Caroline's Senior Portrait
September 30, 2009 |
A couple of weeks ago I got to spend the afternoon with Caroline.  Last year I got to photograph her sister Grace's senior portrait and now it's Caroline's turn.  She has such a funky, artsy style, and I had a blast working with her.  She really know how to rock a pose…and you all know how I love a gal in a tree!  Here are a couple of my favs from her session!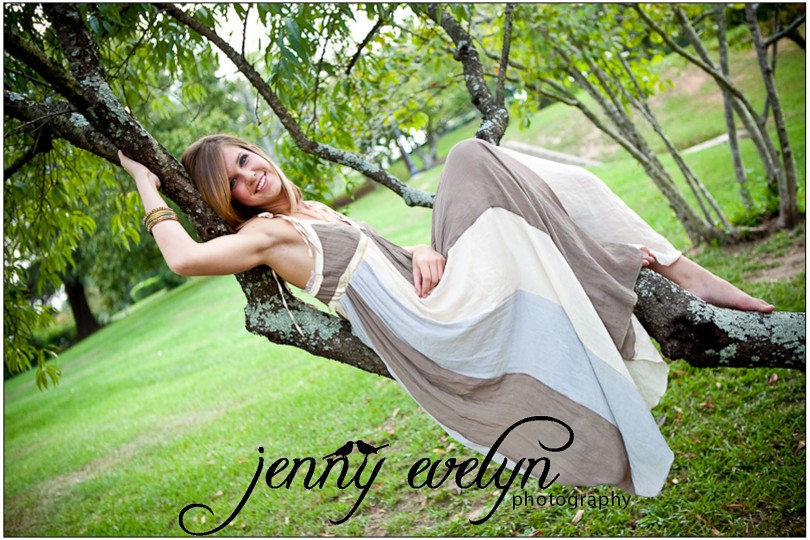 Caroline your eyes rock!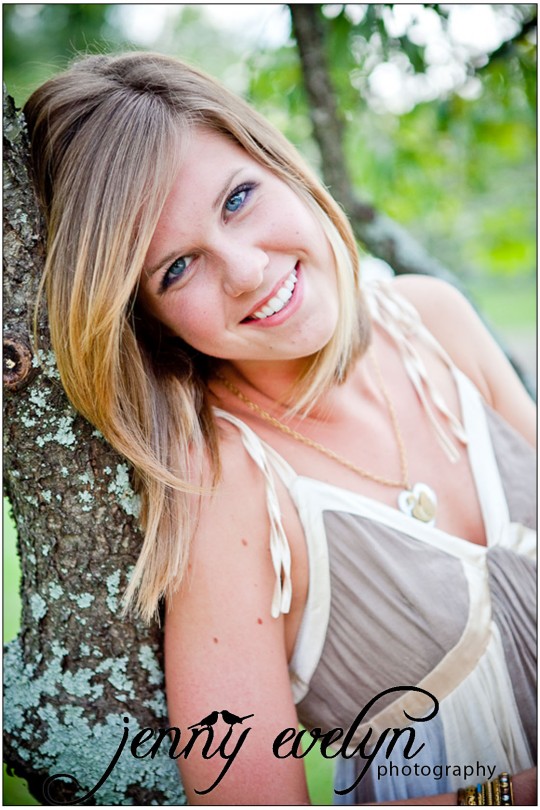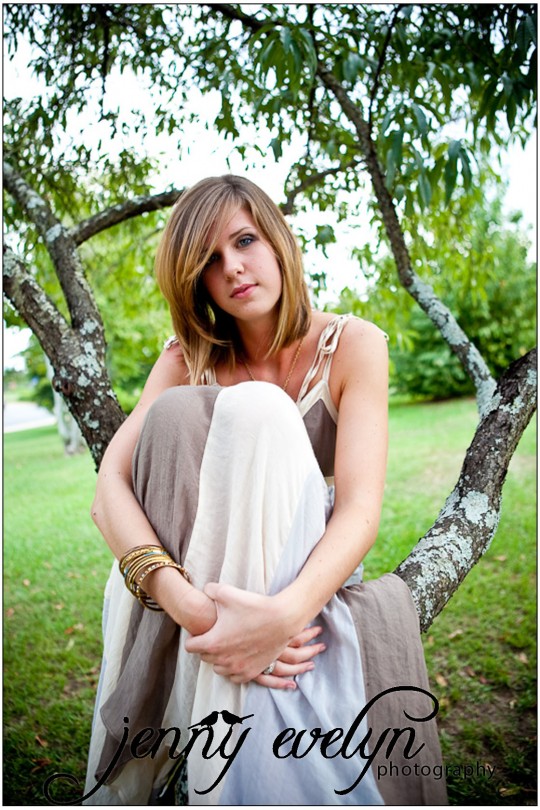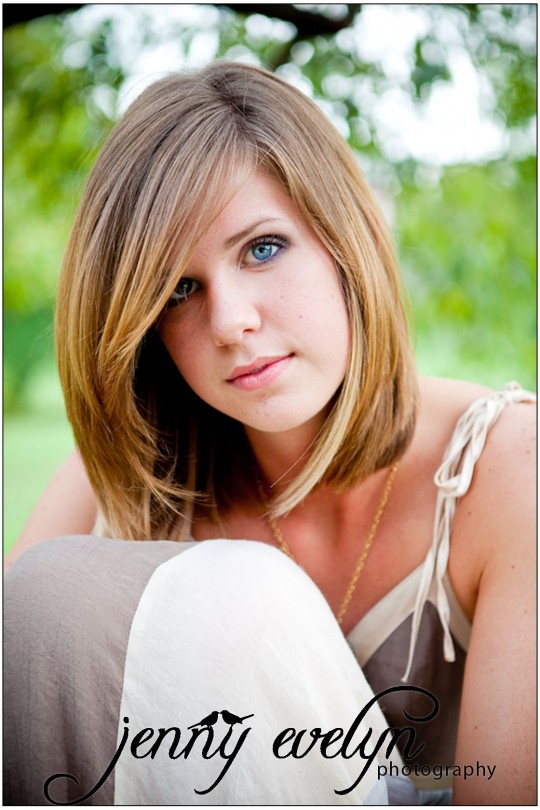 One of my absolute favorites from the shoot. You look so mysterious Caroline!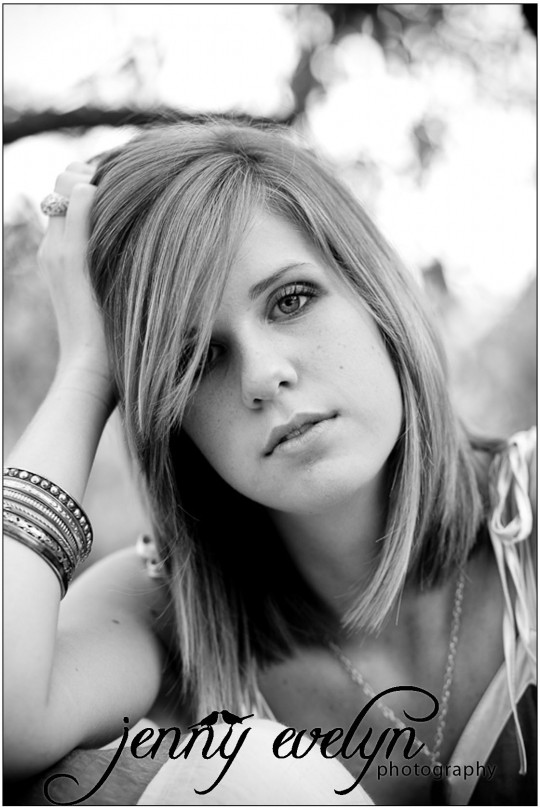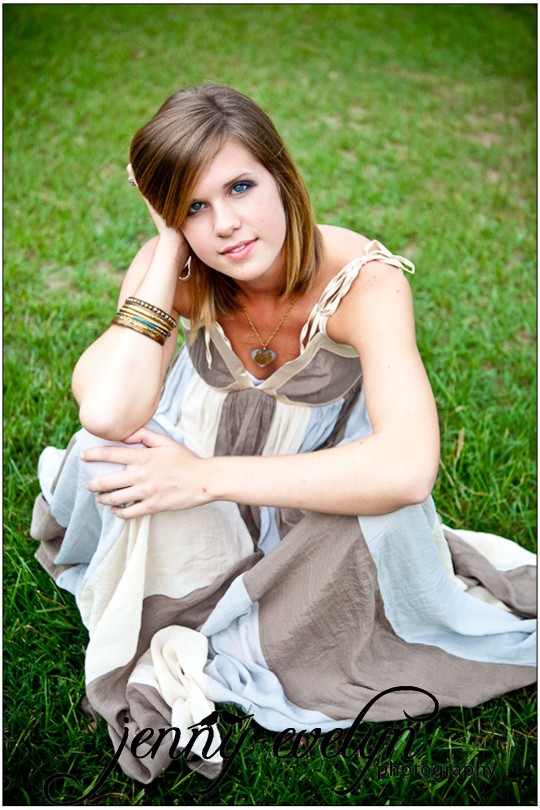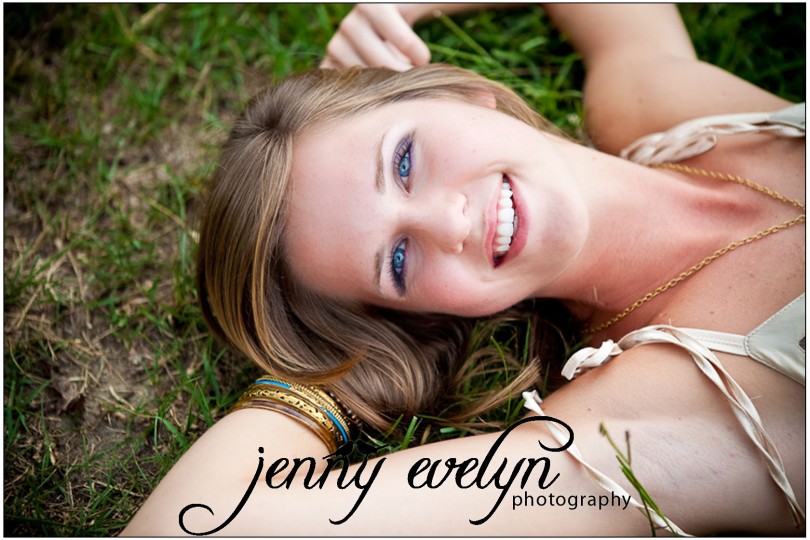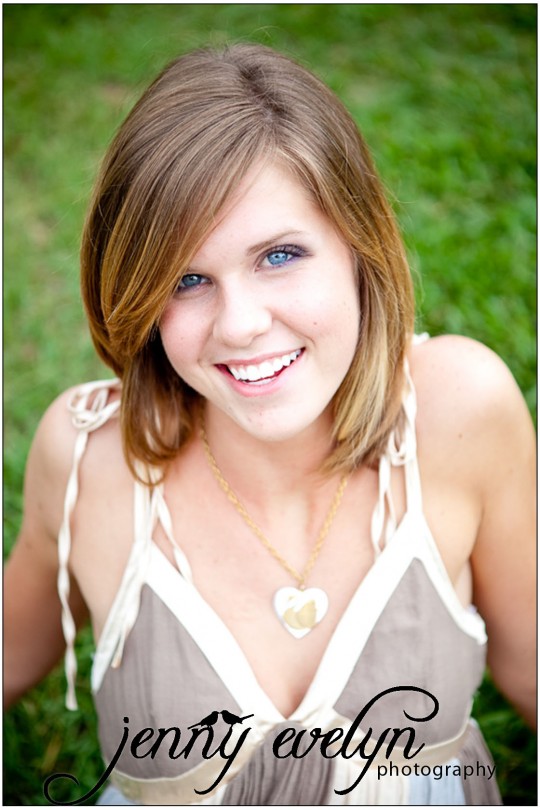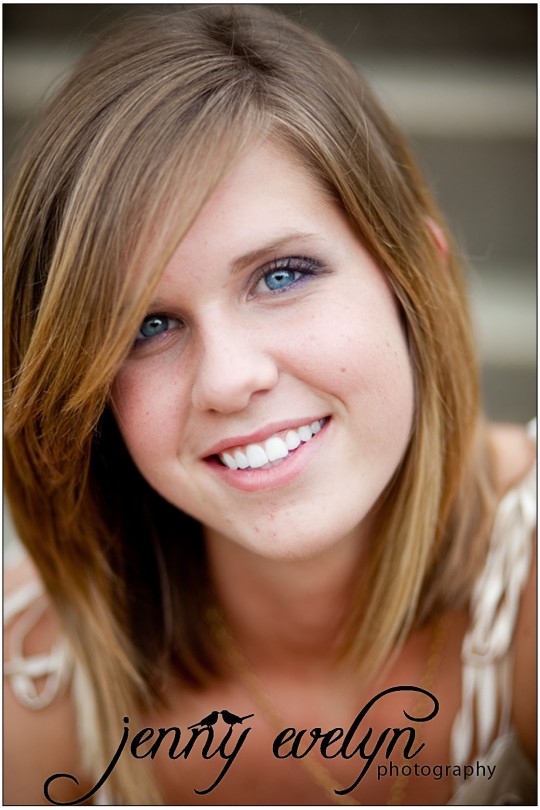 I love that she went barefooted for this part of the shoot.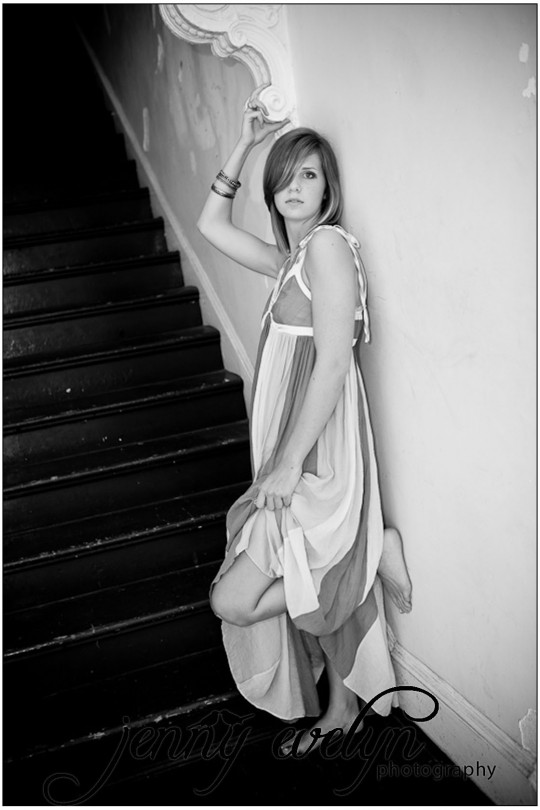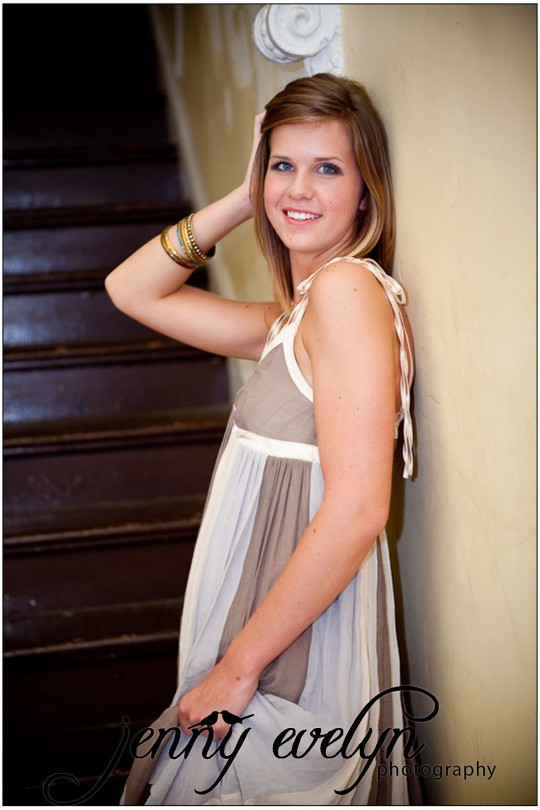 After a quick wardrobe change, we headed downtown for a more urban look.  Love those skinny jeans!  Caroline has excellent taste in fashion and really knows the importance of rockin some cool accessories.  She also works at Ginger Michelle so that does help!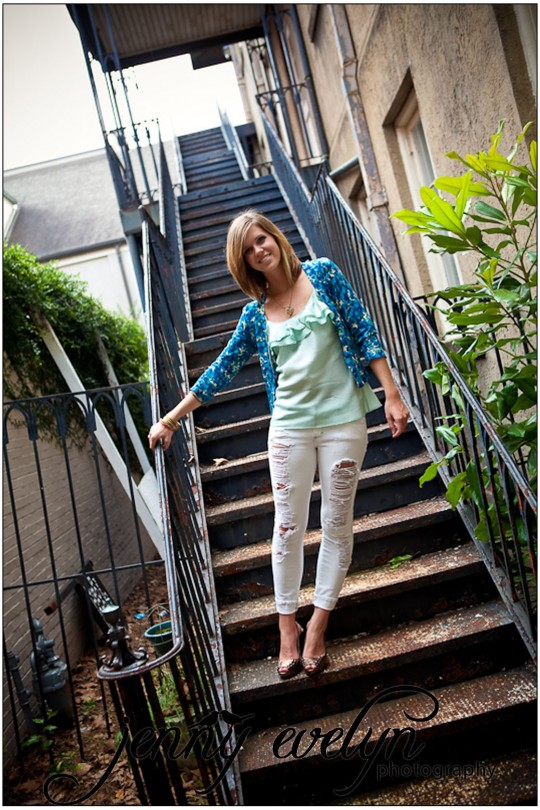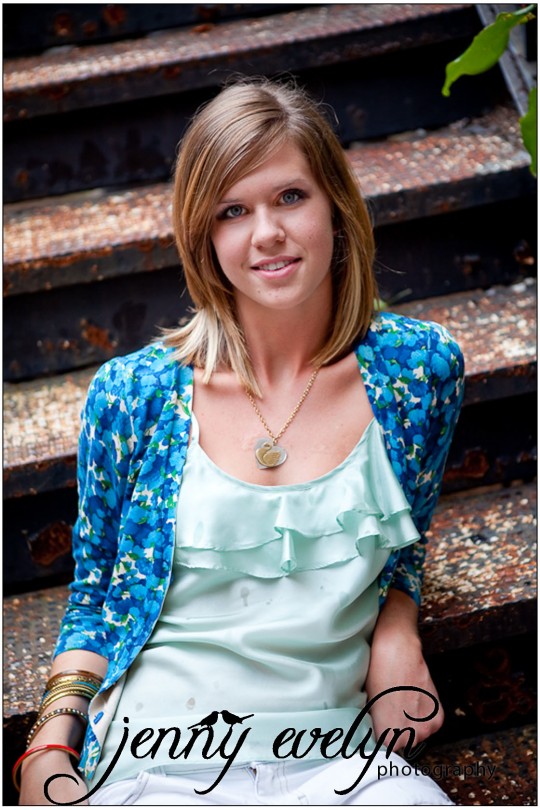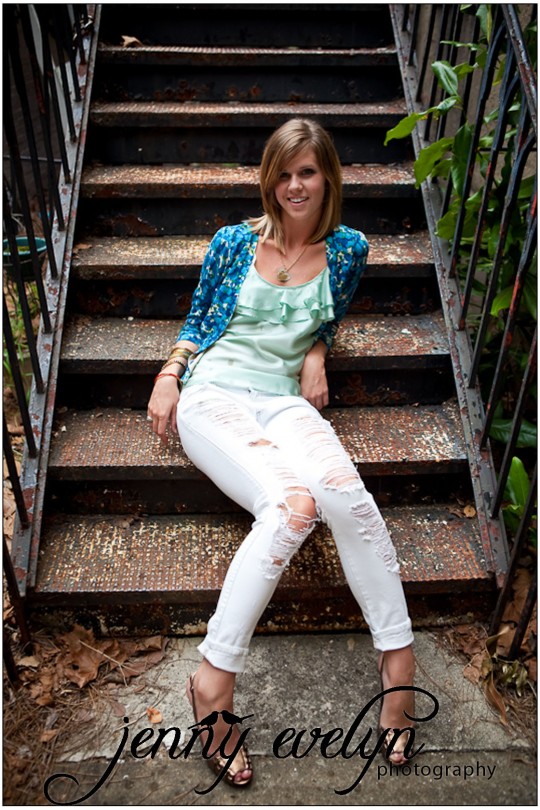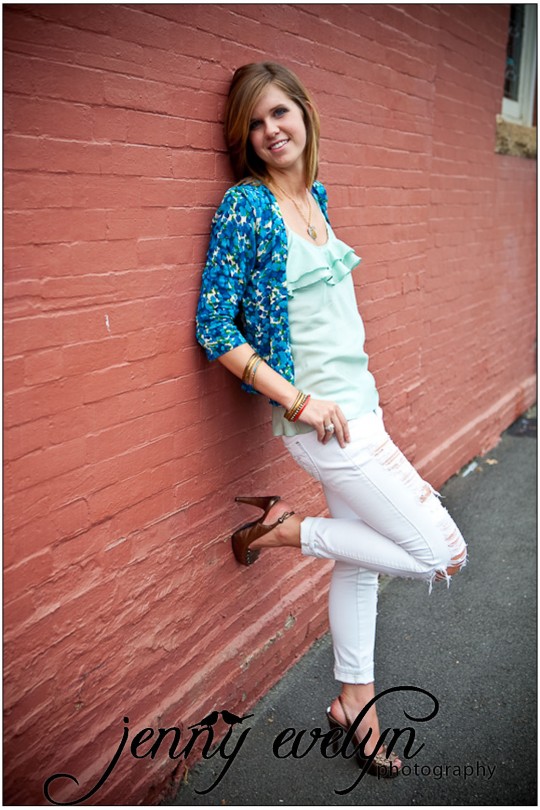 Work it Girl!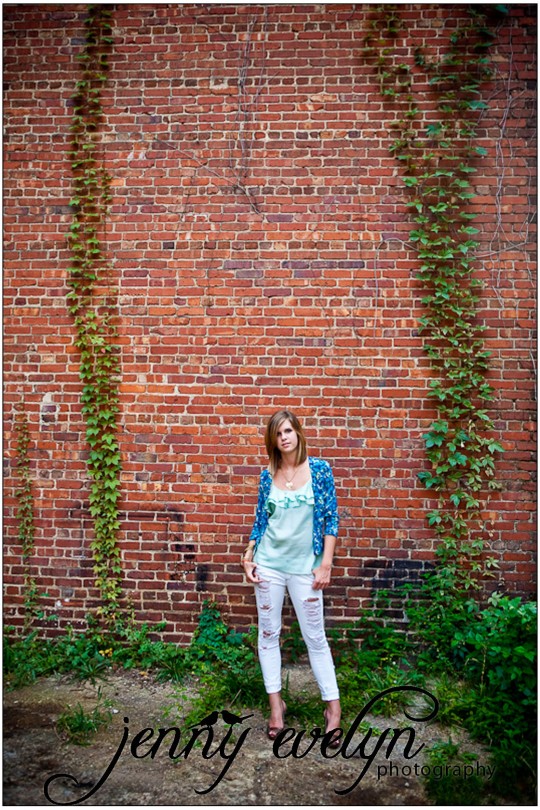 I knew about this alley with a yellow strip in it and Caroline found the perfect outfit for shooting there!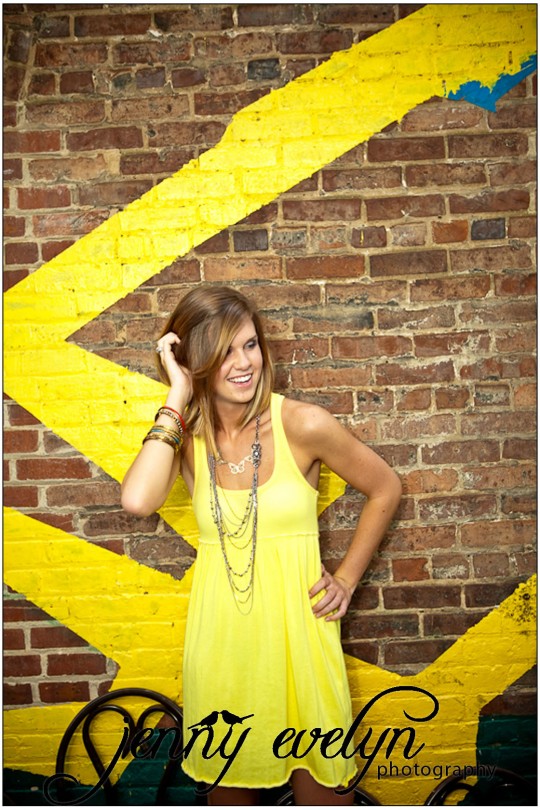 My fav from this part of the shoot.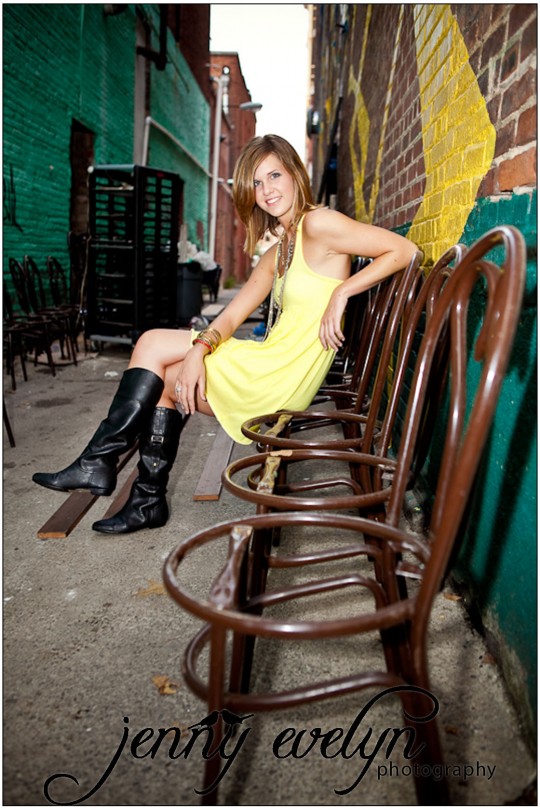 Thanks Caroline for such an awesome shoot!  I hope you have an amazing senior year!  To see all of the photos from Caroline's senior session click ***HERE***
Jenny Evelyn