Allison & Joel's First Look
April 24, 2014 |
I'm back!  This past saturday I shot my first wedding after baby!  It was an awesome one to start back with! I could not have done a wedding only 4 weeks post-pardom without the help of my best photo friend Kerinsa!  She flew in from Denver to help me and we had a blast together photographing Allison and Joel's day!  It started out rainy, but the clouds held off and we were able to get some beautiful images!  Here is a quick first look of their day!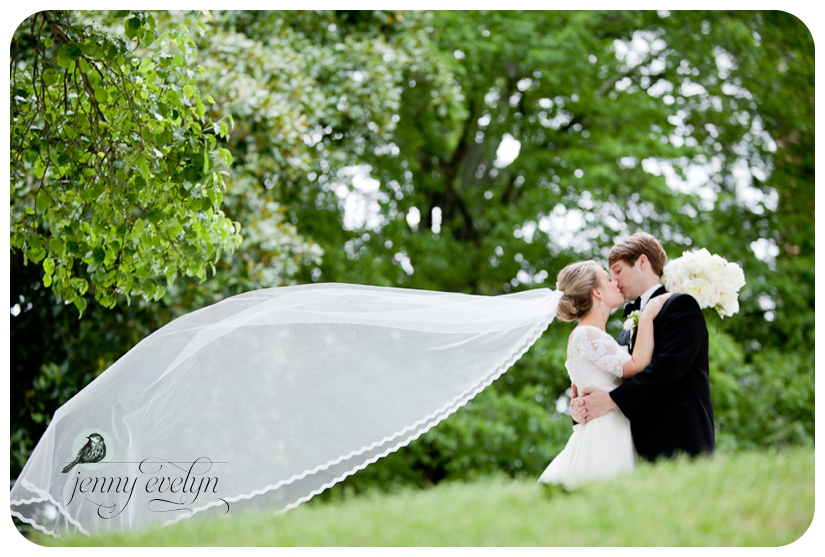 Allison was a beautiful bride!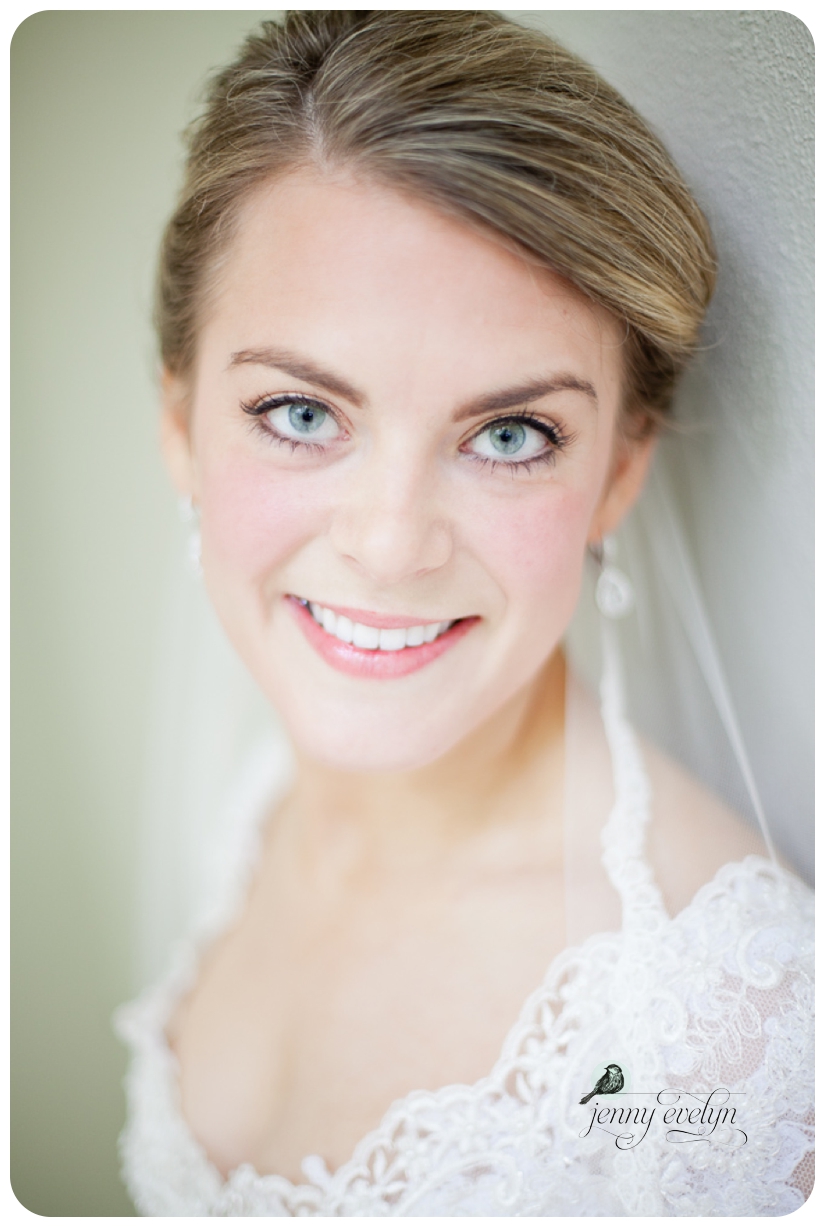 Their first look was so filled with joy and emotion!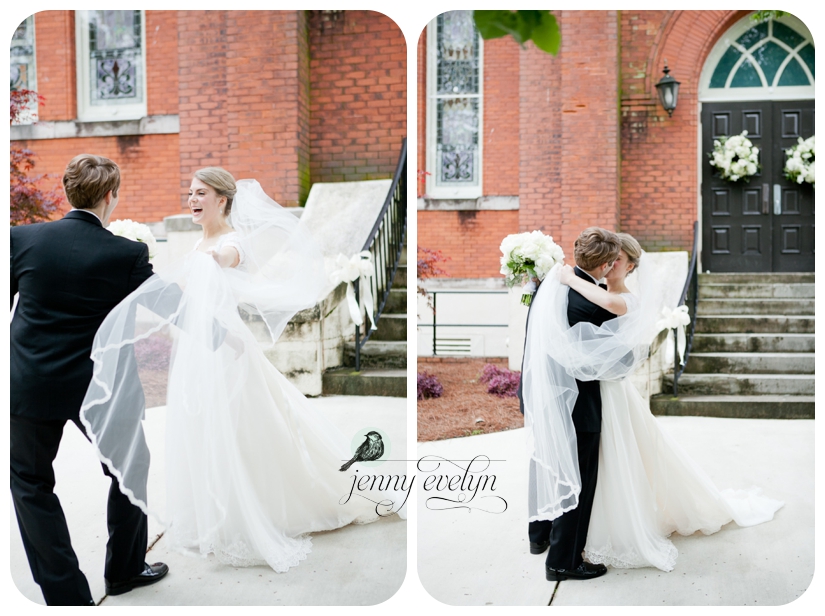 The Mr. & Mrs.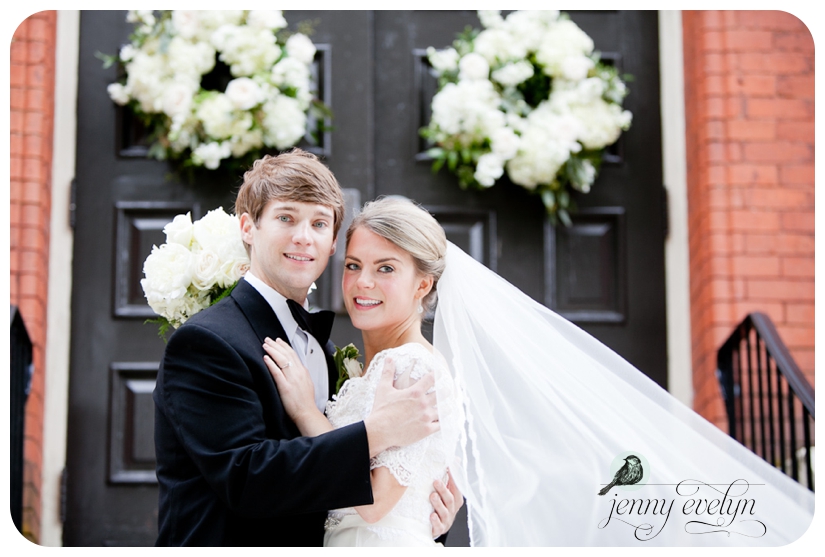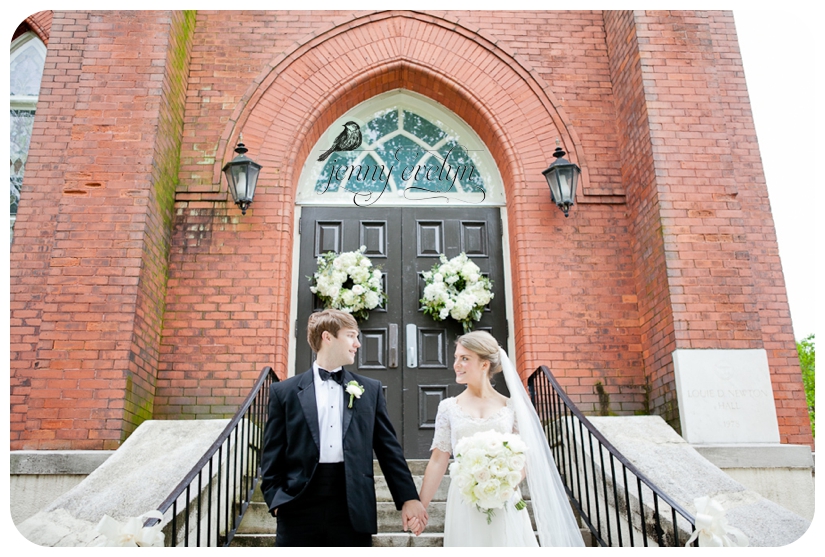 A family portrait wouldn't be complete without their new pup Pepper!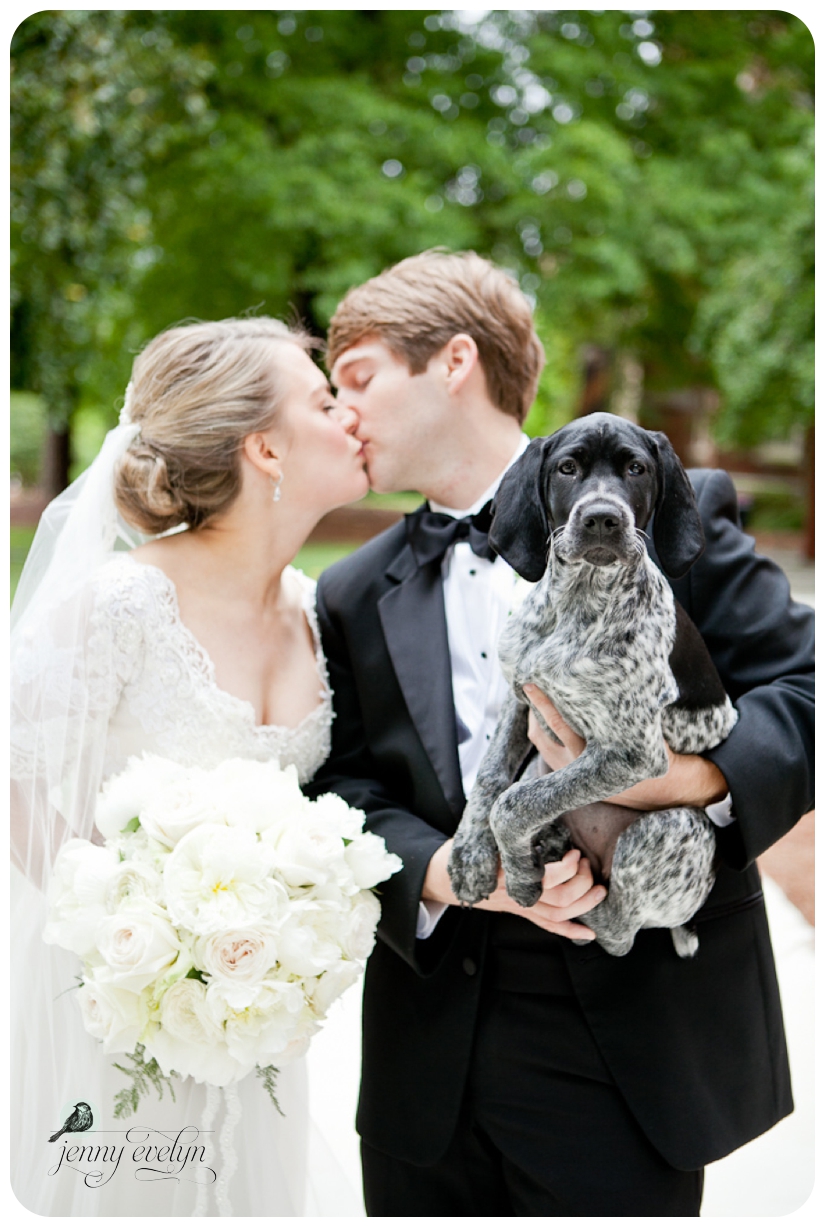 Cutest thing ever!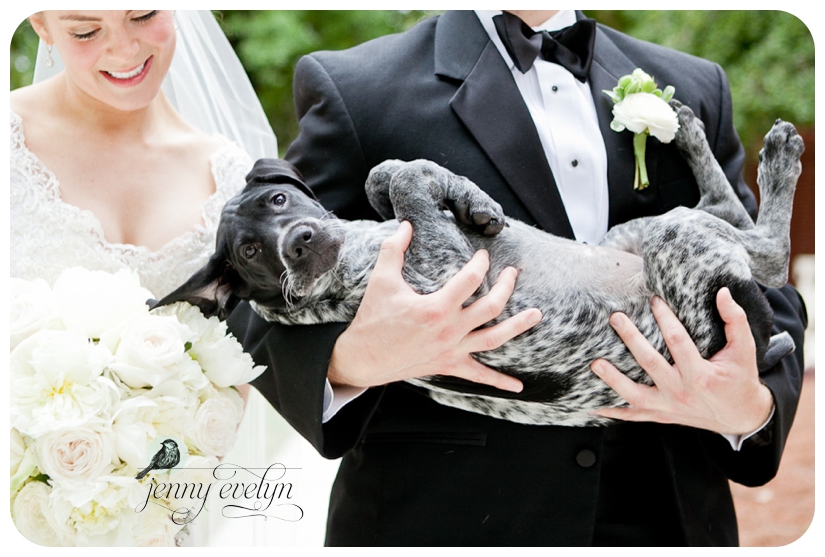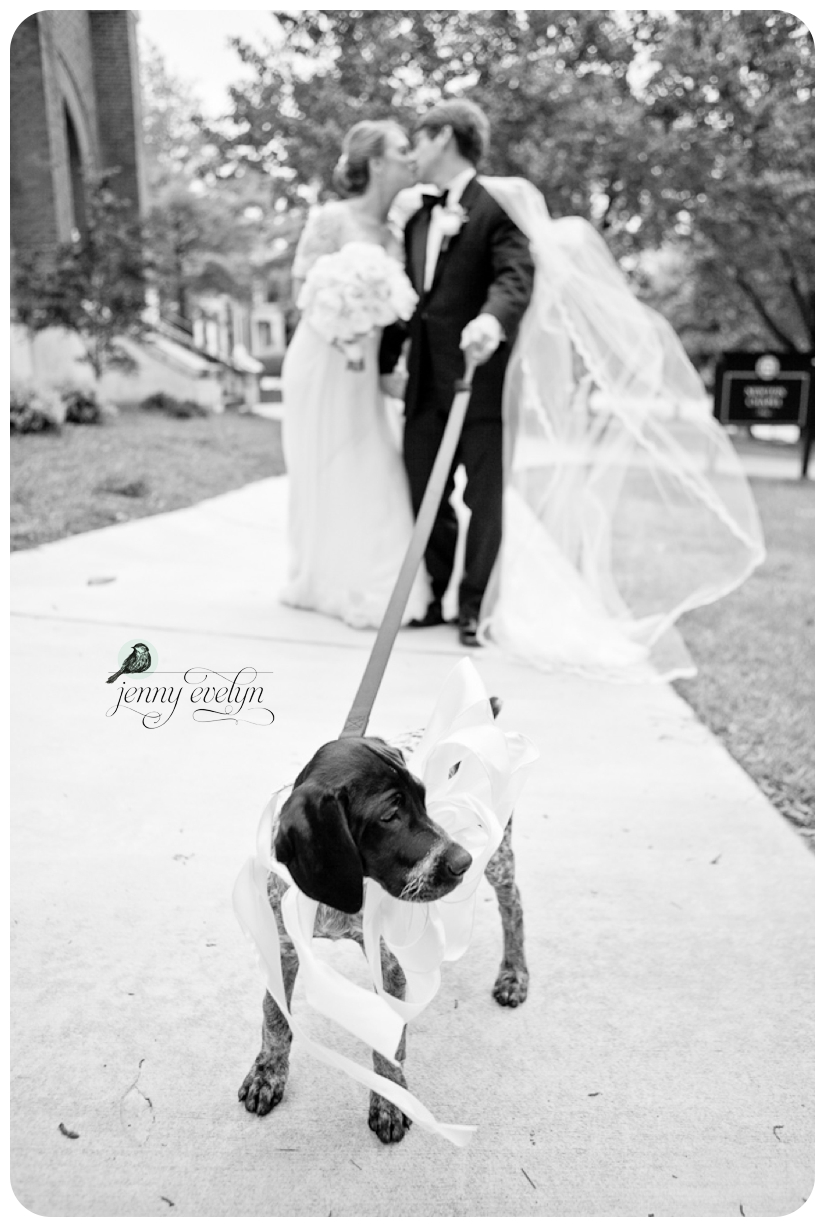 We used the windy day to our advantage!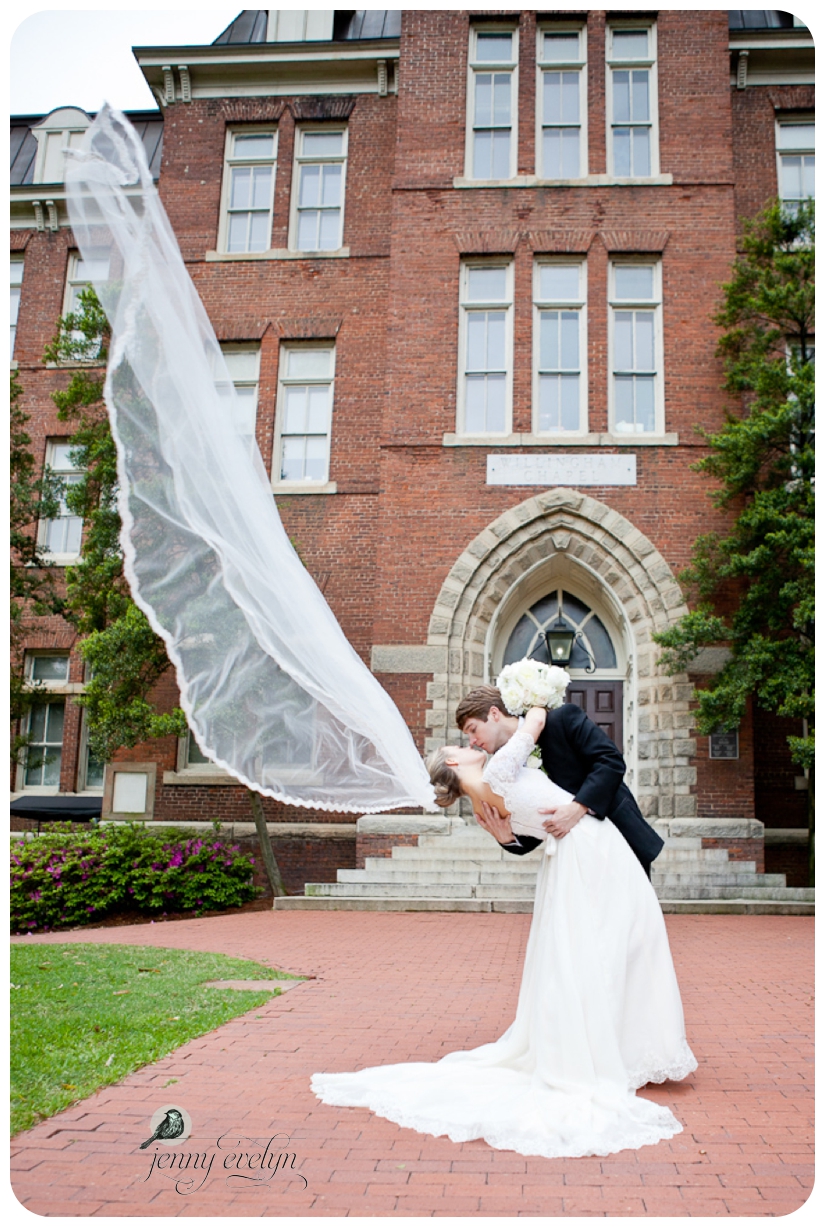 Great Group!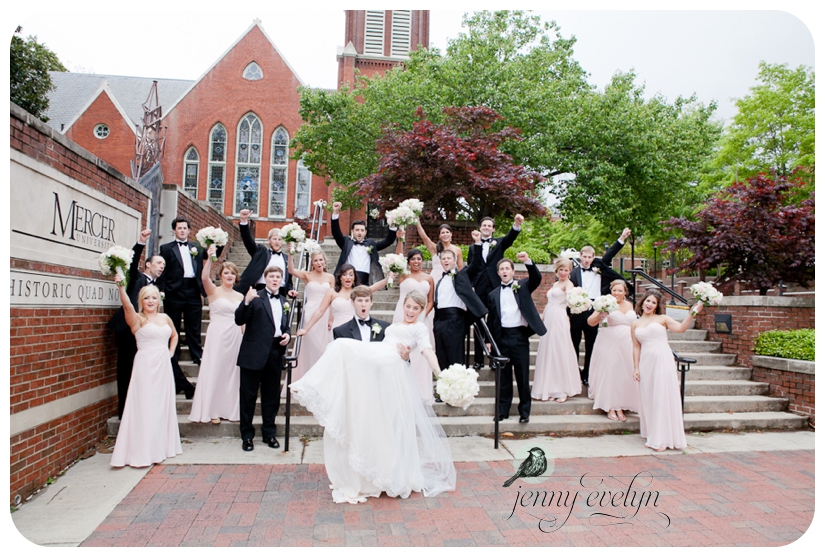 Ceremony at Newton Chapel!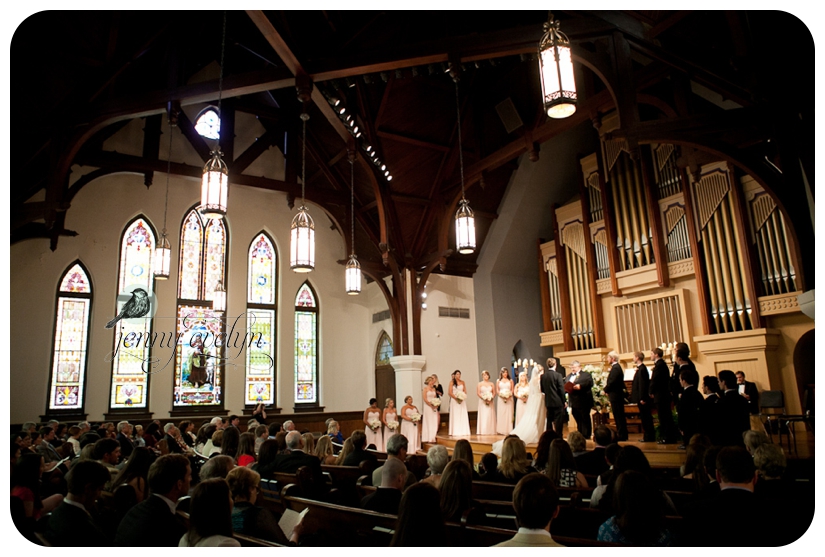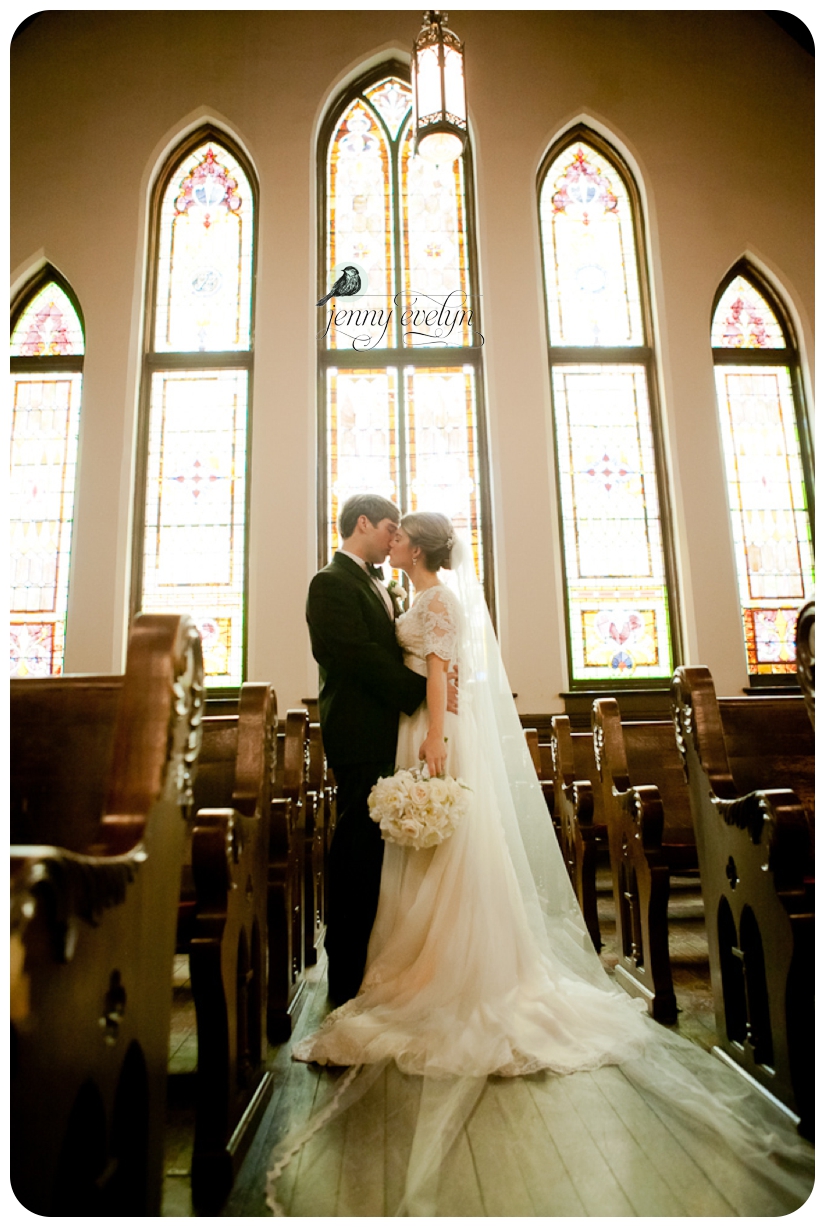 Thanks so much Allison and Joel for having me as your wedding photographer!  I hope y'all have a fabulous honeymoon!  Check back soon for more images!
Jenny Evelyn
Leave a Reply