Christin & Noah: Married!
July 27, 2011 |
Christin and Noah's big day was filled love.  Love for each other, and love for their family and friends.  I loved all the sentimental touches they added to make their day special.  I feel so blessed that I got to know this couple and see their day come together so perfectly.  Christin was such a sweet bride and so thankful to her groom for such a perfect day!     The ceremony was held a beautiful Martha Bowman Church, and the reception followed in downtown Macon at the Blacksmith Shop.  Now onto the preview!
Christin and her girls started their day getting gorgeous at Signature Salon and Spa. As always, I'm loving that Signature 'do!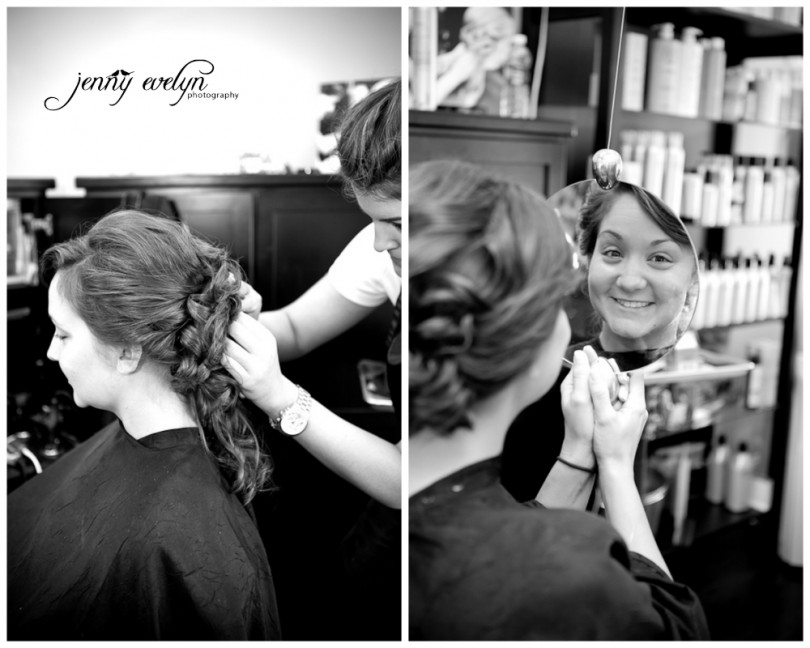 Christin's beautiful Watters gown.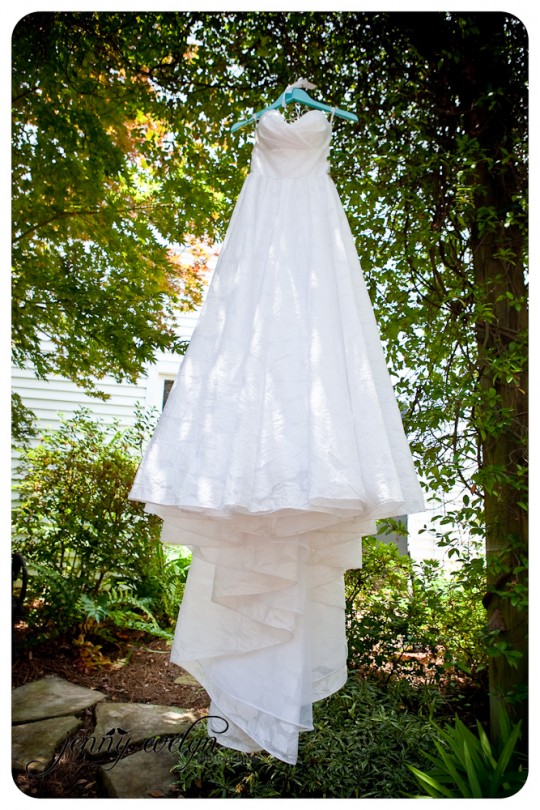 And how cute is the blue "I do" hanger that some of her bridesmaids gave her!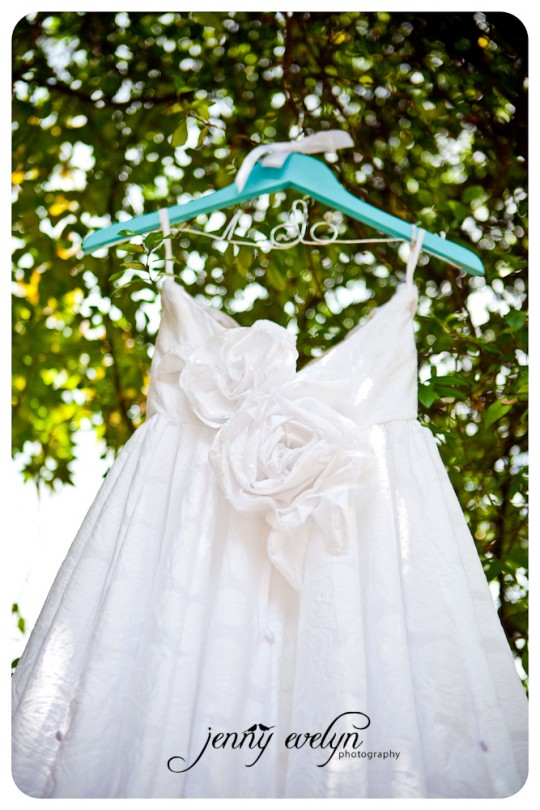 The floral texture of her gown set the tone for the whole wedding.  Simply elegant!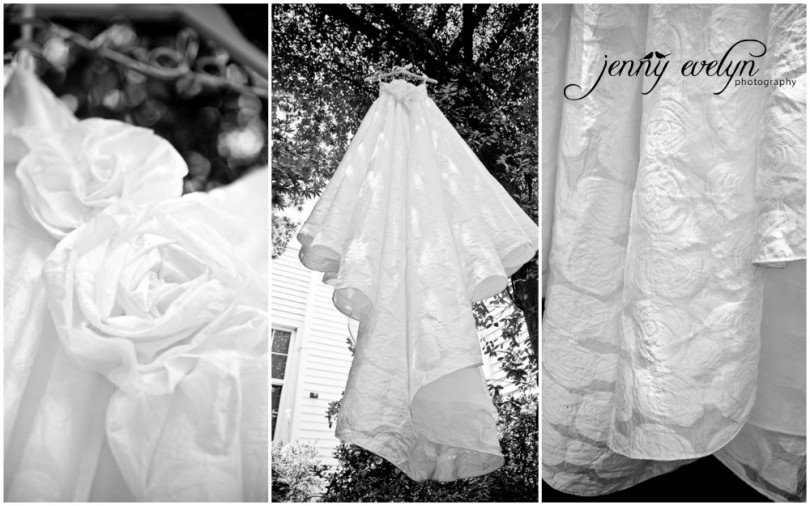 Christin chose some really sweet traditional details.  Her "something old" and something borrowed" was the a pin she used on her bouquet that belonged to her great grandmother.  Her "something blue" was her garter, and her "something new" was a locket given to her by her mom with pictures of her grandparents inside.  So sweet!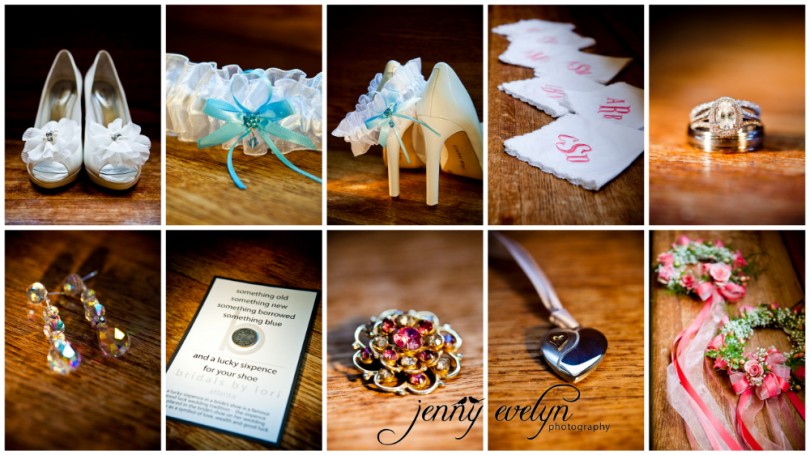 Don't you love Christin's ring?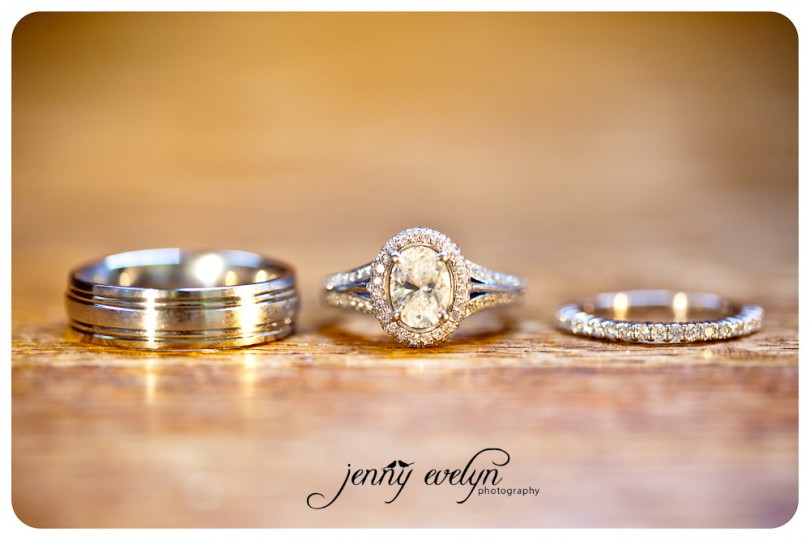 Christin and Noah decided to see each other for the first time in a pecan orchard near the church.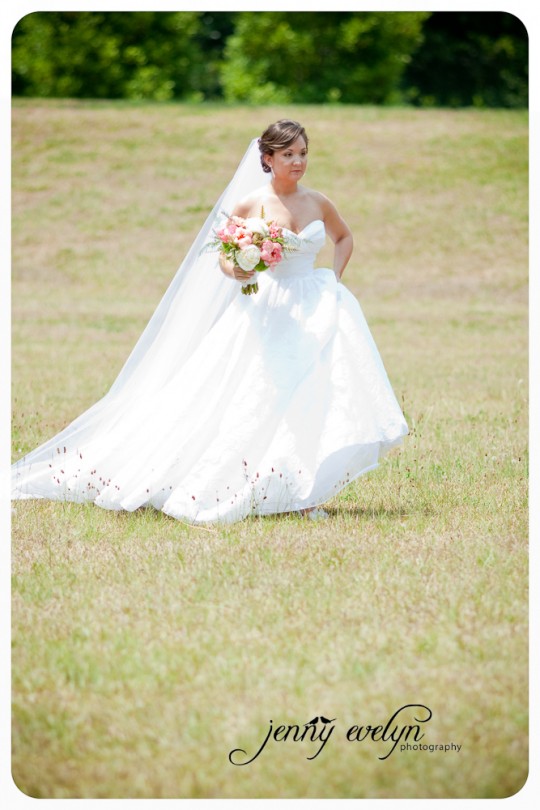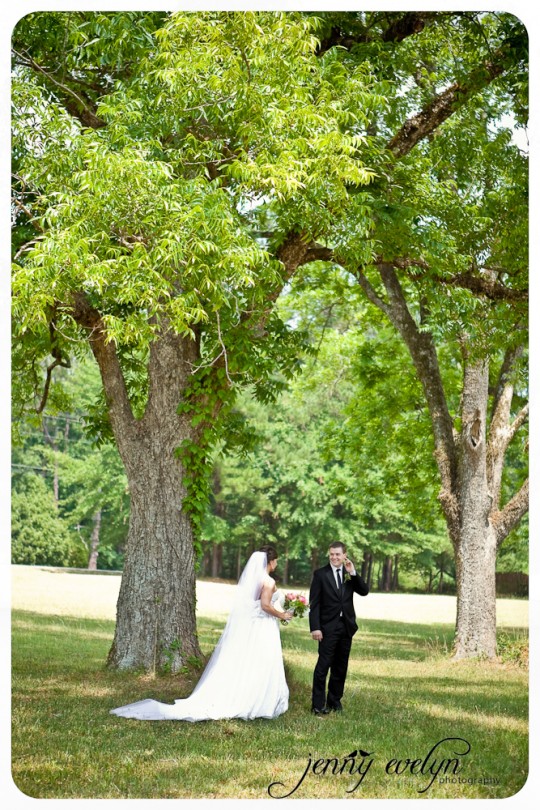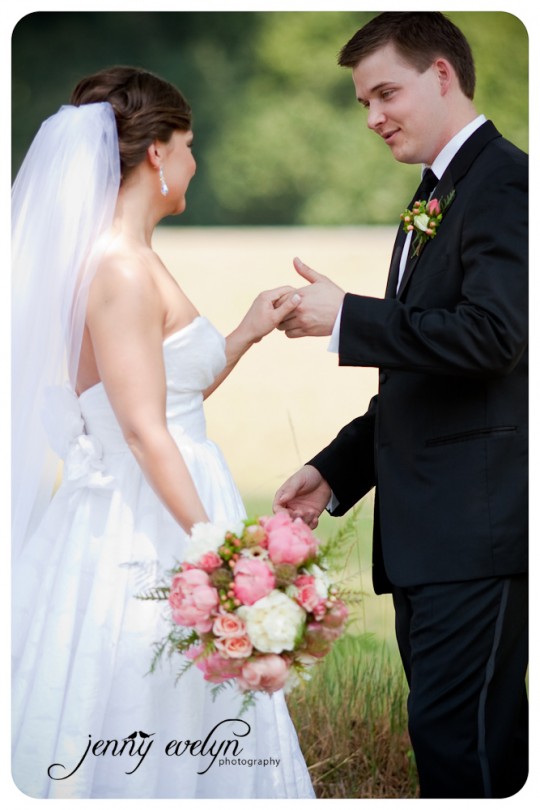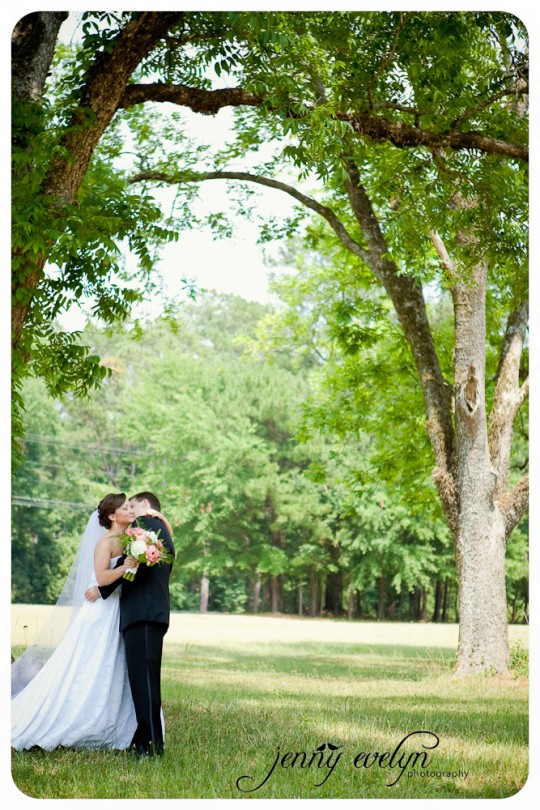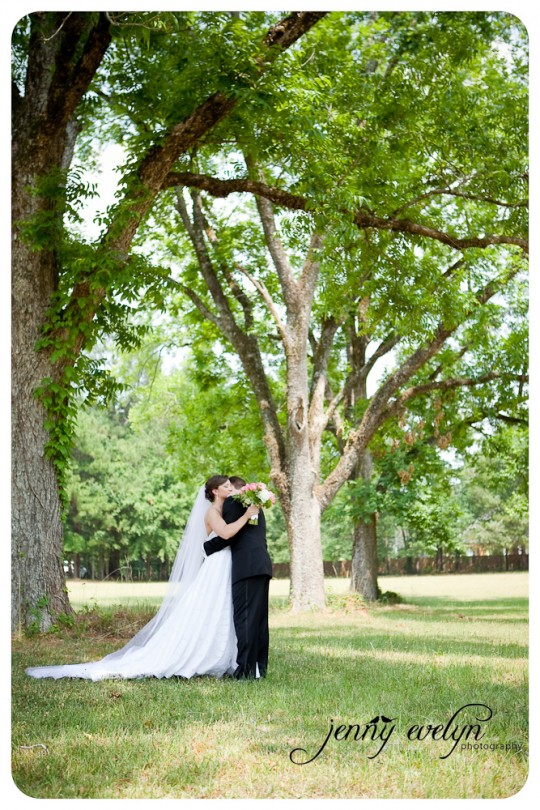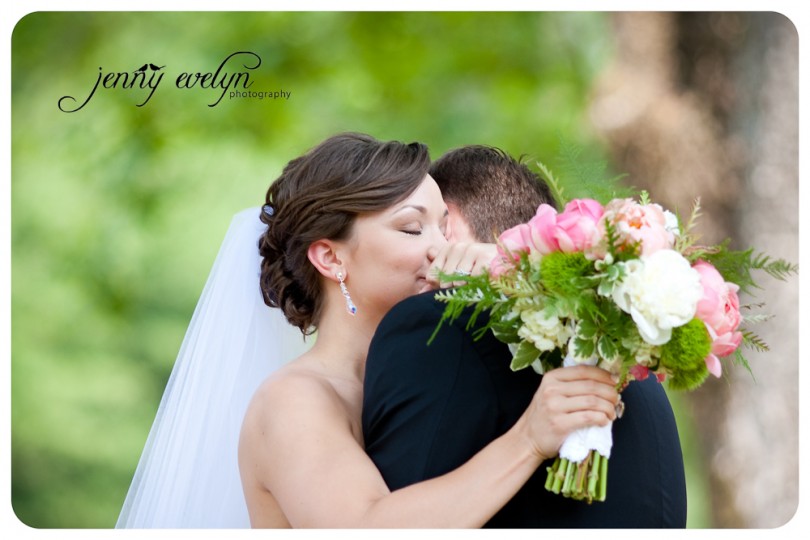 The happy couple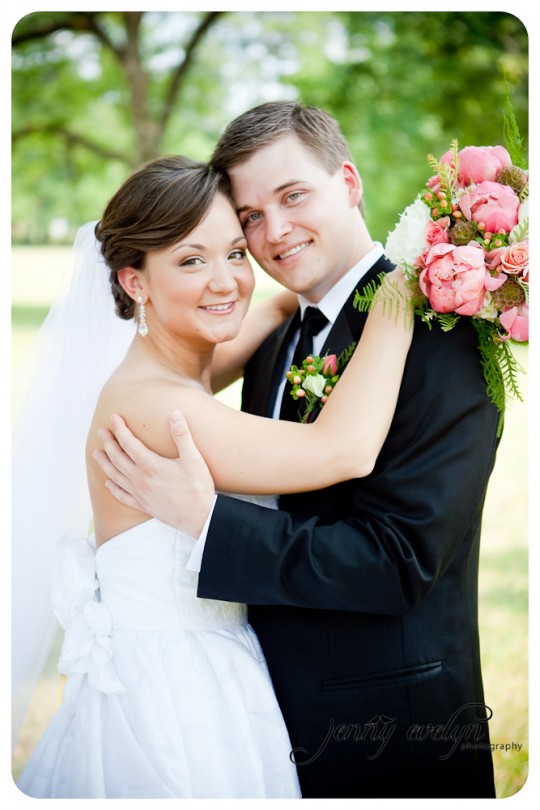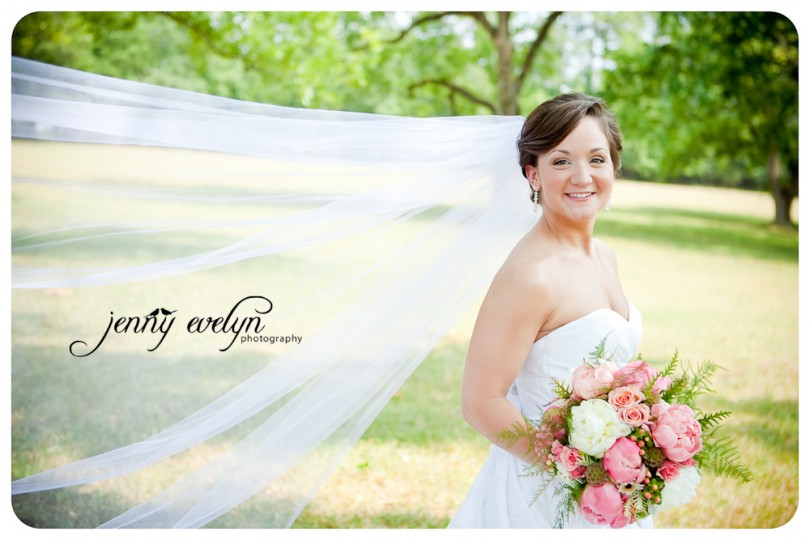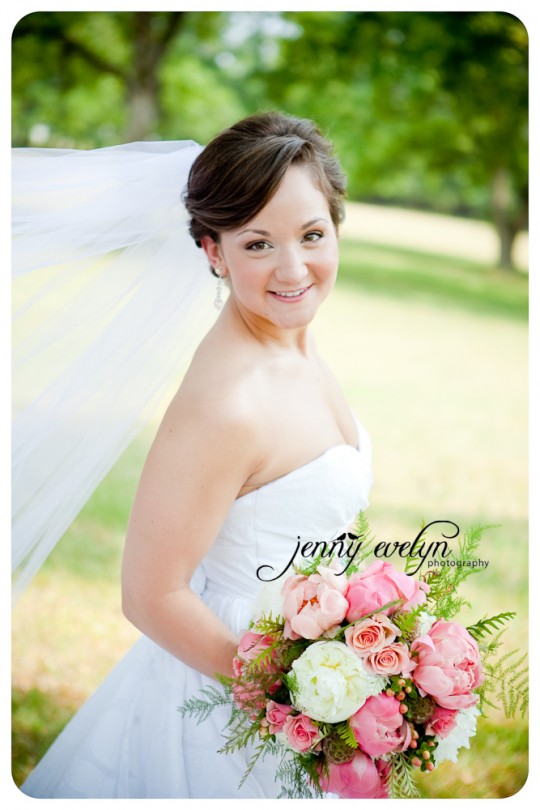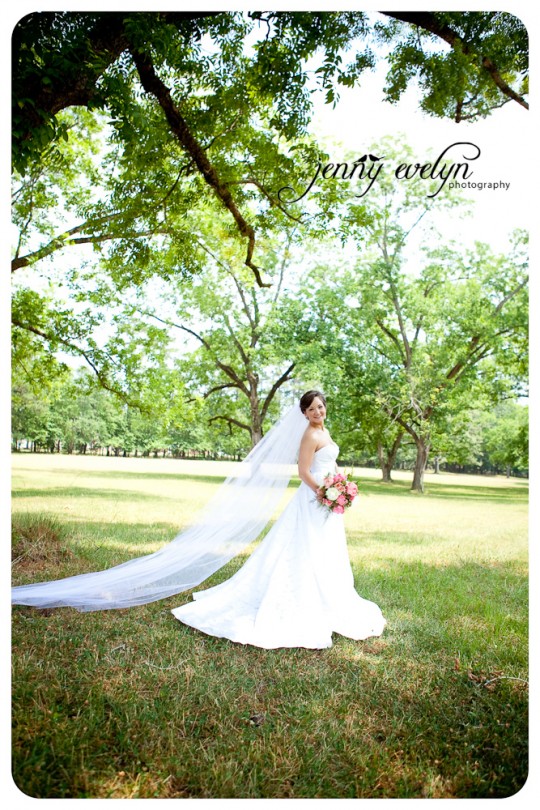 Christin looked so beautiful, her eyes are just sparkling behind her beautiful bouquet by Allison Lucas.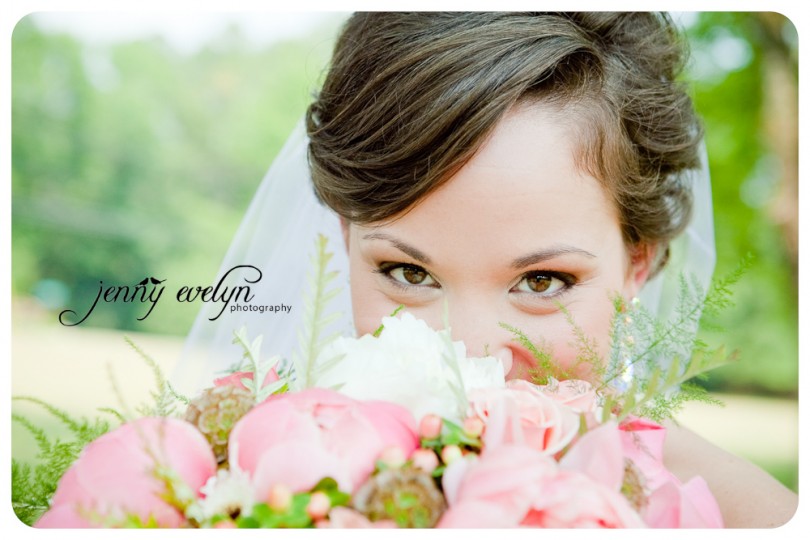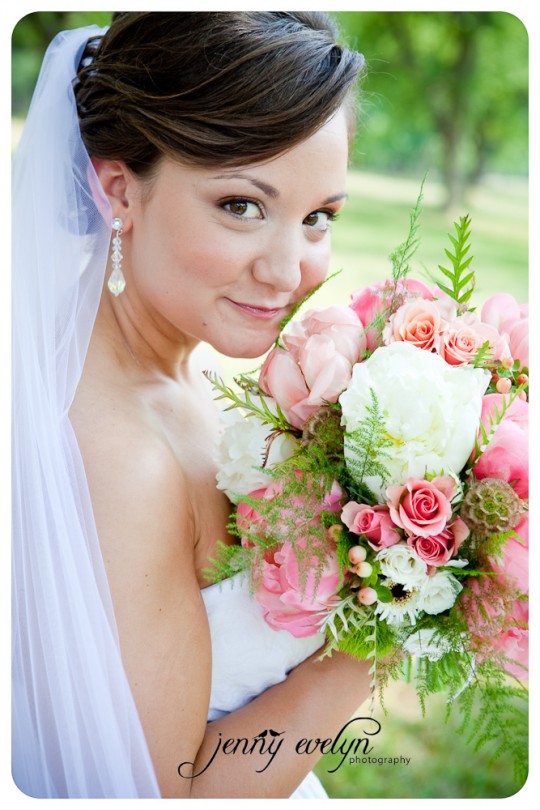 The handsome groom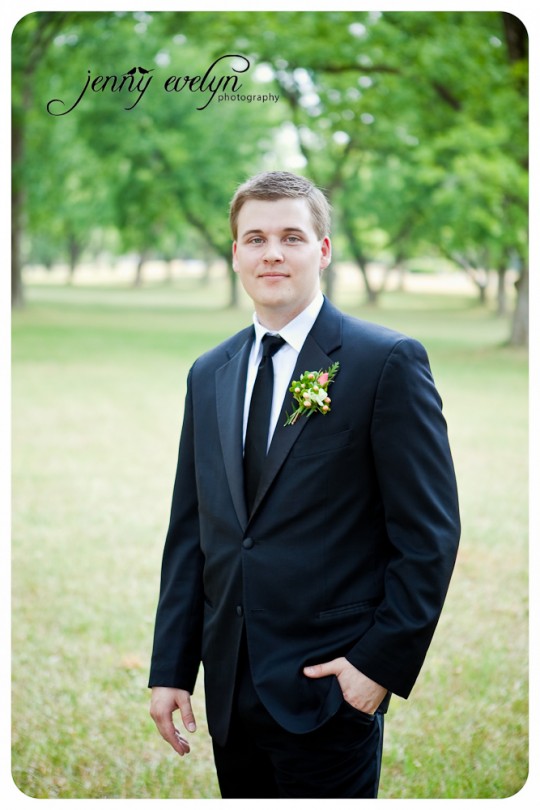 I love a groom with personal style… Noah opted for the suspenders and a skinny tie!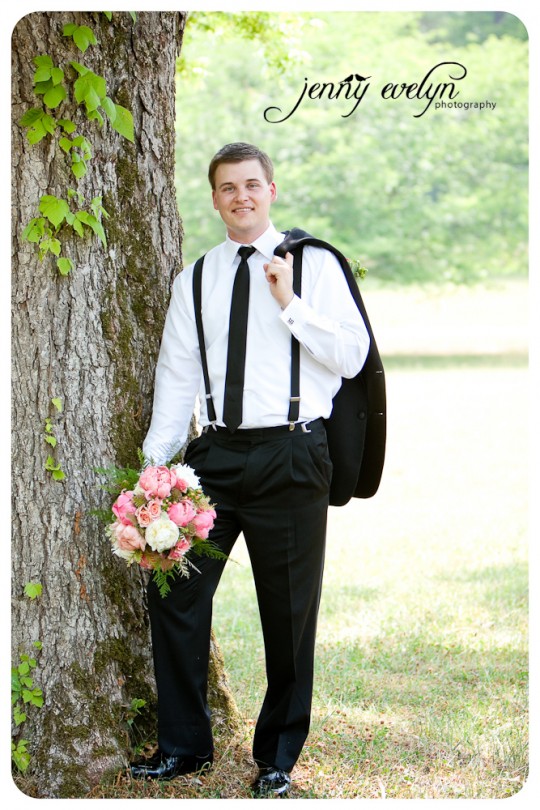 A few romantics.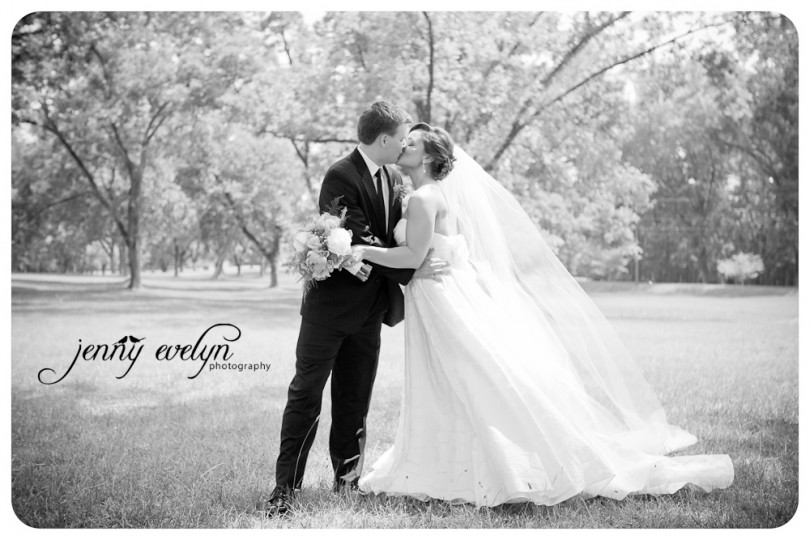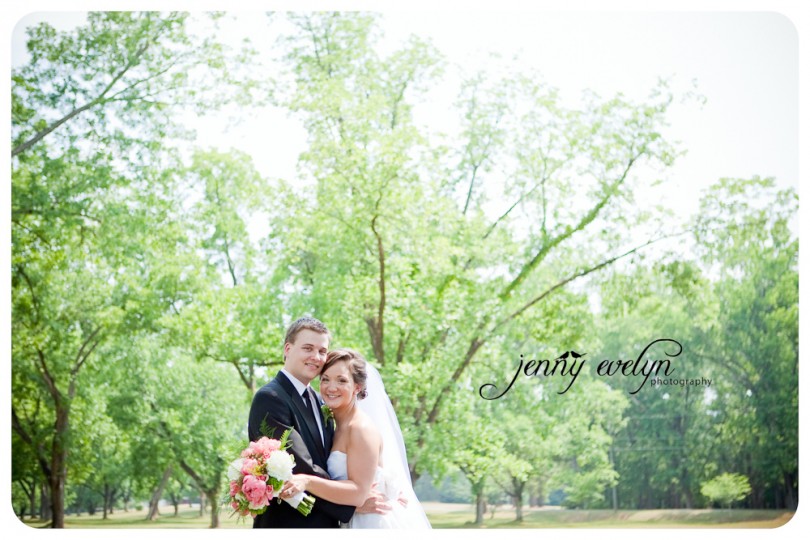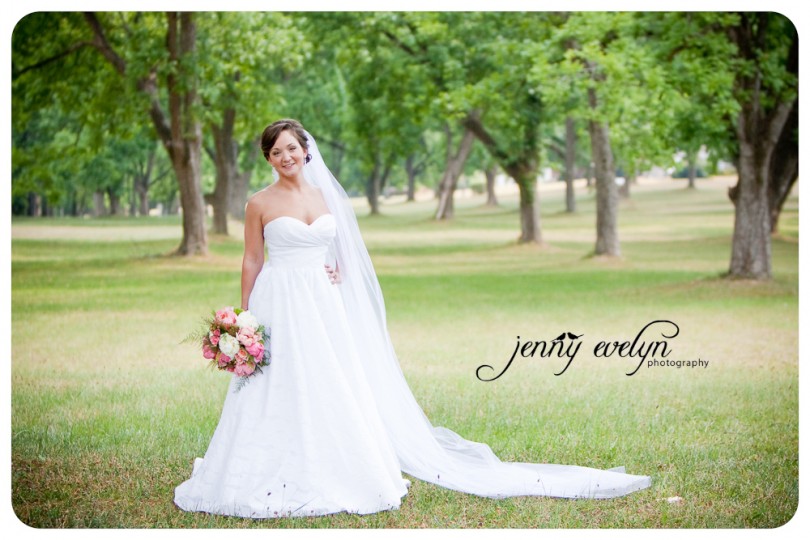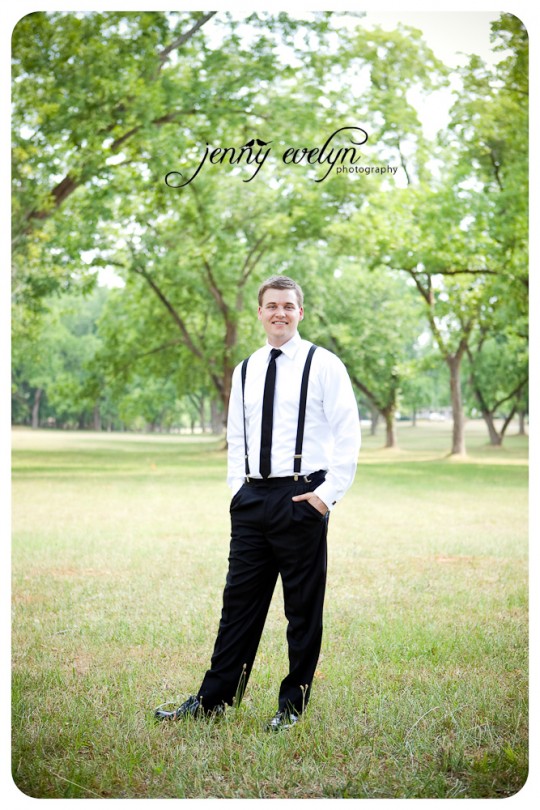 Gotta love Noah's antique monogram cufflinks.  H is for Huggins!  Christin's sweet mama gave them to Noah as a wedding present!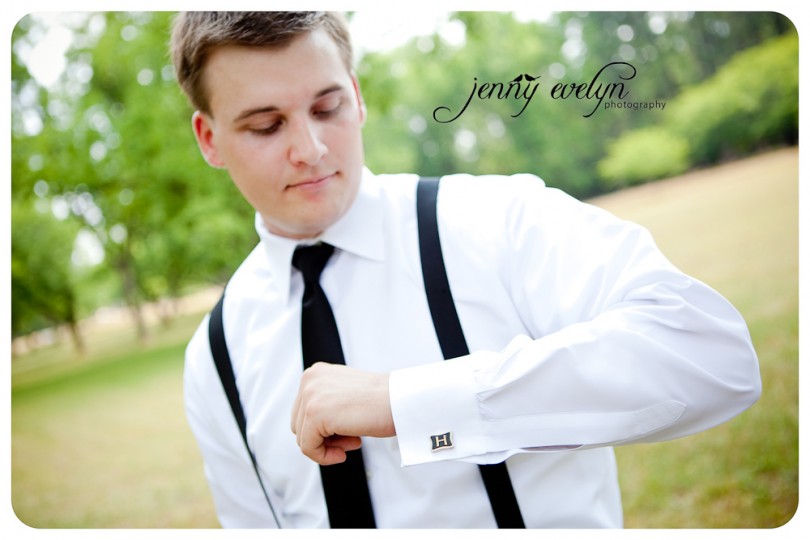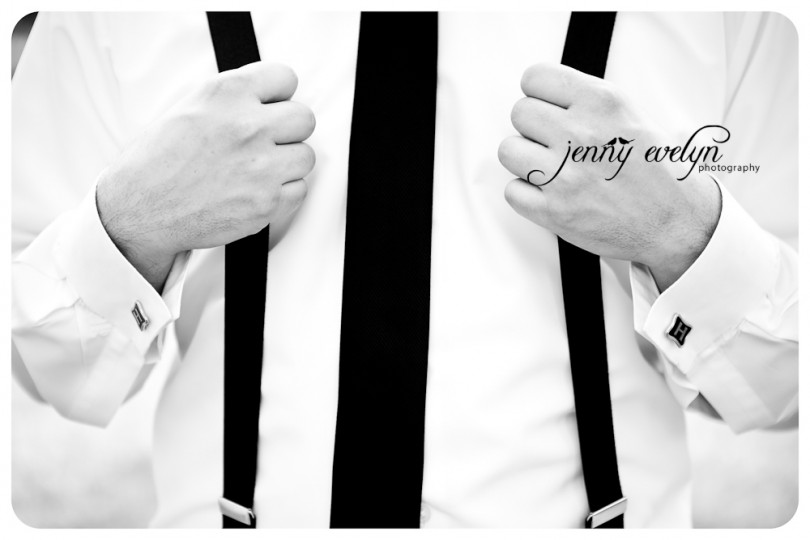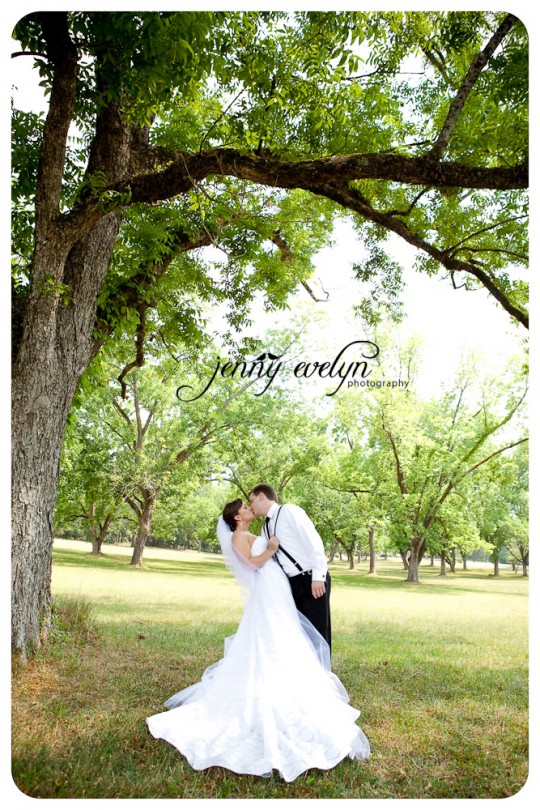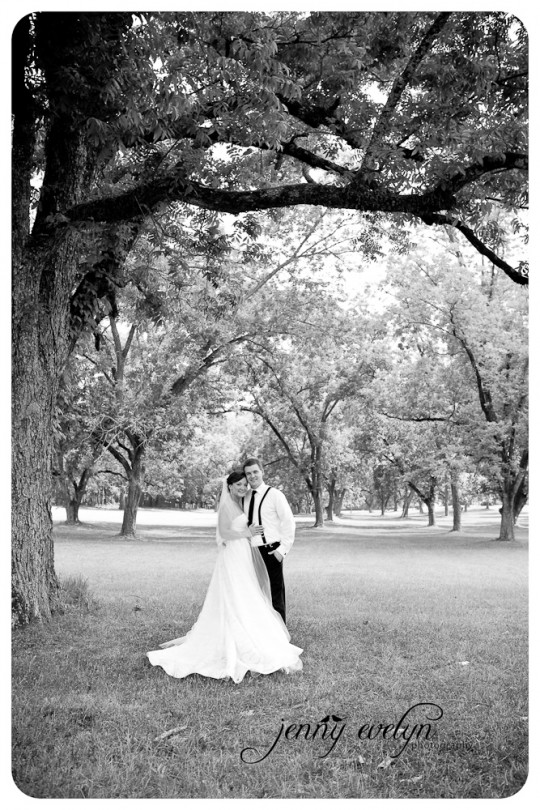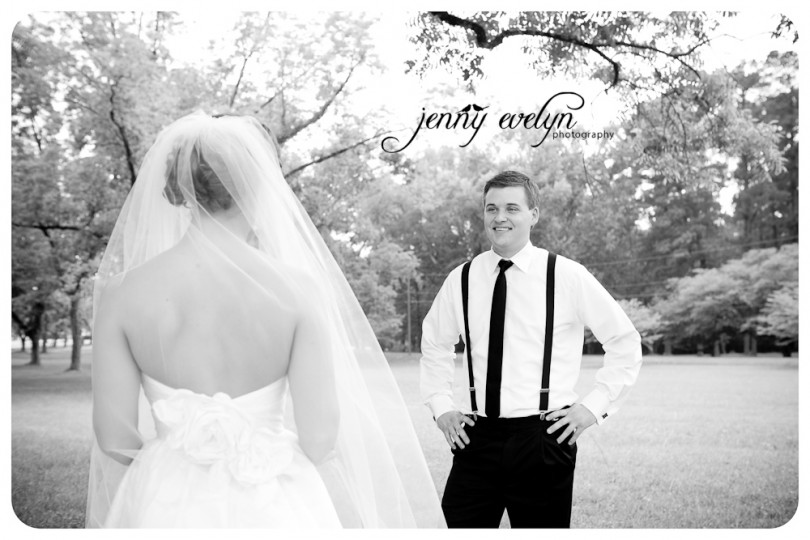 Oh and you gotta love the pockets!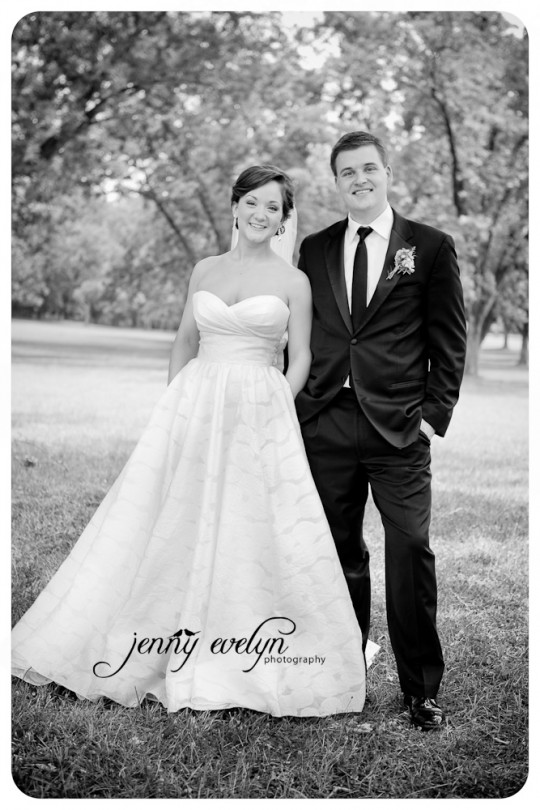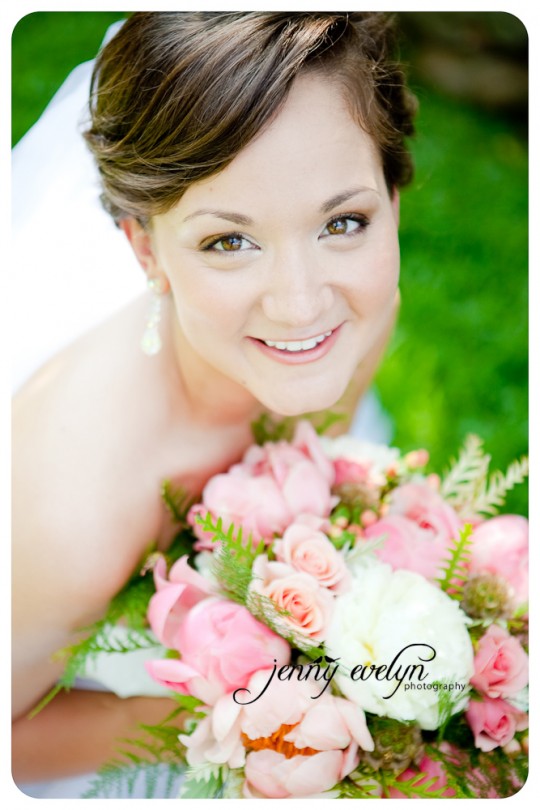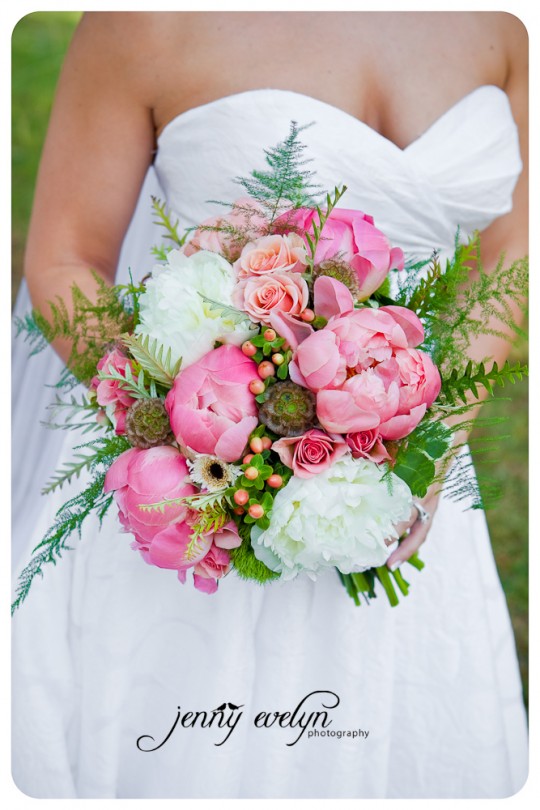 All the bouquets were wrapped in beautiful monogrammed handkerchiefs.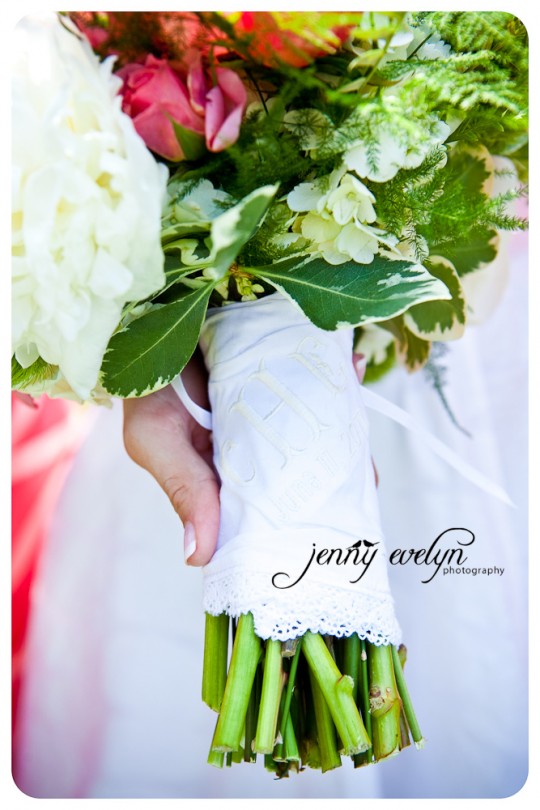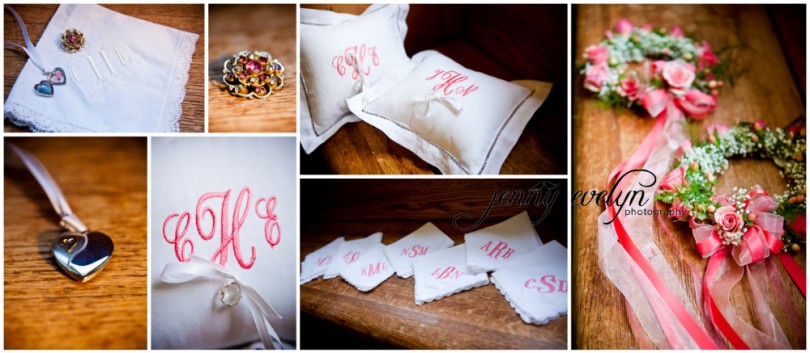 Christin and her bridesmaids were simply adorable!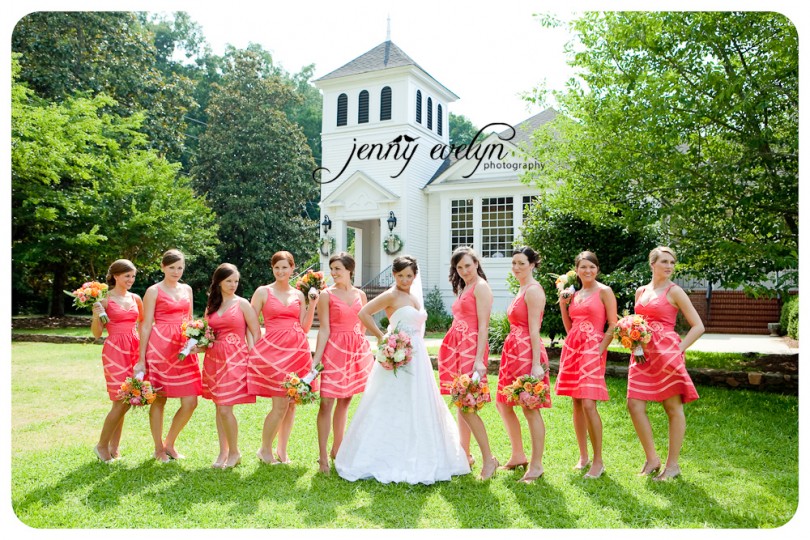 Love the ribbon and floral details on the bridesmaid dresses too!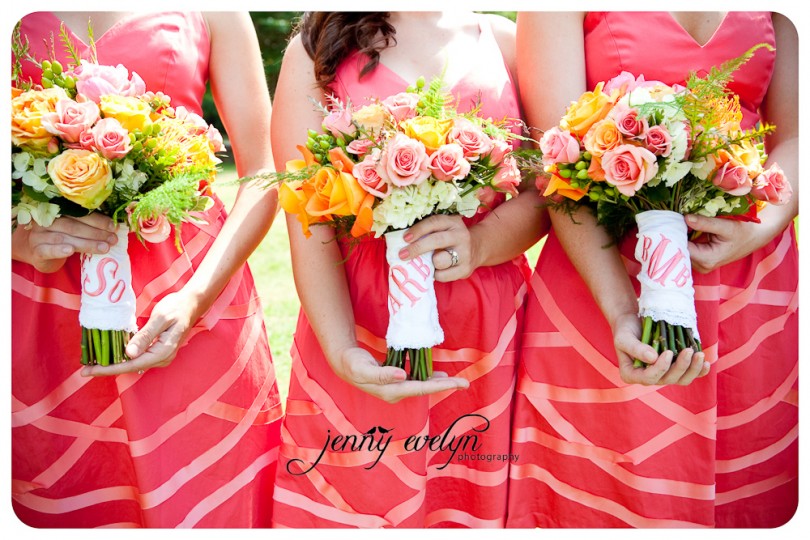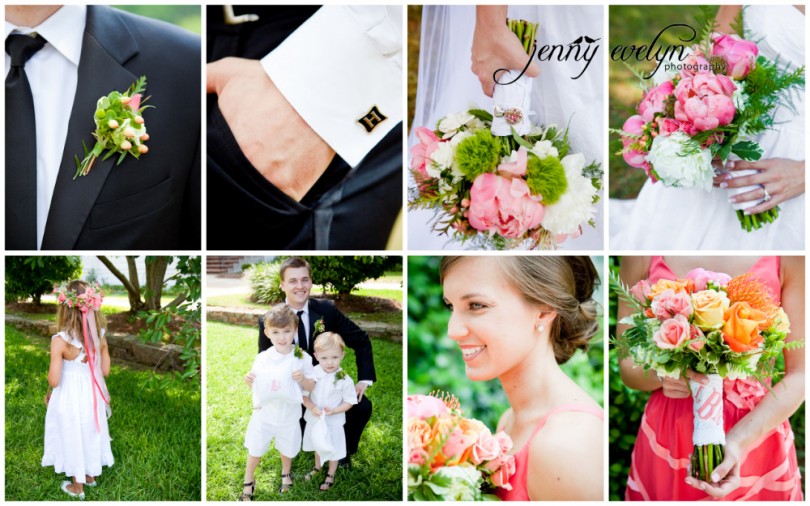 More Allison Lucas awesomeness!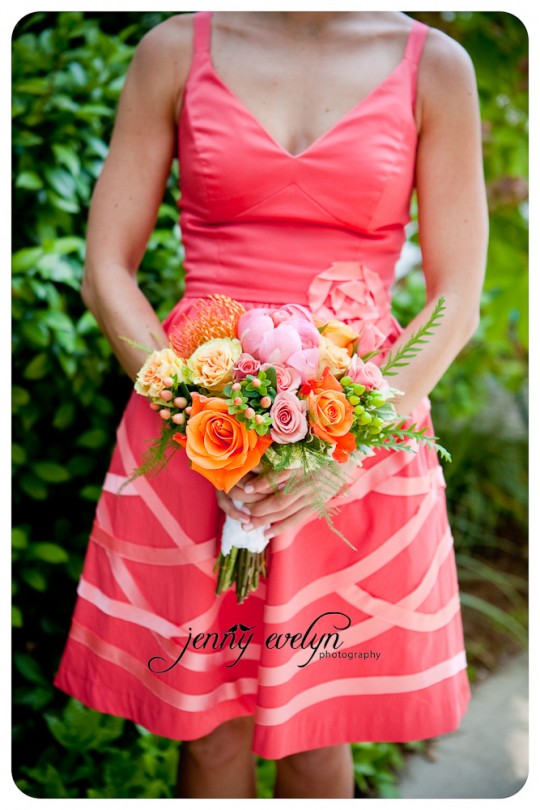 Their fabulous wedding party!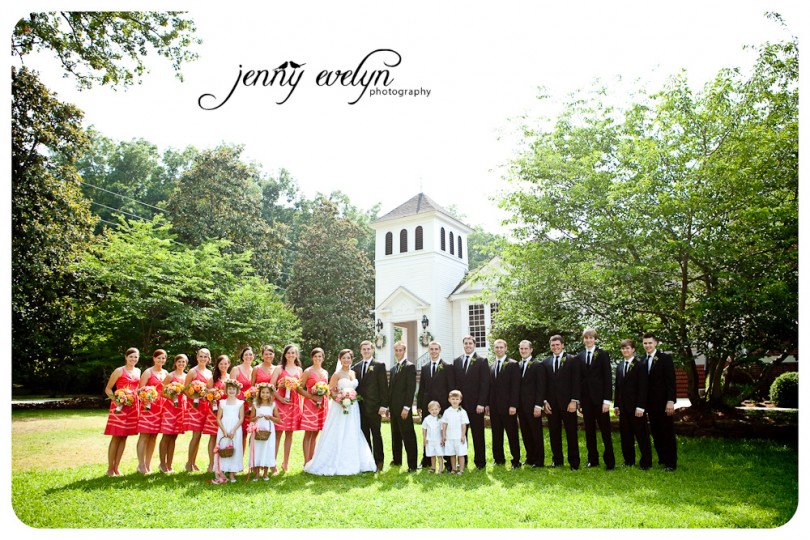 The handsome groomsmen rocking their suspenders.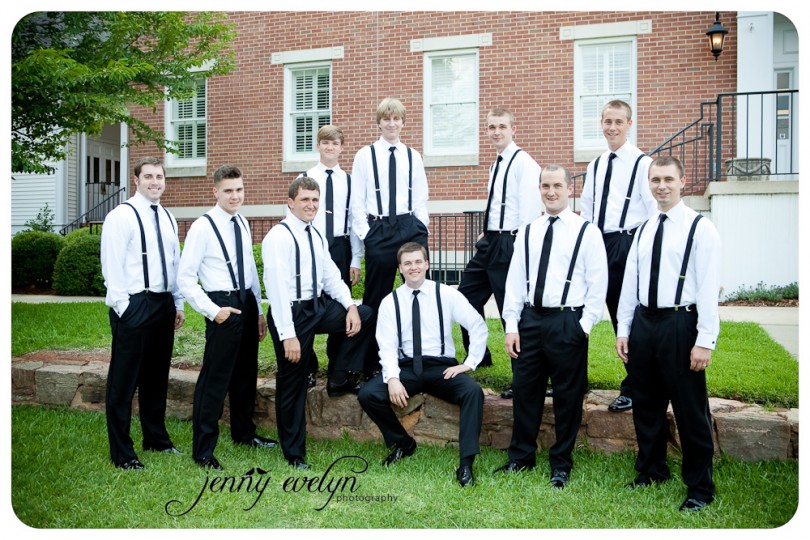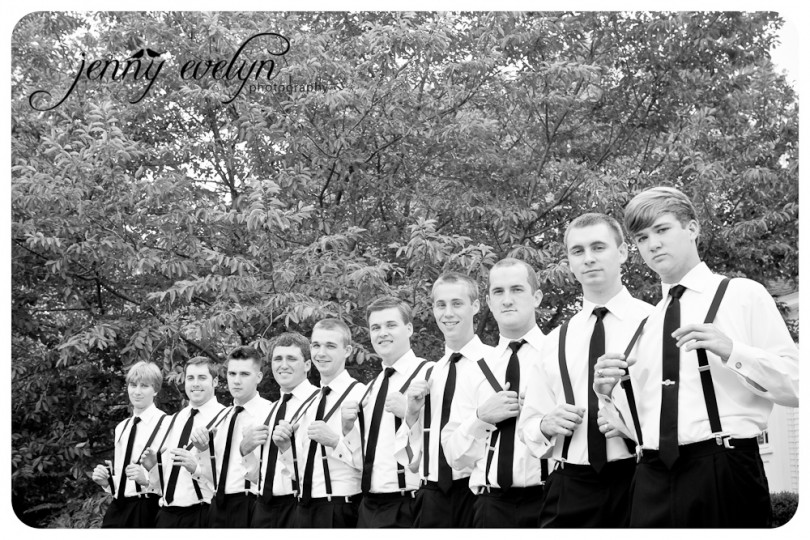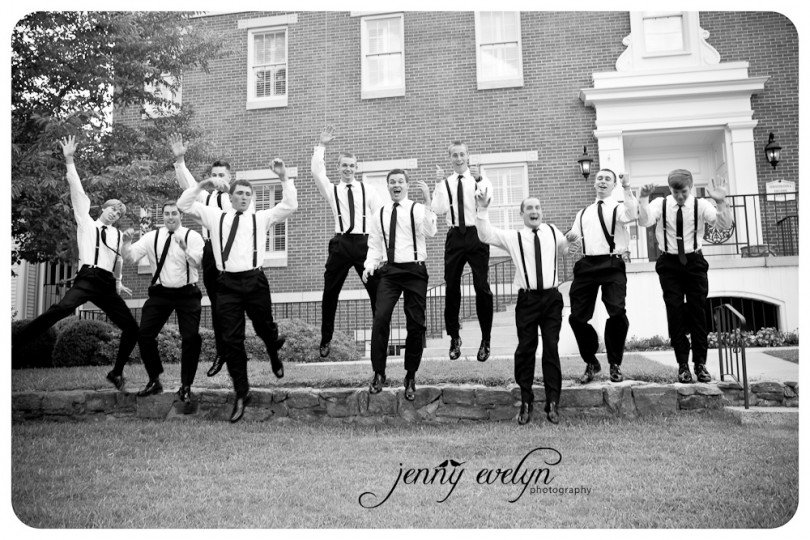 Christin gets a kiss from her brothers.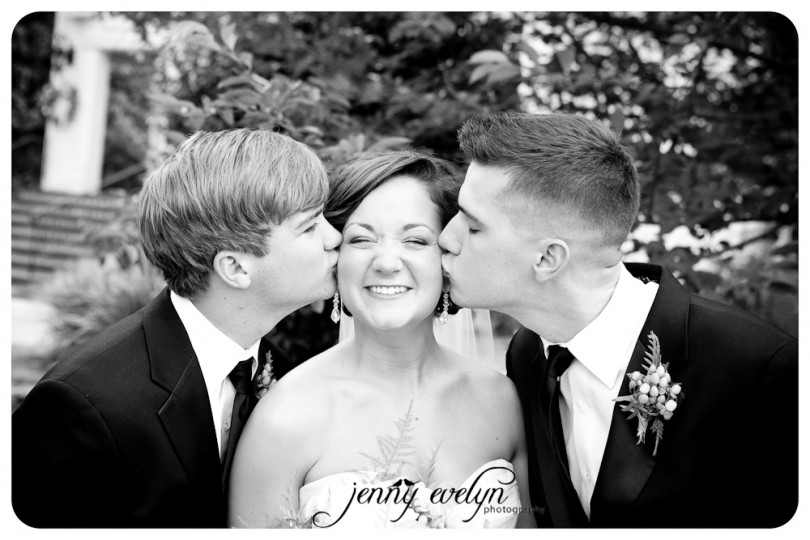 Stunning Christin, really!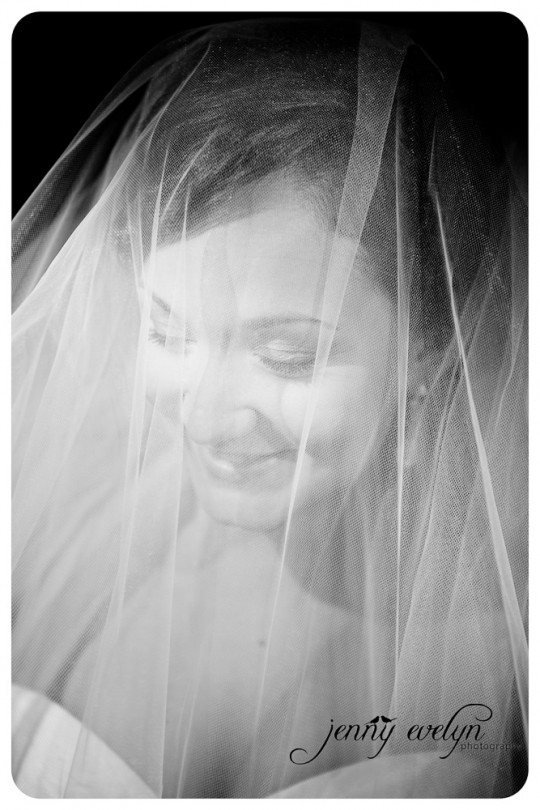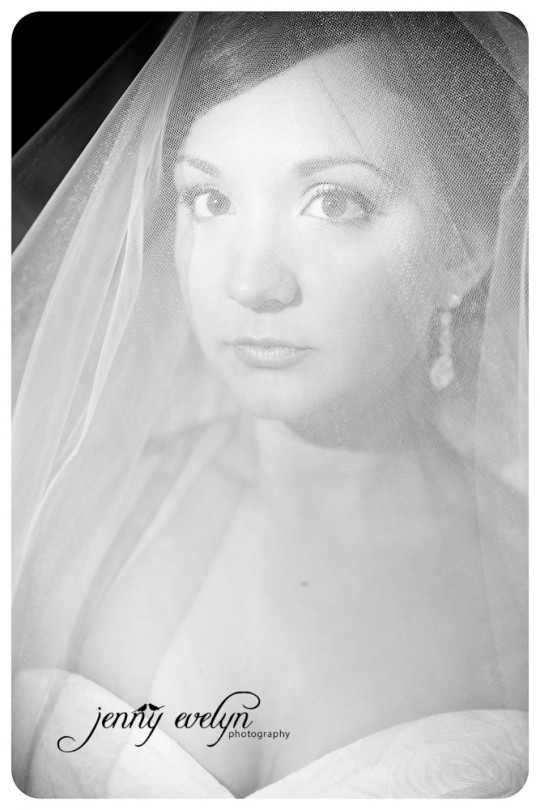 A sweet time of prayer from her friends and mama before she becomes Mrs. Huggins!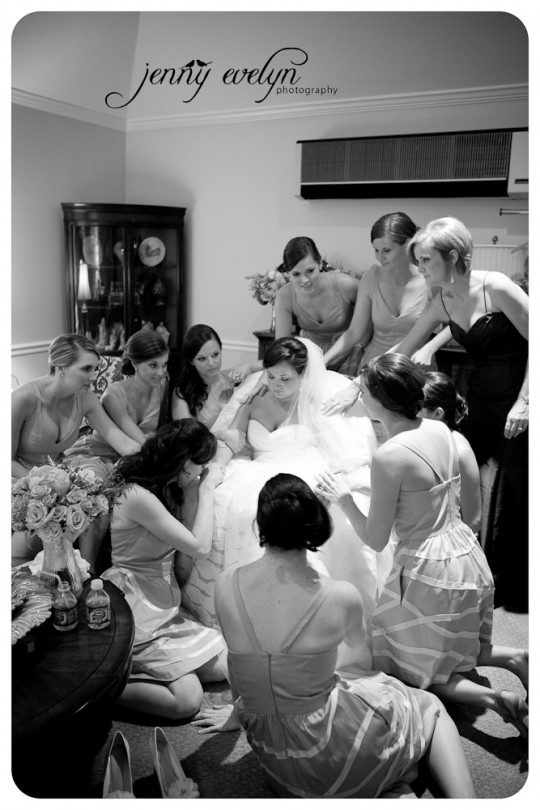 What a beautiful day to say "I do!"  Check out the sun streaming from the clouds!  GORGEOUS!  I loved the grapevine wreaths on the doors of the church.  They were made from grapevines from Christin's Papa's vineyard.  Such a sweet touch!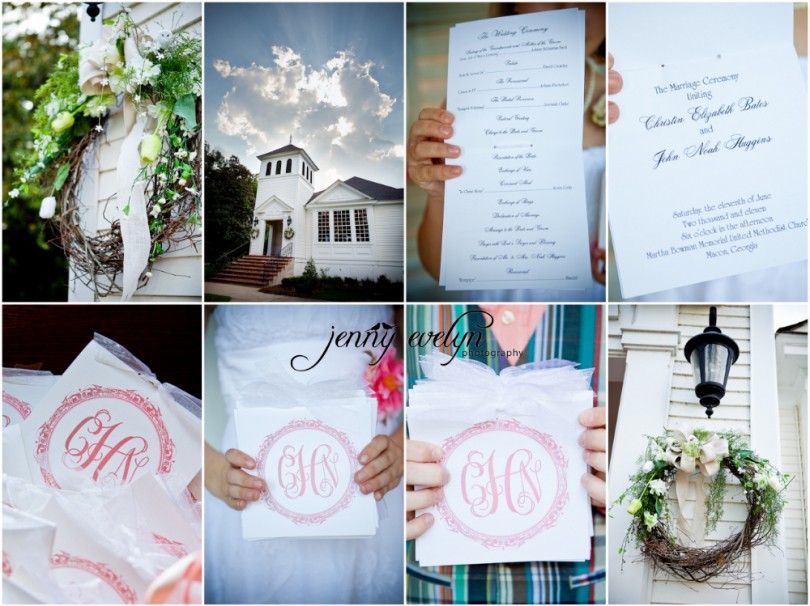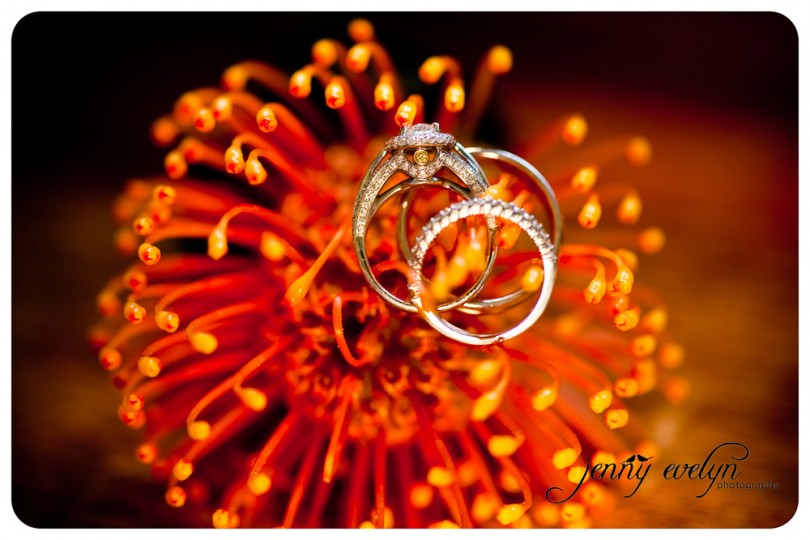 Allison Lucas really outdid herself with these adorable floral wreaths for the flower girls.  How sweet!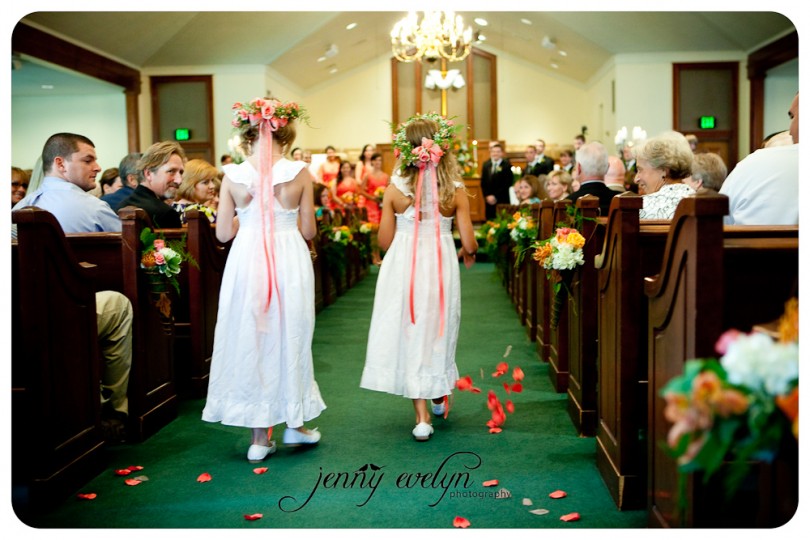 Time for Christin's mom to walk her down the aisle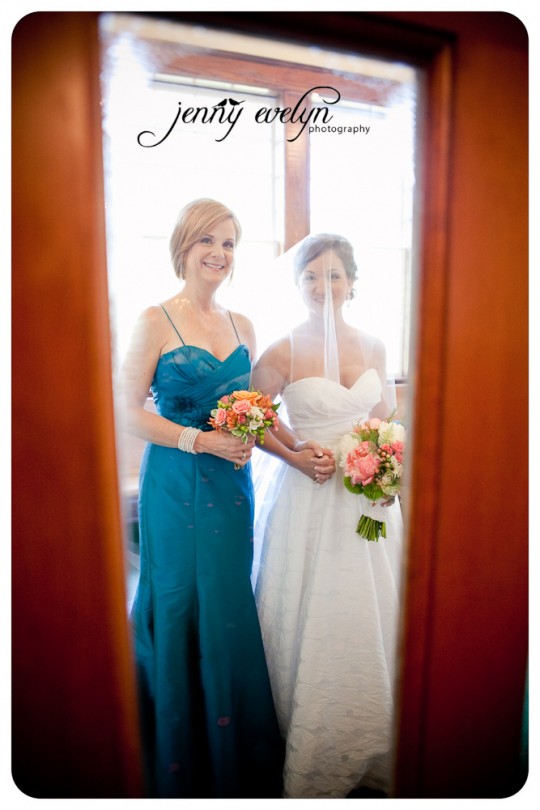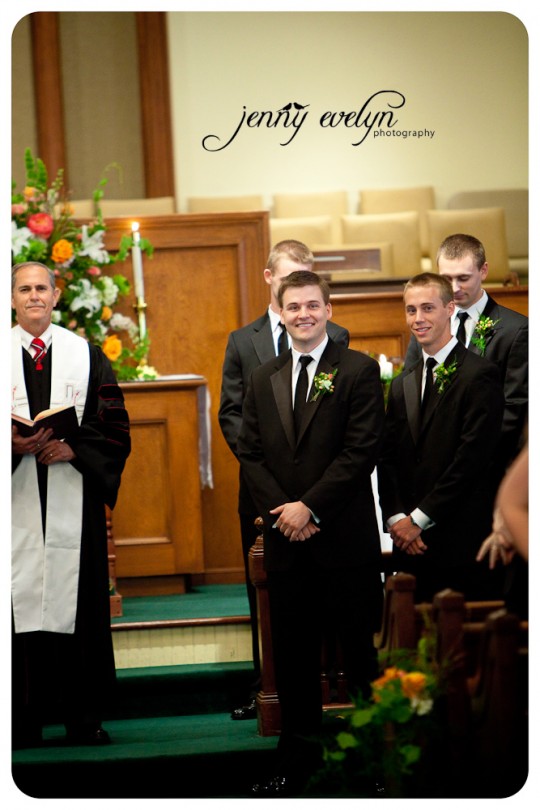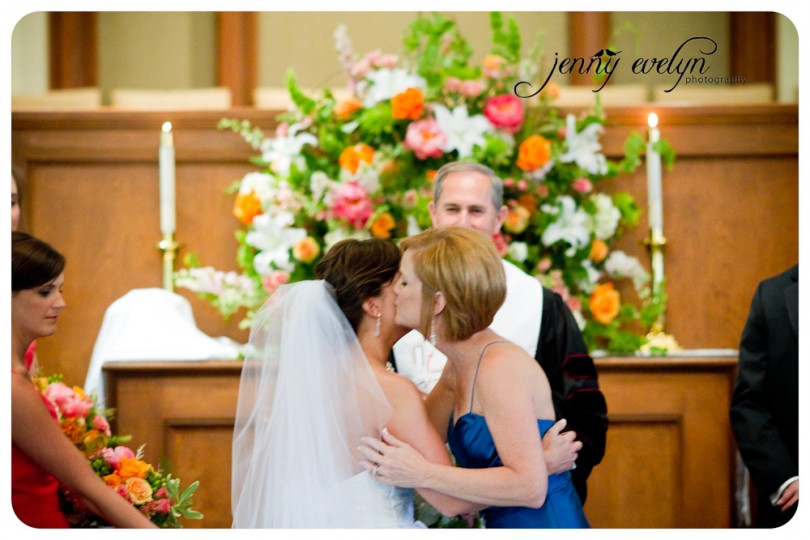 Vows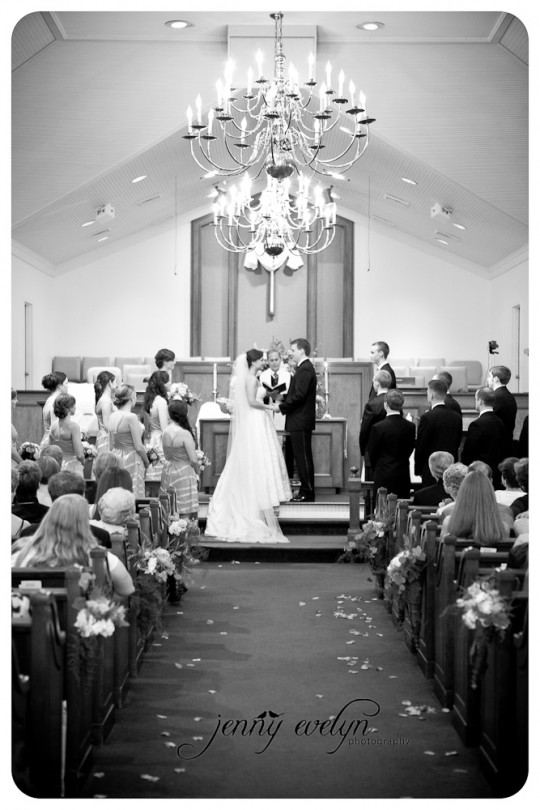 The couple wrote their own vows as part of the service…everyone was in tears!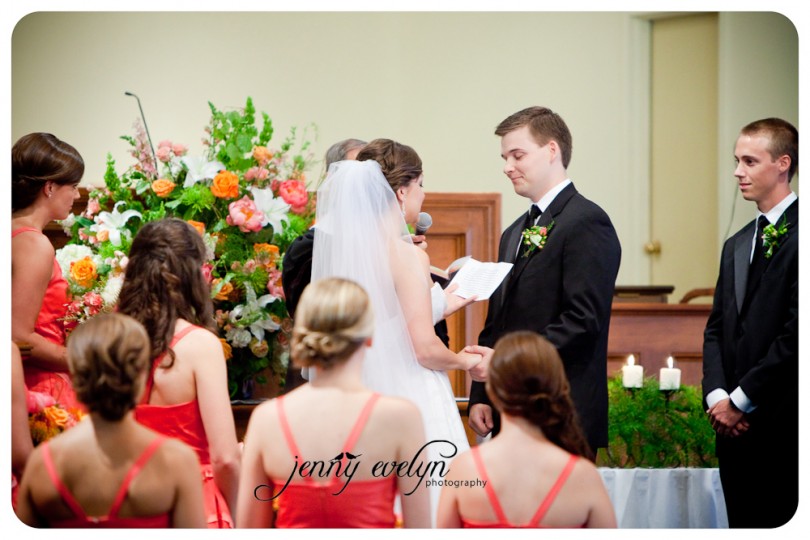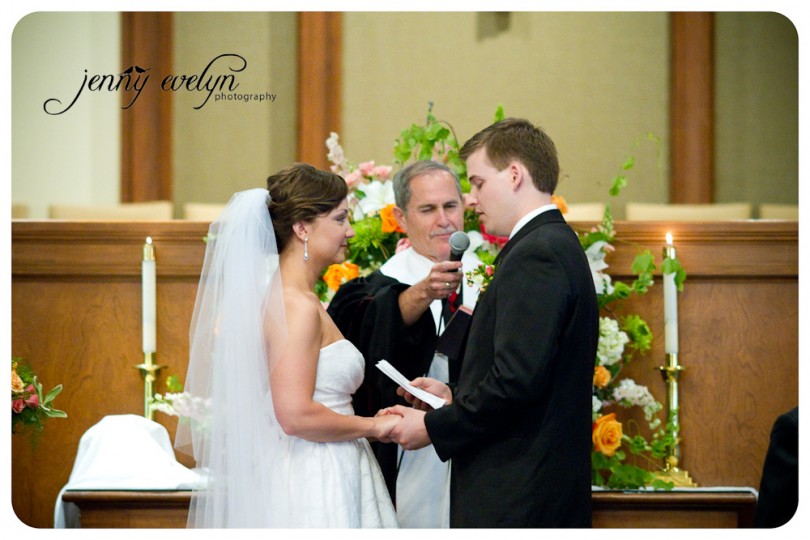 Christin and Noah shared communion for their first meal as husband and wife.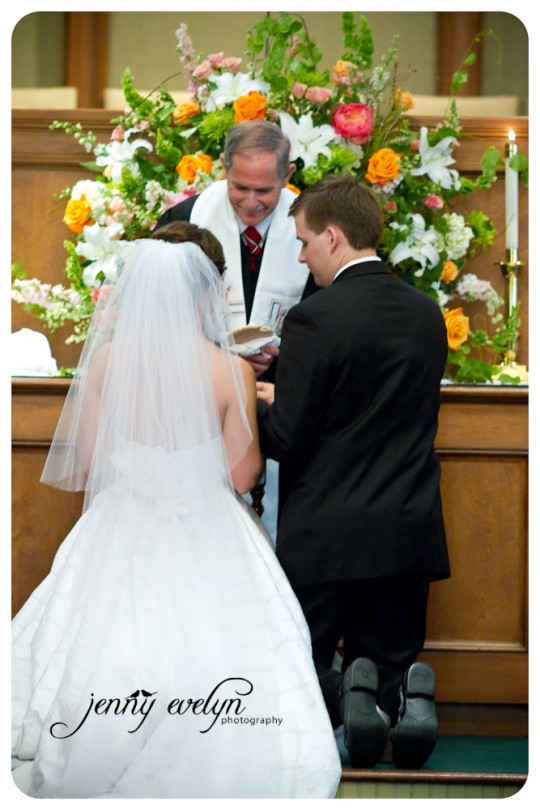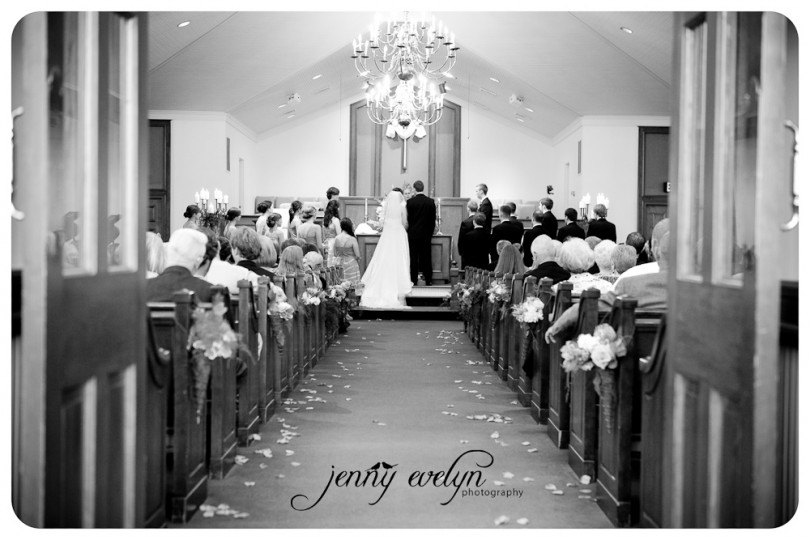 Ringing the church bell for the happy couple!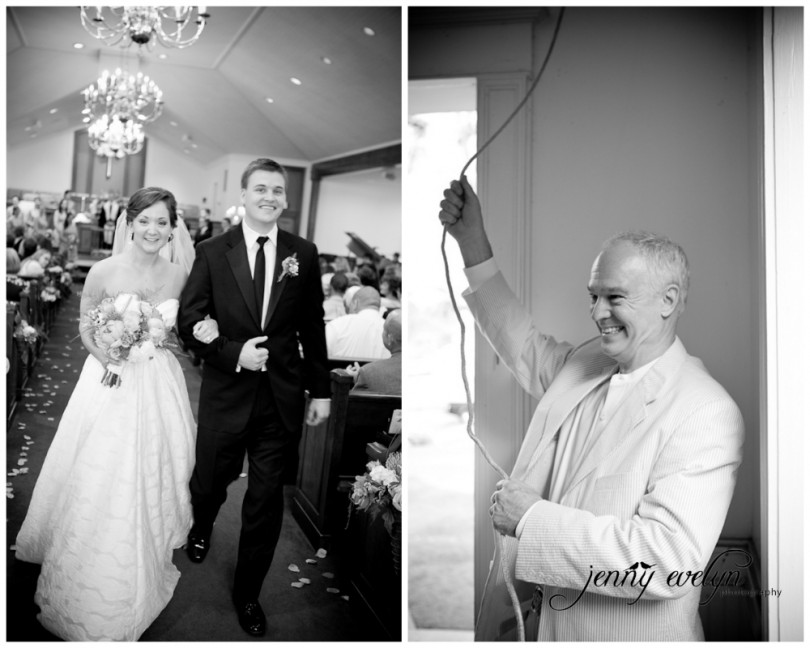 Love this light!  So romantic!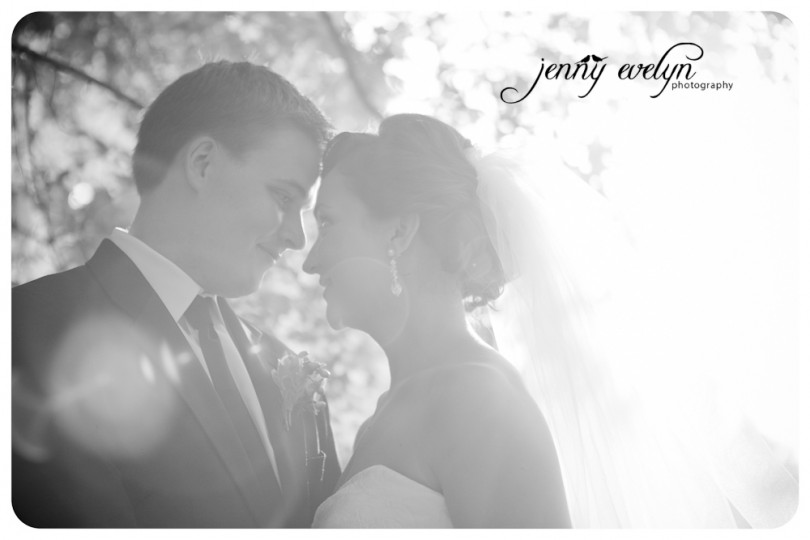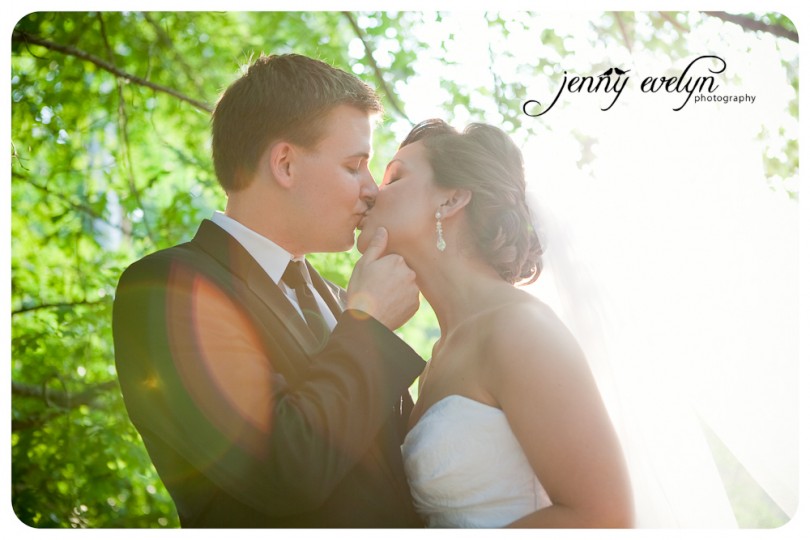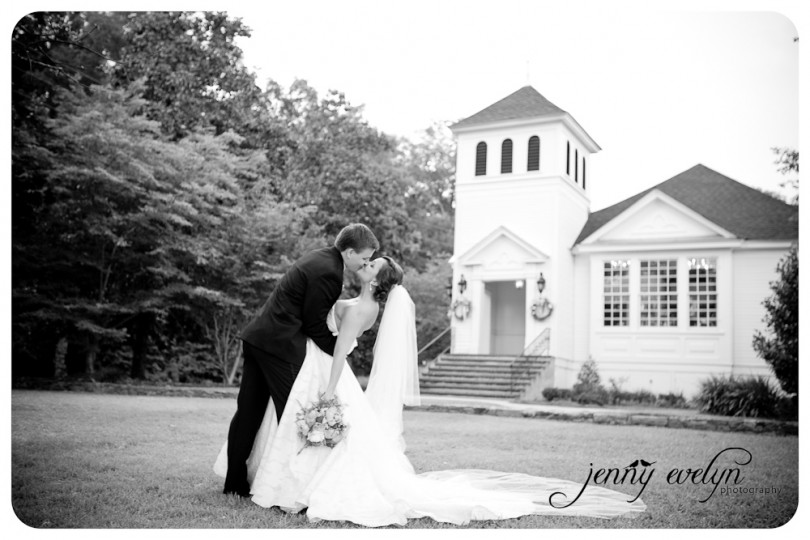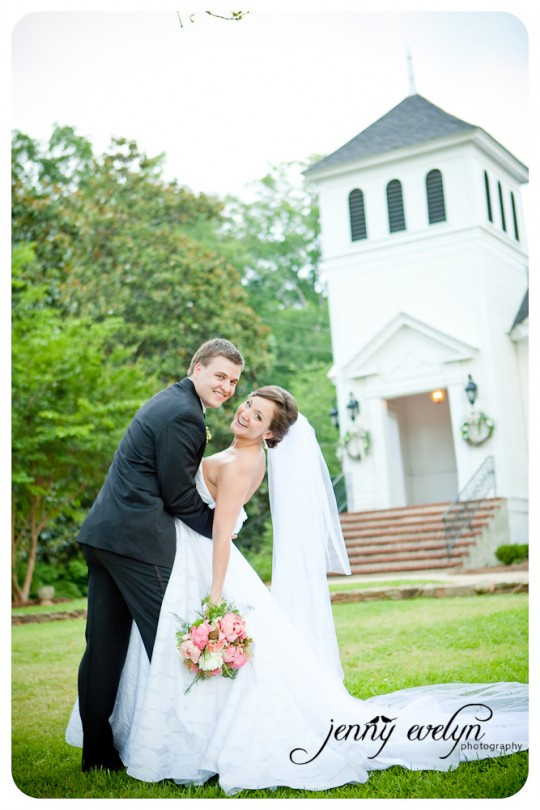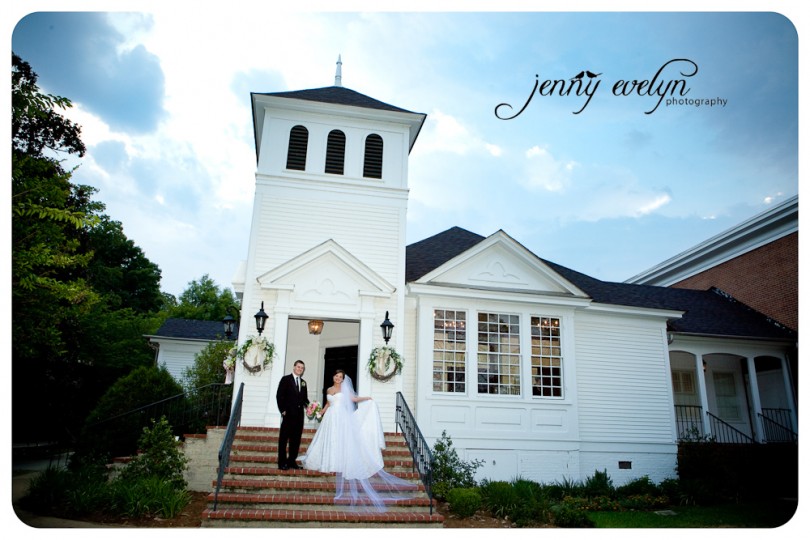 The off to the Blacksmith Shop to celebrate the happy couple.  The reception was filled with flowers and pictures of Noah and Christin from their engagement session… you can see here.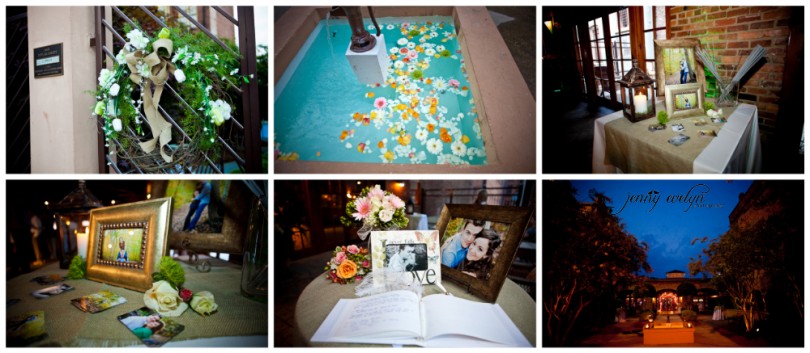 First Dance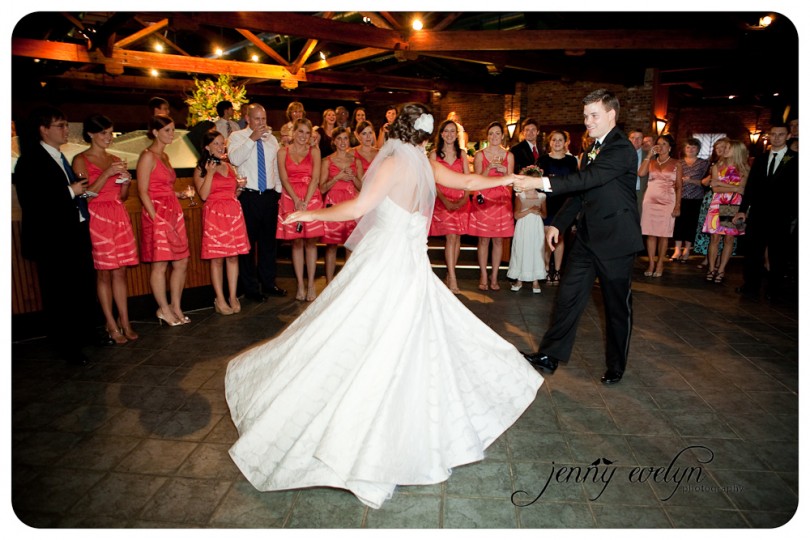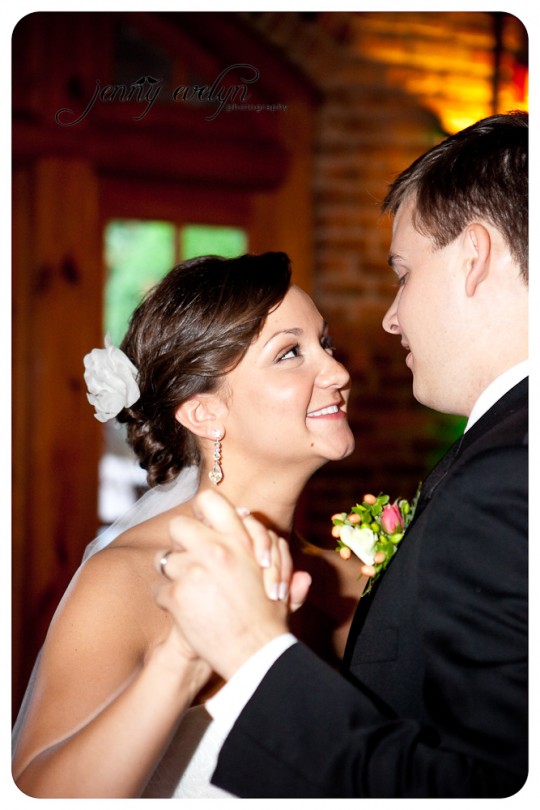 The elegant bride's cake created by Lisa Shepley of Lisa Mae Cakes. I love how the design of the cake mimicked the design of Christin's dress.  You see the floral theme popping up everywhere at this wedding!  The yummy groom's cake was made by Athen's cake artist, Cecelia, to celebrate the couple's love for UGA.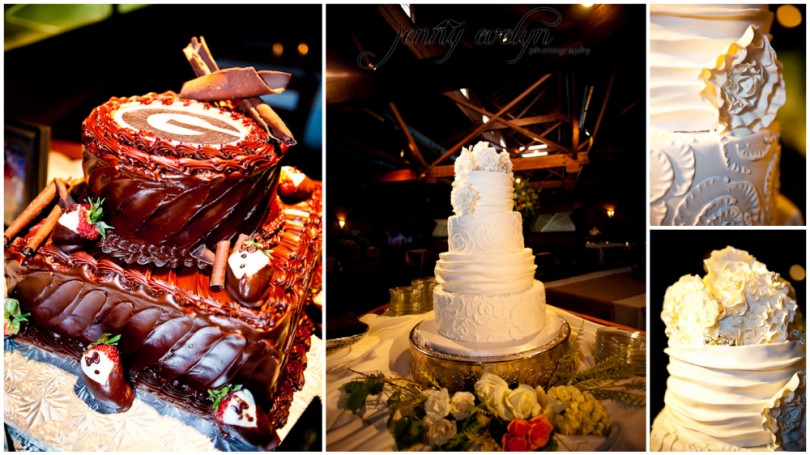 It's really too pretty to eat!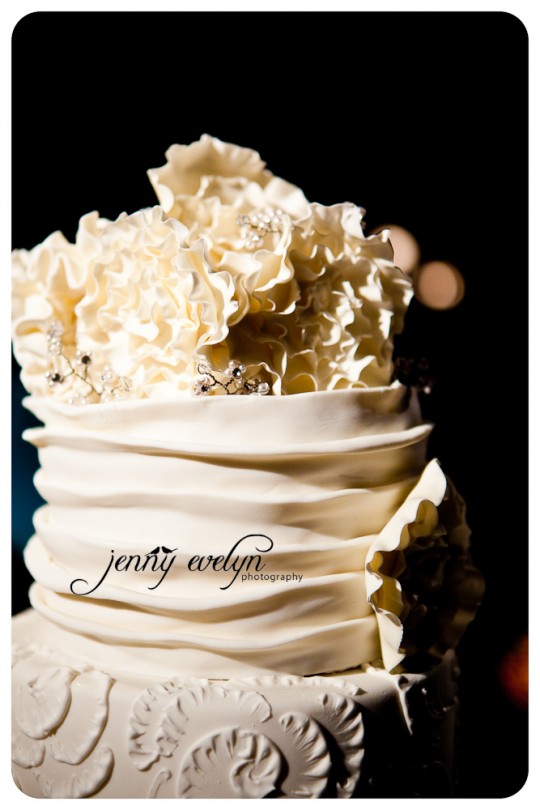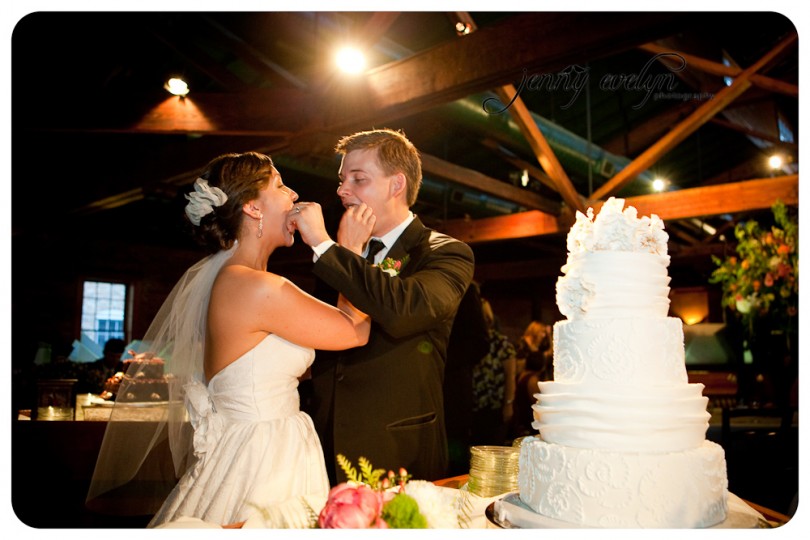 My fav part of the day was when Christin's mom, Caroline Stewart gave the most amazing speech…. She told us about her first time meeting Noah's mom and how they actually knew each other years ago when they were both new moms.  Caroline was invited to the baby shower for Noah, but Noah's mom didn't know if he was going to be a boy or a girl.  Noah's mom had not picked out a boy's name yet, and she passed around a suggestion bowl at the shower where everyone wrote what name they liked on one side and their name on the other…. the one that was picked was Caroline's note…one side said Caroline and the other side said Noah….how crazy is God's providence that Caroline helped to name her future son-in-law?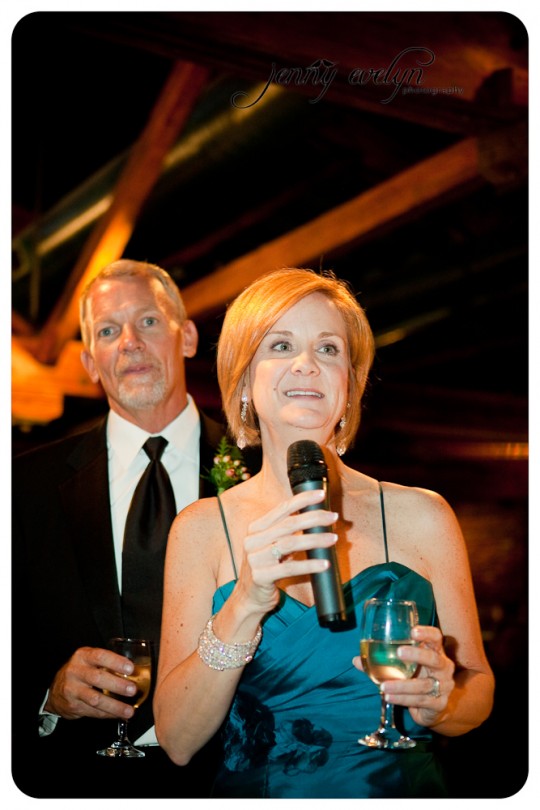 The couple and their guests enjoyed delicious food from Kudzu Catering.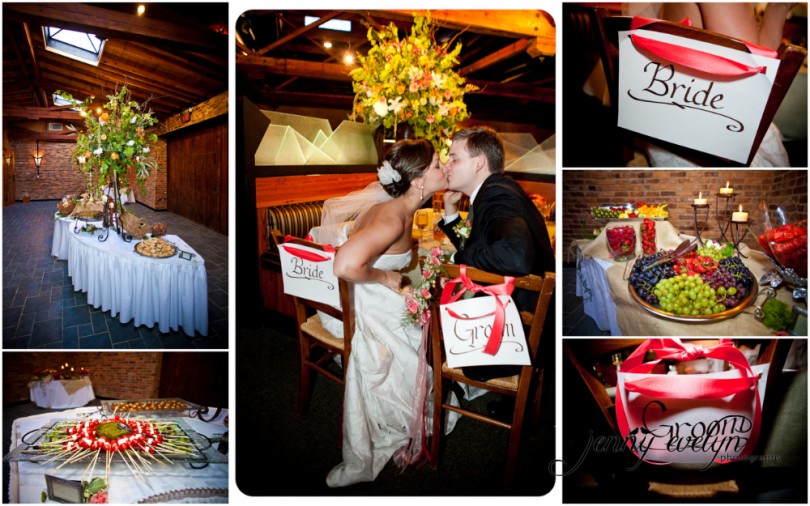 Then it was time to dance!  And dj Kevin Nichols of DKH Entertainment kept these guys on the dance floor all night!  Christin's grandmother even joined in!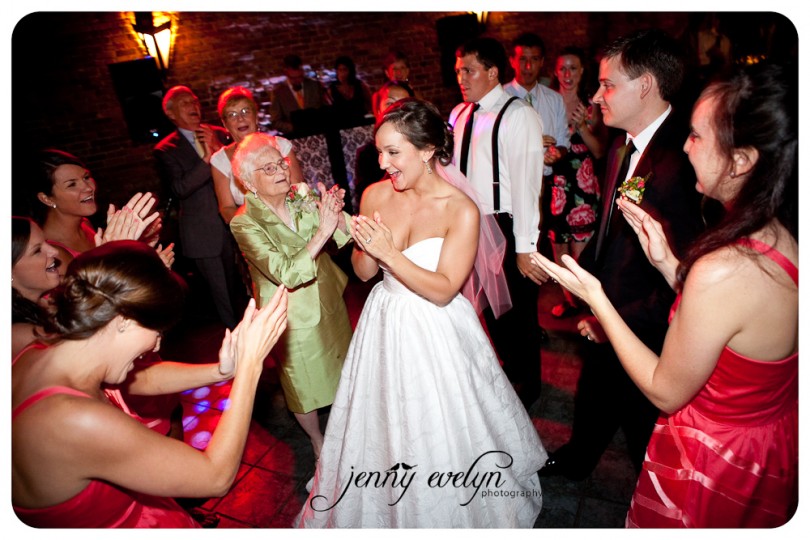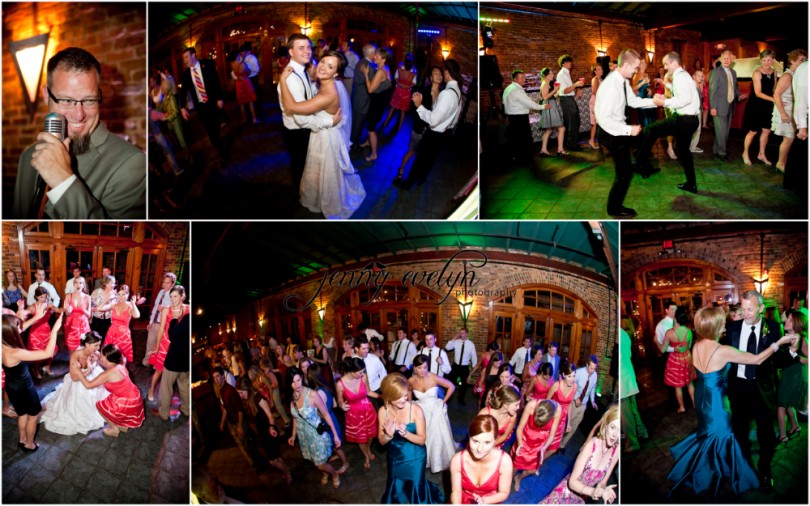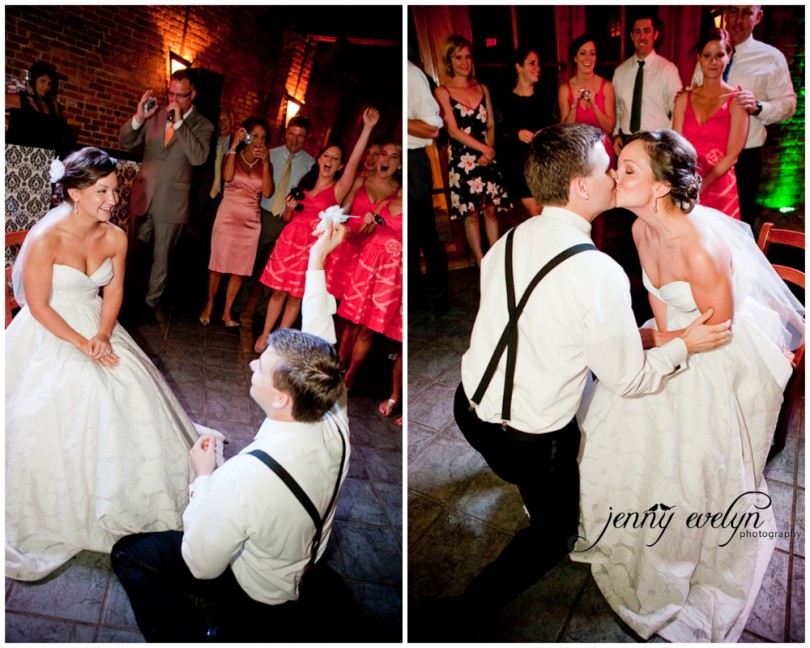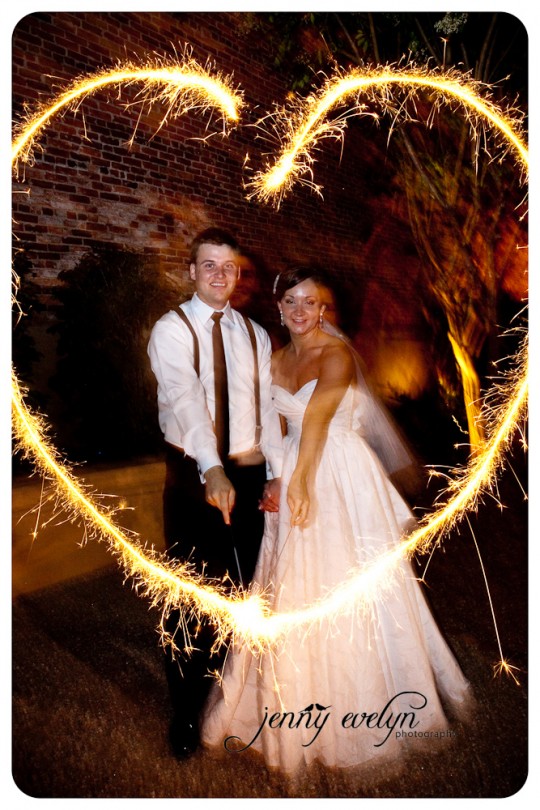 Christin is so angelic.   Love this halo!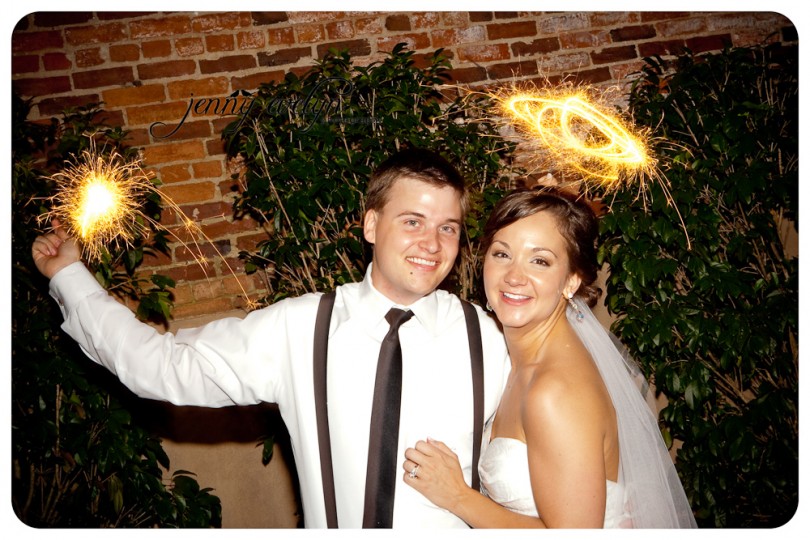 The couple gave each guest a monogrammed burlap bag filled with yummy pecans.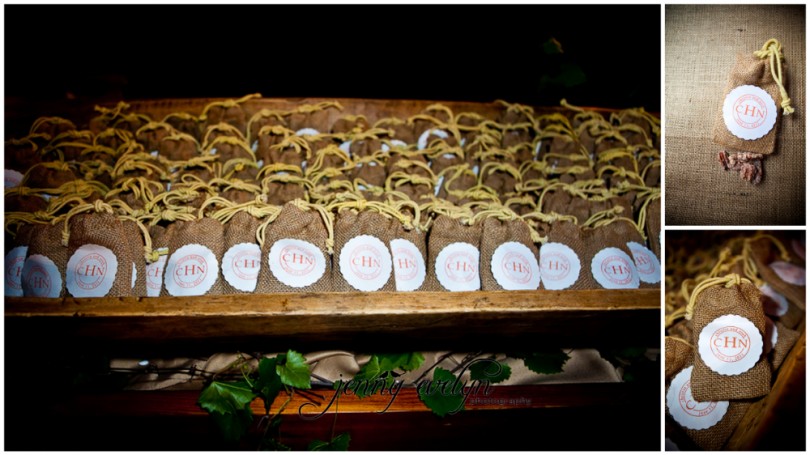 Then it was off through the sparklers. . .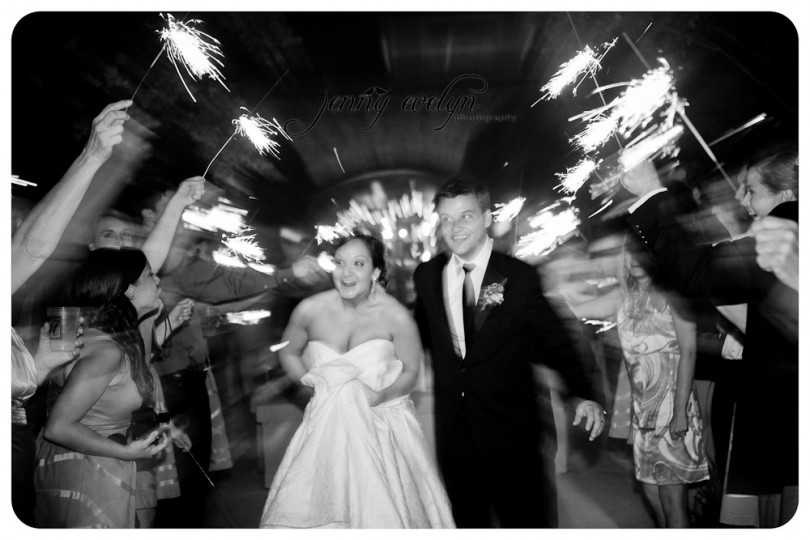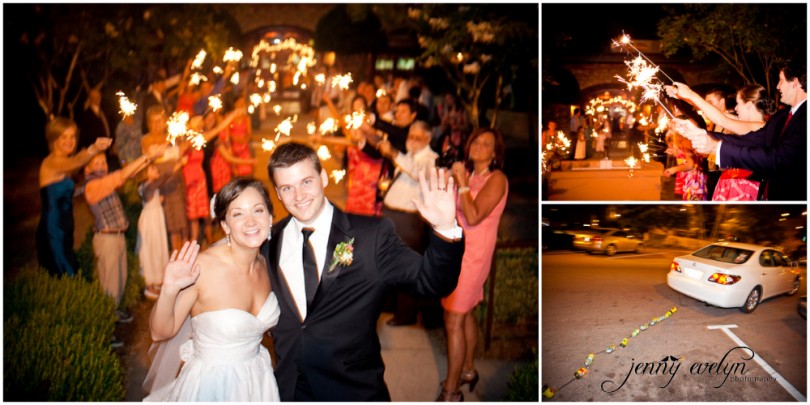 Thanks for sharing your sweet day with me, Christin and Noah!