Elizabeth & Brian's Cherry Blossom First Look
March 22, 2012 |
In honor of Elizabeth and Brian's wedding day yesterday and the start of the Macon Cherry Blossom Festival here are just a couple of photos from the day!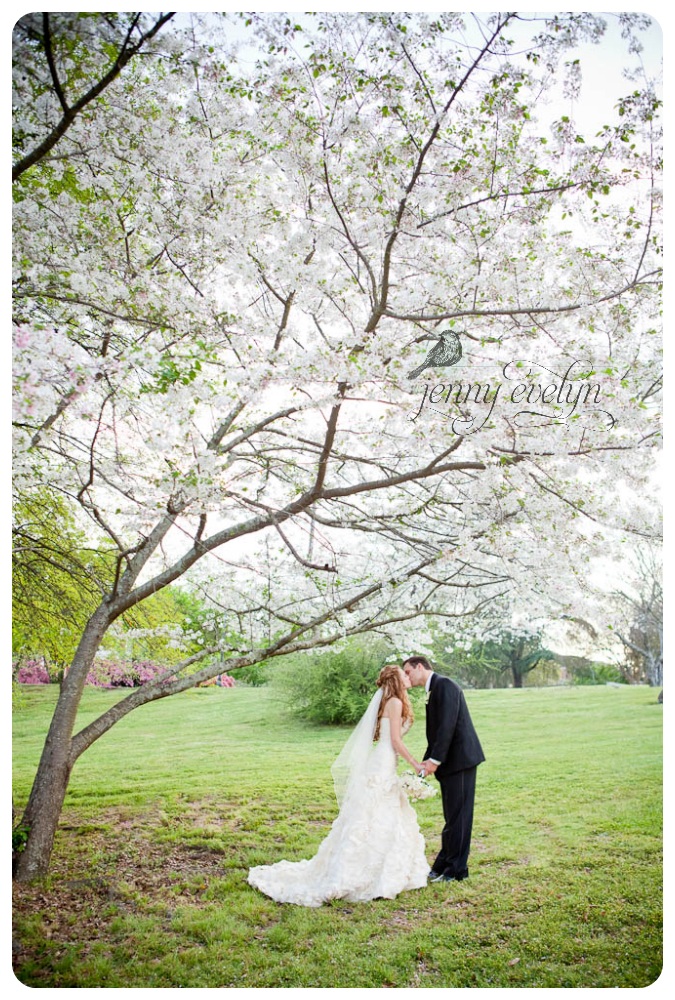 My Fav!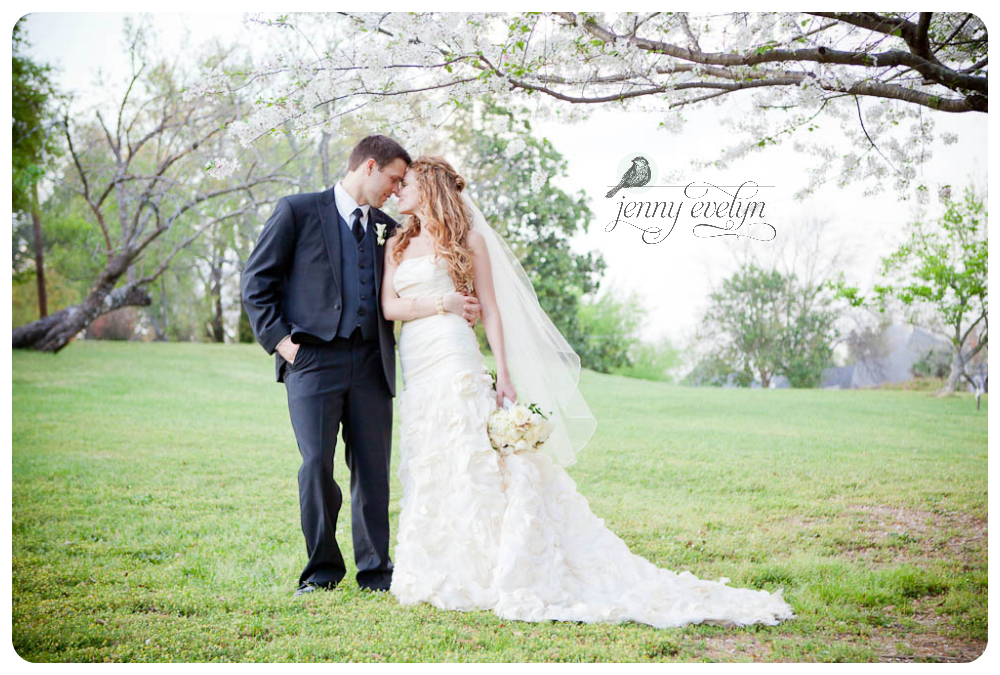 Don't worry we know its also St. Patty's day so we used all the beautiful spring greens for our backgrounds!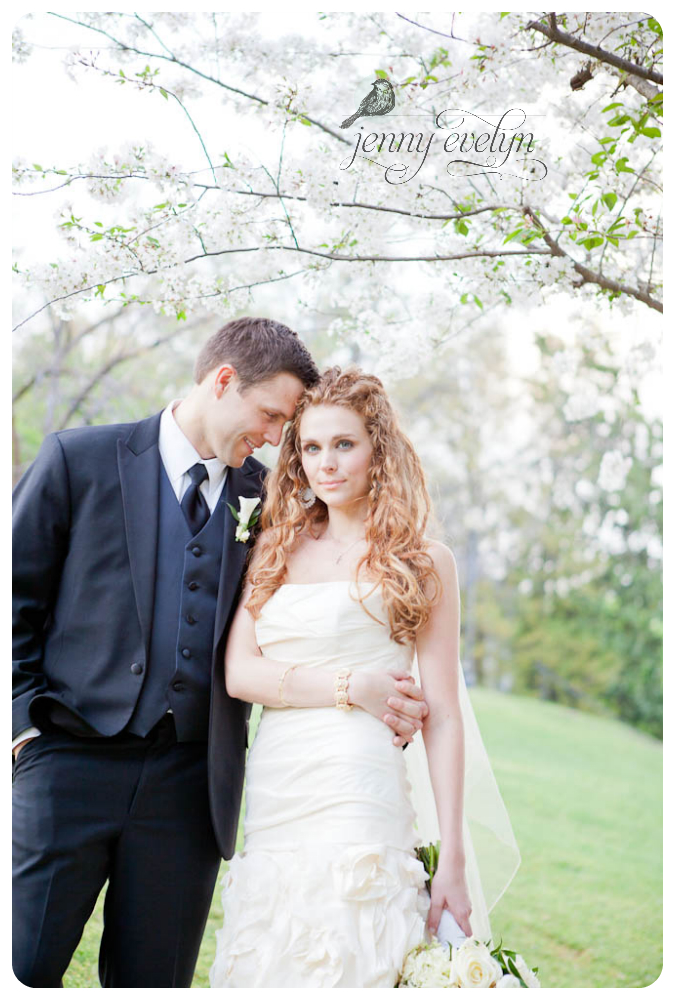 Mr & Mrs Brian Allen ….or really, Pastor & Mrs Brian Allen!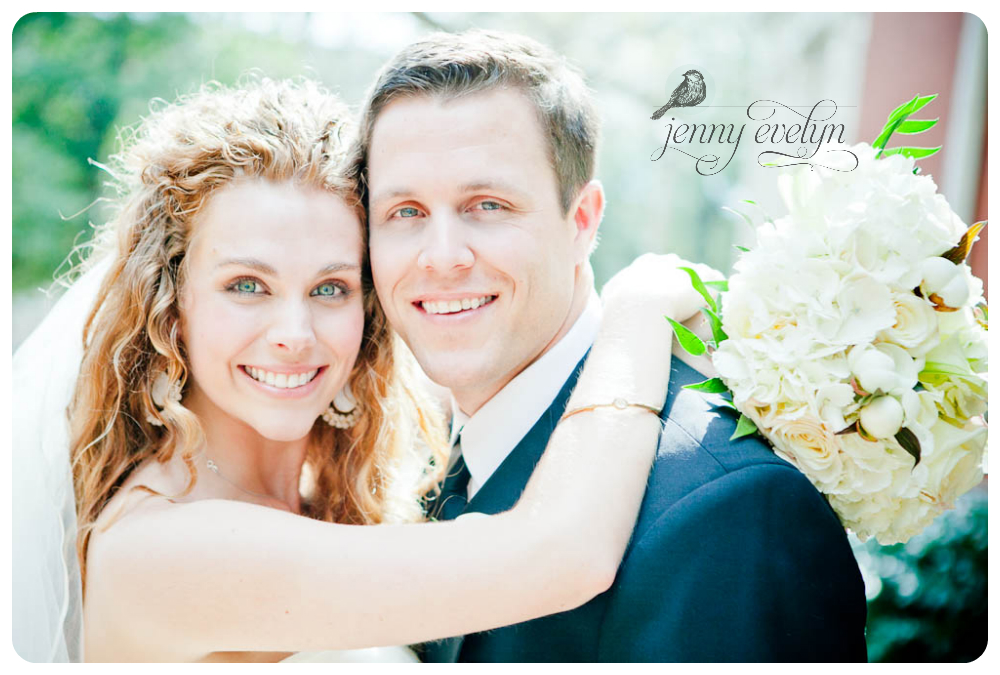 Just Had to post one of this adorable gal!  She is just the sweetest thing inside and out!
I cannot wait to post more!  Check back soon!
Jenny Evelyn
Leave a Reply