Laura & Mark: Something Blue
May 9, 2012 |
Laura and Mark tied the knot on a beautiful spring day at Pineola Farms.  They had such a sweet day celebrating with friends and family.  This sweet couple was just meant to be, and it was so fun to see them finally say "I do."  When Laura moved back to Macon, she was not that excited about it.  The very same week, she met Mark, and the rest is history!  I had a blast capturing their day.  I loved the peacock theme that marked their wedding colors, simply beautiful!
Laura's gorgeous gown and her "something blue," those cute blue shoes!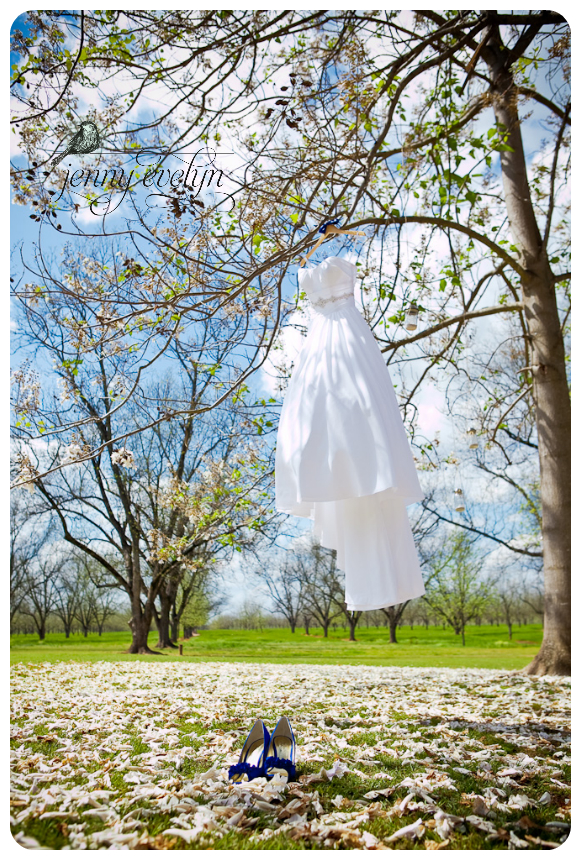 Love the Mrs Twedt hanger and the monogrammed bridesmaid hangers!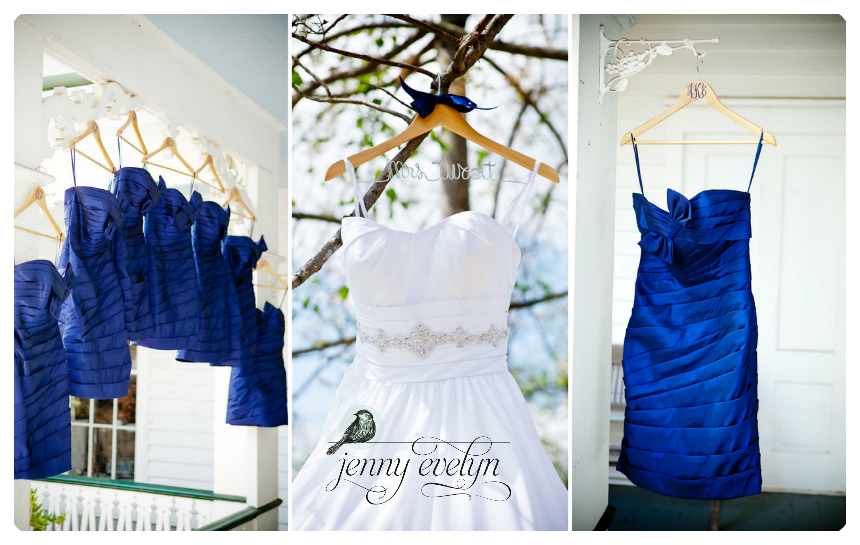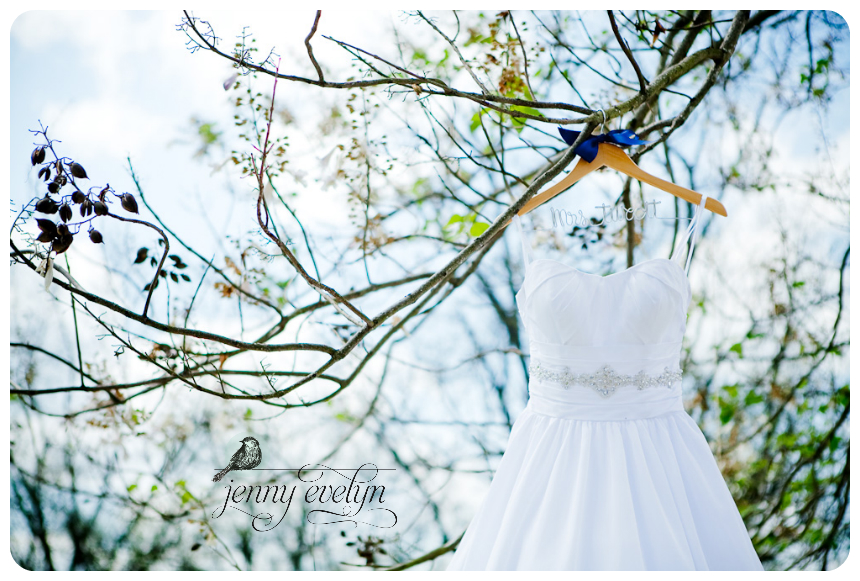 The rings by Tacori!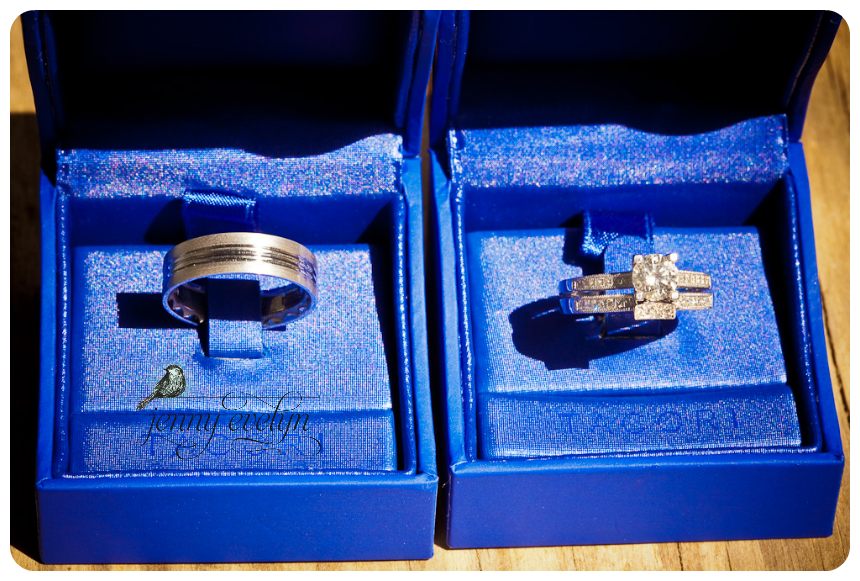 Laura's "something old" was her mother's diamond earrings.  Her "something borrowed" was her maid of honor's sorority pin.  Love the wheat penny she used for her sixpence!

Laura and her bridesmaids in their monogrammed button-downs for getting ready!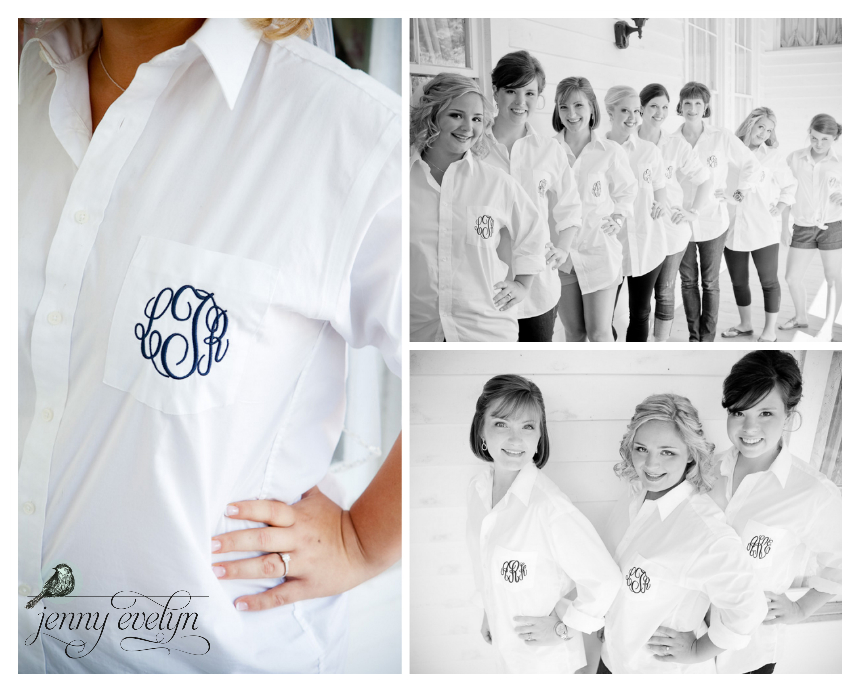 Finishing touches and getting into the dress!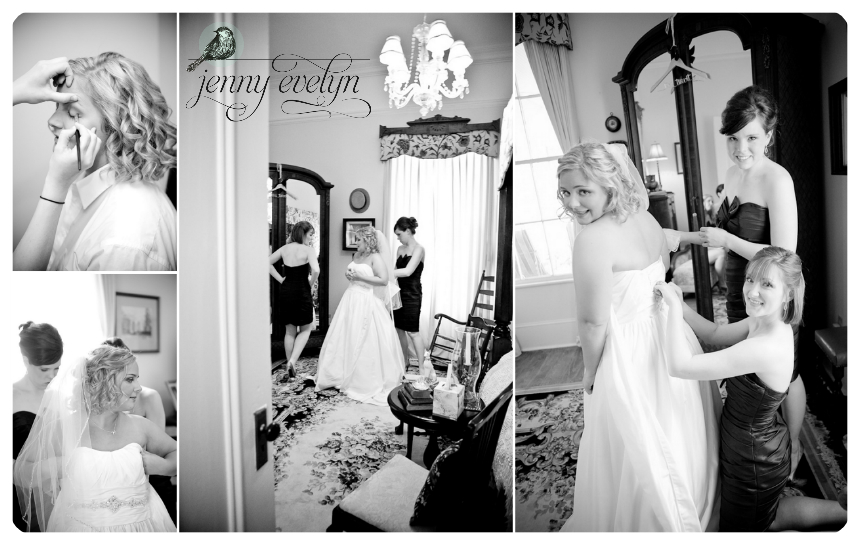 Beautiful bride!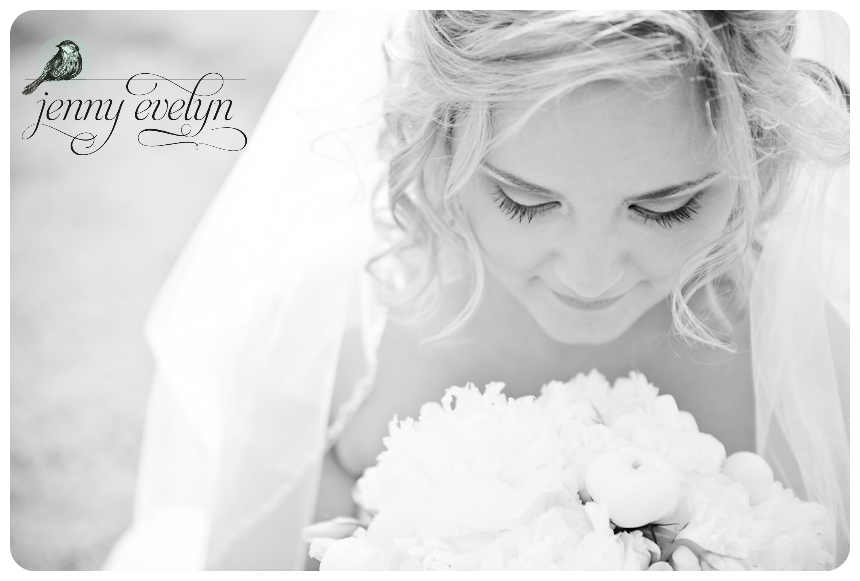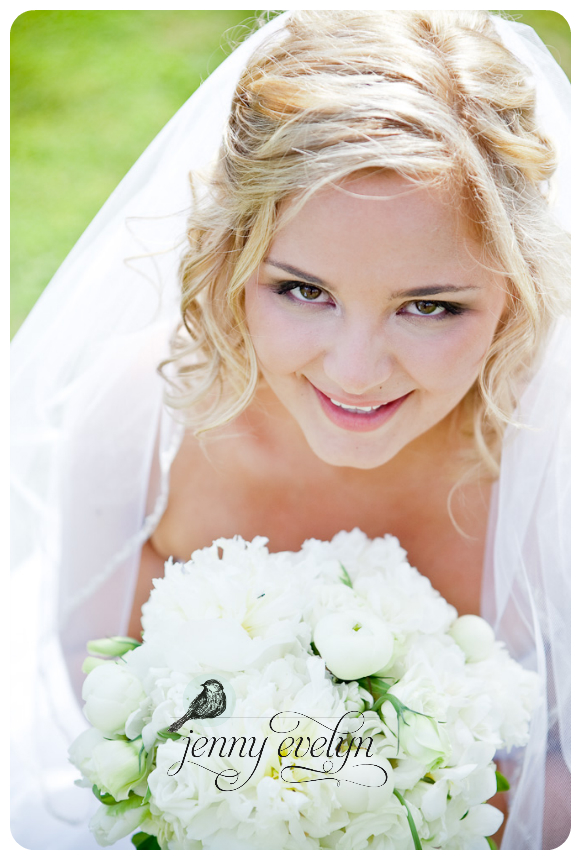 This gorgeous bouquet and all the other florals were done by the always fabulous Delise Knight of Pineola Farms.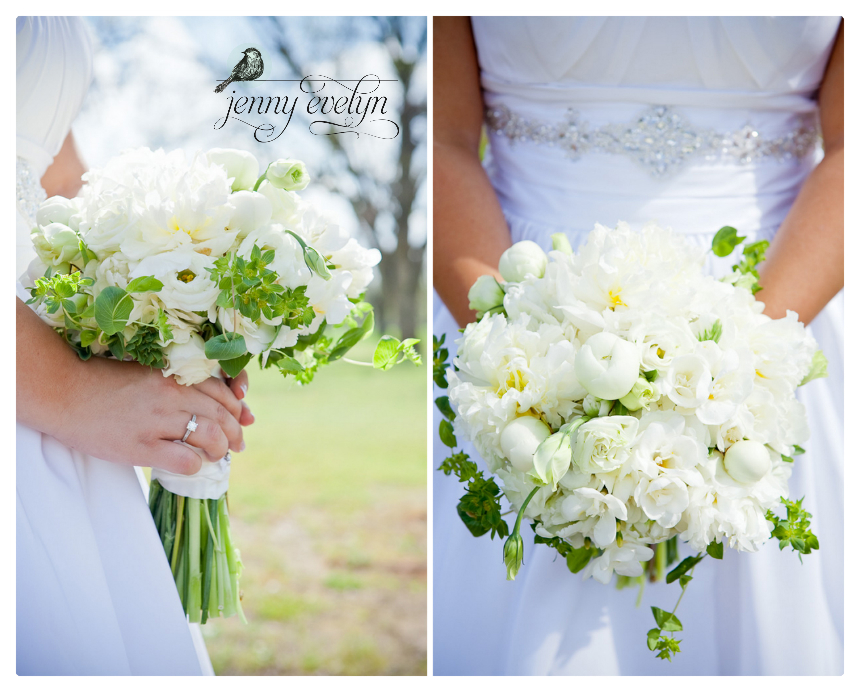 Mark tying his bowtie.  He needed a little help from Siri.  Also awesome peacock feather and cotton boll boutonniere.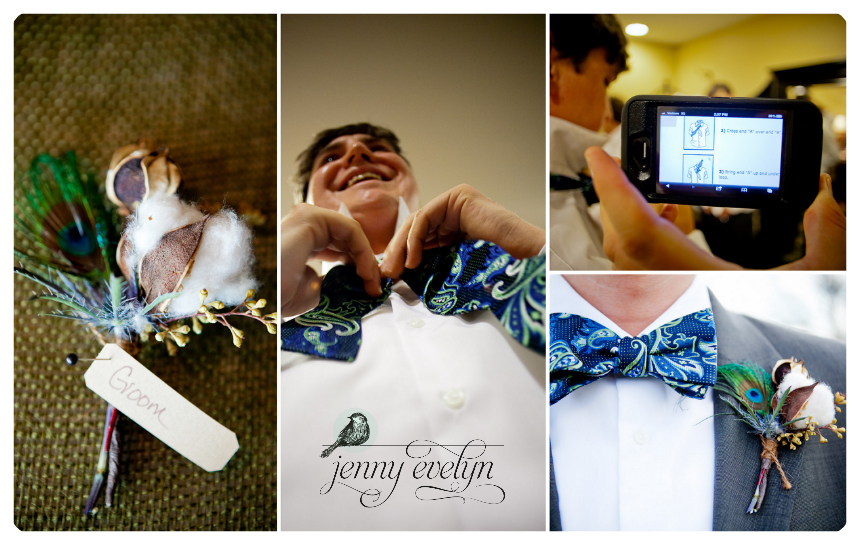 Looking good, Mark.  Love that bowtie. . .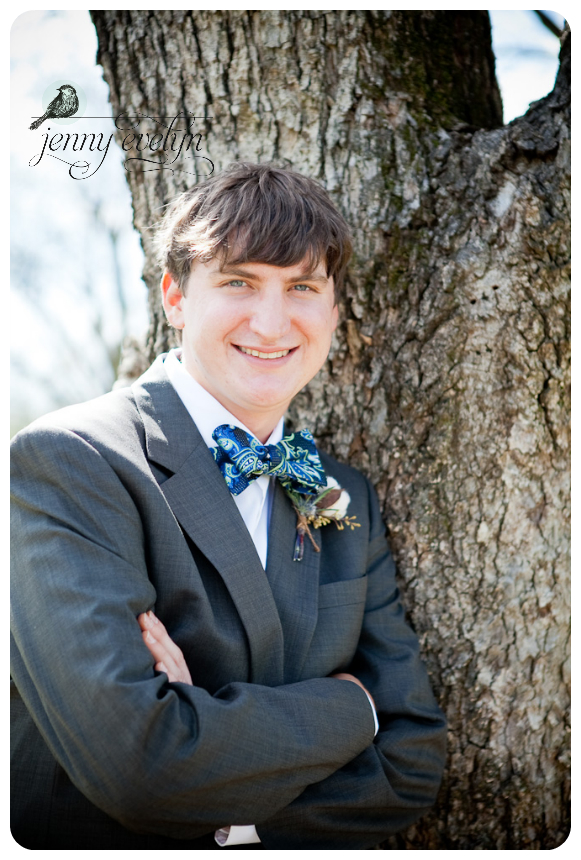 and those suspenders!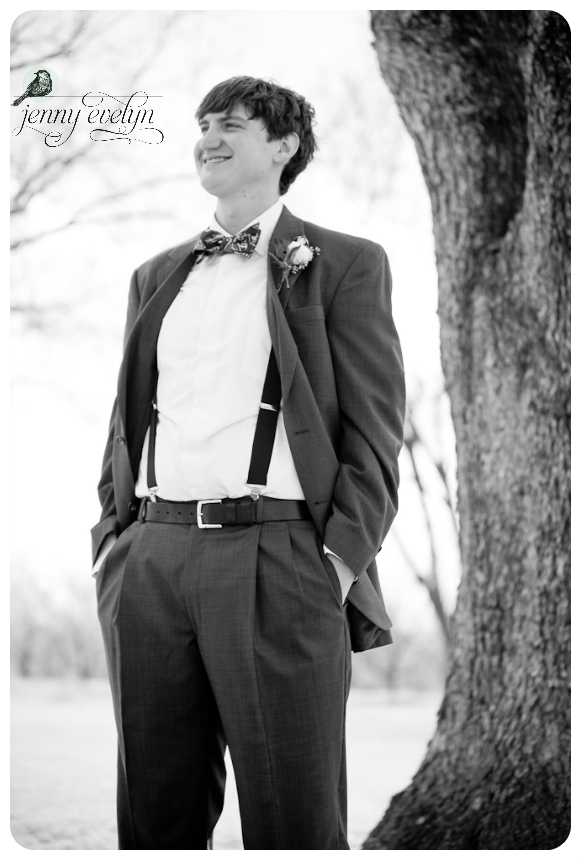 What better place for a first look than the pecan orchard?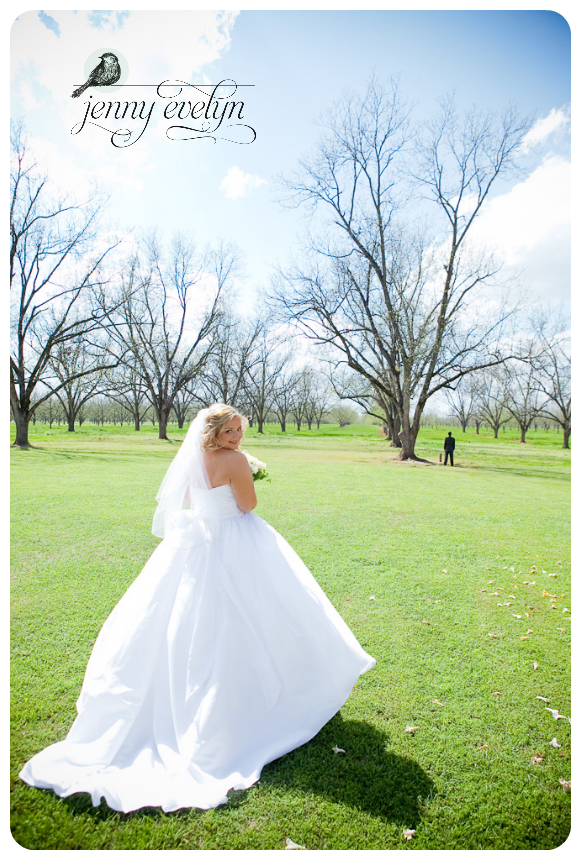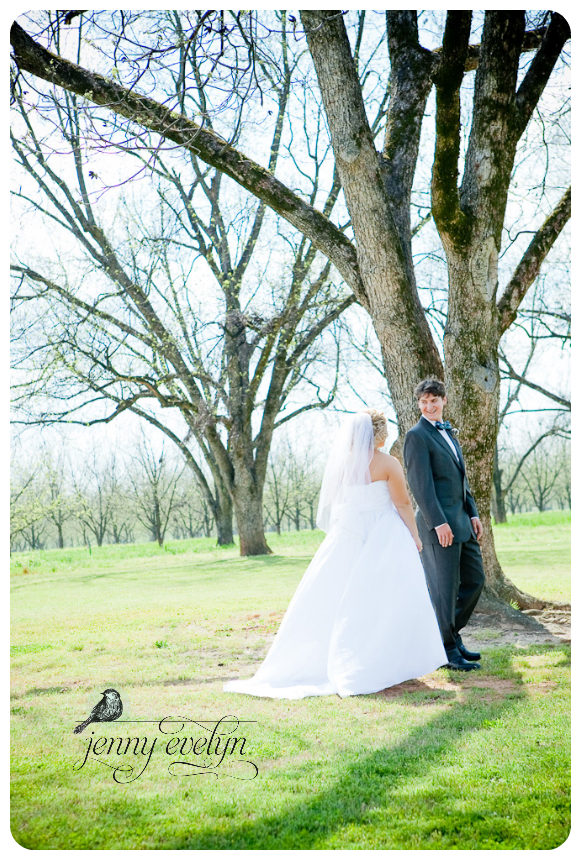 Sweet!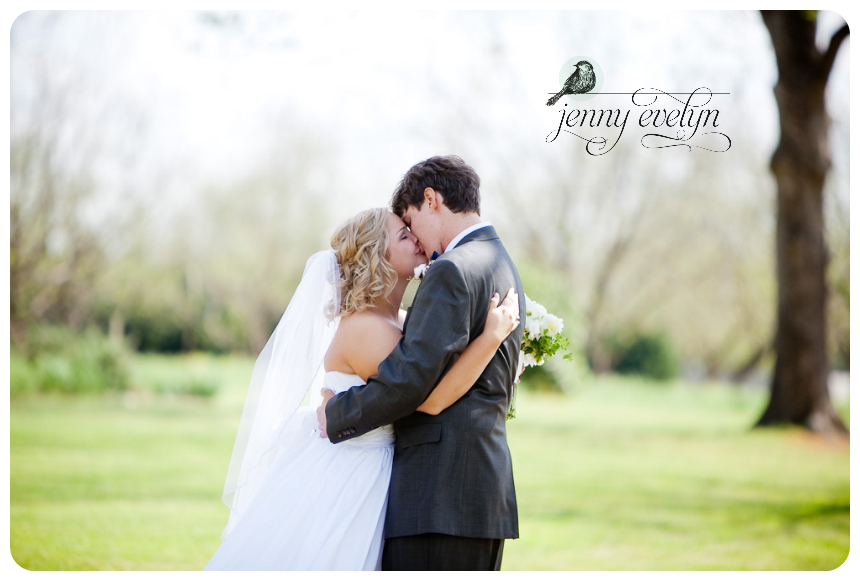 Checking out those blue shoes!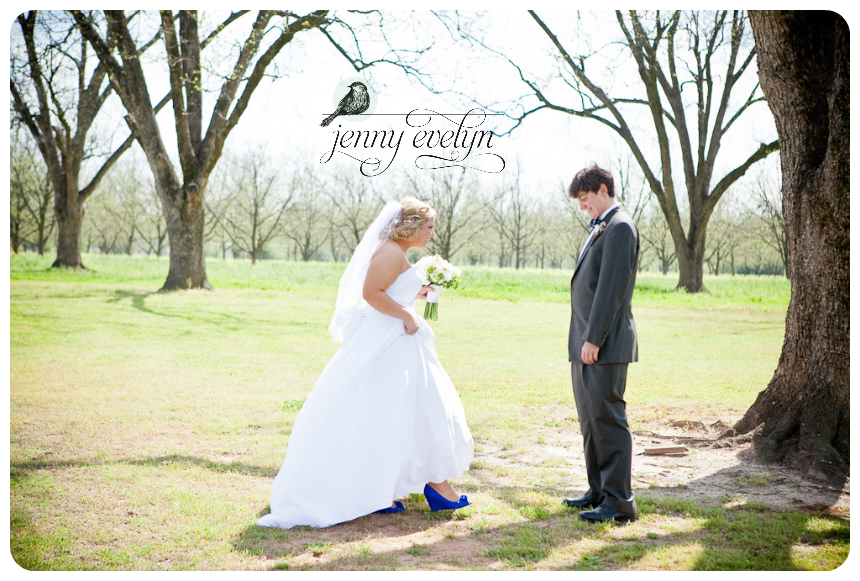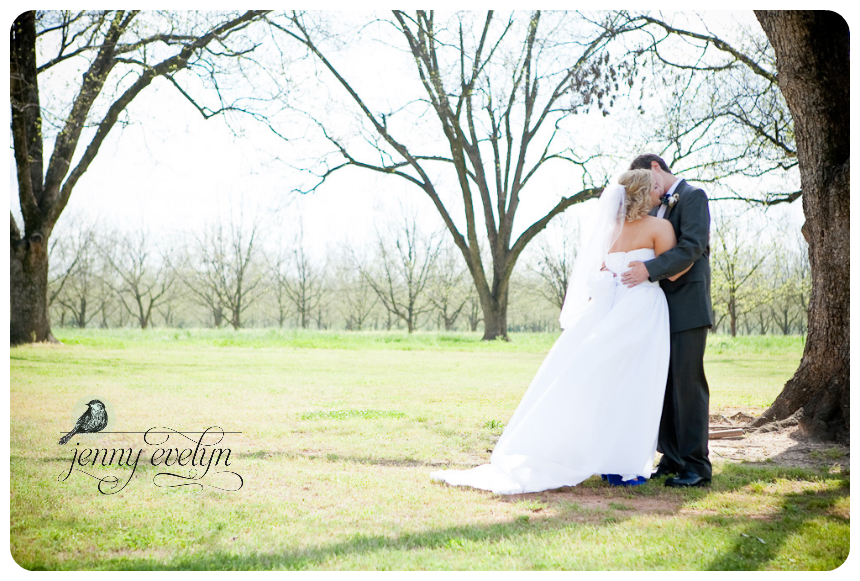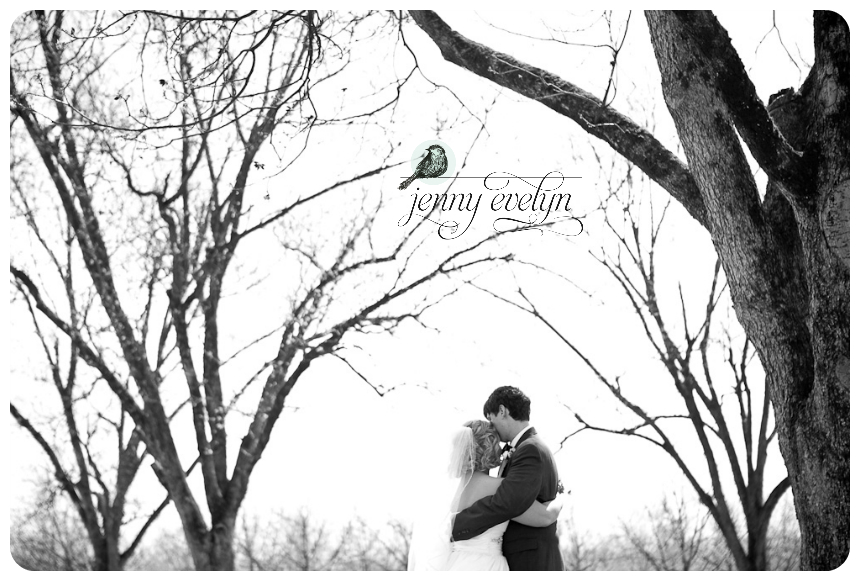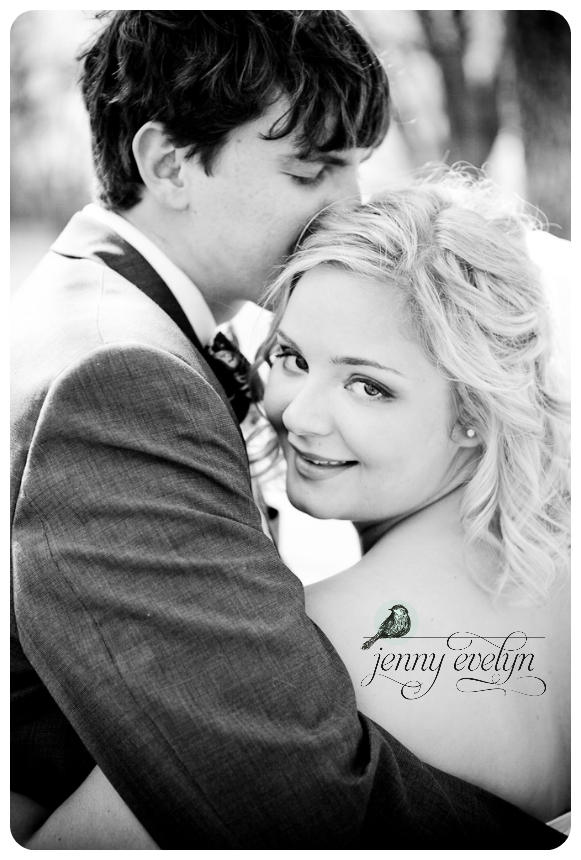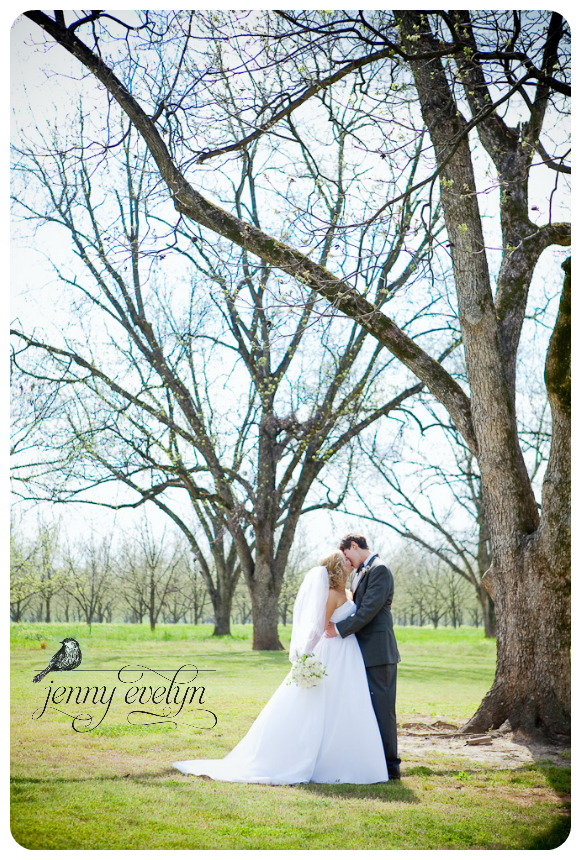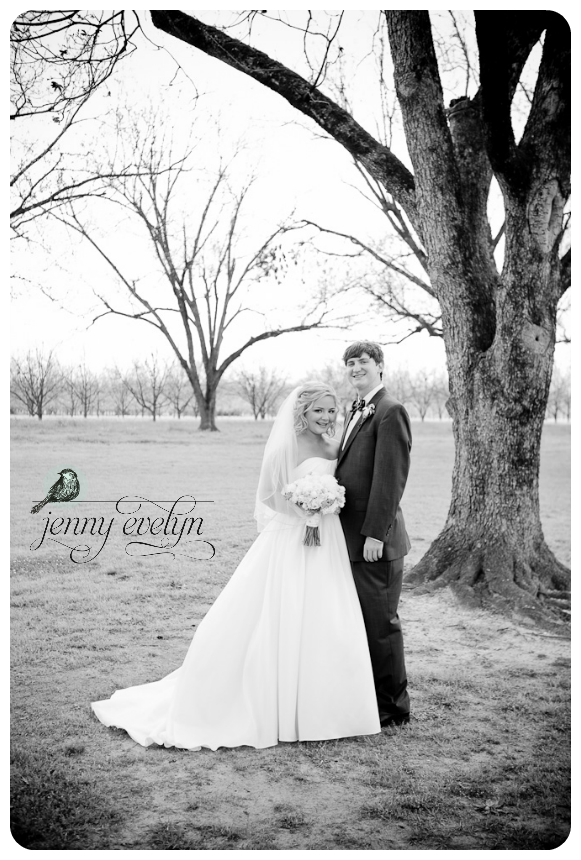 Laura, you are so stinking adorable!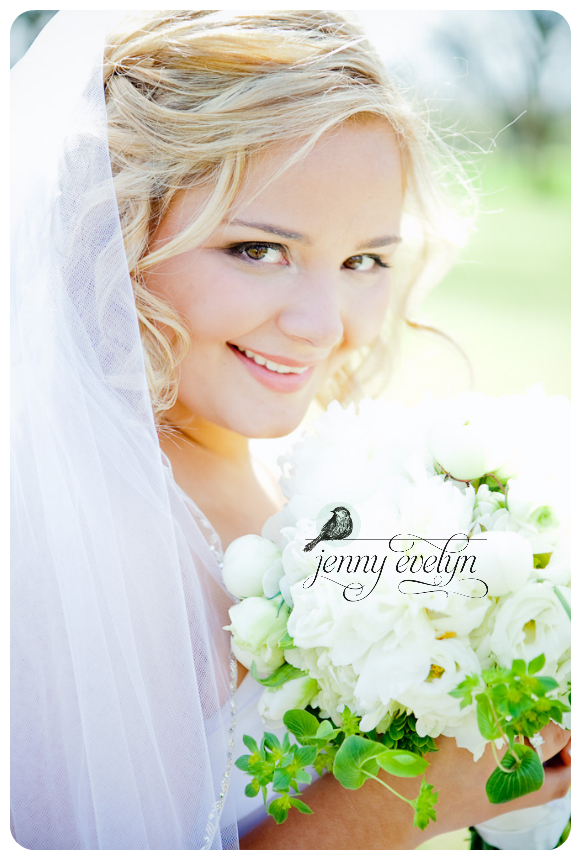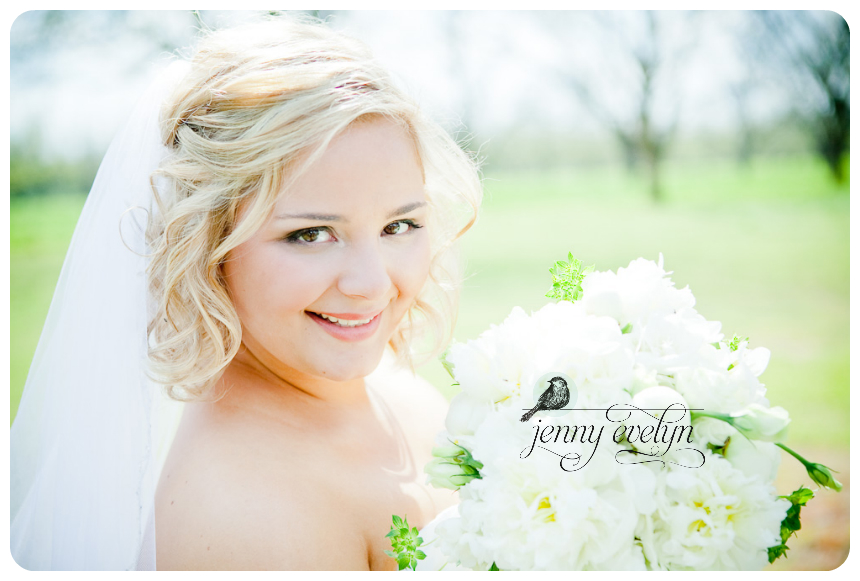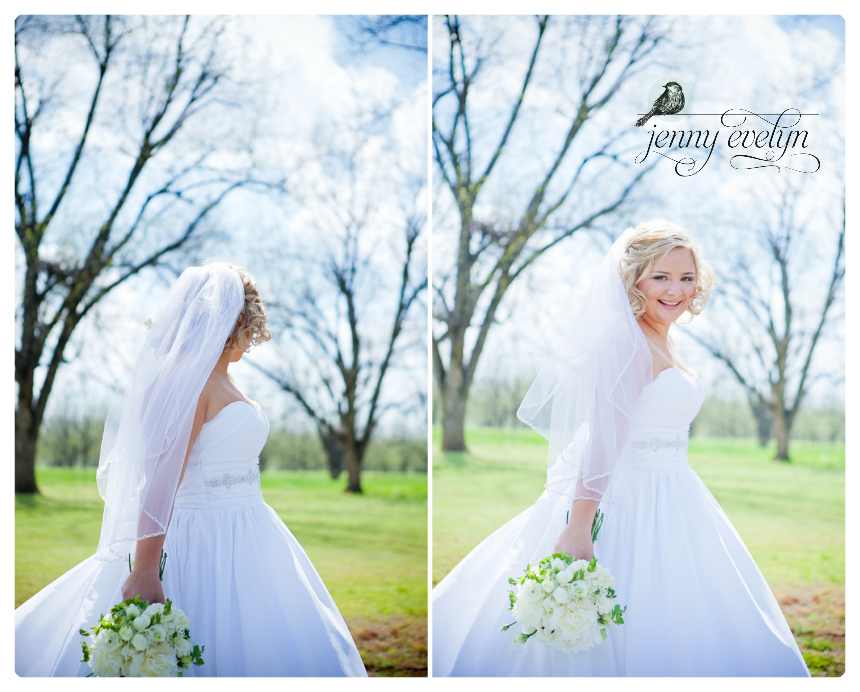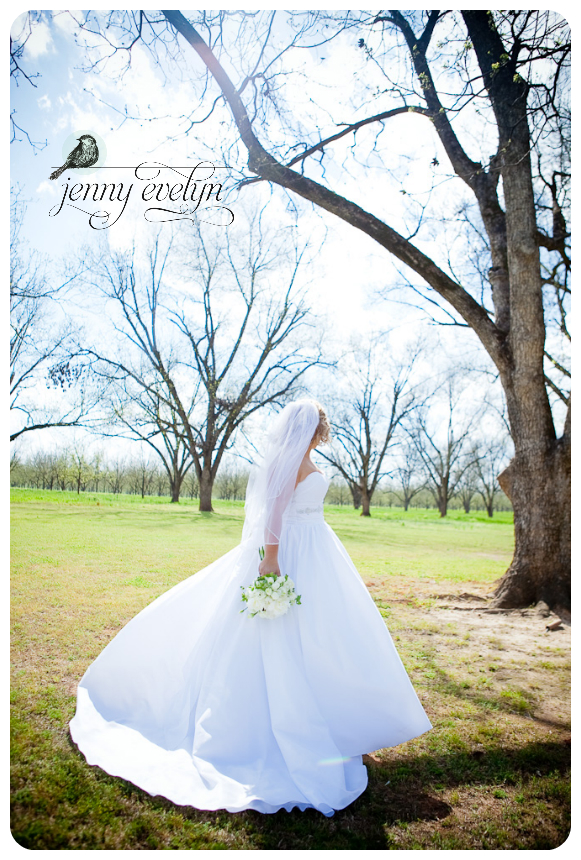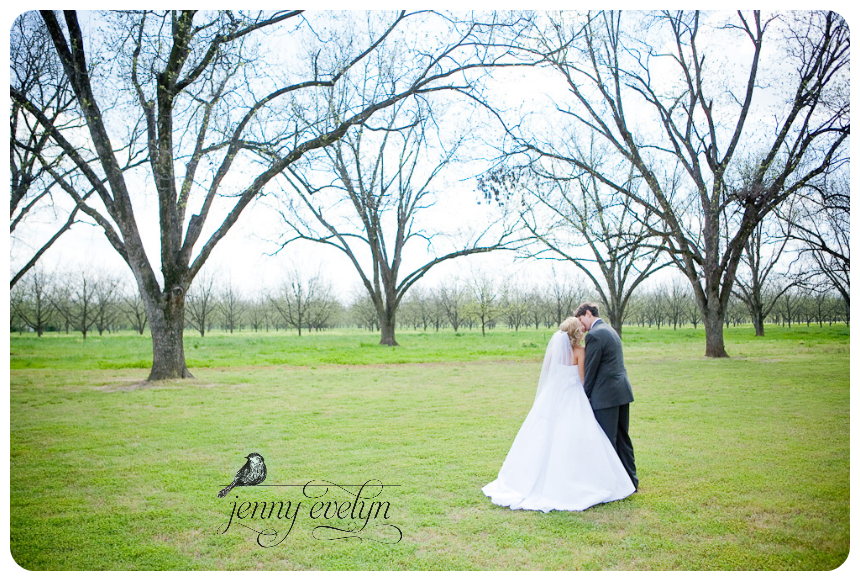 Love this wedding party!  They were so much fun!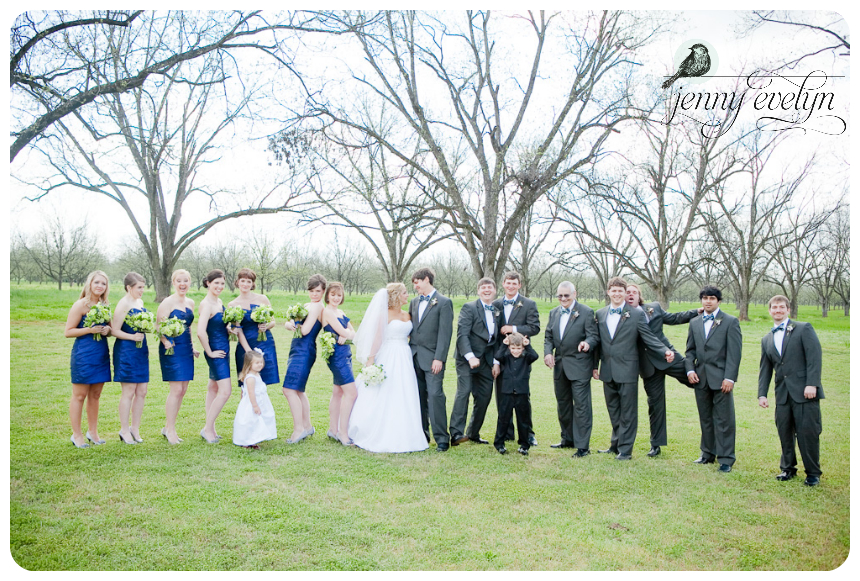 Her two maids of honor!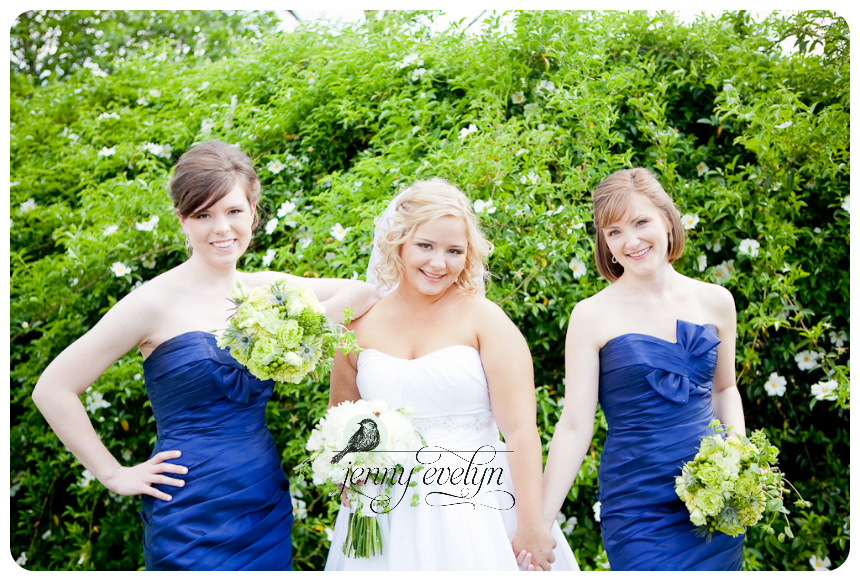 Handsome gentlemen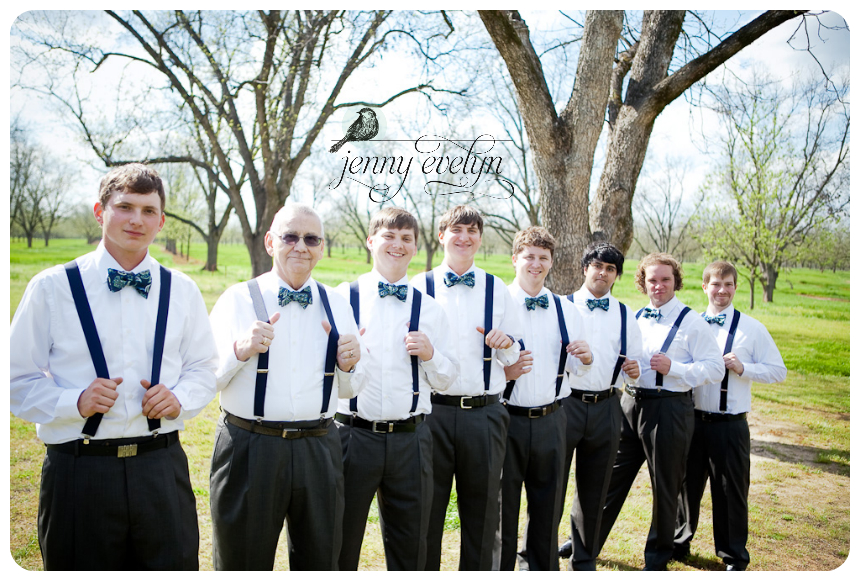 The morning of the wedding the guys had all gone to a gun range and so they wanted a shot with their shooting gear.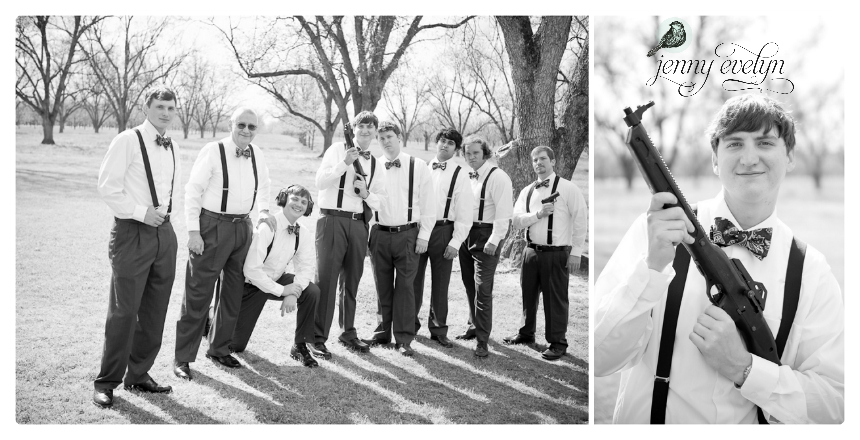 Isn't she the cutest thing you've ever seen?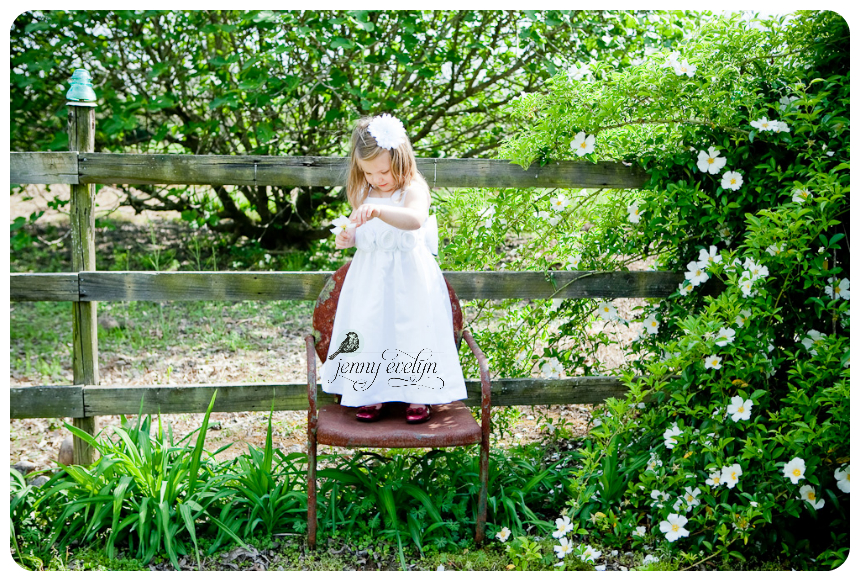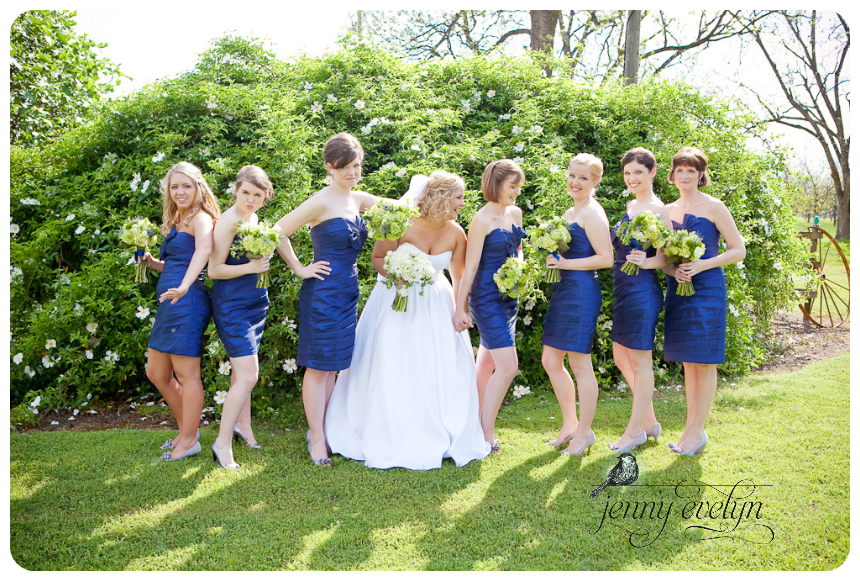 Fabulous and fresh springtime bouquets by Delise Knight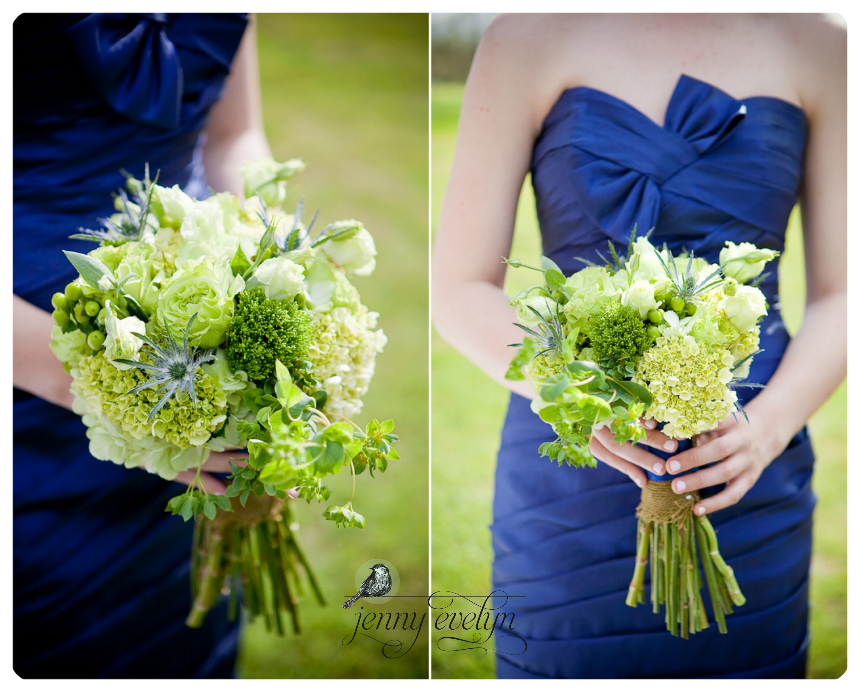 Love those pockets!!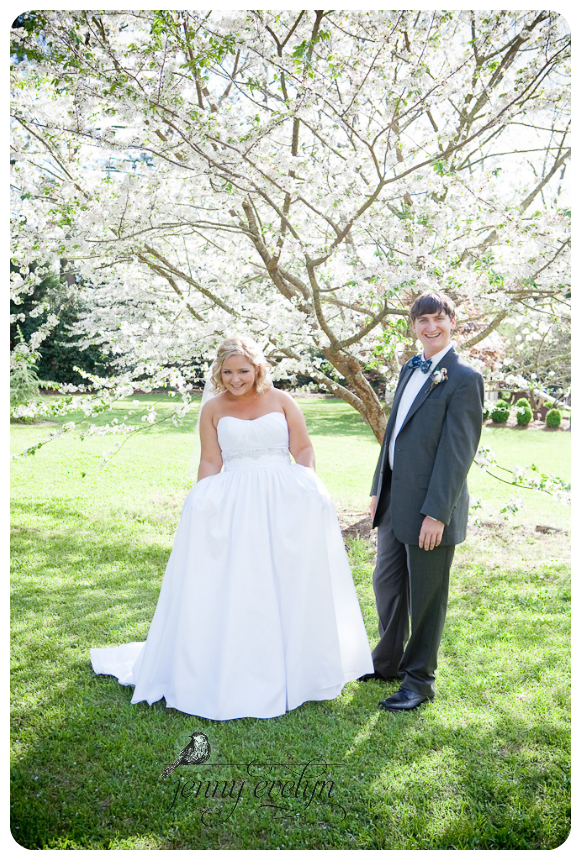 This cherry blossom tree in the front yard was divine!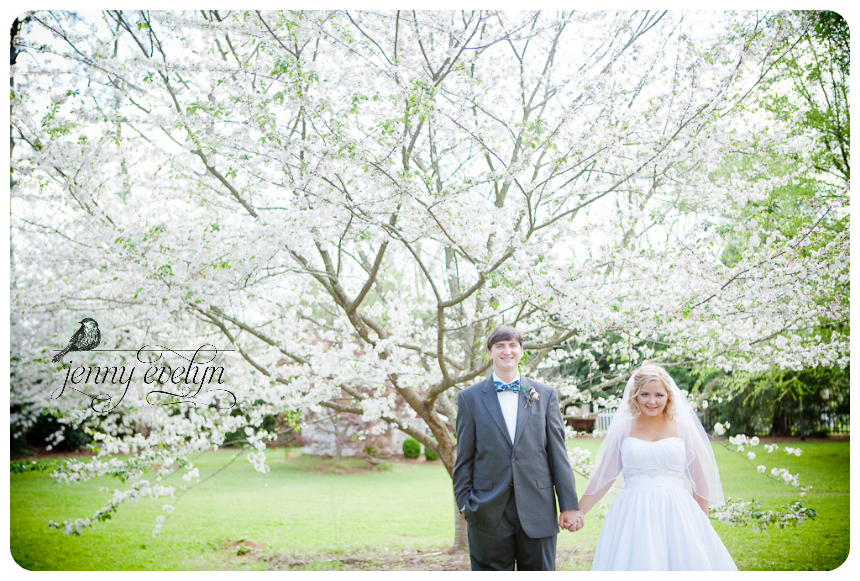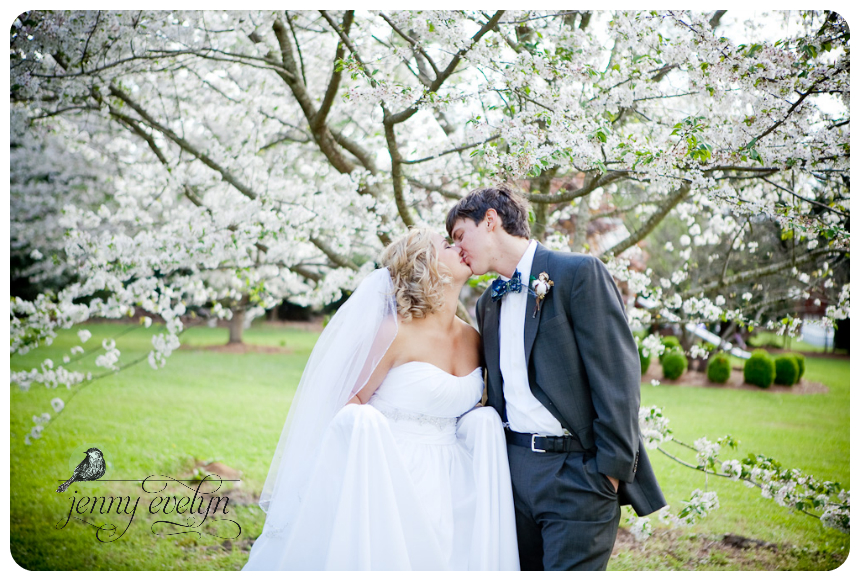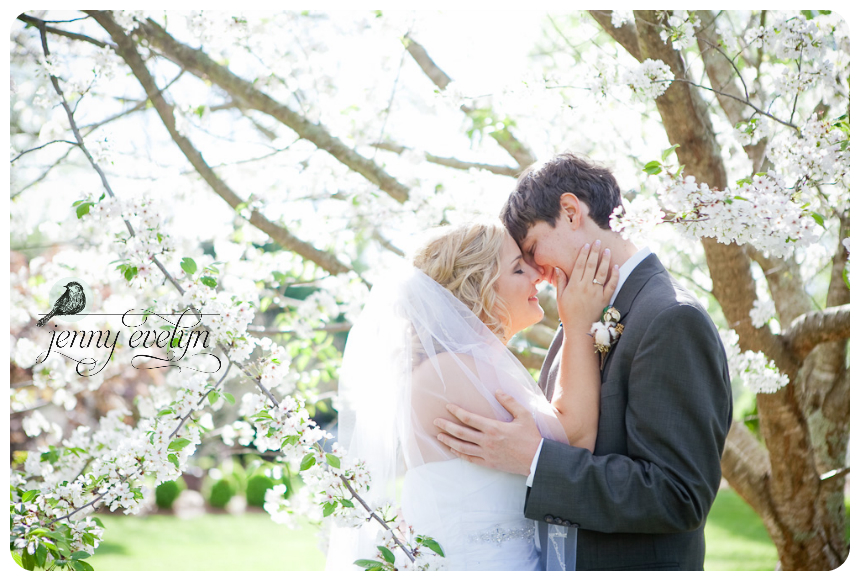 Taking a twirl in the cherry blossoms!  I can't think of a better time of year to get married than in cherry blossom time!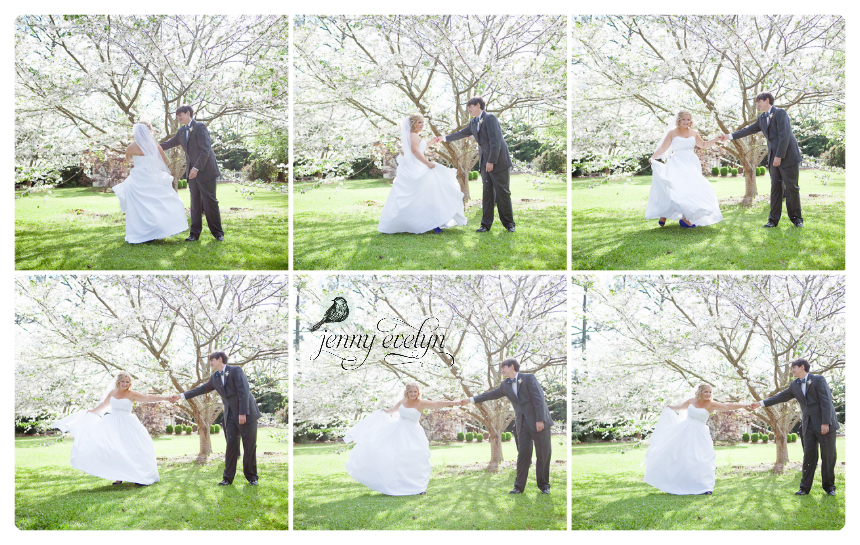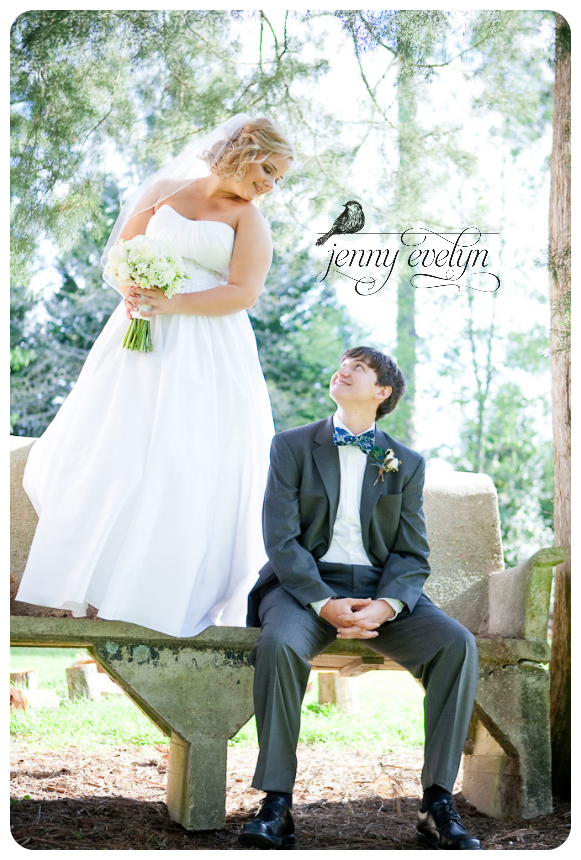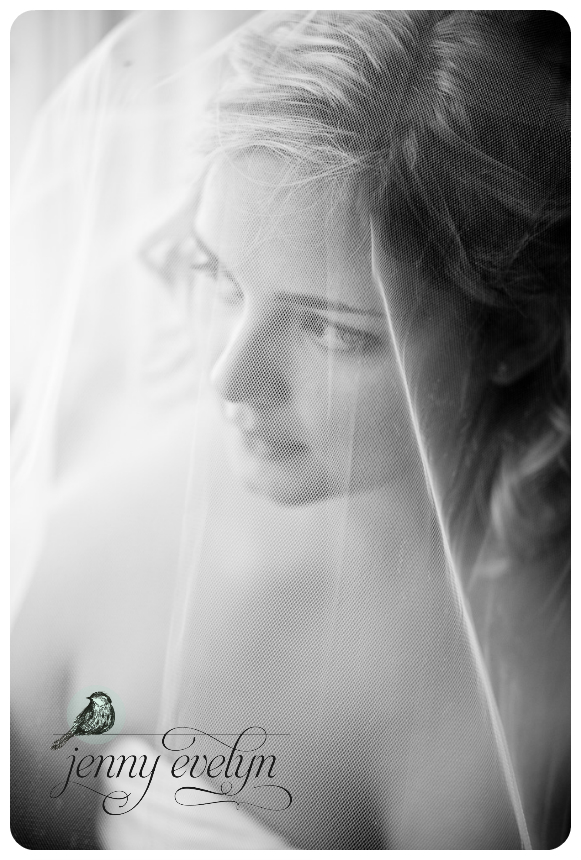 A few ceremony details!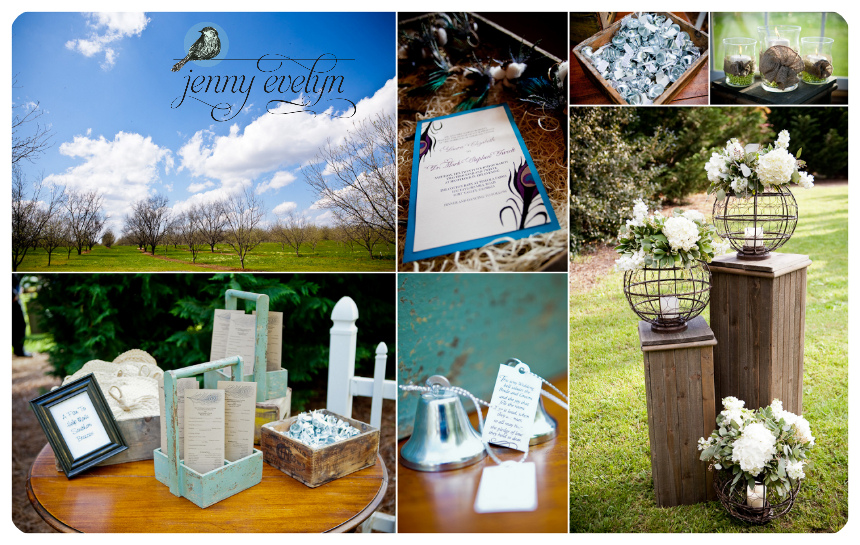 Adorable!! Can't get enough of this little cutie pie!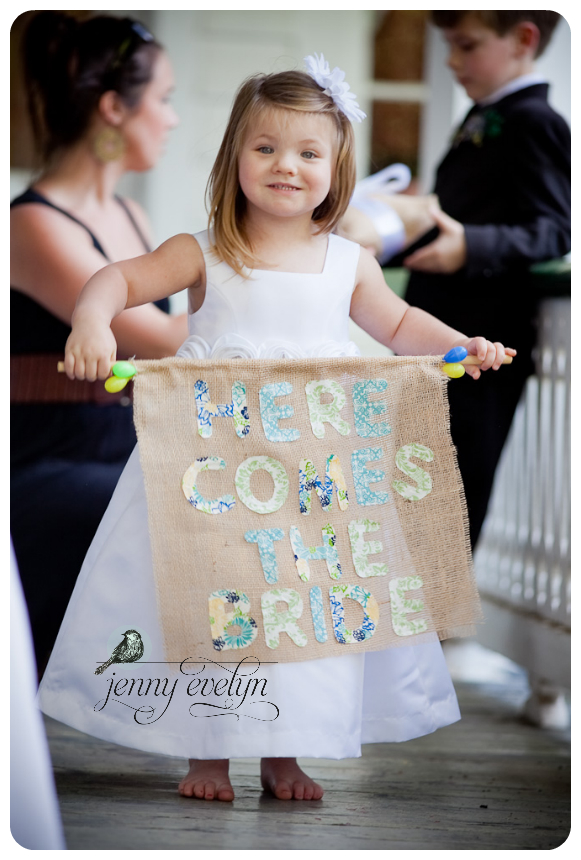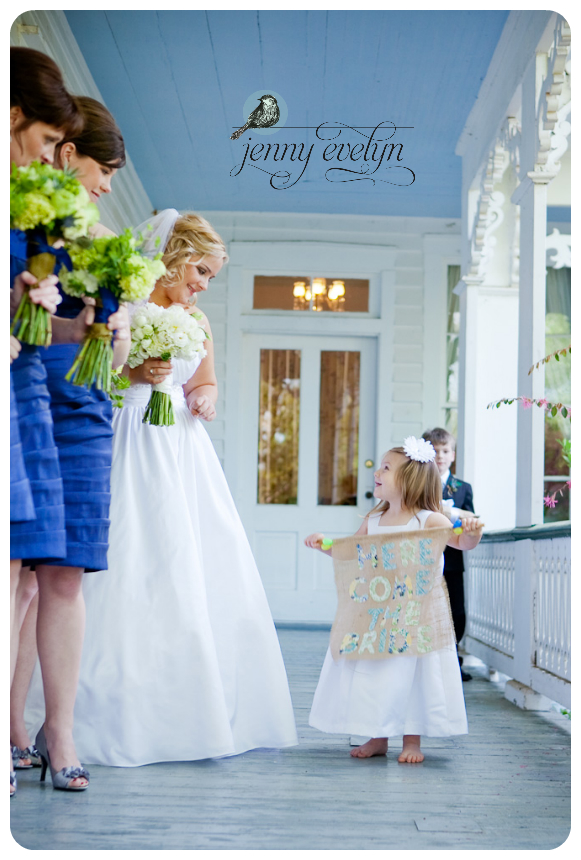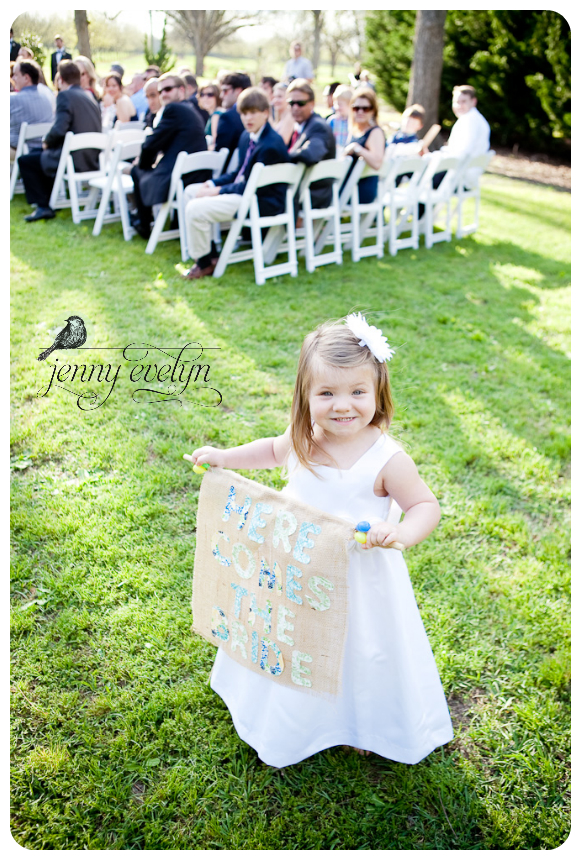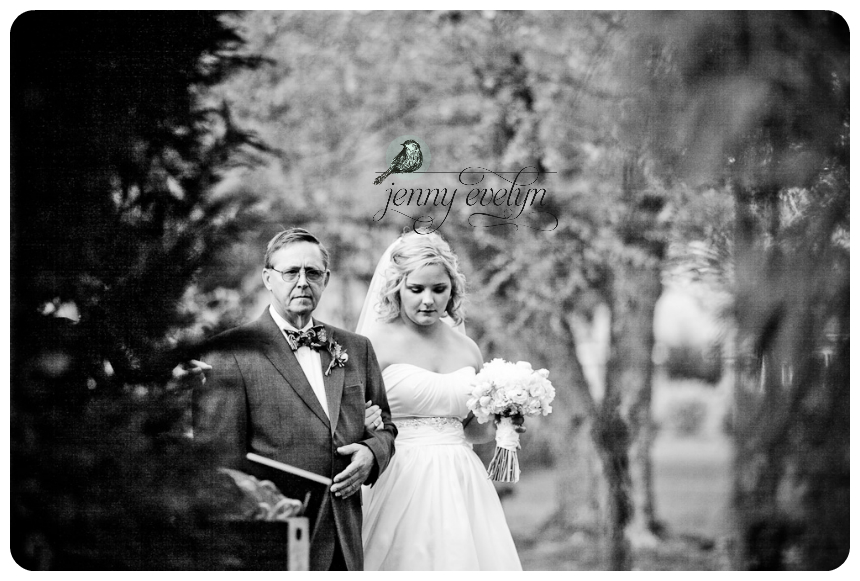 Checking out his bride!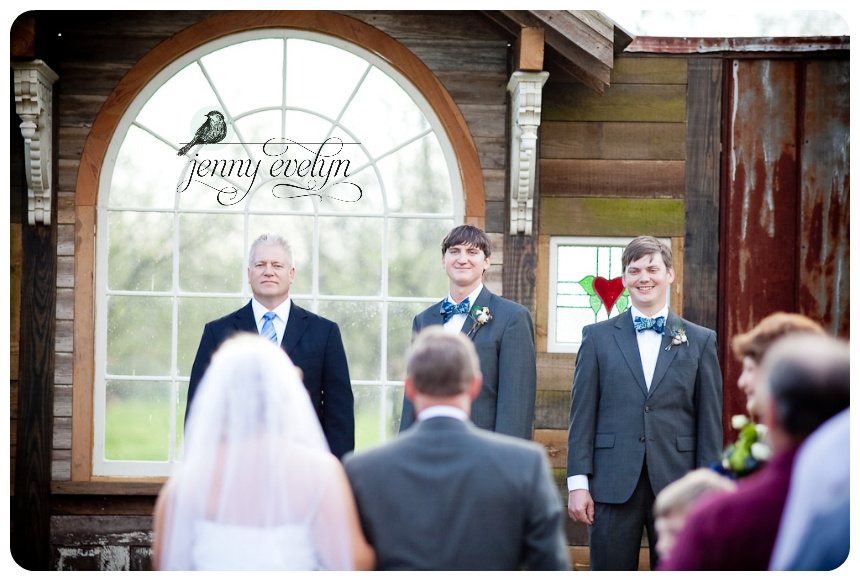 Check out Pineola's new ceremony site!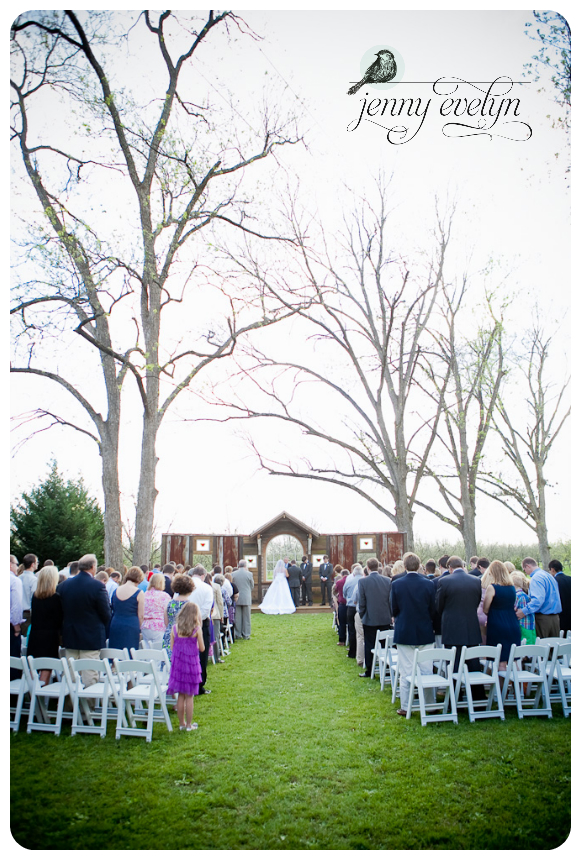 Vows

So rustic and charming!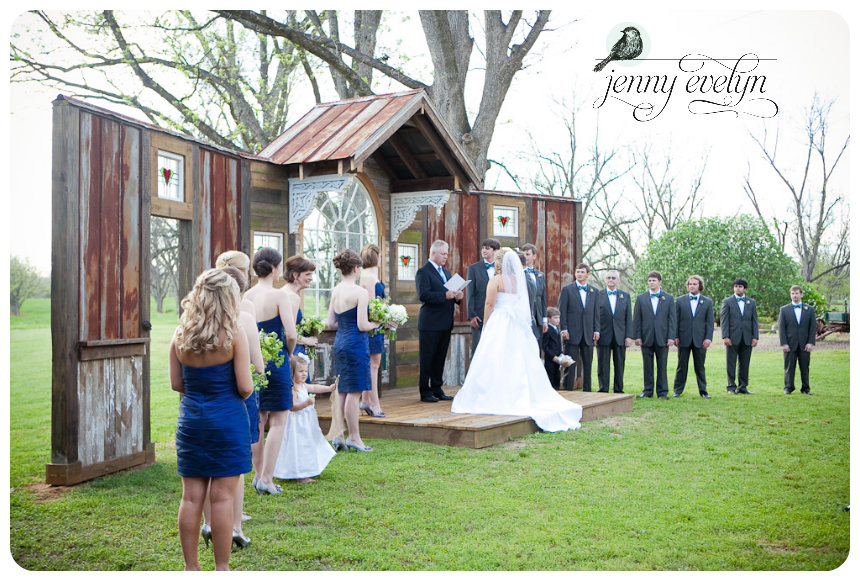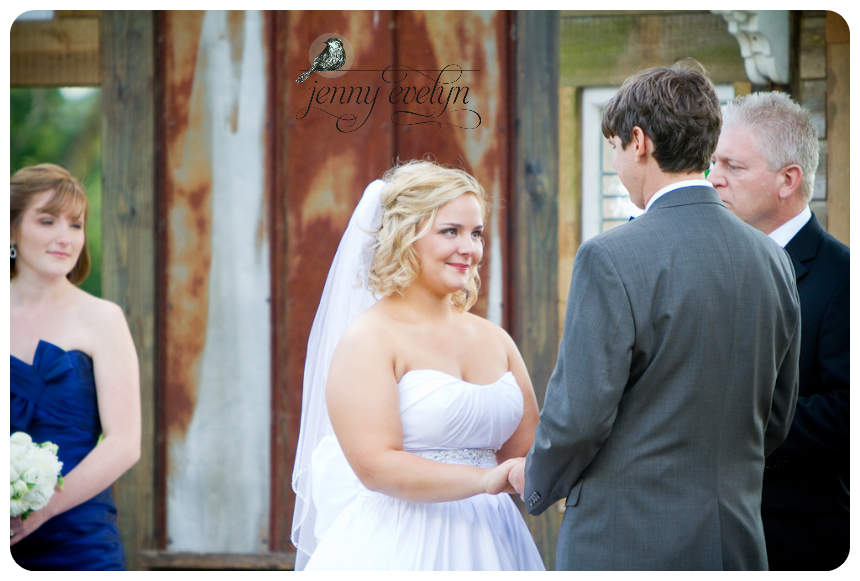 rings.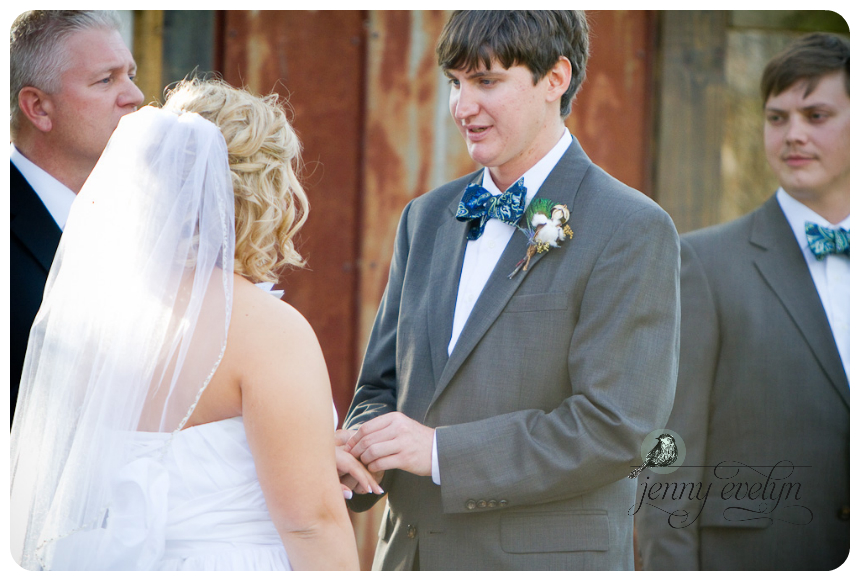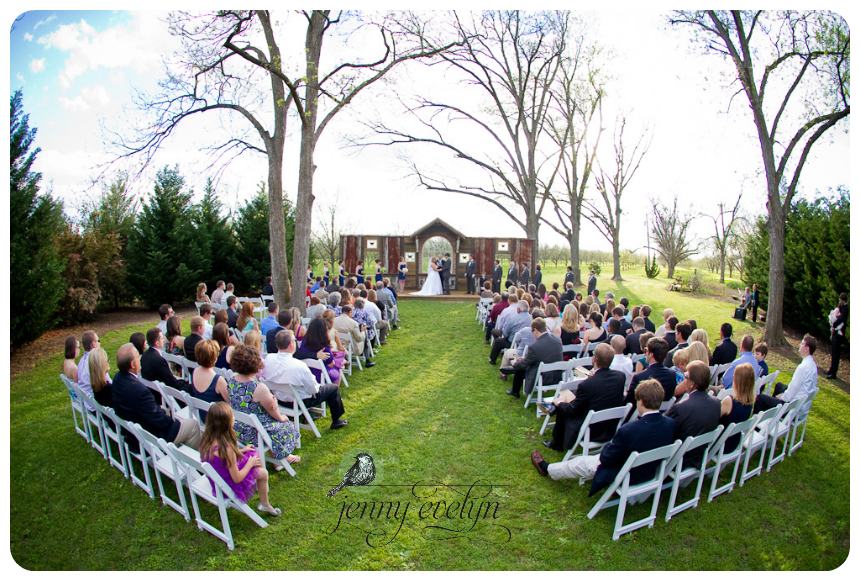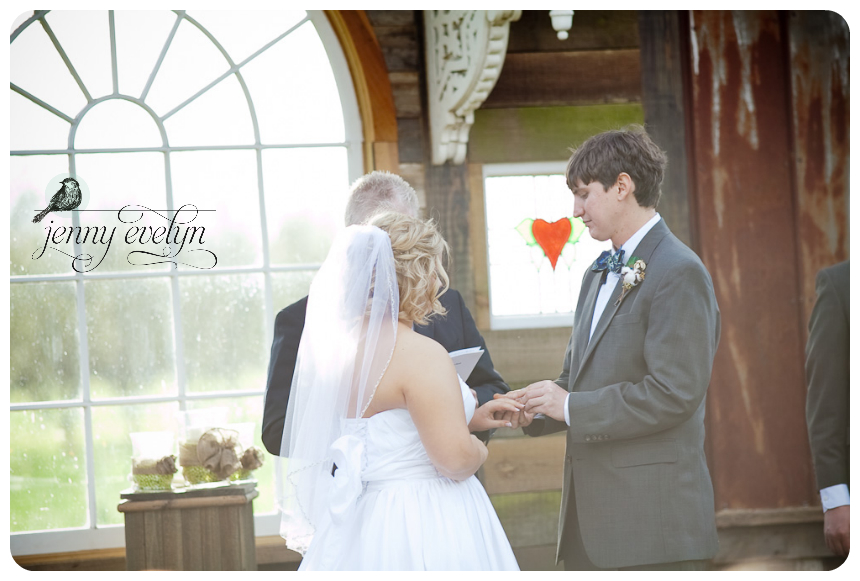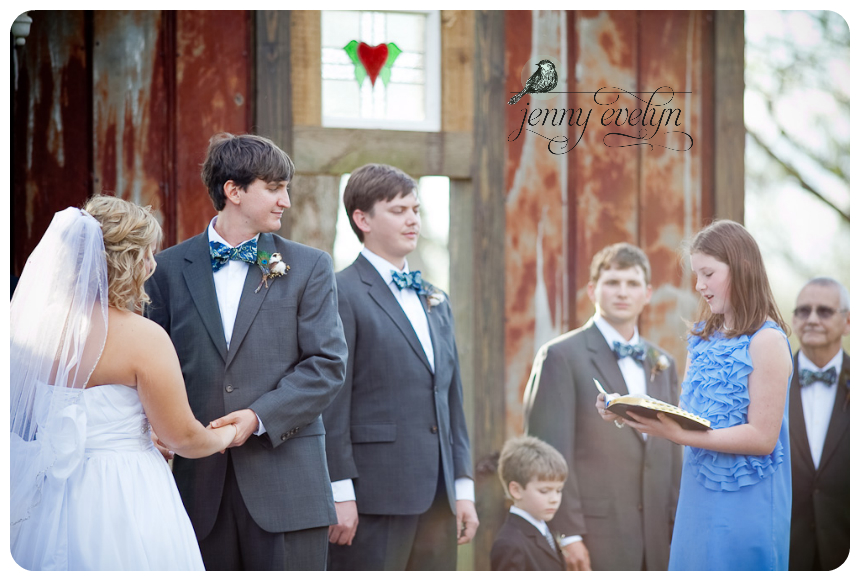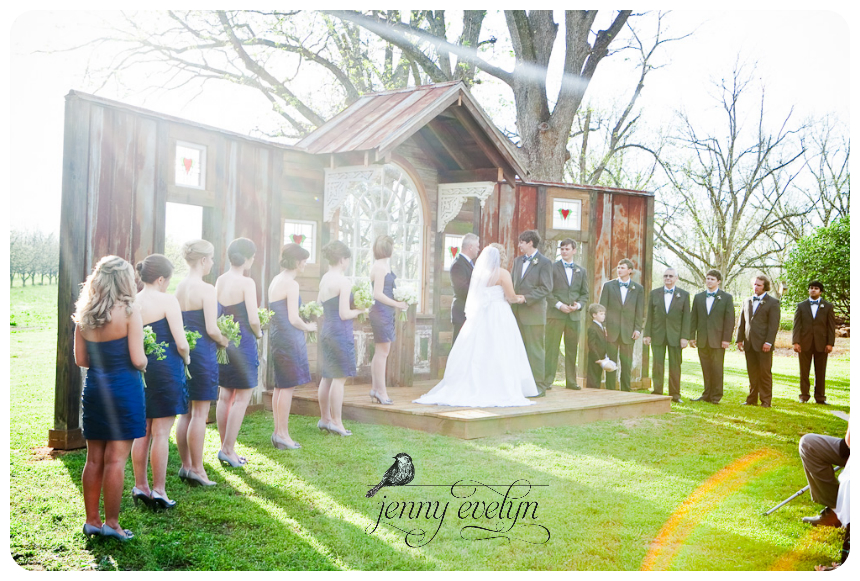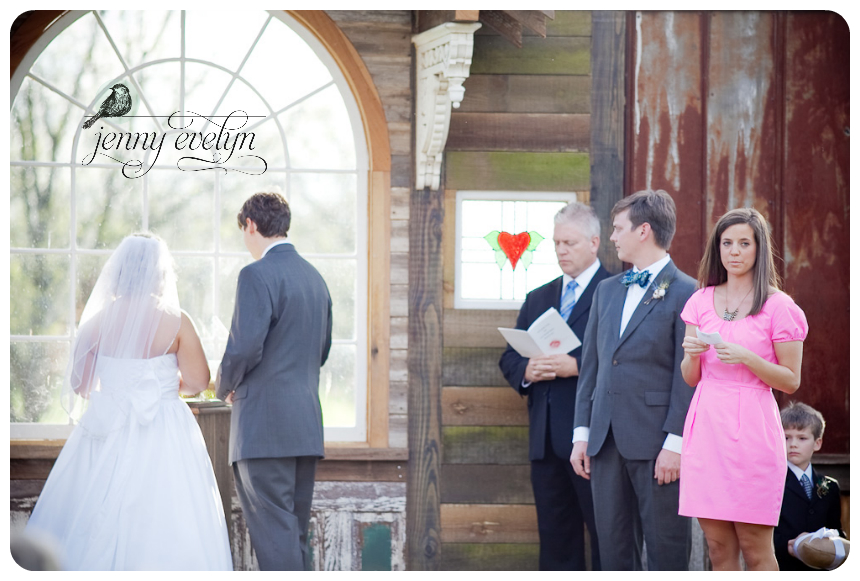 LOVE this!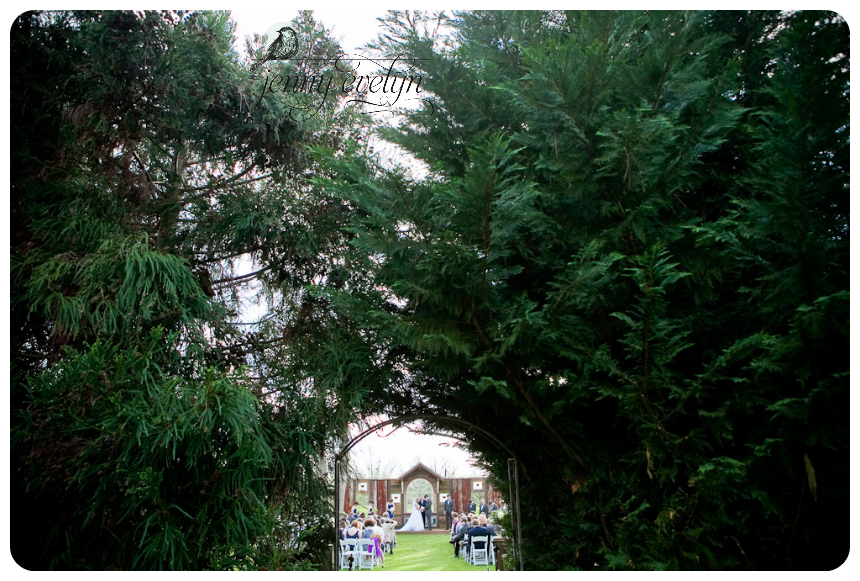 The Kiss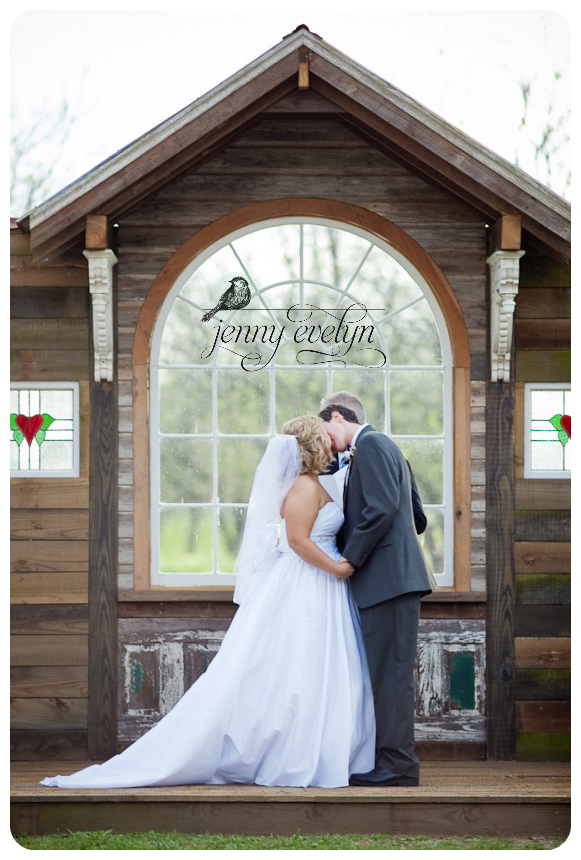 Mr. & Mrs. Mark Twedt. . . Mark looks so proud to be married.  Love that!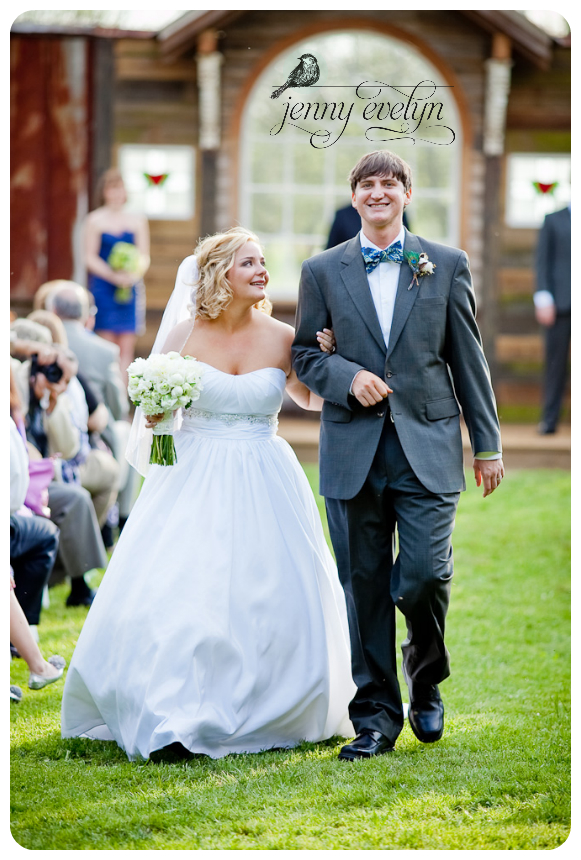 Sweet kisses in front of this fantastic azalea!  It's like a wall of flowers! Gorgeous!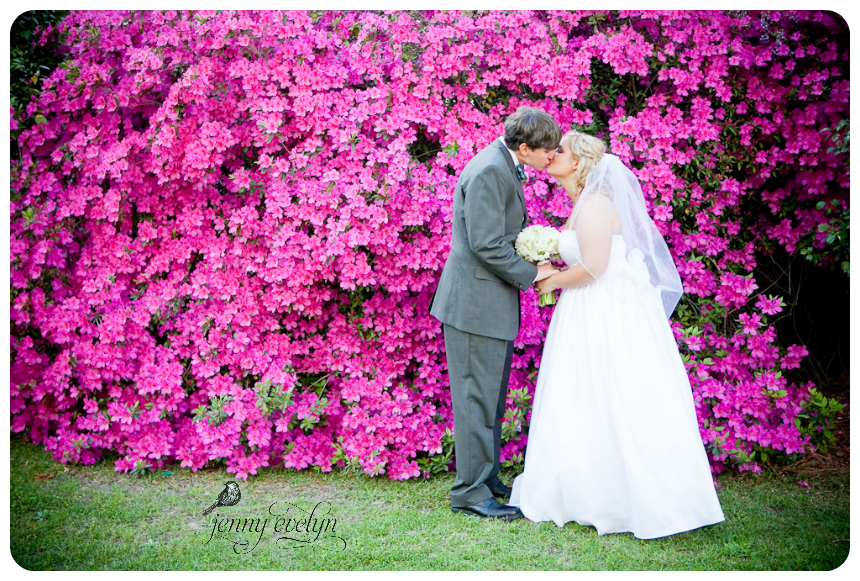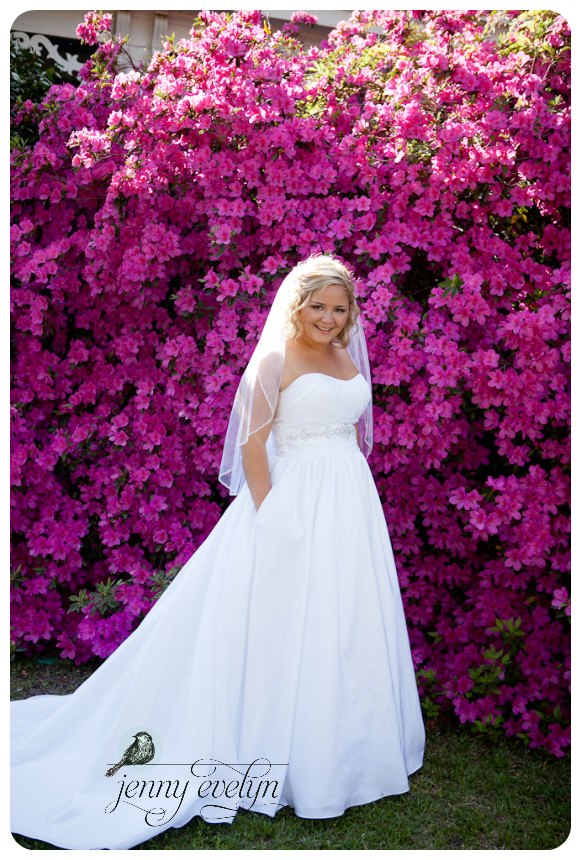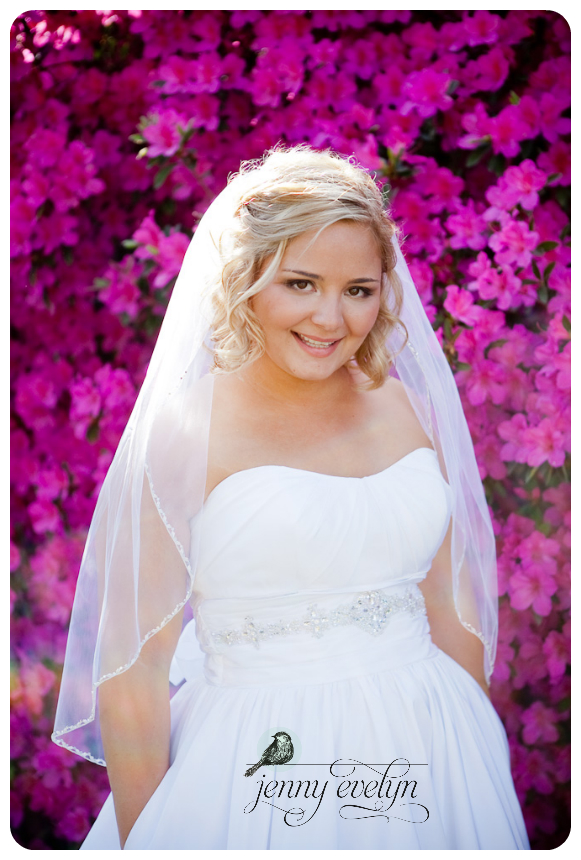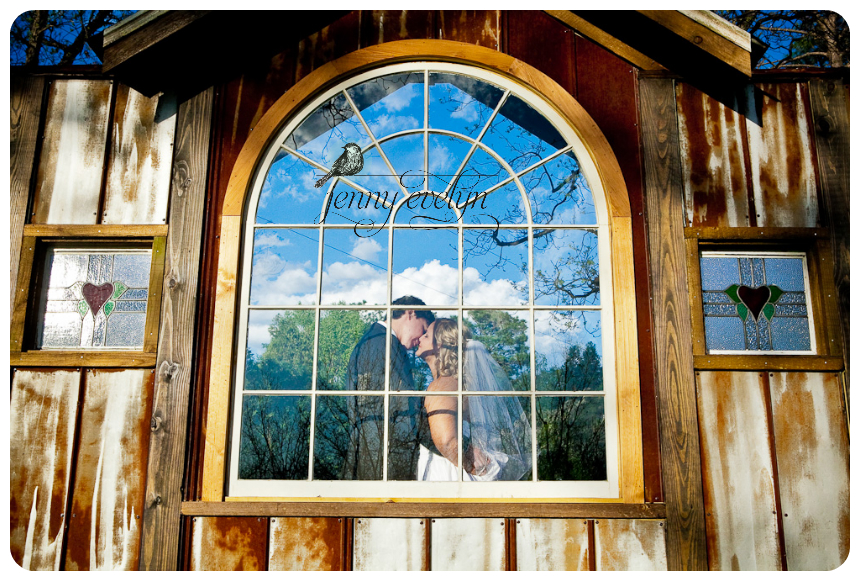 Just beautiful!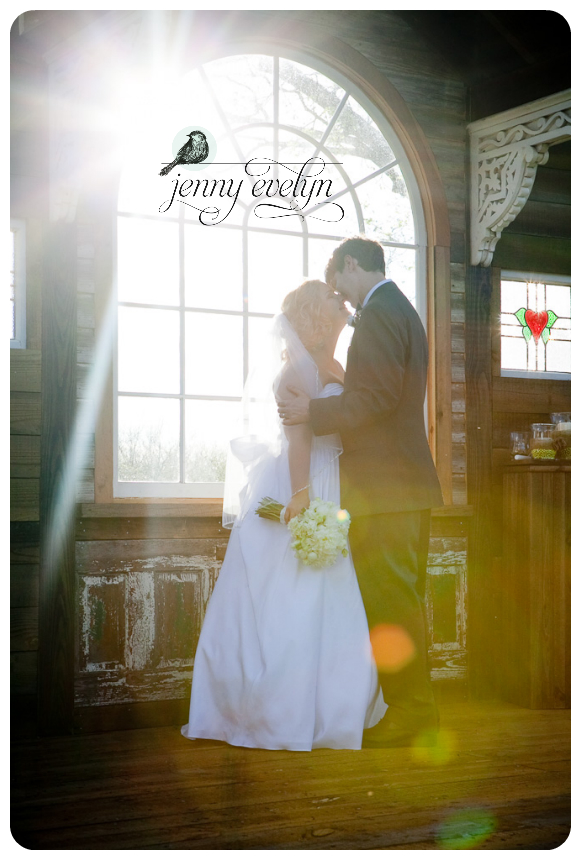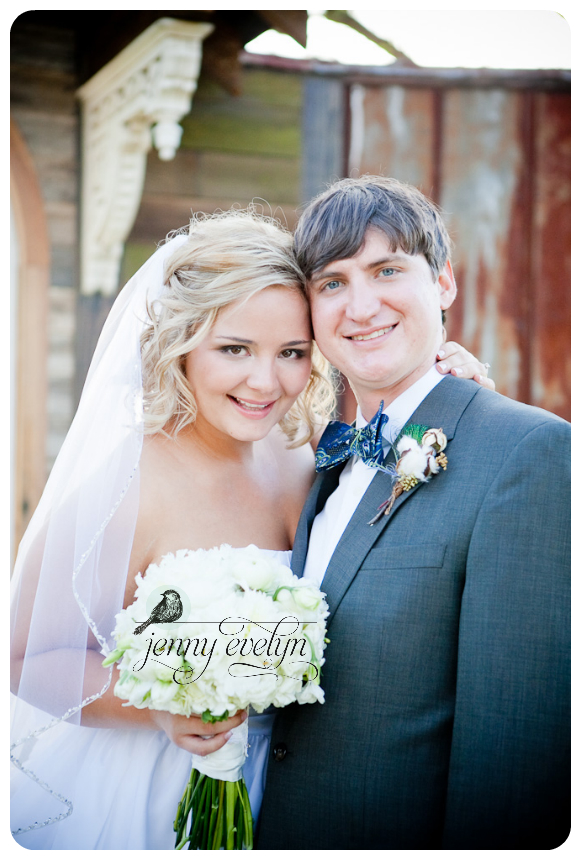 Mark and Laura and their guests enjoyed cocktail hour outside on this gorgeous spring day!  Everyone played cornhole and croquet while family friend, Jim Cable, played Beatles songs on the guitar.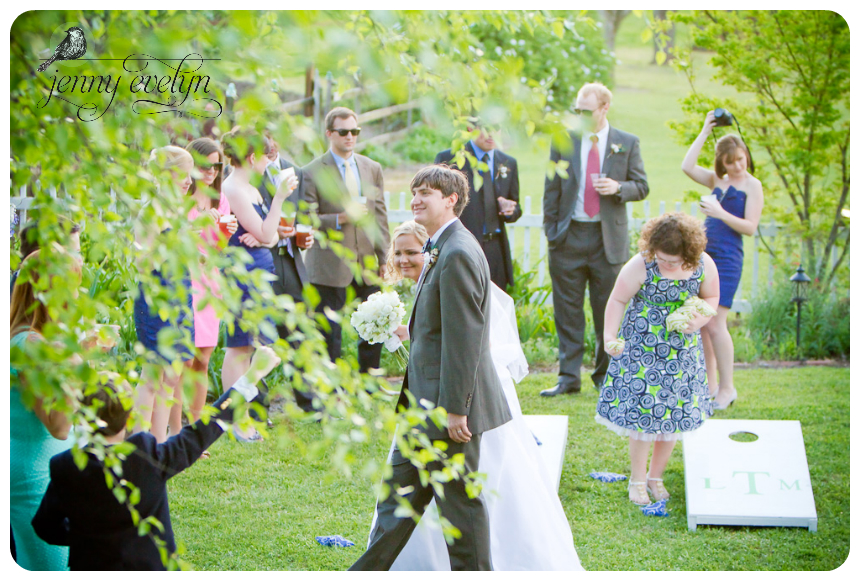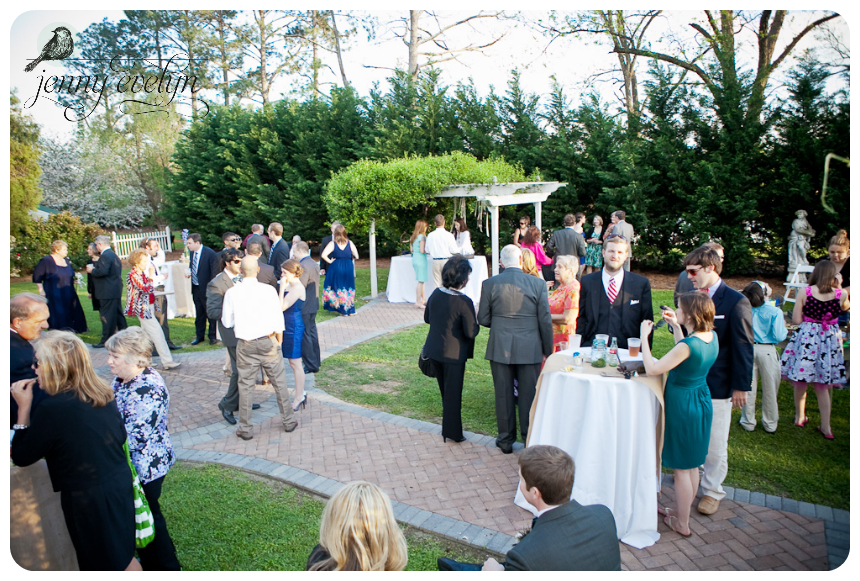 Cornhole and croquet!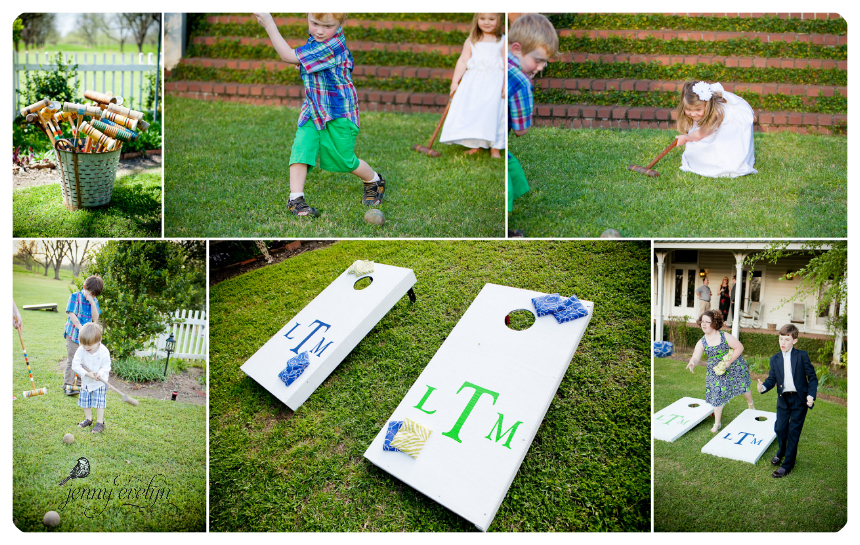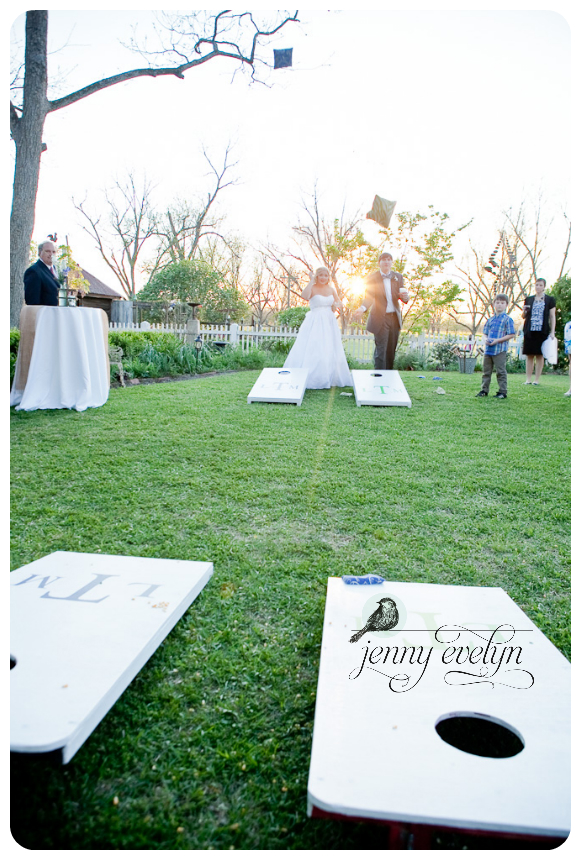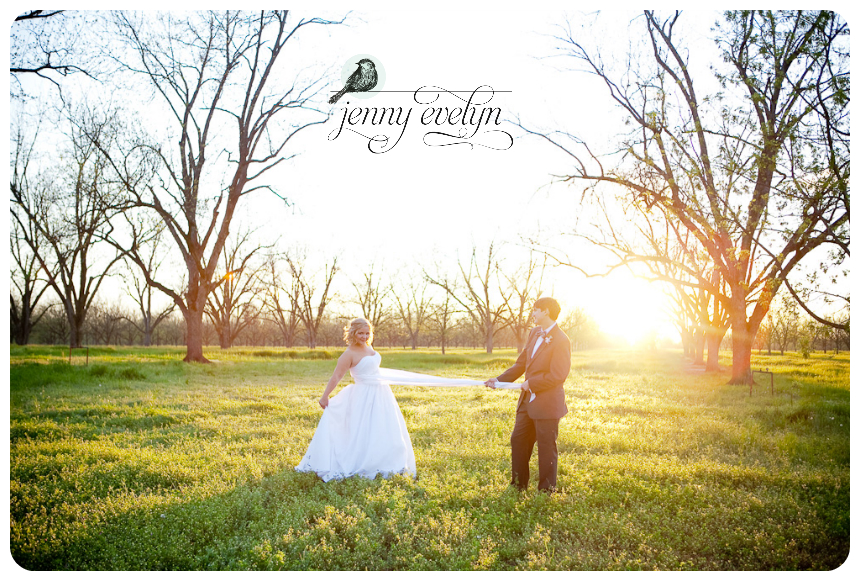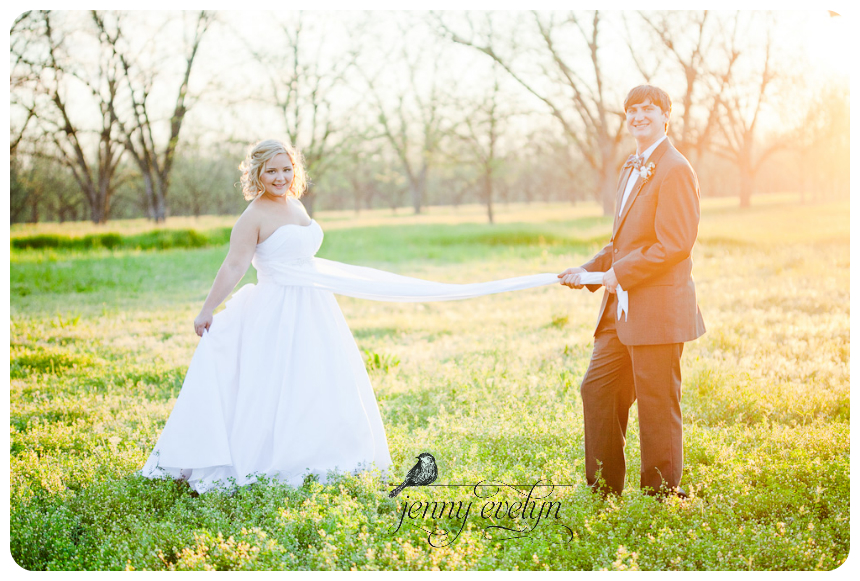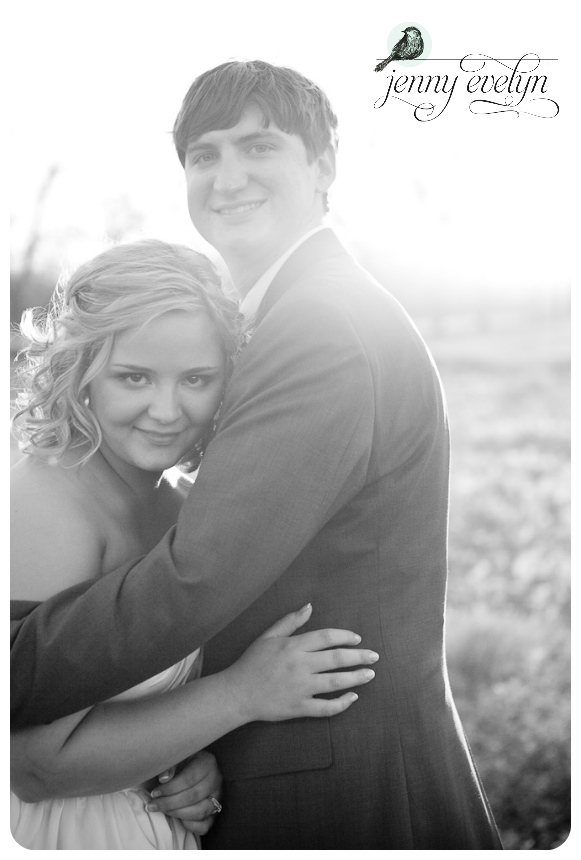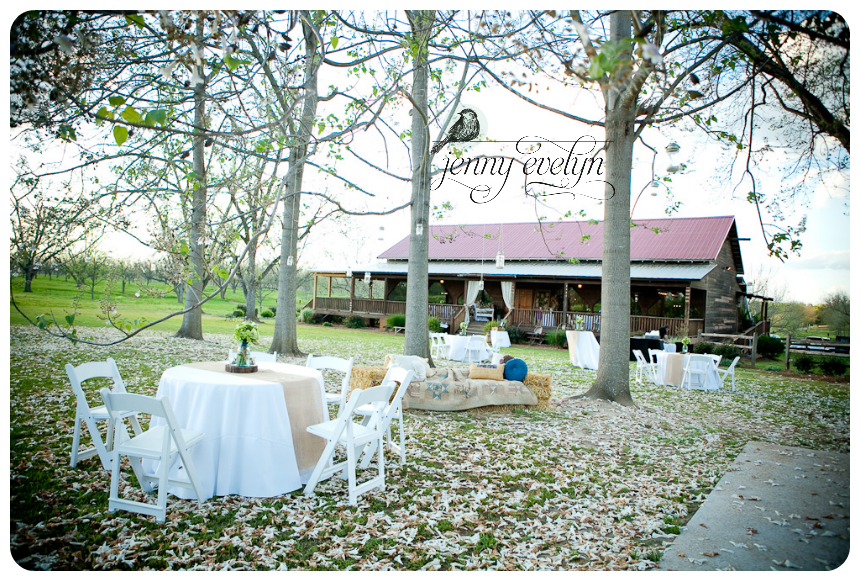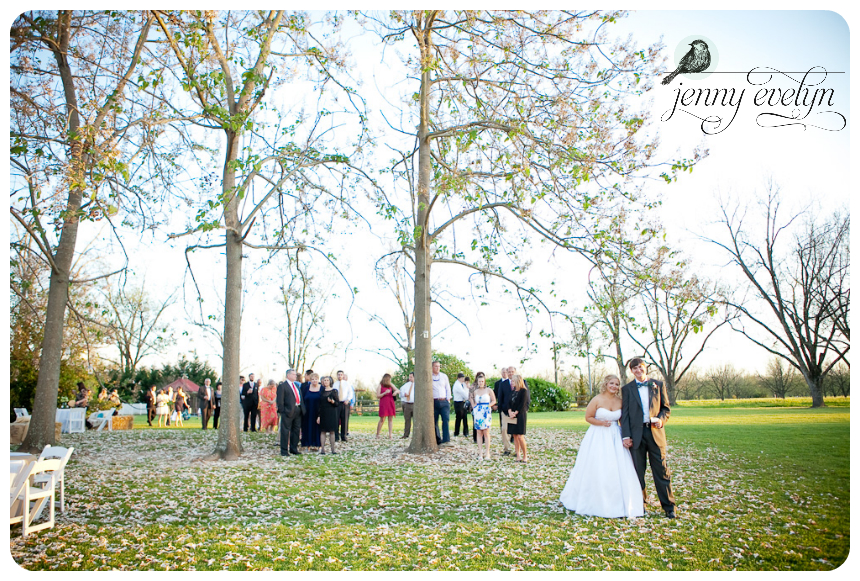 Delise rang the dinner bell, and the guests headed inside for a seated dinner.  All the yummy food was by Kelly Hamsley of Katerings by Kelly.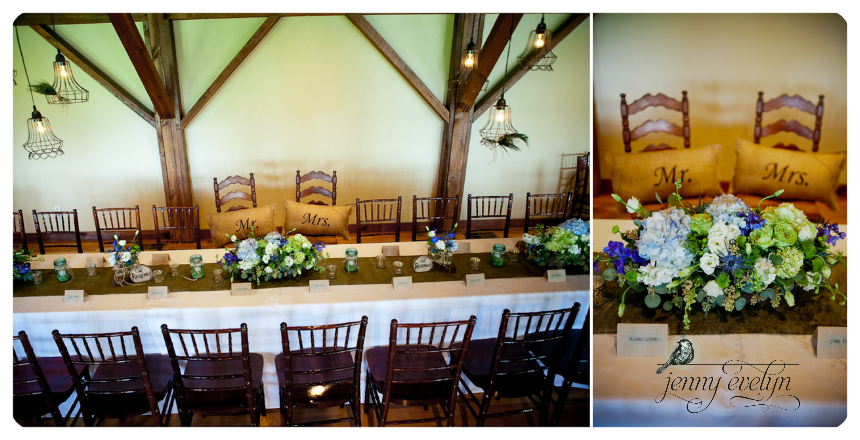 Laura and Mark sent their guests home with boxes filled with pecans and pralines.  Yummy!  It was the perfect gift for this pecan orchard wedding.  And don't you love the peacock feather on the box!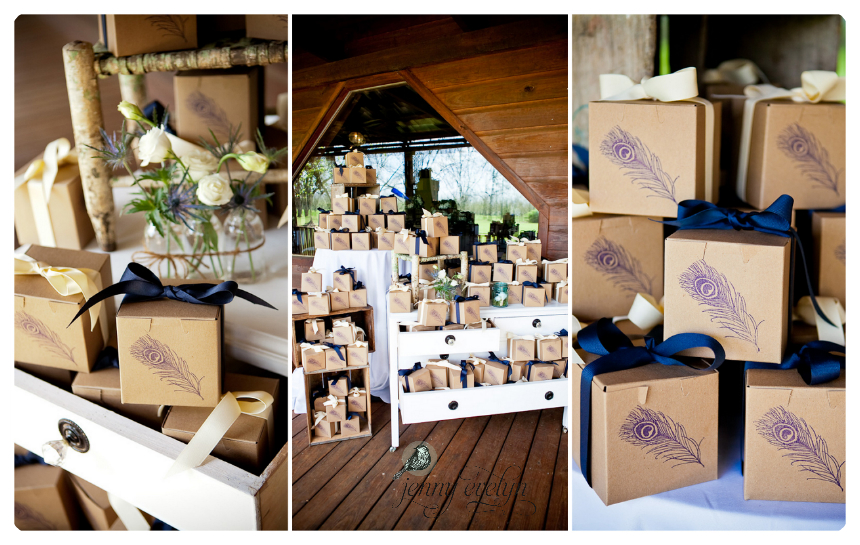 Gorgeous centerpieces!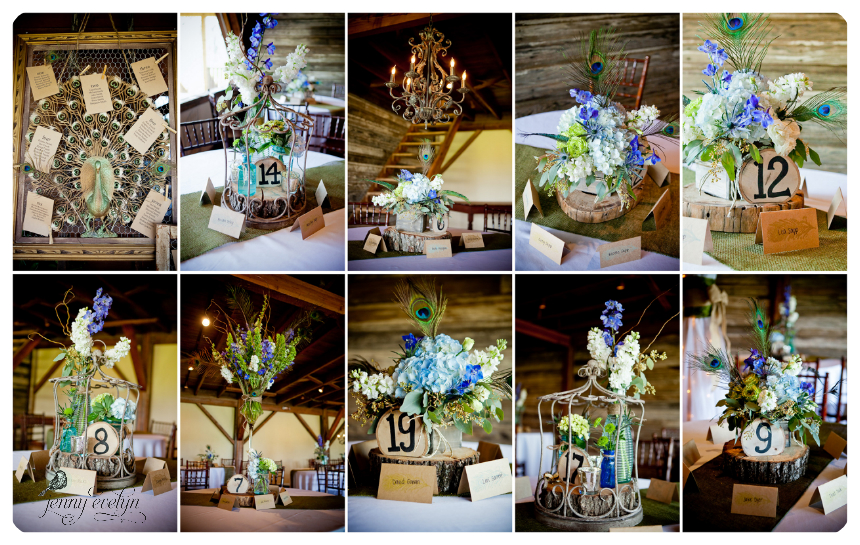 This wedding cake by Kelly Hamsley tasted as good as it looked!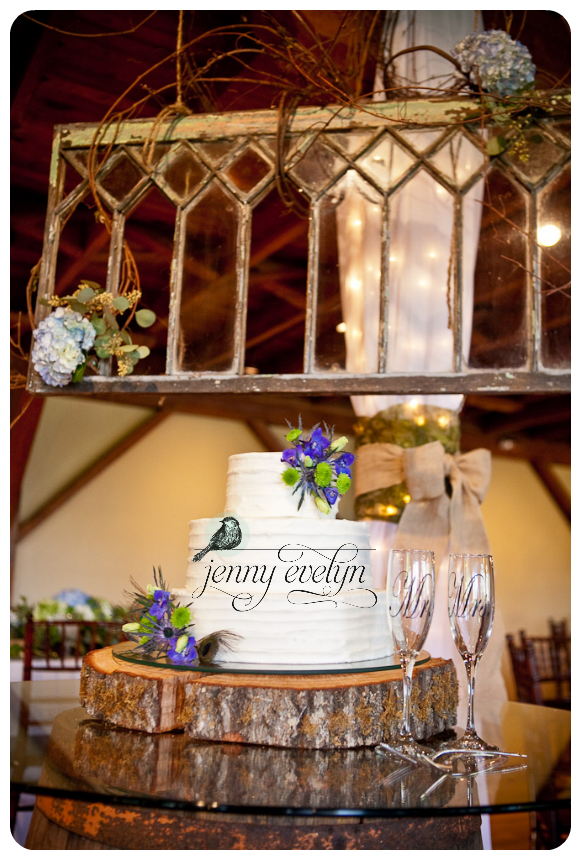 How cool are these engraved "Mr. and Mrs." forks!  Perfect for eating some yummy wedding cake!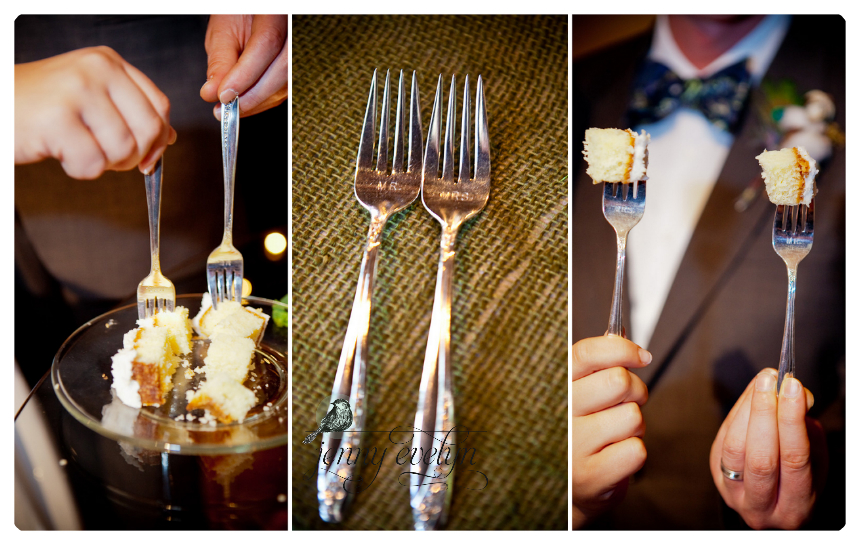 Just a few more romantics as the sun went down.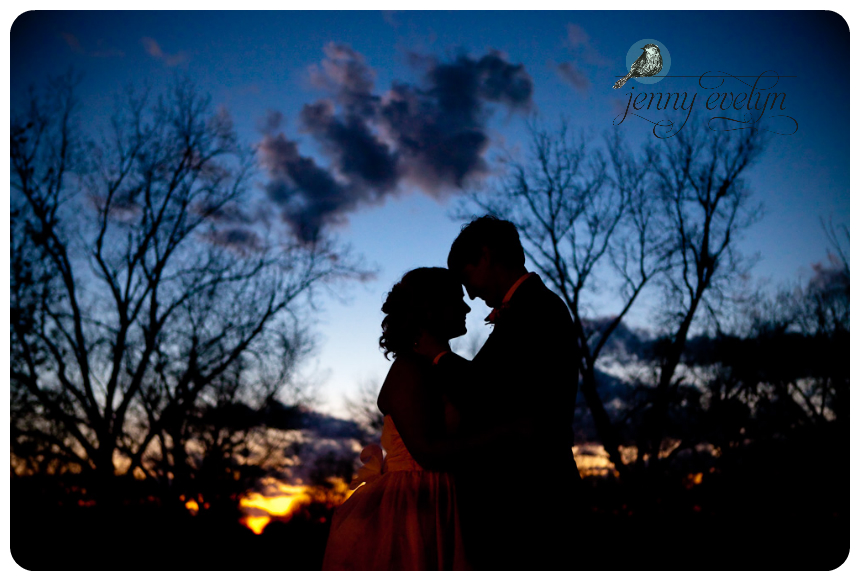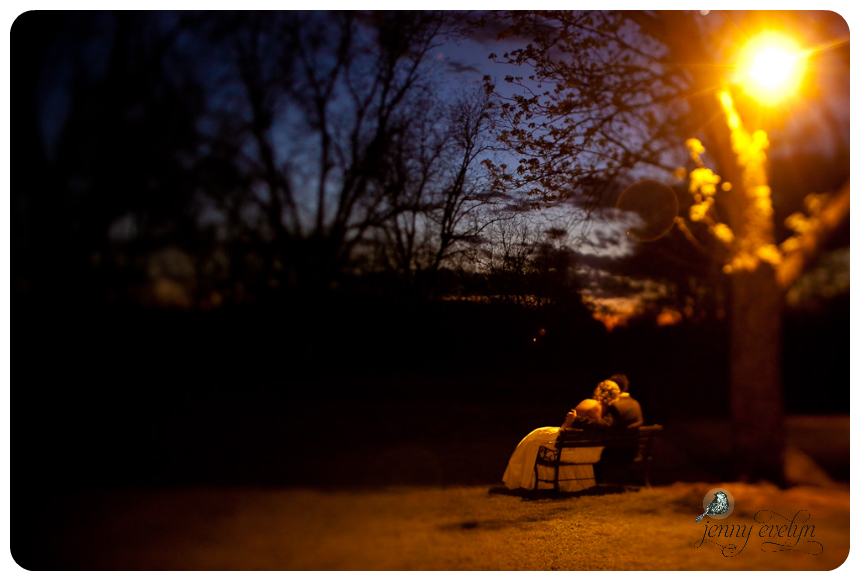 Some heartfelt toasts. . .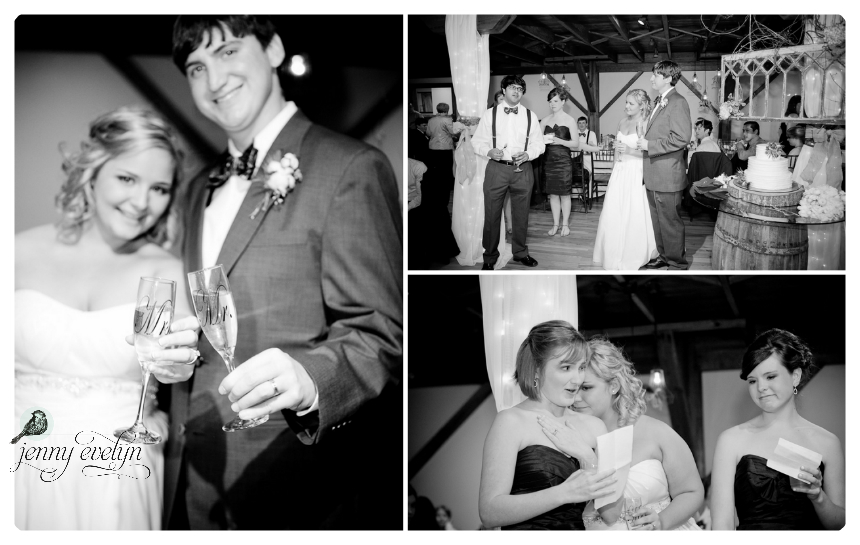 and then it was time for dancing under the stars.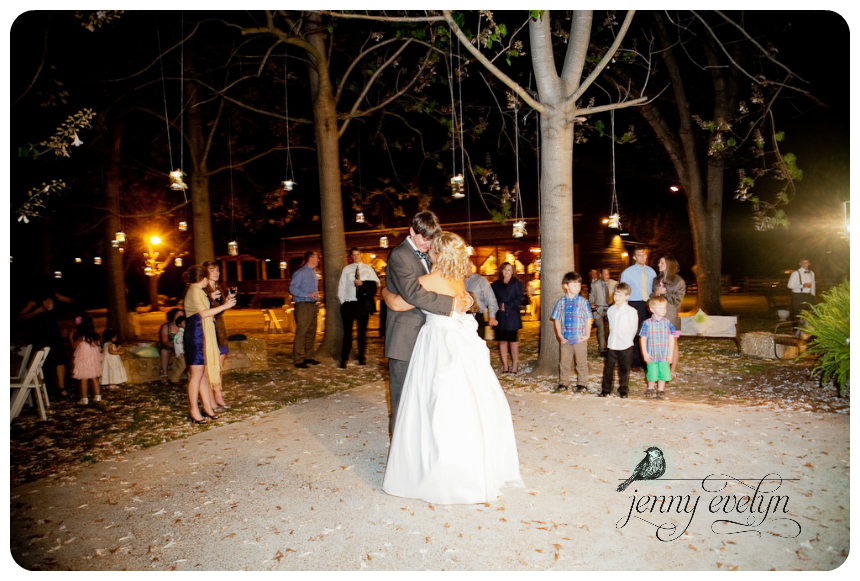 Everyone had a great time dancing to the music of Ole Soul, a Motown band.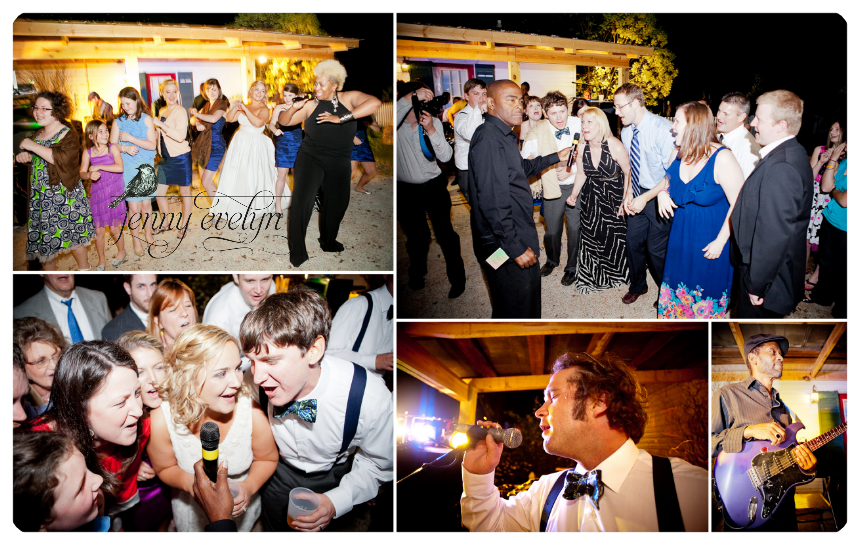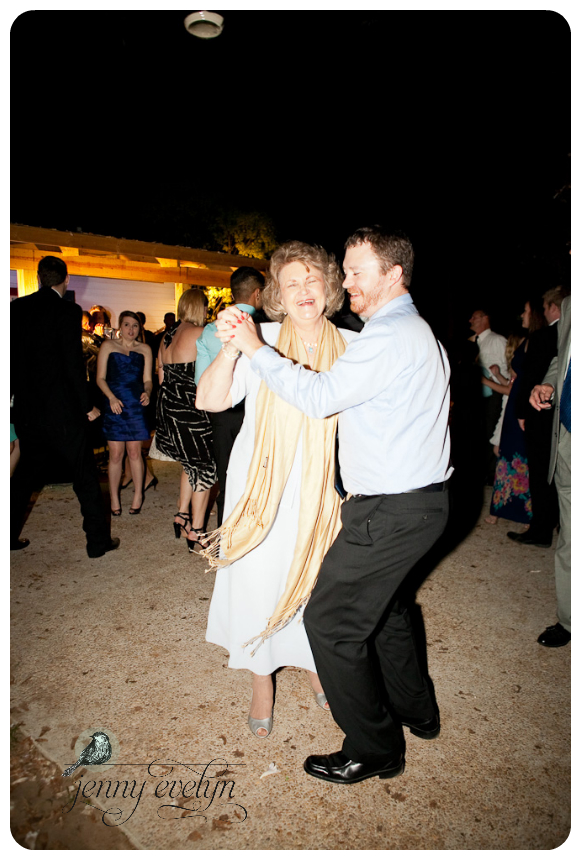 Before they headed out, Mark and Laura released a wish lantern into the night.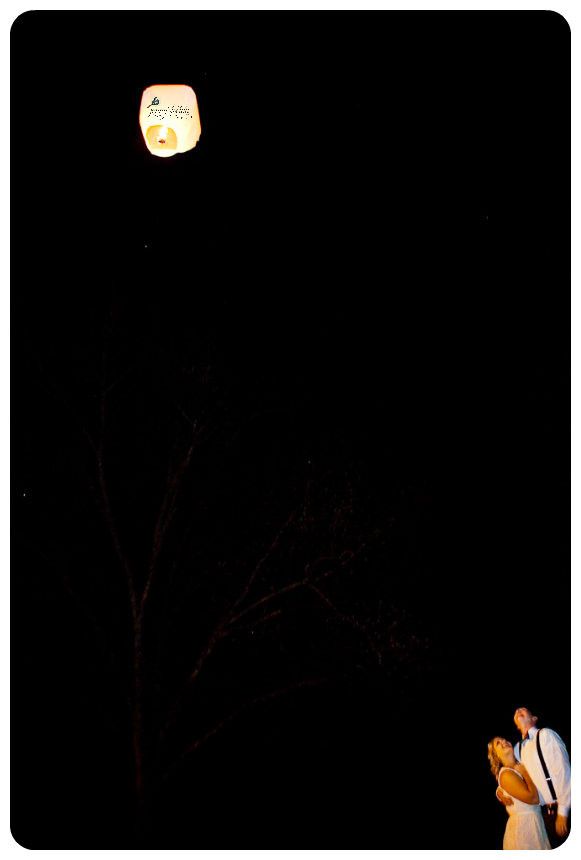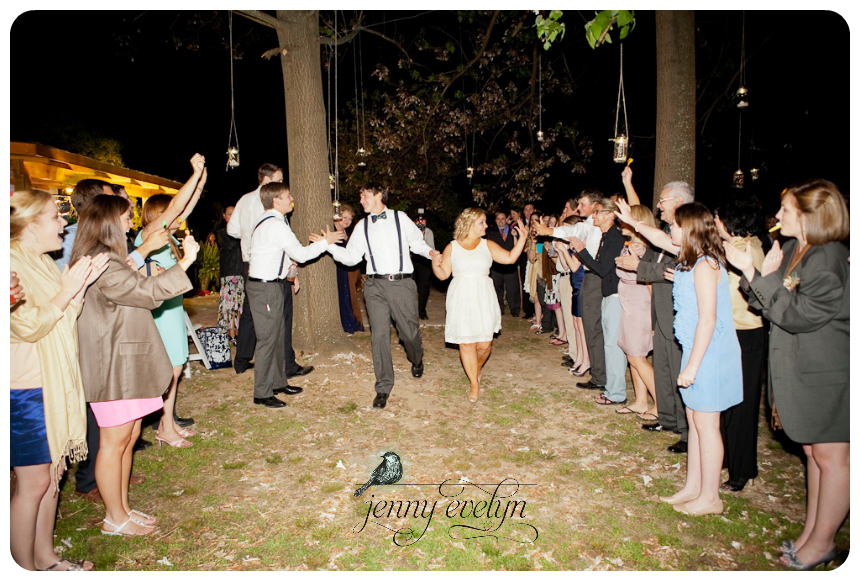 Thanks for sharing this special day with me, Mark and Laura!