Laura & Mark's First Look
March 25, 2012 |
Today was the perfect spring day for Laura & Mark's wedding! All week we were expecting rain and God sent us all sunshine! I just love this sweet couple and had the best time shooting their day! Here are just a couple of my faves!!!!
DR. & Mrs Twedt!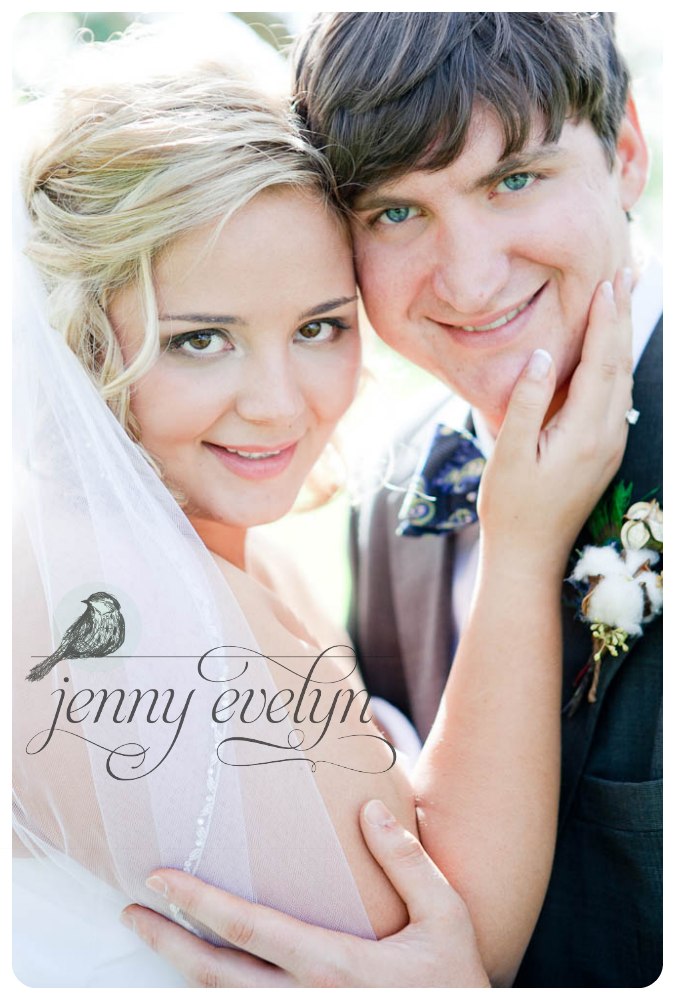 It's almost the end of Cherry Blossom Week… we had to get in a few with this beautiful tree!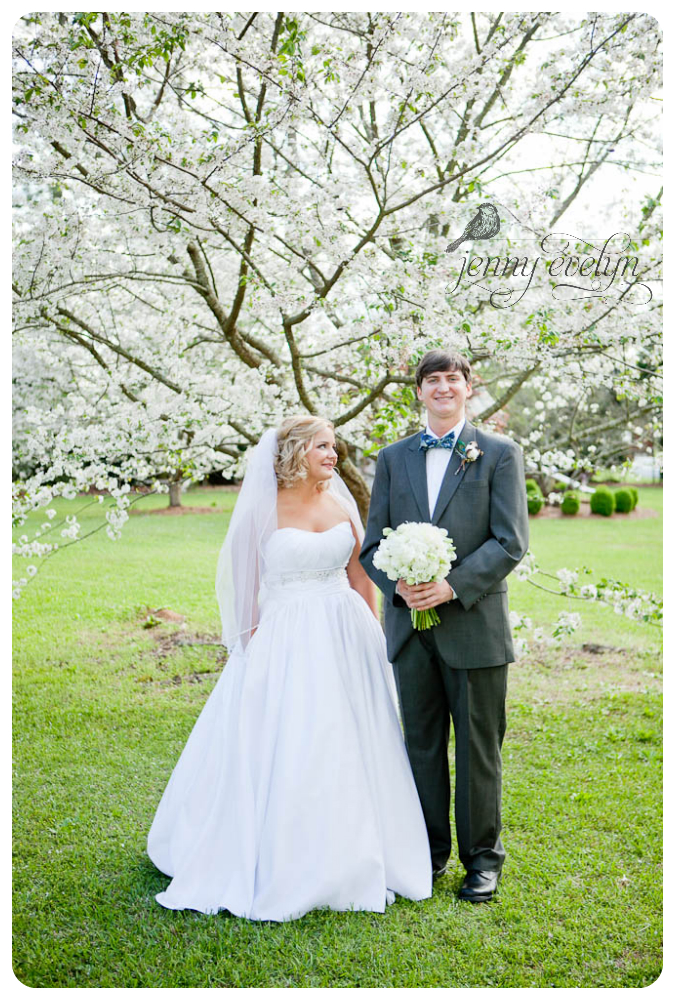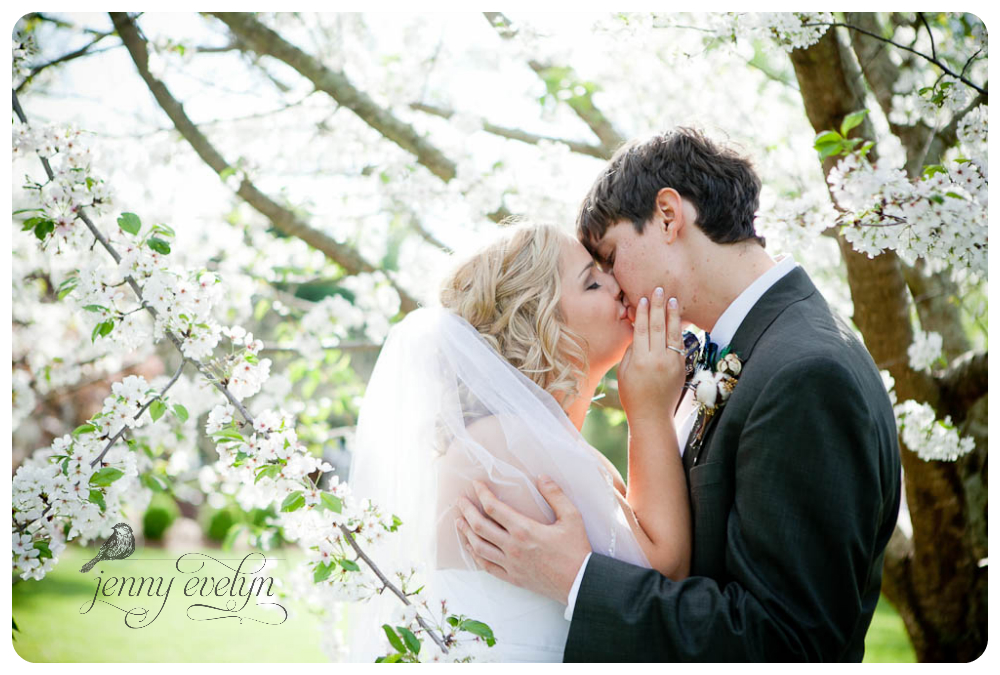 My fav time of day at Pineola….sunset!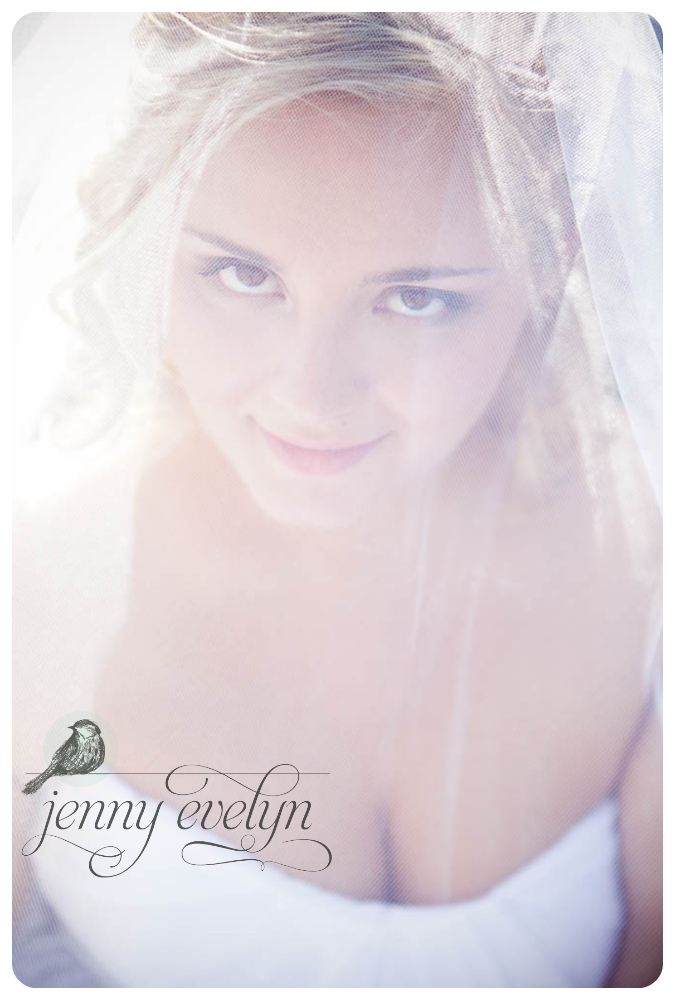 I seriously cannot wait to post more!!! But, for now Laura and Mark enjoy that much needed vacation… HONEYMOON time!!!!
Leave a Reply