Lauren & Cliff's First Look
August 30, 2009 |
Yesterday I was in a little slice of Italy hidden away in North, GA shooting my sweet cousin Lauren's wedding.  Monteluce is a gorgeous vineyard hidden away near Dahlonega, GA. It was an incredible day, God gave us the perfect weather.  I cannot wait to post the whole preview, but here is a little first look for the bride and groom! Love you both Cliff and Lauren!  Oooopa!
Had to post one of Lauren… She was stunning!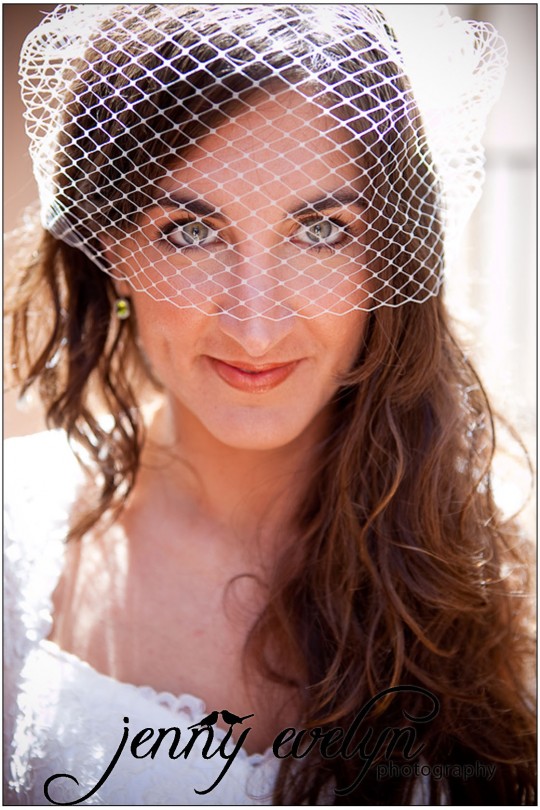 The adorable couple.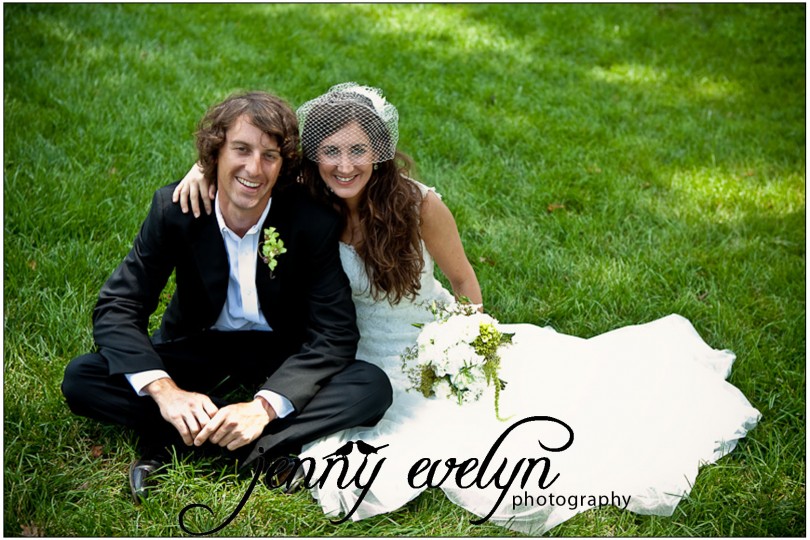 In the Vineyard!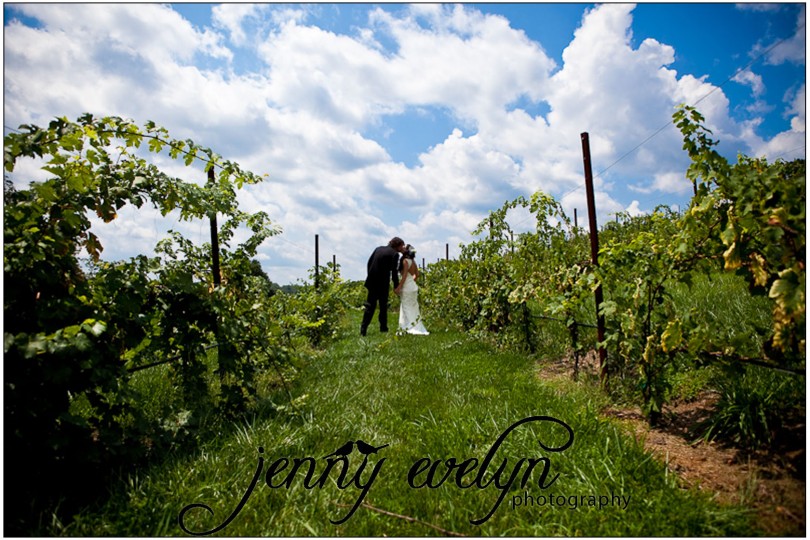 More to come soon!
Jenny Evelyn
Leave a Reply