Lindsay + Ross: At Last My Love has come along!
December 17, 2010 |
Ross and Lindsay's elegant wedding was fit for a magazine.  Every detail, from the dress to the venue, was simply gorgeous.  Lindsay and Ross chose one of my favorite venues, The Cotton Barn at Pineola Farms for their wedding. I love the beautiful setting and vintage feeling of The Cotton Barn and Paul and Delise Knight and their team are simply amazing to work with.  I had to post a pic of Mr. Cluck, one of the farms resident chickens who recently passed. So sad but he had a long and full life.  Onto the wedding preview!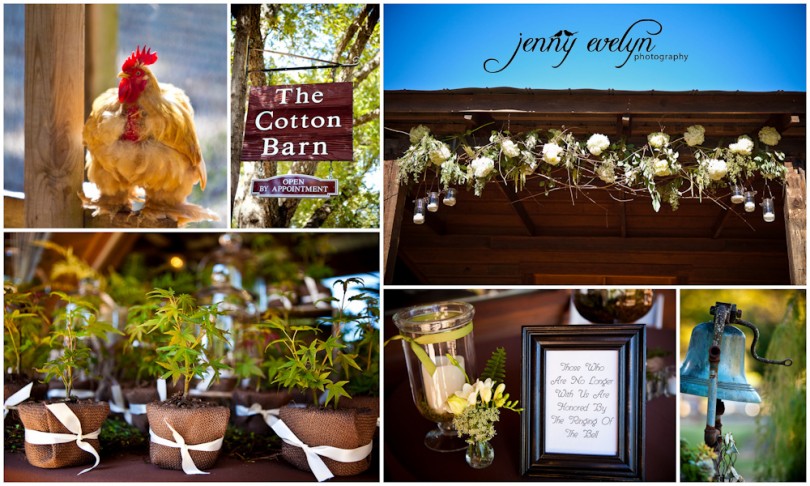 Lindsay's lace dress from Bridal's by Lori in Atlanta, GA was perfect!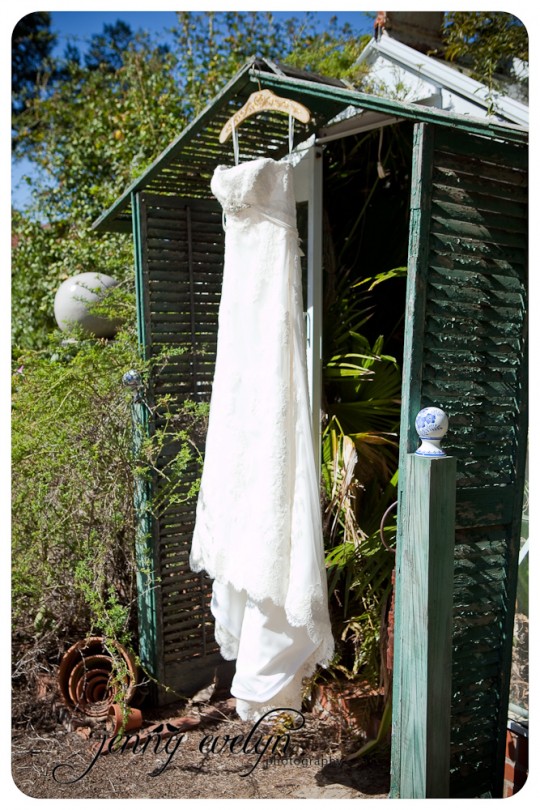 Lindsay is a traditional bride, so along with her fabulous dress and elegant earrings, she had to have "something blue."  I loved her blue shoes!  Too cute! She also put a "lucky sixpence" in her shoe.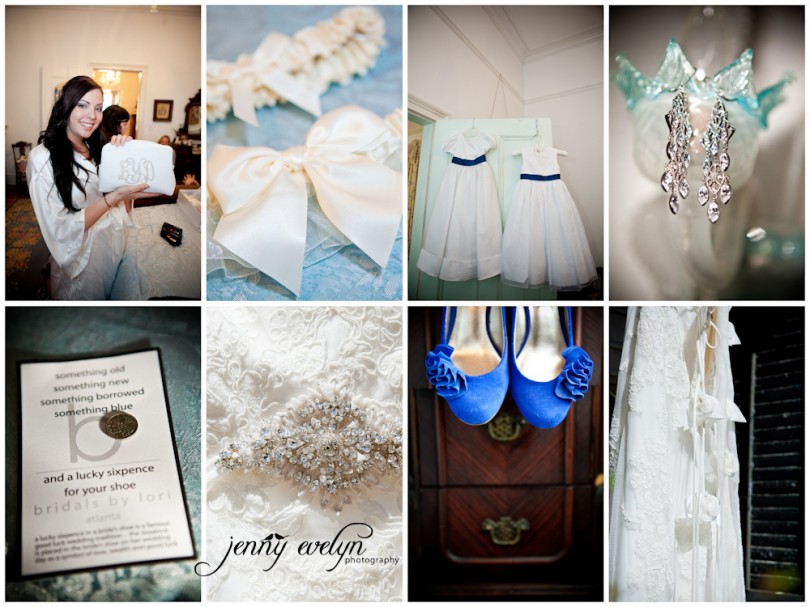 What a stunning bride!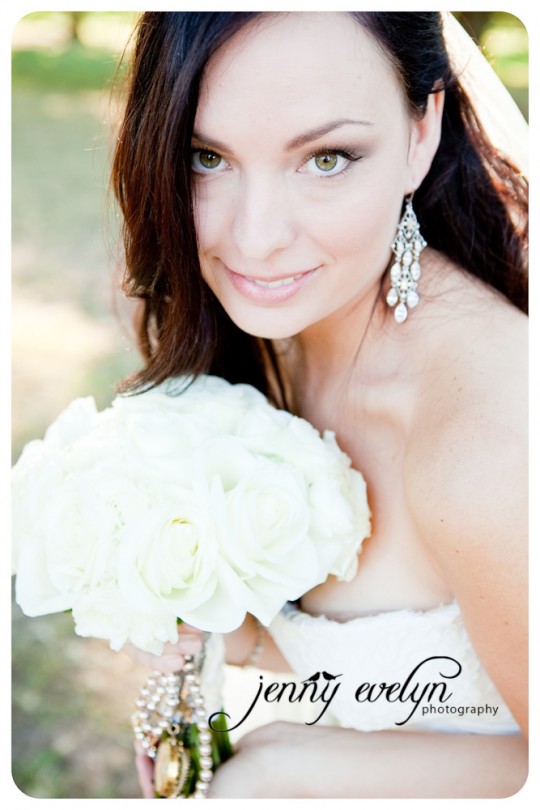 Lovely cream bouquet…more on that in a little bit.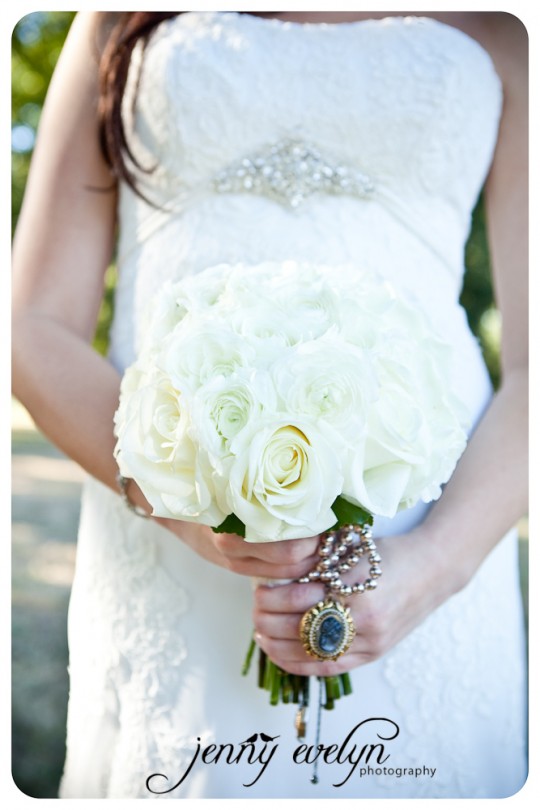 Lindsay's dress was so ornate and beautiful, I love the flower details that draped down the back of her dress.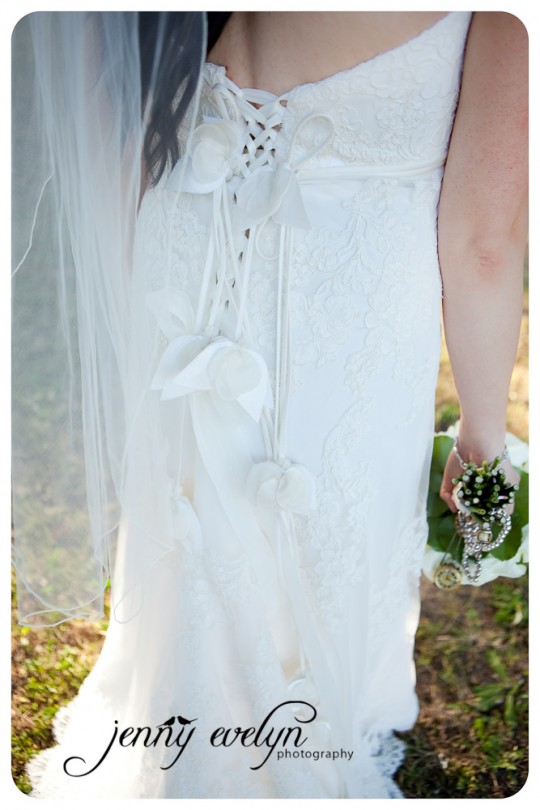 Had to get one more shot of these earrings!  Love them!!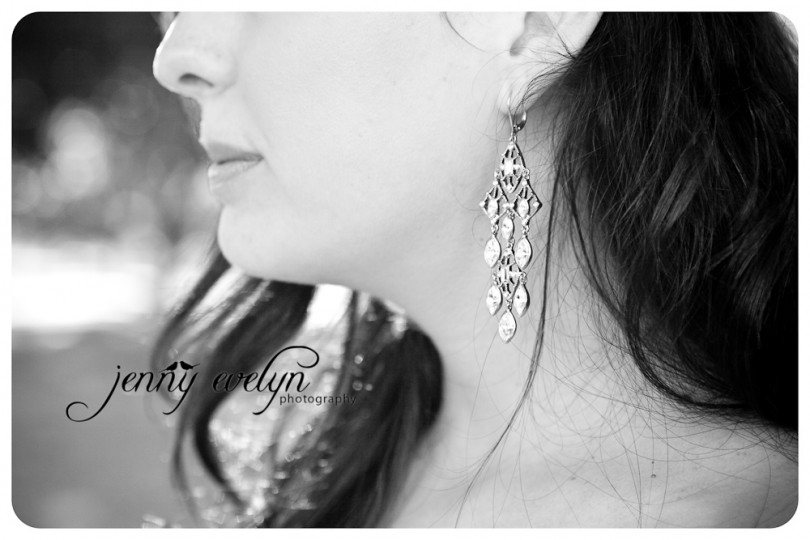 And the blue, suede shoes!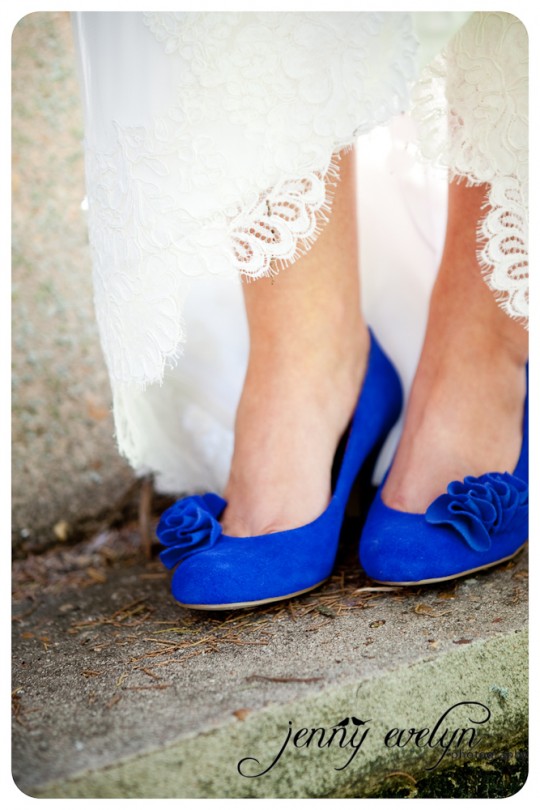 Lindsay and Ross's first look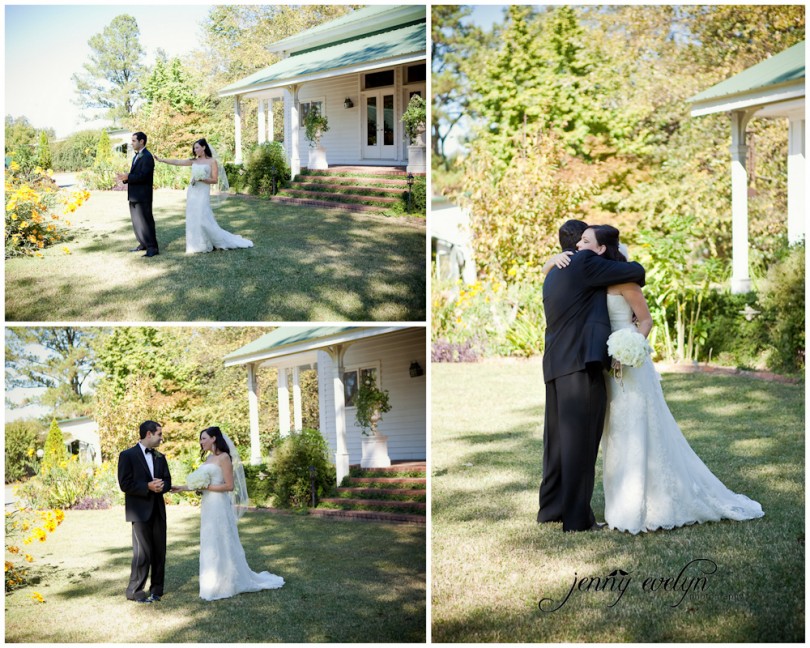 Ross can't take his eyes off Lindsay!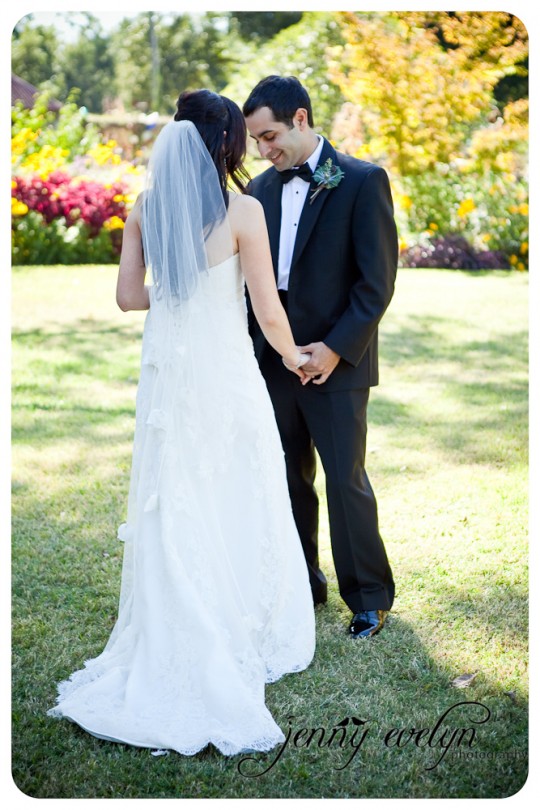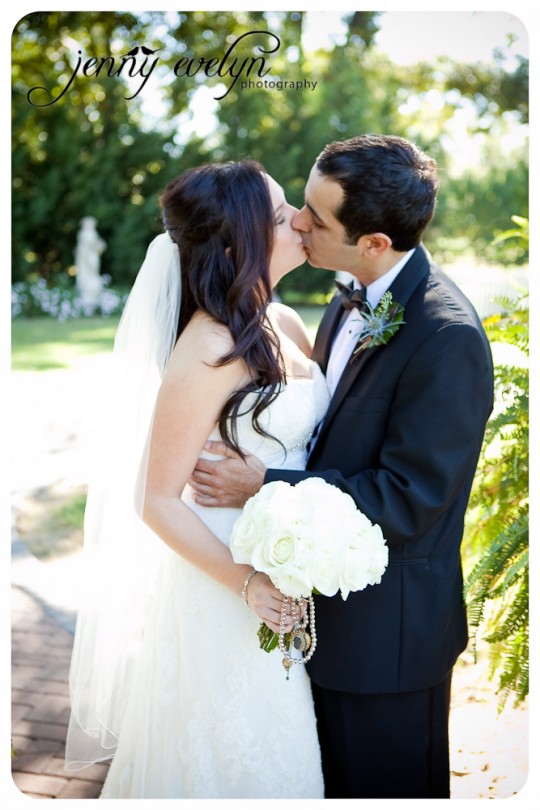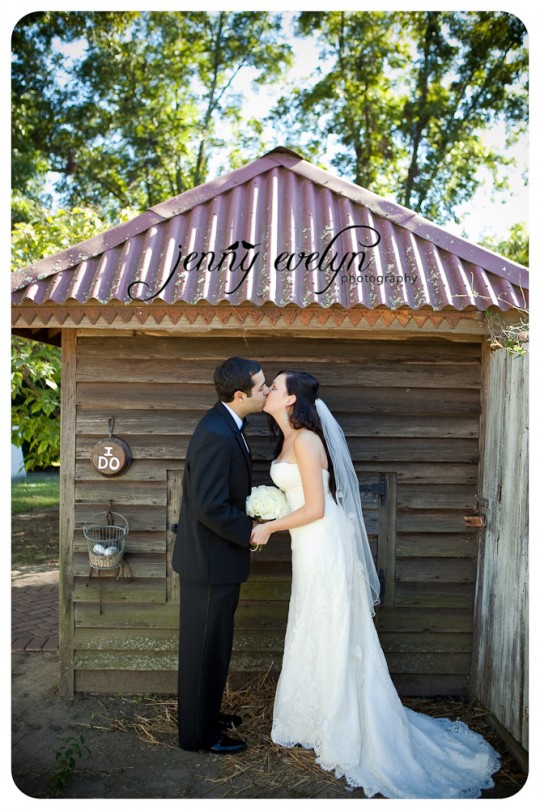 How cute is this "I do" fry pan?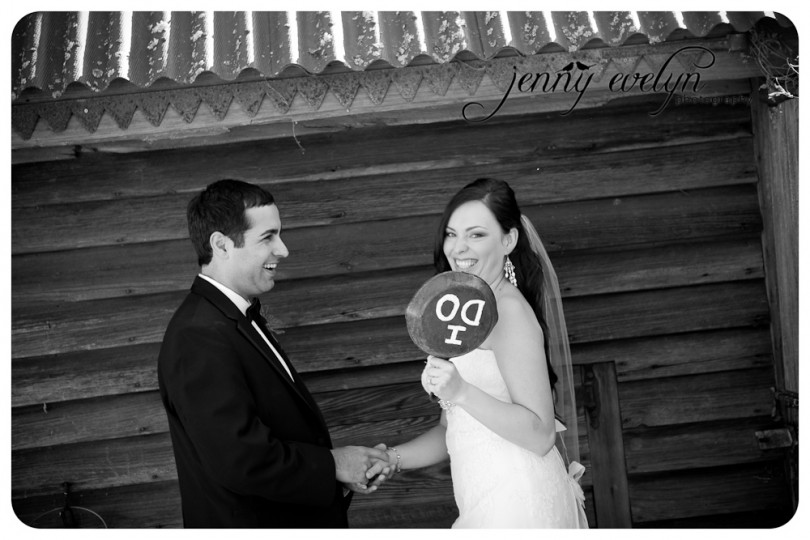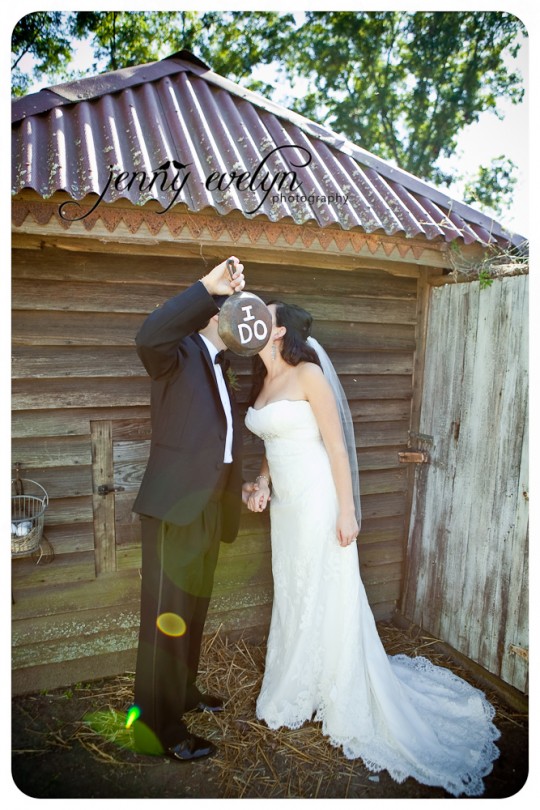 The farm's fall flowers were out in all their glory.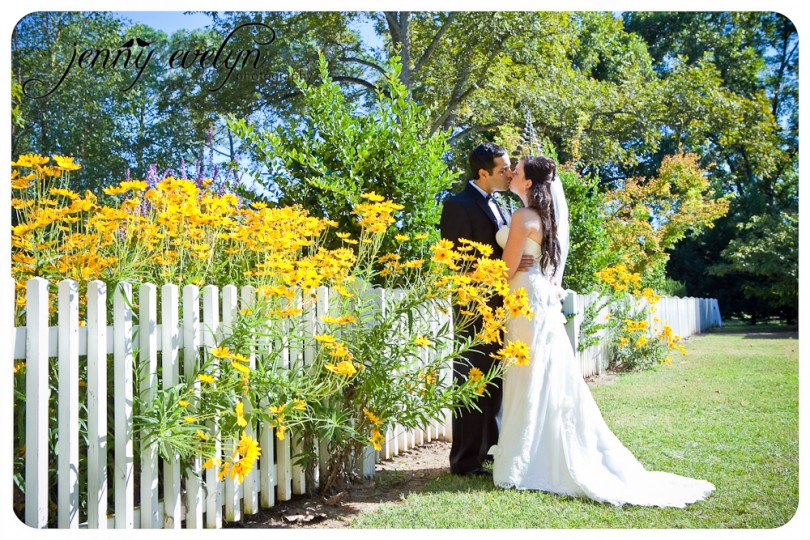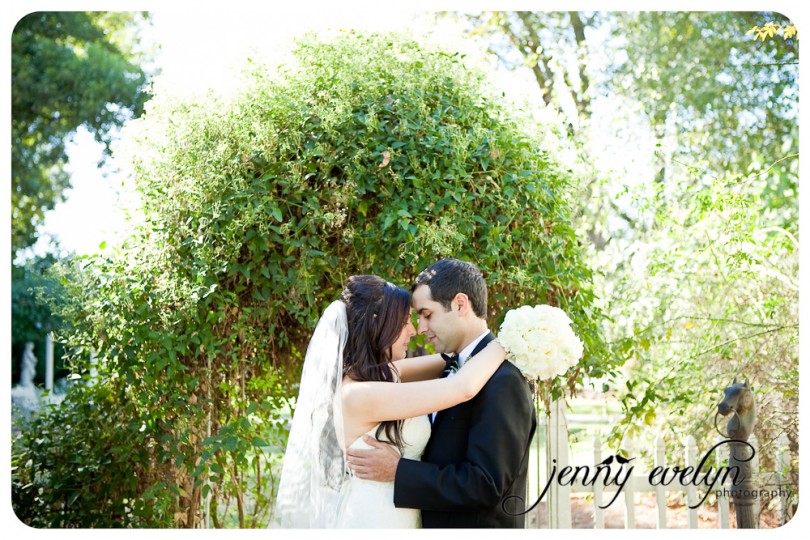 What a beautiful couple!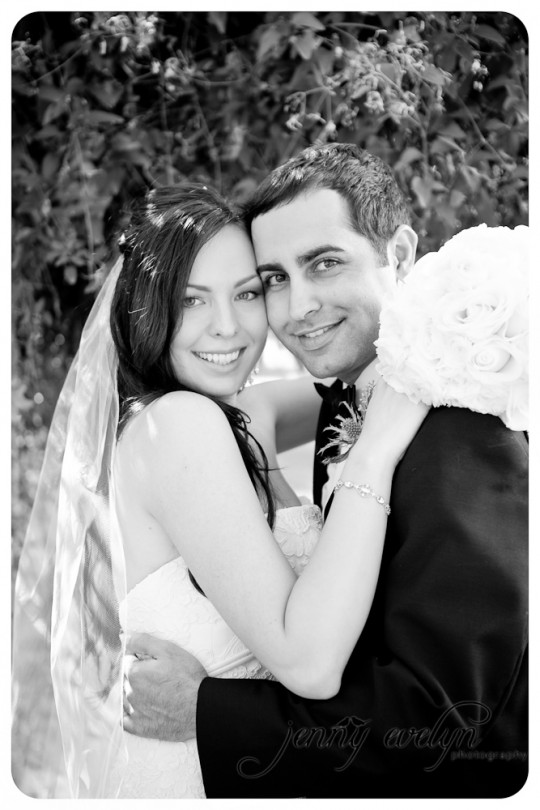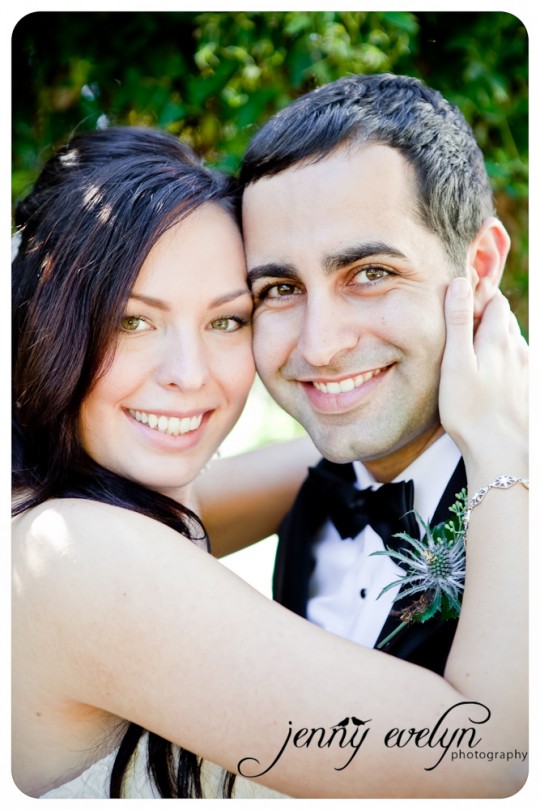 I love all the old trees that surround the Cotton Barn at Pineola.  I couldn't ask for a better setting!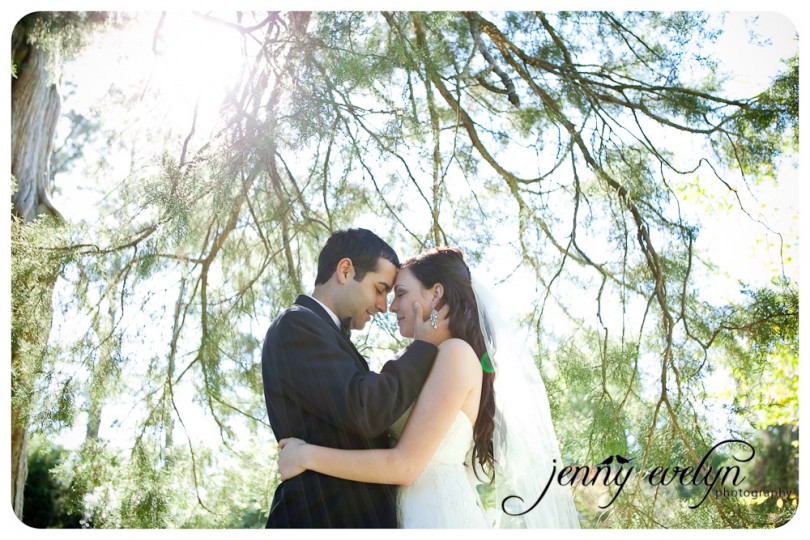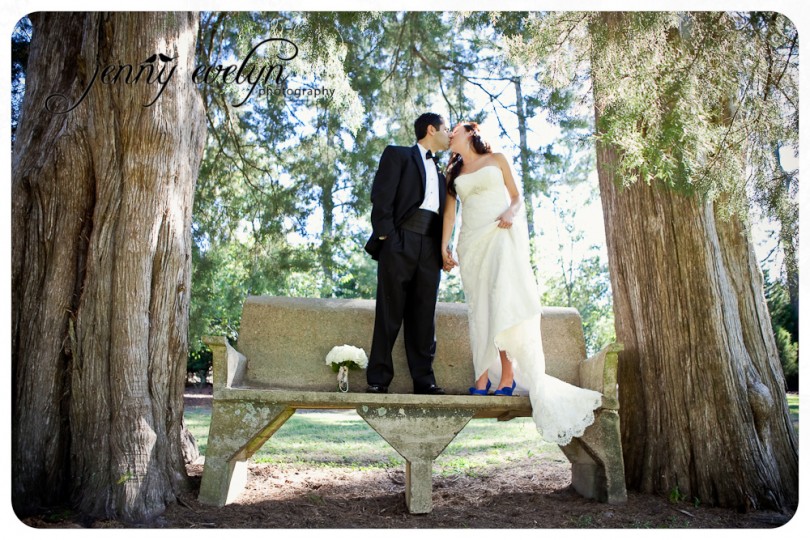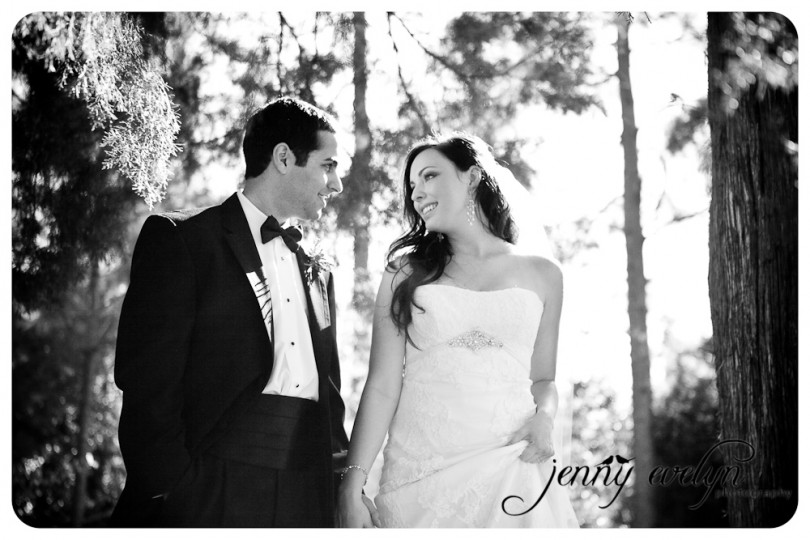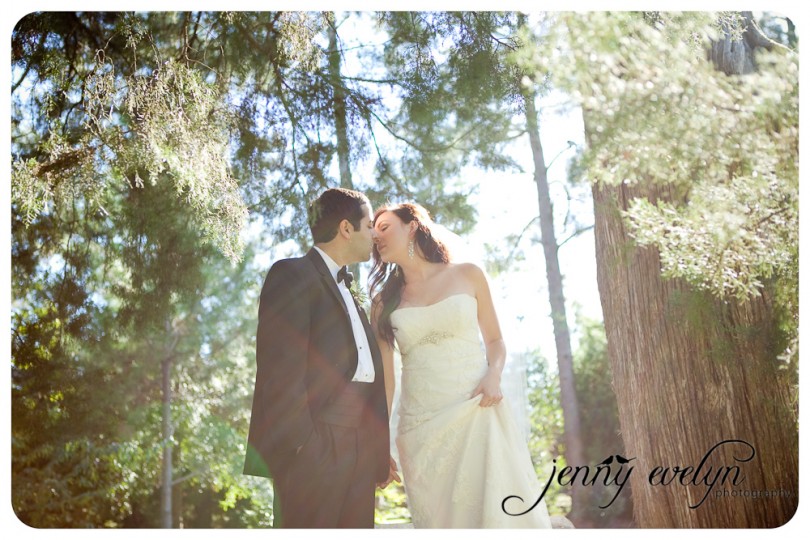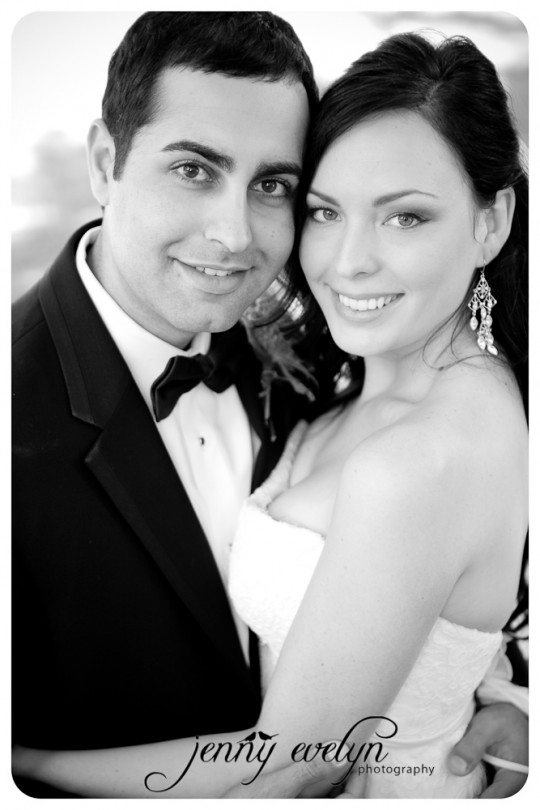 Seriously, Lindsay, you could be a model!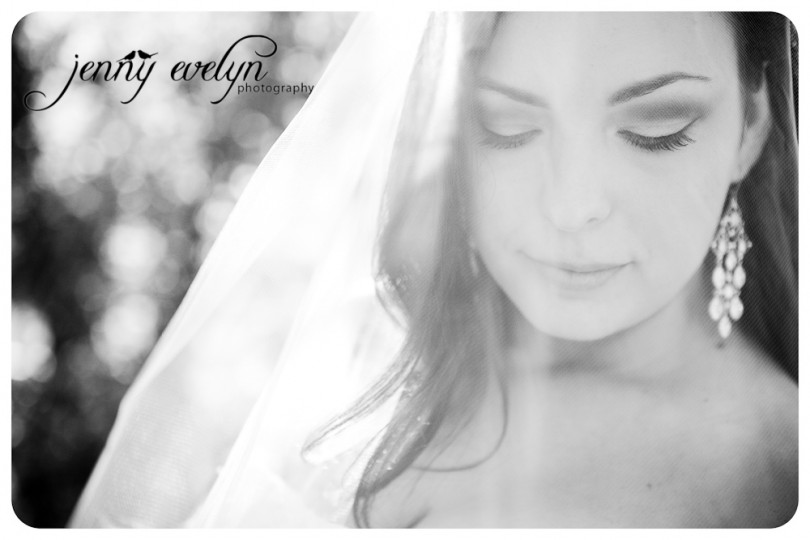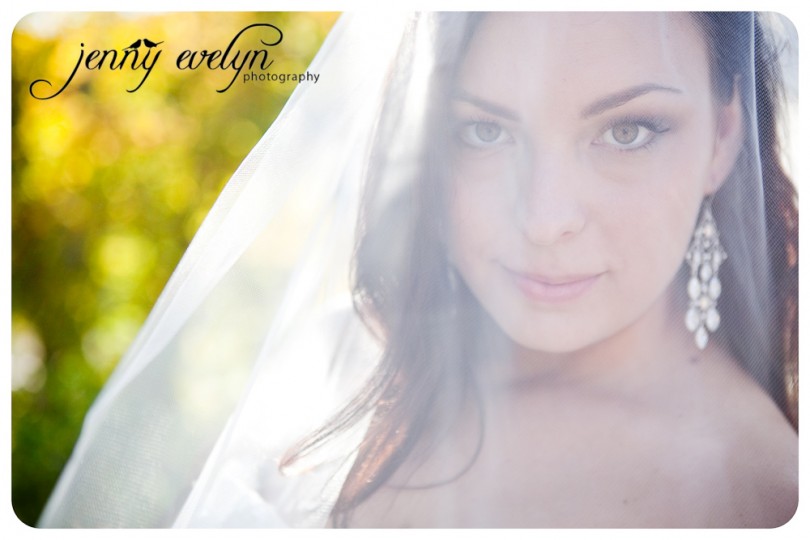 The couple's wedding favor was a small Japanese maple.  I found a full sized one on the farm to shoot in front of, shows you the growth potential of the beautiful tree.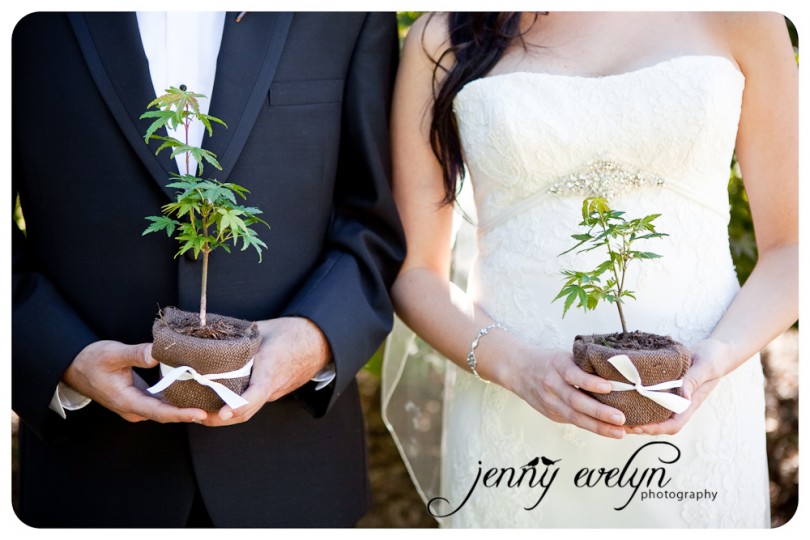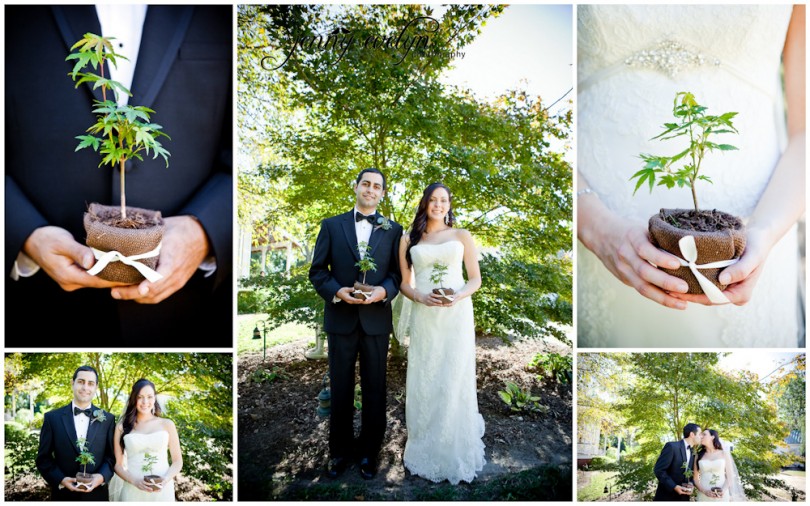 Ross was such a handsome groom!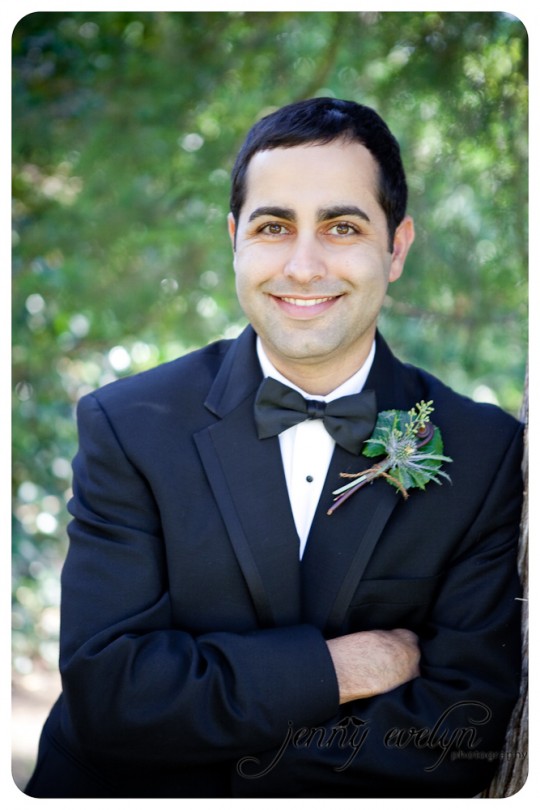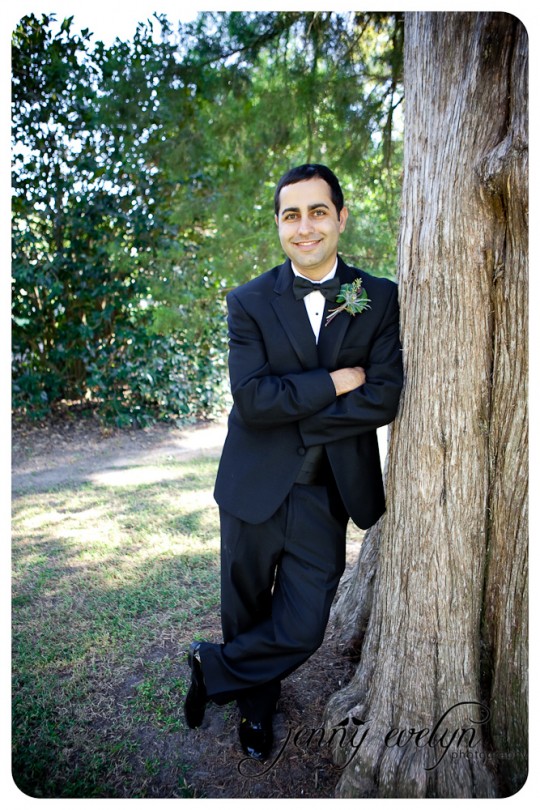 A few more bridals!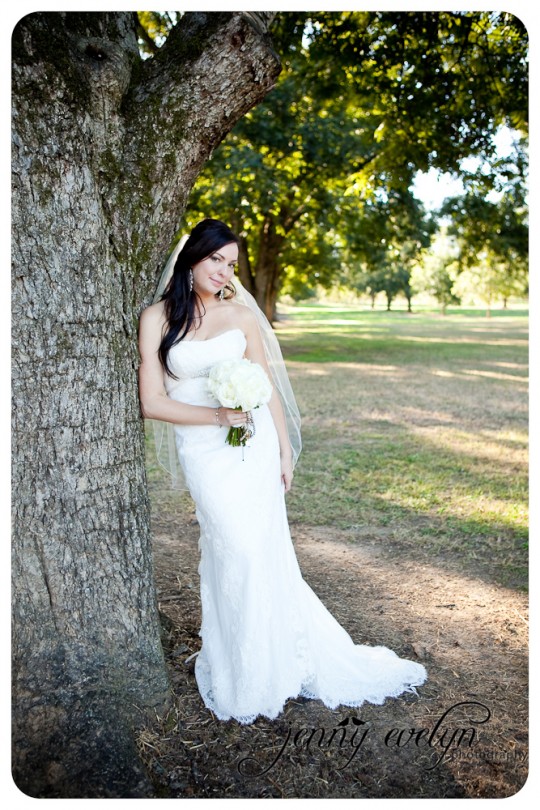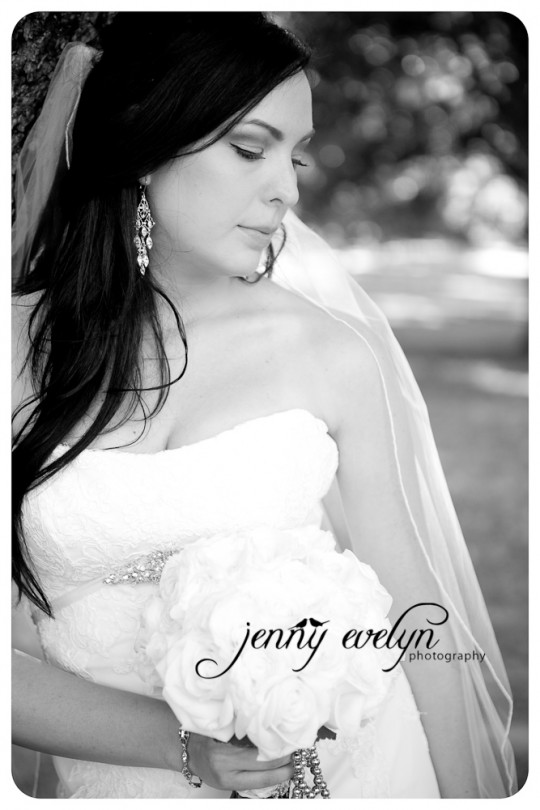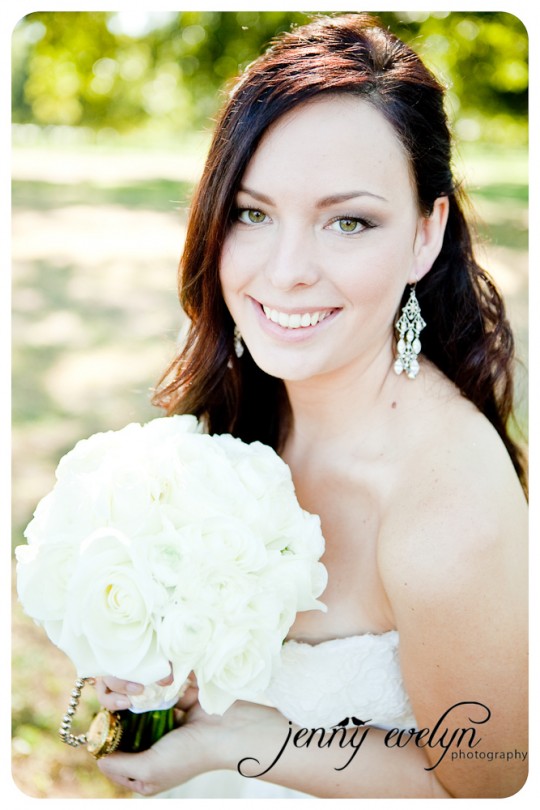 Lindsay, your eyes are ROCKIN!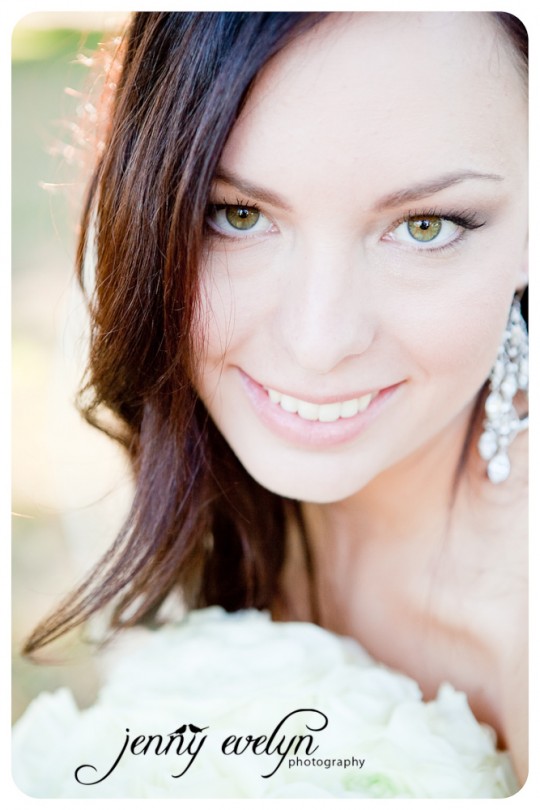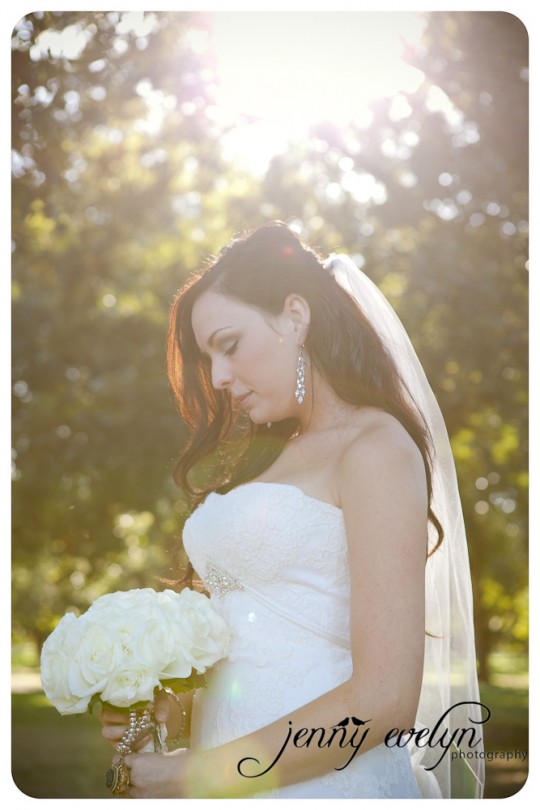 Lindsay and her bridesmaids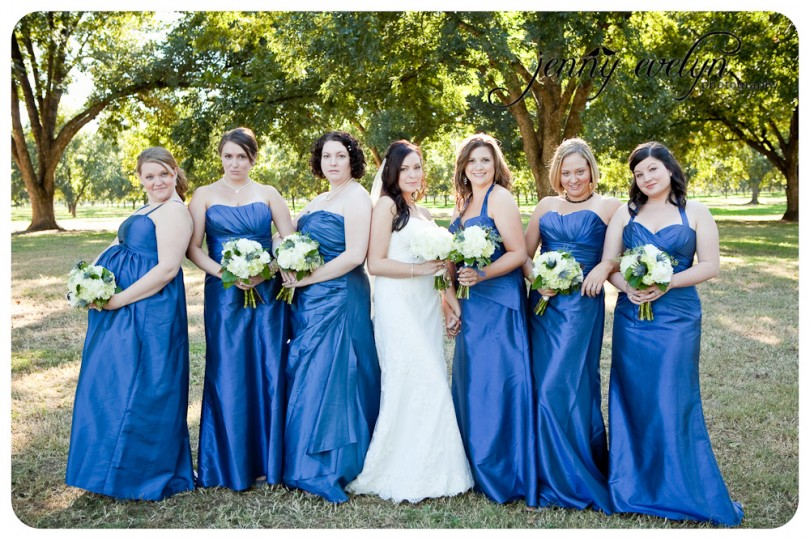 What precious little flower girls!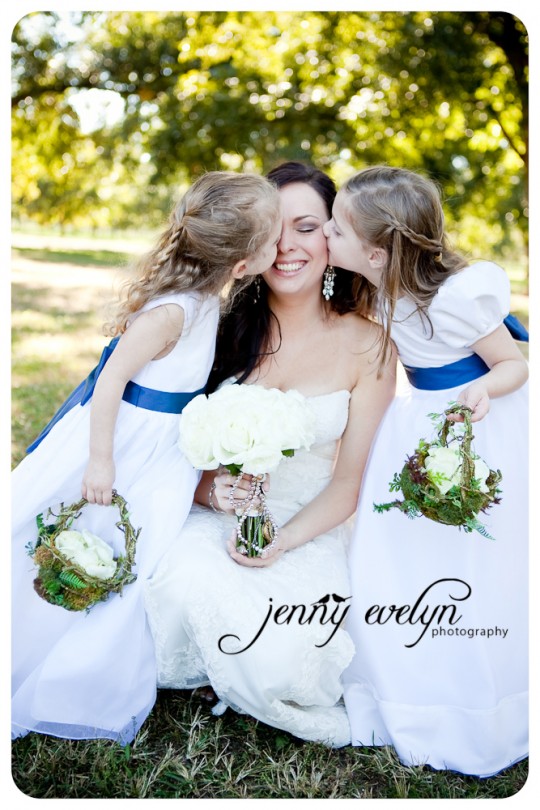 I adored these little baskets!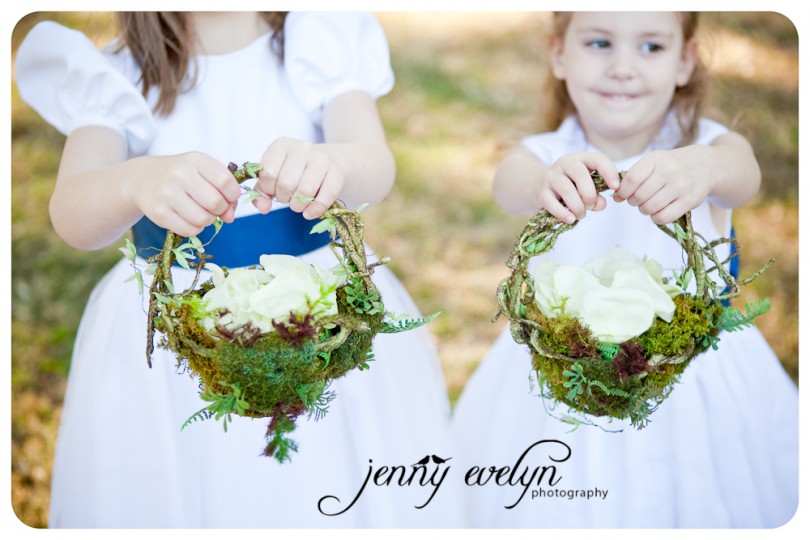 Delise Knight created all the fabulous florals.  She really knows how to create a beautiful and unique look with just the right personal touch.  For Lindsay, Delise incorporated some of Lindsay's grandmother's vintage costume jewelry in her bouquet.  It brought tears to Lindsay's eyes.  So sweet!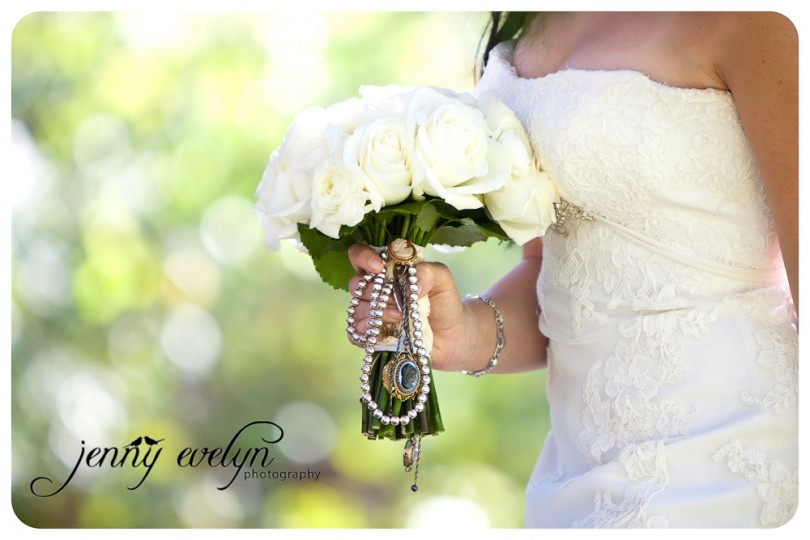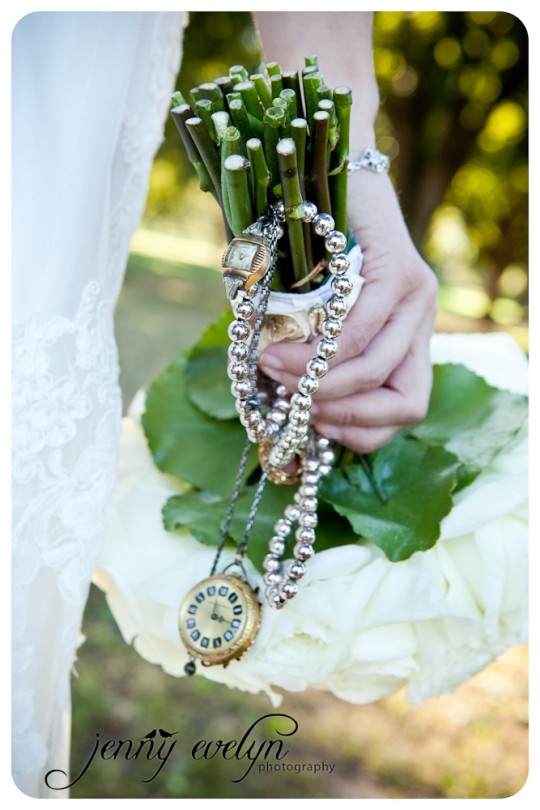 I just could not get enough of this detail!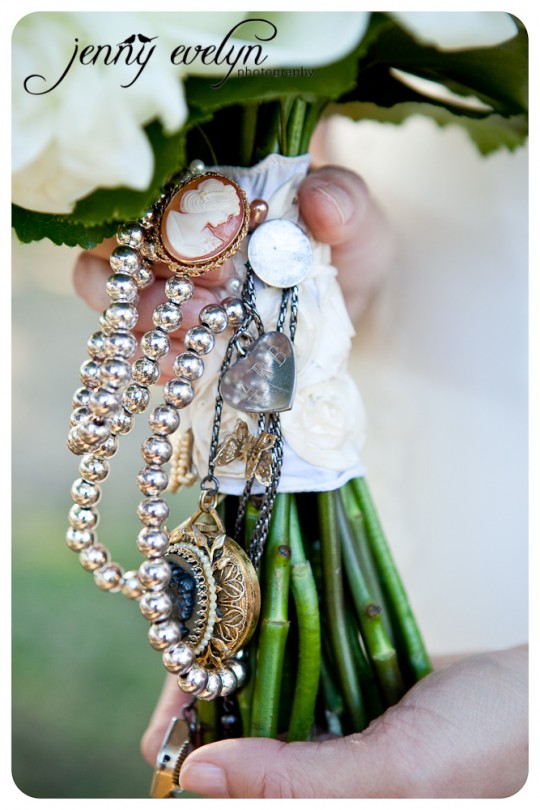 Delise even added a tiny butterfly pin to Ross's boutonniere to match the pin in Lindsay's bouquet.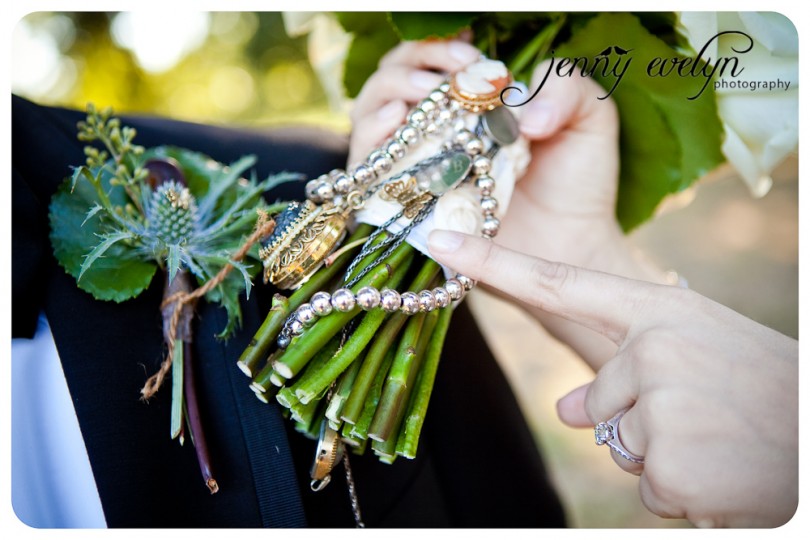 This is the coolest boutonniere ever!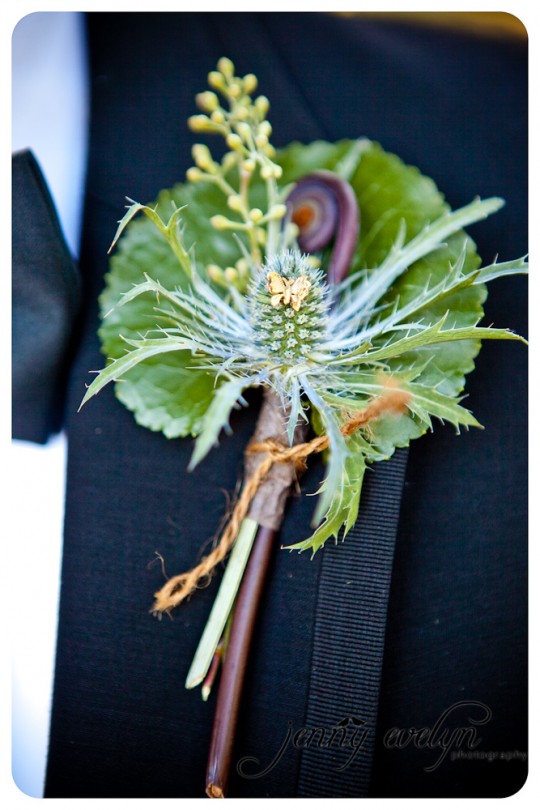 I'm just gonna say, Ross has dreamy eyes too. LOL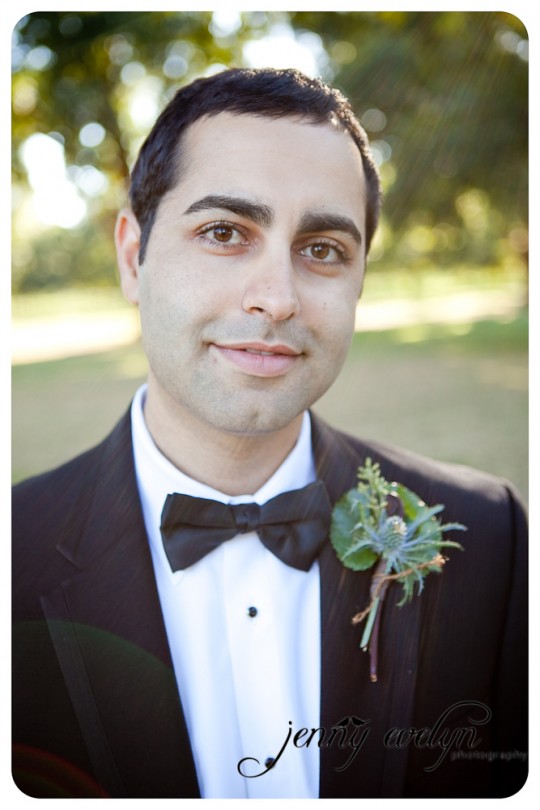 Ross and his groomsmen.  These guys were too smooth in their tuxes!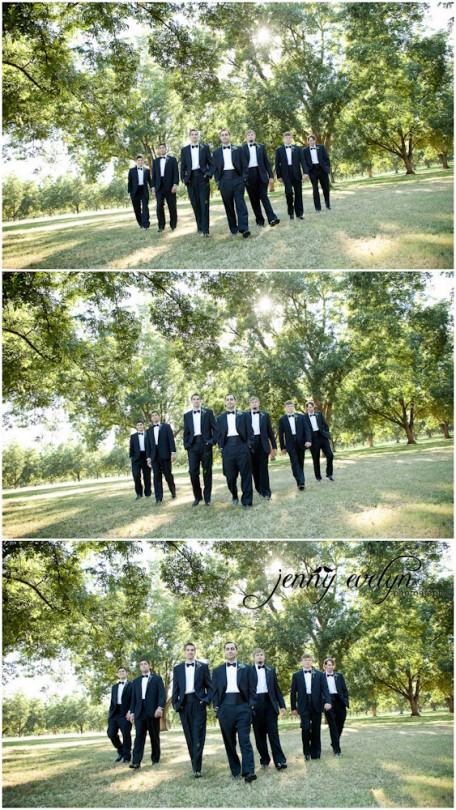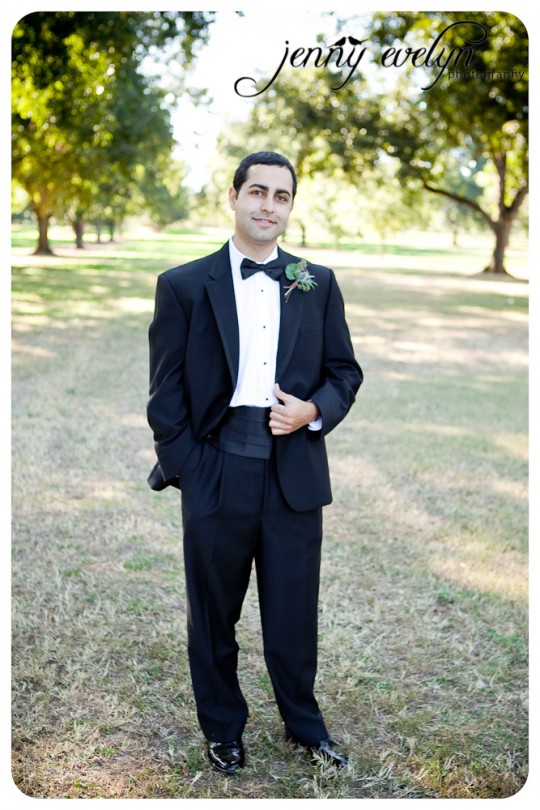 So cute!!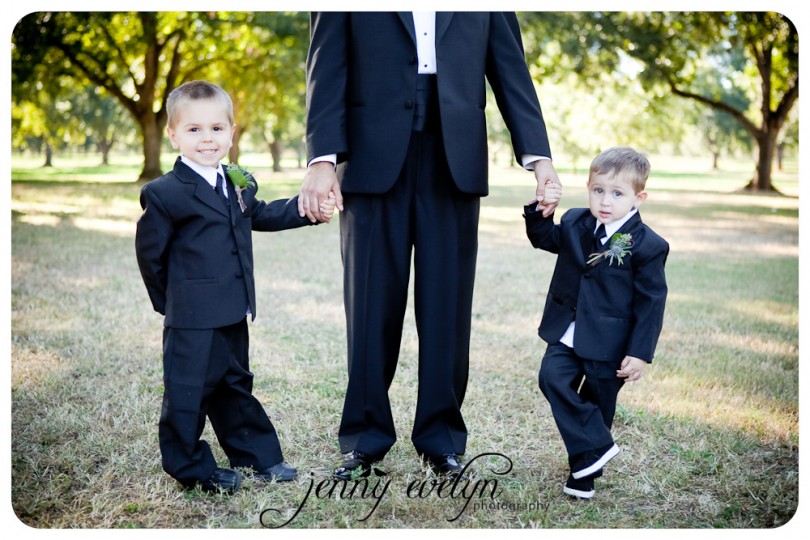 Lindsay and Ross are blessed to have a lot of couple friends already and so they had 3 couples and 4 of their kiddies in their wedding party! Such a fun group!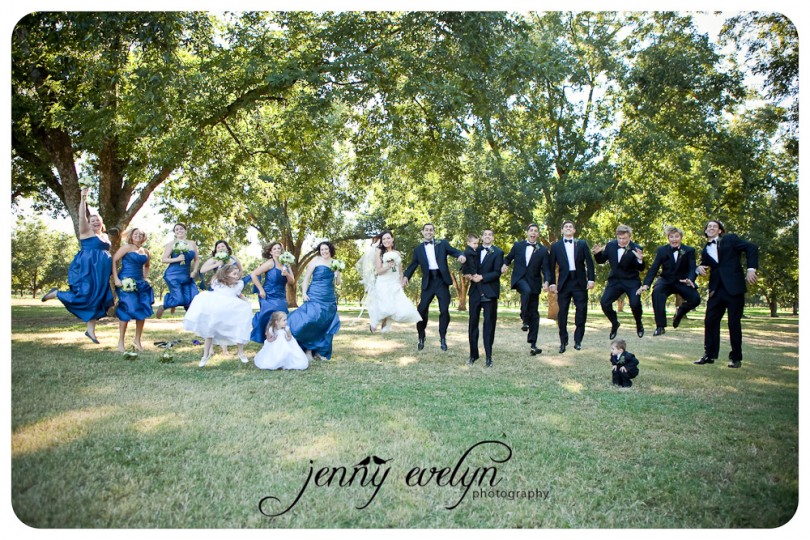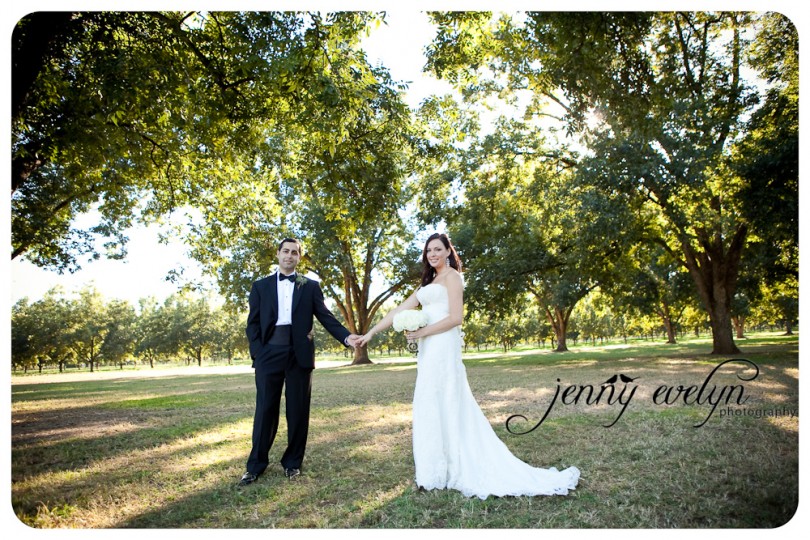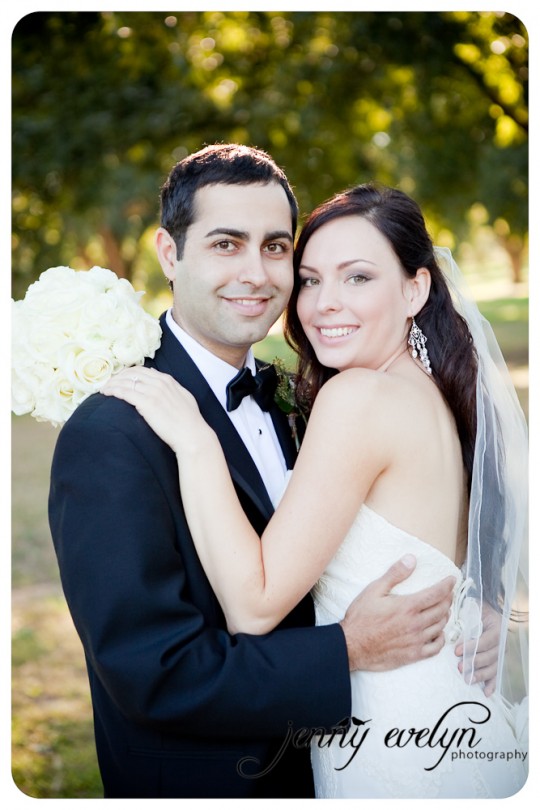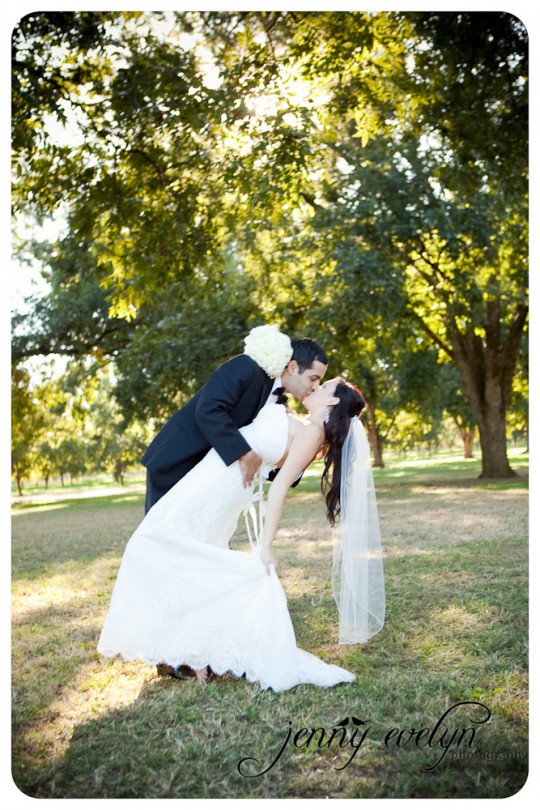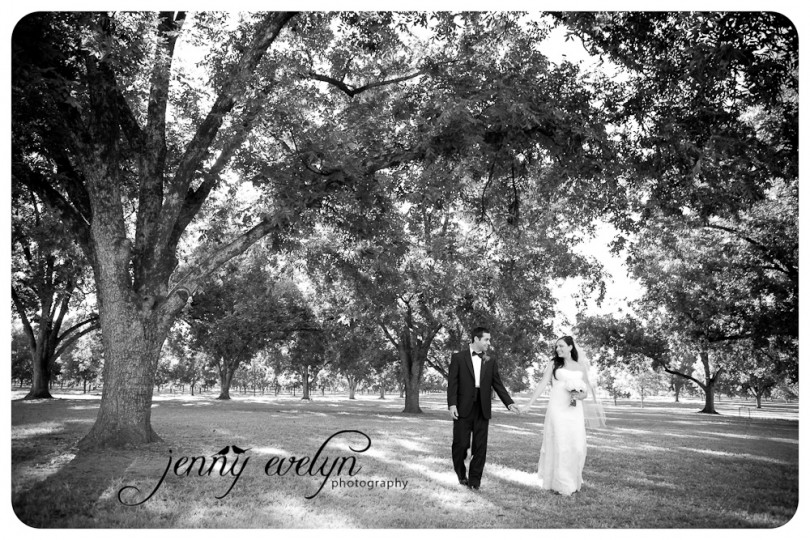 Ross and Lindsay wrote each other sweet notes before the ceremony.  I loved this thoughtful idea -they had a basket of wraps in case their guests got cold during the outdoor ceremony.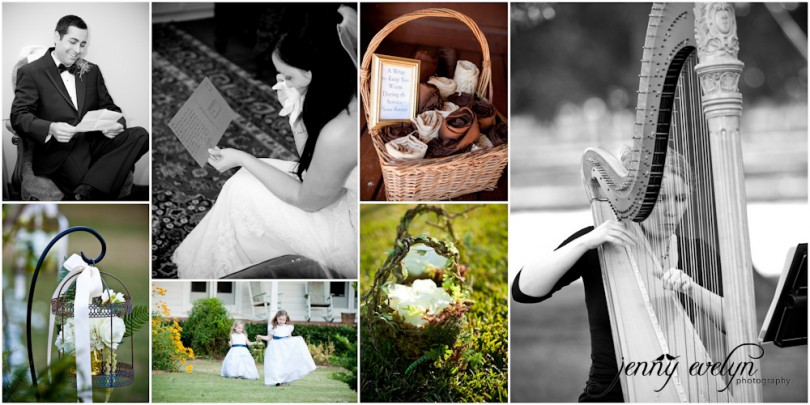 The harpist, Liesl Hagan, did a lovely job with the ceremony music.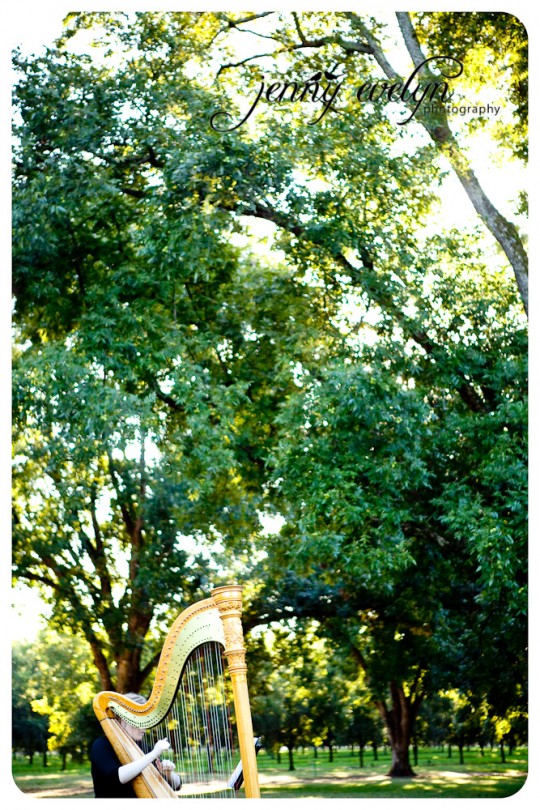 Ross seeing his bride come down the aisle.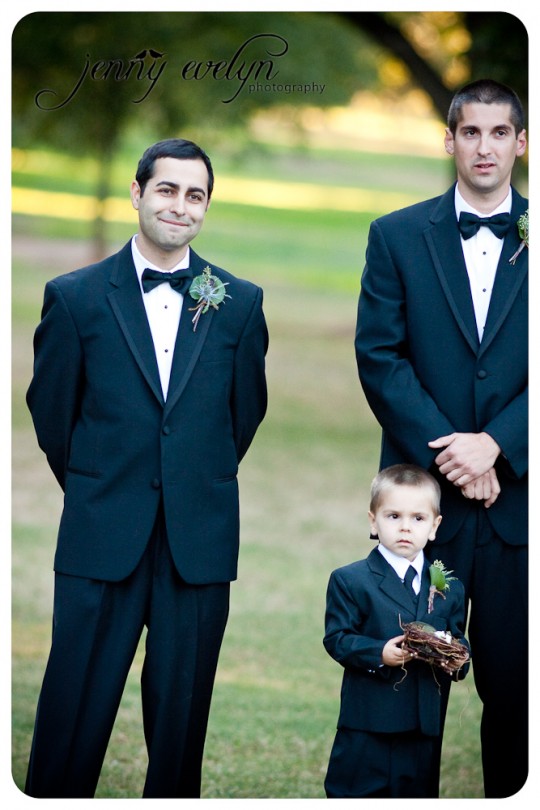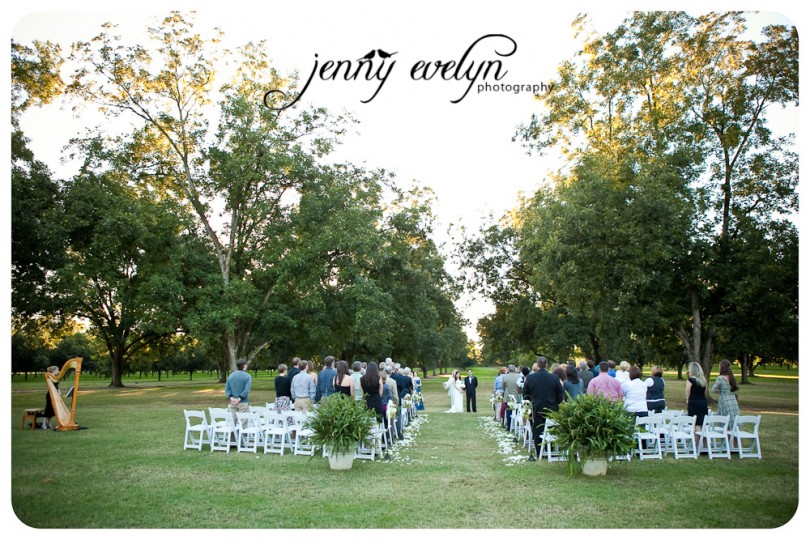 Vows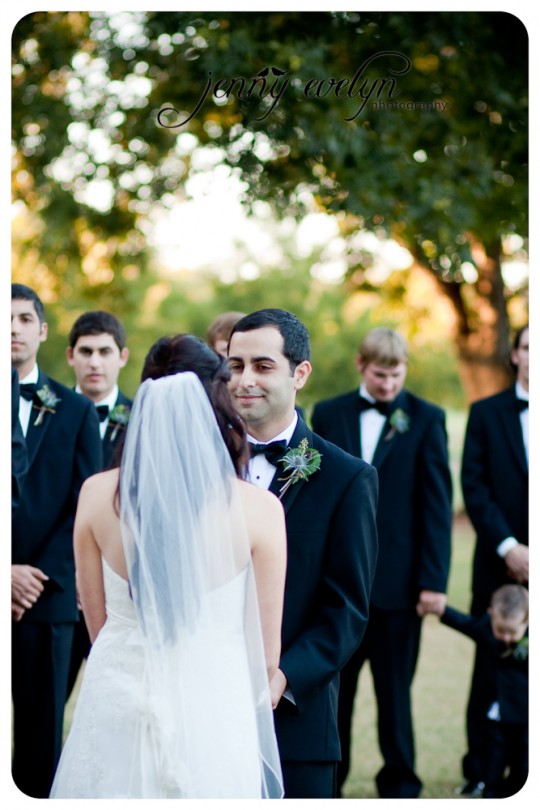 While I love shooting romantics and beautiful bridals, it is absolutely thrilling when I capture some amazing photo journalistic moments on a wedding day!  Lindsay's mom got a little emotional during the sweet ceremony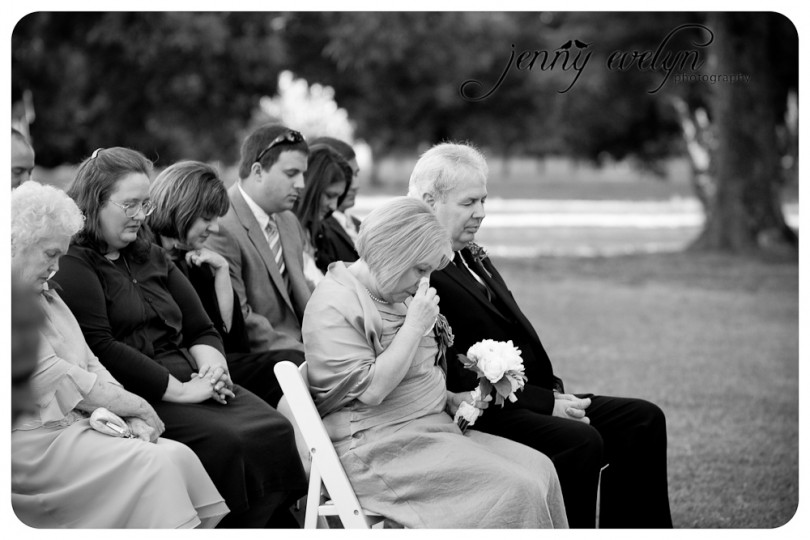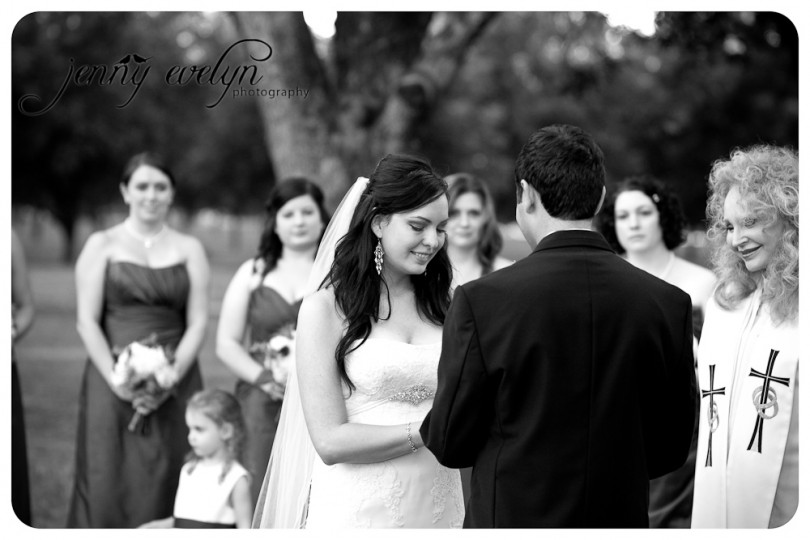 This little ring bearer knew exactly how to bow his head for prayer, too cute!  And don't you love the tiny bird's nest that he carried the ring in?!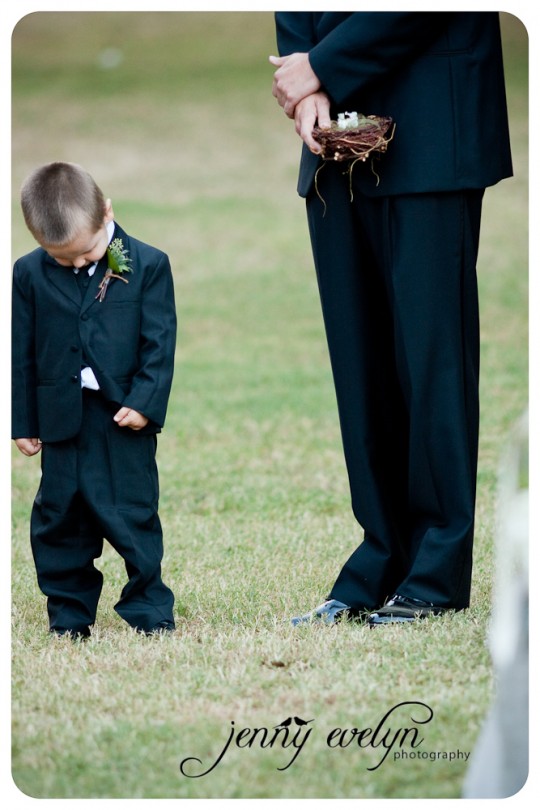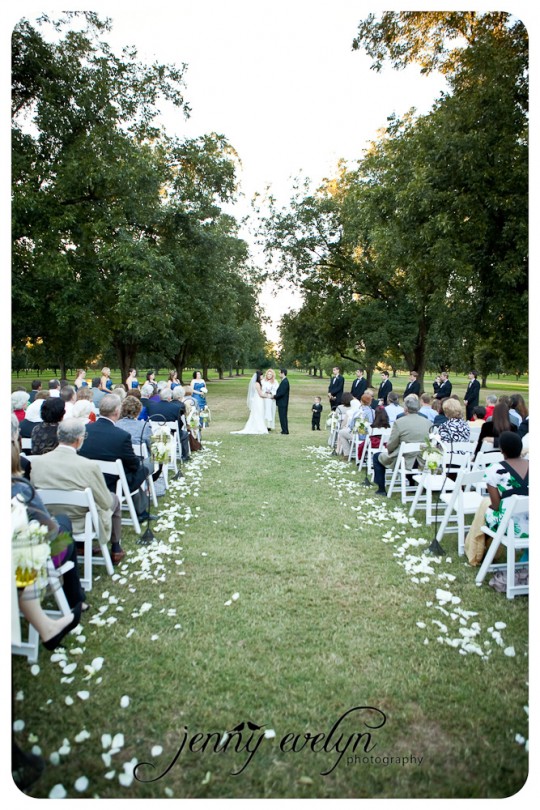 Kiss the bride!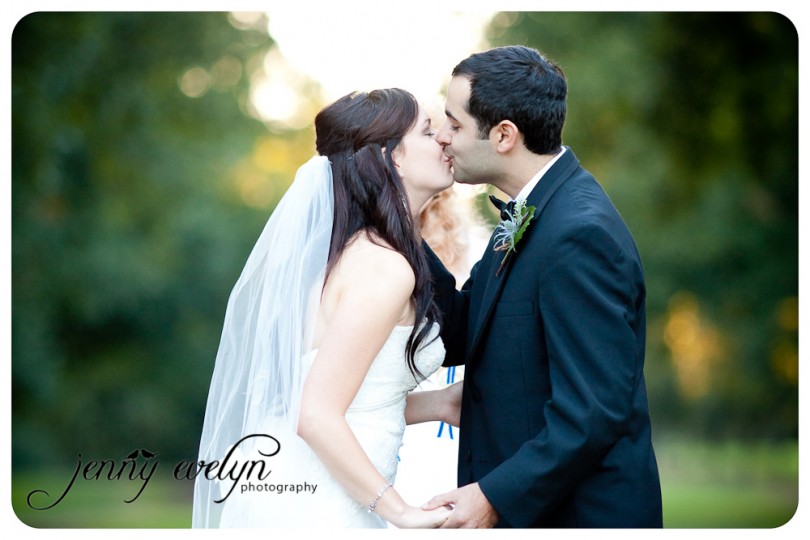 At last, husband and wife.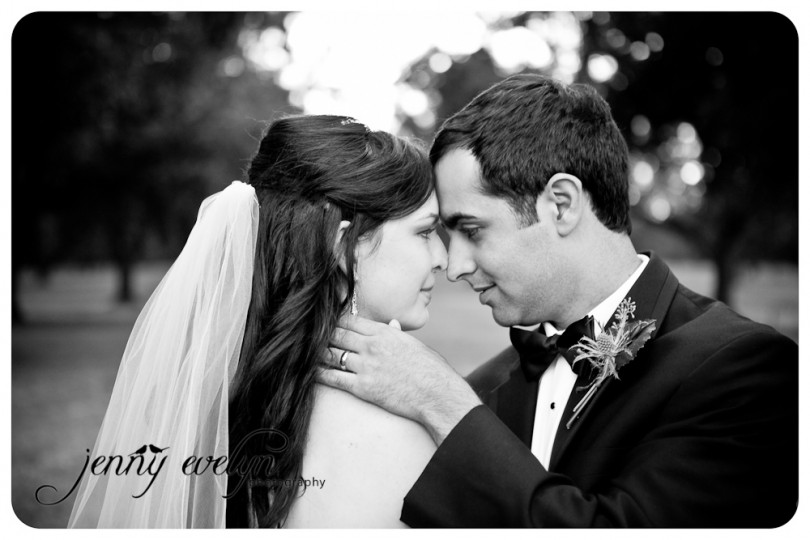 This vintage car was the perfect touch for their vintage inspired wedding.  I posted quite a few shots from this part of the day on the couple's wedding "first look"  you can see HERE.  I couldn't help my self, I had to post just a few more!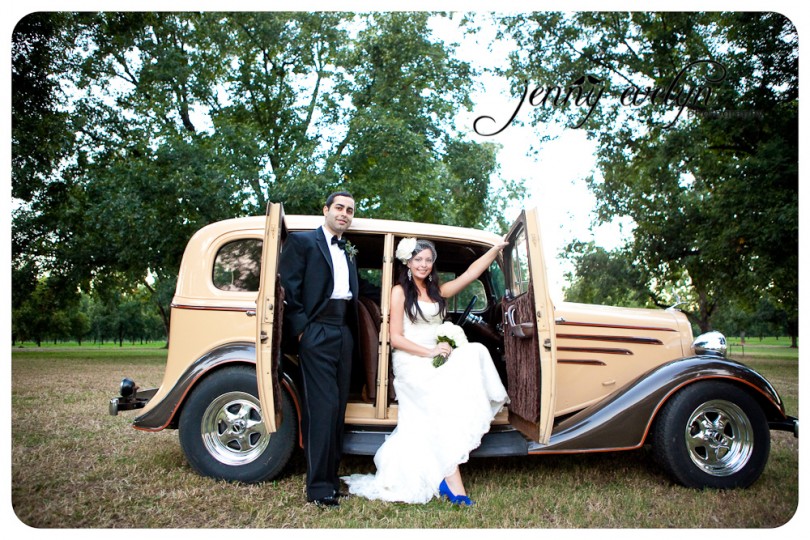 How cute are her shoes?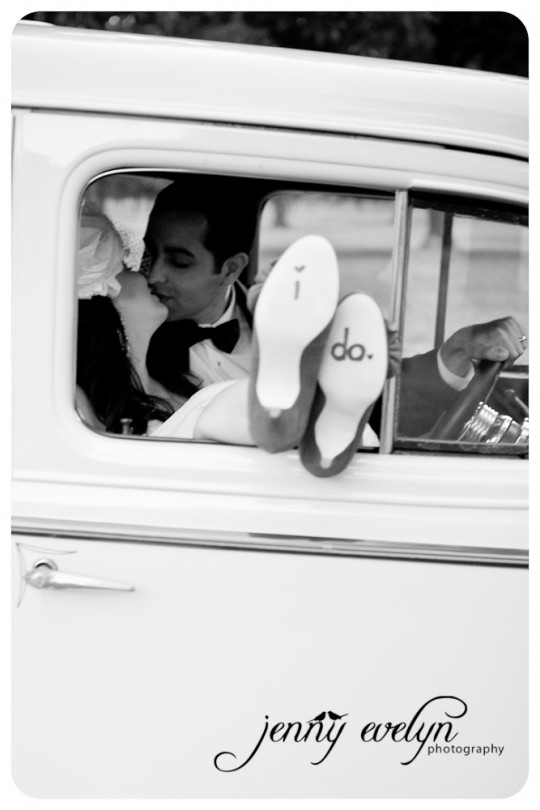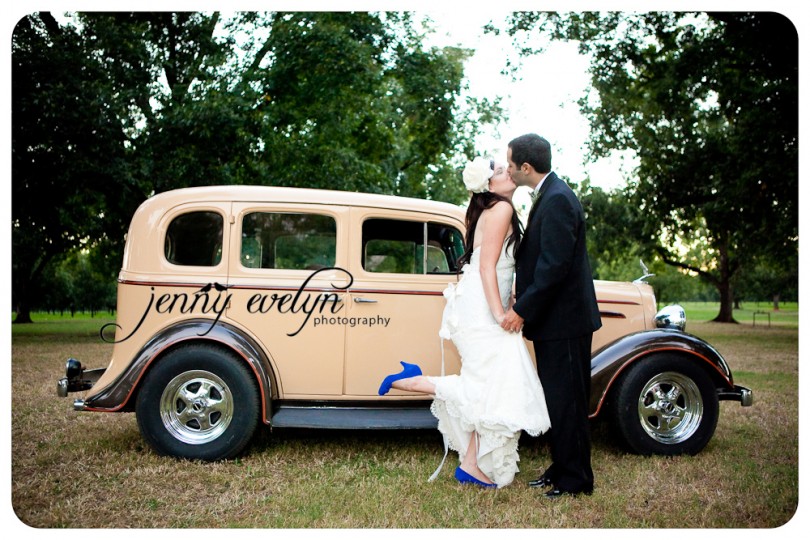 Love the birdcage veil that Lindsay changed into for her reception.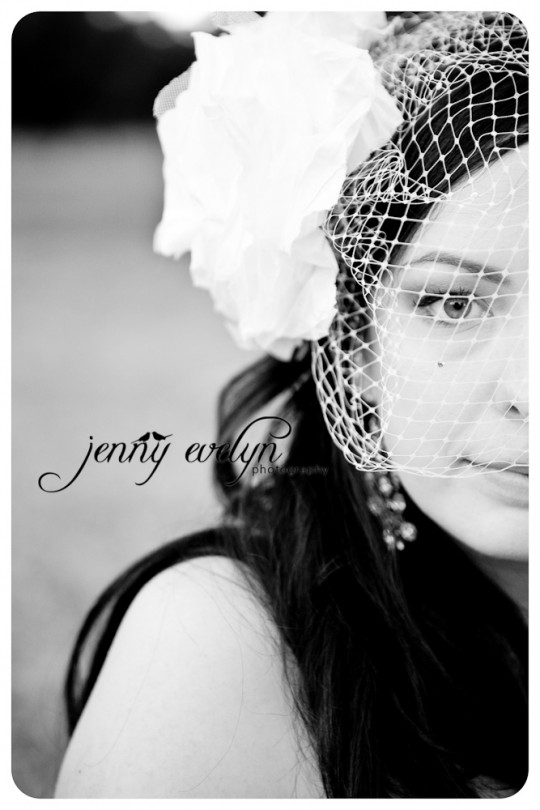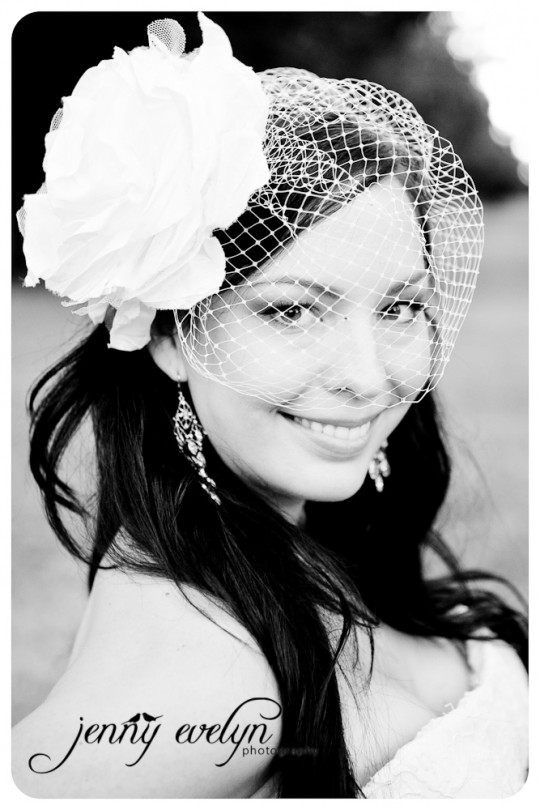 Gorgeous!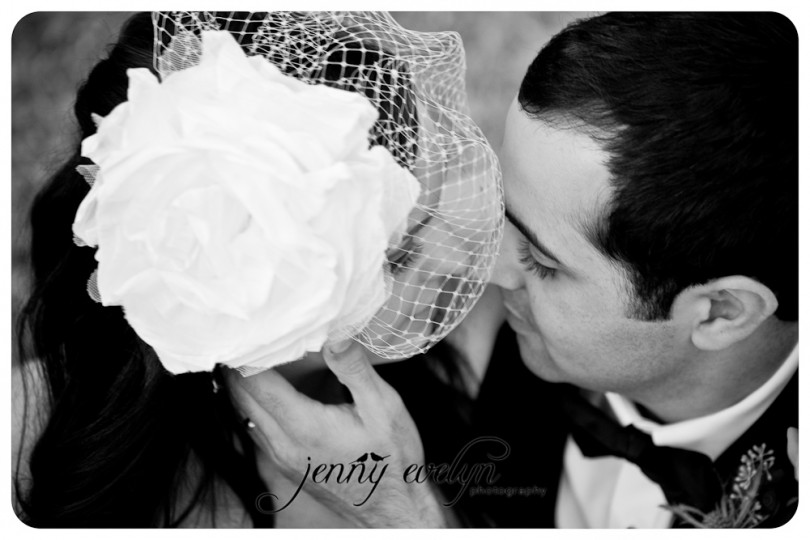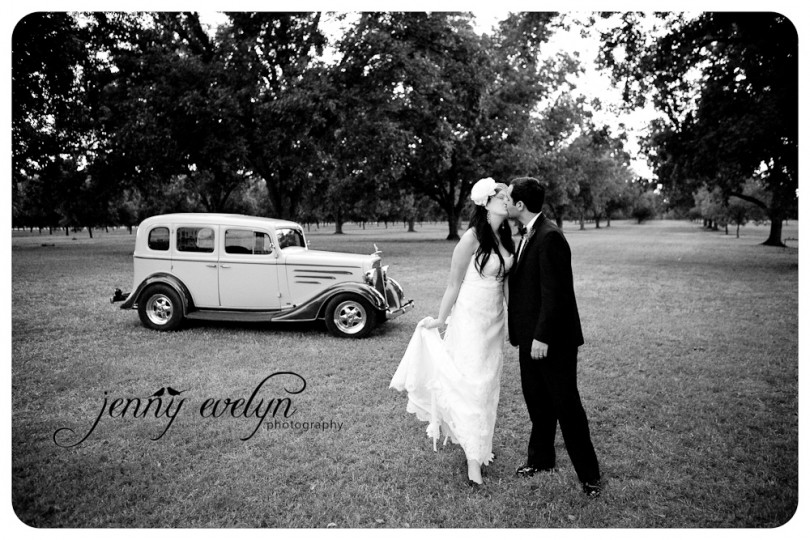 Onto the reception with more beautiful florals by Delise Knight!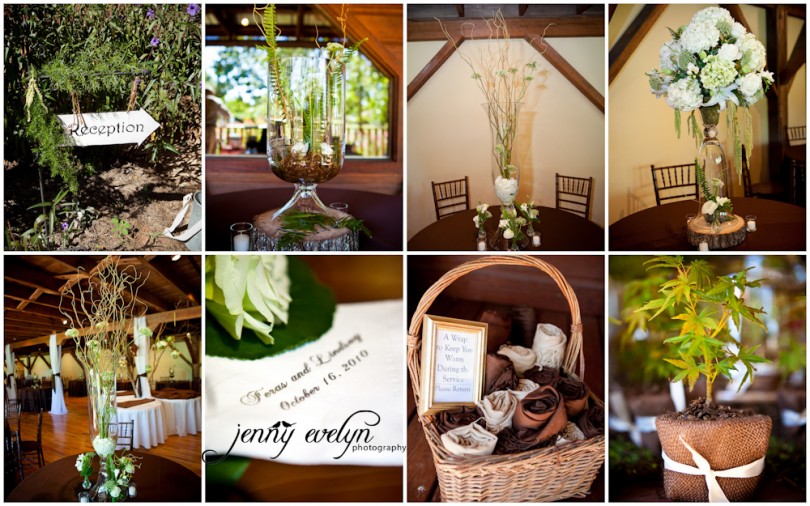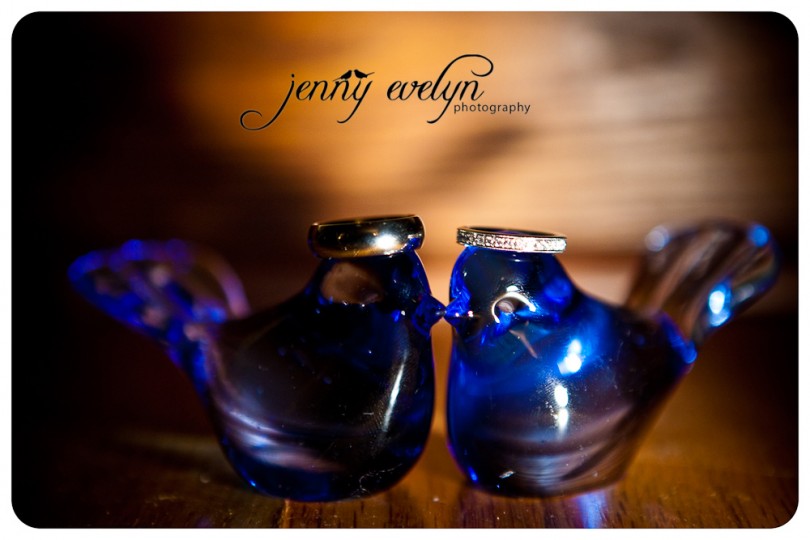 The beautiful cake, topped with love birds, was made by Anderson Bakery.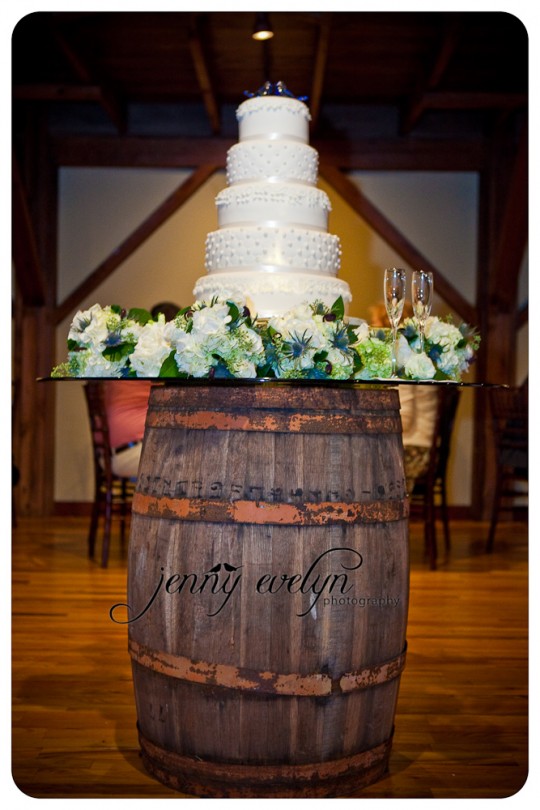 The delicious food was by McCall's Tastes to Remember out of Warner Robins (478.328.7604).  Check out the different layers of cake!  Yum!  Instead of a groom's cake Ross opted for traditional middle eastern pastries!  Baklava my fav!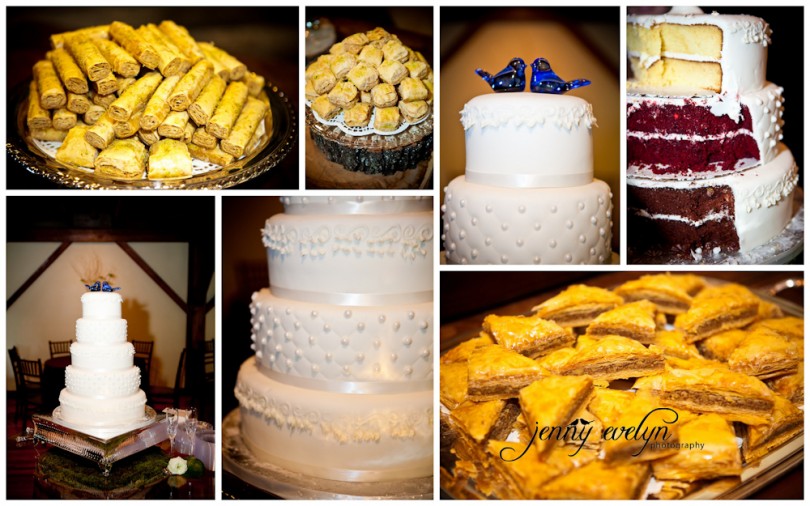 First Dance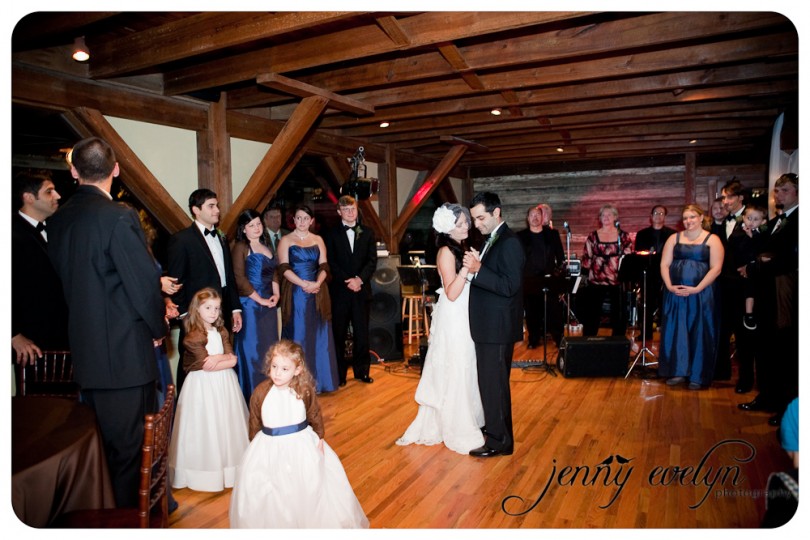 The Celebration Band kept the crowd dancing all night!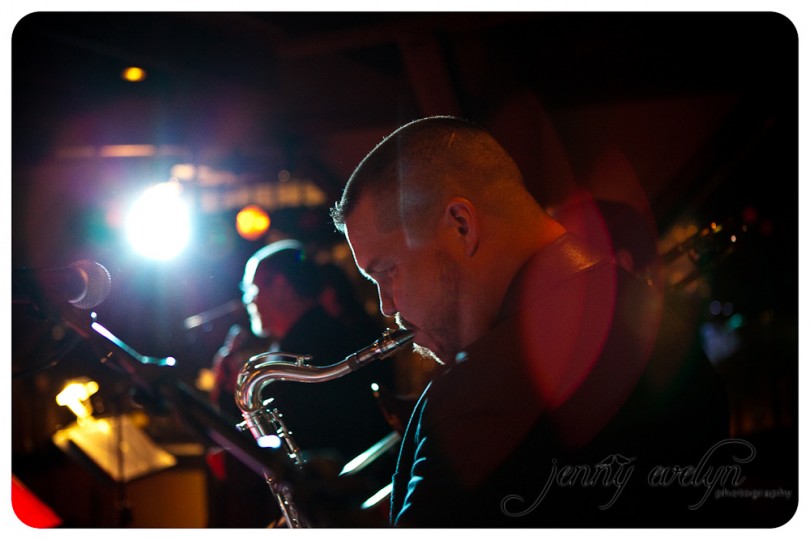 Ross's family is from the Middle East, so the whole family did some traditional dances from their culture.  It was very cool!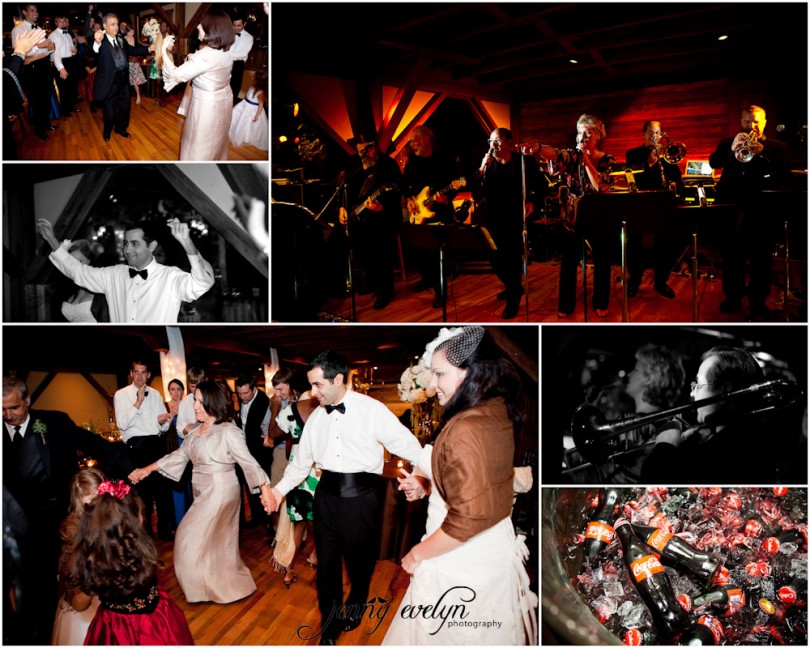 We had a little fun with sparklers.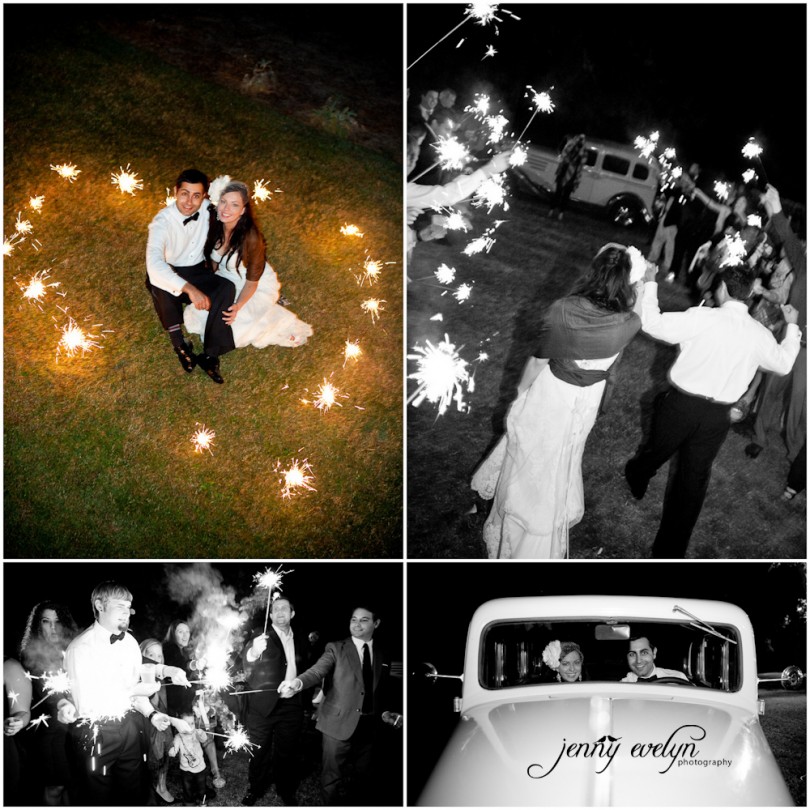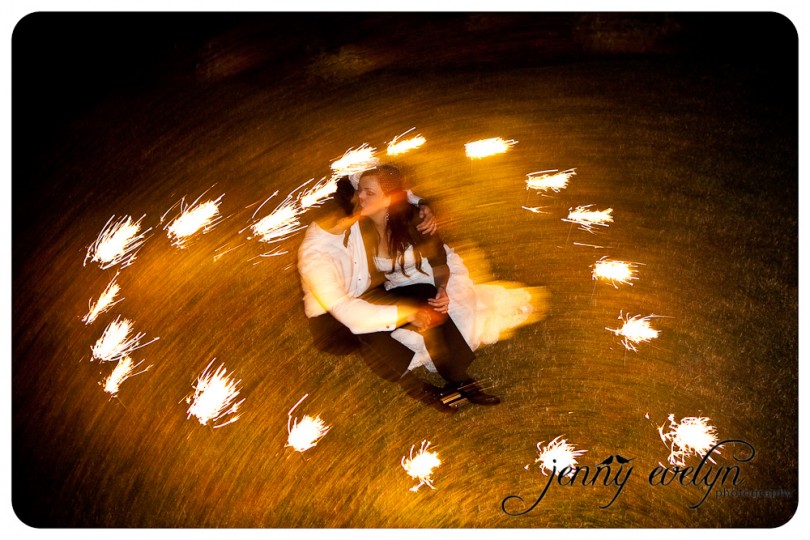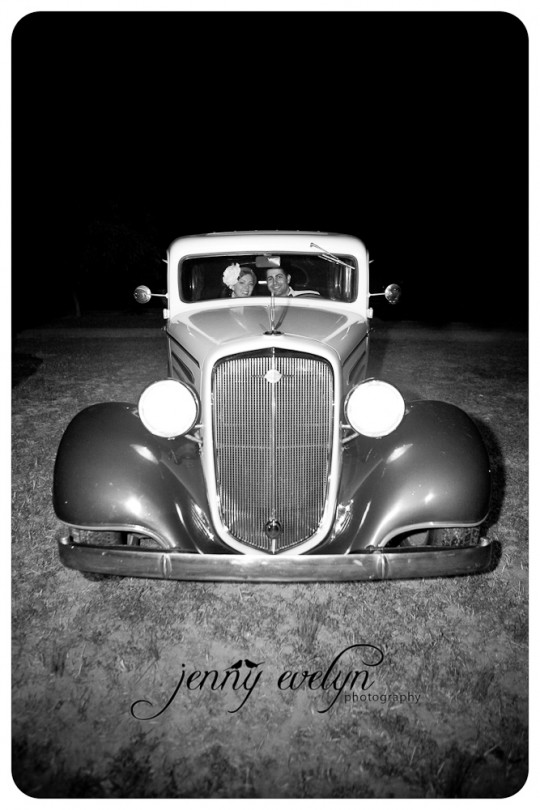 Ross and Lindsay, I had so much fun capturing all the sweet moments of your beautiful wedding.  I can't wait to show you more!
Jenny Evelyn