Preston & Ginger's First Look
August 19, 2010 |
I just got back from the big apple!  It was an awesome trip, but I am so glad to be home sweet home!  The wedding was awesome, it was such an amazing reflection of Preston and Ginger and what a lovely couple that they are.  I just wanted to go ahead a post a first look at the wedding for the bride and groom.  Since these two are chefs, food was a MAJOR part of their day and the center of the event was the giant pig that they roasted!  It was almost a pig roast with a wedding on the side!  The pig was present all throughout the event from their invitations to their piggy pinata!  Here is just a little taste of things to come!
Ginger was a stunning bride!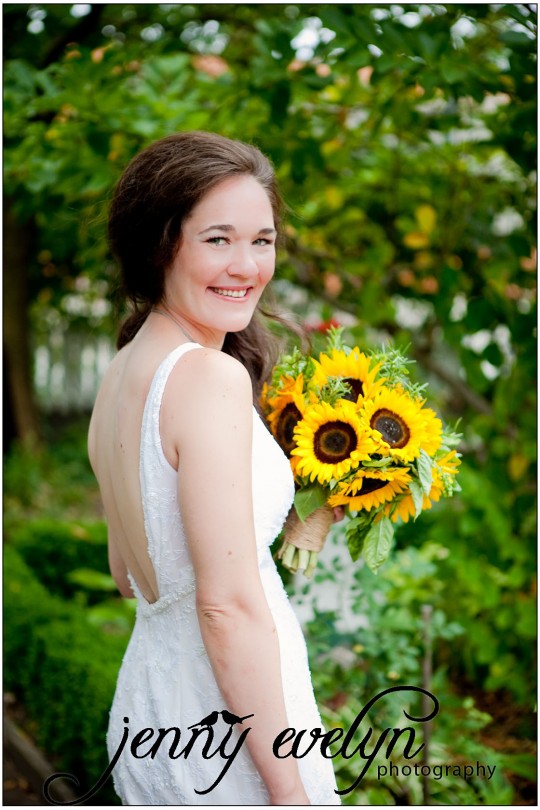 Such a perfect couple!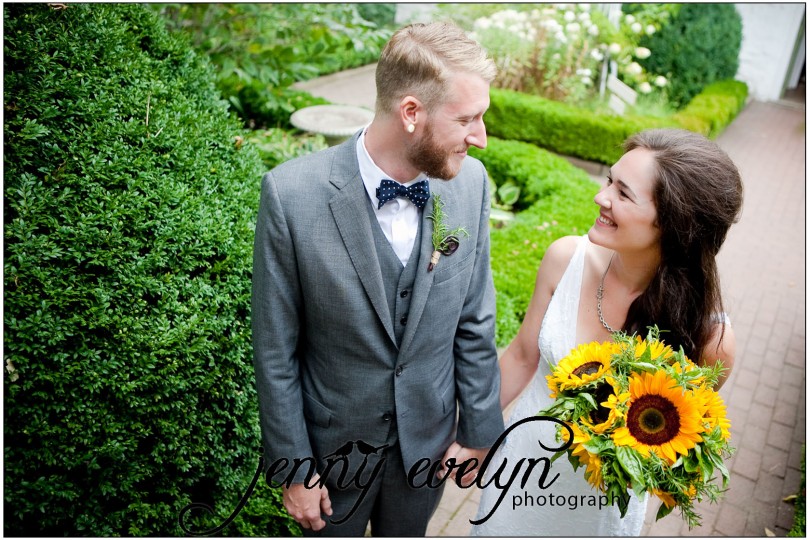 With their pinata!  I cannot wait to post the pics of them smashing it!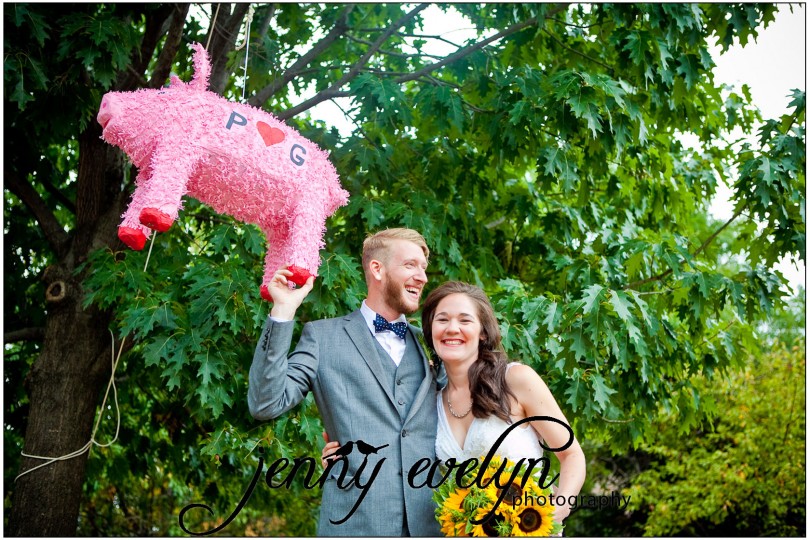 Thanks Preston and Ginger for having us come up and celebrate your big day today!  I cannot wait to share more with you!
Love,
Jenny Evelyn
Leave a Reply