The Sams
October 7, 2014 |
Meridith and Wod had a perfectly classic southern wedding.  It was the perfect end to summer!  White dinner jackets for the guys and sweet personal details for the bride!  These two tied the knot and showed their friends and family a great time dancing the night away!  Here is a look at their beautiful day!
The day started for the girls at the brand spankin' new Signature Salon!  They were the first bridal party to use the beautiful second floor for the girls hair and makeup along with yummy food catered by FOJ!
The groom gave his beautiful bride these amazing diamond earrings that went perfect with her wedding band and engagement ring!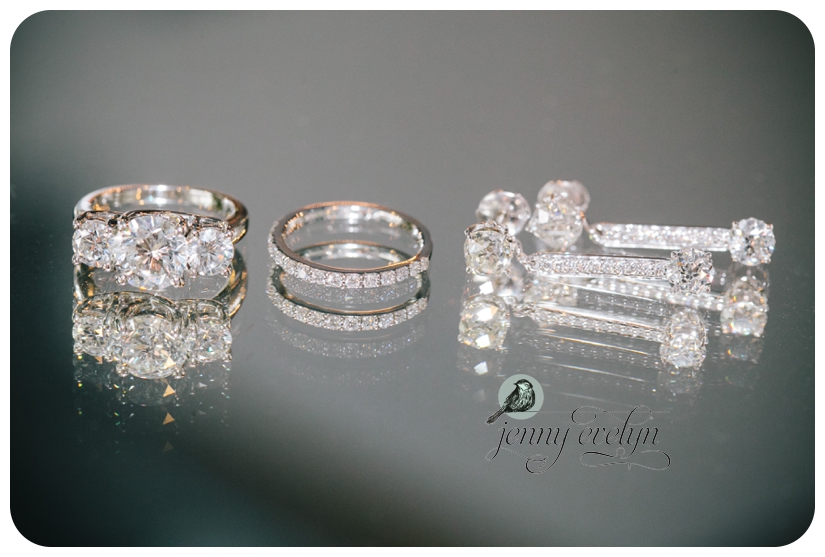 Meridith gifted all of her bridesmaids with these sweet earrings!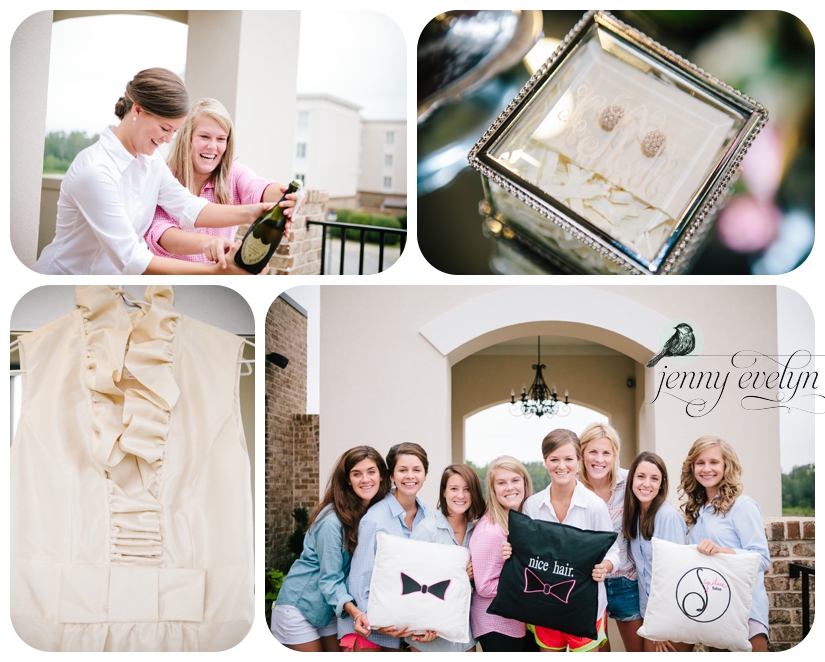 Her something old was this stunning ring from her paternal grandmother and her something blue were her Manolo wedding shoes!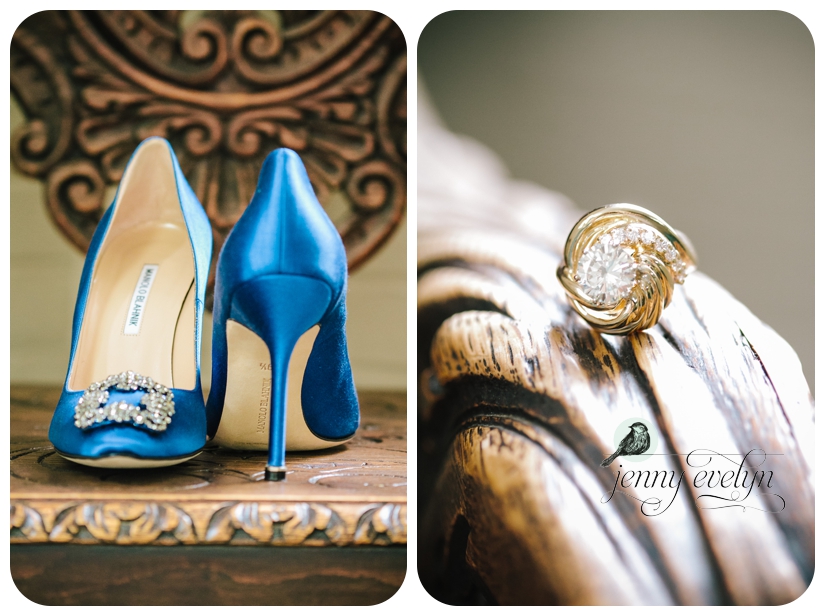 The beautiful lace Allure Couture dress that the bride customized by having Angie Hardison add the gorgeous straps!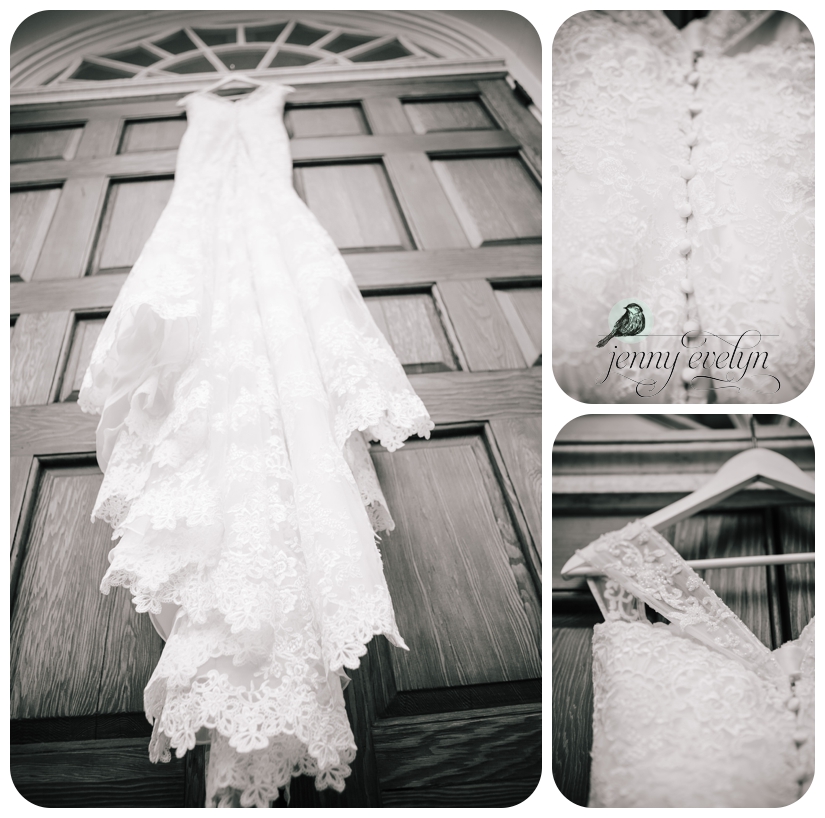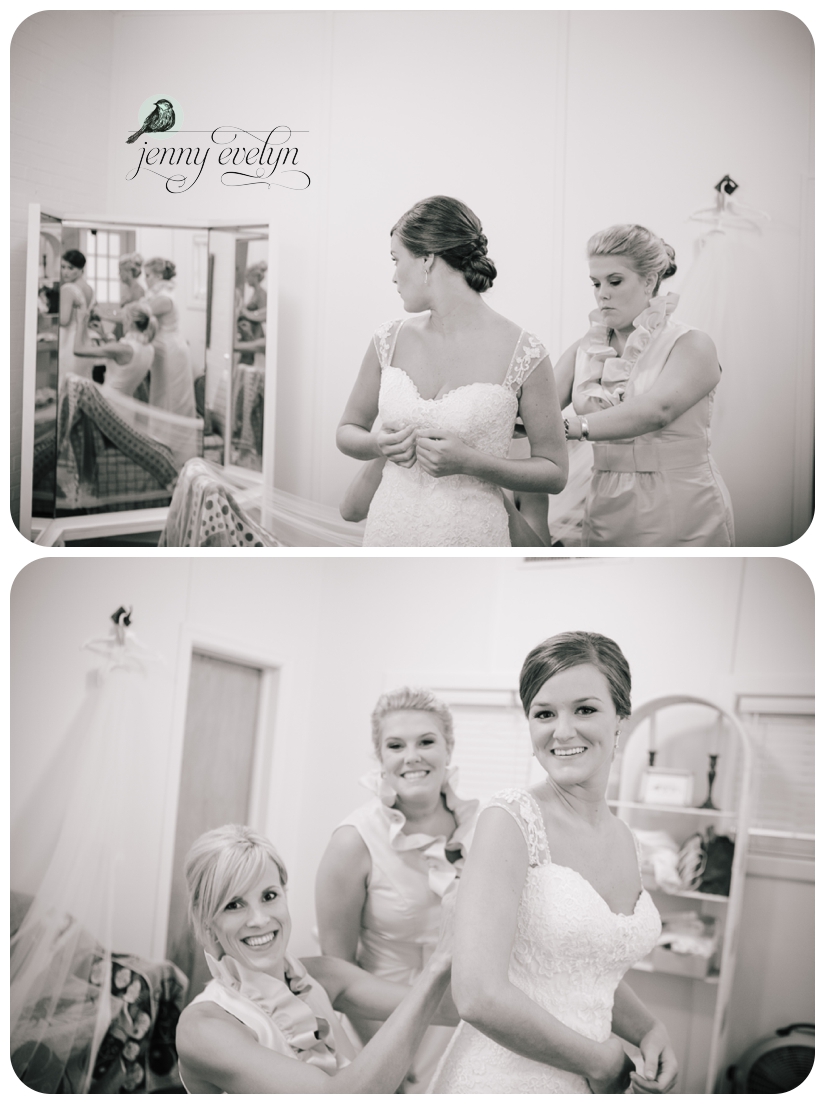 She made a stunning bride!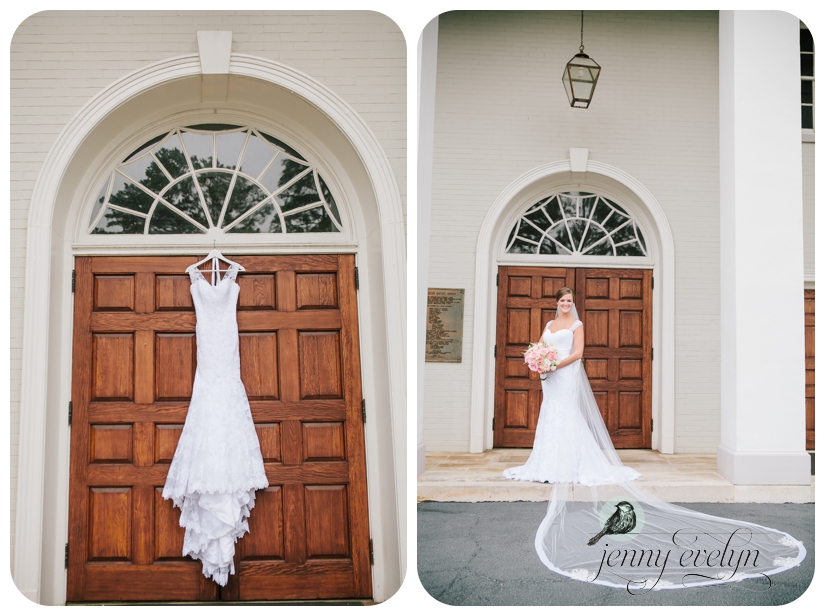 Her daddy's face was priceless when he saw his little girl for the first time on her wedding day!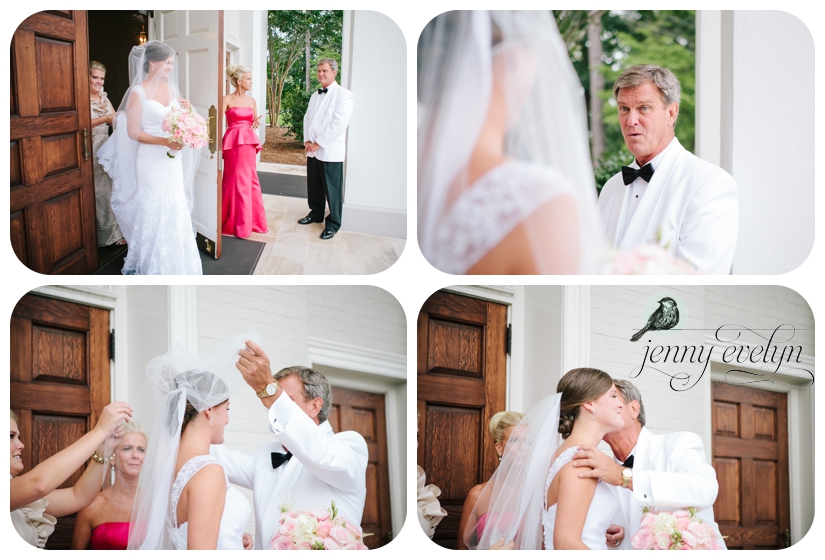 All the pretty girls!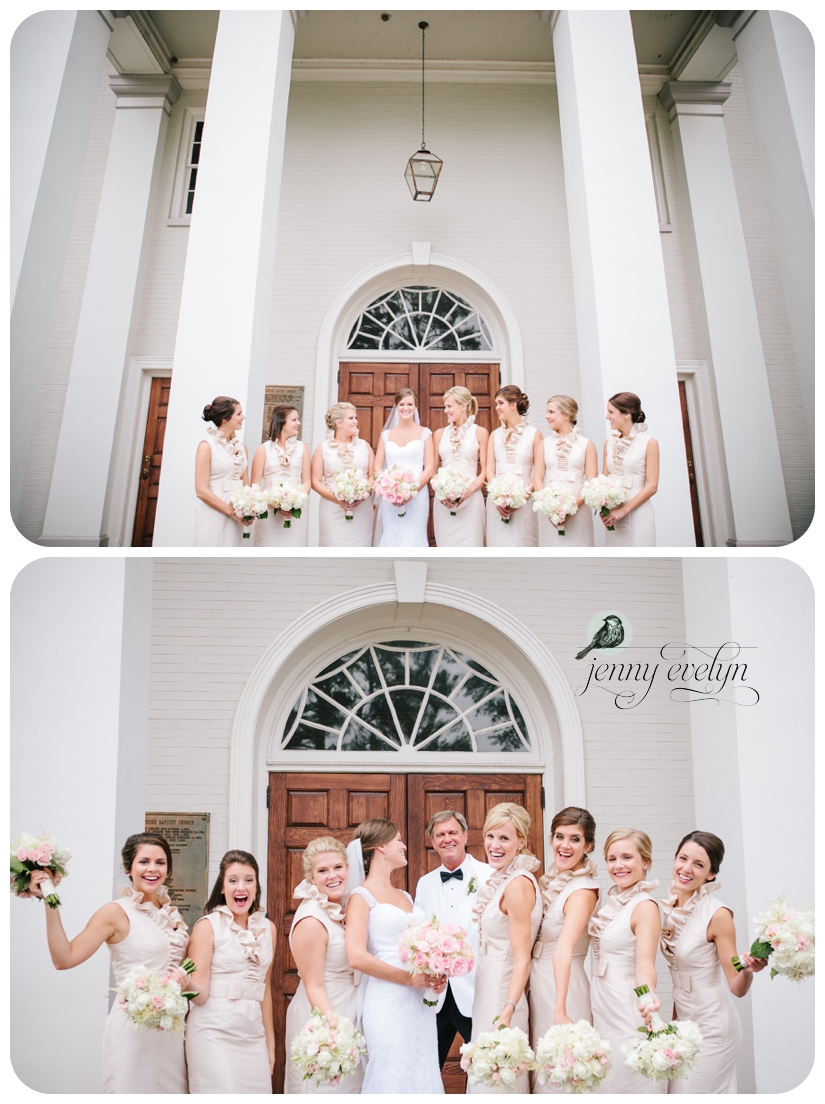 I have to say I loooove a long veil, her's was from Rivini!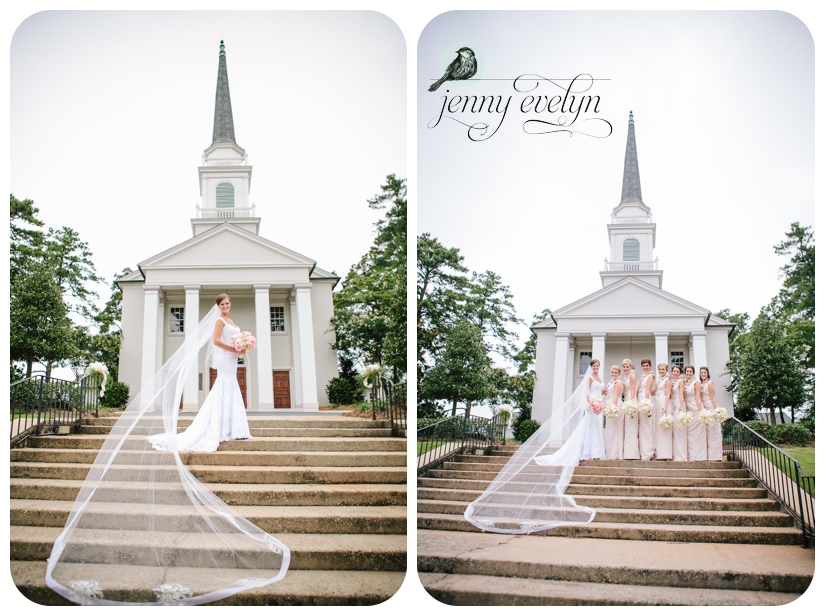 Gorgeous florals by Allison Lucas!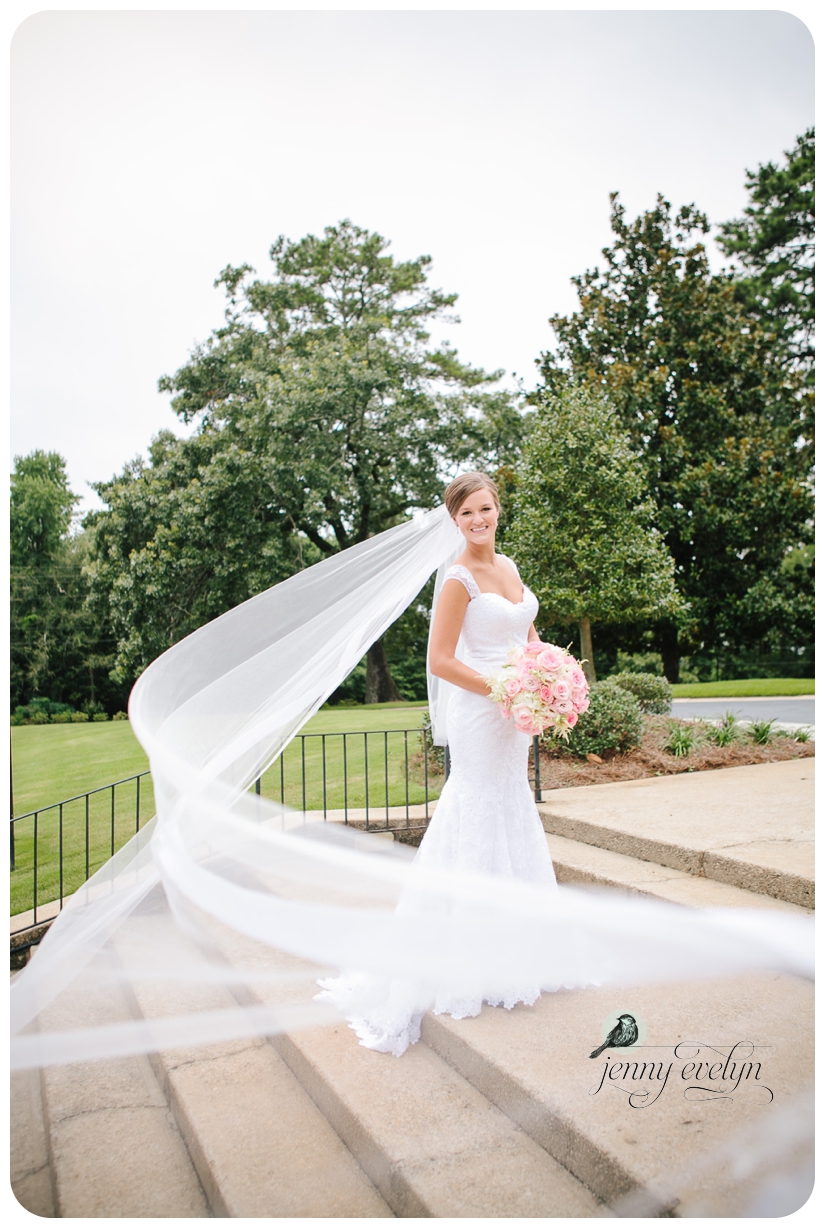 The bride's hankie was wrapped around her bouquet and was made by her mother's mother.

Nothing says summer wedding like a white dinner jacket!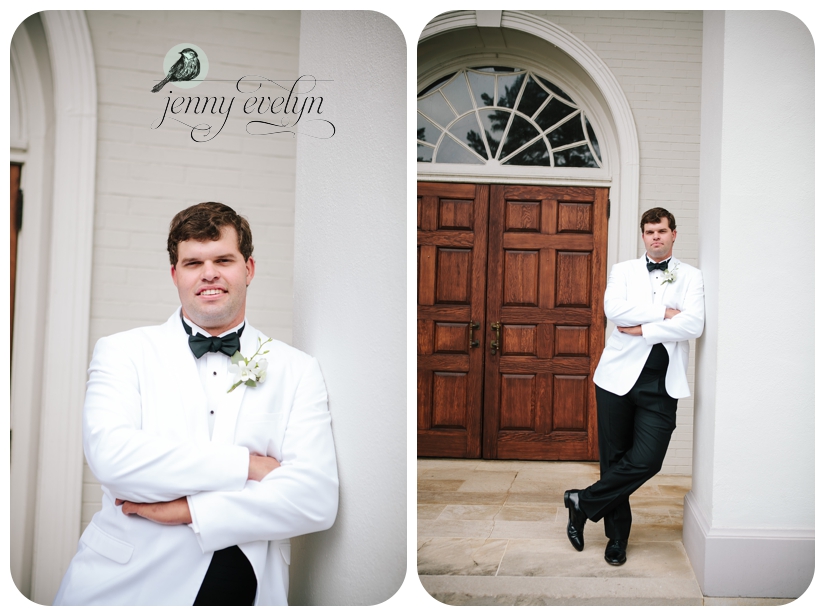 These two didn't see each other before the wedding… well the Groom didn't see his bride…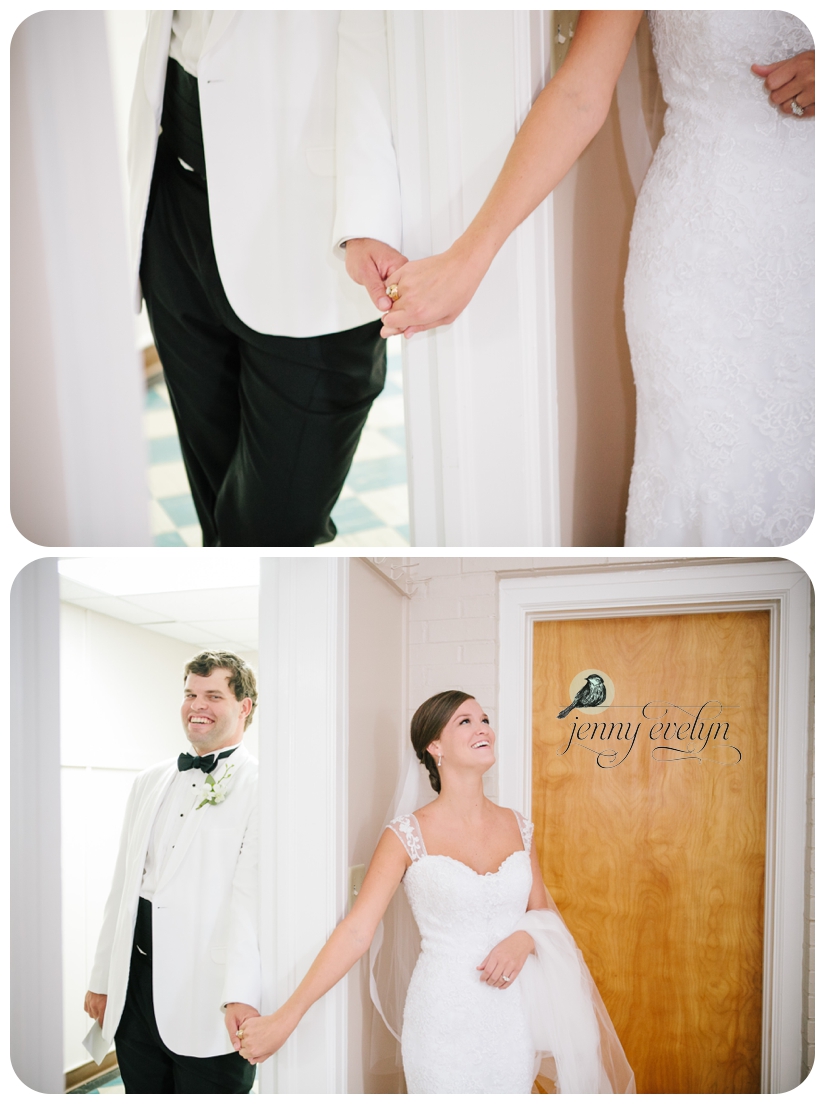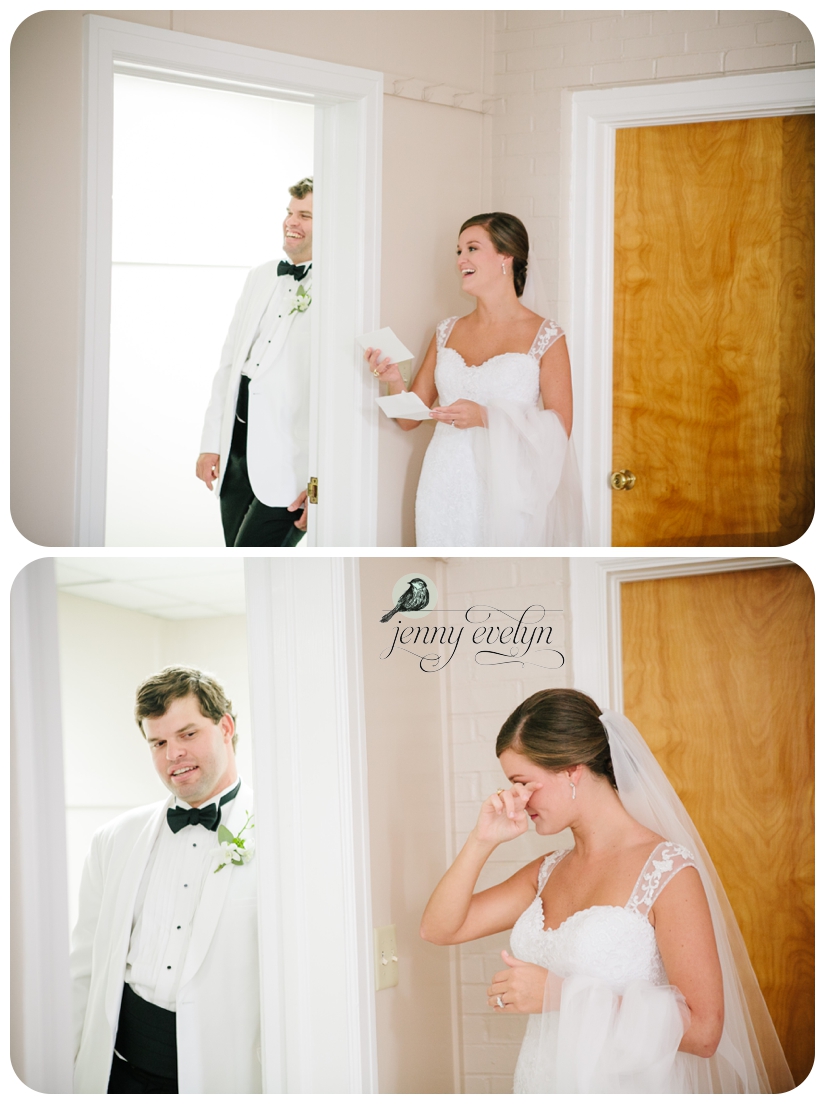 After a sweet note from her groom and some chatting….. Meridith fixed her grooms hair… its her thing!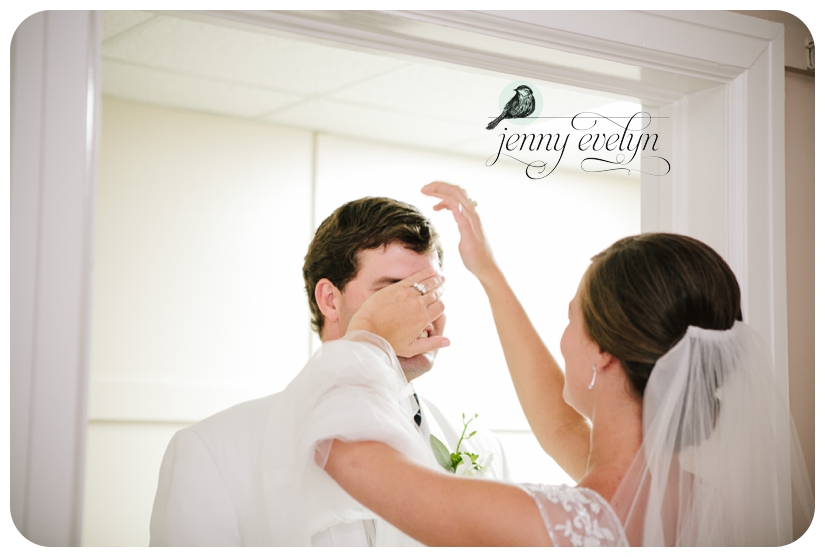 Ceremony time!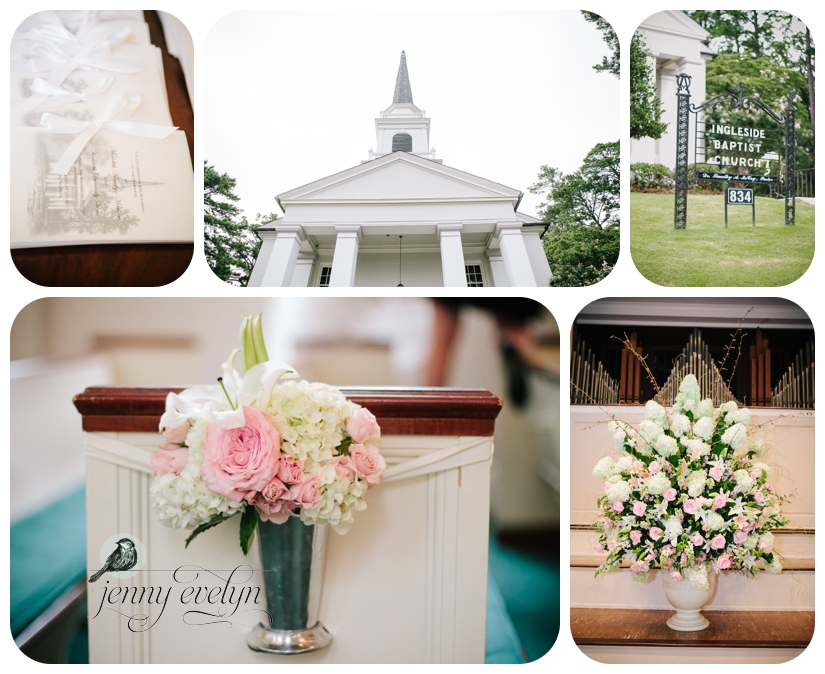 The couple's nephew and ring bearer carried a vintage pillow that was a family heirloom it was also a "something old."   It was also made by the bride's mother's mother!  She was a talented lady!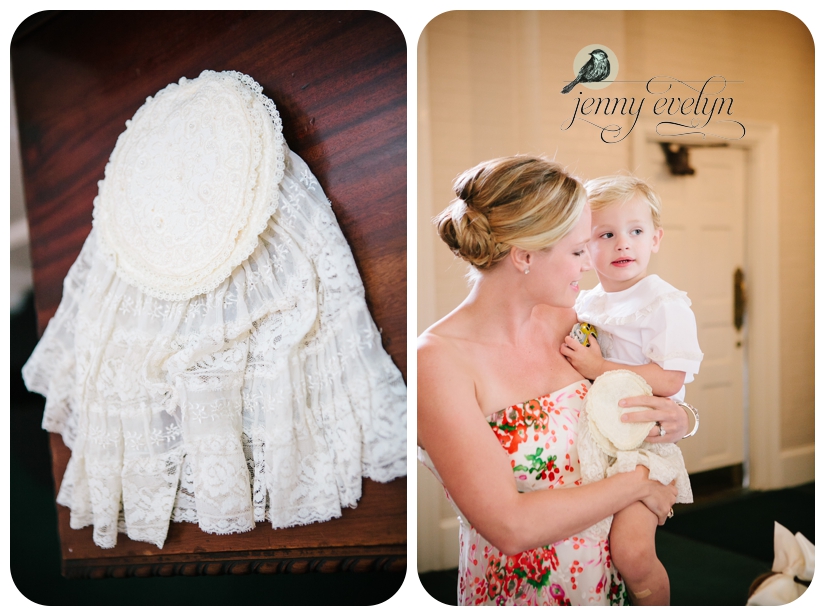 Little Hatsy knew the perfect way to toss the petals!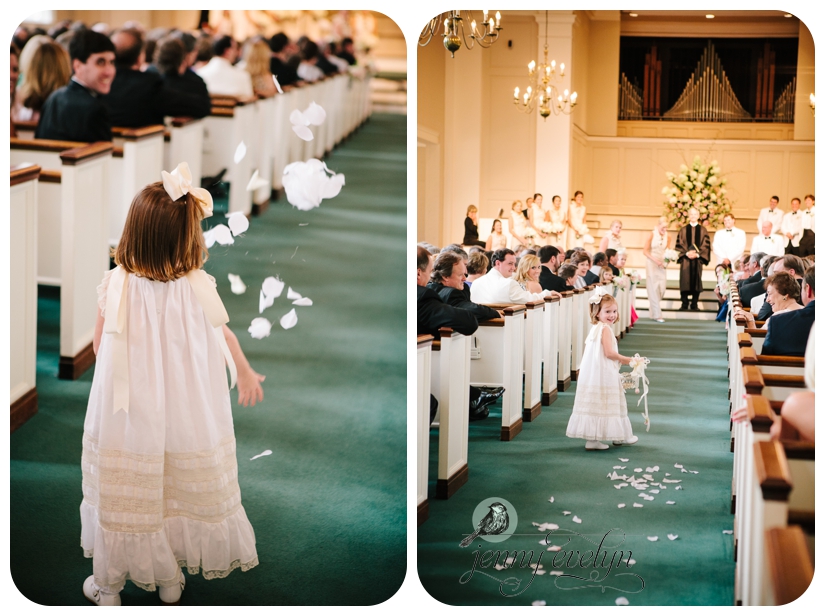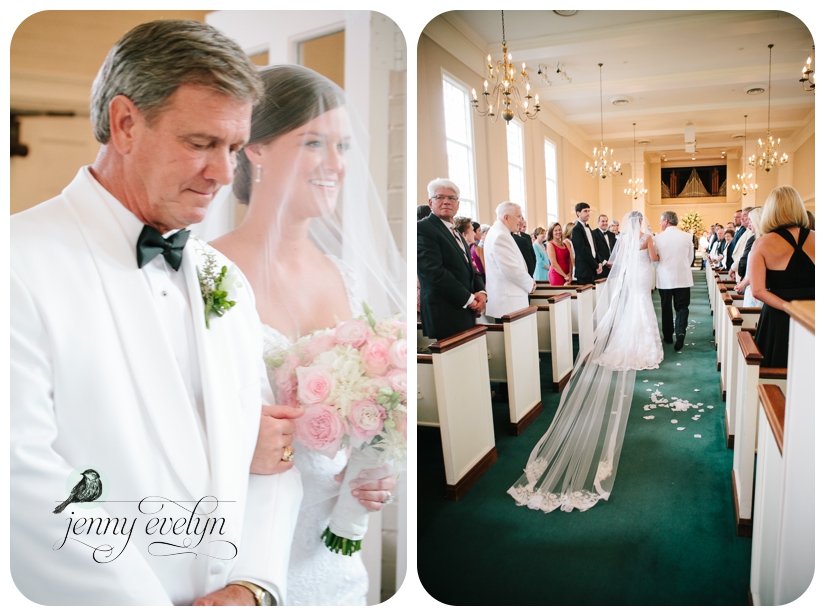 The couple kneeled for the Lord's supper on a special family bench that was a gift from Wod's mother.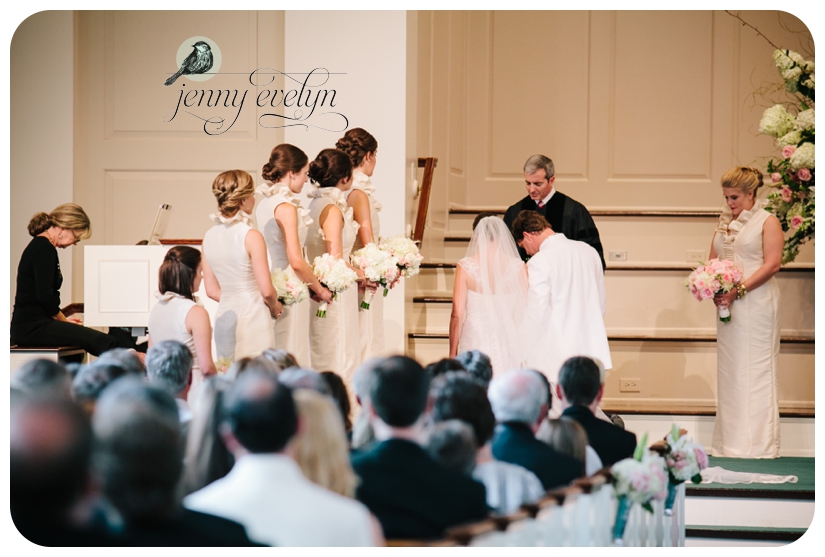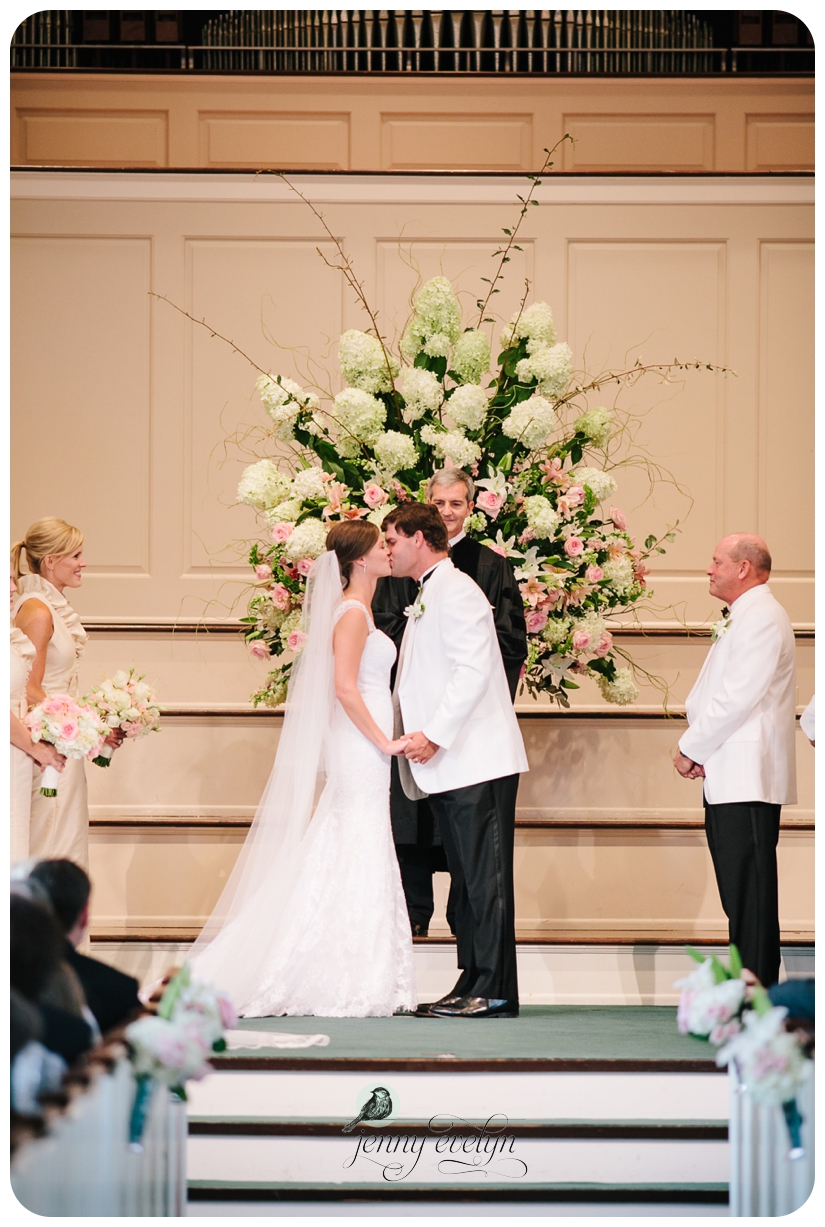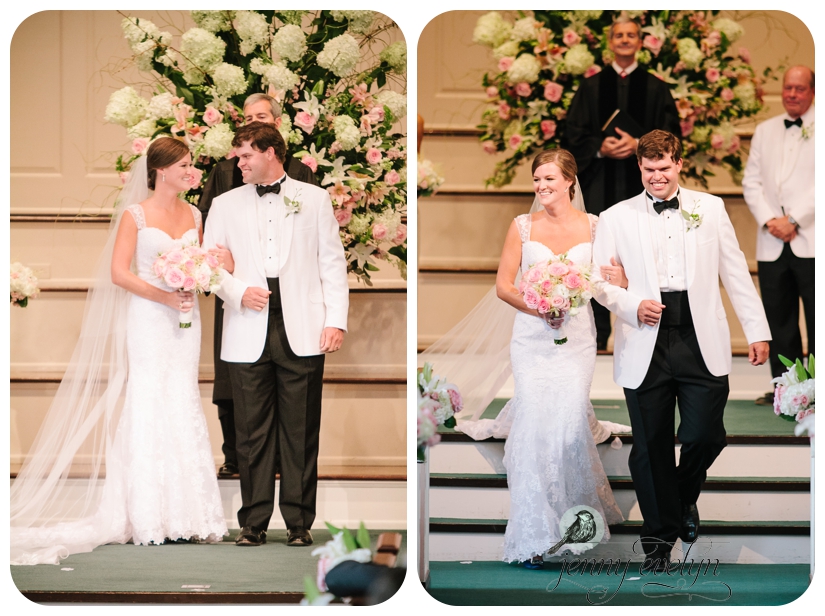 Mr. & Mrs Kenneth Dunwody Sams!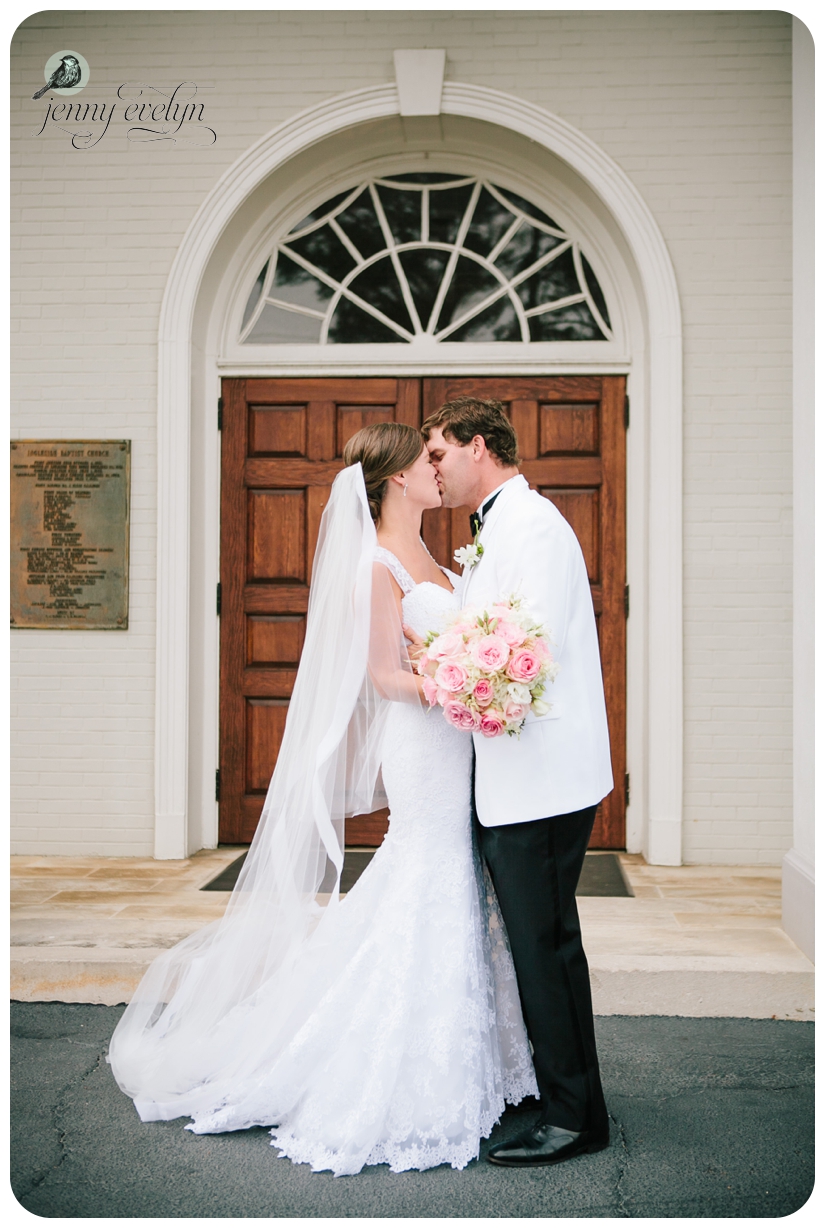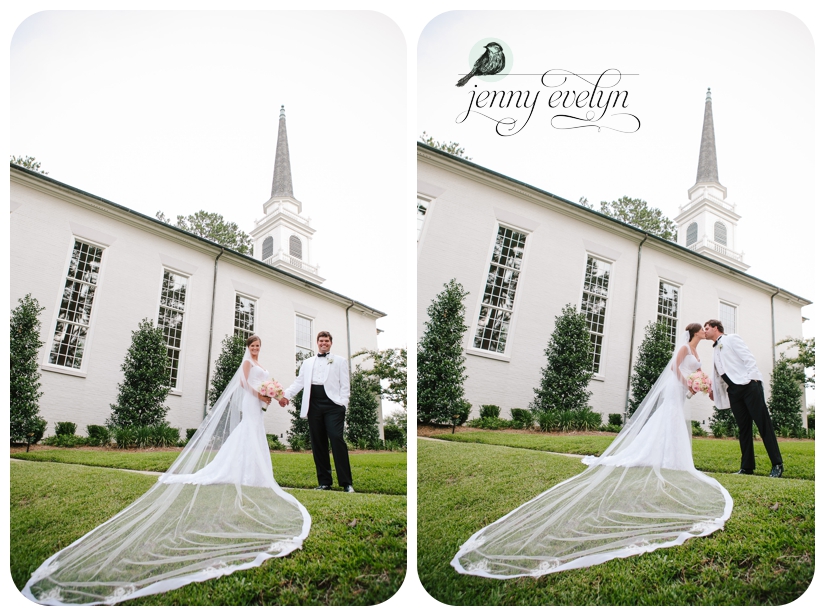 Idle Hour Country Club for the fun reception!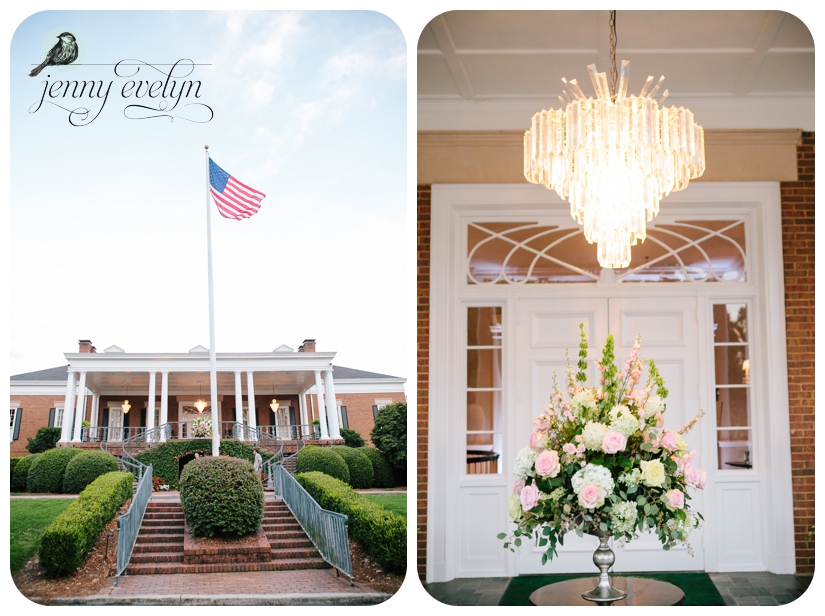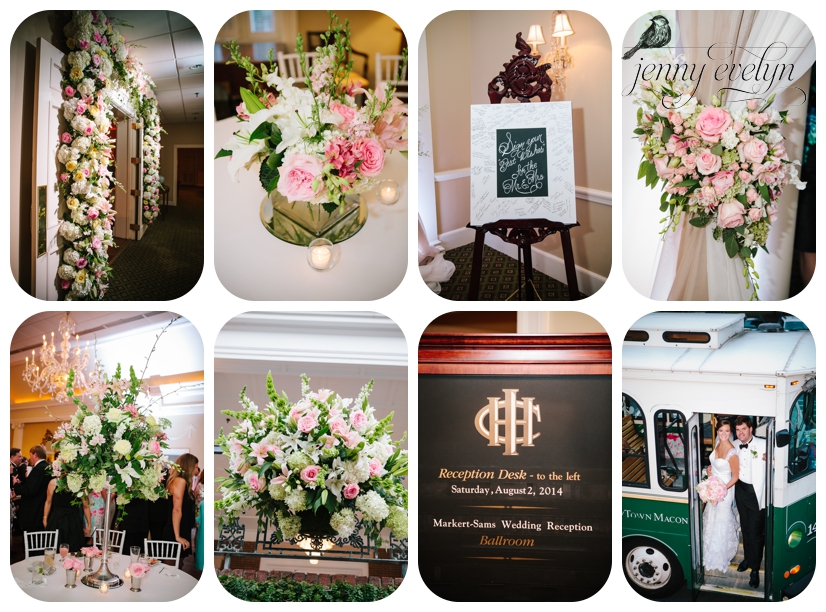 This floral arch was a stunning entrance!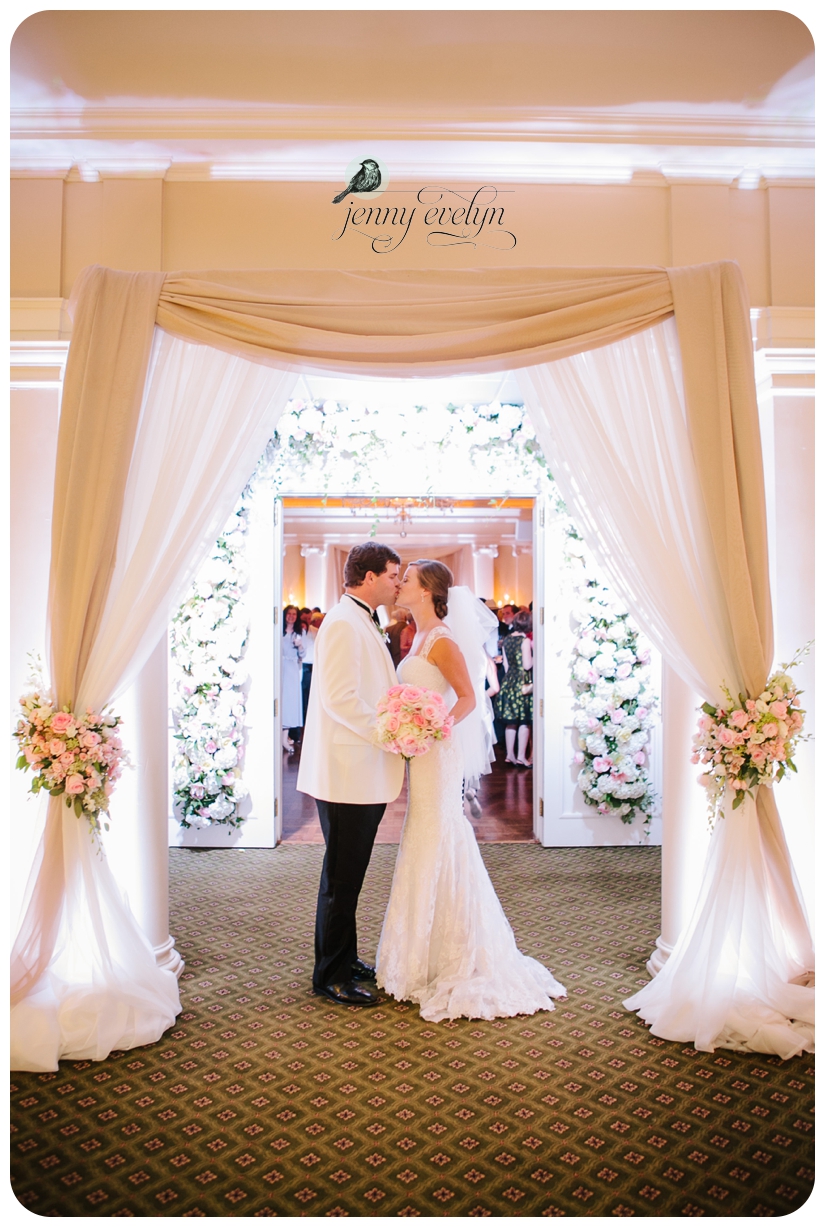 Don't you love her short party veil, another perfect veil from Rivini.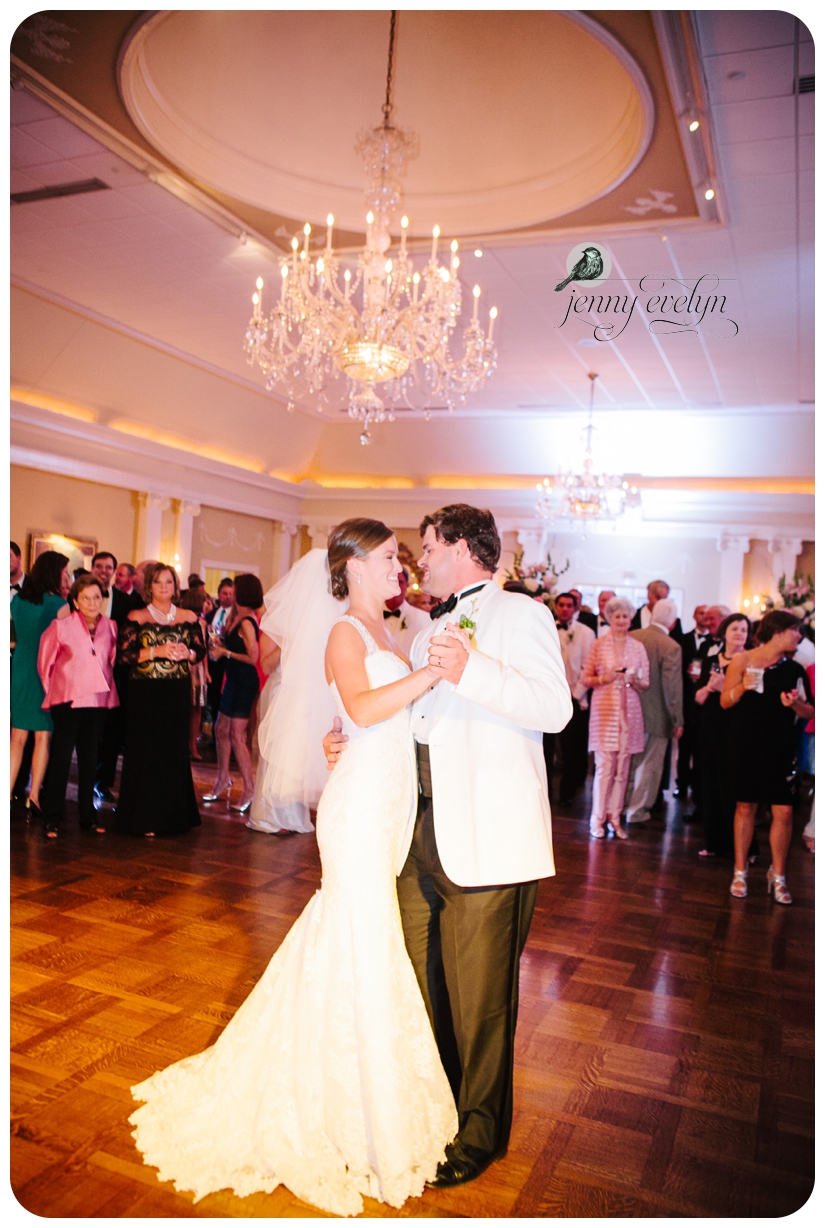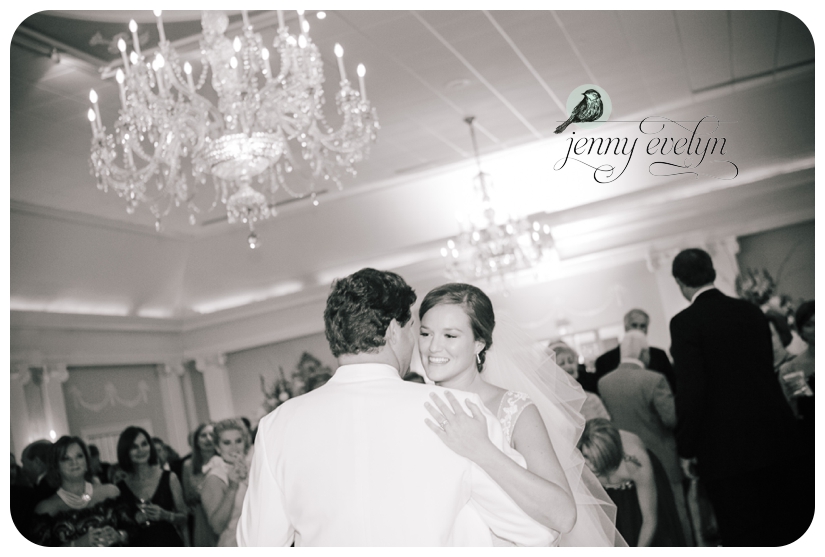 The father/daughter dance was so special! They danced to Elivis' "Puppet on a String." Meridith's daddy used to sing this song to her when she was a little baby to help her fall asleep.  Tear!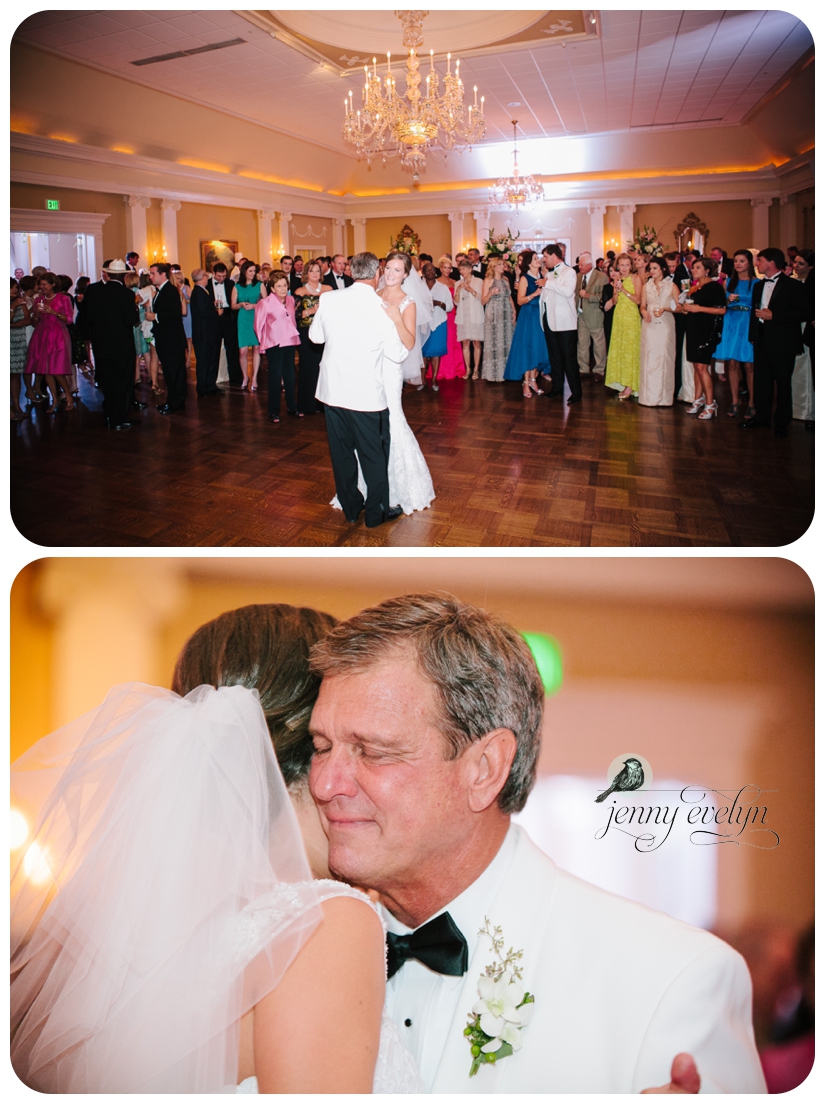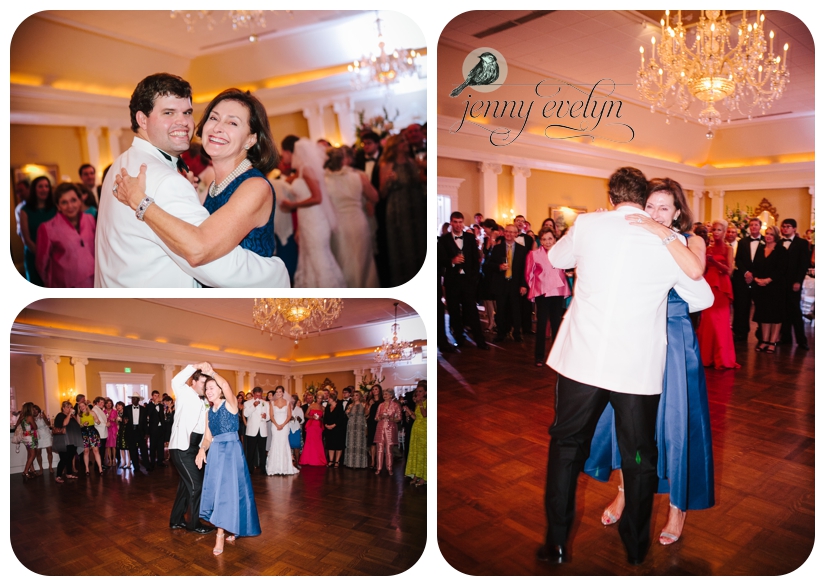 The cakes by Amanda's Cakery!  The toasting goblets were also given the the couple by the groom's parents…. it has become a Sam's family tradition!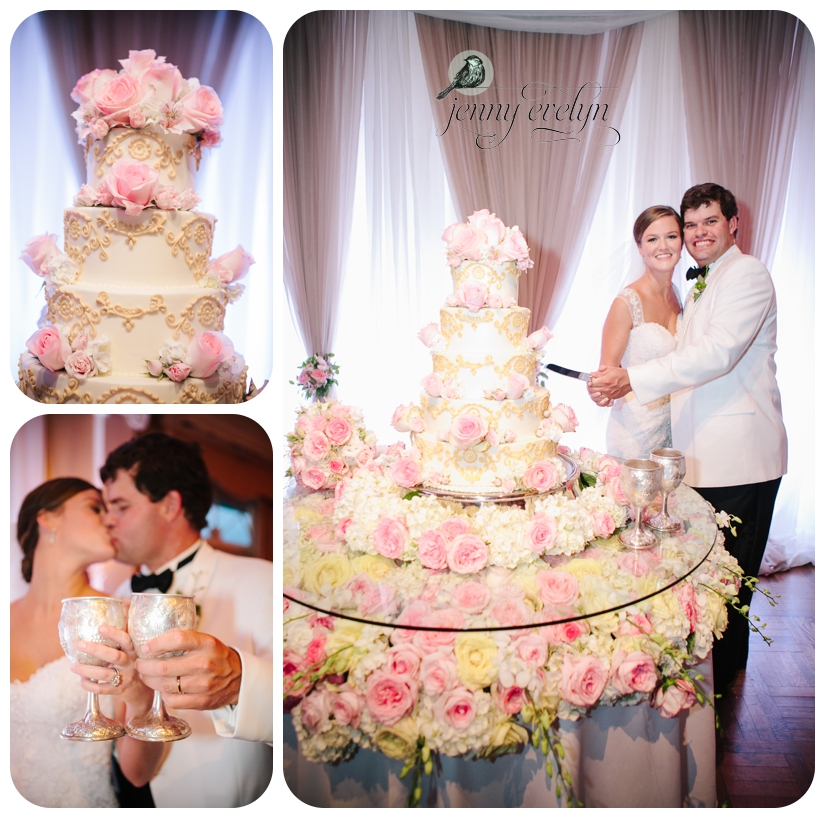 The groom's cake covered all the grooms favorite modes of transportation.  I loved the brick detail on the tractor trailer.  Shout out to the family business, Cherokee Brick!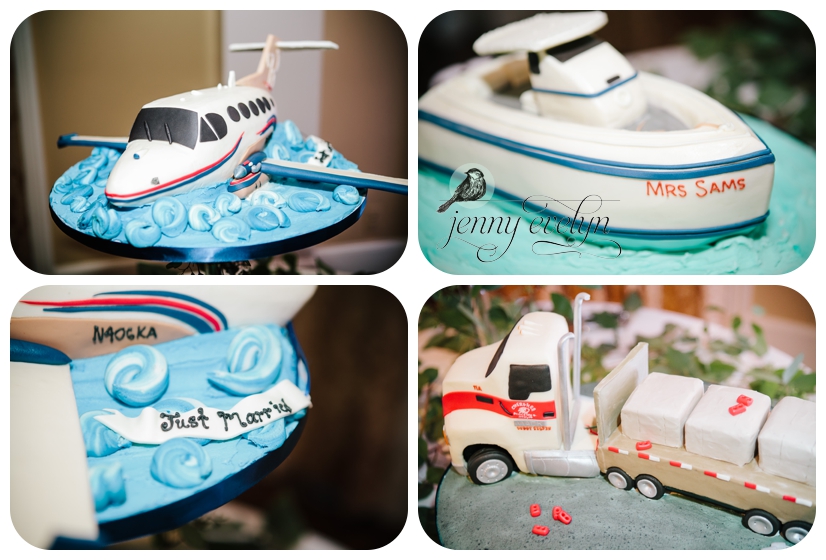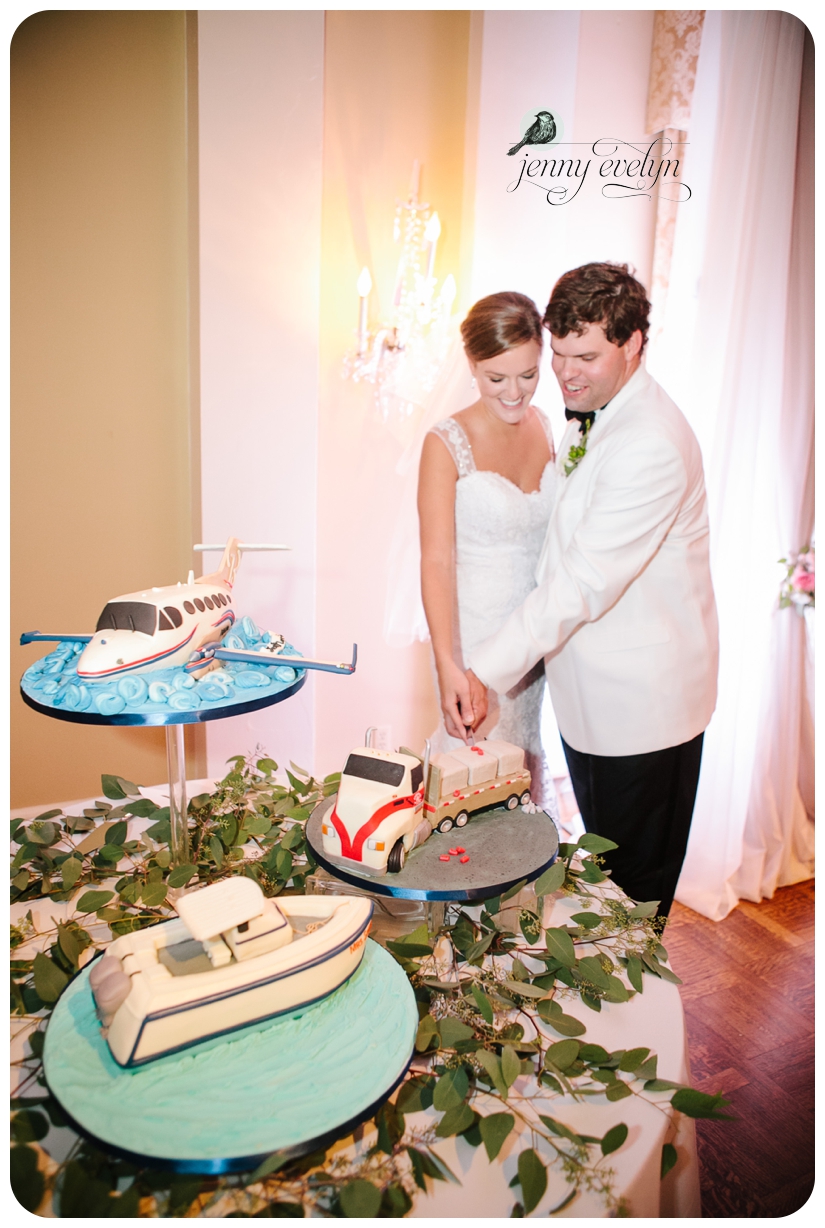 They danced the night away to the band Still Cruzin'!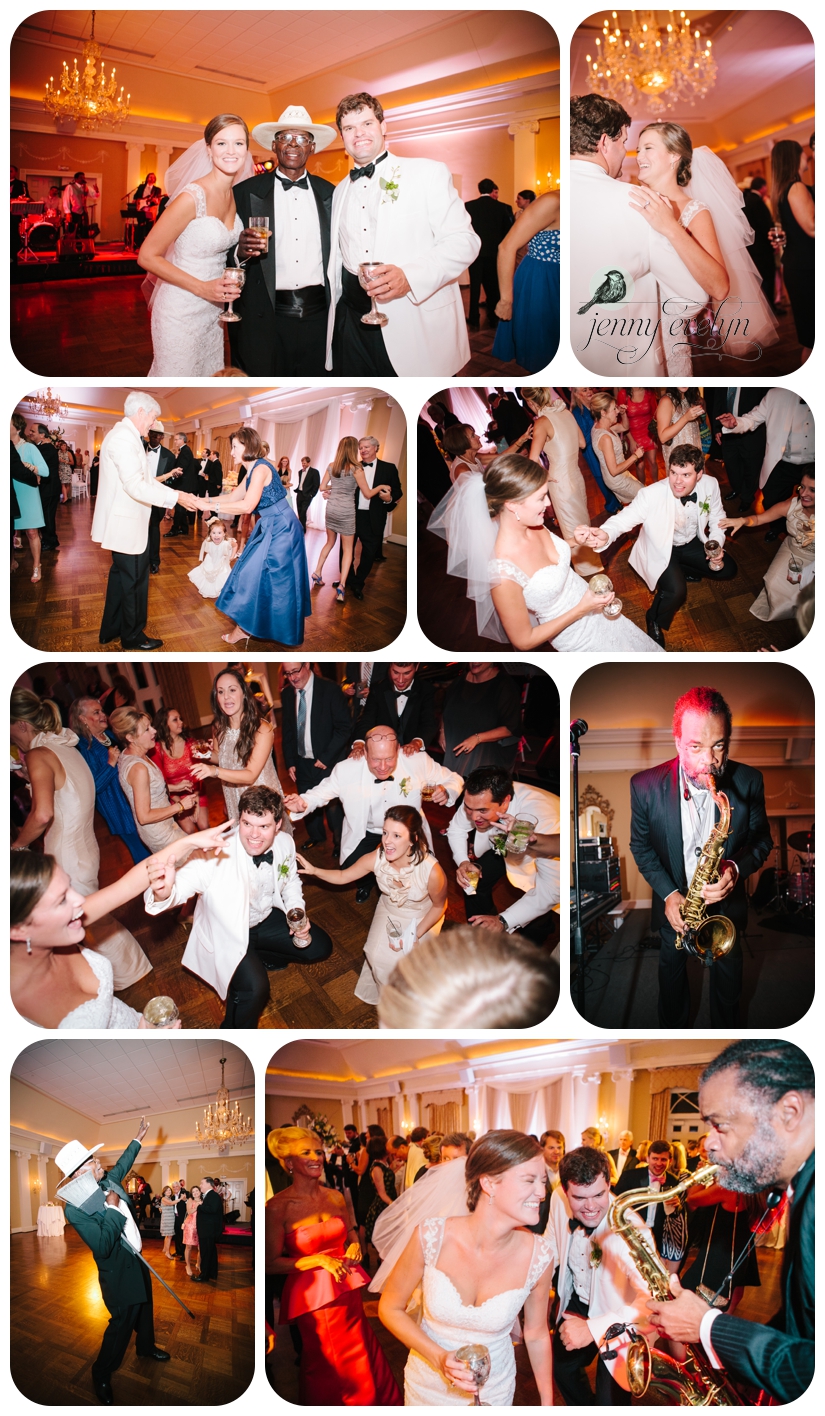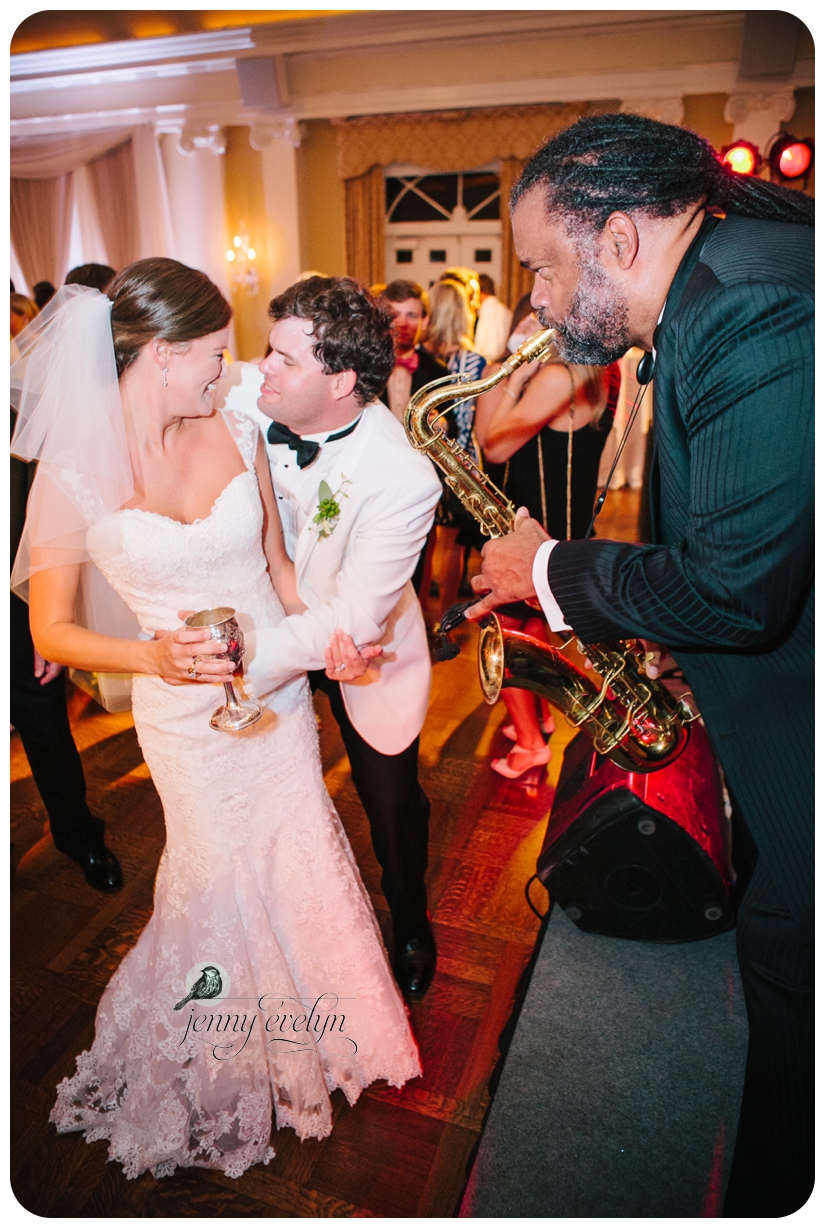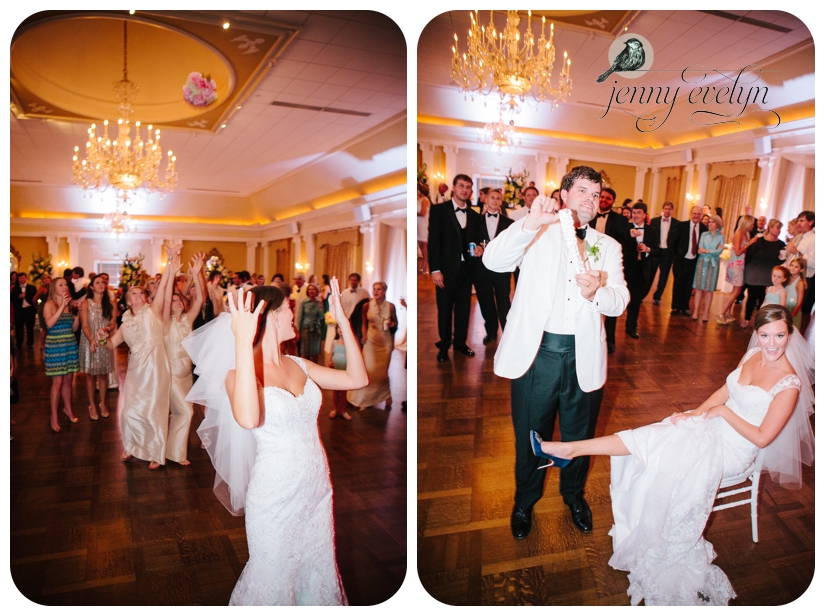 Wod even had his own Rum and Cigar bar!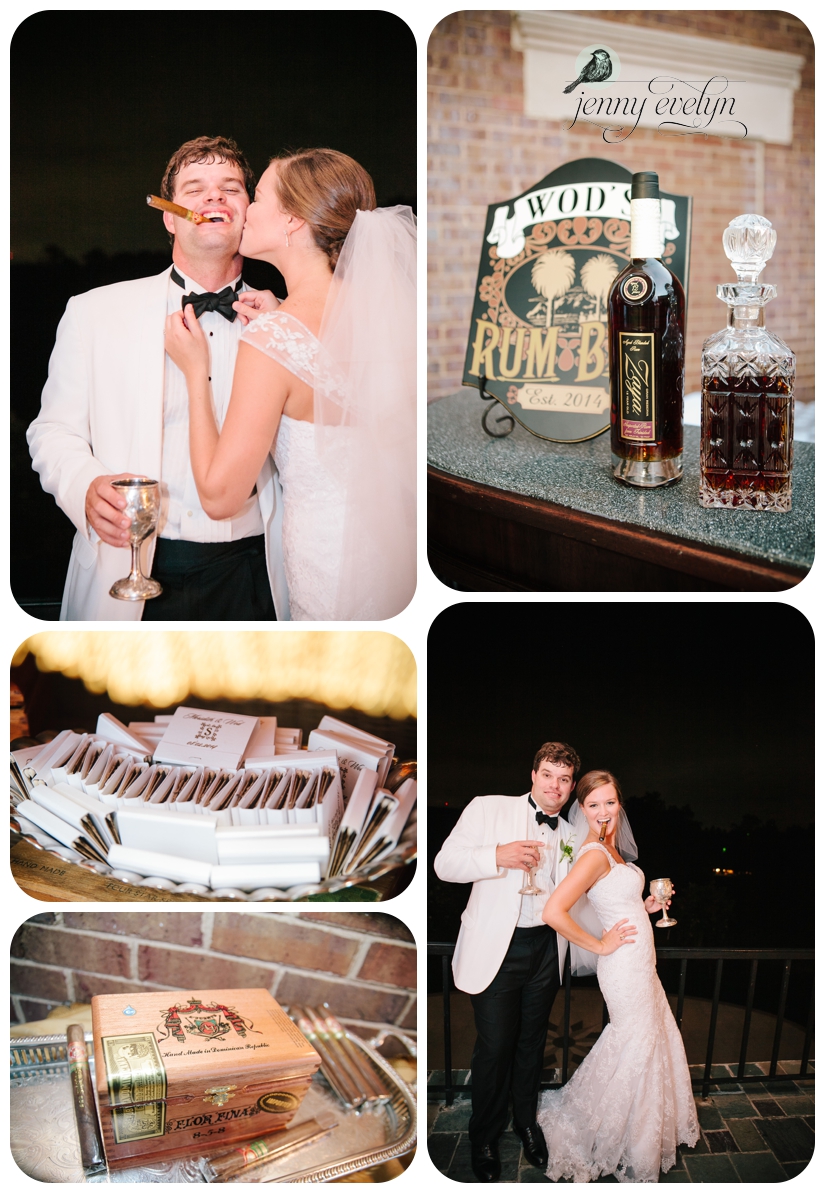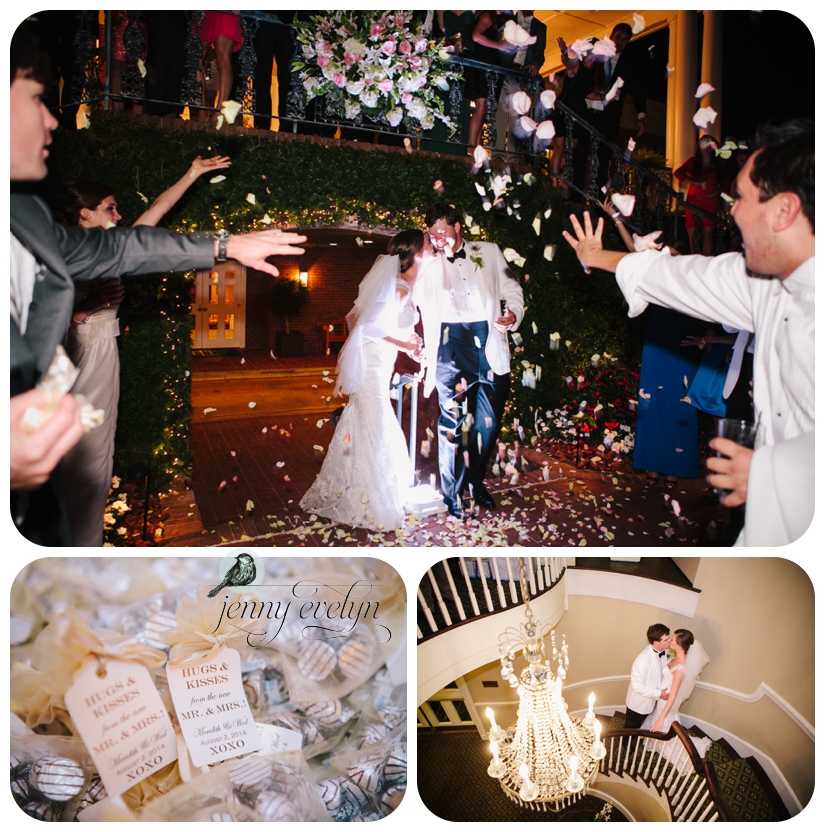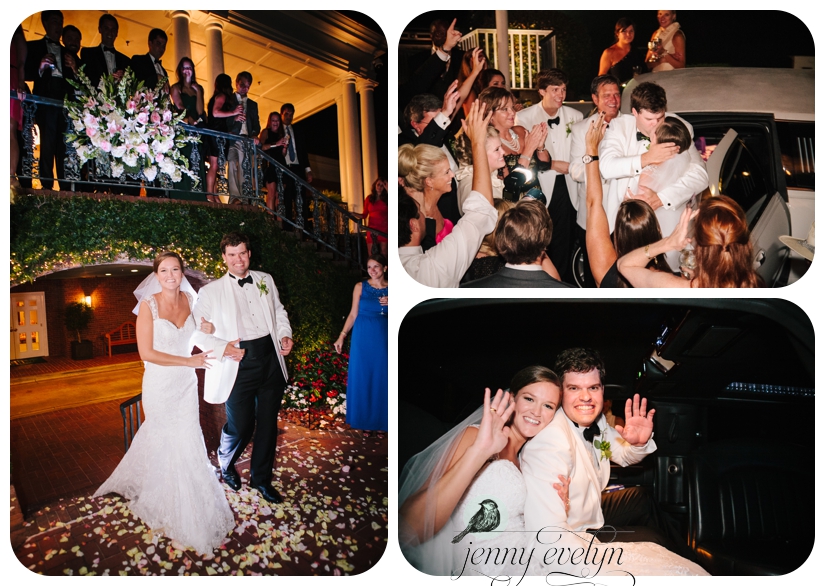 Thanks for another great wedding guys!
Jenny Evelyn
Leave a Reply