Baby Babers Knox
July 29, 2014 |
Here is our little 4 month old Chunk! I can't believe he is already 4 months old!  He has been blowing razz-berries like a mad man!
I am taking this opportunity to post a quick update and let you all know that I am still going strong with my weddings but to make more time for Knox and work a little less I am cutting out my portrait jobs for right now!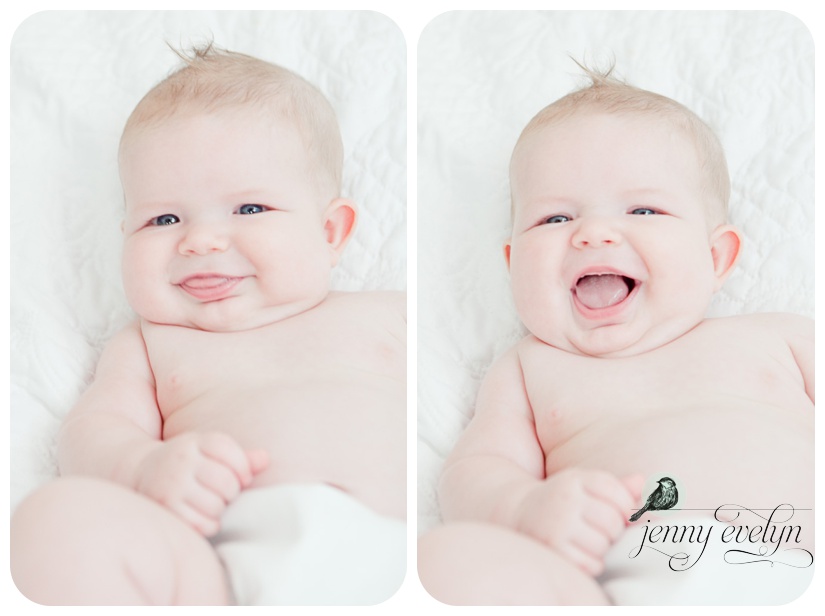 I hope you all understand it just makes the most sense that I cut back on portraits for the time being!
Thanks, Jenny Evelyn
Comments are closed.