Baby Babers: My own little baby bird!
March 28, 2014 |
Its hard to believe that only 7 days ago Koutsunis and I headed to the hospital to have a baby!  I can not describe how overwhelmed with love and joy we have been since having him on March 20th!  I will share more of his birthday story with you later, but for now I wanted to share at least one photo of our little dude!
Knox Petro Prater 
3/20/14  8lbs 13.2 oz (YES ALMOST 9 LBS) 22in long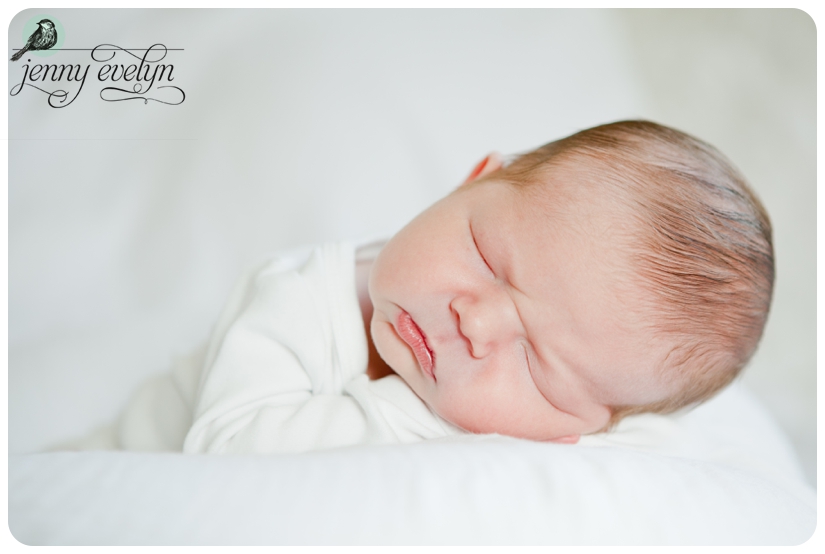 If you want to see more pics I have been blowing up my IG and Facebook!  Sorry!
Jenny Evelyn
Comments are closed.