Baby Bird: Evie's Portraits
November 30, 2012 |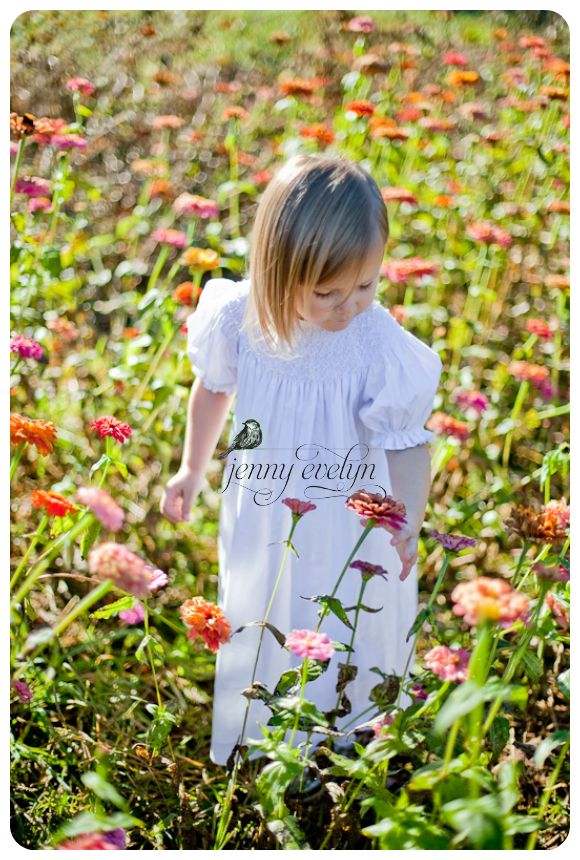 For little Miss Evie's portrait shoot, we decided to head out to field of zinnias. This field of brightly colored flowers was the perfect place for this lively little one! And she had a great time picking flowers and frolicing in the field!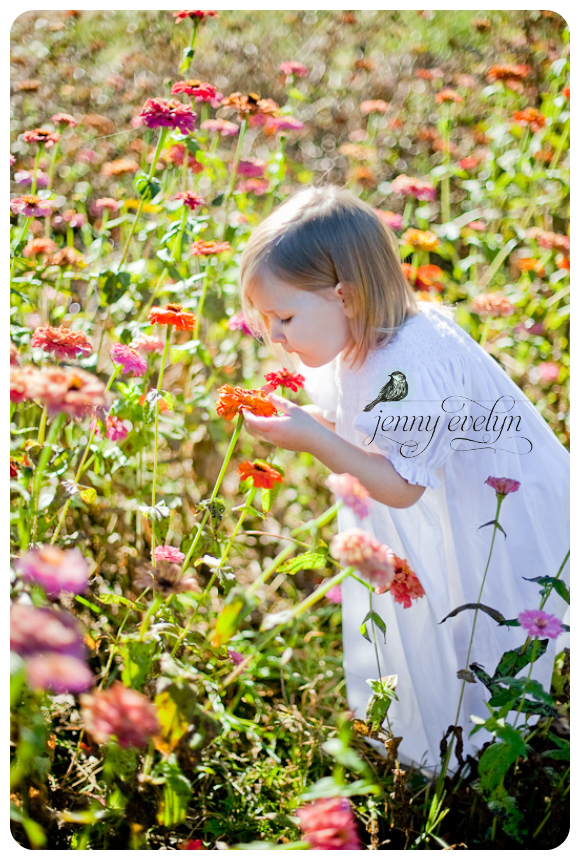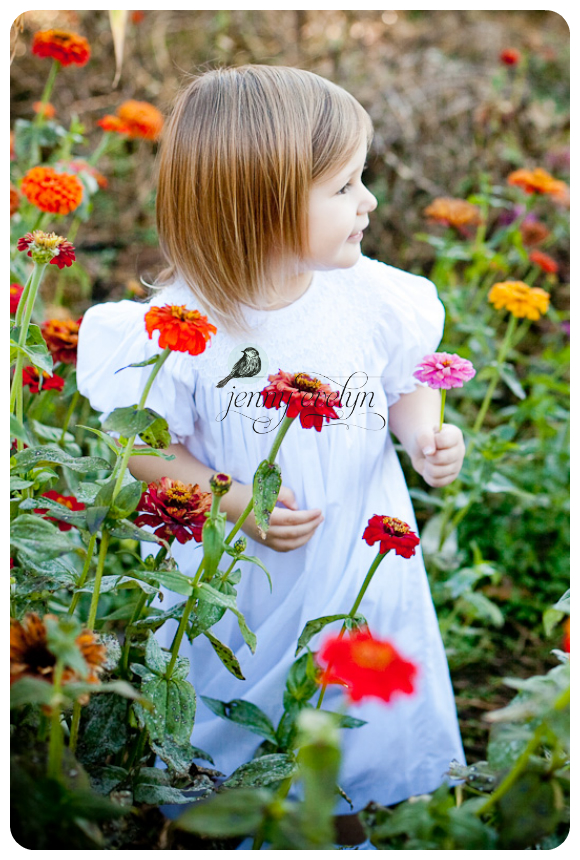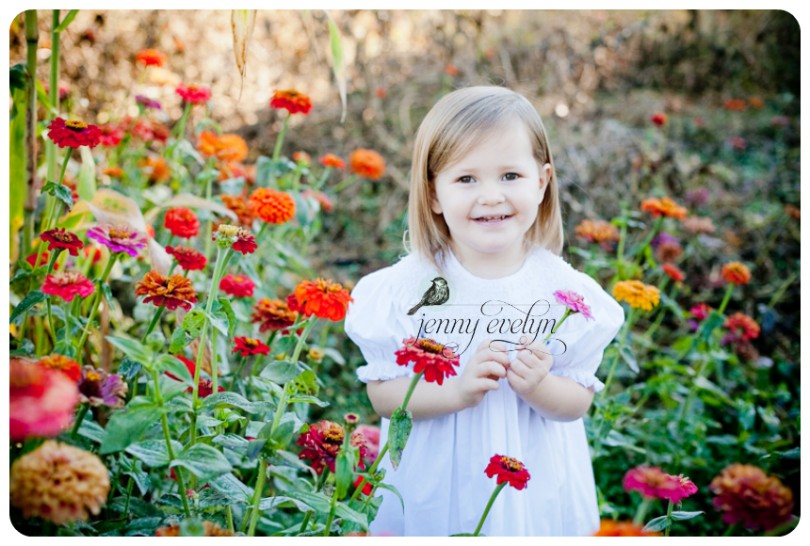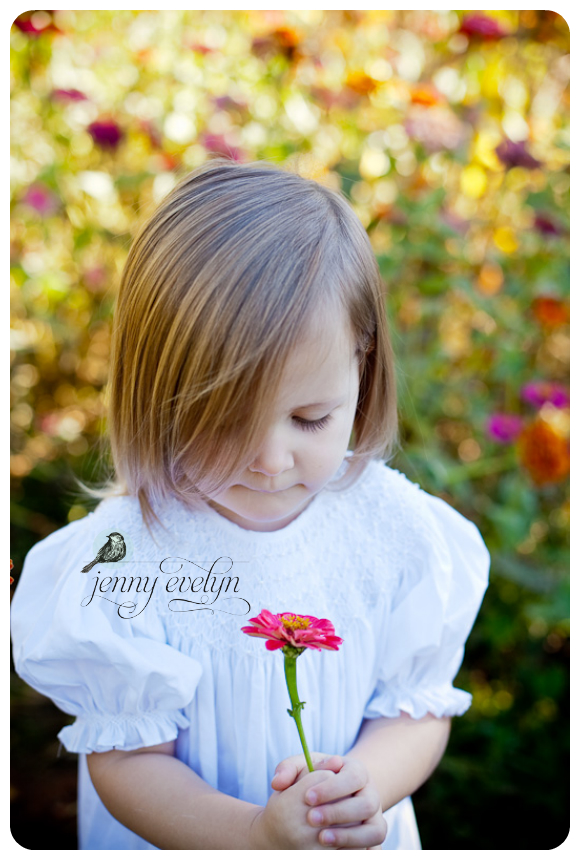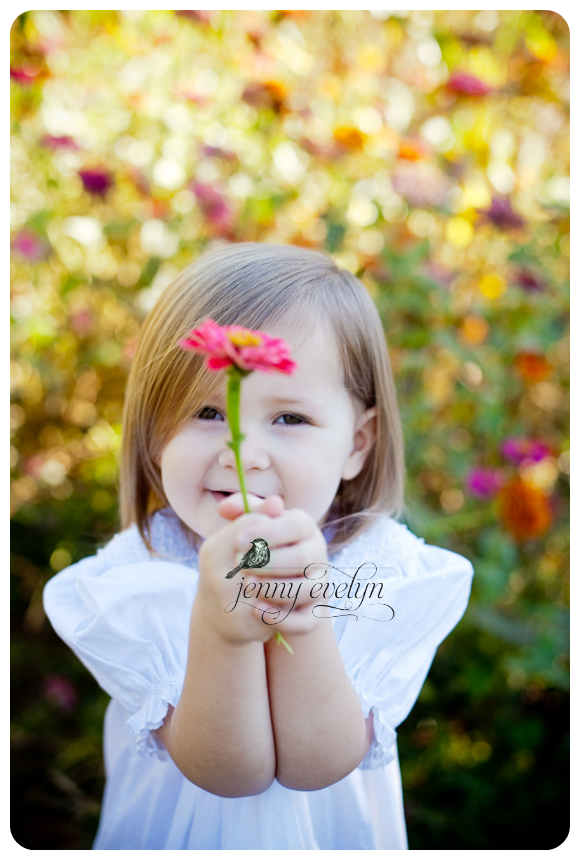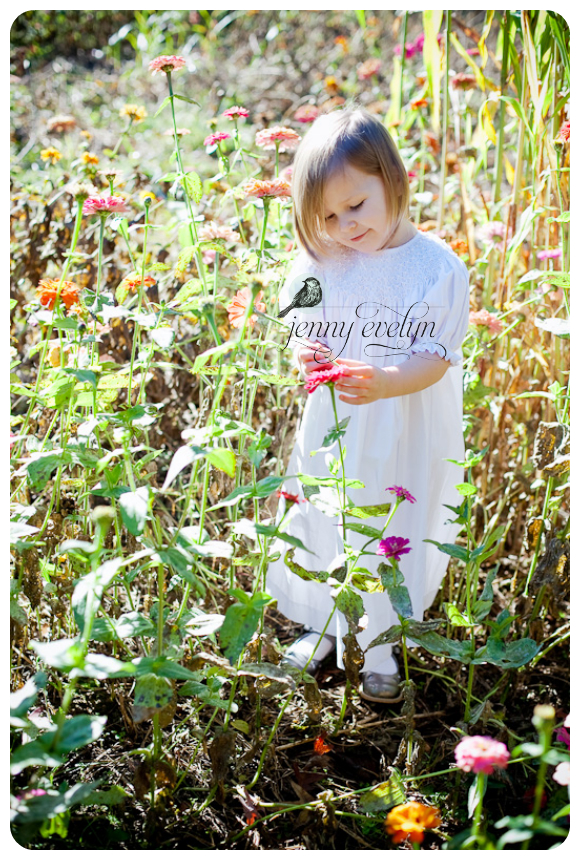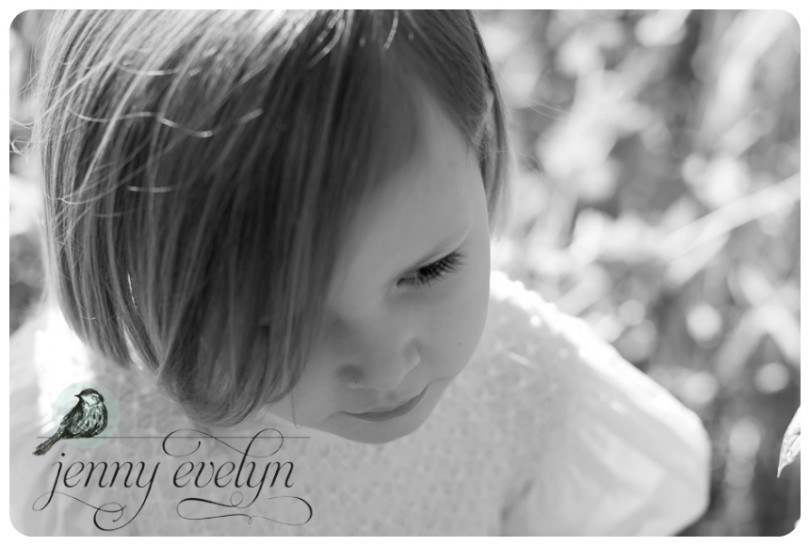 Twirling in her pretty dress.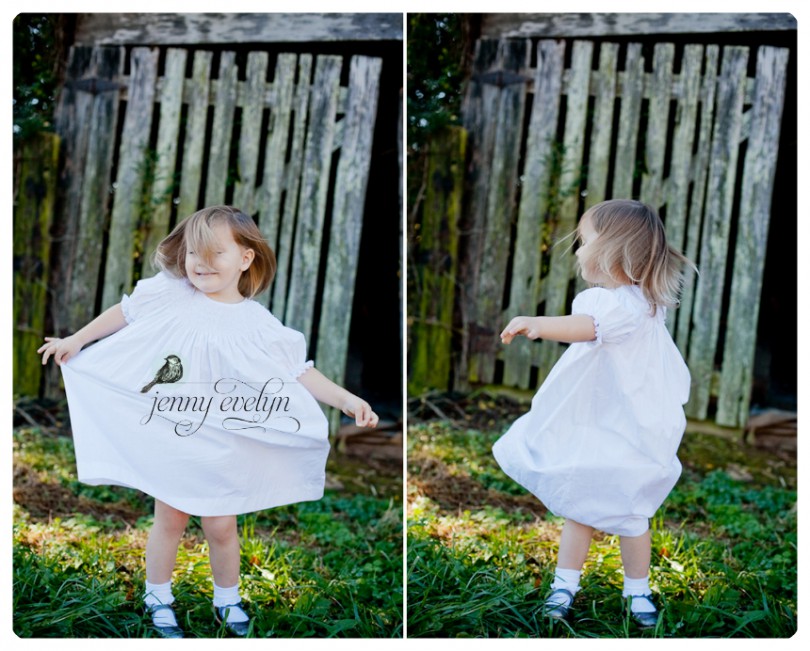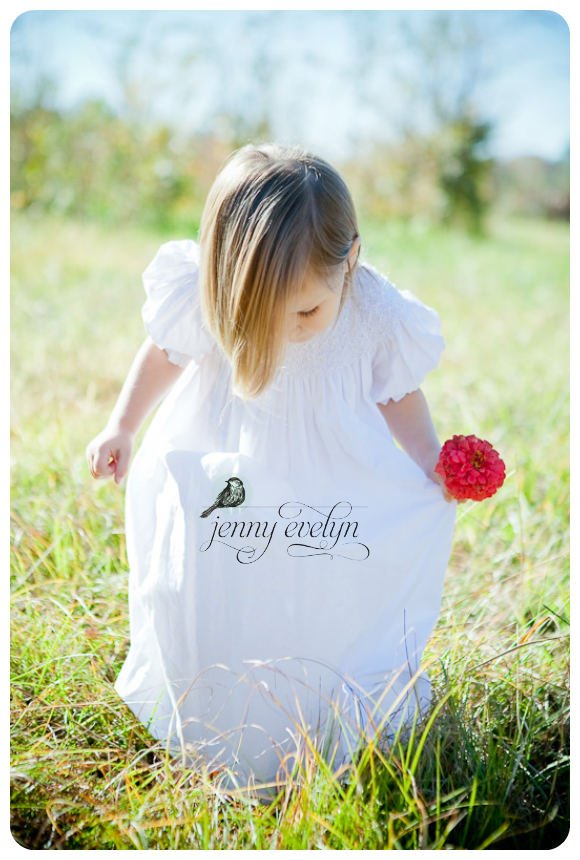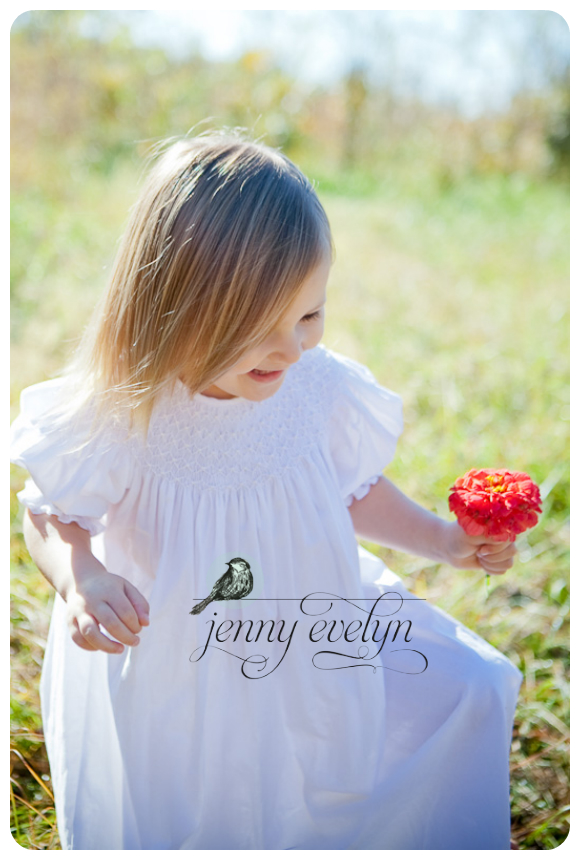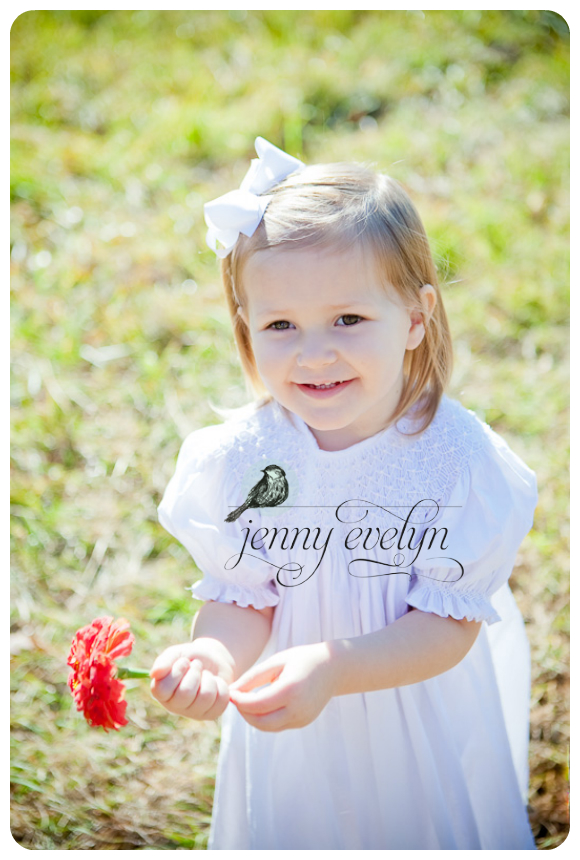 Check out Evie's little pink rainboots.  Adorable!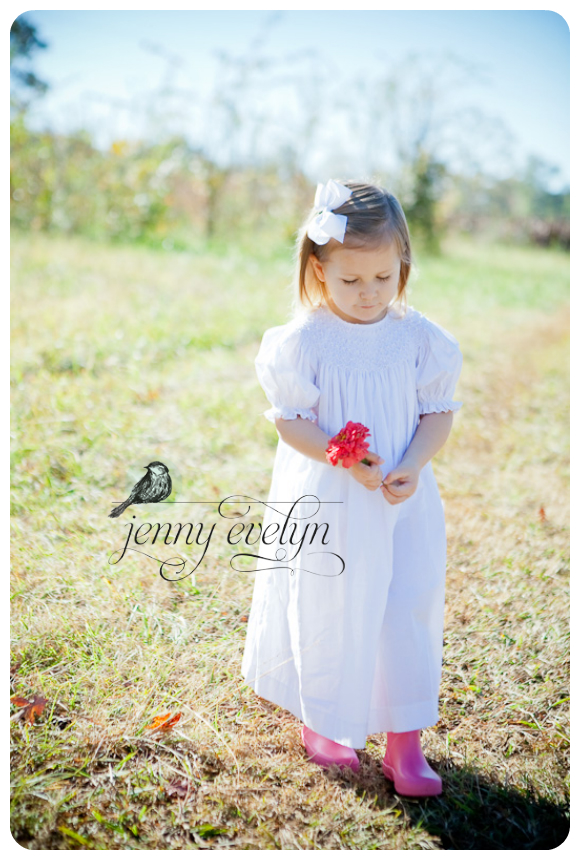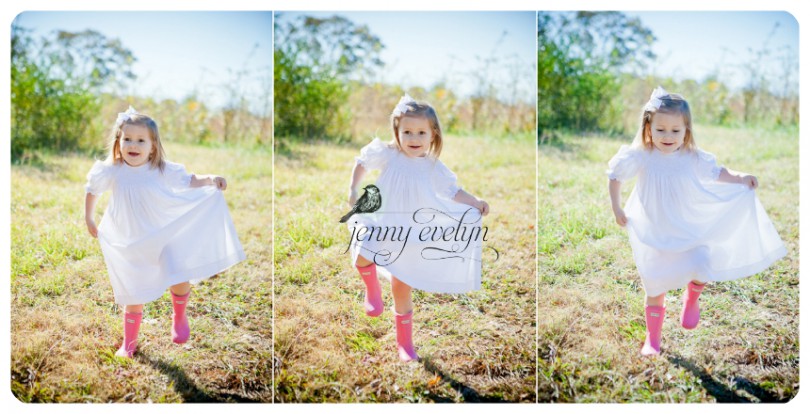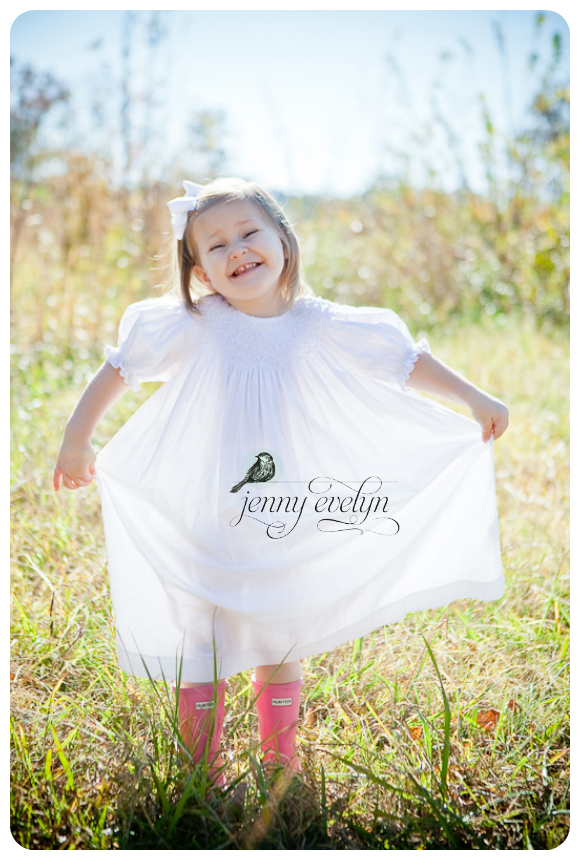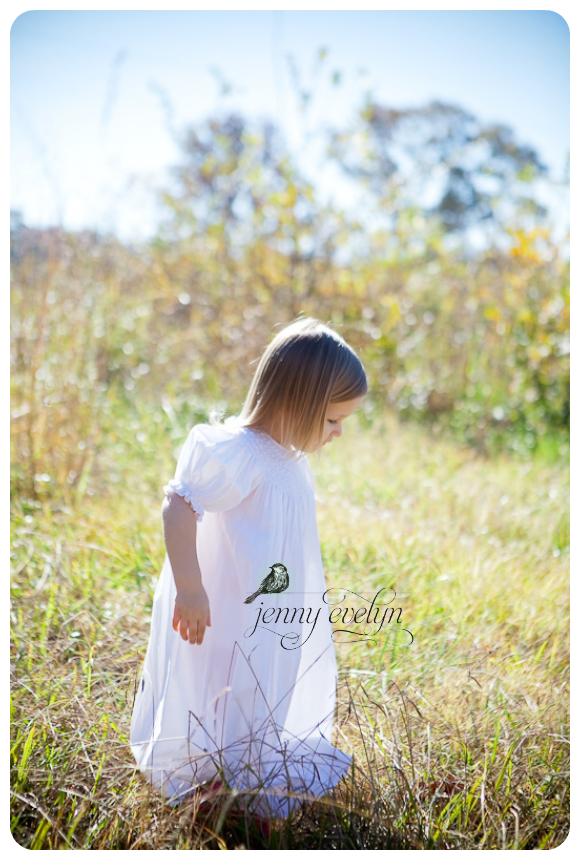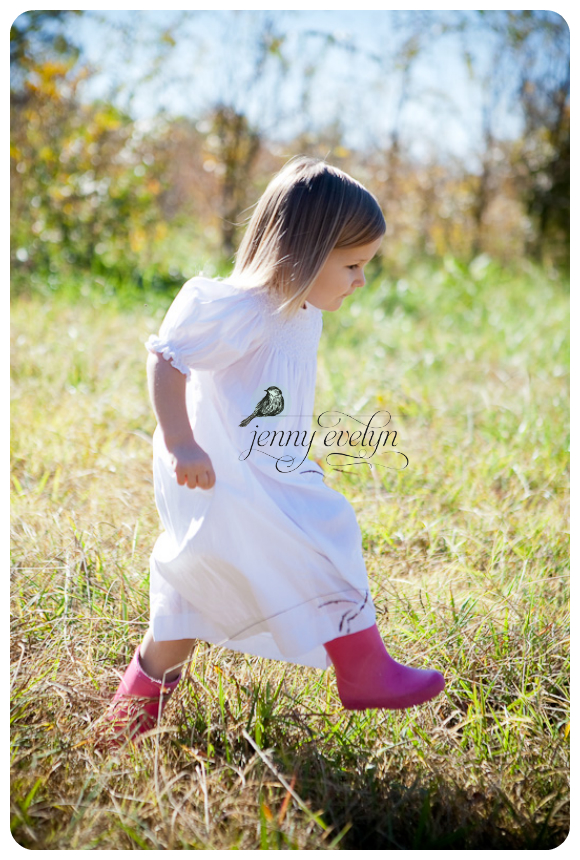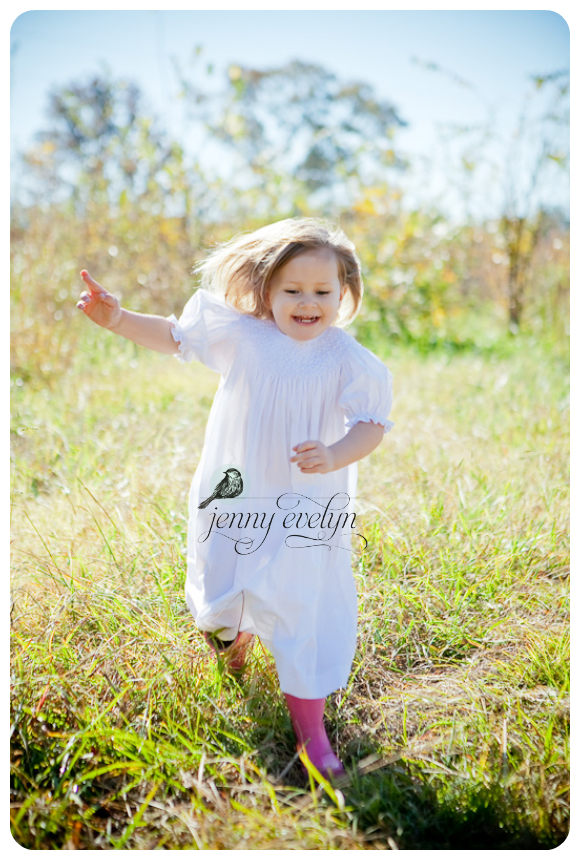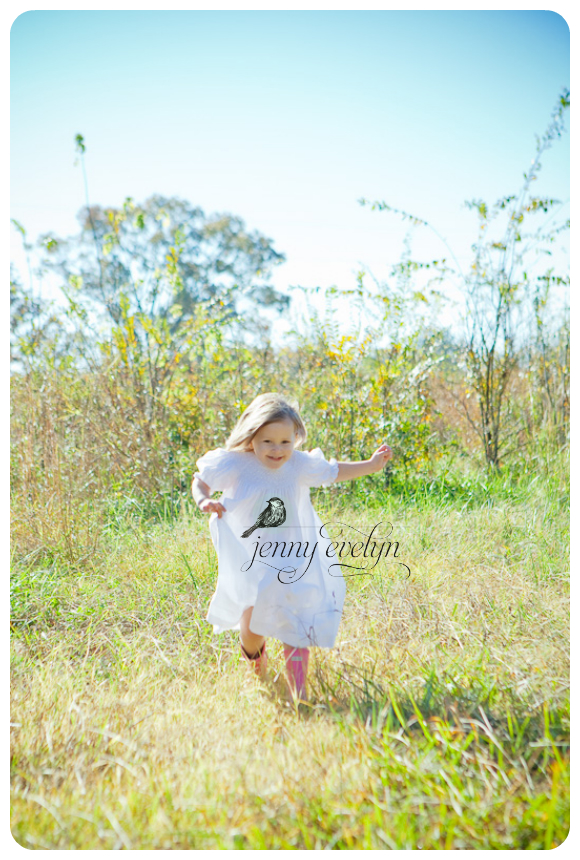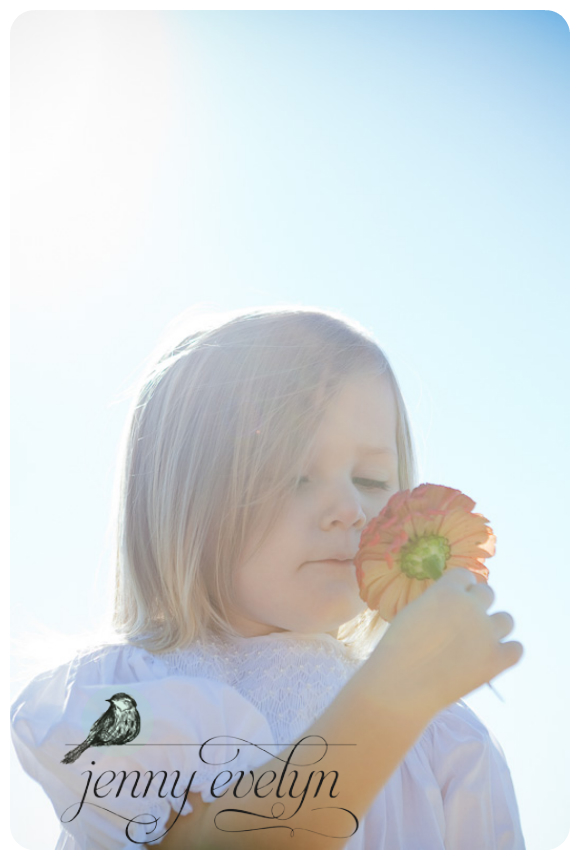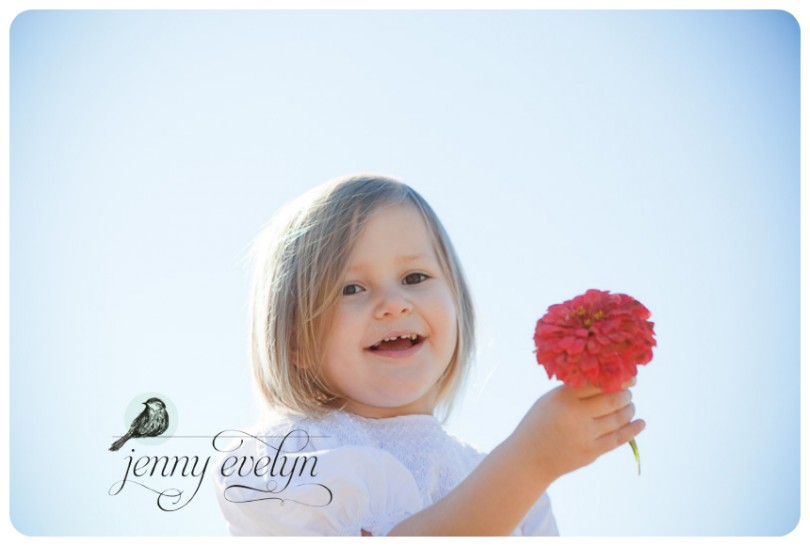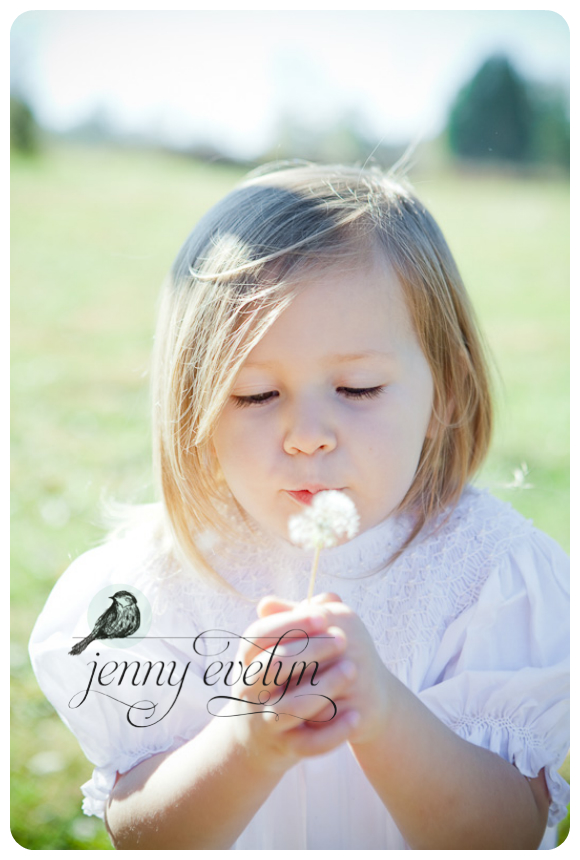 Make a wish!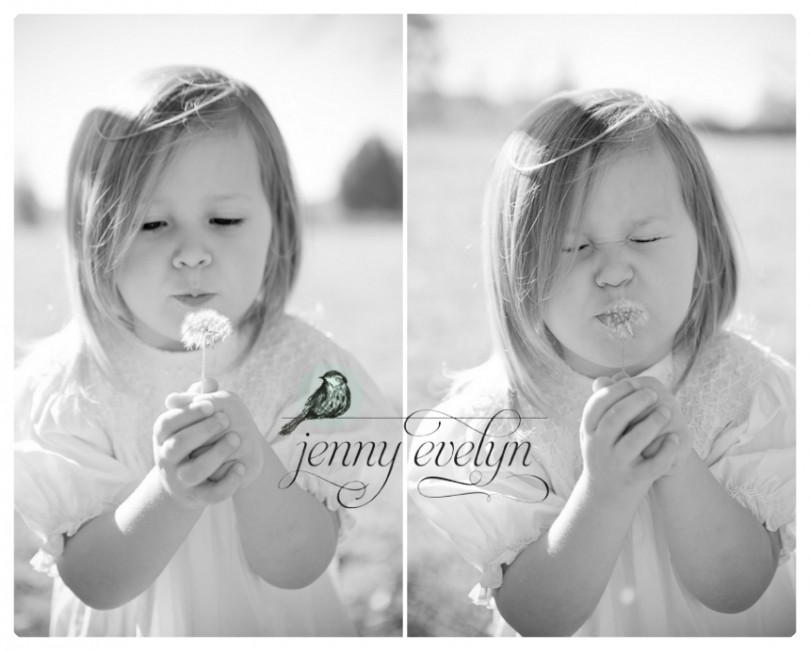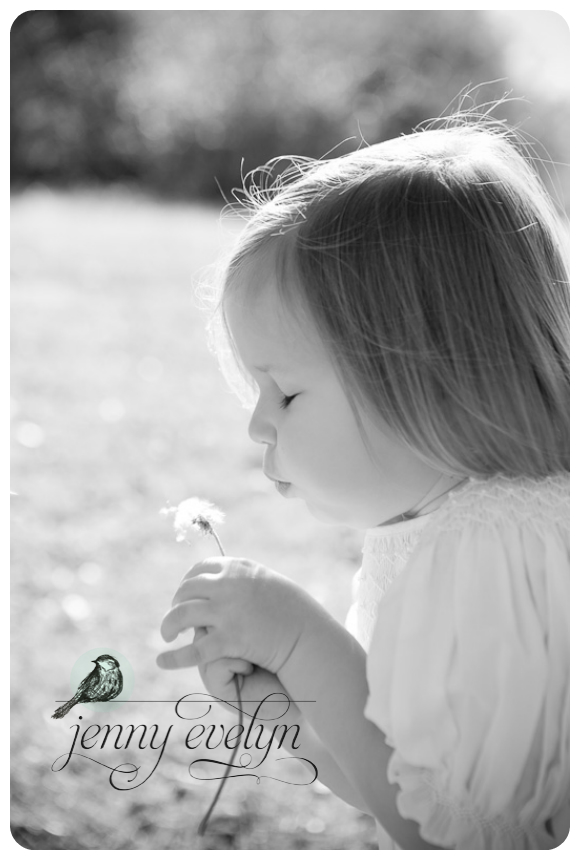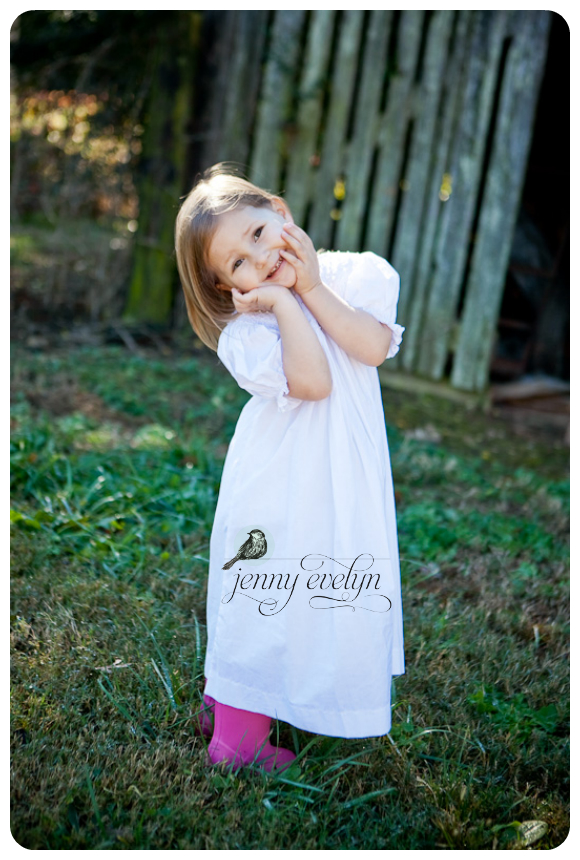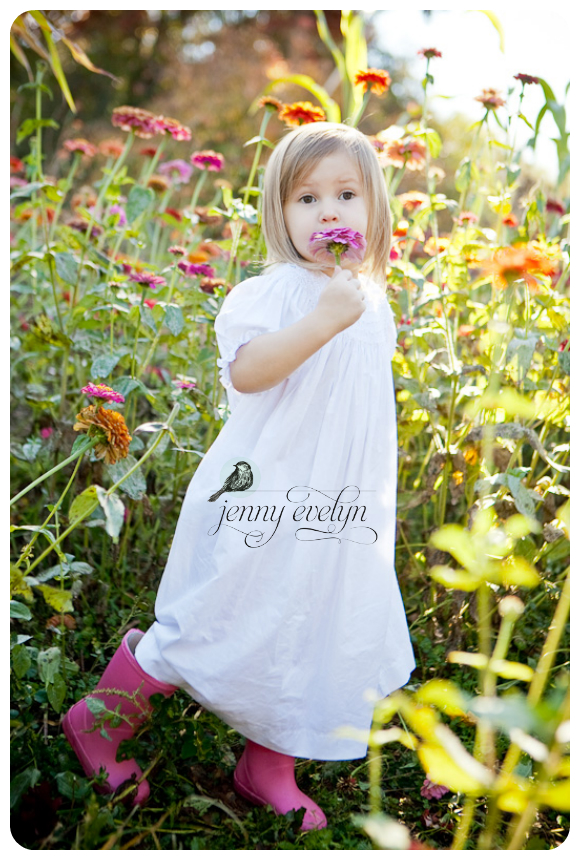 To see all of Evie's sweet pics, click HERE.
Comments are closed.