Baby Bird: Catherine
November 27, 2012 |
We're having a Jenny Evelyn baby boom this year! The latest Jenny Evelyn couple to have a little baby bird: Joel and Meredith! Meet Little Miss Catherine! She is such a sweet little thing, and she sure has a head full of hair.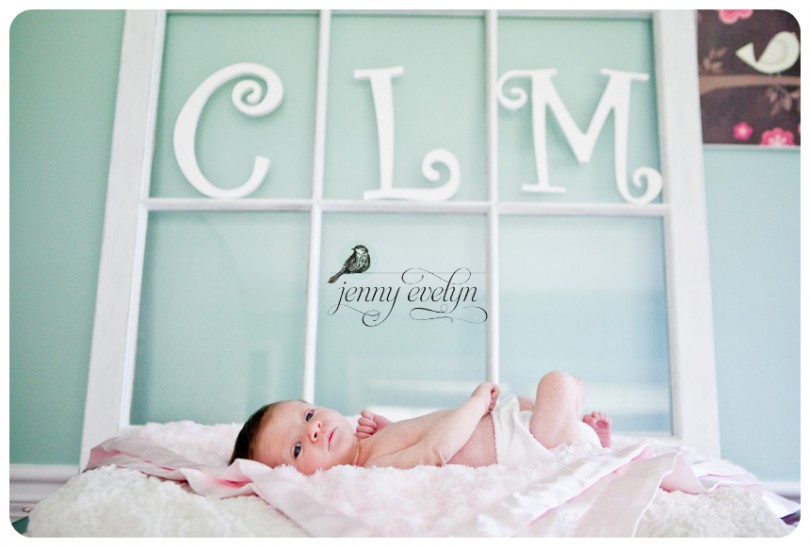 What a precious little yawn!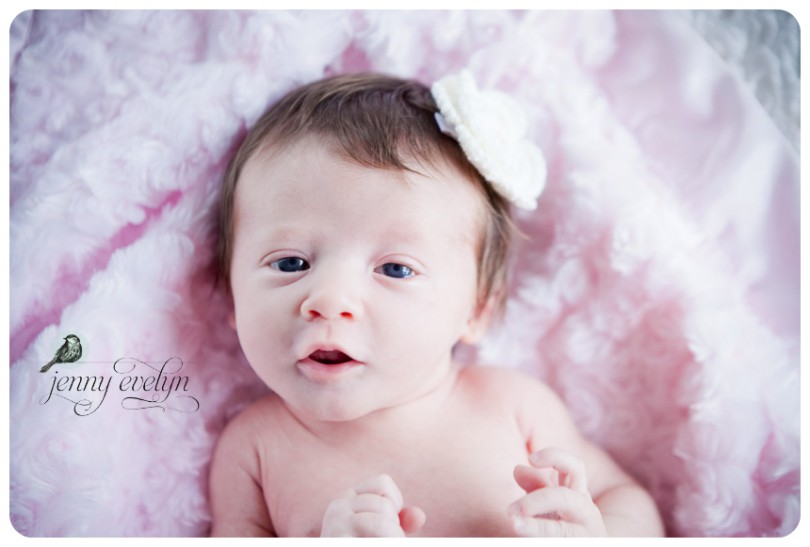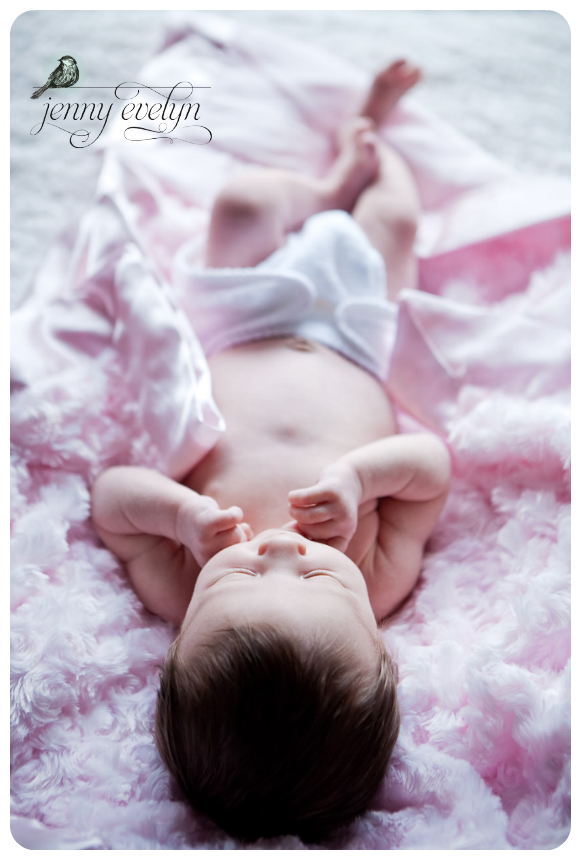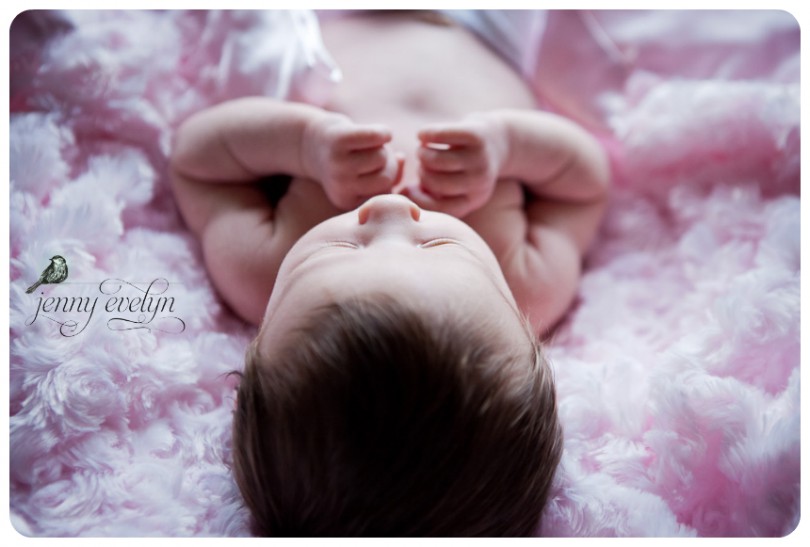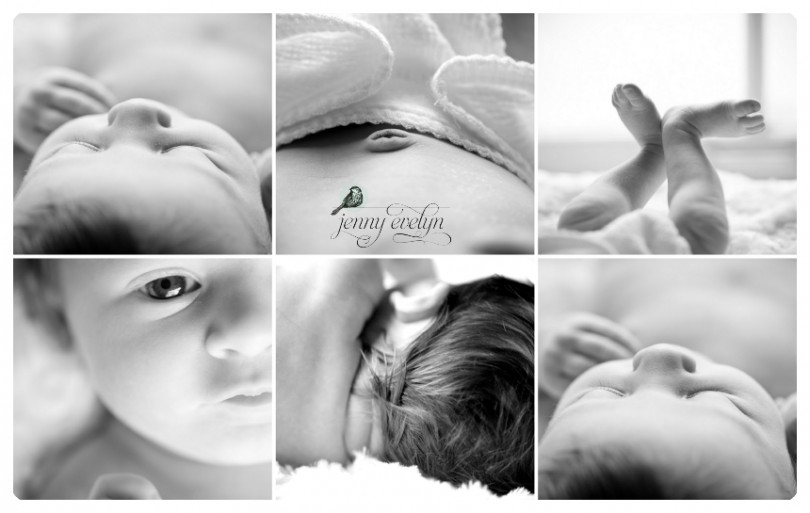 What an inquisitive little face!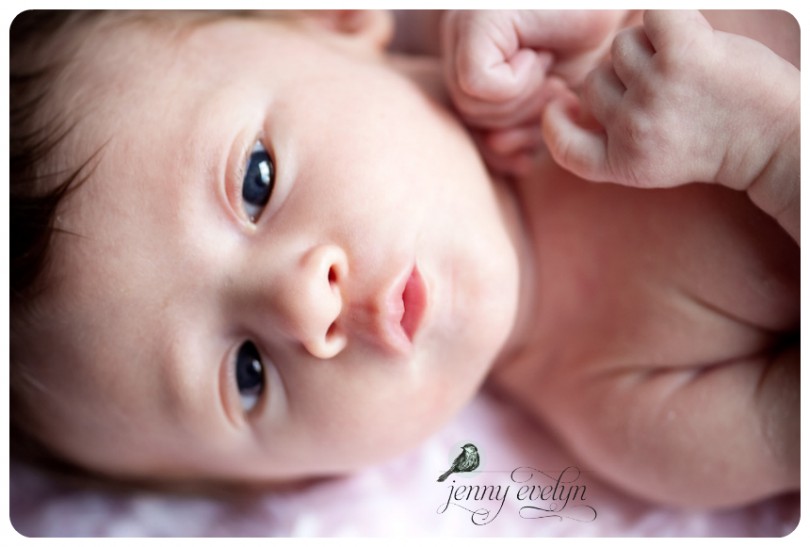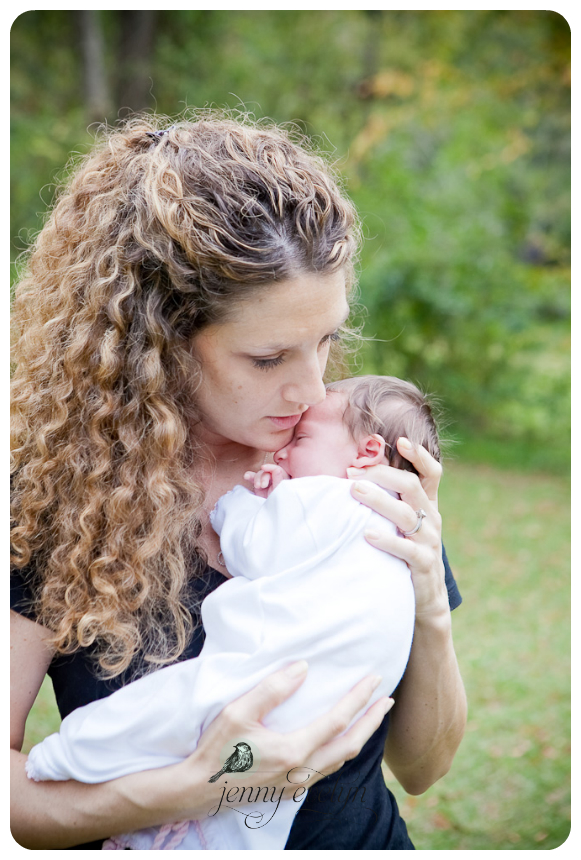 Proud parents, Meredith and Joel.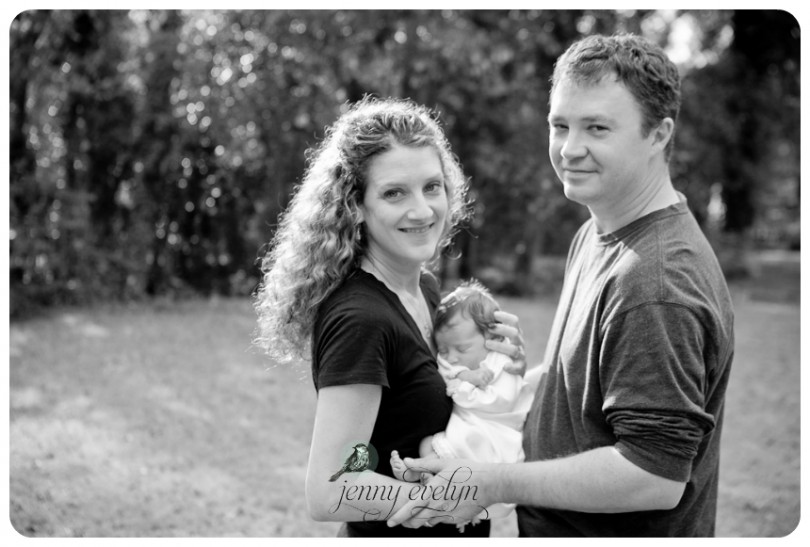 There is nothing sweeter than a daddy cradling his tiny daughter.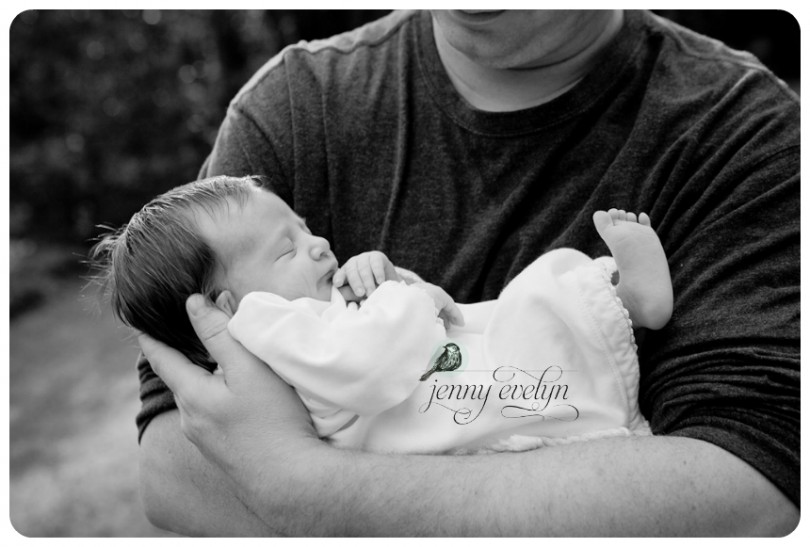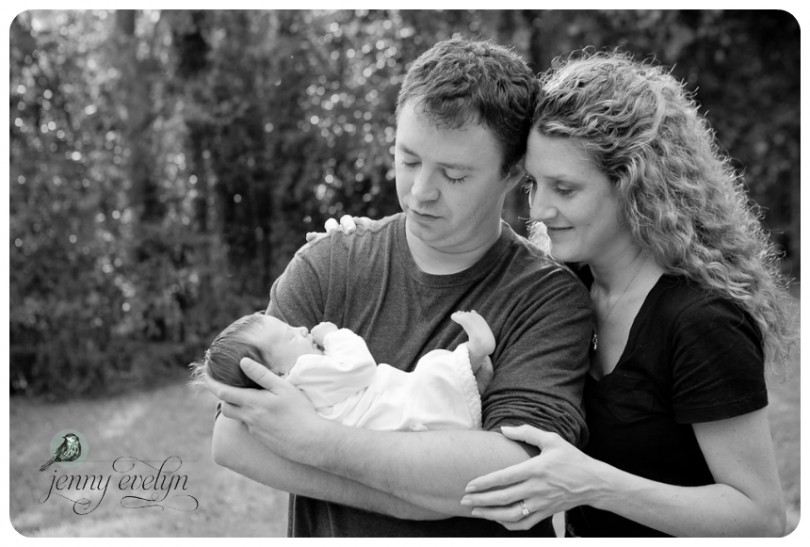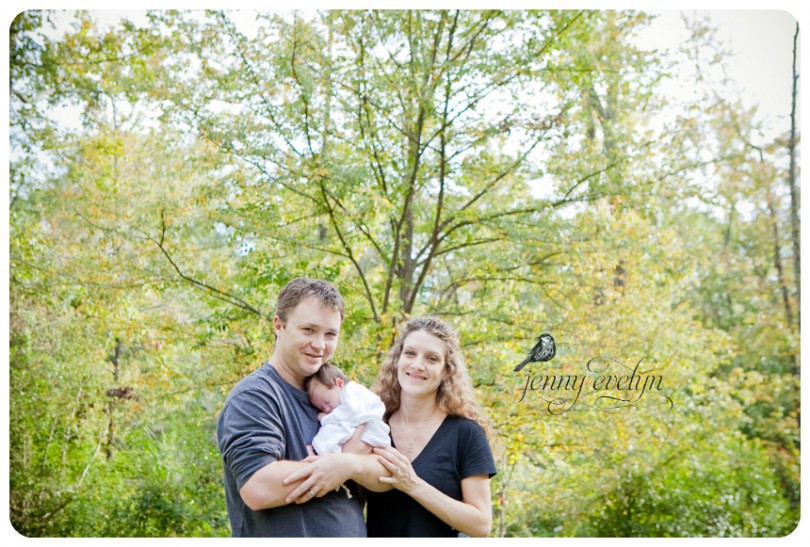 One of Joel's groomsmen brought this bear to the hospital. We thought it was so adorable that we wanted to use it in every shoot to show how Catherine grows.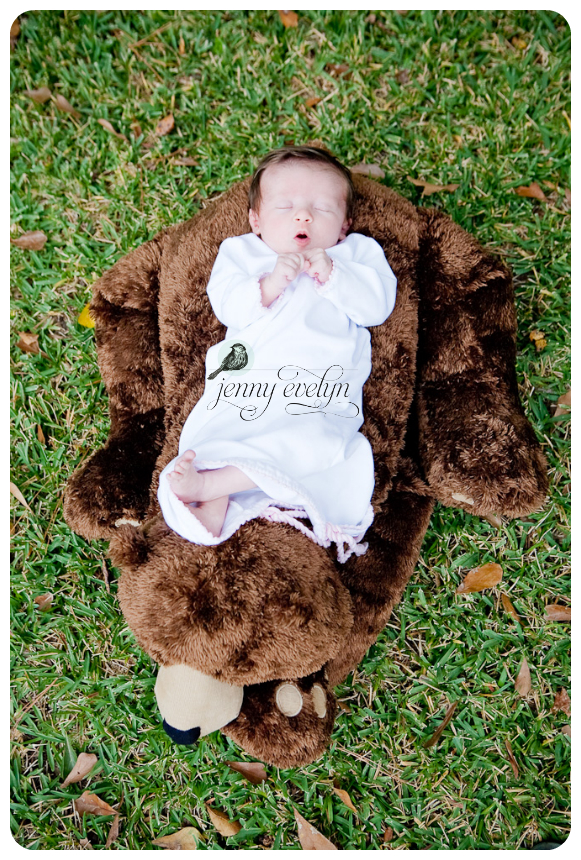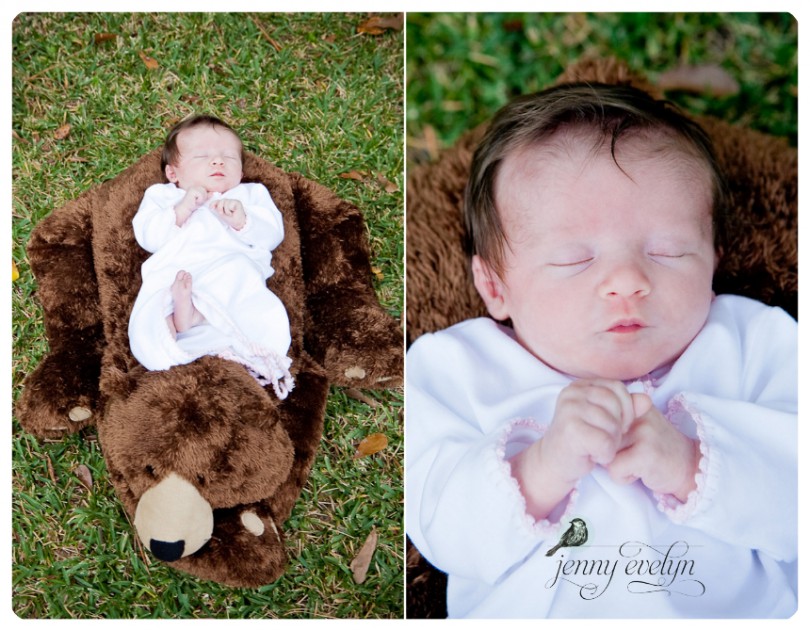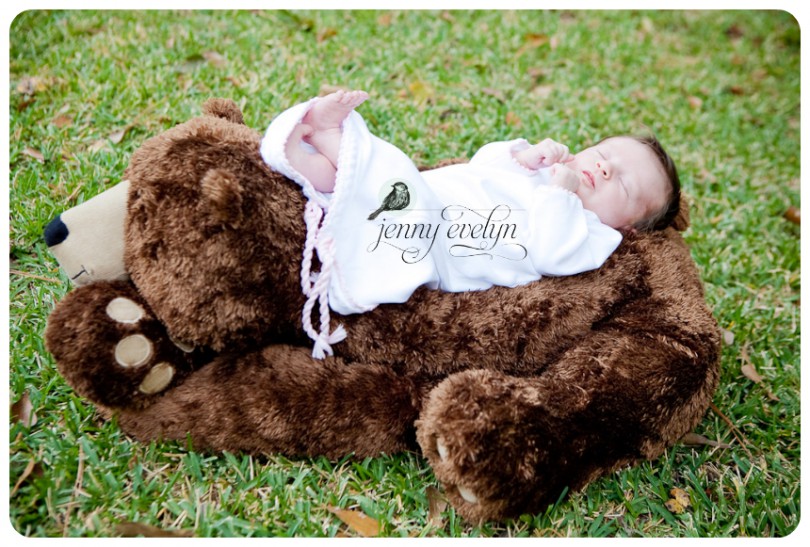 Comments are closed.