Baby Bird: Rosie 6mo
December 20, 2012 |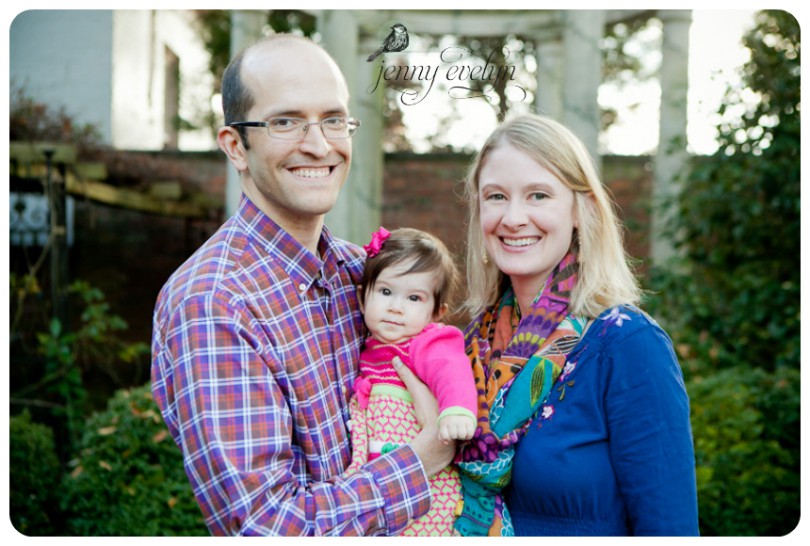 Little Rosemary is 6 months old! I'm sure you remember this little cutie and her head full of hair from her newborn session! For her 6 month session, we wanted to shoot in her grandpa's gorgeous gardens! She had such a good time rolling in the grass and making faces.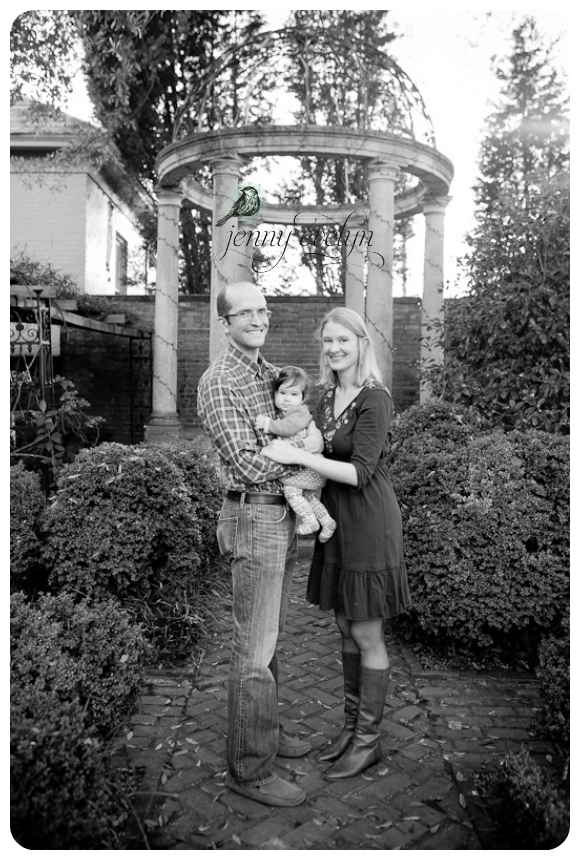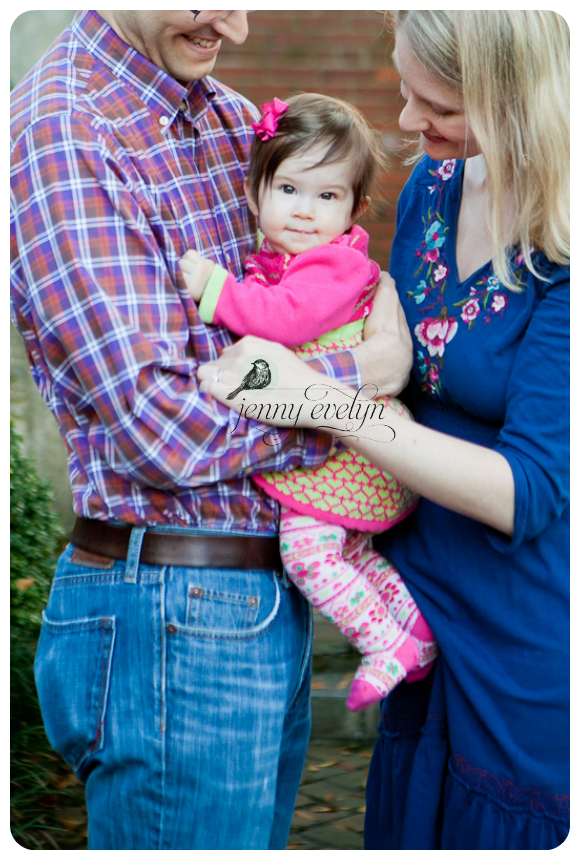 She has the sweetest little smile.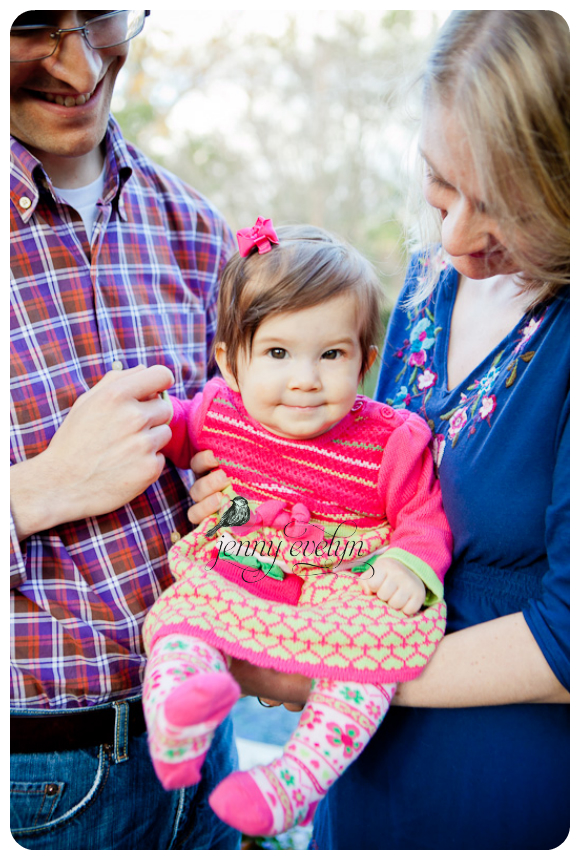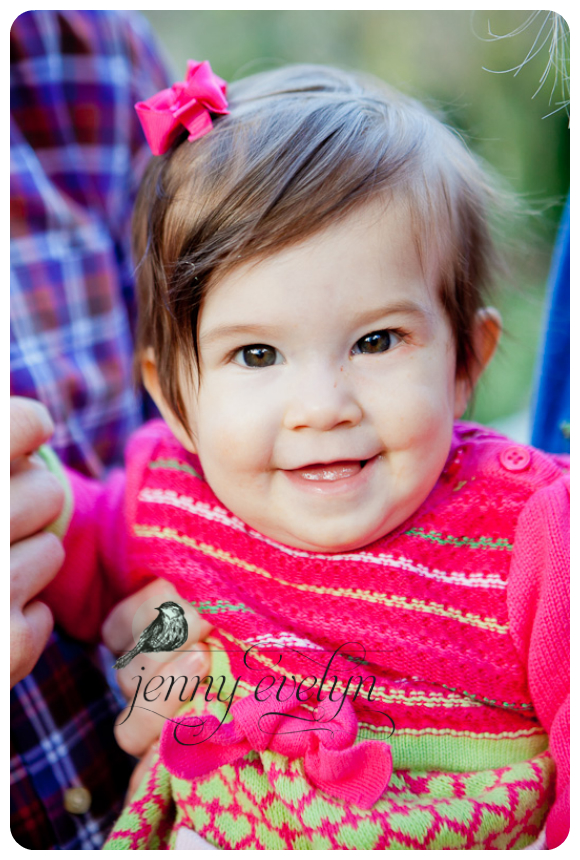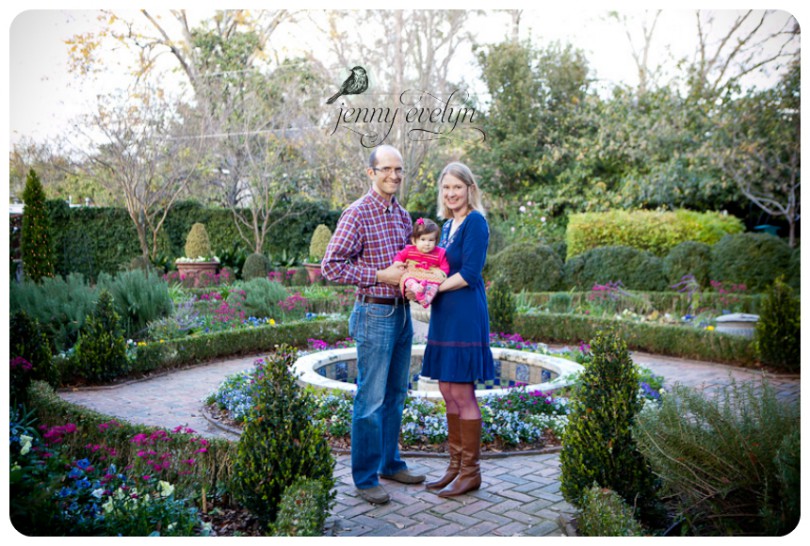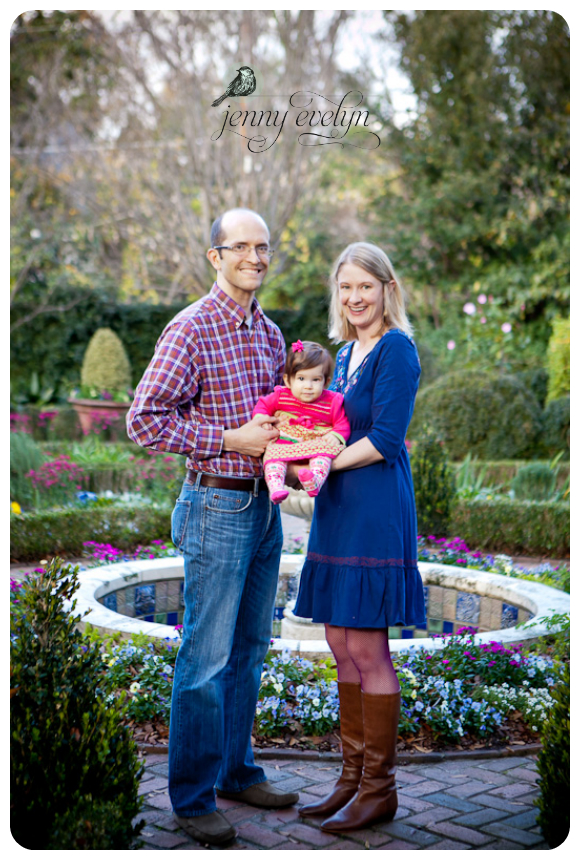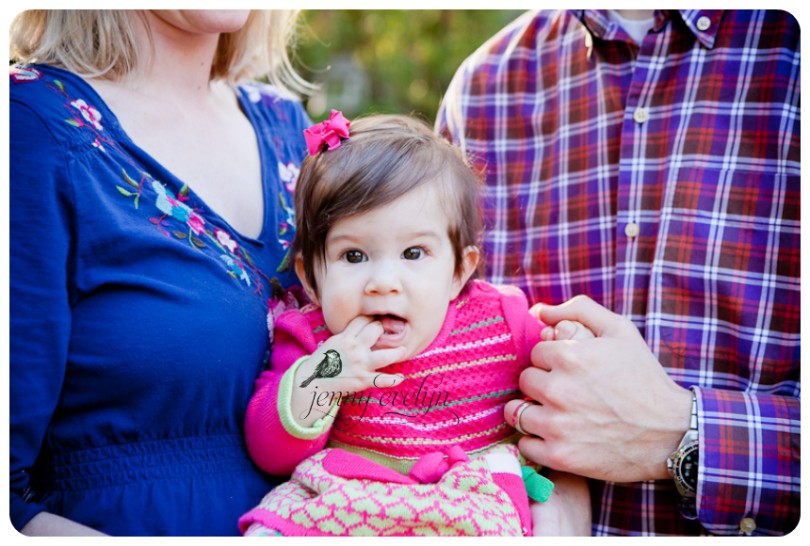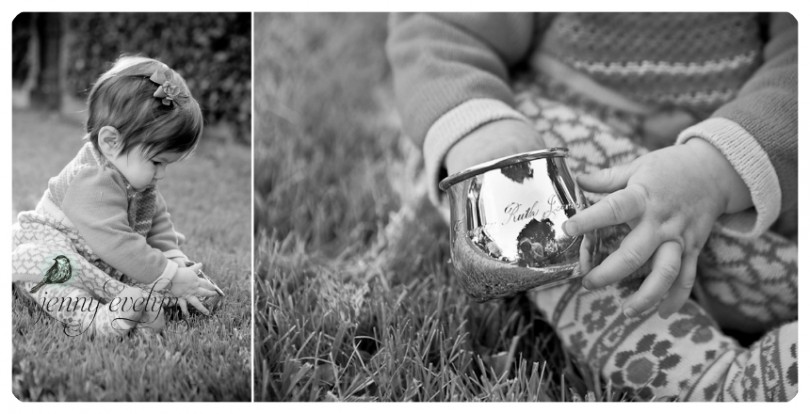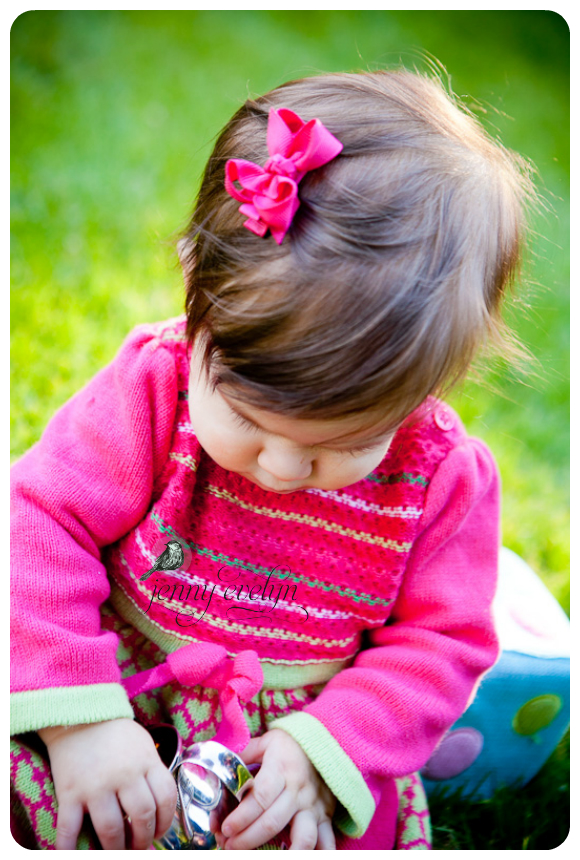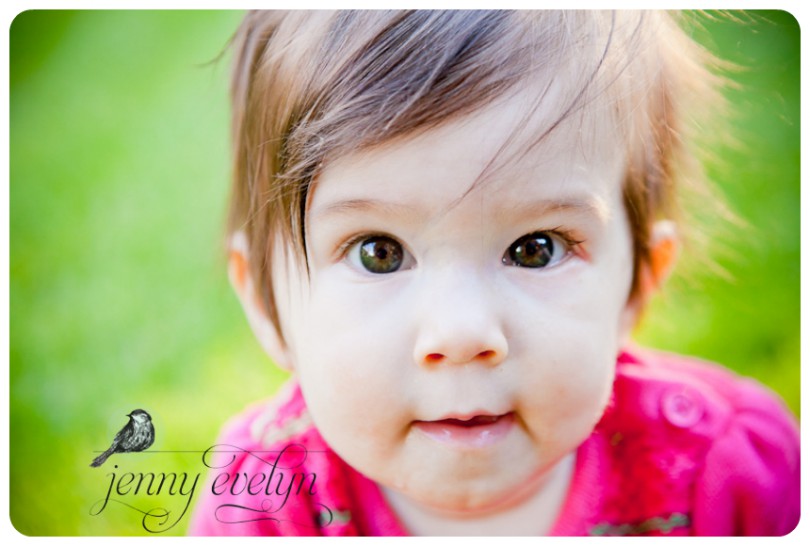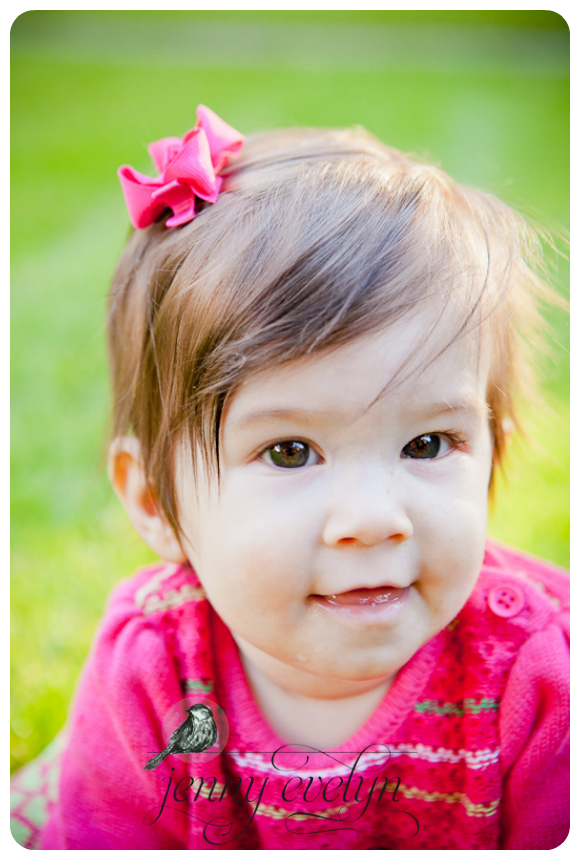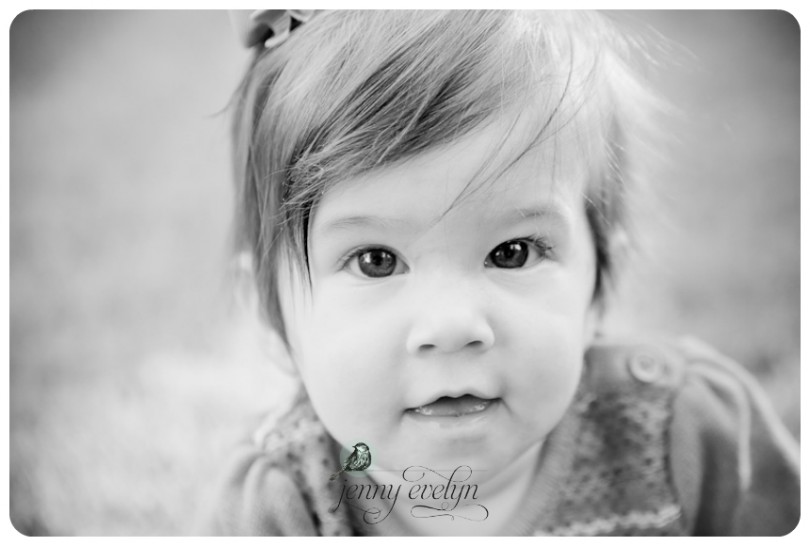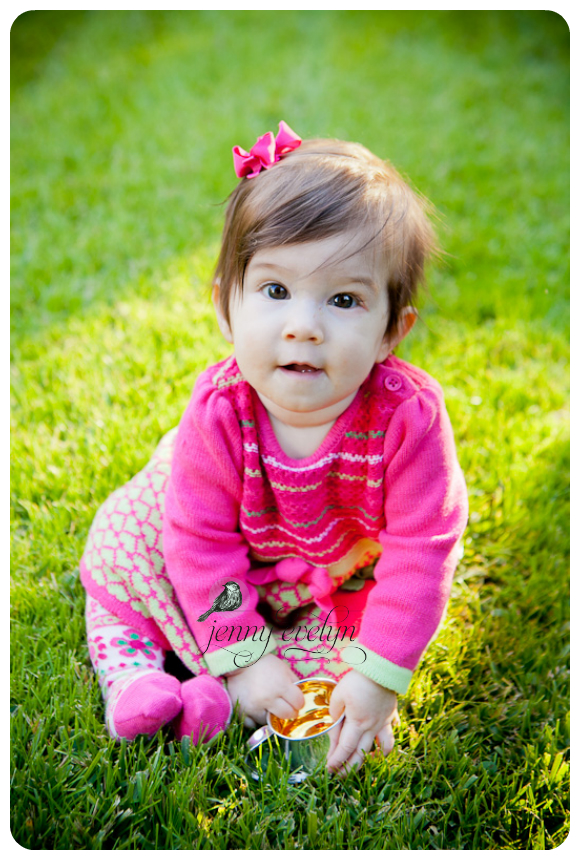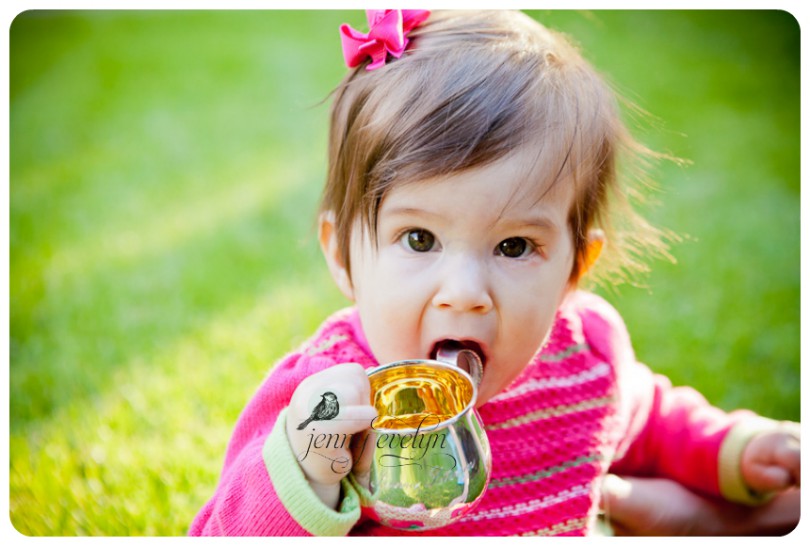 Rosemary just kept making this adorable little fishy face, and I thought it was the cutest thing ever!!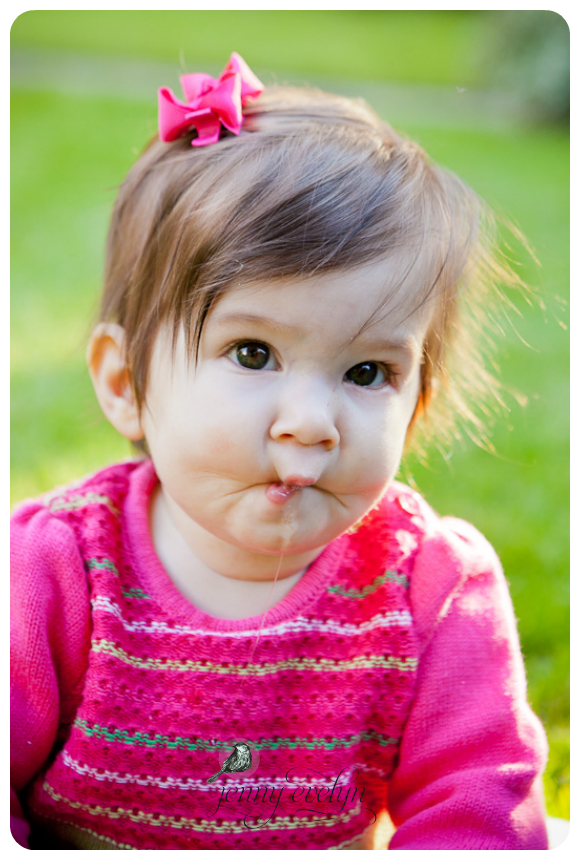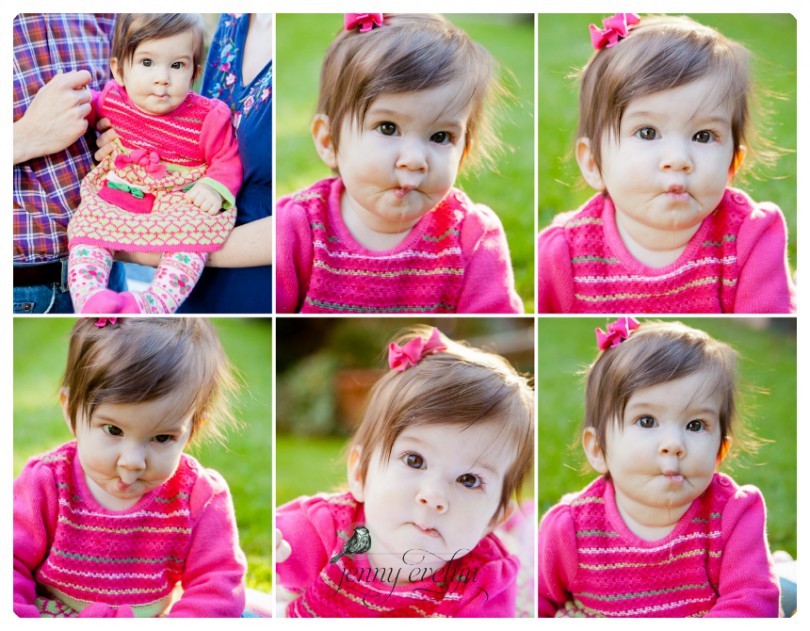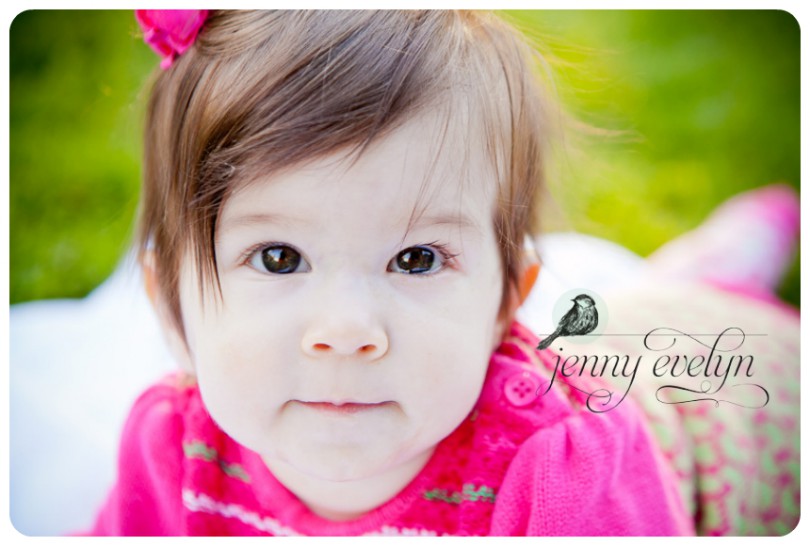 Showing off her new teeth!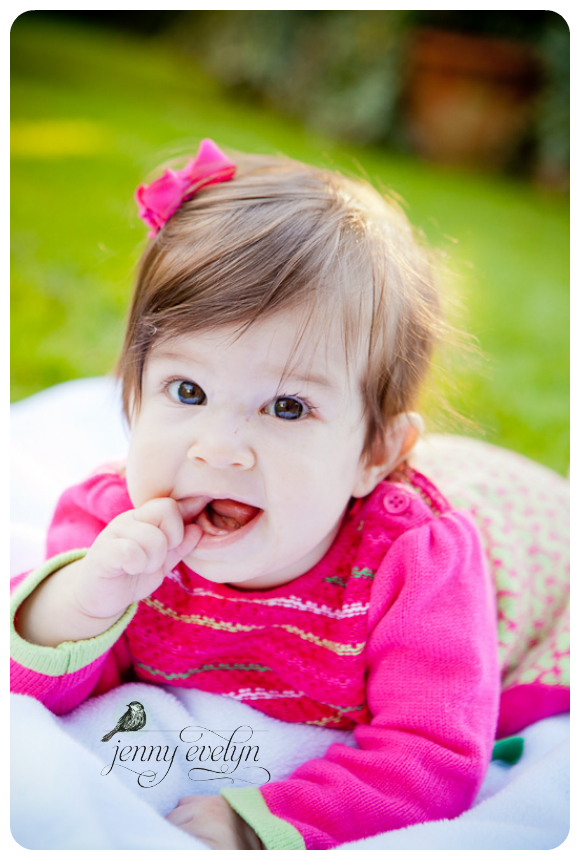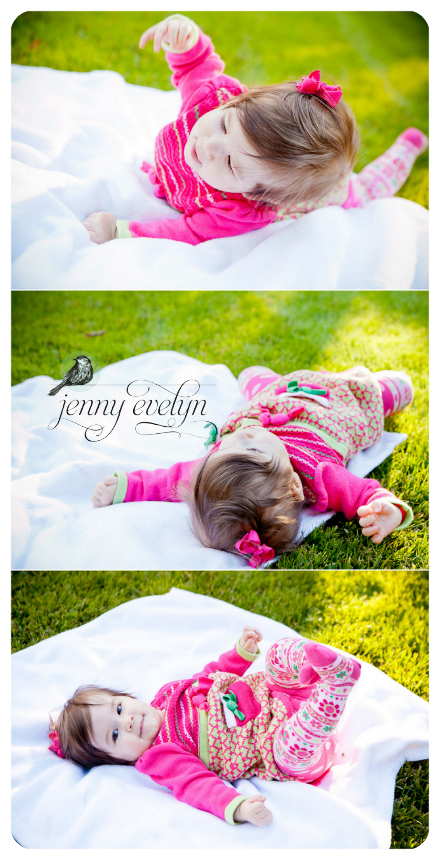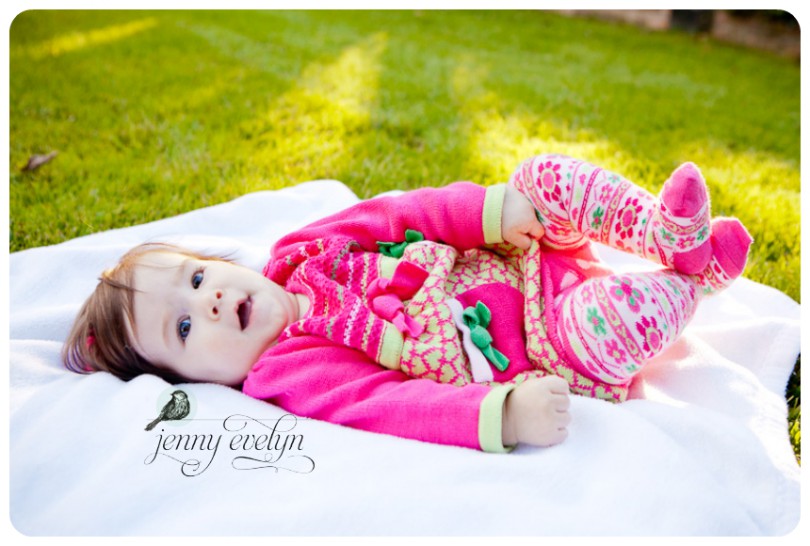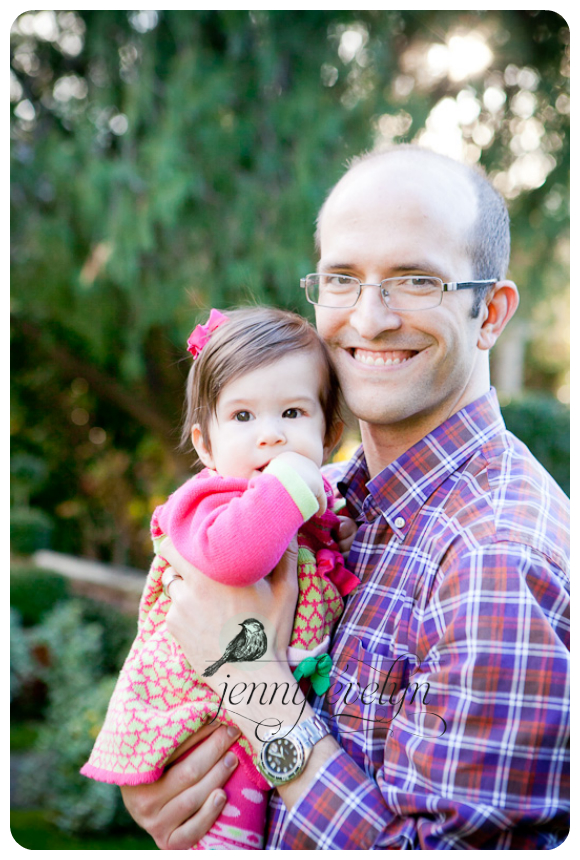 Having a sweet moment with mommy.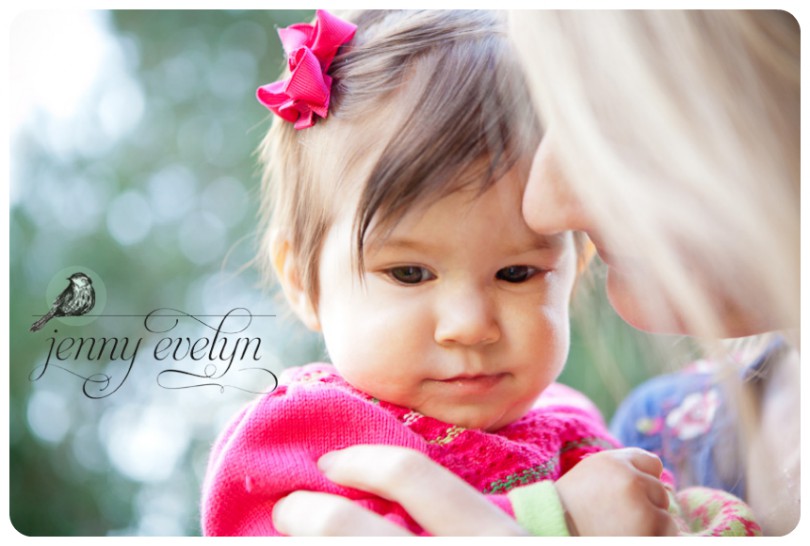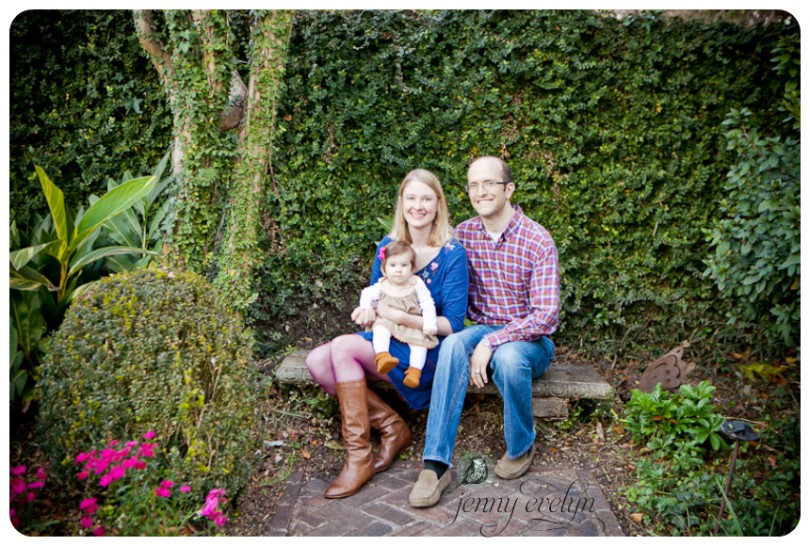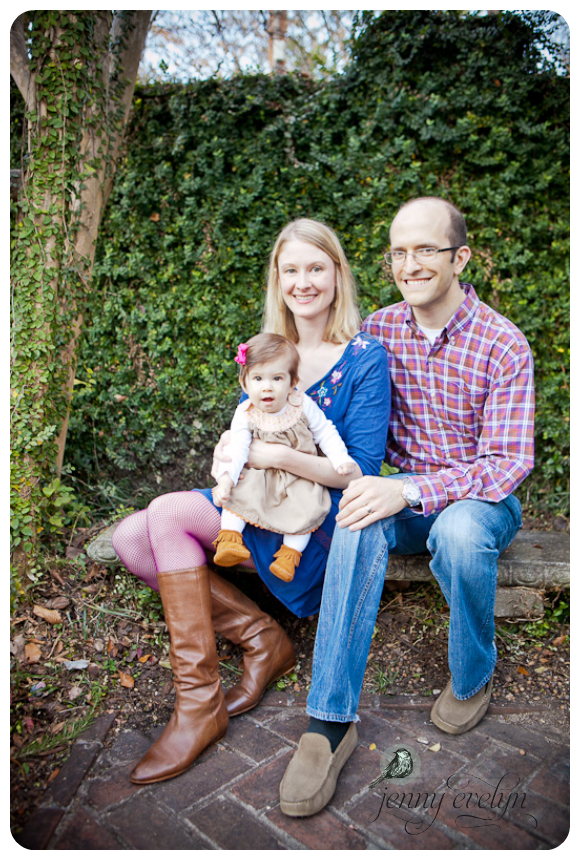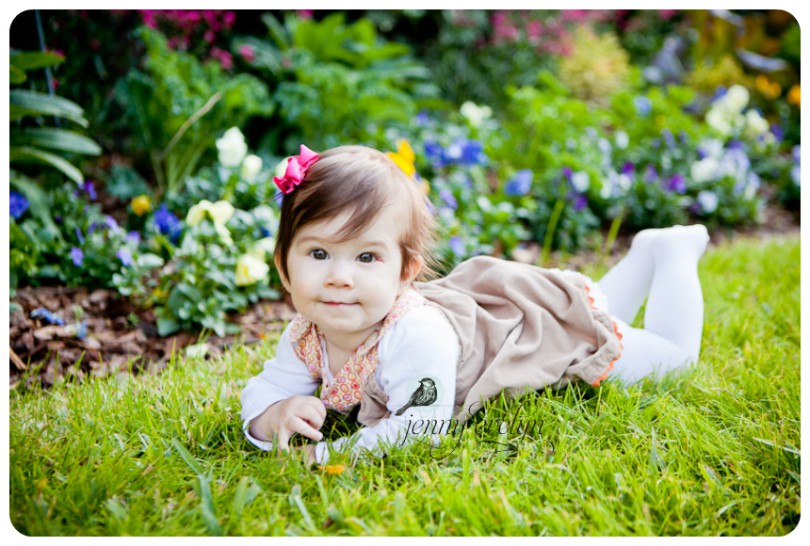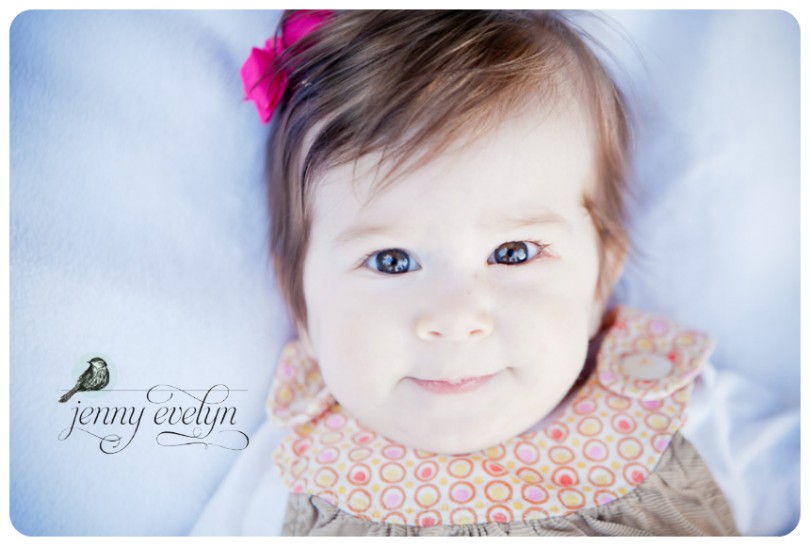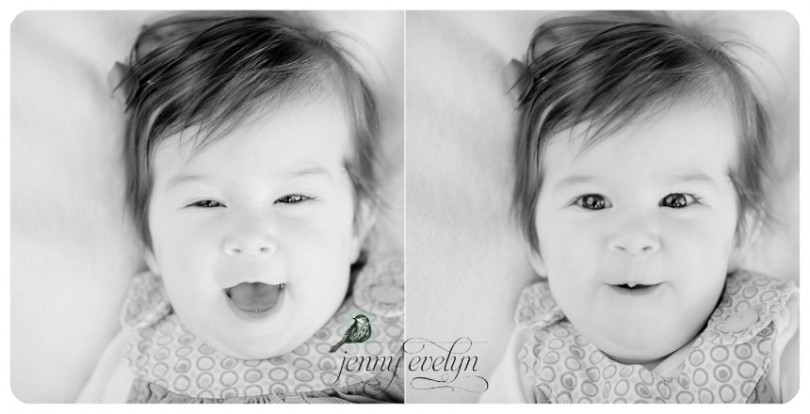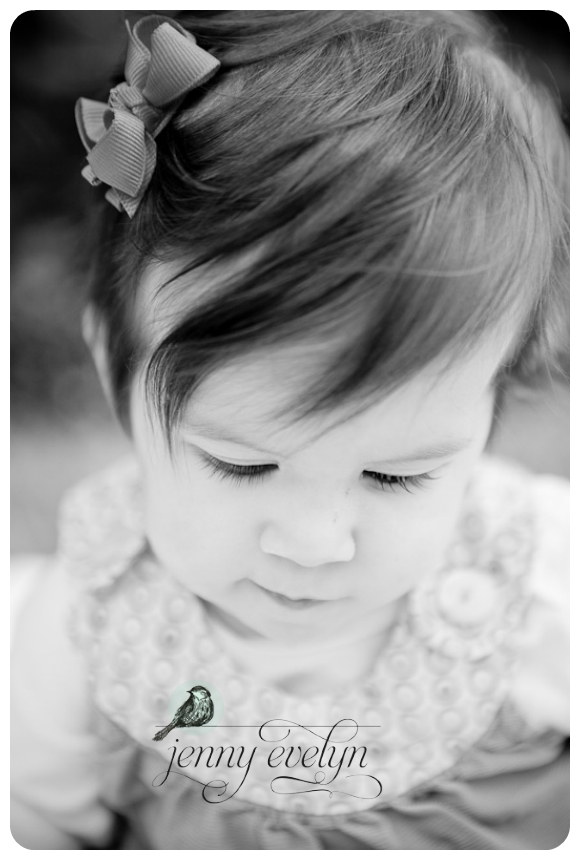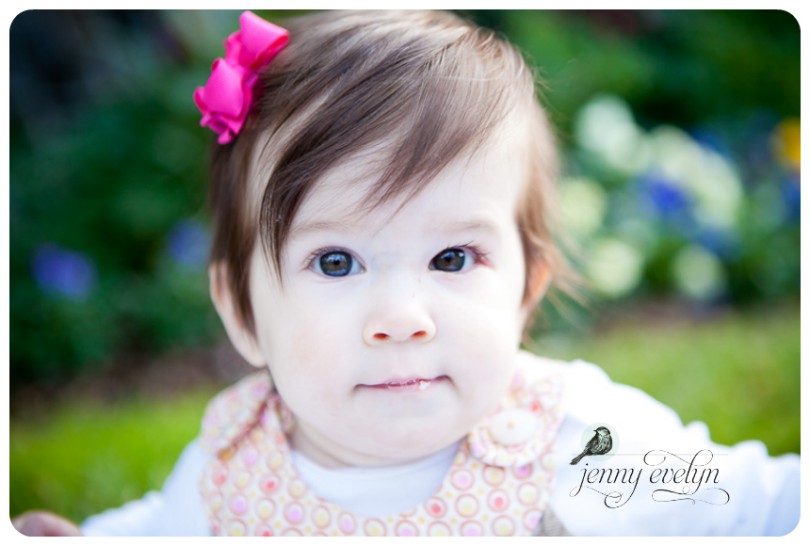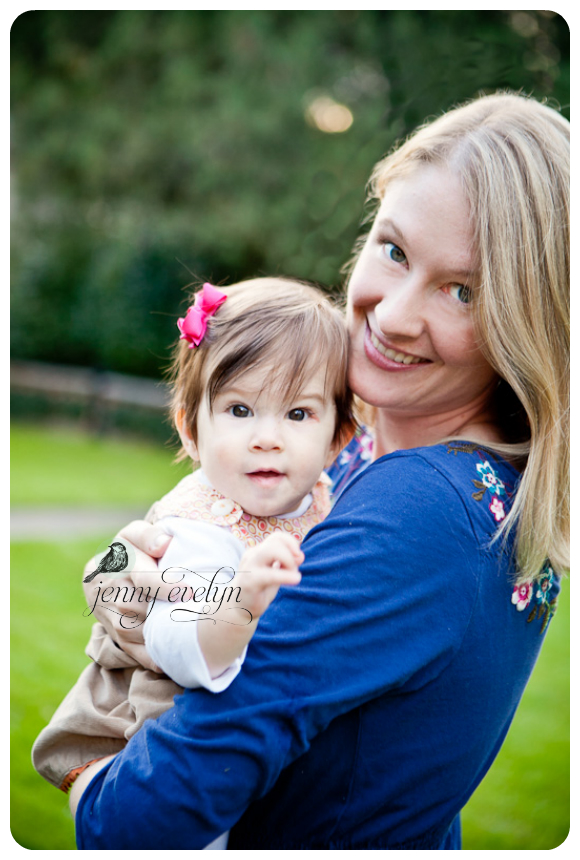 Such a sweet family shot!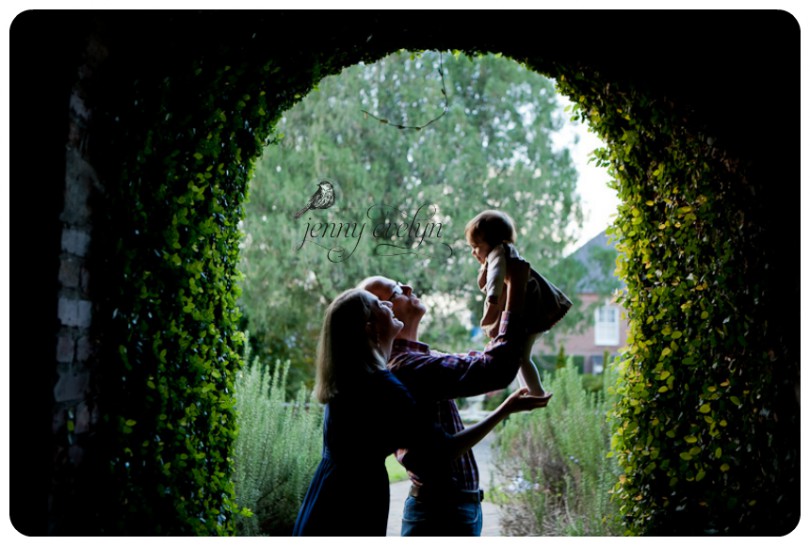 To see all of Rosemary's 6 month pictures, click HERE.
Comments are closed.