Baby Bird: Baby P 9mo
December 19, 2012 |
Sweet little Pierce is 9 months old! It was a gorgeous day, and we wanted to incorporate some fall color in this shoot. Since the Hay House gingko tree was all dressed up in its fall finest, I thought we'd do her 9 month session there. Aren't they a beautiful family?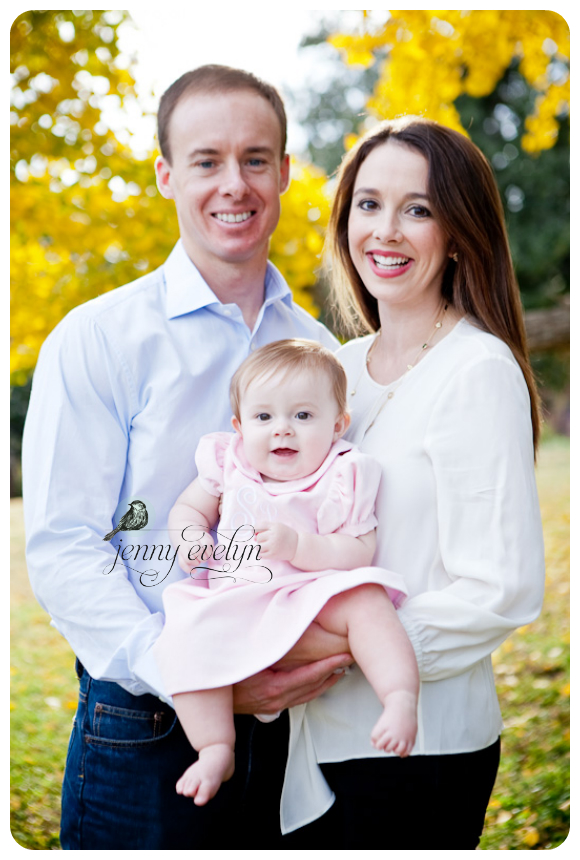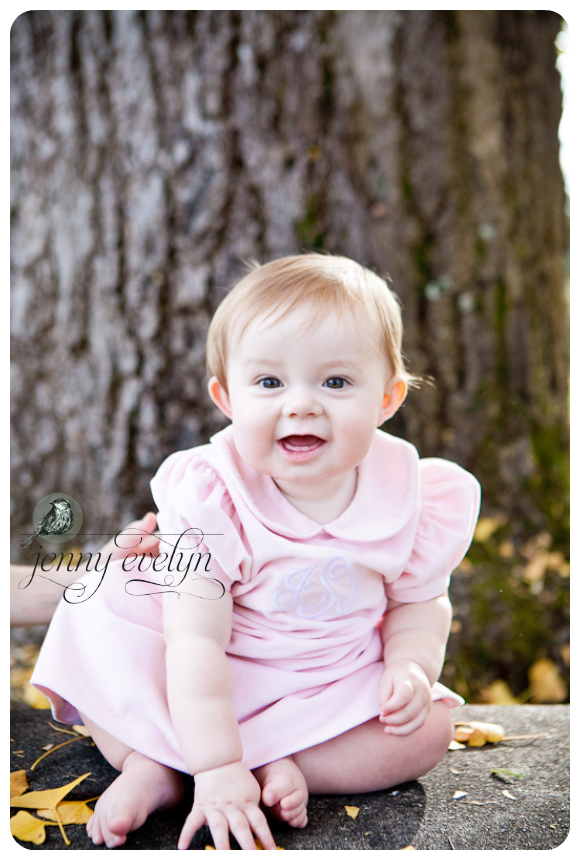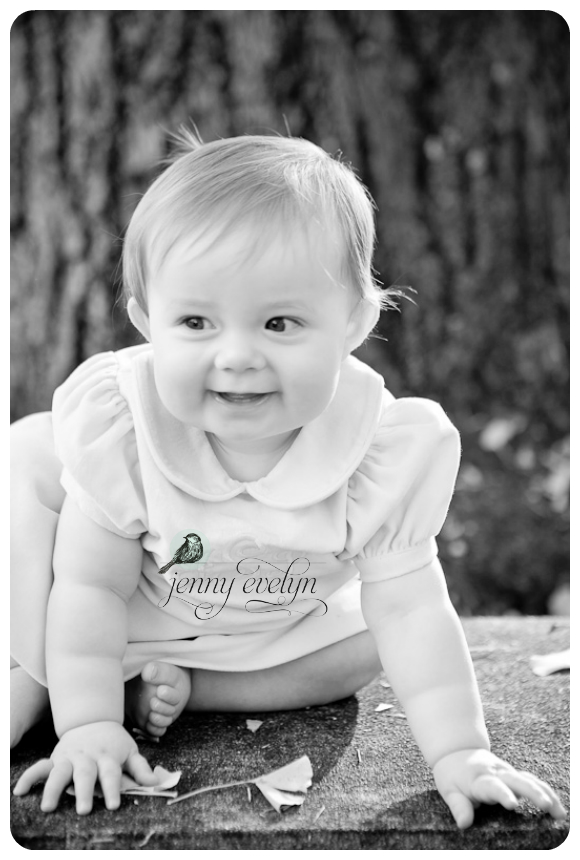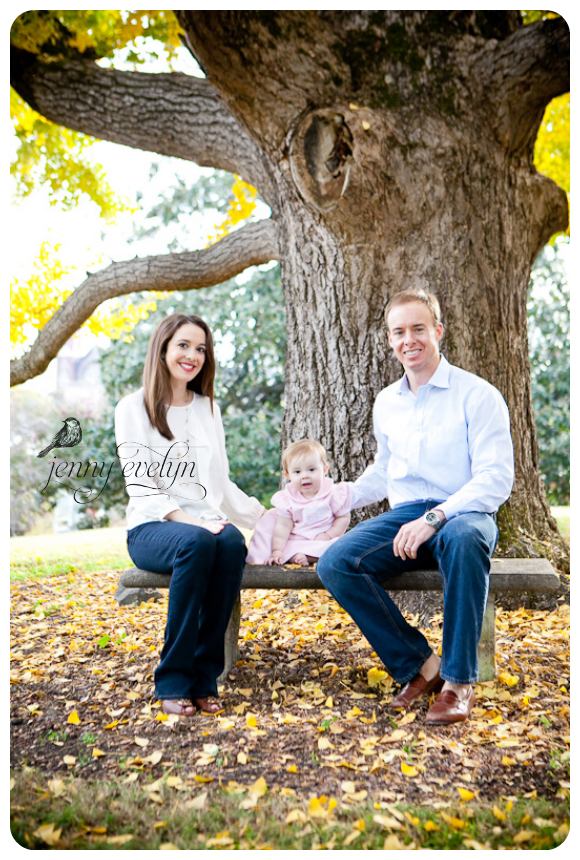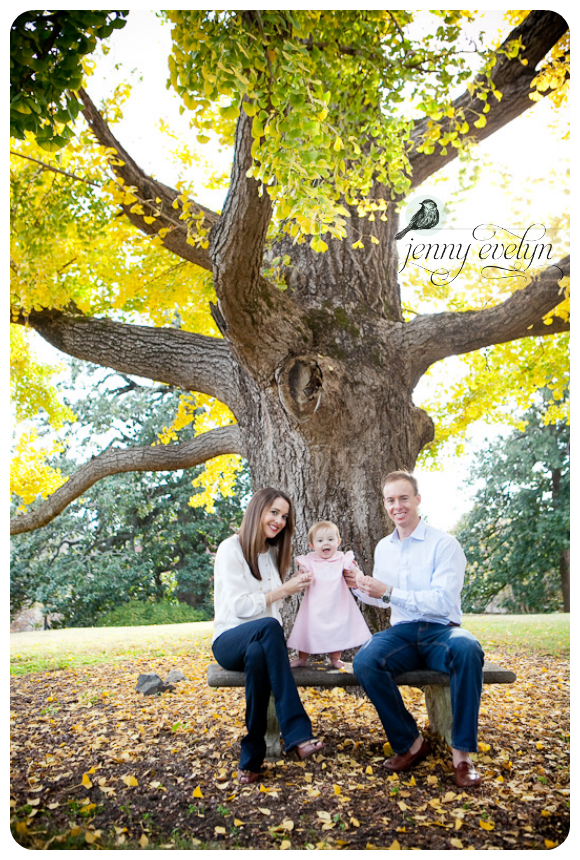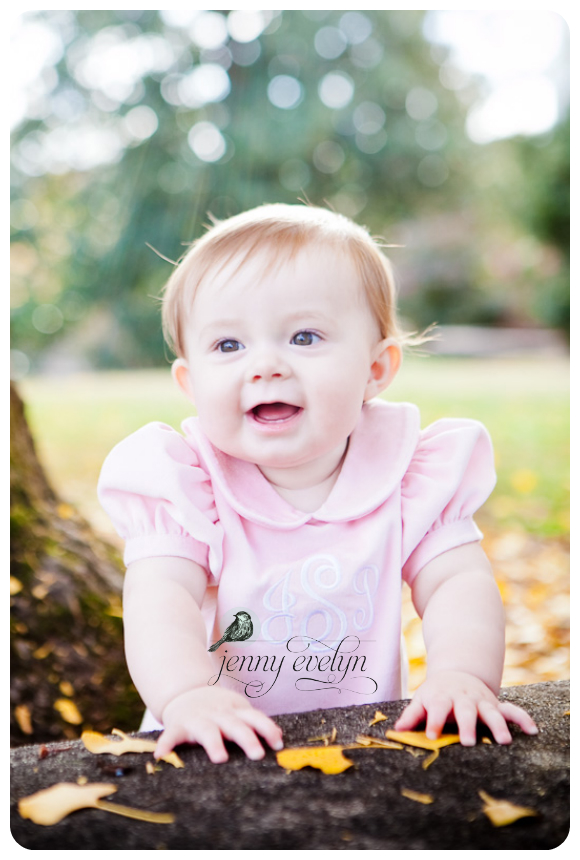 What a sweet smile!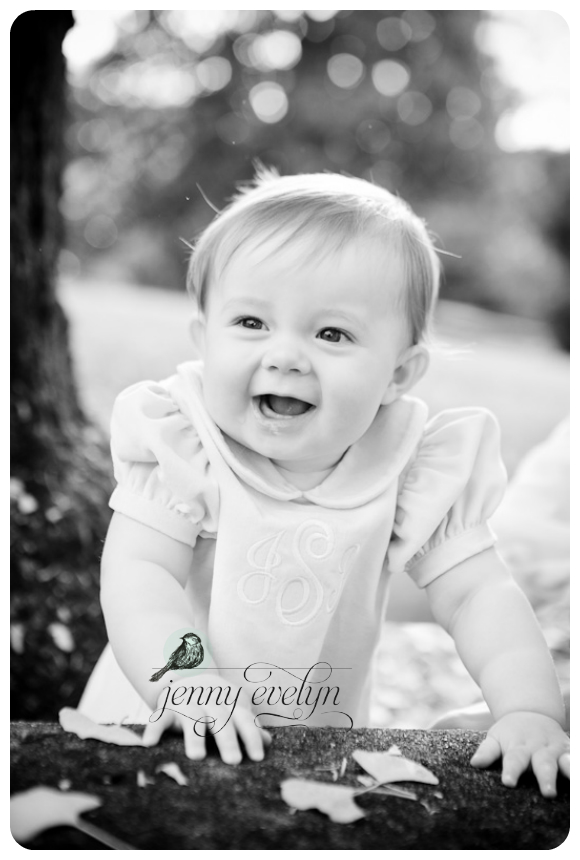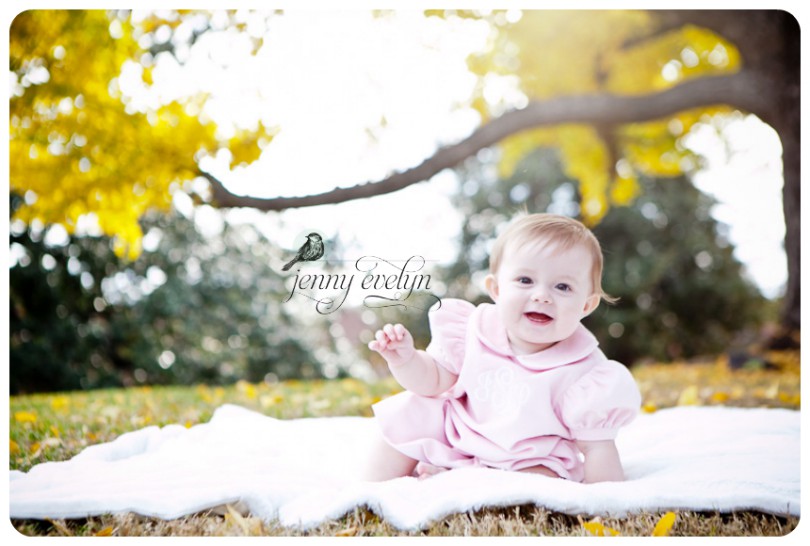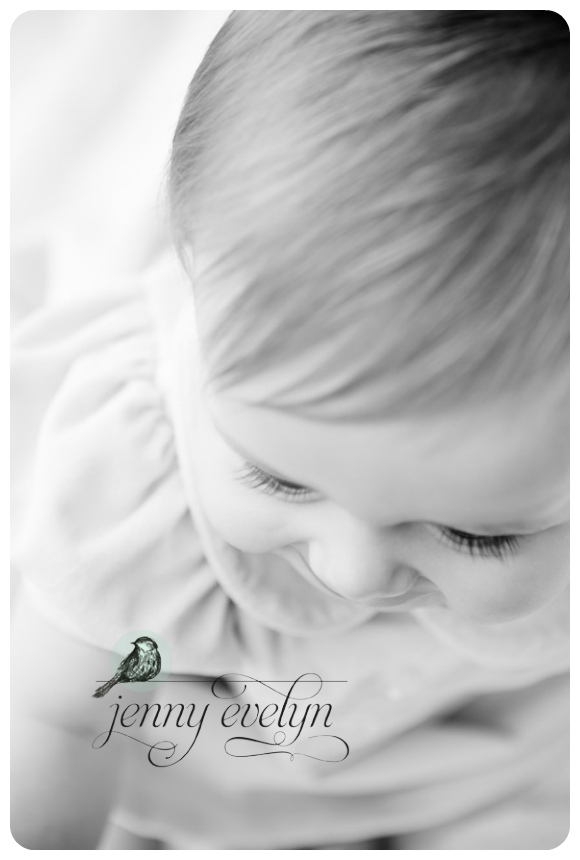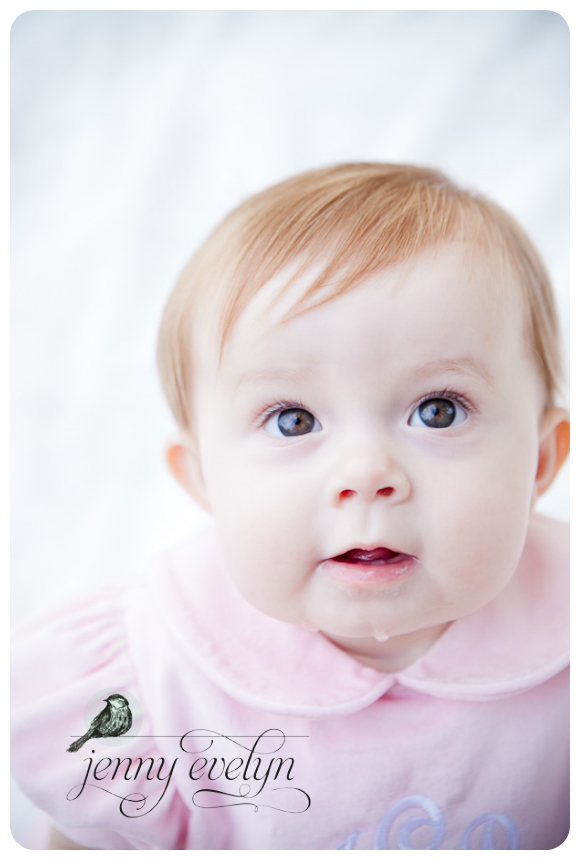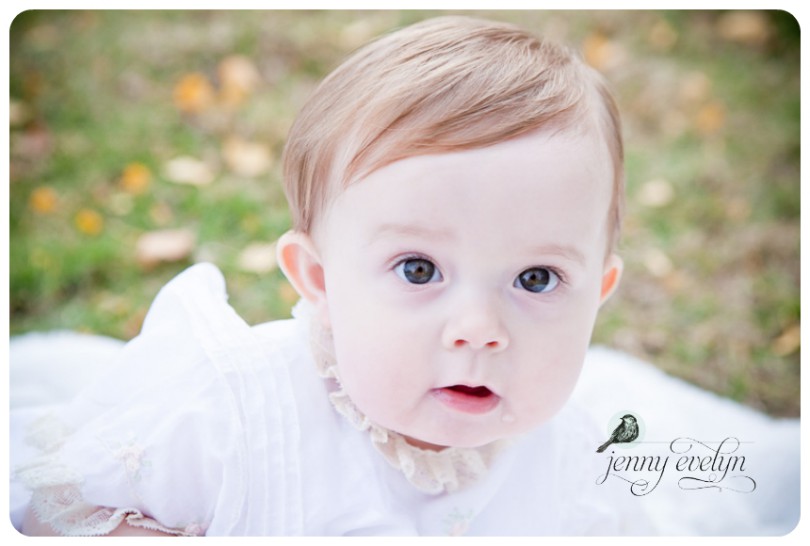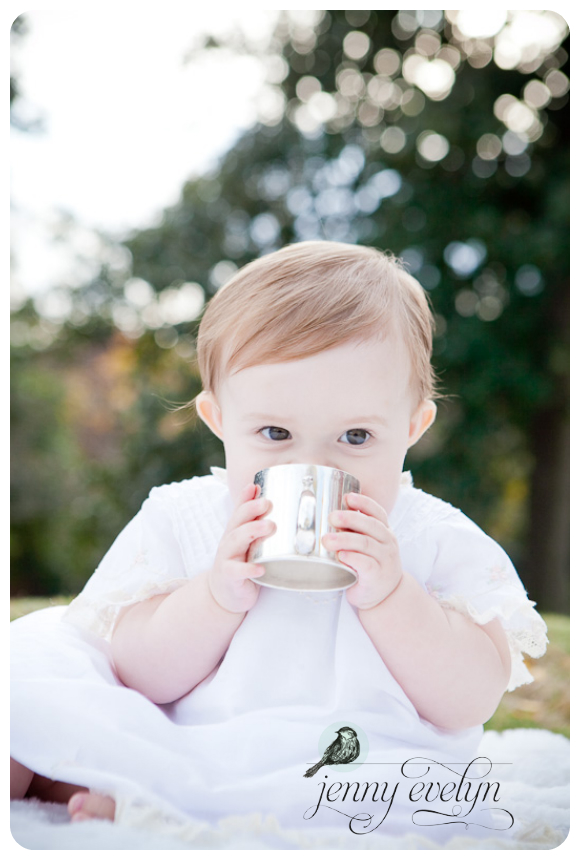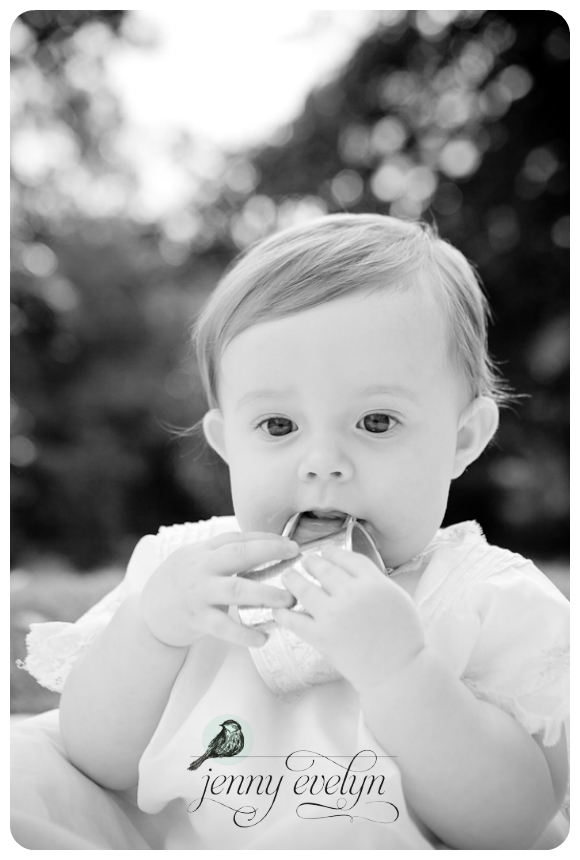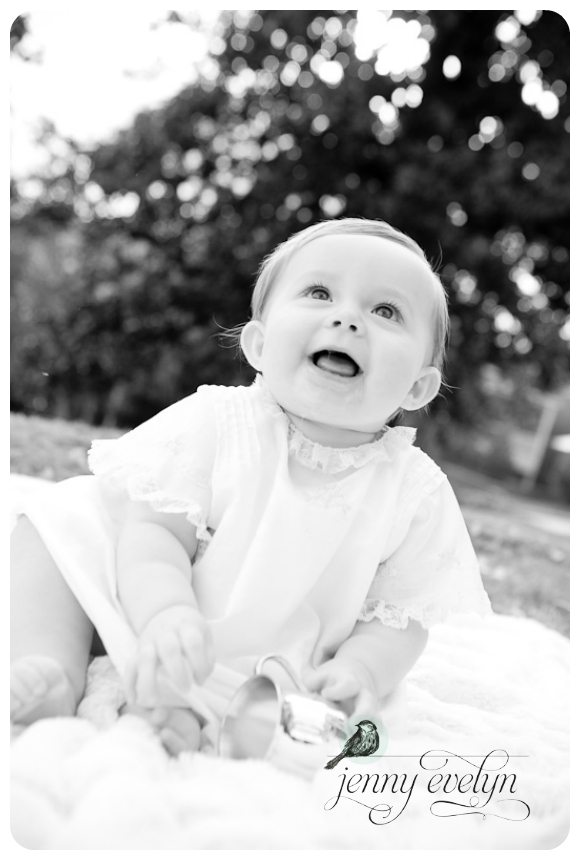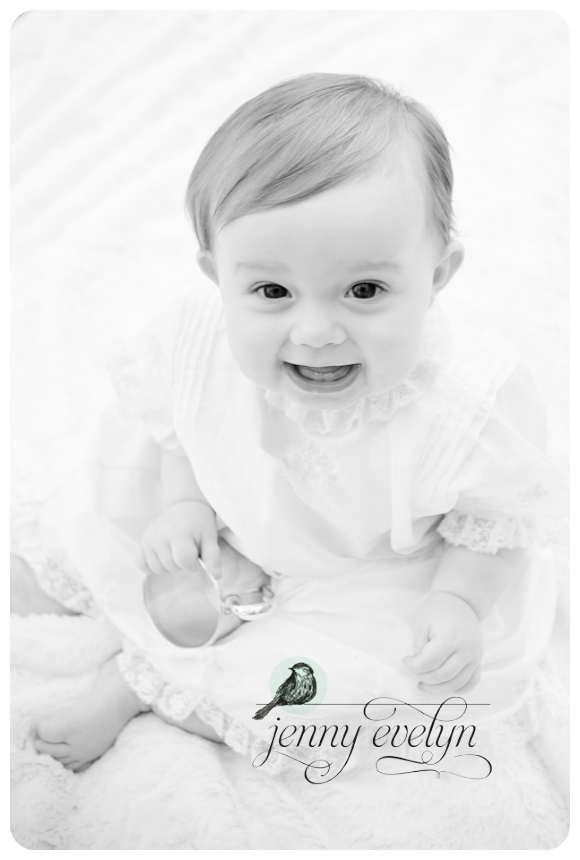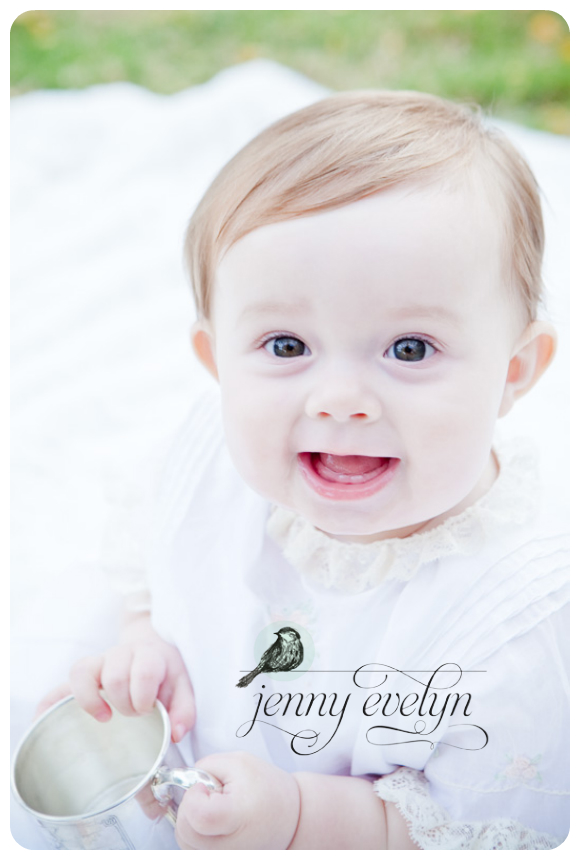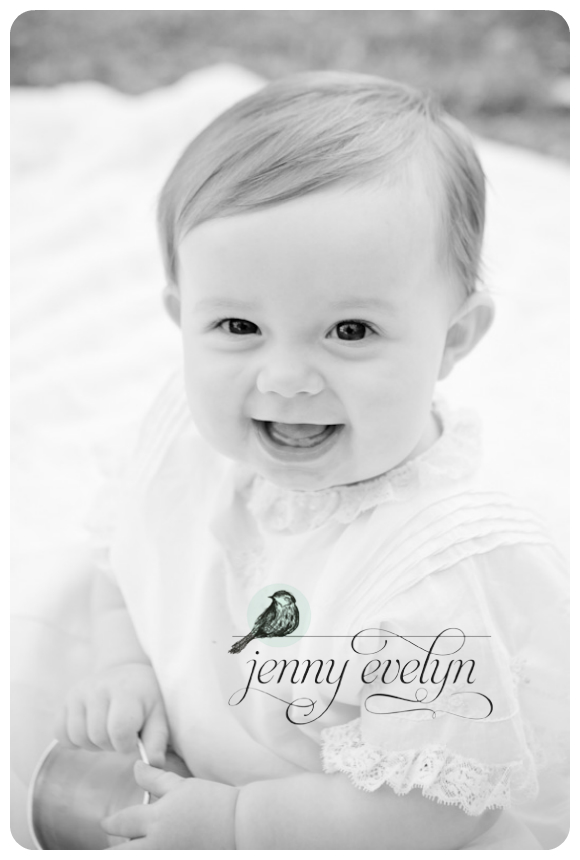 Showing off those teeth!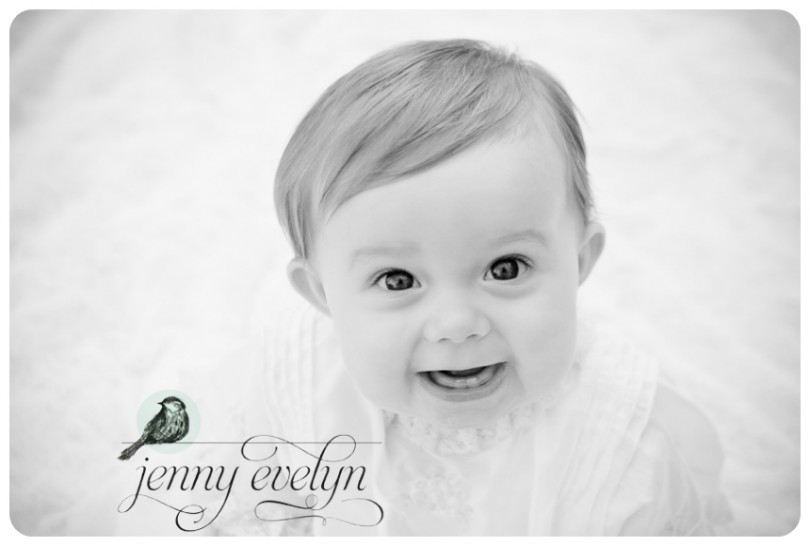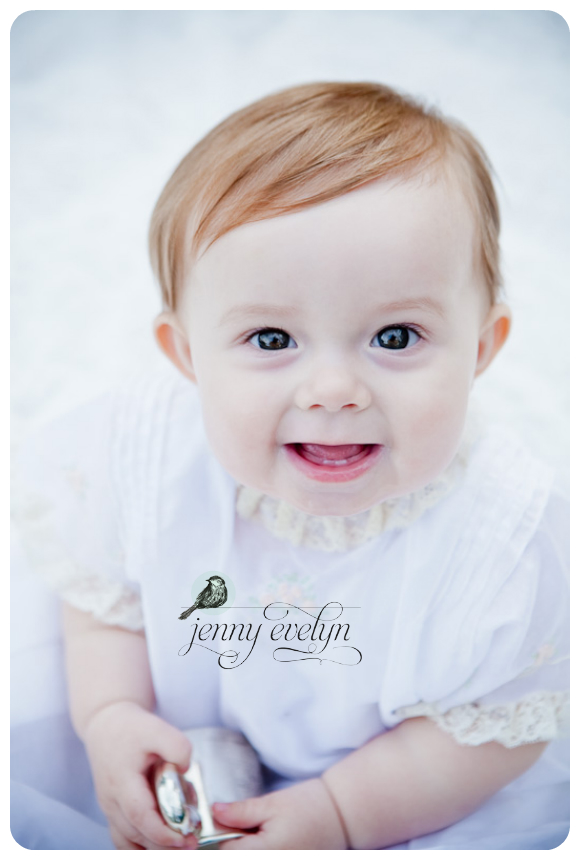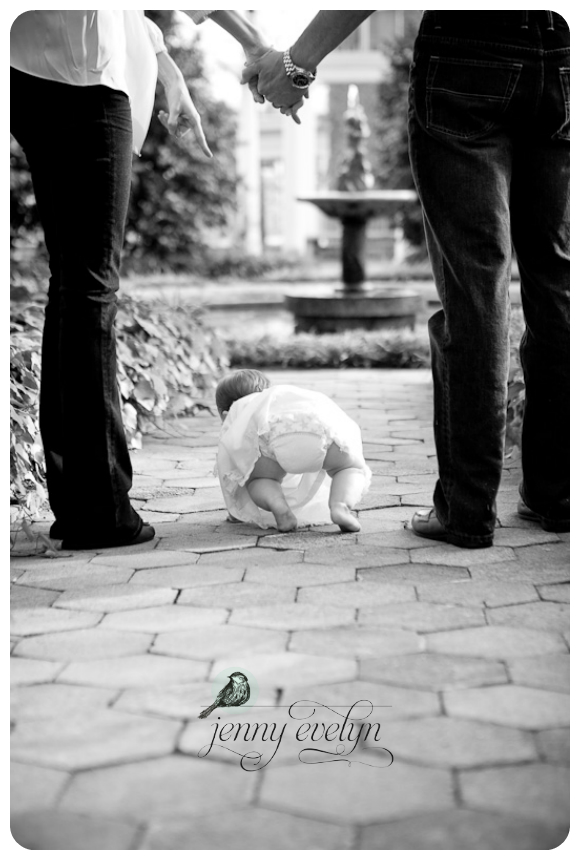 I just love this one!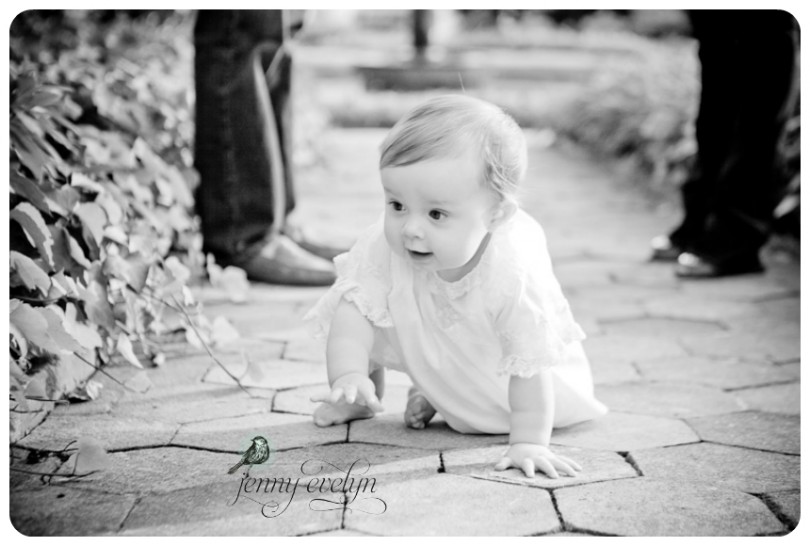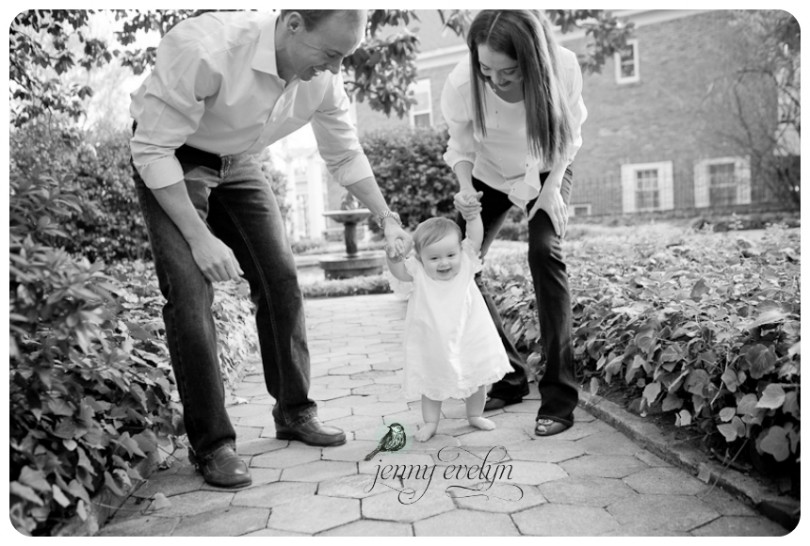 When we put Pierce down on the grass, she wasn't so sure about it.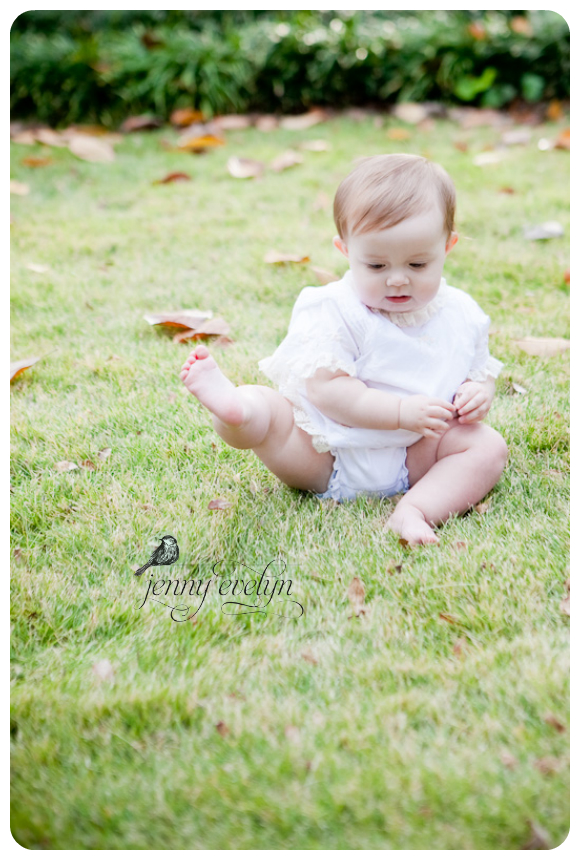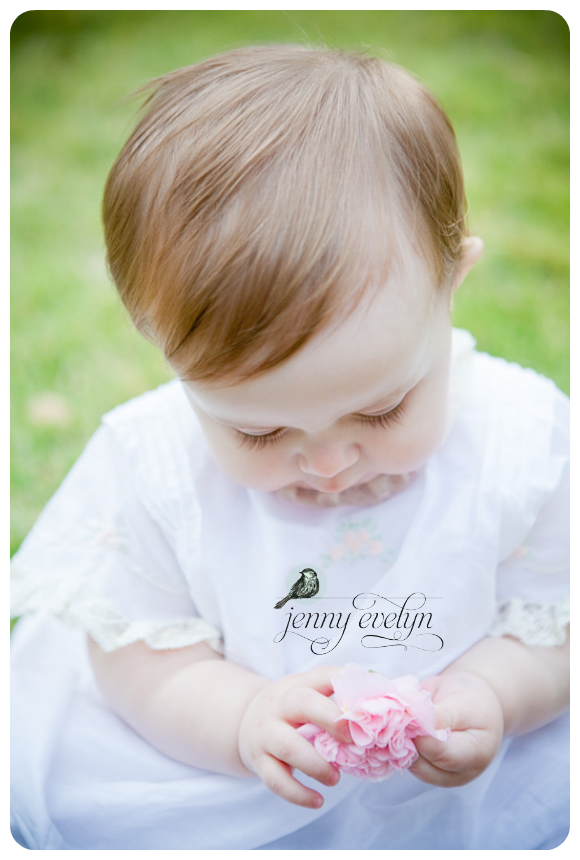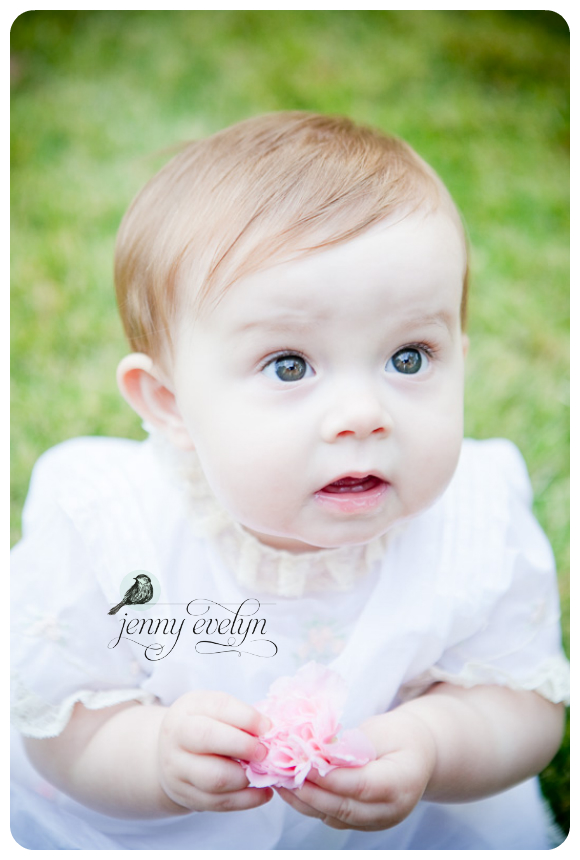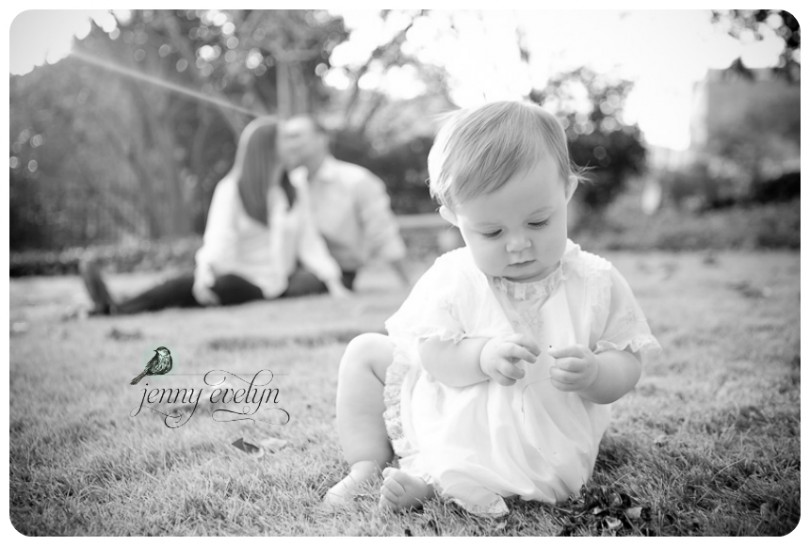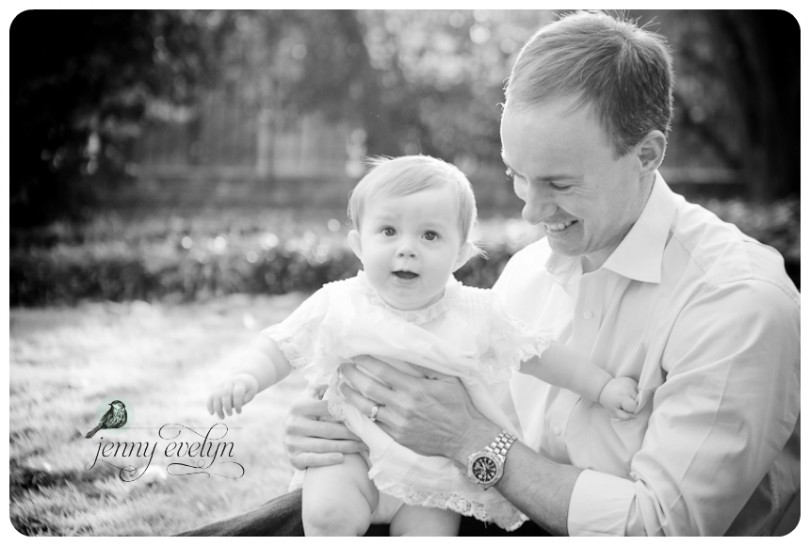 Loving mommy's necklace!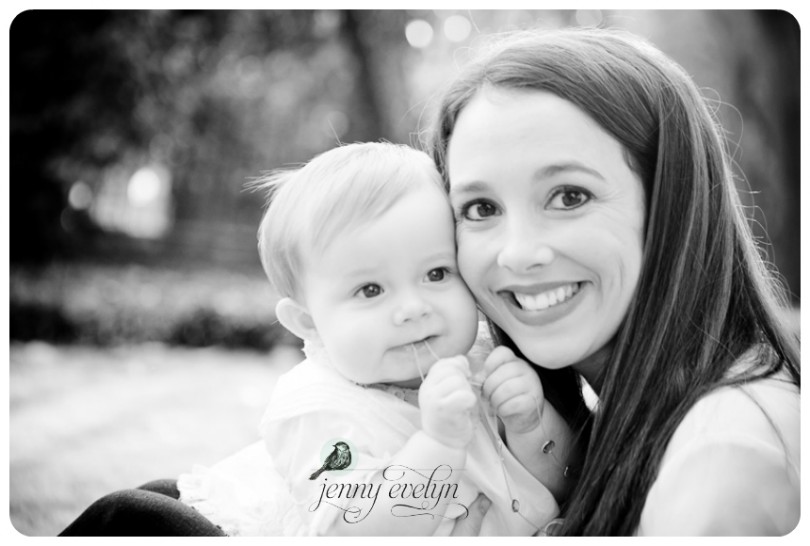 Merry Christmas from the Sheppards.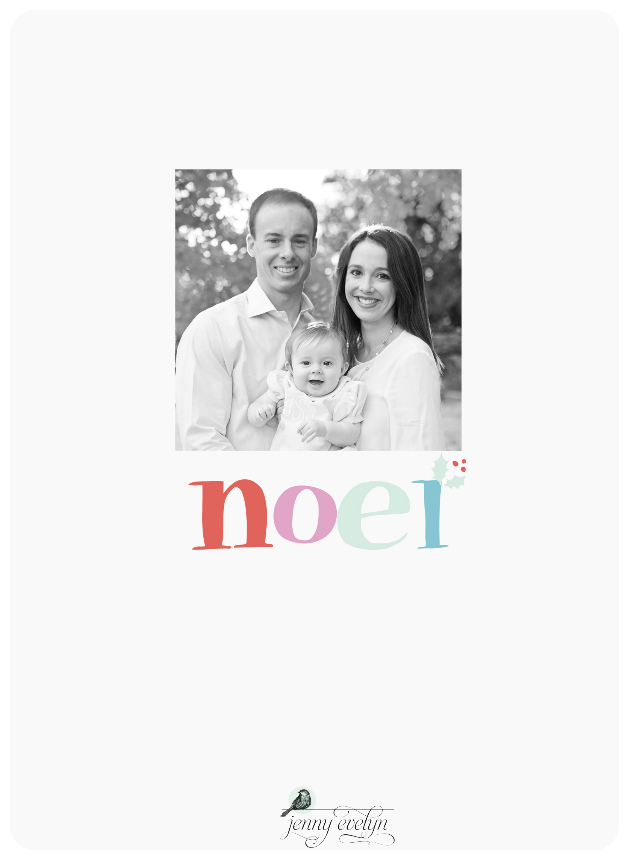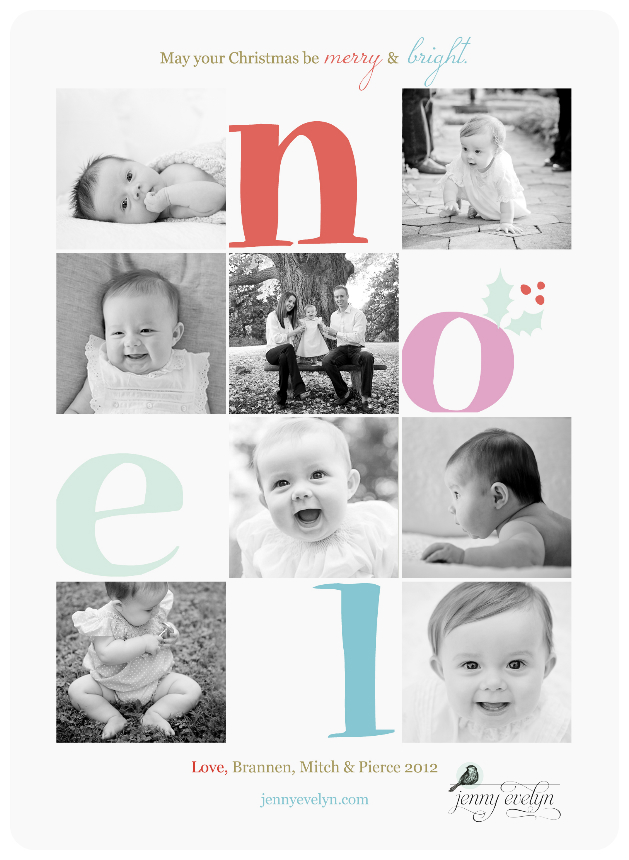 To see all of sweet baby Pierce, click HERE.
Comments are closed.