Baby Birds: Ellie 6 mo
December 17, 2012 |
Little Ellie is such a cutie pie! I just love those beautiful blue eyes. For her 6 month session, we decided to get a few shots in her sweet nursery, and then a few more out in her yard. Ellie (and the rest of the fam) are moving away soon, and this may be their last session in their currrent house. I will be so sad to see them go!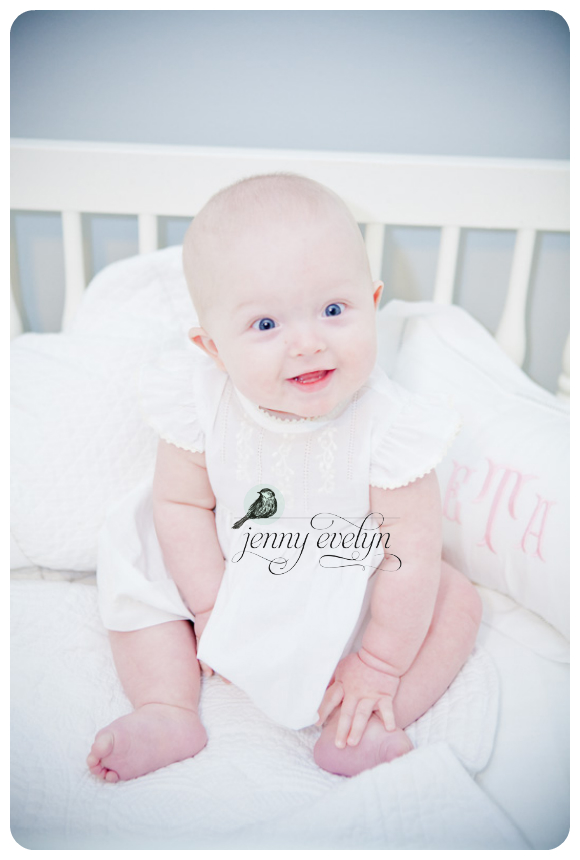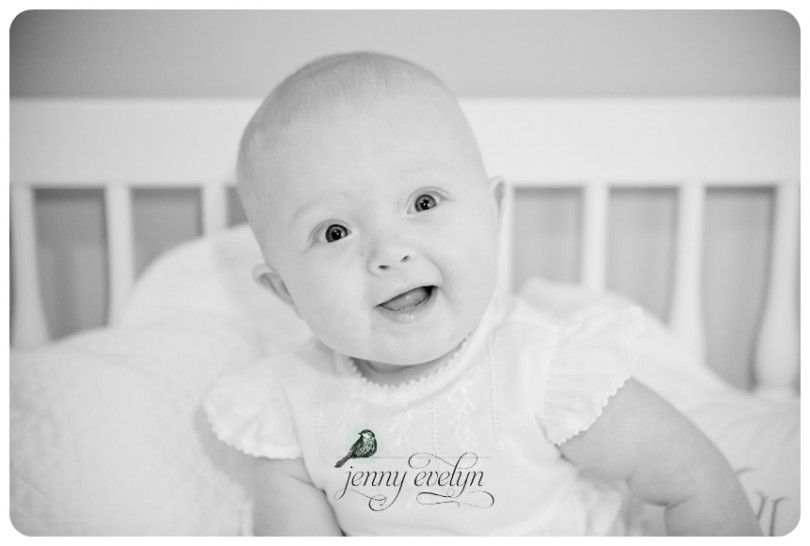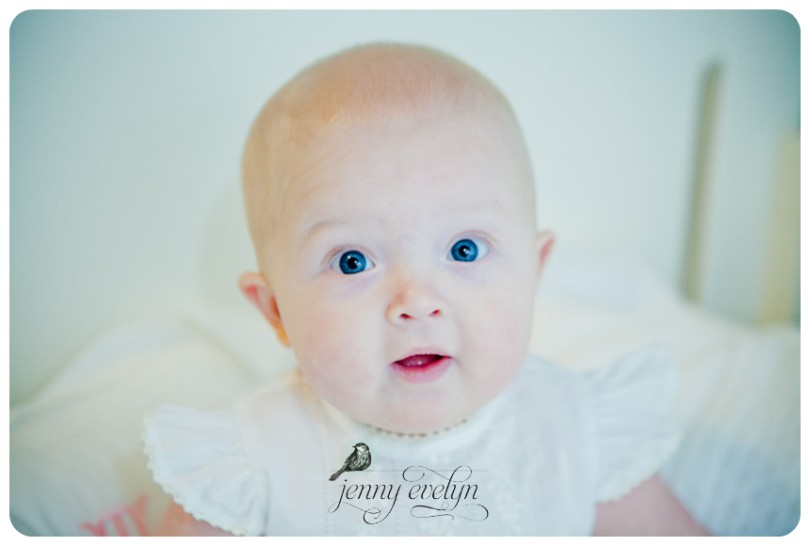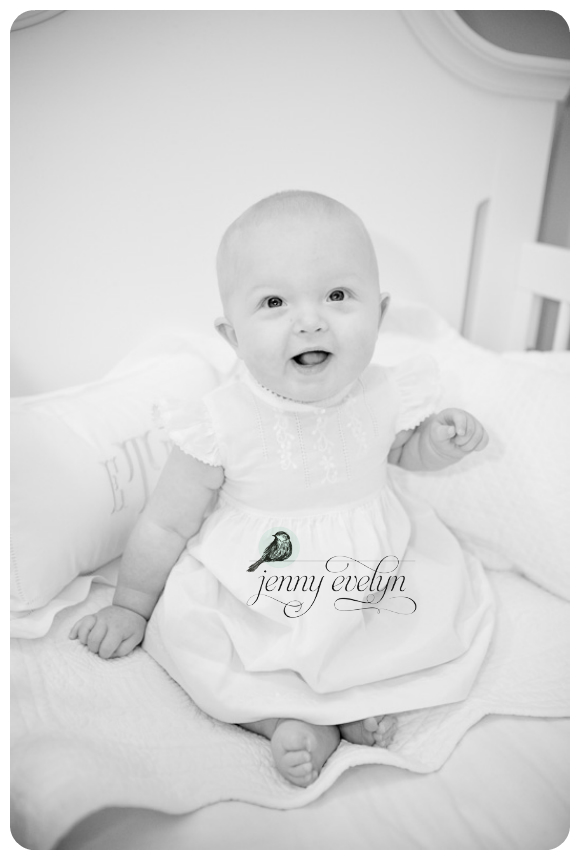 Such sweet little giggles!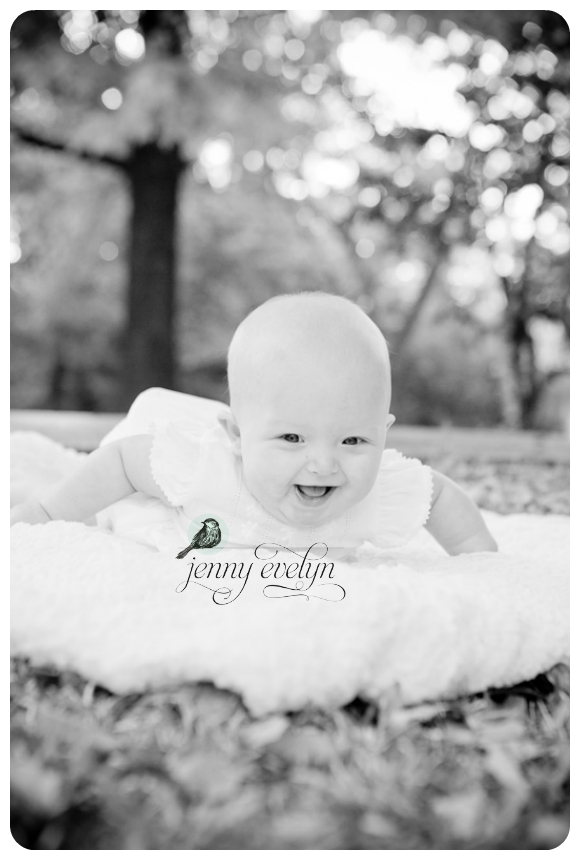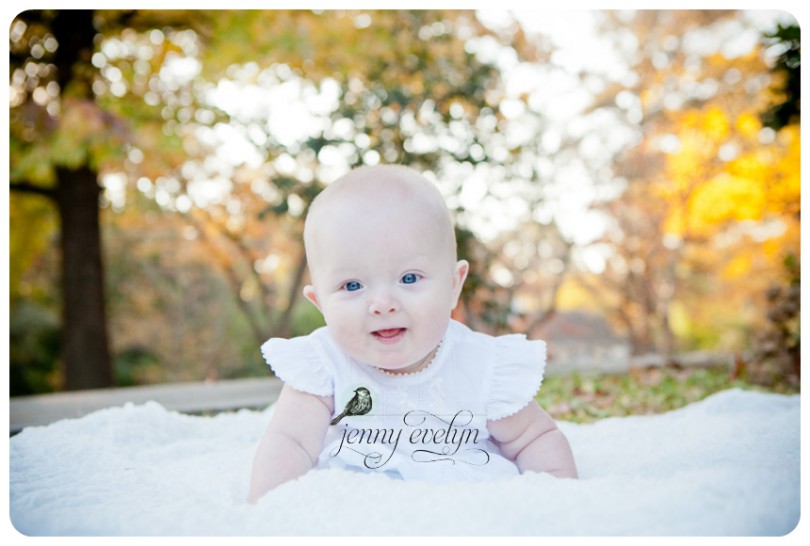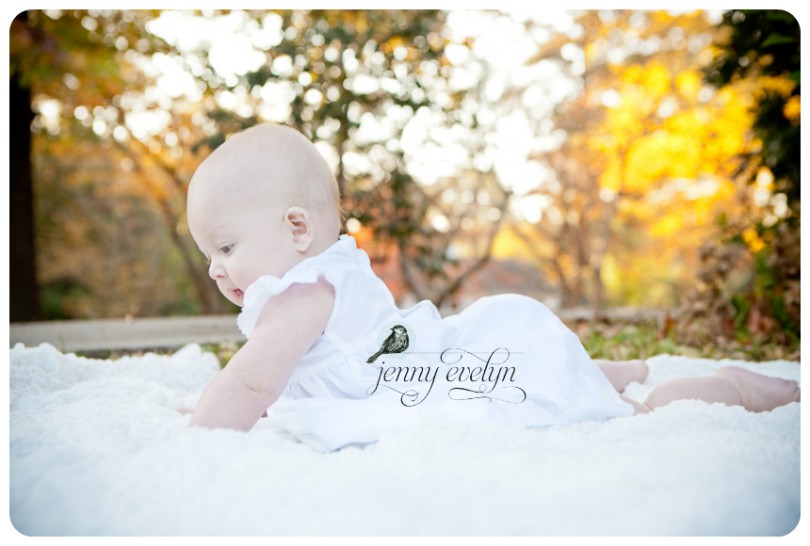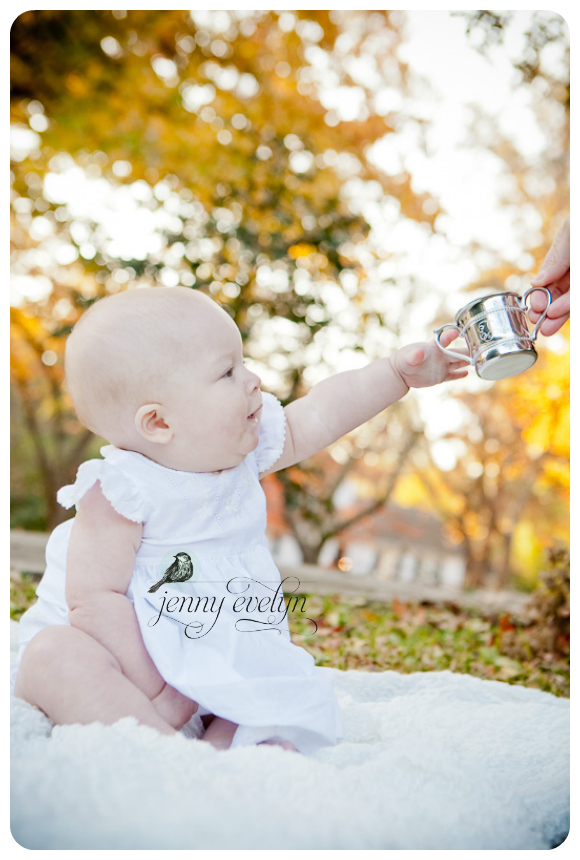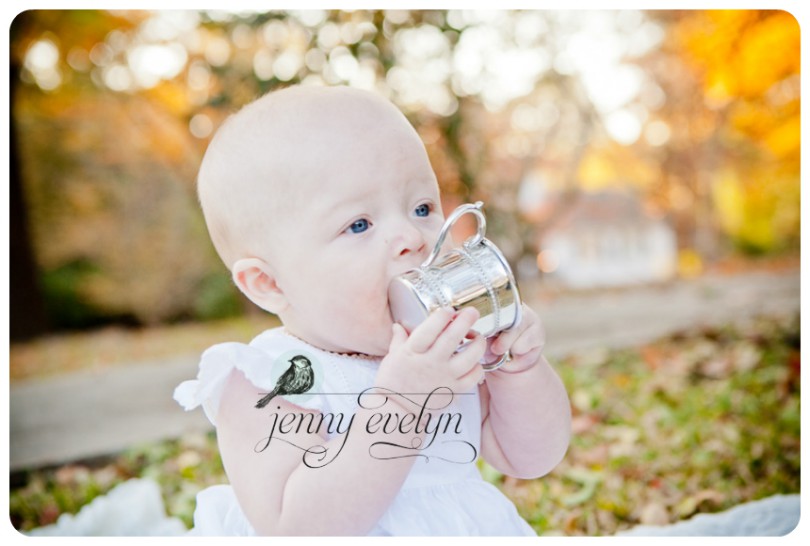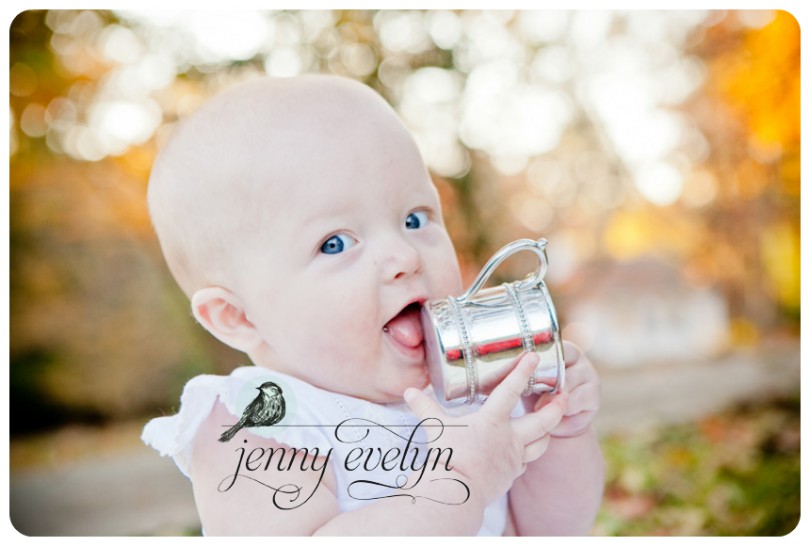 I love Miss Ellie's cute little pumpkin romper!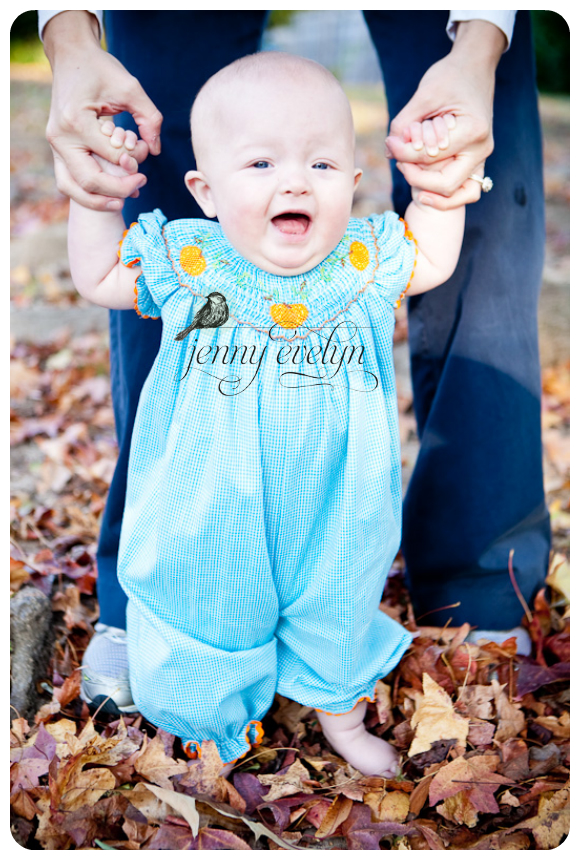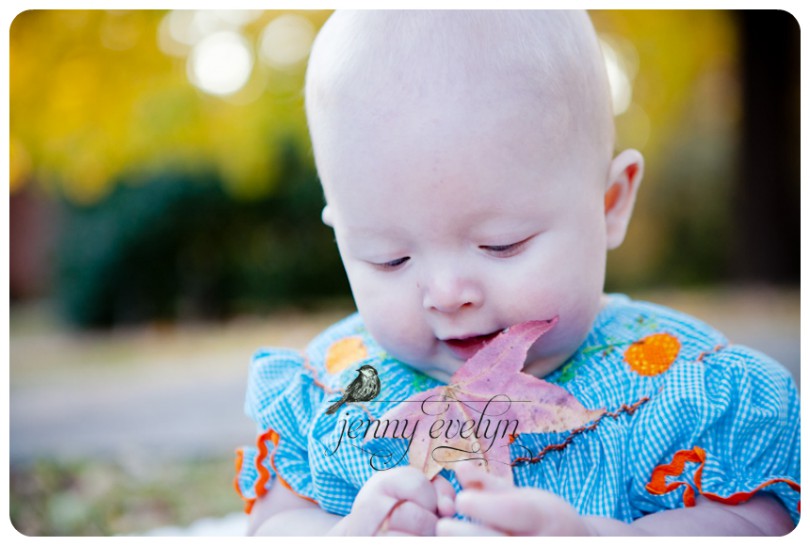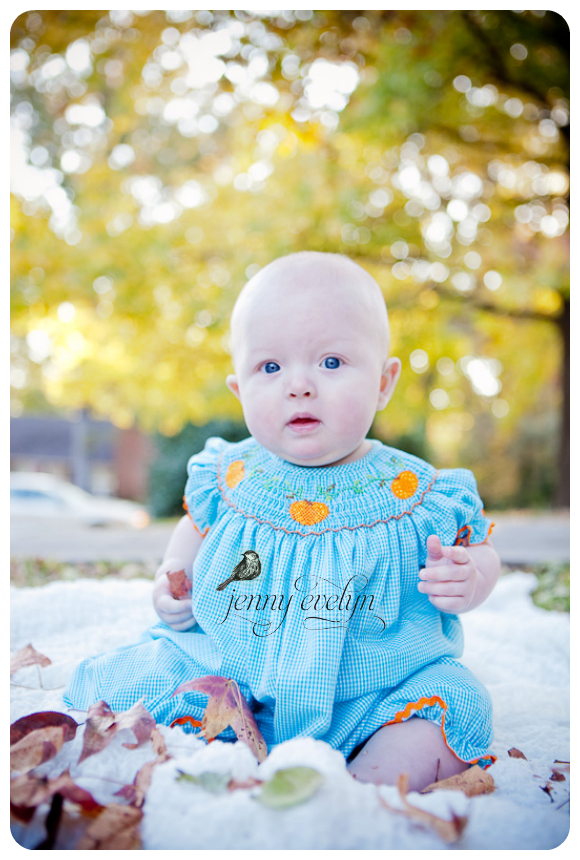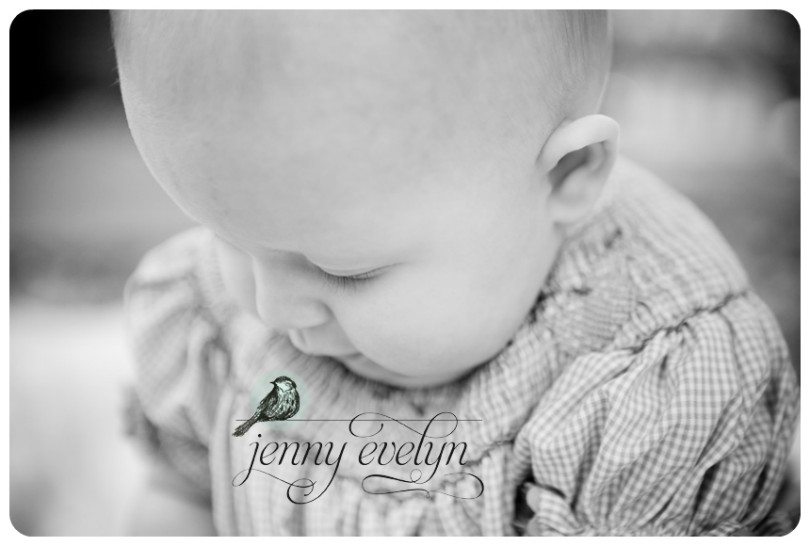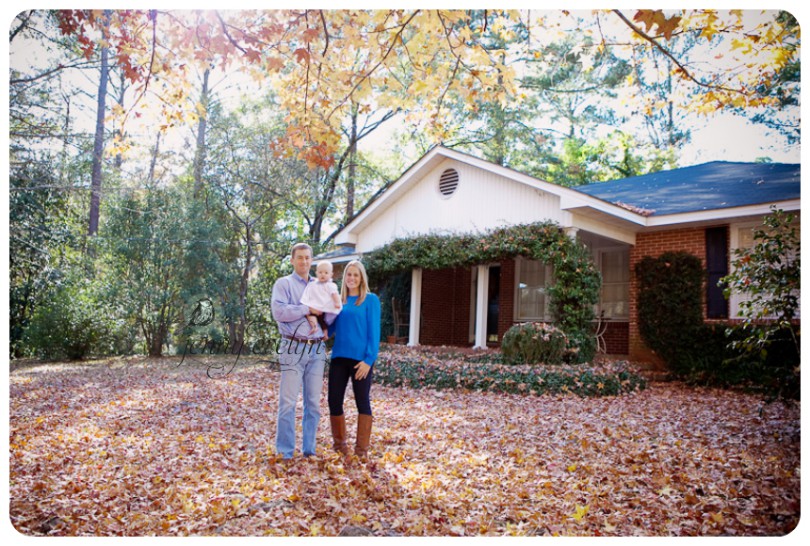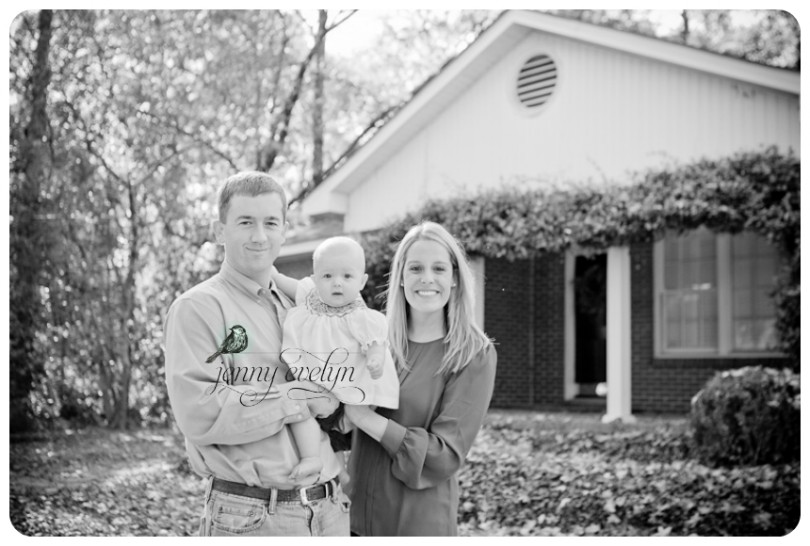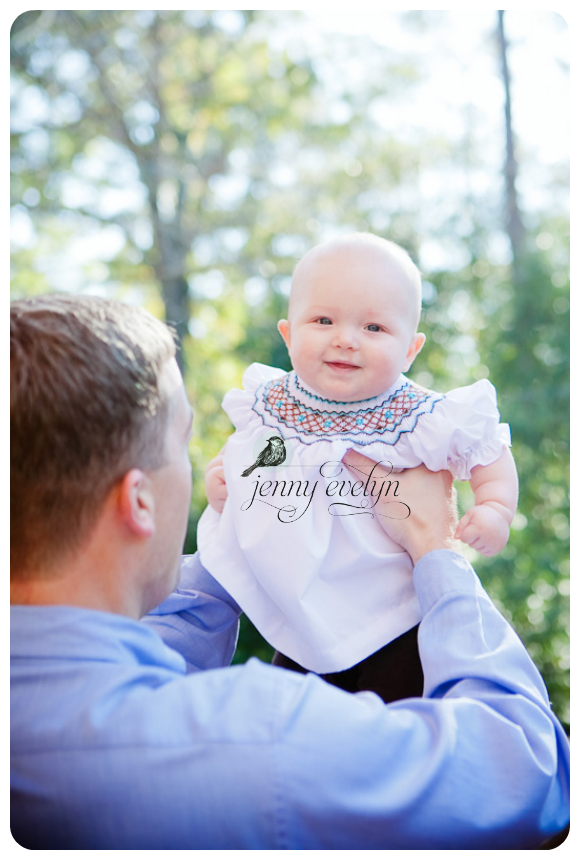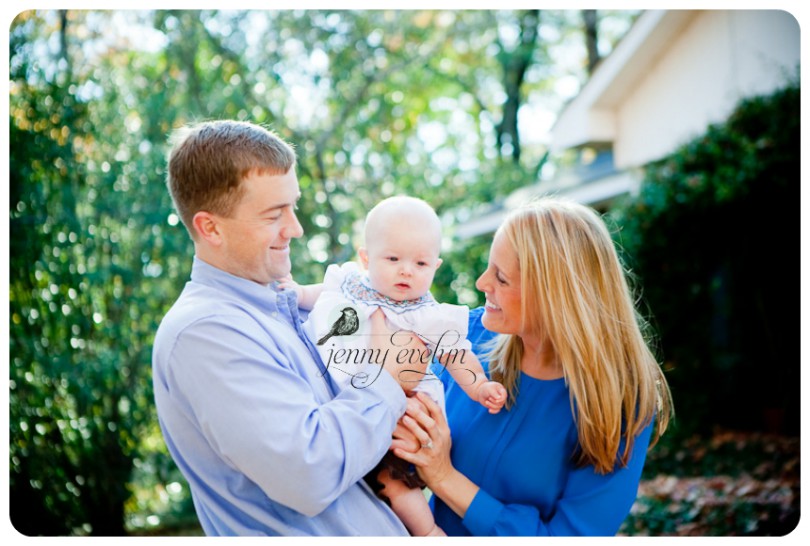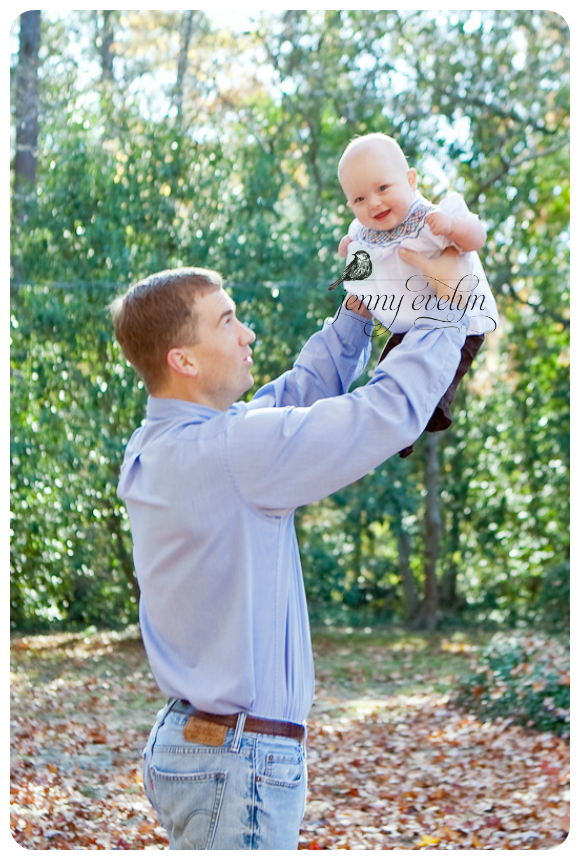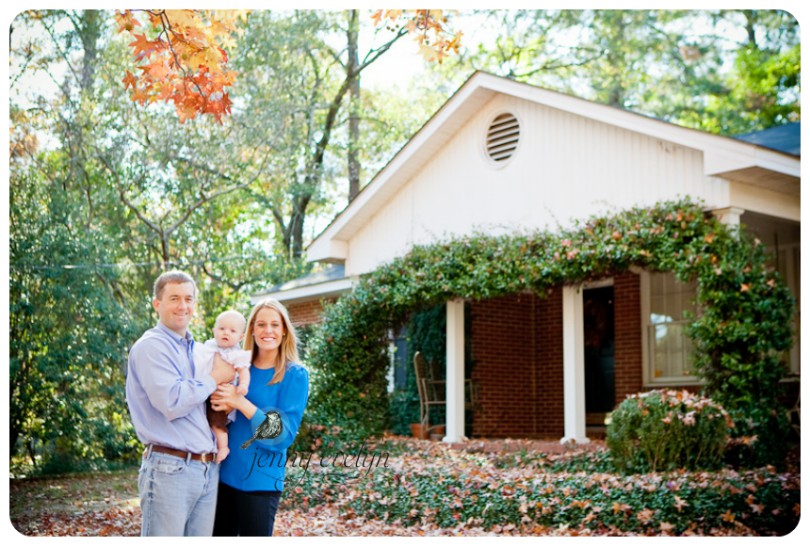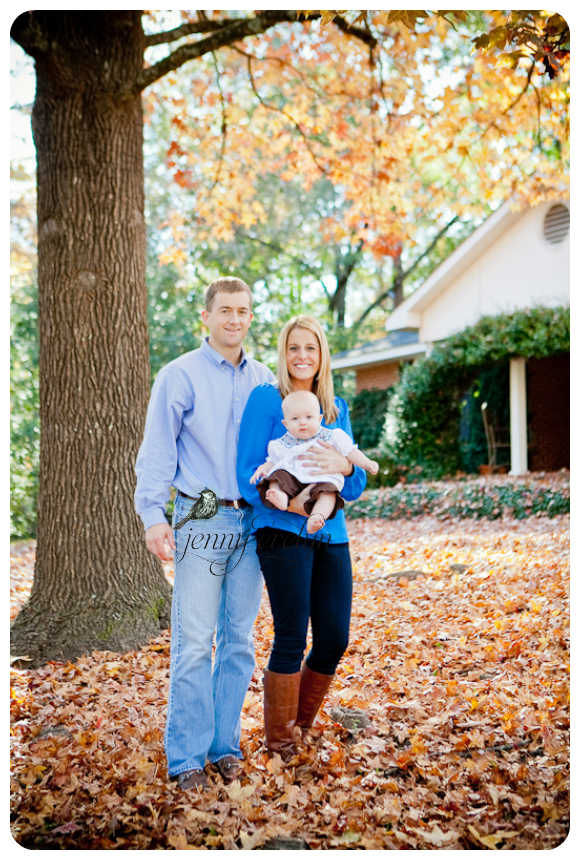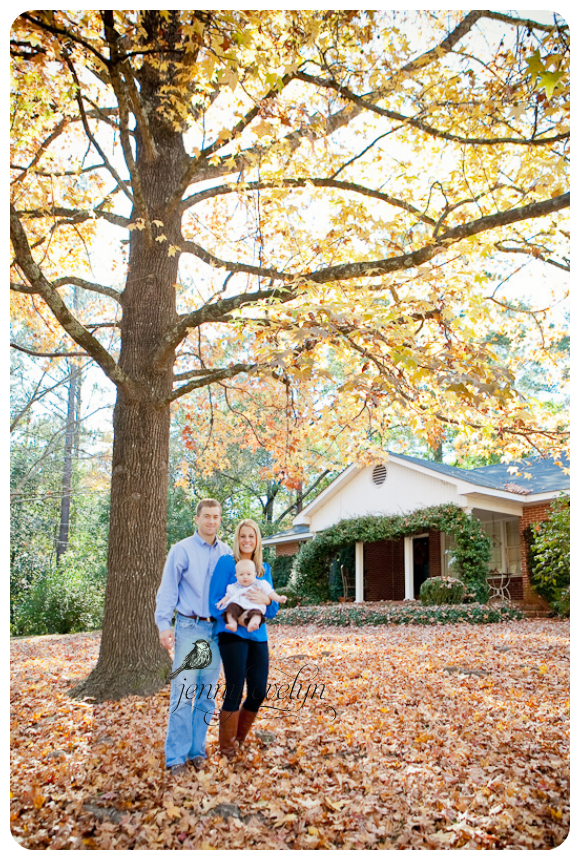 Love this sweet family!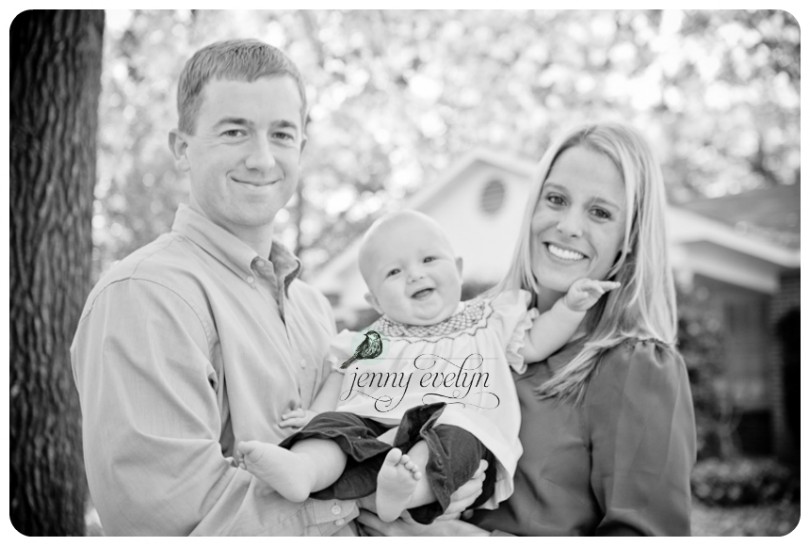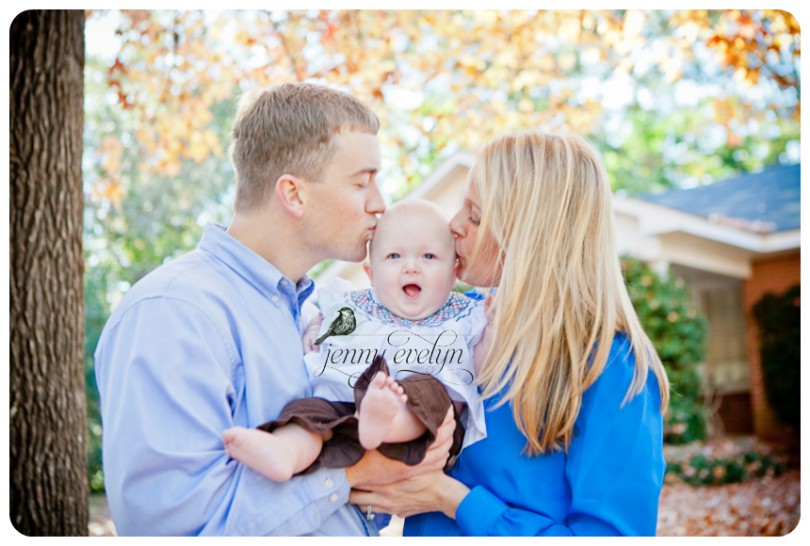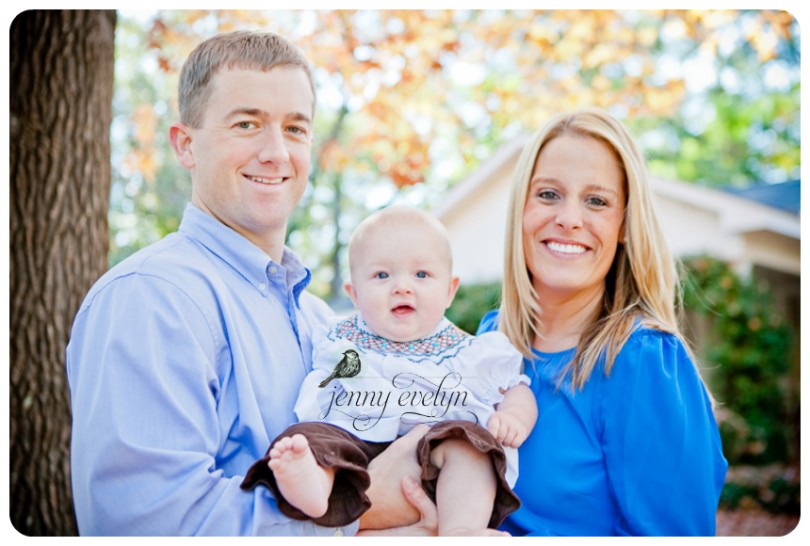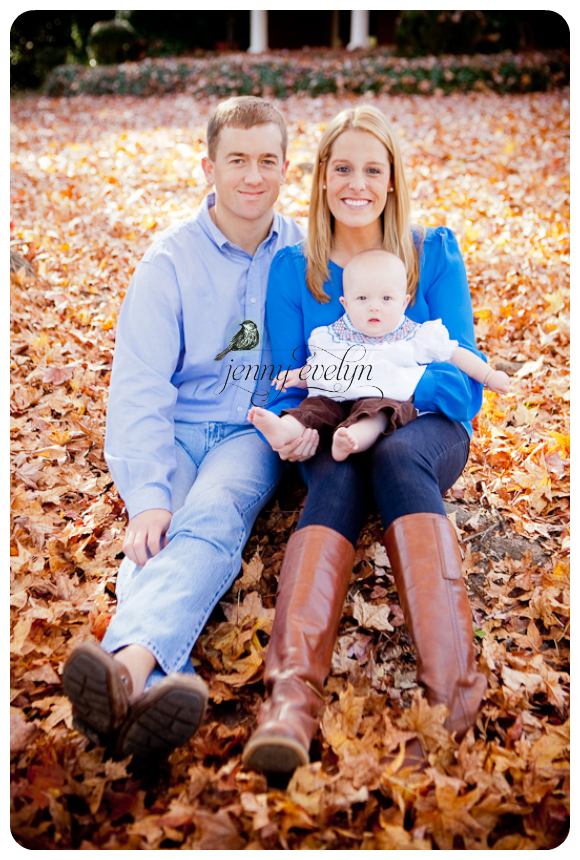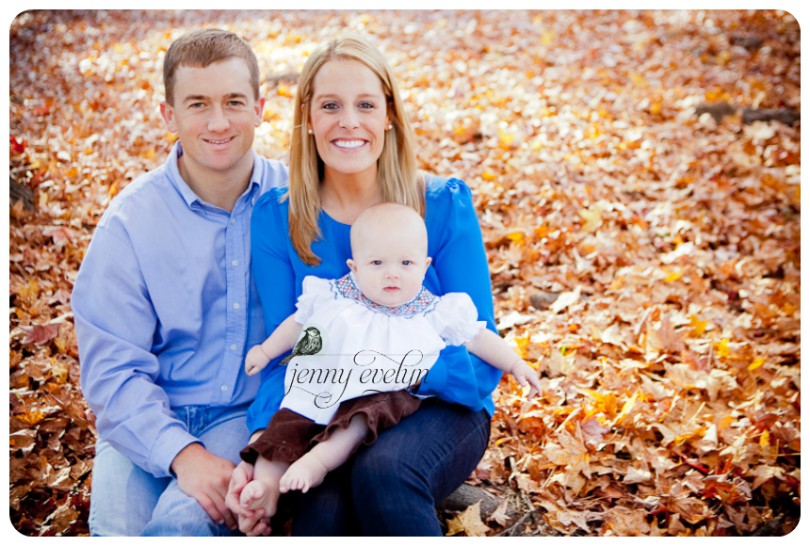 And we can't forget about Charlie, the dog!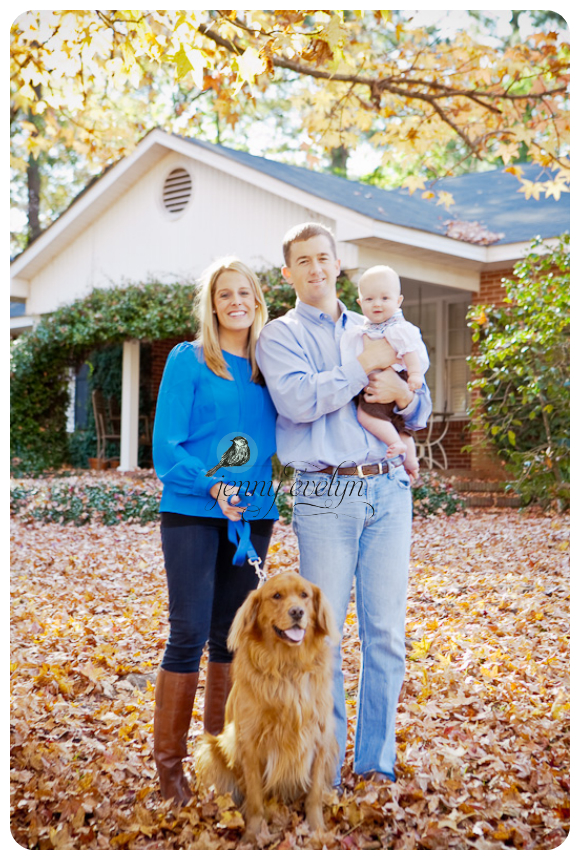 Their adorable Christmas card!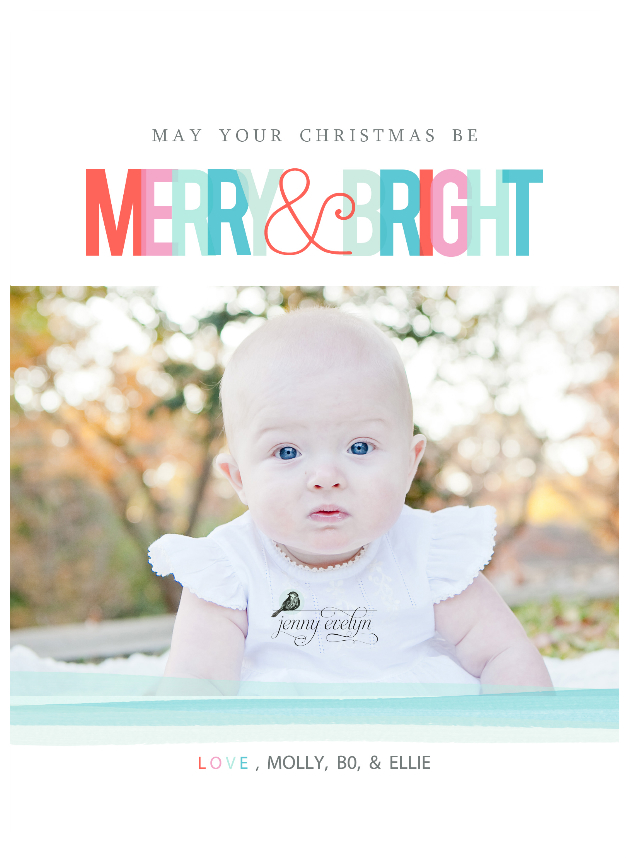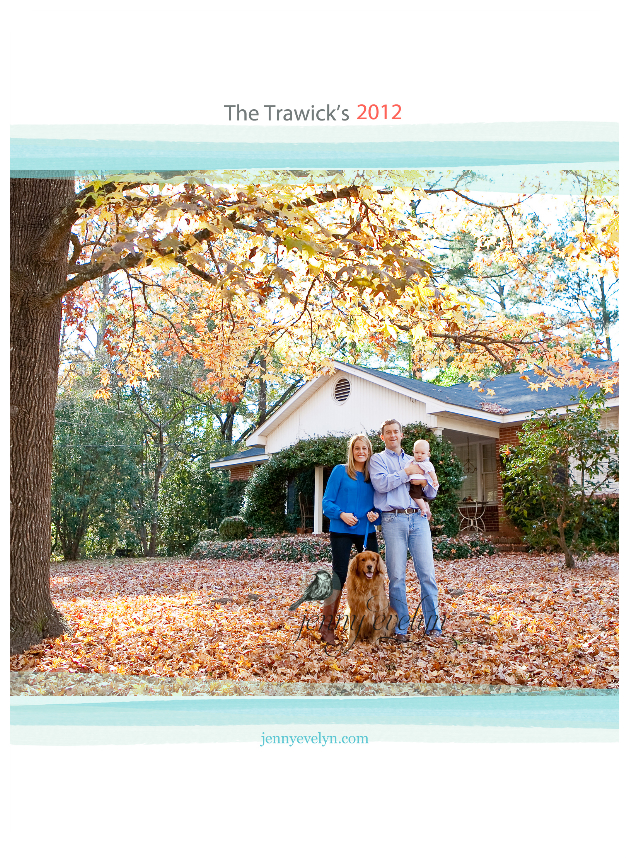 To see all of Ellie's sweet pics, click HERE! Enjoy!
Comments are closed.