Baby Bird: Ford 6mo Update
December 18, 2012 |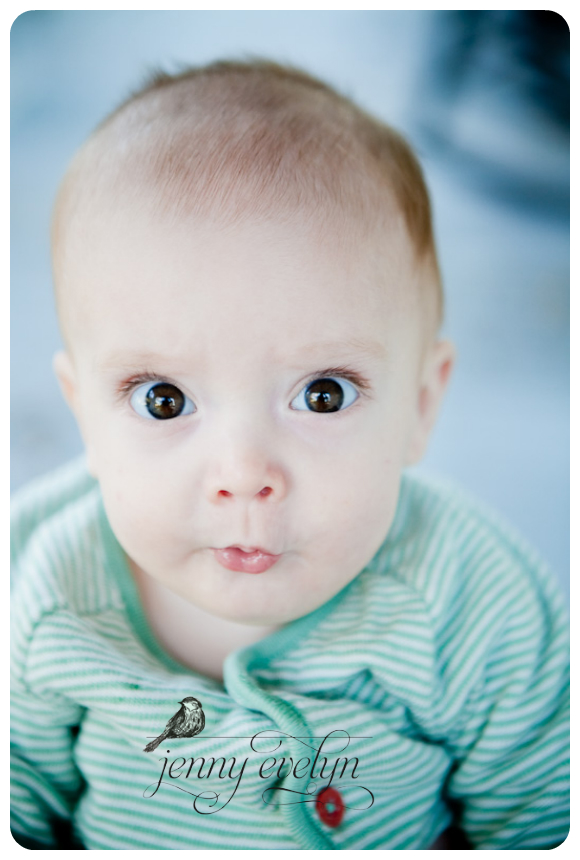 Remember baby Ford and those big brown eyes? He's my friend (and 2nd shooter) Melissa's little boy. For his 6 month session, we wanted to do a lifestyle session  of Ford and his mommy and daddy doing the things that they love, like playing in his adorable nursery and hanging out on their awesome front porch.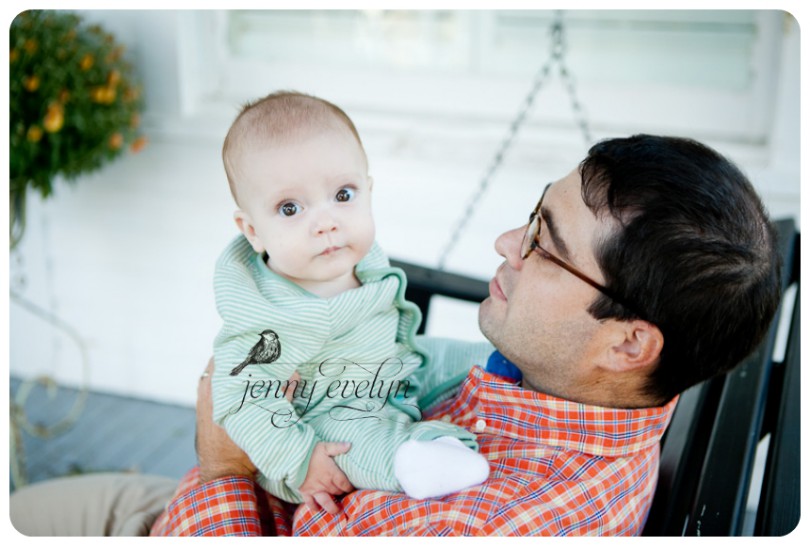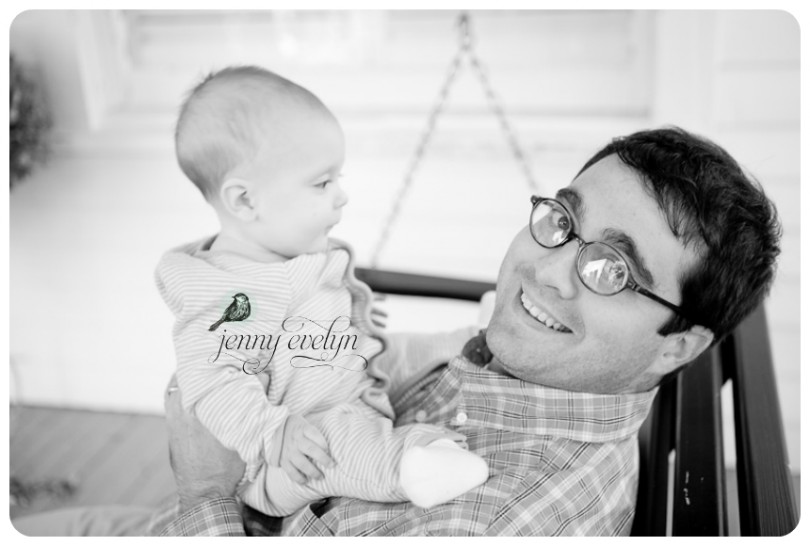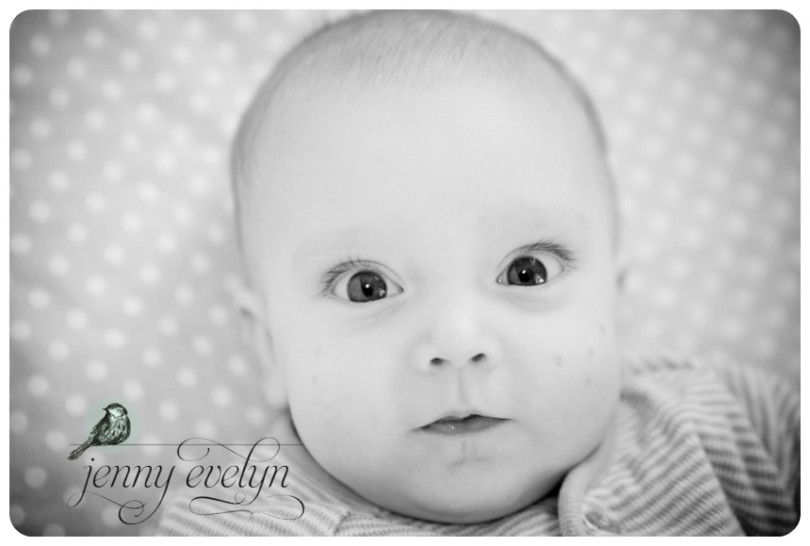 Story time with daddy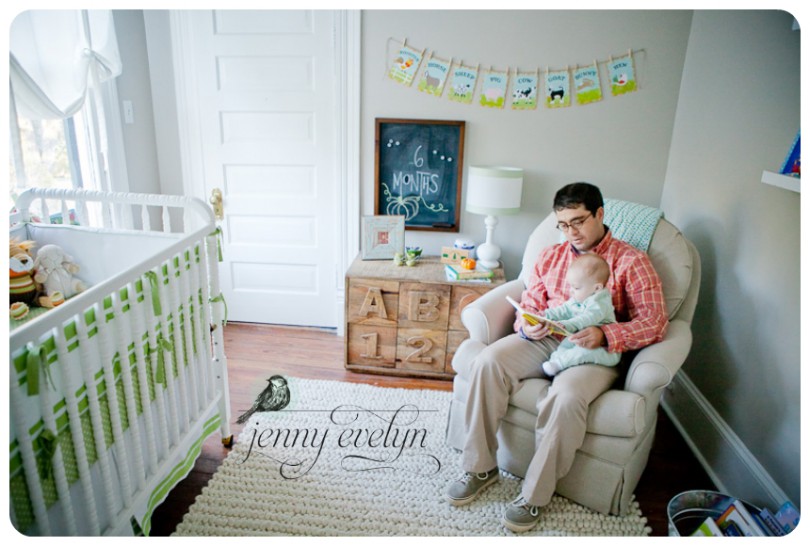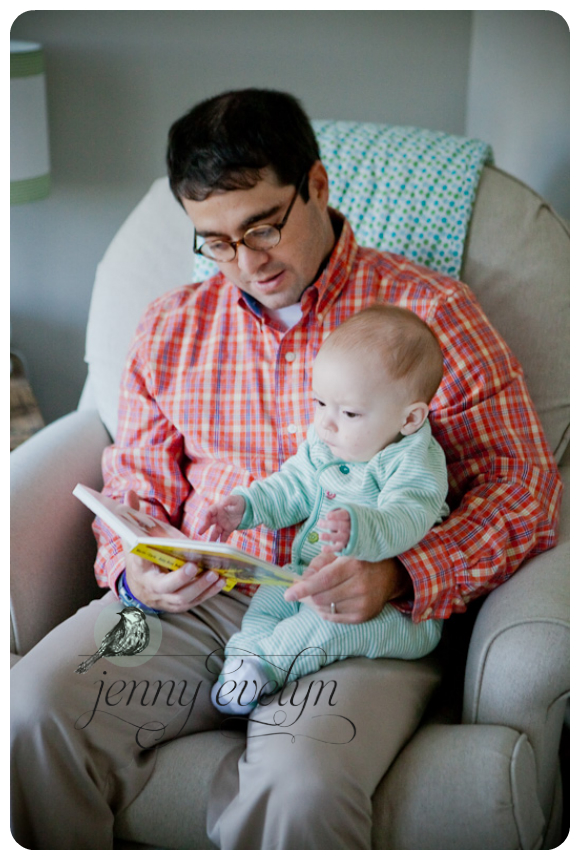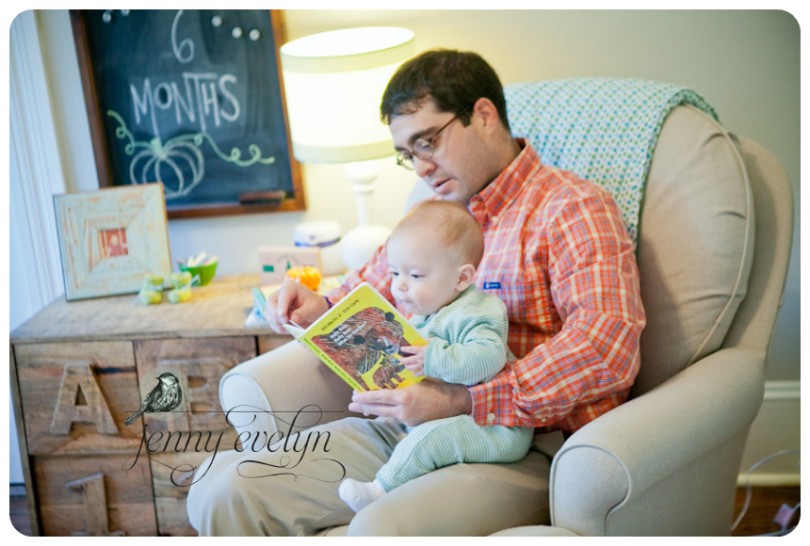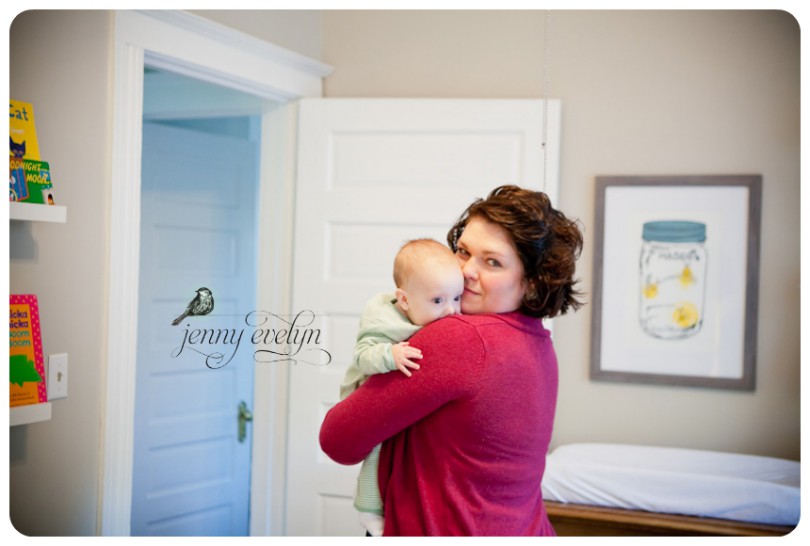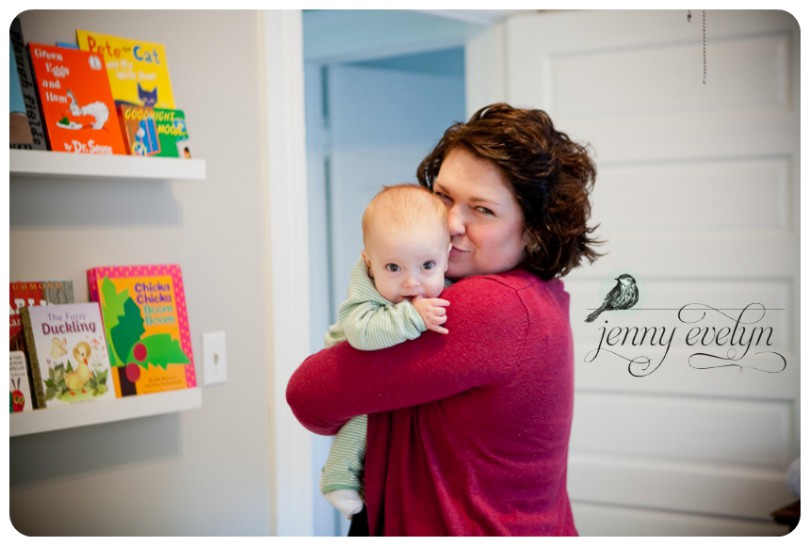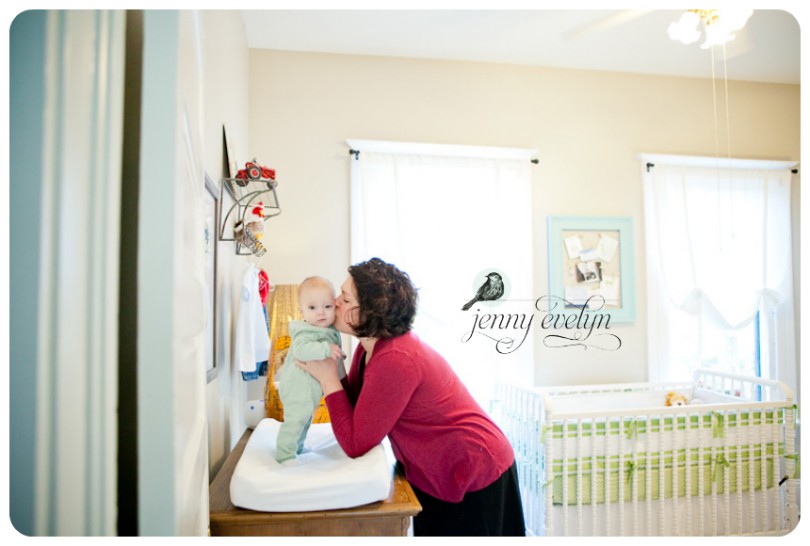 Adorable!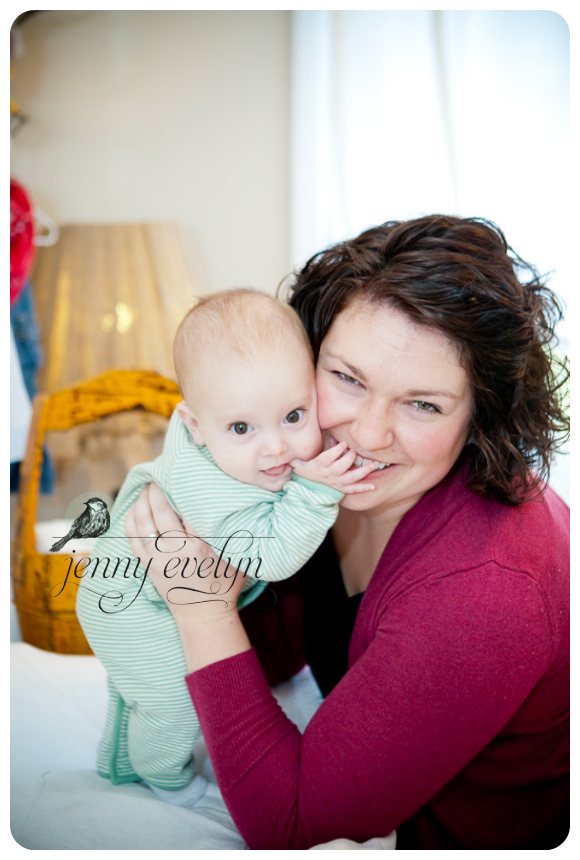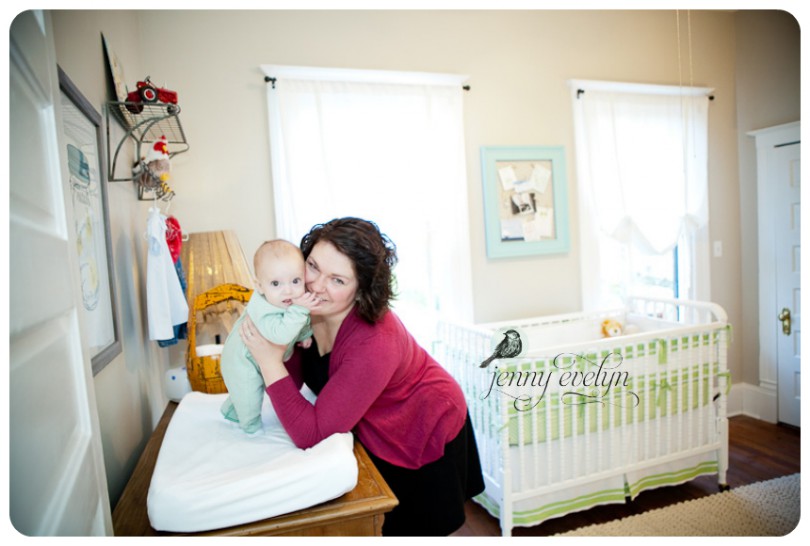 Melissa and David, in addition to raising this little guy, also raise chickens. So of course, Ford had to have a cute little chicken.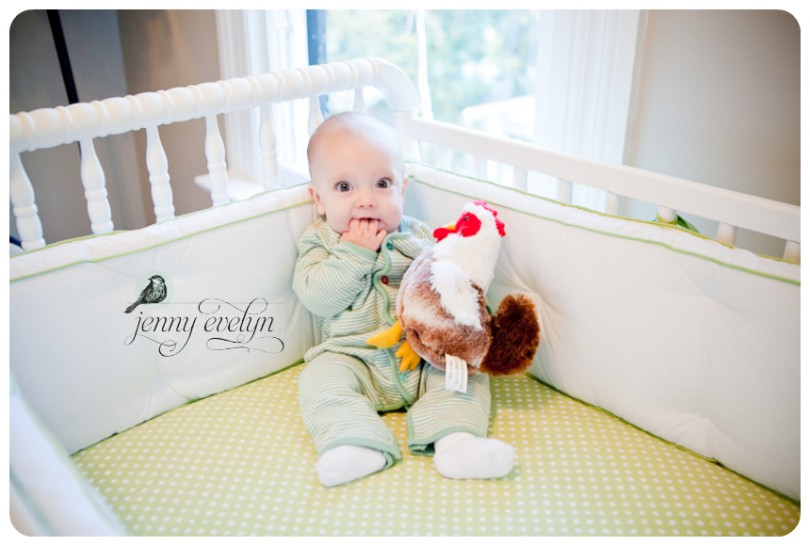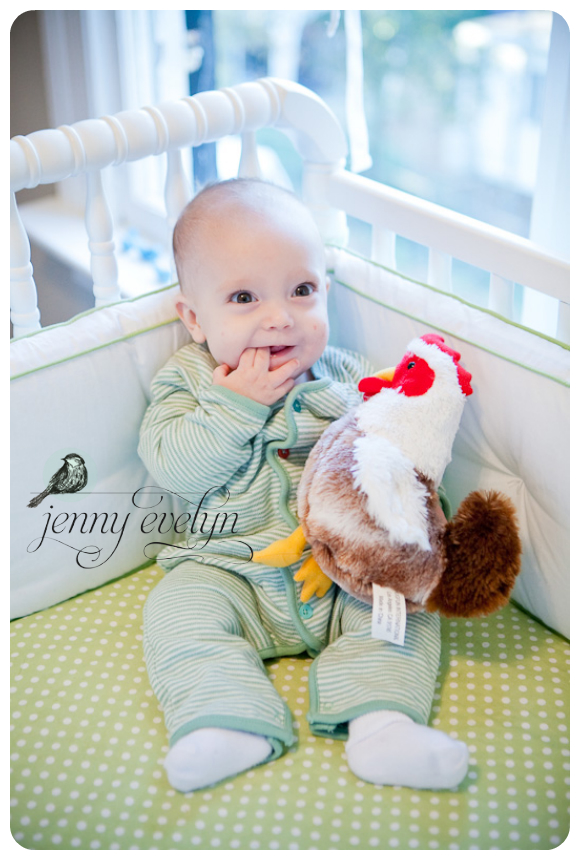 Ford wearing this lion hat is just too much cuteness in one picture!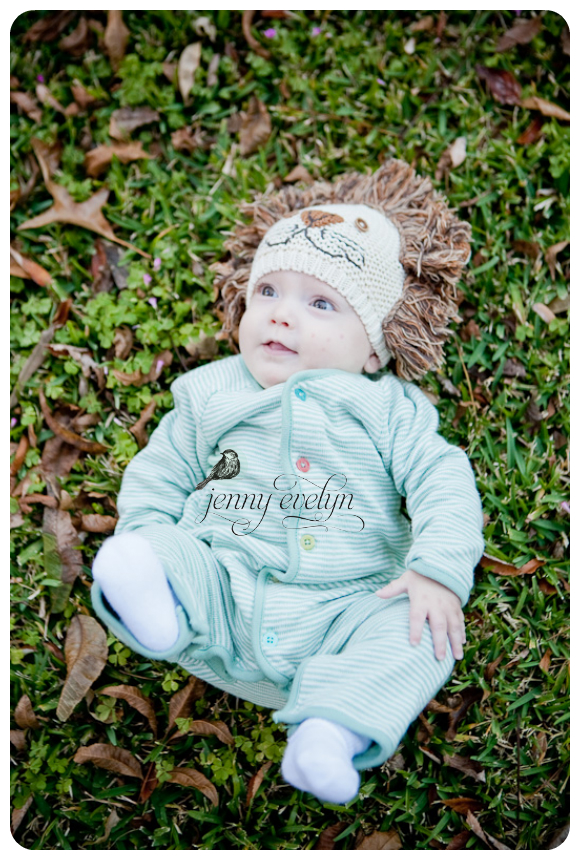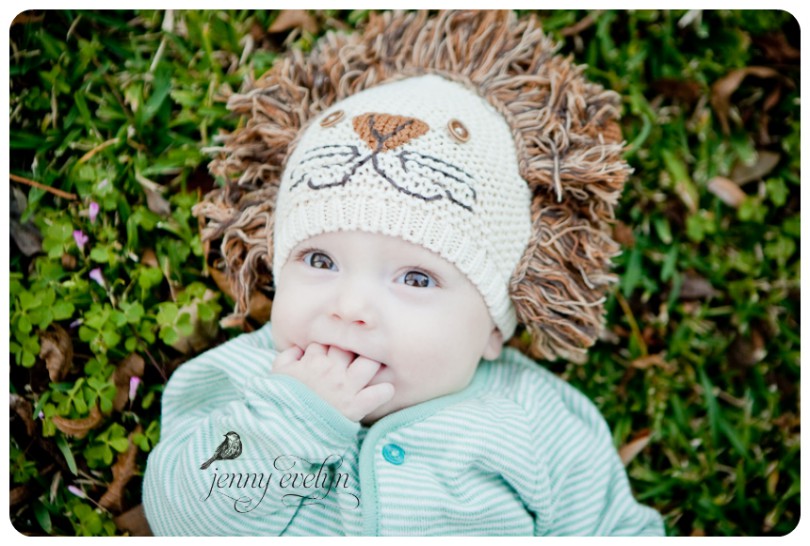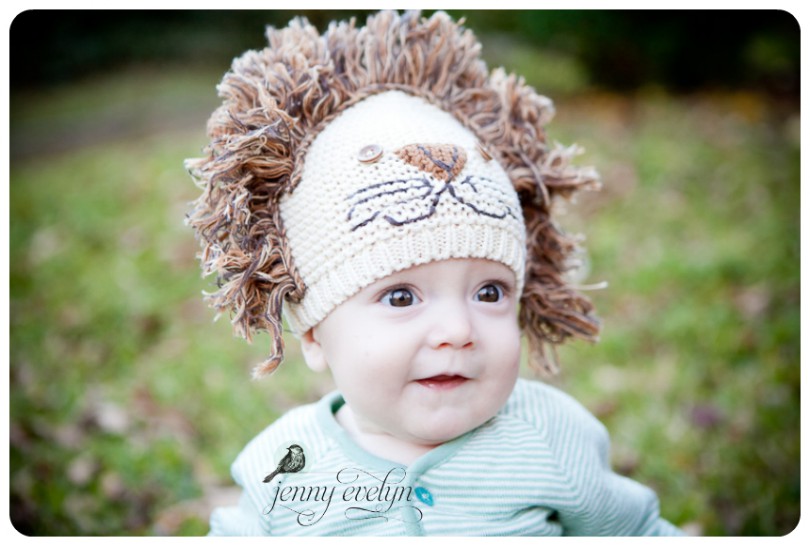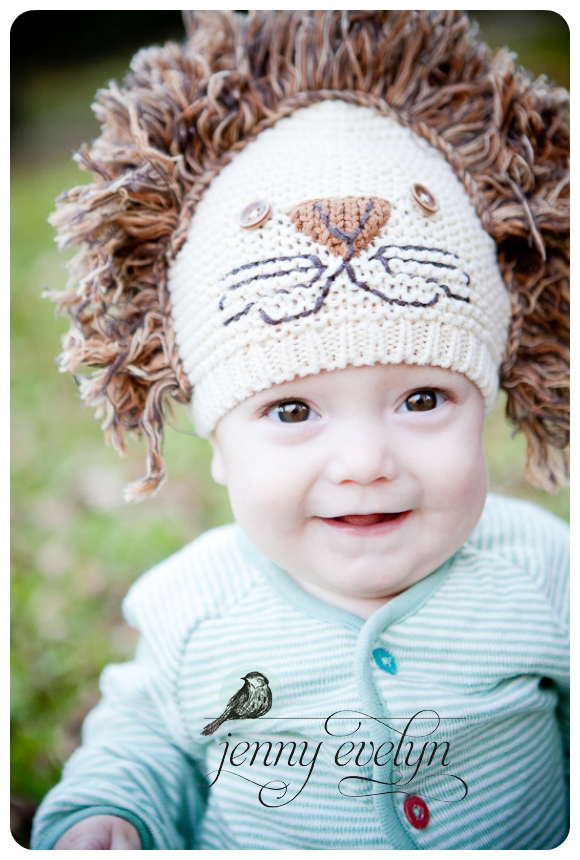 The boys in their bowties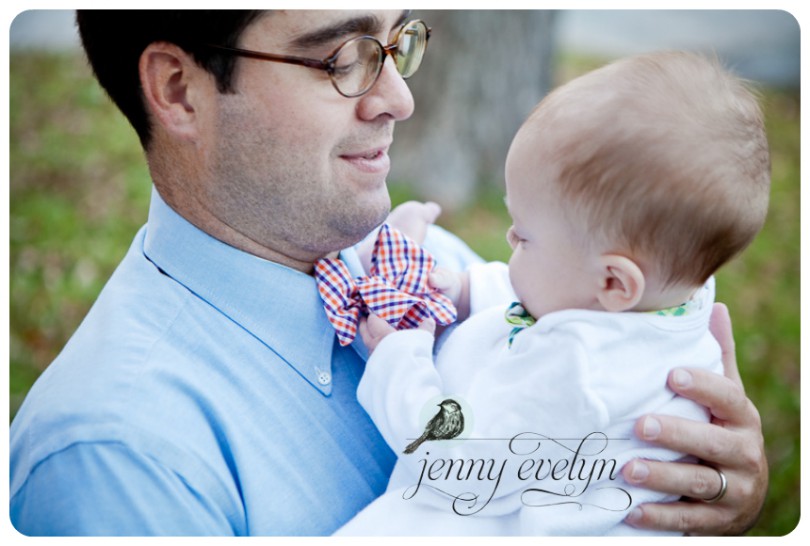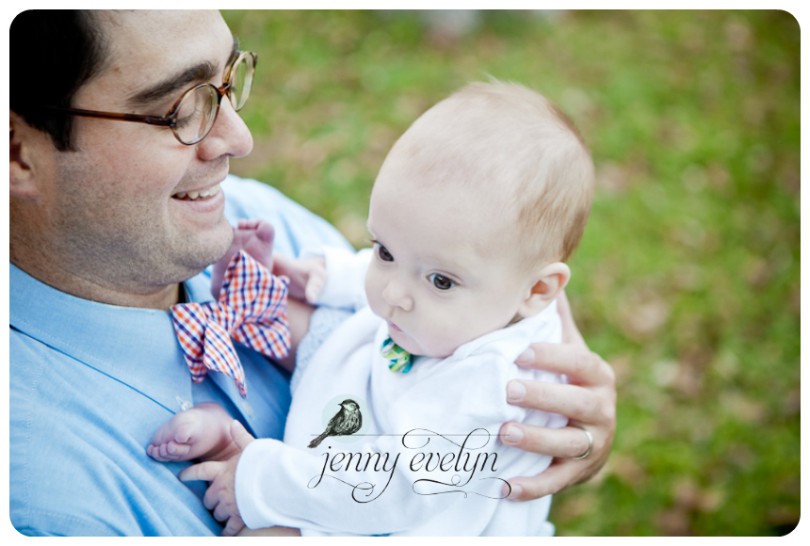 The whole fam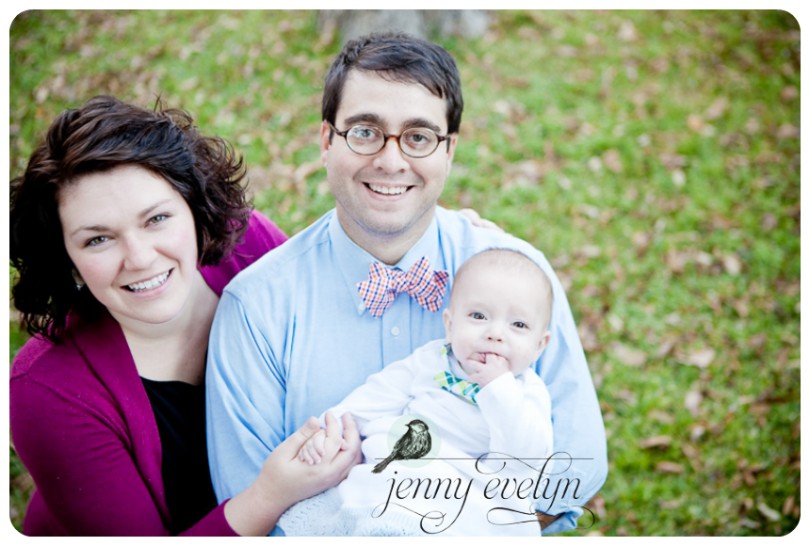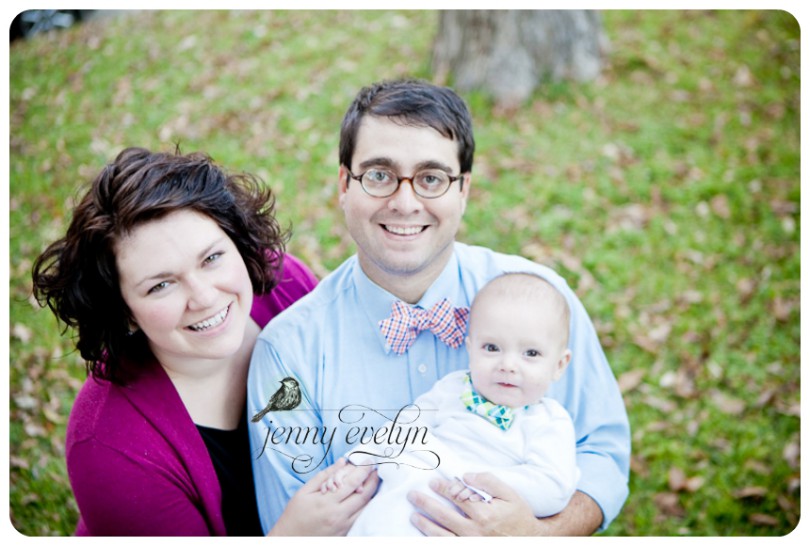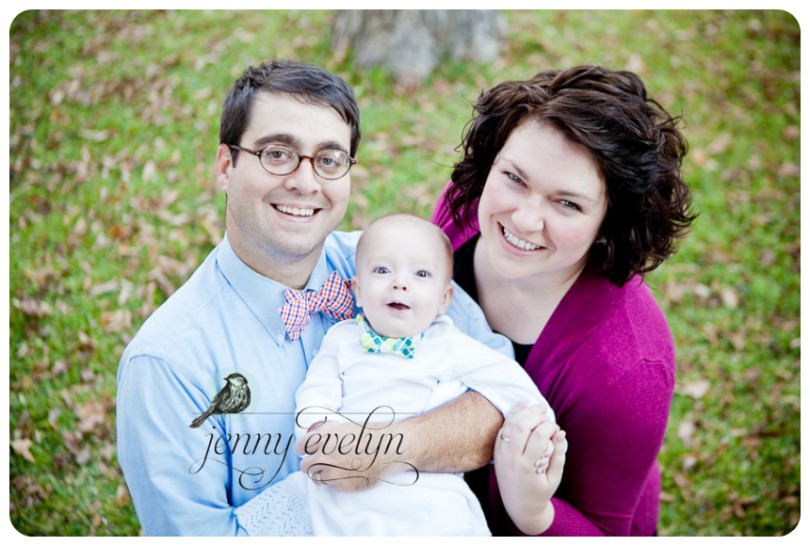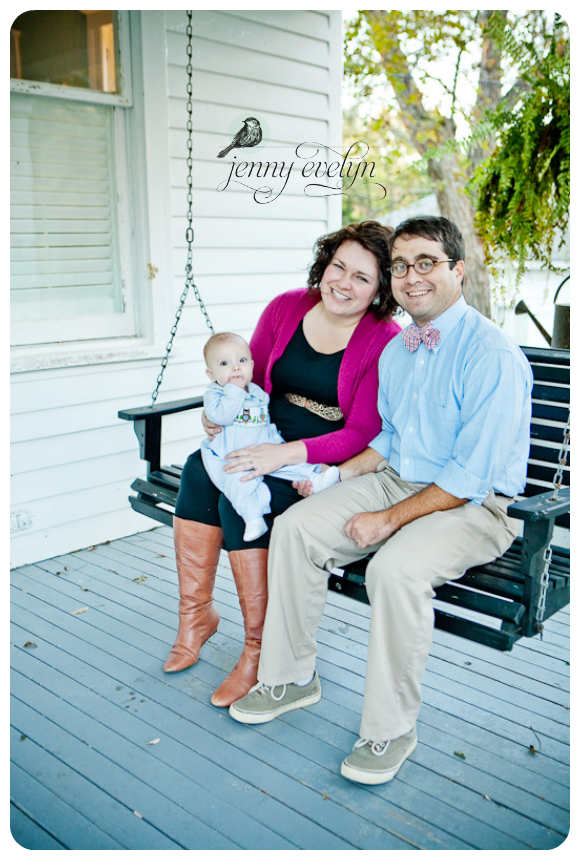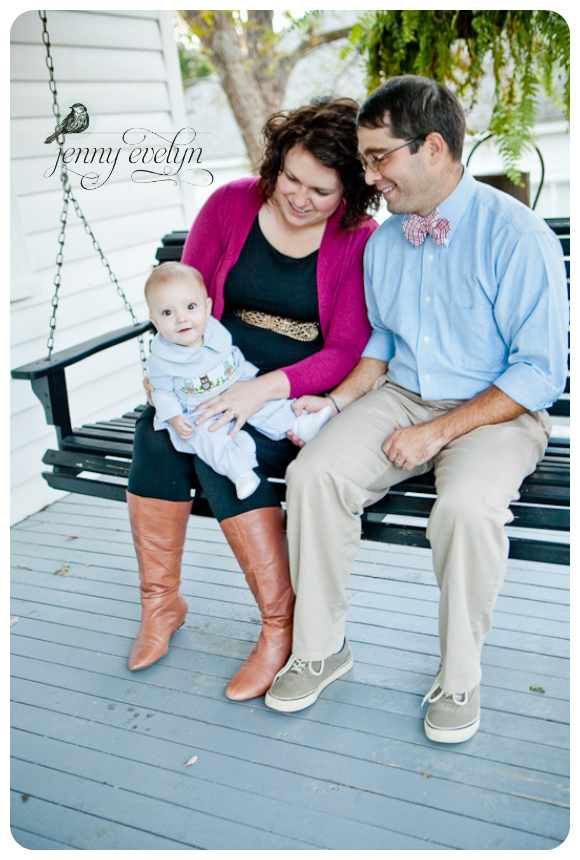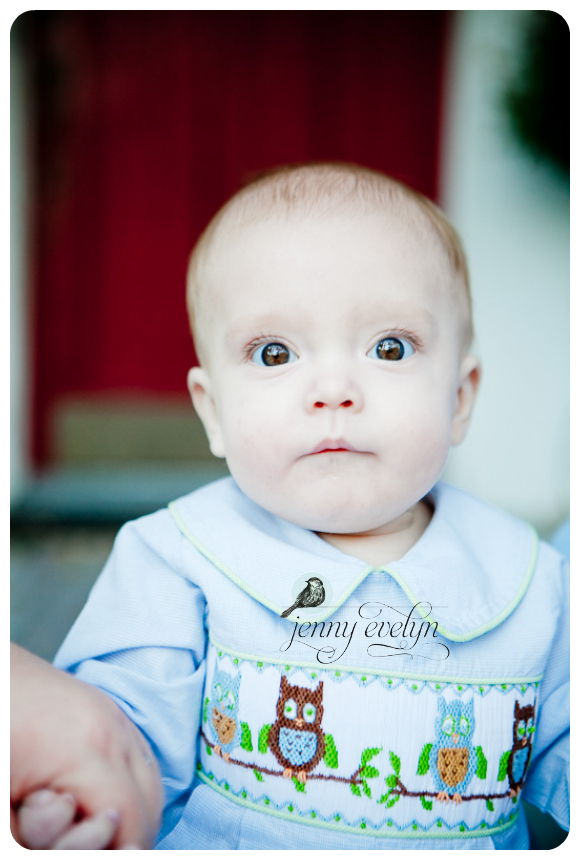 To see all of baby Ford's 6 month session, click HERE.
Comments are closed.