Baby Birds: Josephine is ONE!
February 8, 2013 |
Oh my! I just can't believe sweet little Josey is not only a big one year old, but she is about to become a big sister! Josephine is my bestie Elizabeth's little girl. Josey is a tiny girl with a big personality! She is so funny – always into something!  This little face says it all.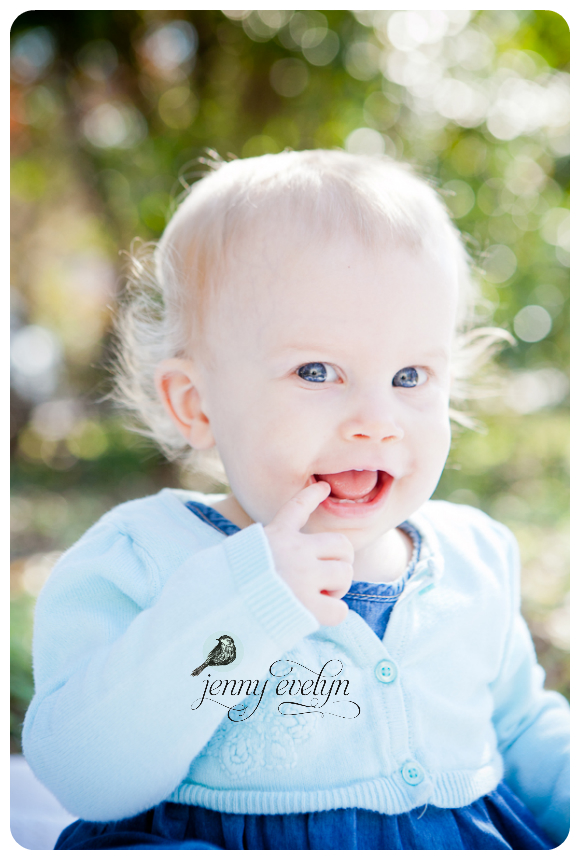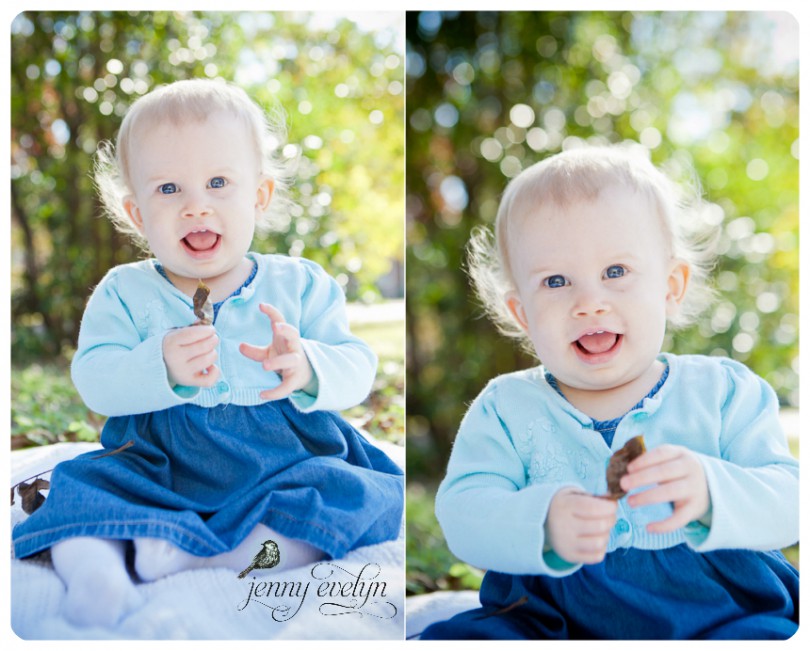 Those baby blue eyes and blonde curls! You just don't get cuter than that!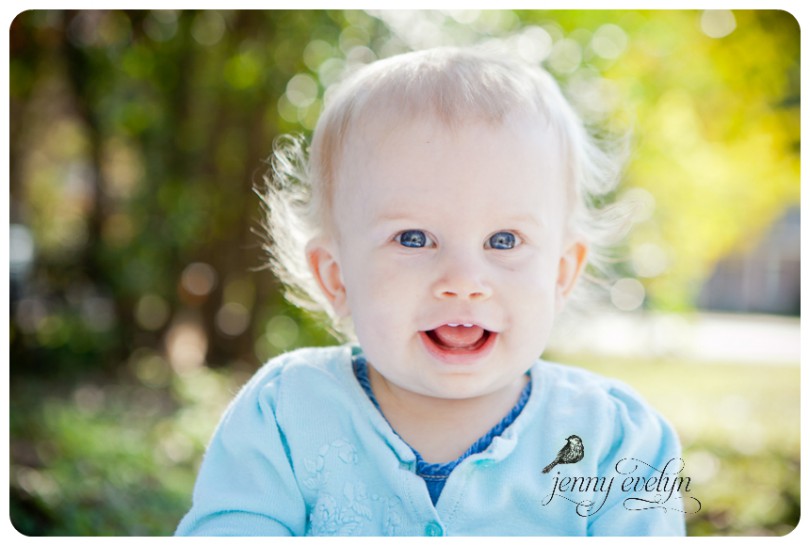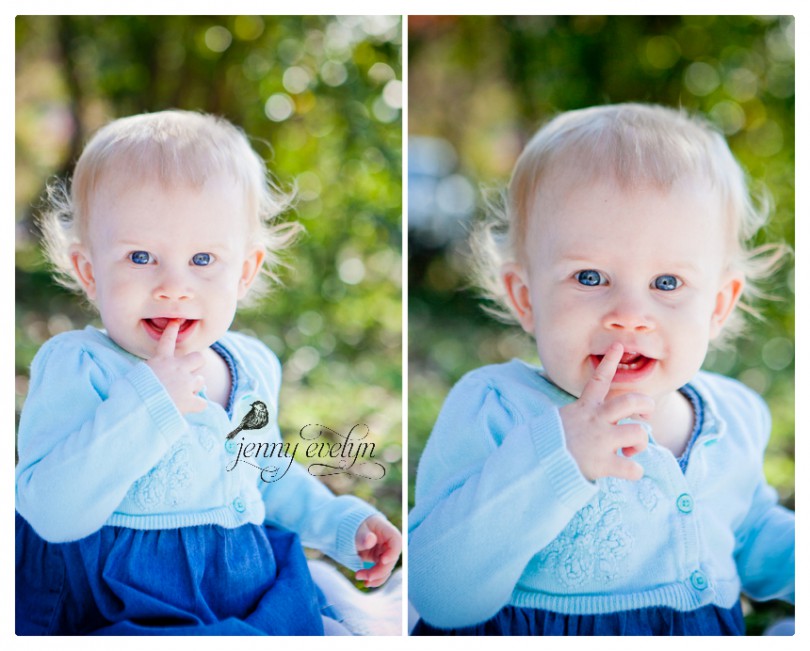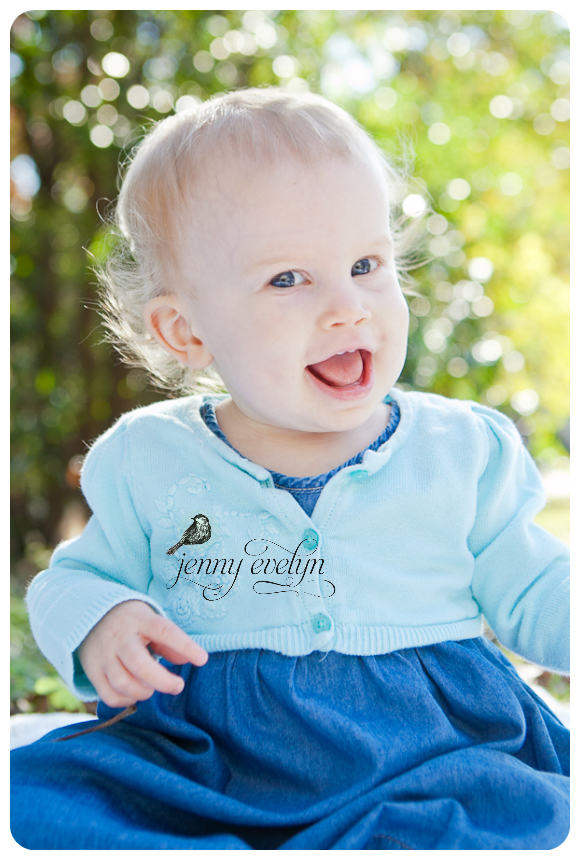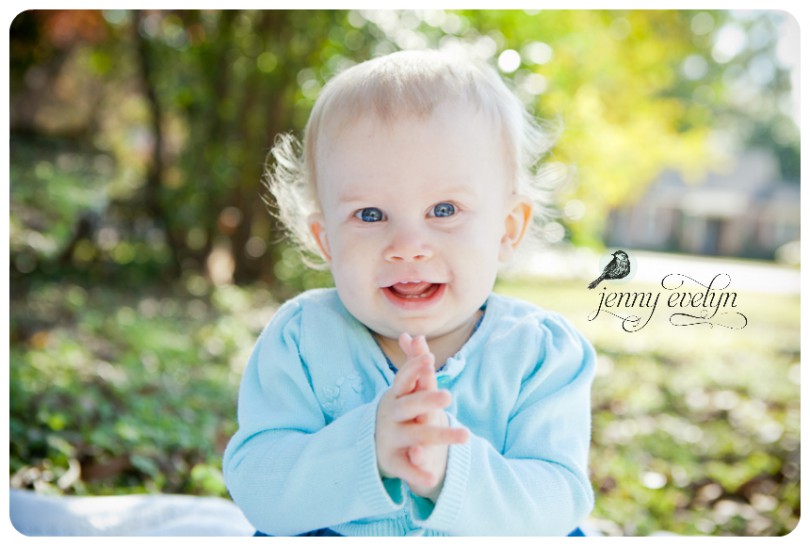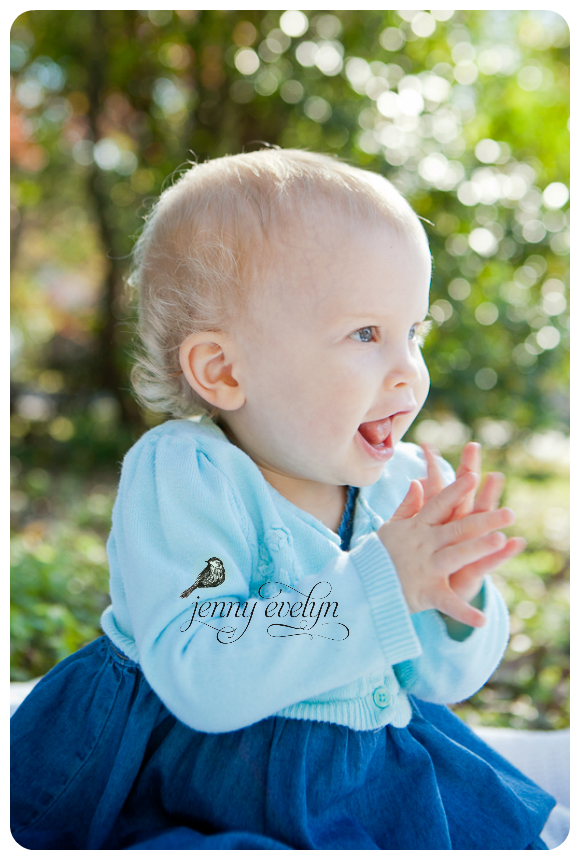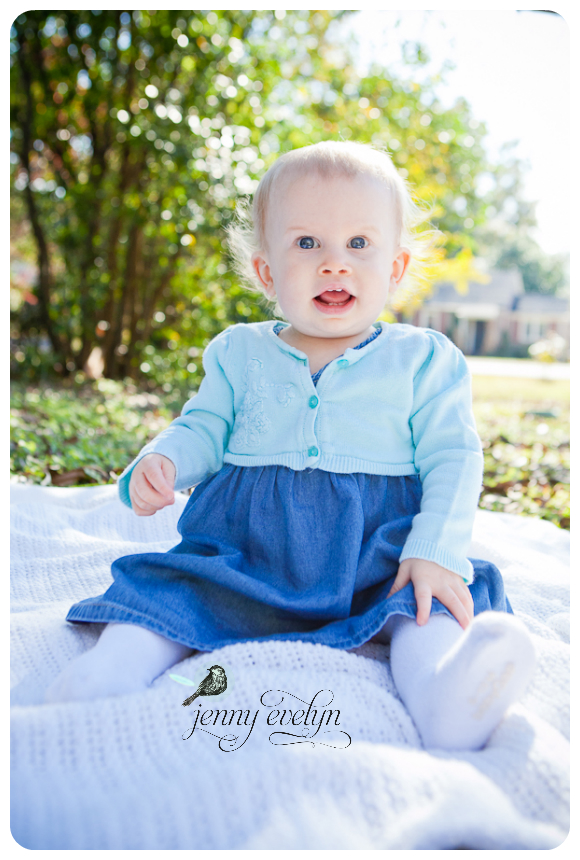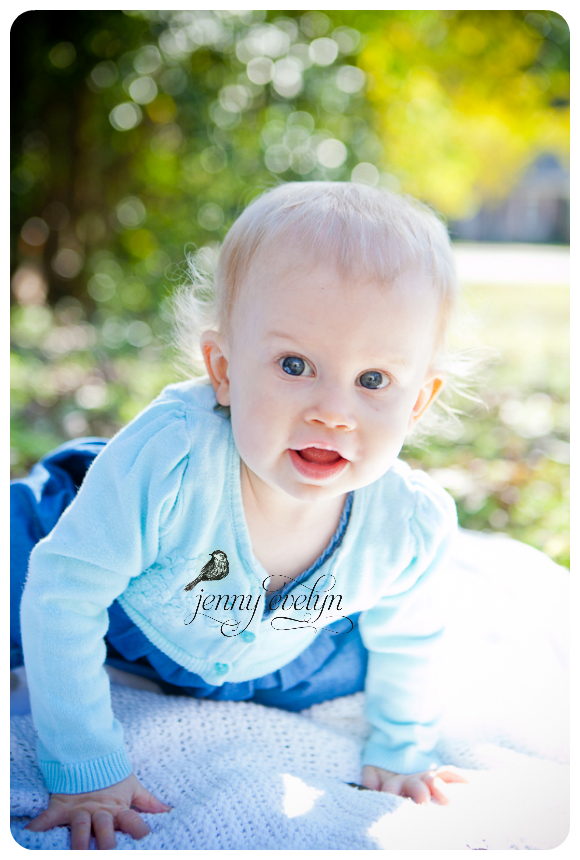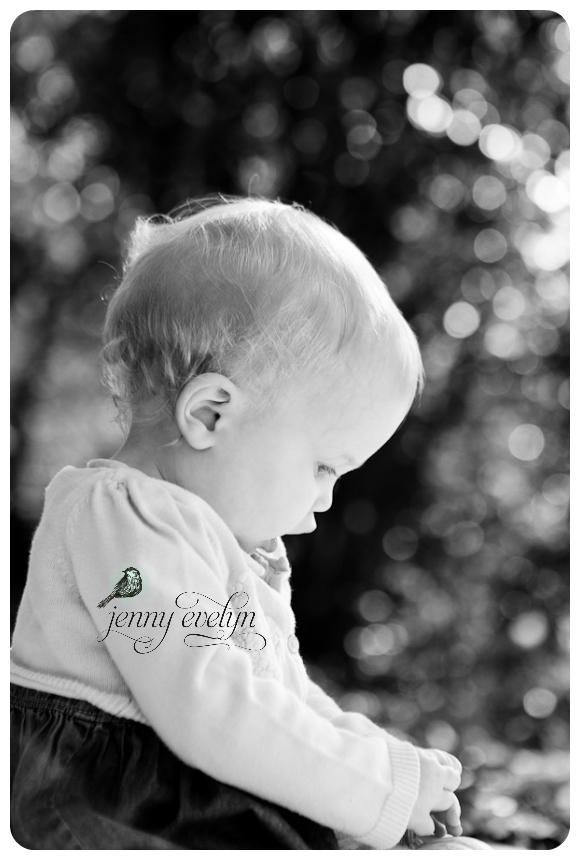 Hugs for her sweet mama.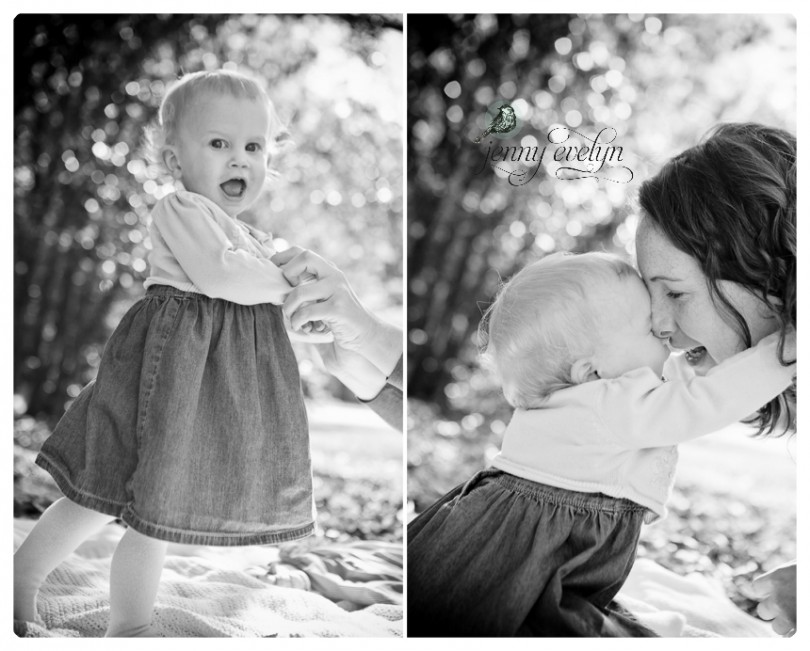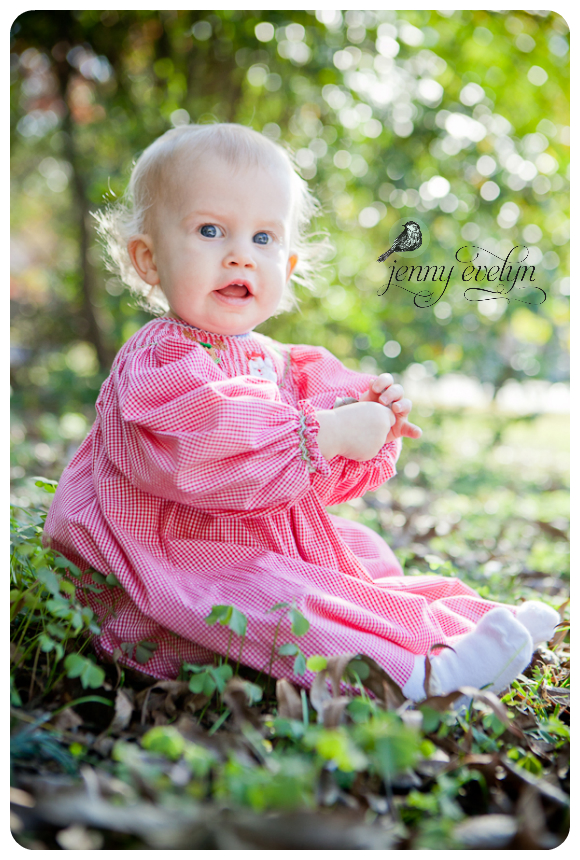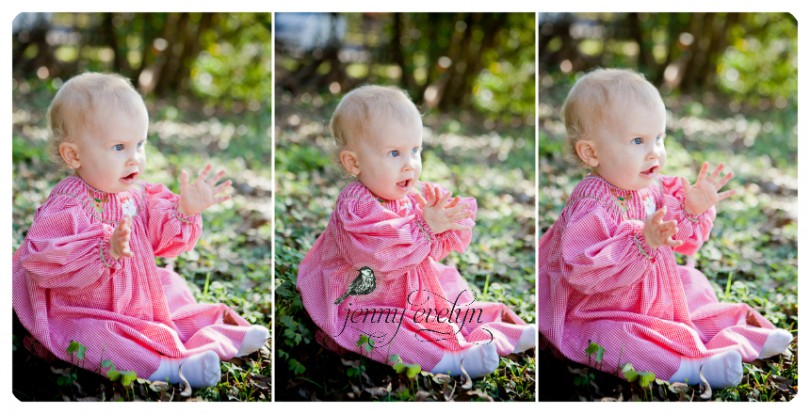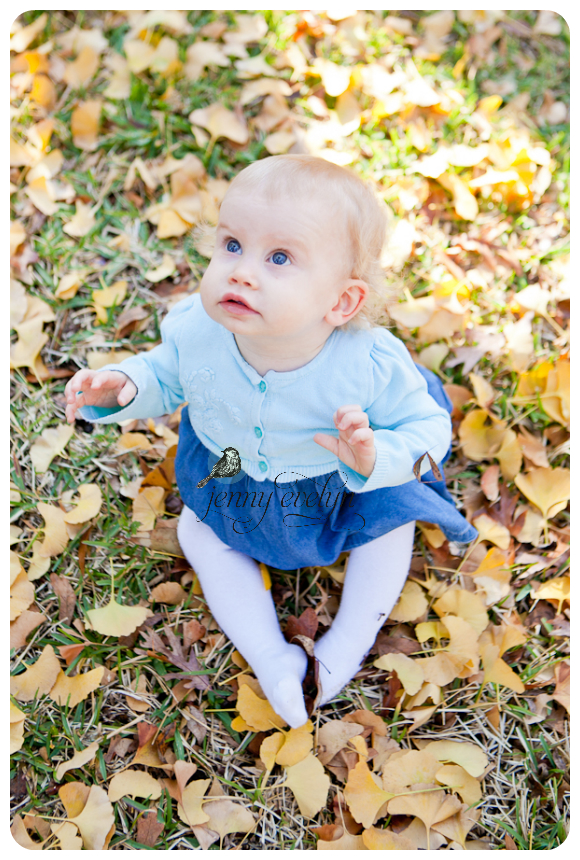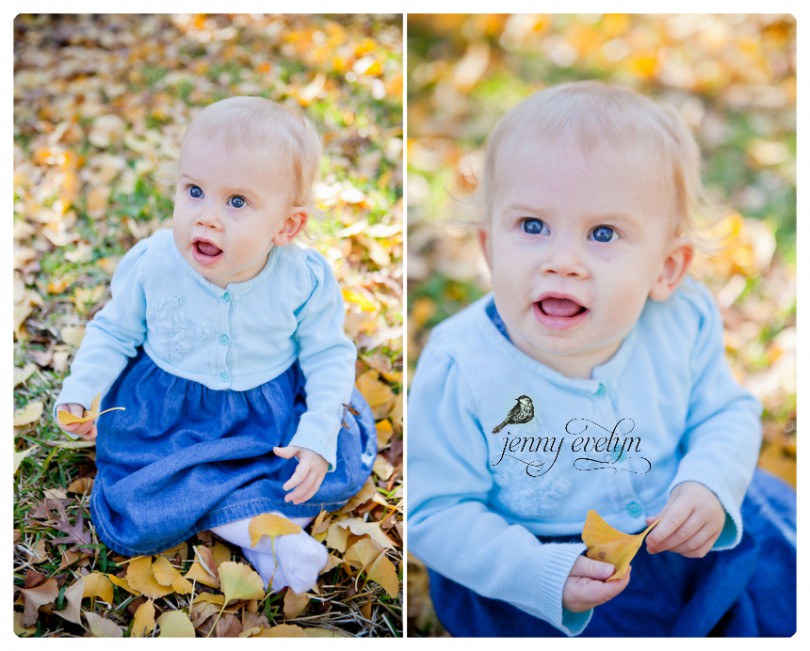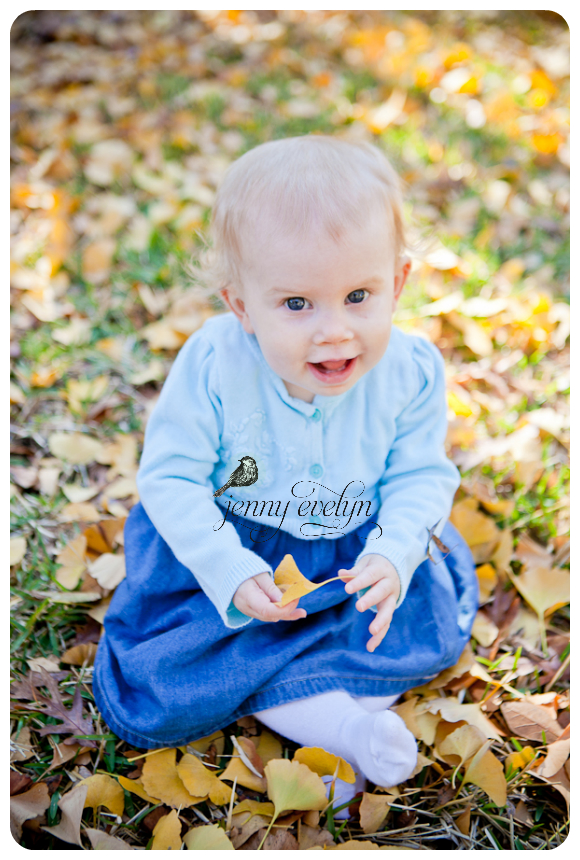 Ruffly booty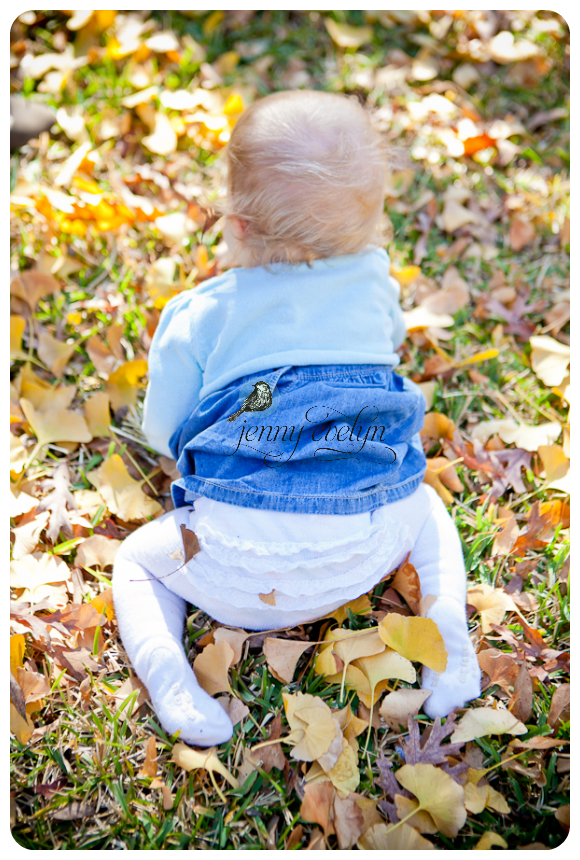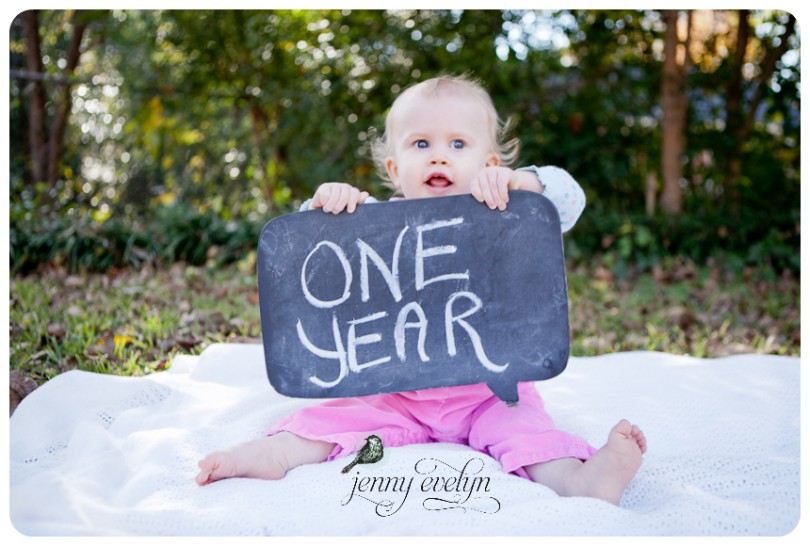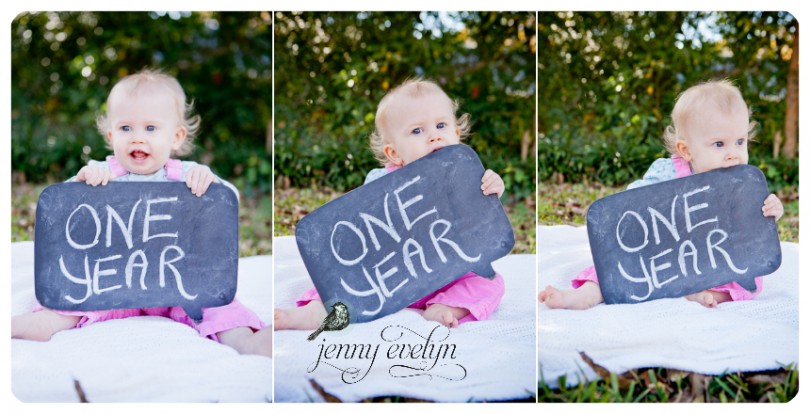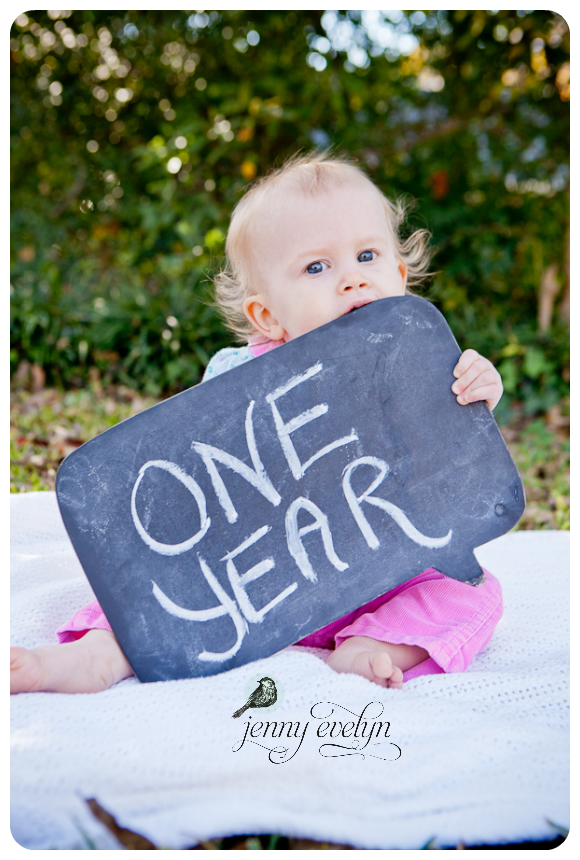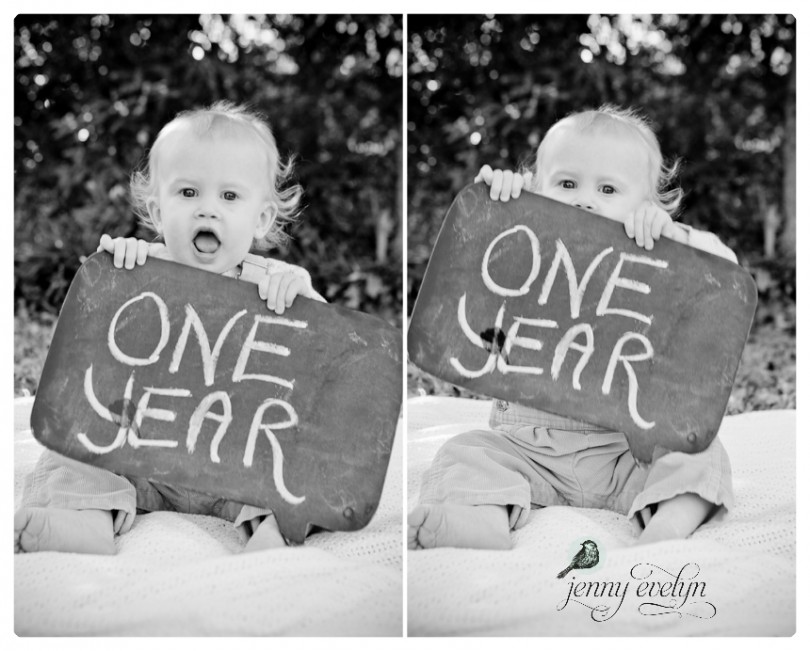 What's a birthday without a cake? Elizabeth makes the most delicious cakes!! She just threw together this adorable little smash cake, and Josephine loved it!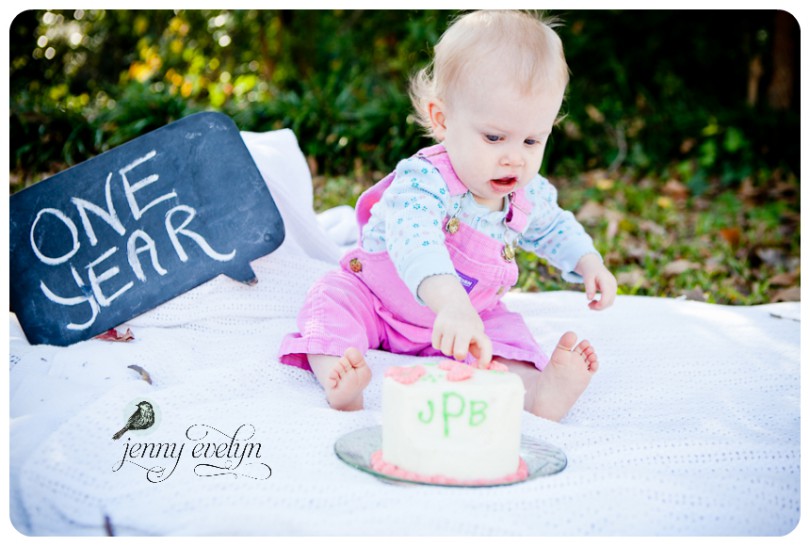 She's not sure about it at first.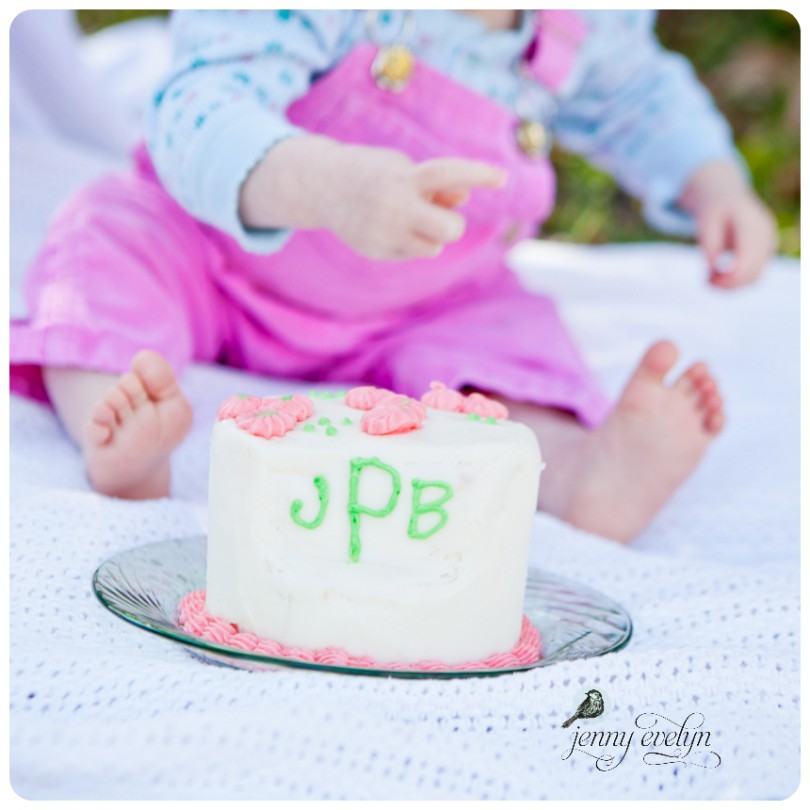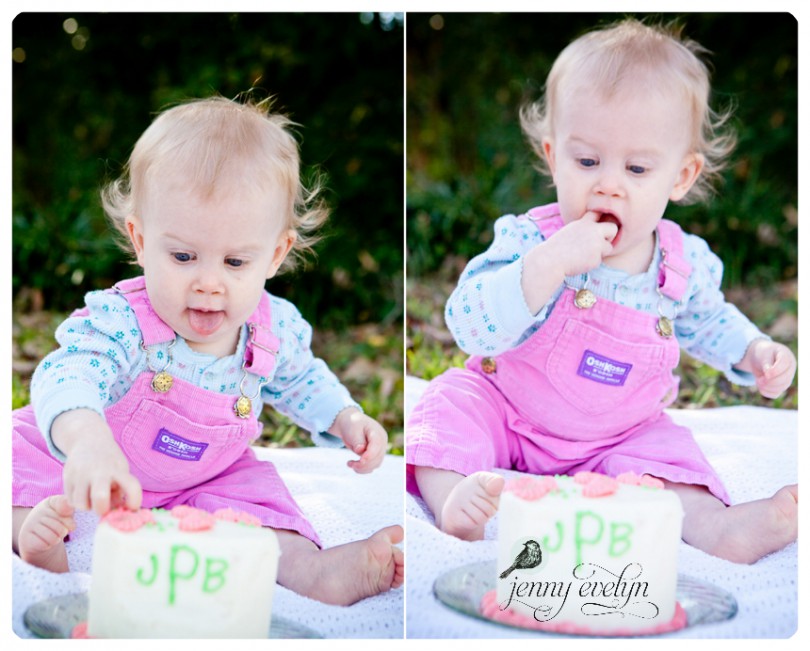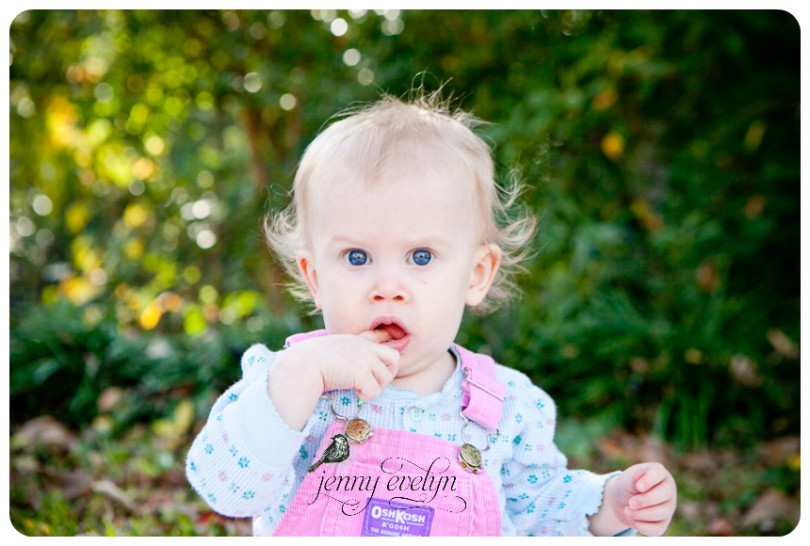 How do I get this thing off this plate??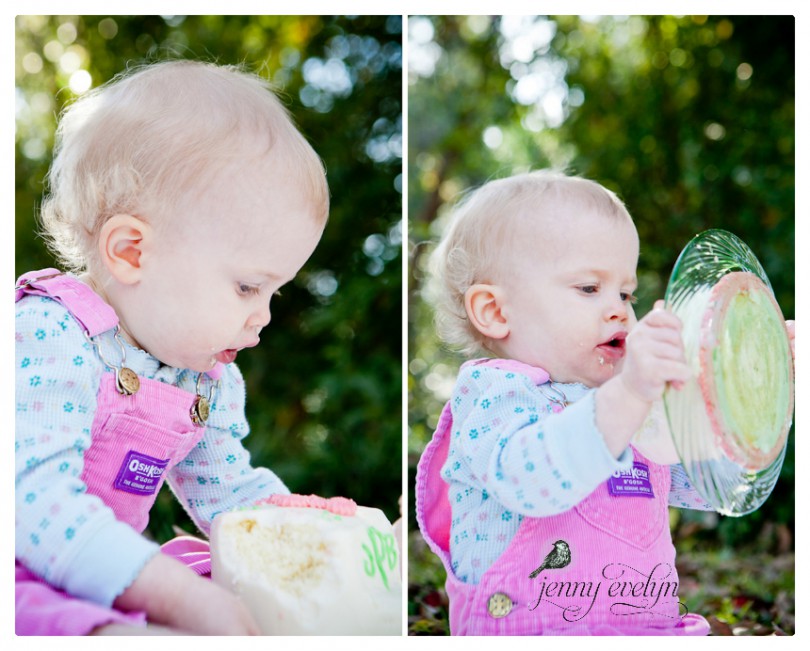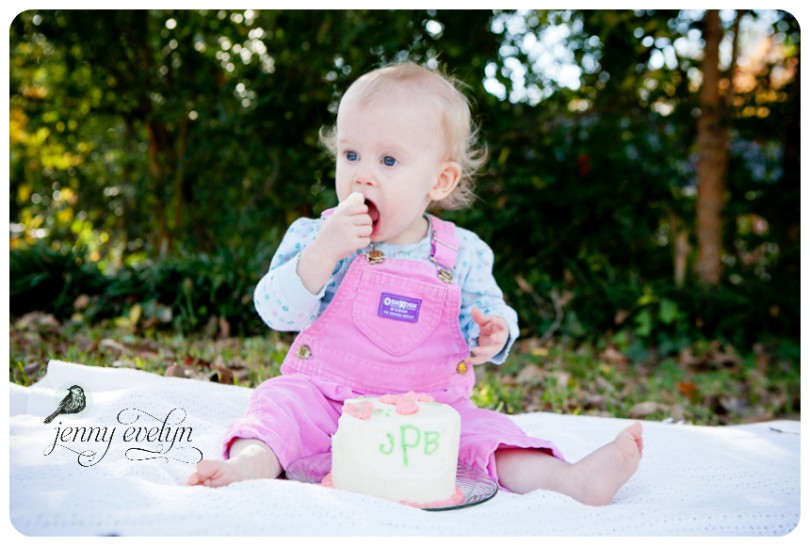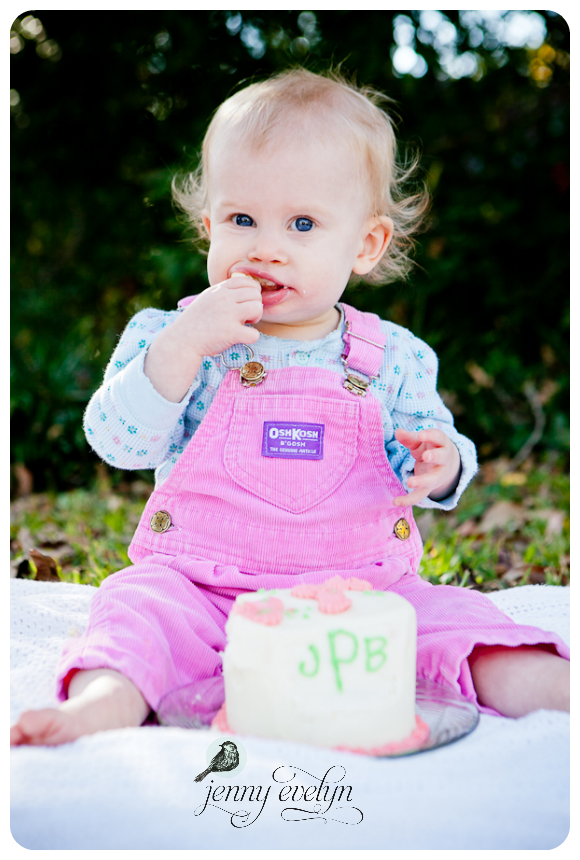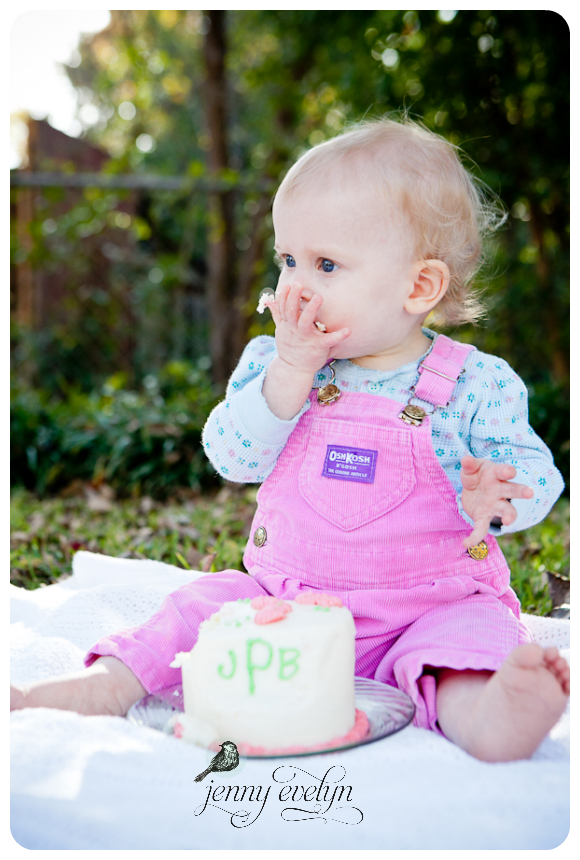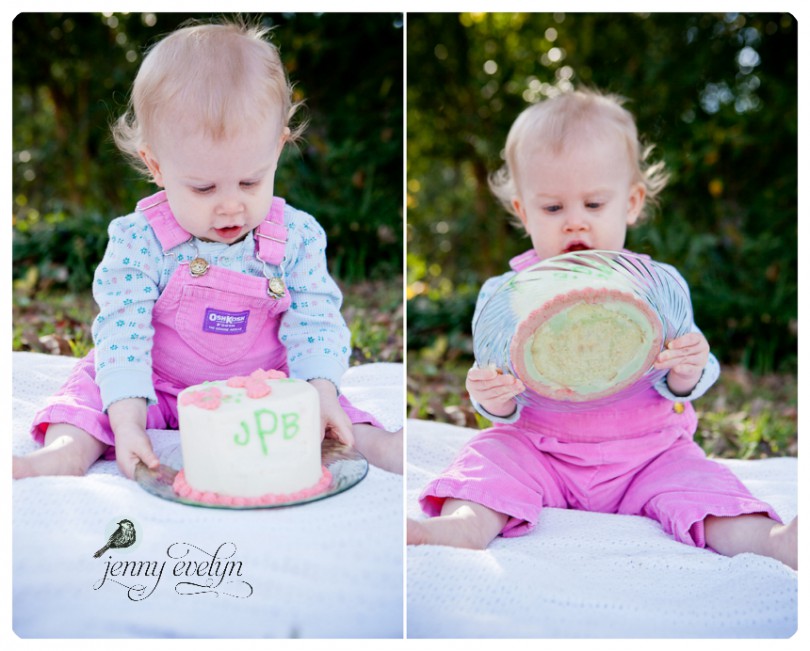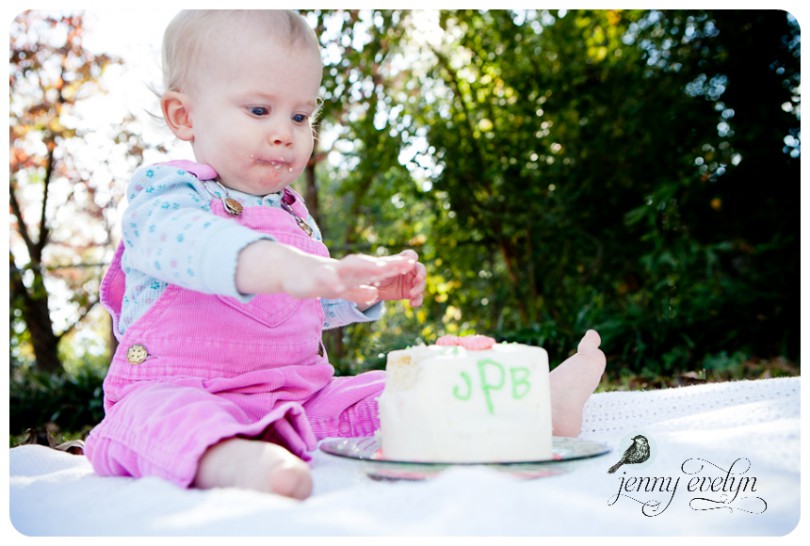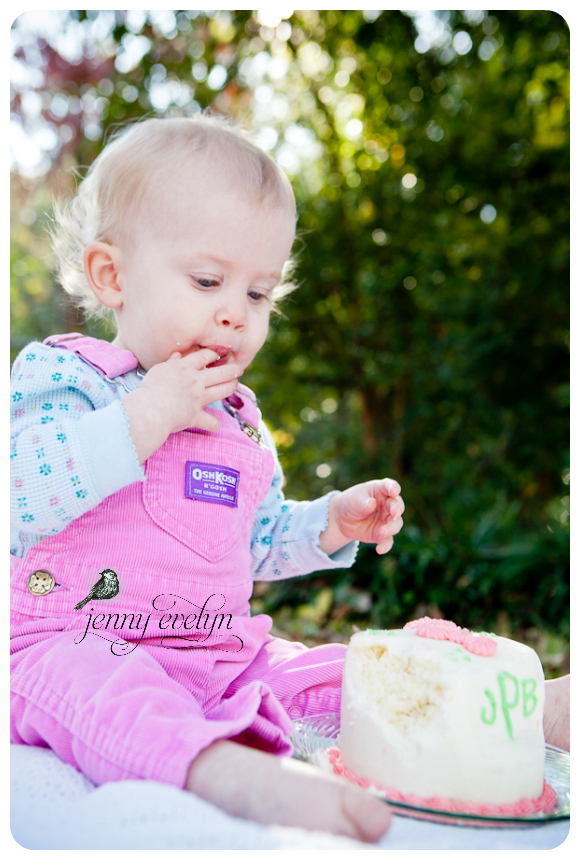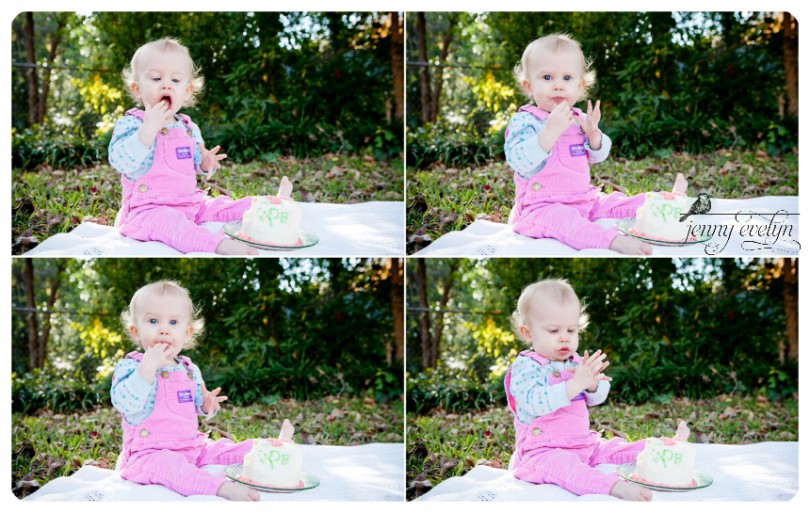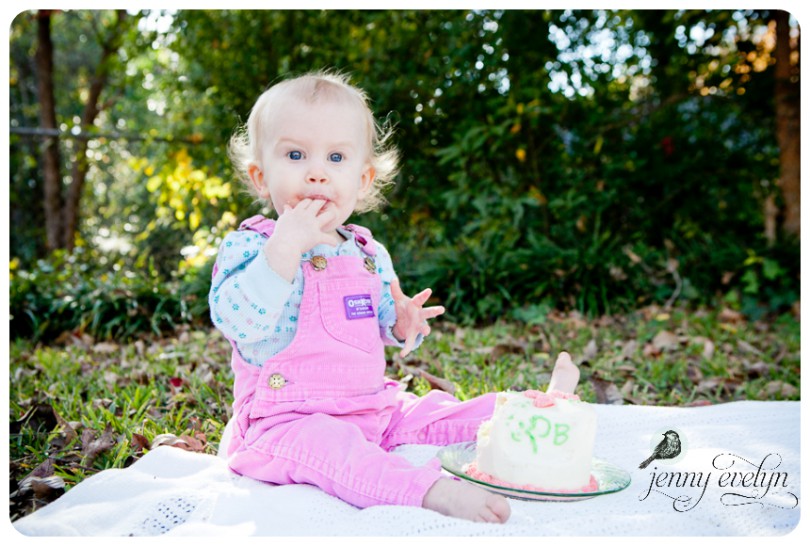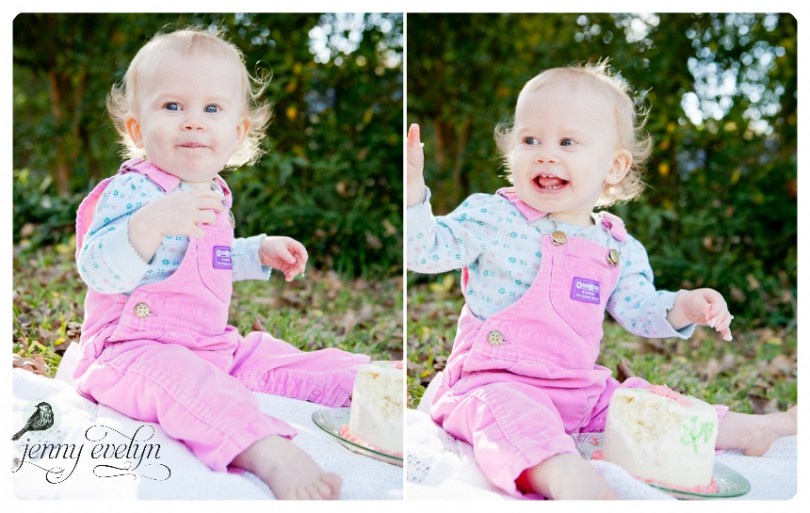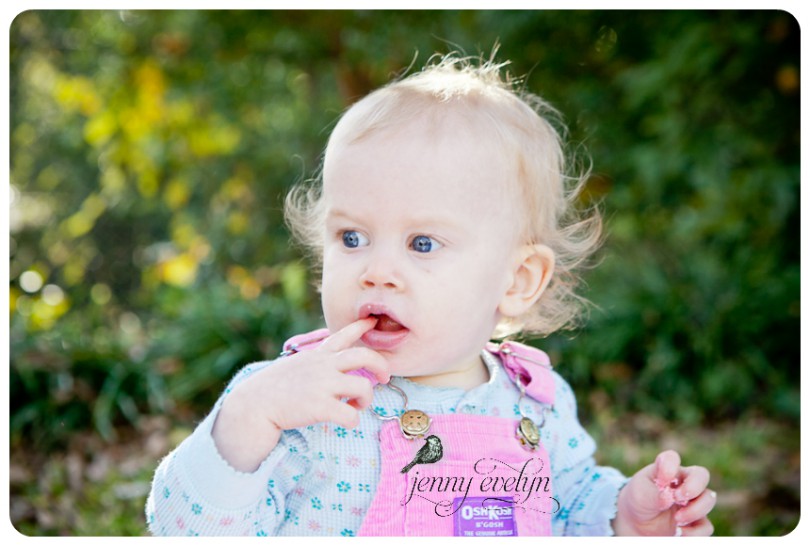 Peek-a-boo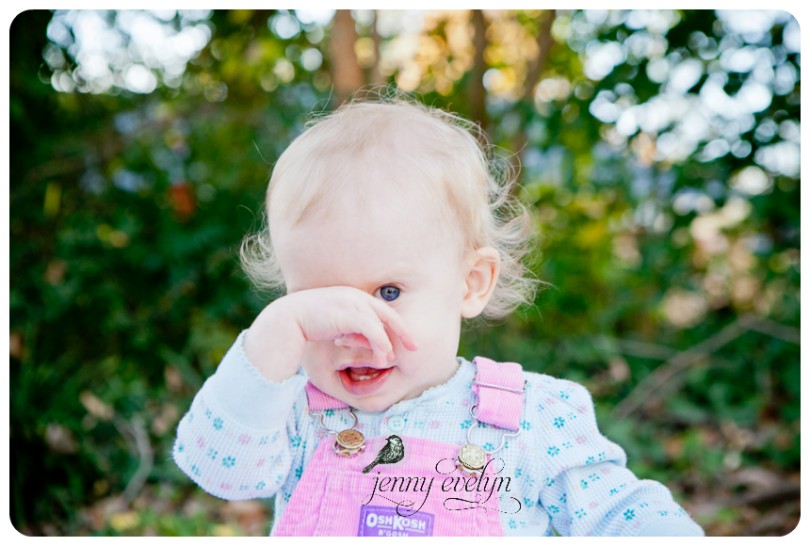 Josephine, I have loved watching you grow!! Can't wait to meet your baby brother!
To see all of Josephine's one year pictures, click HERE.
Love, Aunt Jenny Evelyn
Comments are closed.