Baby Bird: Brooks
February 21, 2013 |
I did this shoot back in the fall, but I realized that I never had a chance to post baby Brooks! And I just couldn't resist sharing this sweet little one. He has the chubbiest little cheeks and the bluest eyes.  Adorable!!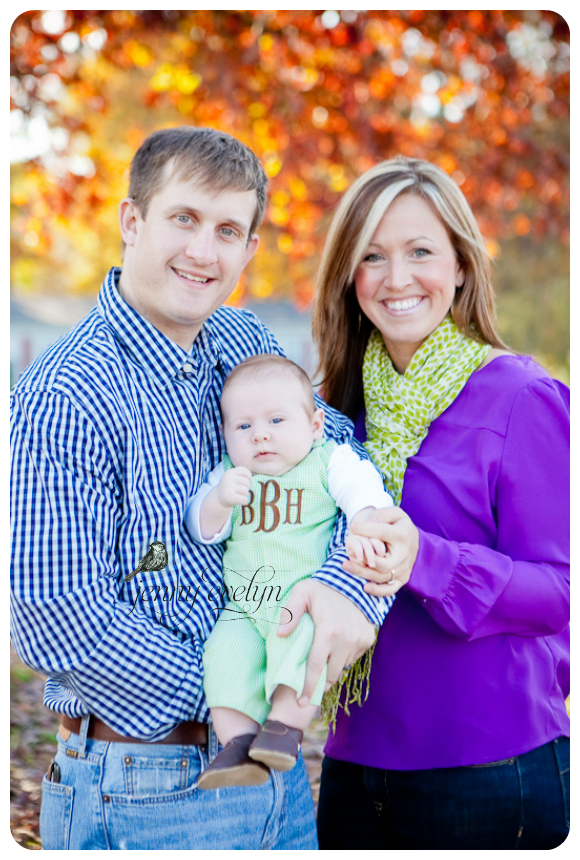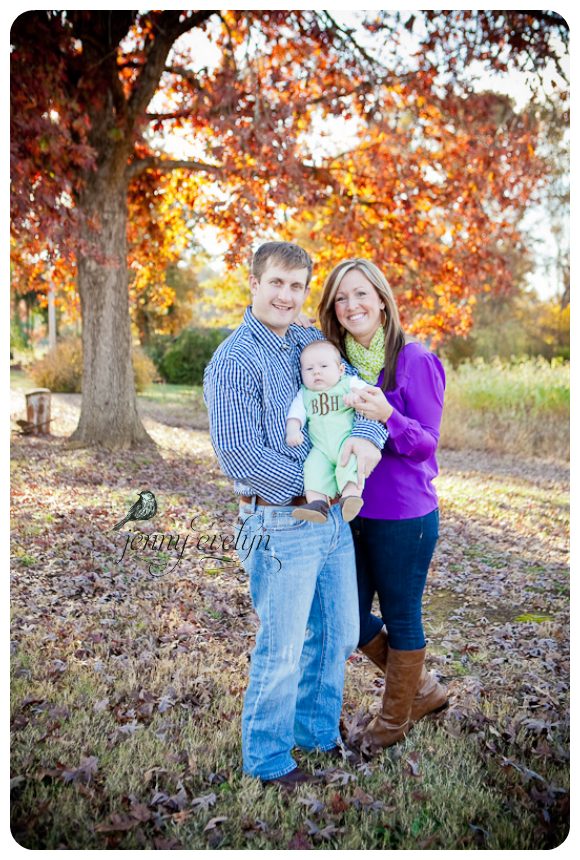 Casey is a proud mommy!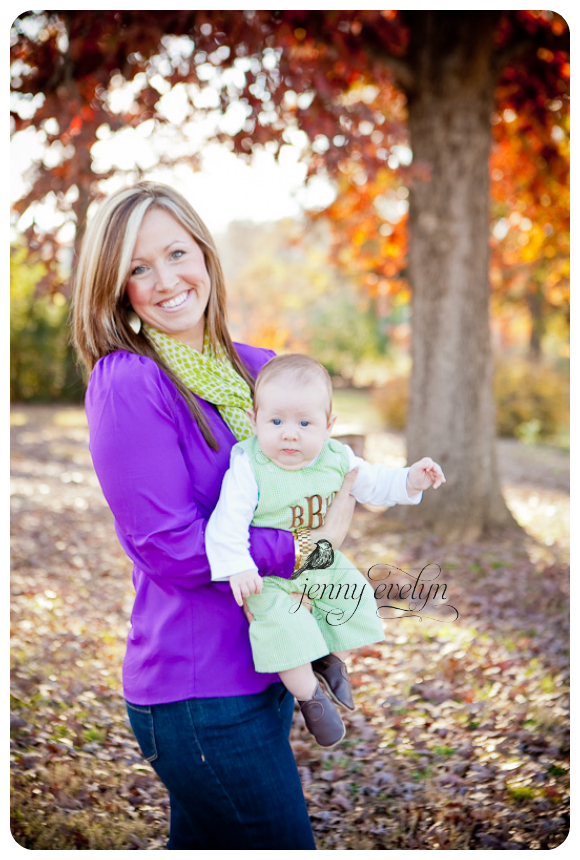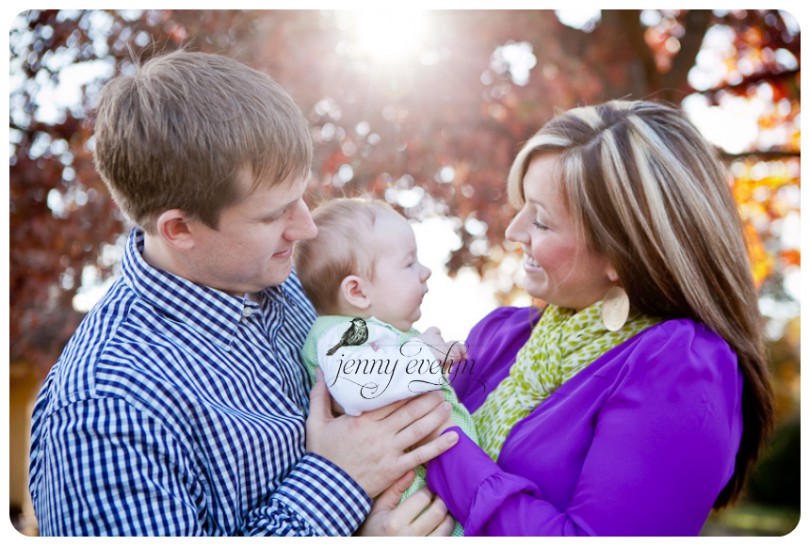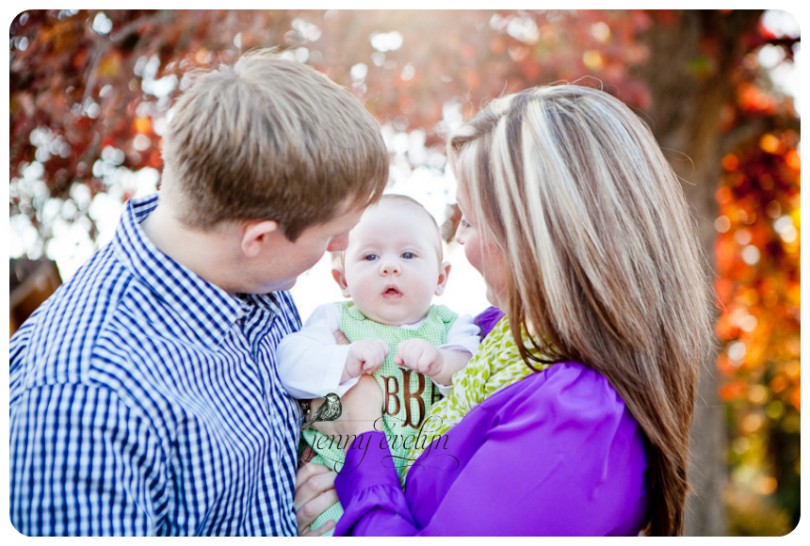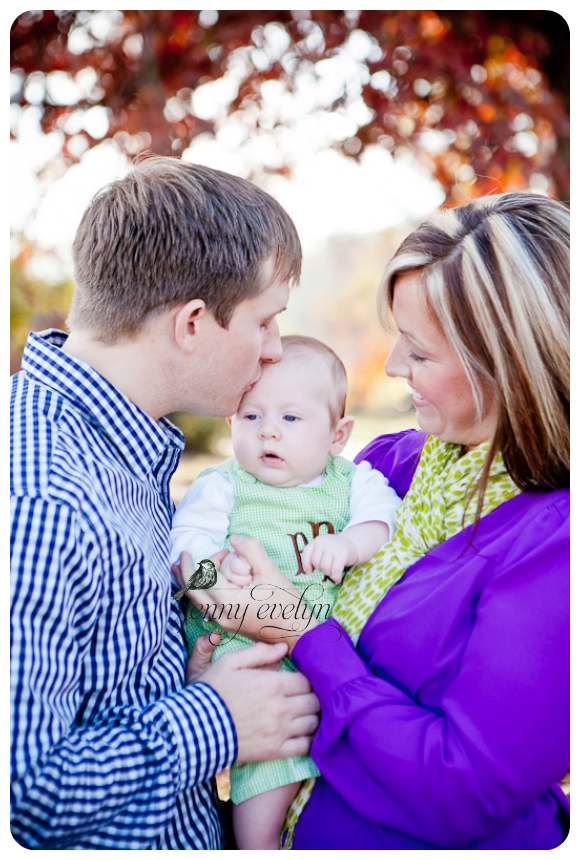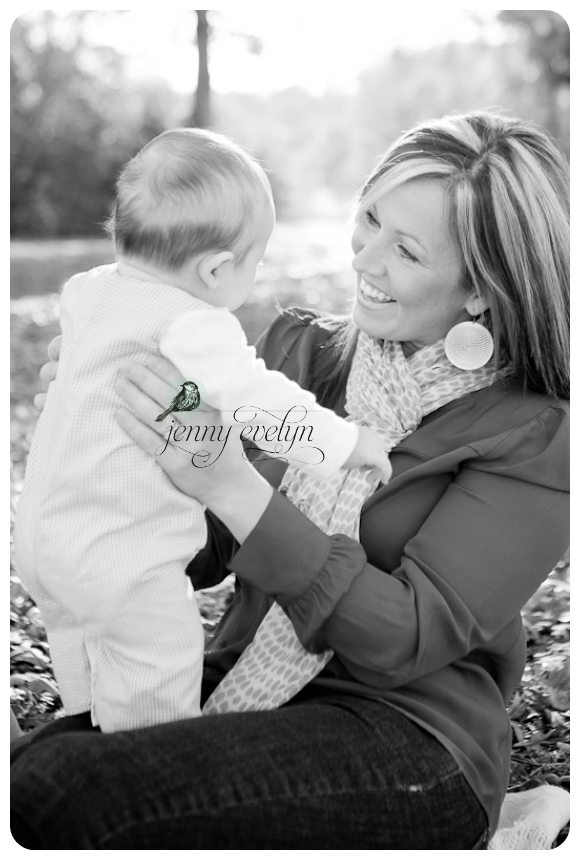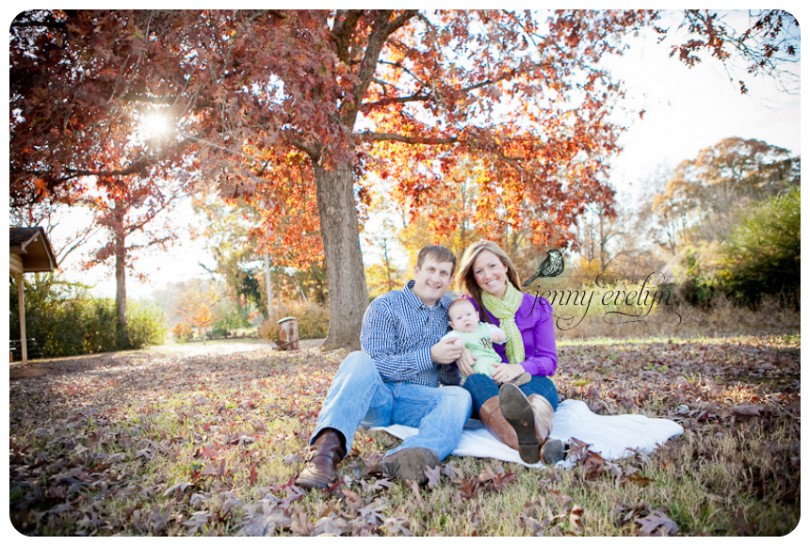 Precious!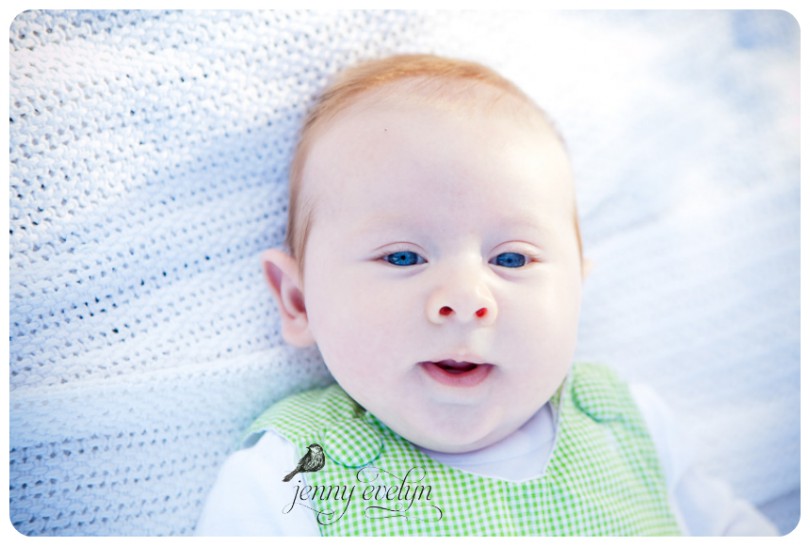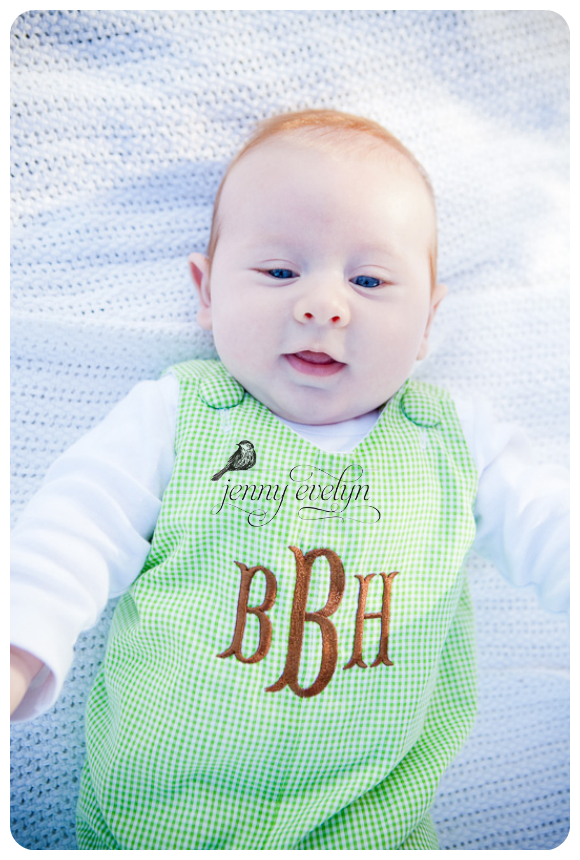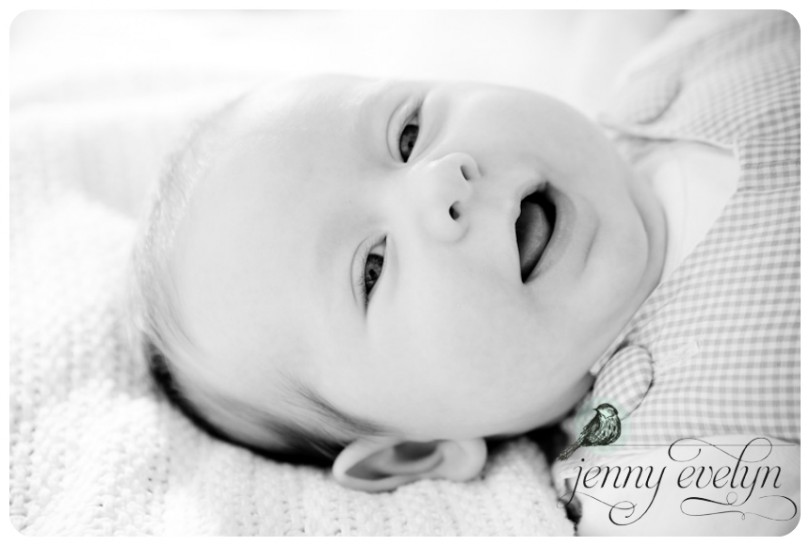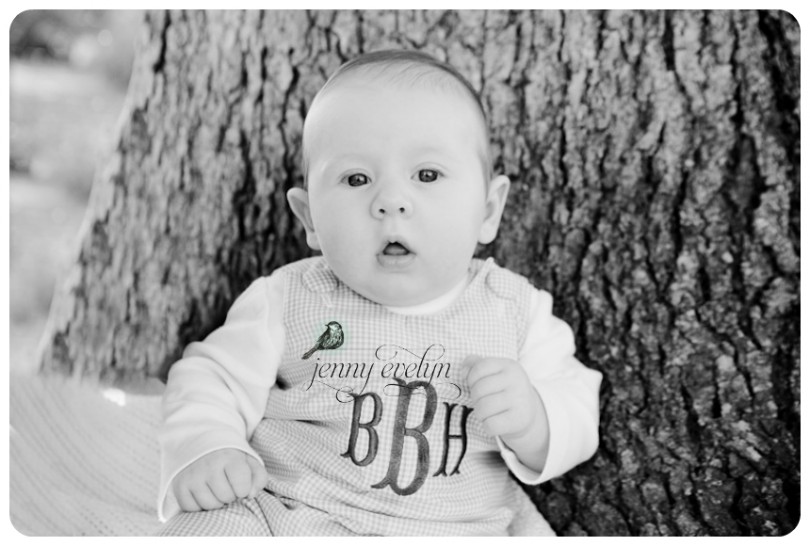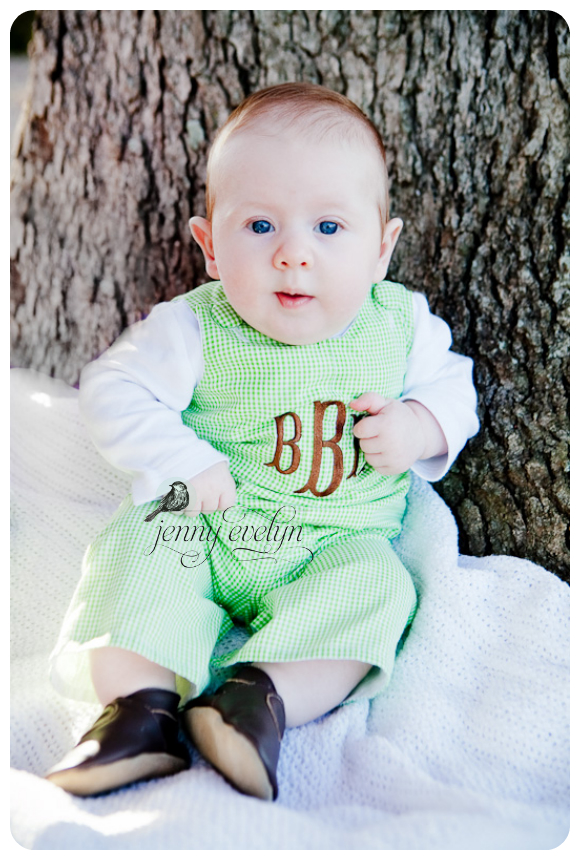 Oh my goodness! How cute is this little one sucking his thumb?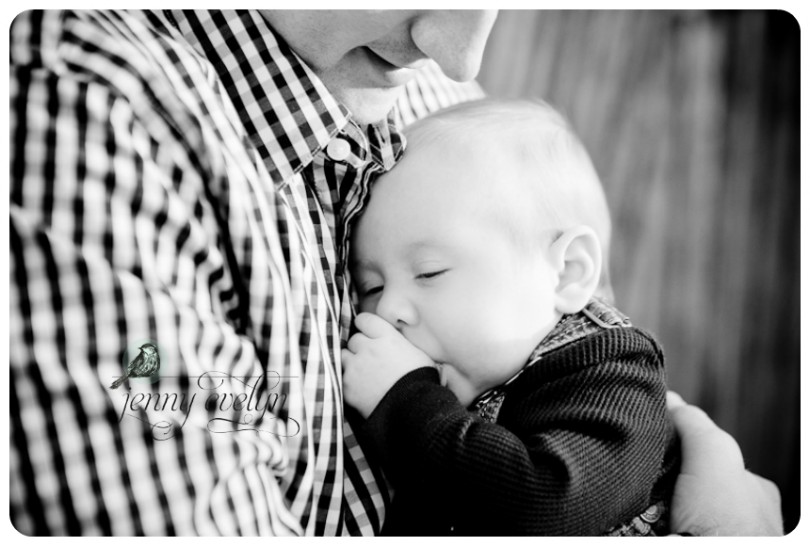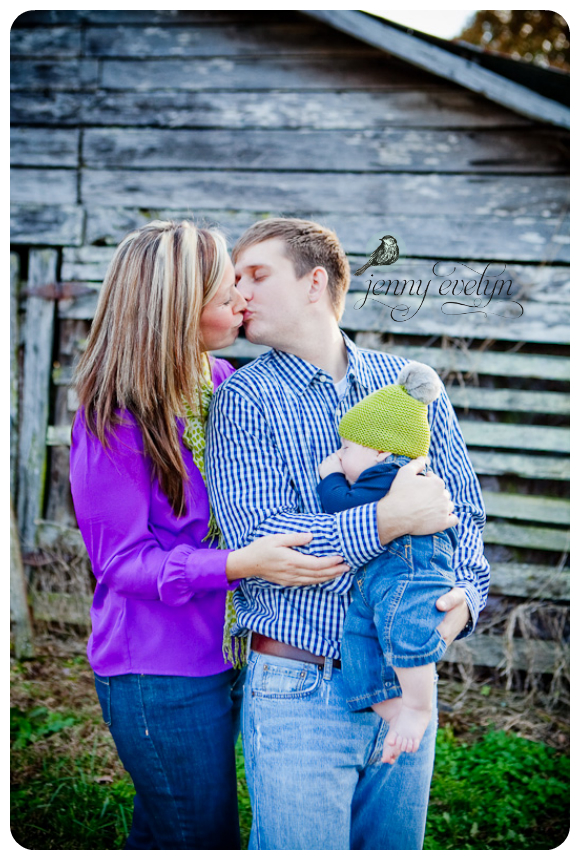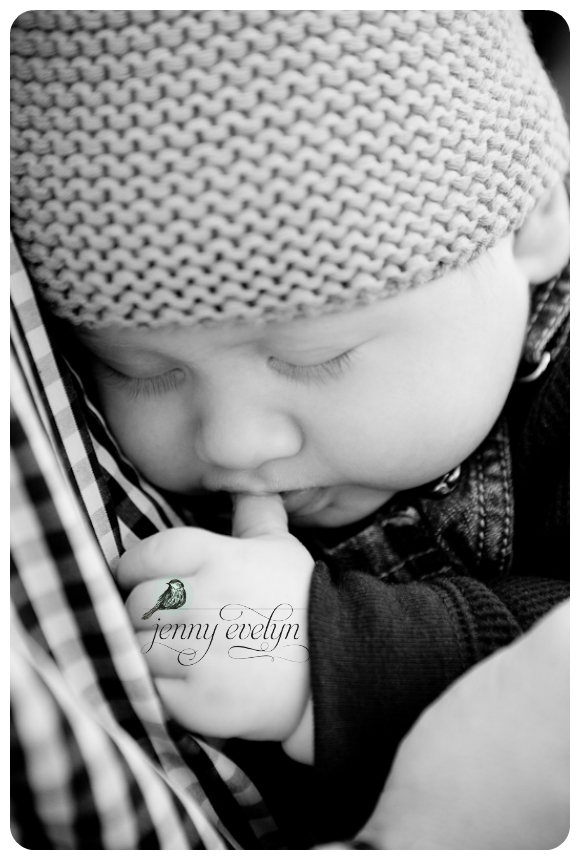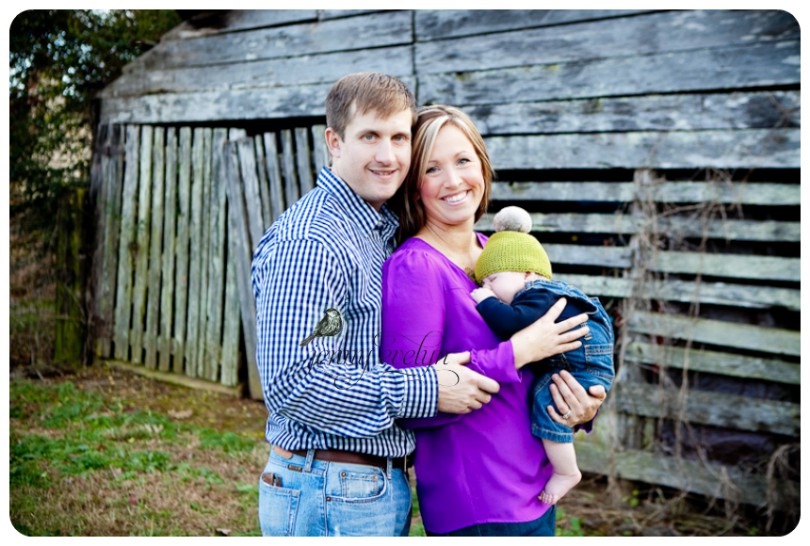 I just love this one!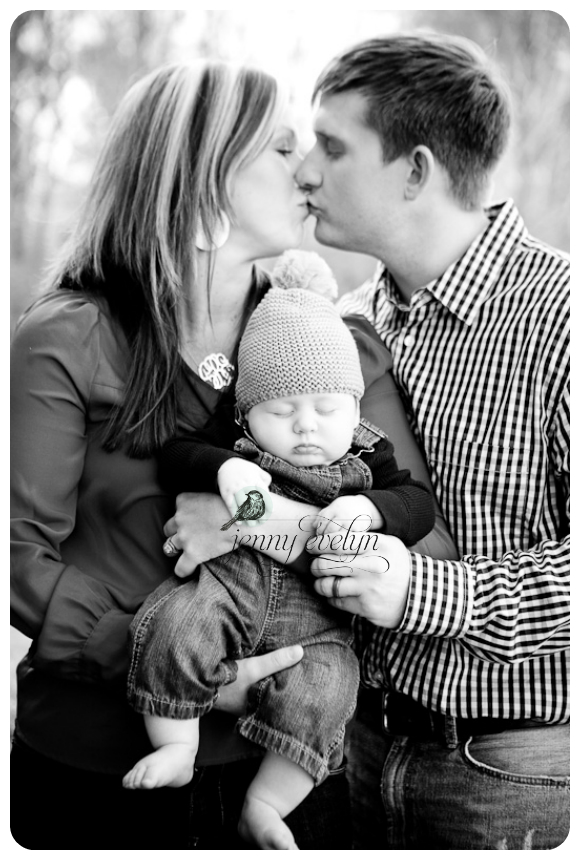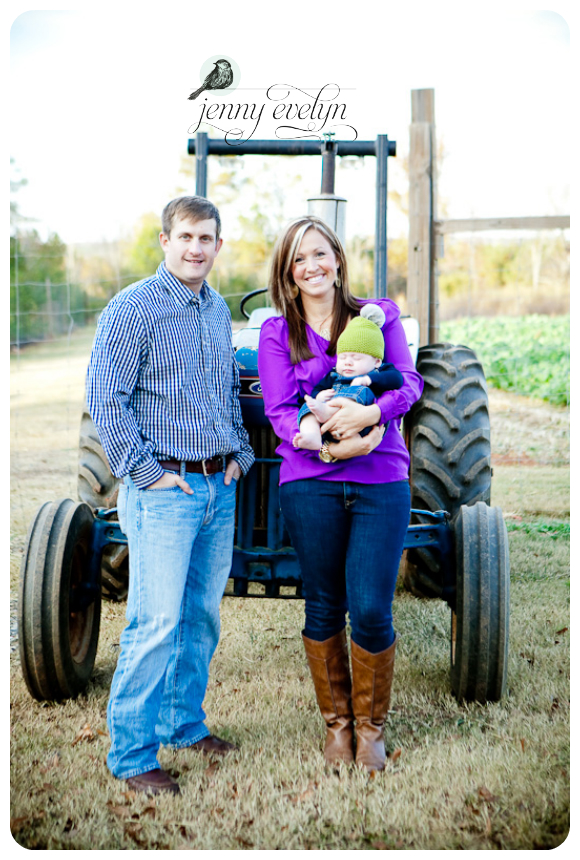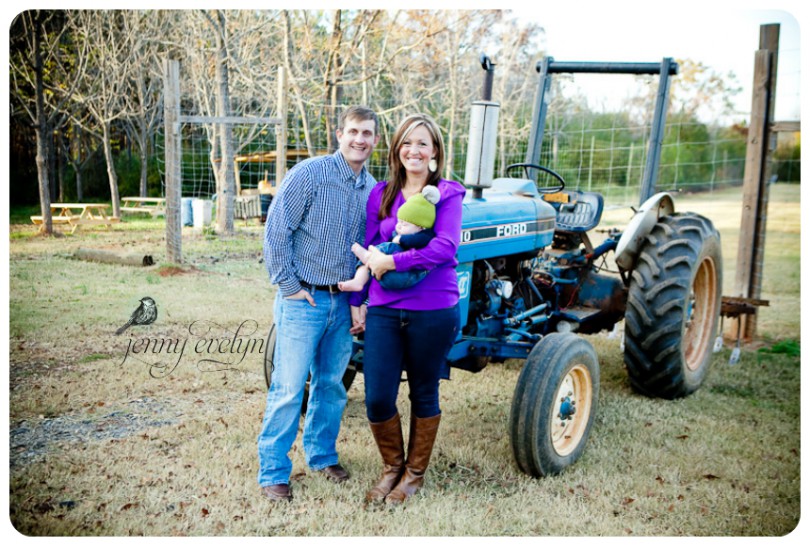 Those cheeks!!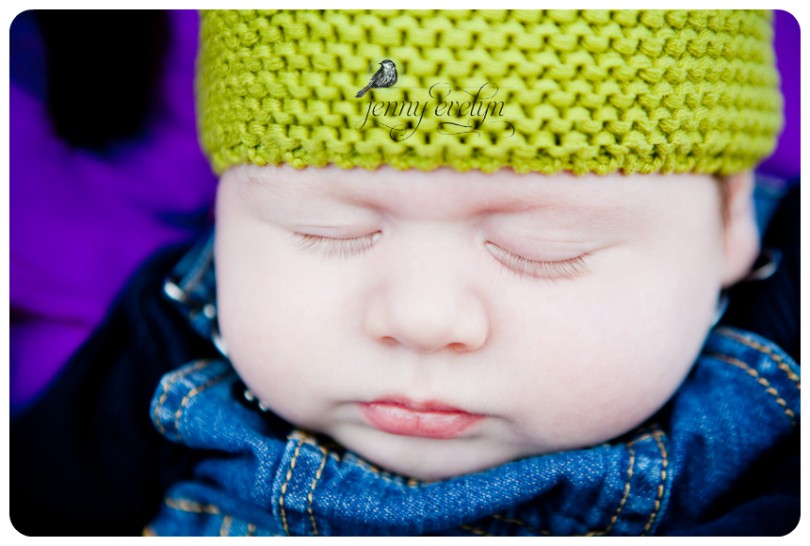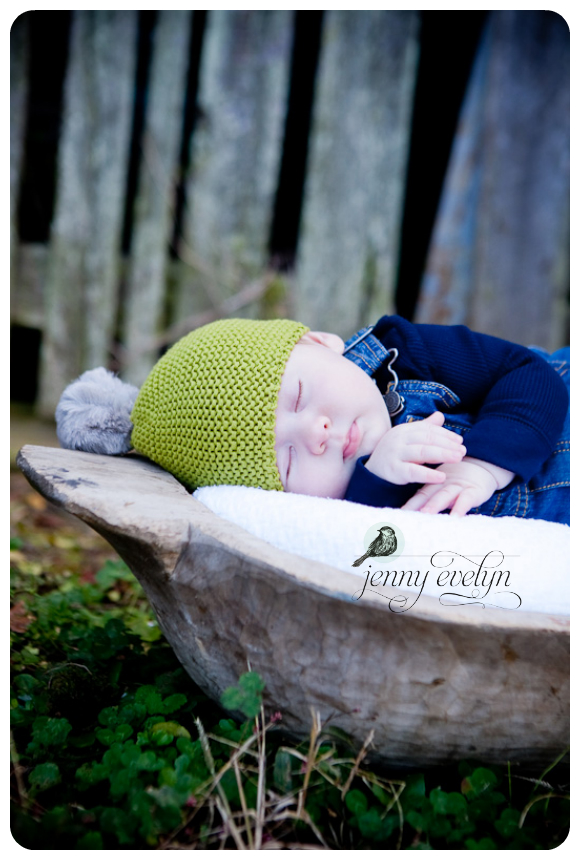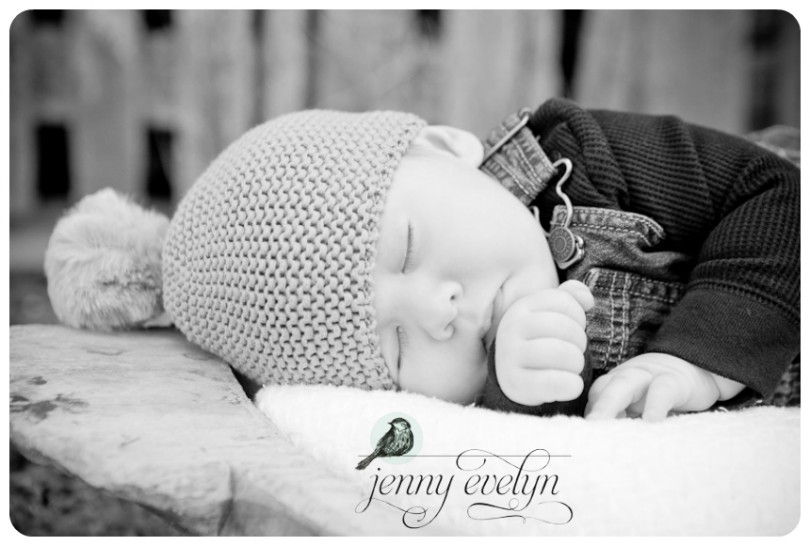 To see all of sweet baby Brooks, click HERE! And check back soon because I just shot Brooks' 6 month session.
Comments are closed.