Baby Birds: Little Miss P turns One!
June 5, 2013 |
It seems like only yesterday that we were doing little Pierce's gorgeous newborn session. And now this sweet little thing is one! She got all dressed up in a beautiful French dress, and even walked around like a big girl for her one year session.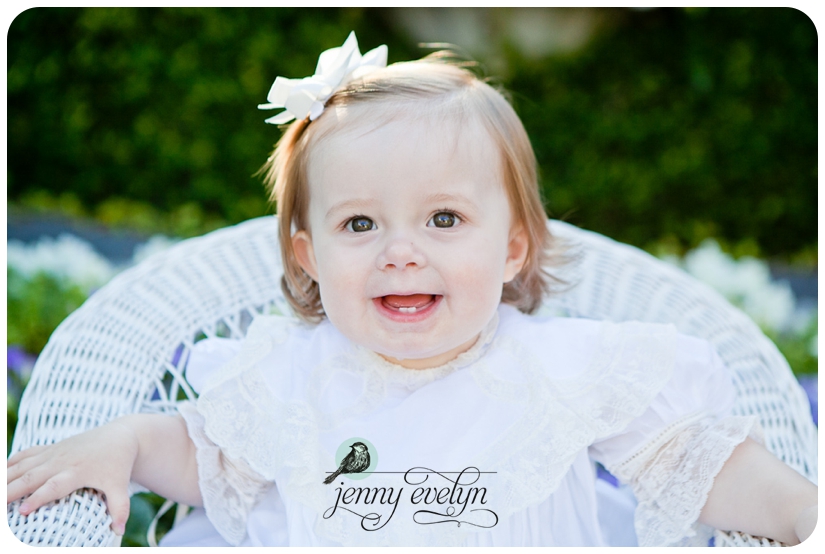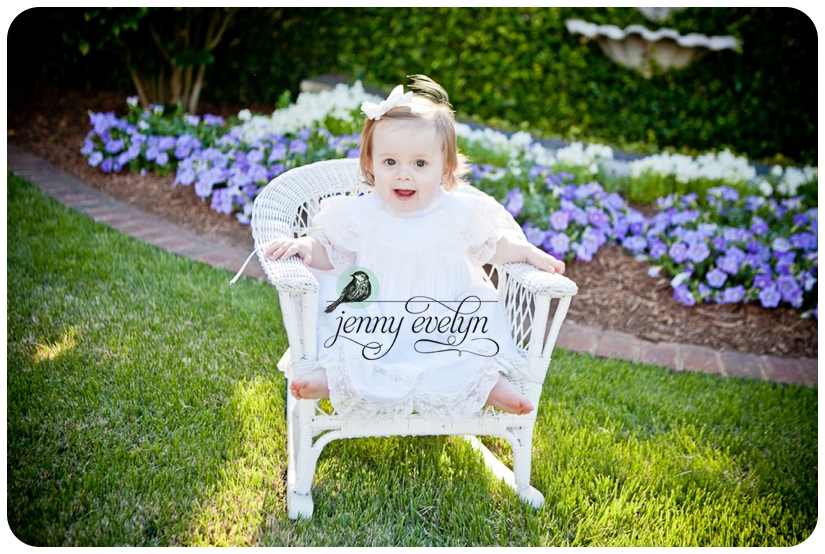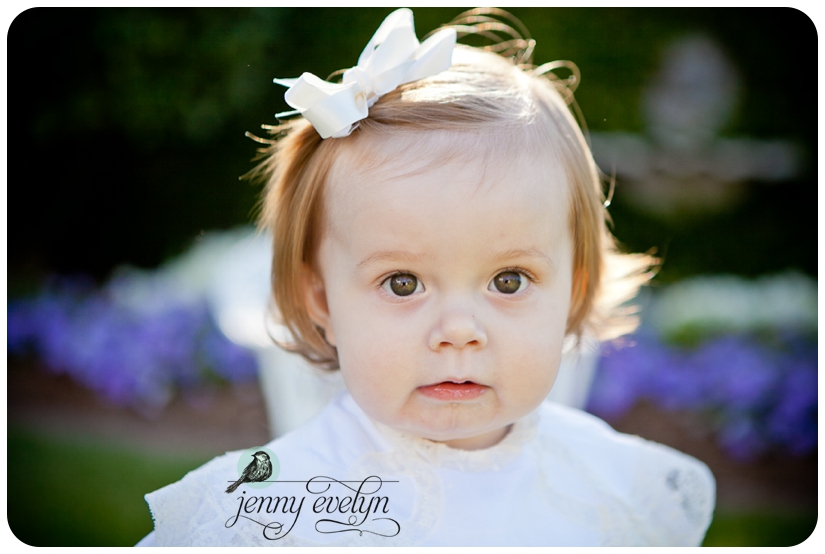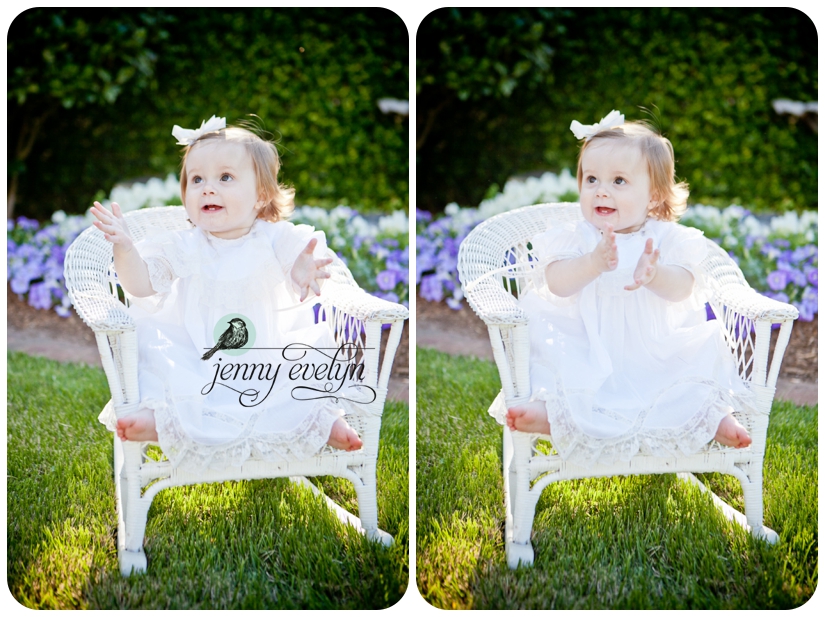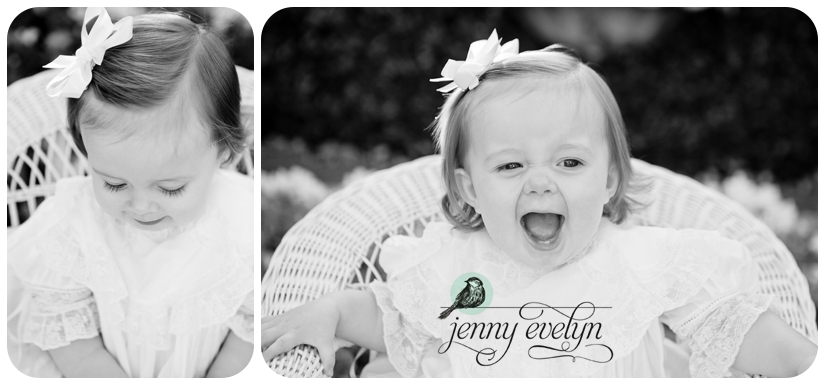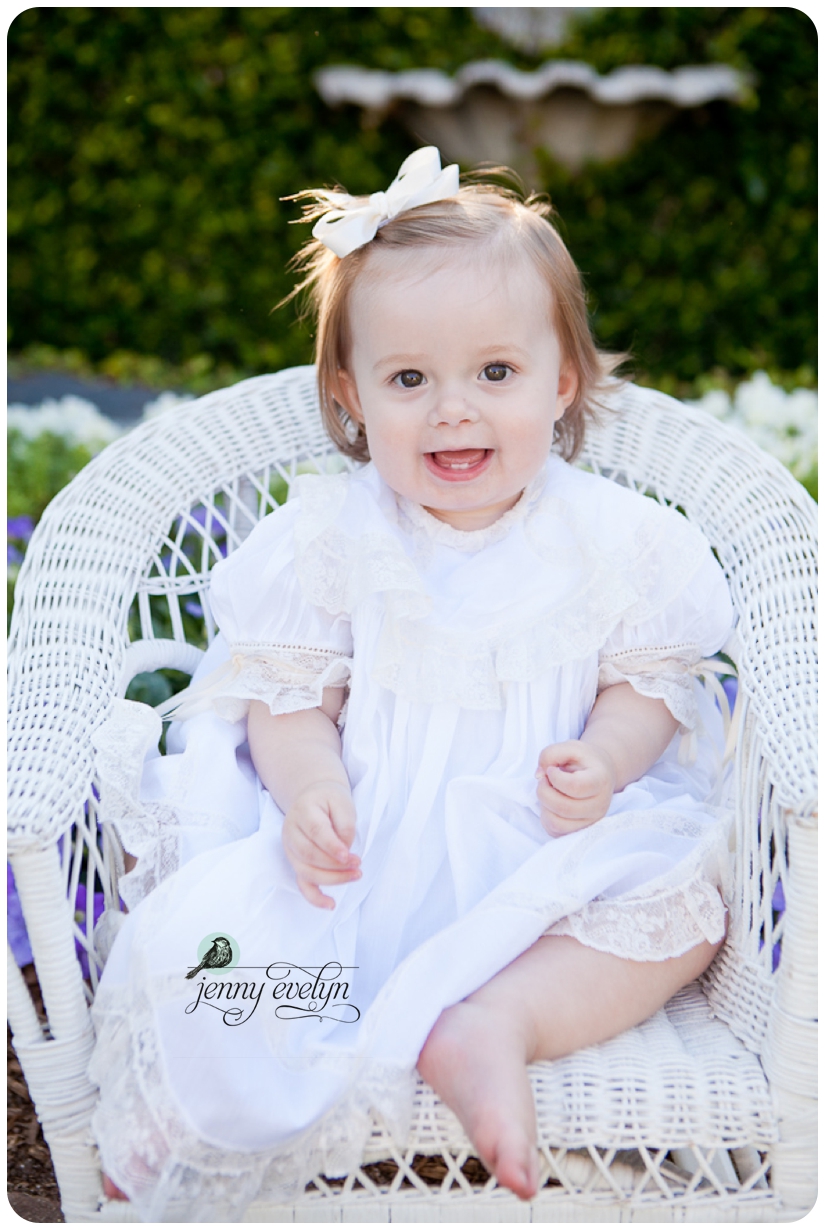 This little girl loves a balloon!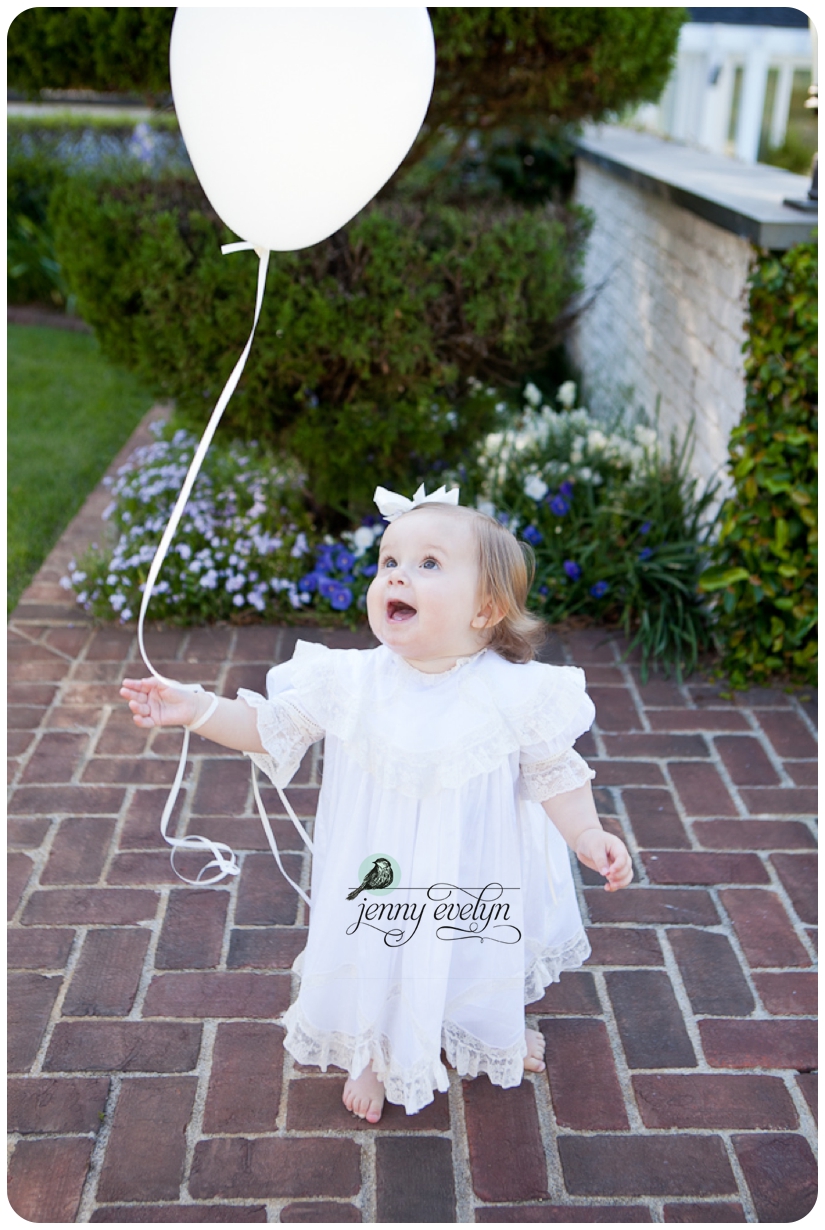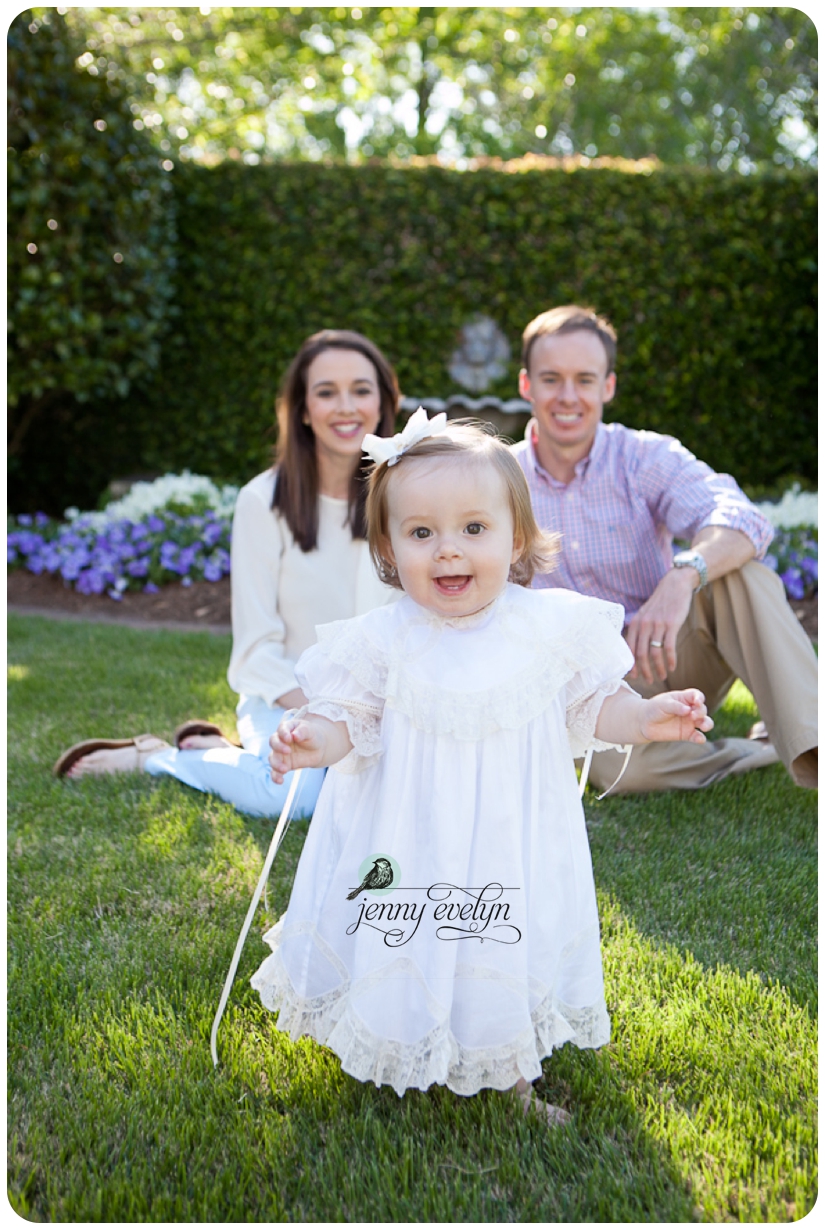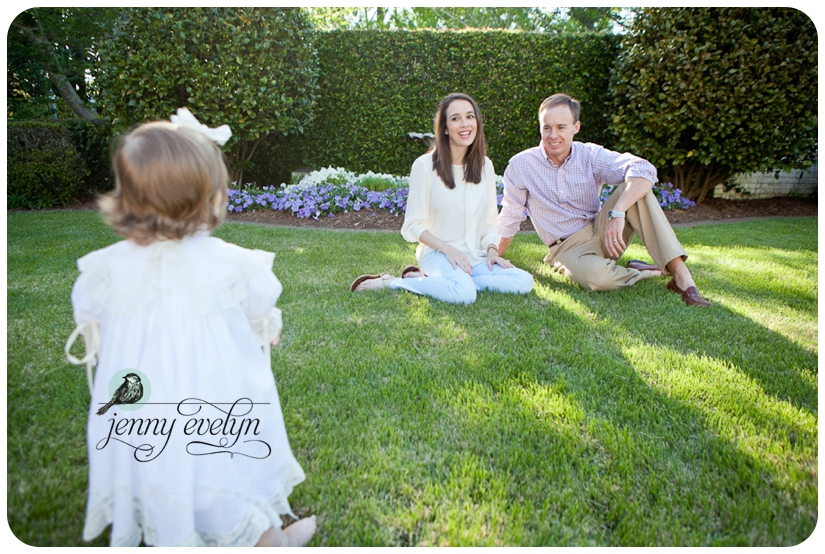 Such a beautiful family!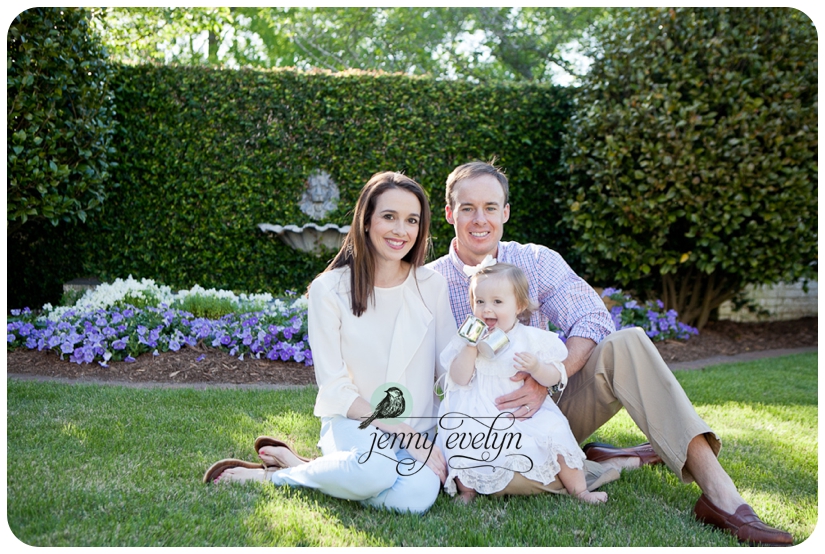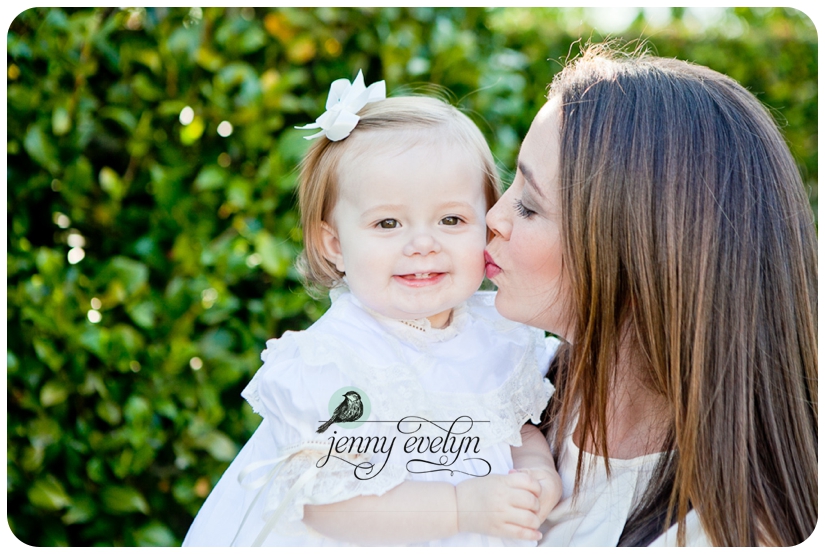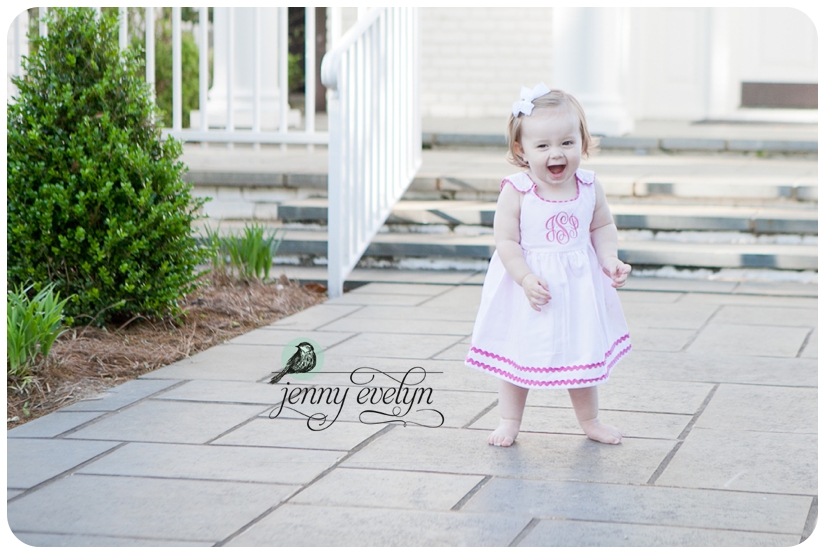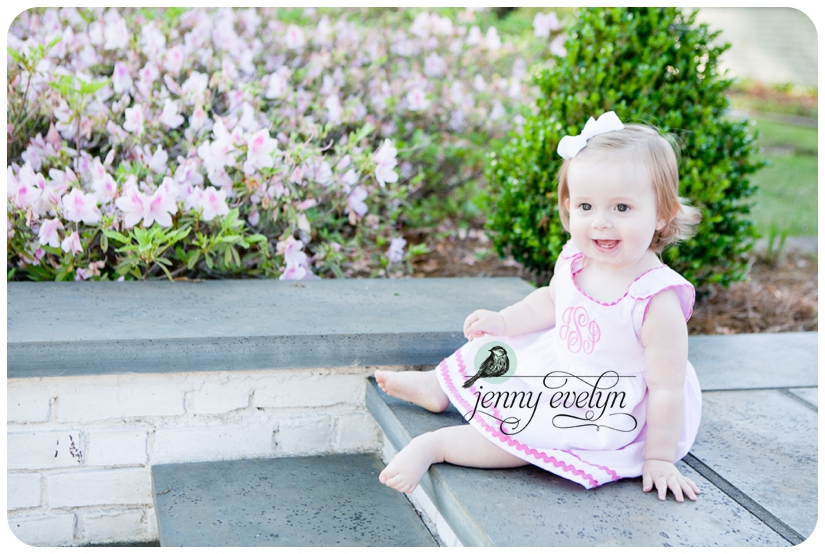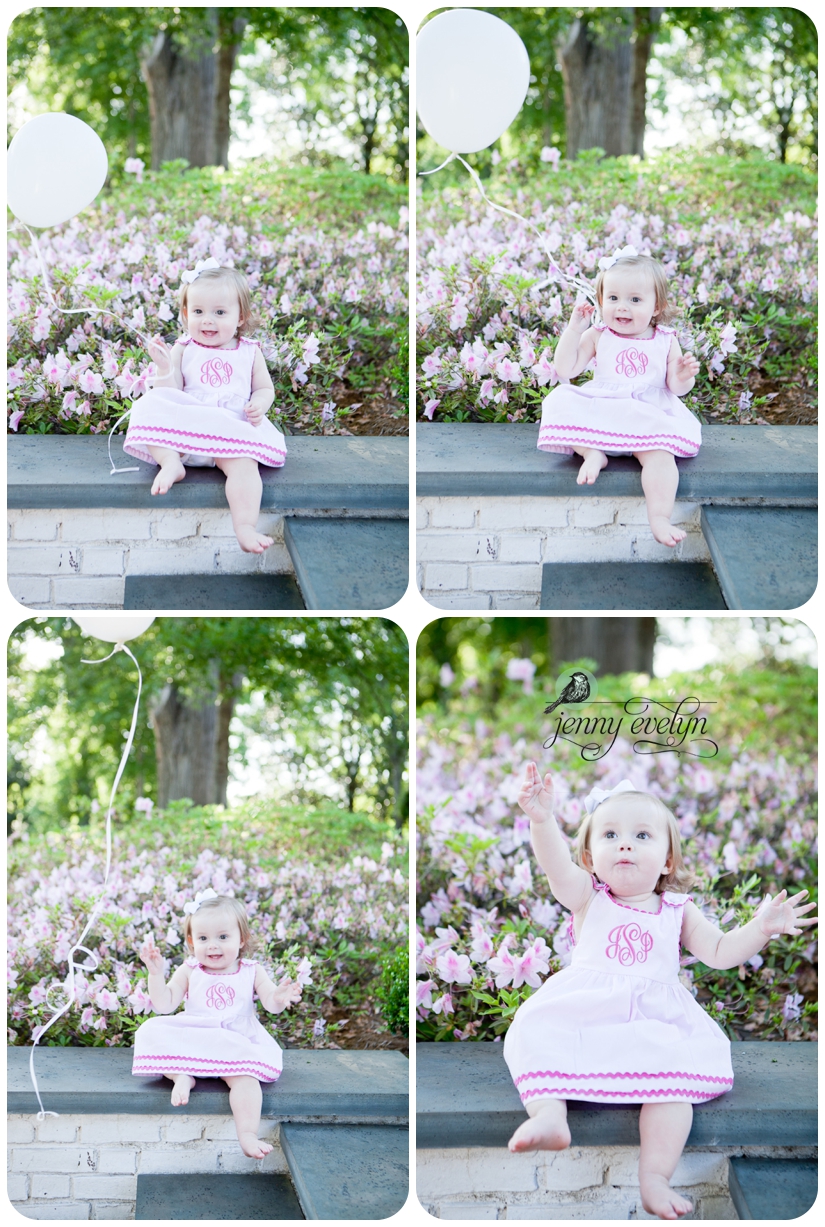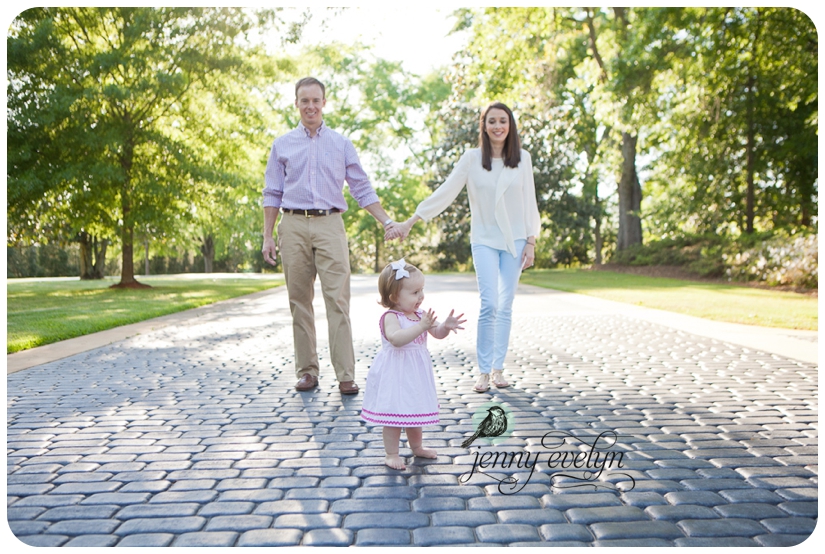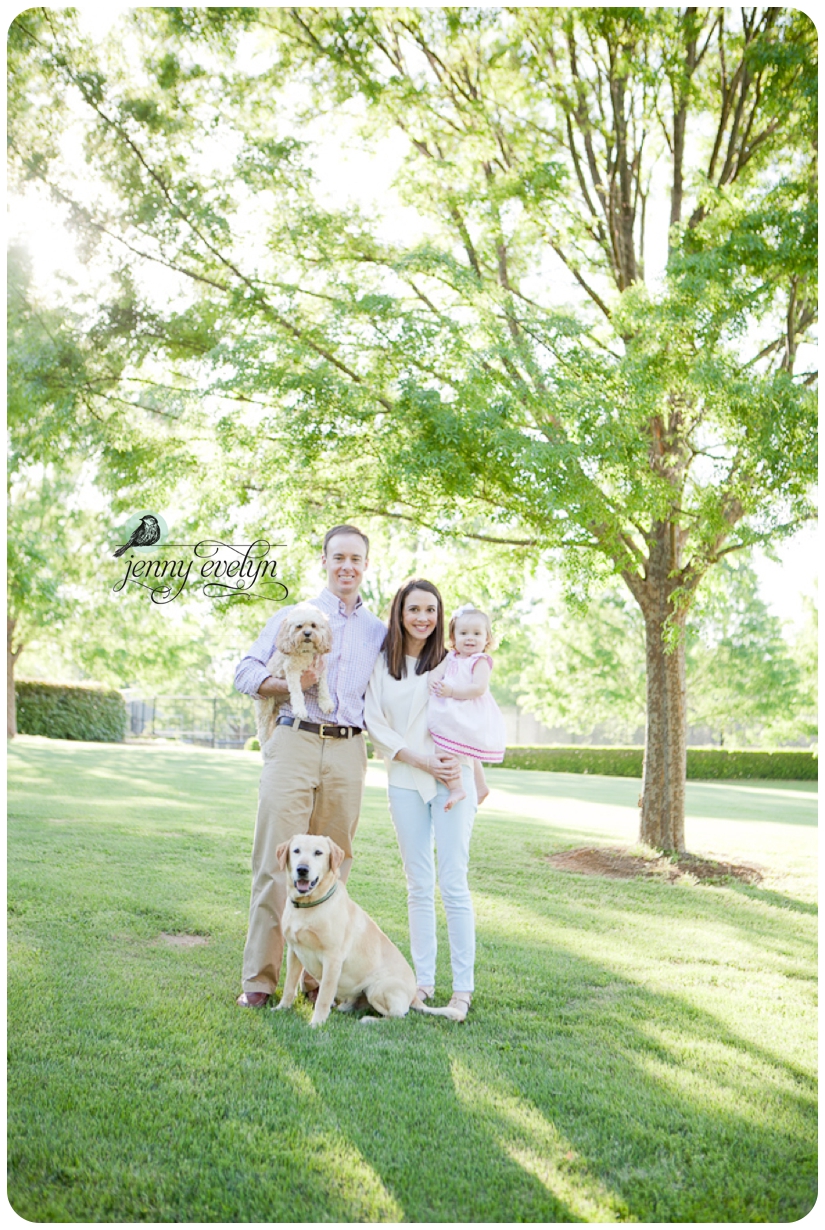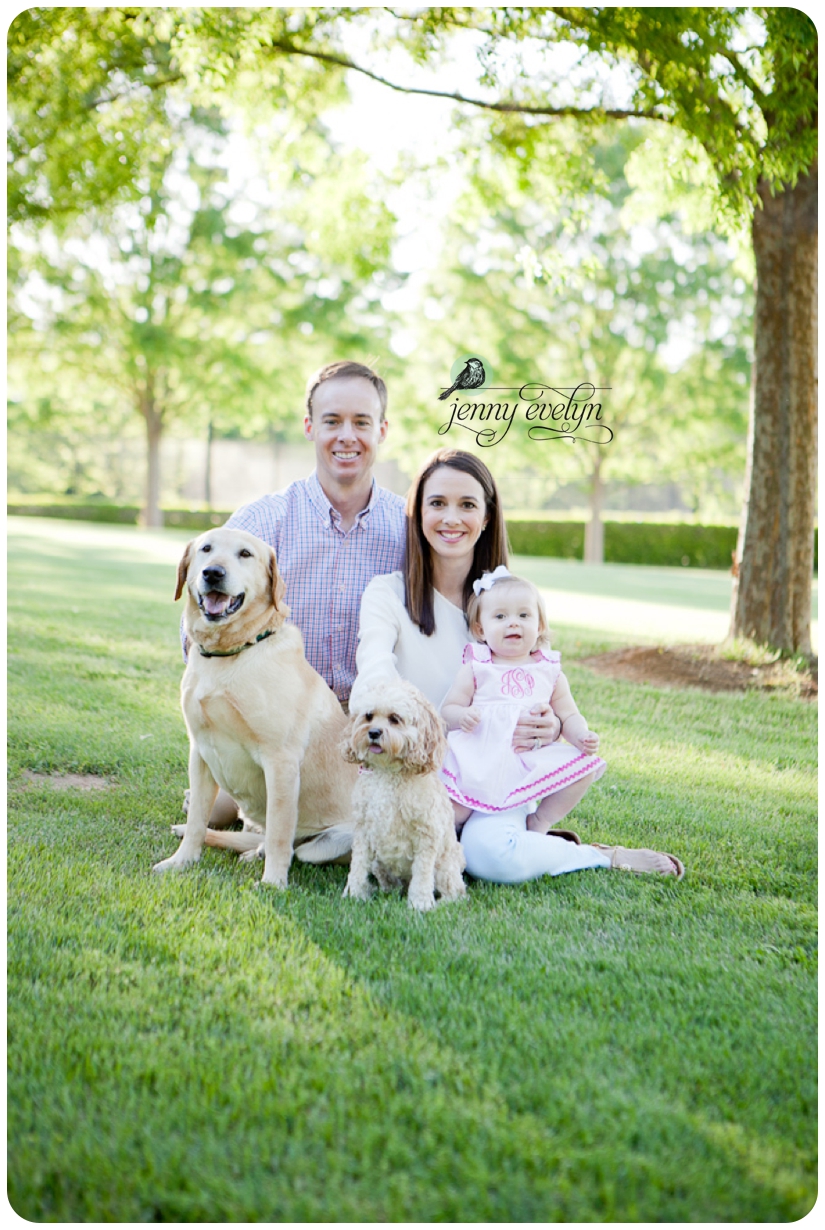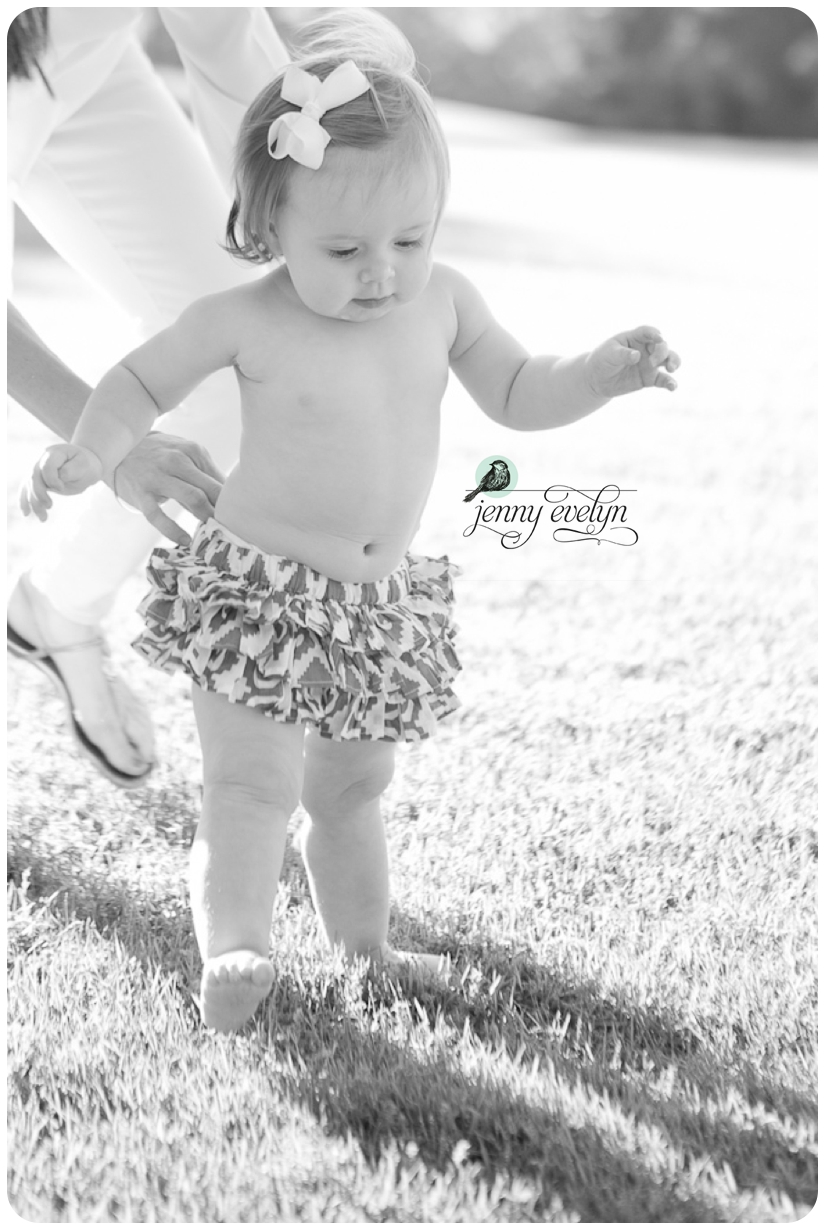 She is such a cutie pie!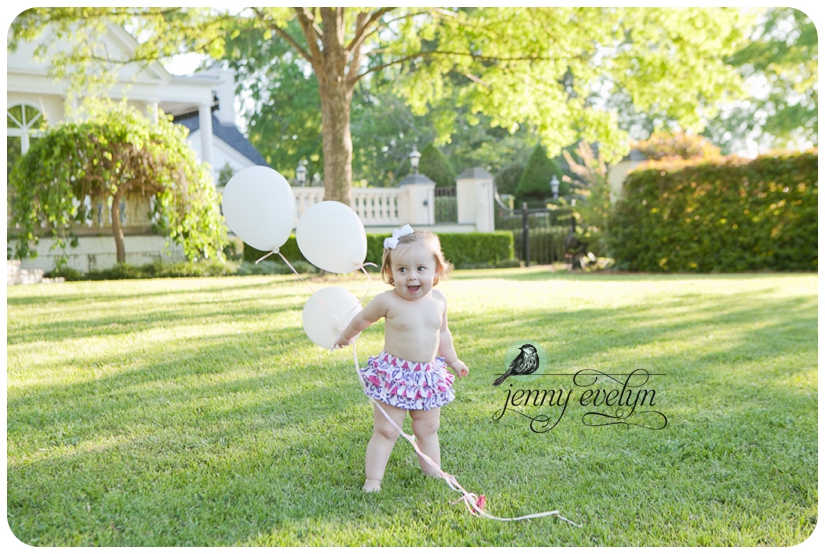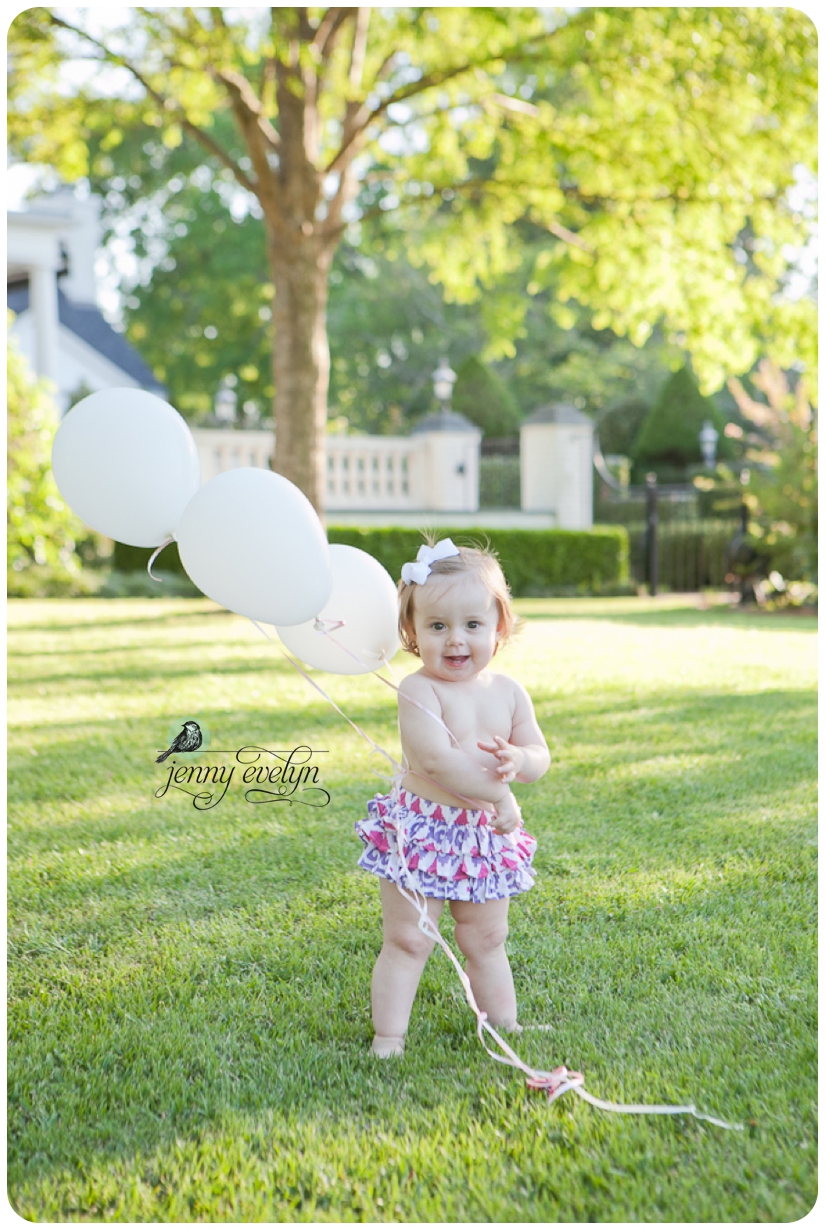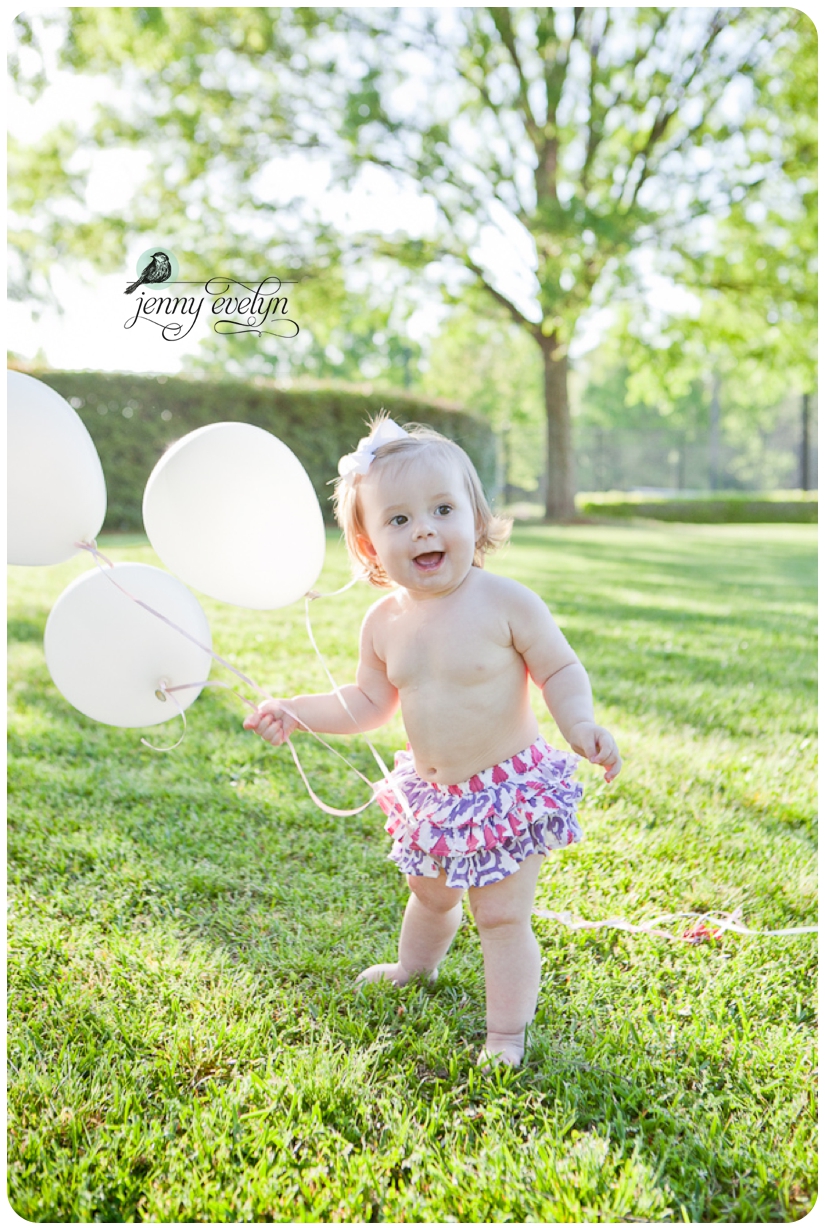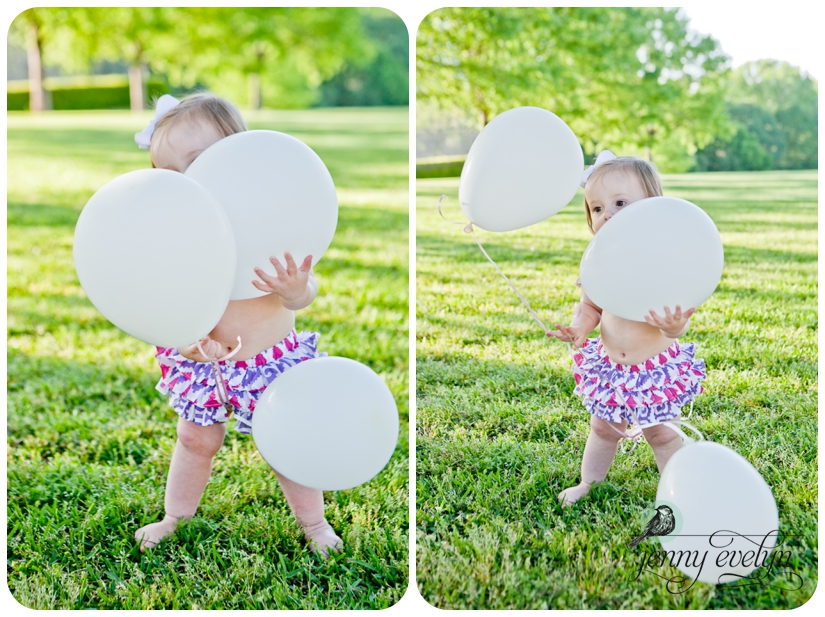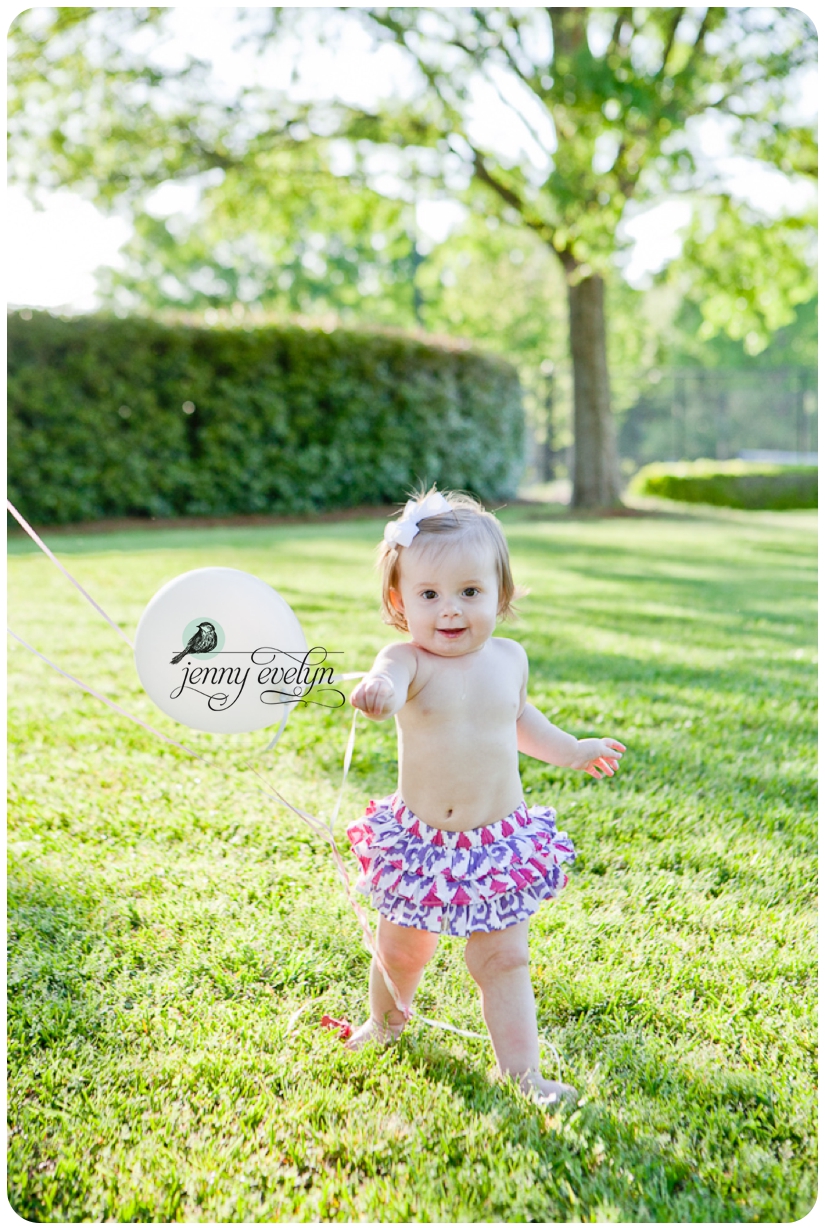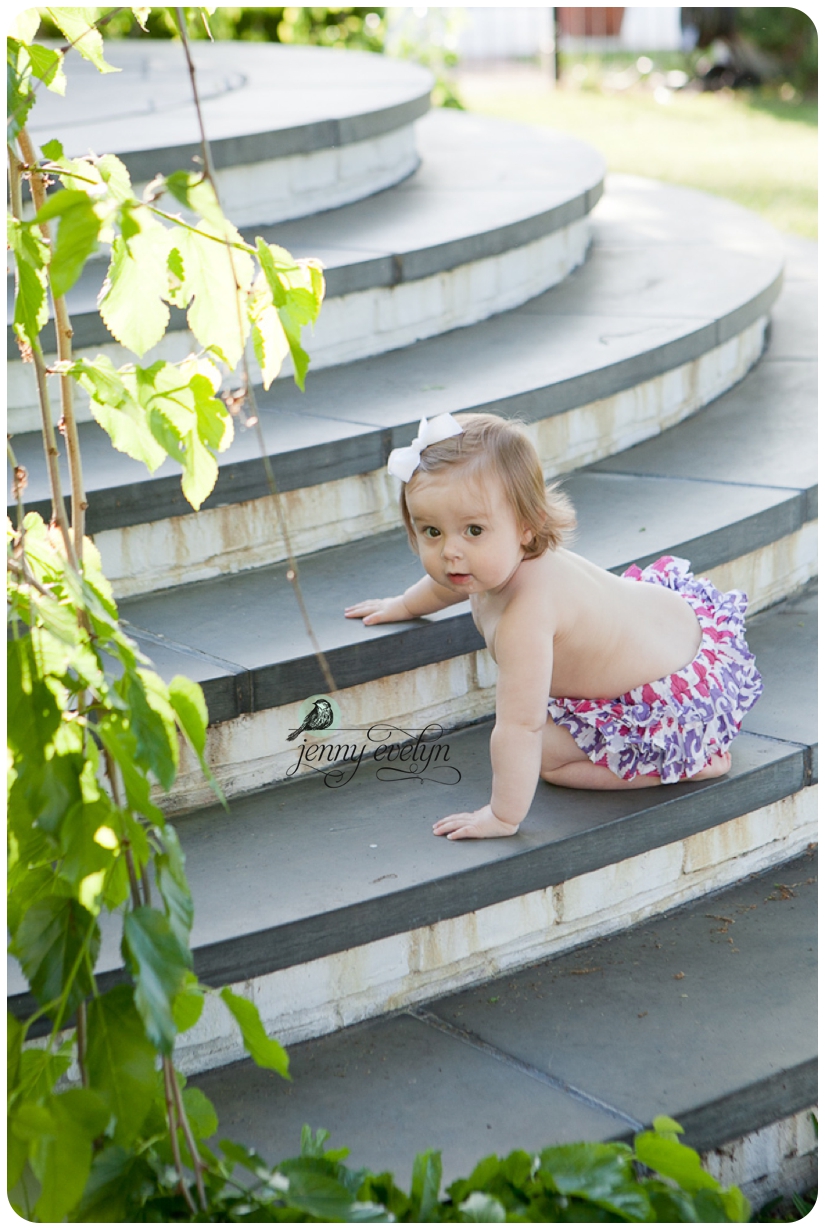 Baby Pierce, I have loved watching you grow this year! To see all of her sweet pics, click HERE. Enjoy!!
Jenny Evelyn
Comments are closed.