Baby Birds: Brooks 9 mo
June 5, 2013 |
Baby Brooks is 9 months old, and he's already such a big boy! I just love this sweet chubby little boy! He has an infectious smile and a cute little personality.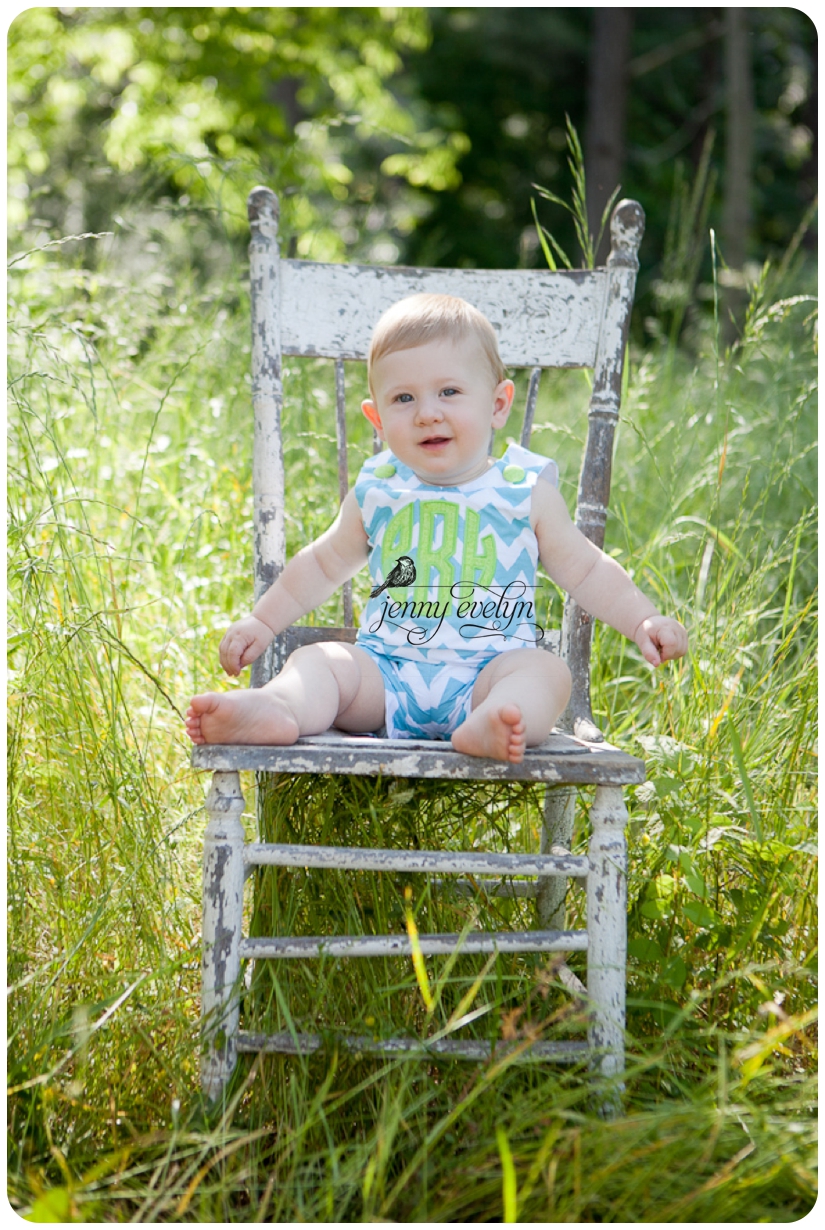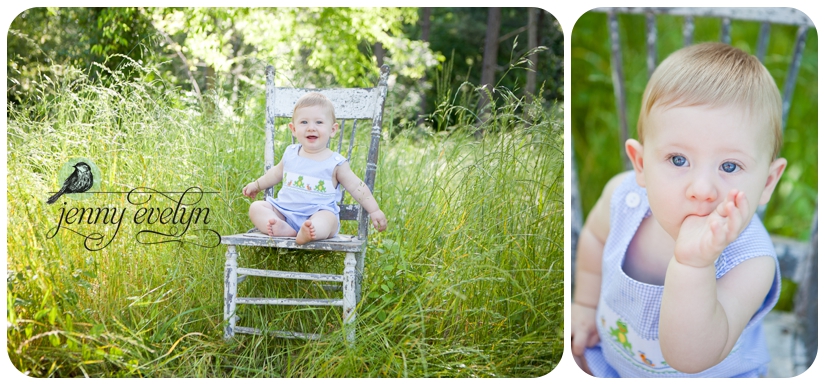 Brooks loves that thumb.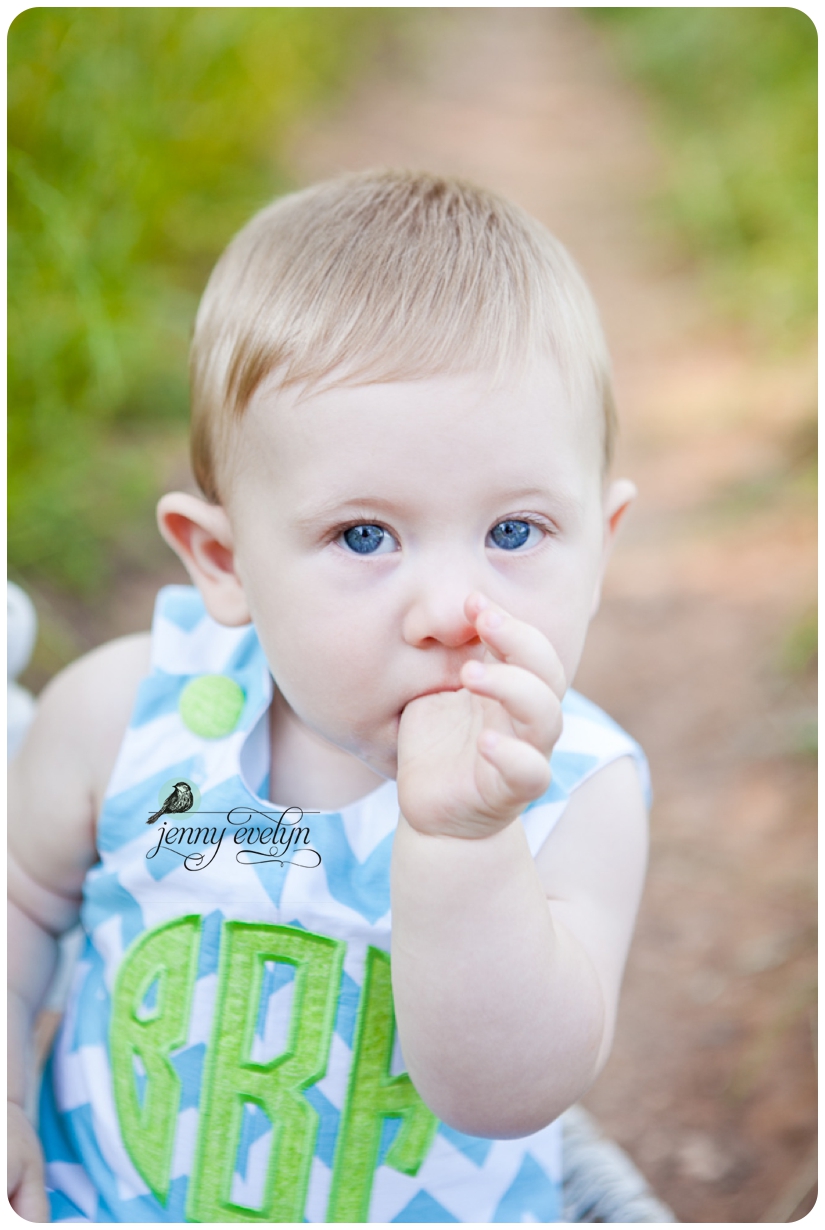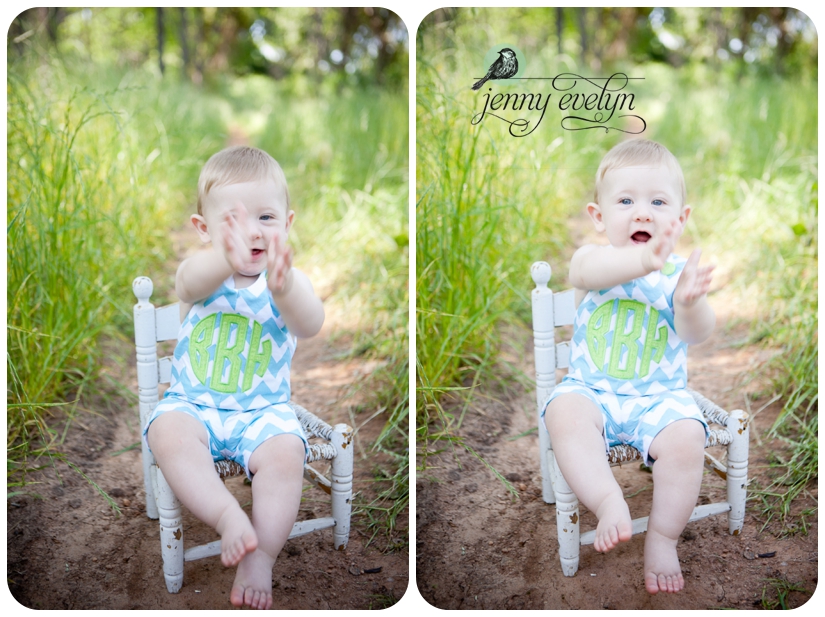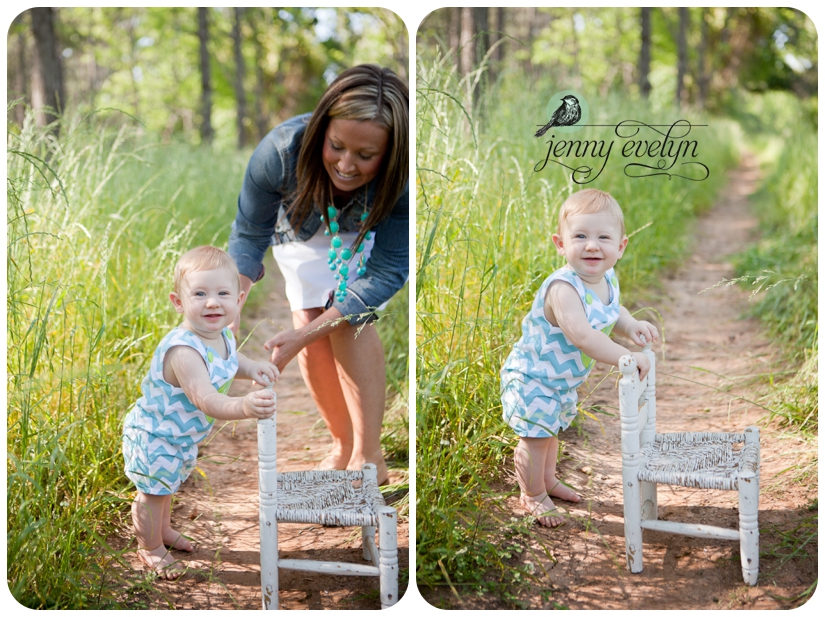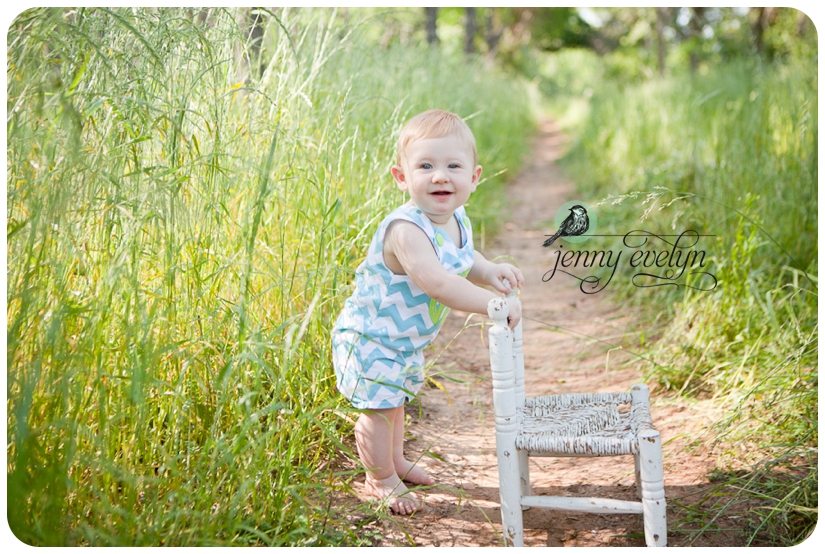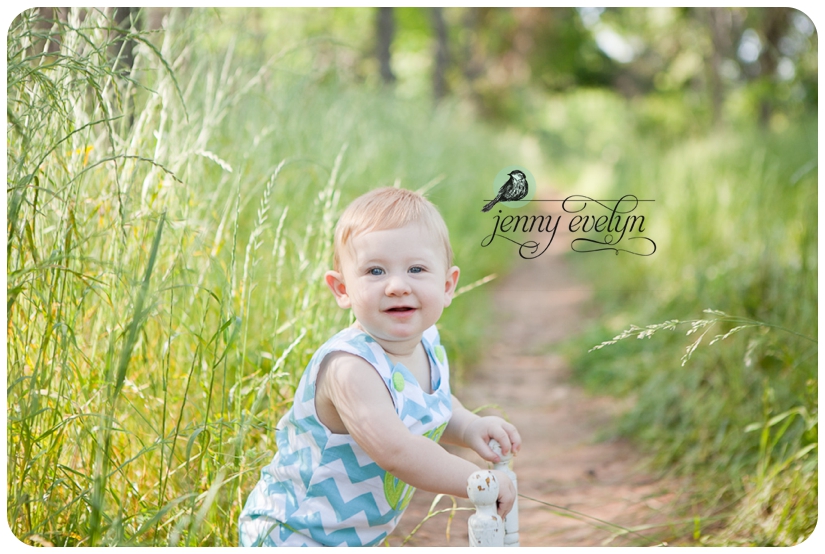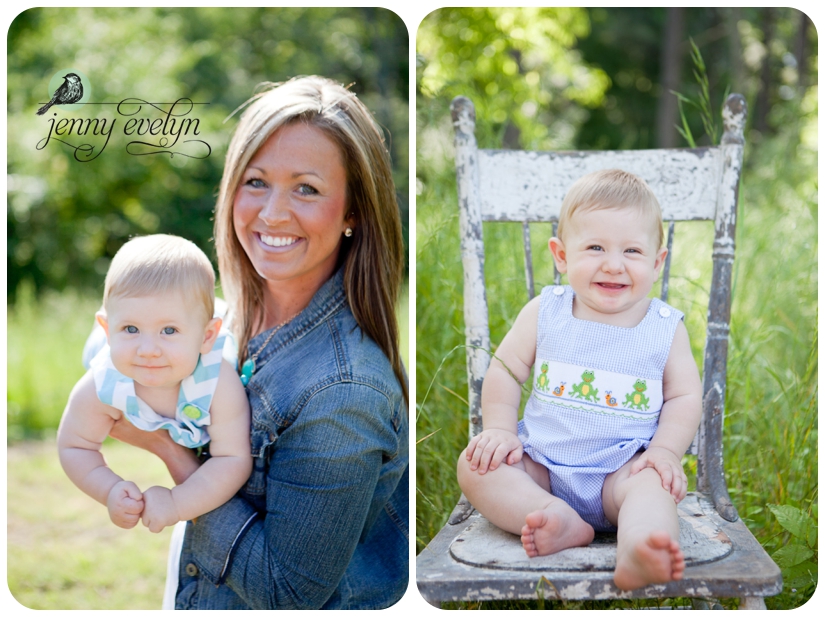 Somebody loves his mommy!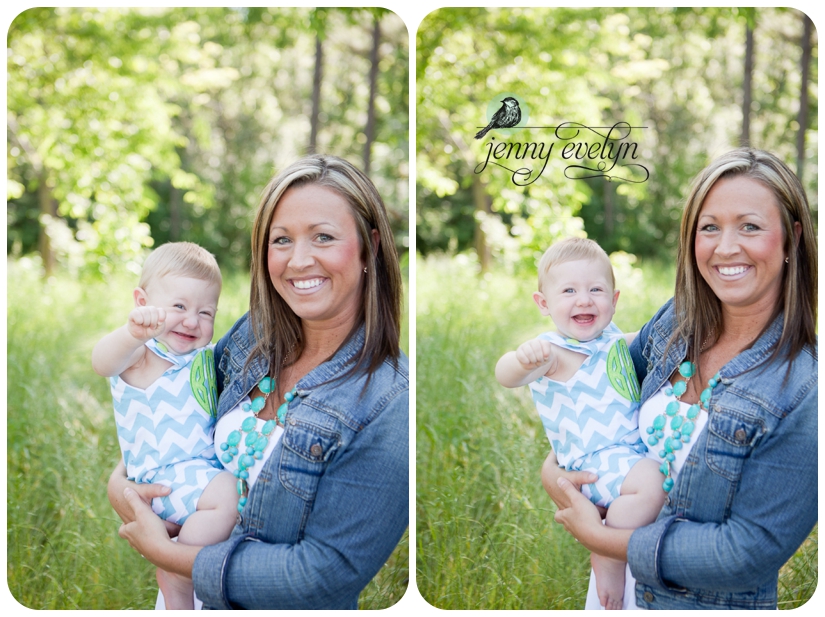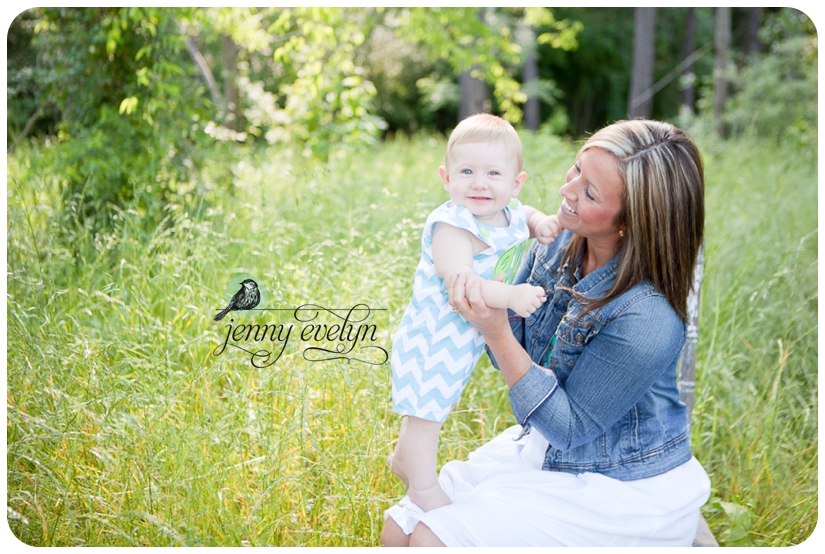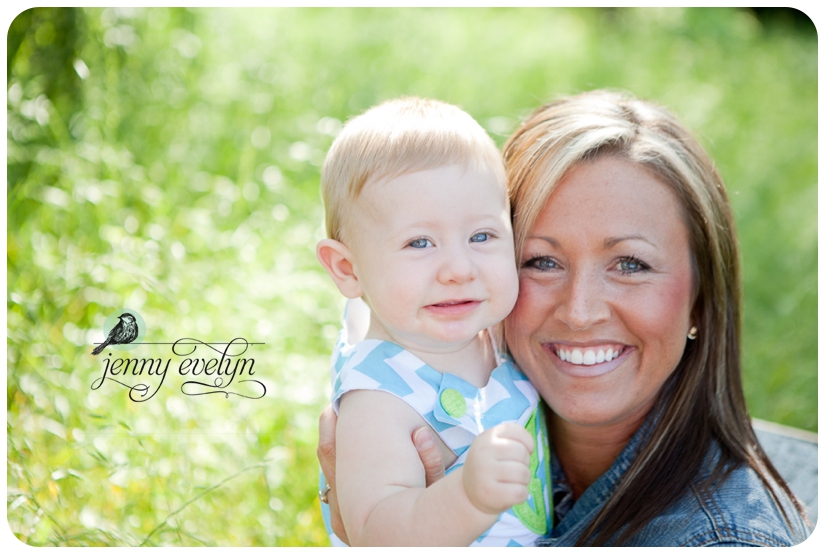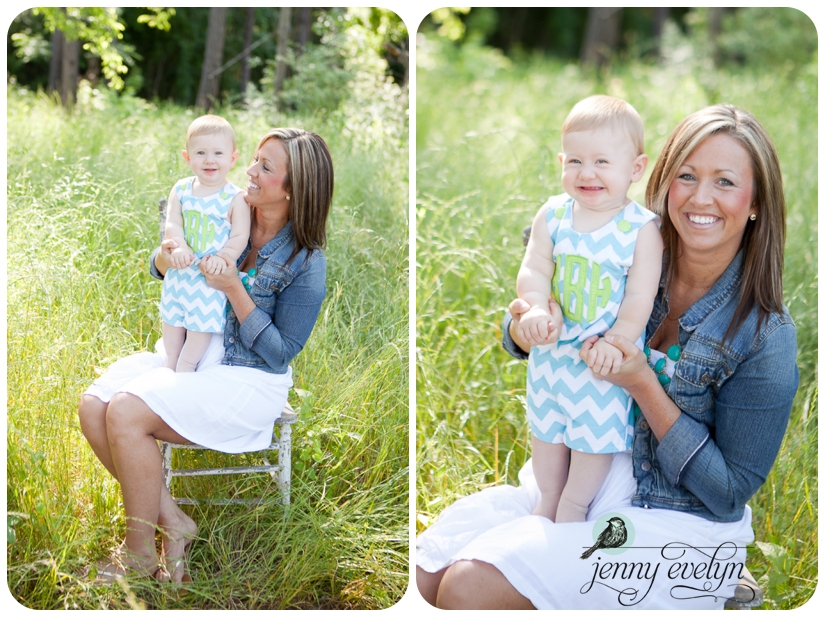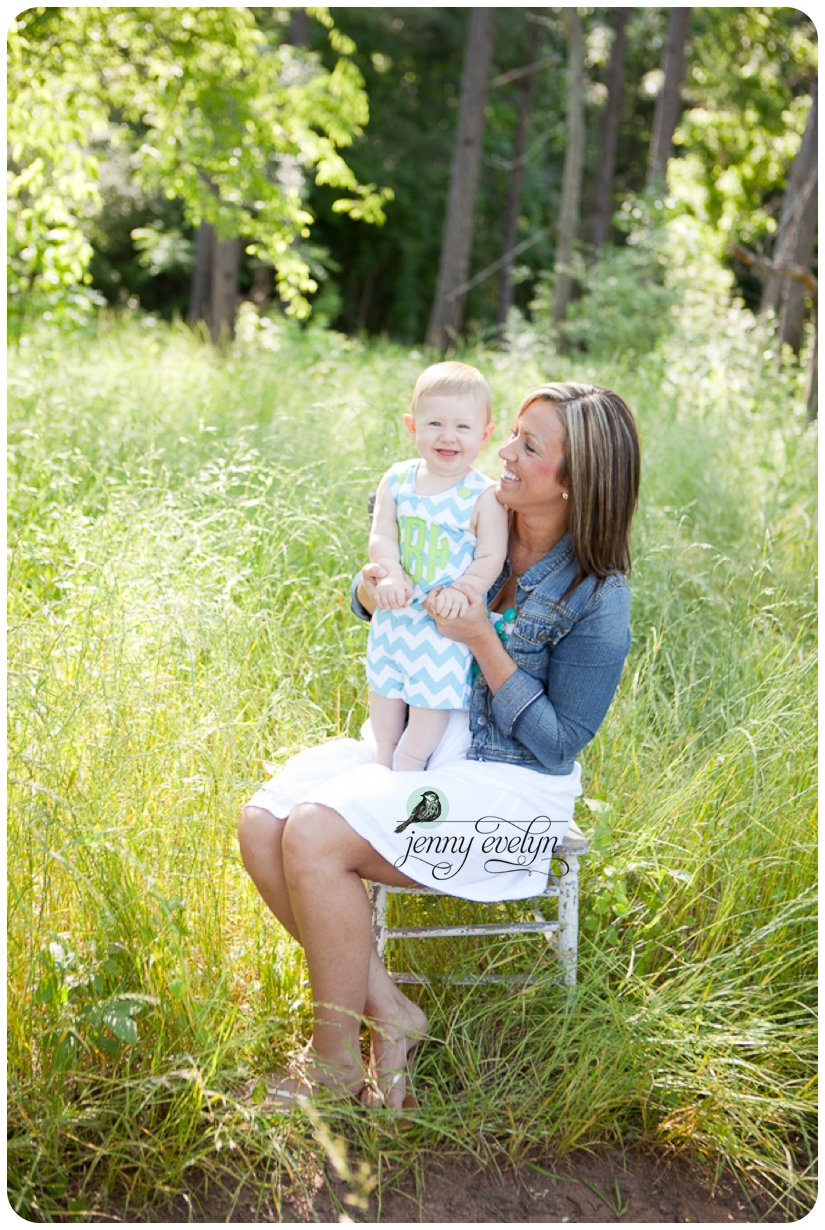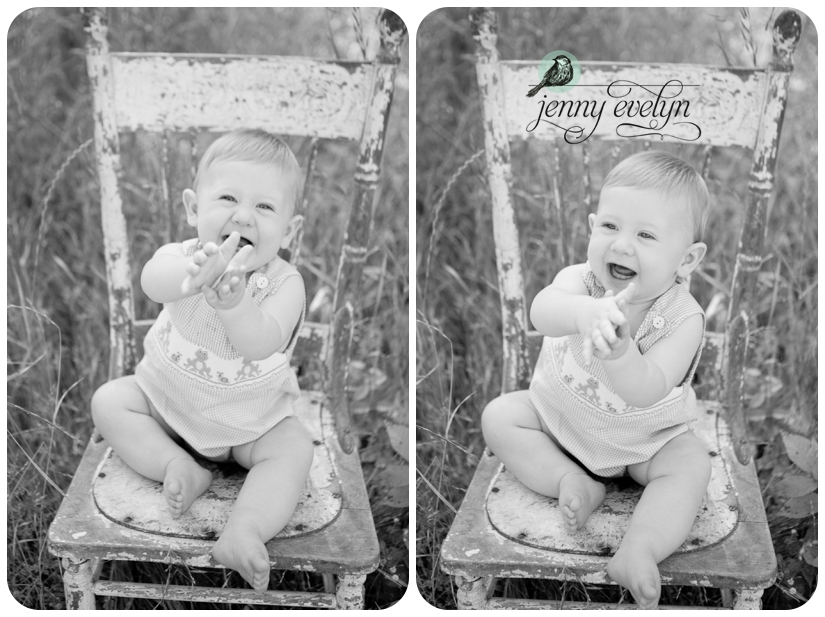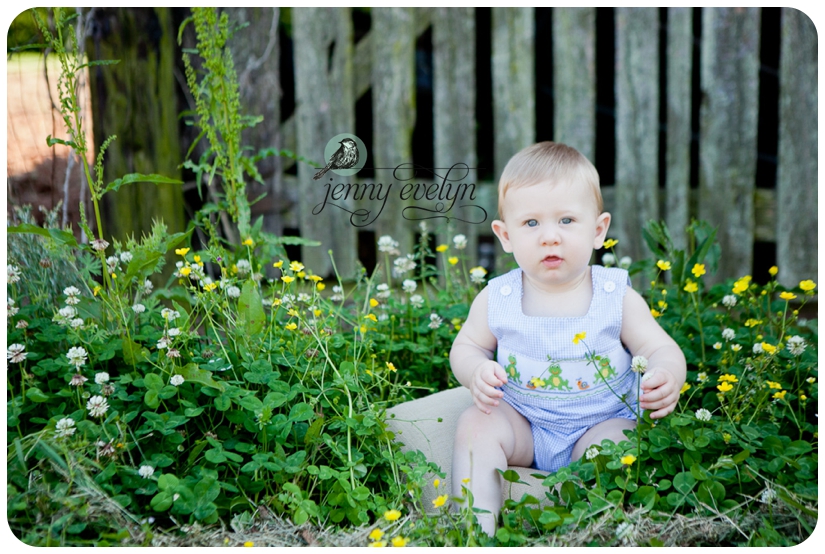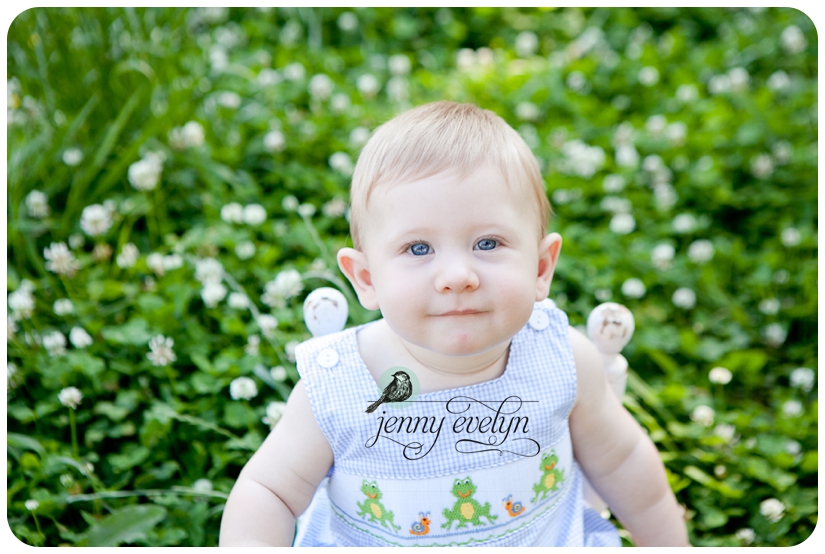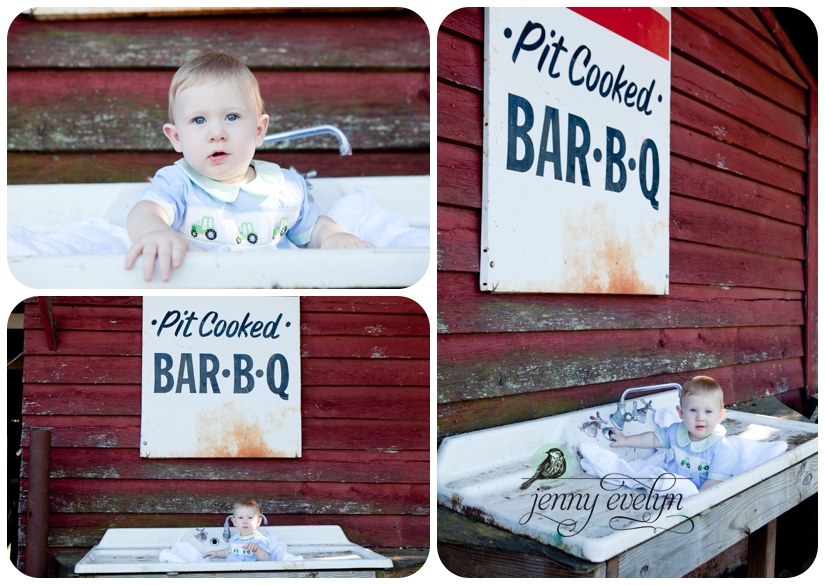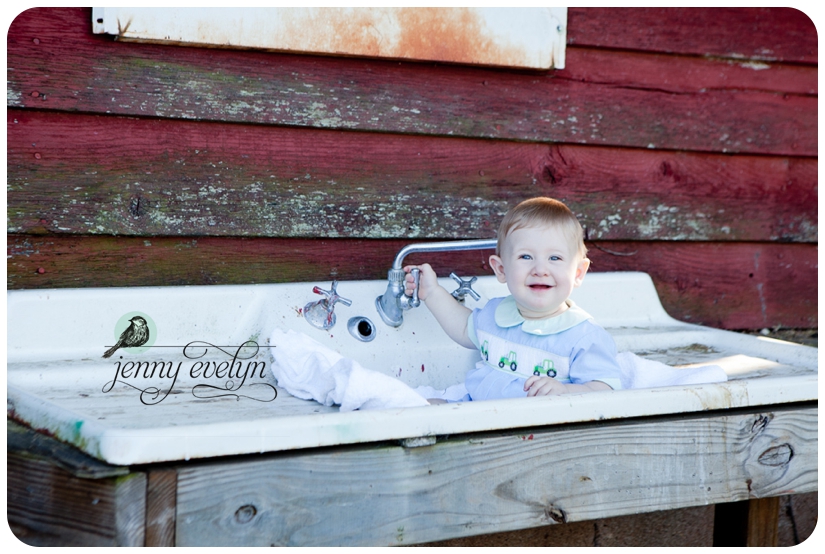 What little boy doesn't love a tractor?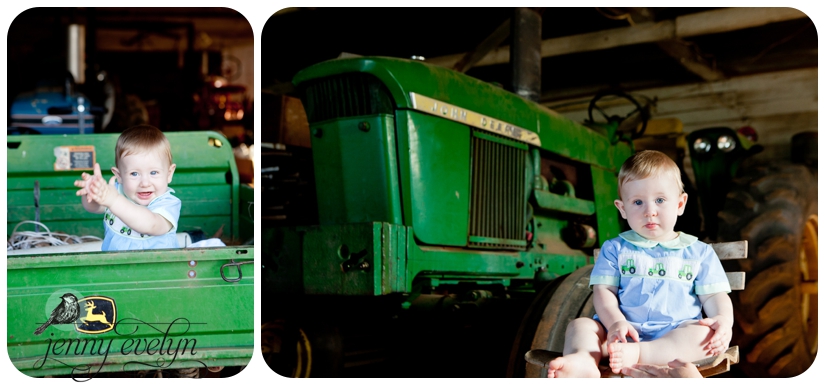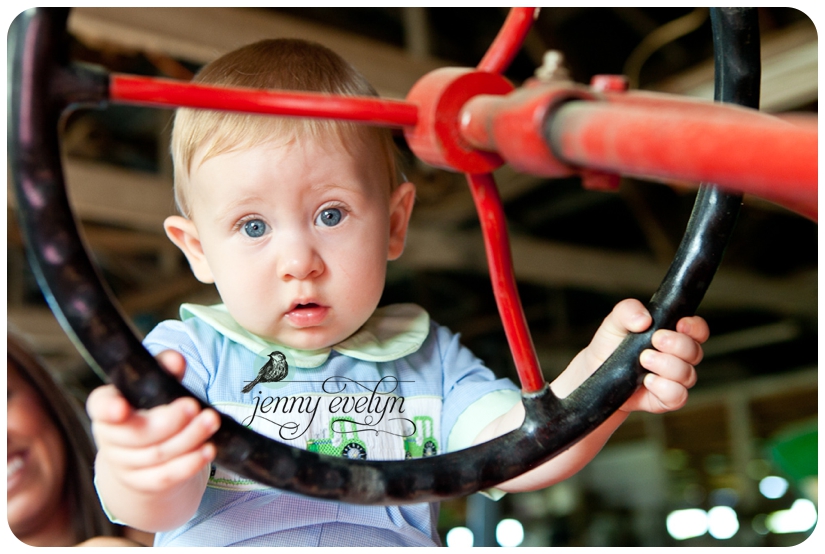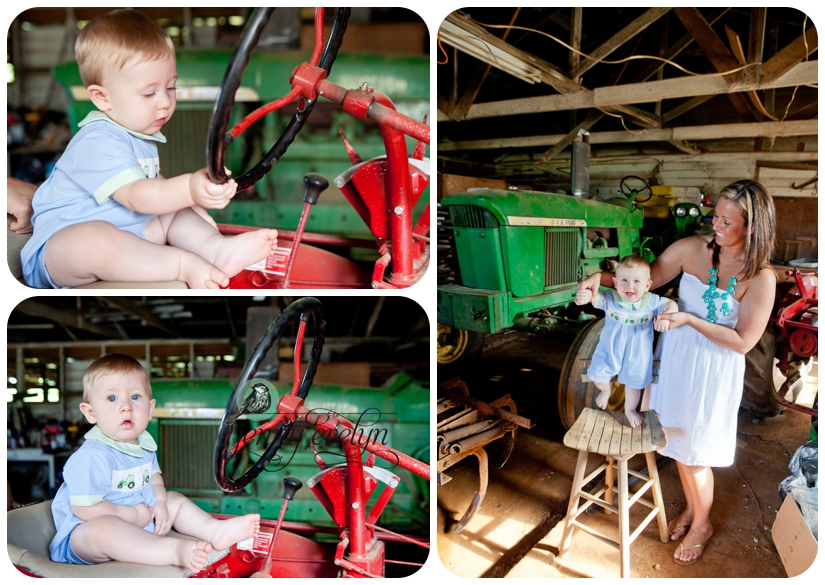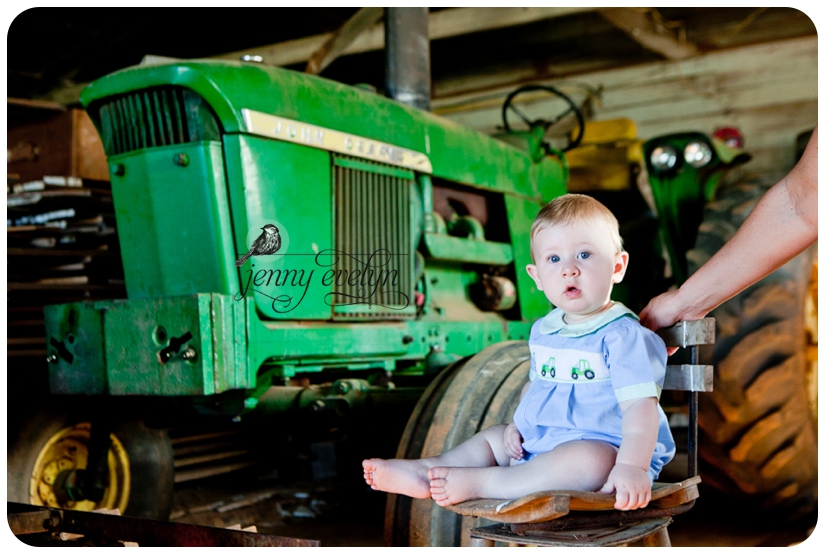 To see all of Brooks' pics, click HERE. Enjoy!
Comments are closed.