Baby Birds: Stone Girls
April 24, 2013 |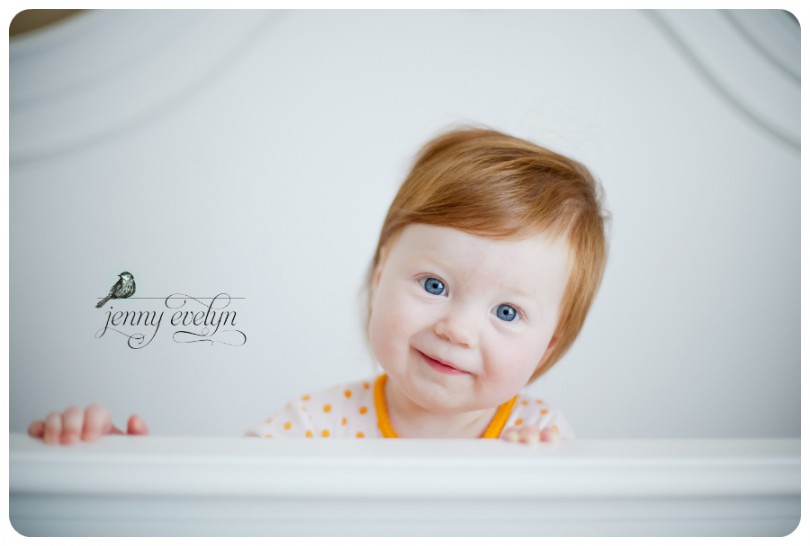 Recently I had the privilege of photographing two precious little girls, Brinkley and Lorelai. Seriously, they are the cutest little things! When I got to their house, Lorelai was still in her pjs looking adorable. Check out all the sweet faces she was making!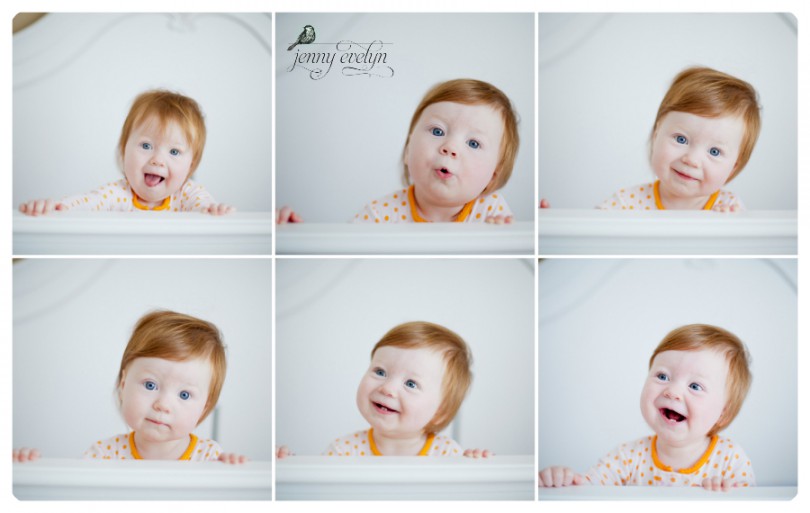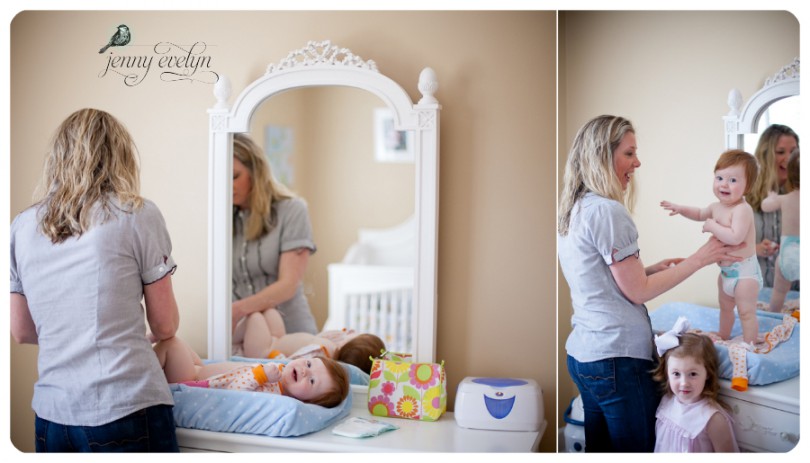 Brinkley wanted to show off her princess tent.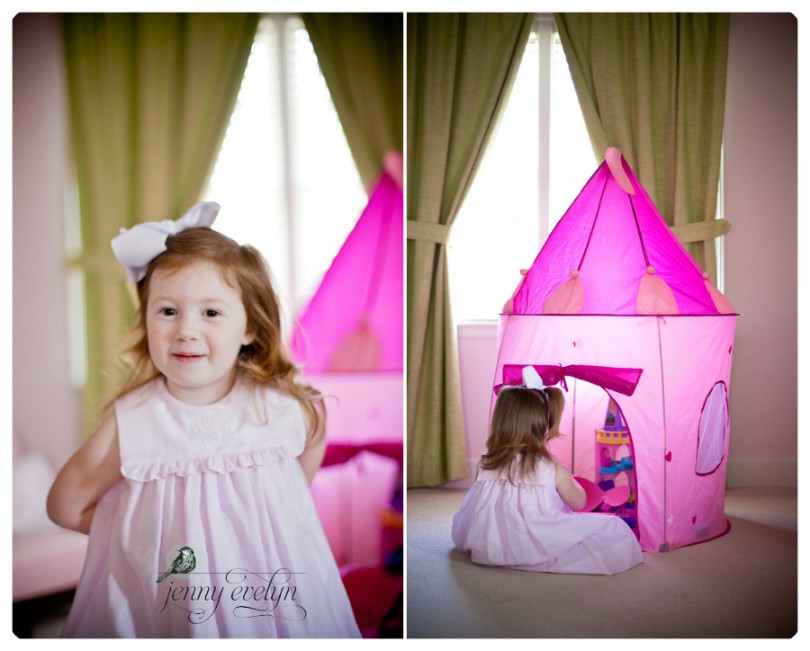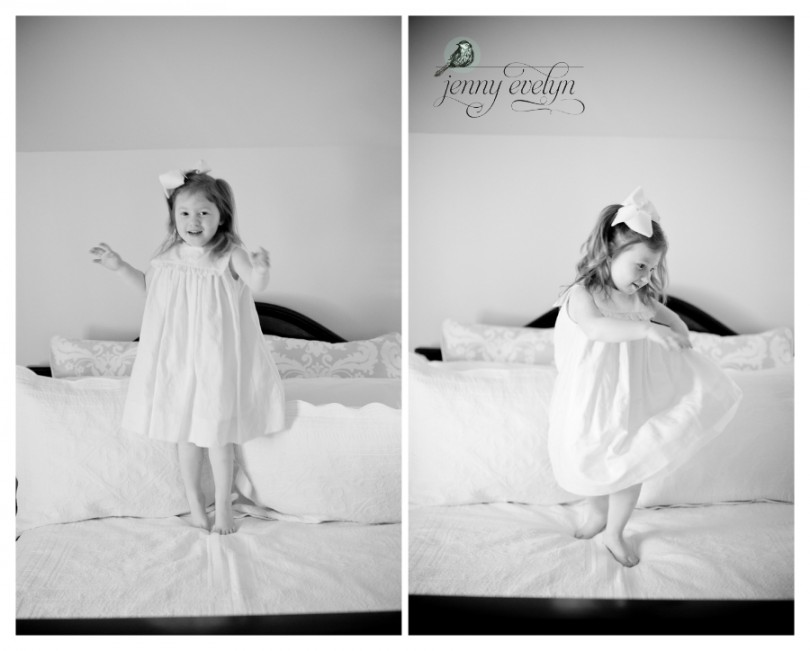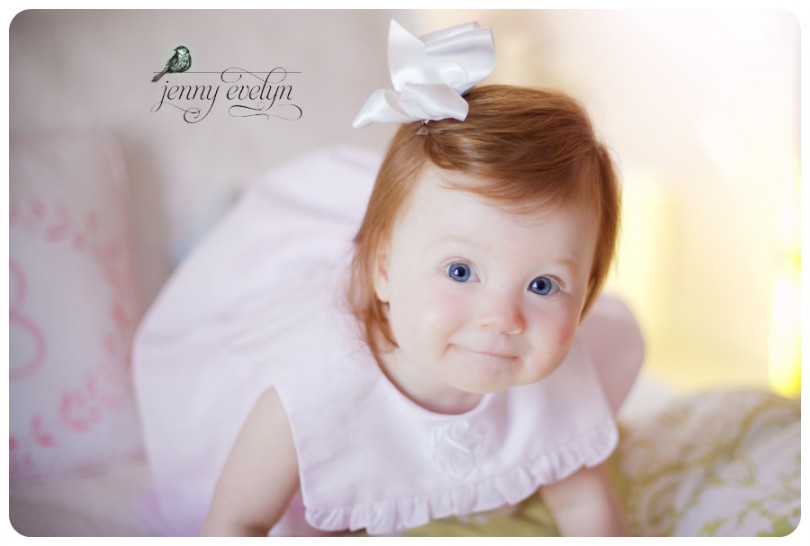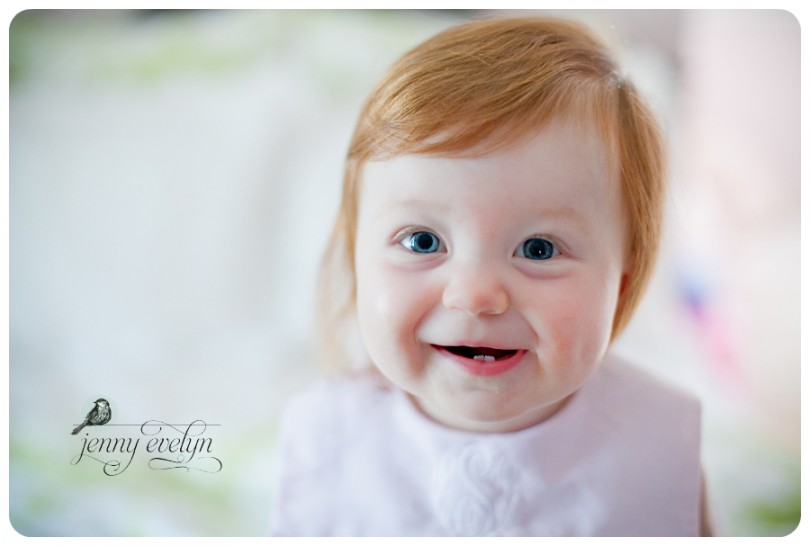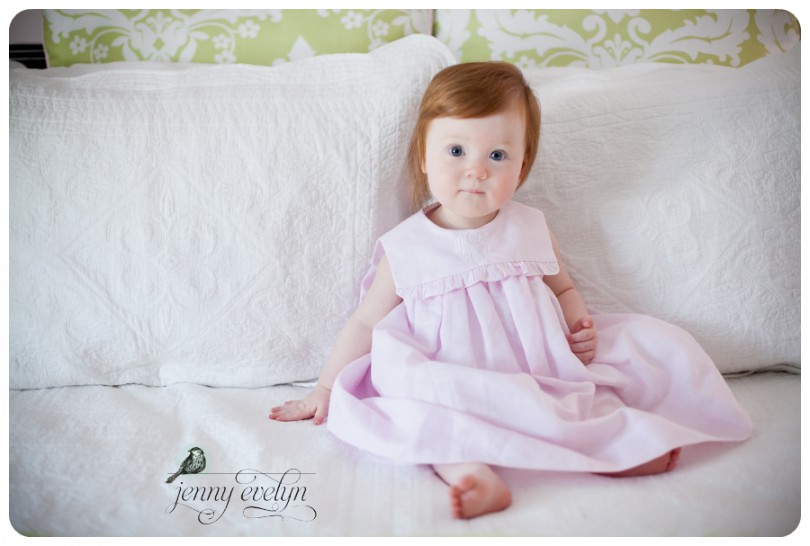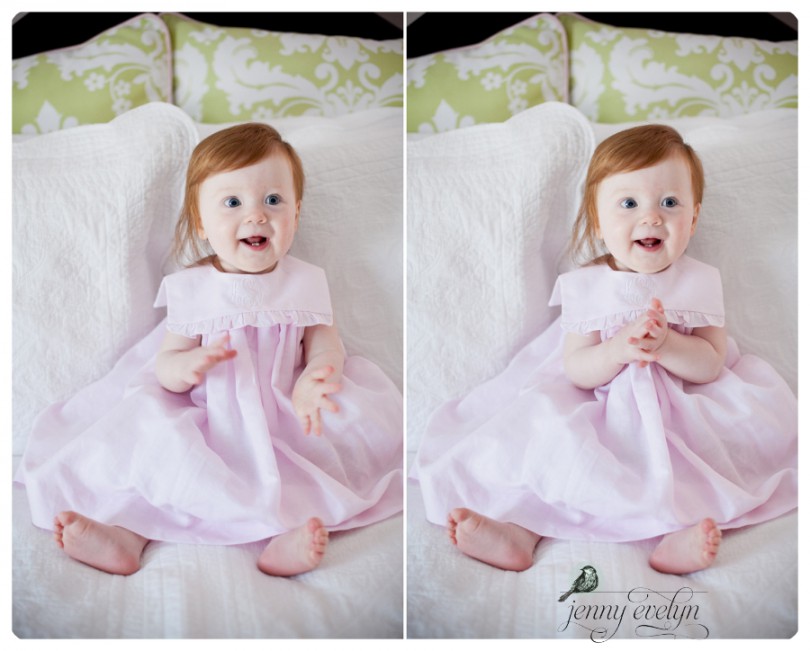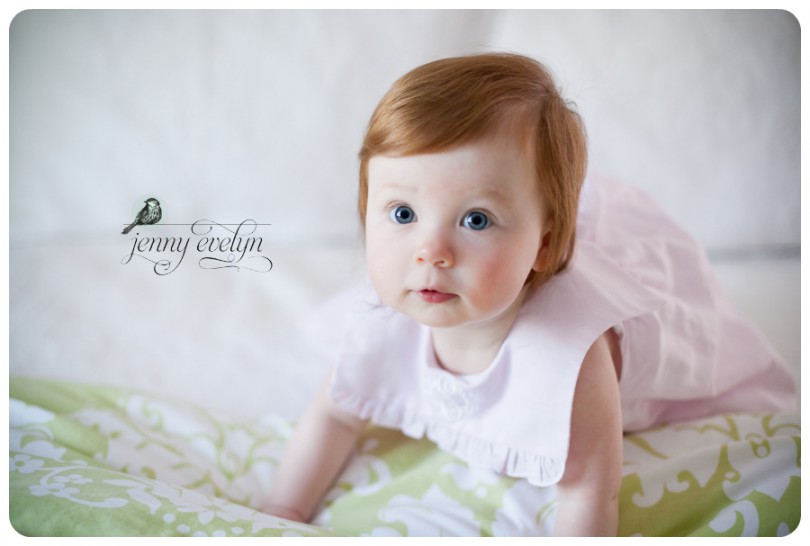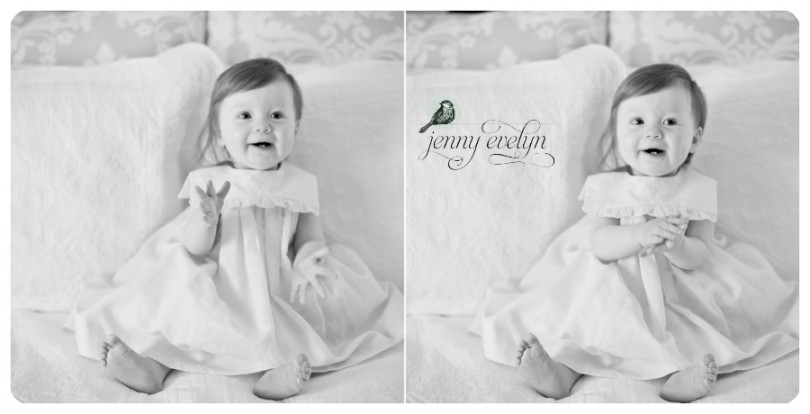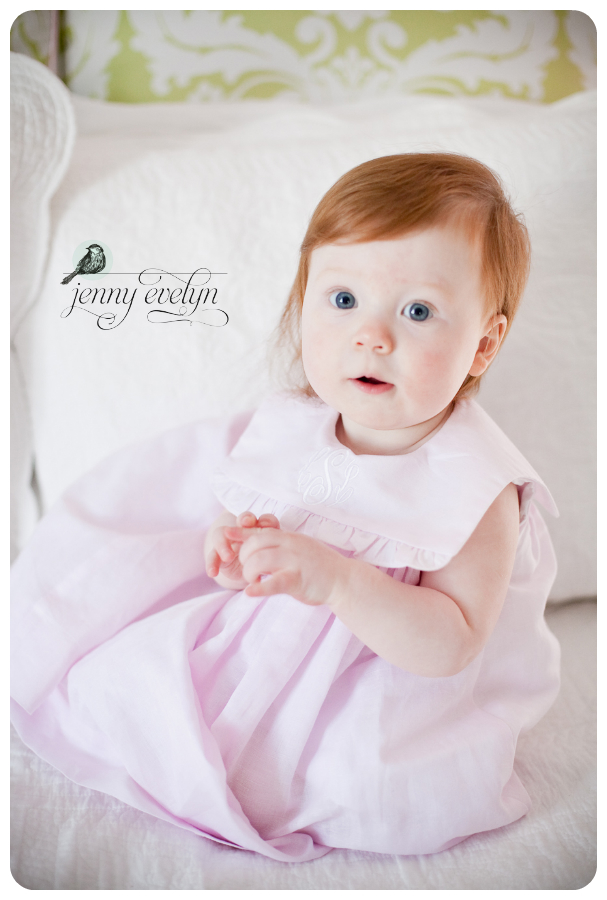 Those baby blue eyes!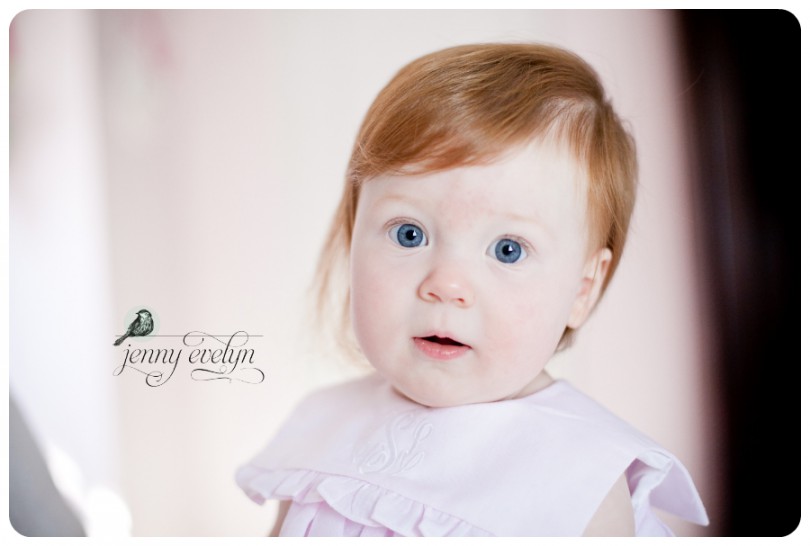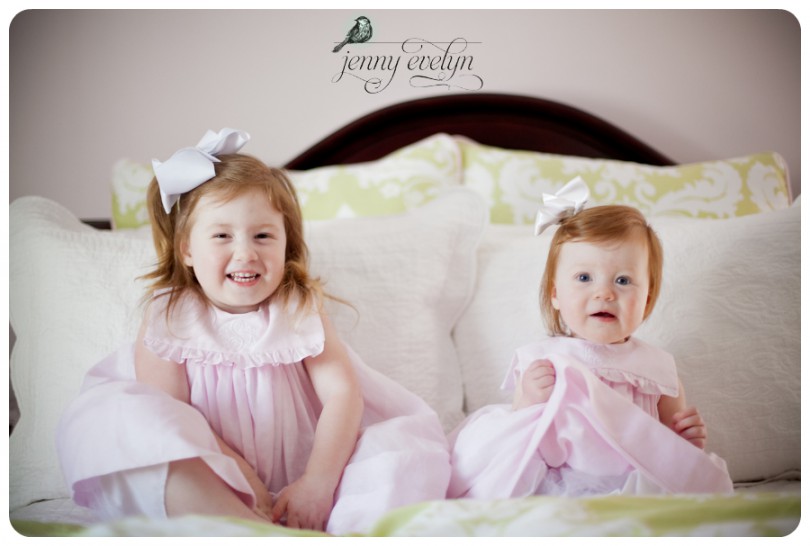 And big sister's brown eyes are just as beautiful!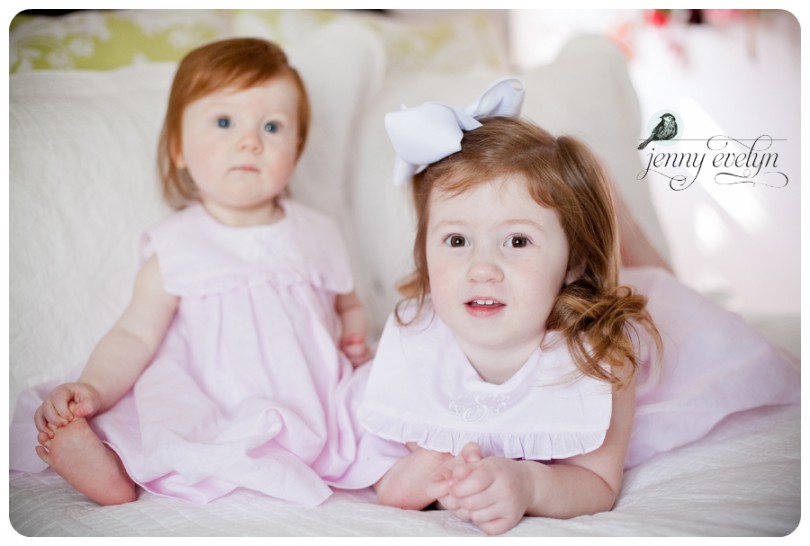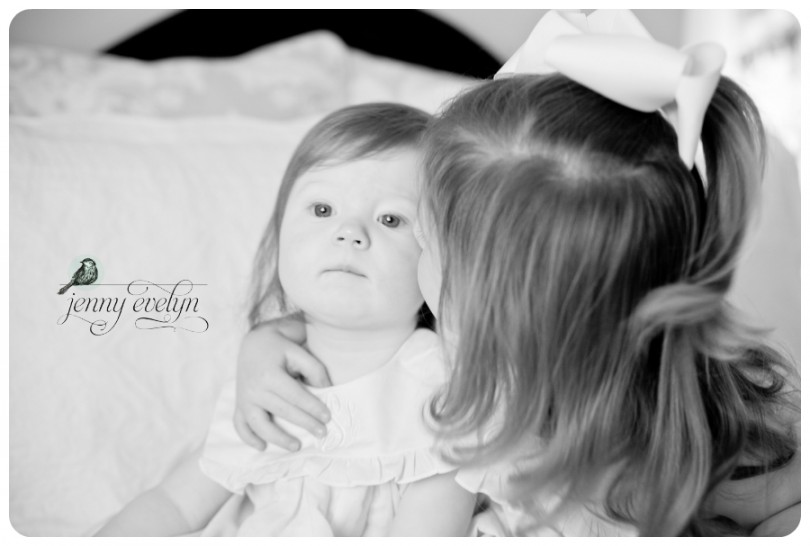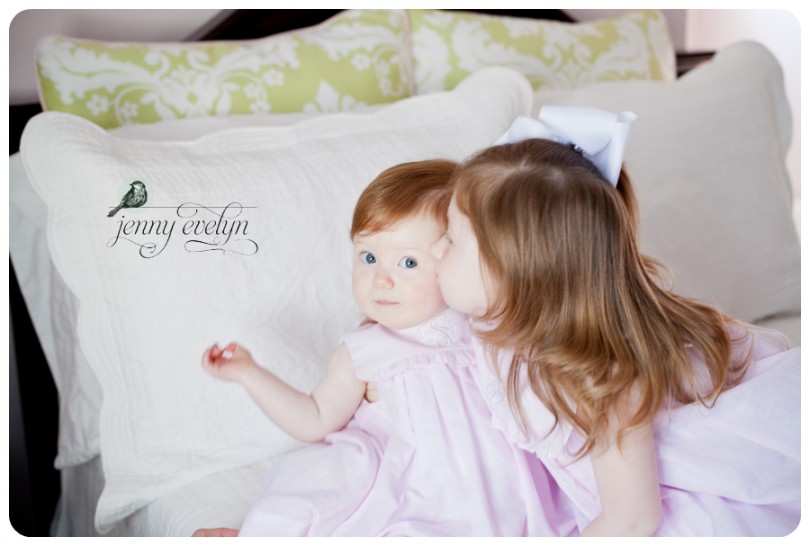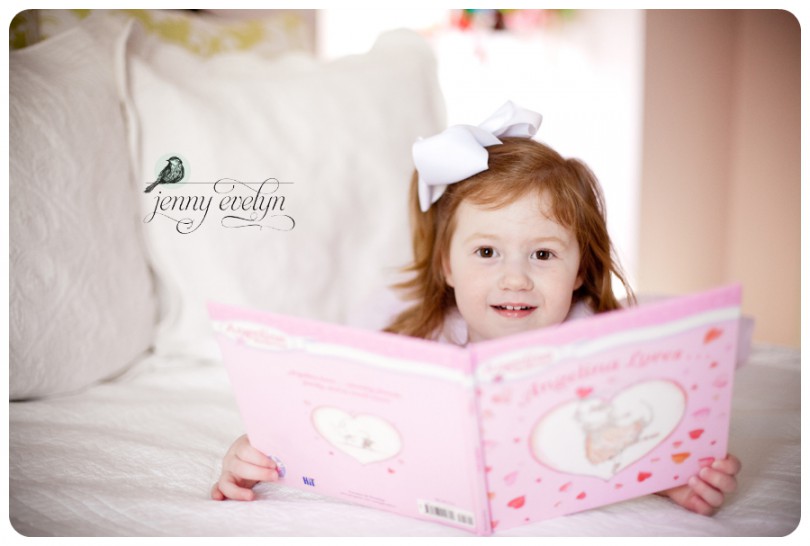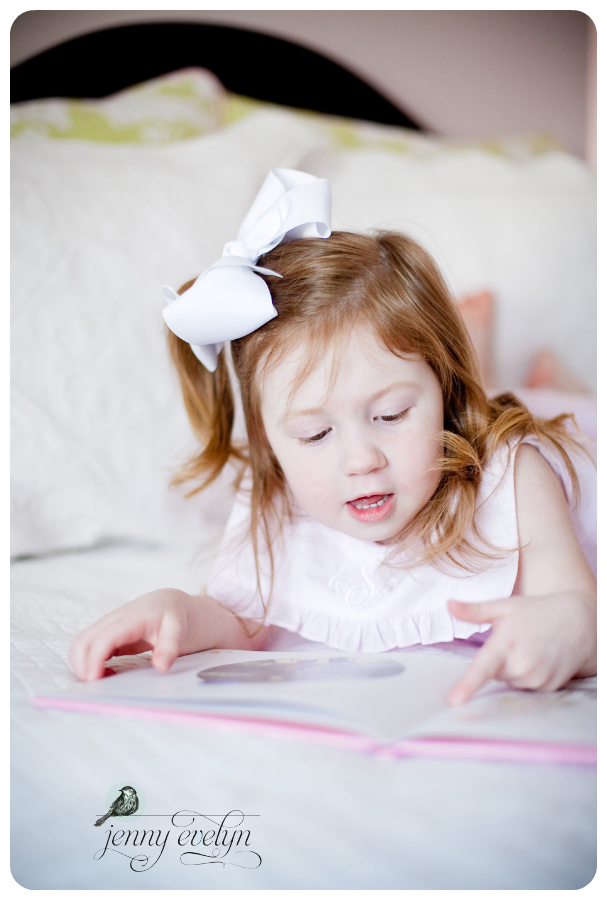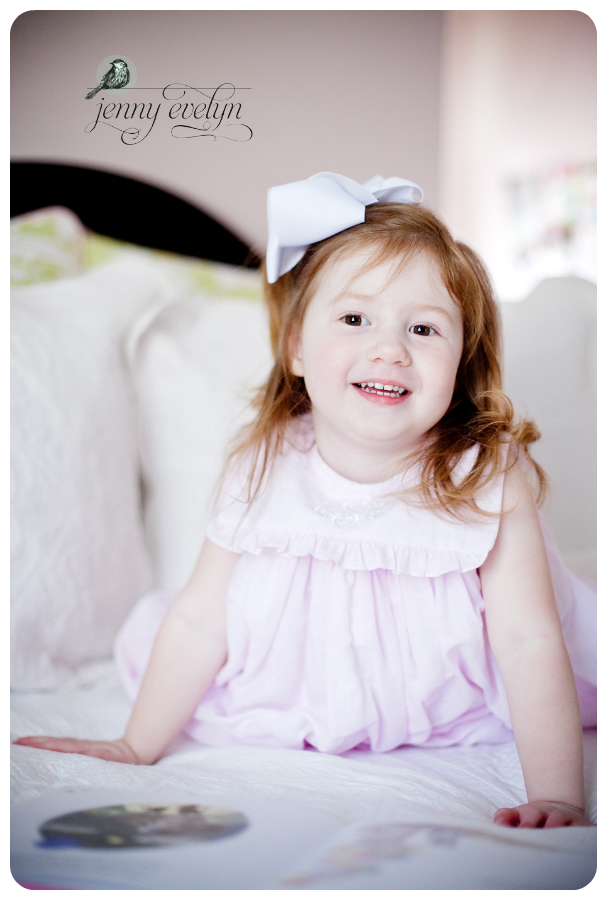 The azaleas were in full bloom and gorgeous! I just love spring time in the South!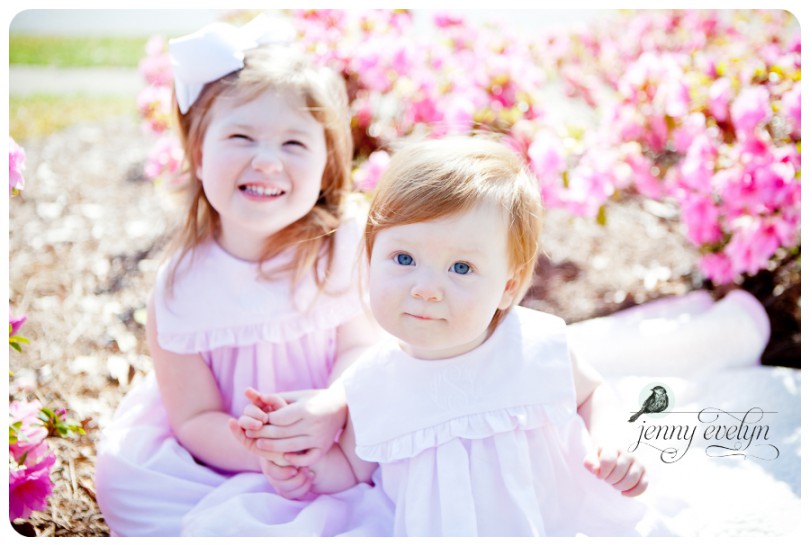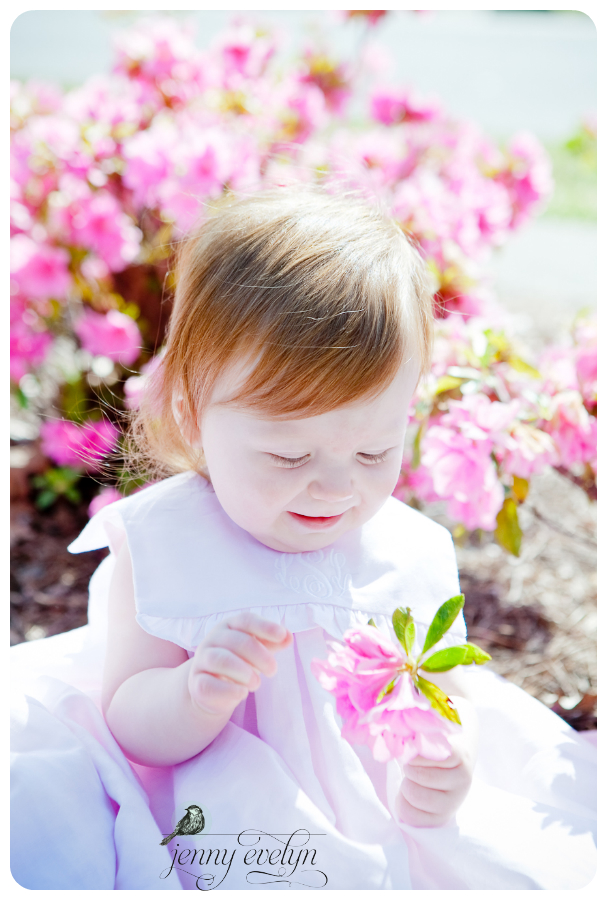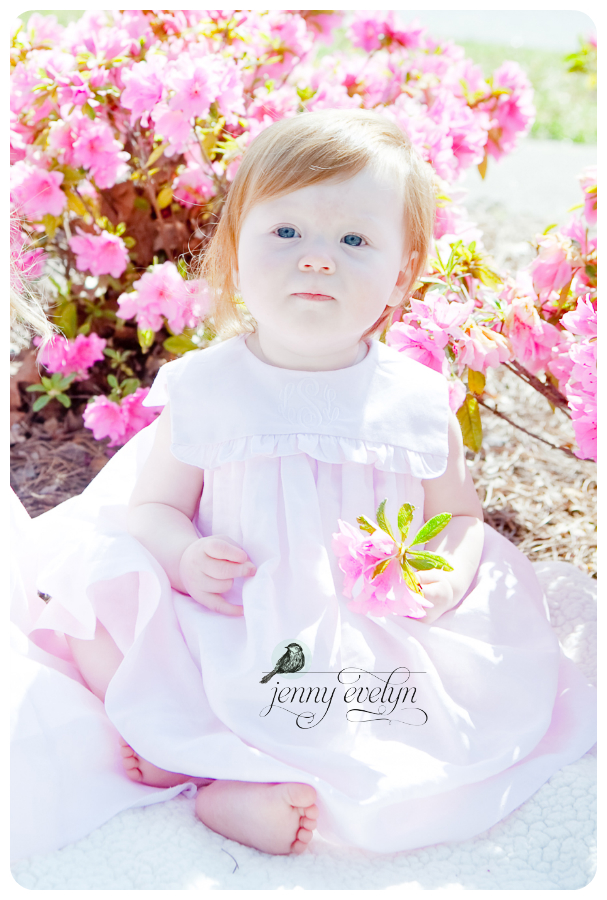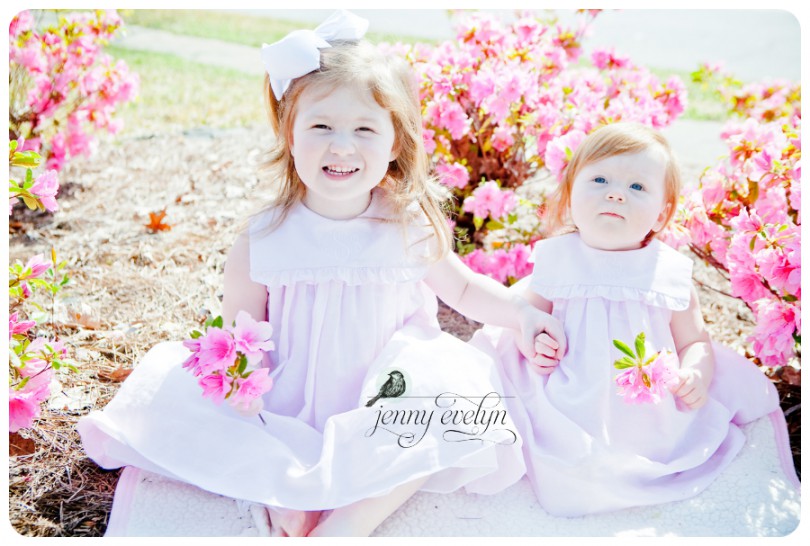 Could she be any cuter??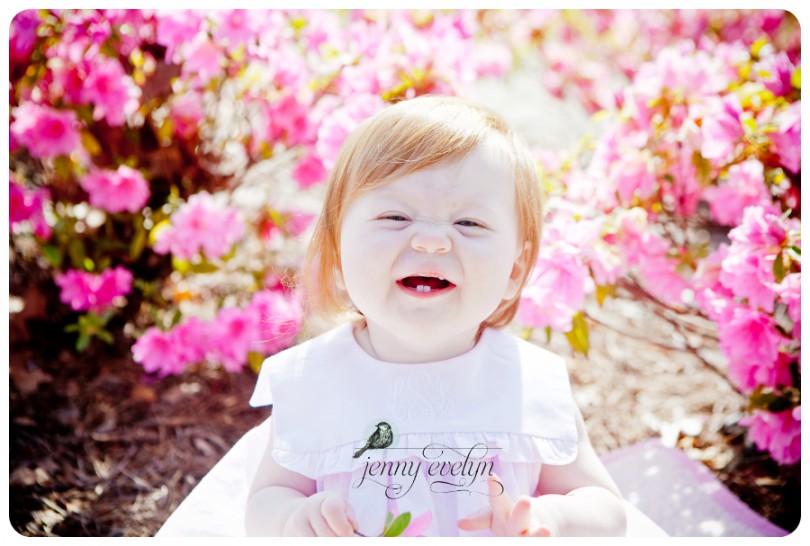 Lorelai just turned one, and she's showing off her walking skills.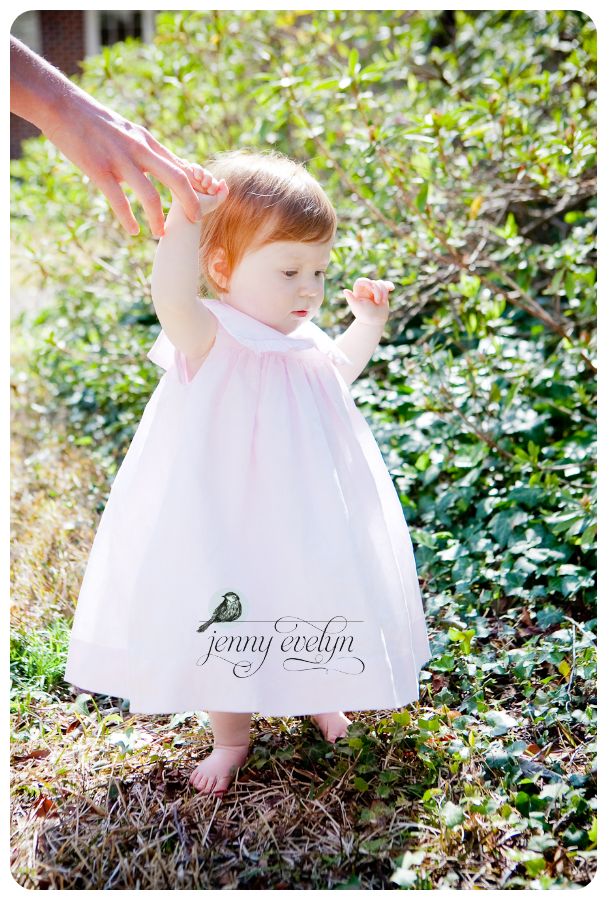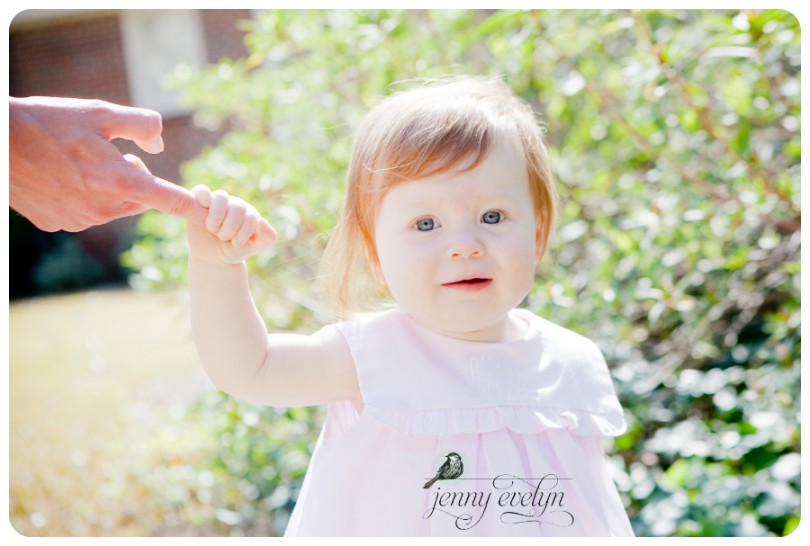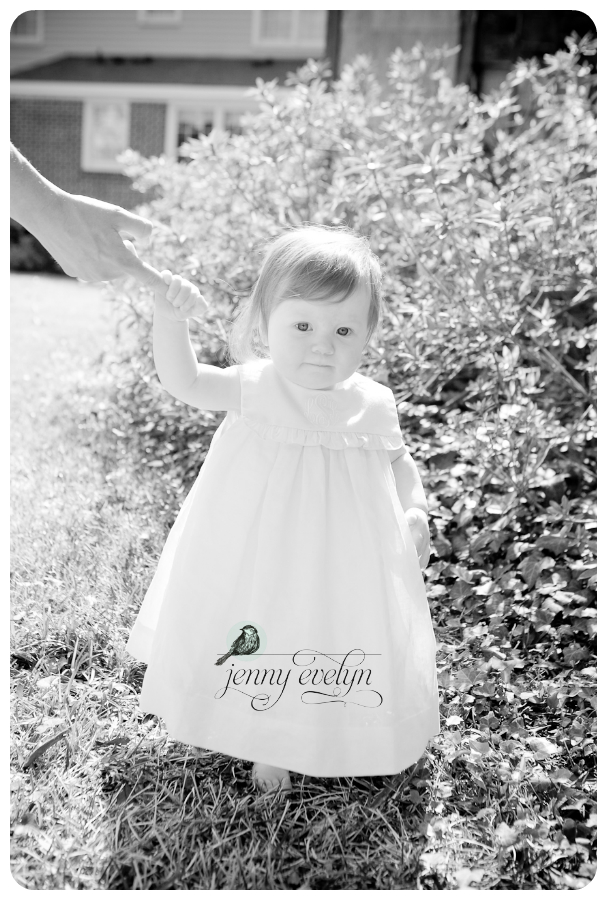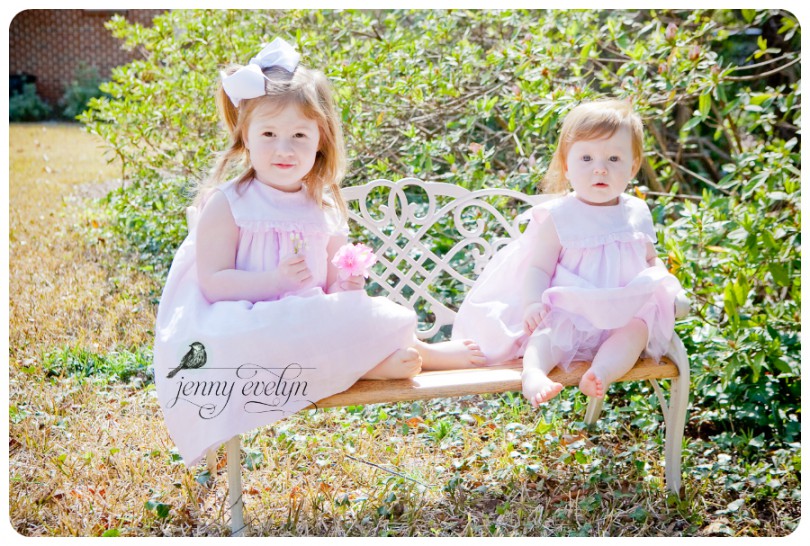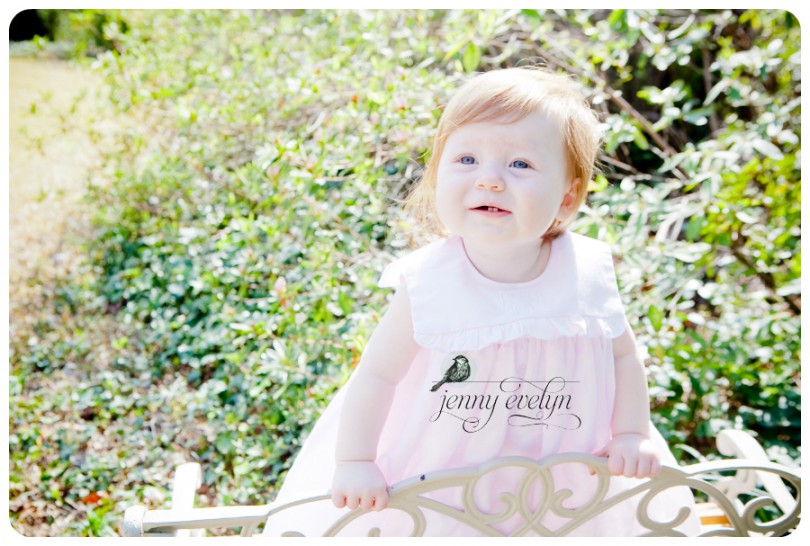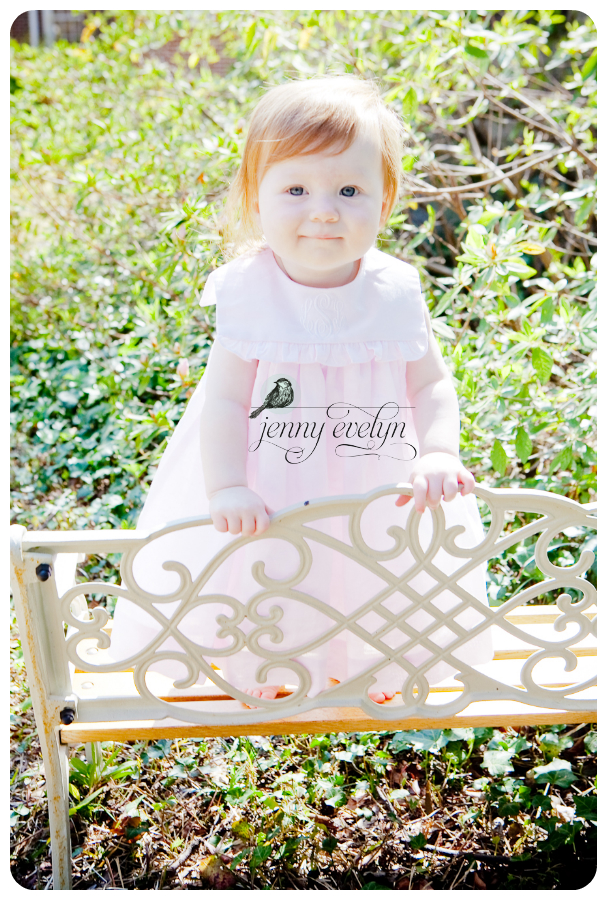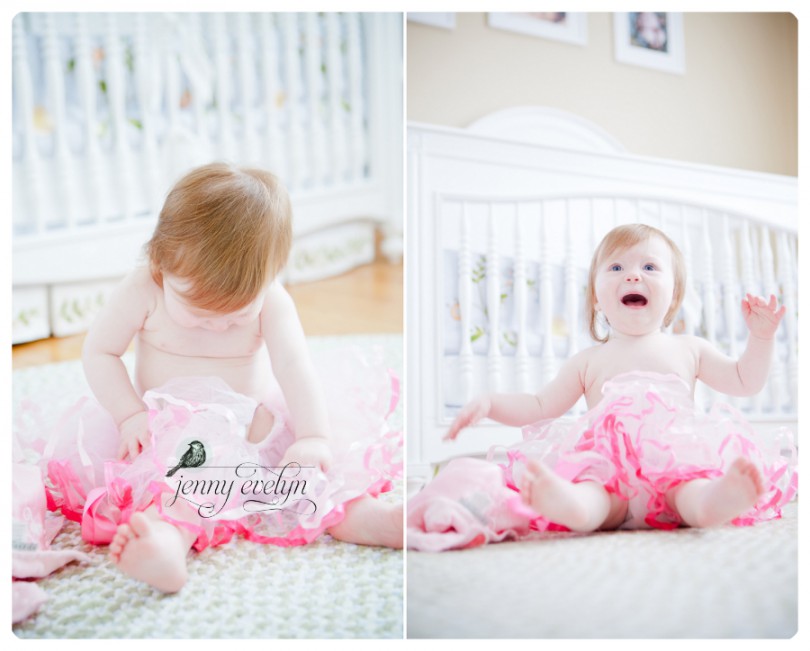 Birthday cupcake!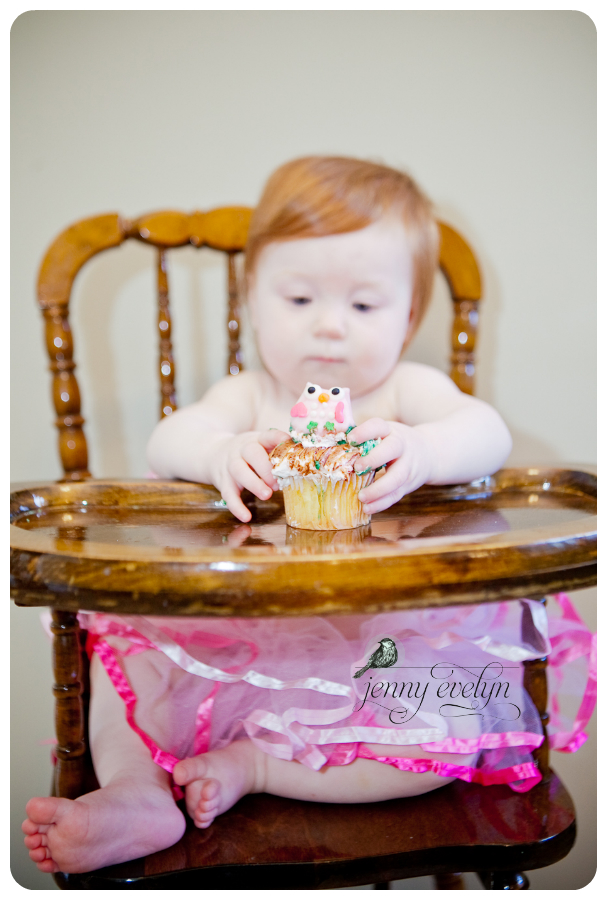 Lorelai dove right in, squishing the icing between her fingers. So cute!!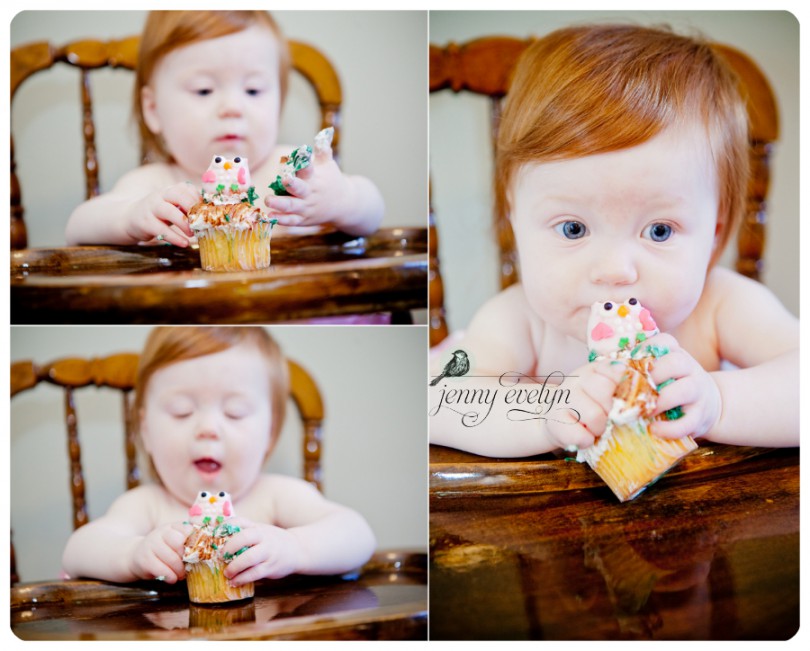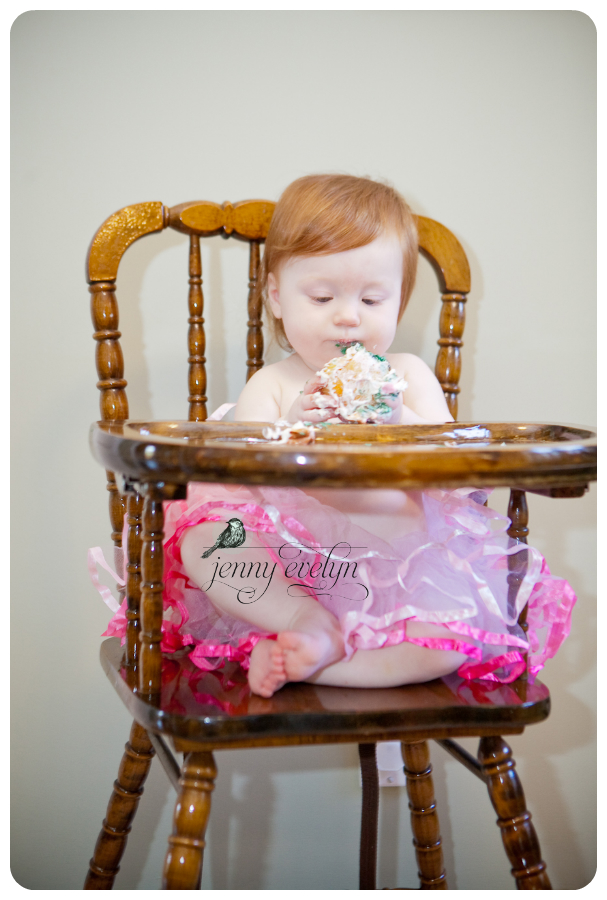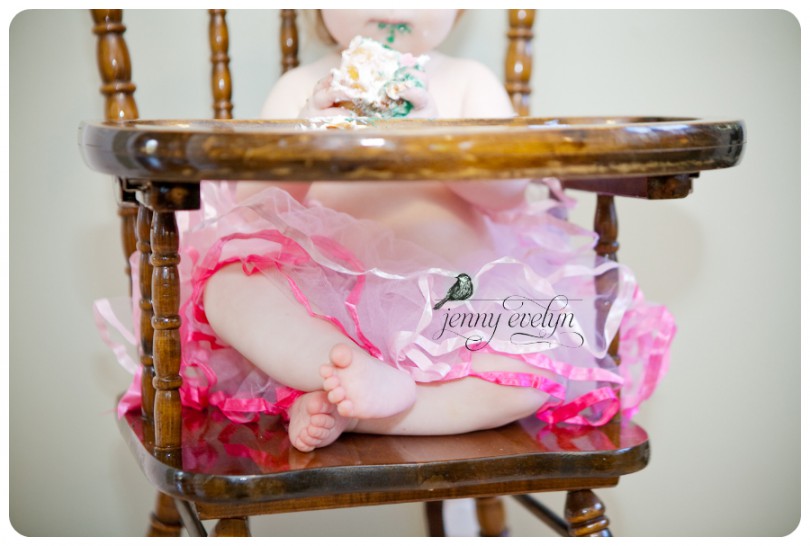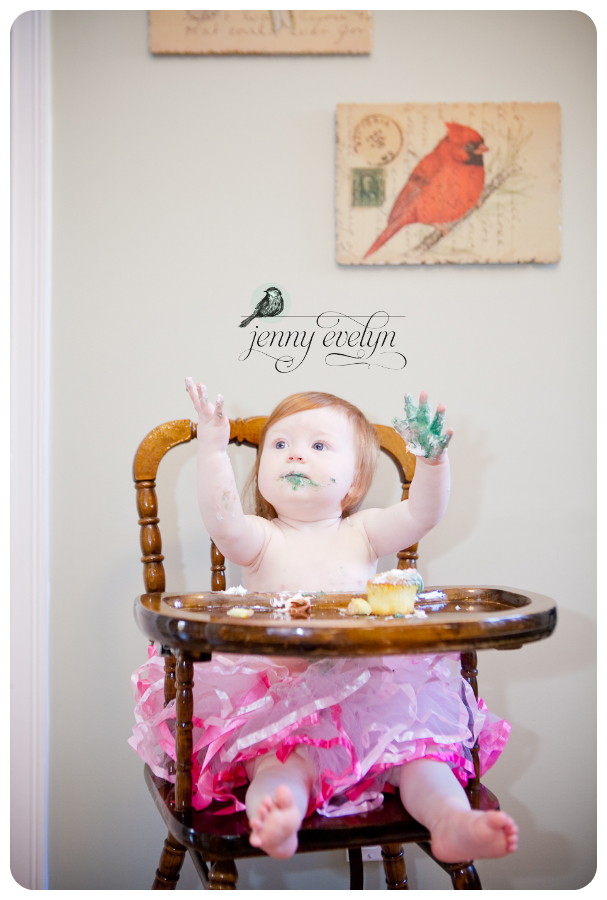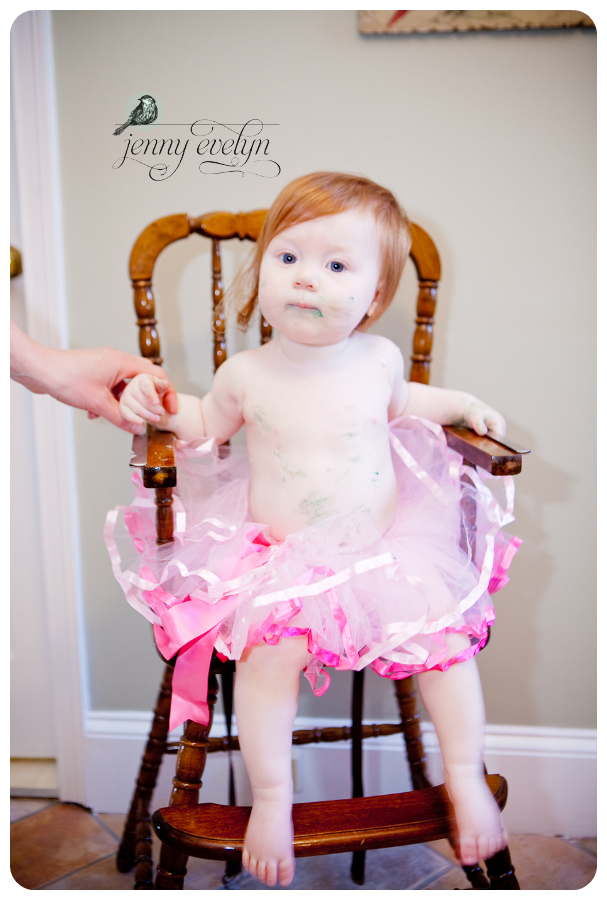 To see all of these precious girls, click HERE. Enjoy!
Comments are closed.