Baby Bird: Palmer
April 25, 2013 |
Remember the Barnes family (my cousins) maternity session? It was so much fun to capture their last photo shoot as a family of 5. And now, I'm thrilled to announce that sweet baby Palmer arrived! He is such a precious little boy, so tiny and perfect! Christian and Stephen had the hardest time finalizing his name, and it fits him perfectly. I am proud to show him off to the world!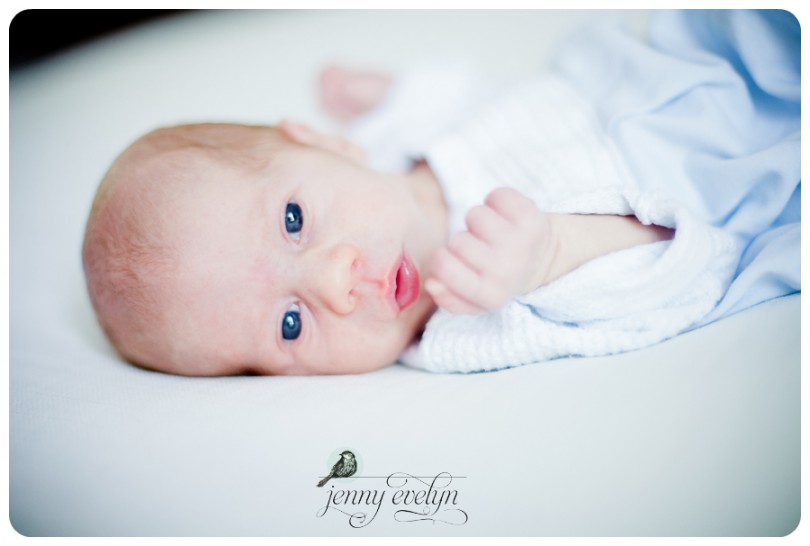 Here he is with his proud parents, Stephen and Christian.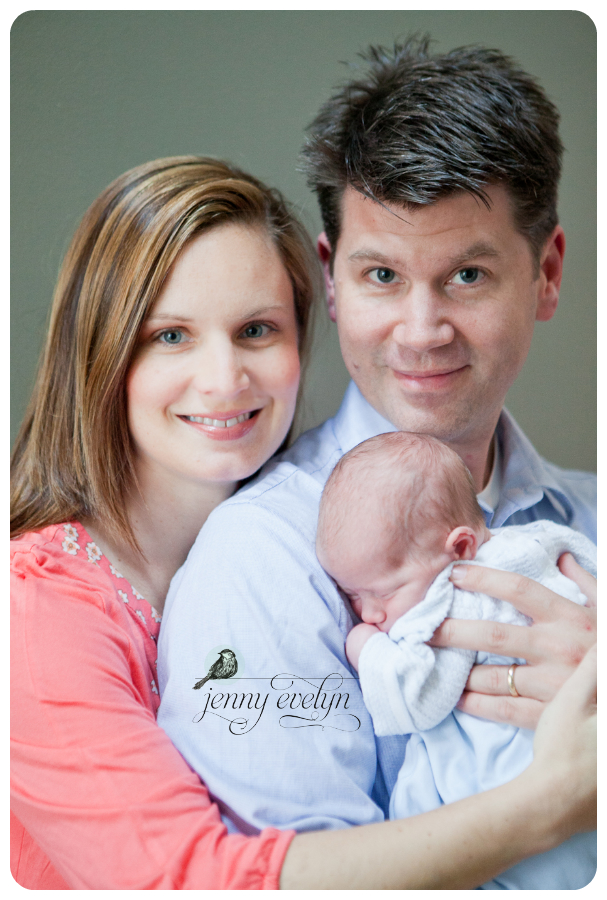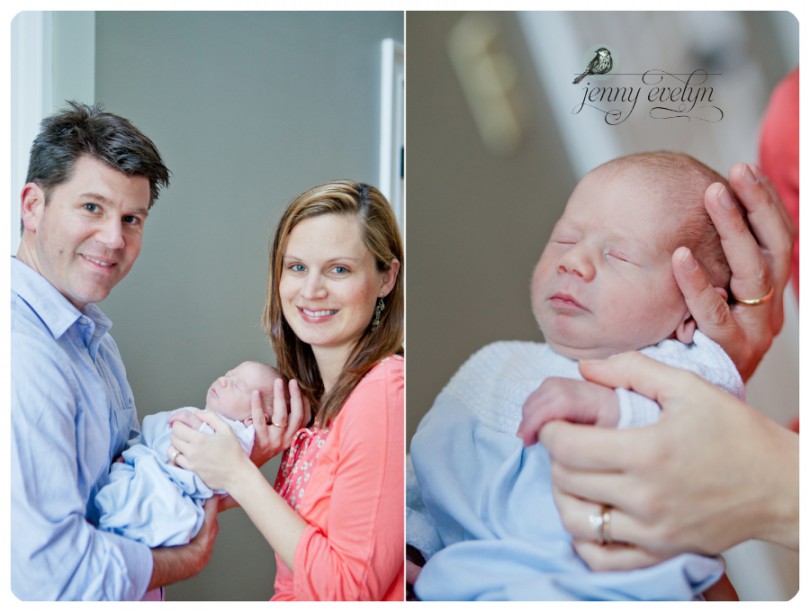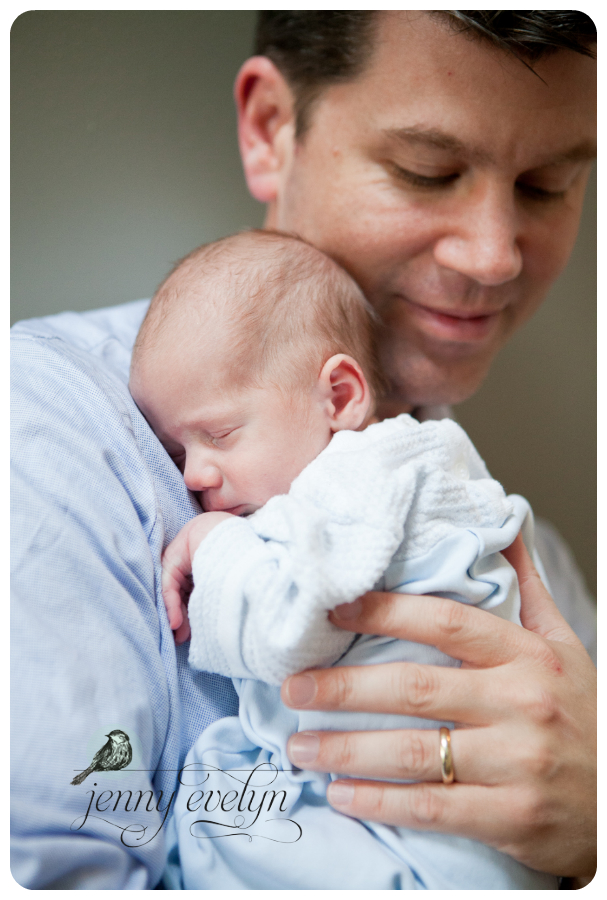 Such a handsome little man!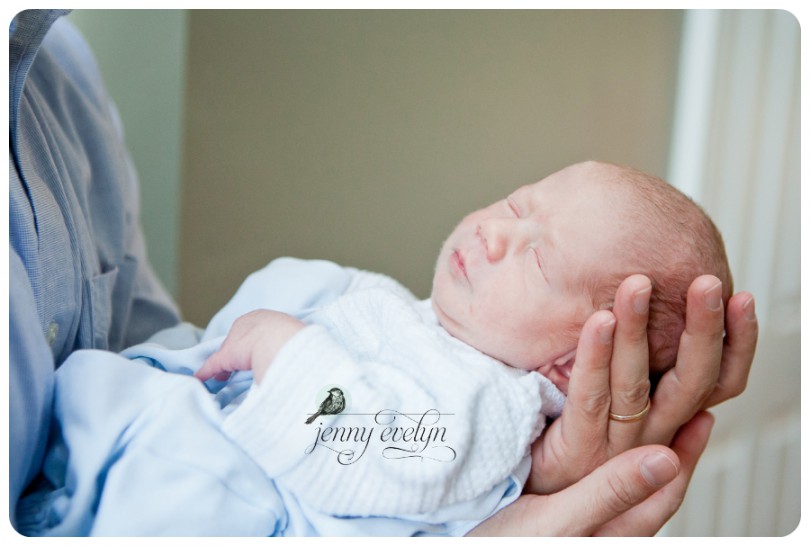 Sweetness!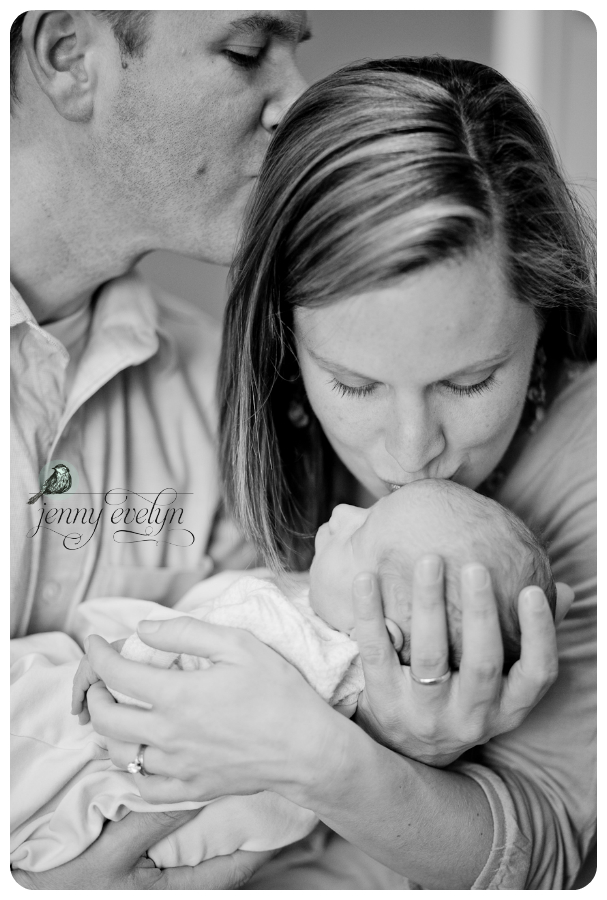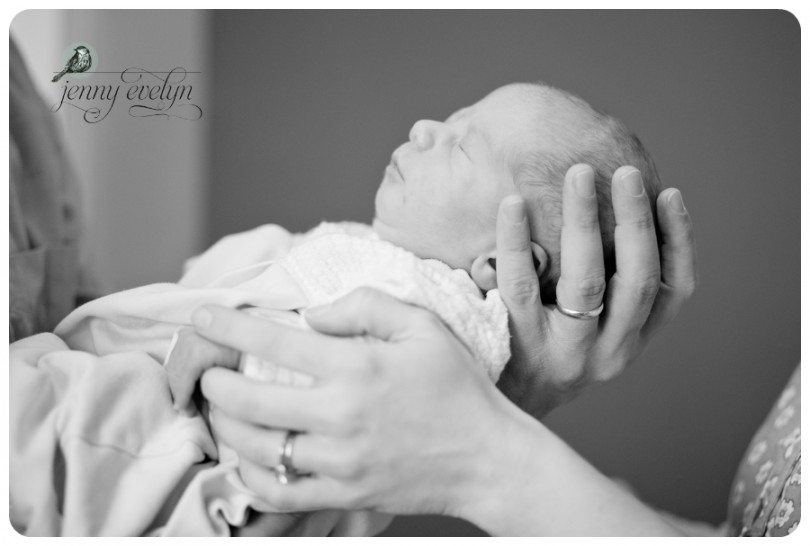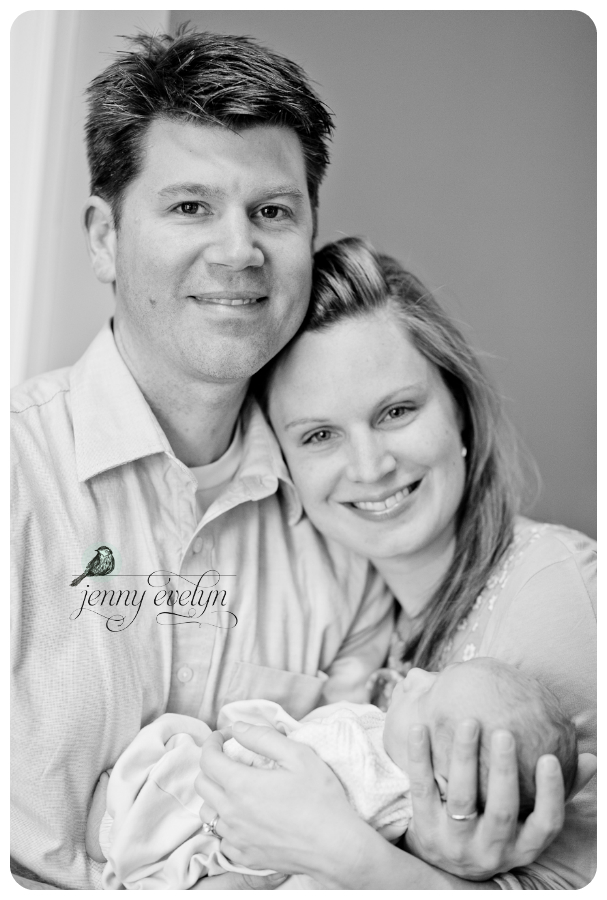 Oh my goodness, check out that little face! Wonder what he's dreaming about?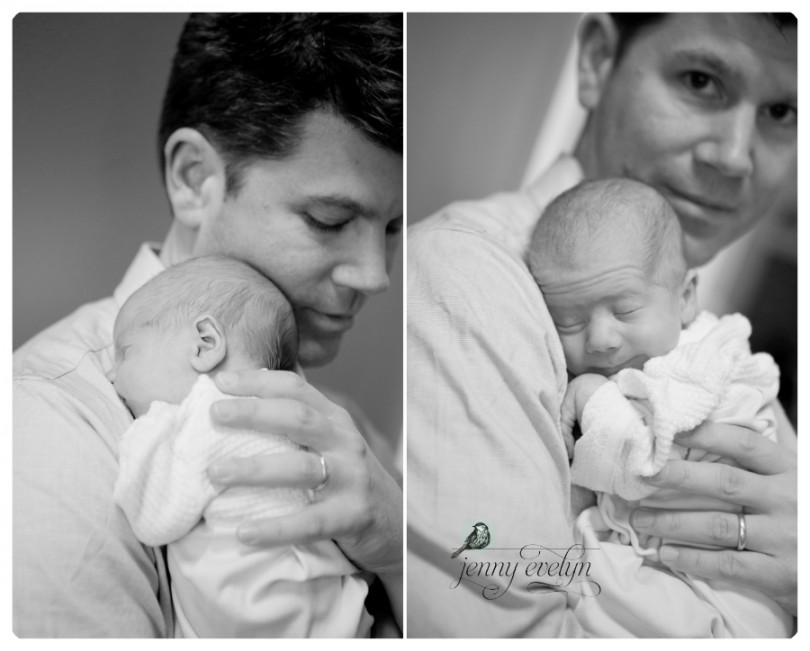 Daddy in the nursery!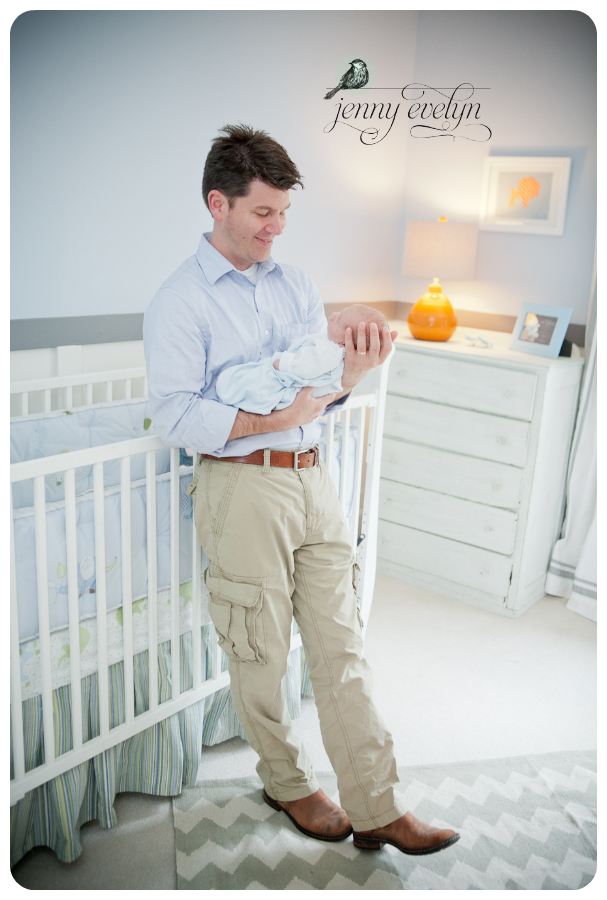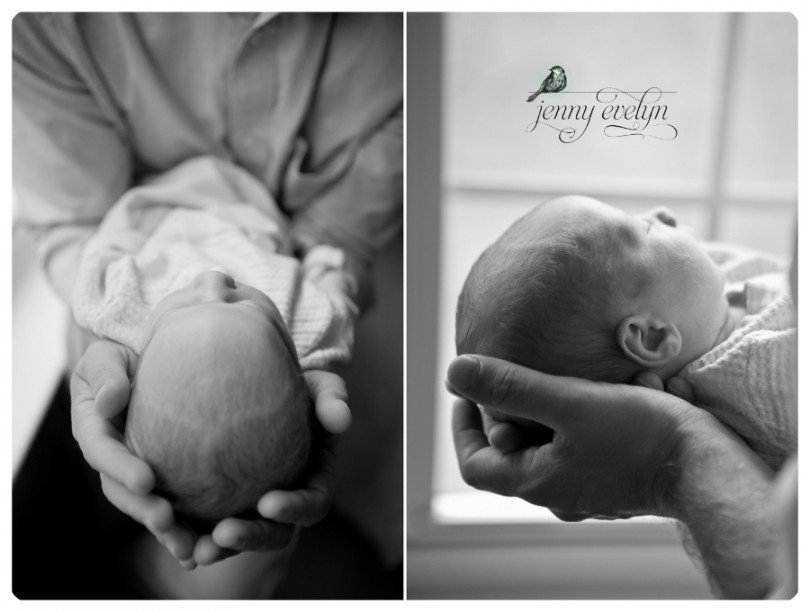 The whole family! …we did a really similar image at the maternity session!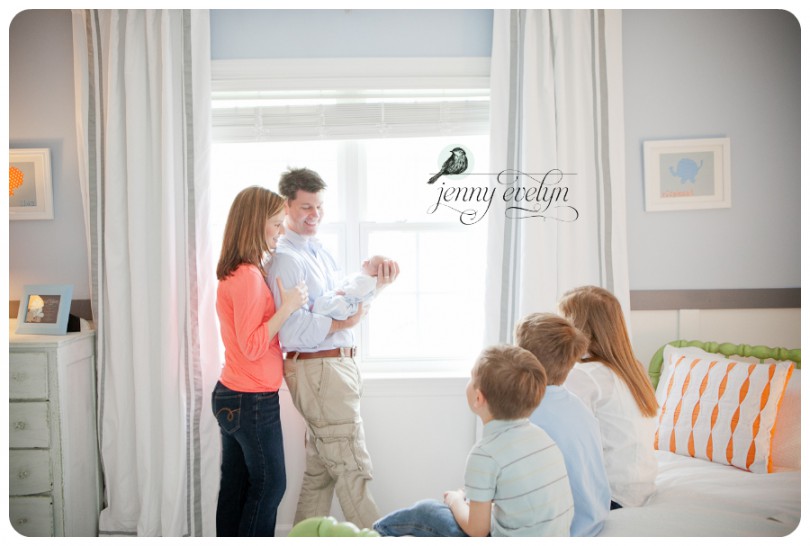 All the kiddos!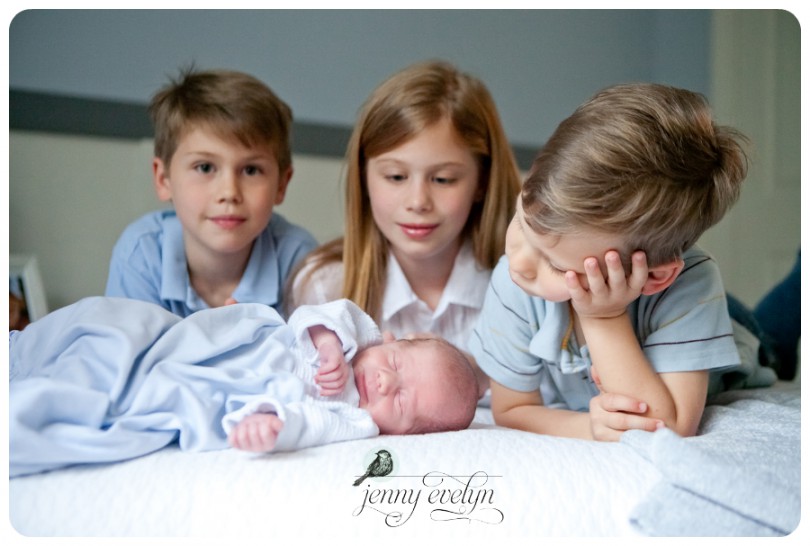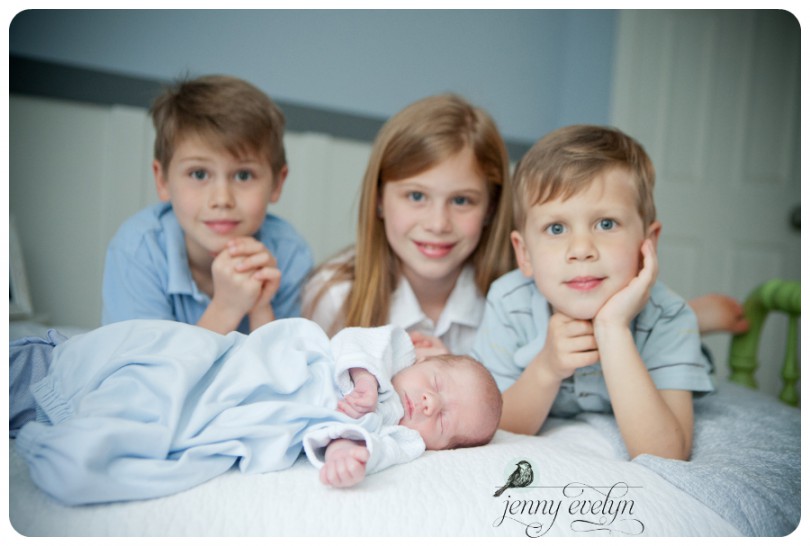 Precious boys!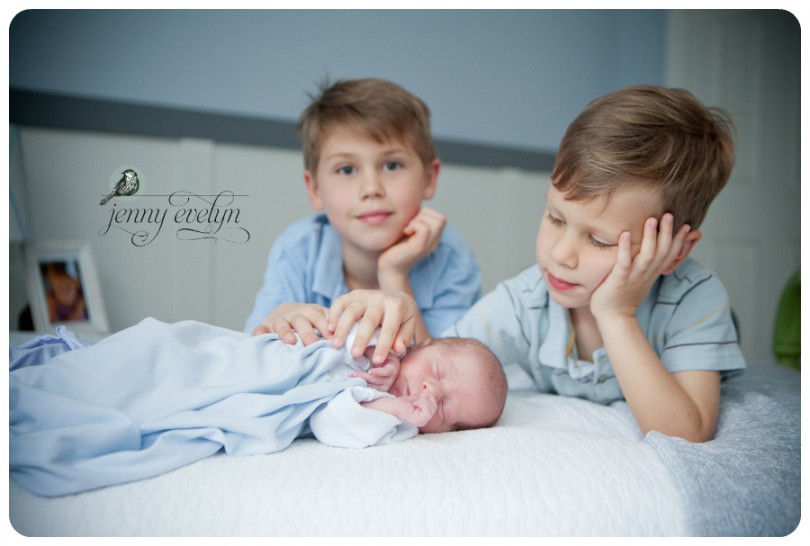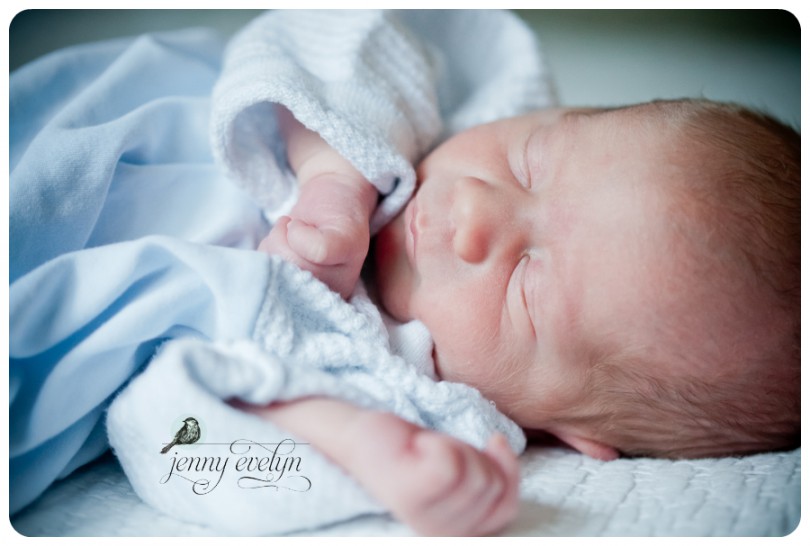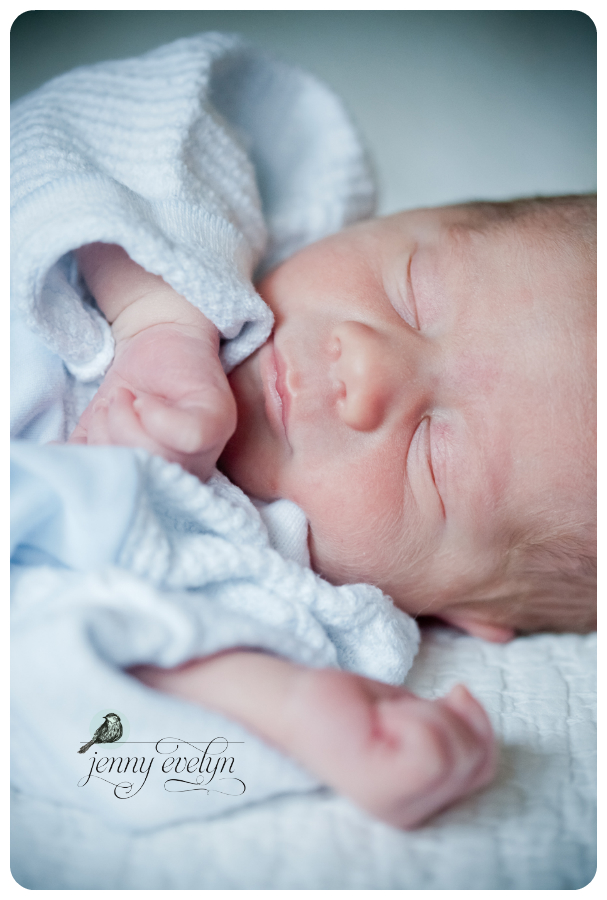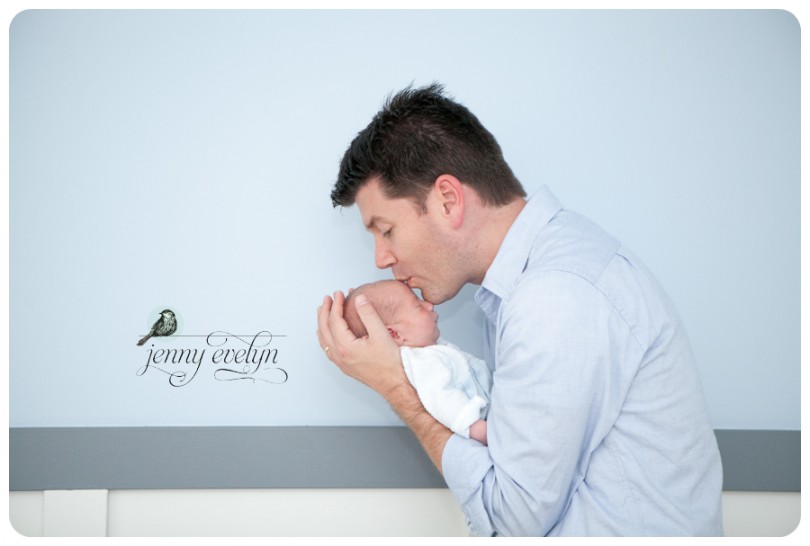 Such a sweet family!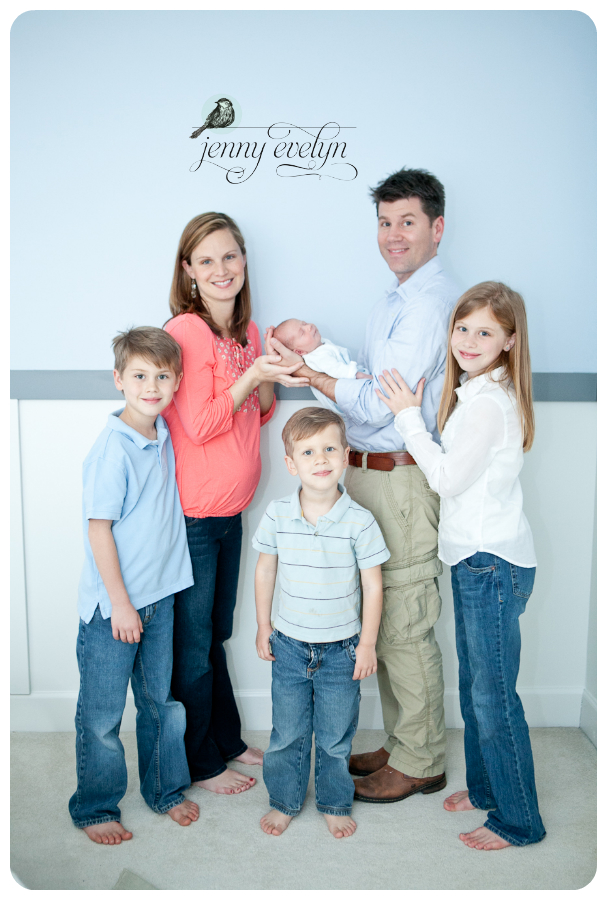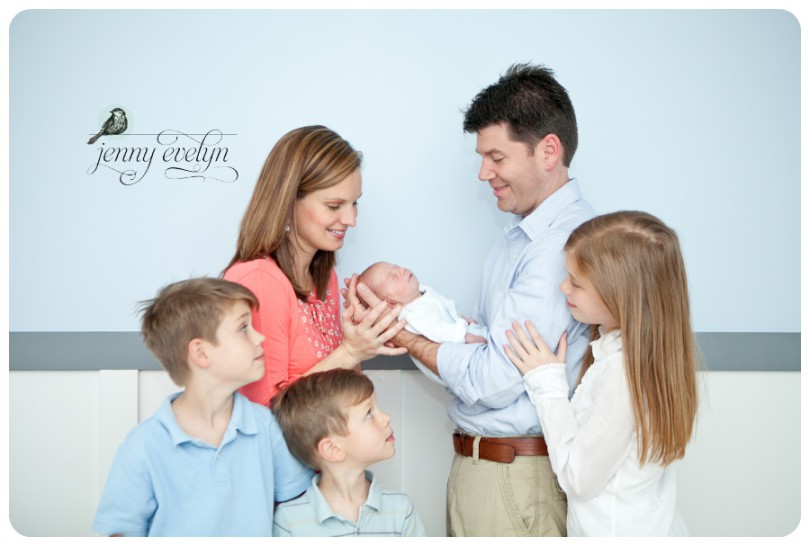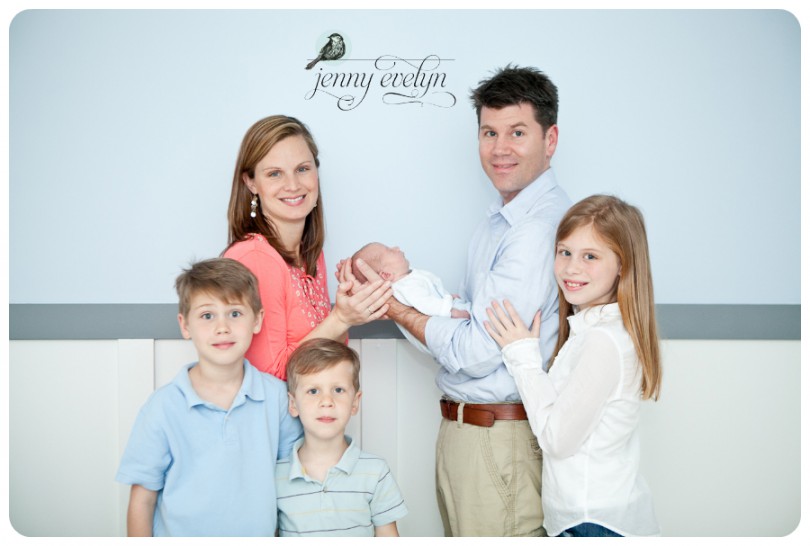 Mama and her little ones!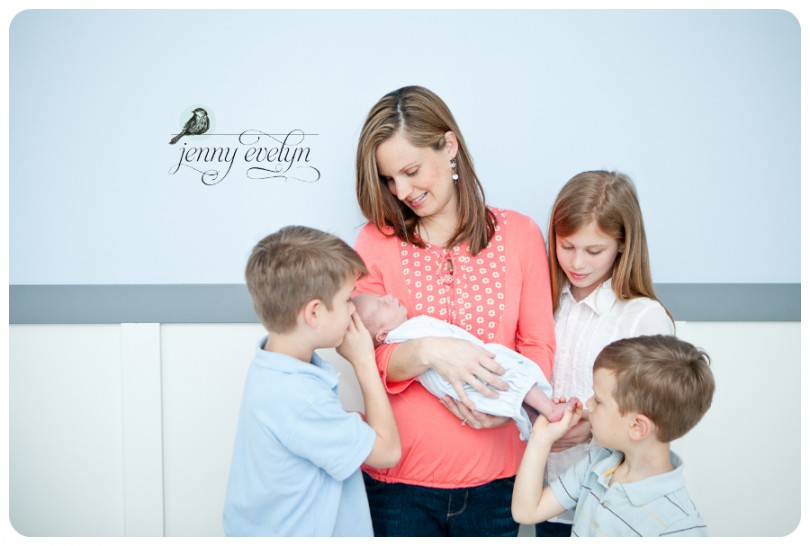 I love linking sessions when photographing newborns!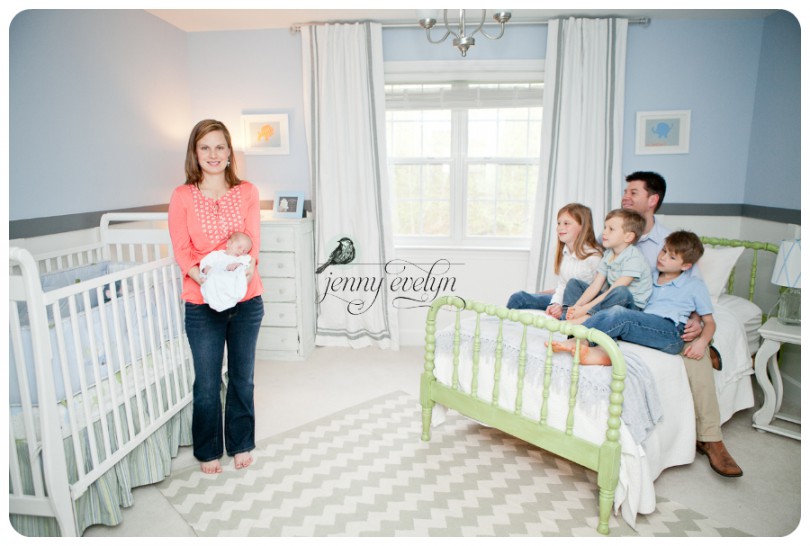 I just had to repost this one.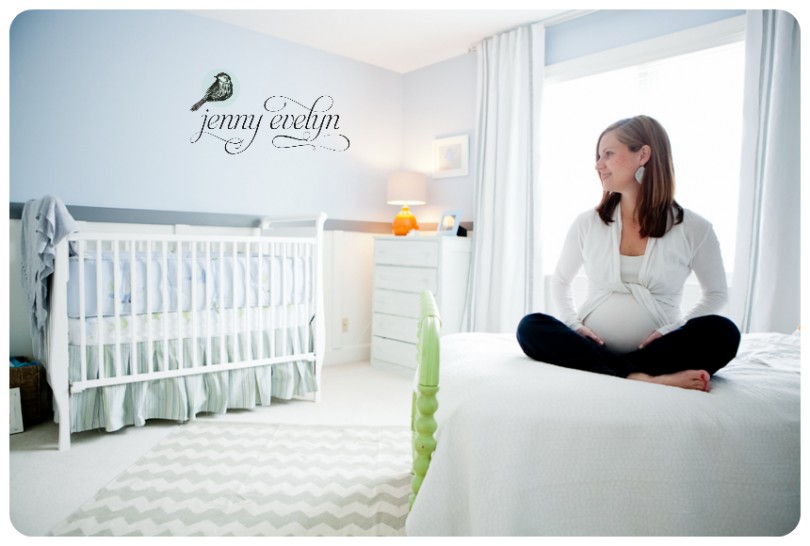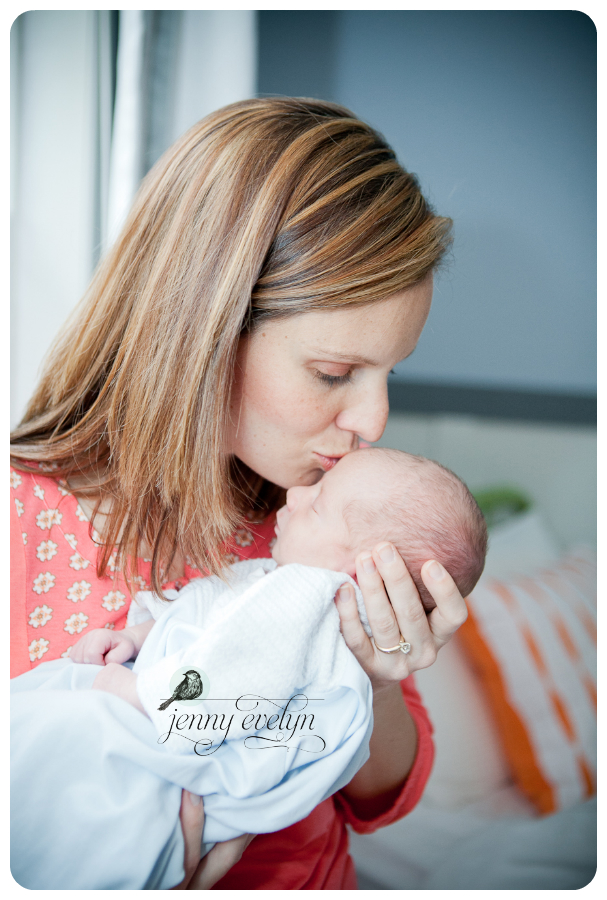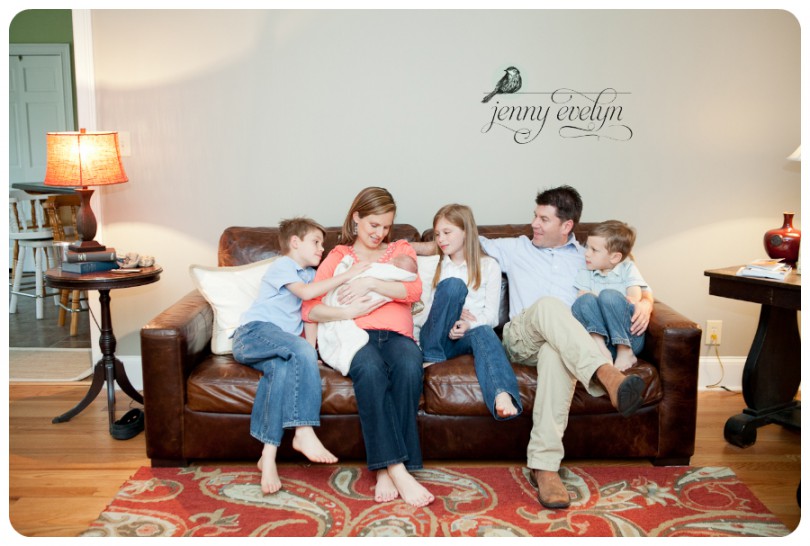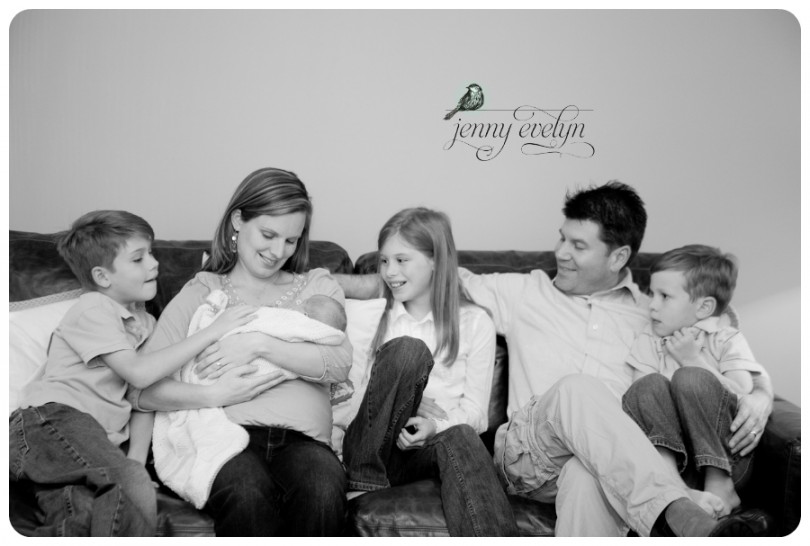 Emily is the sweetest big sister, and I know she is a lot of help!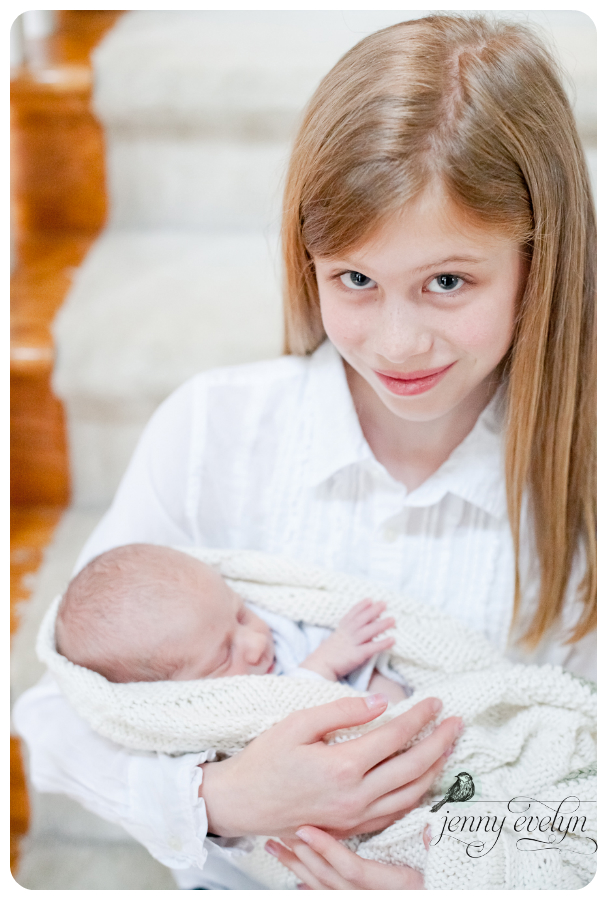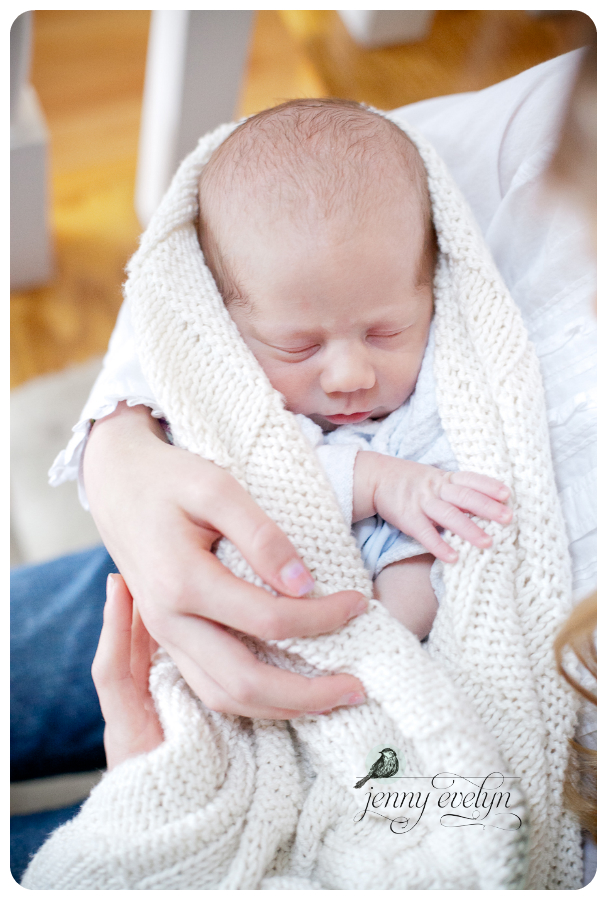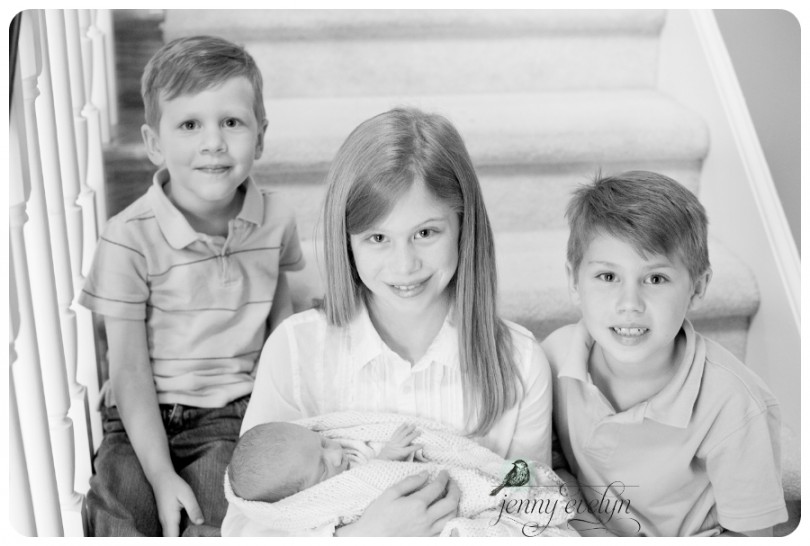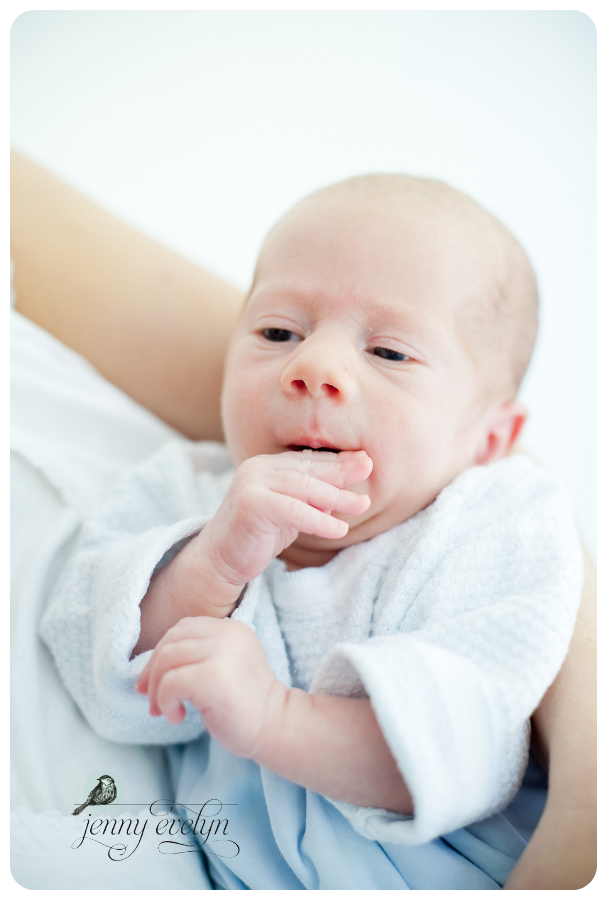 Love these sweet little feet and hands!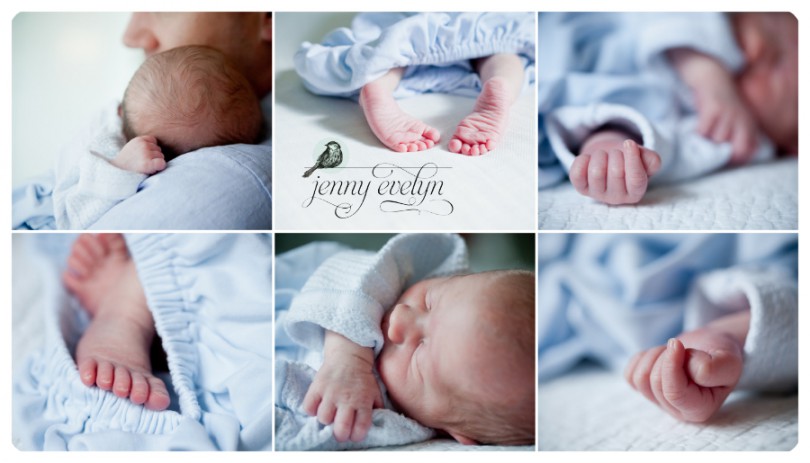 . . . And those blue eyes!!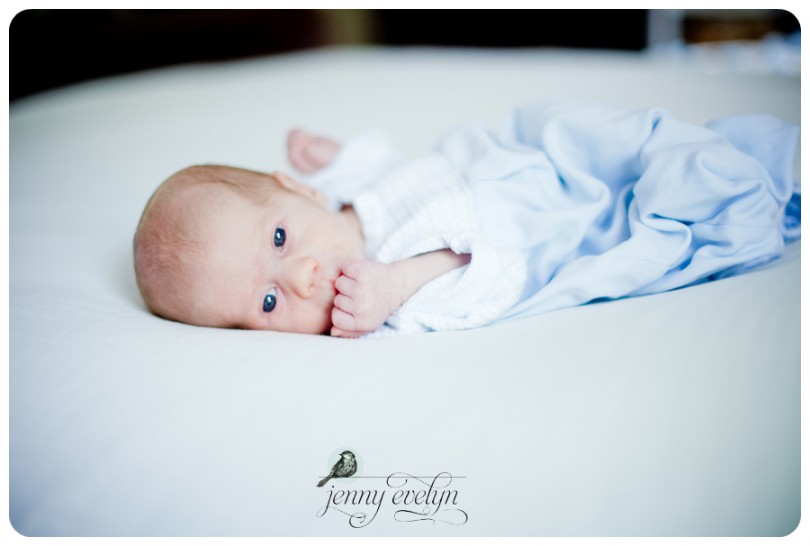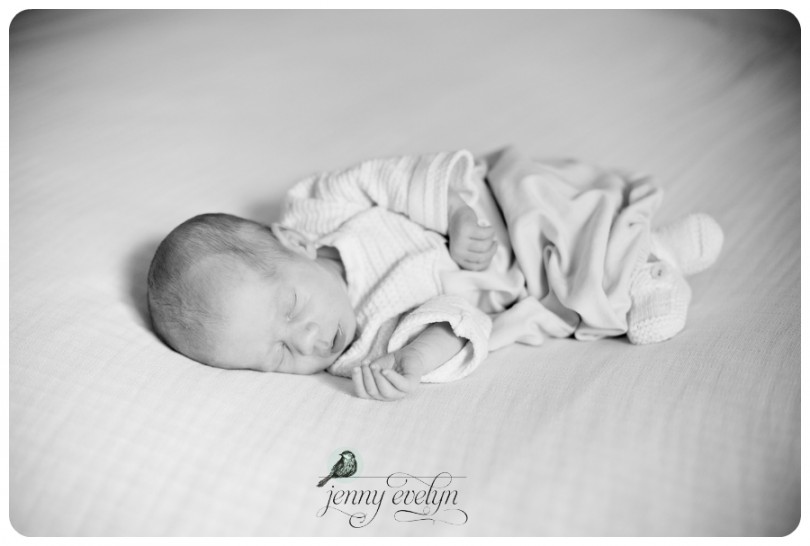 A few sweet ones with mama!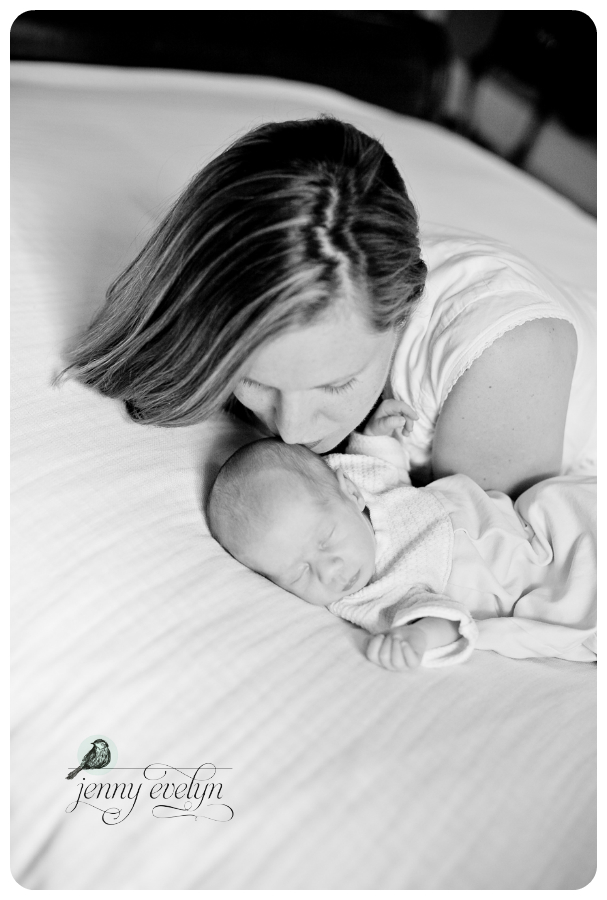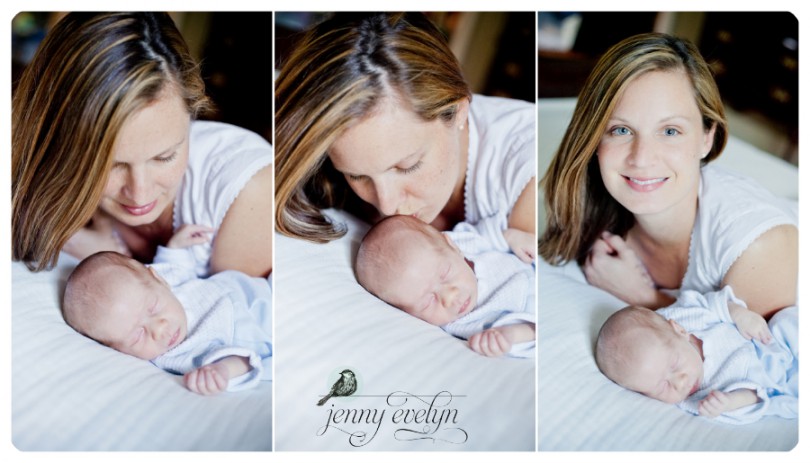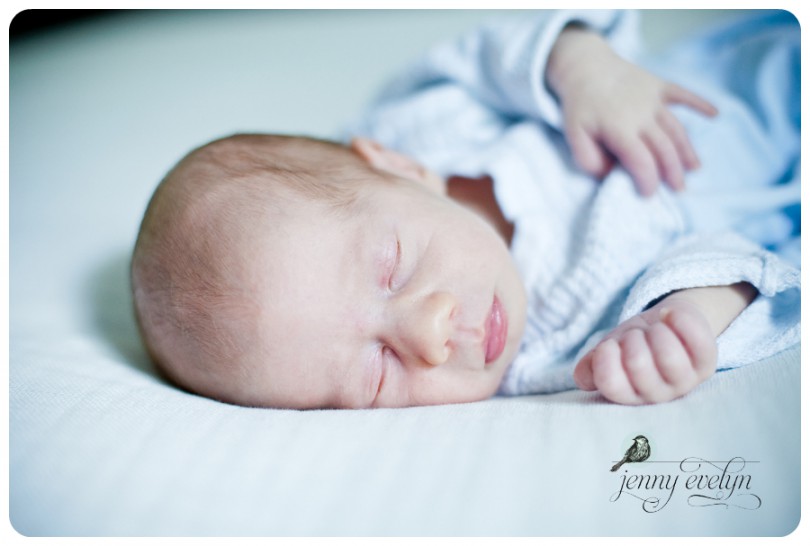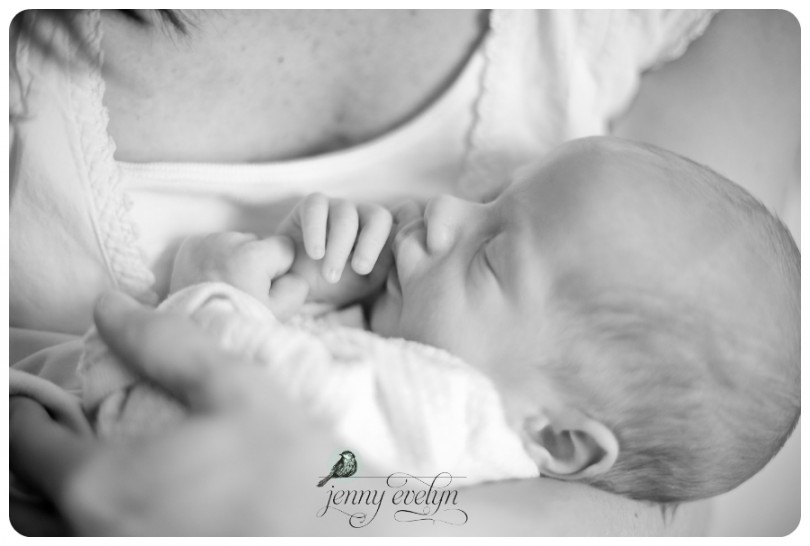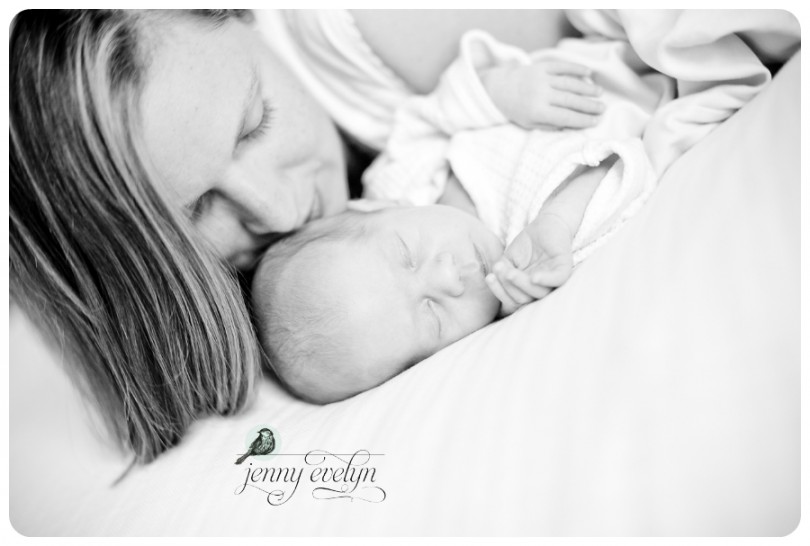 LOVE!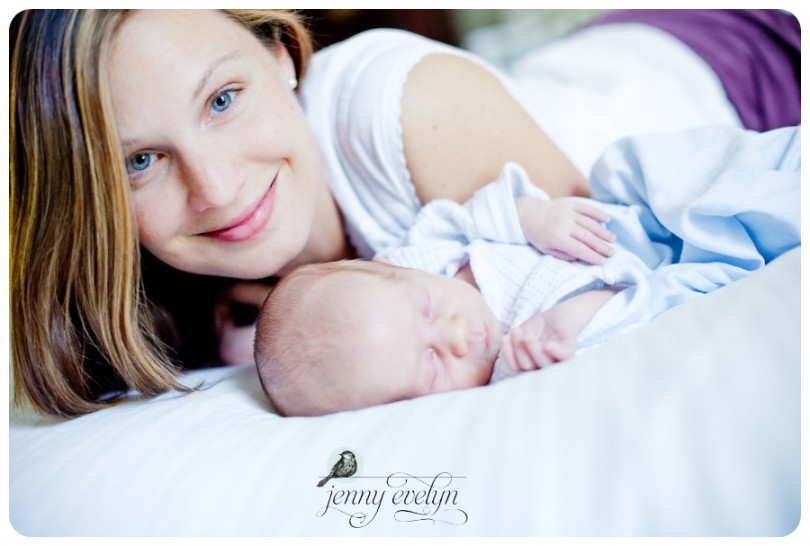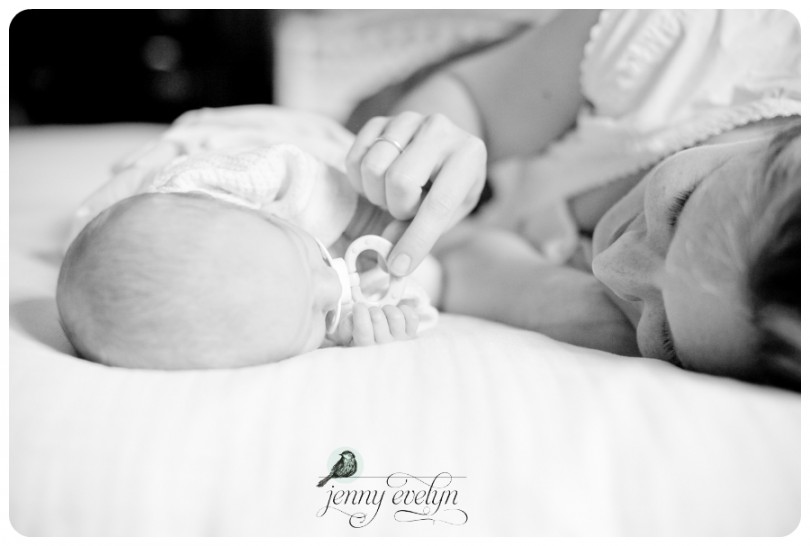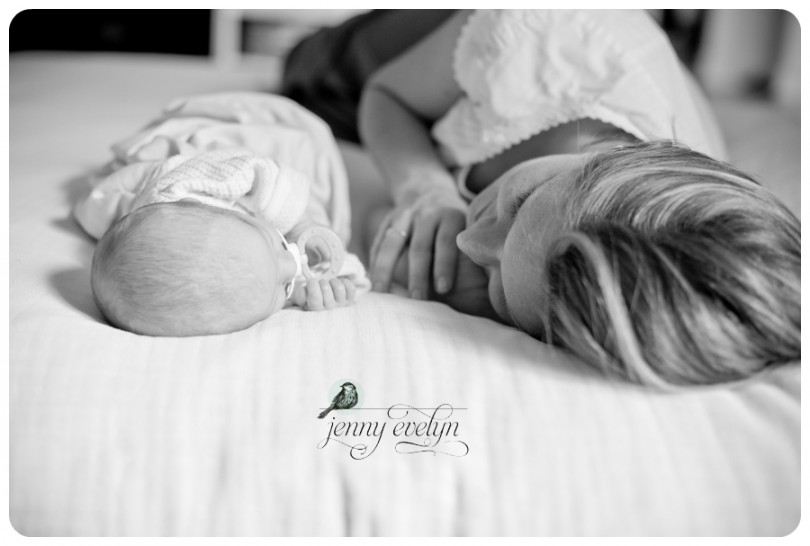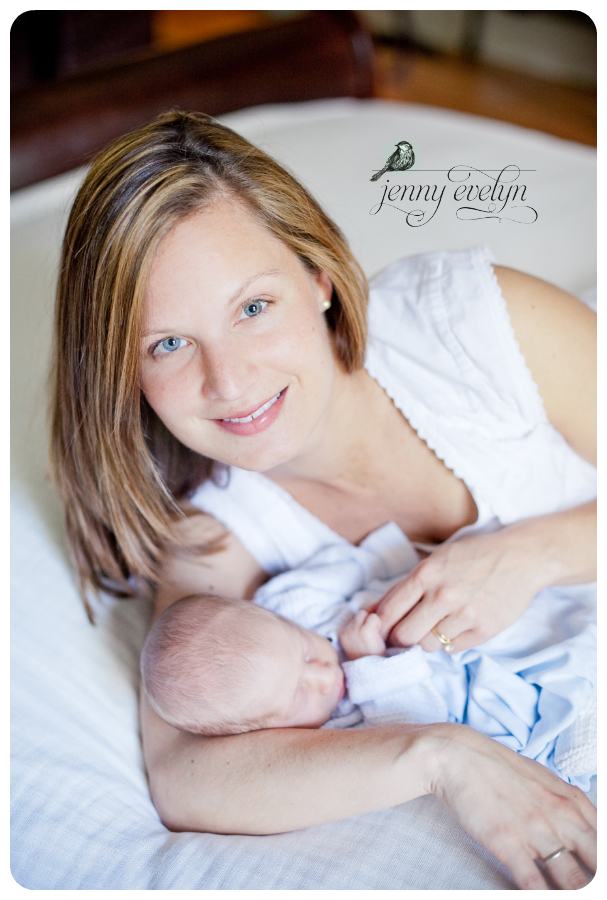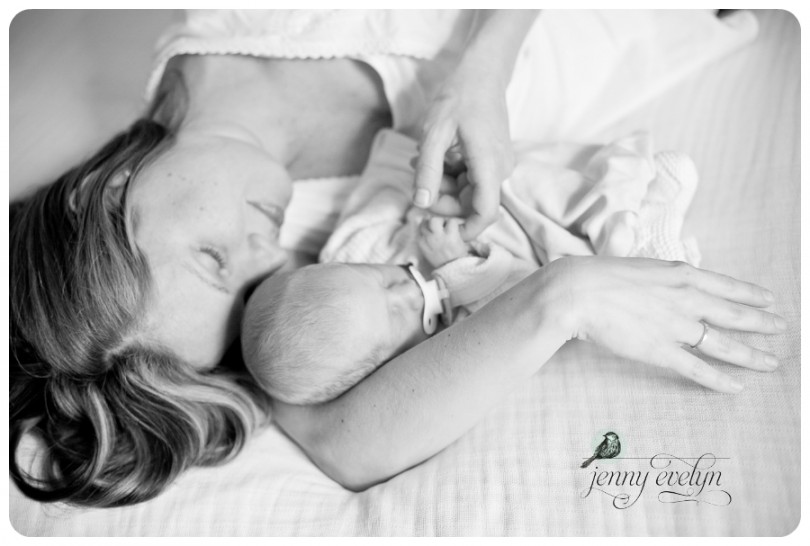 To see all of sweet baby Palmer, click HERE. Enjoy!
Jenny Evelyn
Comments are closed.