Baby Miles 6 month
March 21, 2016 |
I can't wait to share this sweet 6 month session with you! It combines some of my favorite things: a happy baby, beautiful light, and my glorious attic! It is so fun to have a great place to shoot right upstairs.
Baby Miles is the smiliest baby! And check out those beautiful baby blues!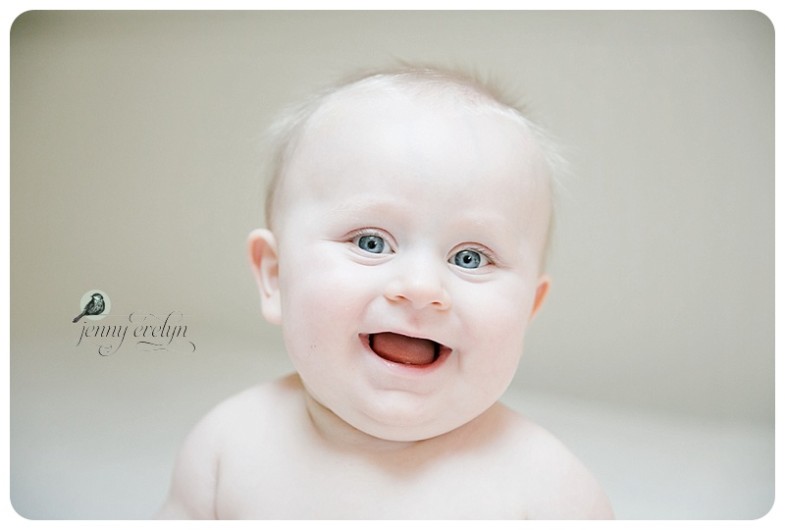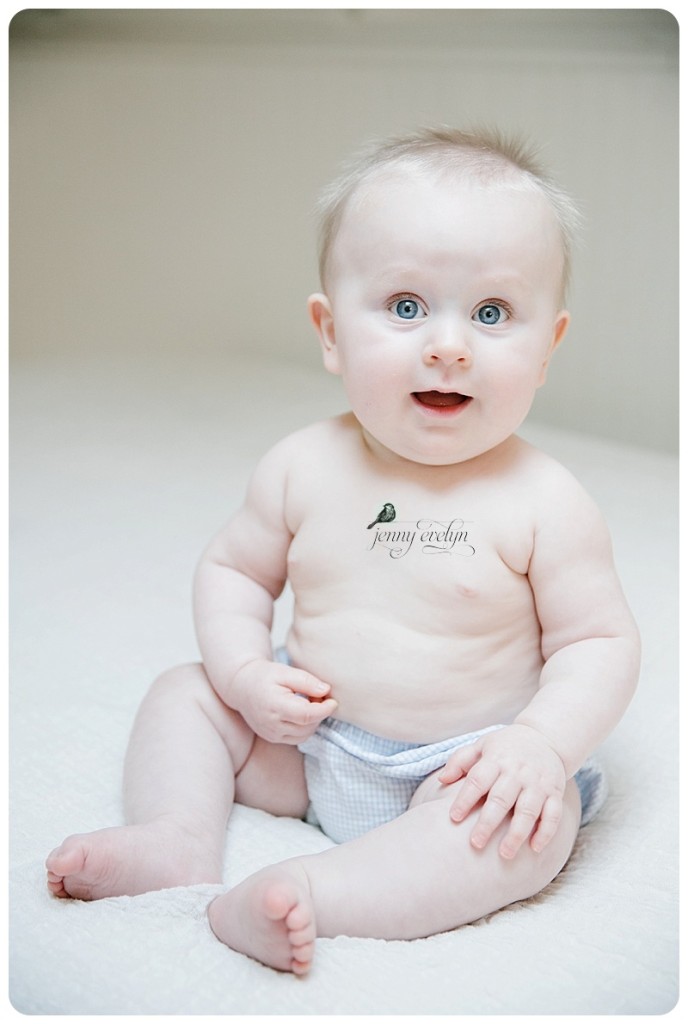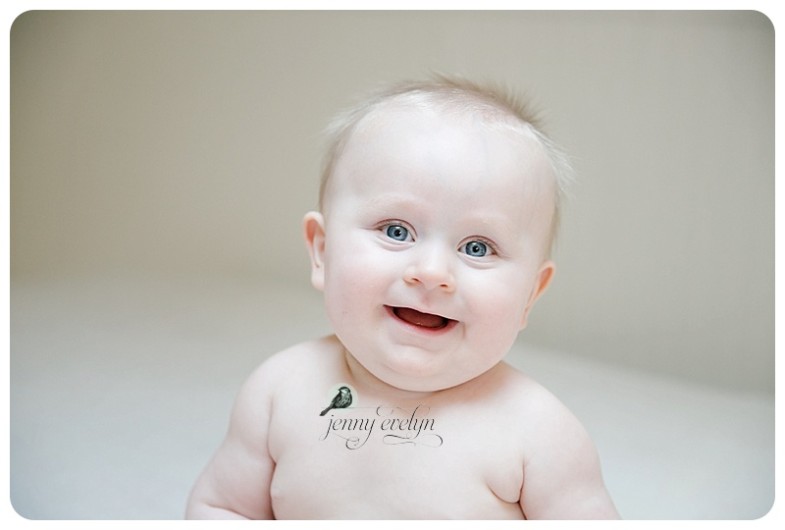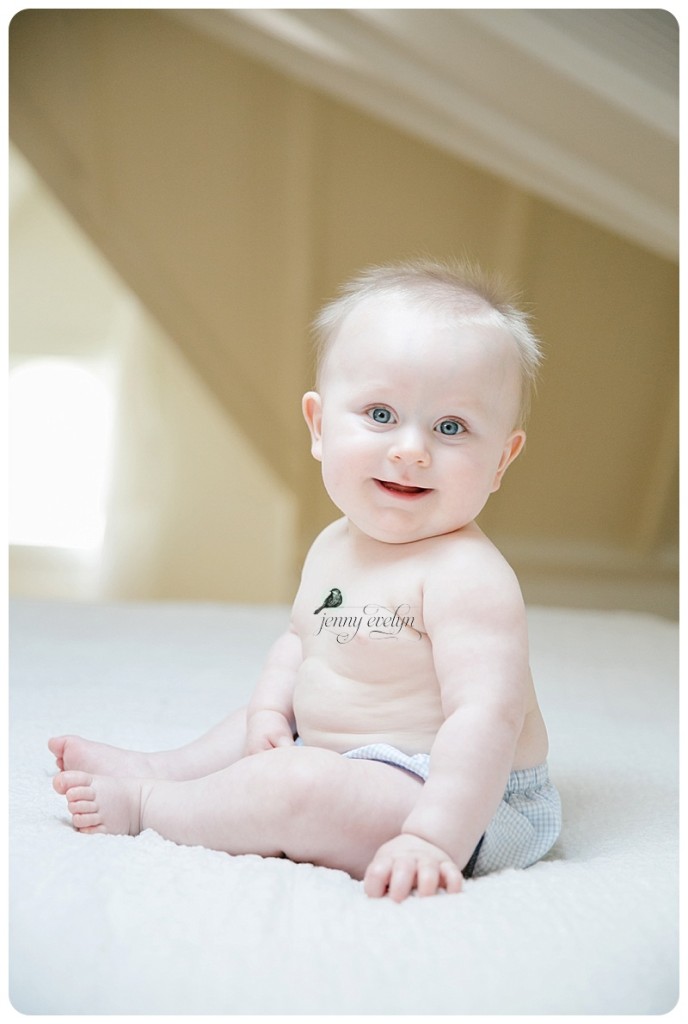 He is just too cute!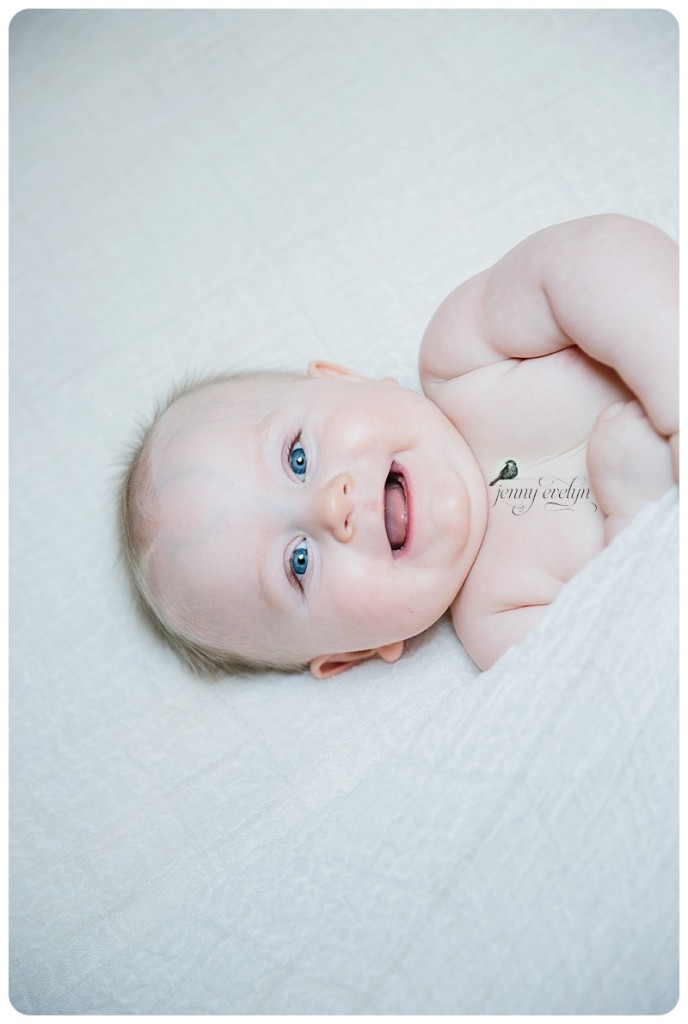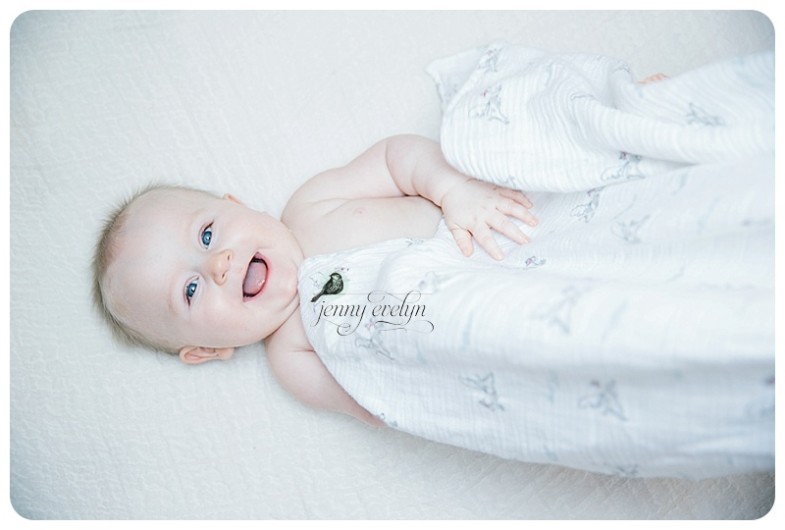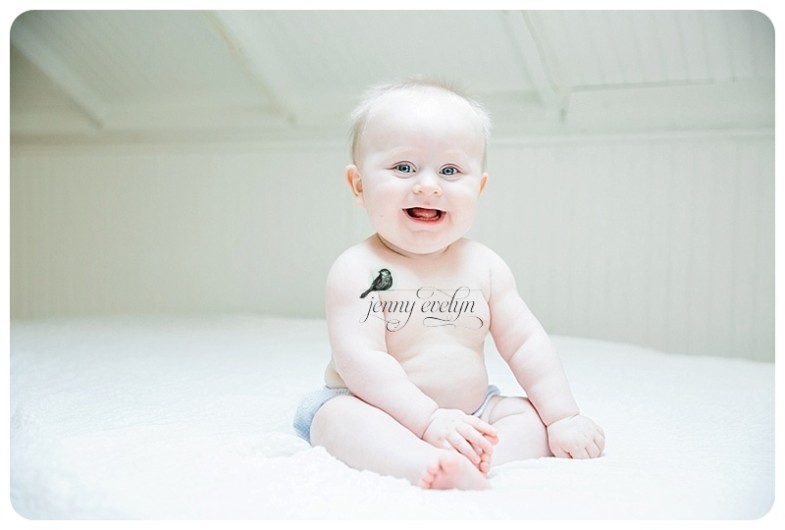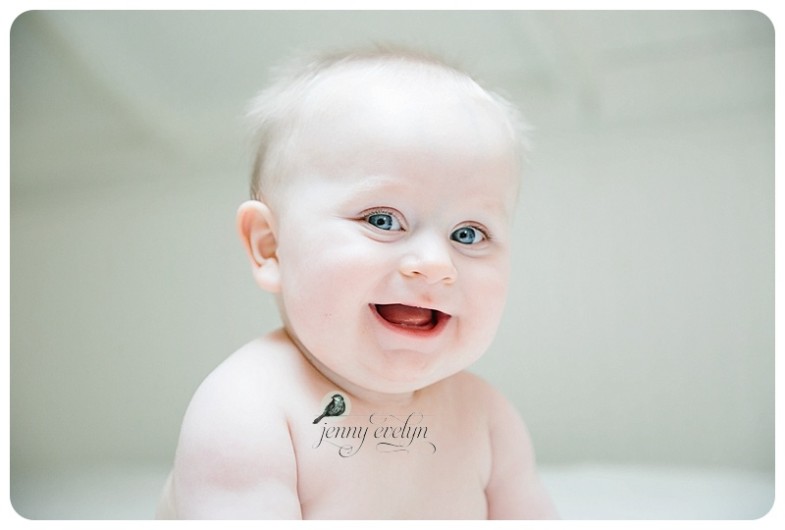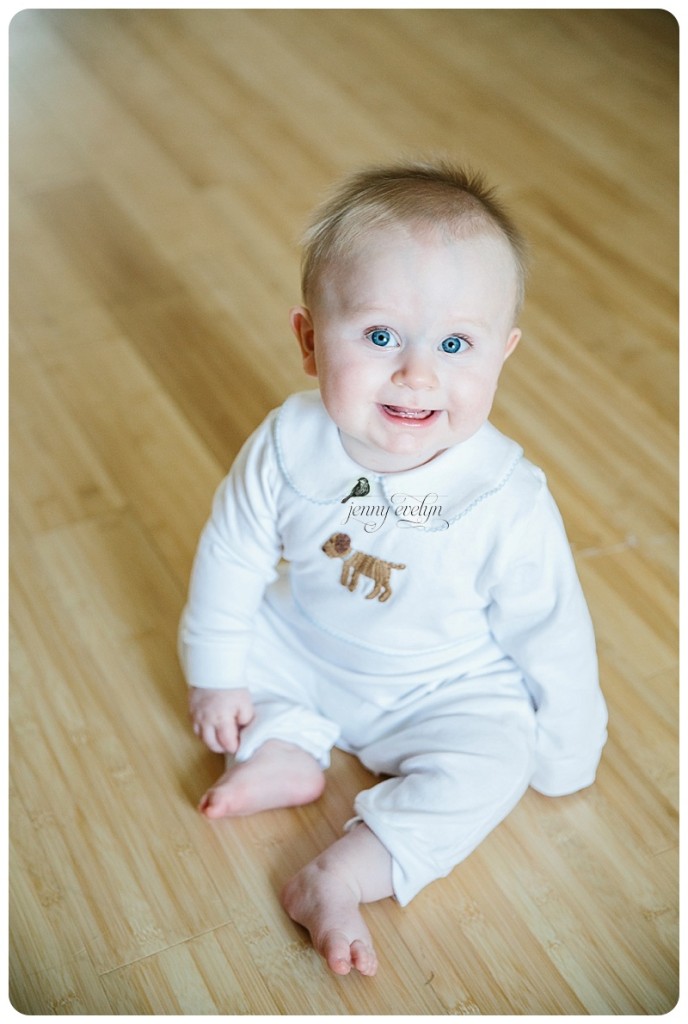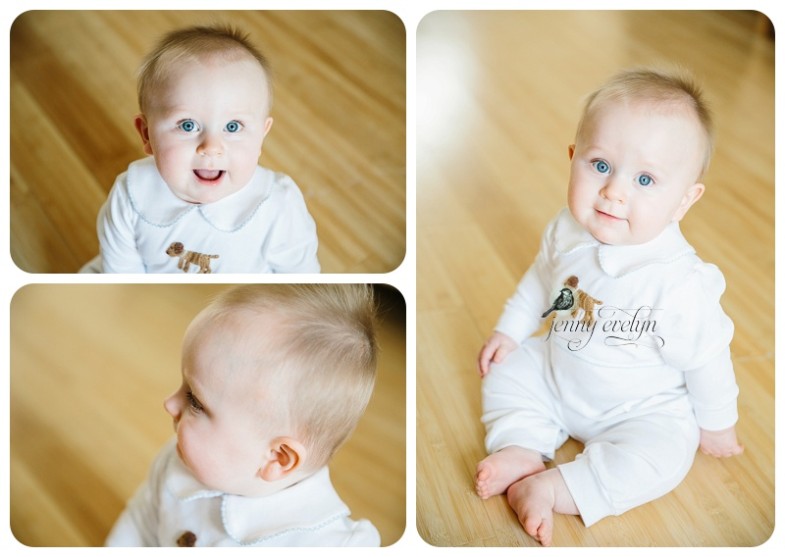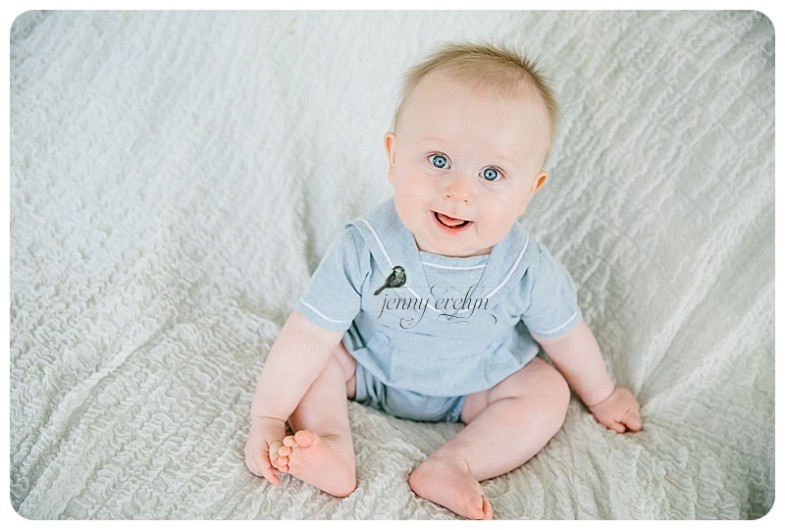 And you can't have a spring session without enjoying the green grass and new life that springtime brings. So of course, we had to get some shots with our newest additions, baby chicks!!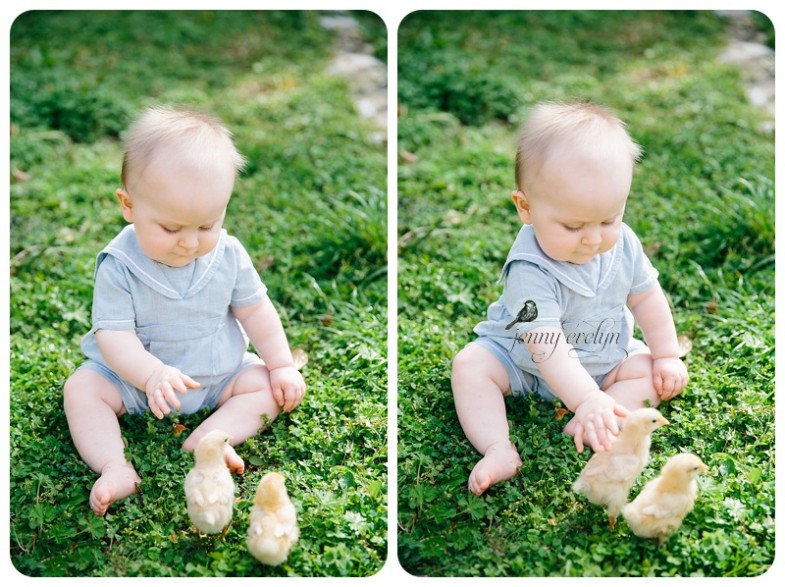 Happy Spring!!
Love, Jenny Evelyn
Comments are closed.