Baby George 9mo
March 31, 2016 |
Since the flowers are blooming, and everything is turning green, we just had to get in a spring session with baby George. It has been a joy watching this little boy grow! I mean how precious is he with those sweet curls?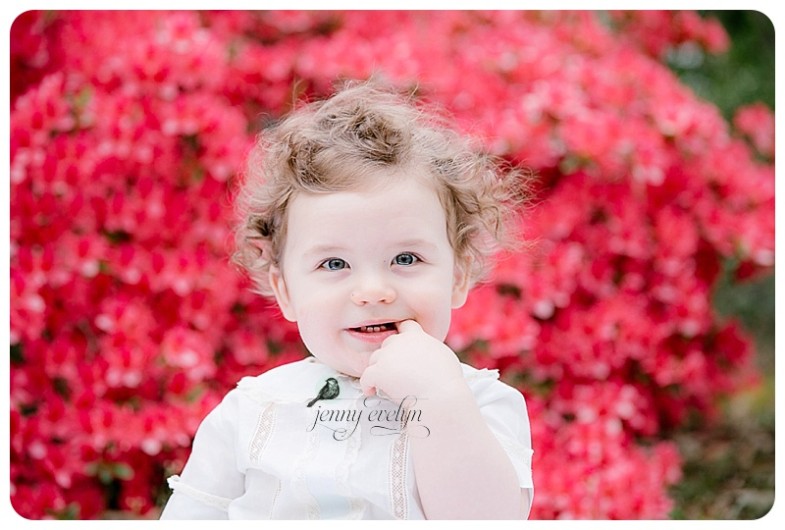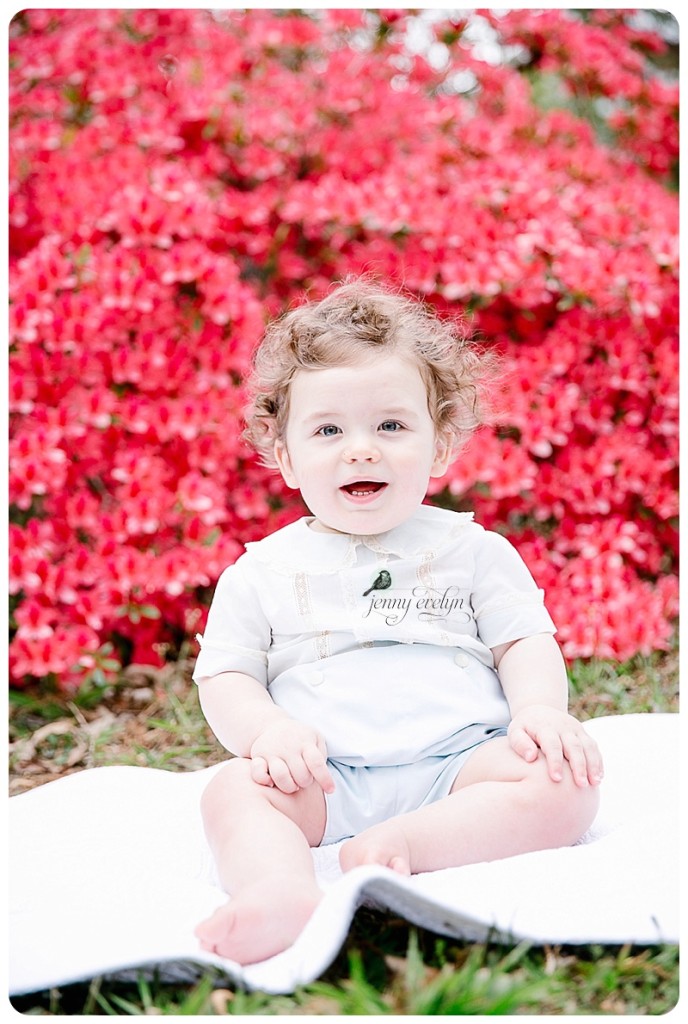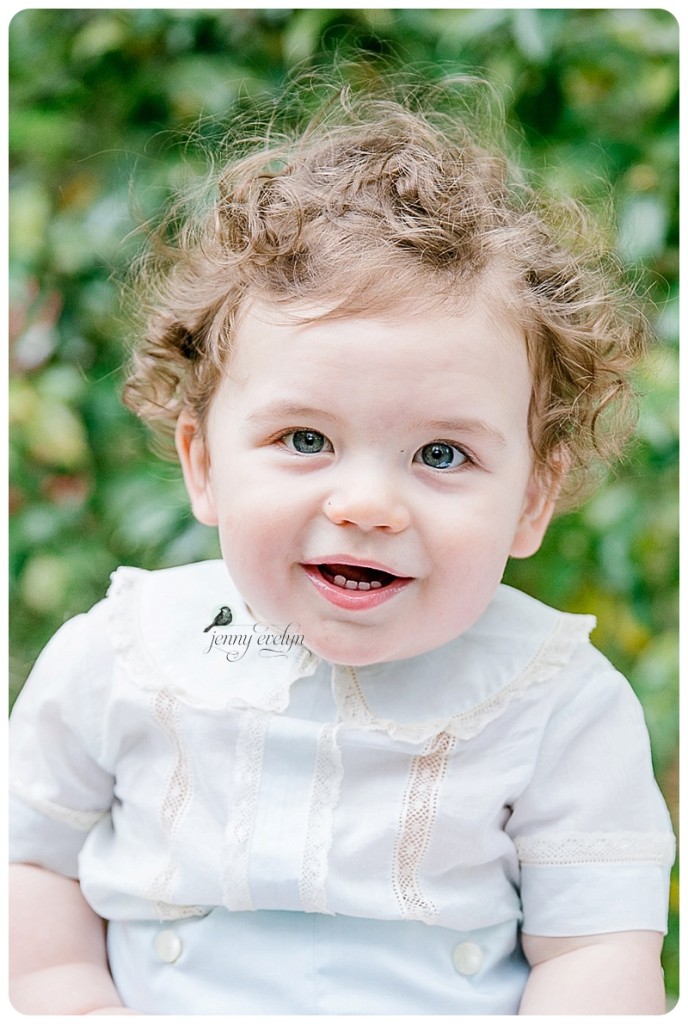 He's even cute when he cries.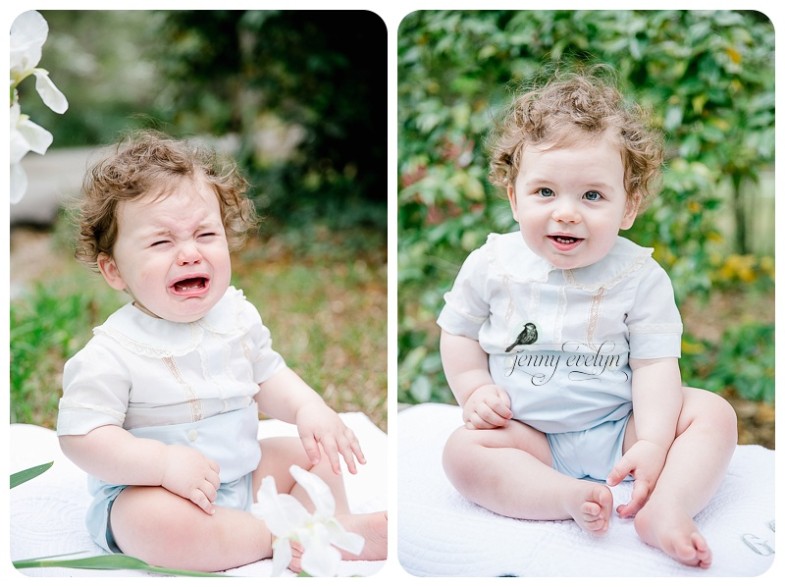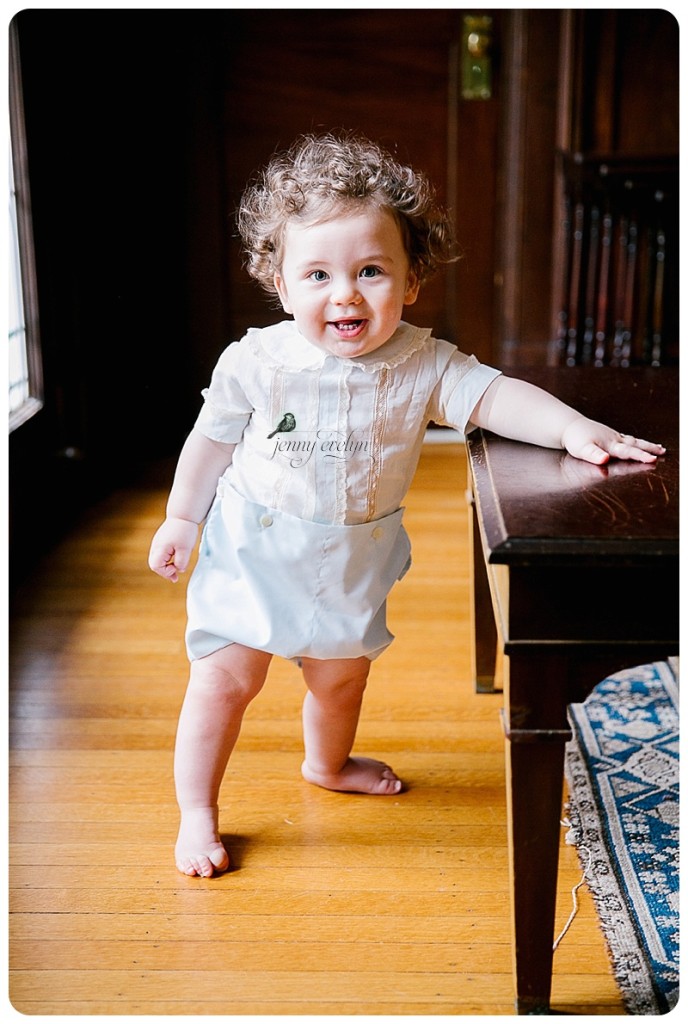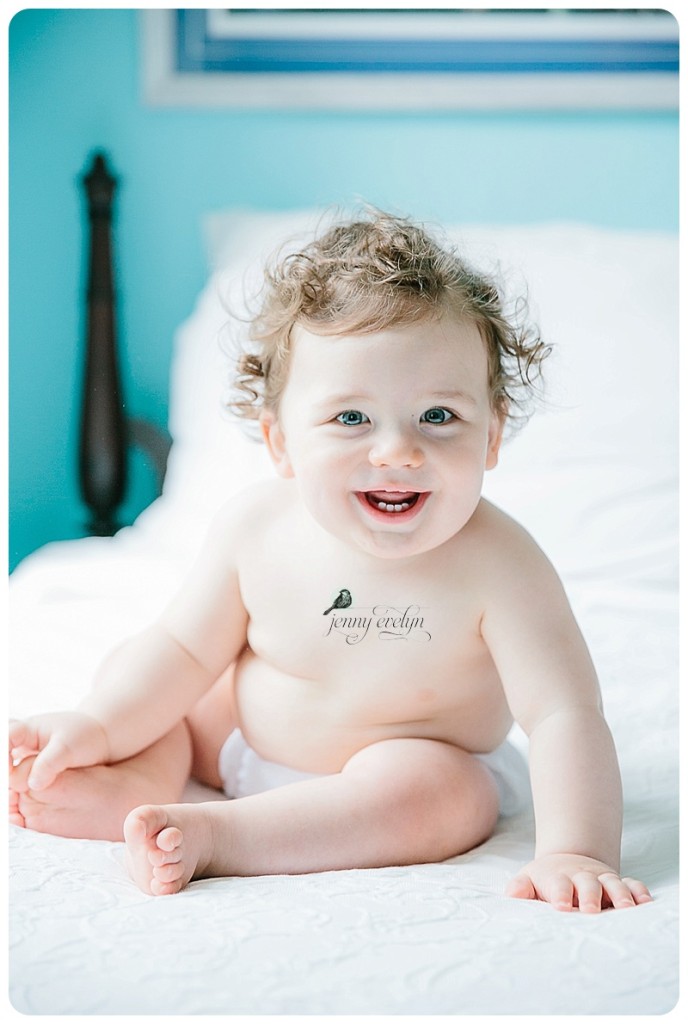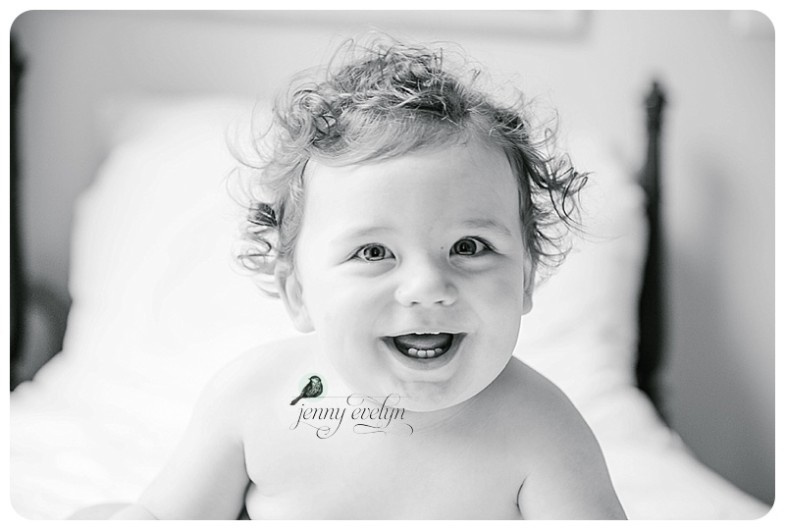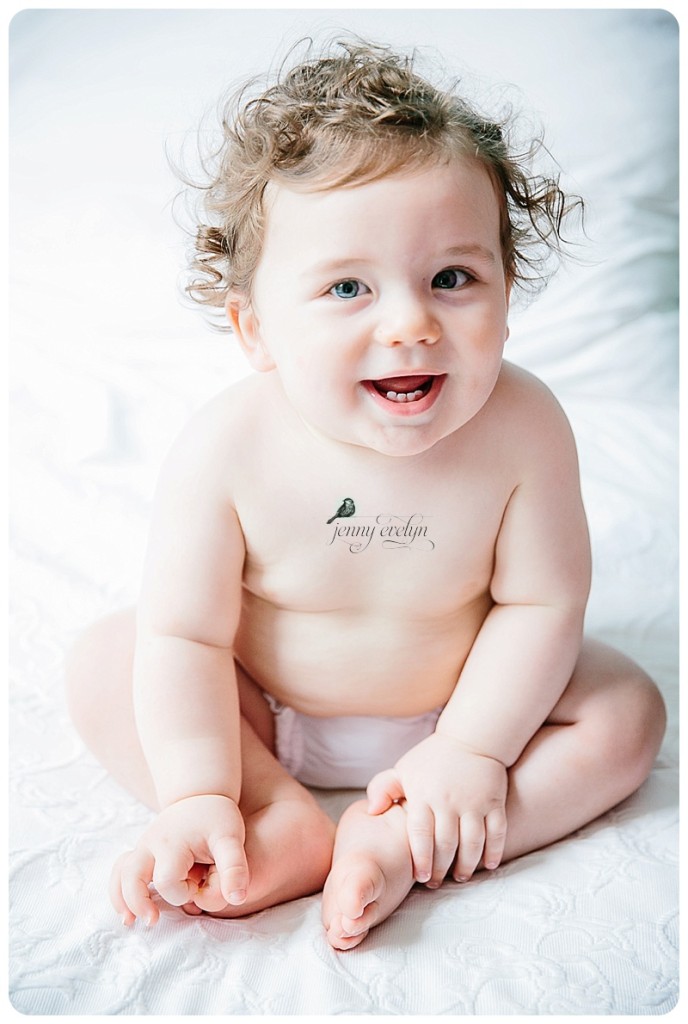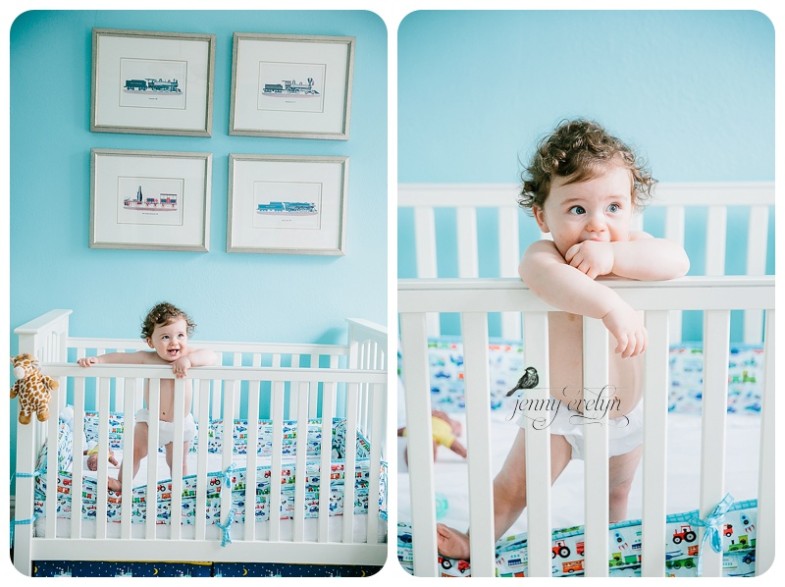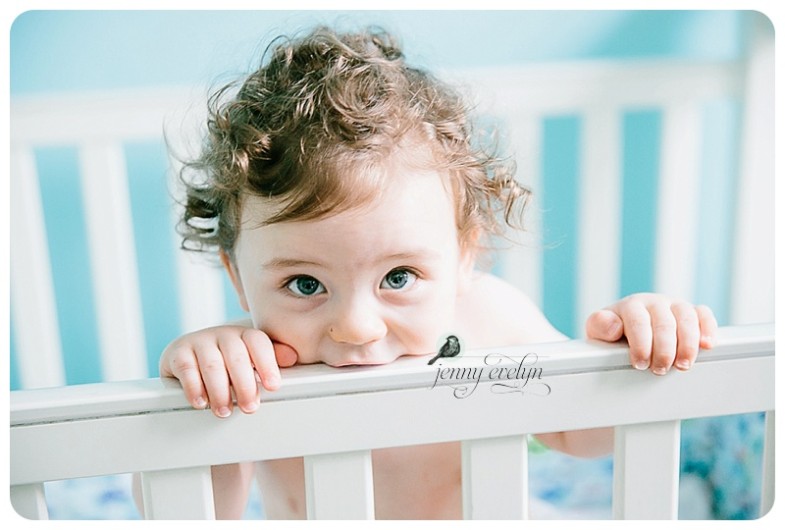 To see all of Baby George's adorable 9 month pictures, click HERE.
Love,
Jenny Evelyn
Comments are closed.