Baby Ryker on the way!
July 23, 2017 |
Ashah and I have been friends for a long time, and we started our photography businesses around the same time. Between our love for photography and Jesus we have always been able to support each other over the years!  I am very excited for her and Ben to be having their first baby in just a few weeks!  I can't believe that they got married the last time I was pregnant and this time we get to be pregnant together!  I know our little Bear and her Ryker will be best buds!  I can wait to see her become a Mommy!  Y'all are both going to be amazing parents, Ben and Ashah!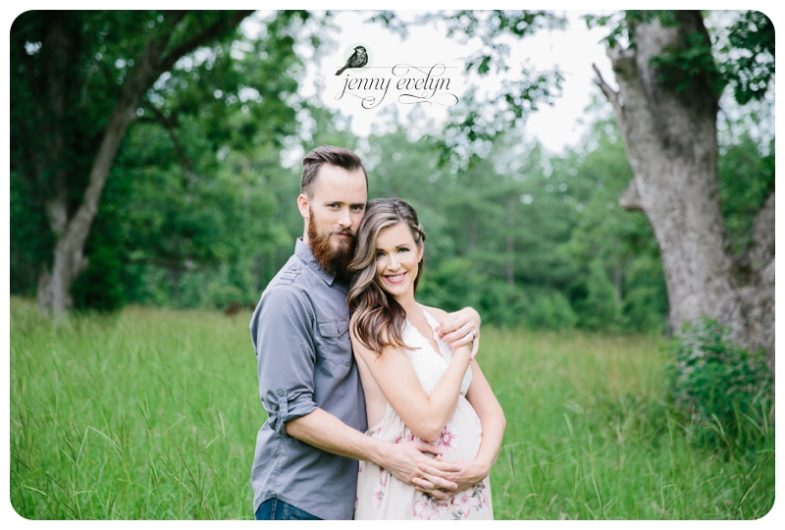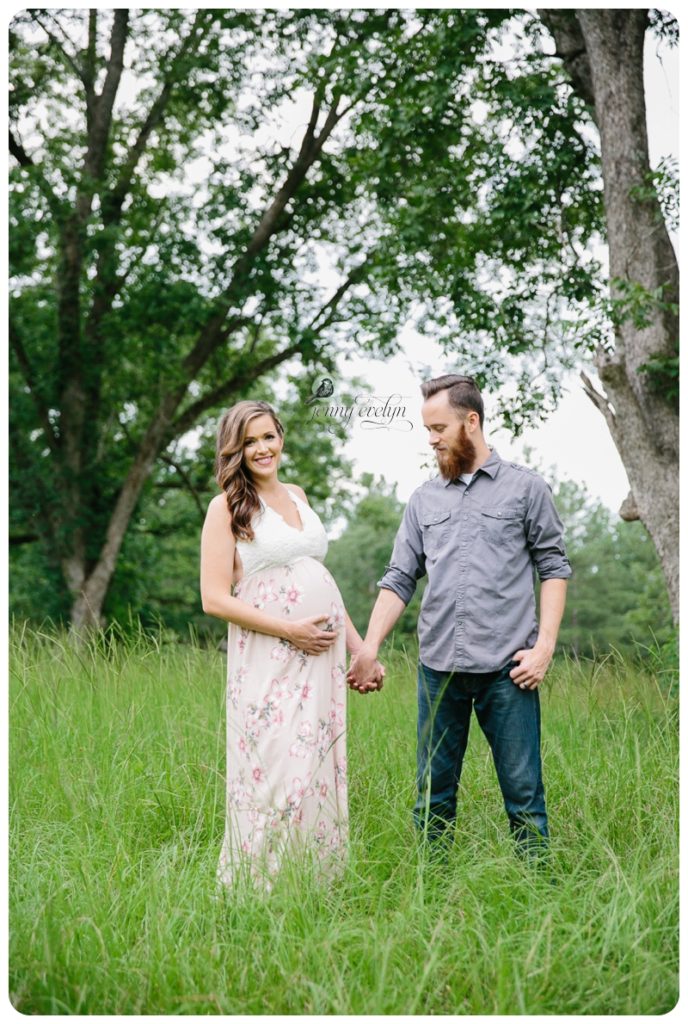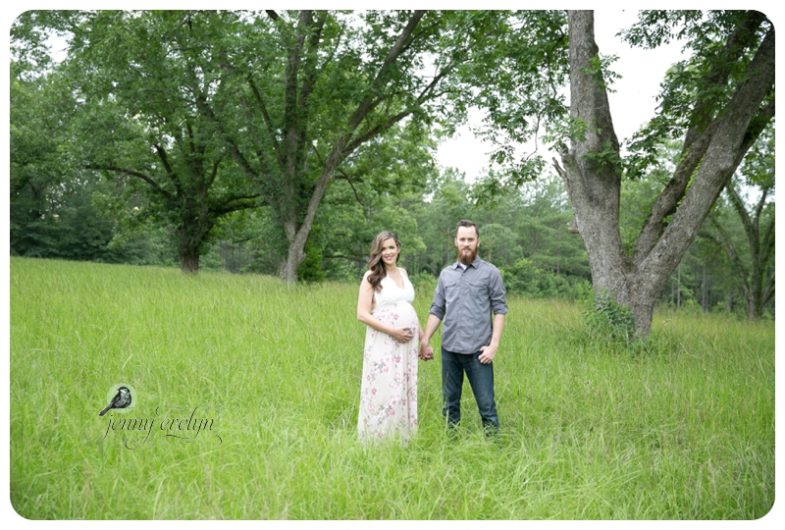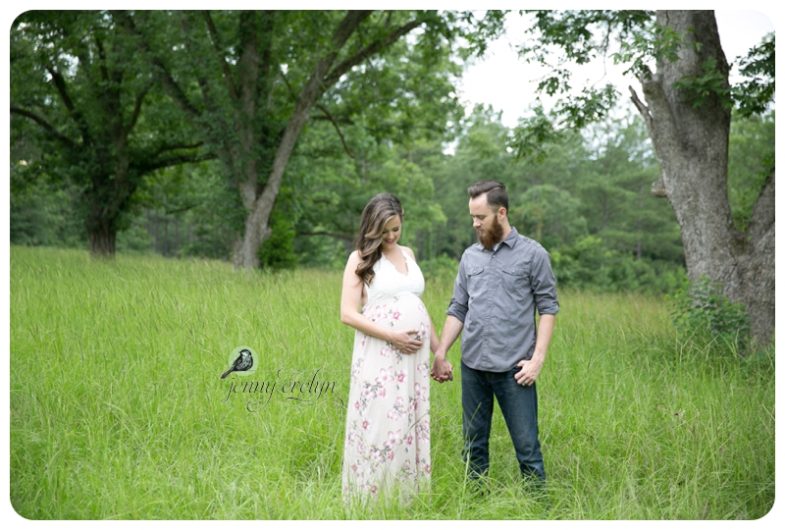 One of Ashah's personal projects is "Beards of Macon"….here is hoping Ryker has a fierce beard one day like his daddy!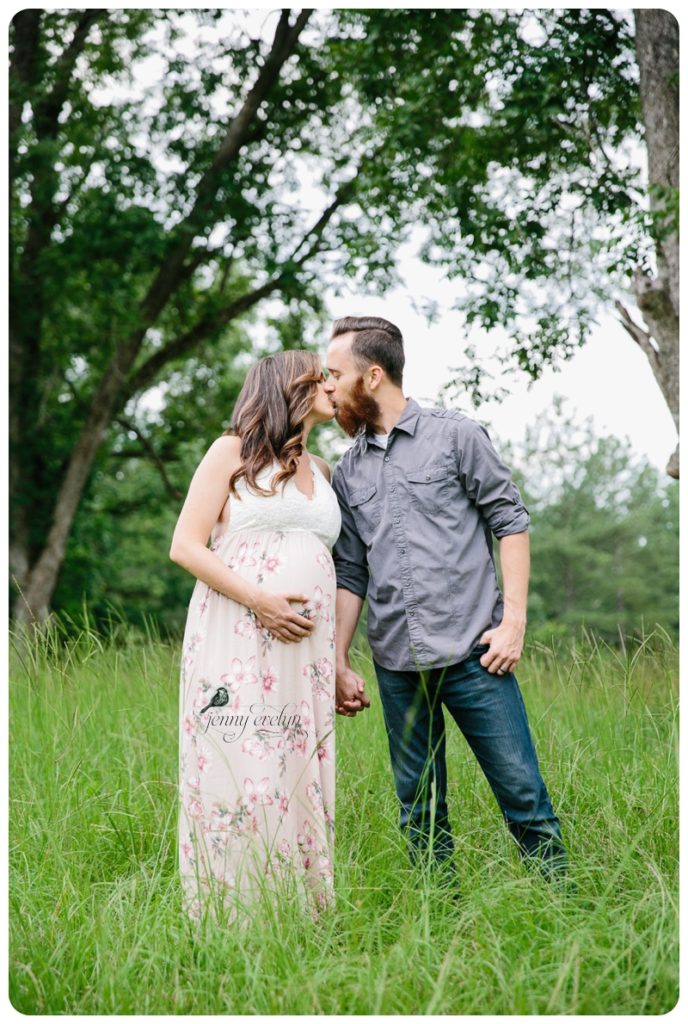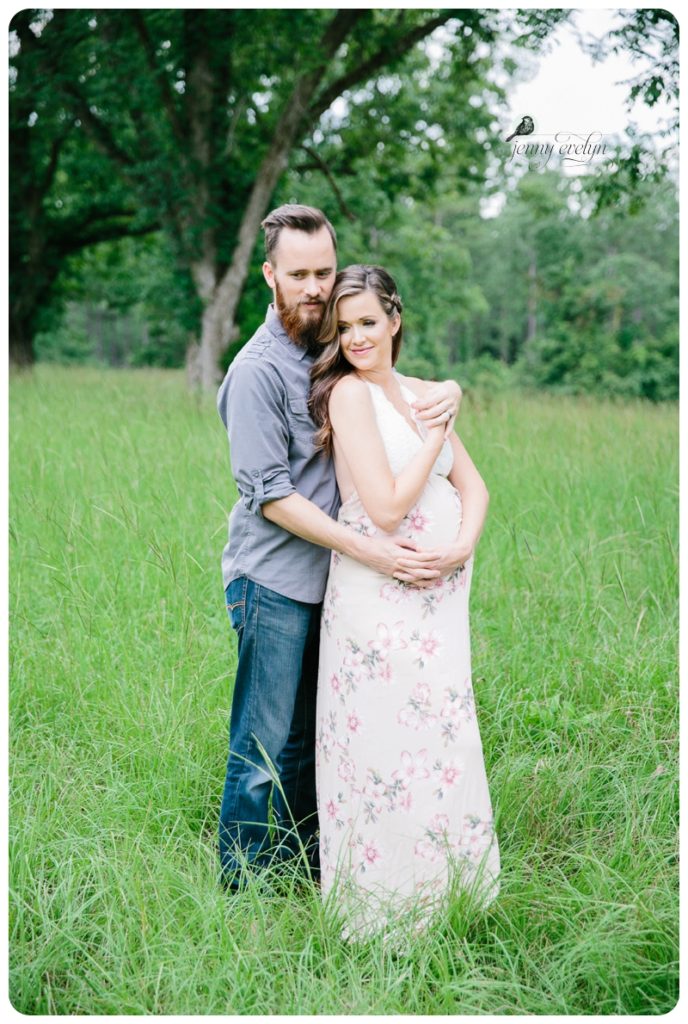 Her beautiful dress was from Andora Boutique!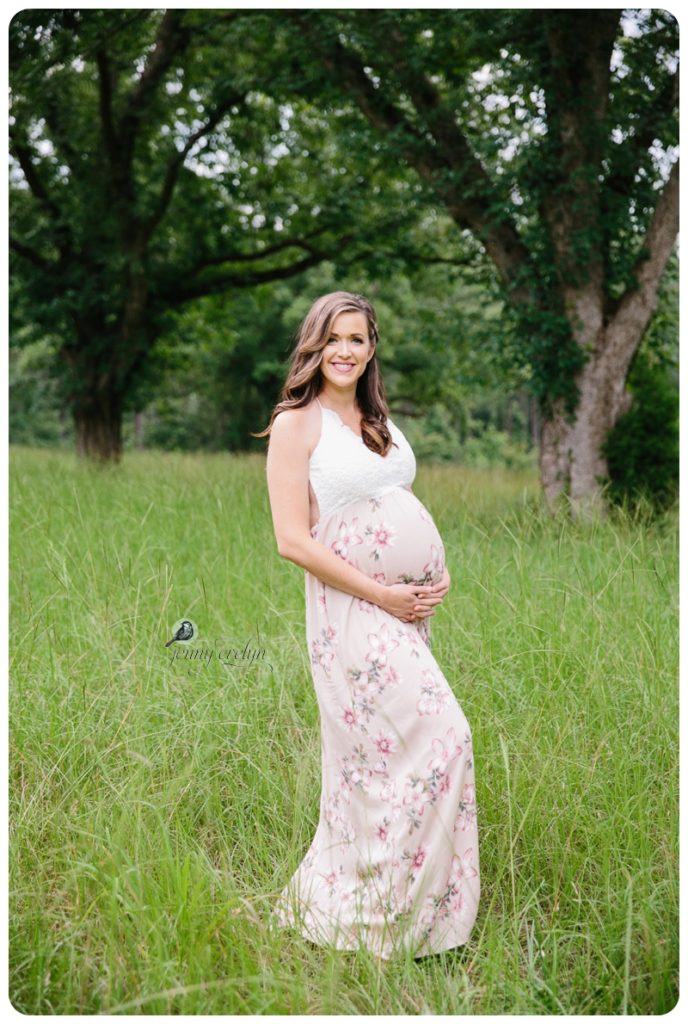 Perfect hair and makeup by: Brooke Wood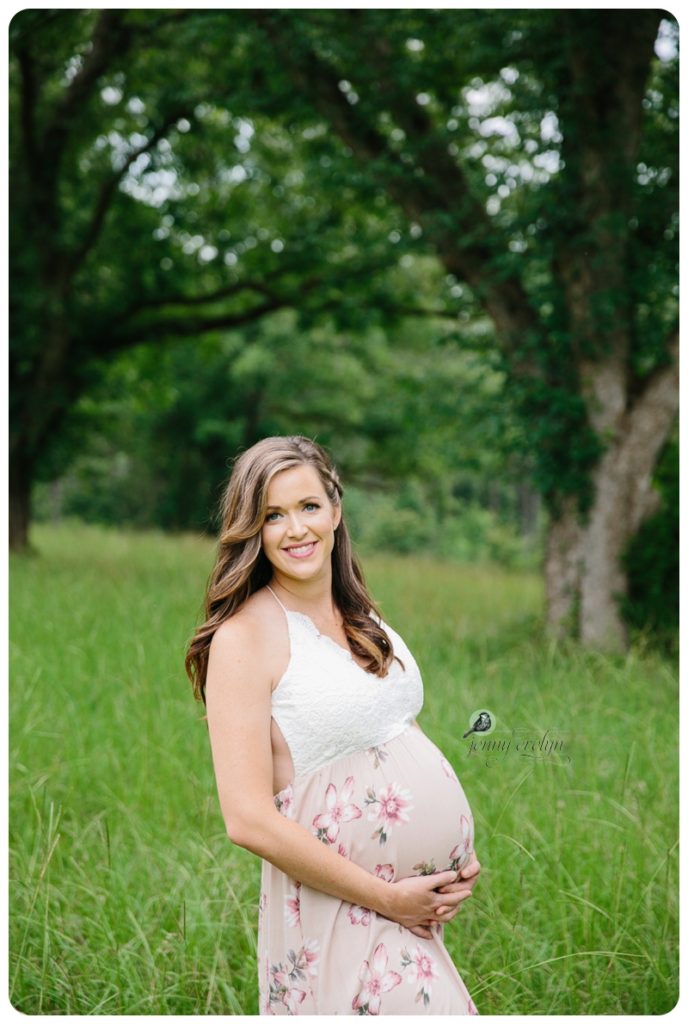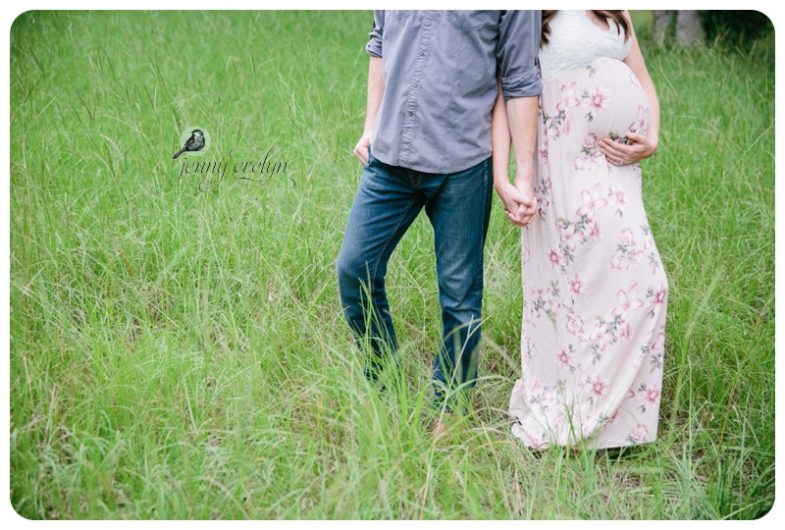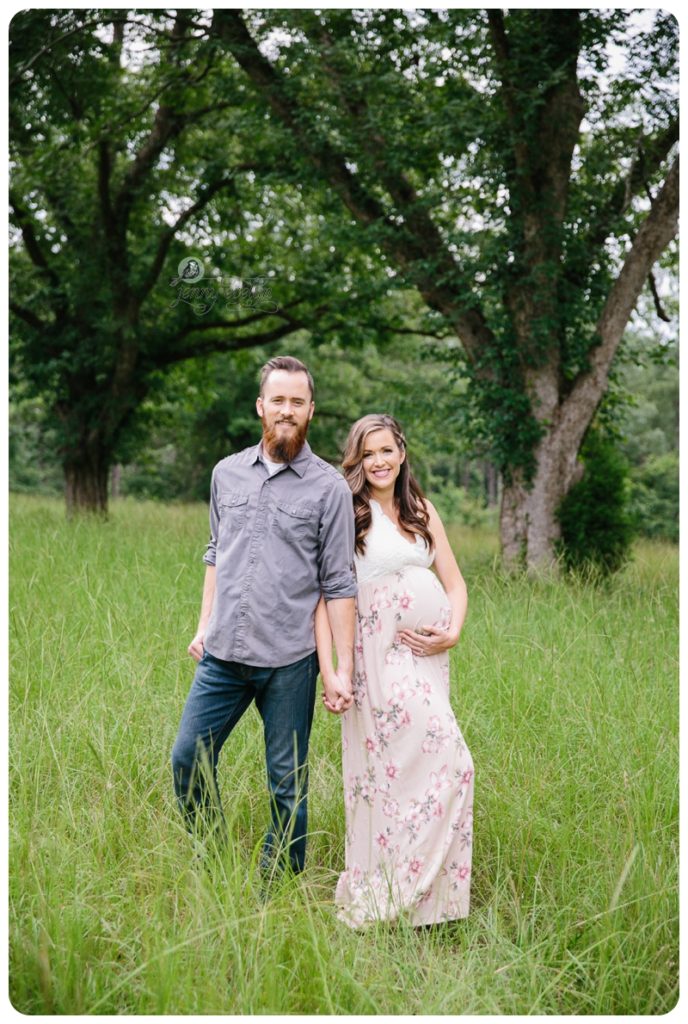 So sweet!  I have loved seeing her maternal side come out!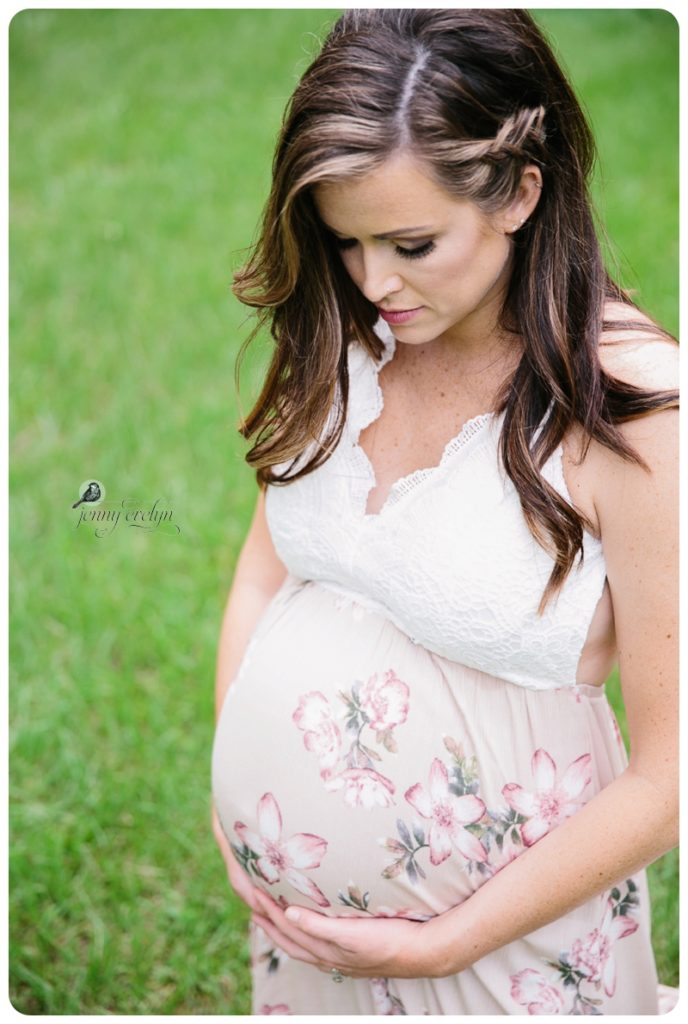 You are just glowing Ashah!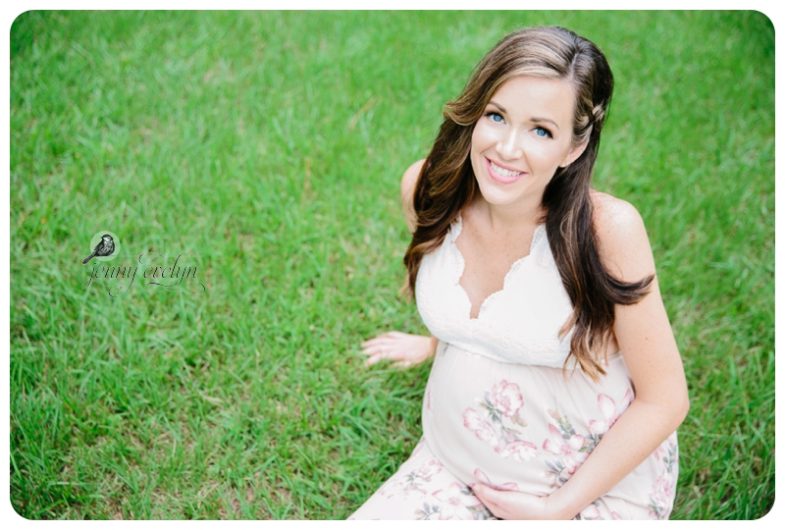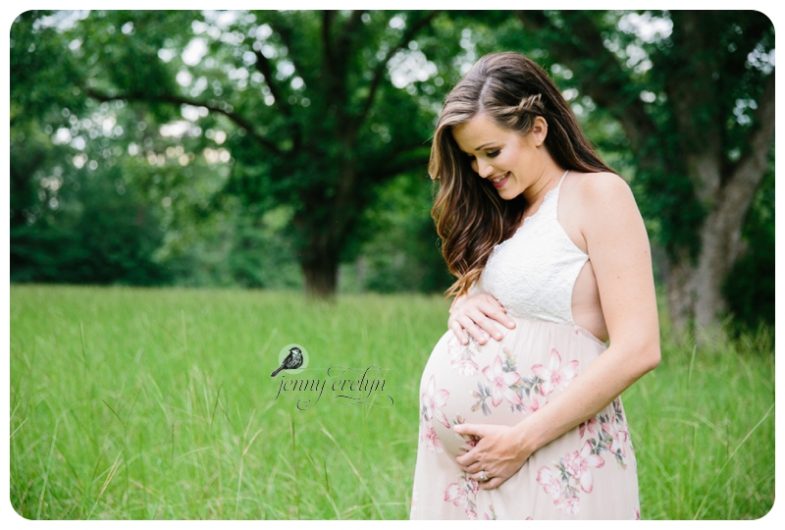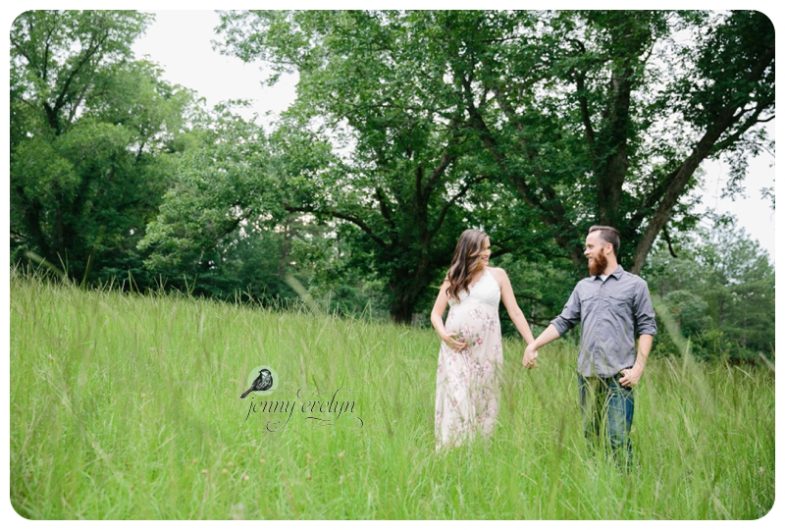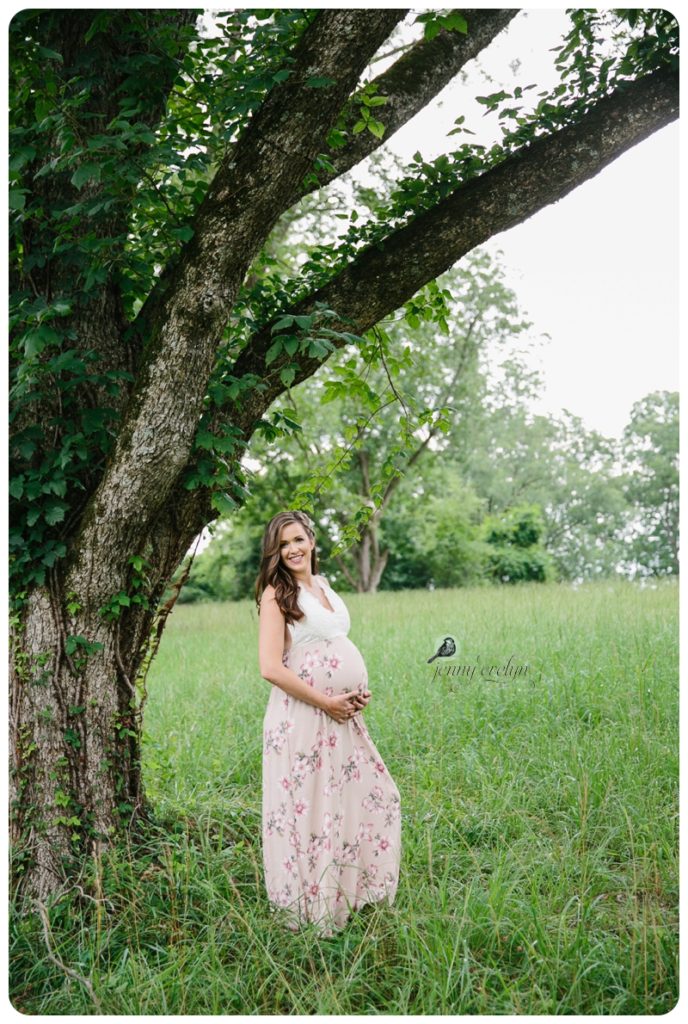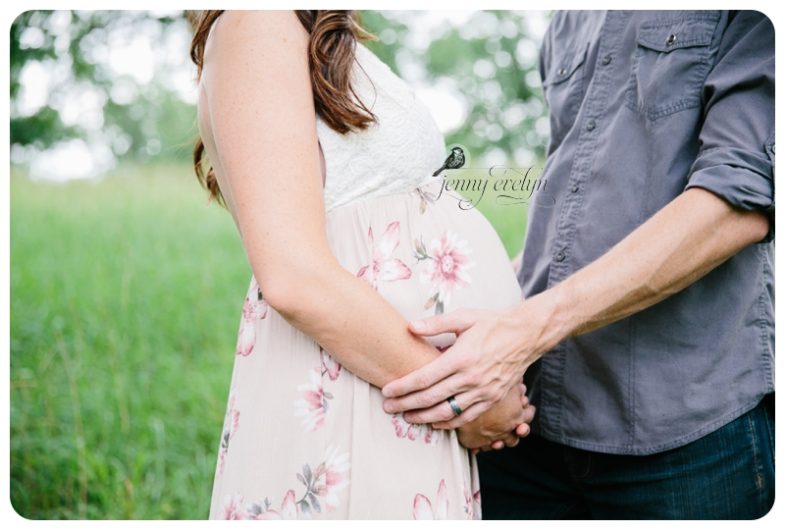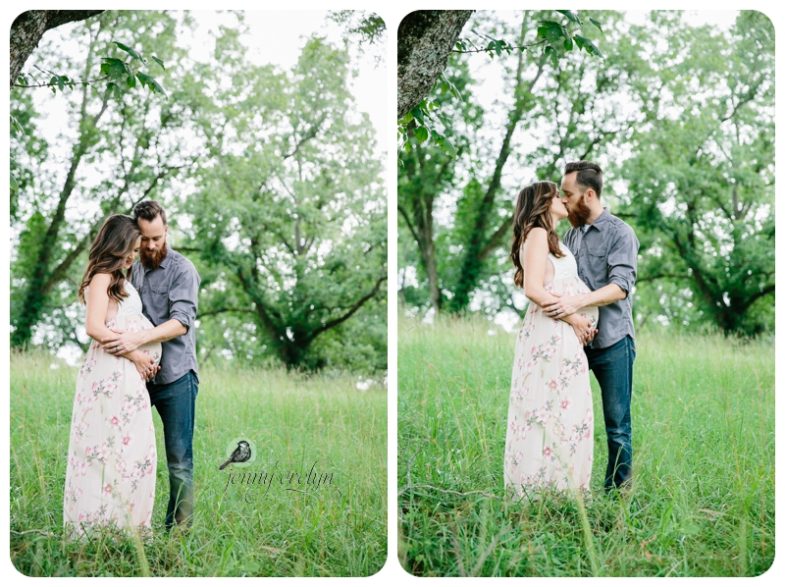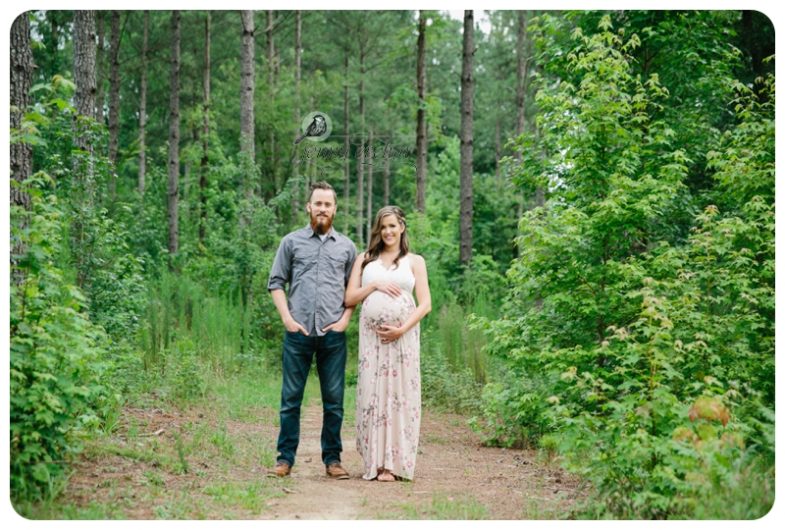 Love you and can't wait to meet you, baby Ryker! Can't wait to hang out and photograph each other's babies!
Jenny Evelyn
Comments are closed.