Baby Blake
June 20, 2017 |
It's not every day that one of your bff's has a baby, and Baby Blake is just perfection!  When I was pregnant with my first baby, Knox, I photographed Nichole and Steven's wedding only one month before my due date.  I knew they didn't want to wait long before kids!  We prayed for this little angel, and here she is.  It was so much fun being pregnant with Nichole this round, and it's been a joy to see her become a mommy.  She and Steven are naturals.  It's almost hard to image life before Blake now.  I can't wait to watch Blake and our little Bear grow up together!  I hope they will love each other and be best buddies like their mommies!  So enough gushing, now onto the beautiful baby photos!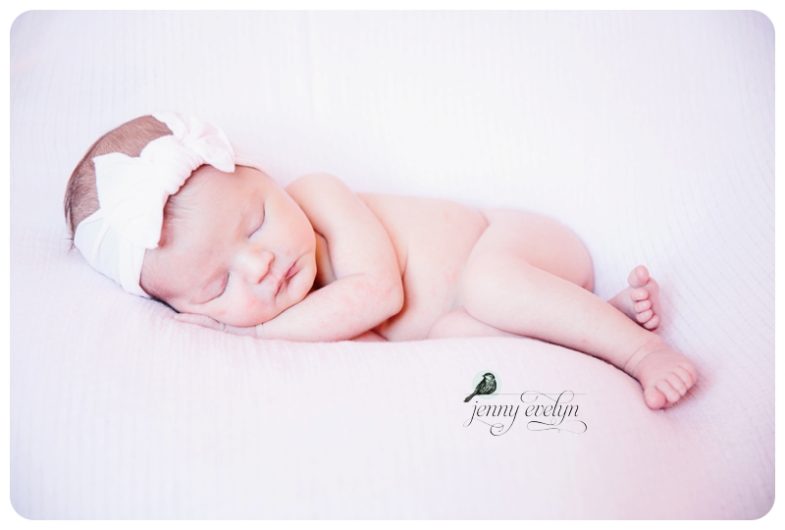 Those cheeks!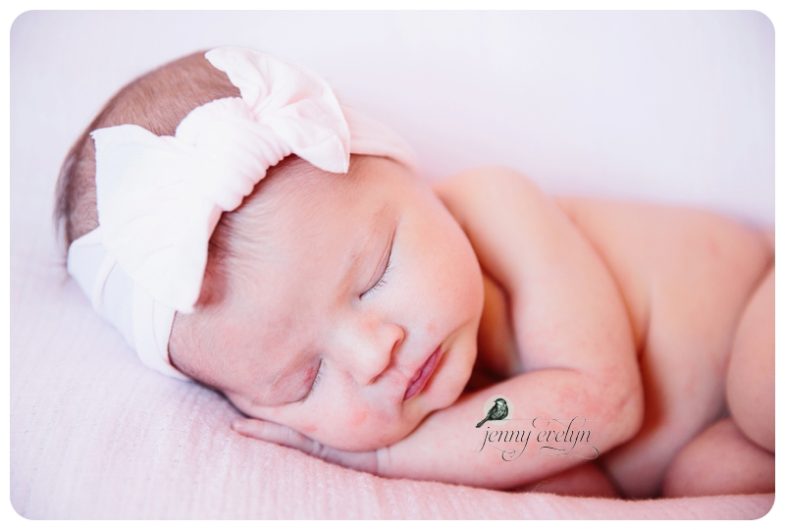 Perfectly Pink little family!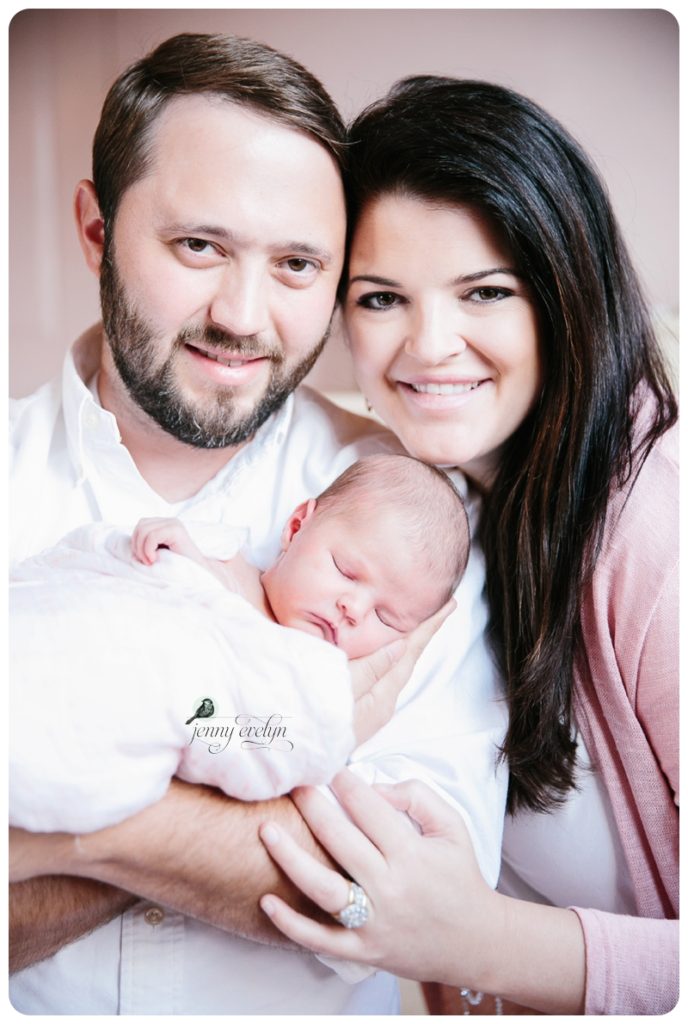 It wouldn't be a true family photo without the pups. Jackie and Gray!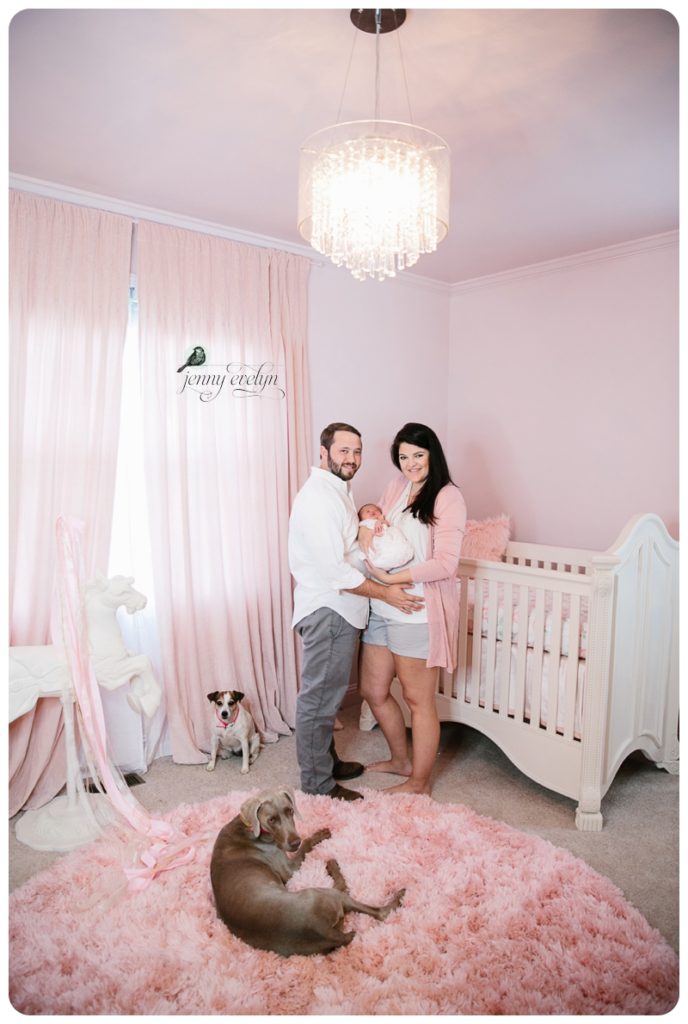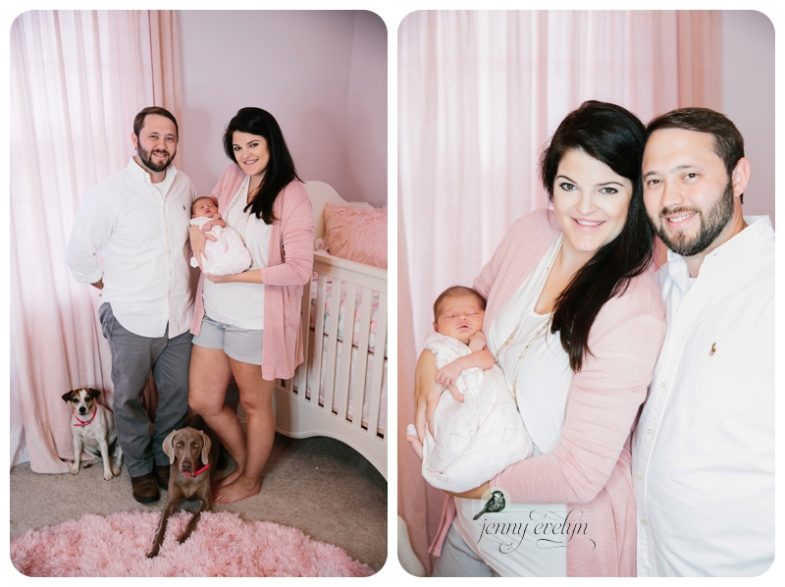 Oh Steven, she has your heart!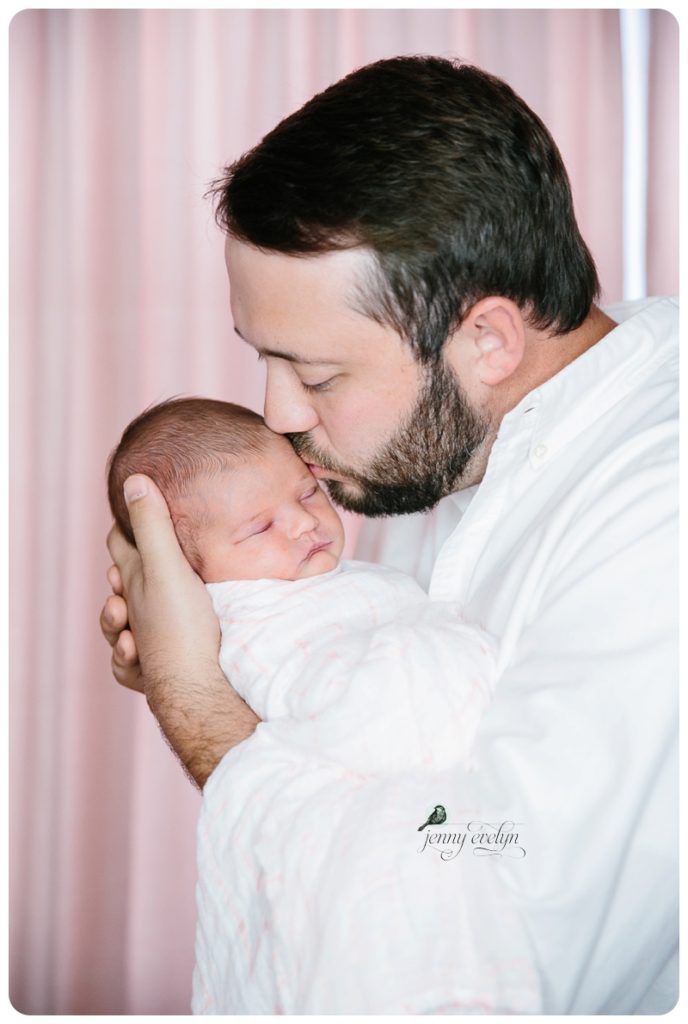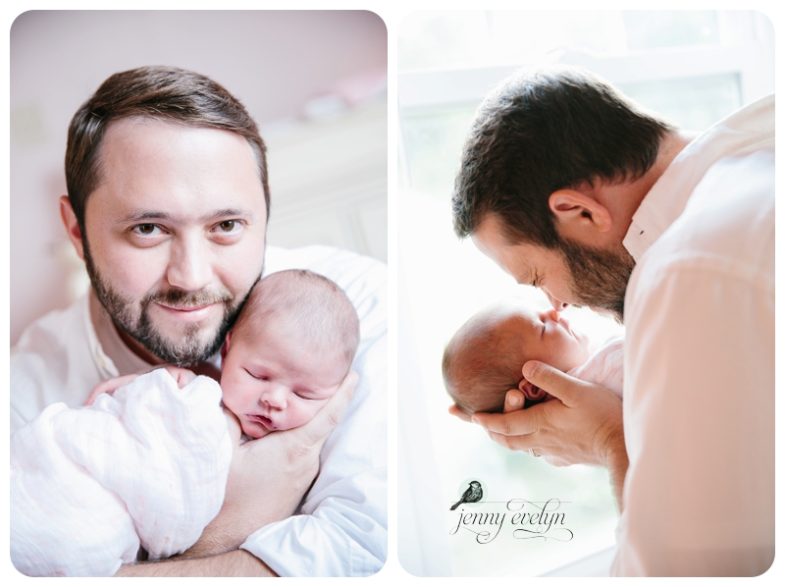 I have been brushing up on my baby swaddling and newborn shooting techniques in preparation for this shoot!  I think we rocked it together!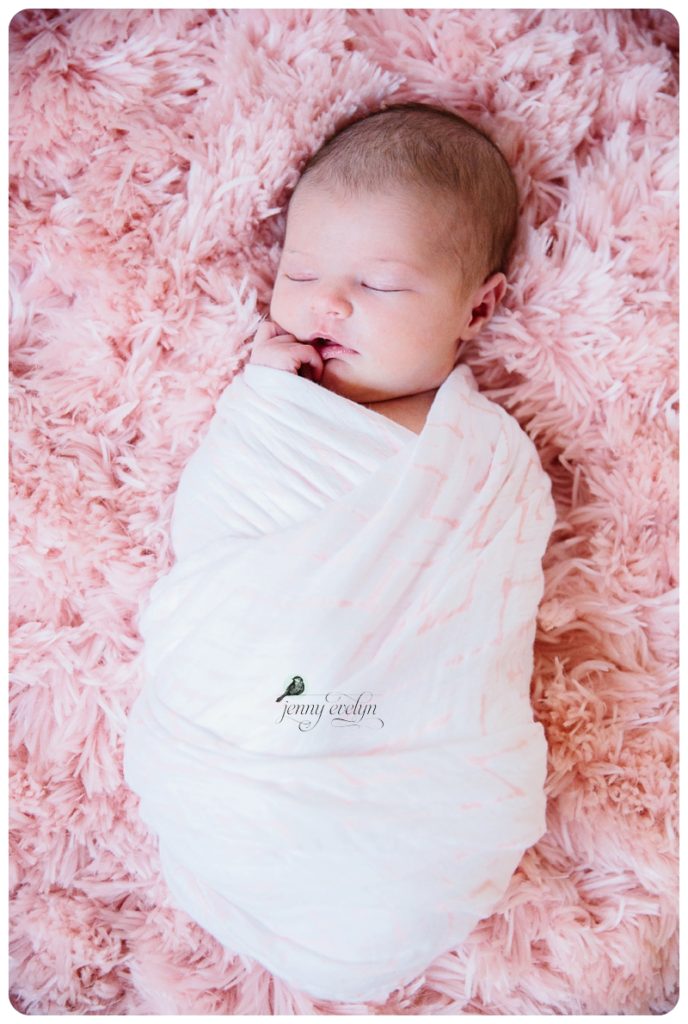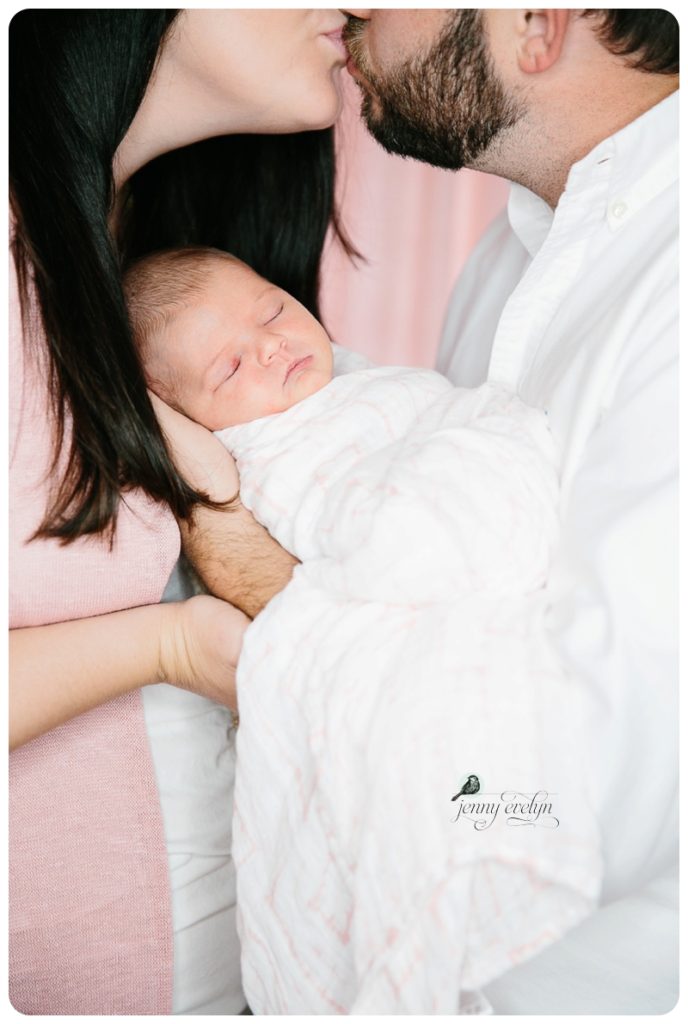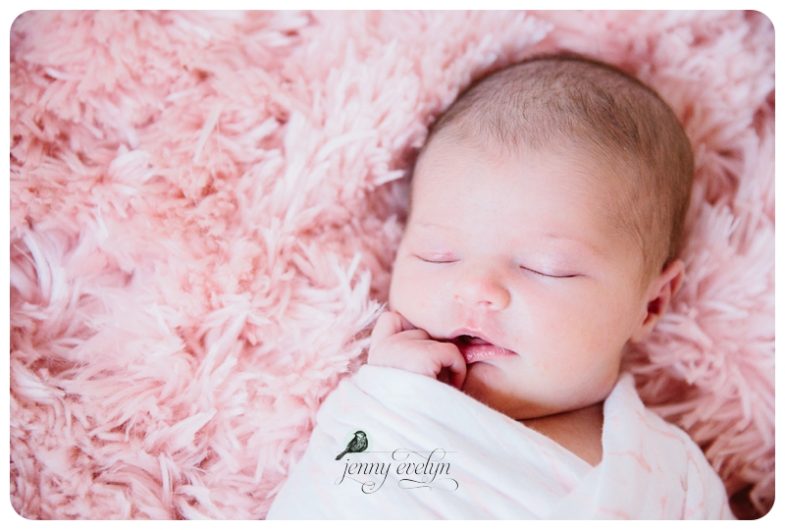 How beautiful is this blush nursery?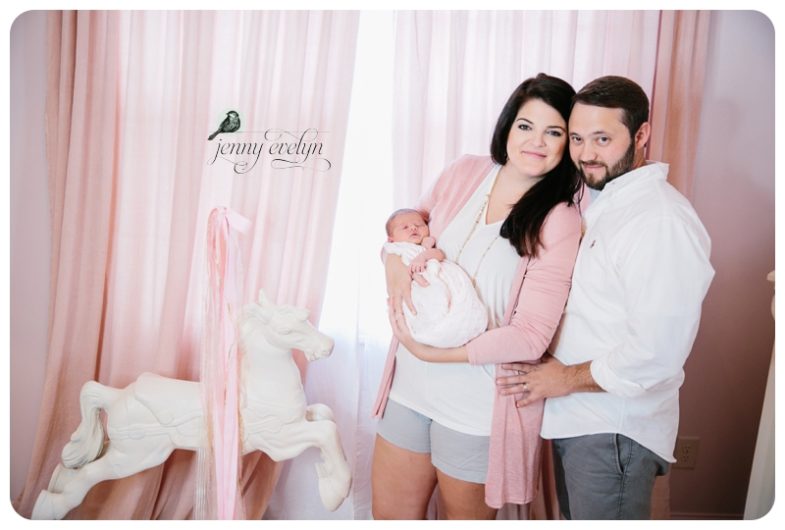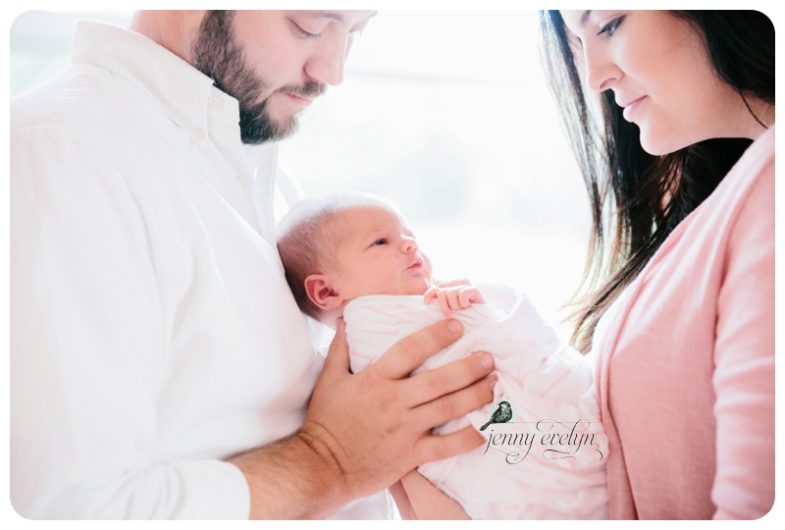 Sweet mommy kisses.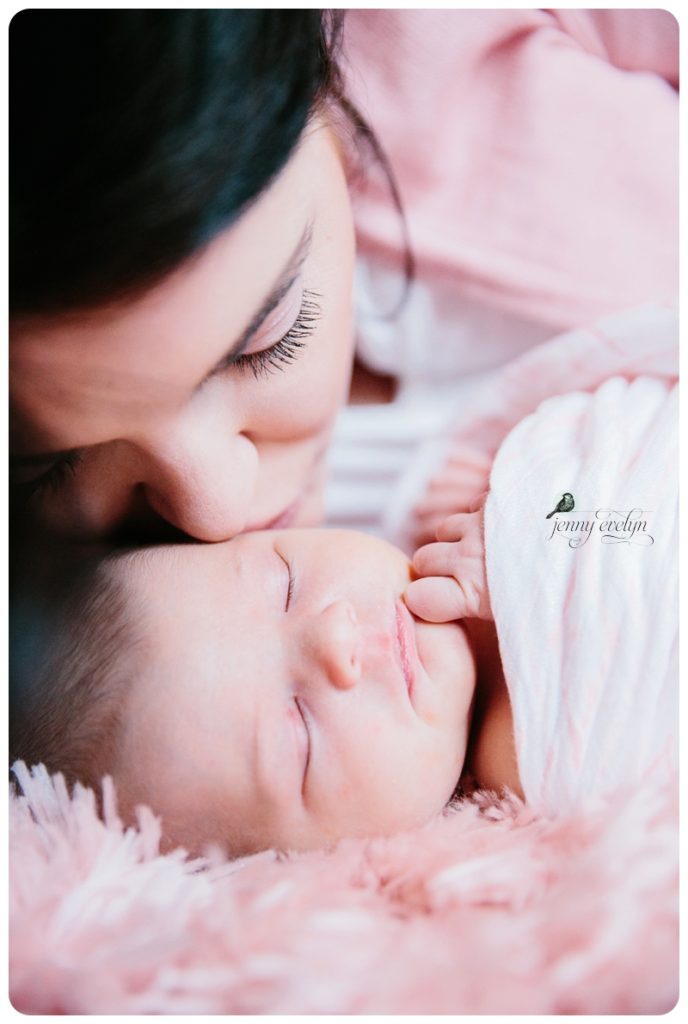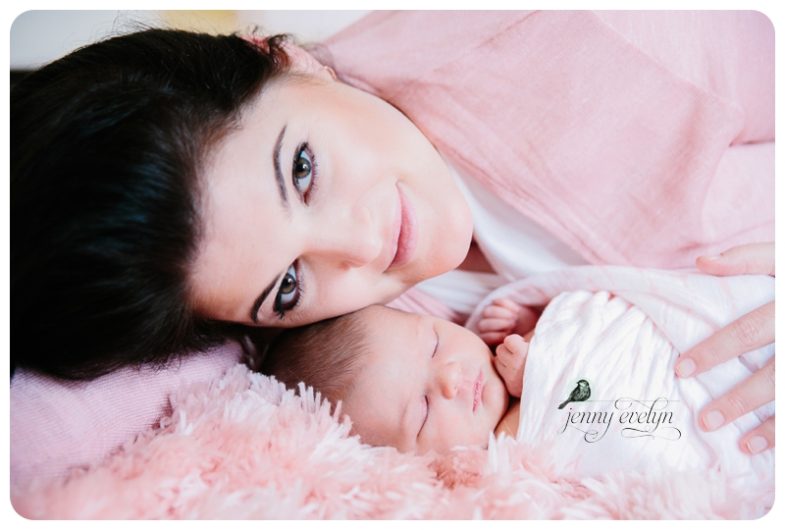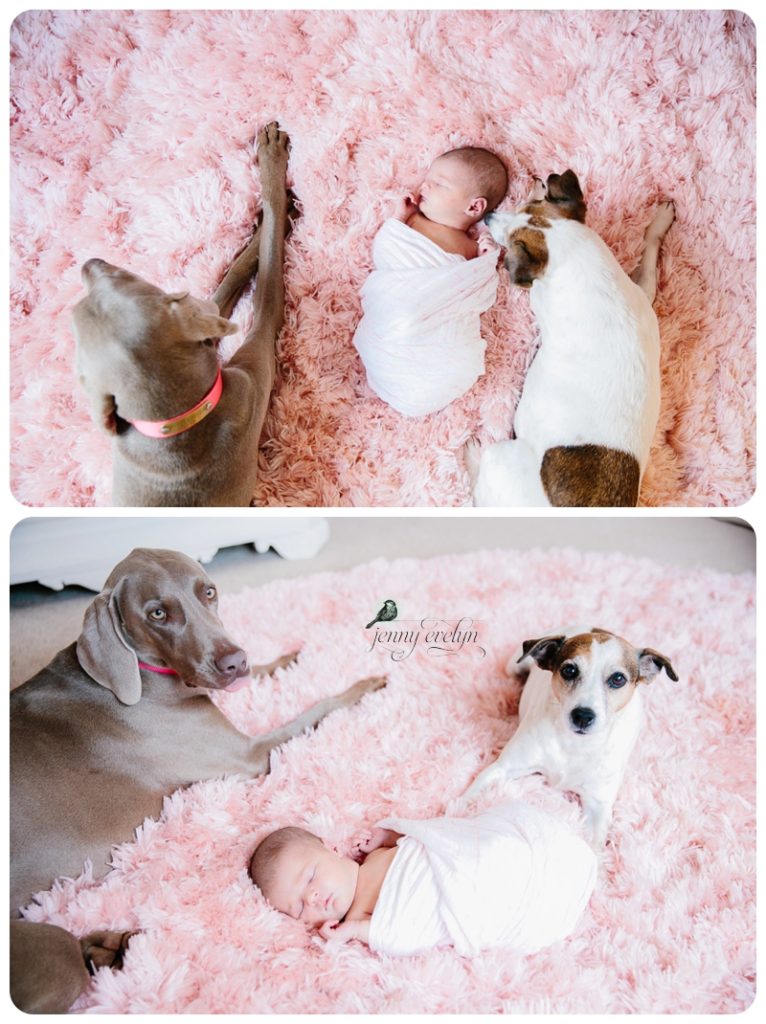 I mean let's be serious here… life can't get any sweeter than a baby unicorn.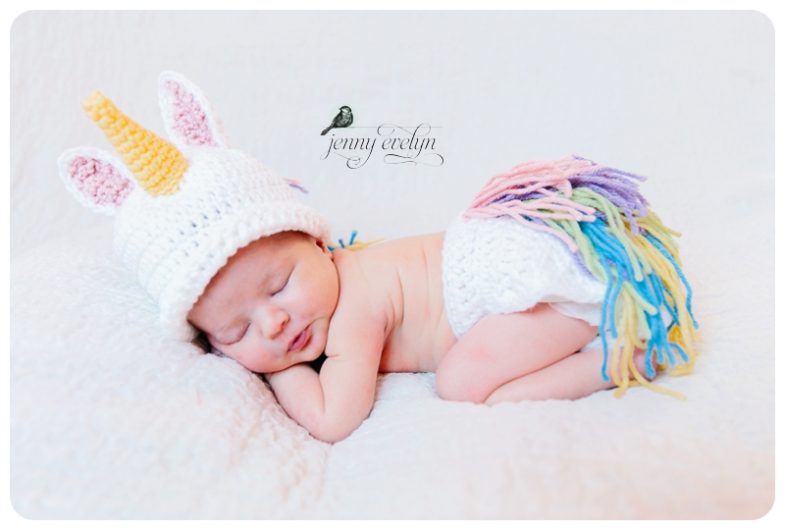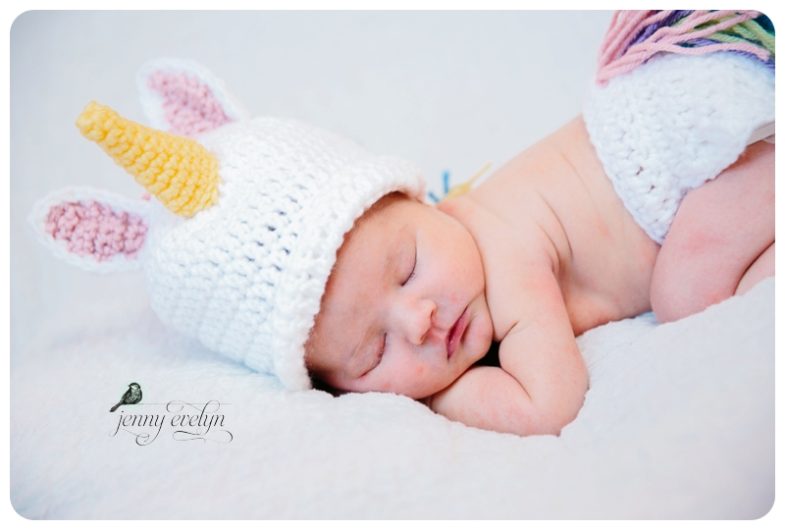 Love you guys, and I'm so proud of y'all.  Thank you God for such a beautiful sweet answer to prayer!
Jenny Evelyn
Comments are closed.