Bostrom Family Part 1: A morning in the life….
March 13, 2013 |
I just got back from a long overdue trip to see my best friend, Claire.  She lives in Raleigh, NC, but life has been so crazy that it had been over a year and half since we had last seen each other… during that time she had her second baby. I had  never even met sweet little Cora in person.   I was going to post this as one massive post… but I have broken the posts up into a couple since I did a series of different sessions over a few days.  I just love using my friends as guinea pigs for sessions… I love this lifestyle shoot that documents morning the Bostrom home!  It's such a special time in their lives, and I feel so blessed to be Aunt Jenny and get to be a part of it!
Morning time starts off in pjs with breakfast!  Cora has a swanky highchair and big brother Judah always shares his food!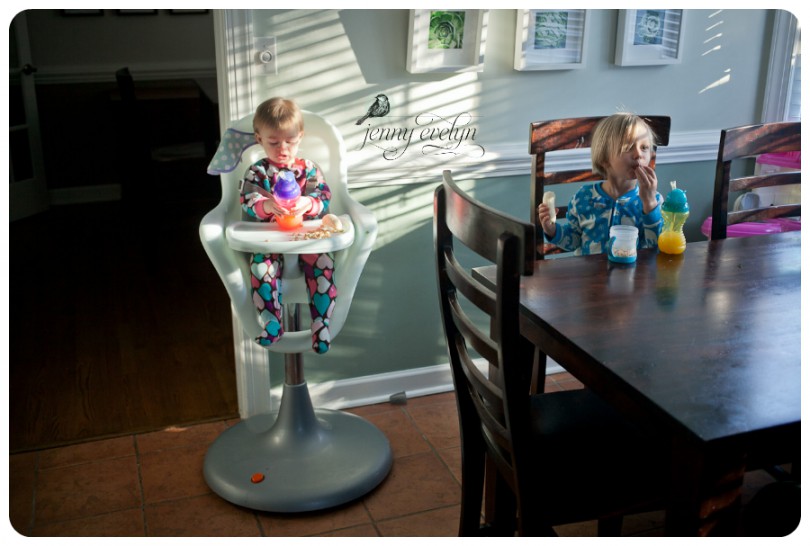 Jordan just changed his schedule so that he can go into work a little later which means more family time in the mornings. He makes the best cappuccinos!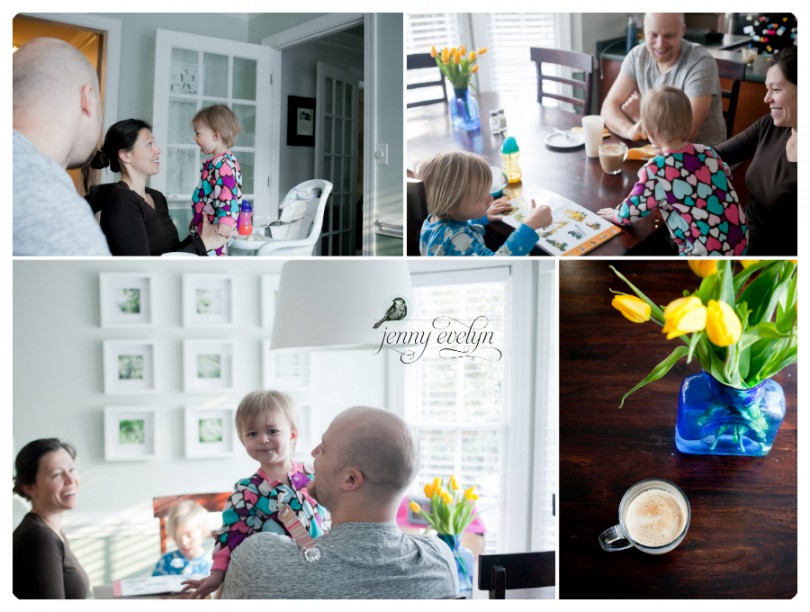 Cora loves to get out of that highchair and hang out with mama and daddy!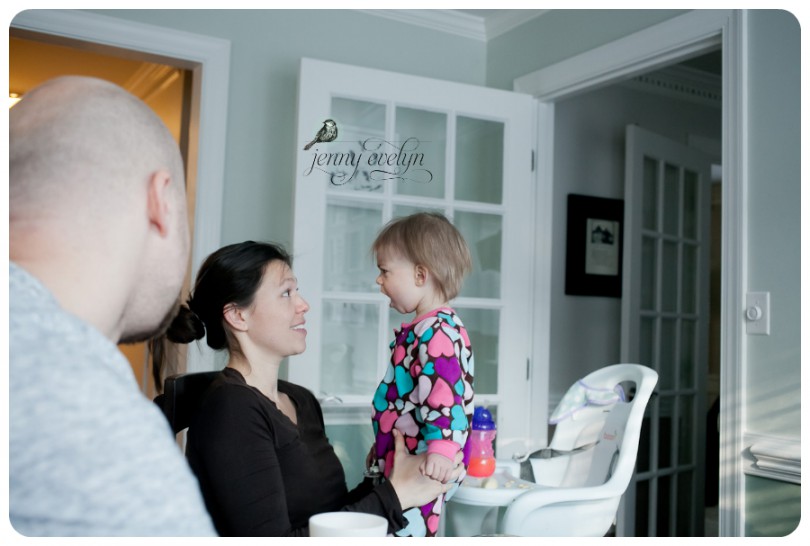 I love this shot…just peeking into their life.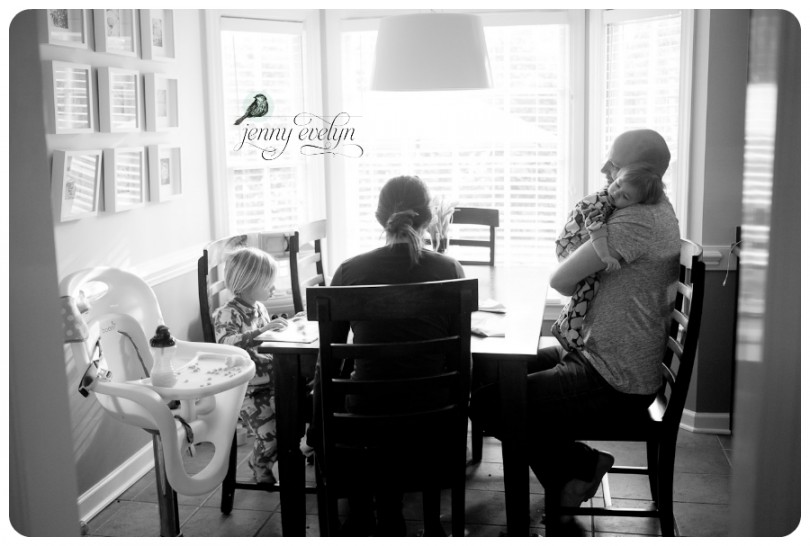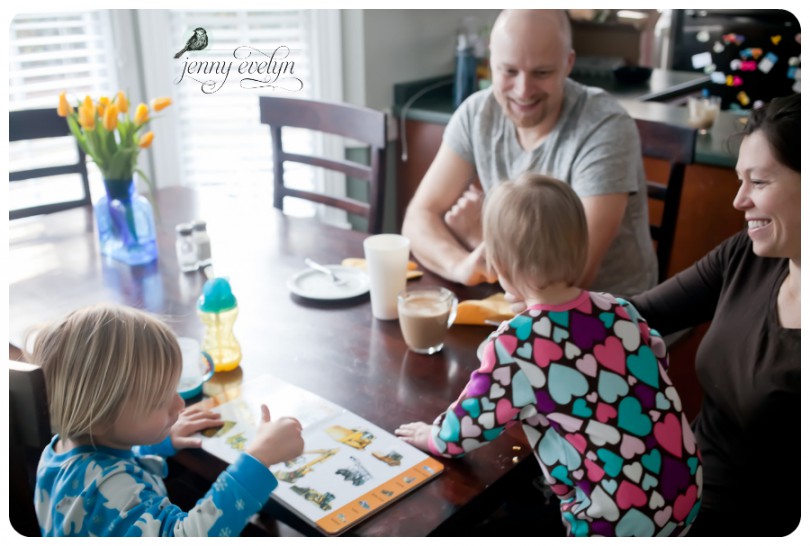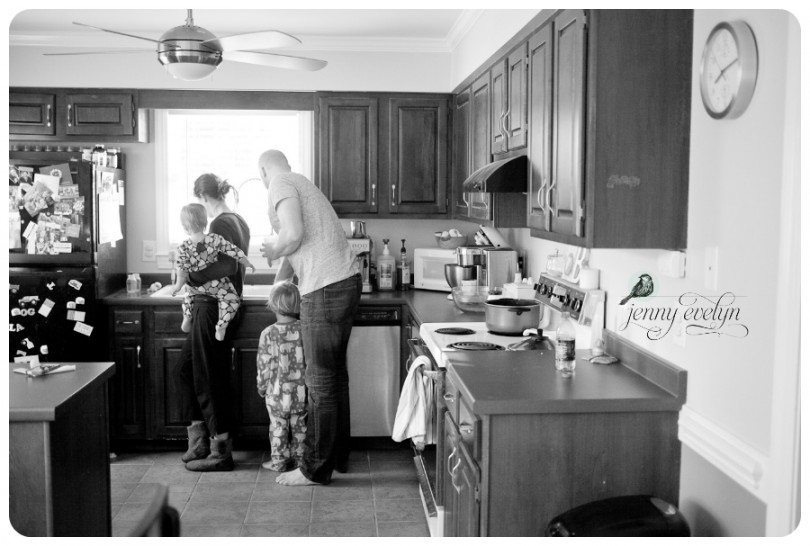 Cora loves her Daddy!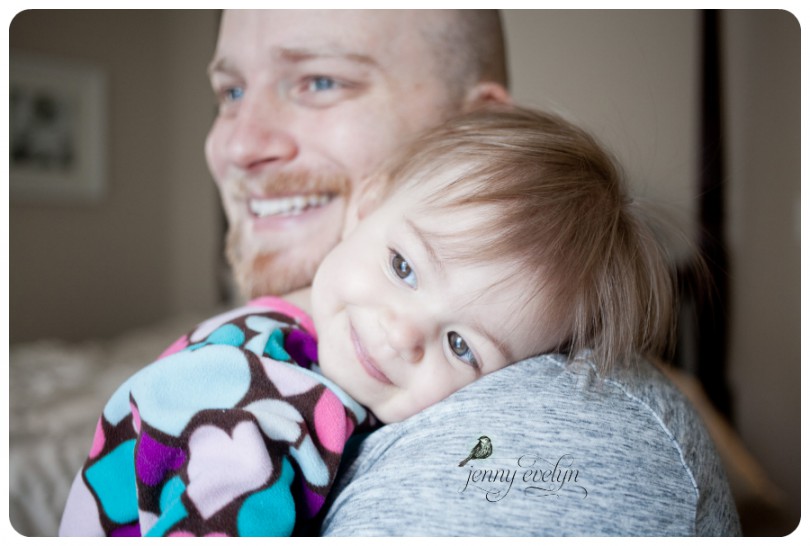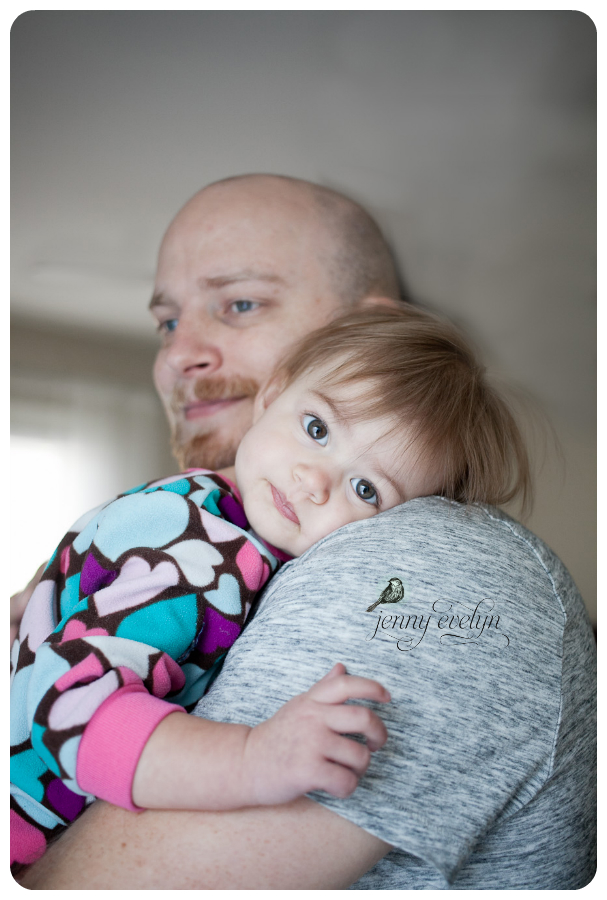 Family reading time in bed!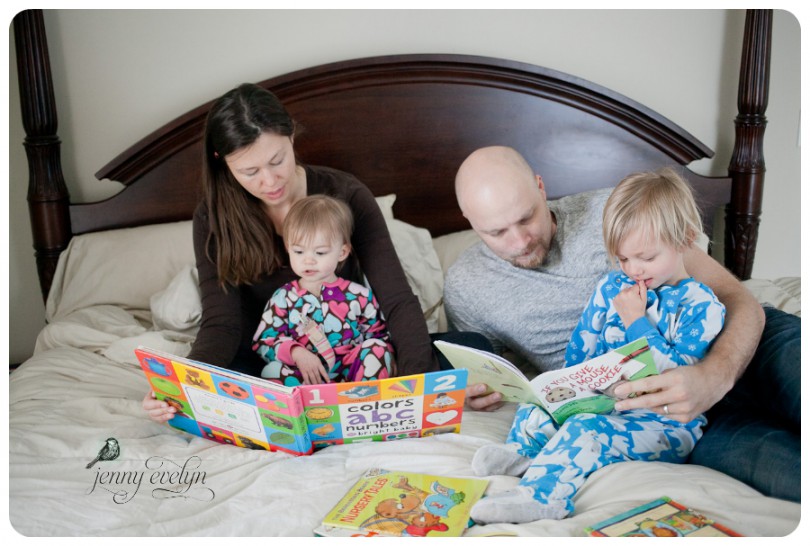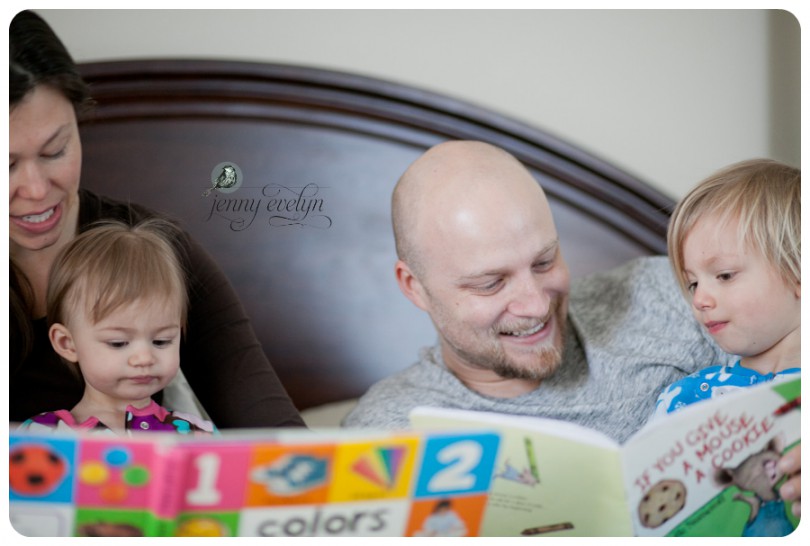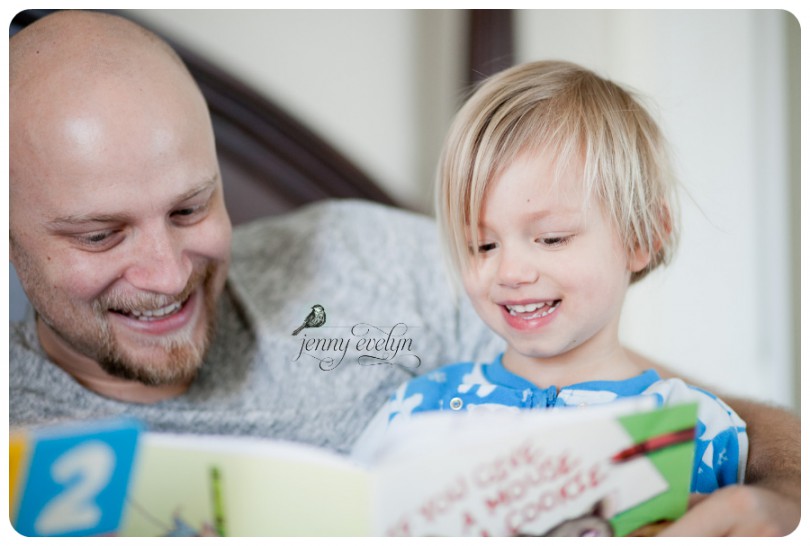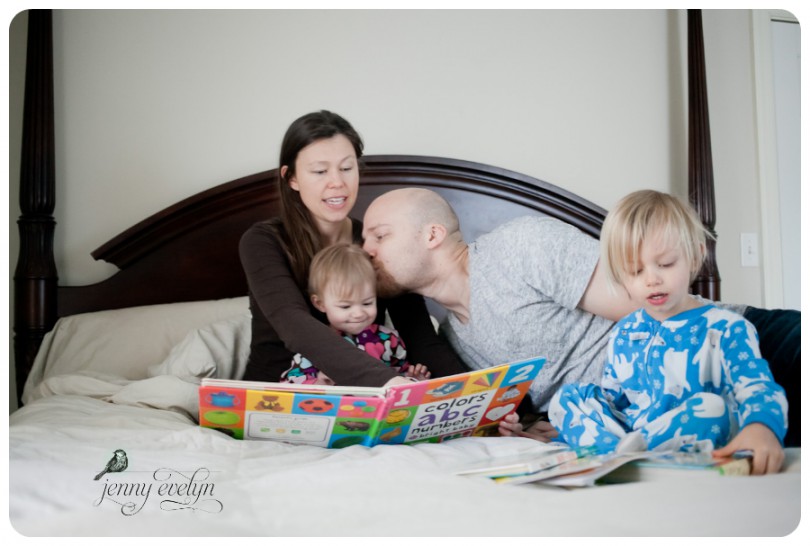 Big beds are perfect for gymnastics!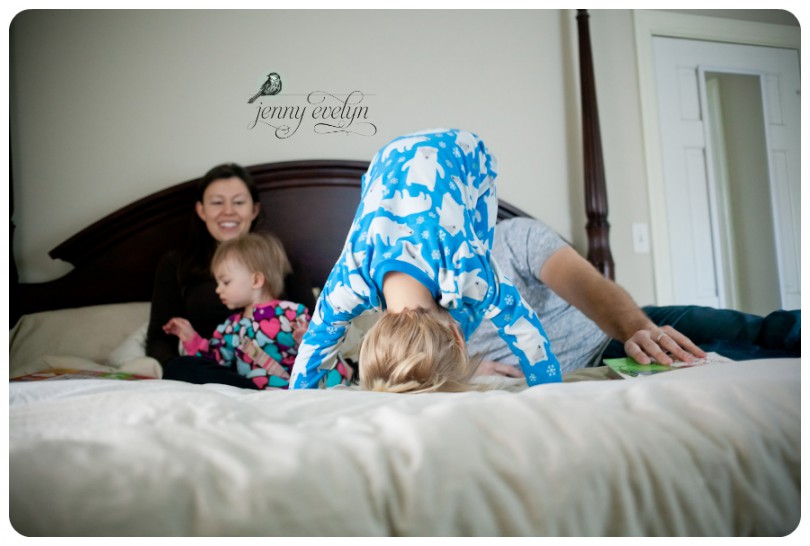 Whoops!  Daddy there for the save!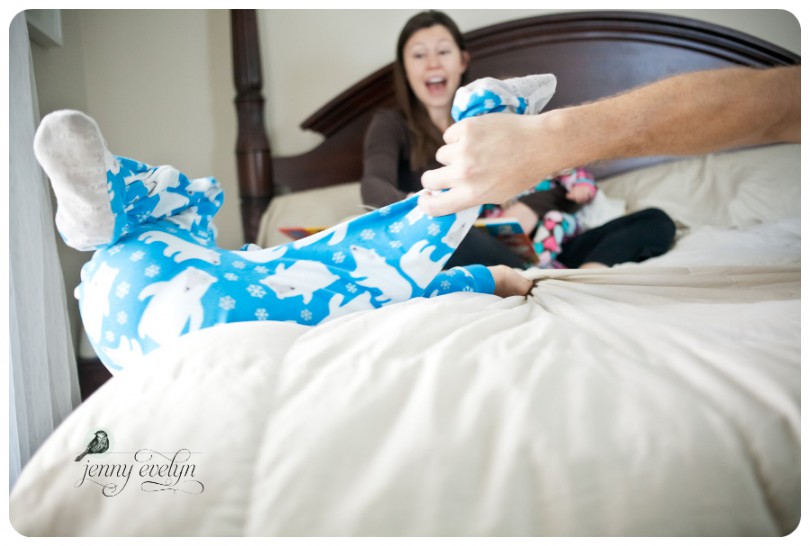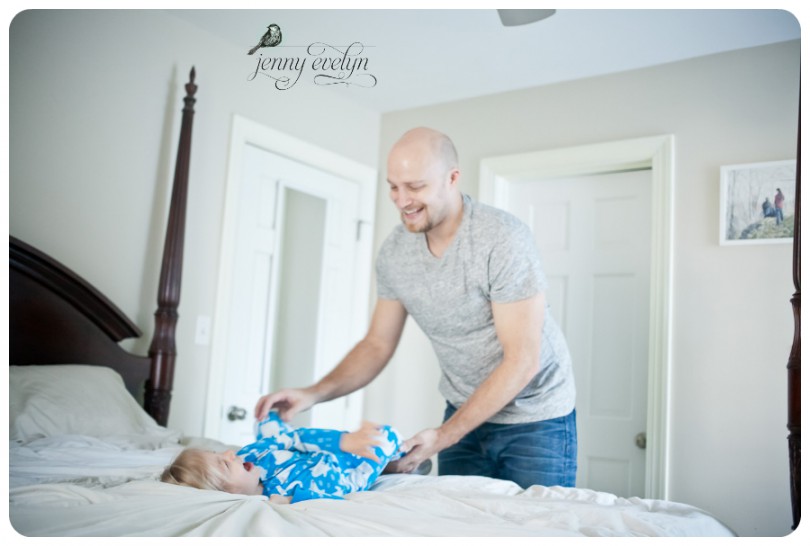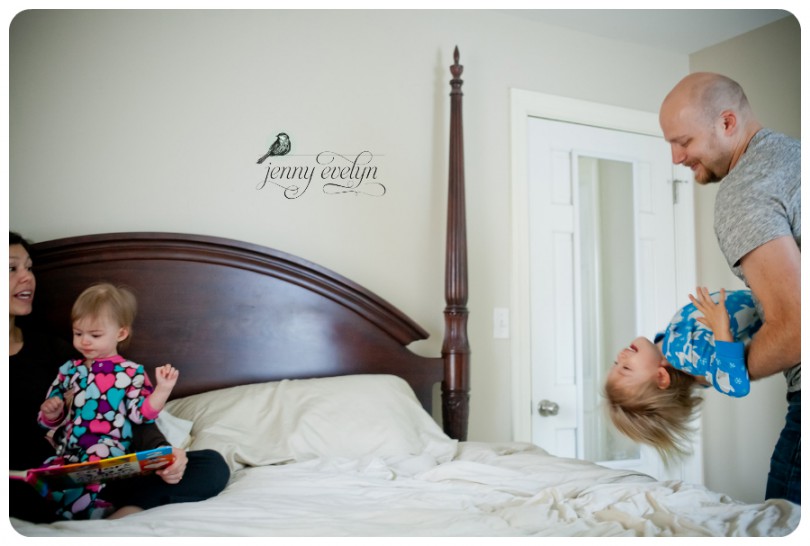 These crazy kiddos were a blur of energy in the morning!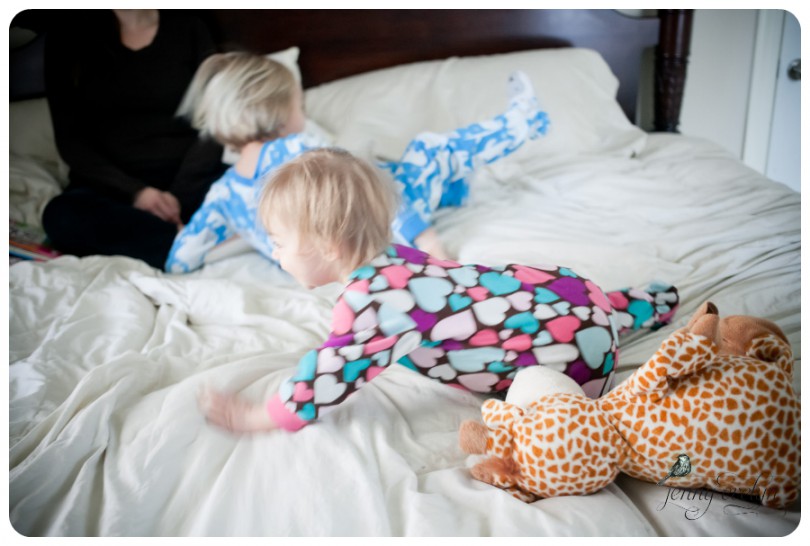 Oh the sweetness!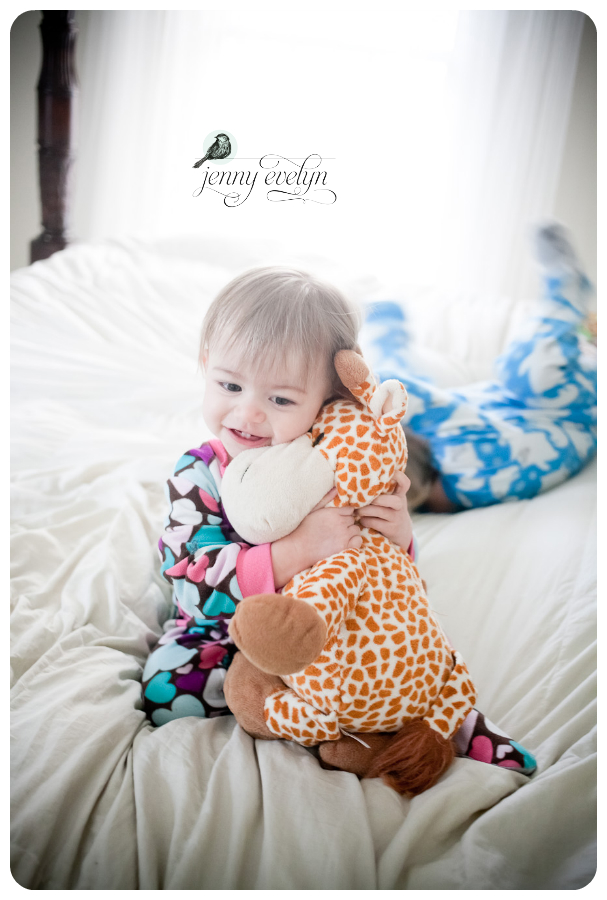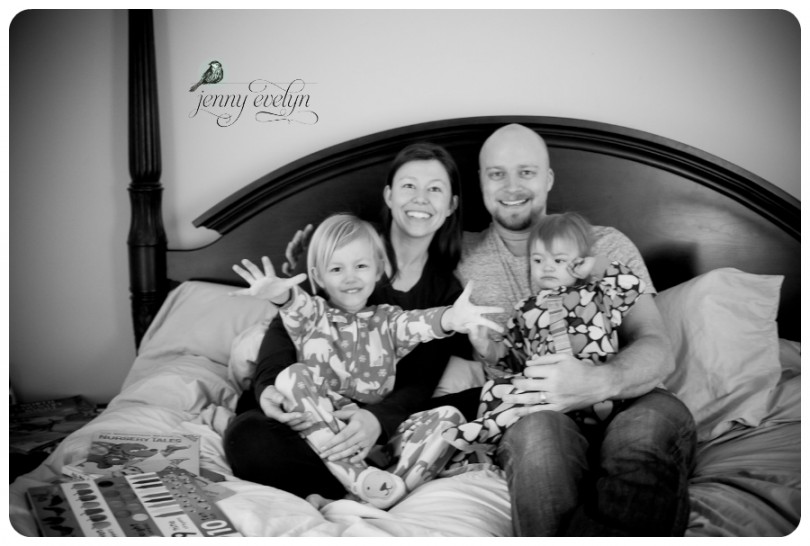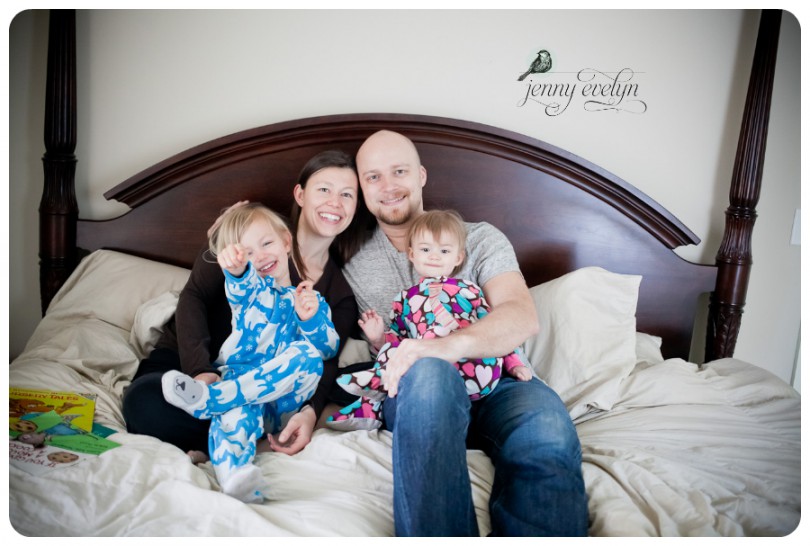 Playing with mama in the living room!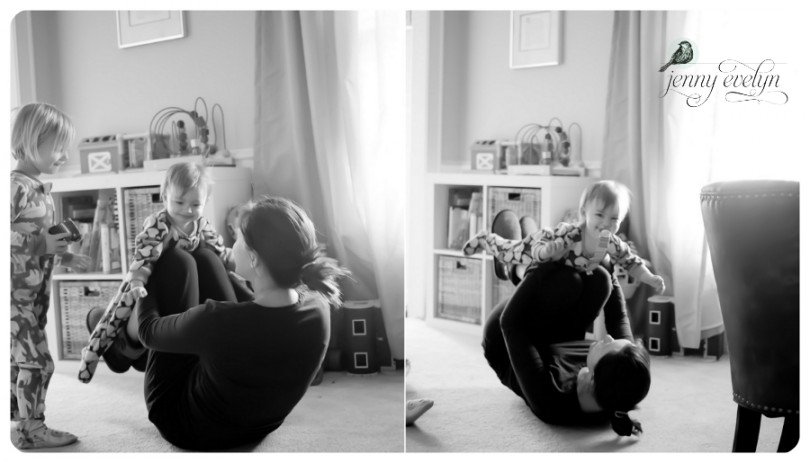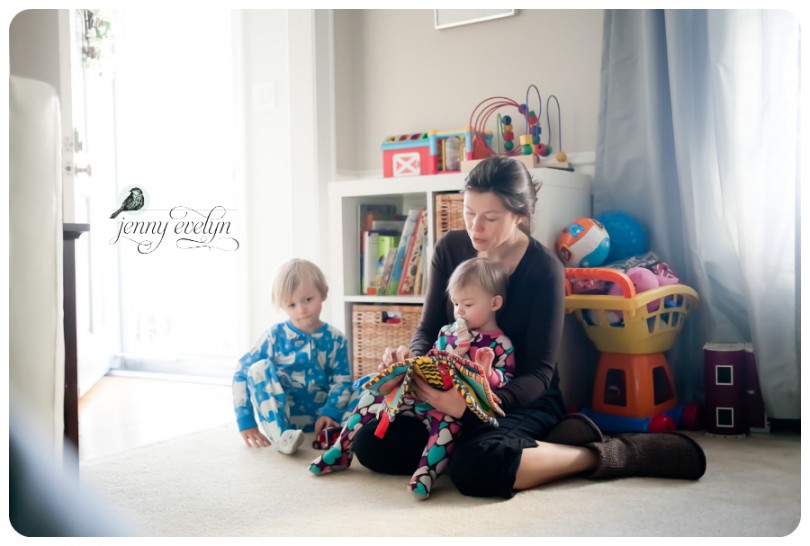 The daddy's off to work.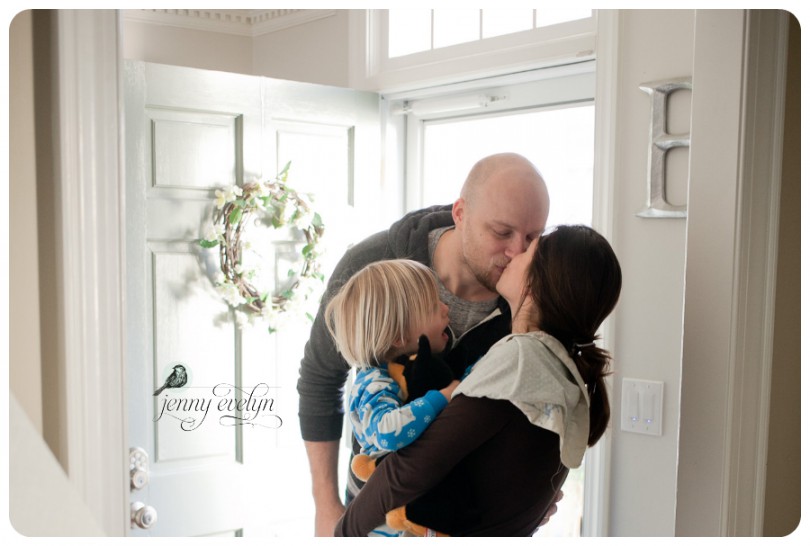 Love this little family… check back for the next installment!
Comments are closed.