Baby Birds: Asher 6mo
March 4, 2013 |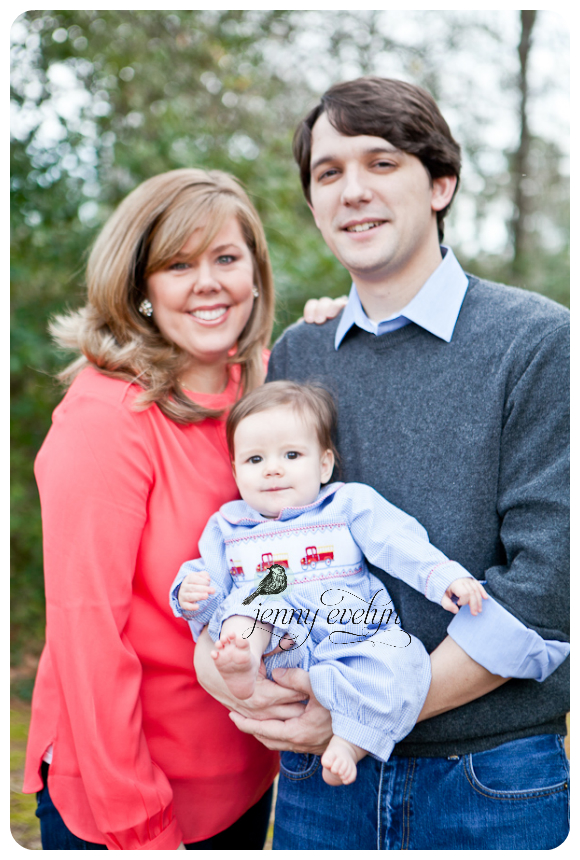 Baby Asher is 6 months old! It's been so fun to watch this little man grow. Isn't he handsome with those big brown eyes?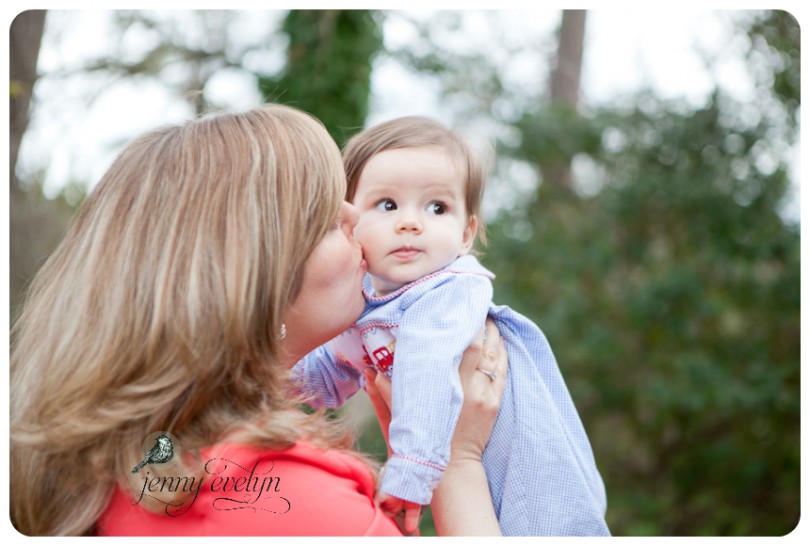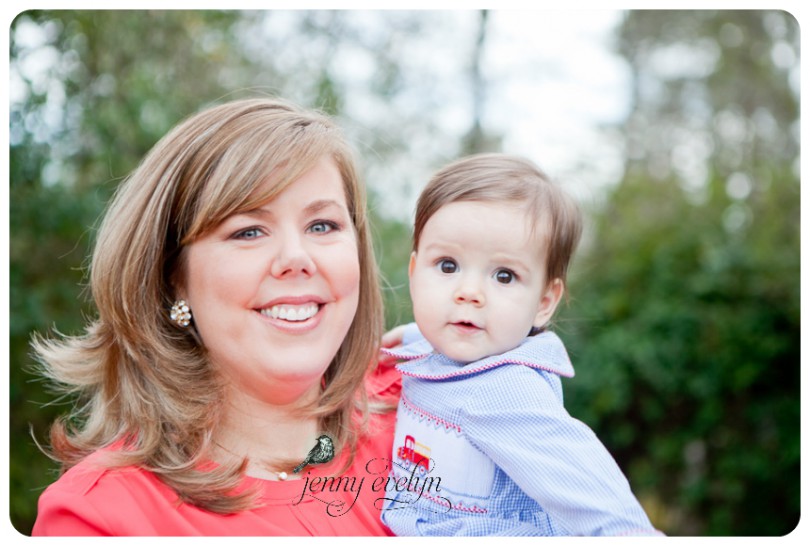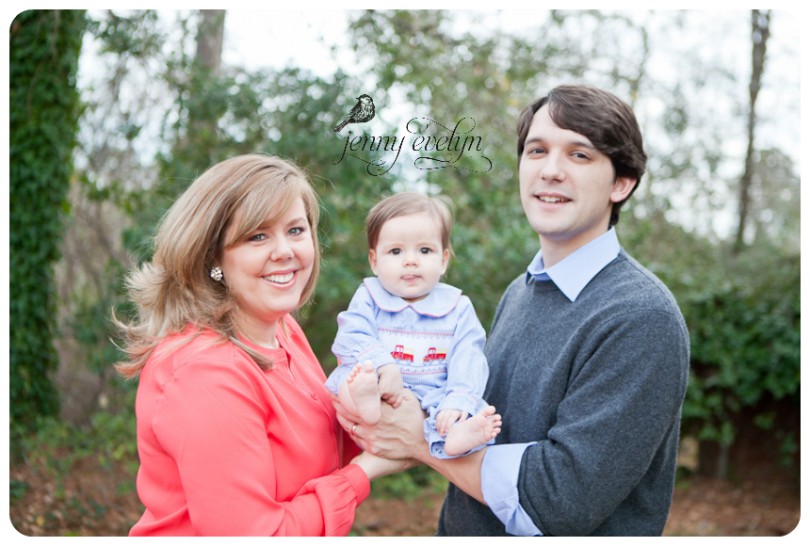 Smiling for Daddy!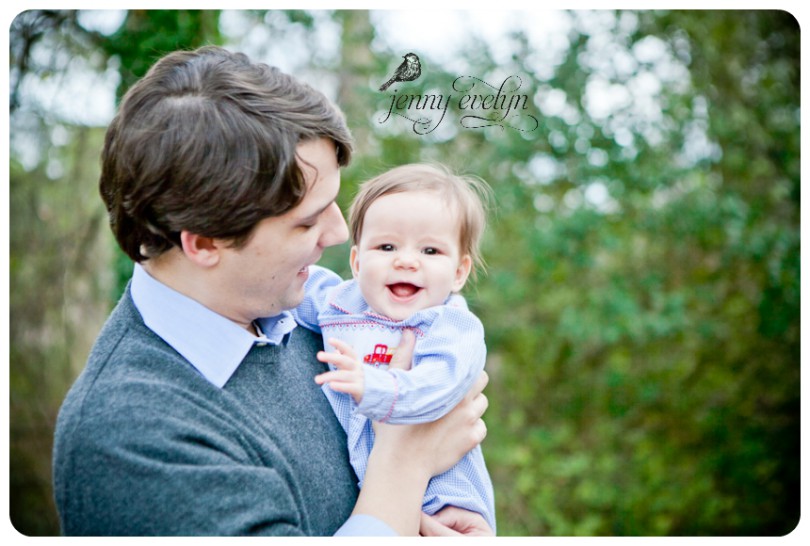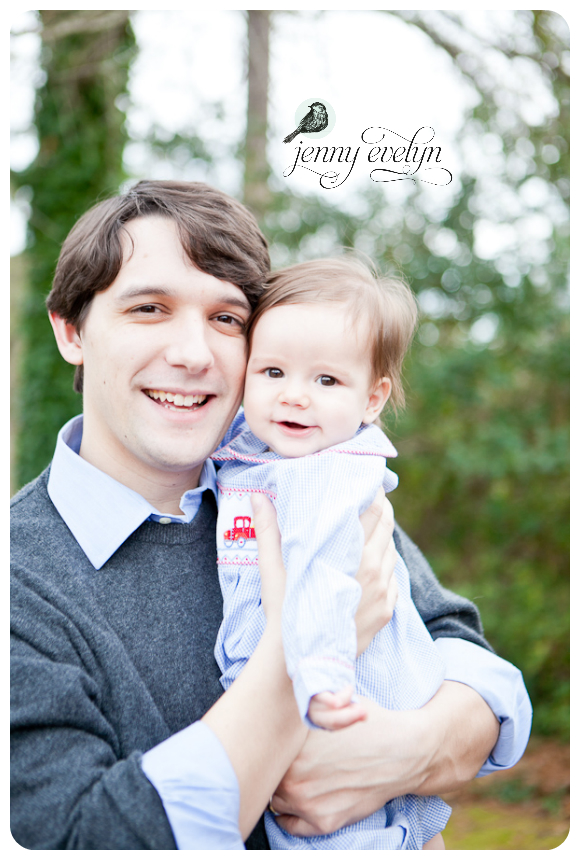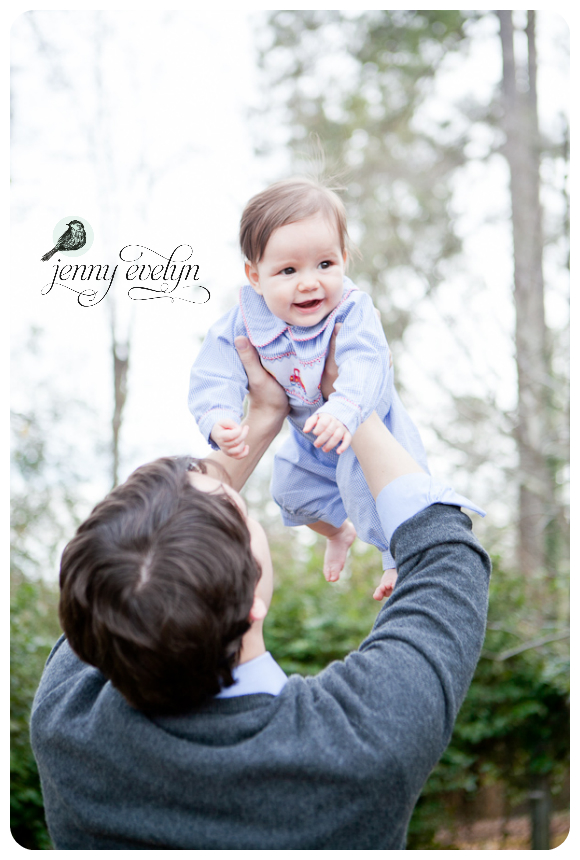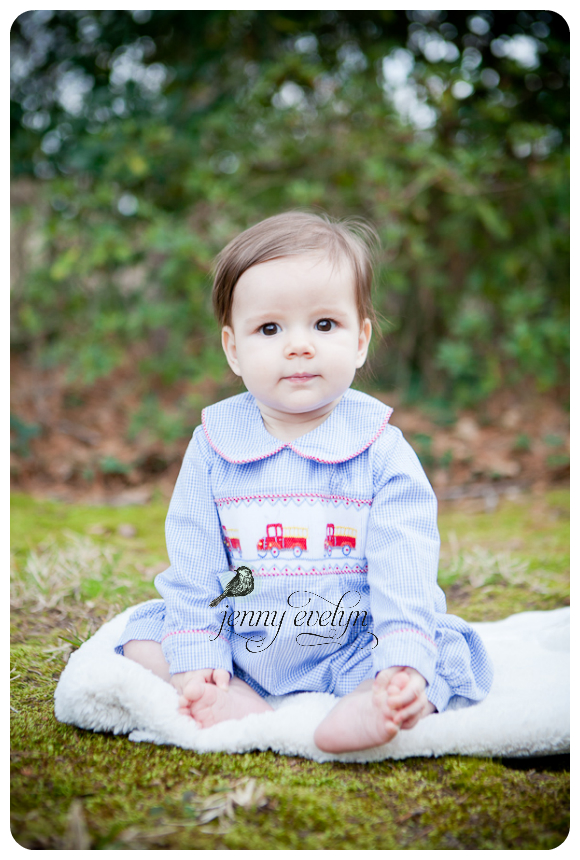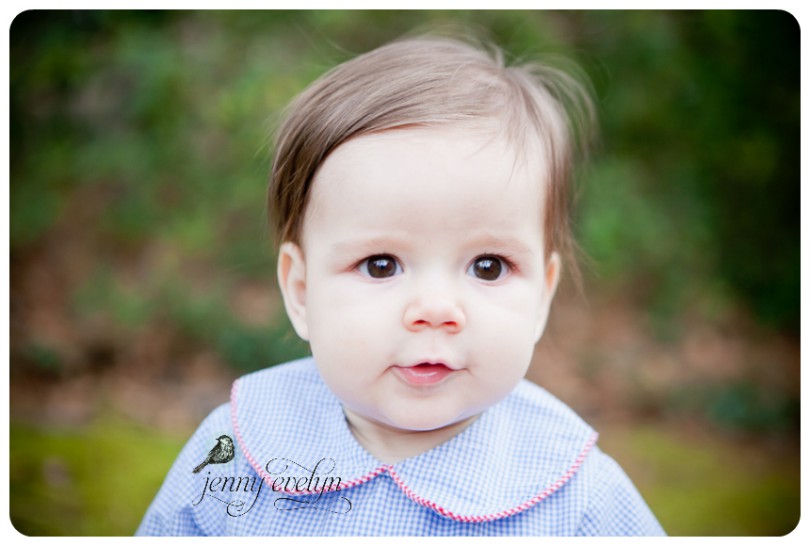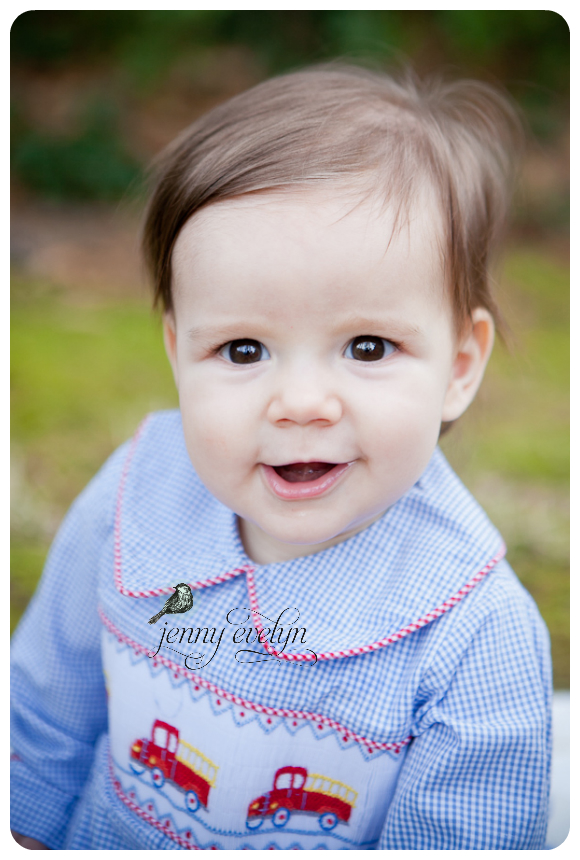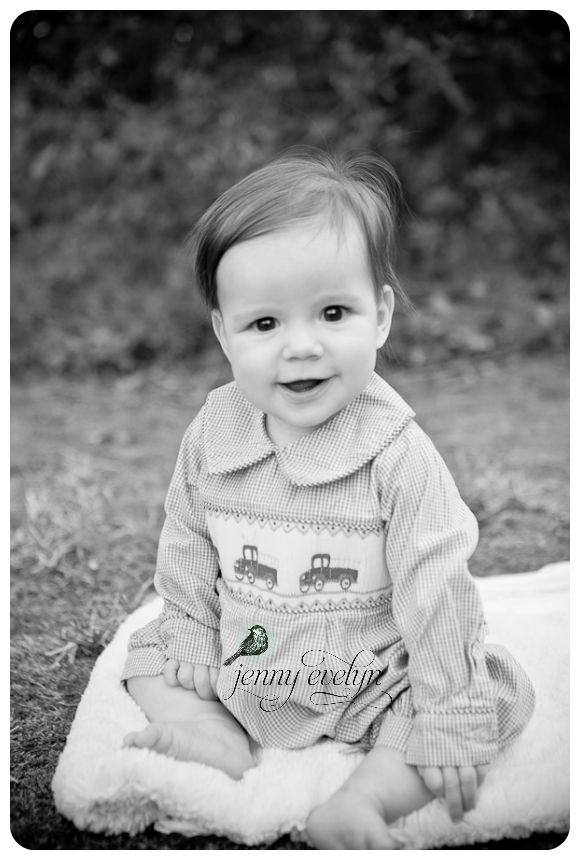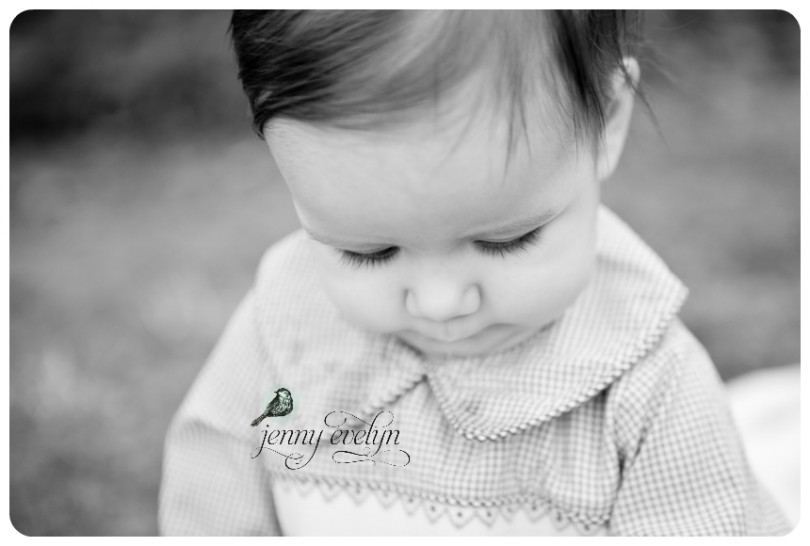 Oh my goodness! That face!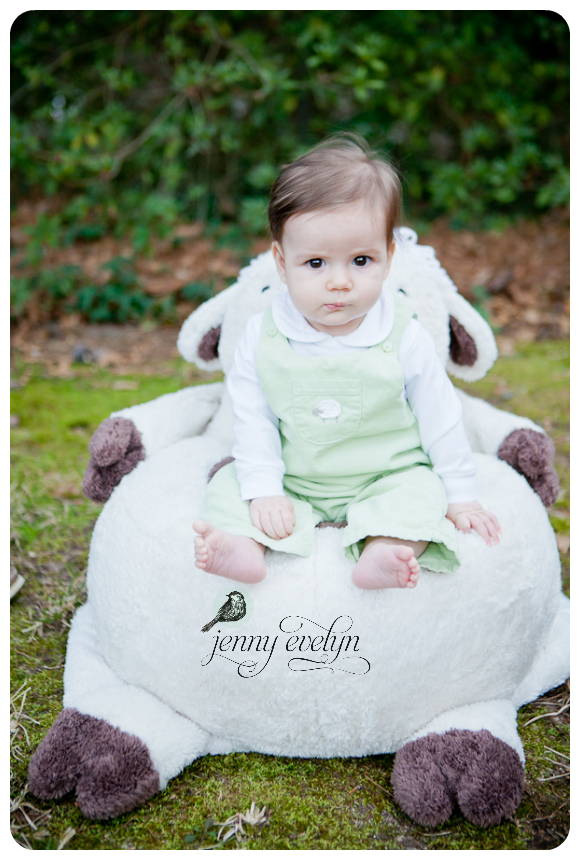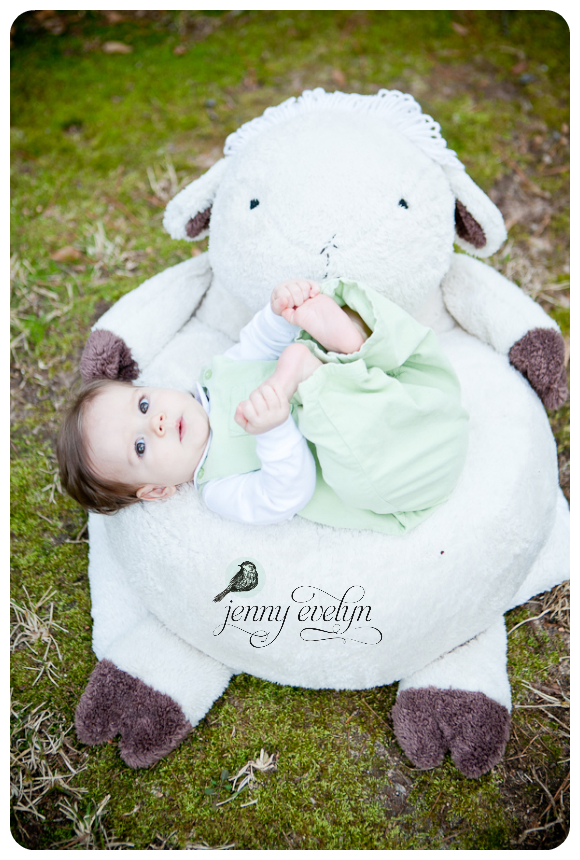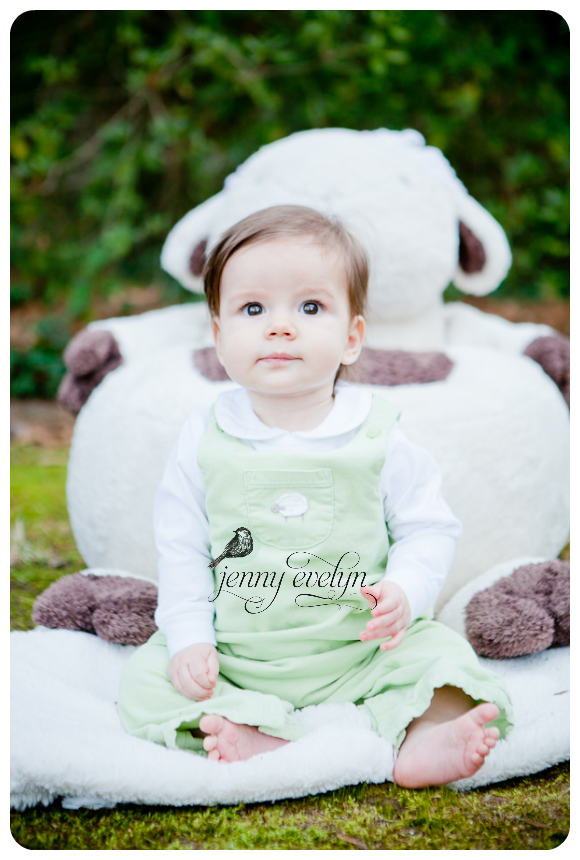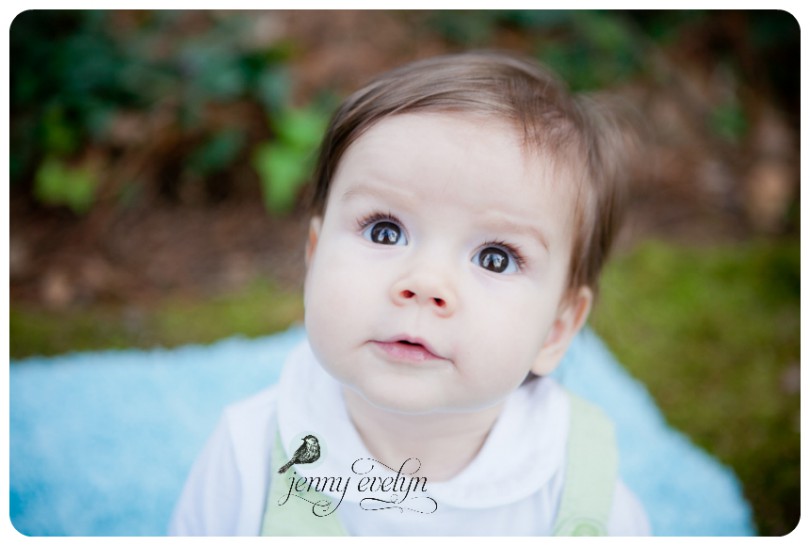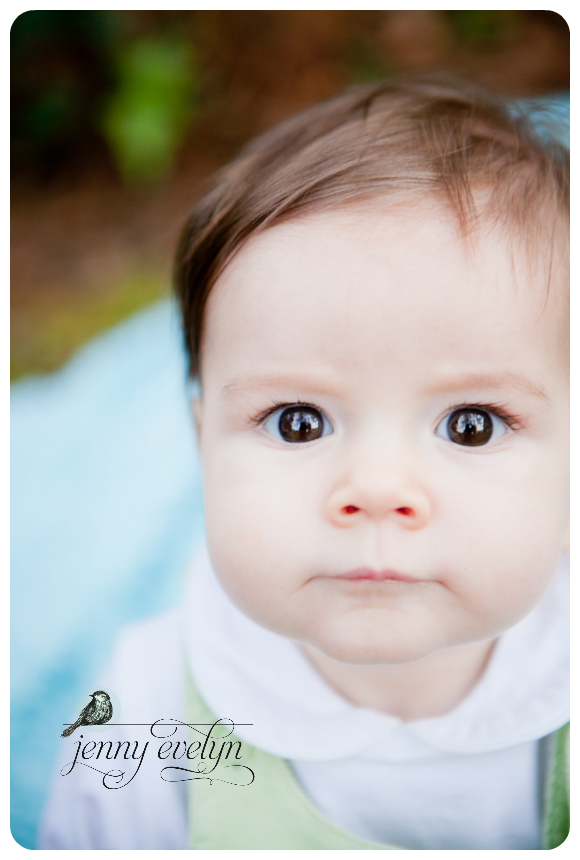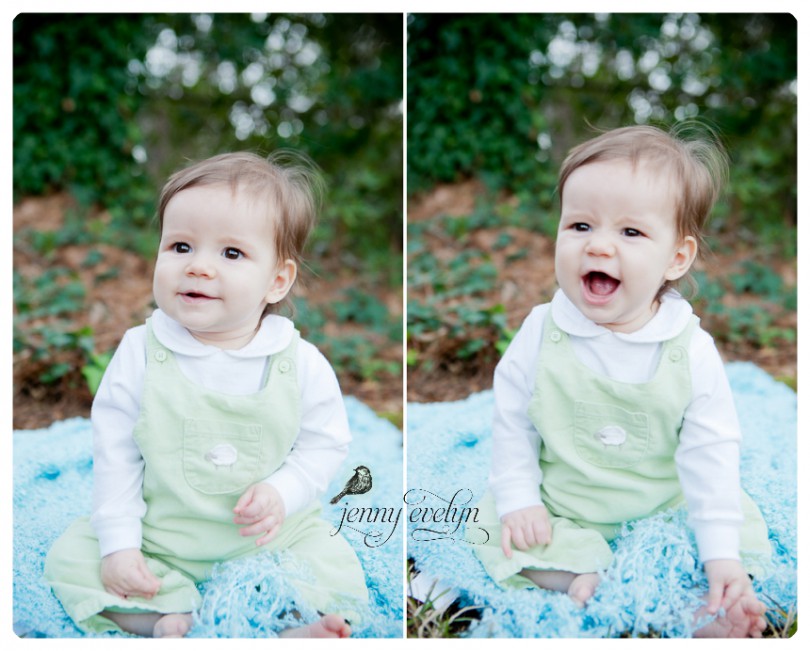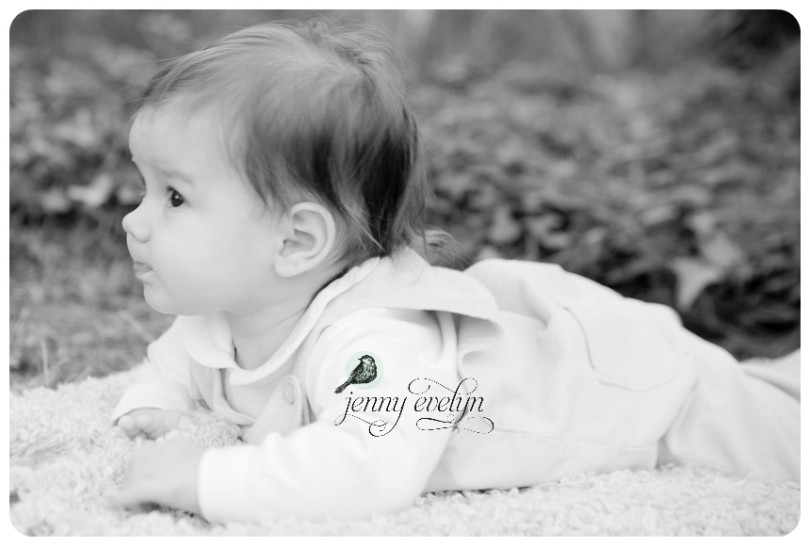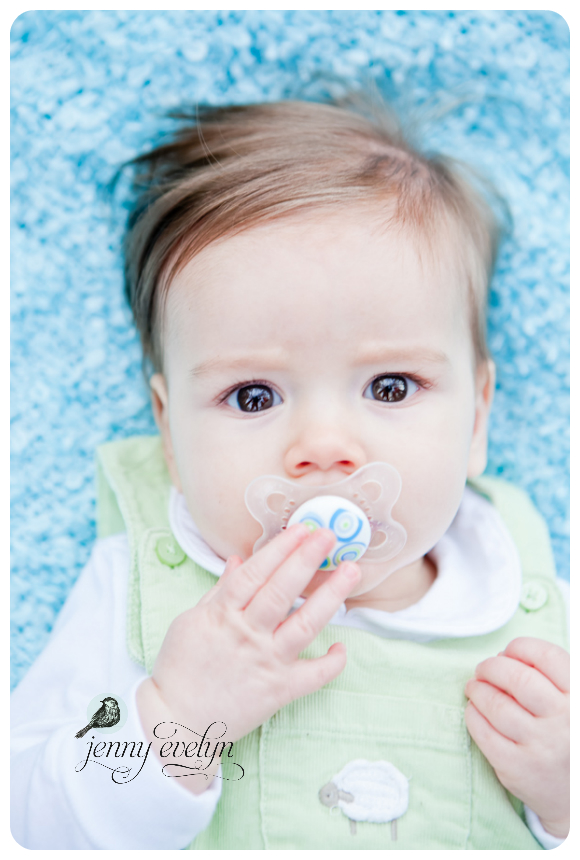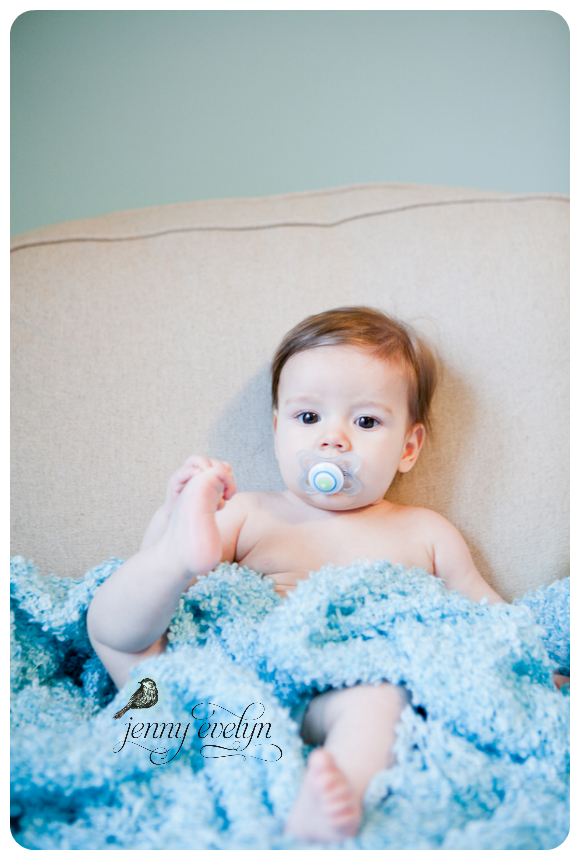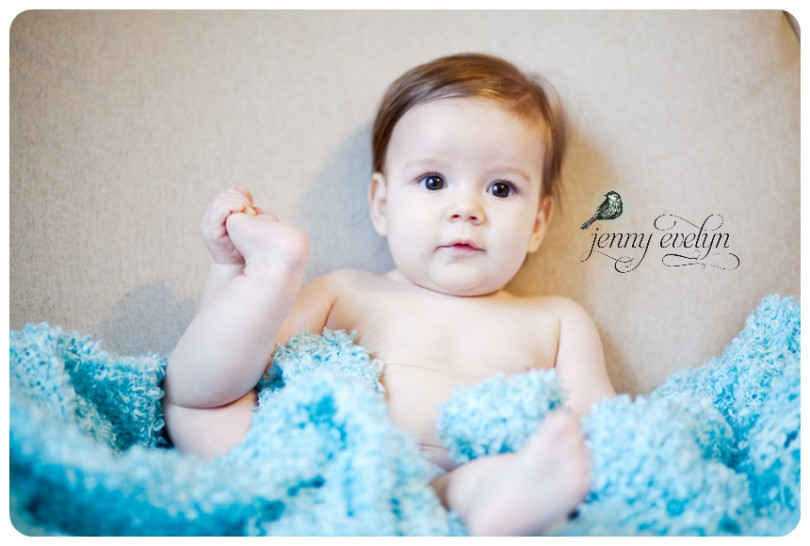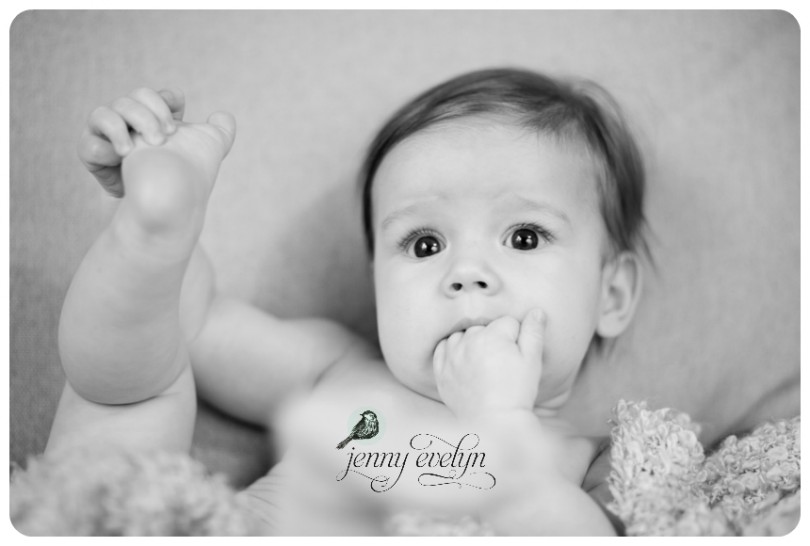 So precious!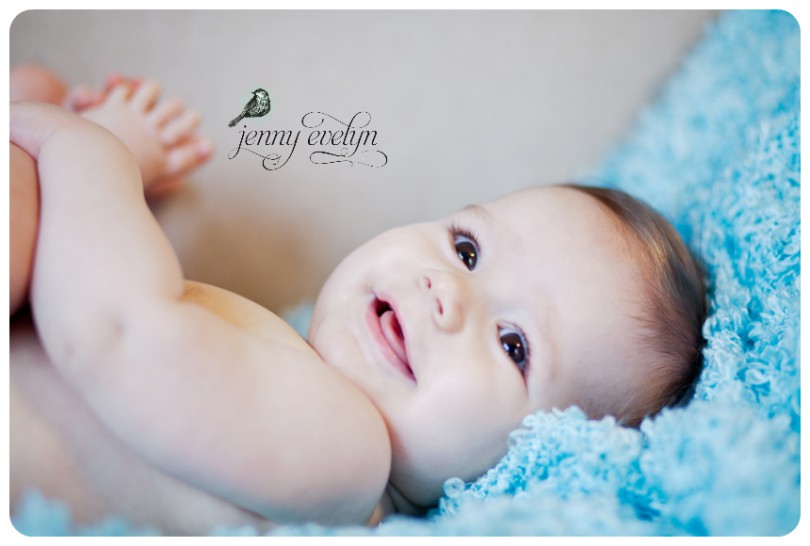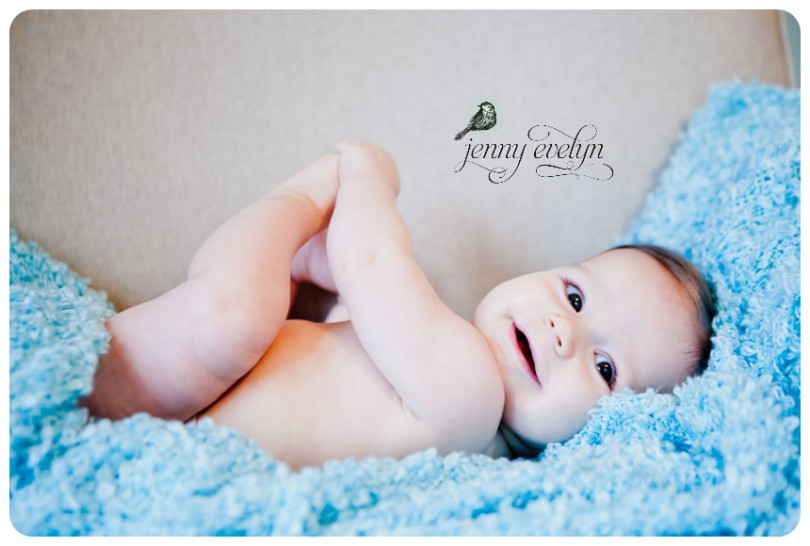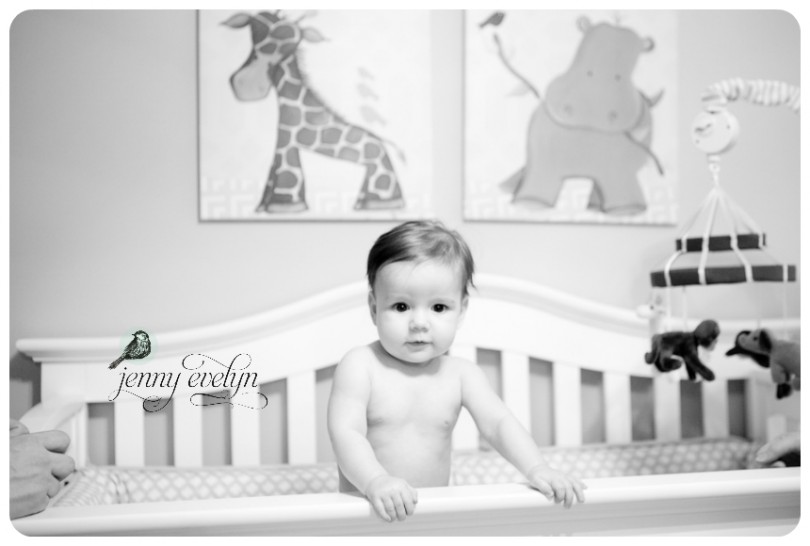 Little Asher is teething on a special rattle made by his grandaddy, Kevin Bridges.  The top of the rattle is heart pine from the sanctuary at our church, First Presbyterian. The bottom part is made from wood from the Holy Land, the same kind of wood possibly used to build the Ark of the Covenant. To see more of Kevin's amazing work, click HERE.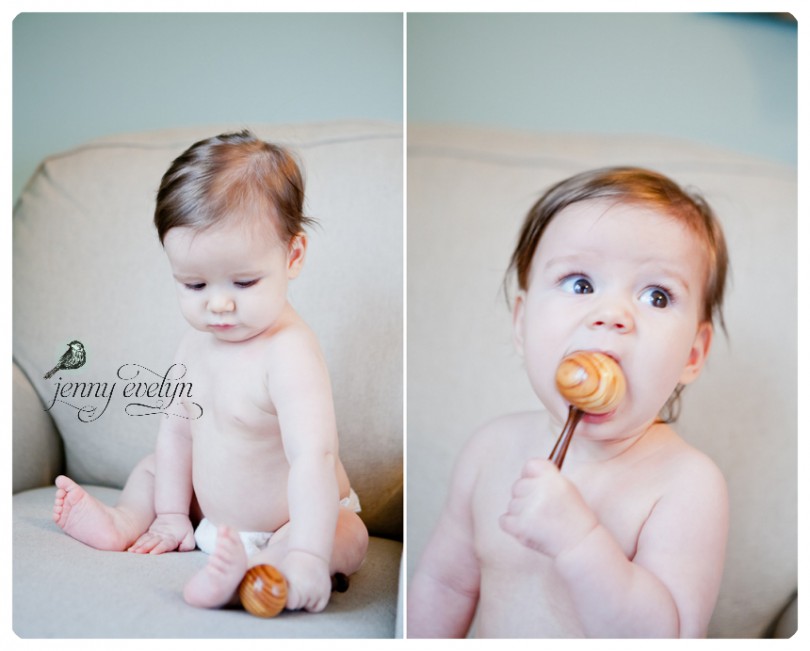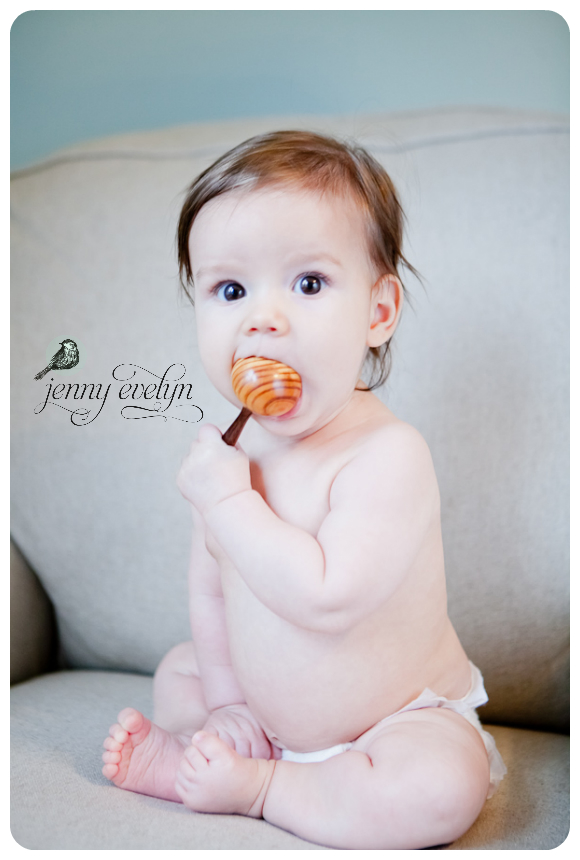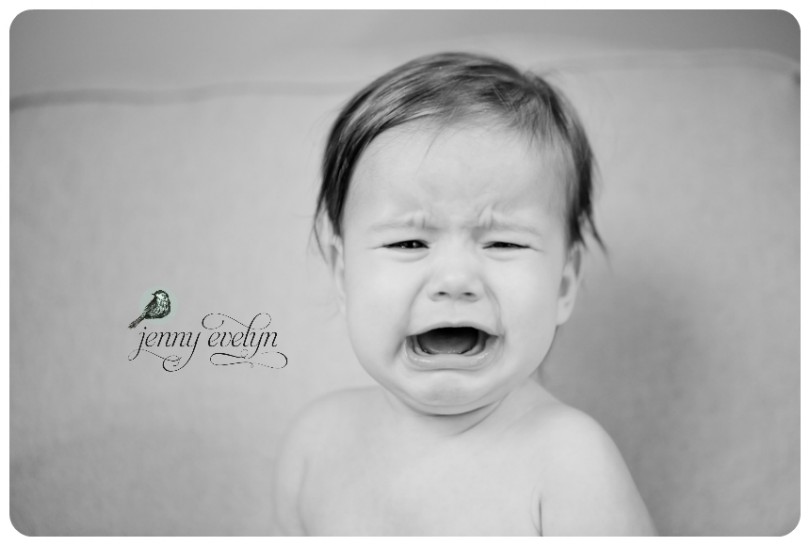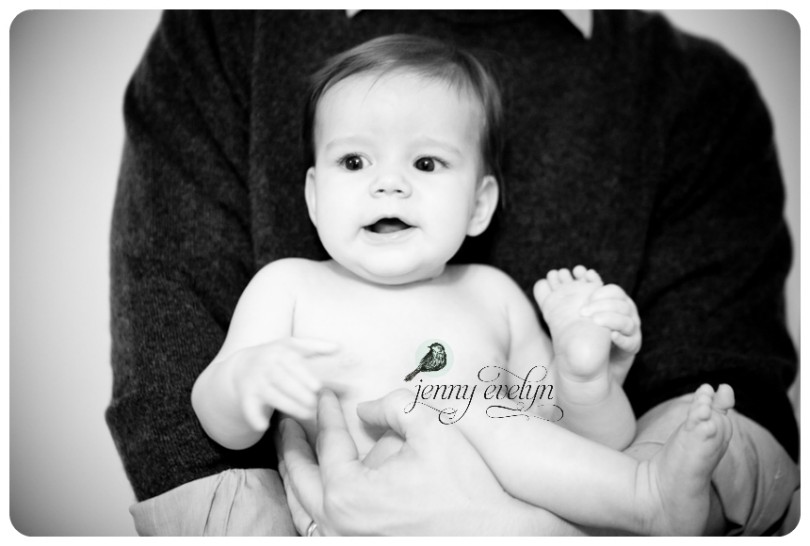 To see all of Asher's sweet pictures, click HERE. Enjoy!
Comments are closed.