Beach Mini Session at Saint Simon's Island July4th week: BOOKING NOW!
June 8, 2015 |
Will you be headed to SSI for the 4th of July this year with your family?  I will be offering mini sessions on Saint Simon's Island the week of June 29th through July 4th.  I'm available for both am and pm sessions.
Email me at [email protected] to book your session time and day.  If you want a few professional photos of just your family or if you would like one big group shot of your whole crew we can make it happen.
 I will be including digitals in the session fee so you will have personal printing rights and usage for your christmas cards and etc. Looking forward to hearing from you and see y'all at the beach!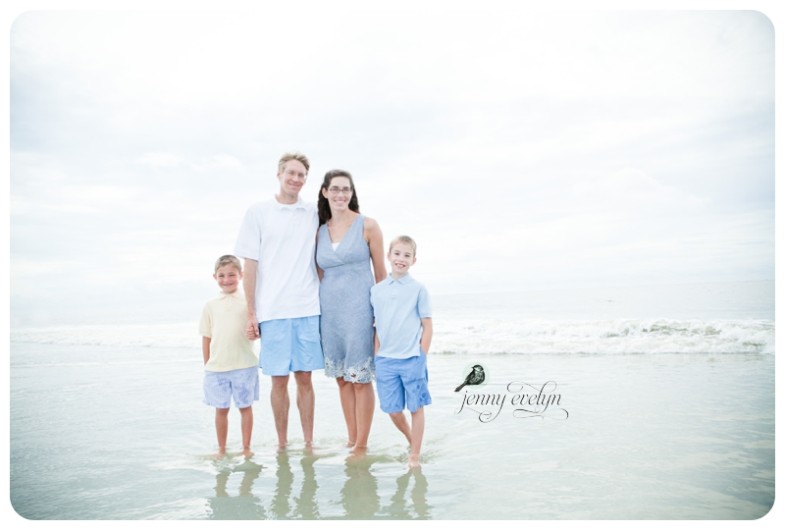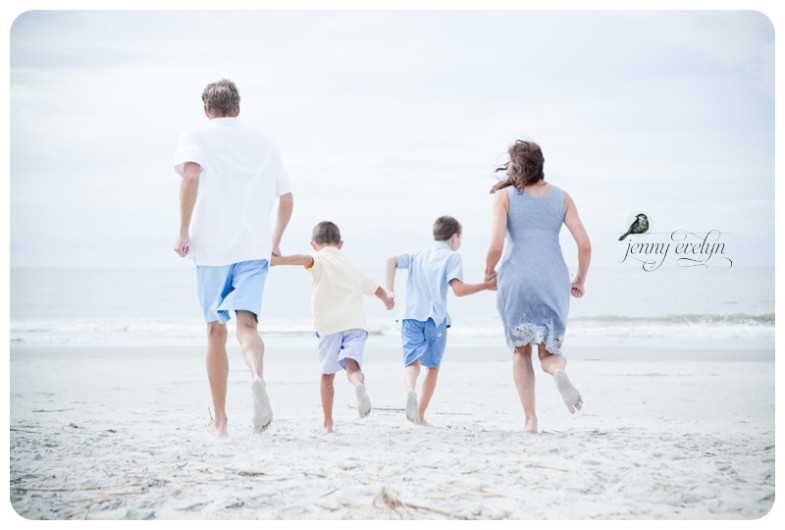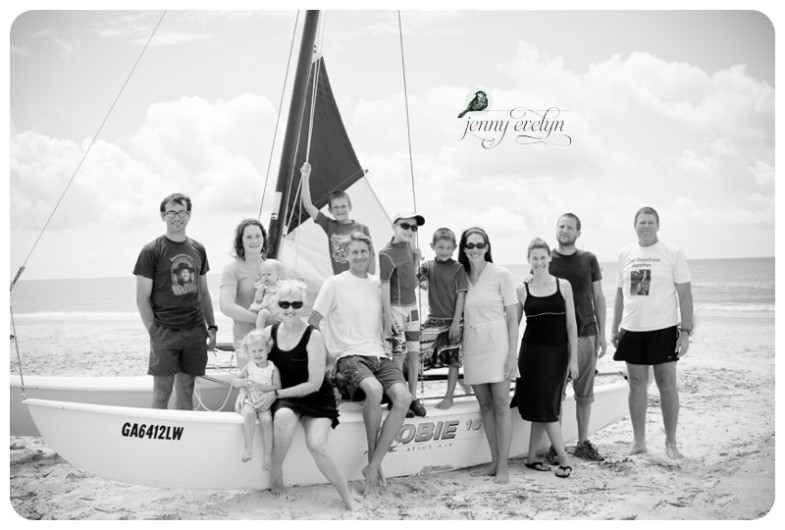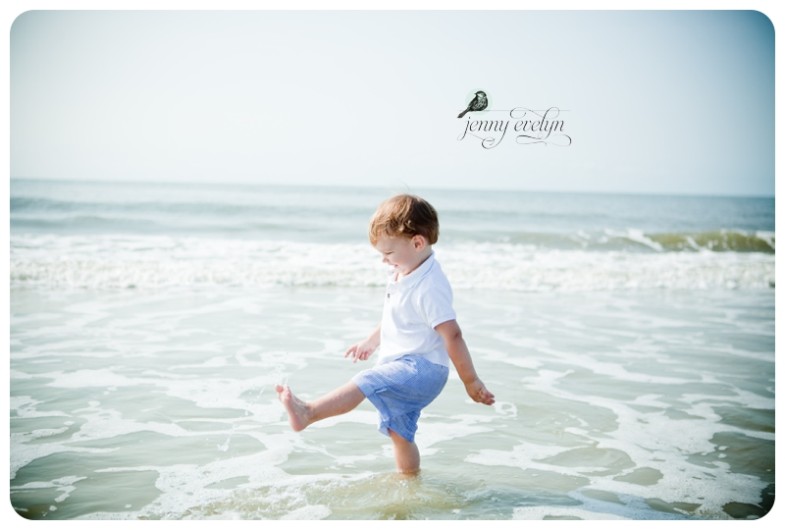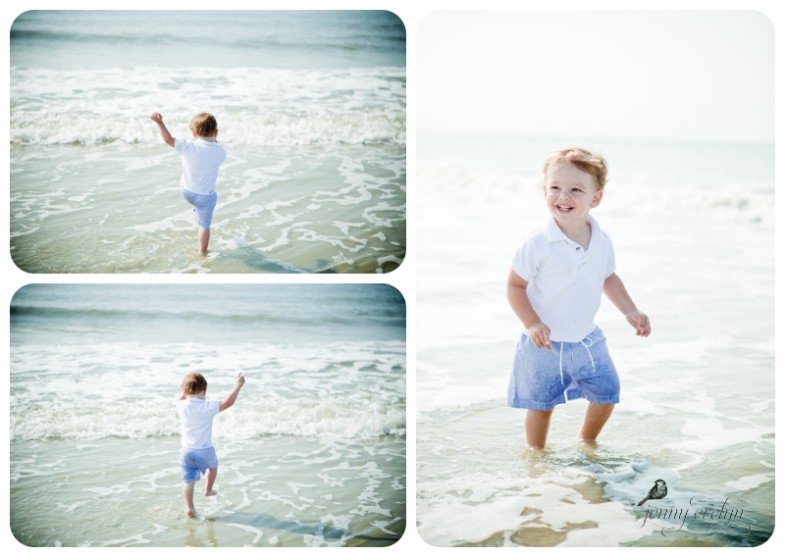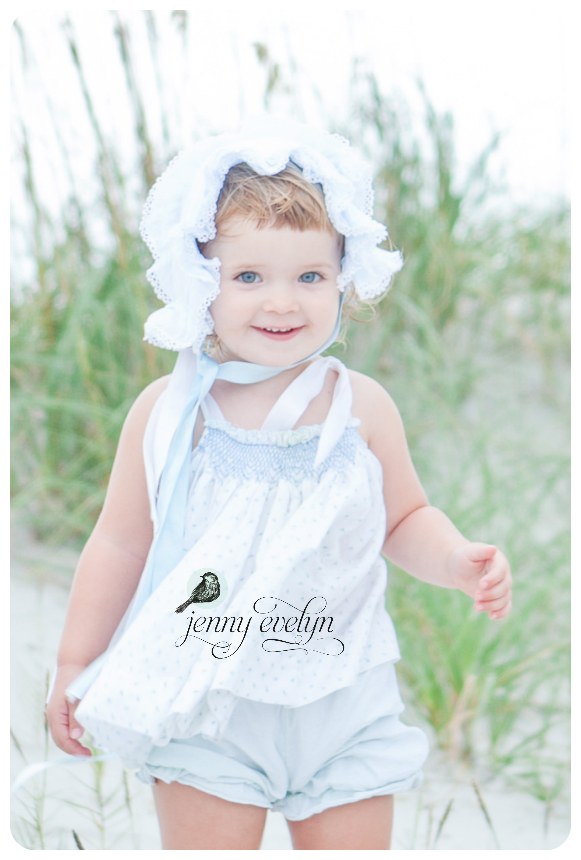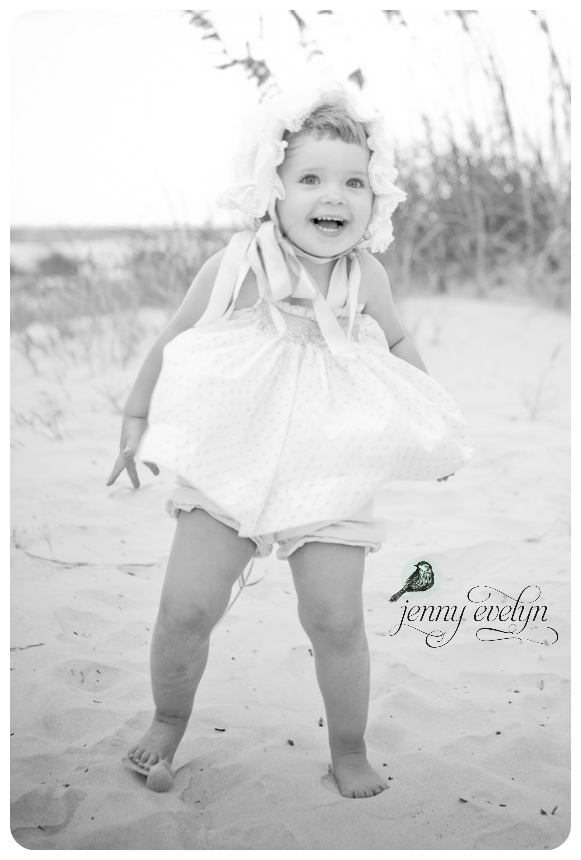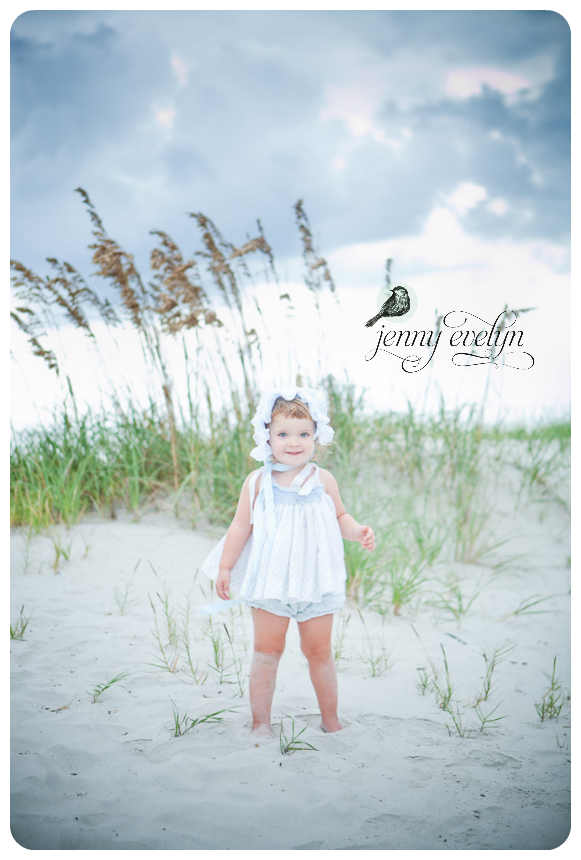 For booking info contact me at [email protected]
Thanks,
Jenny Evelyn
Comments are closed.