I'm BACK!!!! …and follow me:)
December 1, 2015 |
As most of you know, I have a 1 1/2 year old son who is the cutest thing ever! If you follow me on Instagram or Facebook, you might have seen just a FEW of his pictures.  I have totally become that mom that I said I would never be and only post photos of my kid! But I realized that I haven't had the chance to post as many of the fabulous weddings and portrait sessions on Facebook or Instagram because I enjoy posting Knox so much…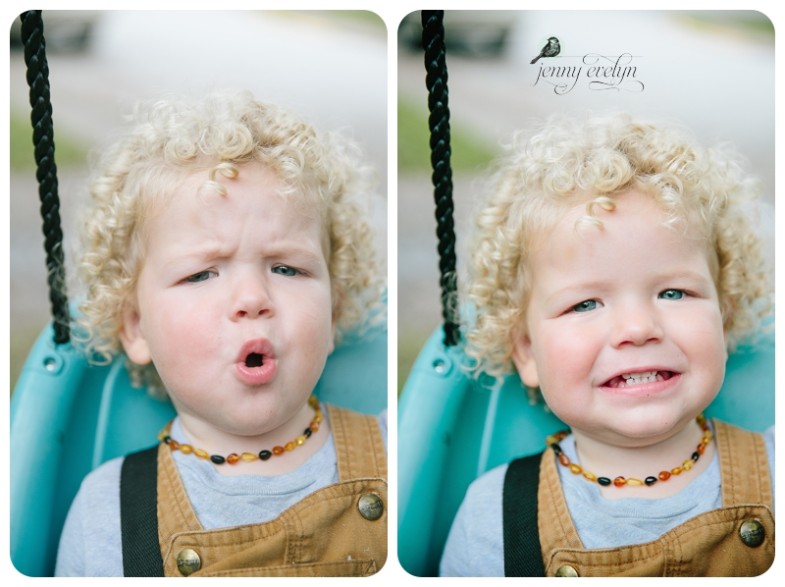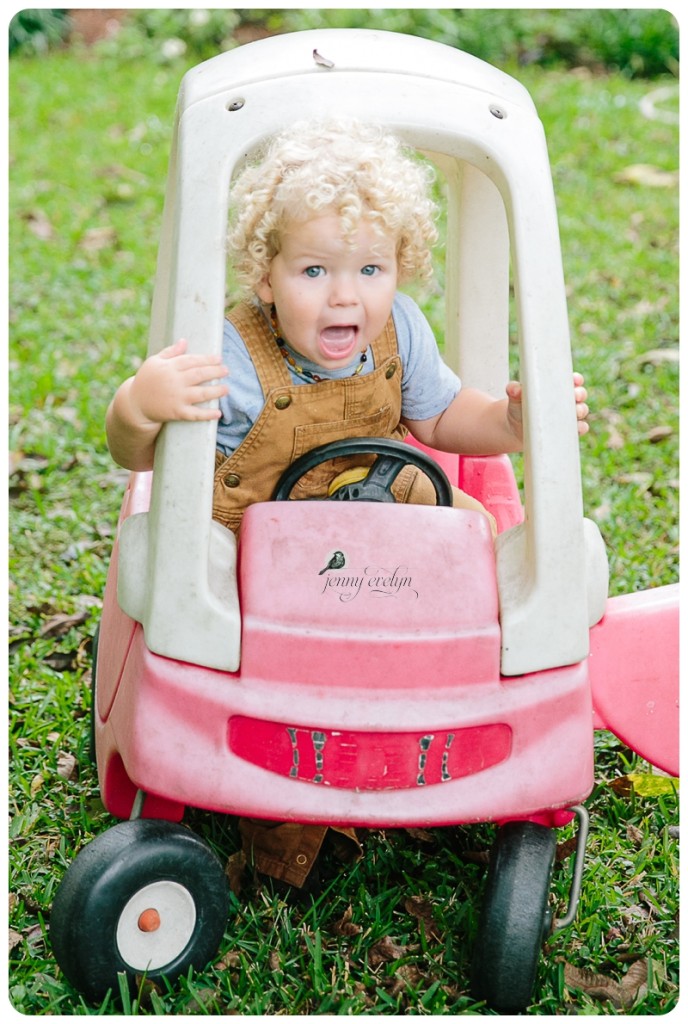 Seriously, Cutest. Kid. Ever!!
Sooooooo…. I decided it was time to create a Jenny Evelyn Photography Instagram and Facebook page dedicated to YOU, my fabulous clients! I'll be sharing my favorite shots from current clients as well as some of my faves from years past. So follow ME!!
JennyEvelynPhoto on Instagram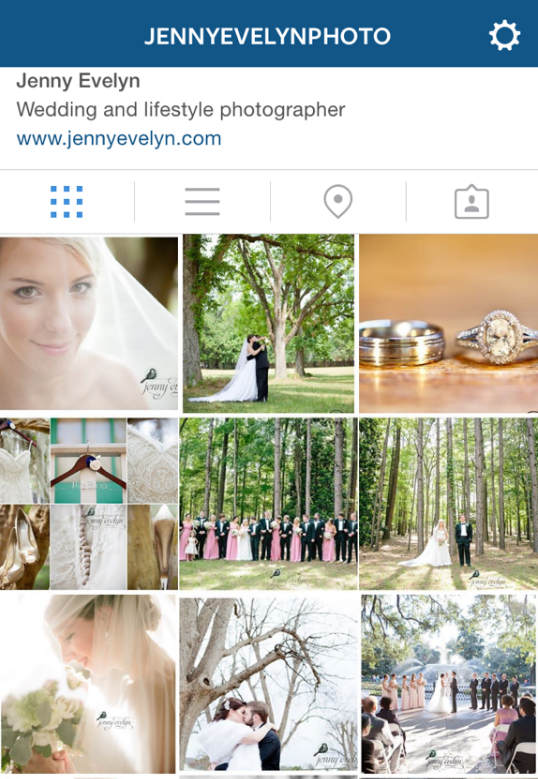 And like my new Jenny Evelyn Photography page on Facebook.   Feel free to tag yourself and share if you see yourself in a post.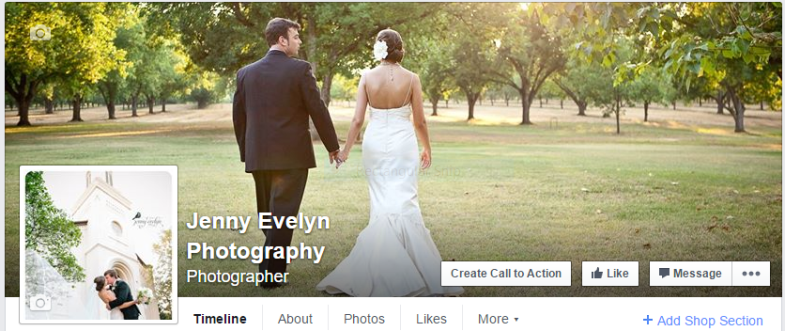 I'm looking forward to sharing all kinds of beautiful moments and memories with you!
Jenny Evelyn
Comments are closed.