Flock: Huyck Family
May 21, 2013 |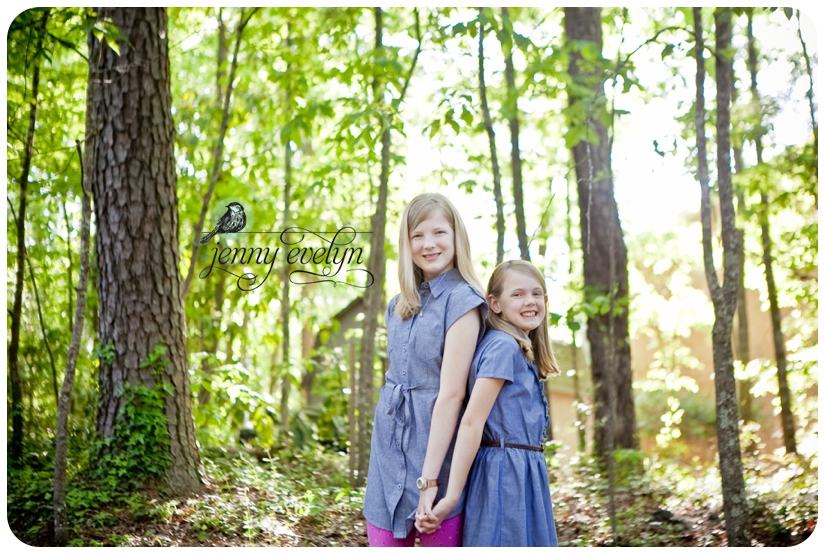 Recently I had the pleasure of photographing the adorable Huyck family. It was a gorgeous sunshiny spring day, and we decided to do the shoot in their lovely wooded yard. They are such a sweet family, and I really enjoyed getting to know them.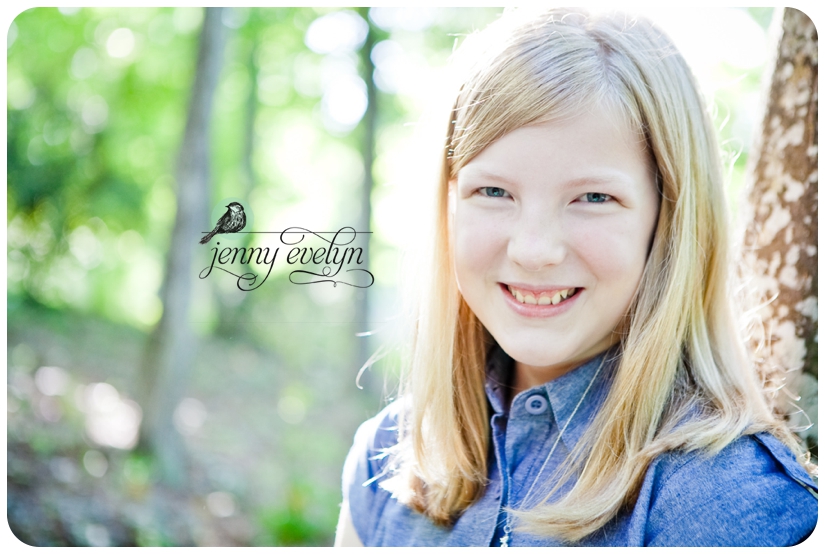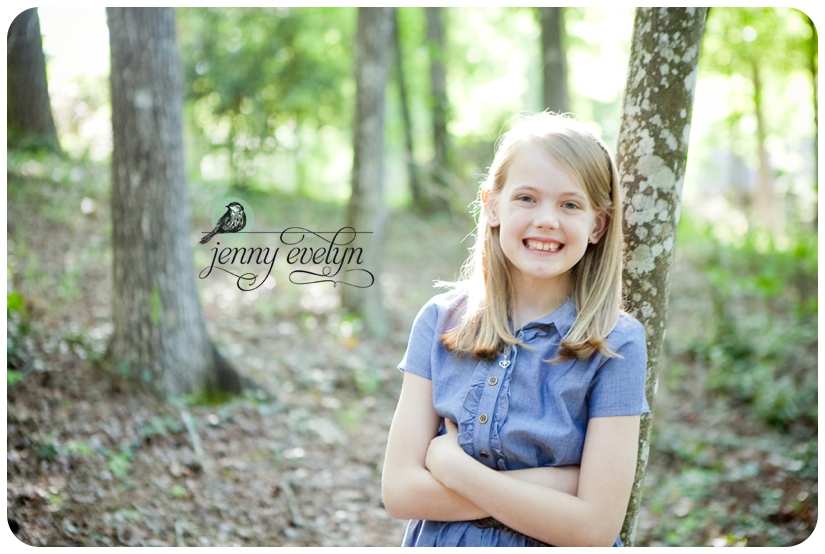 The adorable Huyck girls: Hannah Grace and Holland.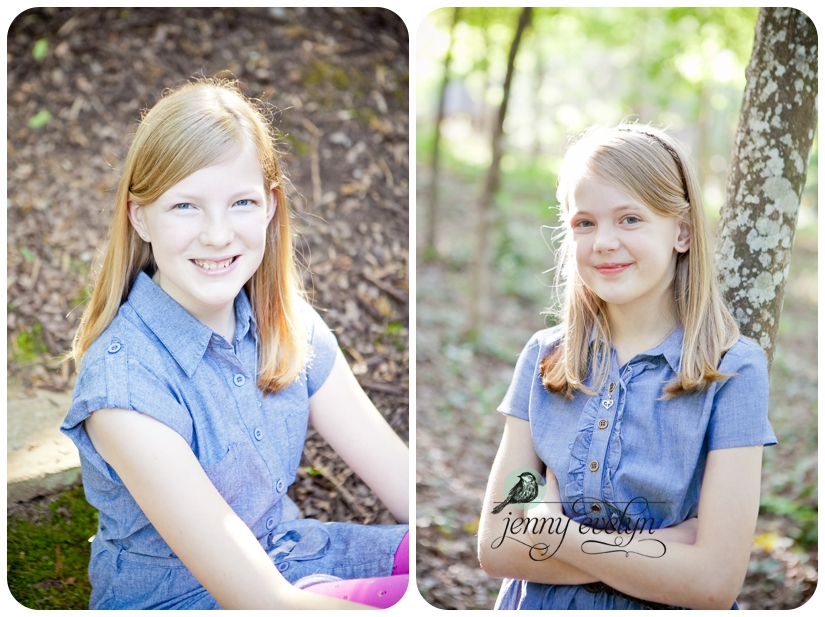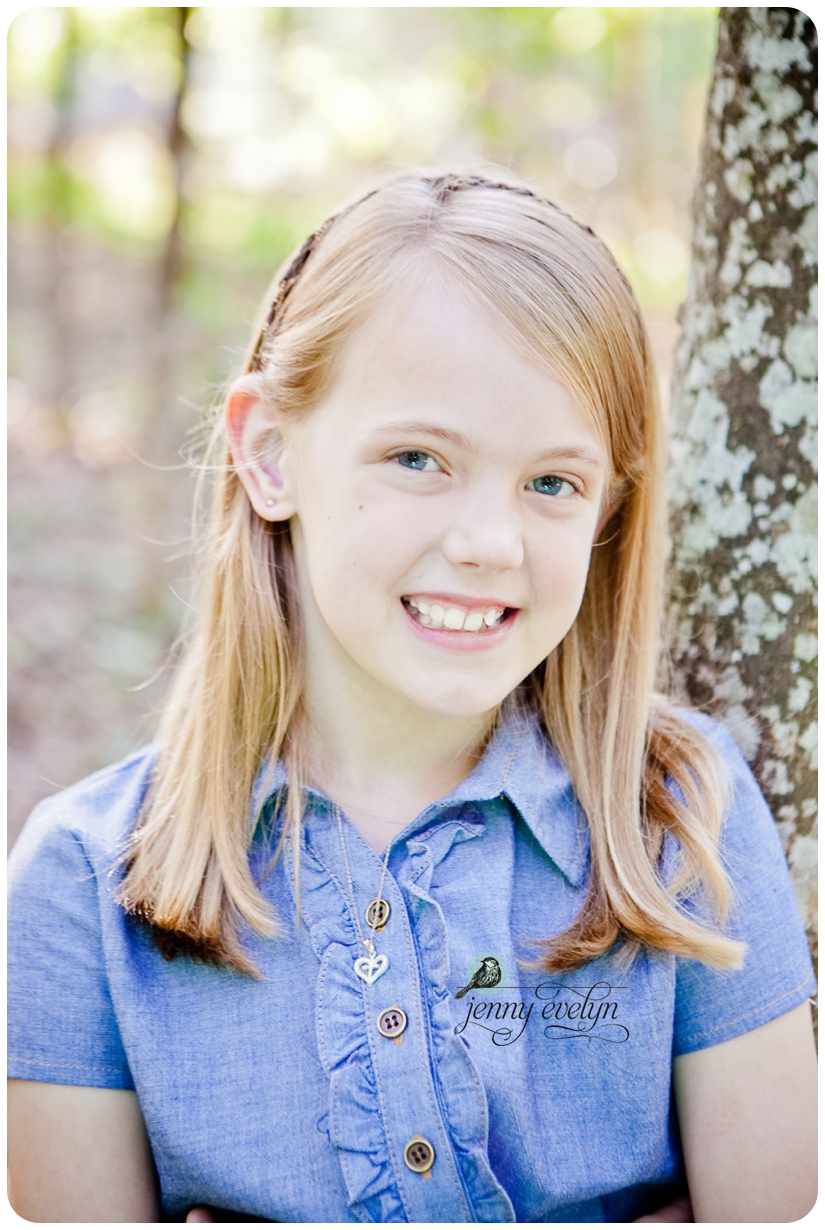 The whole fam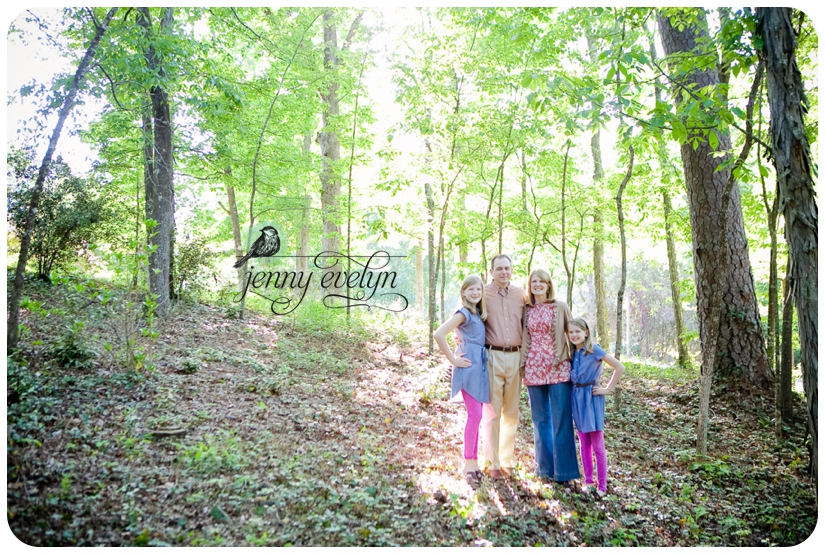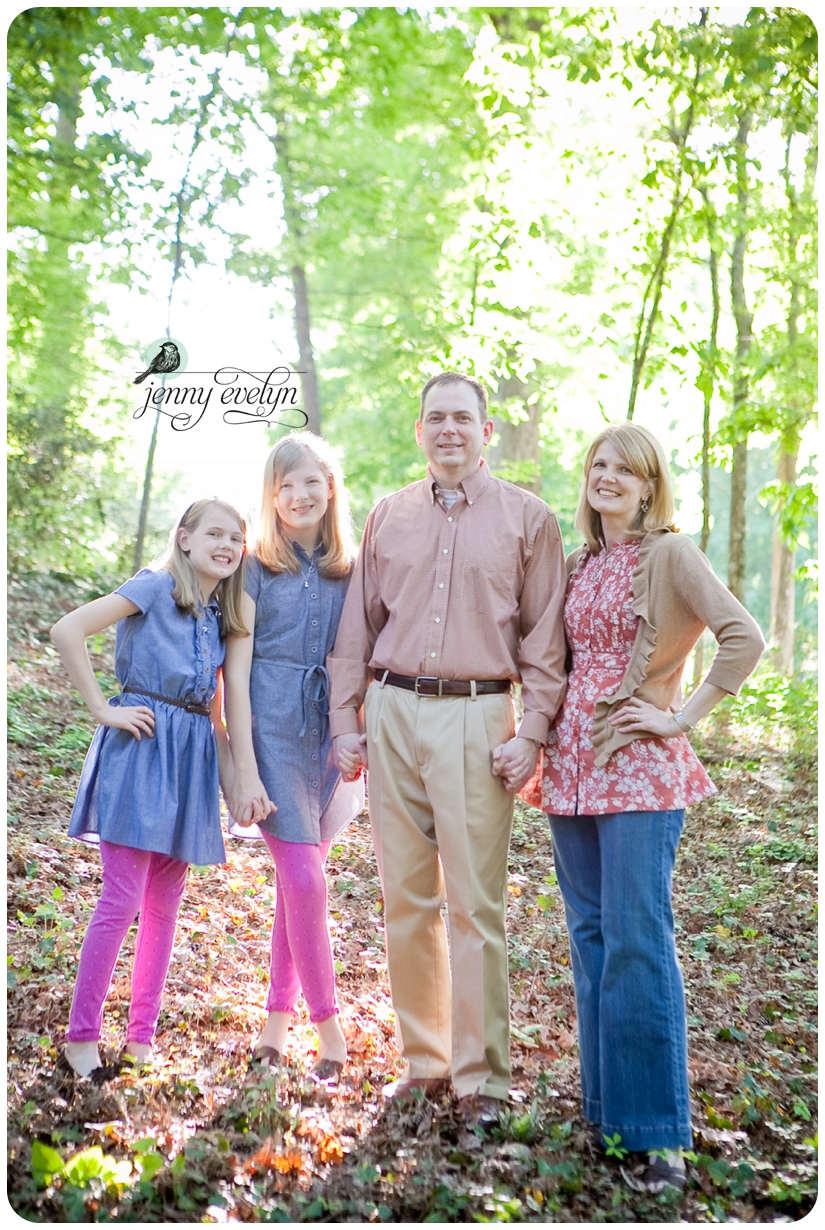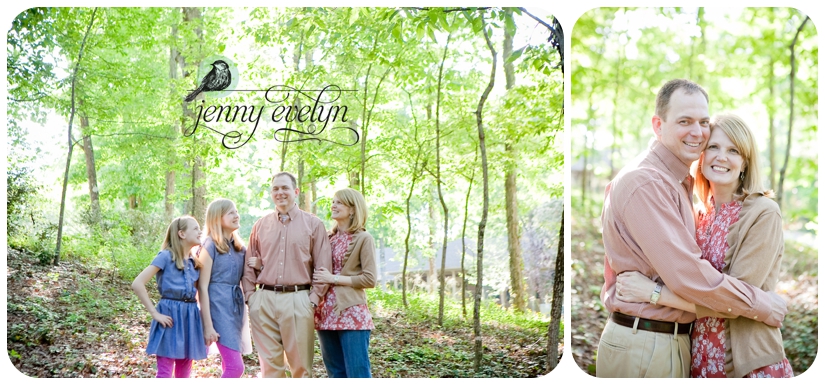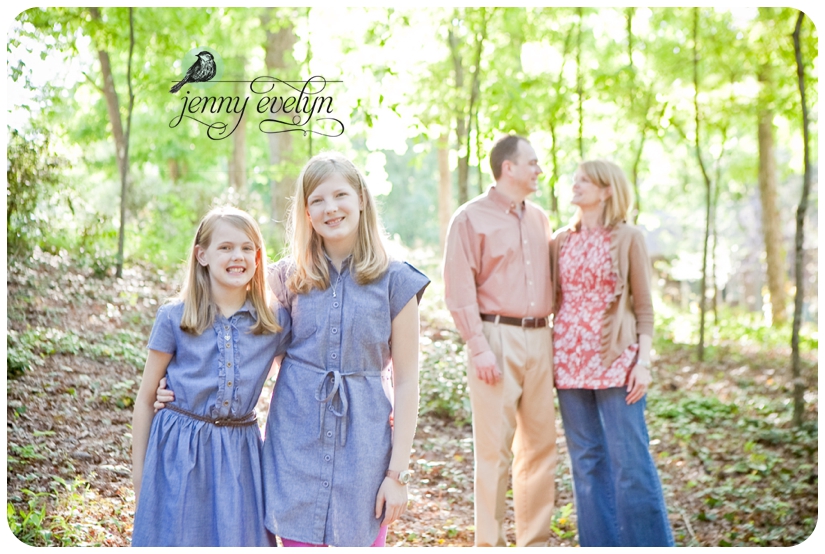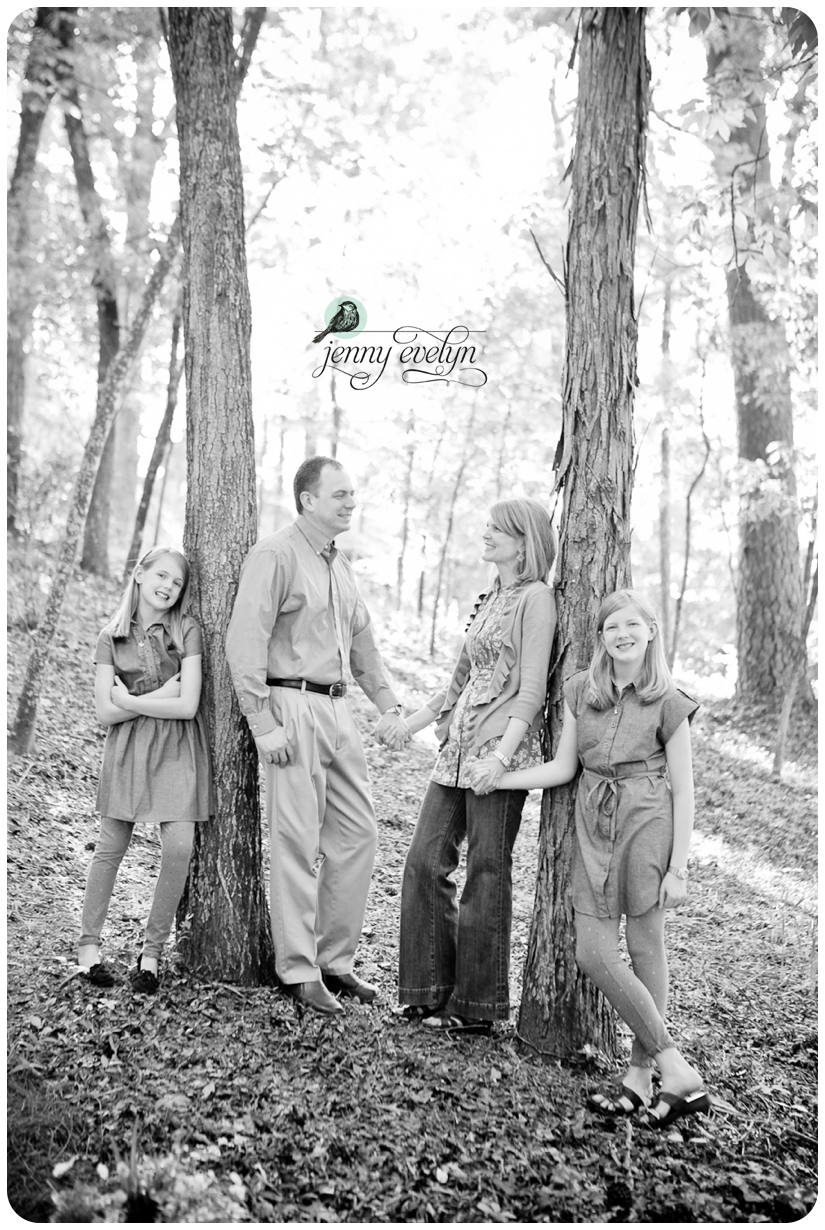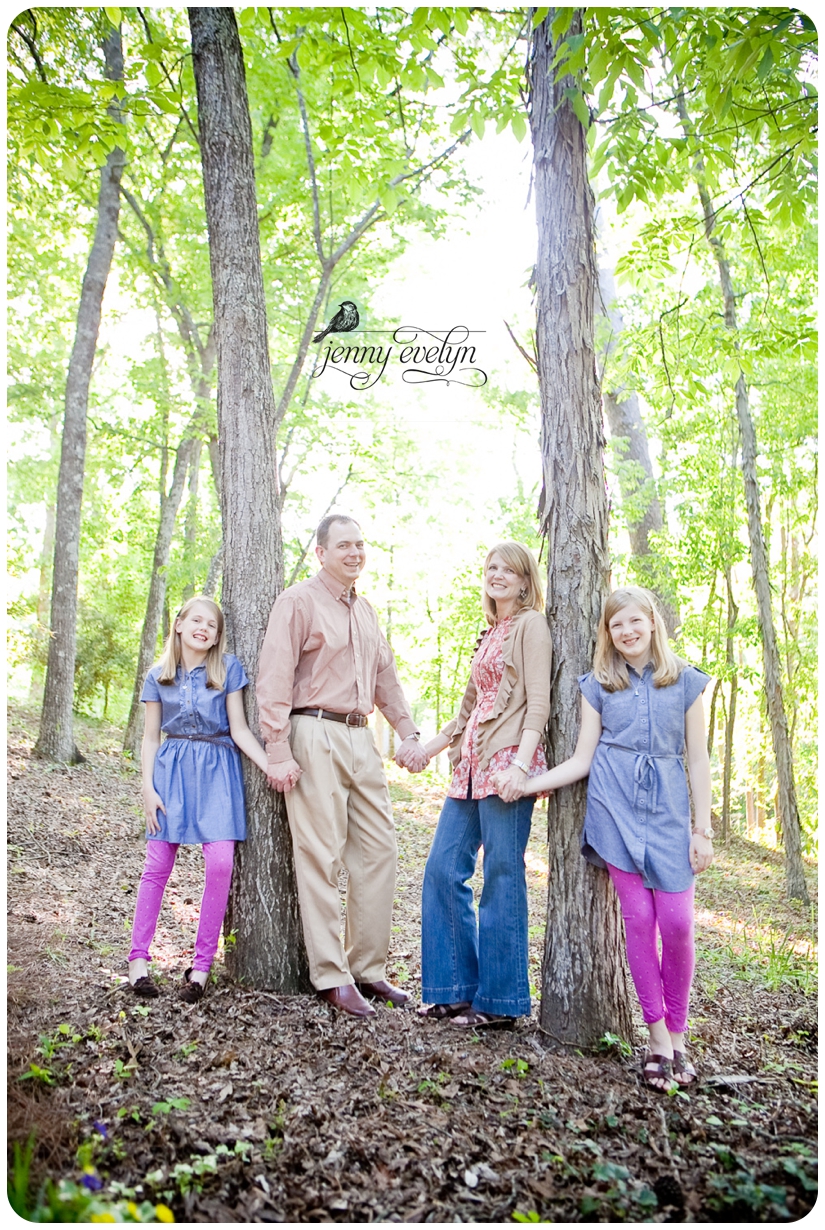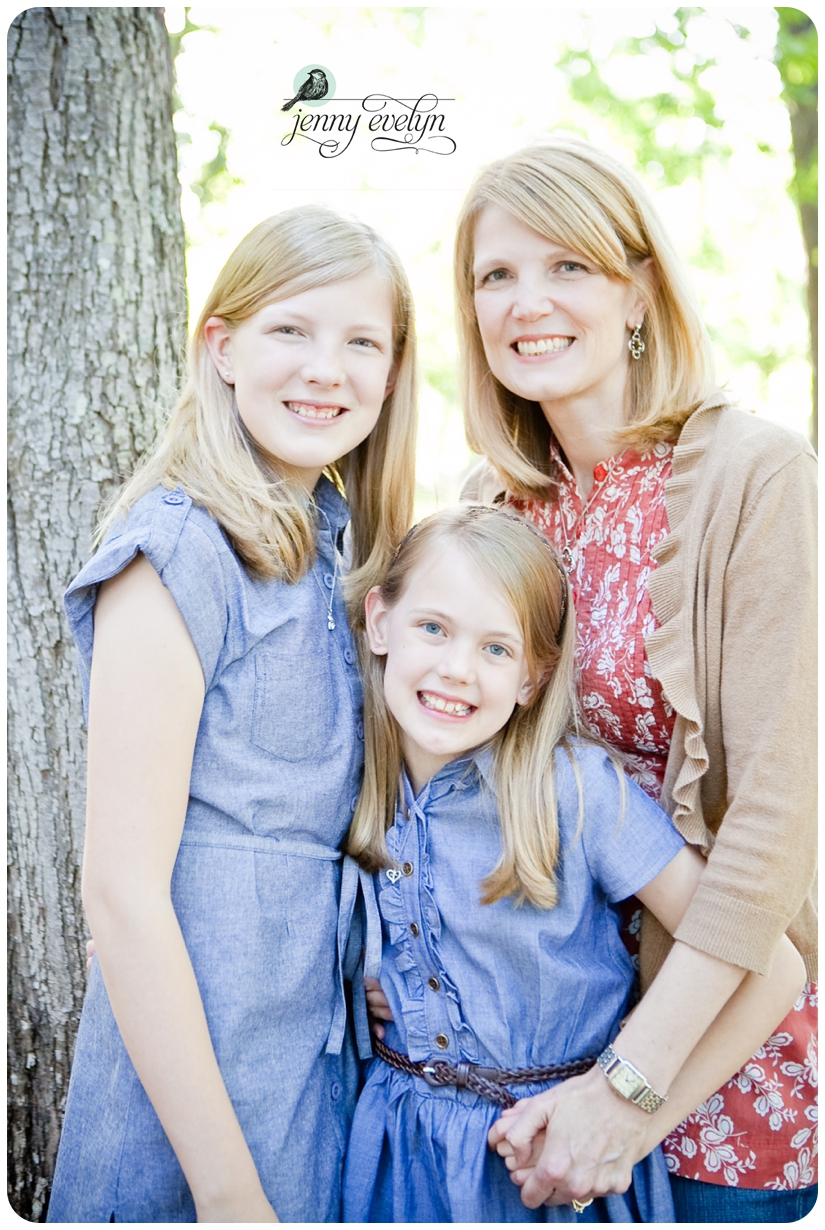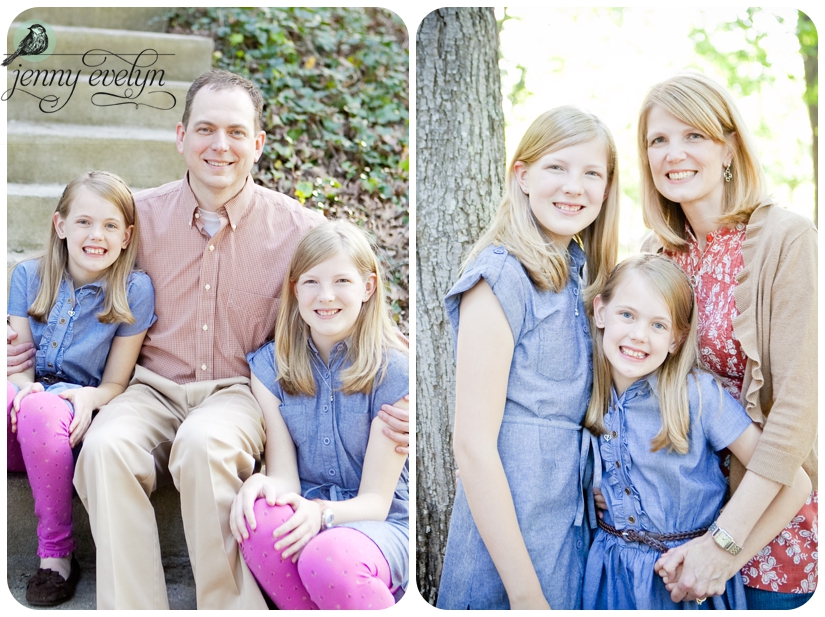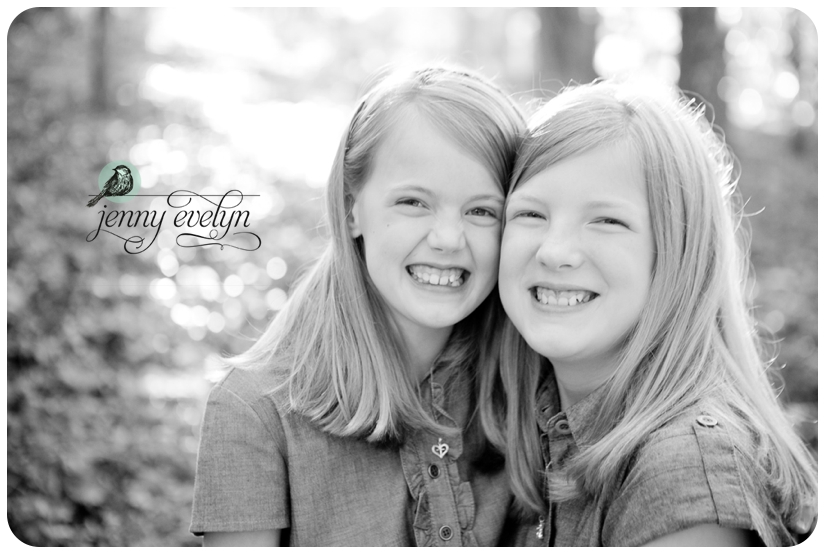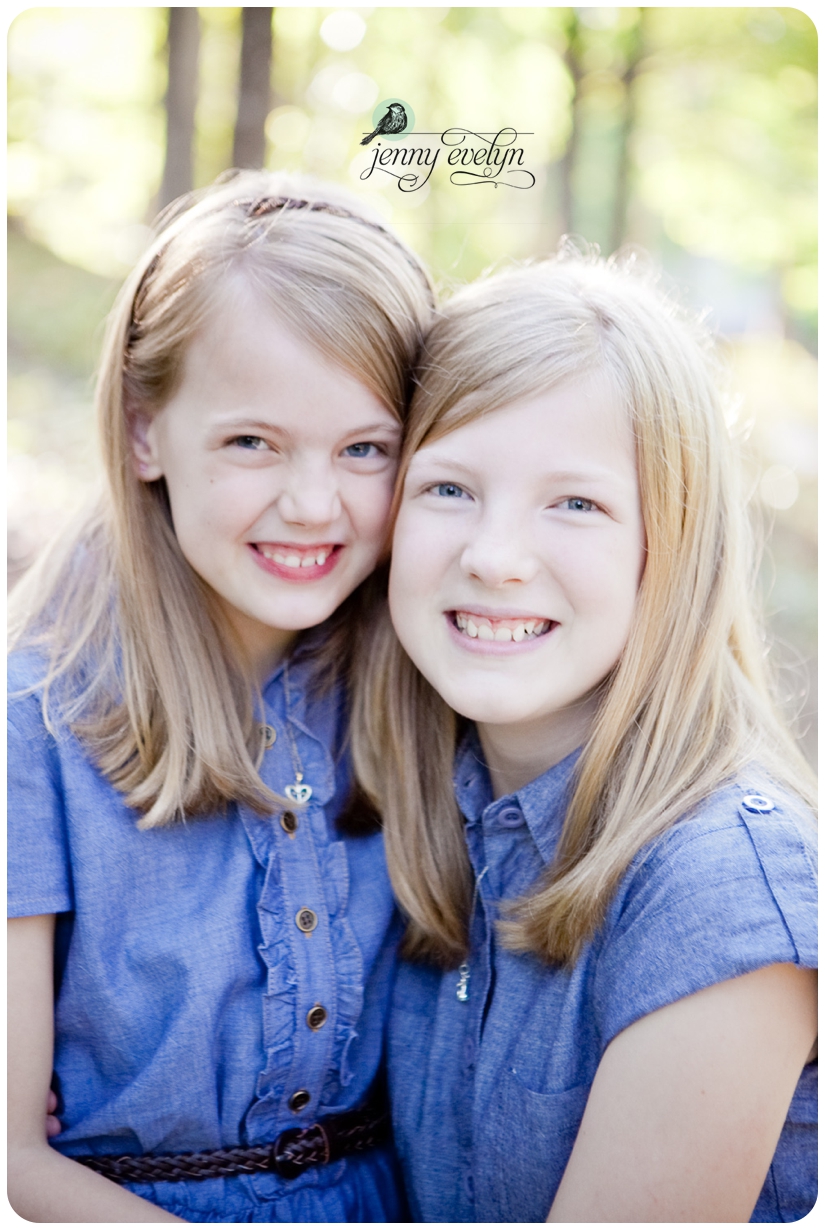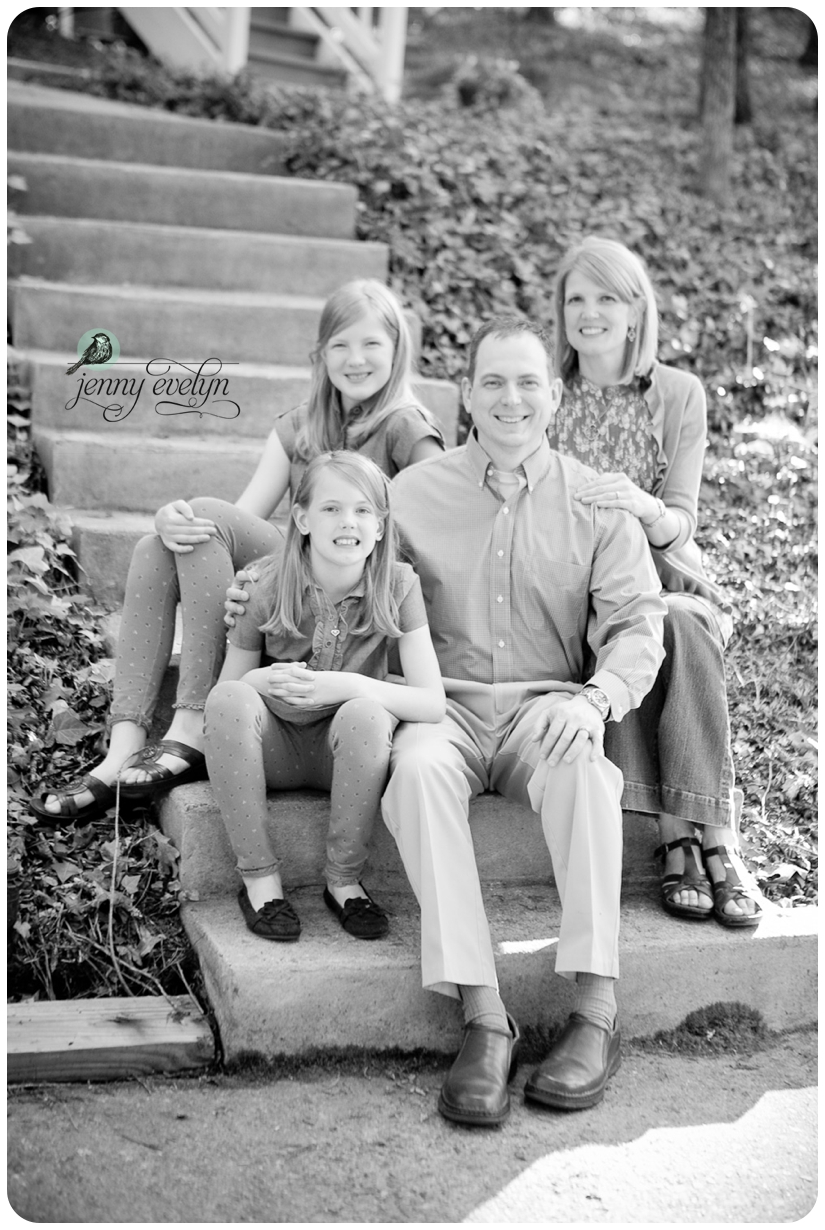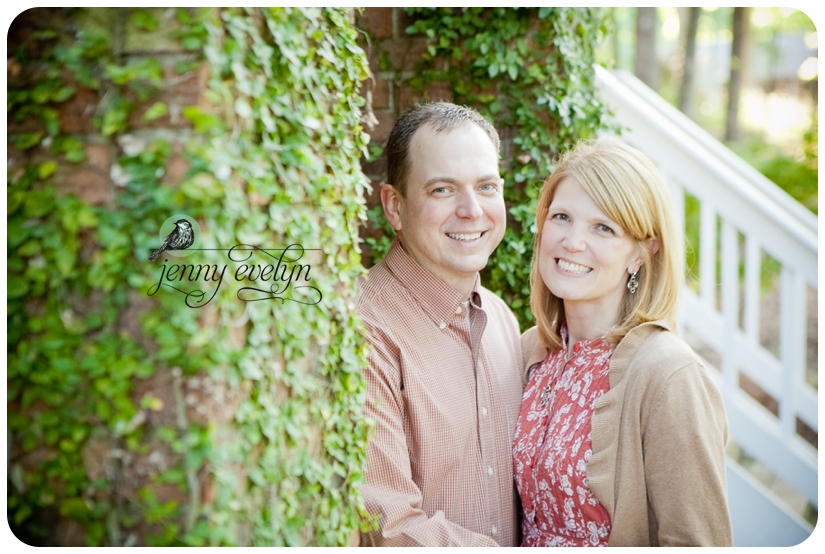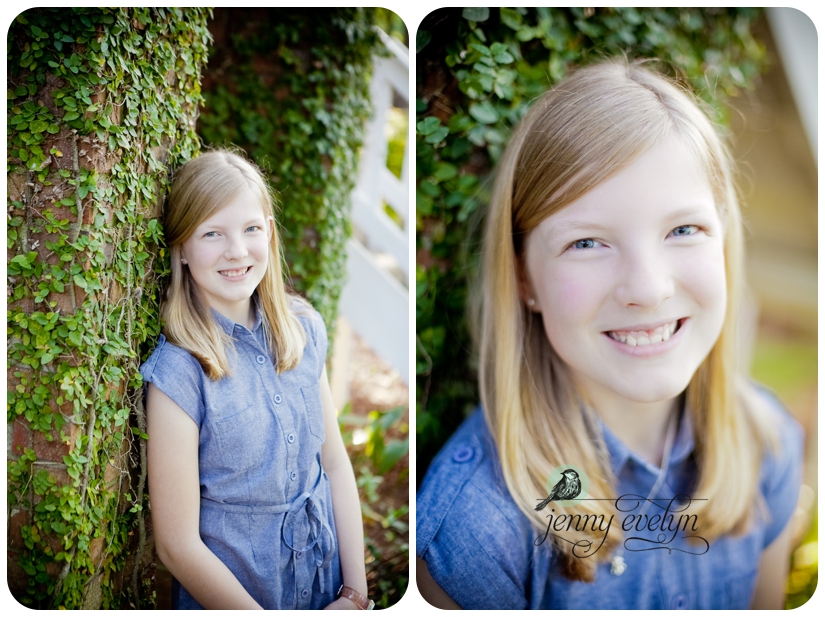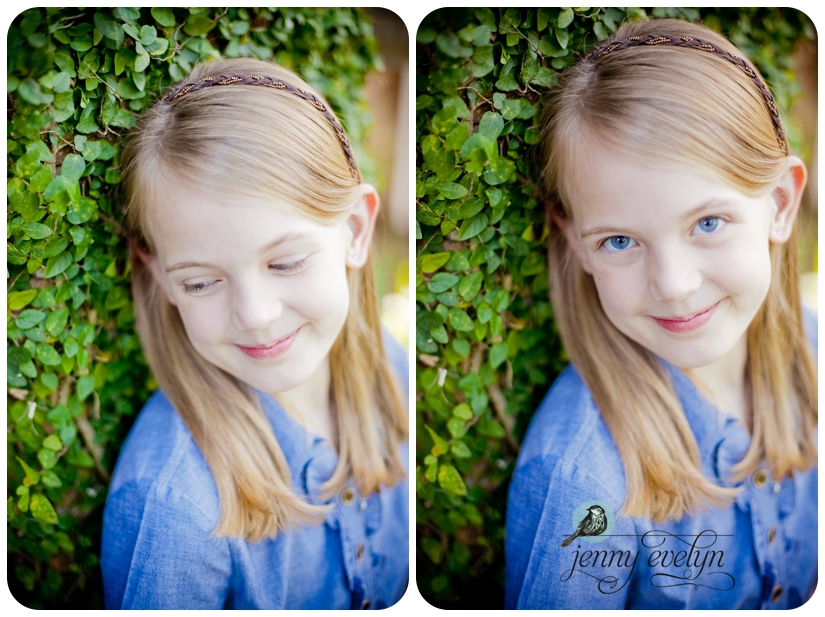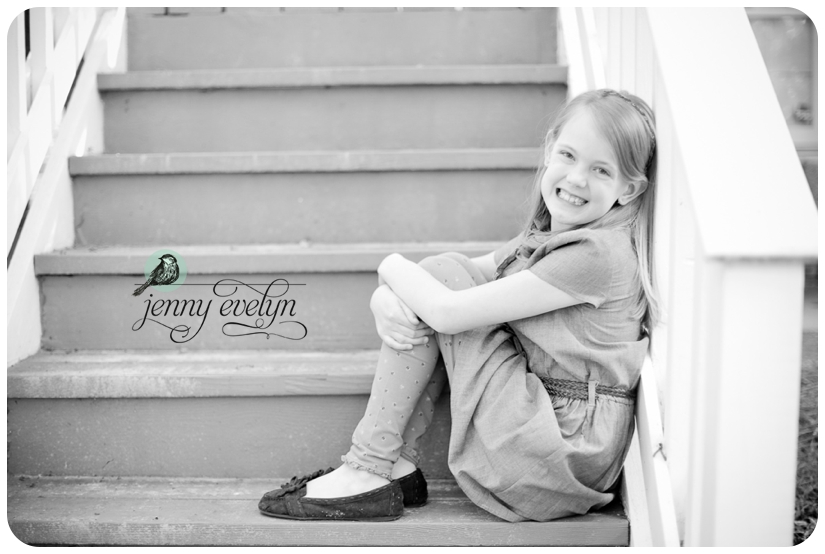 The Huycks have 4 cuddly cats, and the girls just love them.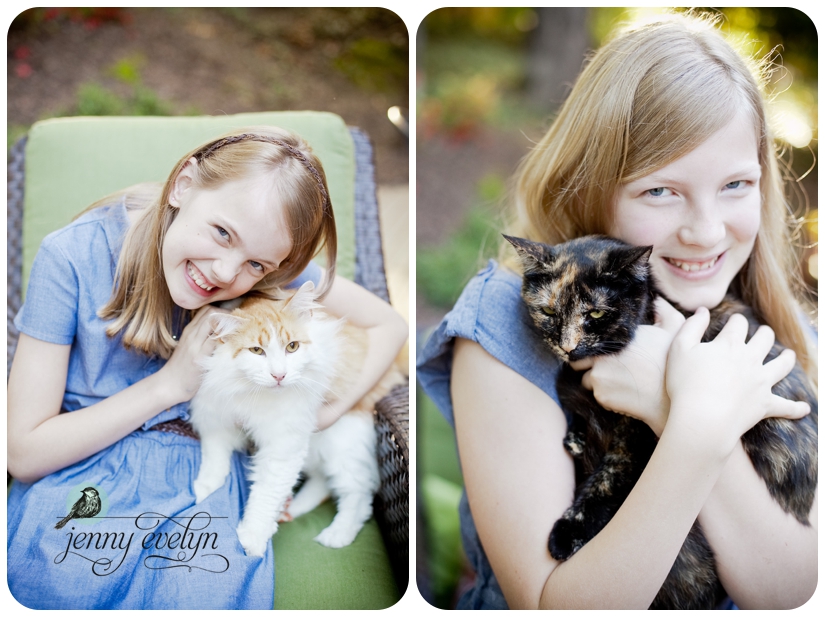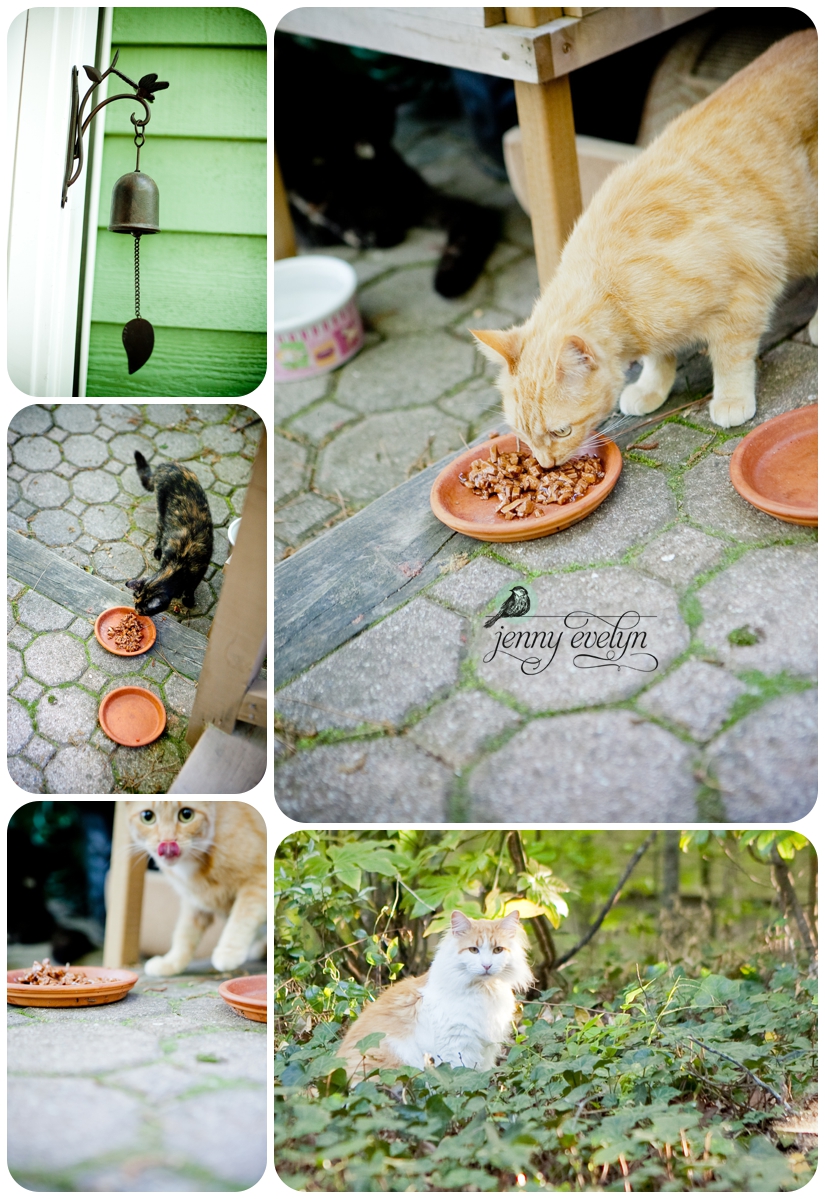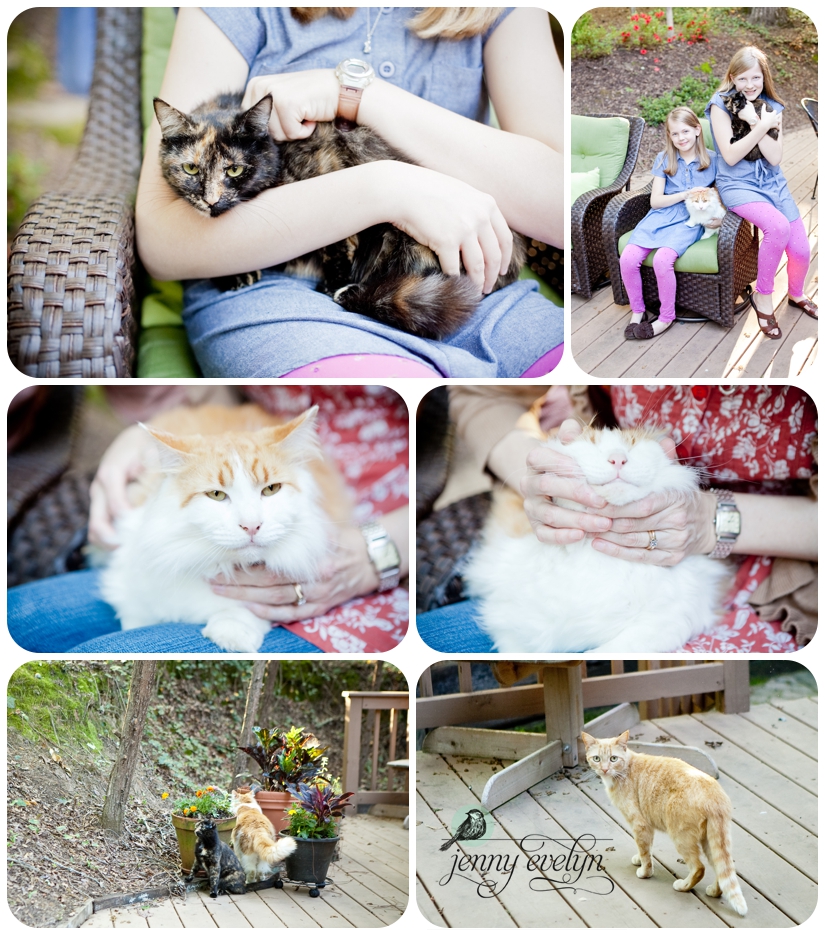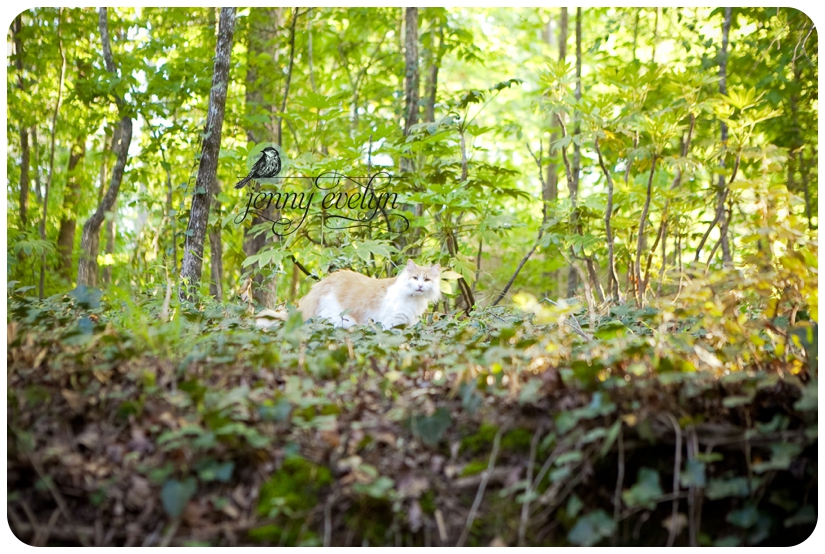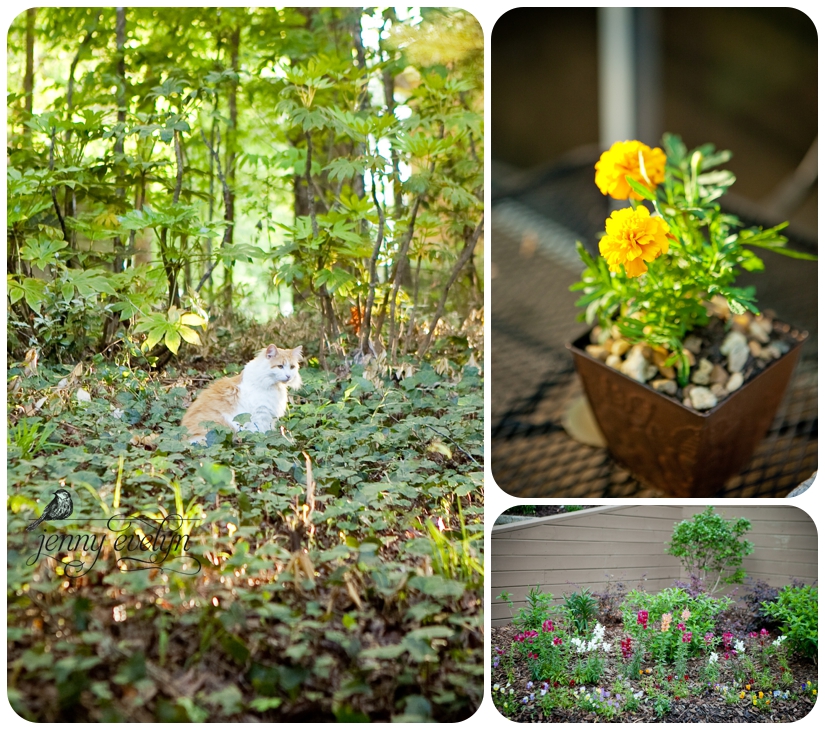 Relaxing and enjoying some family time in the backyard.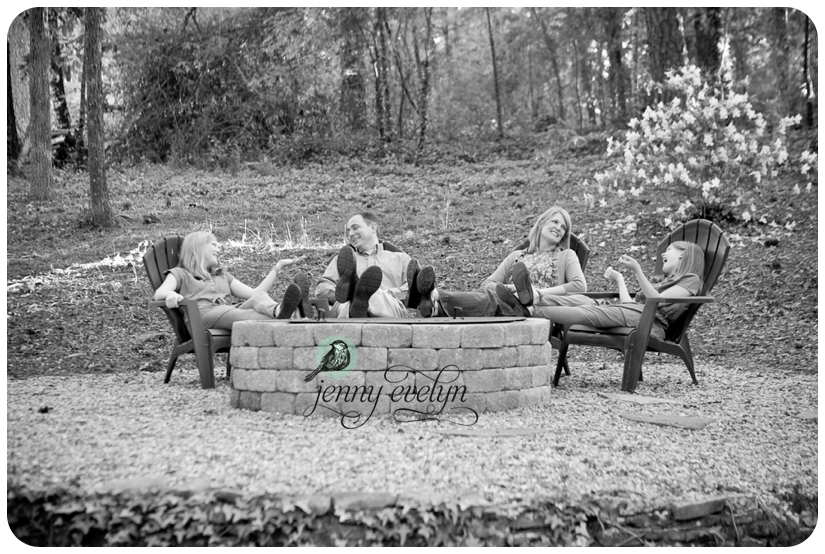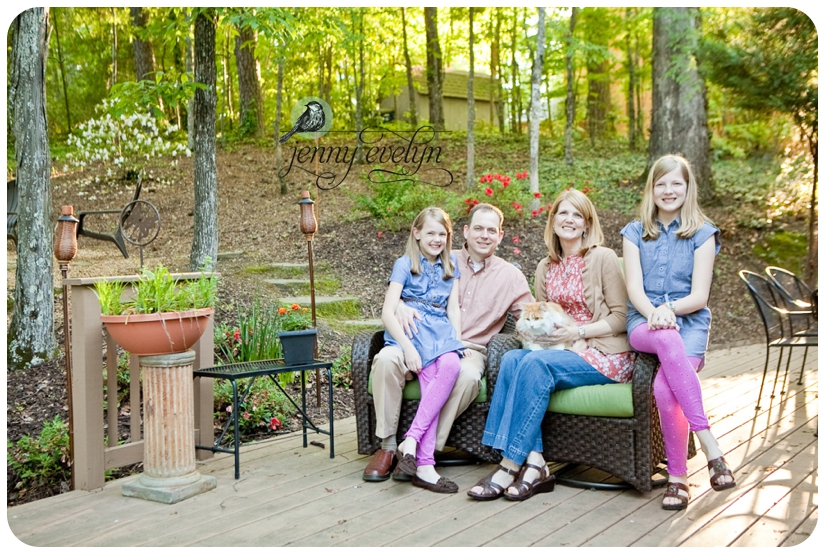 Too cute!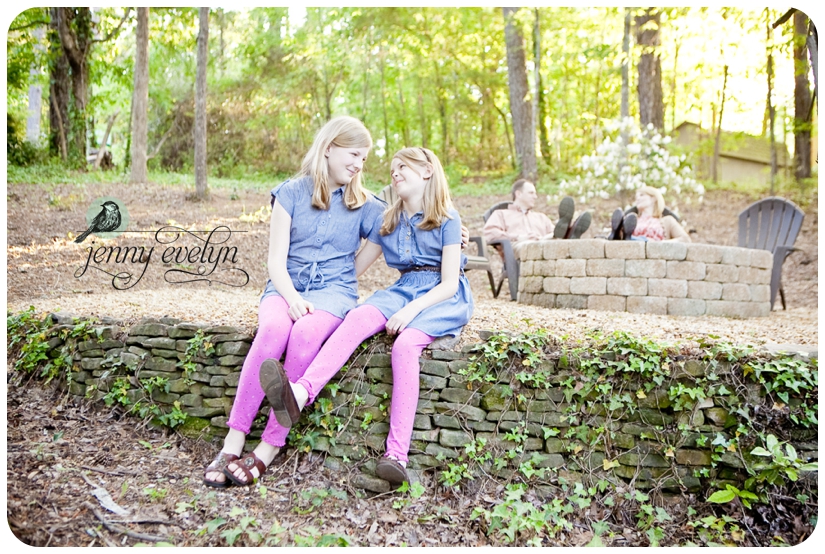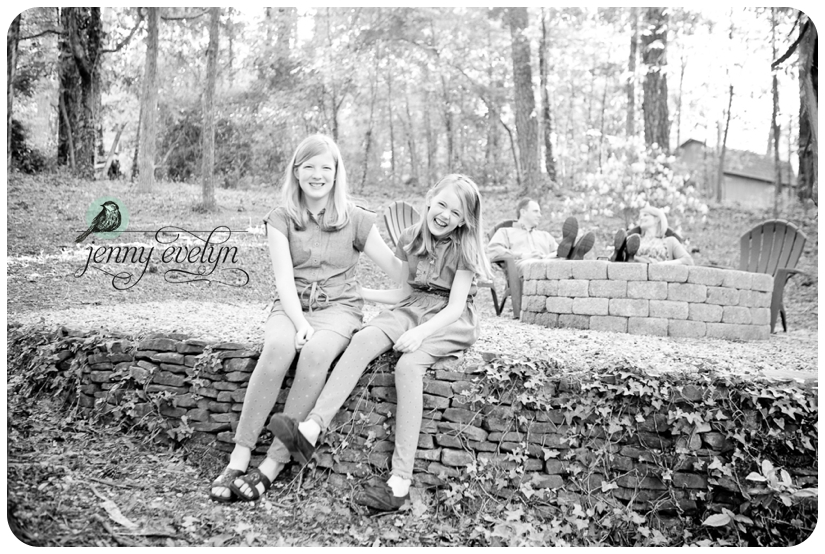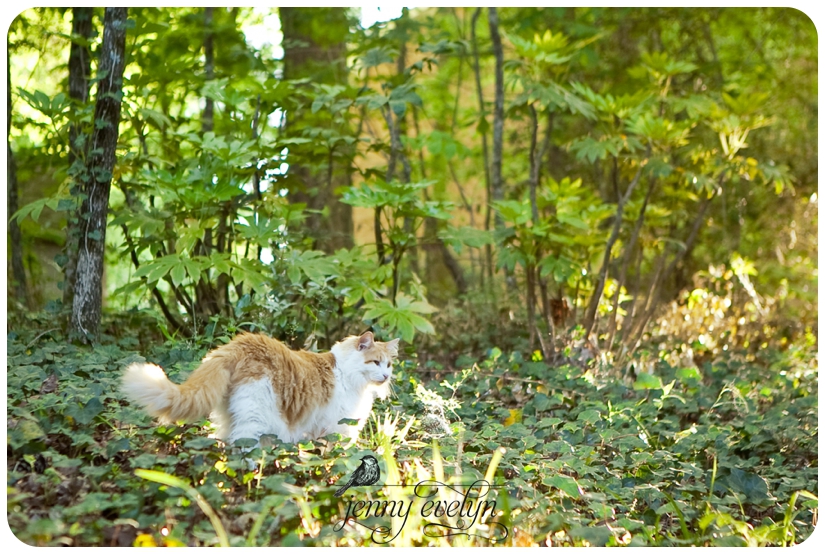 Comments are closed.