Adoption! Covenant Care Macon, GA
April 30, 2013 |
After the frightening ordeal with baby Gates, this sweet story was balm for my soul. My friend Wendy (baby Gates' aunt) introduced me to this sweet couple and asked me to photograph their adoption.   It was such a sweet blessing to witness the joy of the placement and see the story of adoption unfold.  This is baby Seth, the new son of Sara & Mike.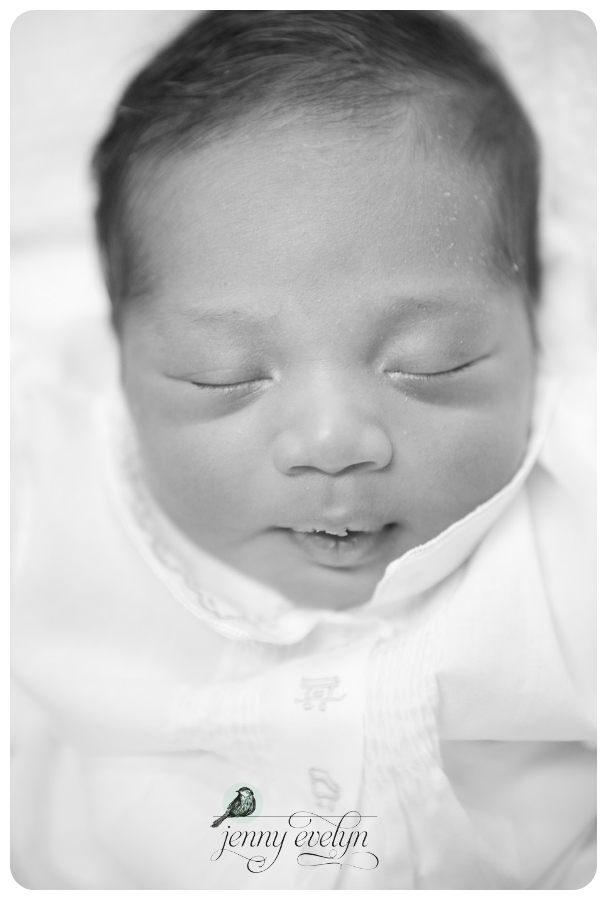 I asked Wendy/ Sara's BFF to write this blog post since she has been there as a best friend to Sara since childhood!  She wrote this about her friends, Mike and Sara, and their journey:
"Mike and Sara have longed to be parents and after 8 years of infertility and a failed adoption, the beginning of 2013 brought a new path for Sara and Mike.  They had finally and peacefully resigned themselves to the fact that it was okay that they were not to have their own children.  Death looks like that…peace.  There was no bitterness, no anger, just peace.
"Truly, truly, I say to you, unless a grain of wheat falls into the earth and dies, it remains alone; but if it dies, it bears much fruit." John 12:24
After disillusionment from looking at various adoption agencies, a couple of years ago I introduced Sara and Mike to Covenant Care (CC) with the statement, "This is not like other adoption agencies…trust me just talk to them."  So they did and they agreed. Essentially Christians were enabling other Christians to adopt.  They had not found anything like CC in Kentucky.  Sara grew up in Georgia and her parents and brothers still live in Georgia.  Due to her strong ties still in Georgia, CC was willing to take them as prospective adoptive parents.
The hard thing about being a prospective adoptive parent is that you have NO idea if anyone is looking at you.  Well, just a few weeks after Sara and Mike were both at peace with their decision that they would not be parents, their sweet case worker named Kayla called to tell them that a birthmother wanted to meet Sara and Mike in the next couple of weeks and wanted them to have her child.  WHAT?  Are you kidding me?  This had to be a joke?  This could not be happening to them?    Surely, the birthmother would change her mind.  Well, 4 days after Mike and Sara met the precious birthmother and grandmother, little Seth was born and she had not changed her mind!  Then, Seth went to the sweetest foster family for the 10 day waiting period, then Thursday, April 25th, Sara and Mike's family was expanded.
Mike is a pastor in Kentucky and his wife Sara is a special education middle school teacher, they have about 10 dogs (jk) and chickens and now they are parents to a precious little boy, Seth Michael.   I think you can see the joy and love that is overflowing from this couple and waiting to be lavished on this precious child who was anointed by God at just the right time for them."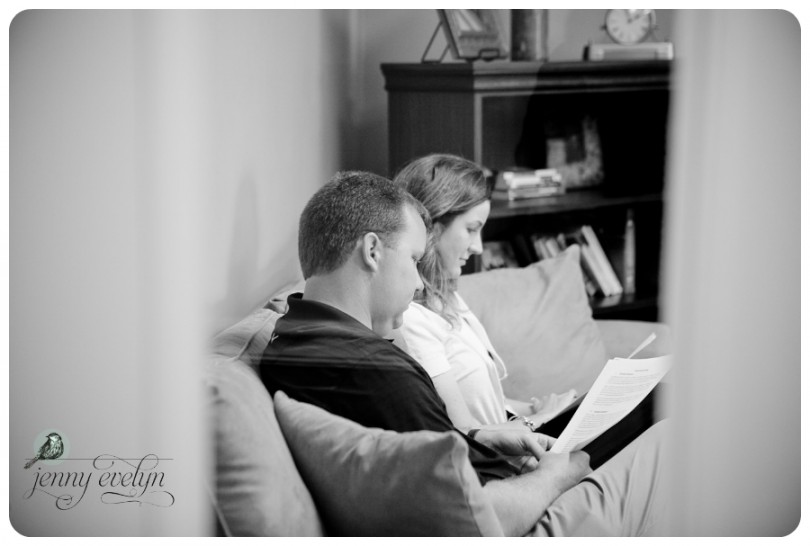 Going over paperwork before the placement.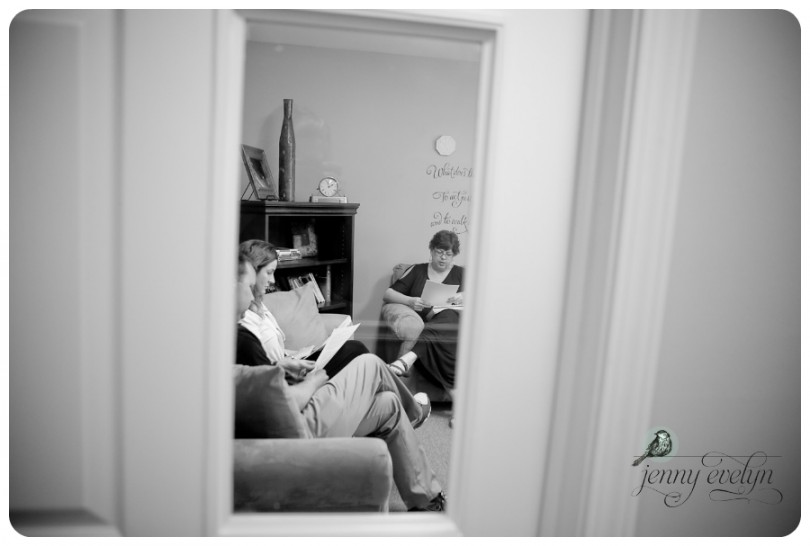 Seeing and holding their son for the first time!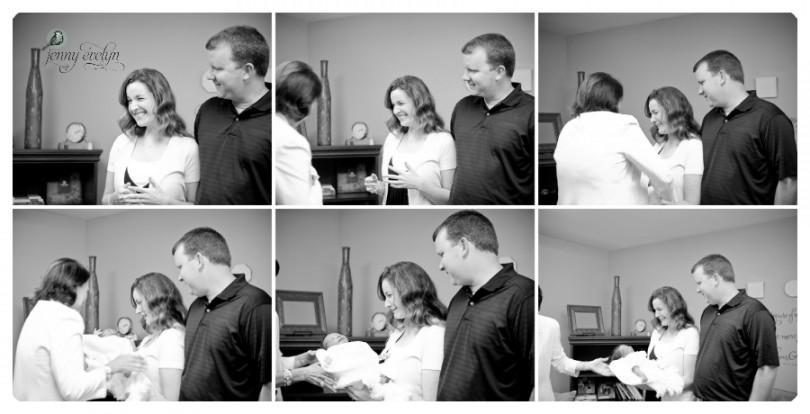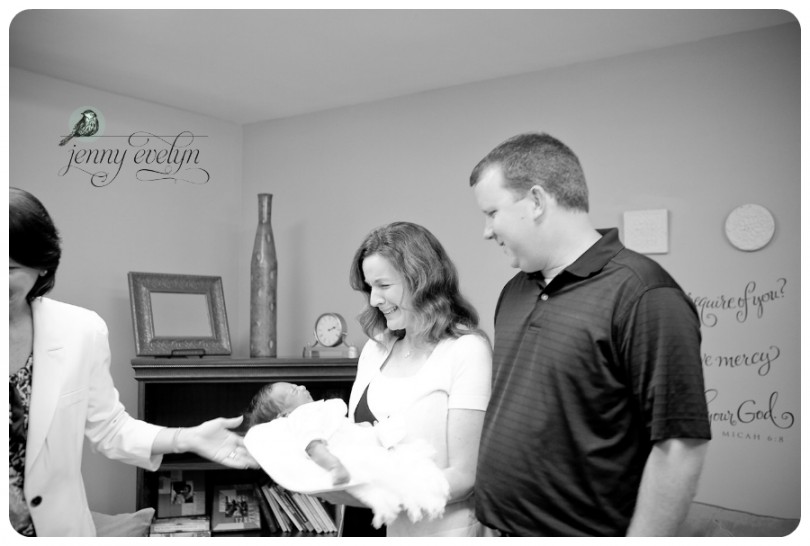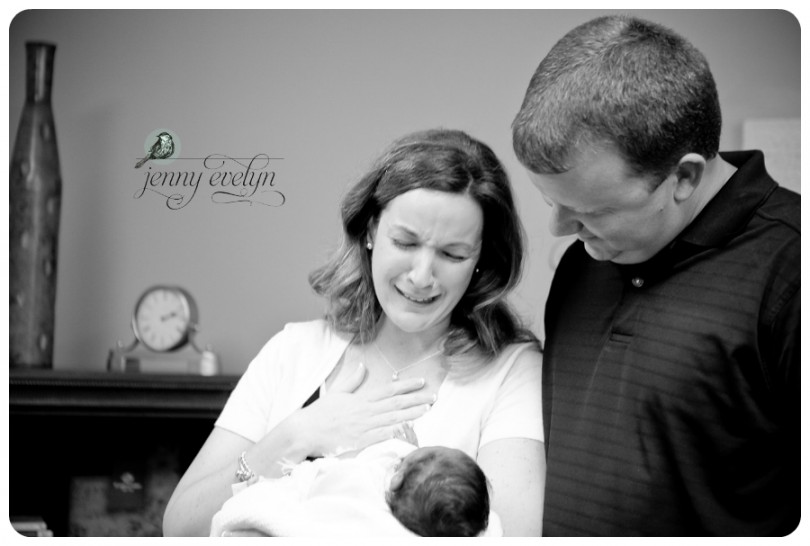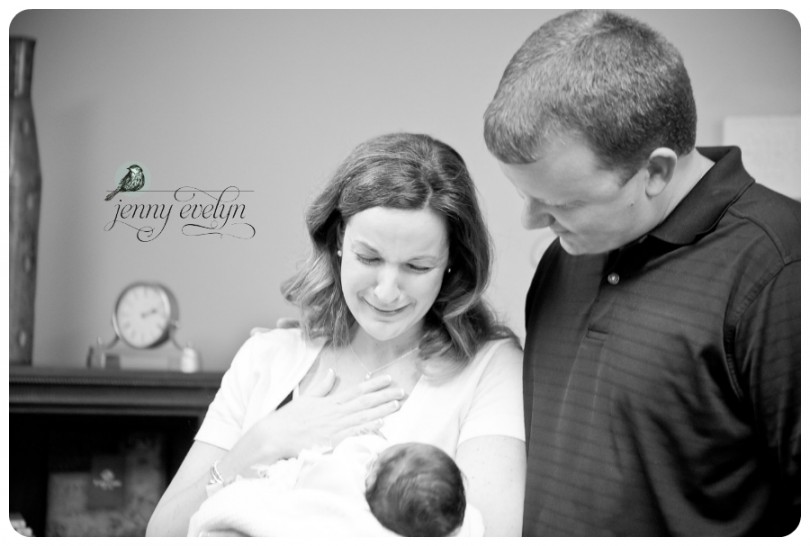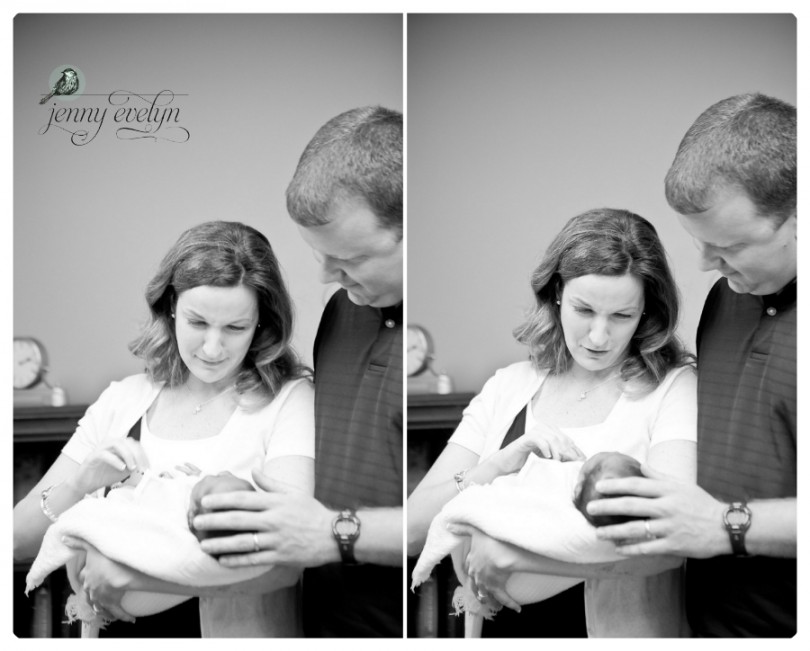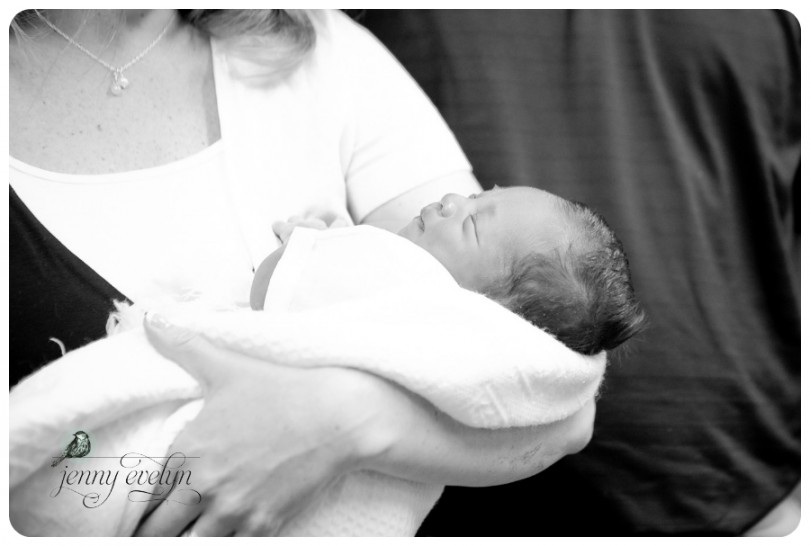 I promise I did not pose this!  I love this image!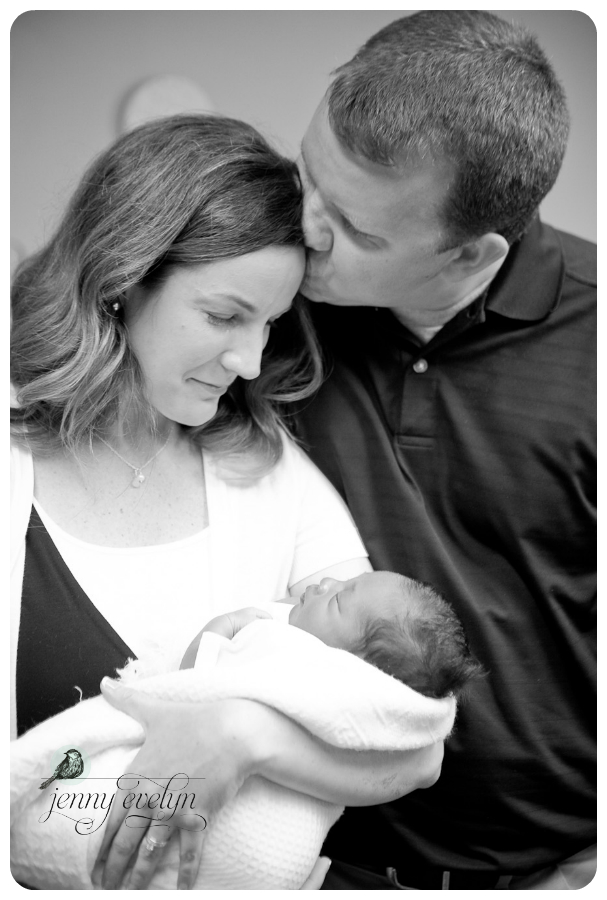 Mike holding his son for the first time!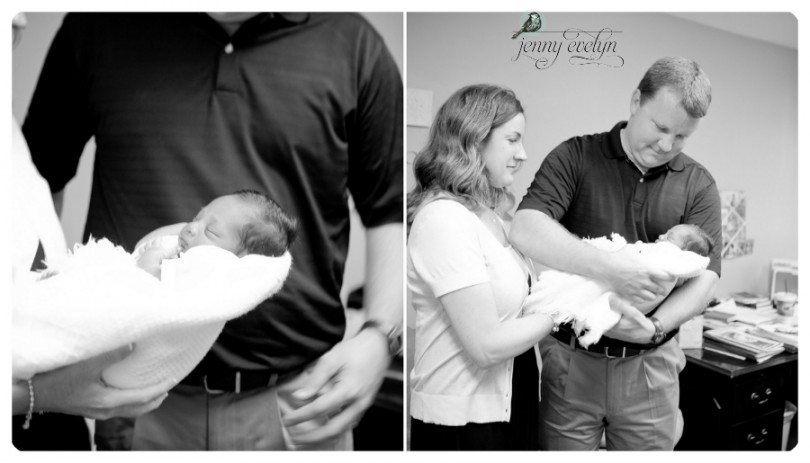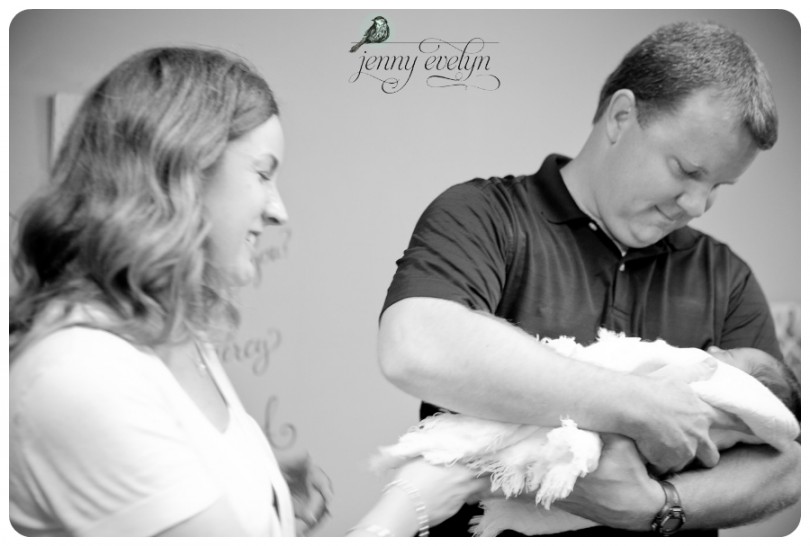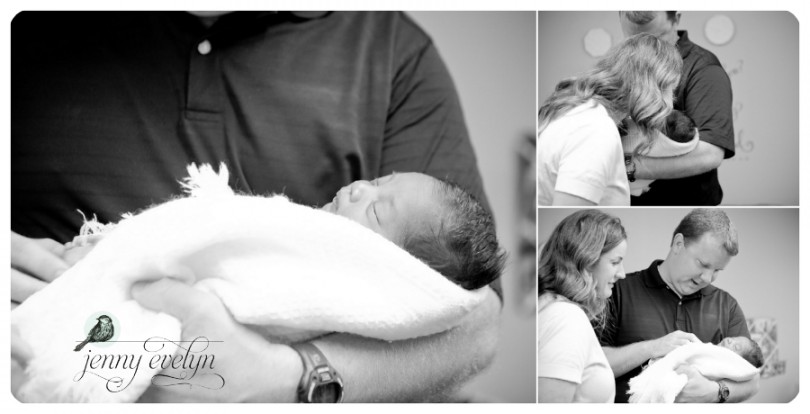 Baby Seth's first quiet moments with mom and dad!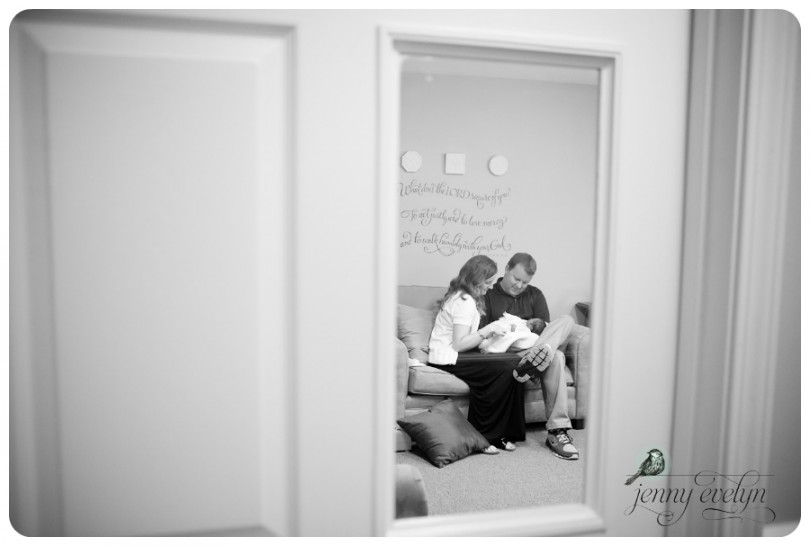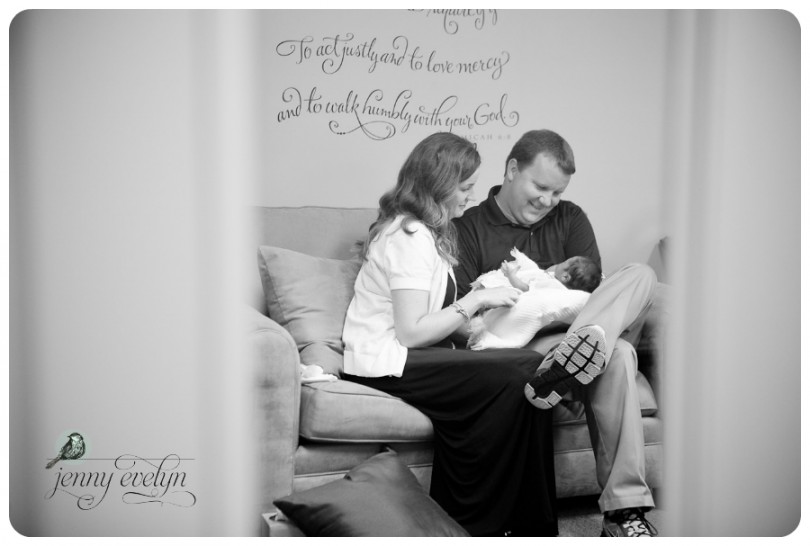 This window was perfect for me to peak in!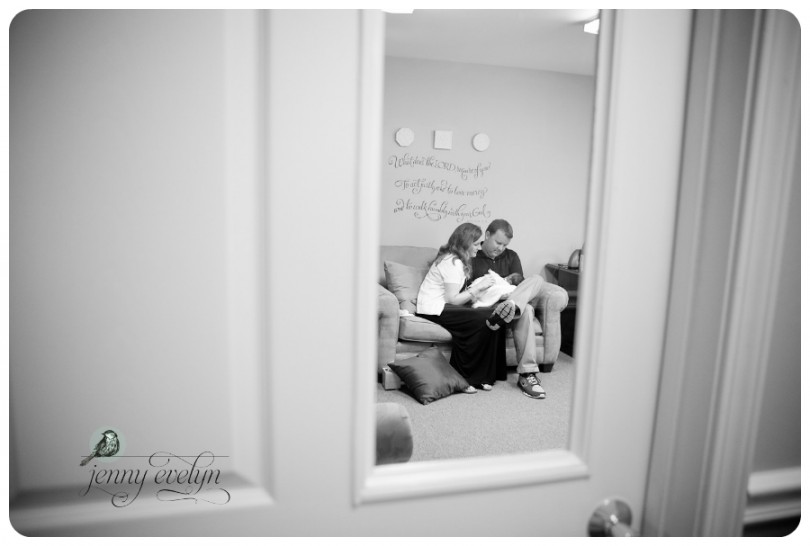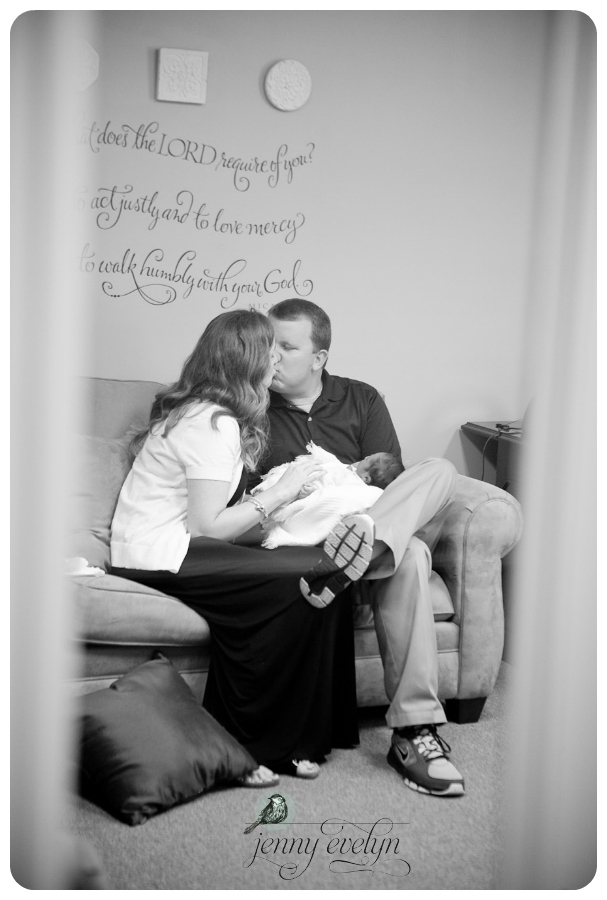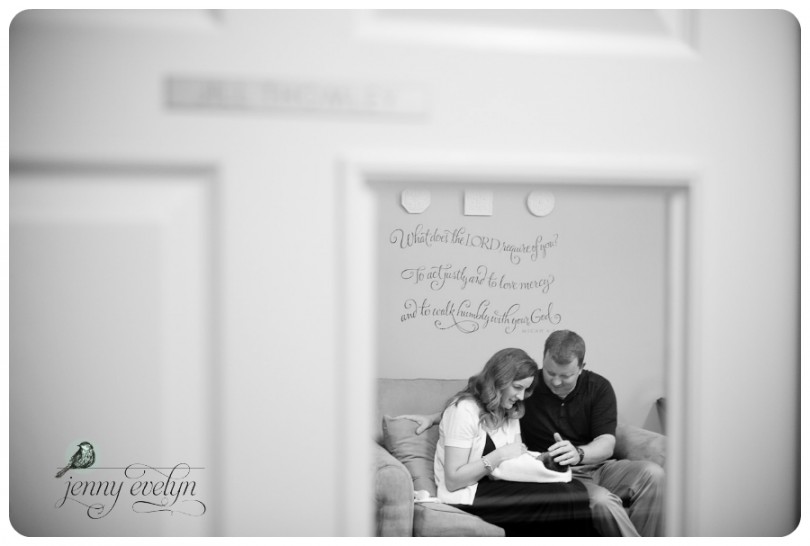 Look at that beautiful face. He's perfect!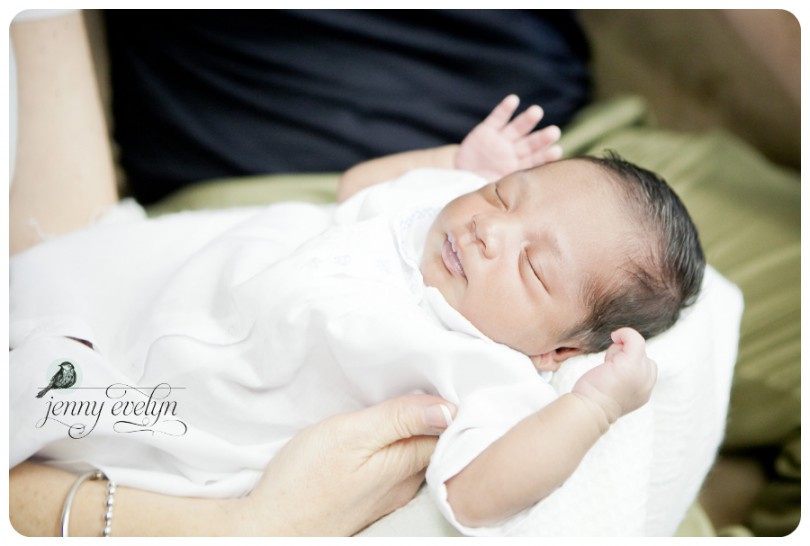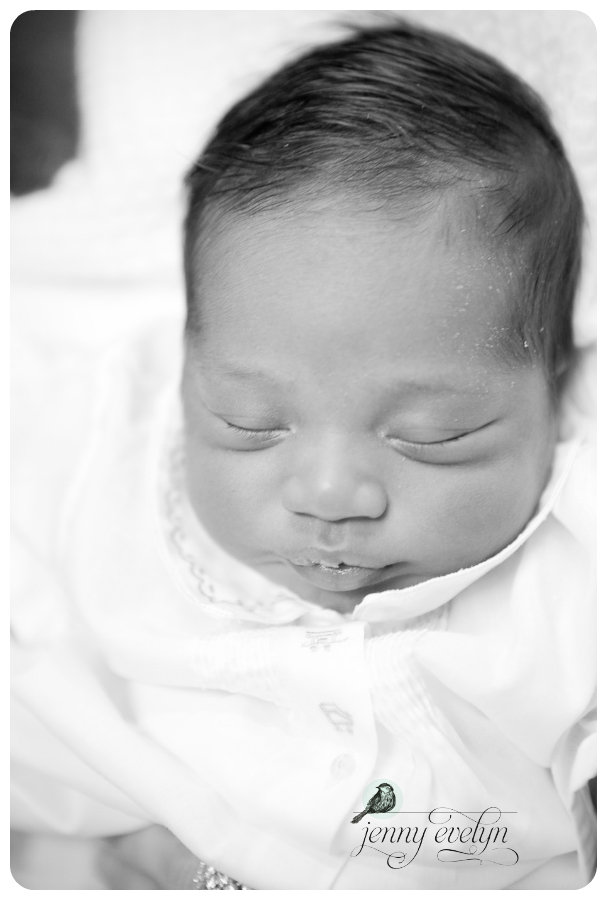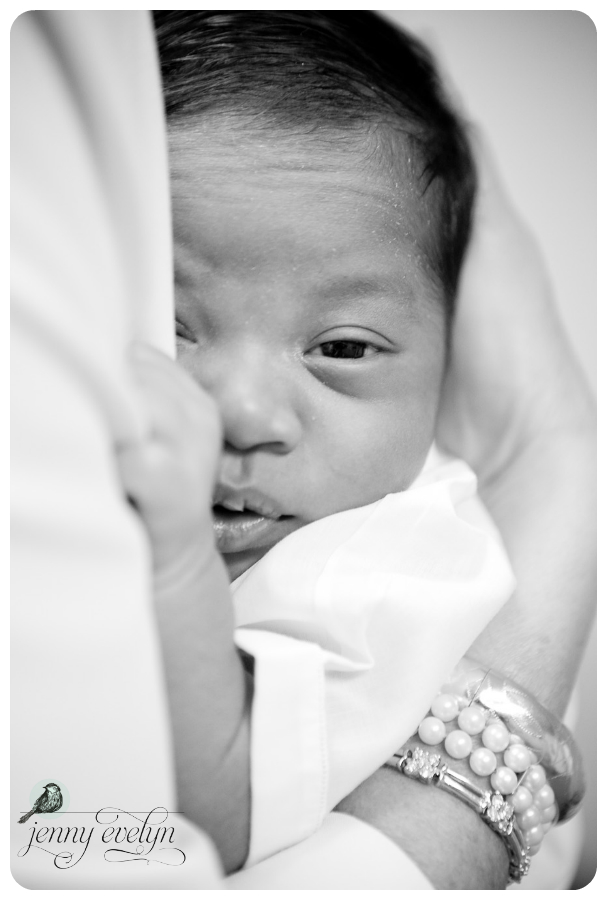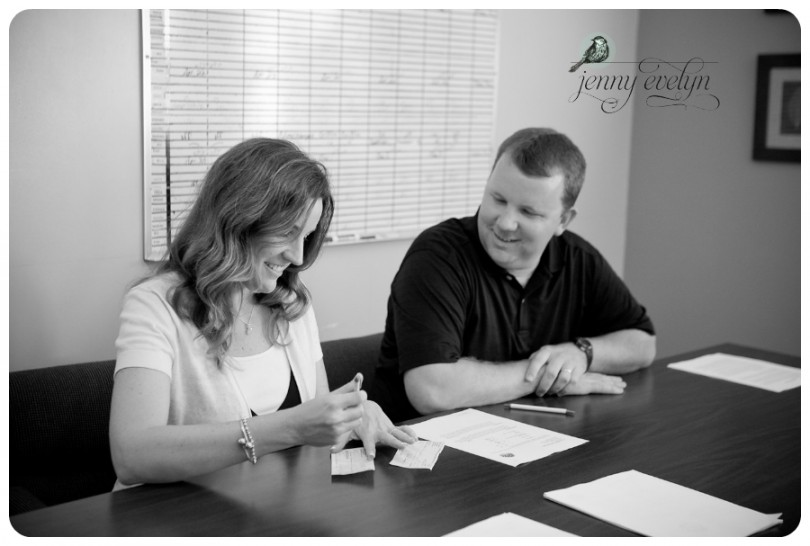 The official signing of documents!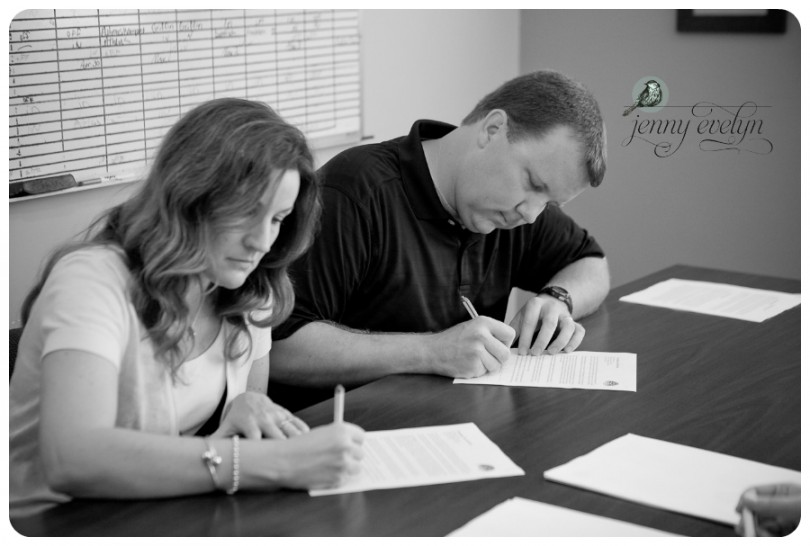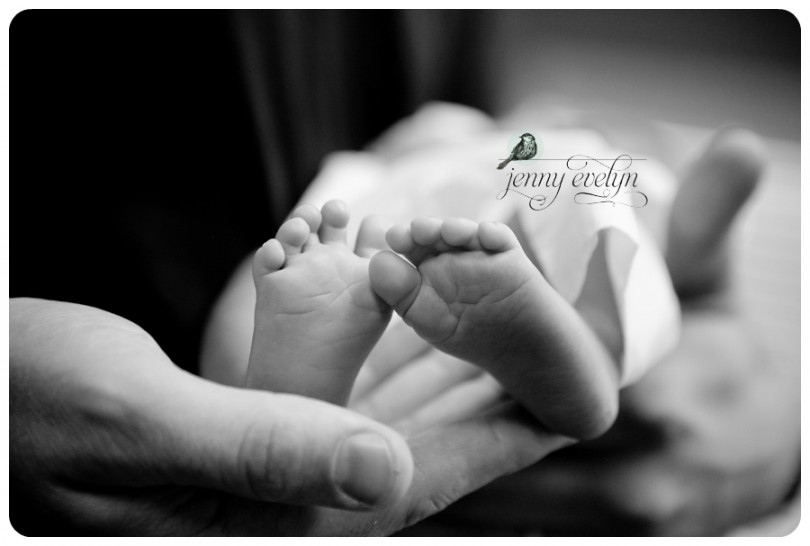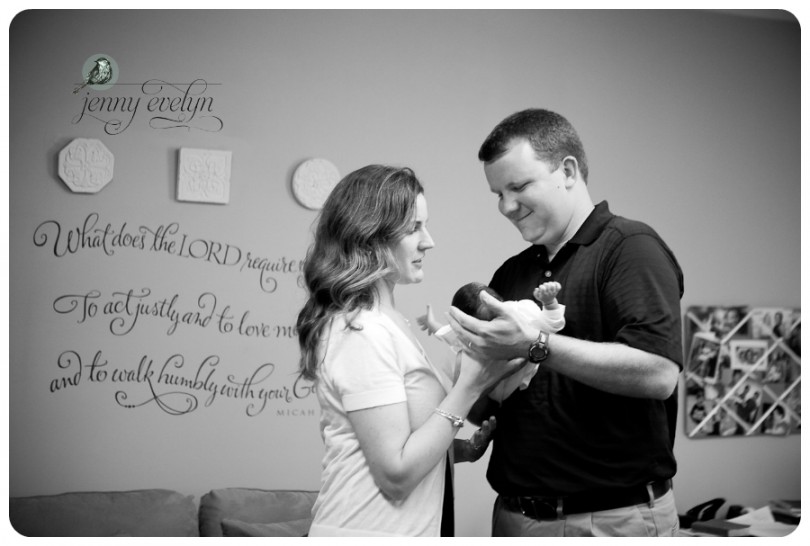 The foster parents (Jenny & Phil) that took care of Baby Seth and loved him for the first few days of his little life.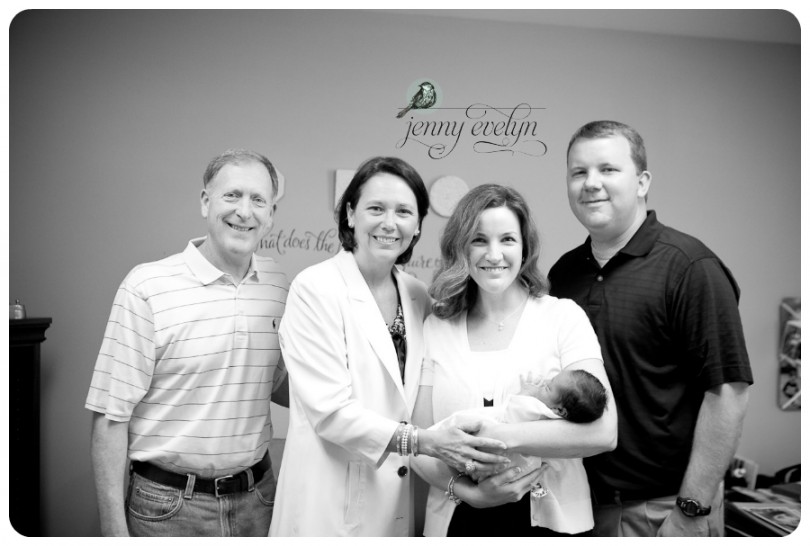 A precious group of family and friends, anxiously waiting to meet baby Seth.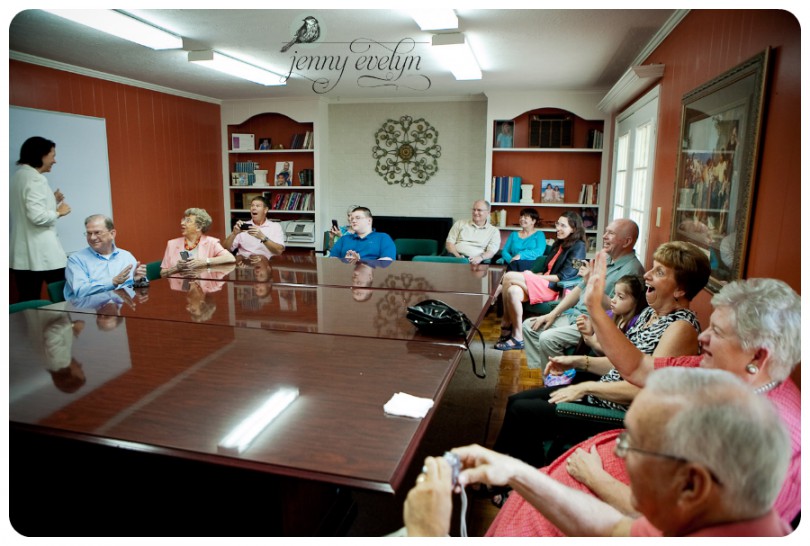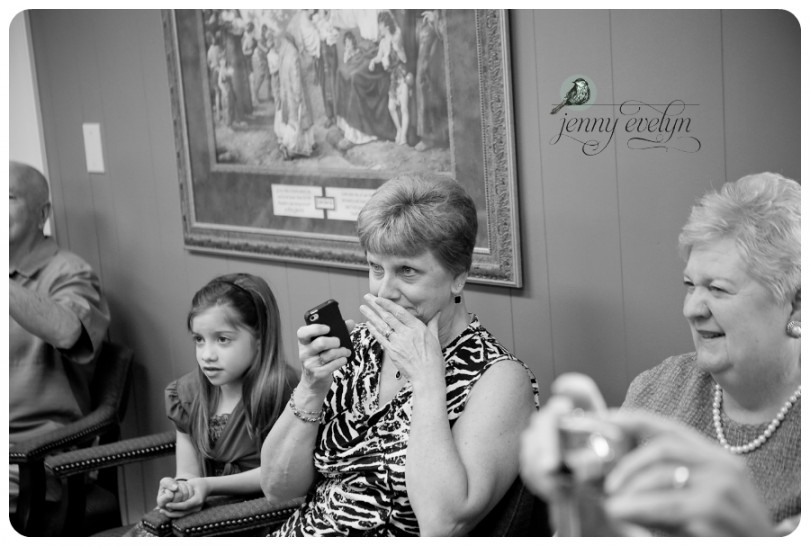 Steven, the Director of Ministry Development lead the group in a sweet devotion and prayer on Galations 4:7.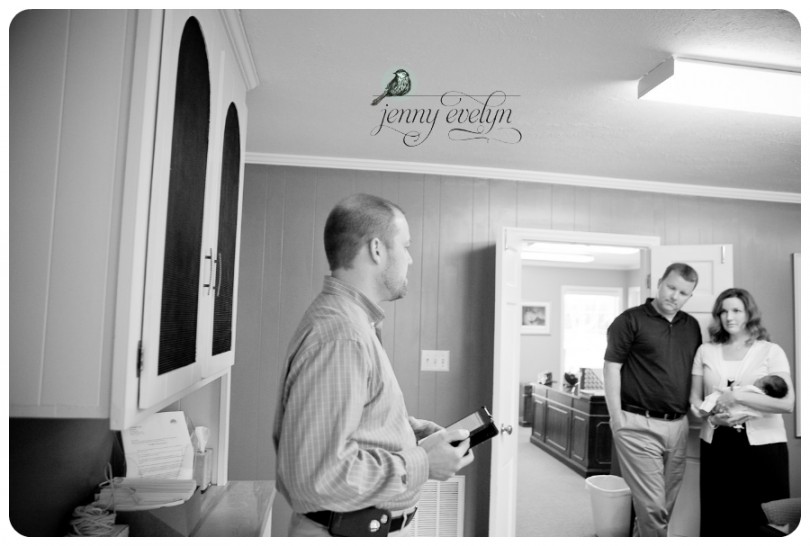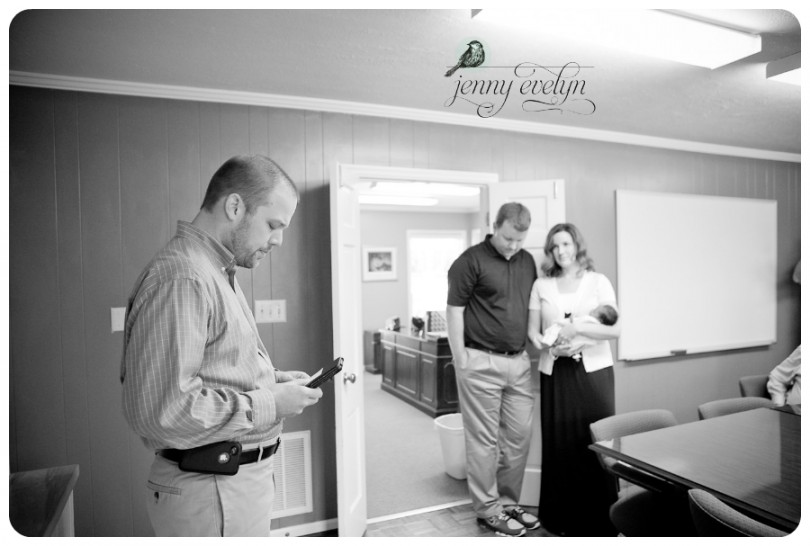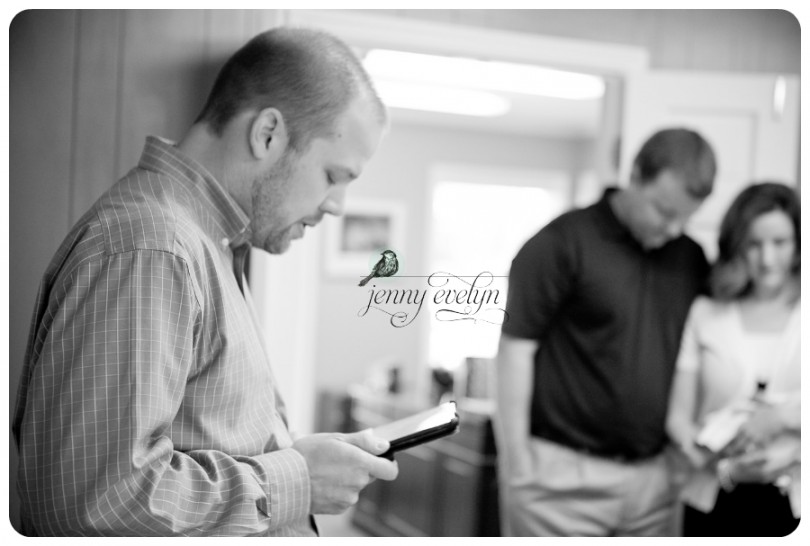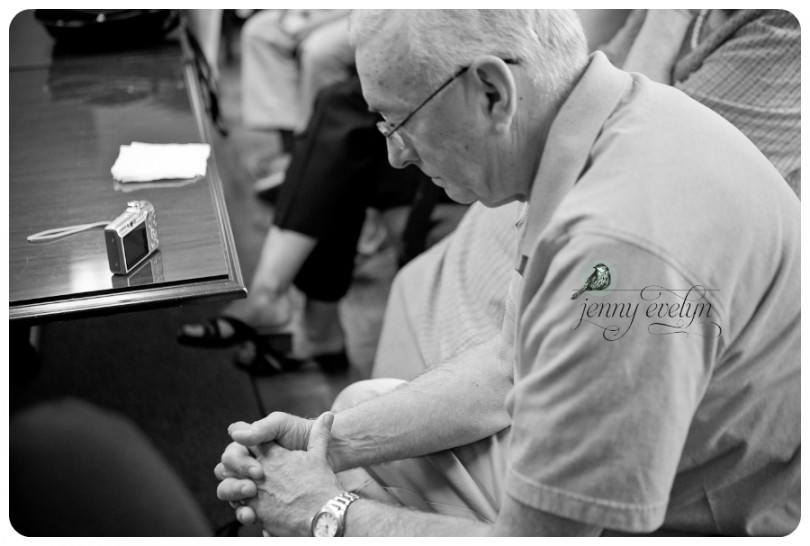 Meeting his great grandmother who came all the way from Ohio…along with all of Mike's family!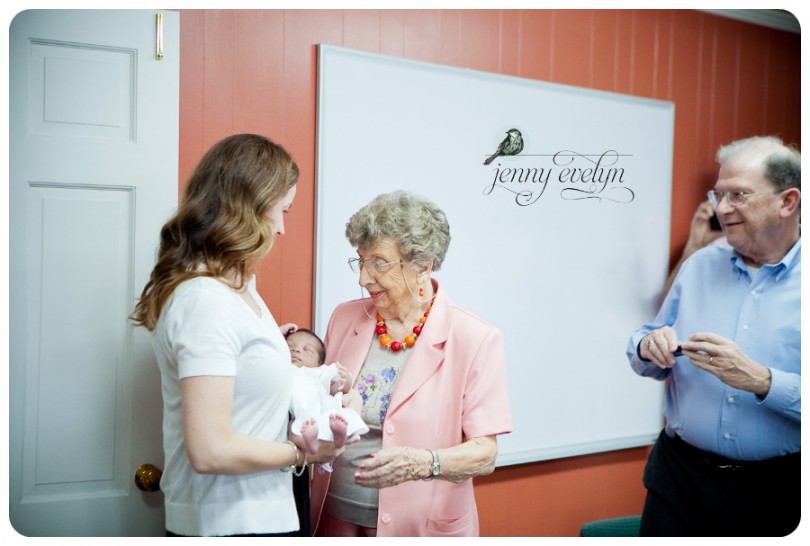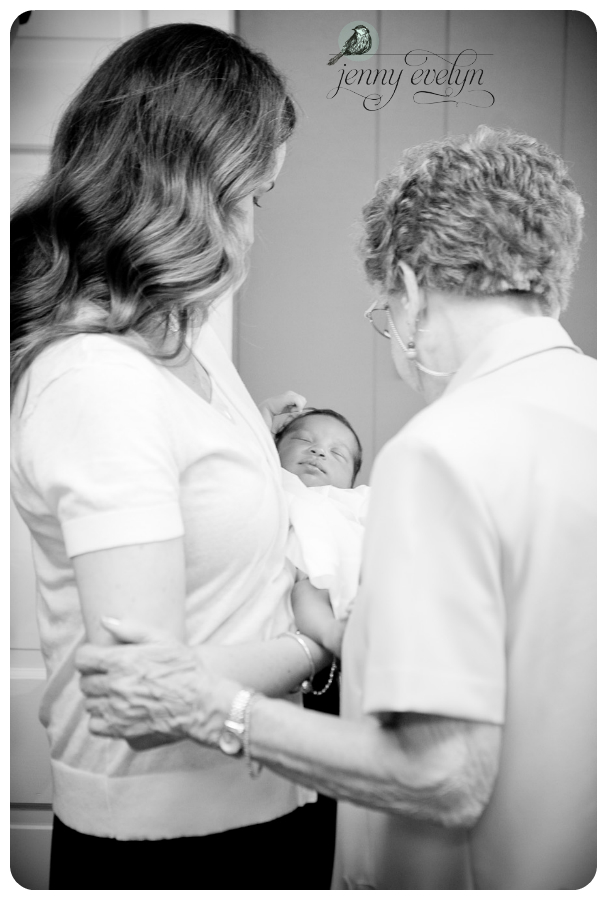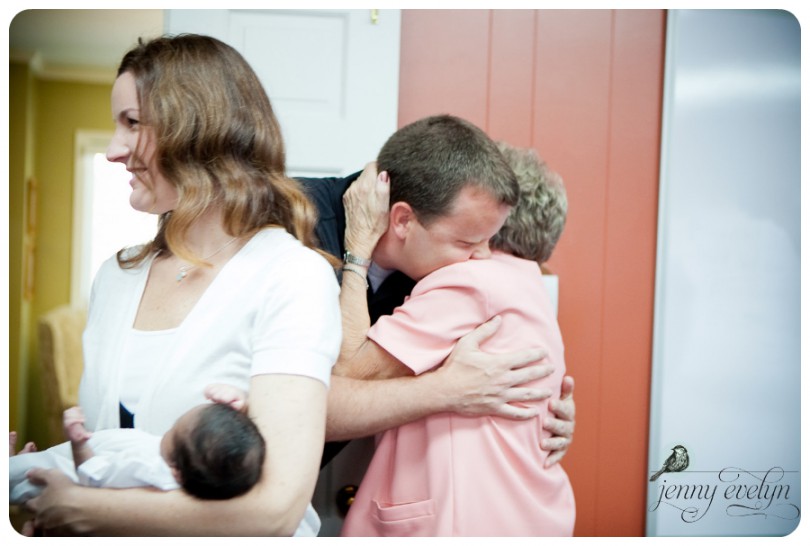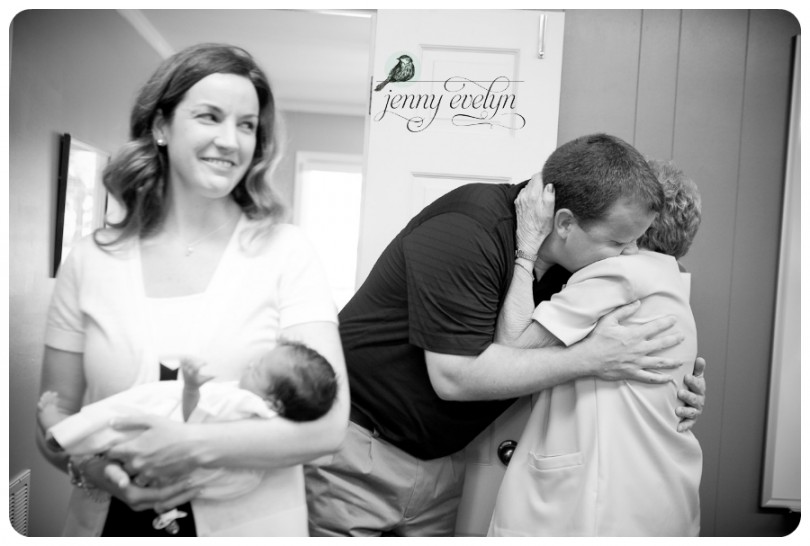 Hugging her parents!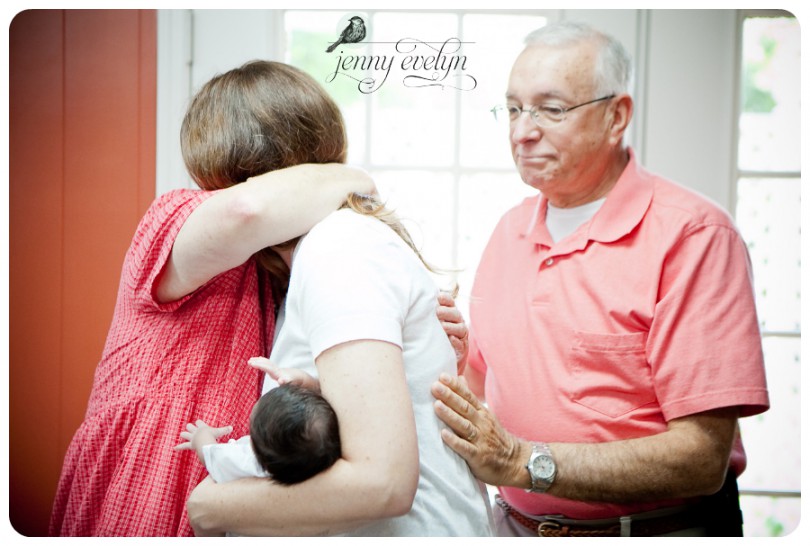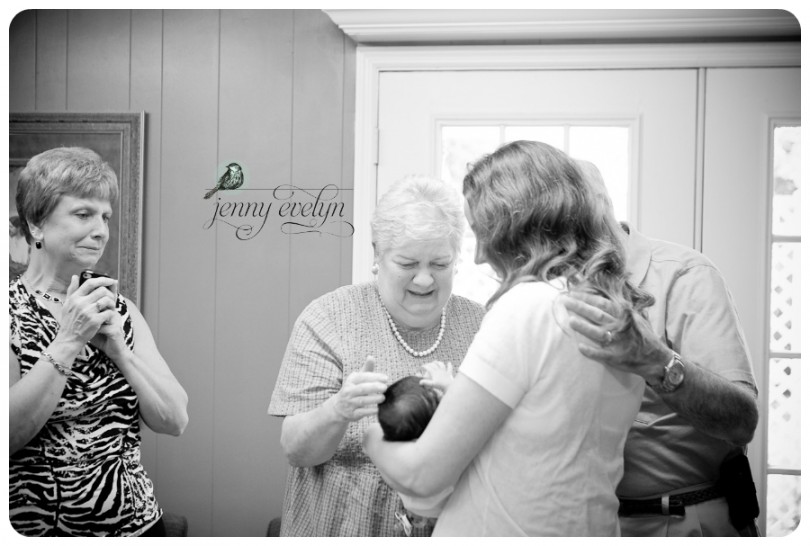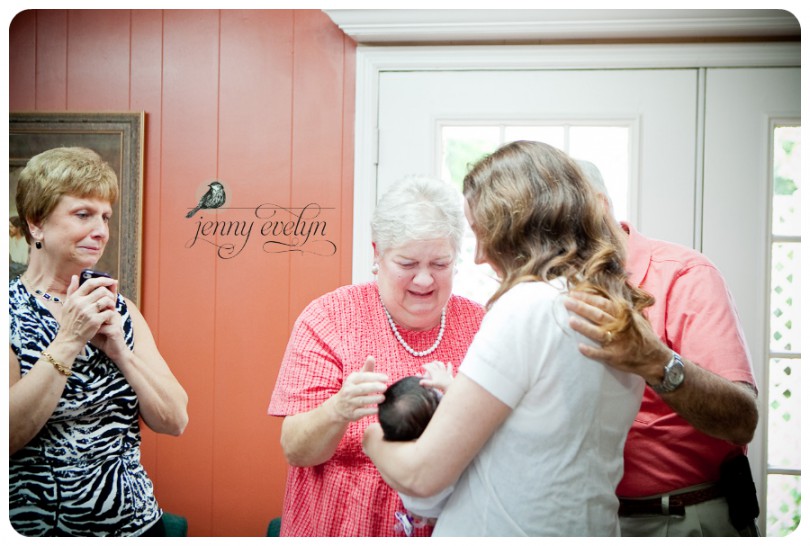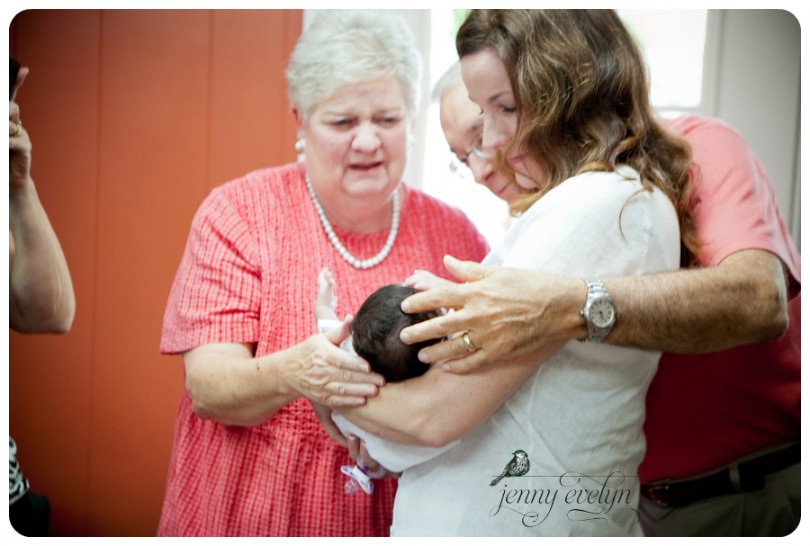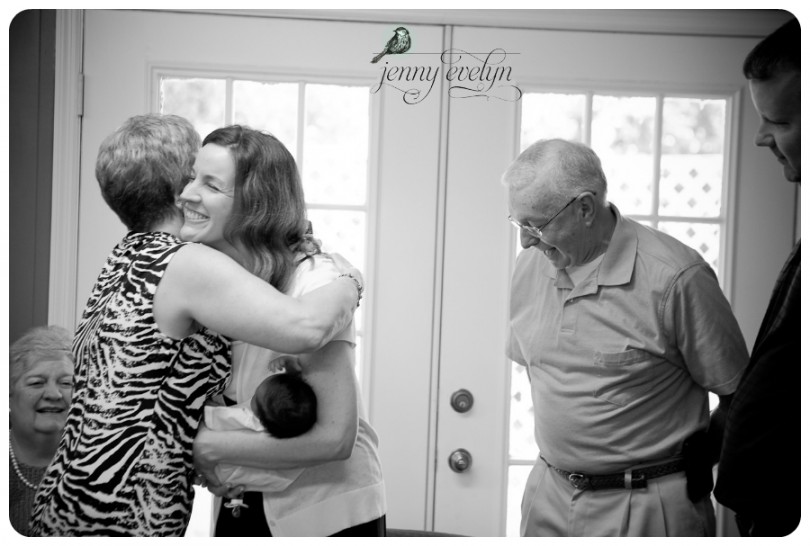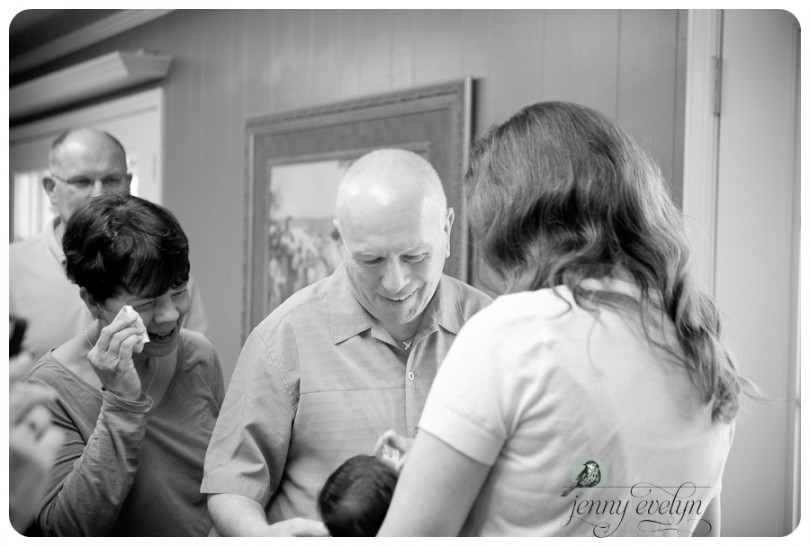 Wendy meeting baby Seth!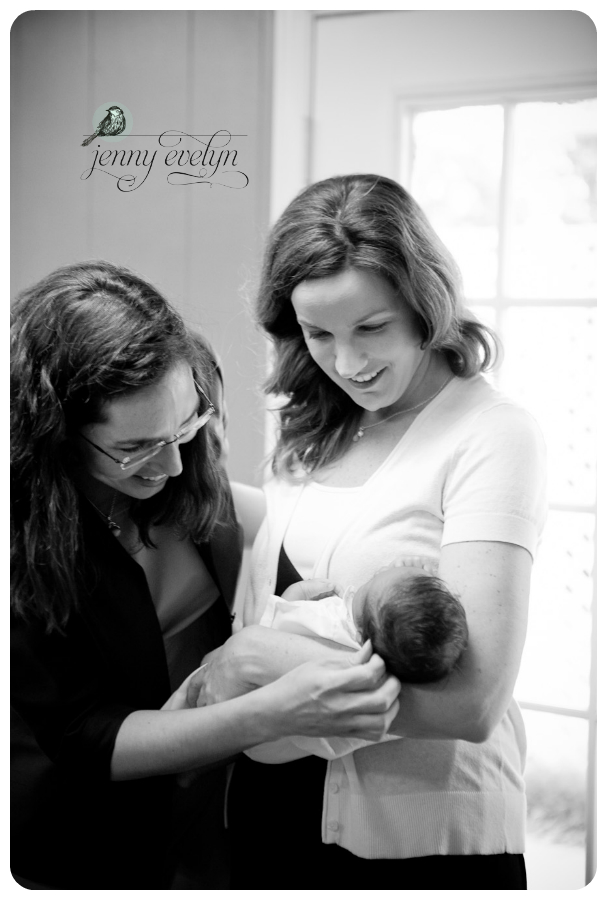 The whole group!  This little guy has a big family that loves him!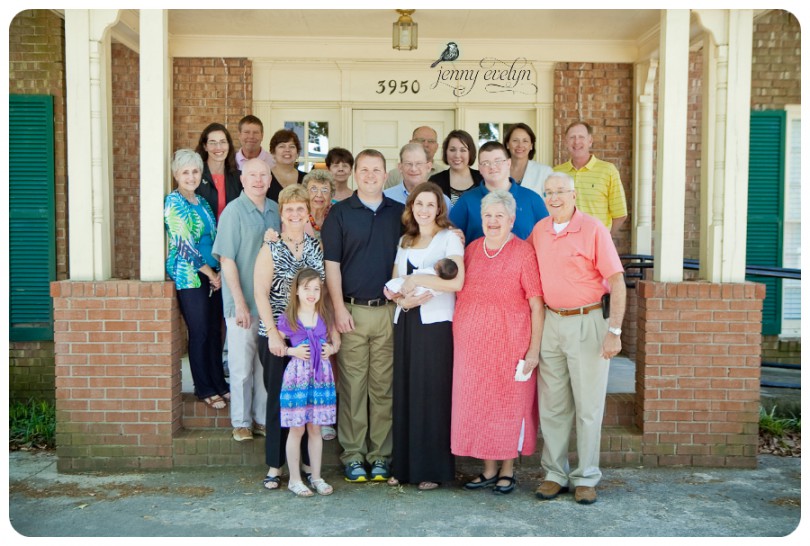 First family photo!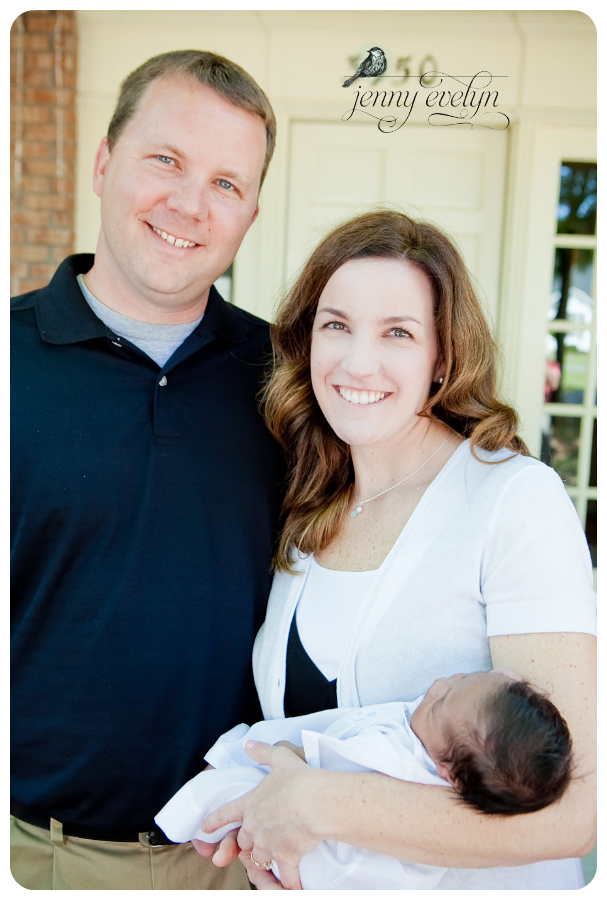 Sara and Wendy with baby Seth!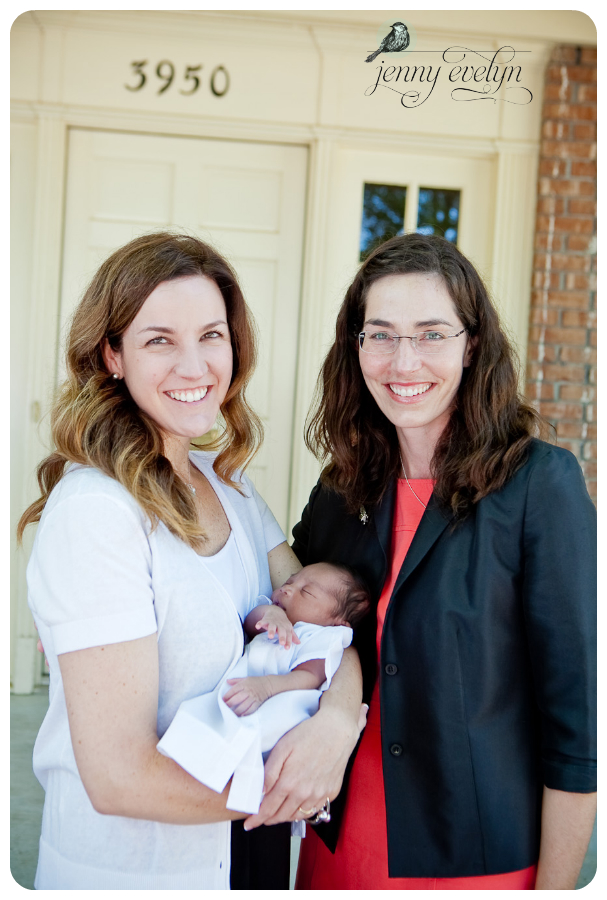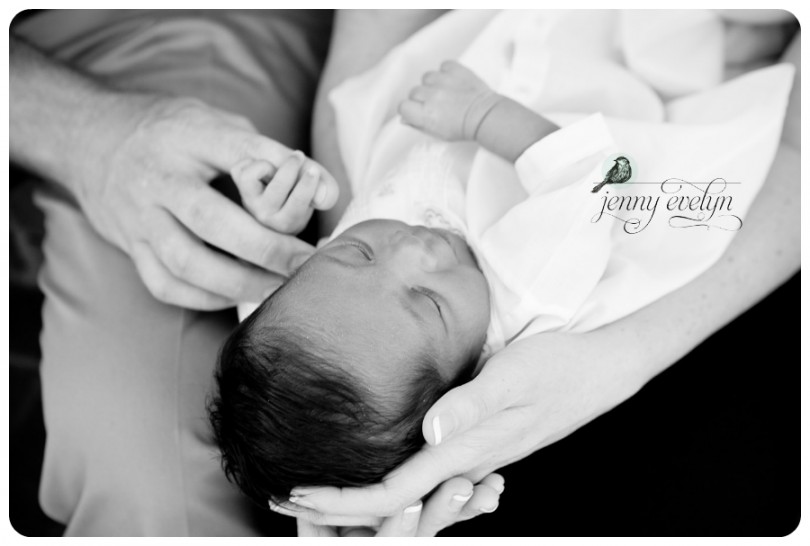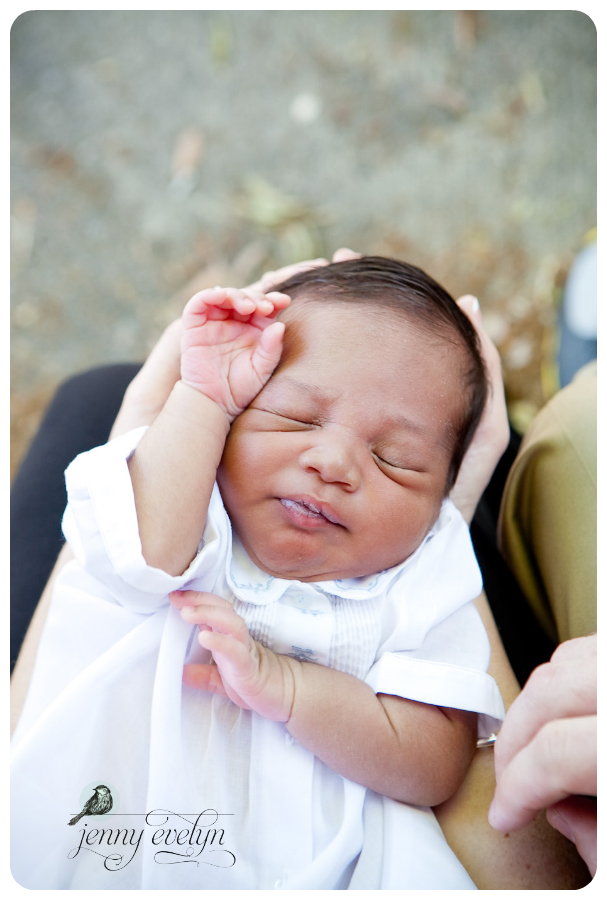 Congratulations on sweet baby Seth! So glad to see the Lord at work in such a mighty way!
Jenny Evelyn
Comments are closed.