The Cadles & Dora
April 17, 2013 |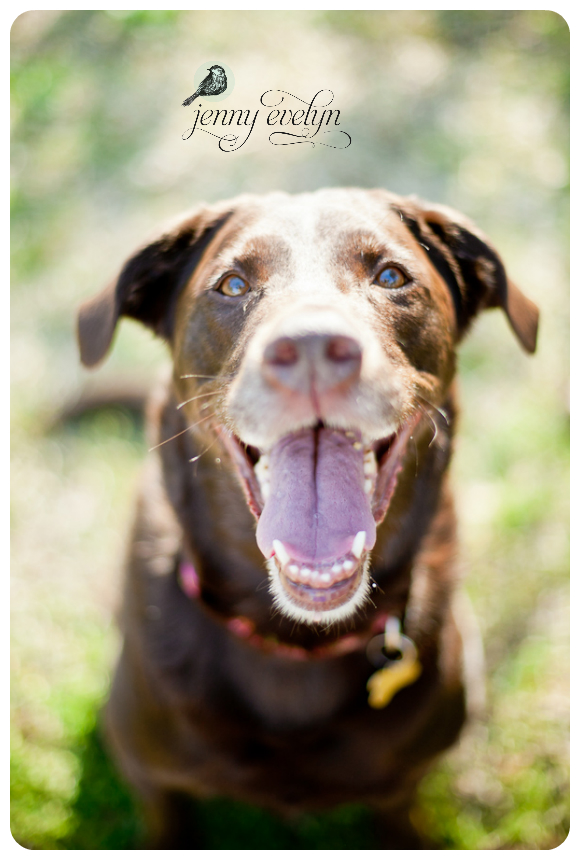 Most of you know that I'm such a dog person! Our dog, Kenzie, is more like my baby than my dog. My neighbors, Ivy and Leslie, have an adorable and energetic chocolate lab named Dora, and they feel the same way about her. Recently they wanted to do a little family session with their pup, and of course I was thrilled to do it!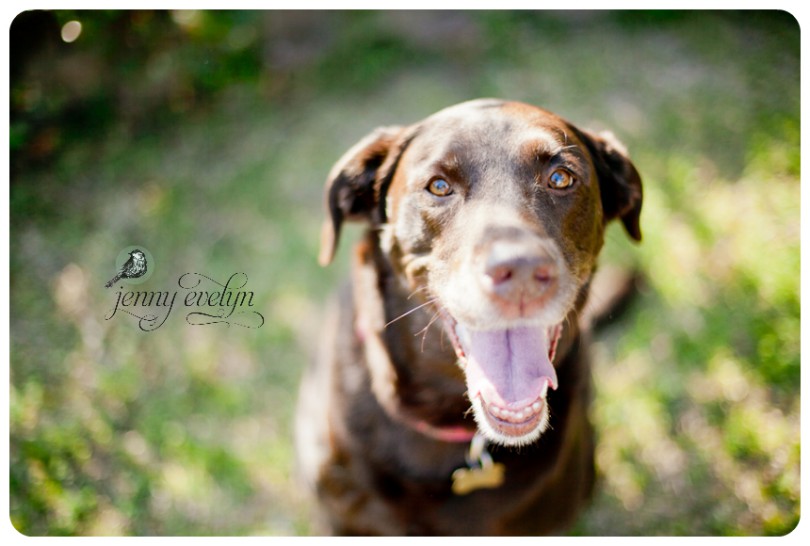 The many faces of Dora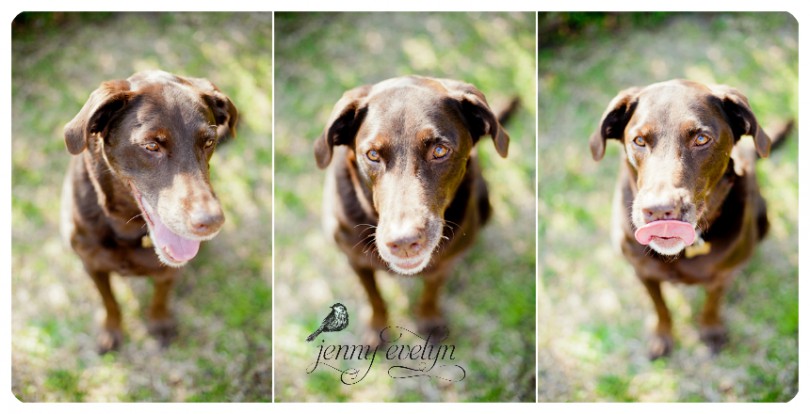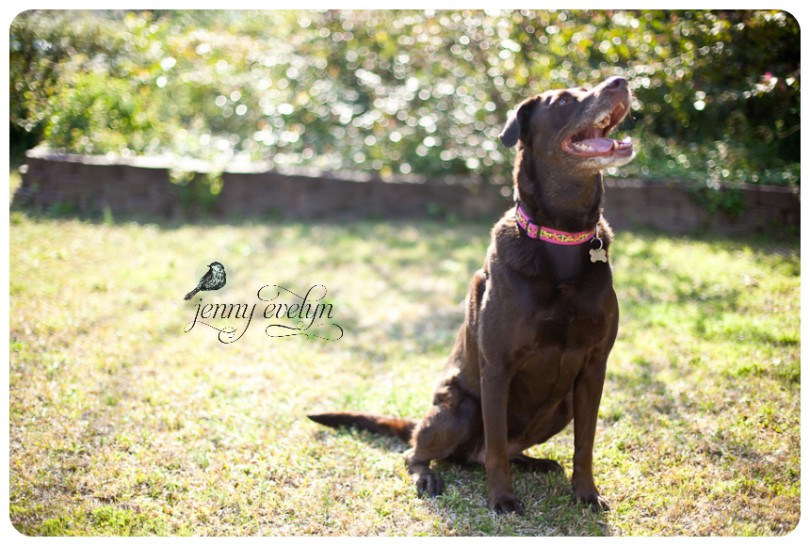 I asked Ivy to tell me a little about Dora, and this is what he wrote:
This is Dora.  As you can imagine, we absolutely love Dora.  She has been with us 8 of the nearly 11 years we have been married.  Dora came into our lives because I always wanted a dog.  So, I found Dora and gave her to Leslie as a birthday gift.  Dora saw us through law school and kept us sane through daily walks.  She eased the stress of living in a construction project for most of those years as we renovated our home, which was built in 1937 and needed a complete overhaul.  She is always excited to see friends and there is nothing she loves more than going to Swainsboro to see her cousins and swim in my parents' pond.  Dora is such a blessing with her great personality and expressive face.  It is hard to imagine such a wonderful dog was of a litter born under a double wide in the country half-way to Gray.  Even at eight, she will fetch until she passes out from heat exhaustion.  She's never met a stranger, and she is just the best dog we could have ever had.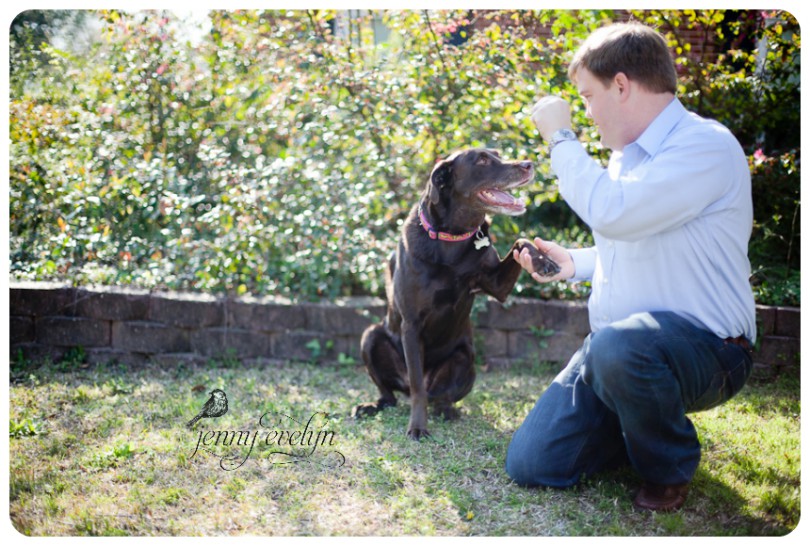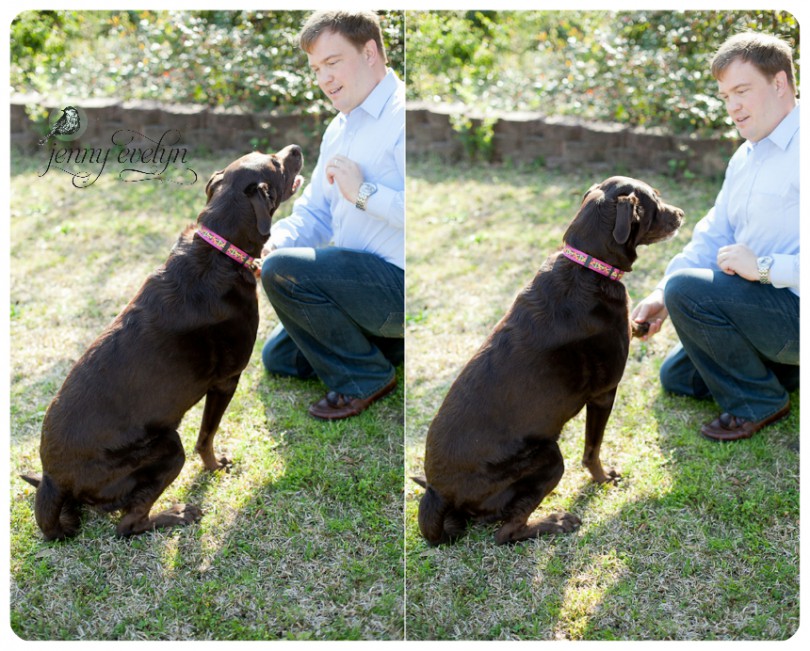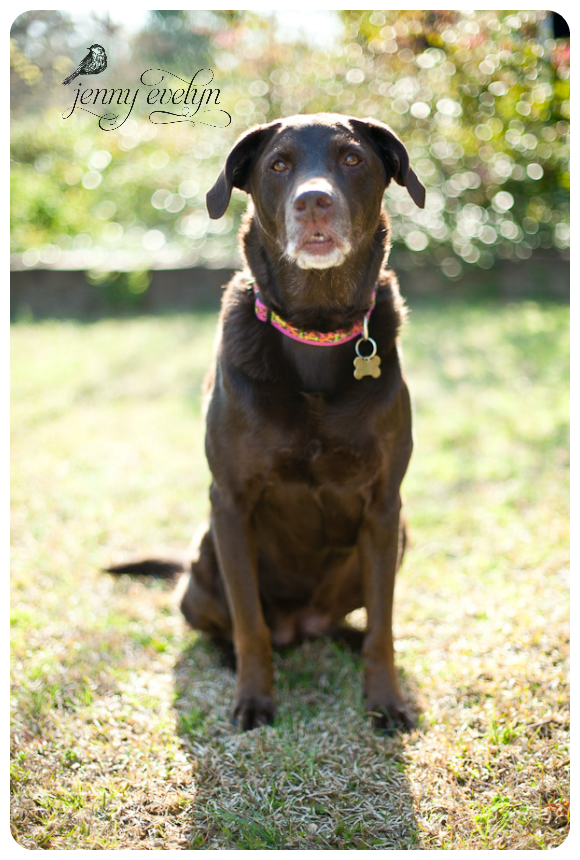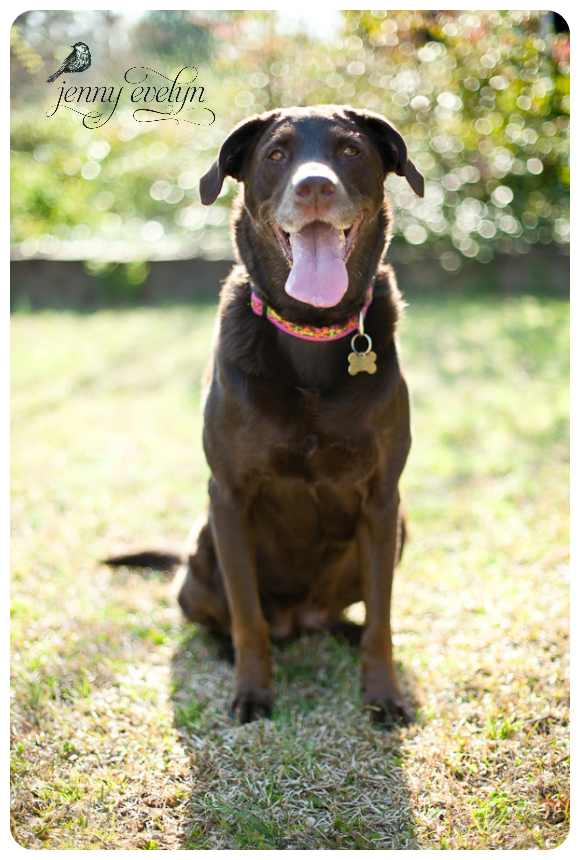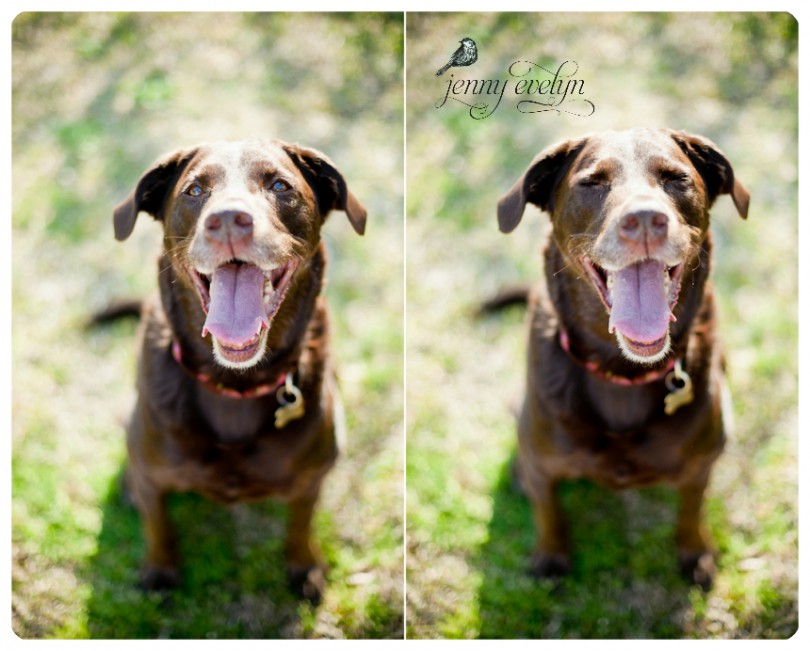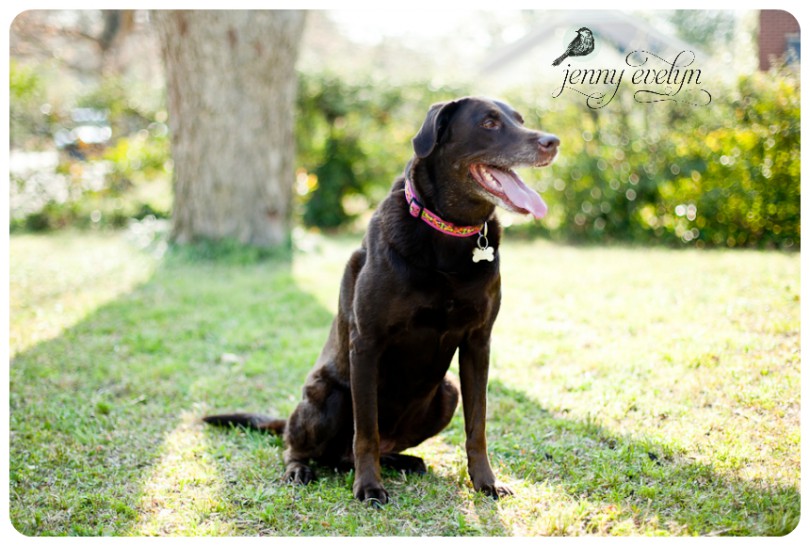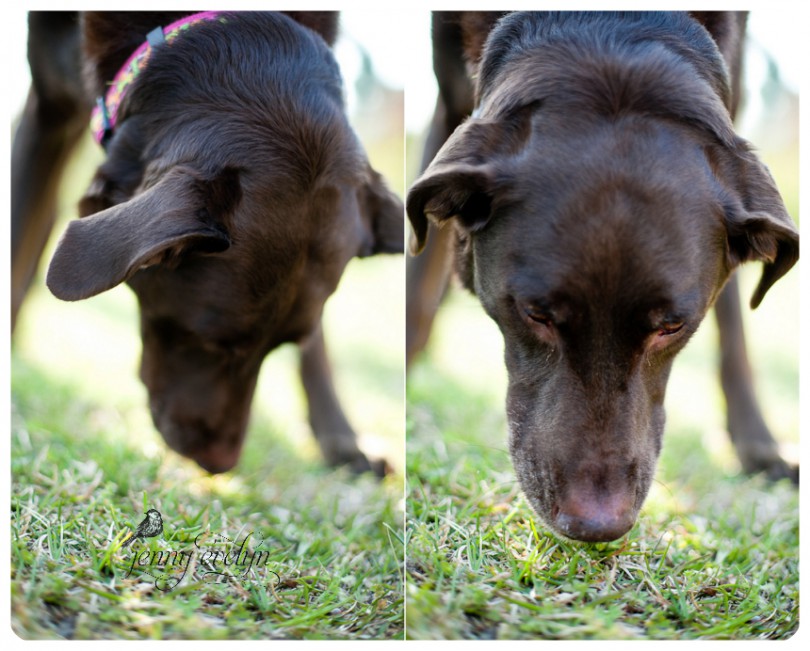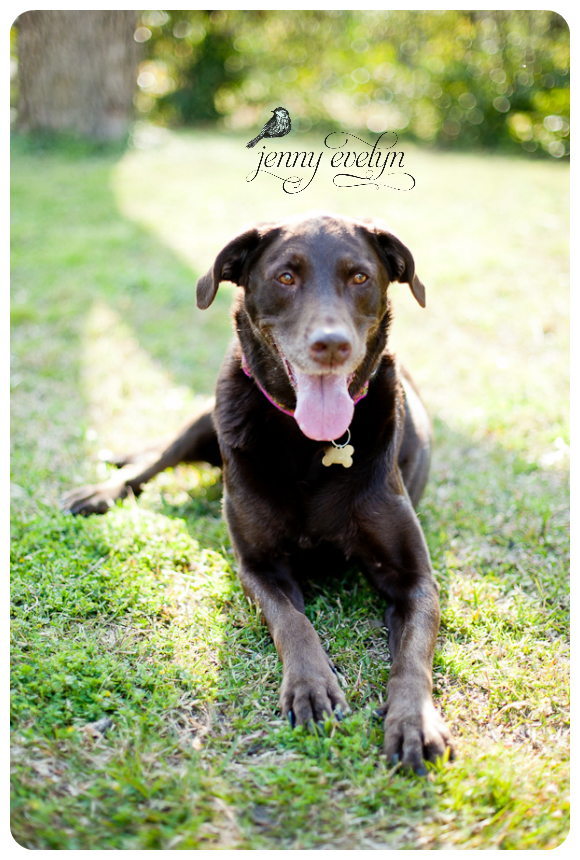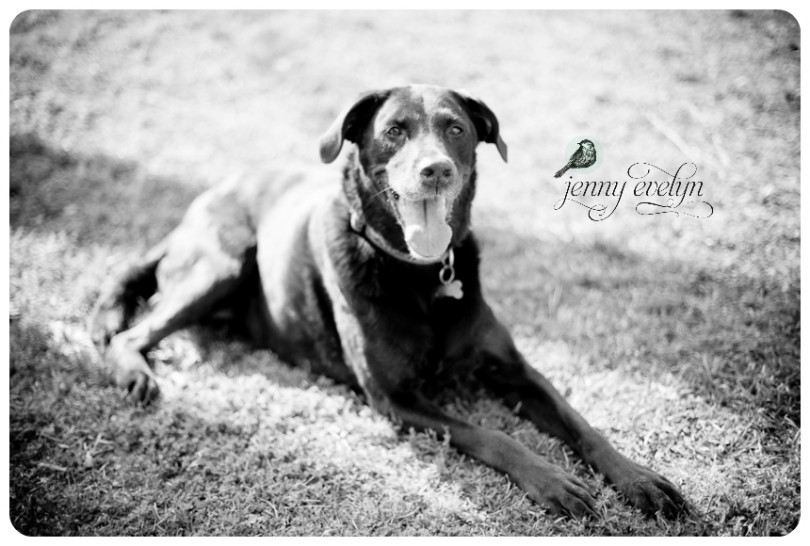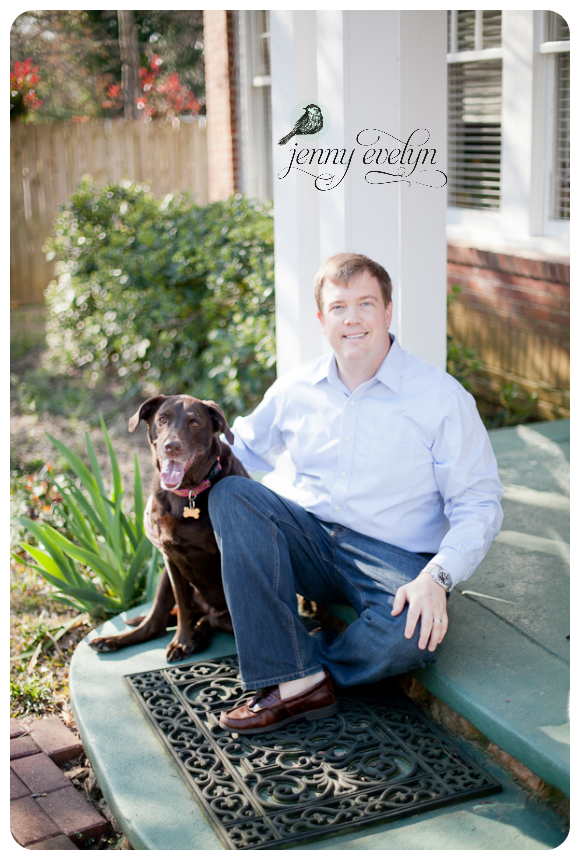 Family Photo!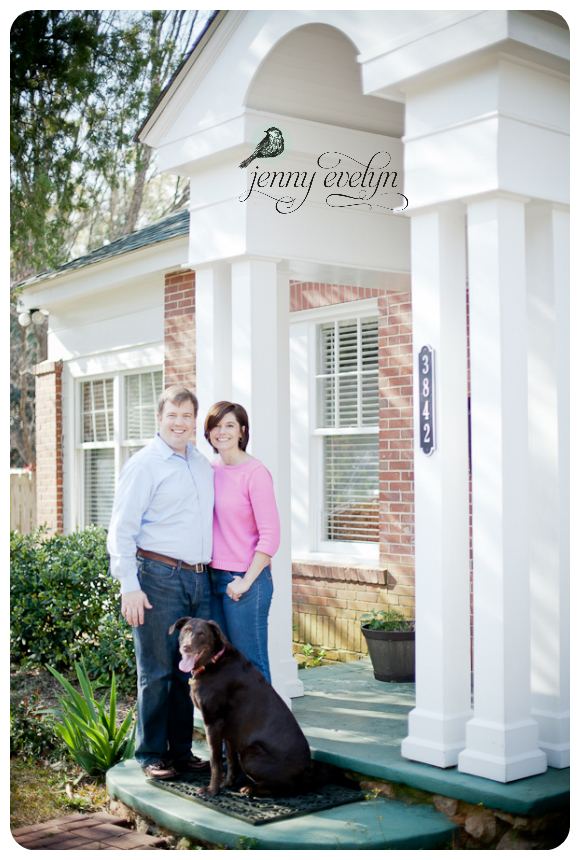 Ivy and Leslie have recently renovated their home, and it looks awesome! So we had to get a couple of shots in front of the house they've worked so hard on.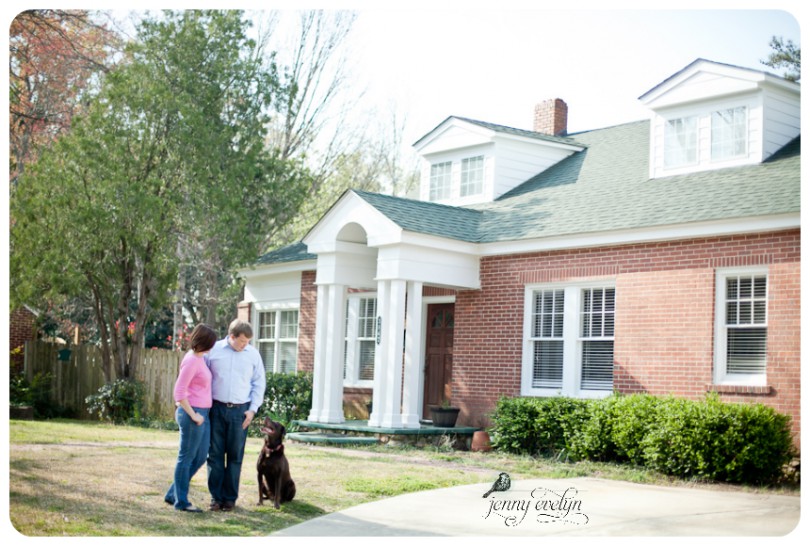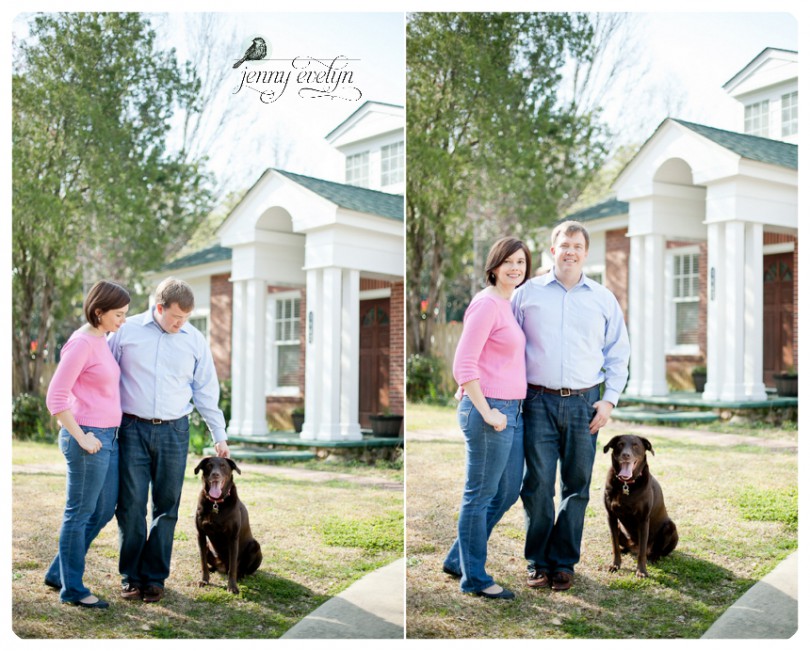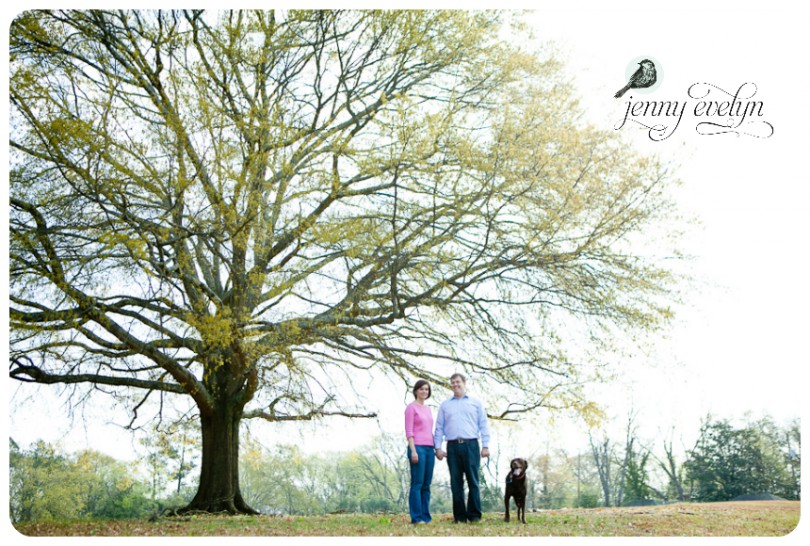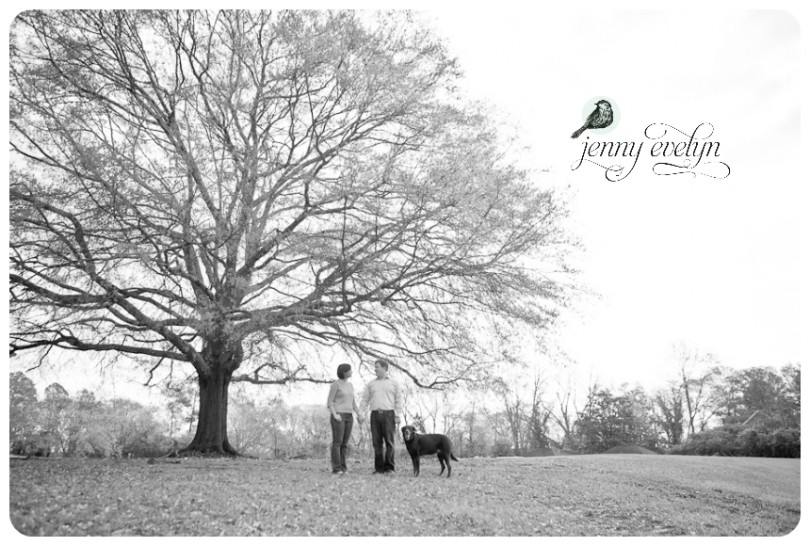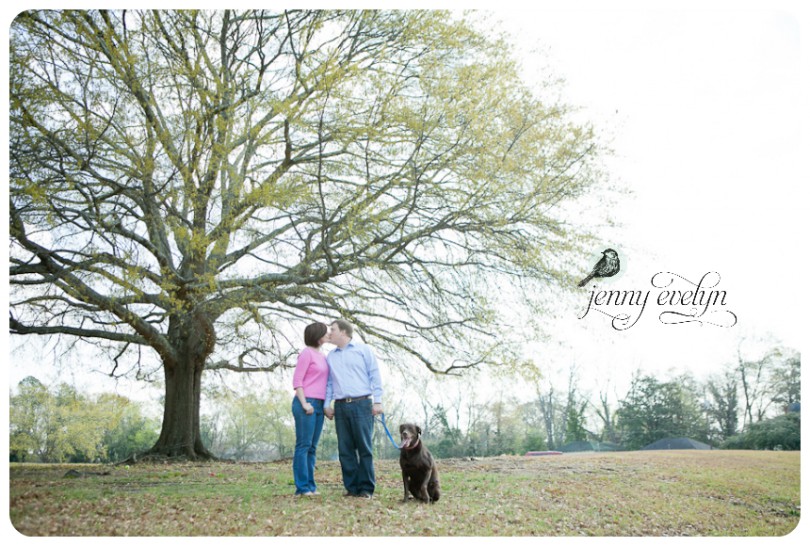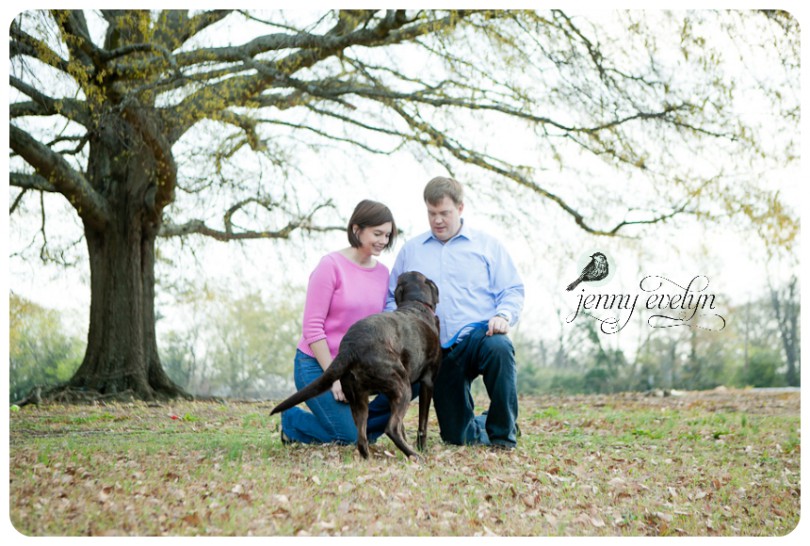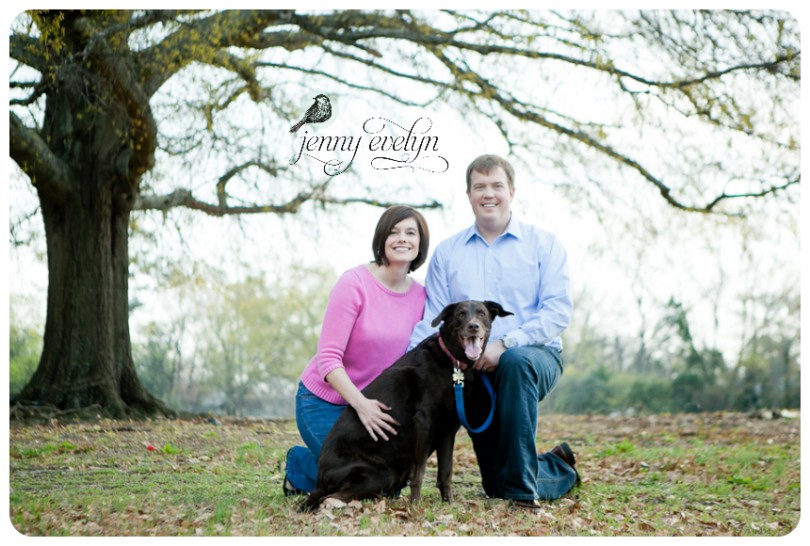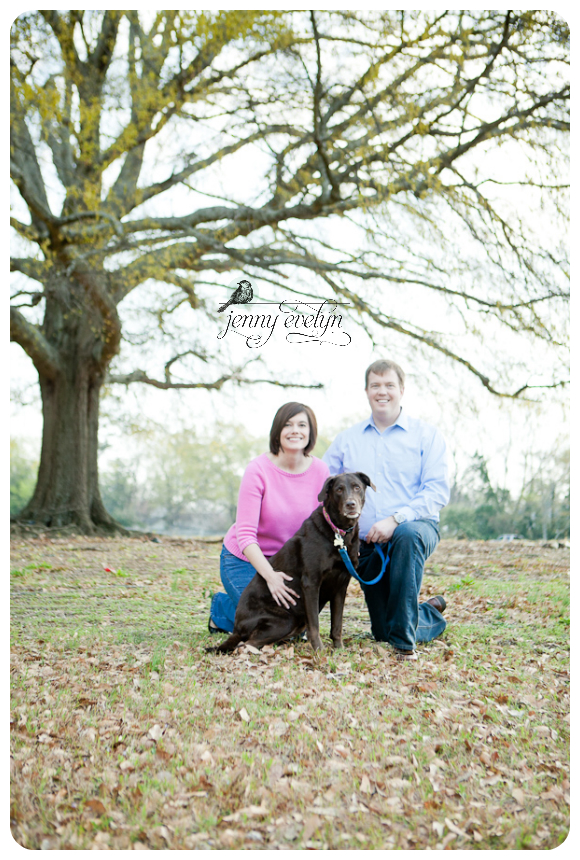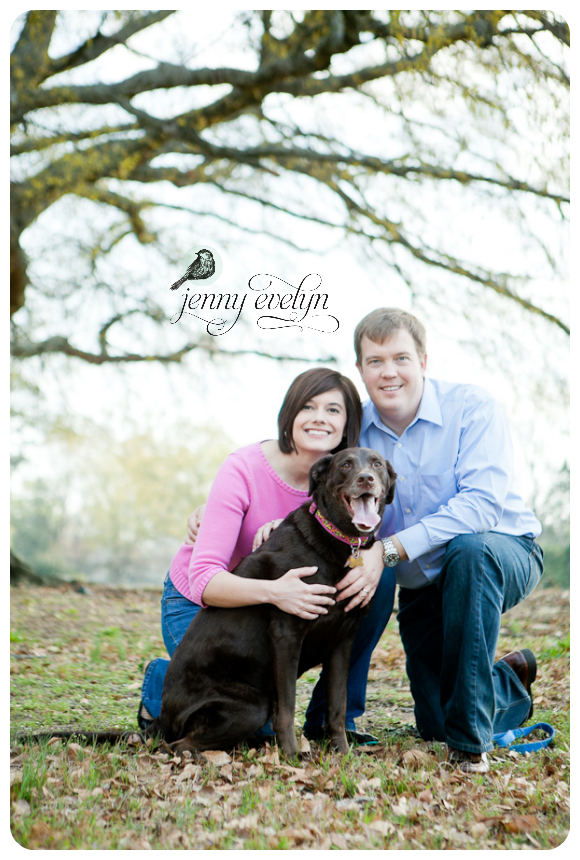 Love this one!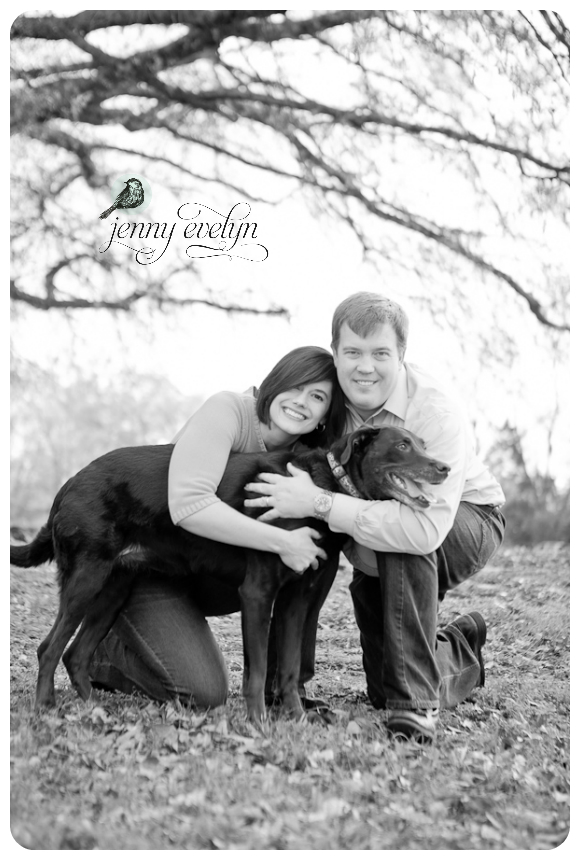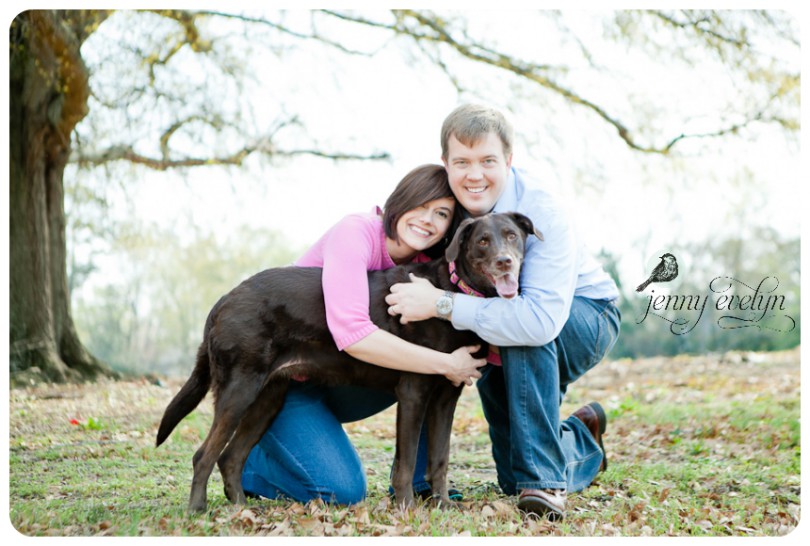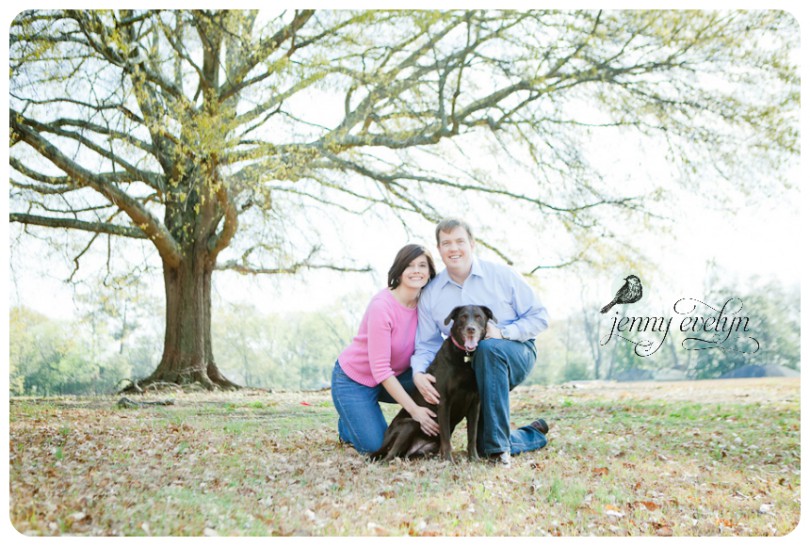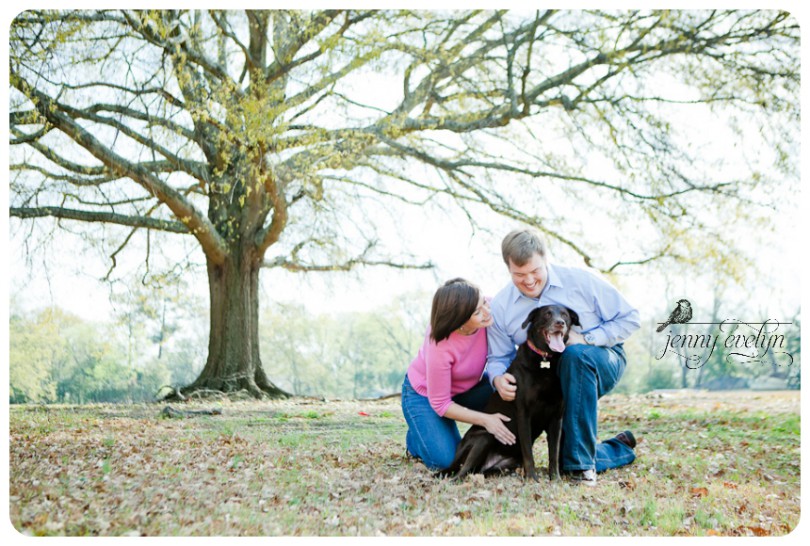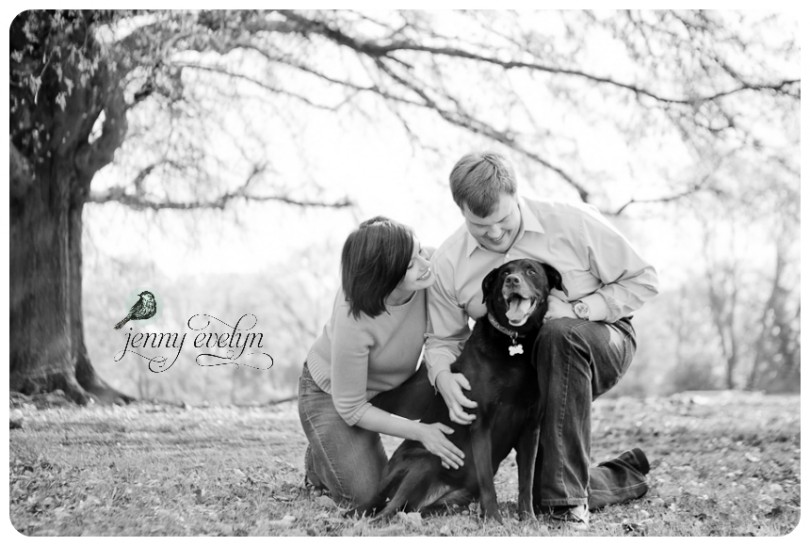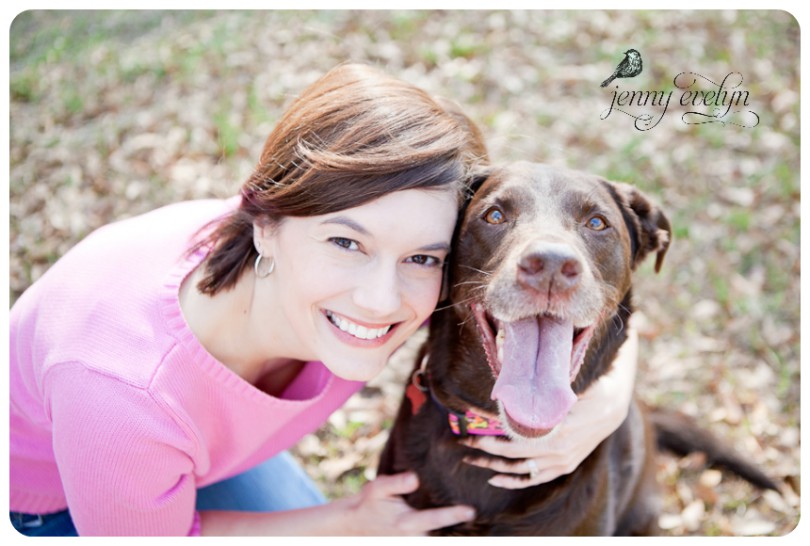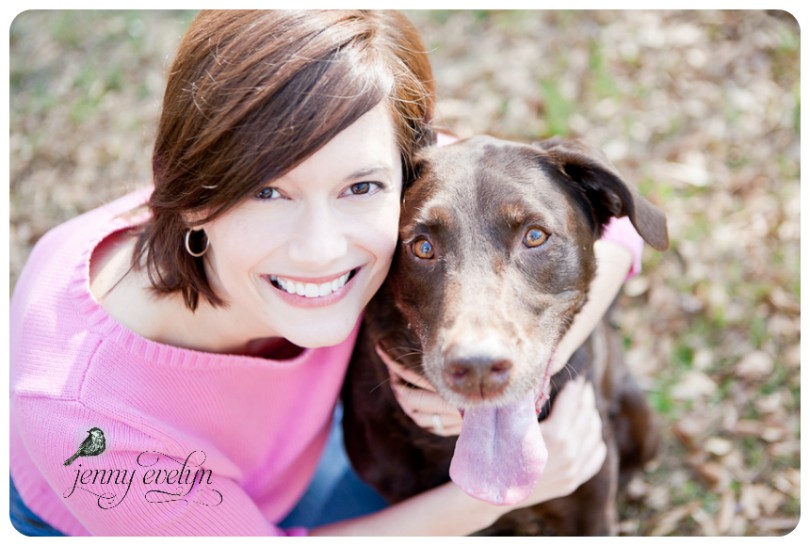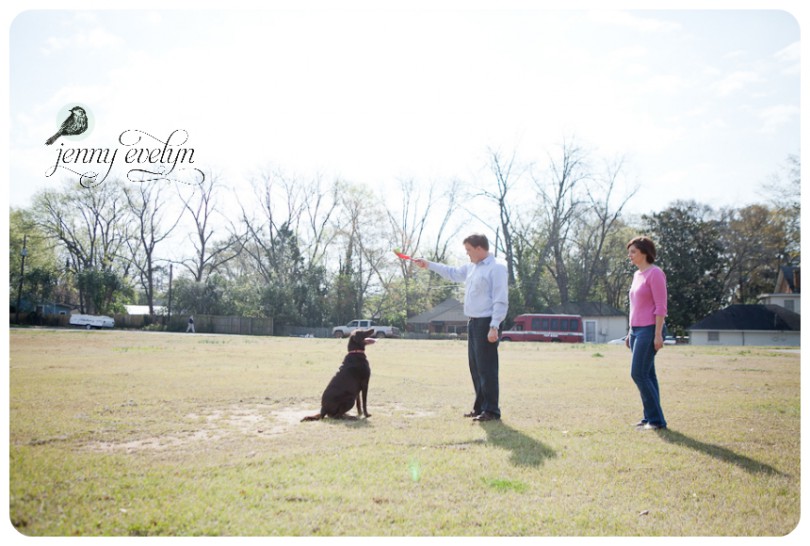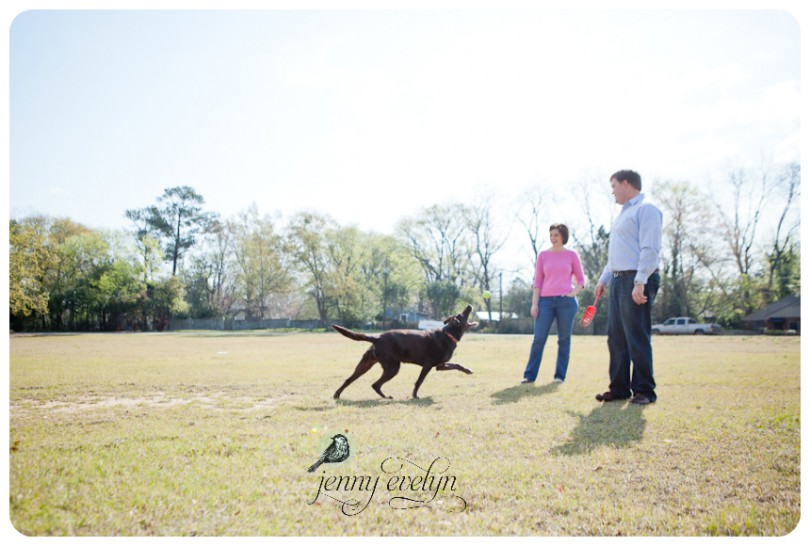 Look at her go!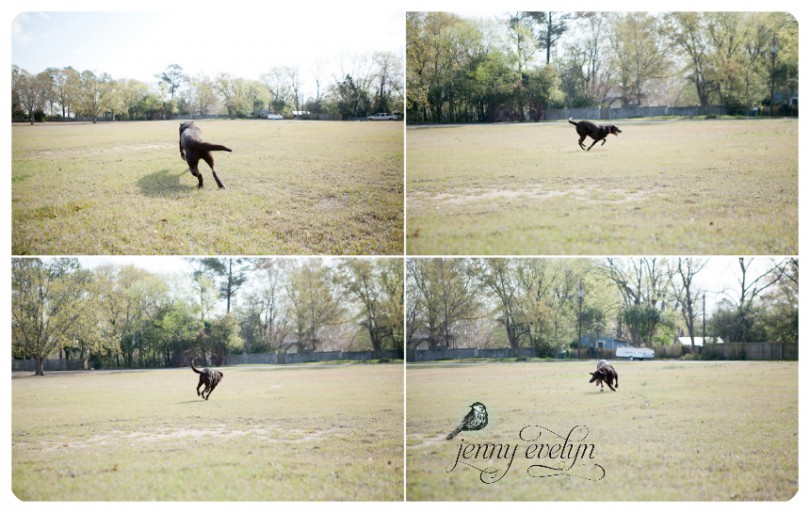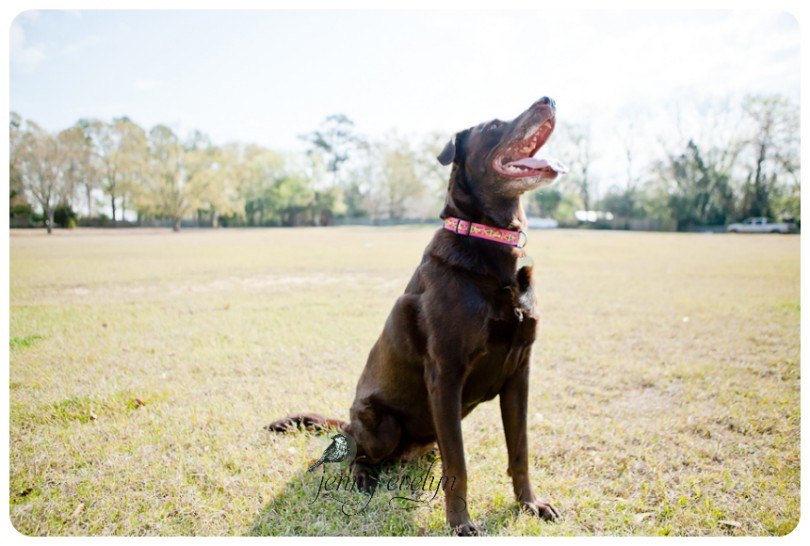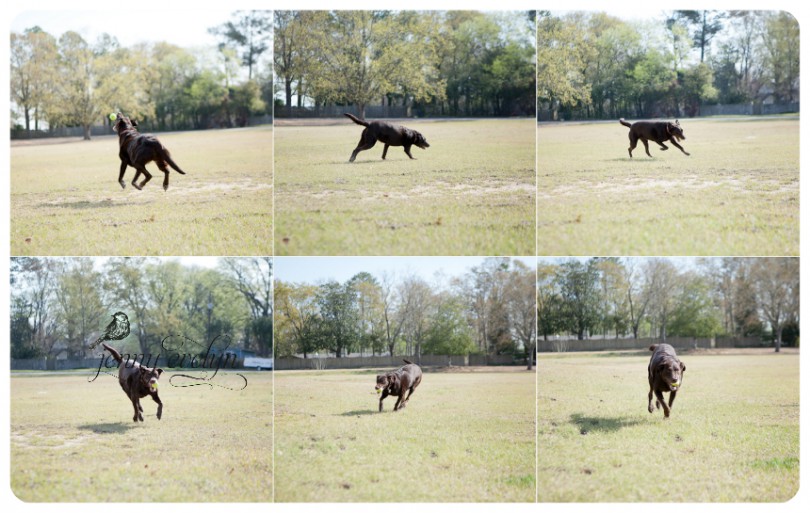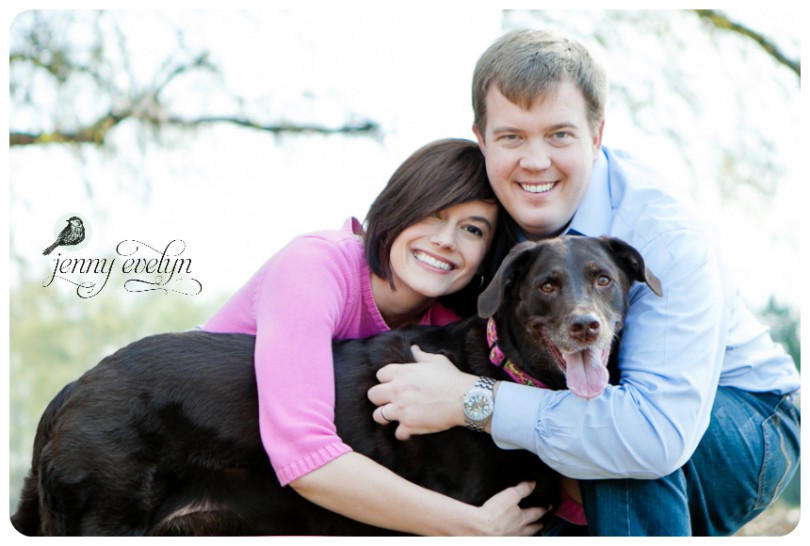 To see all of sweet Dora and her family, click HERE. Enjoy!
Comments are closed.