Barnes Baby #4
April 13, 2013 |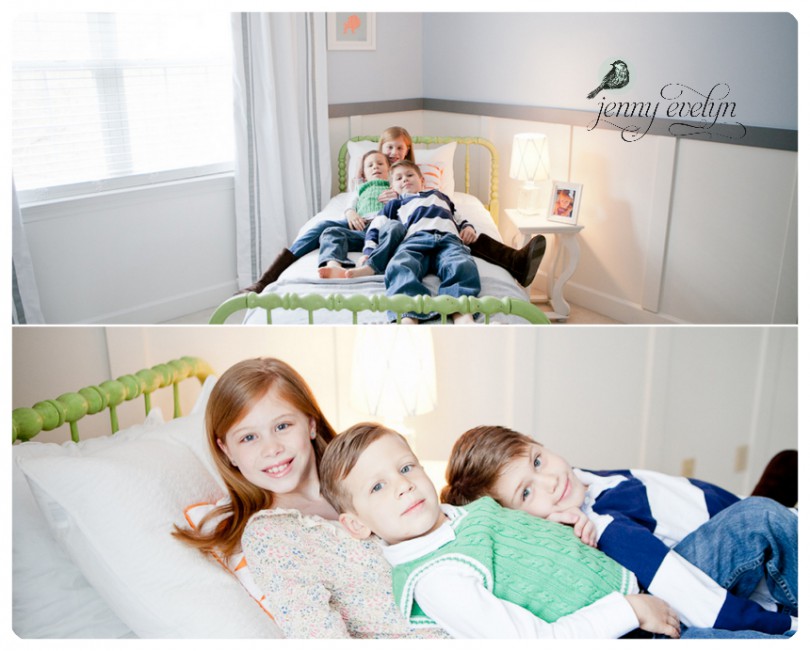 I love celebrating the arrival of a new baby! As most of you know, I come from a huge extended family. My oldest cousin Stephen and his wife Christian just had baby # 4! And right before he was born, we got together for a quick maternity session. Christian and Stephen have a beautiful new house, and I wanted to get some shots of the whole family in their new home before baby Palmer arrived. We didn't even know what his name would be until he arrived. So we just called him Baby Barnes.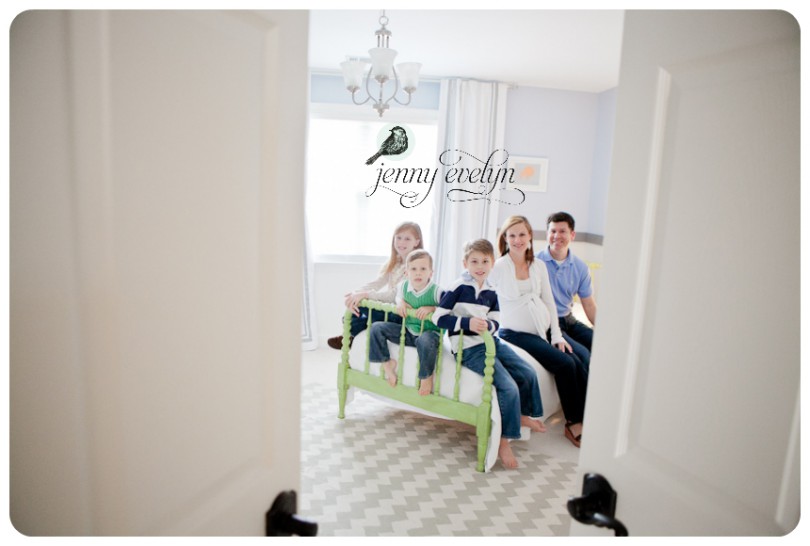 Waiting on baby brother to arrive!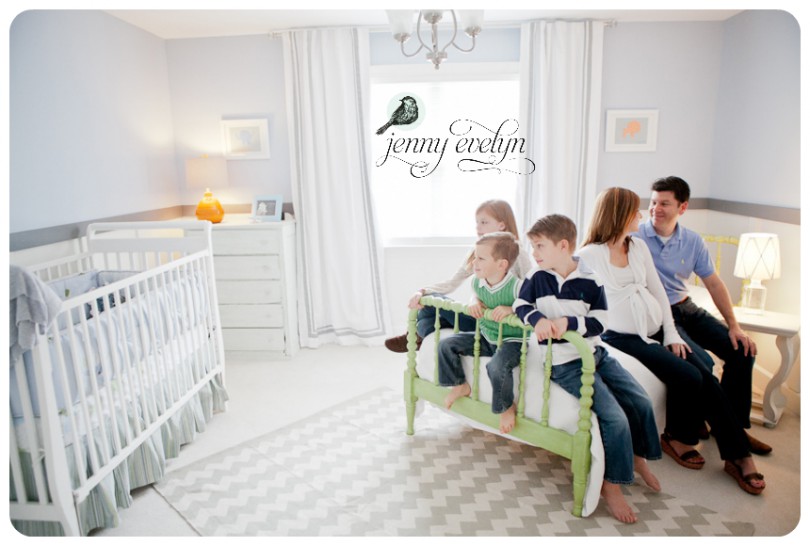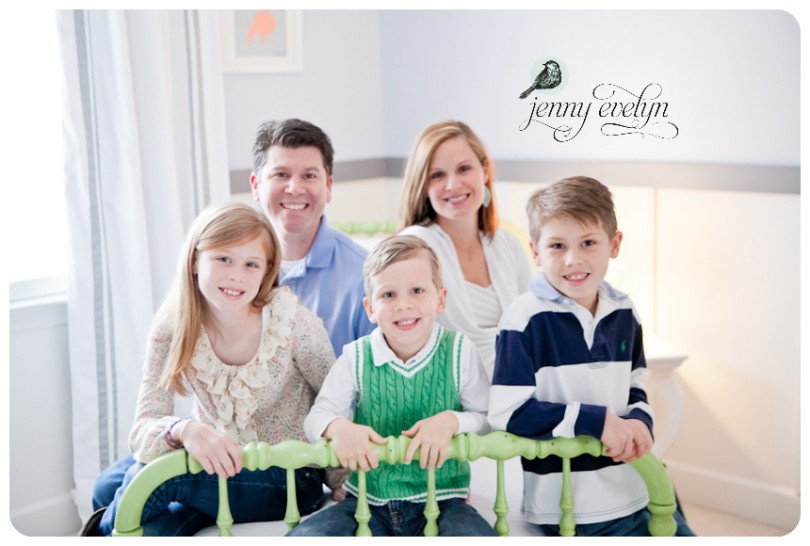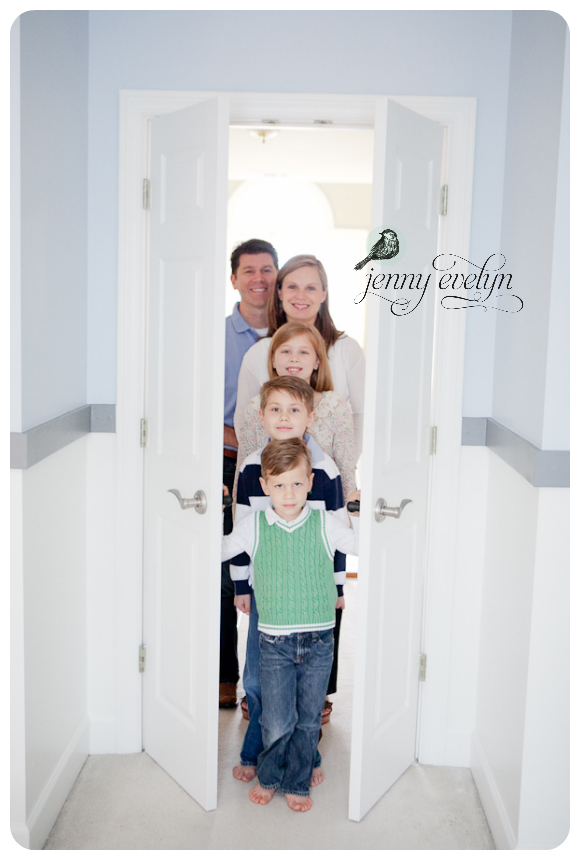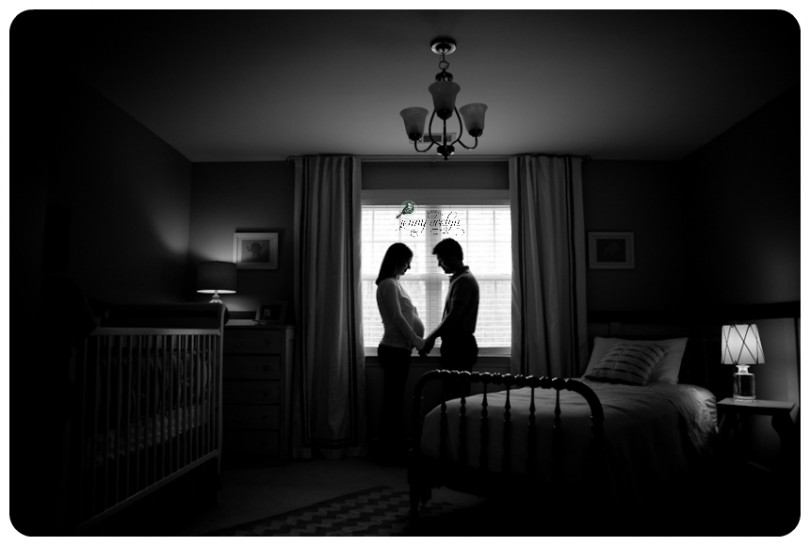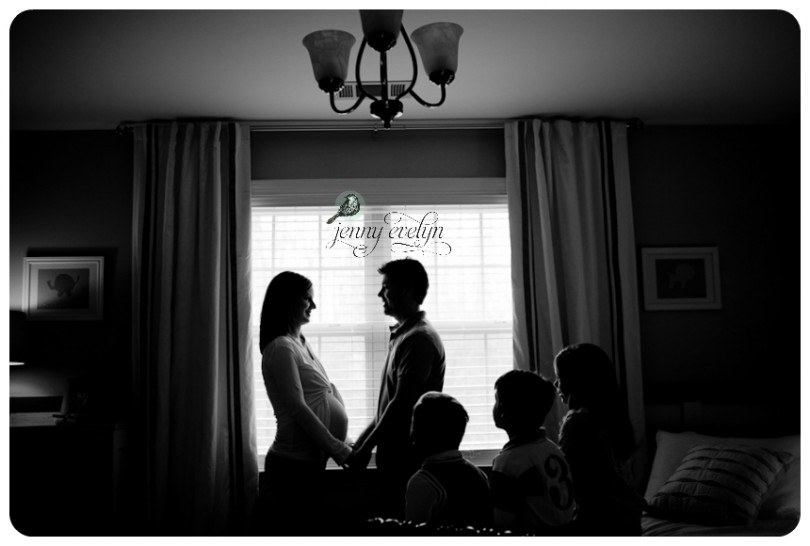 Sweet family! I love the dogs playing in the foreground.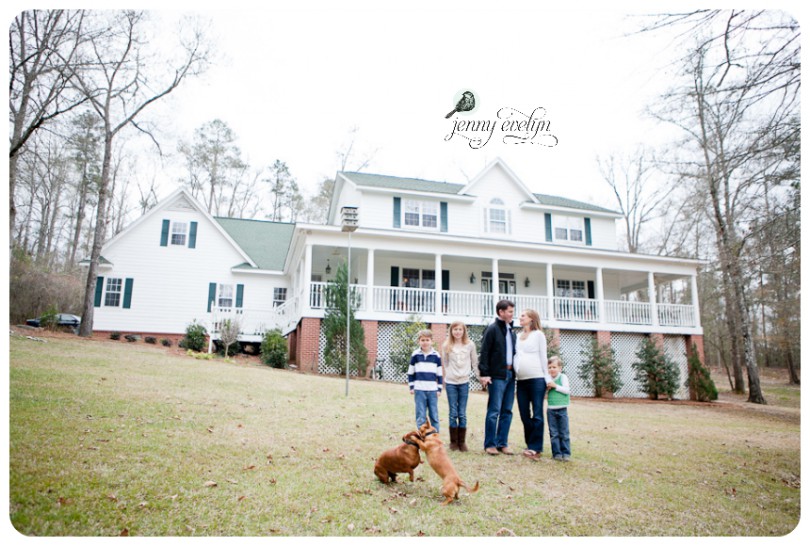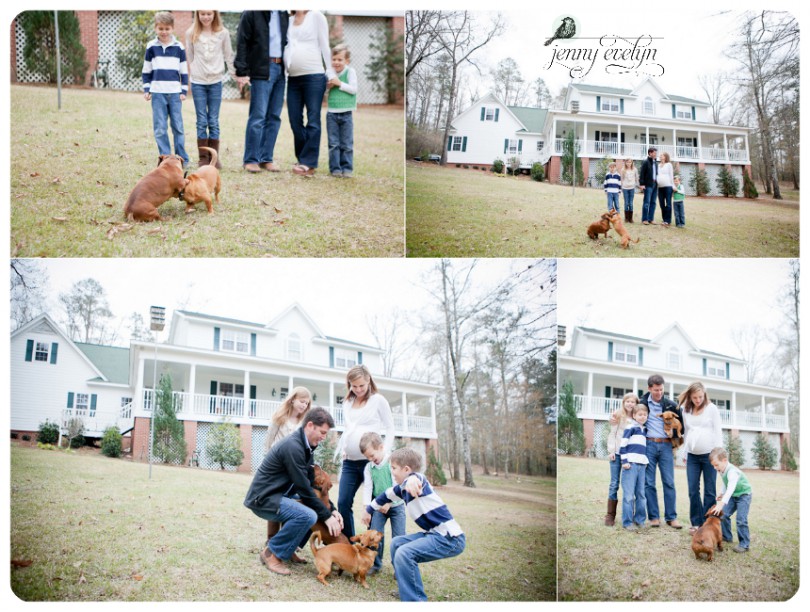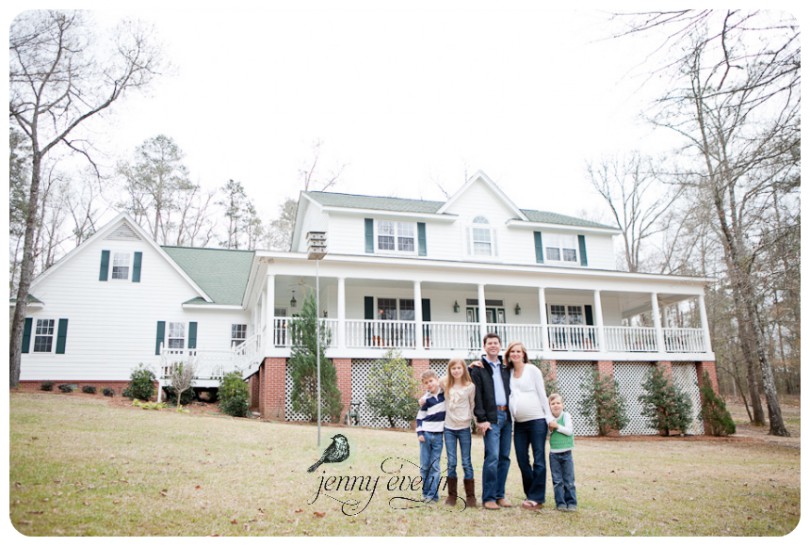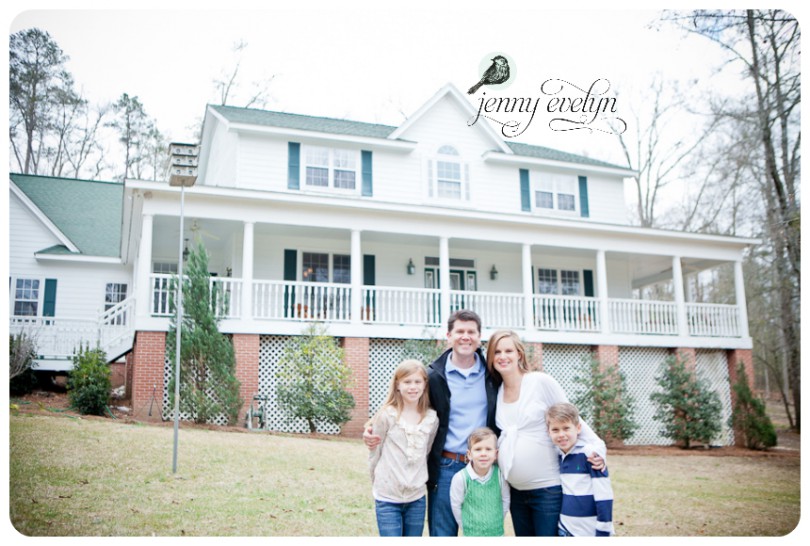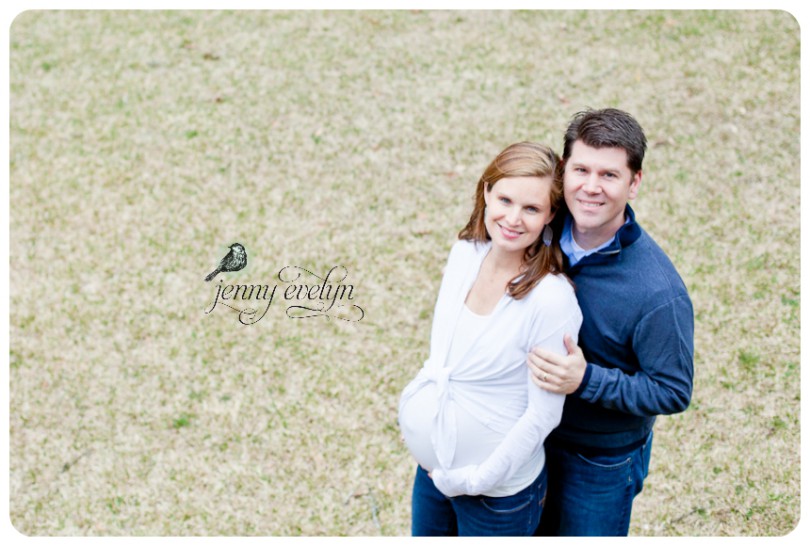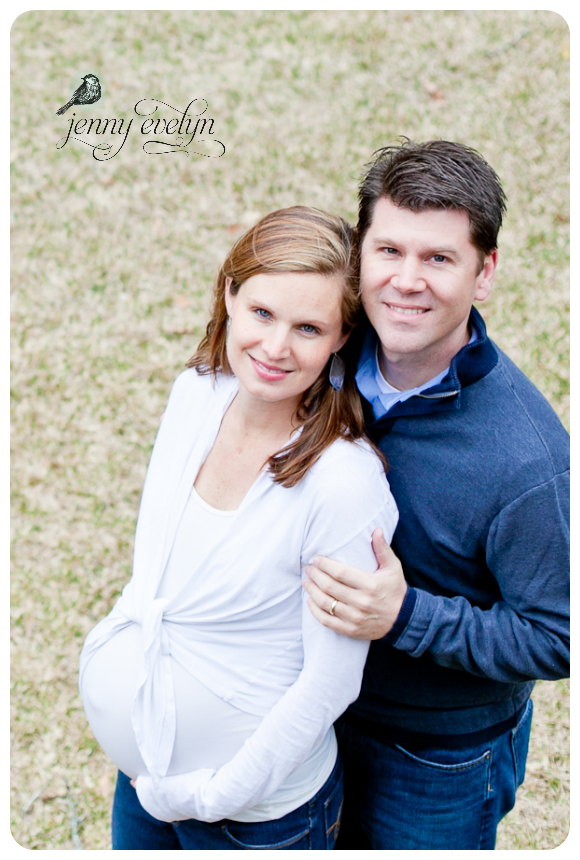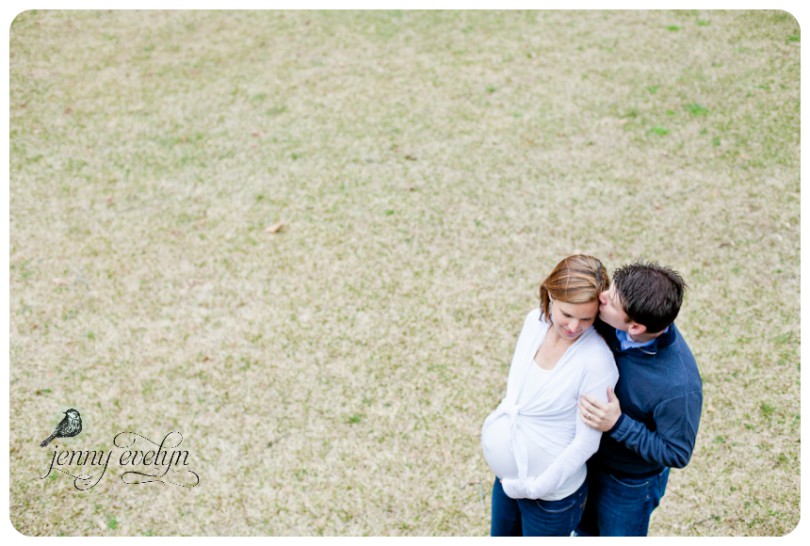 Christian is such a beautiful pregnant mommy! Can't believe this is baby #4!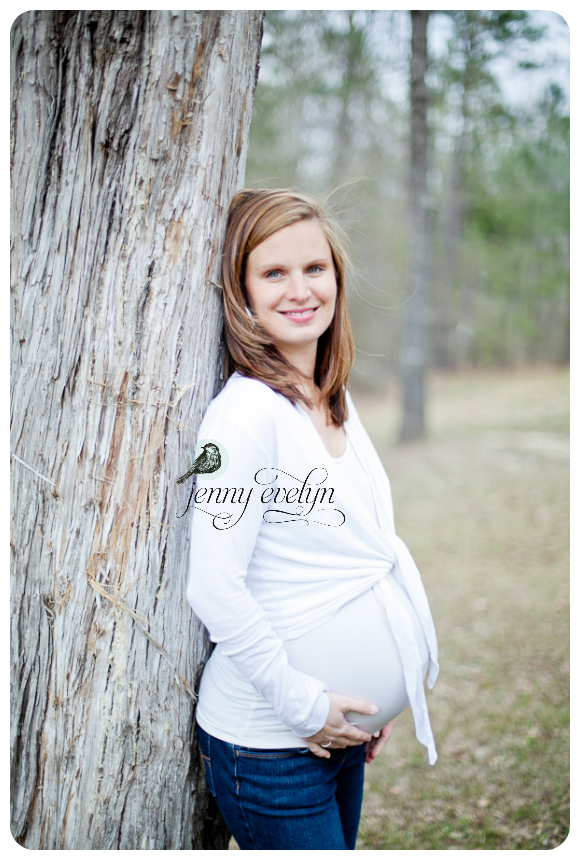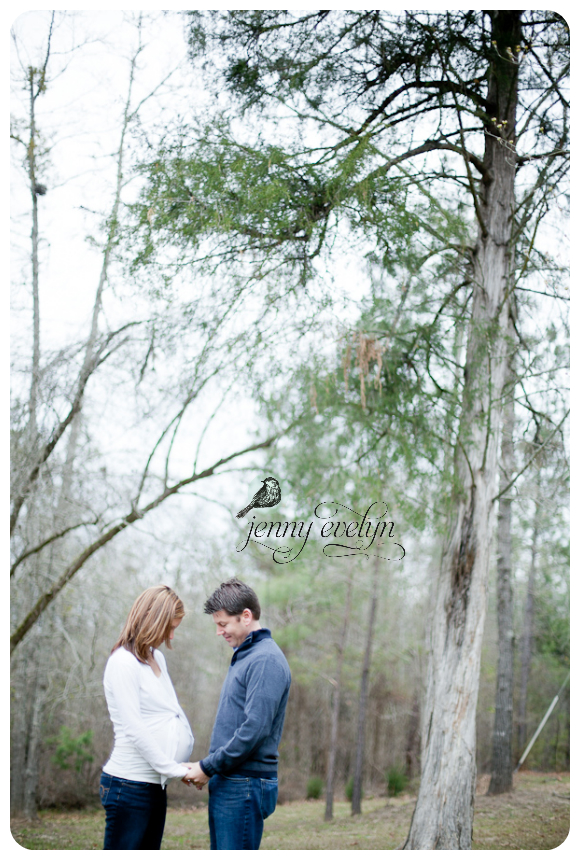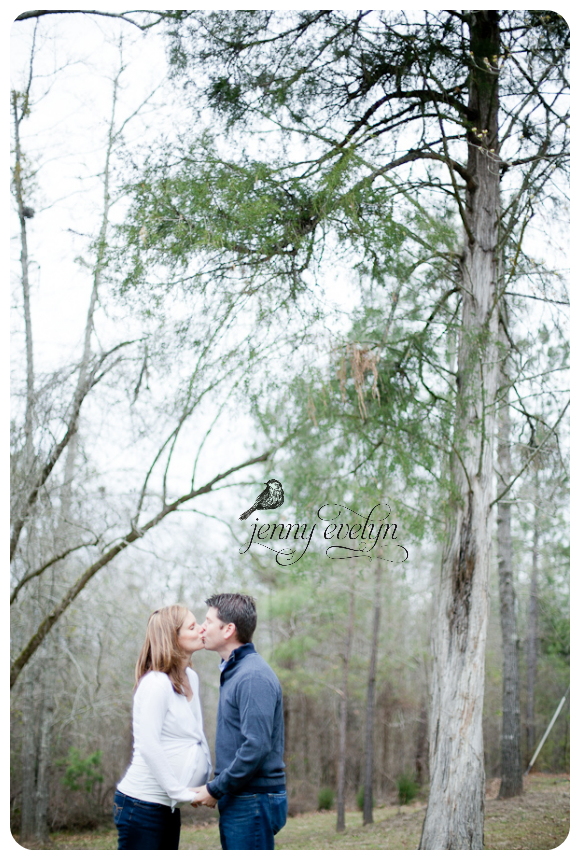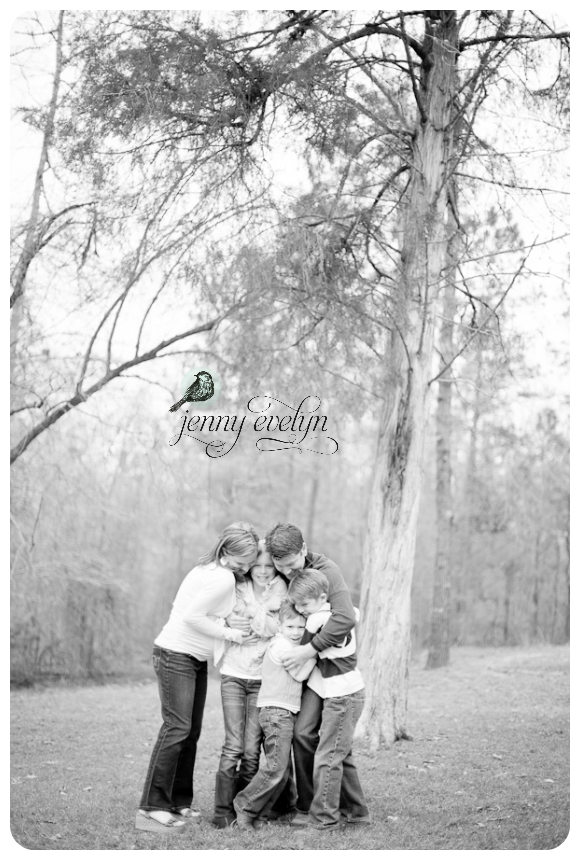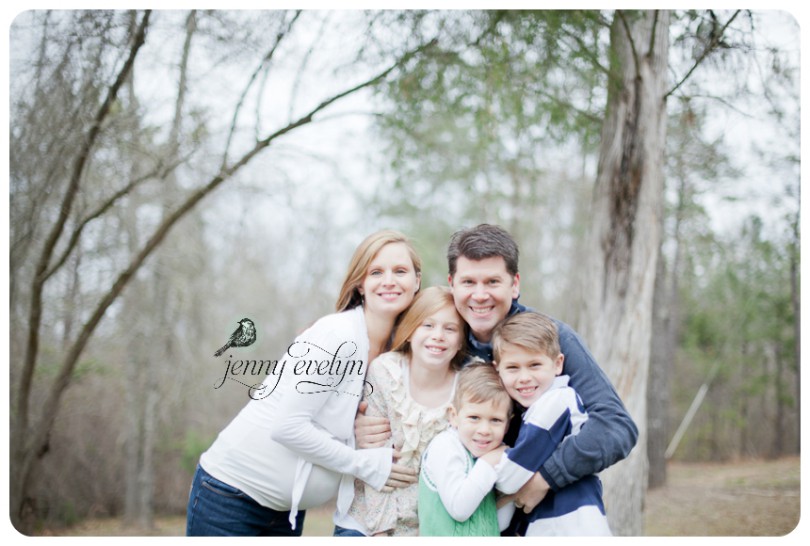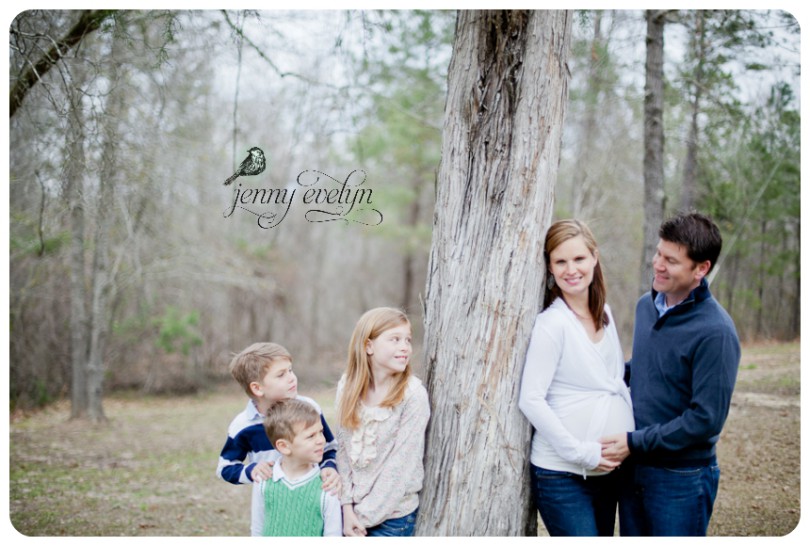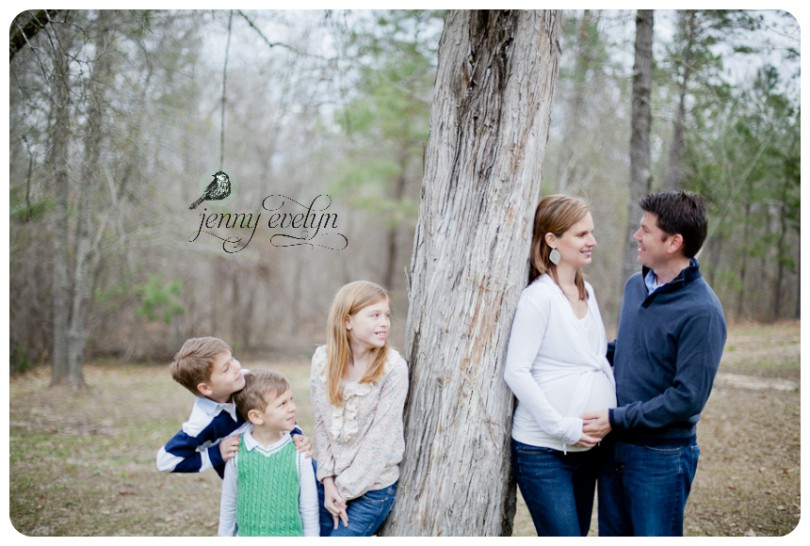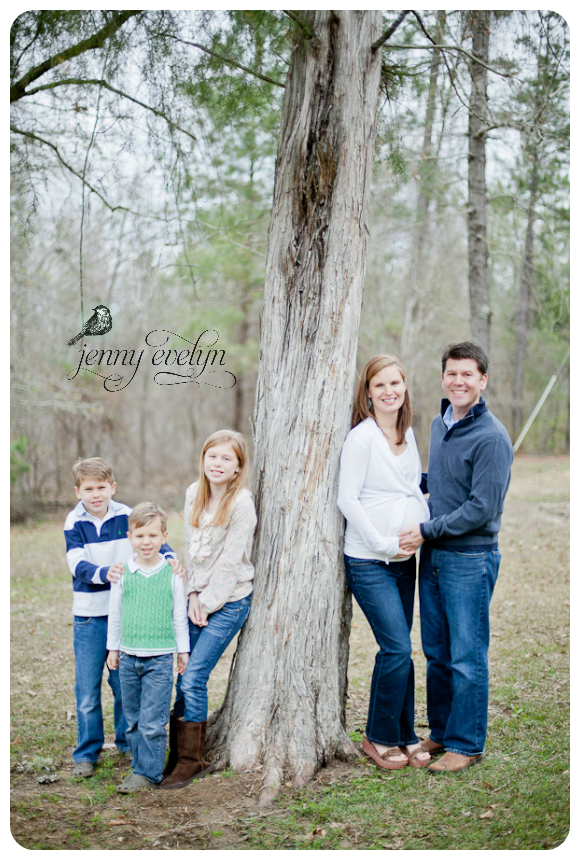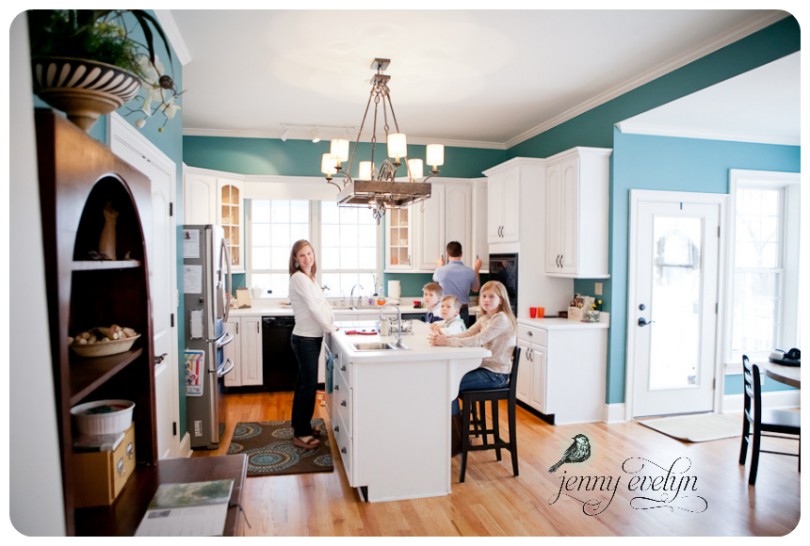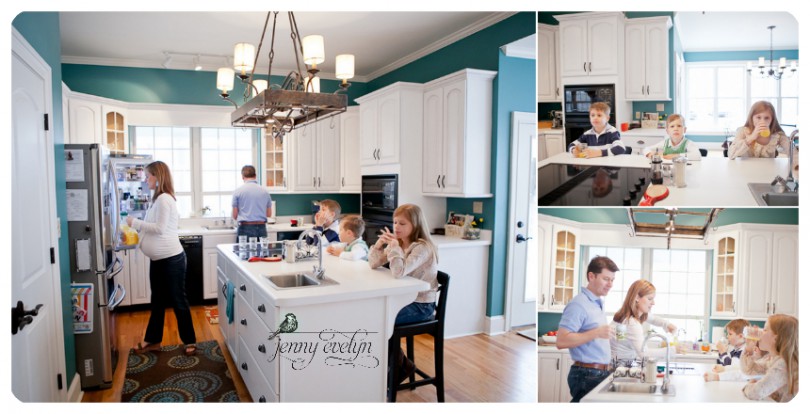 Can't wait to hang a gorgeous canvas on this big wall!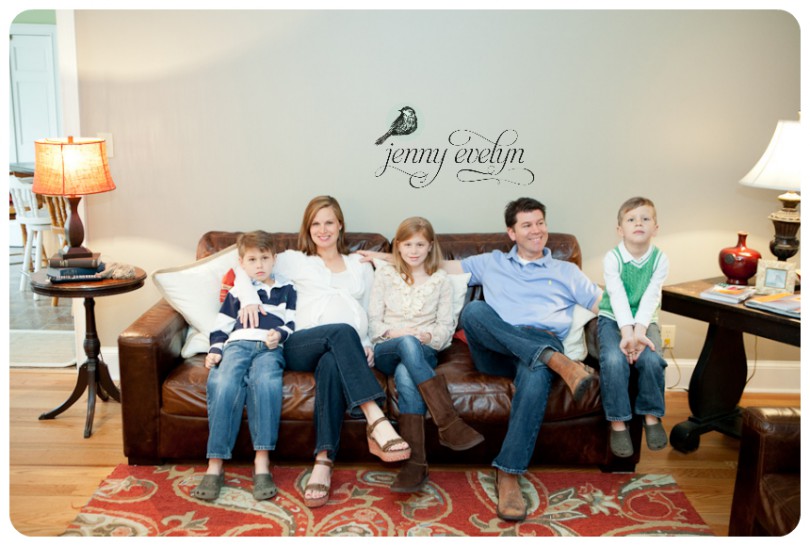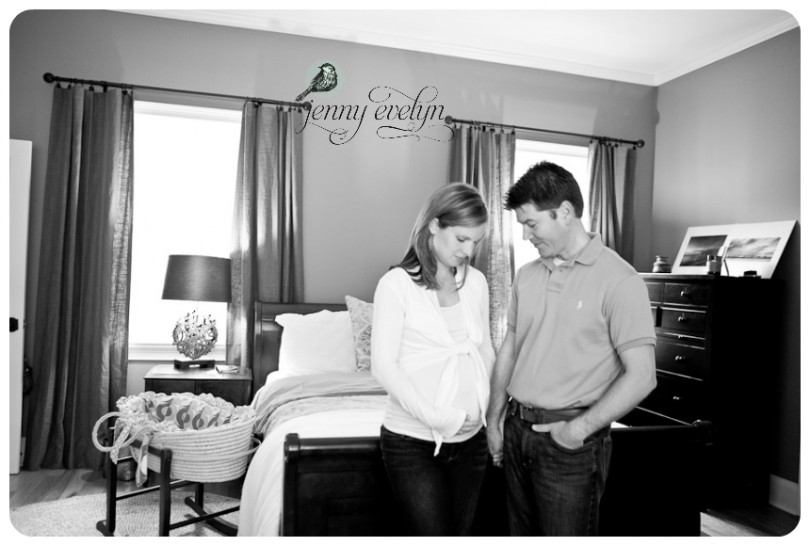 Sweet little booties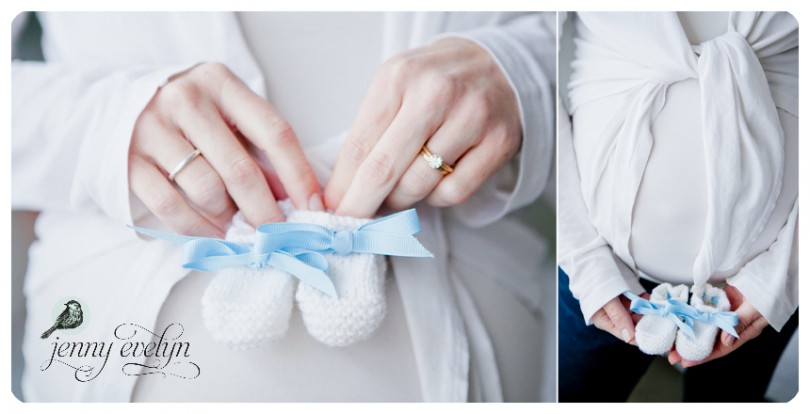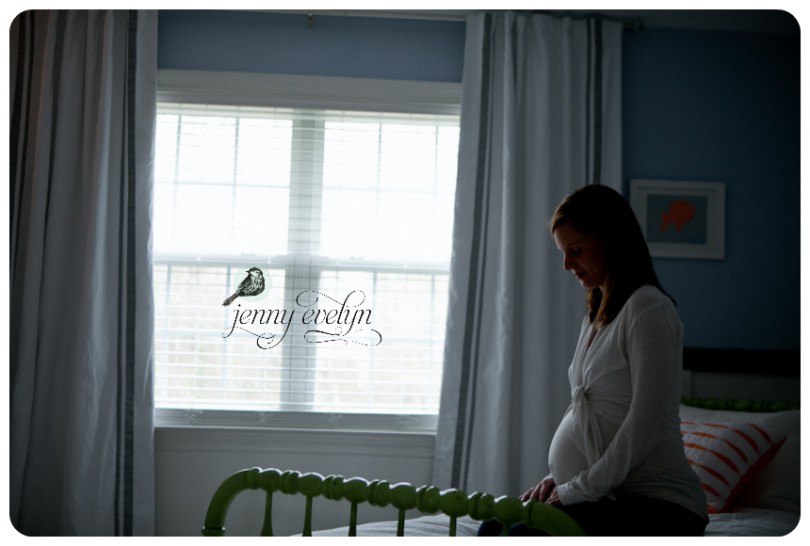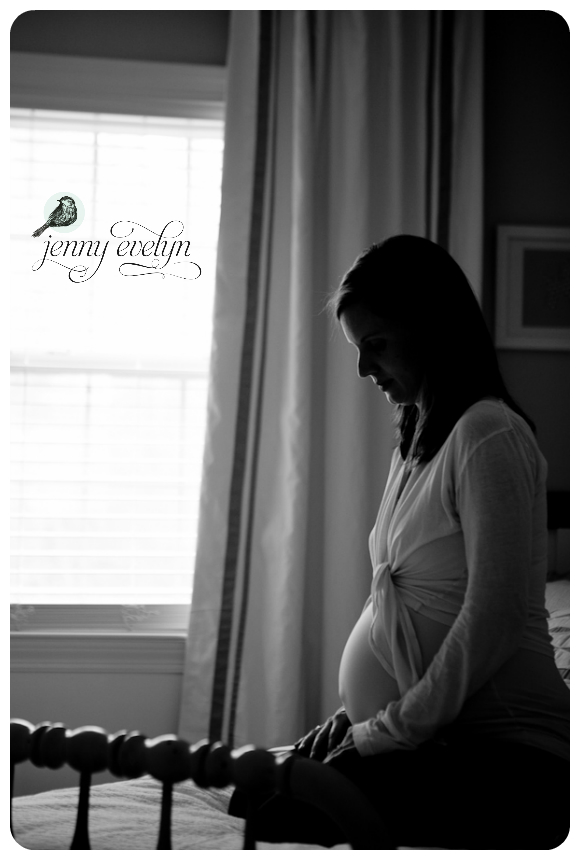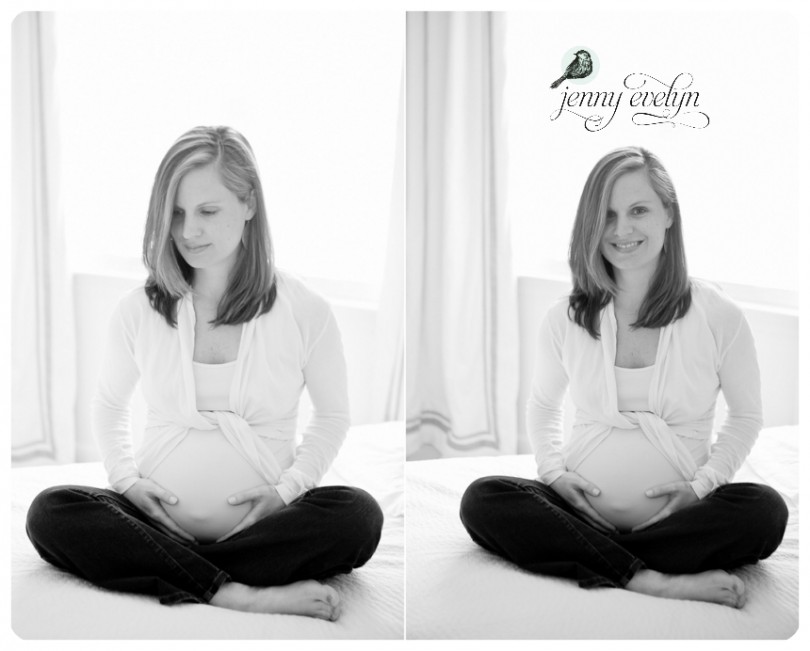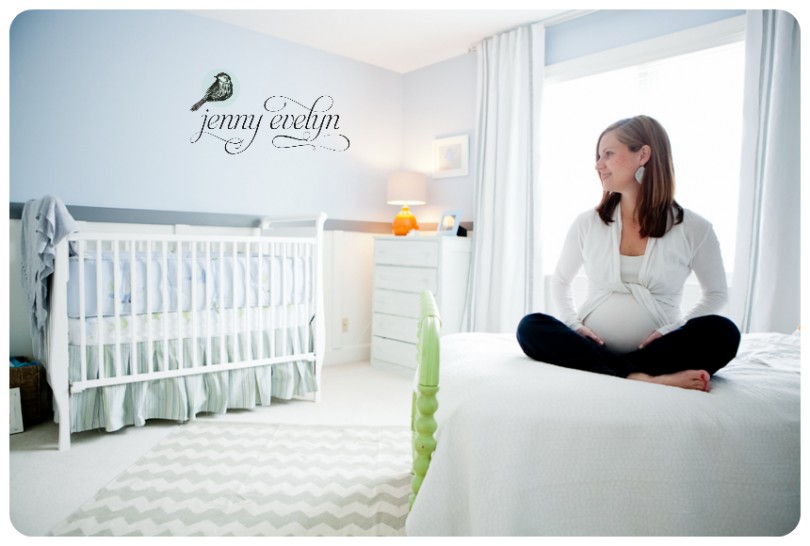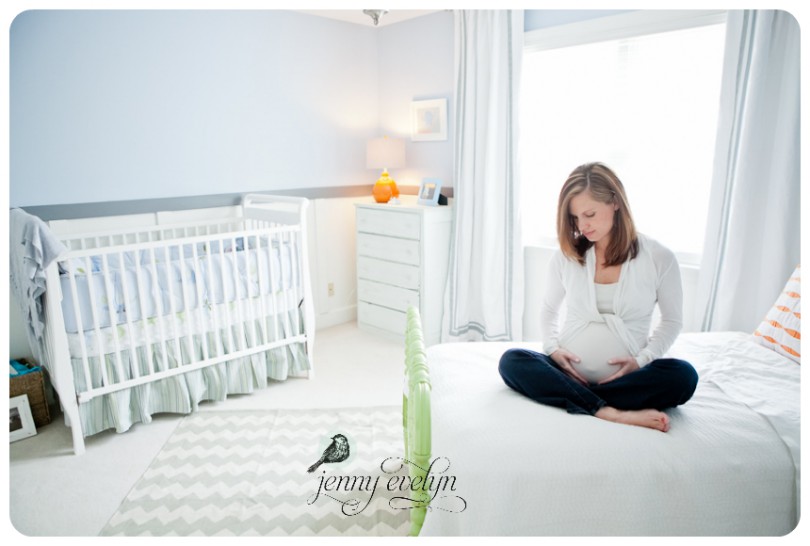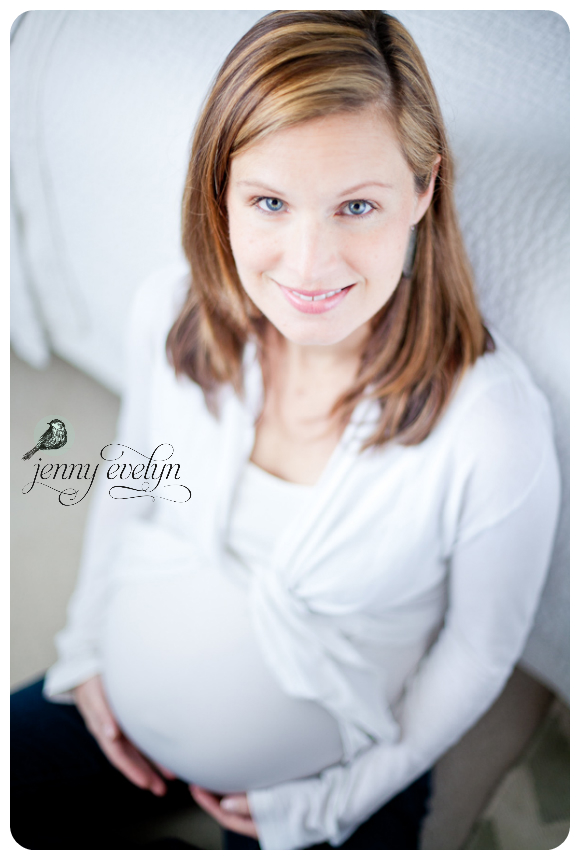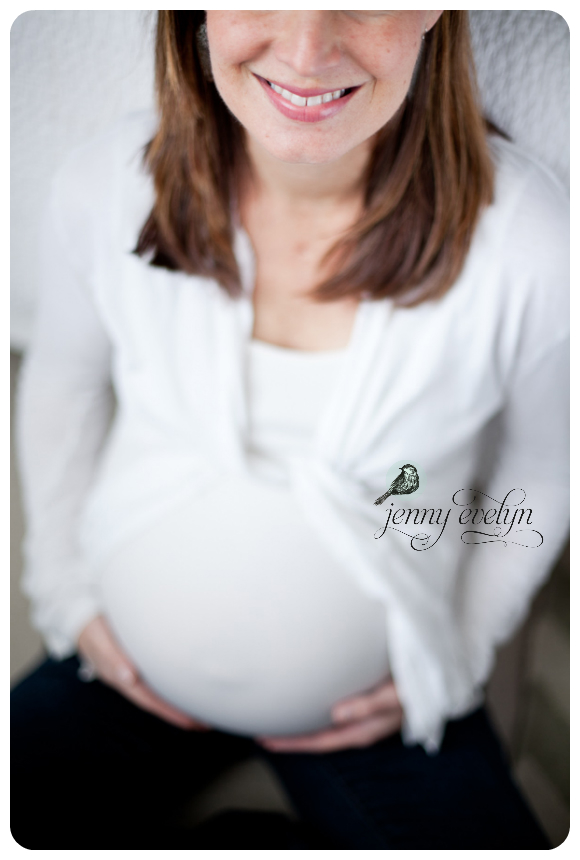 Emily, giving me a little help with the light!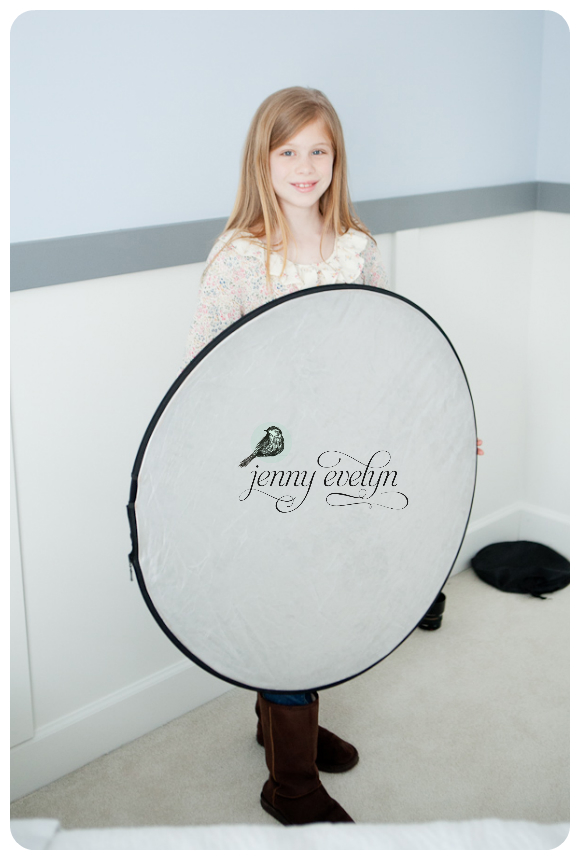 What a beautiful mama on the inside and the outside!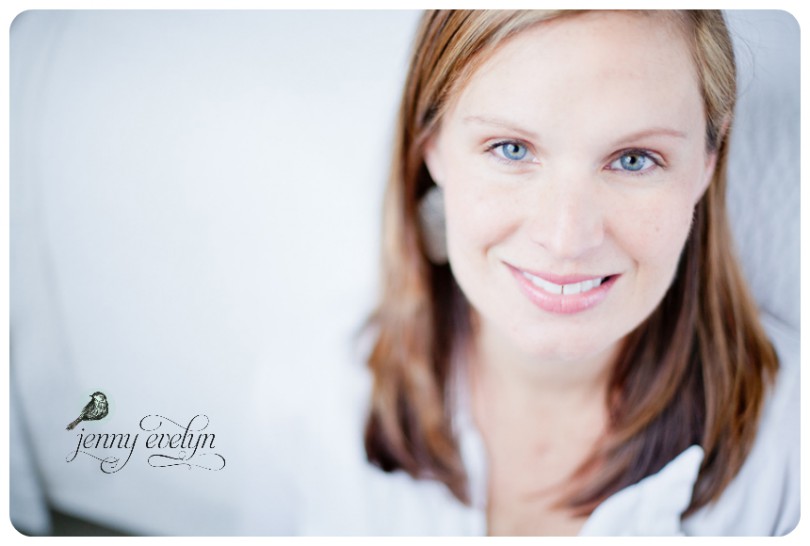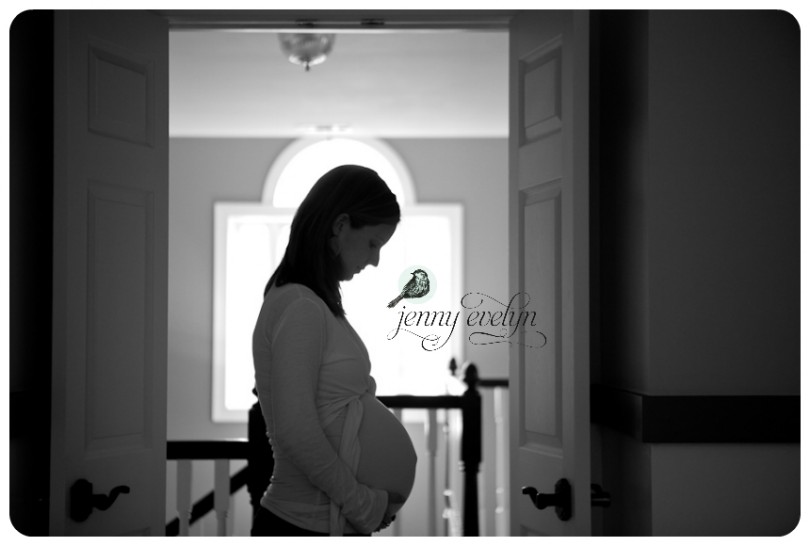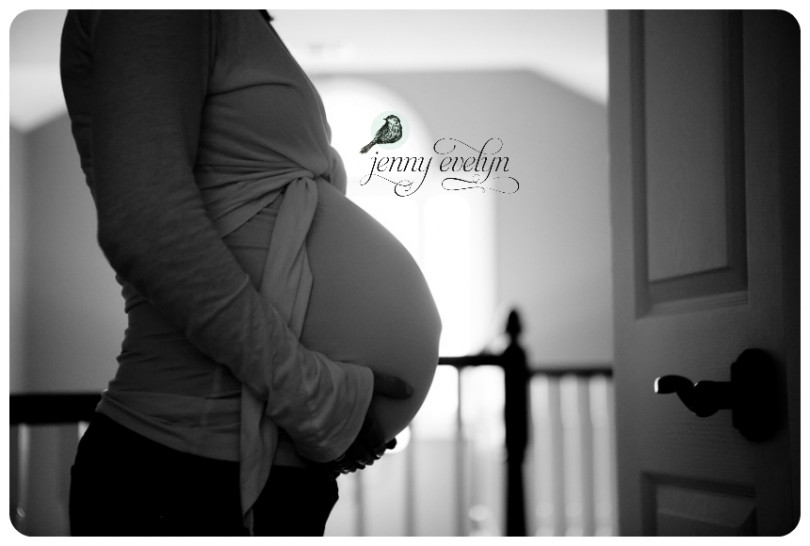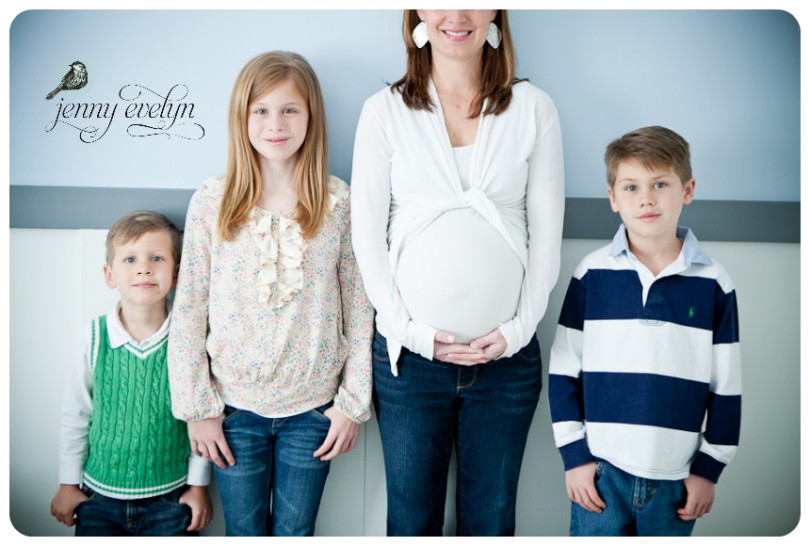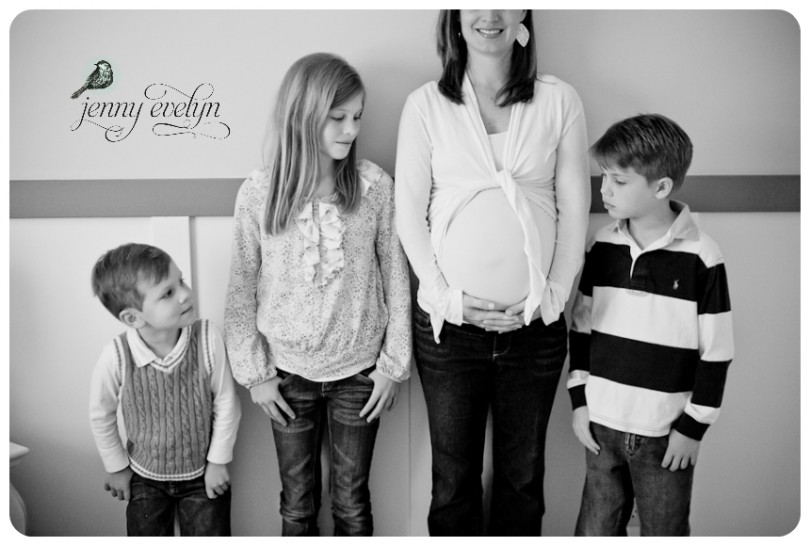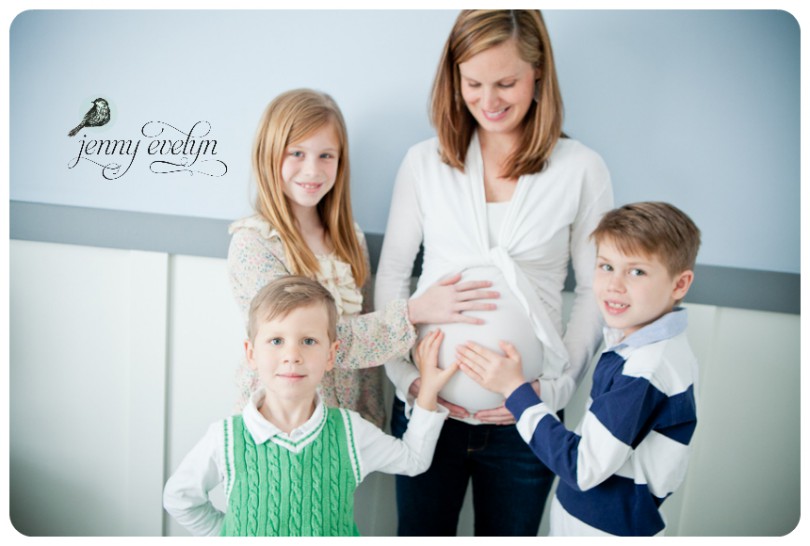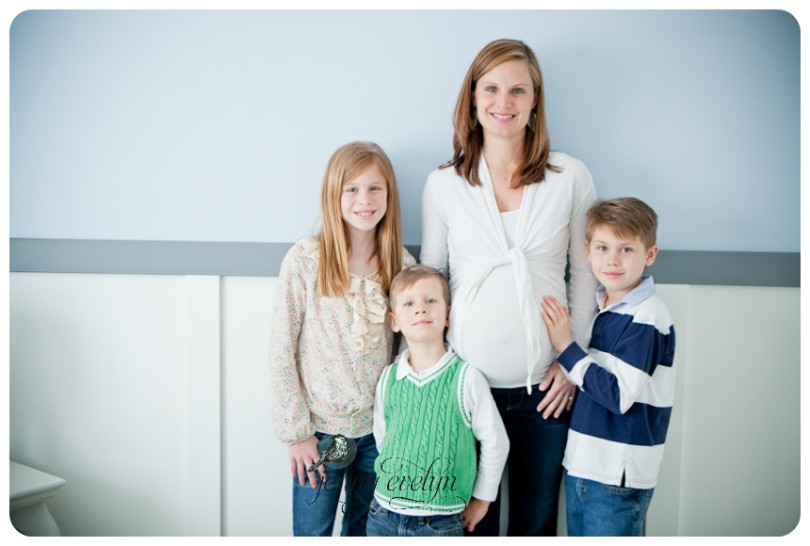 To see the rest of their pics click HERE. Check back soon for baby Palmer's newborn session!
Comments are closed.