Anne Tanner : Flown (senior session)
April 12, 2012 |
I have known this sweet gal since she was born…and wow that makes me feel old!  She has grown in to quite a beautiful lady!  The first time I photographed her was when I was in college taking a photography course. I did a project on siblings and she had a very special relationship with her little sister, Elizabeth, so I asked her mom if I could photograph the two girls for my project.  I feel so honored that I got to photograph Anne Tanner as a little girl and now a young lady!  Here are a few of my faves from her session.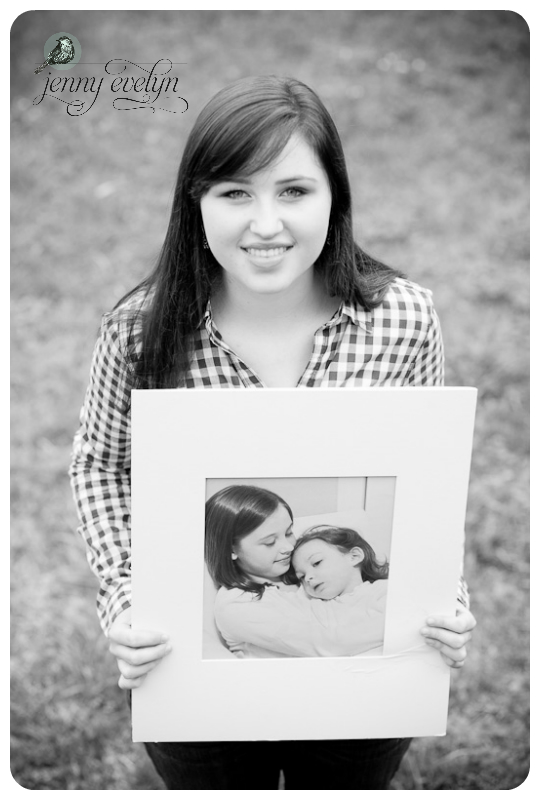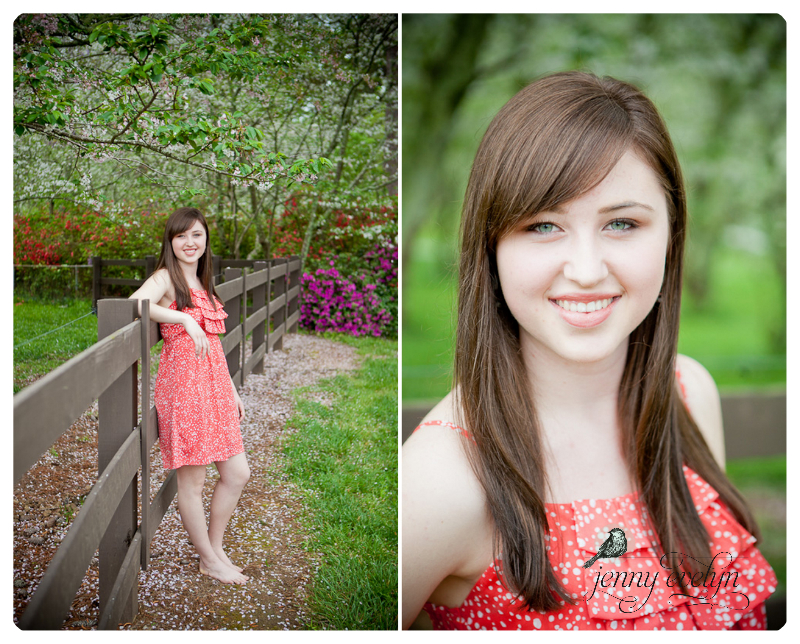 Anne Tanner's mom grew up in Macon, so they wanted to come here to do the shoot.  And there's no better time to do a shoot in Macon than cherry blossom time!  So we headed out to Fickling Farm to enjoy the beautiful blossoms.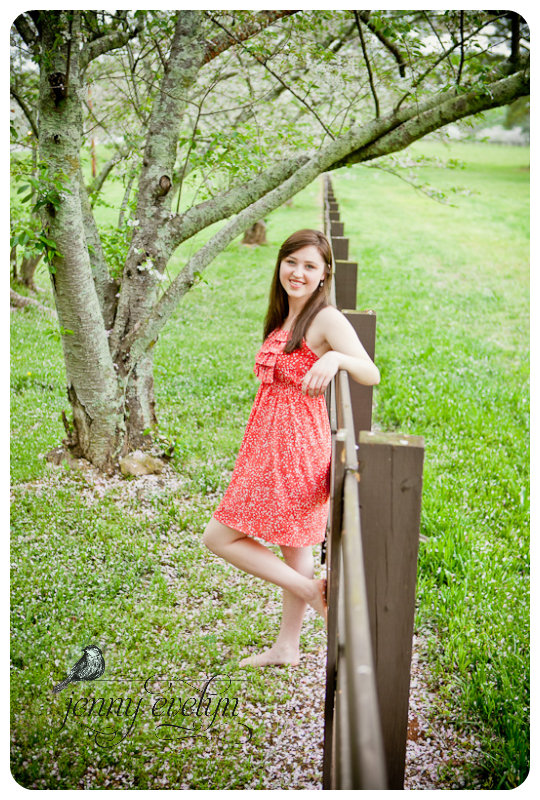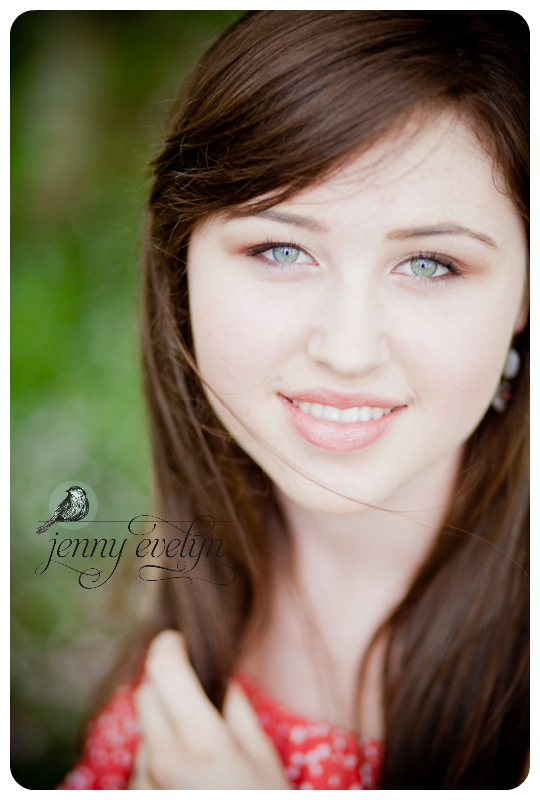 Such beautiful eyes!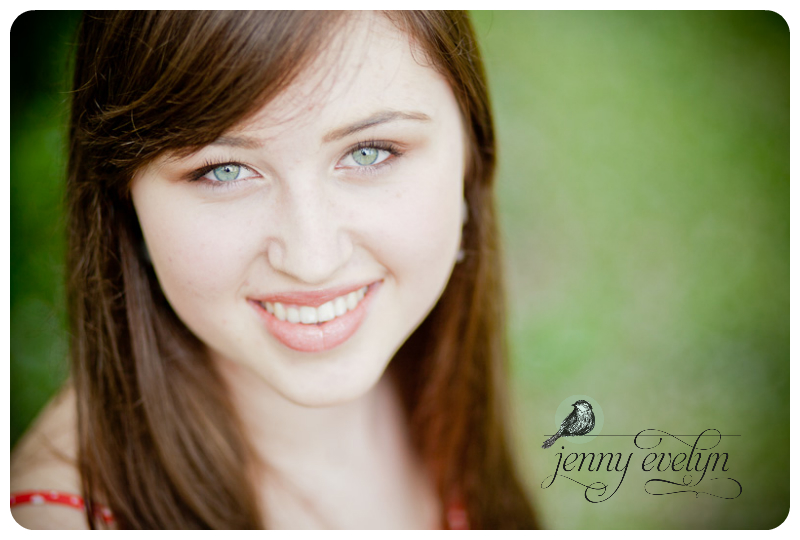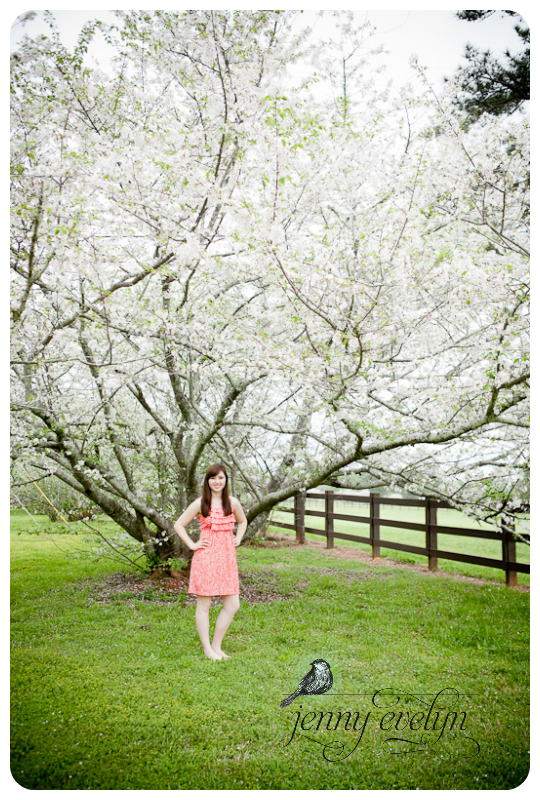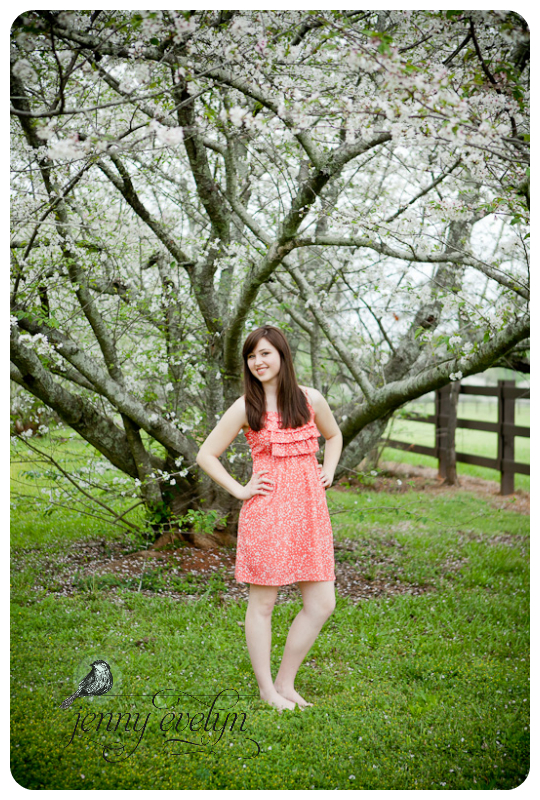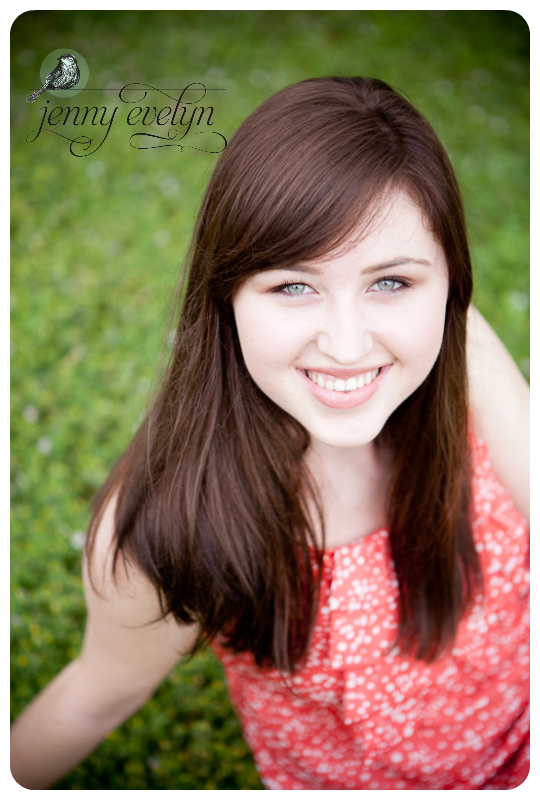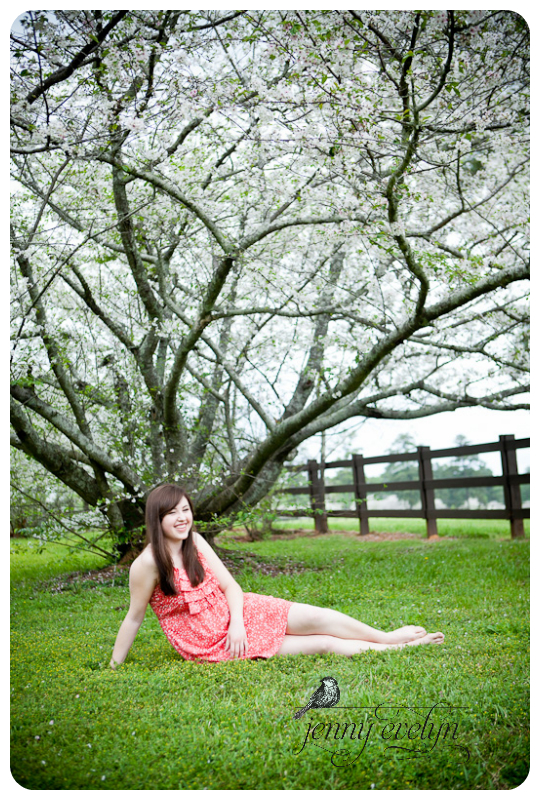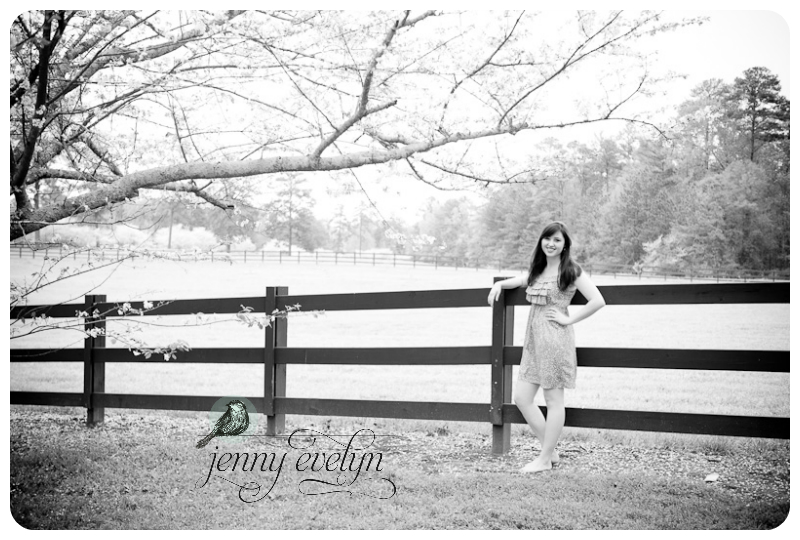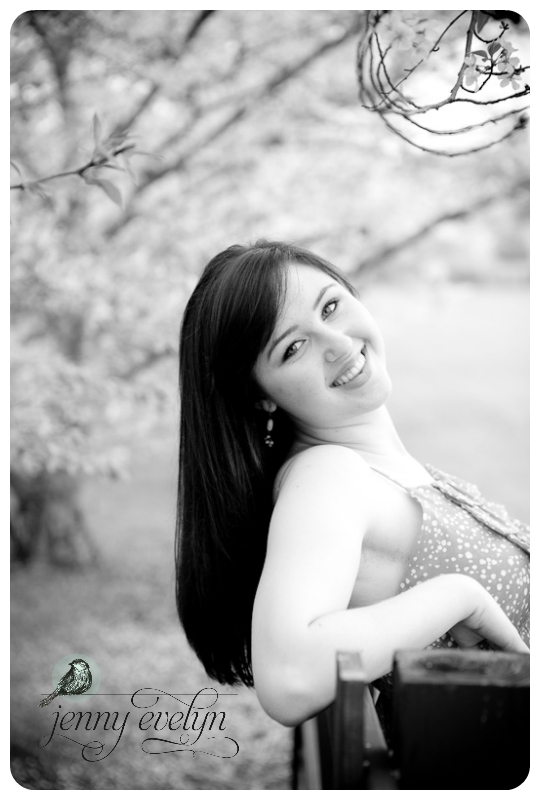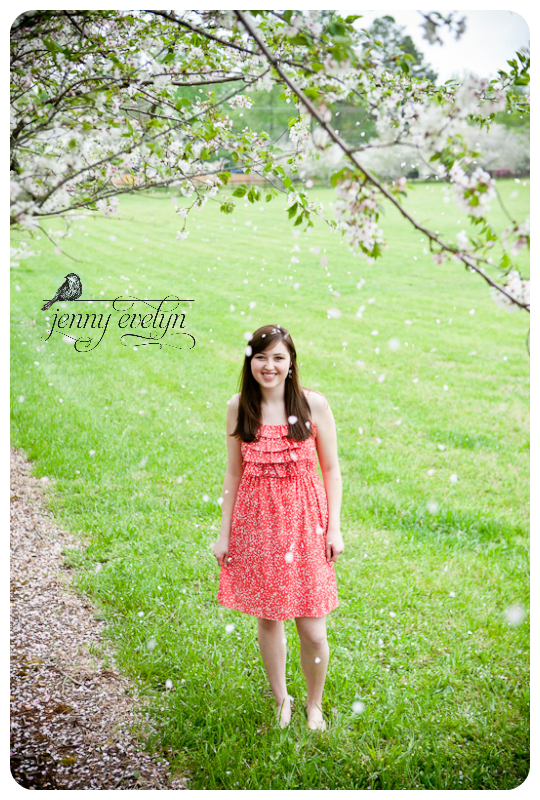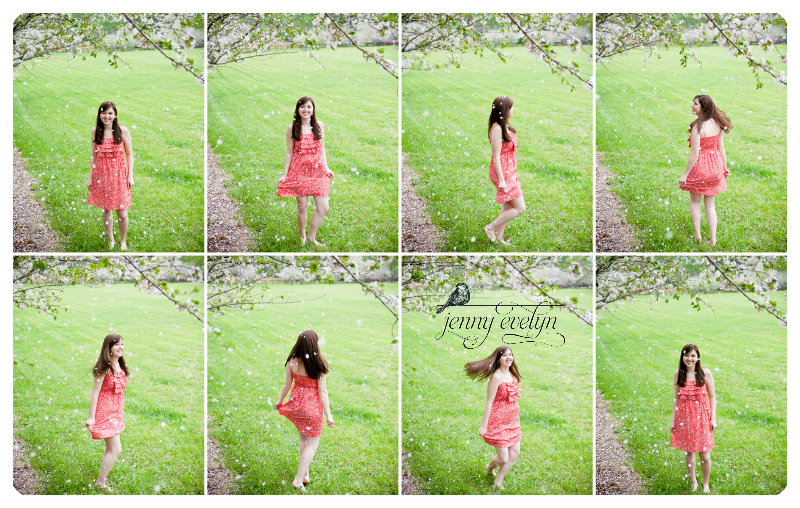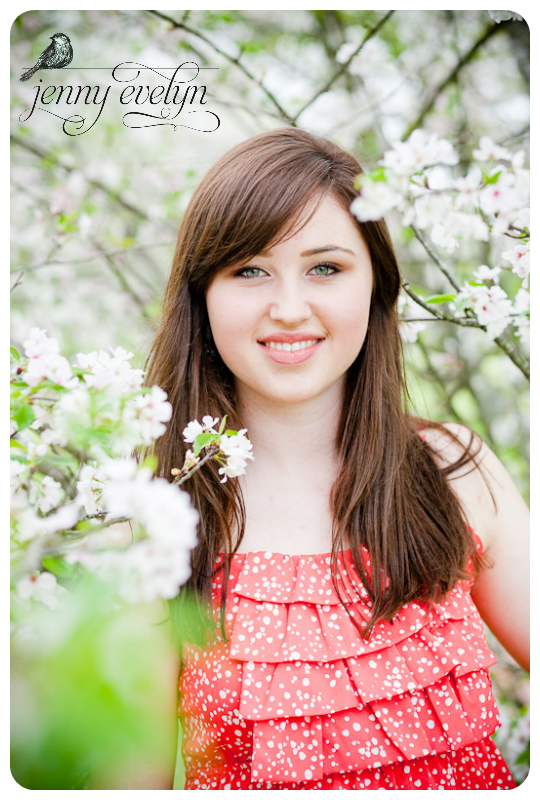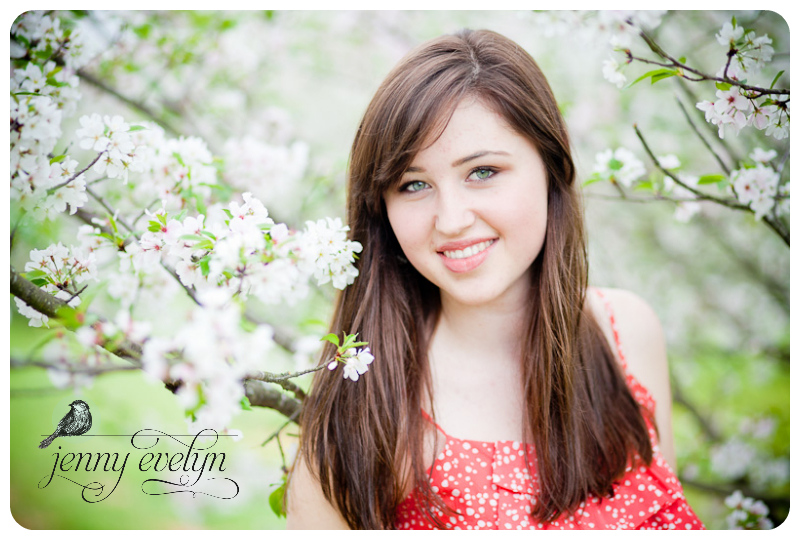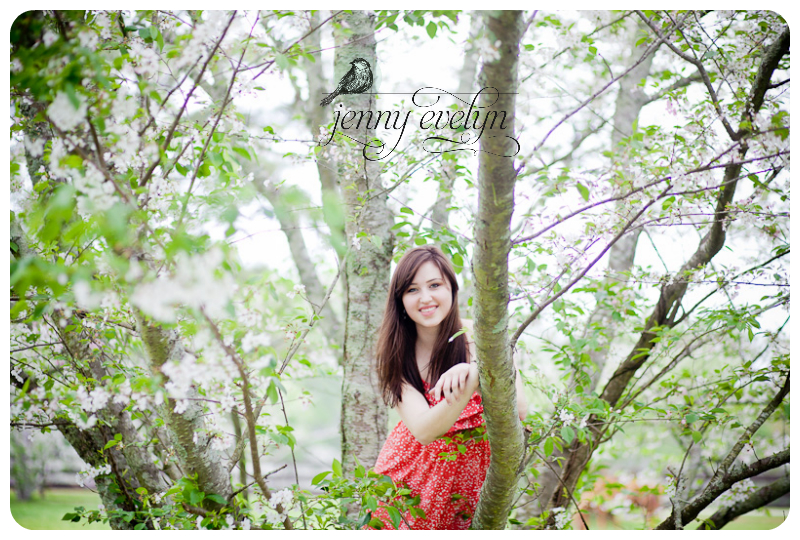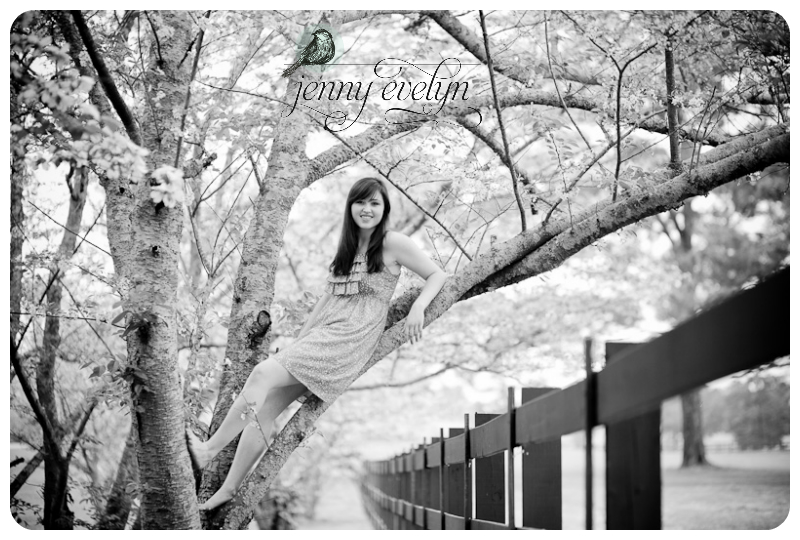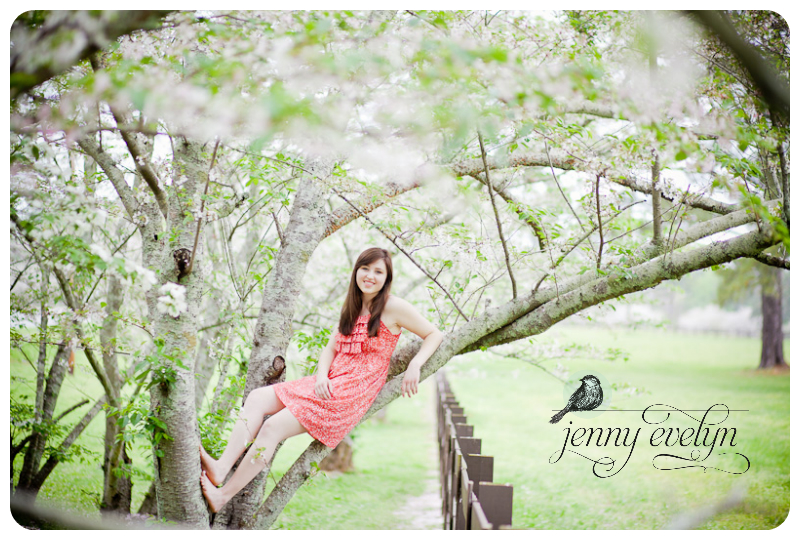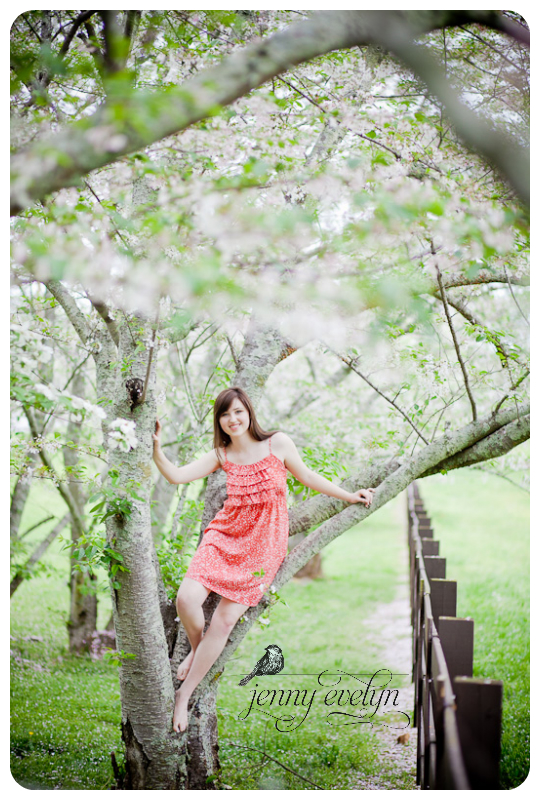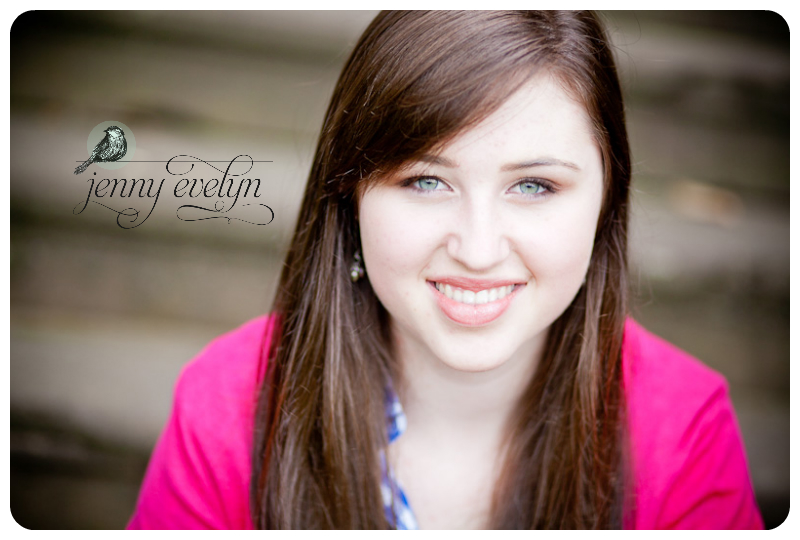 Next we headed to Rose Hill to capture another Macon landmark.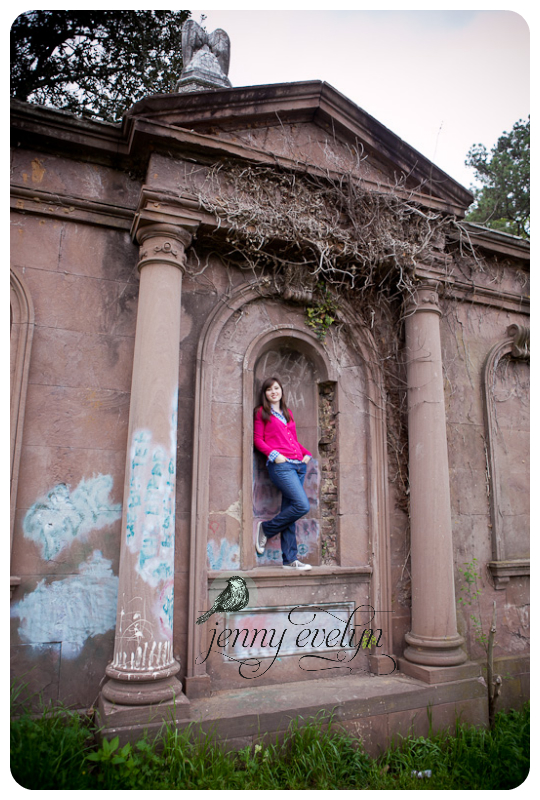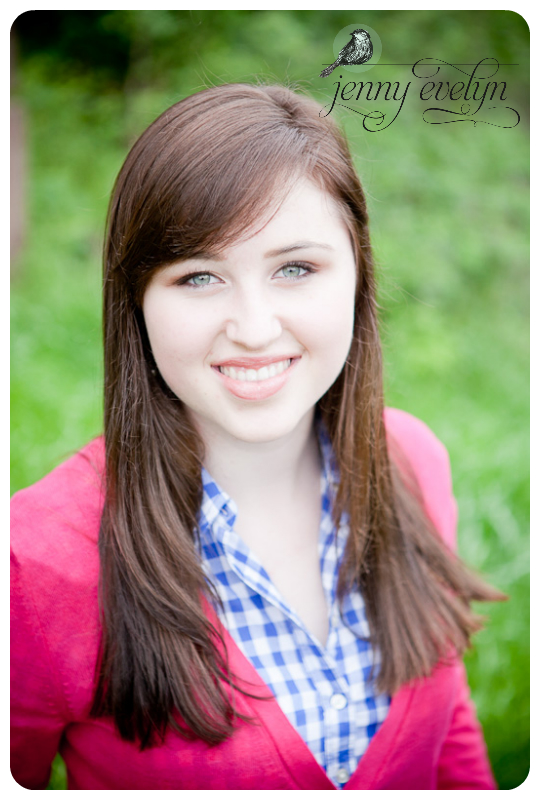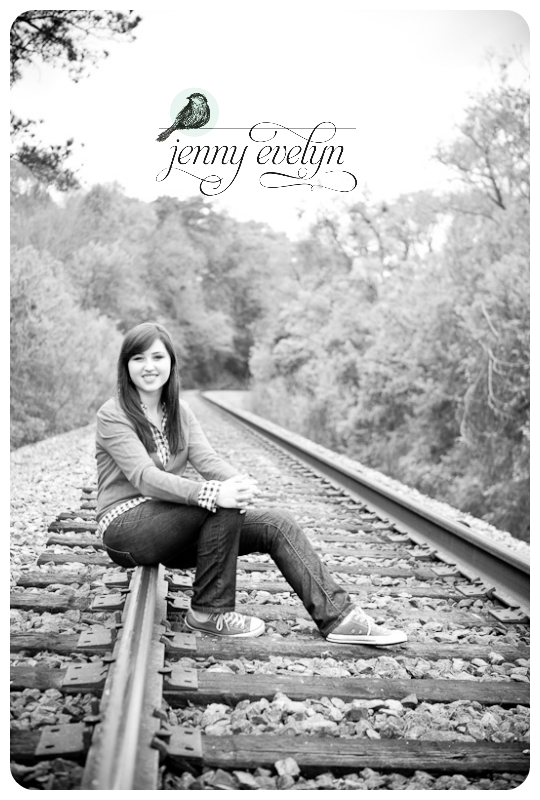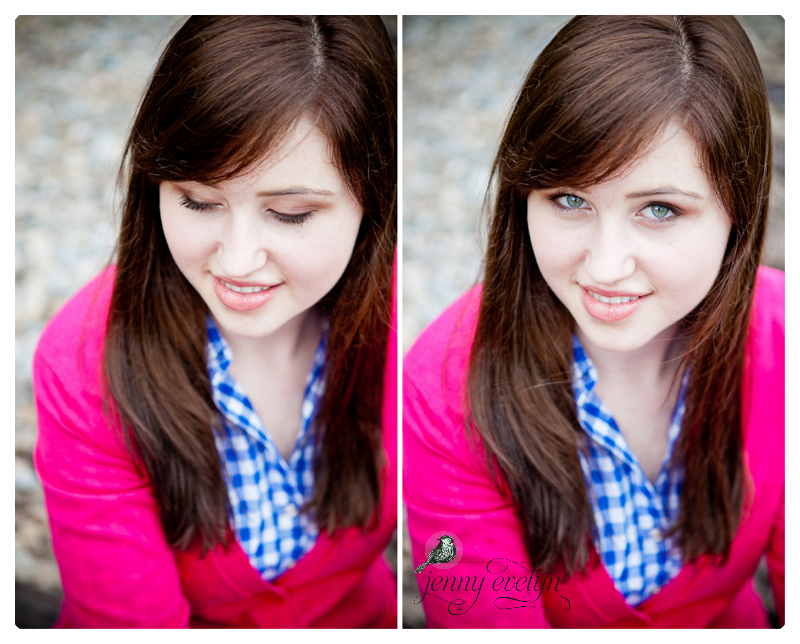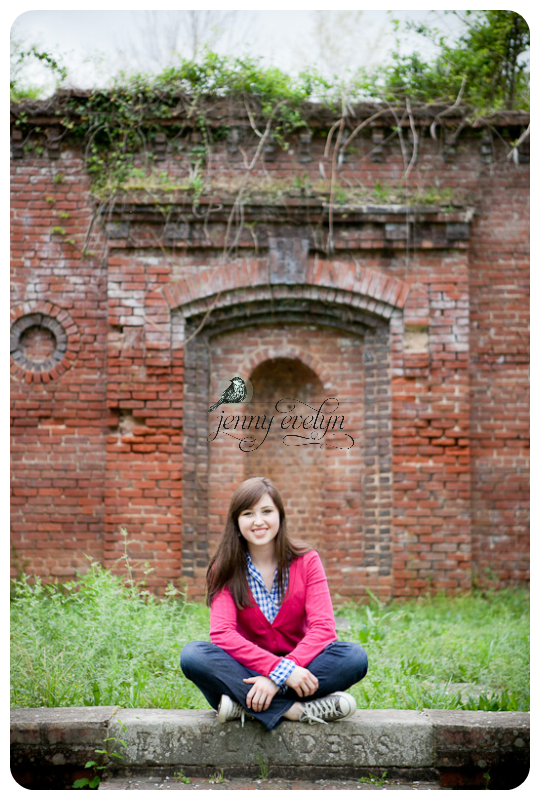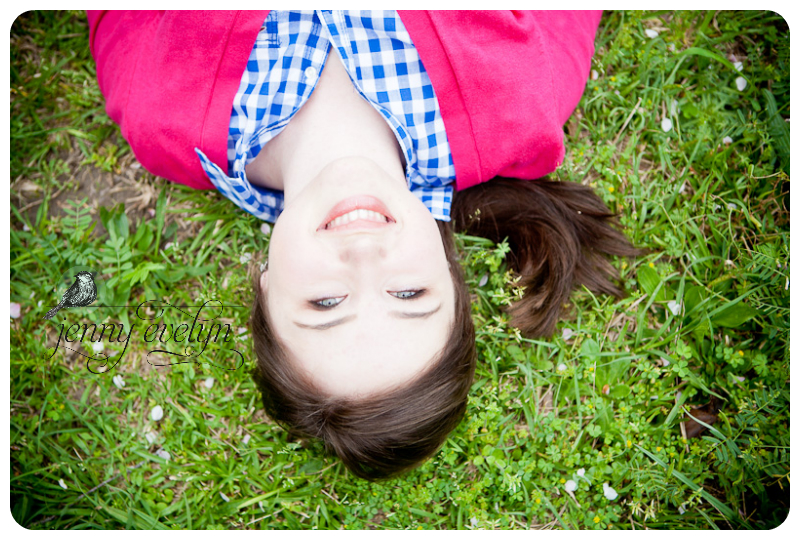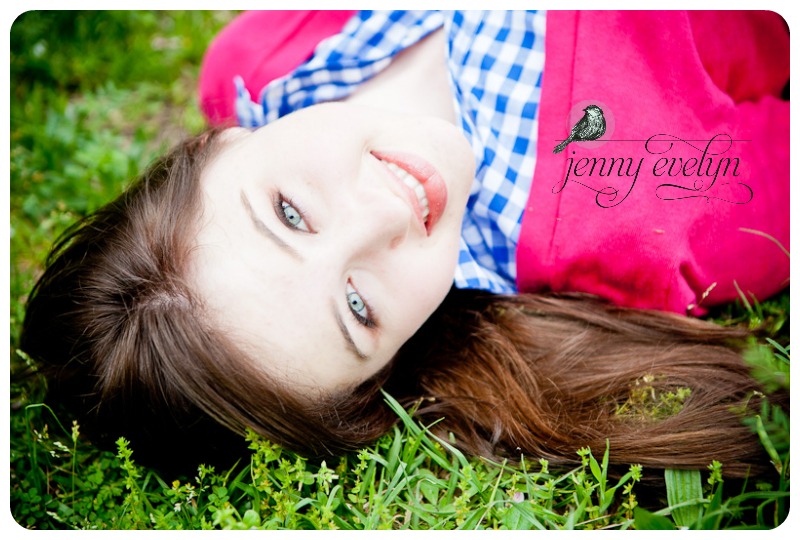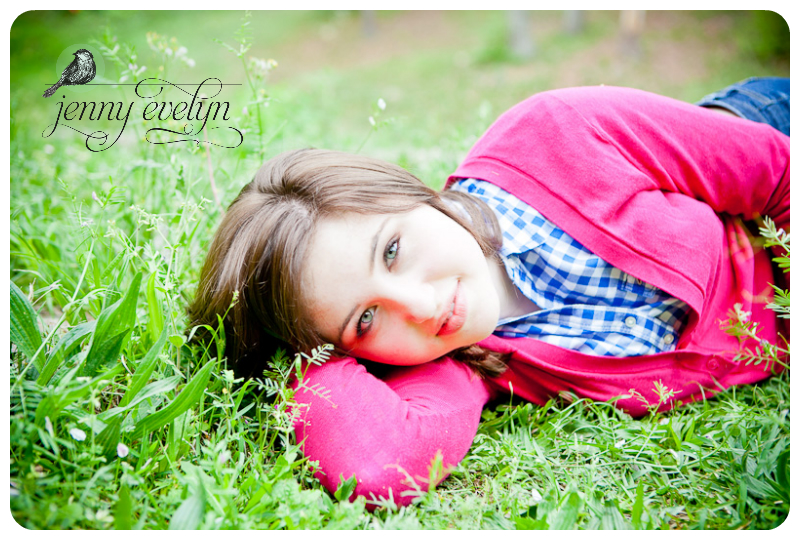 So cute!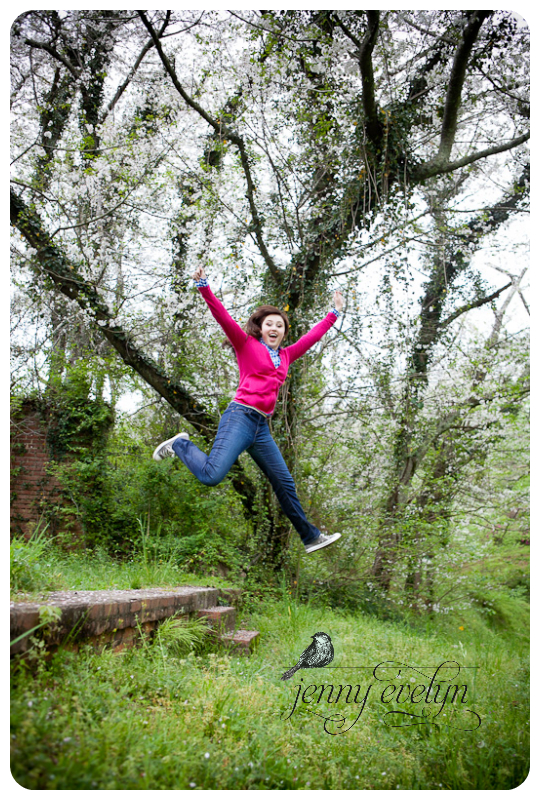 Anne Tanner and her sweet mom, Kim.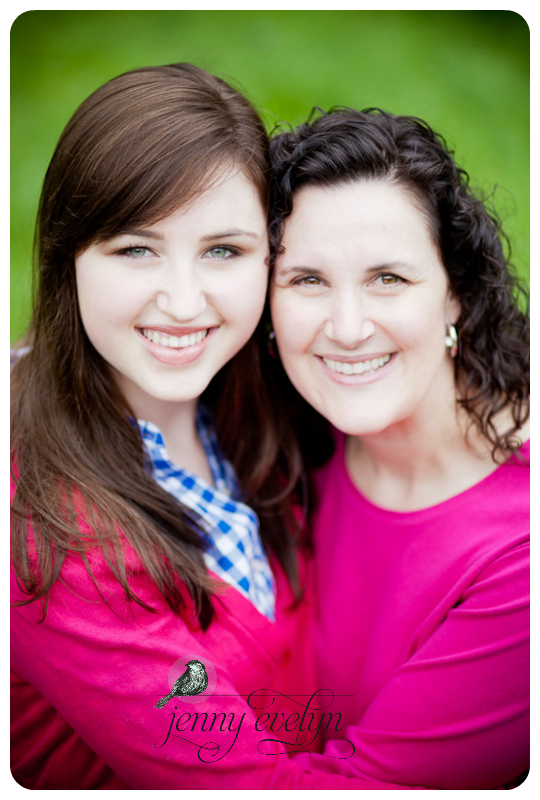 Anne Tanner is headed to UGA in the fall, so we had to get a shot of her in her GA tshirt.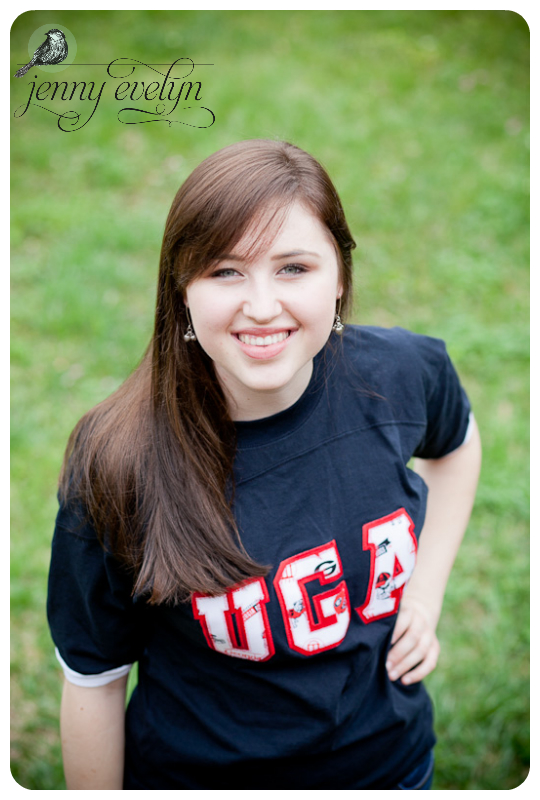 To see all of Anne Tanner's senior session, click HERE!
Comments are closed.