Ashley & Heston
November 6, 2015 |
Hey there y'all!  I just wanted to post a few of my favorites from this sweet couple's engagement session.  They are tying the knot this weekend and I just can't wait to photograph them again.  We shot their engagement session back in the spring and covered some of my fav spots here in Macon, GA.  Enjoy!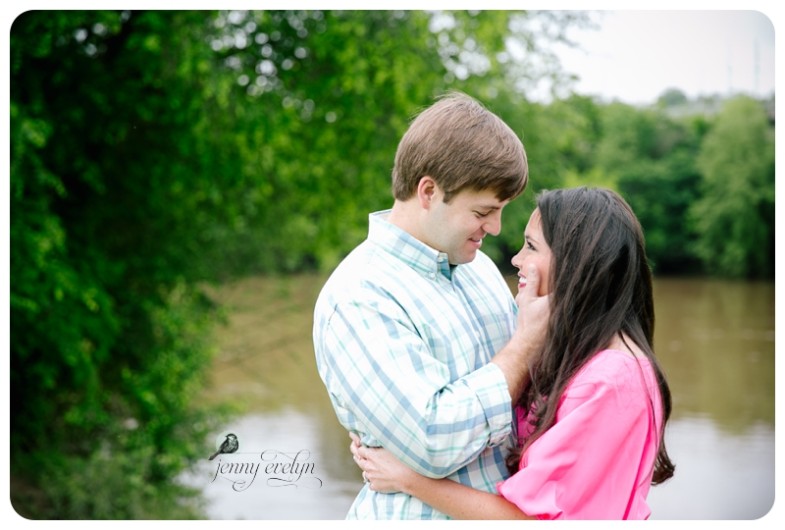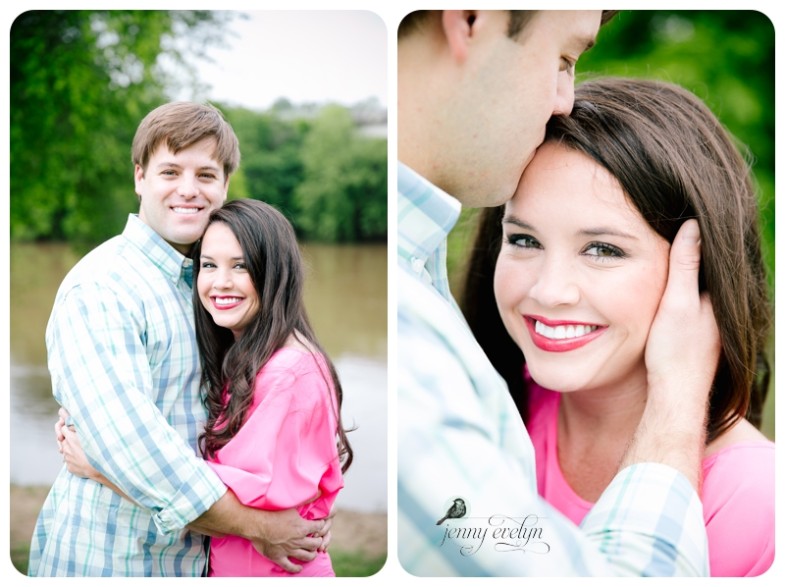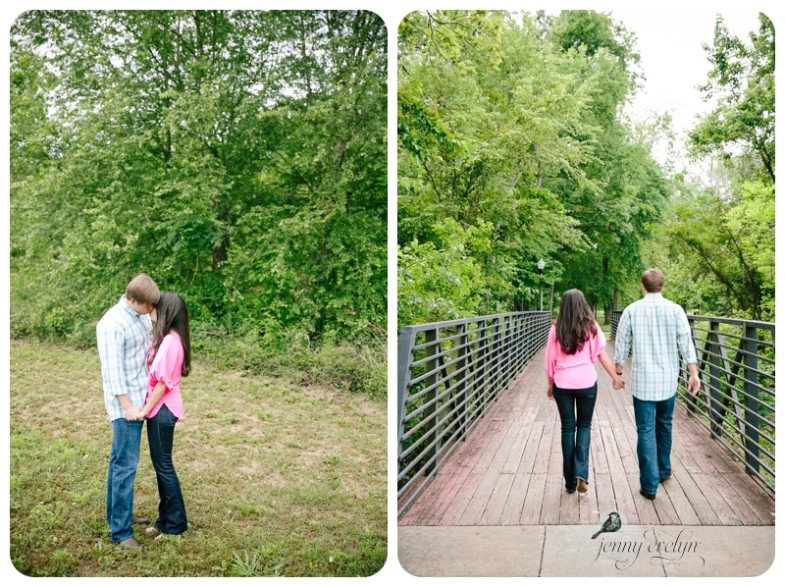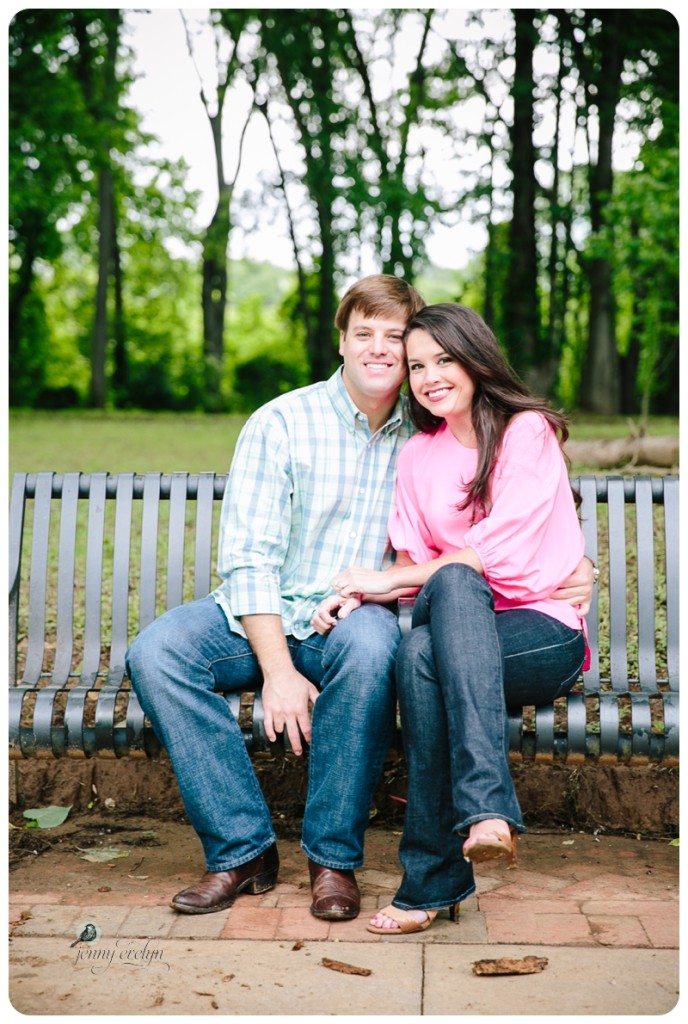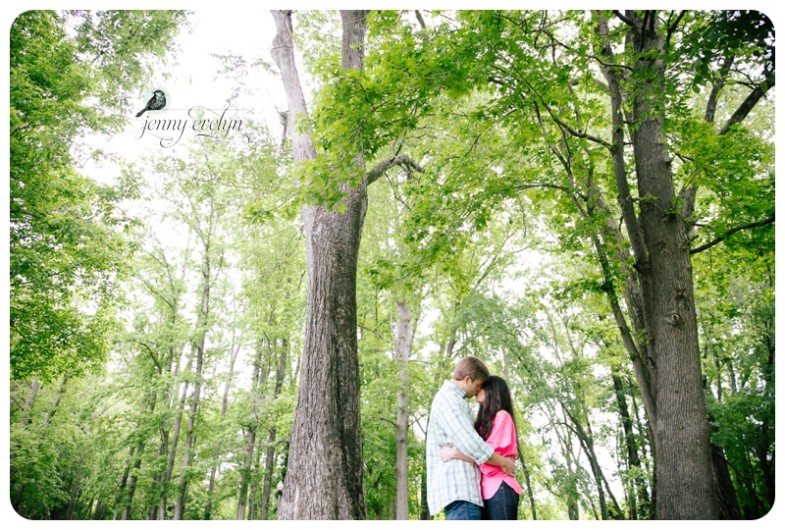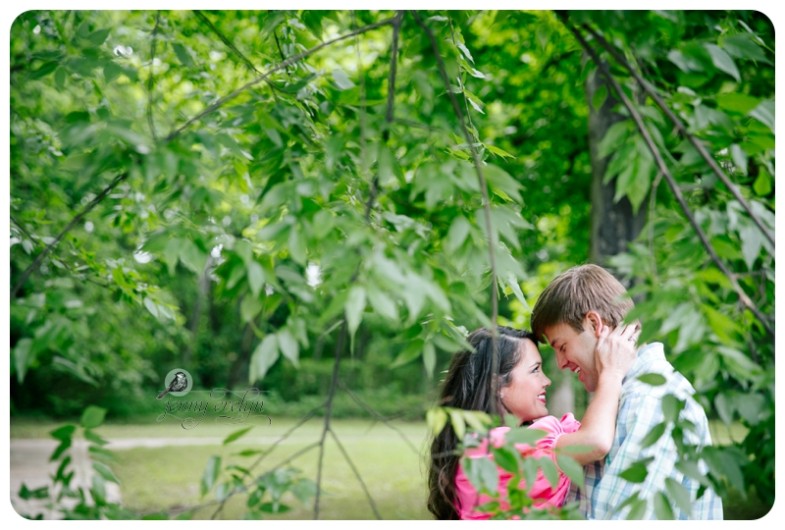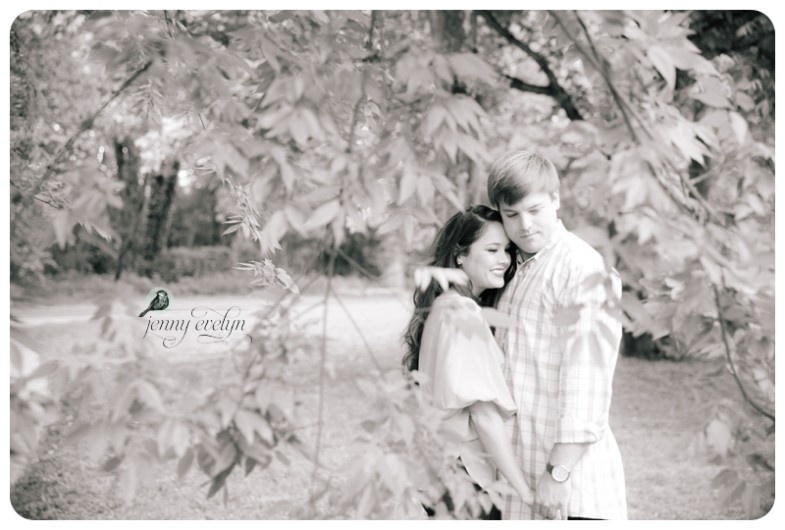 Aren't they going to make a perfect bride and groom!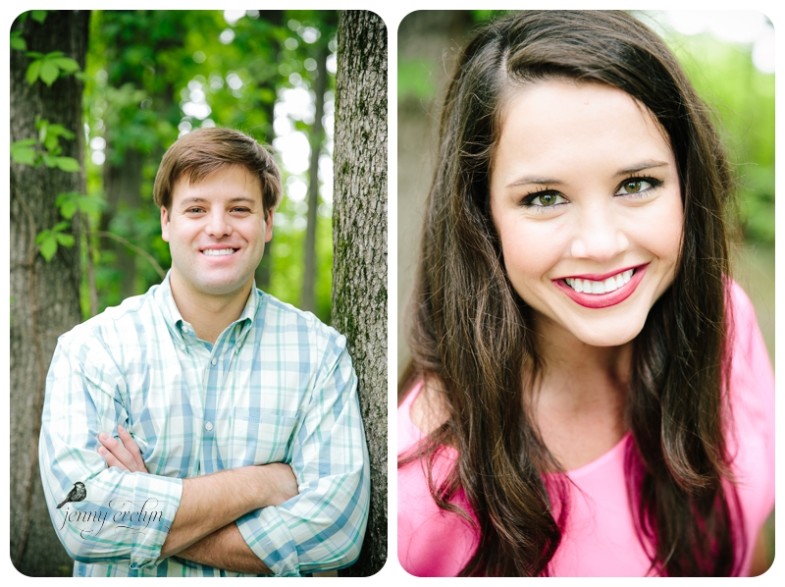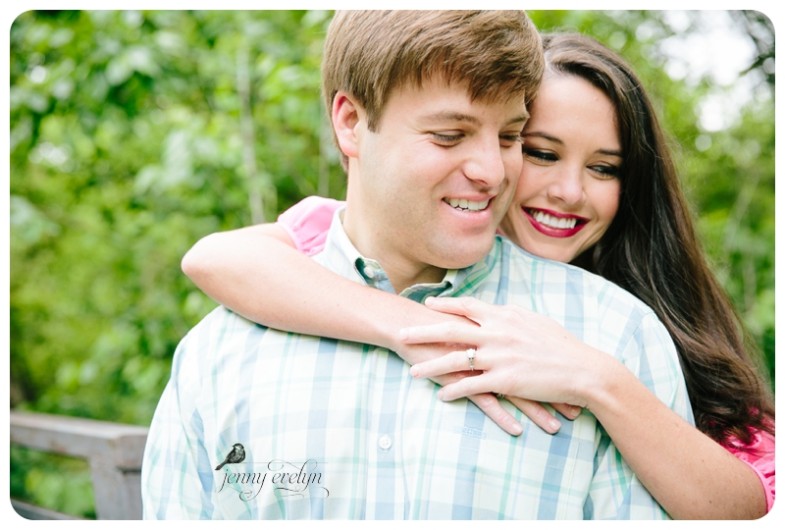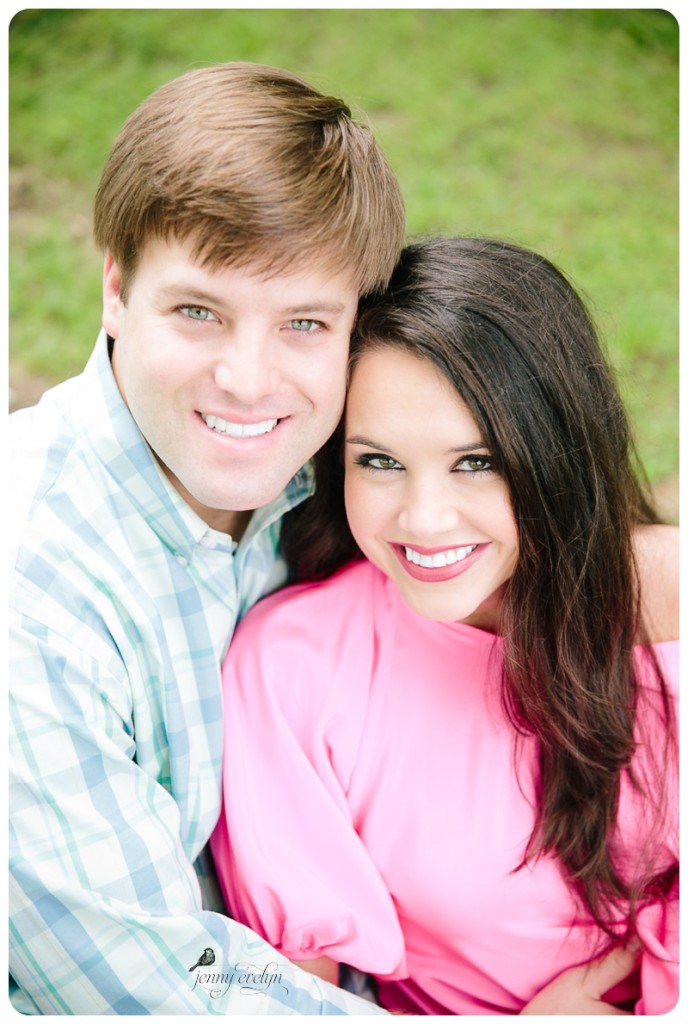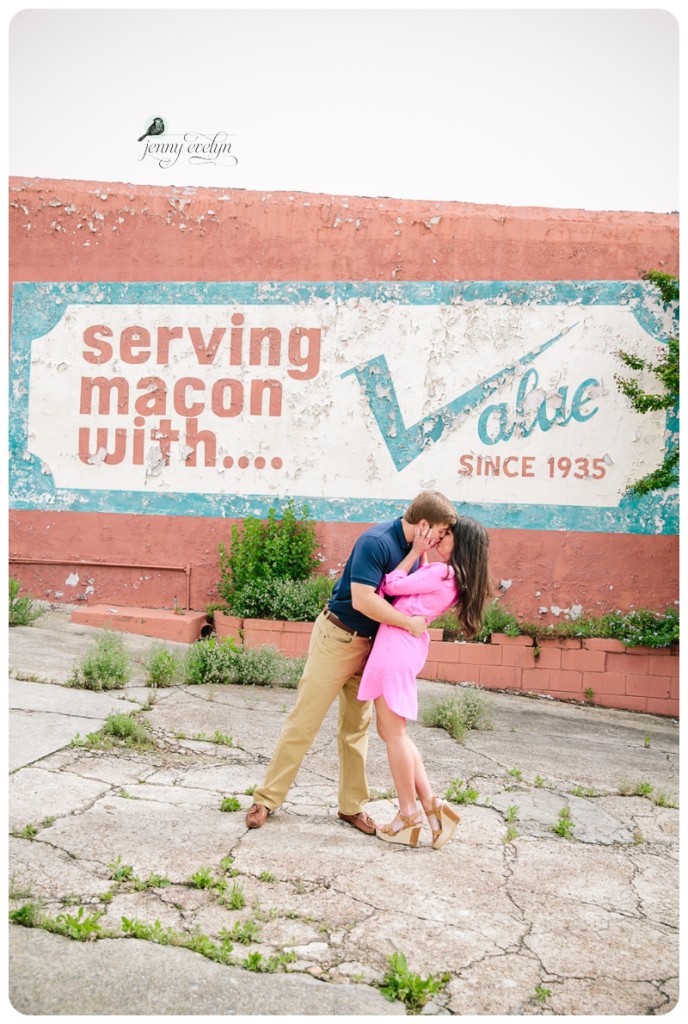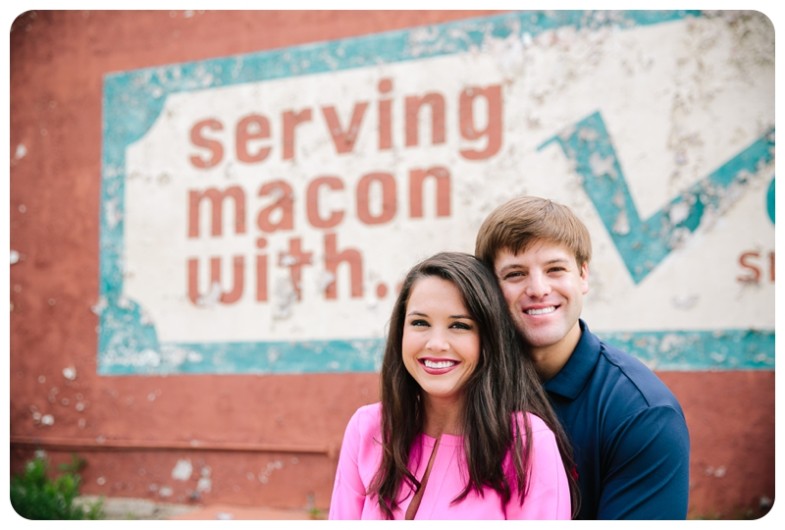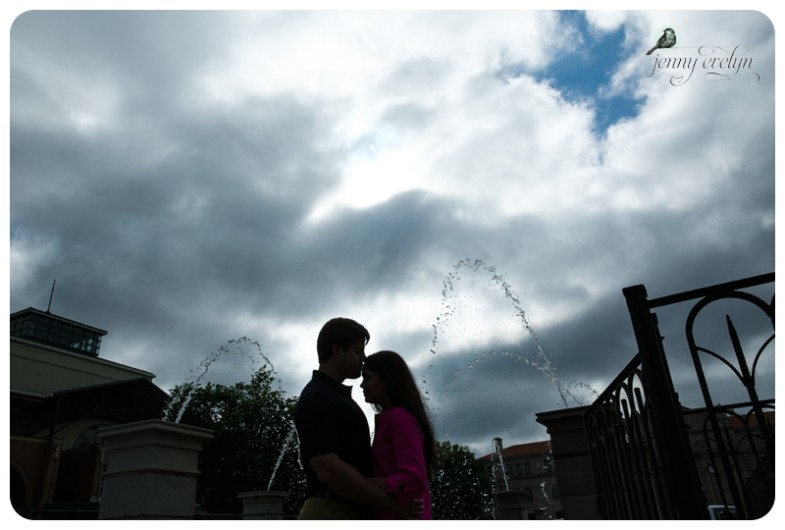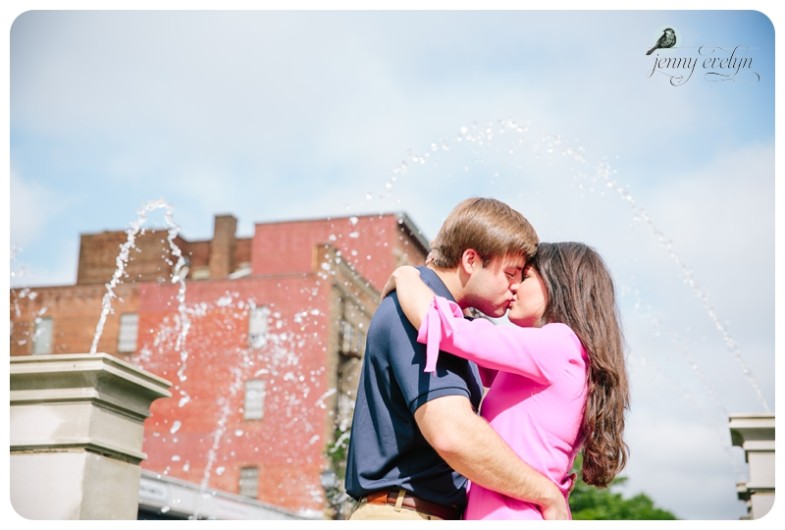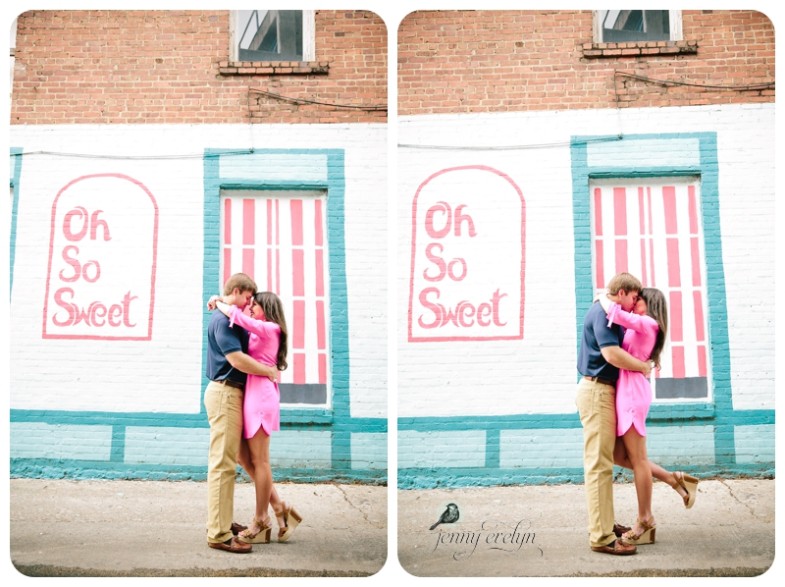 Oh how I love negative space and a big white wall!!!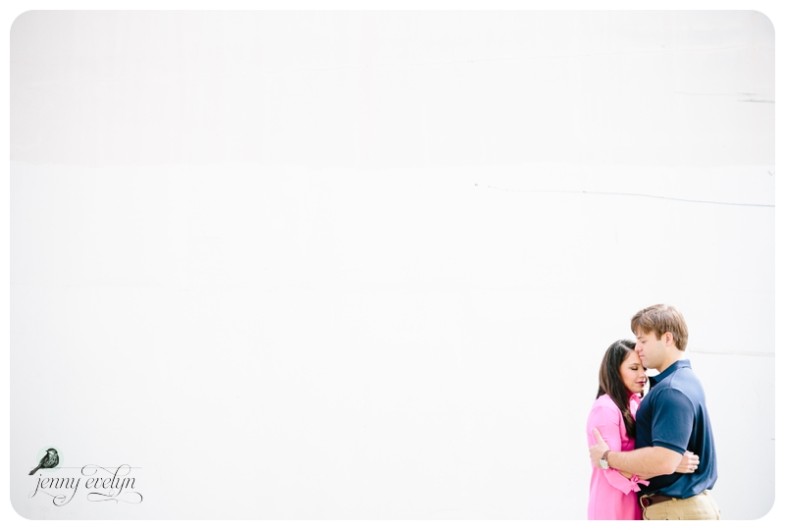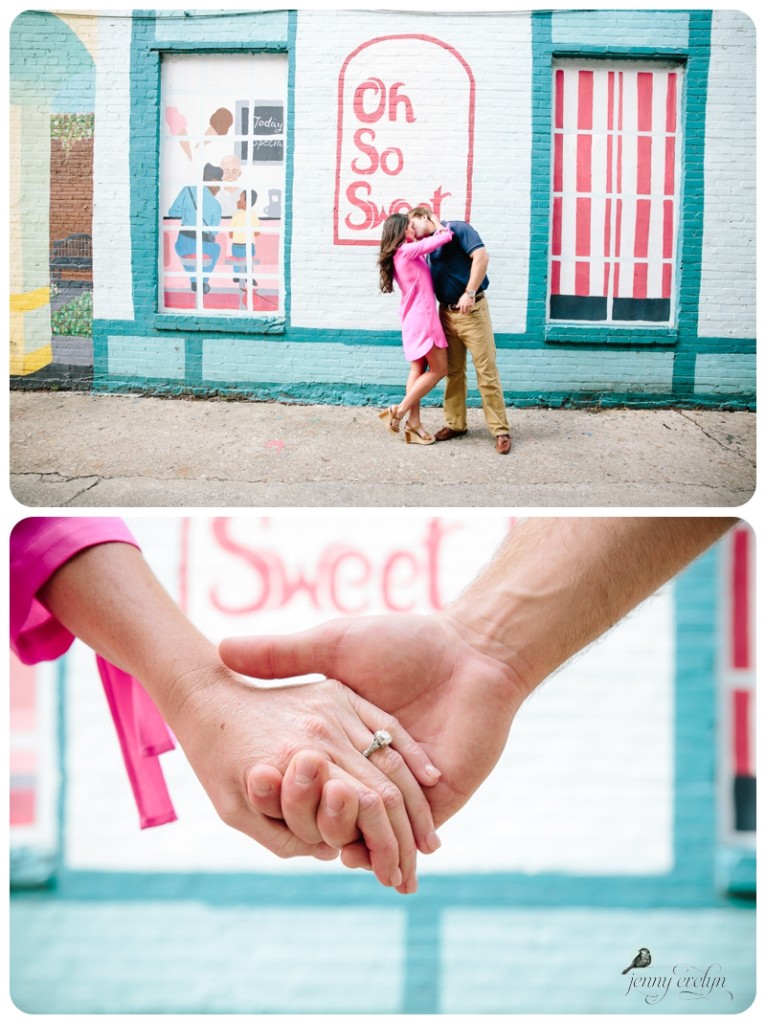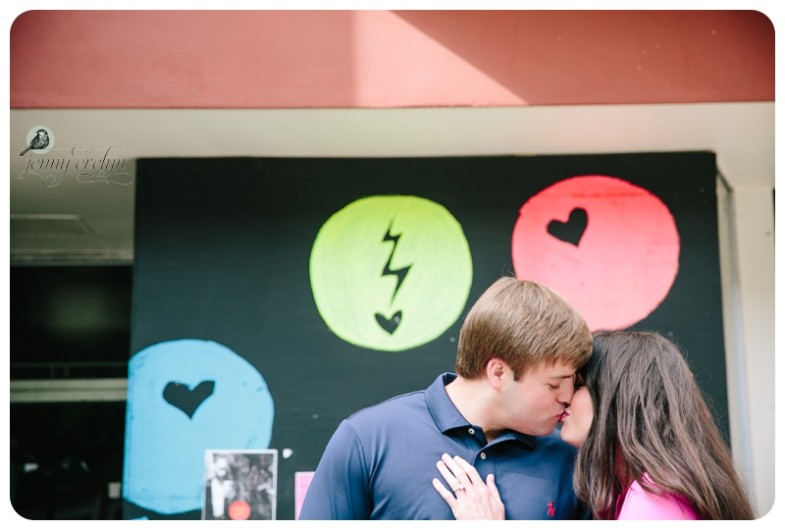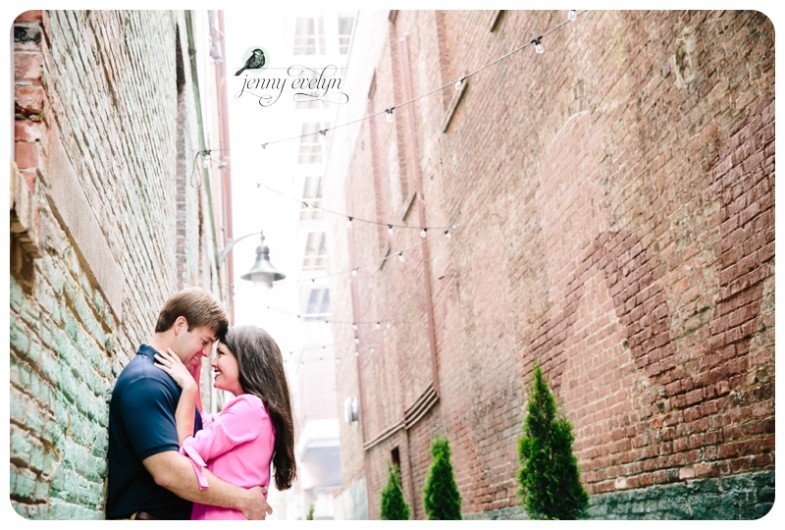 How cool is this?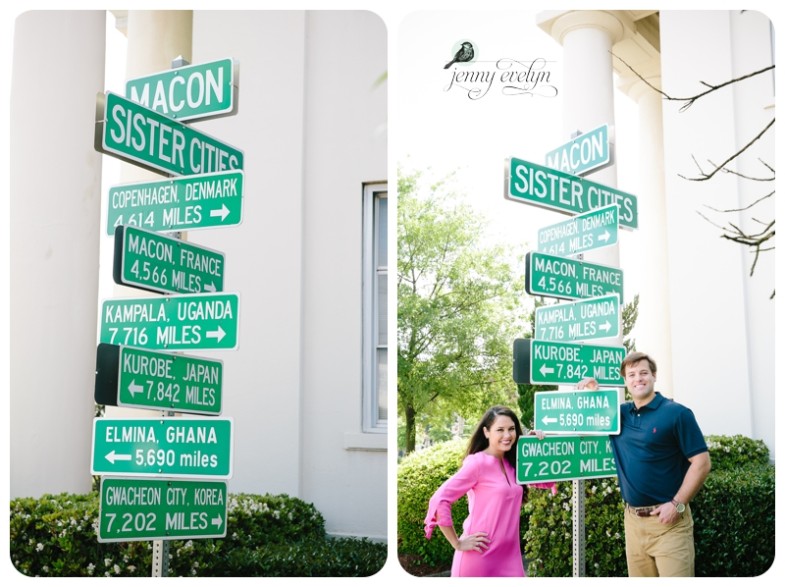 LOVE
LOVE
LOVE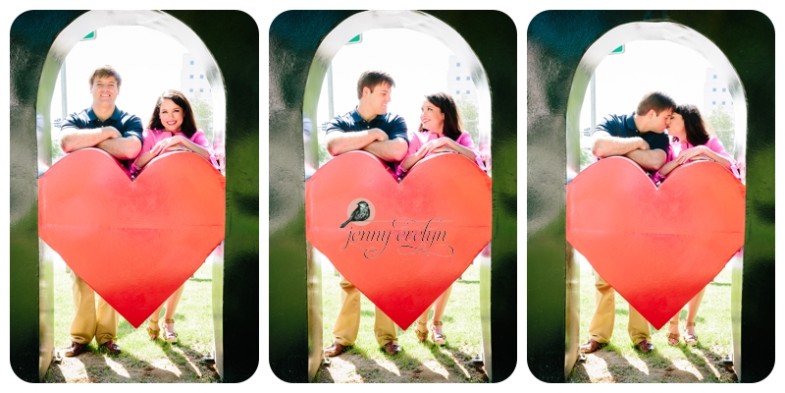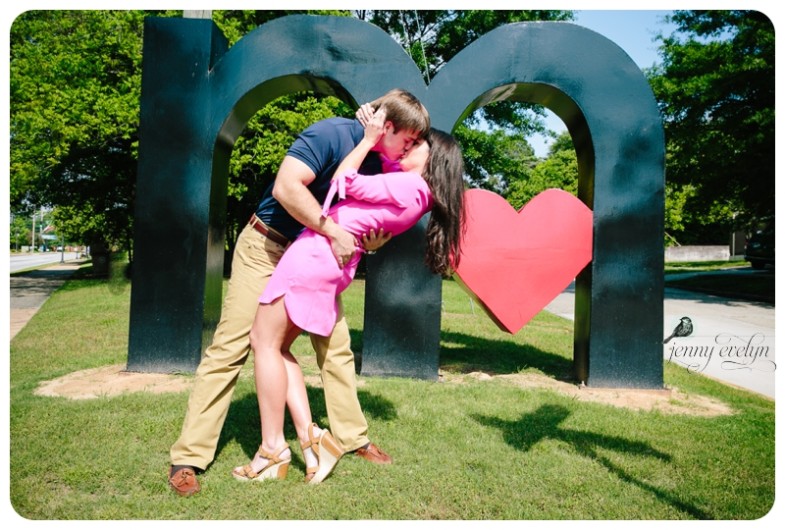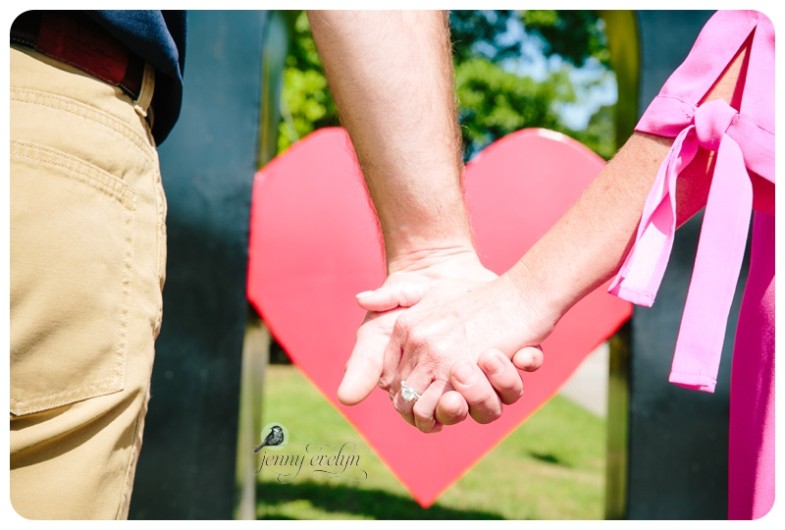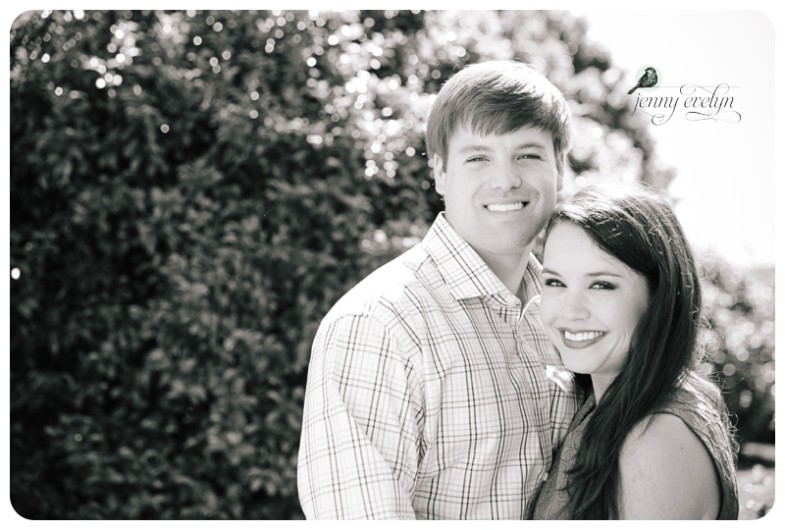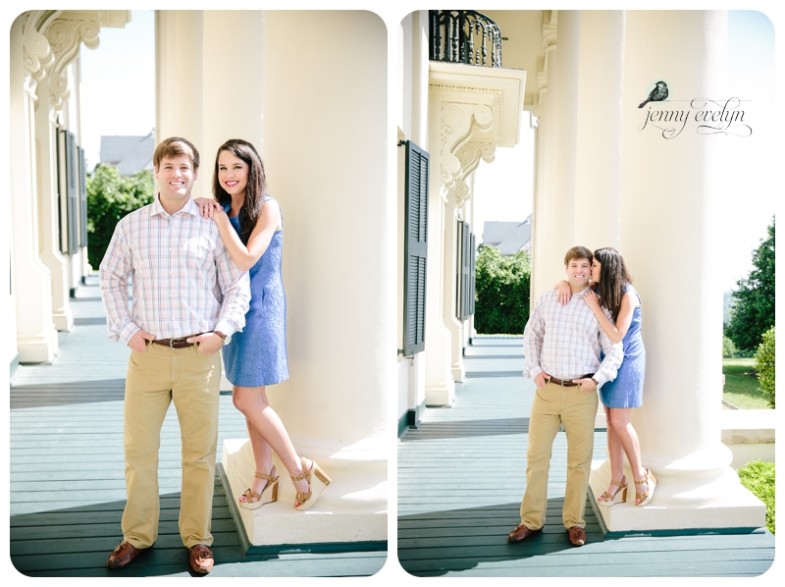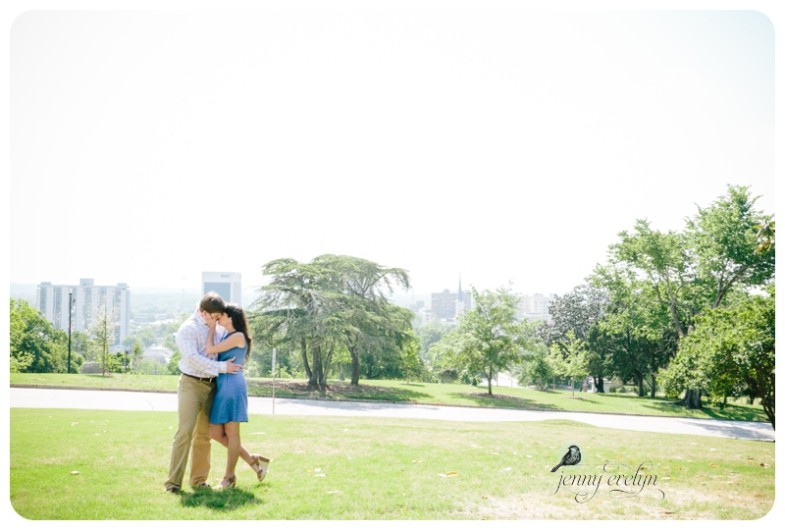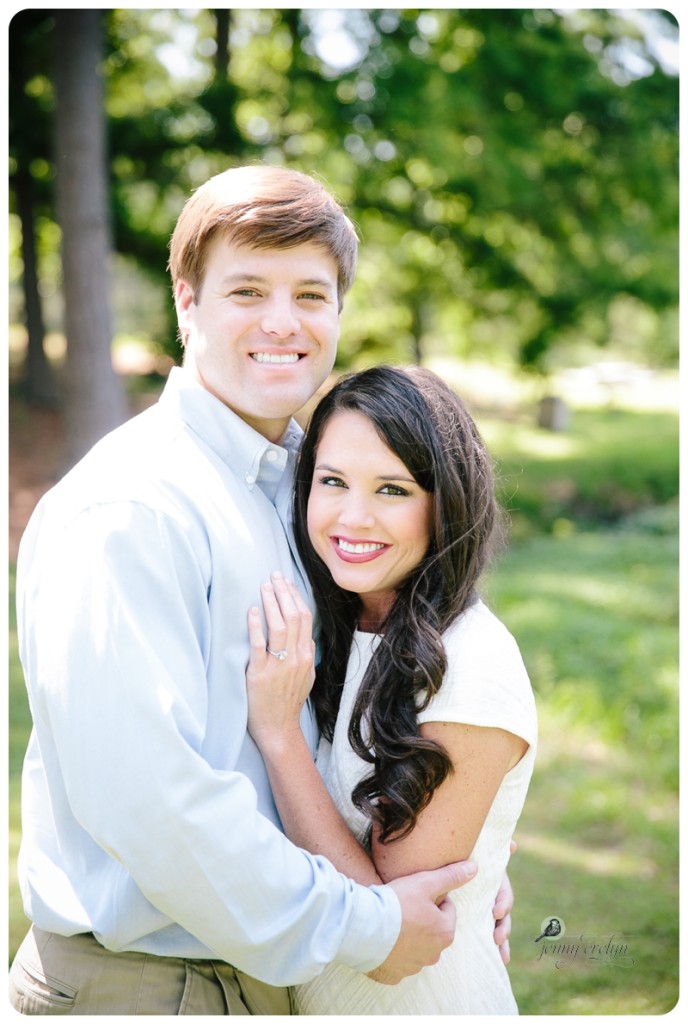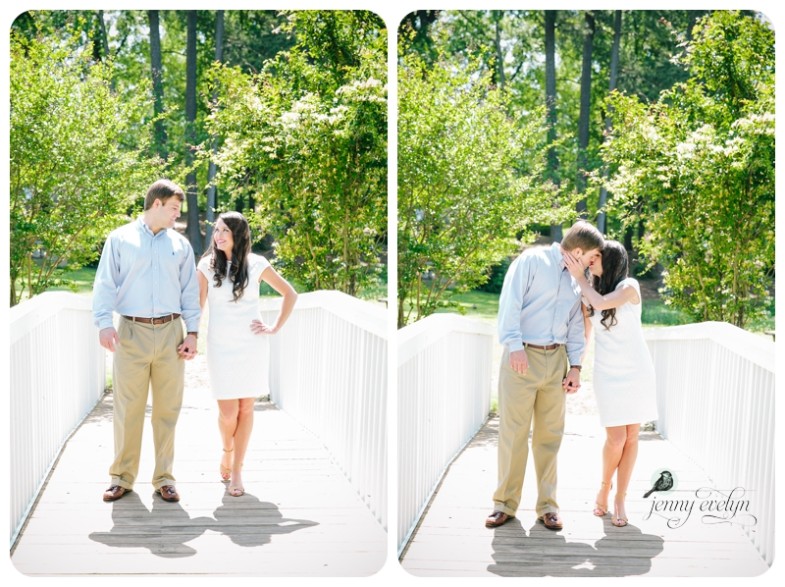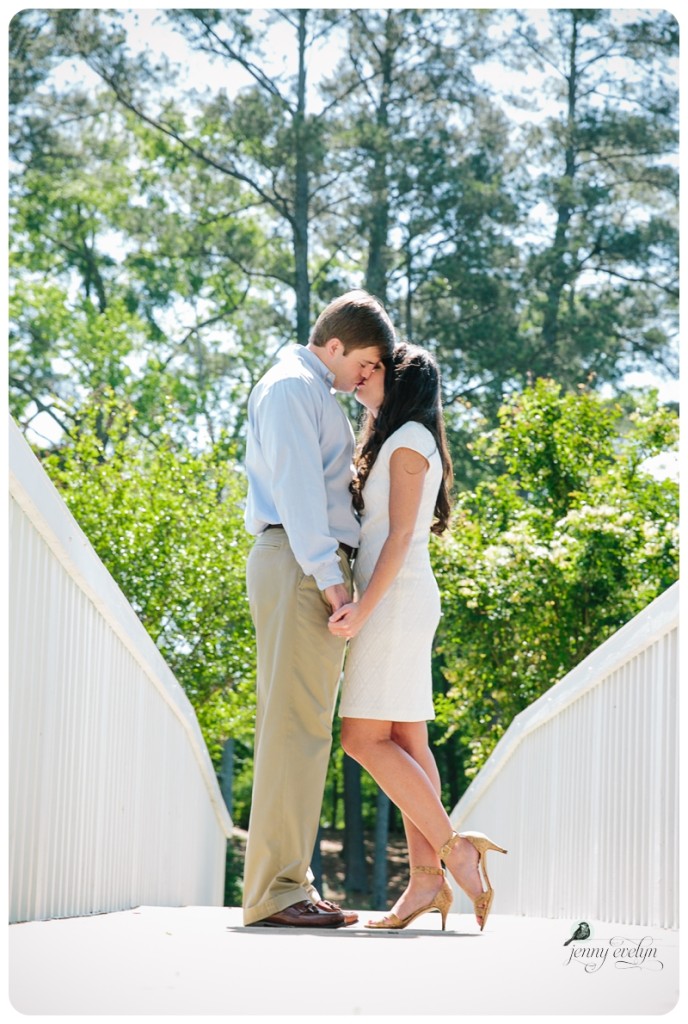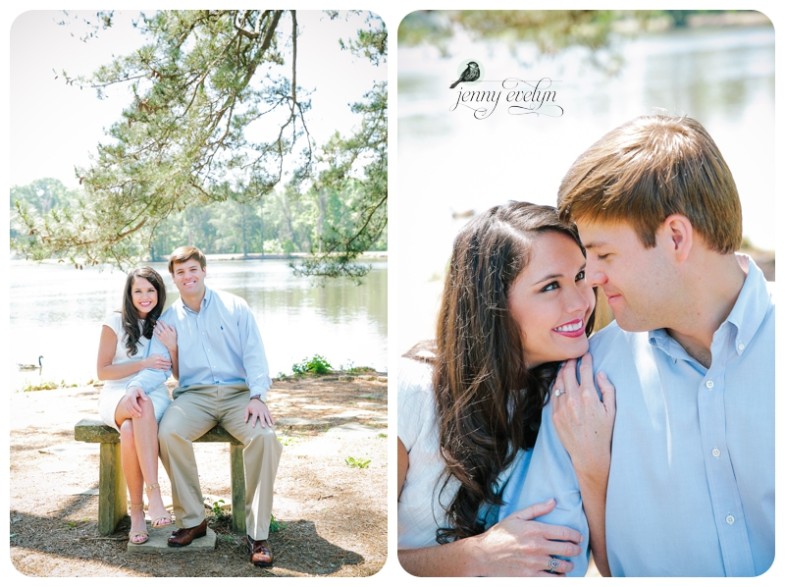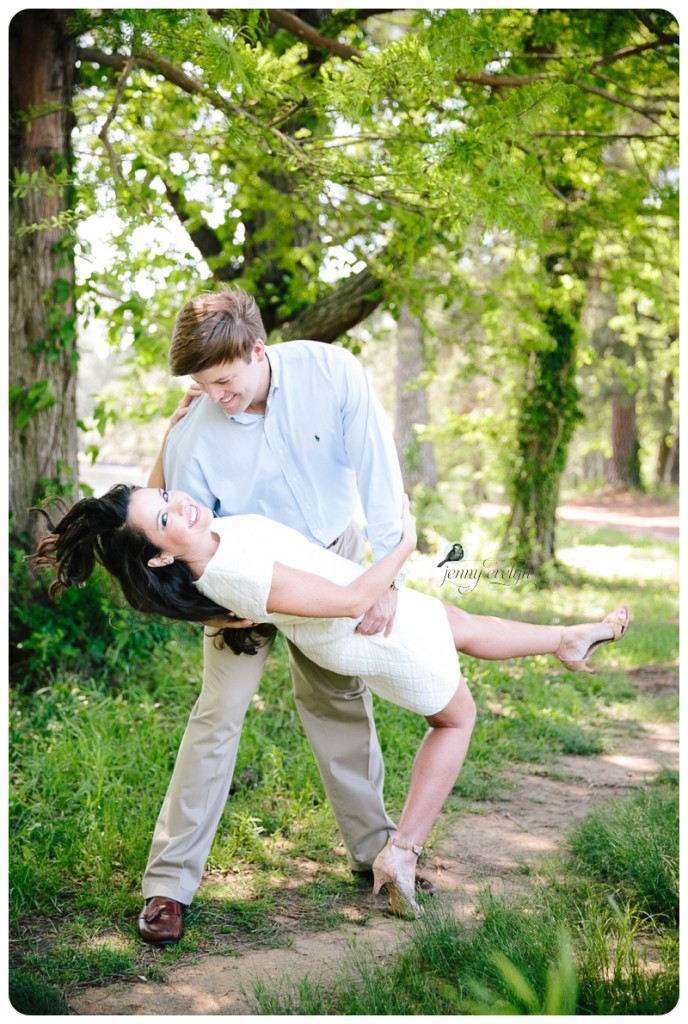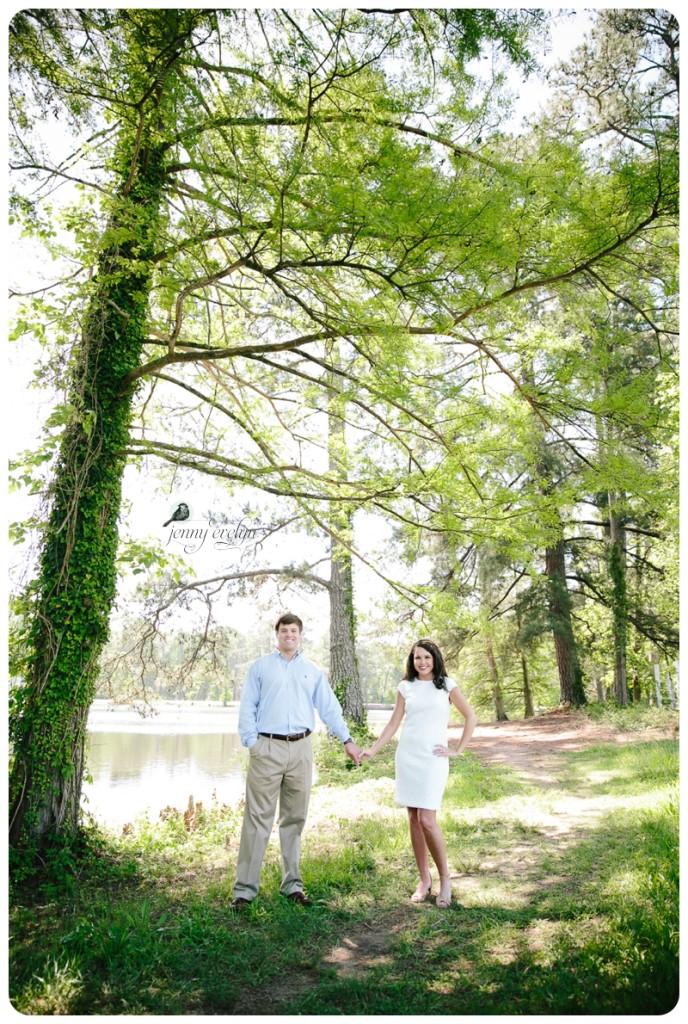 Jenny Evelyn
Comments are closed.