Ashley & Noah's First Look
October 17, 2018 |
I had a great time photographing Noah and Ashley's day!  They are such a sweet couple, and they are so in love it was not hard to get beautiful photos of the couple!  Here are just a few of my favs!
I had to share this first image on my Instagram account…if you don't already follow me it's jennyevelynphoto. Make sure to check out my stories on the day of a wedding for some behind the scenes action!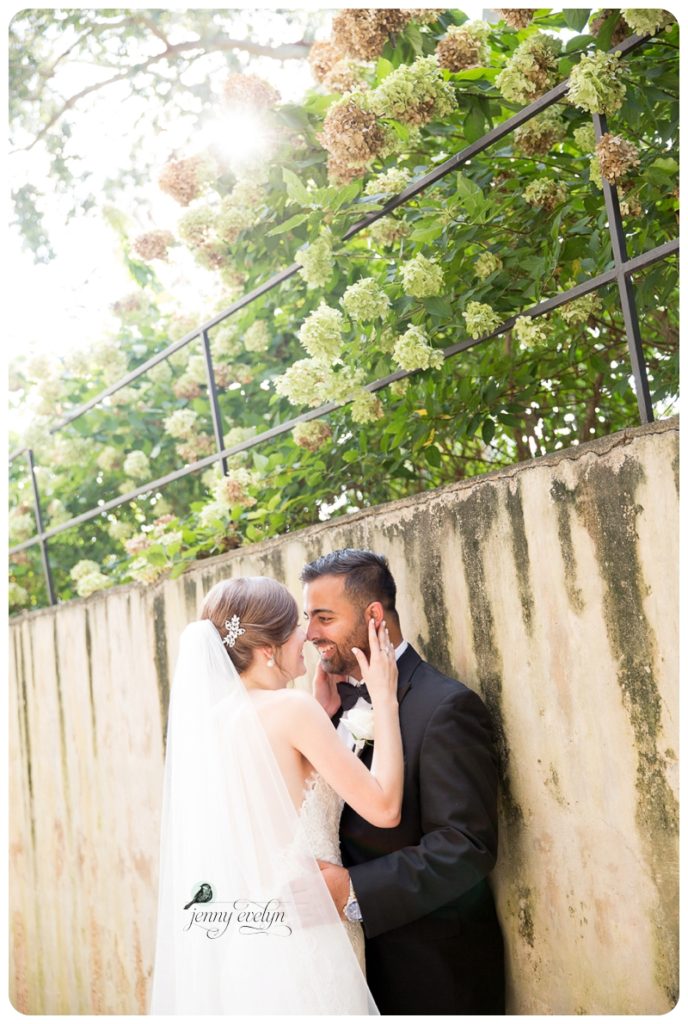 Mr and Mrs Noah Vaughn!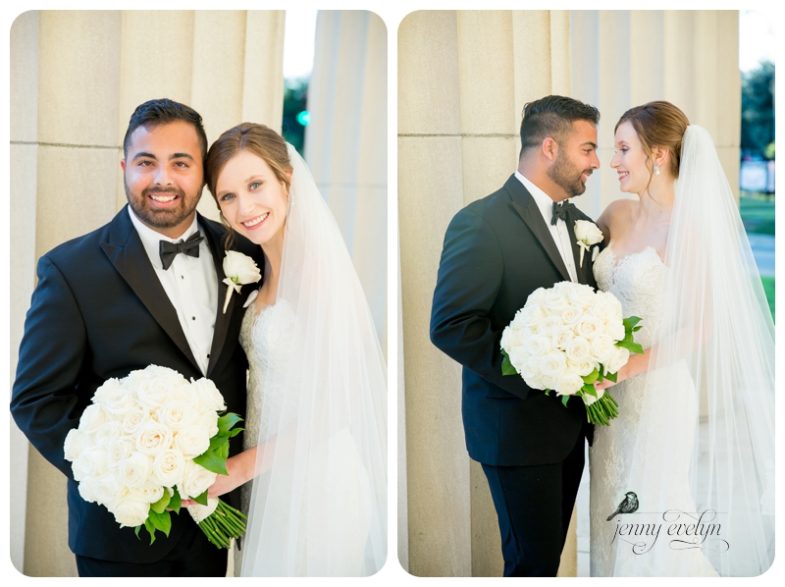 I do LOVE a veil!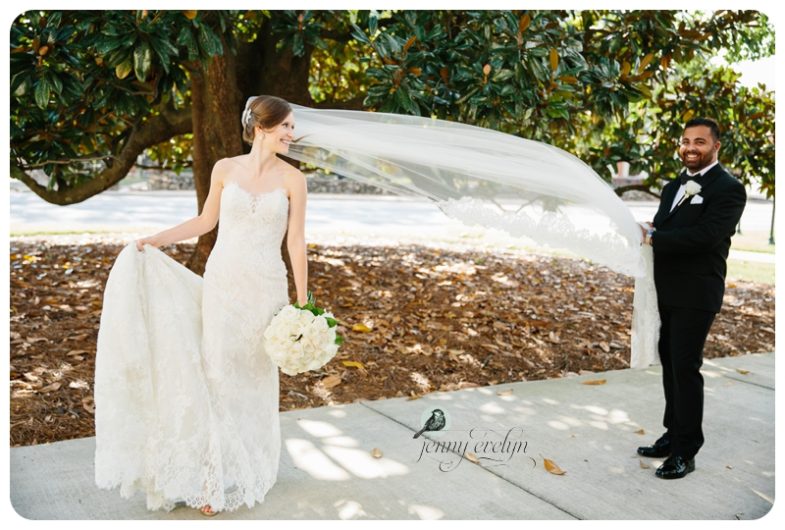 Obsessed with her classic white rose bridal bouquet by Petals! She had quite the workout, this thing was HEAVY!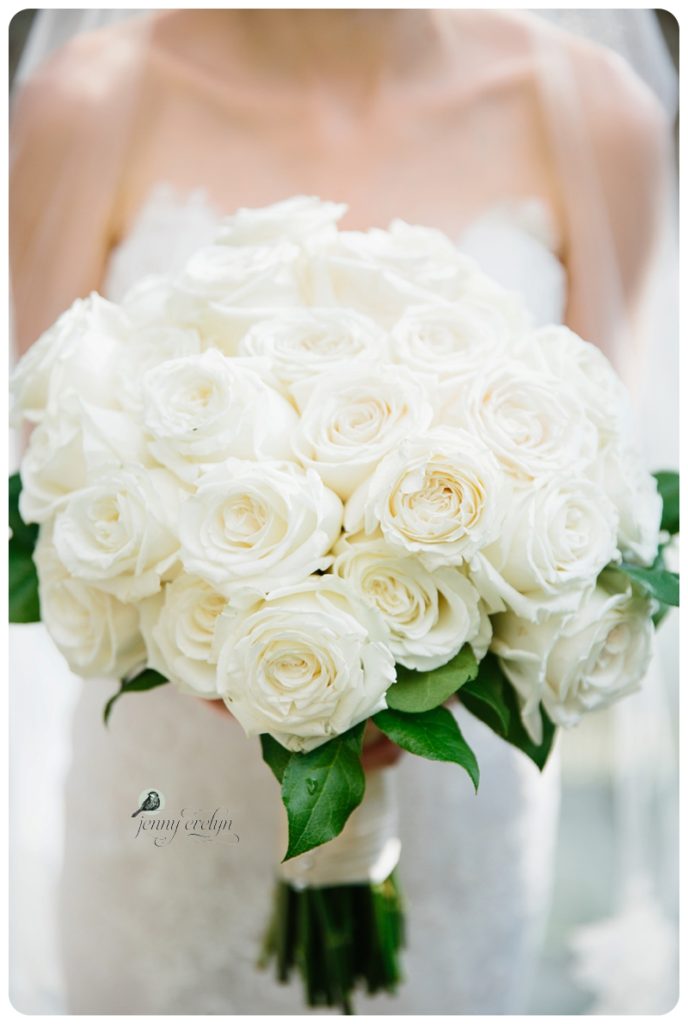 Vineville Methodist is a beautiful church to get married in!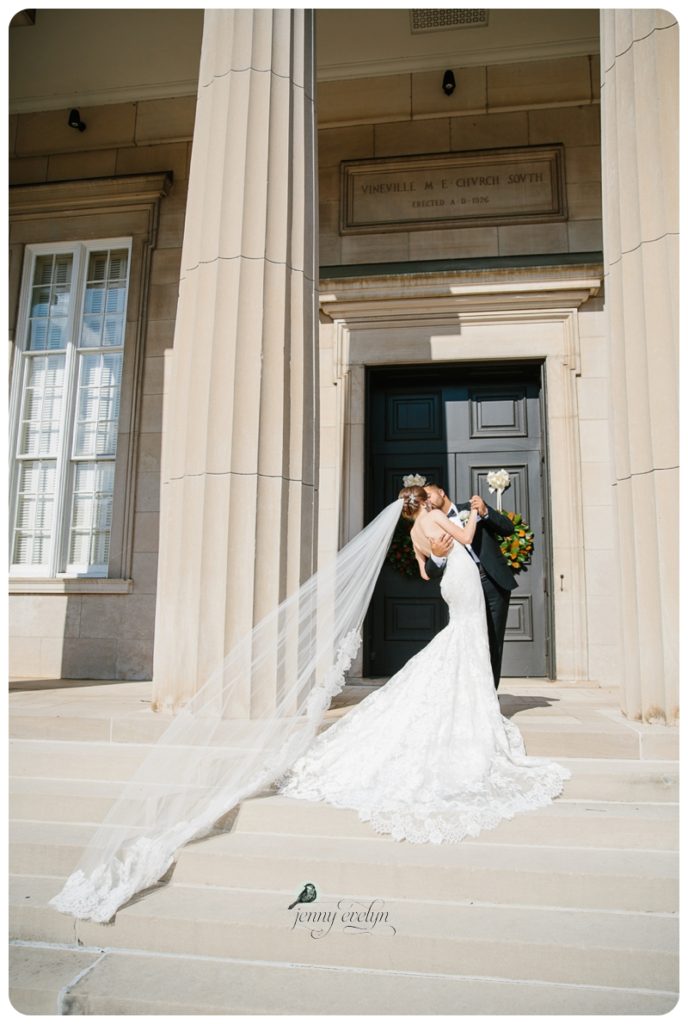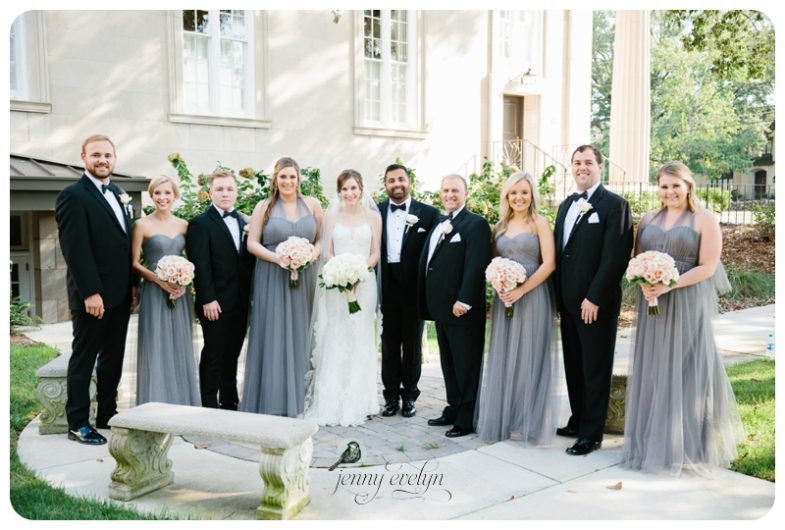 Isn't Ashley just stunning!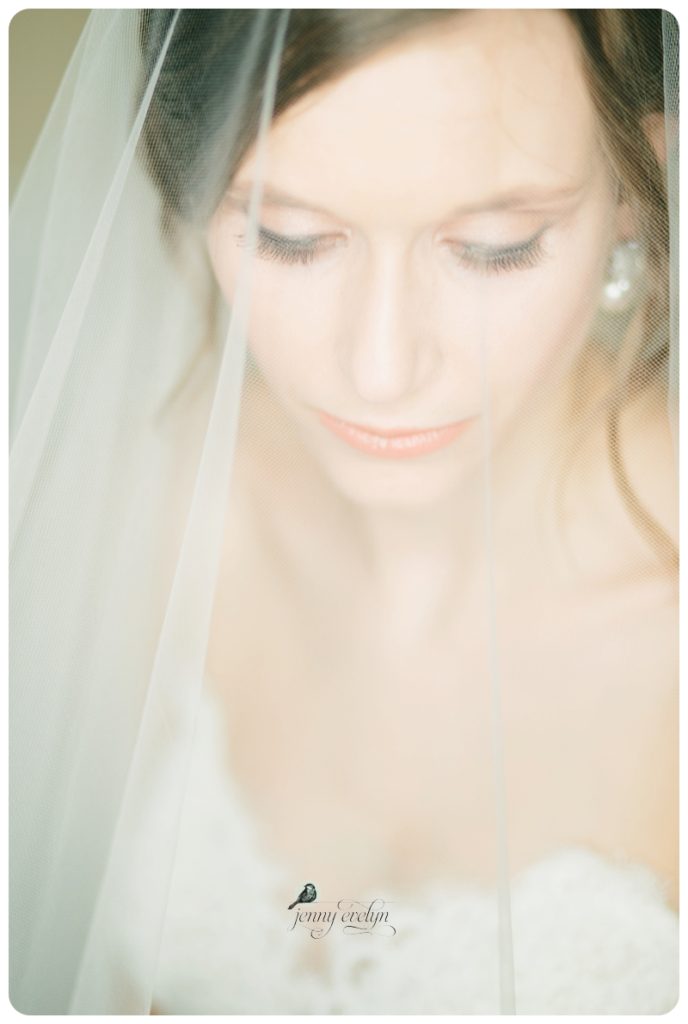 Such sweet moments!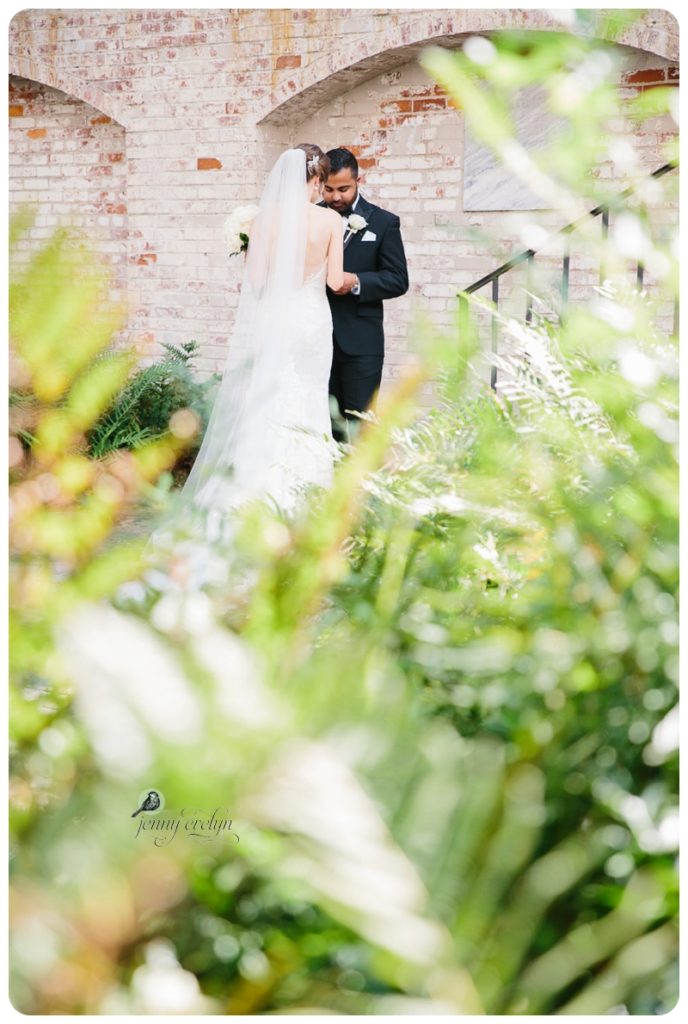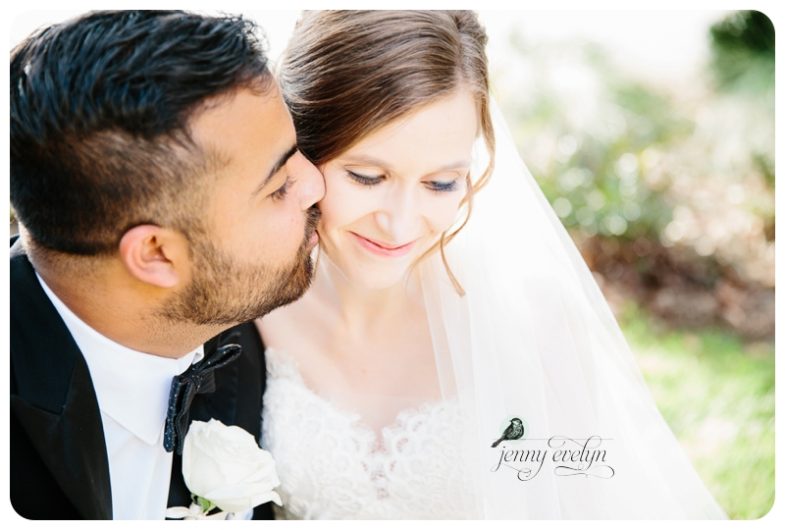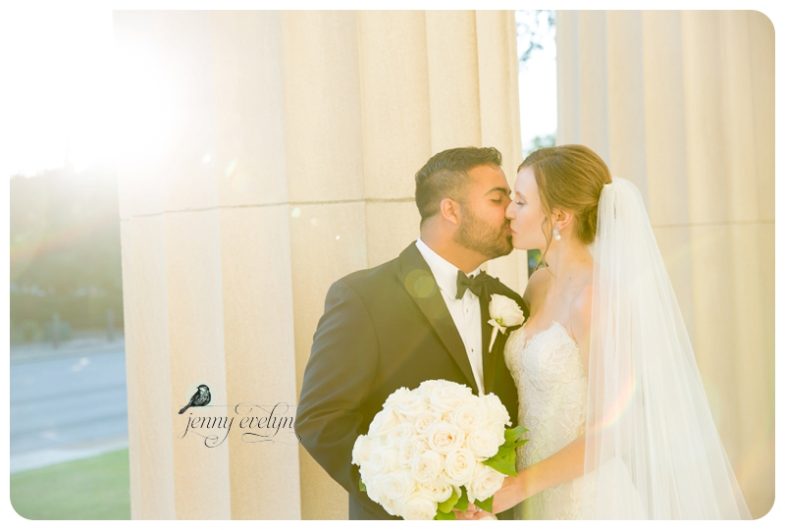 Noah even faced his fear of heights and went to the very tip top of the Hay House for a few photos with his bride during their reception!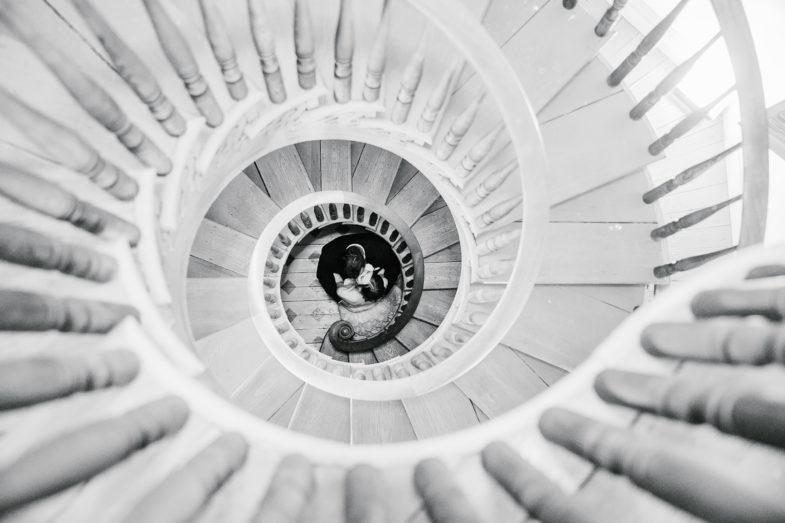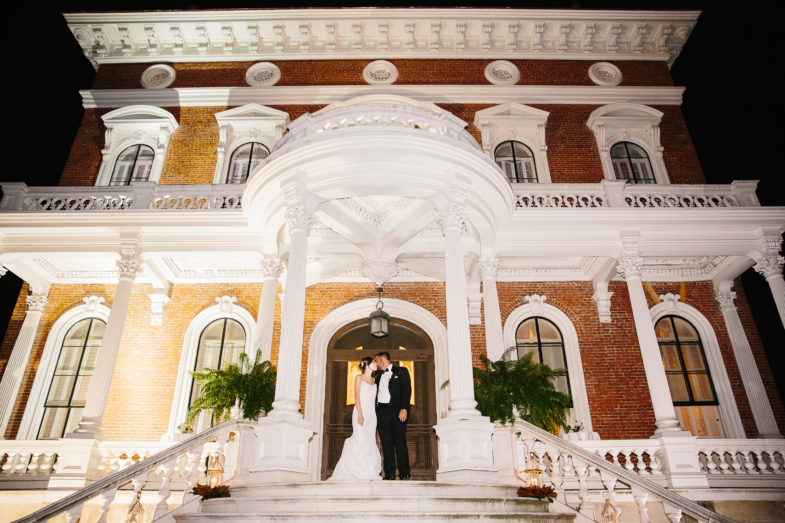 Comments are closed.