Noah & Ashley!
October 6, 2018 |
Today this sweet couple will be saying "I Do," and I can't wait to photograph them again!  Here are a few favs from their engagement session!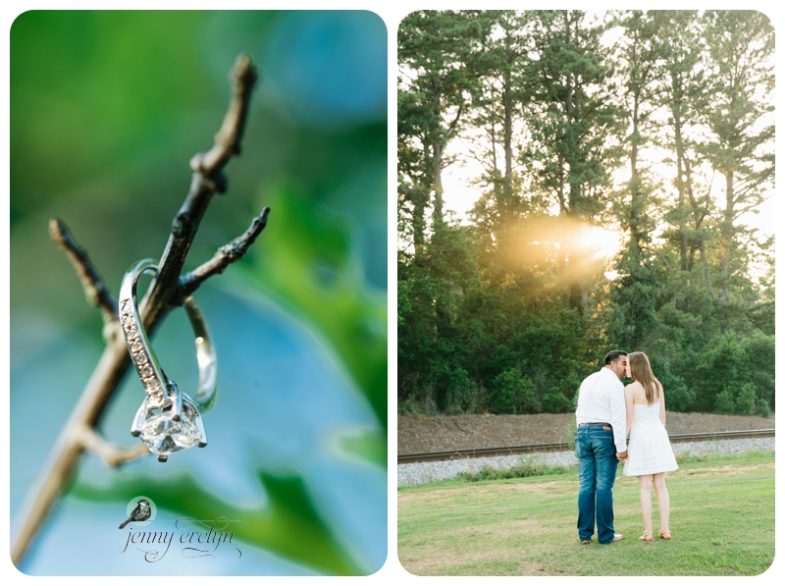 Ashley says about Noah " We are always having fun and doing funny things to make each other laugh. No matter what, we always find a way to laugh."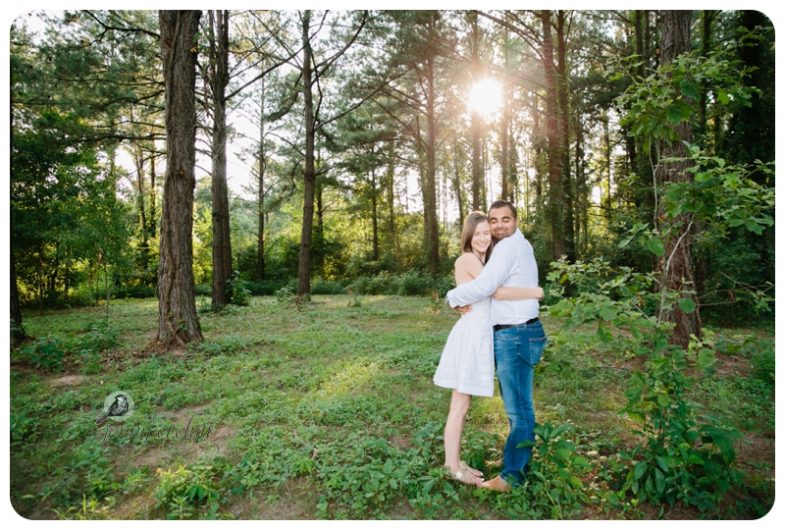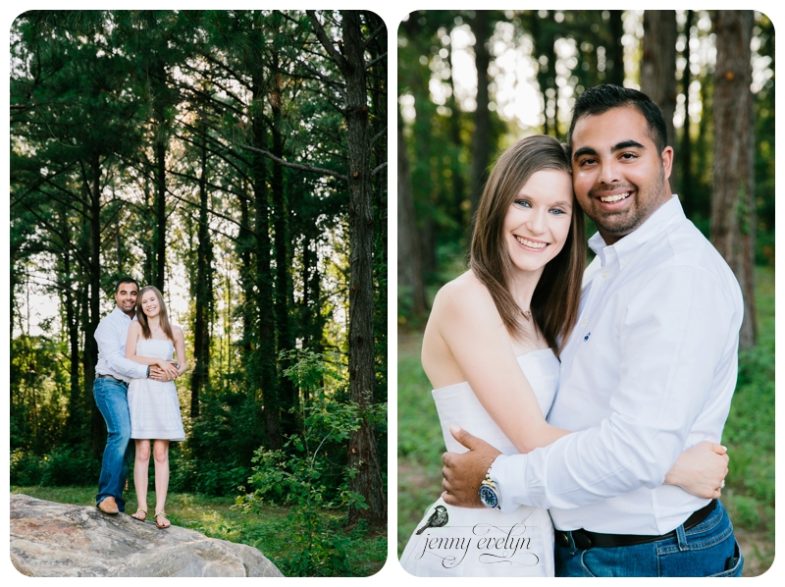 "We love to travel and find new things to do! The beginning of our relationship was spontaneous and was never planned. We are so special together because although we come from different pasts and ways, we found our true love, ourselves, and each other."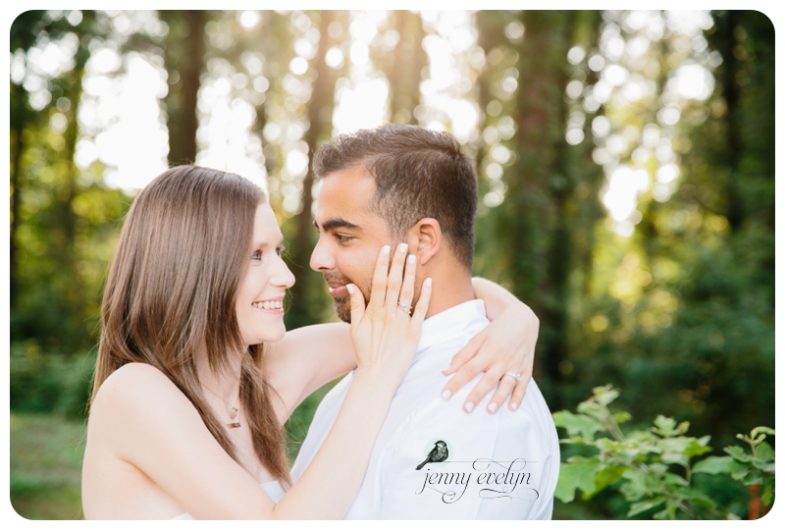 We did their engagement session at Amerson River Park.  The couple plans to come back and and enjoy the memories of being so in love in the beautiful park!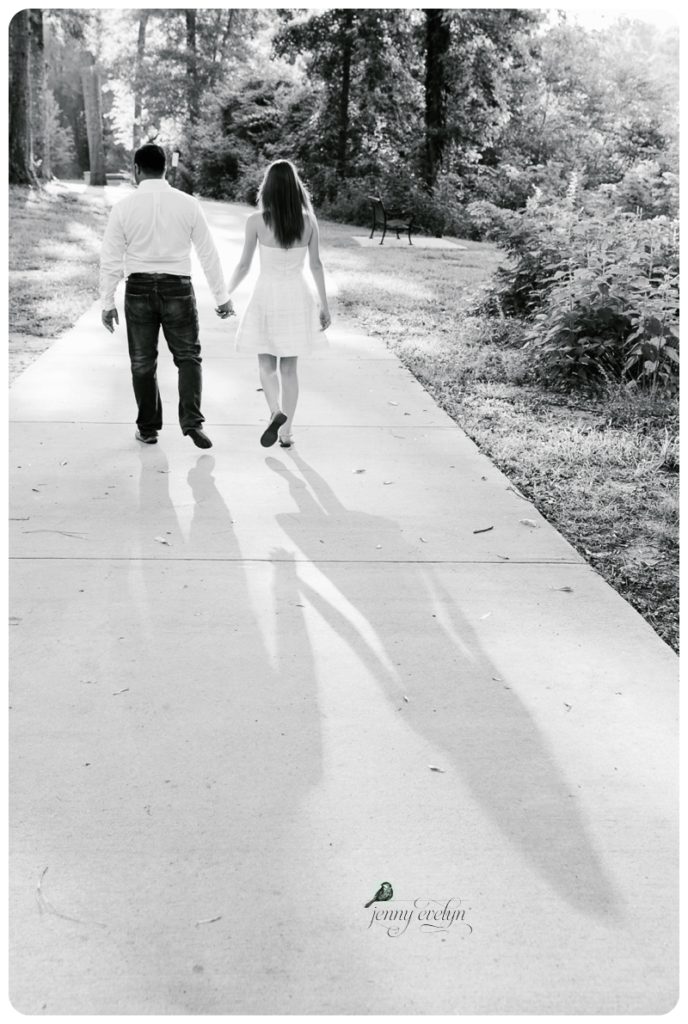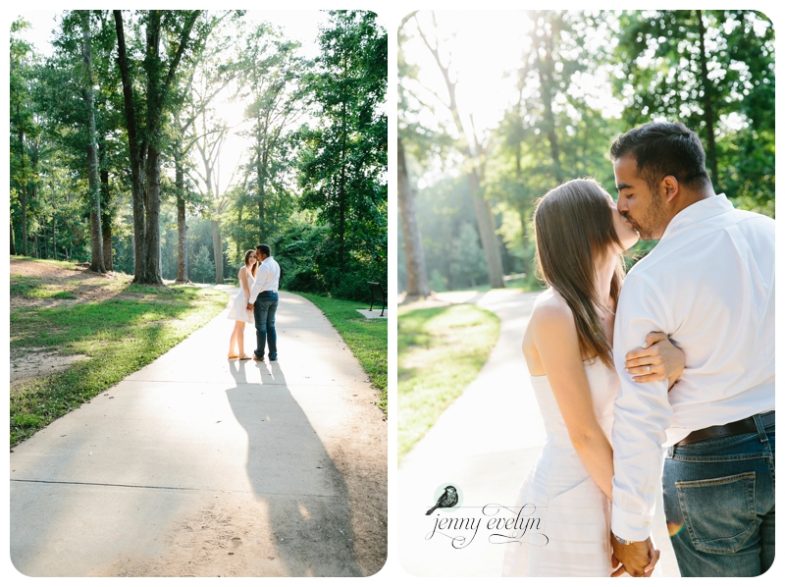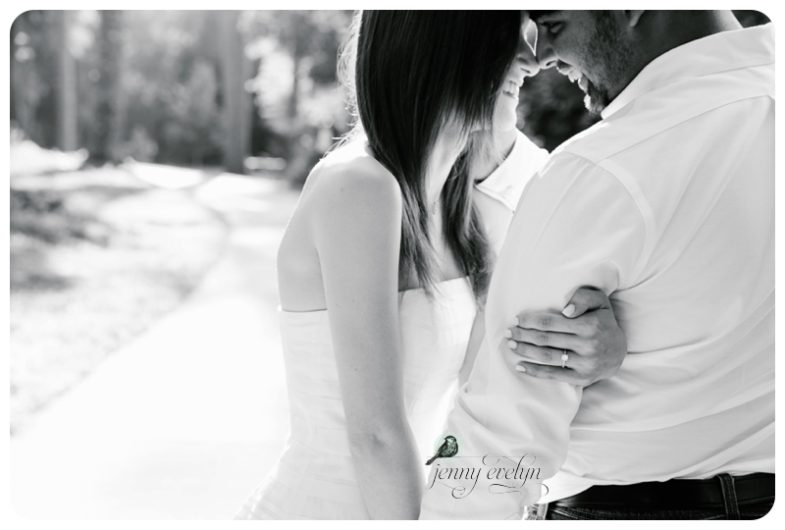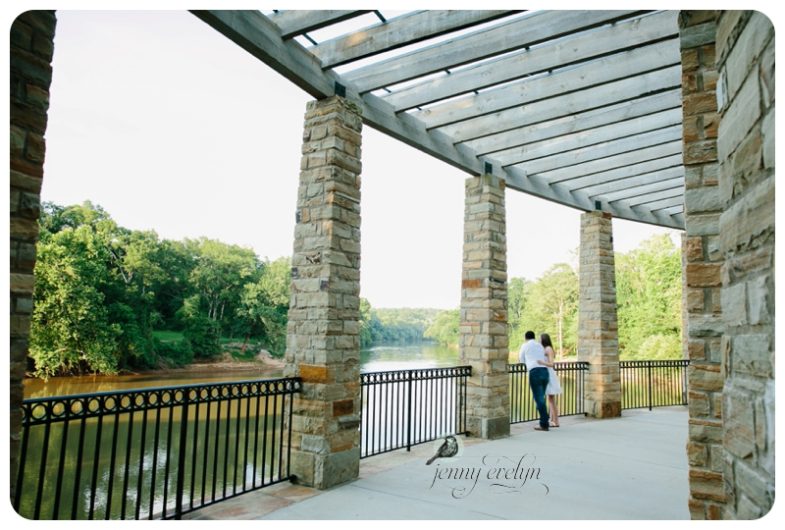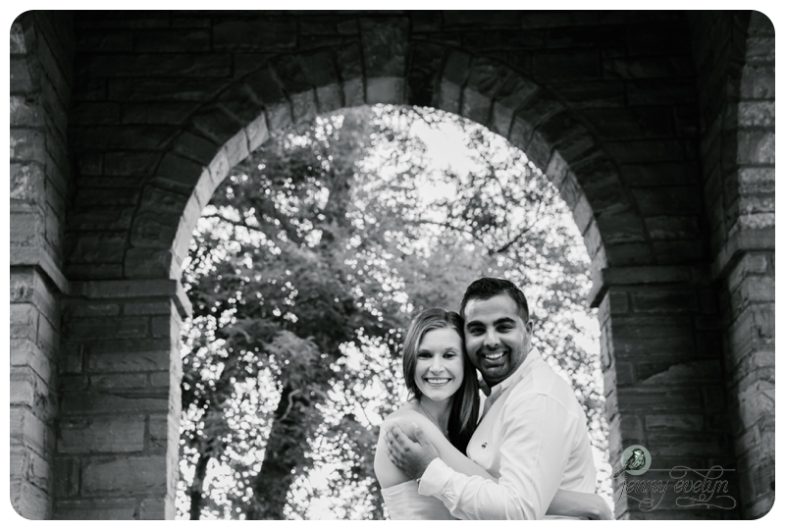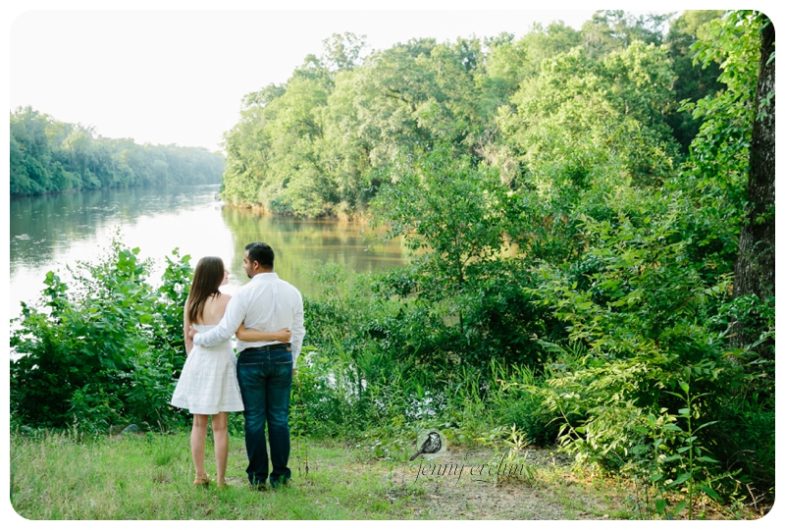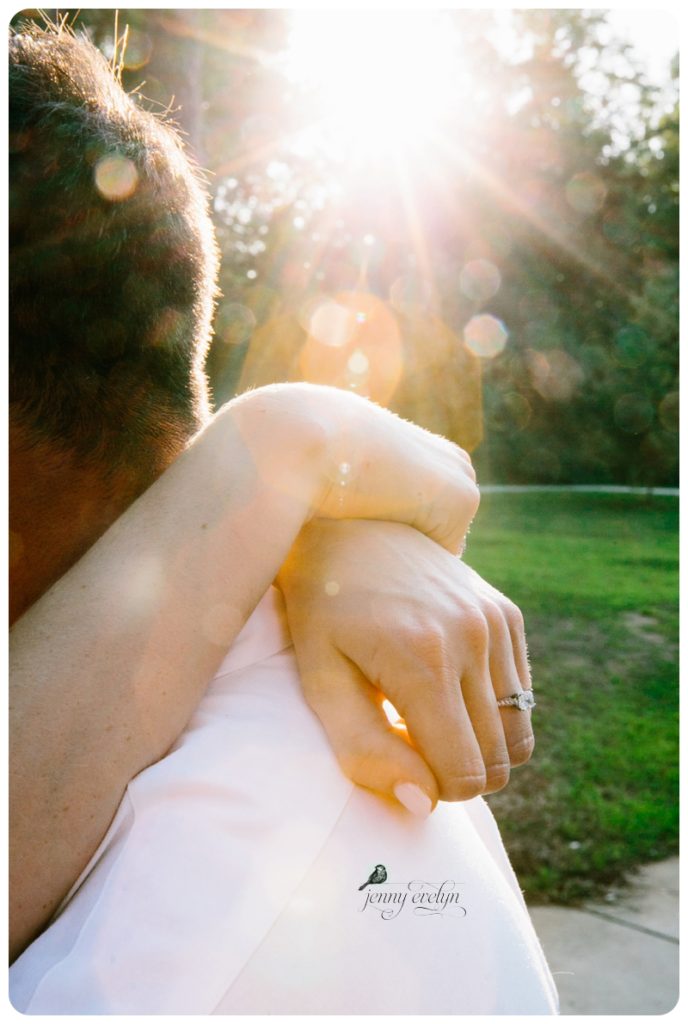 This groom made them both work for the perfect spot to propose!  "Noah proposed after hiking seven miles at Panther Creek Falls in North Georgia through a rough terrain.  We stood atop a magnificent smooth boulder with a pretty waterfall right beneath us. I was looking down at the falls, when Noah started saying how much he loved me and wanted me in his life forever. At that point, he got down on one knee and proposed."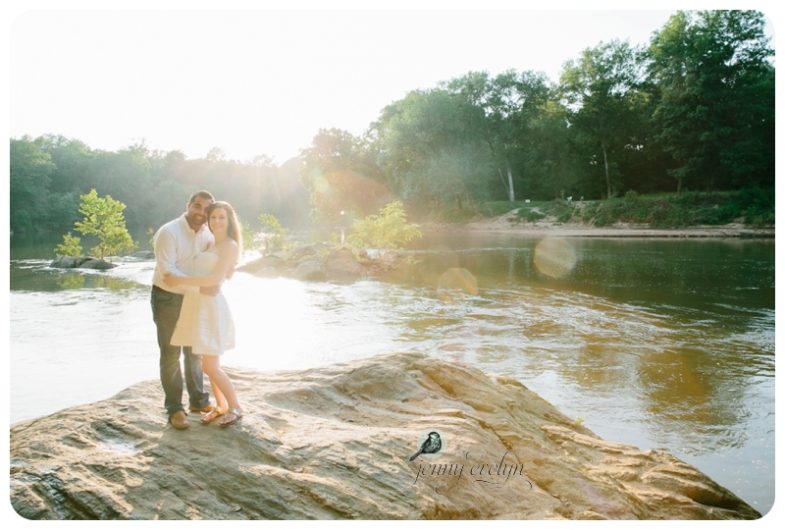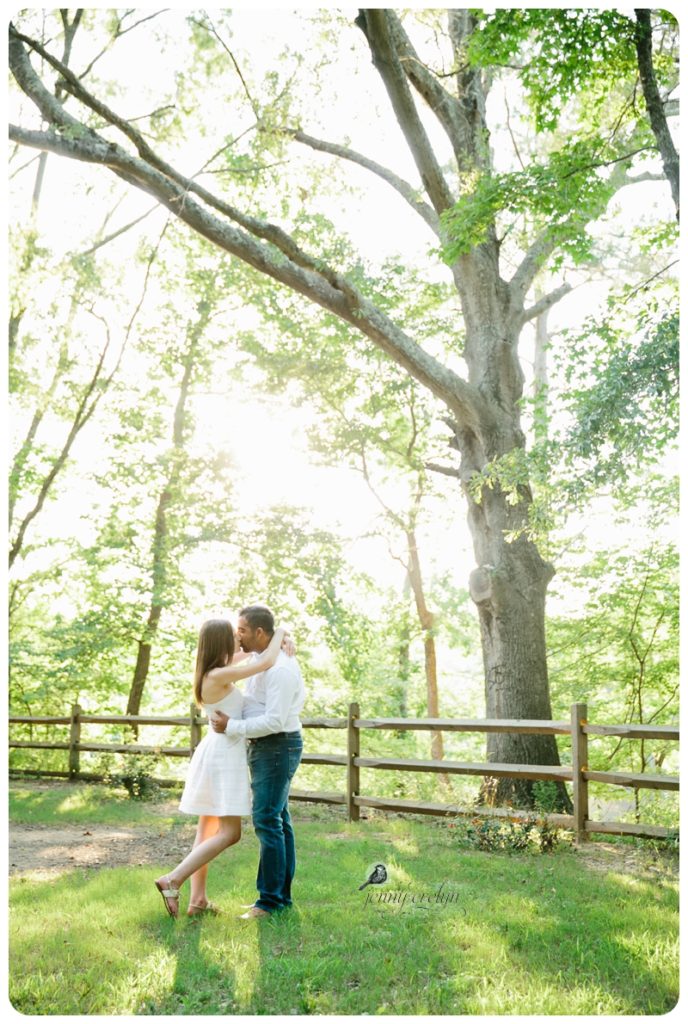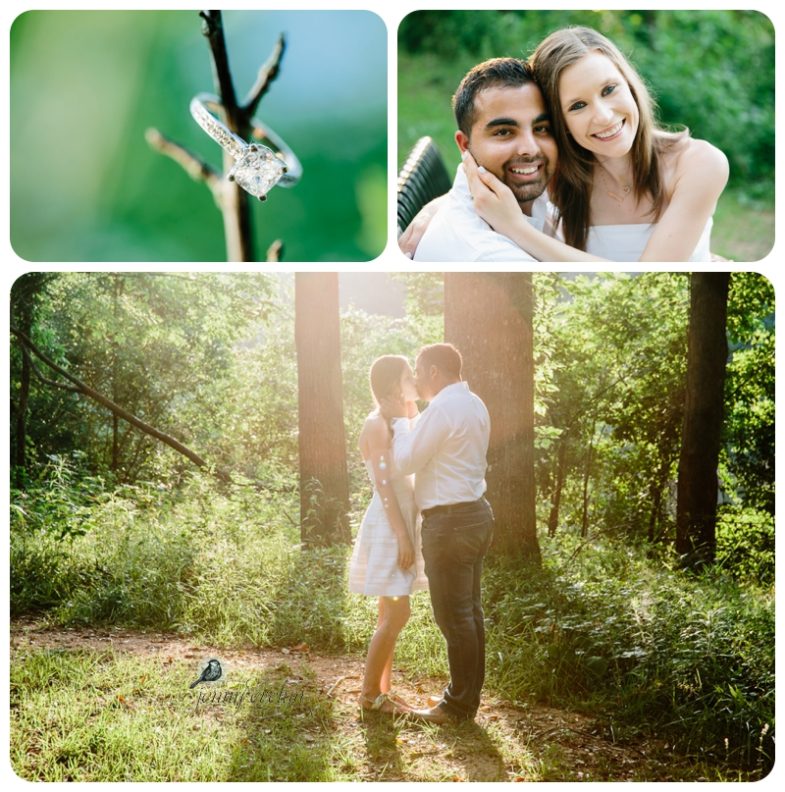 Cant wait to share some wedding images soon!
Jenny Evelyn
Comments are closed.