Brittany & John Owen and Asher makes 3.
July 18, 2016 |
Brittany and John Owen are such a fun couple! They recently decided to tie the knot, and they wanted to do it in a very small ceremony. So they decided to elope! It was a sweet ceremony, just the 3 of them: Brittany, John Owen and their little boy, Asher. And then I had the privilege of doing a sweet elopement shoot. Aren't they a precious family?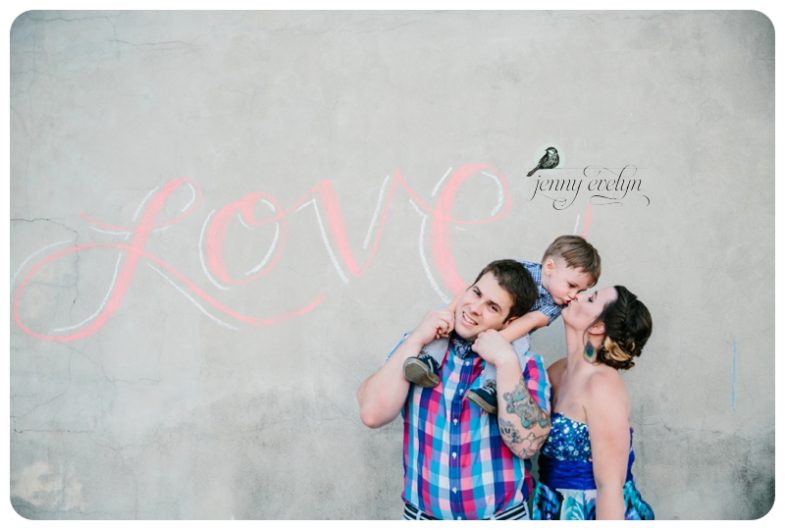 The happy couple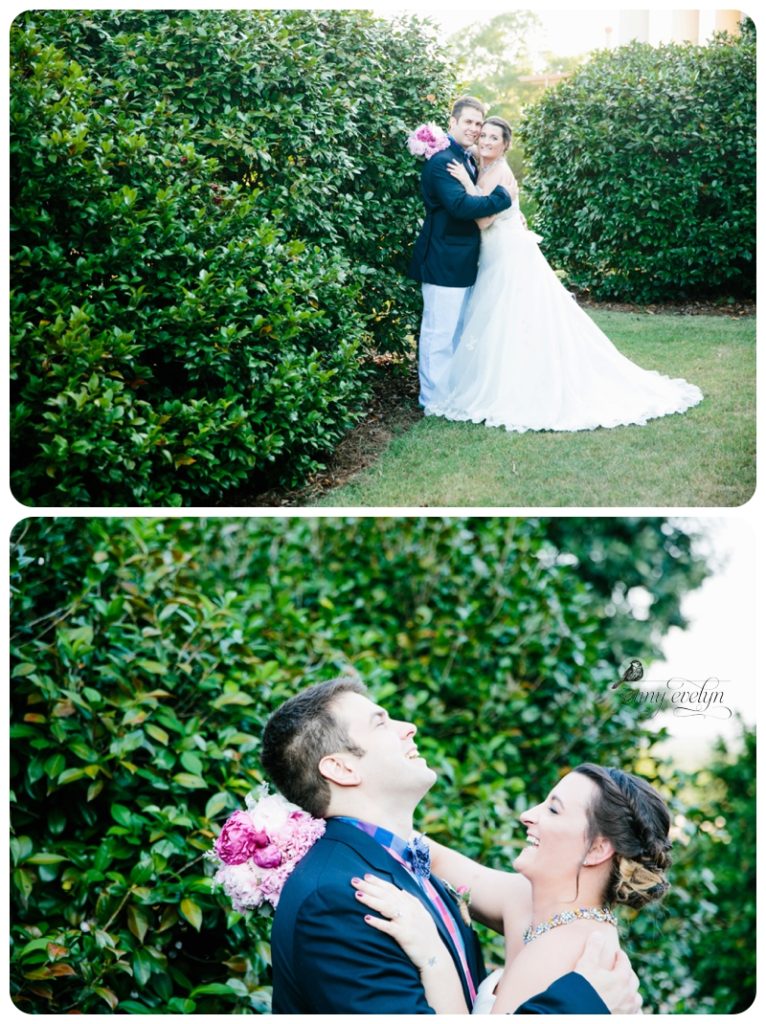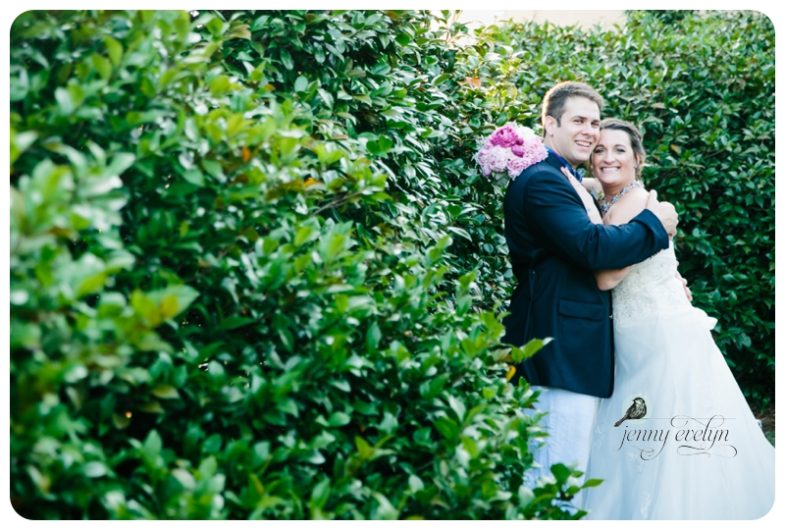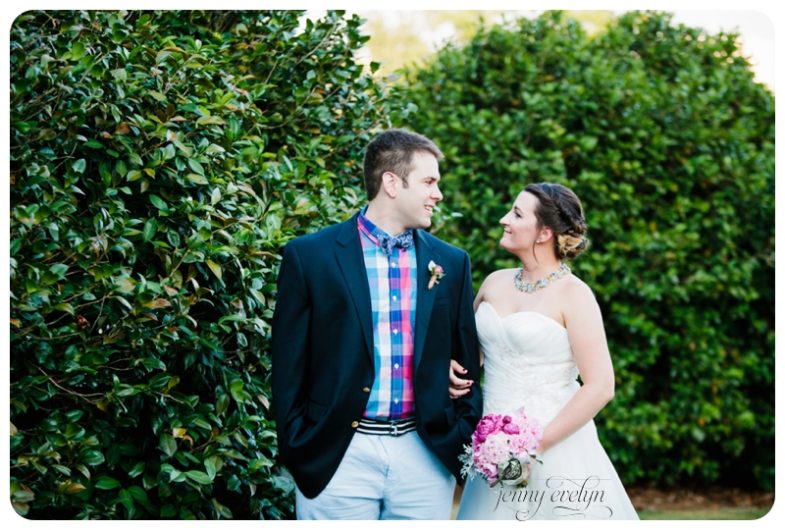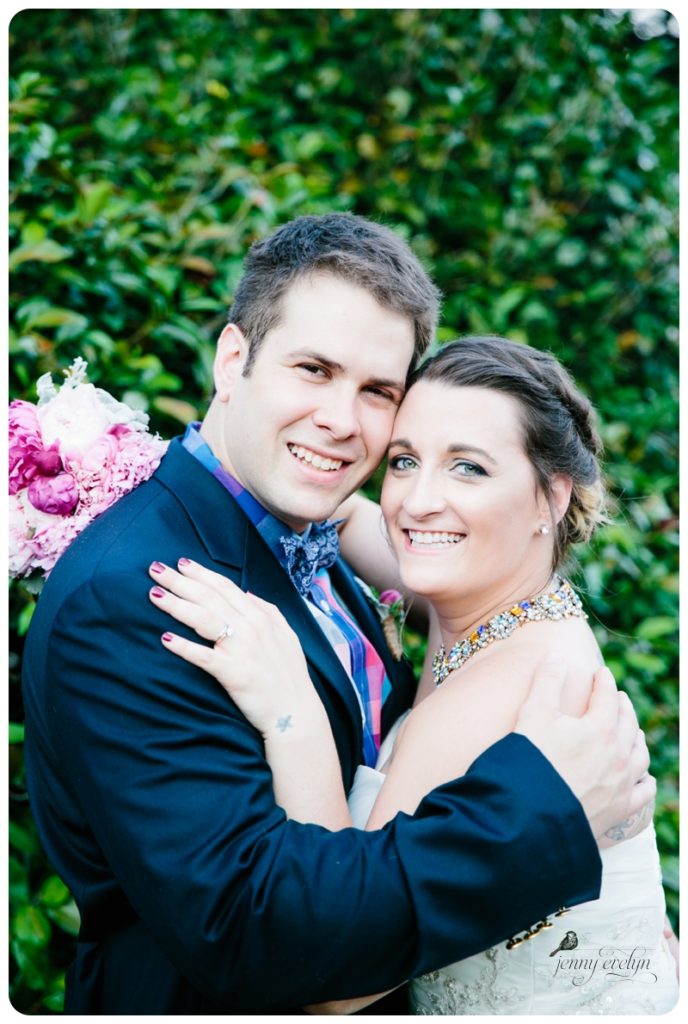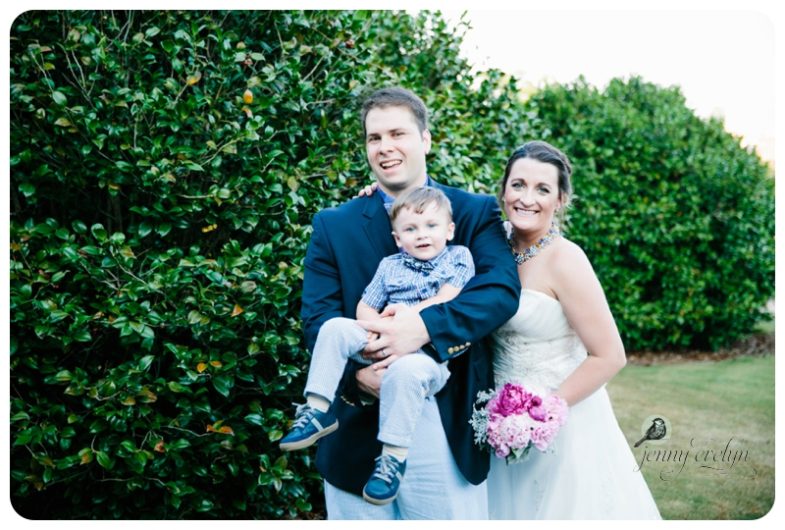 How cute is this?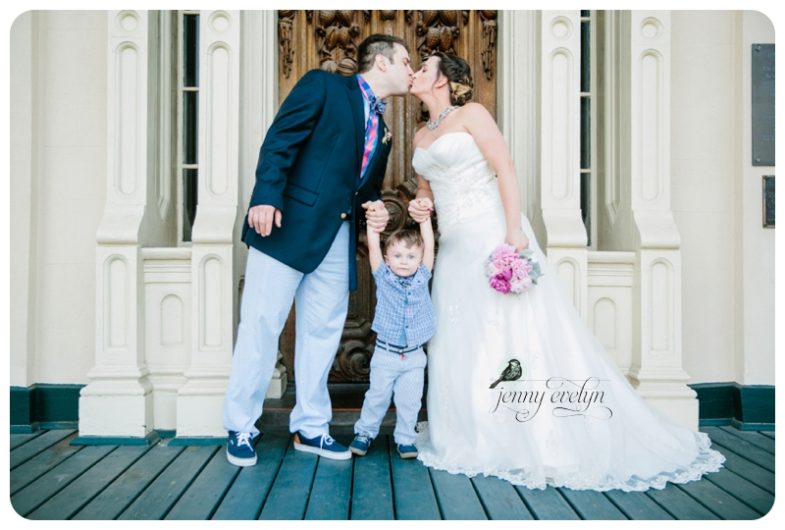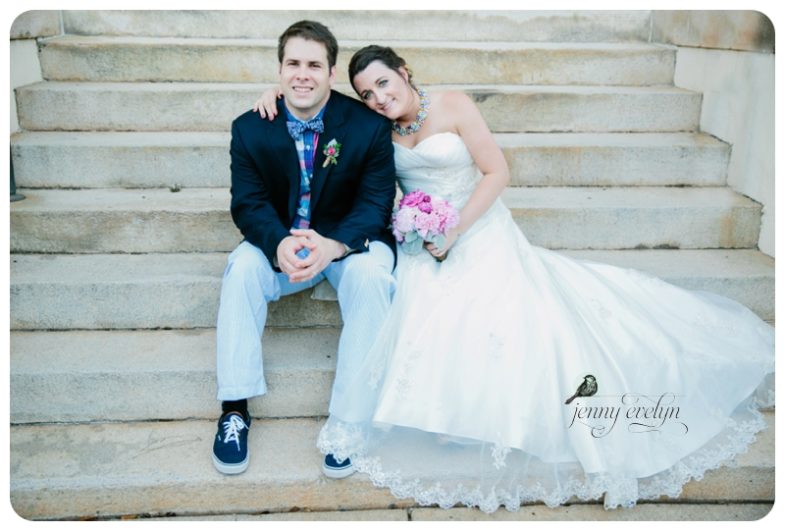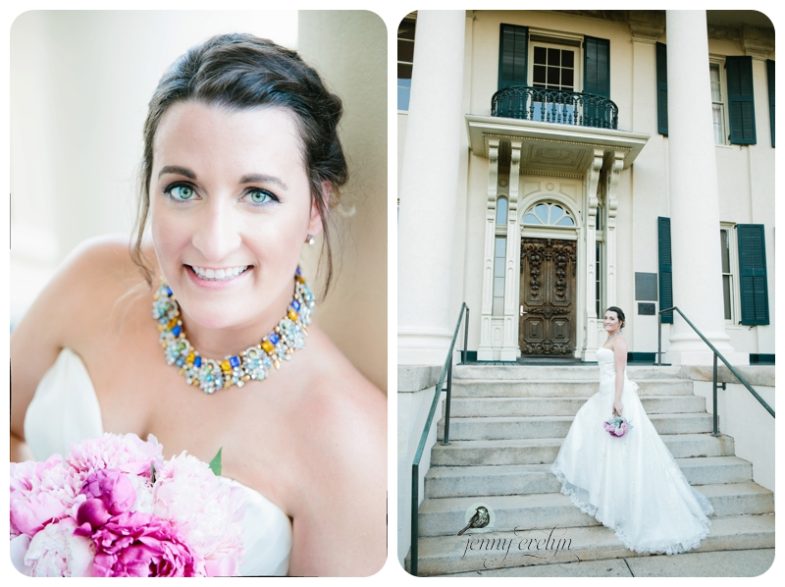 Those eyes though!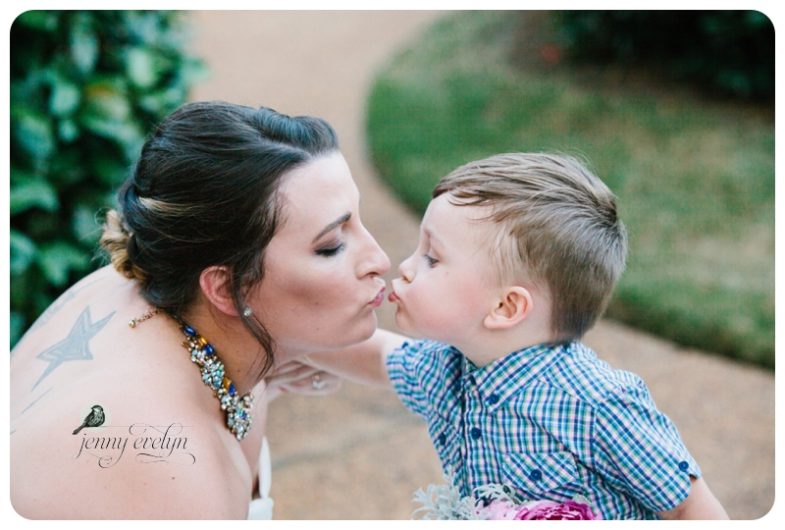 If you know Britt, you know that she's a free spirit and lots of fun. So why not take a slide down Coleman Hill in your wedding gown?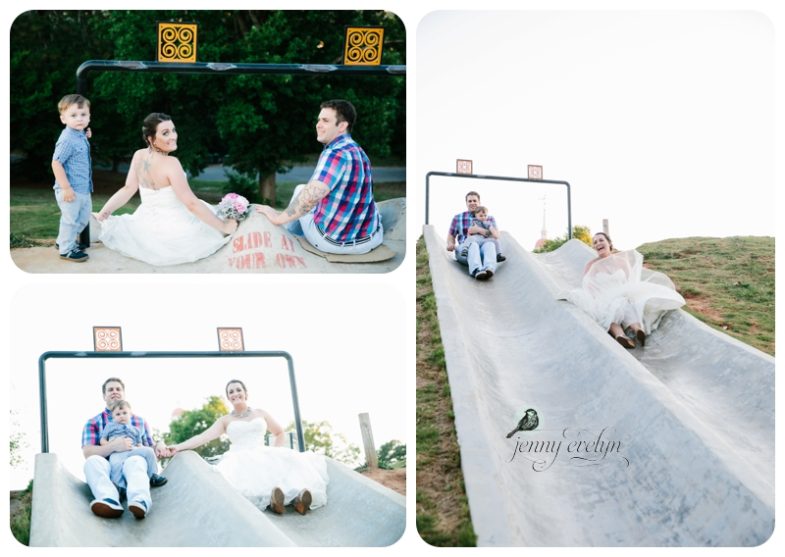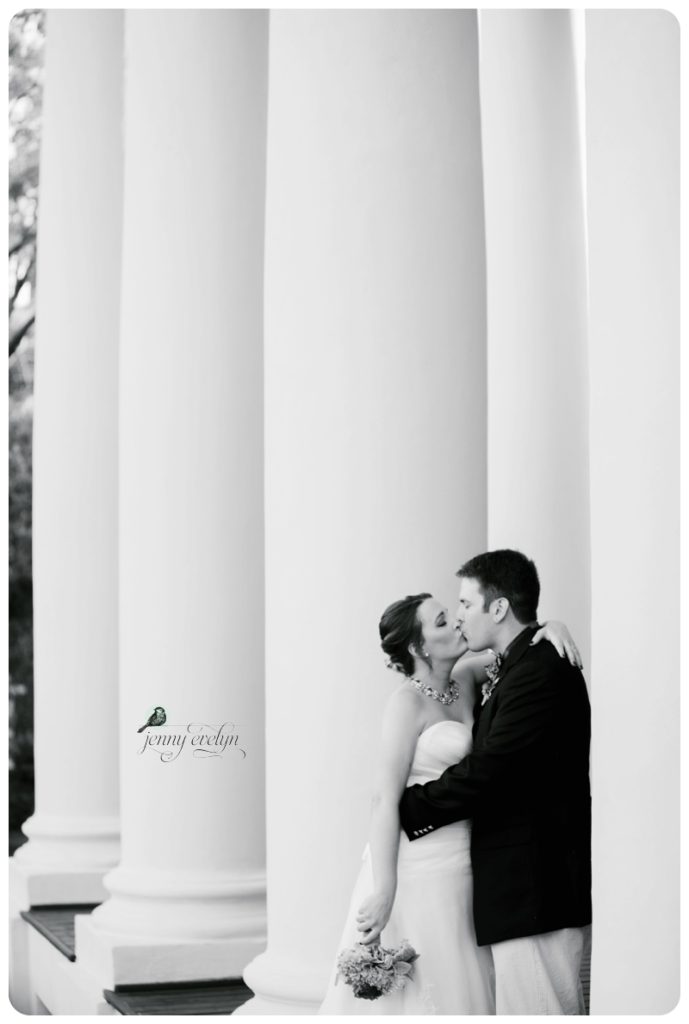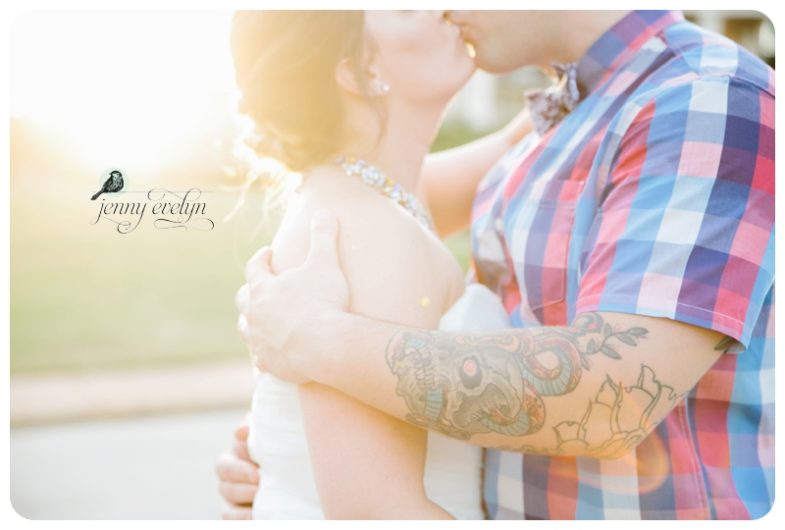 My awesome friend Erin does beautiful lettering, so she offered to help us out with some chalk art. You can follow her on Instagram @mamahawkdraws.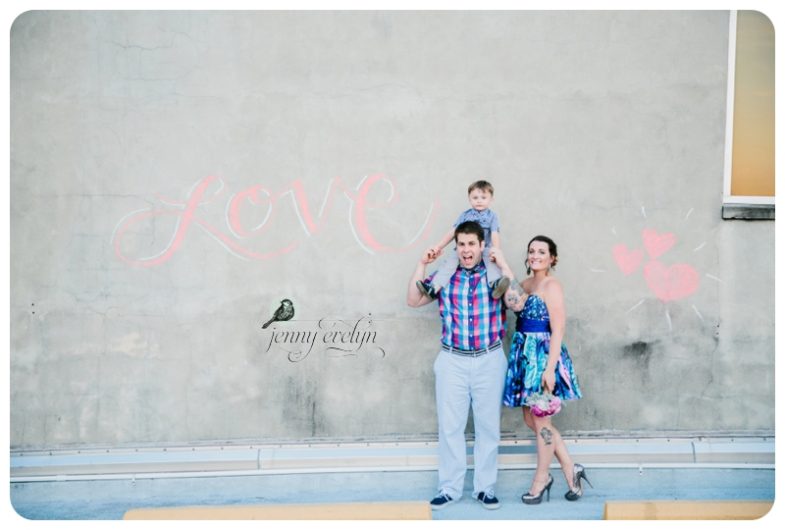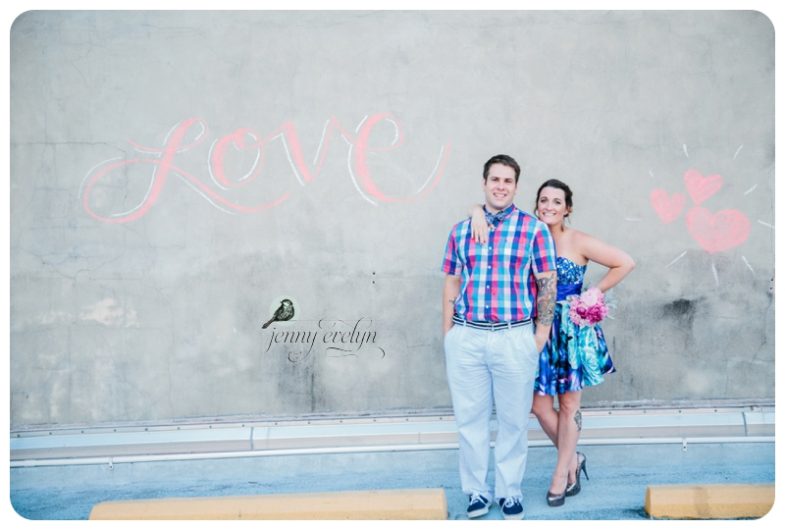 We had to do some photos in the party dress that she wore to her FOJ party/reception!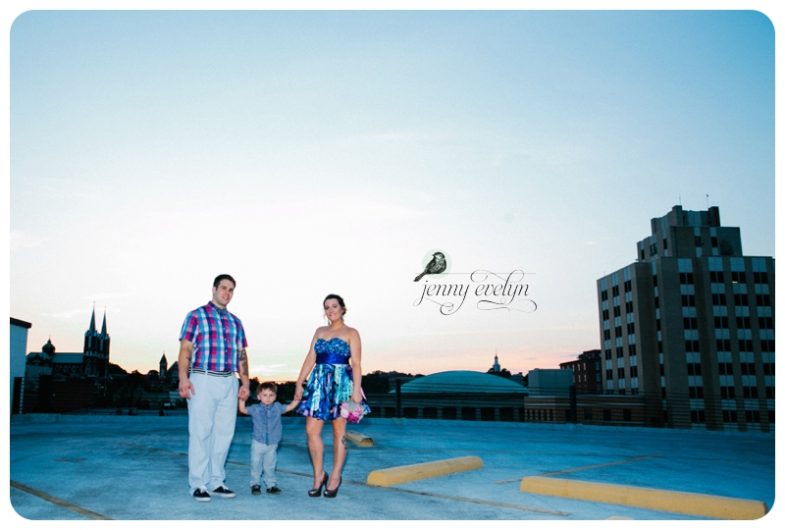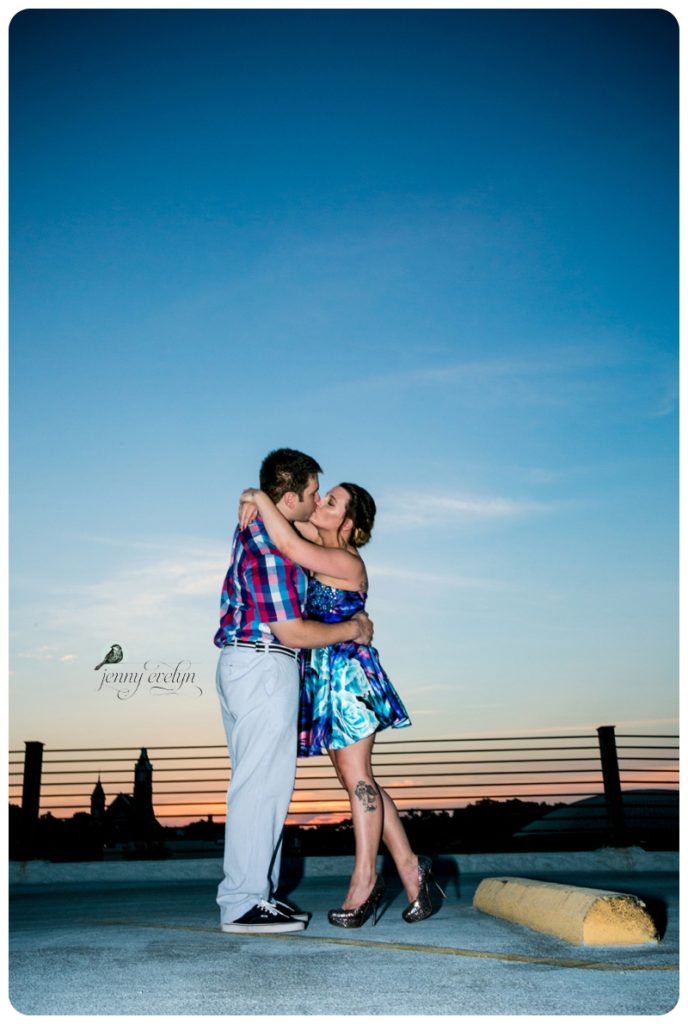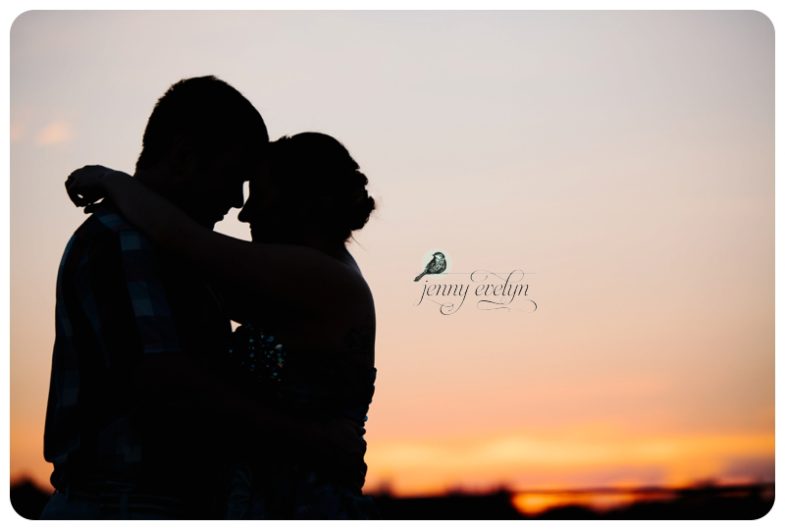 Many of you know Brittany from Fountain of Juice. She works in the catering business, and now her last name is Cater!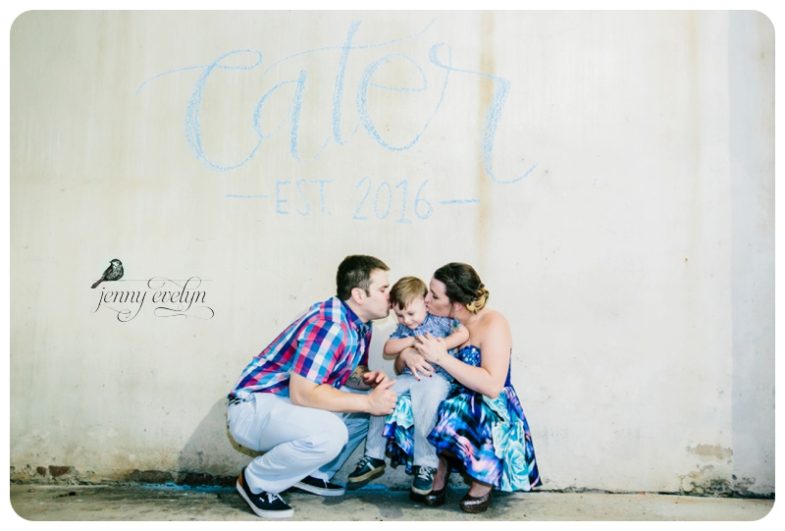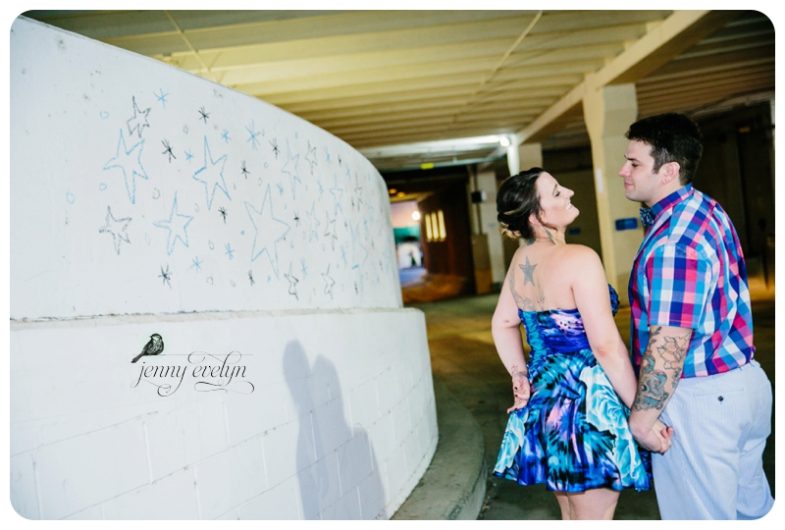 Congratulations to the happy couple!
Love,
Jenny Evelyn
Comments are closed.