Adelyn & Brock Engagement
June 13, 2016 |
I'm so excited to share this engagement shoot with y'all! Adelyn and Brock are outdoorsy people. They love going to parks and being near the water. So we headed over to the Amerson River Park on a perfect sunshiny day for their engagement shoot.  It has been a pleasure getting to know Adelyn and Brock. They are the sweetest couple, and I can't wait for their wedding day.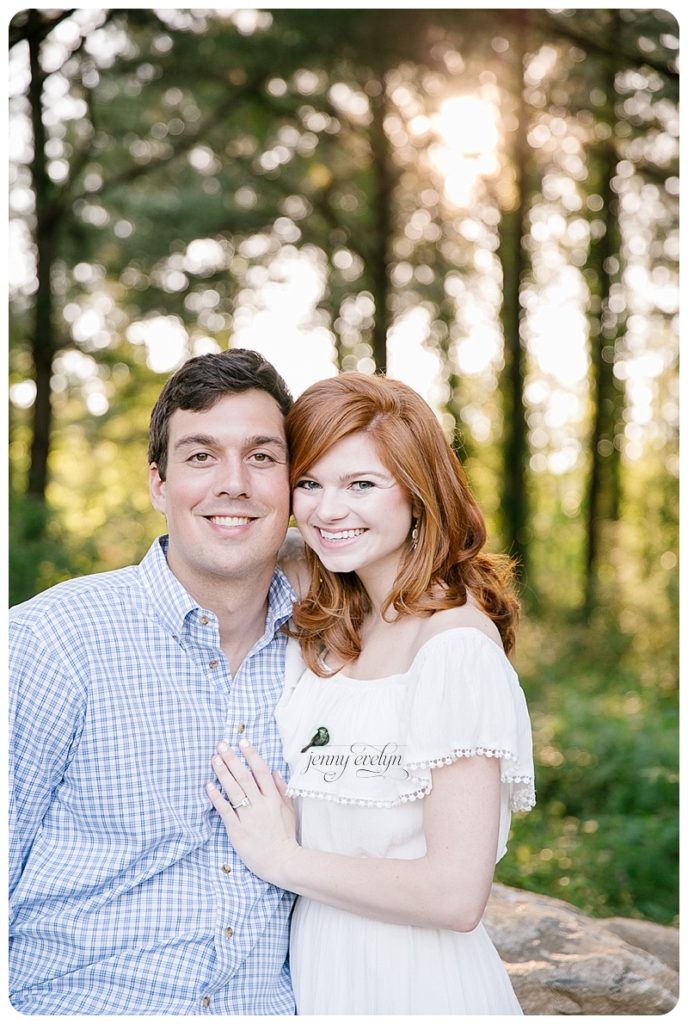 Brock and Adelyn love high fives, so I just had to capture that as part of their session. So cute!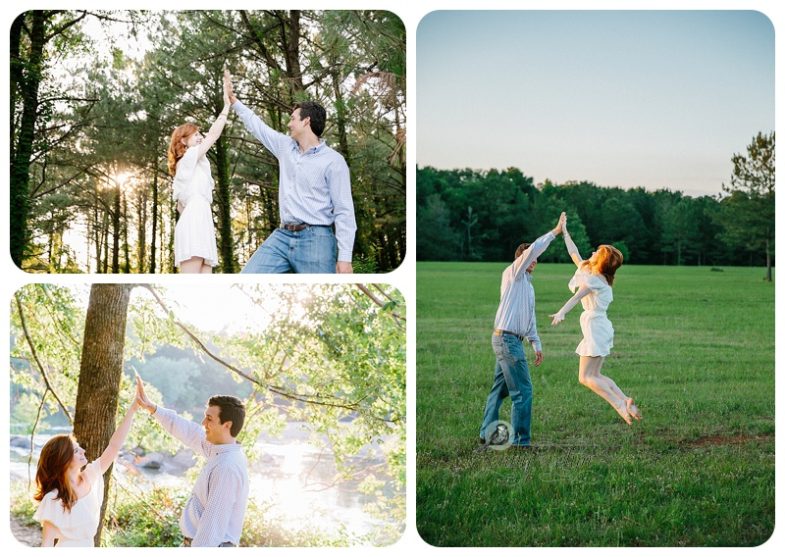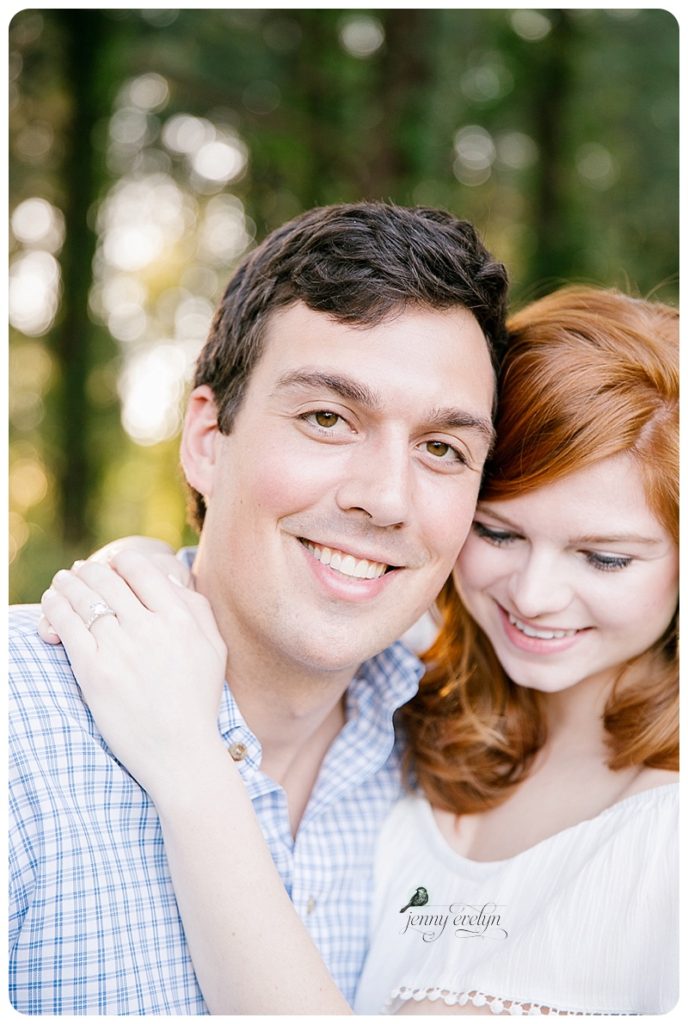 When I asked Adelyn to describe their relationship, here's what she said. "Three words that best describe our relationship are: friendship, humor, and understanding. I think the level of understanding we have when it comes to the other doing what they feel called to is so huge for our relationship." Love that!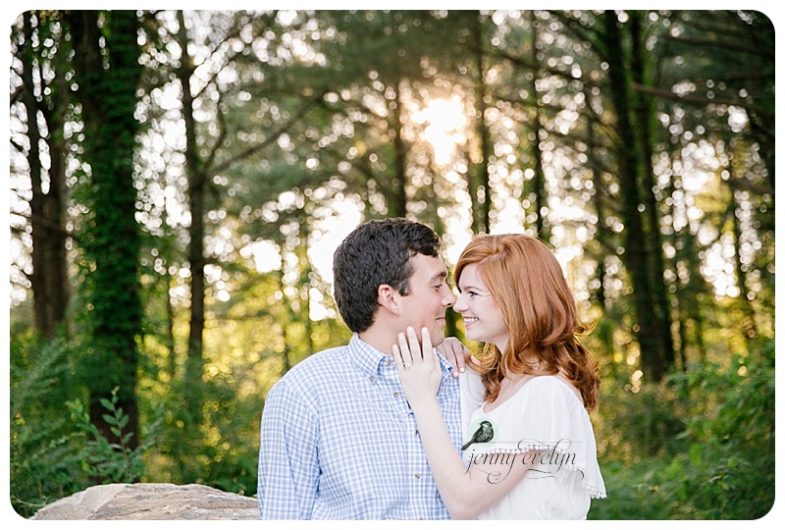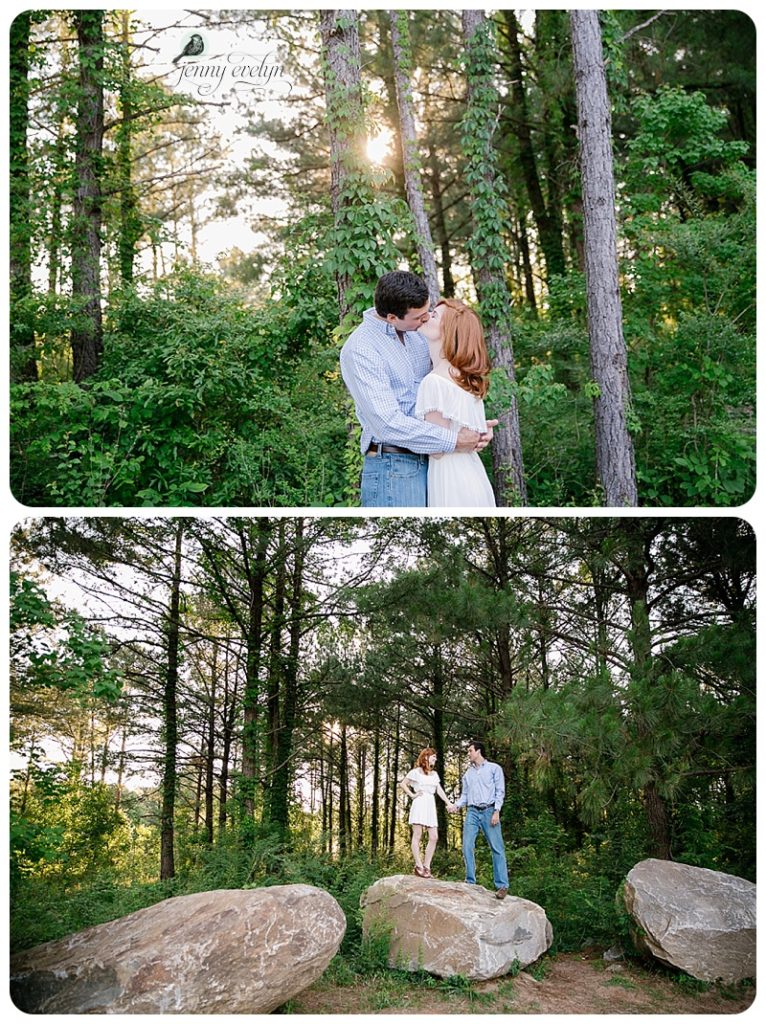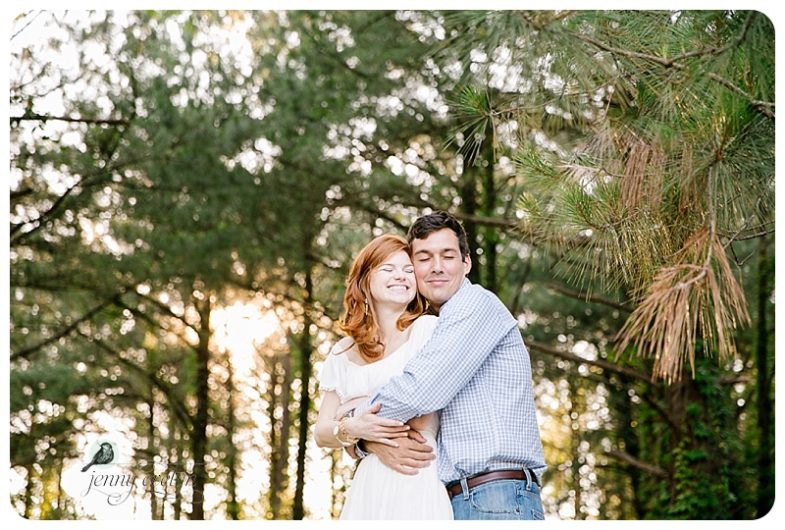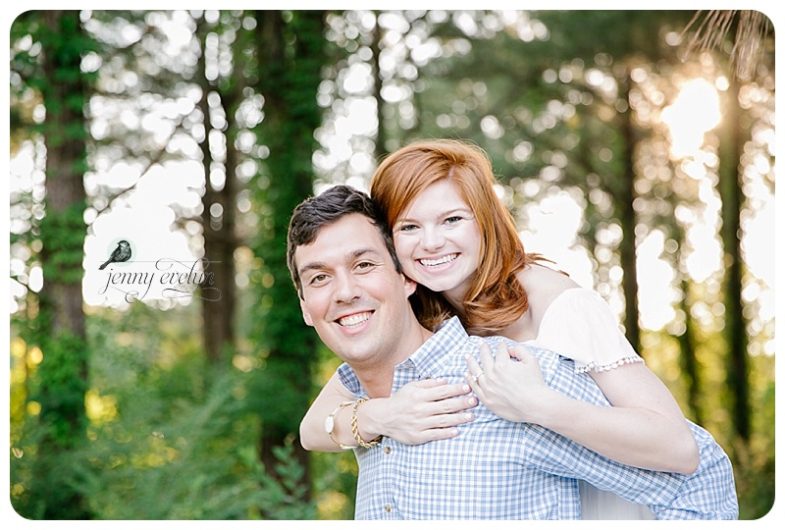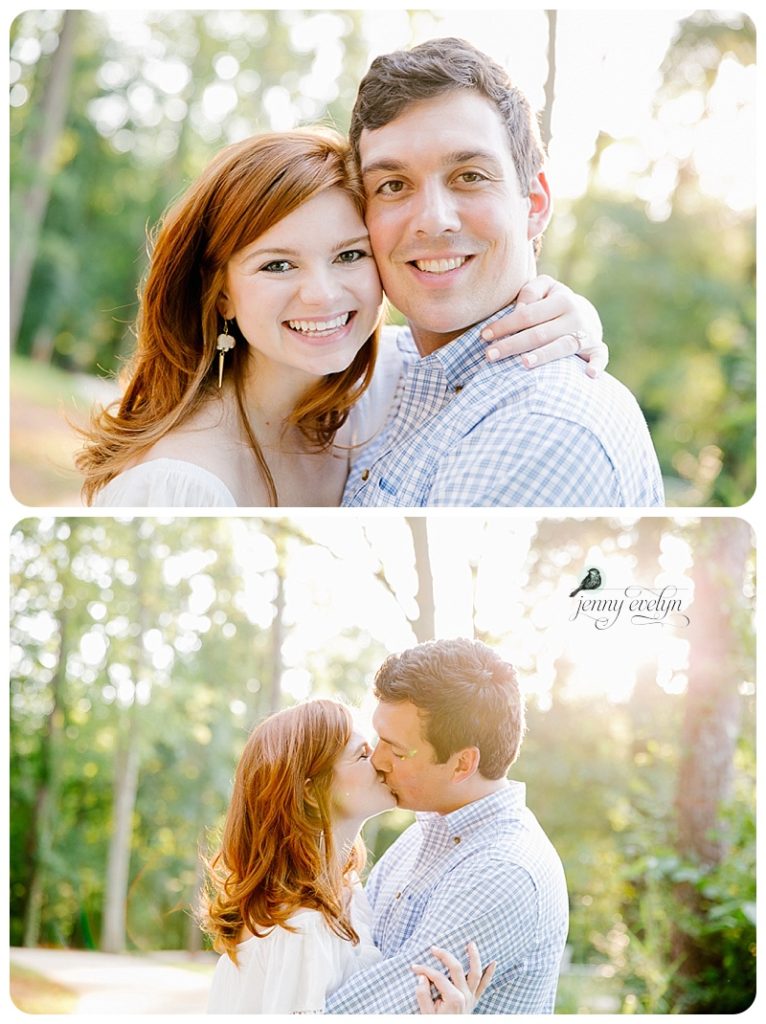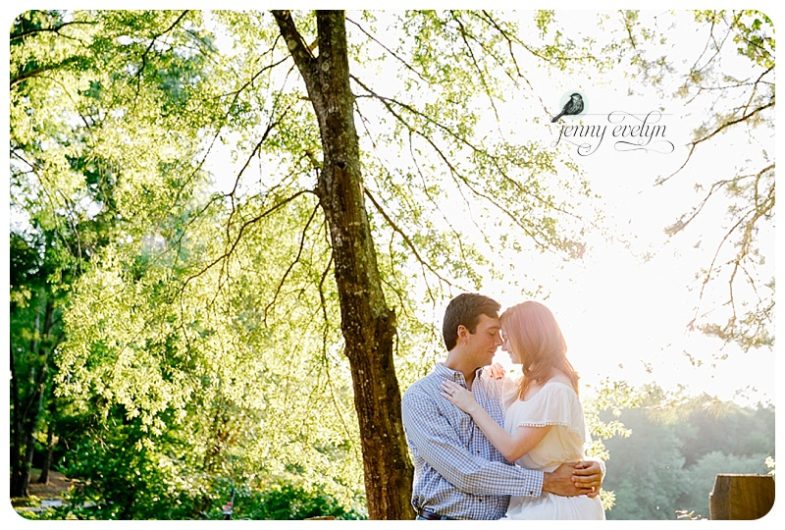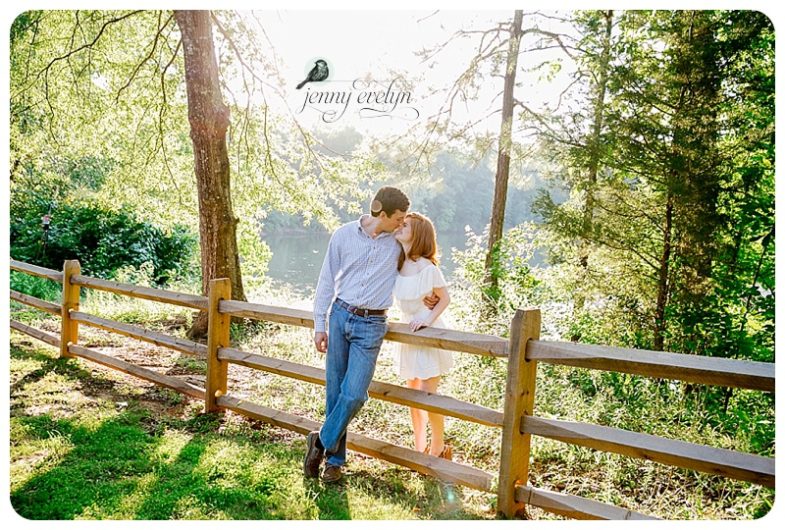 Adelyn and Brock love being near the water. It's even a part of their engagement story. Here it is in Adelyn's words:
On a trip one time, Brock casually suggested that we go by a beach that is really special to us. As we got closer, it started raining and he said "Addy, maybe we shouldn't go after all." He knew I didn't care anything about the rain (well played, Brock). I told him I still wanted to go. We ordered food from this little hot dog stand by the beach and took it out on the sand. Brock brought a blanket and he let me sit in his camping chair. I attracted probably 15 seagulls by feeding them my food. At one point, I thought Brock leaned down to get one of my French fries, so I held one up for him. But, he held up something better – he asks me to marry him and I couldn't even speak. I just hugged him and cried. He was so wonderful, the beach was so beautiful, and the ring was so perfect. And all while it was it was lightly raining – I loved everything about it.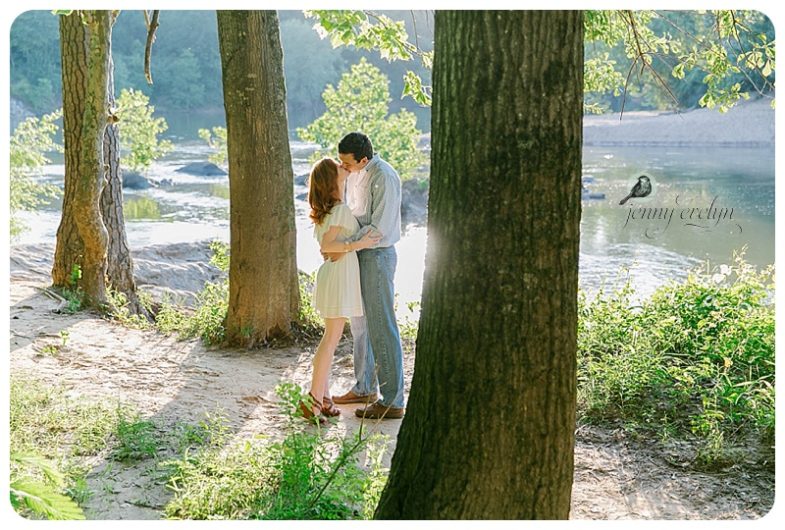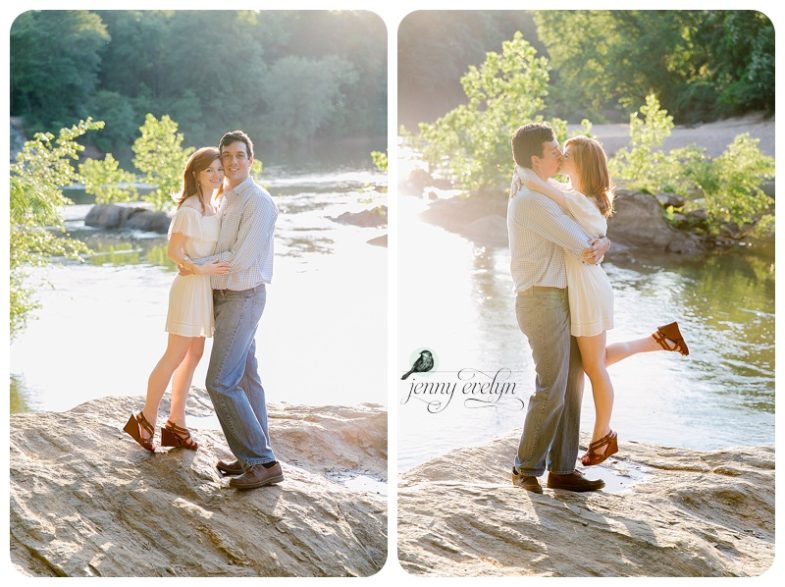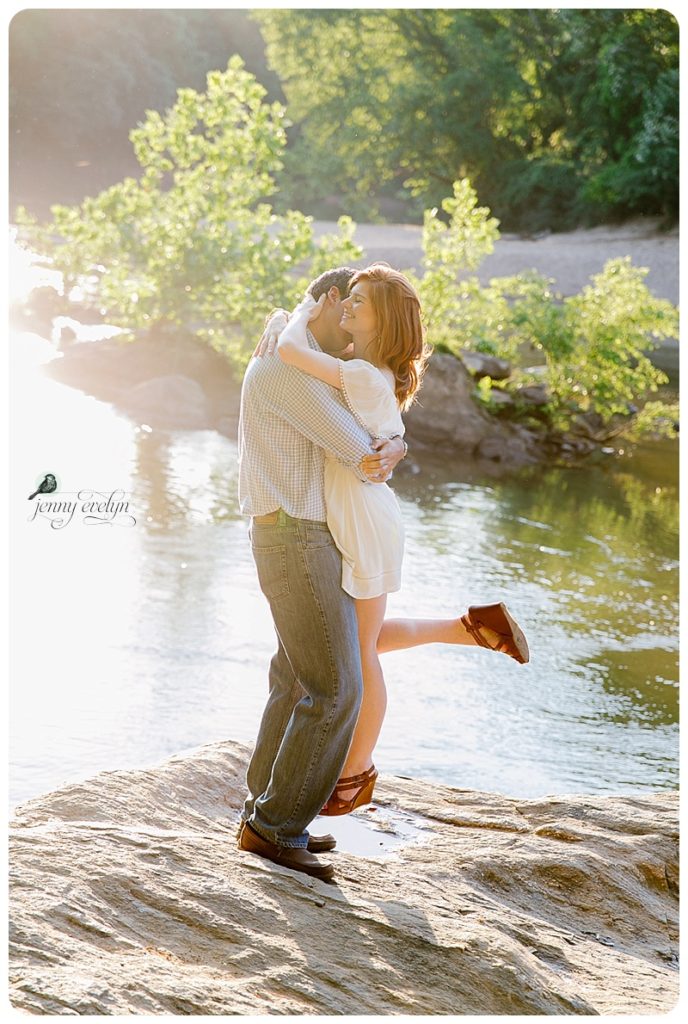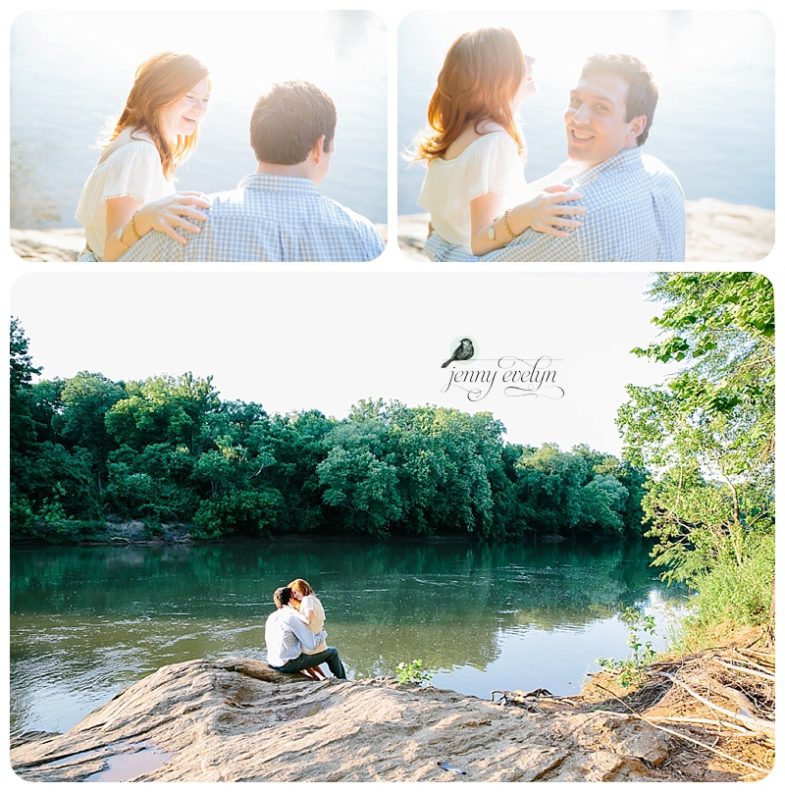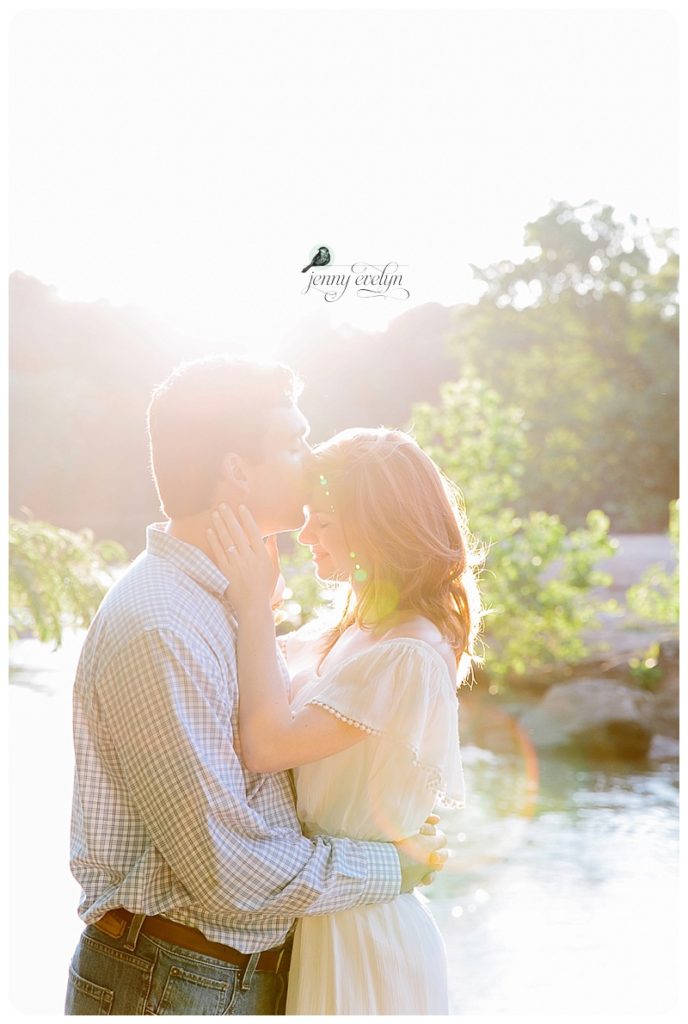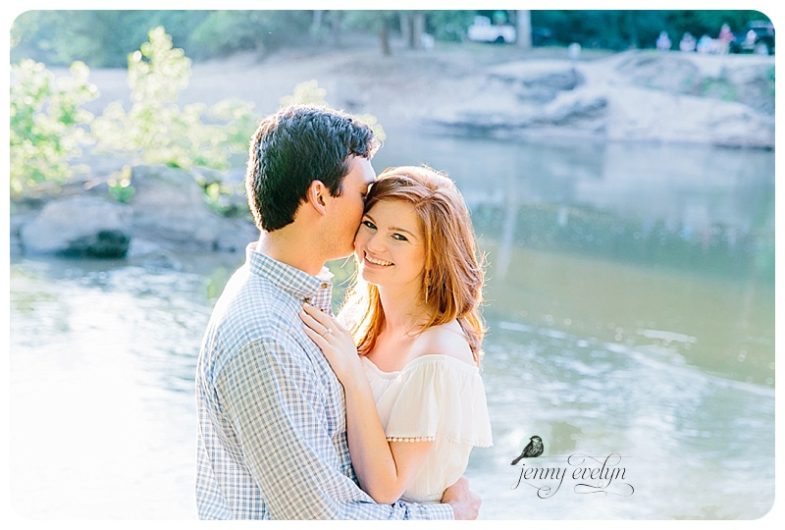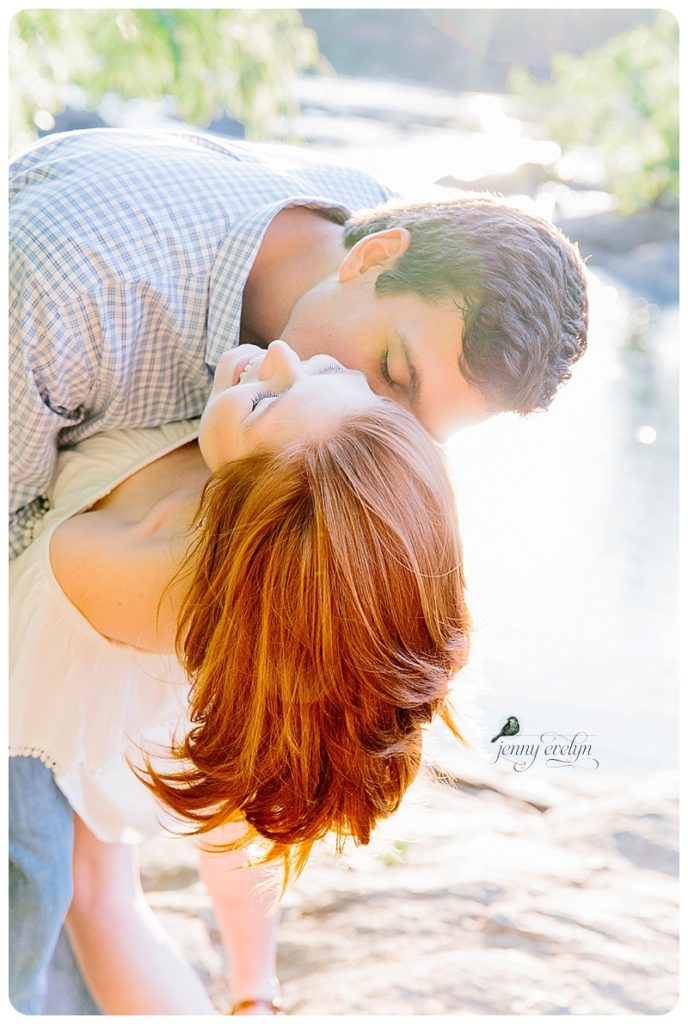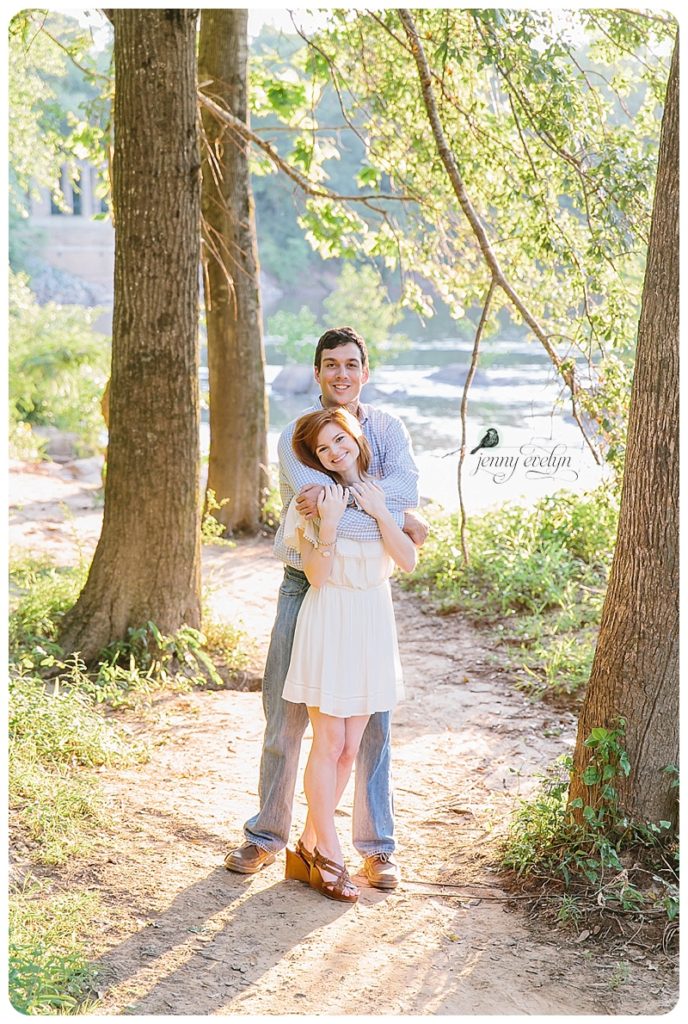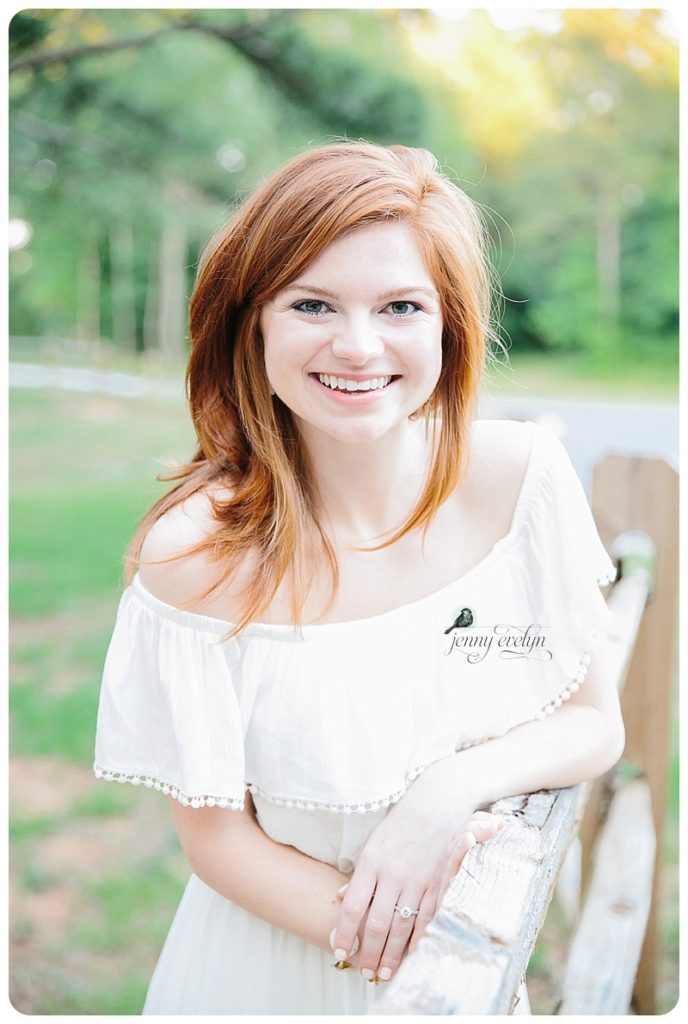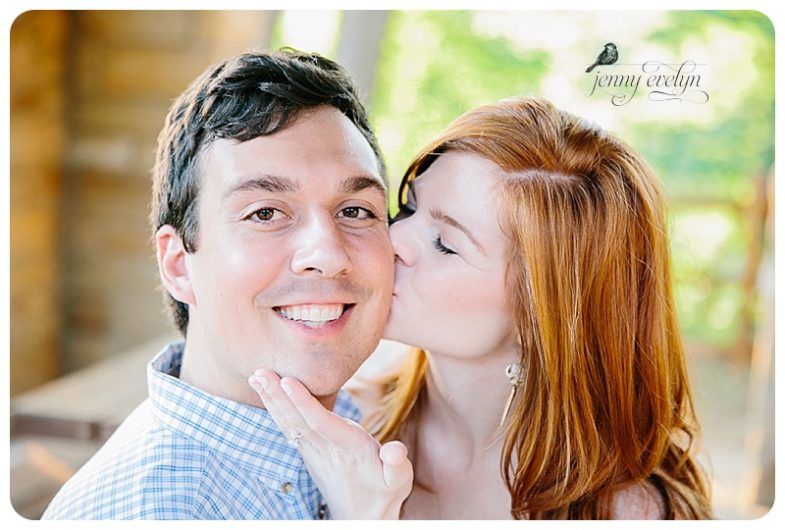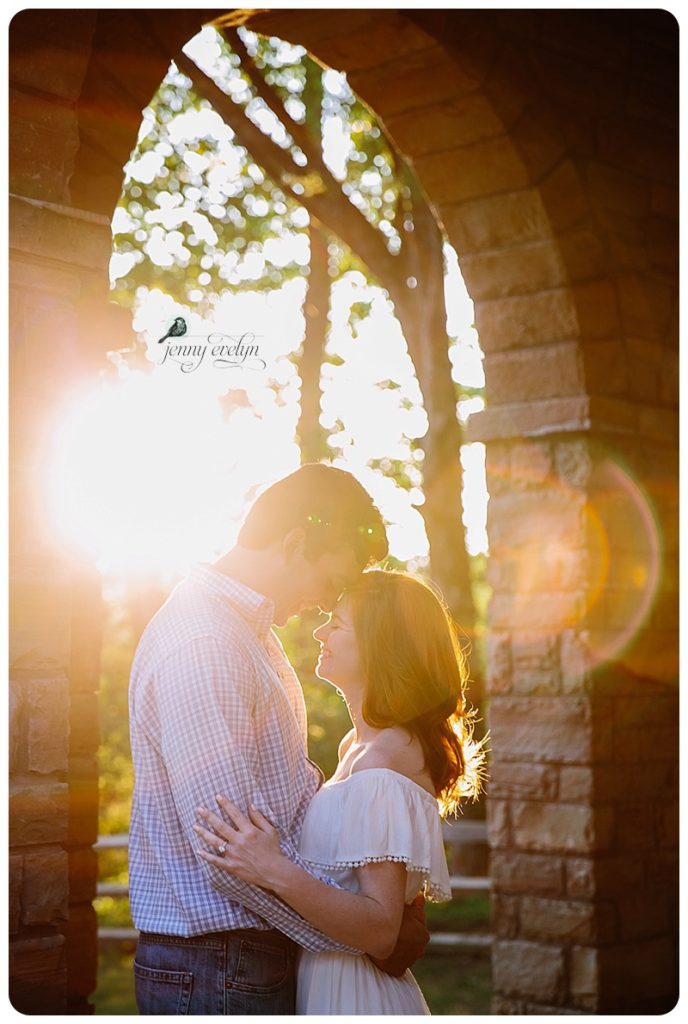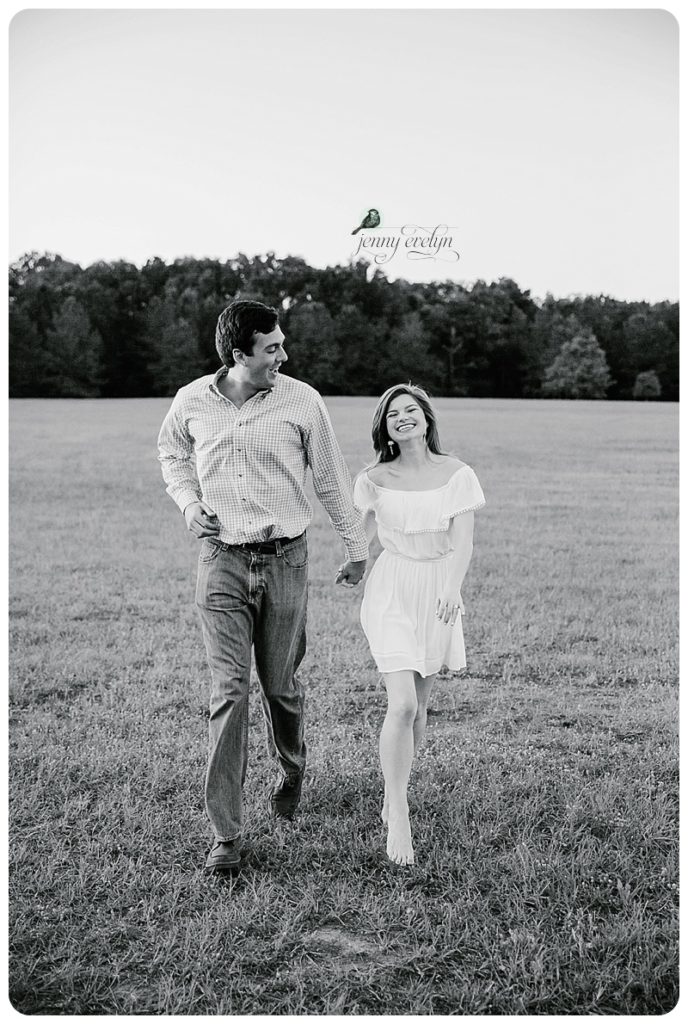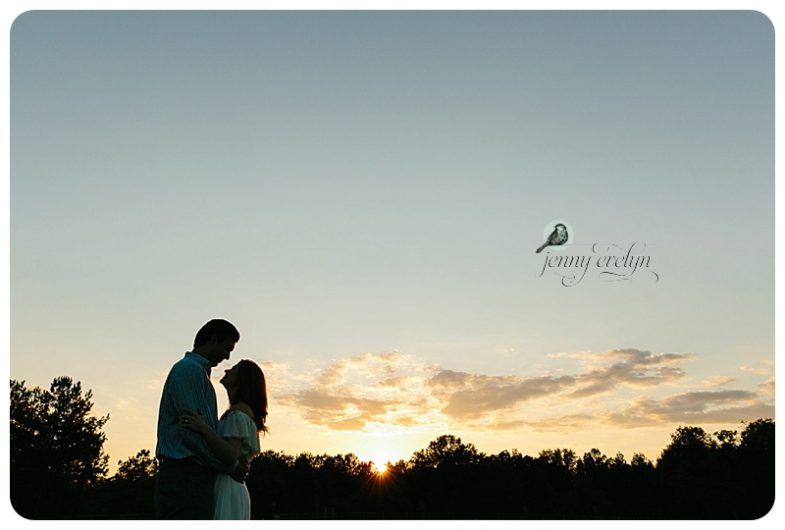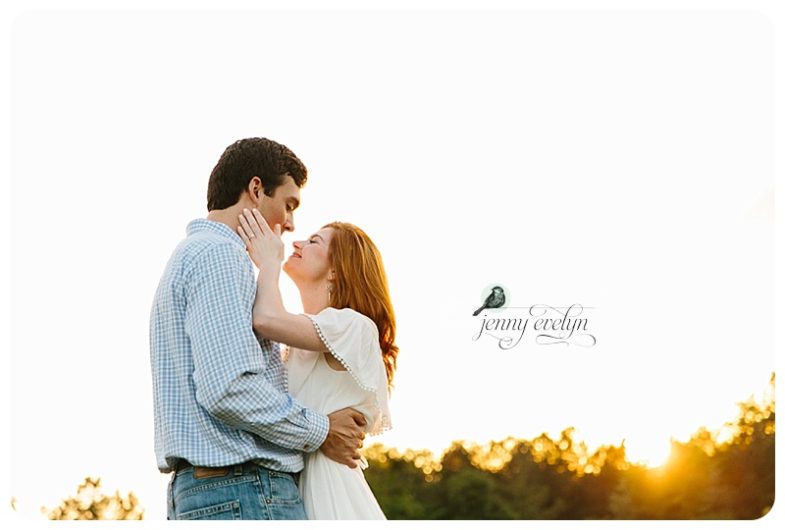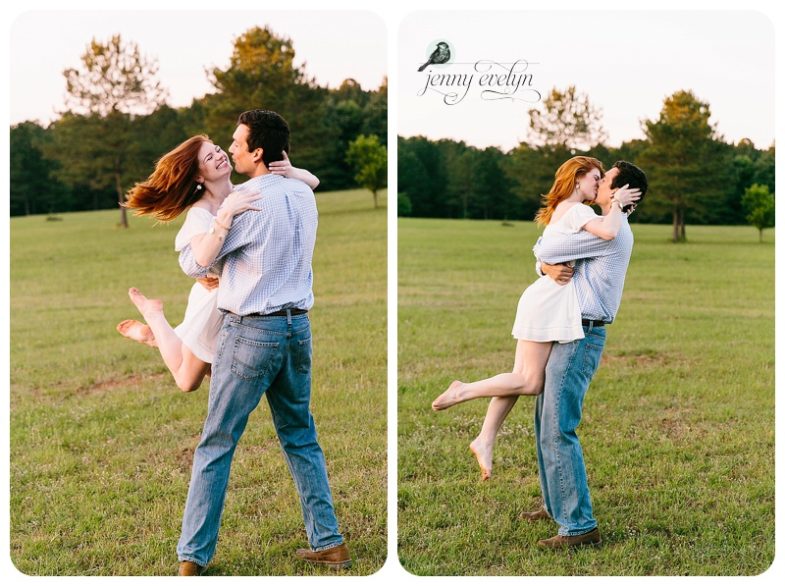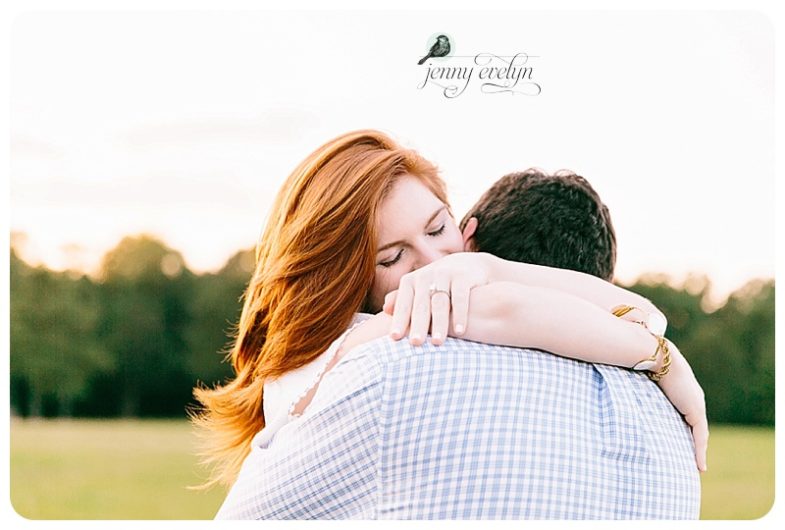 These two also love to dance. They can't wait to tear up the dance floor at their wedding!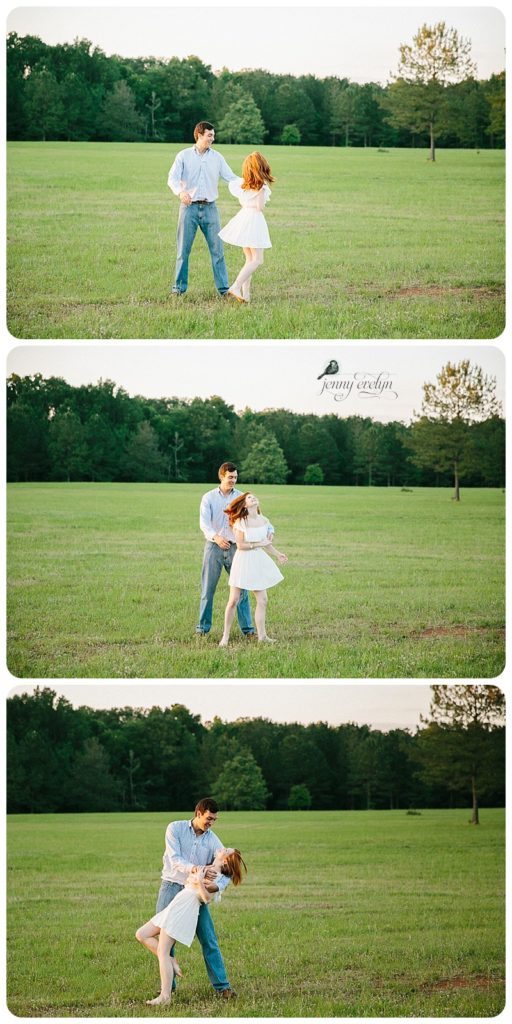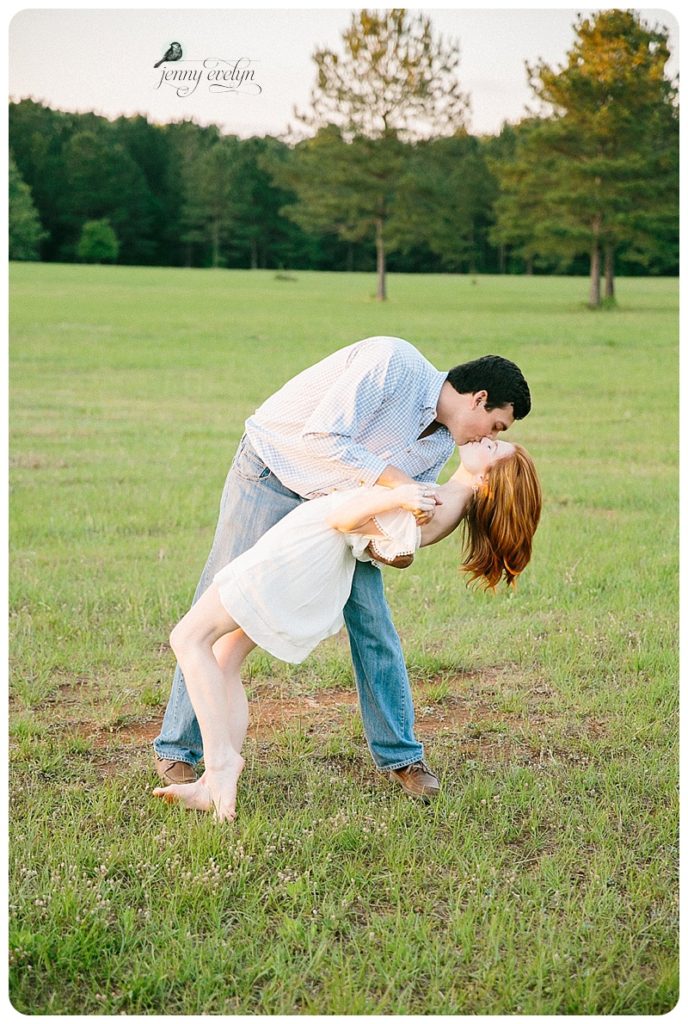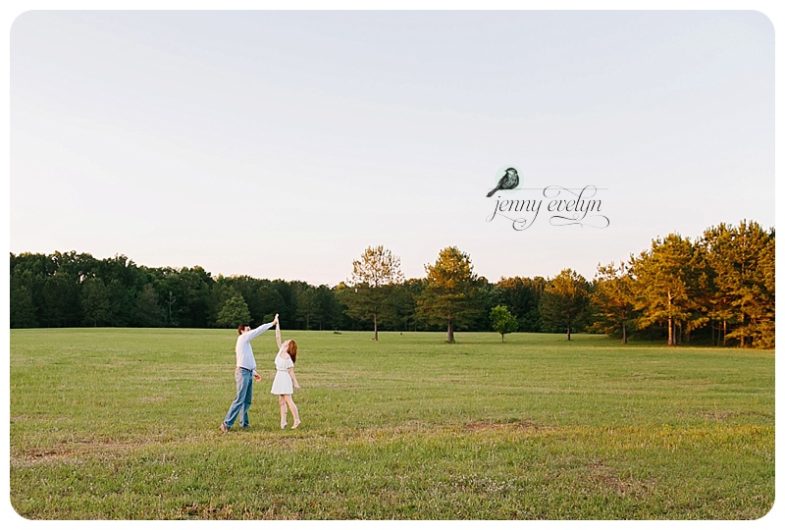 To see all of Adelyn and Brock's sweet engagement photos, click HERE. Can't wait for the big day!!
Love,
Jenny Evelyn
Comments are closed.