Catherine & Caleb
May 24, 2019 |
I have so many wonderful weddings to share with y'all from this spring, but Catherine and Caleb's story of their wedding day is such a special one! The night before their wedding the groom was staying at the couple's house; they had only bought it a few months before the wedding. That night the house caught on fire and burned to the ground. The groom's brother woke him and got him out of the house safely! The lost everything they own!
I have to say that the JOY that radiated through their day was supernatural! This couple was NOT going to let anything get in the way from celebrating their marriage! They knew firsthand that they have each other and committing their lives to each other was a wonder to document! I will link the story the local news did on their day at the bottom of the post! For now let's look at the day!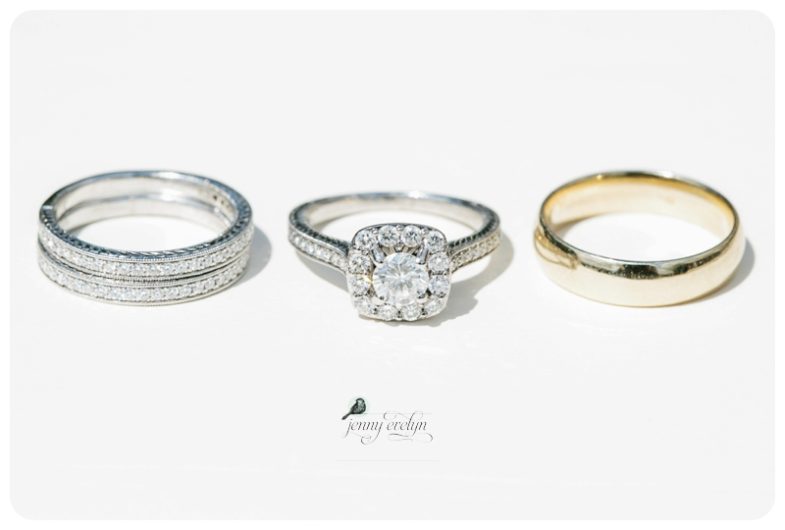 Catherine's dress was purchased from Bridals by Gilbert, in Perry, Georgia.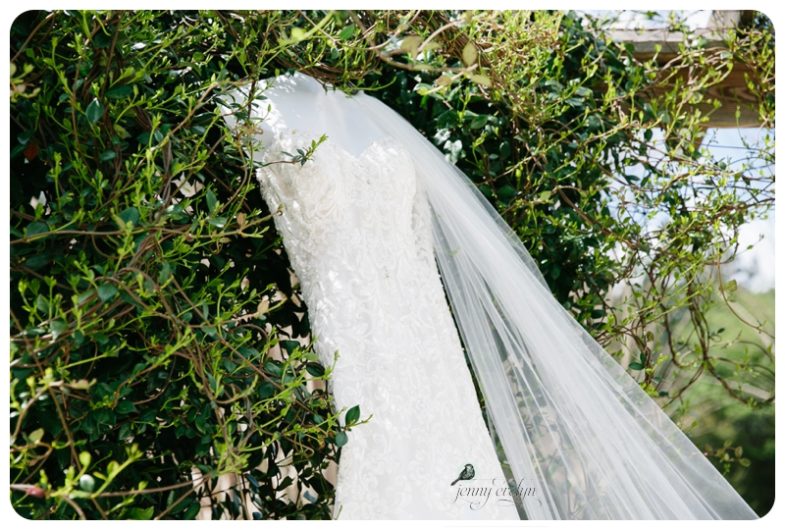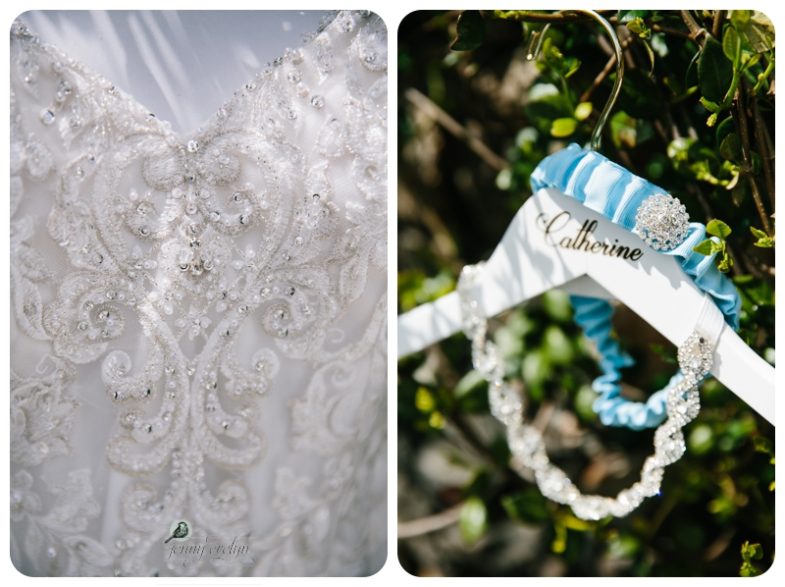 Southern Bridal is such a beautiful venue! Catherine's hair was done by Dixie Adams her long time stylist! Dixie also lent the bride her earrings as her something borrowed as well!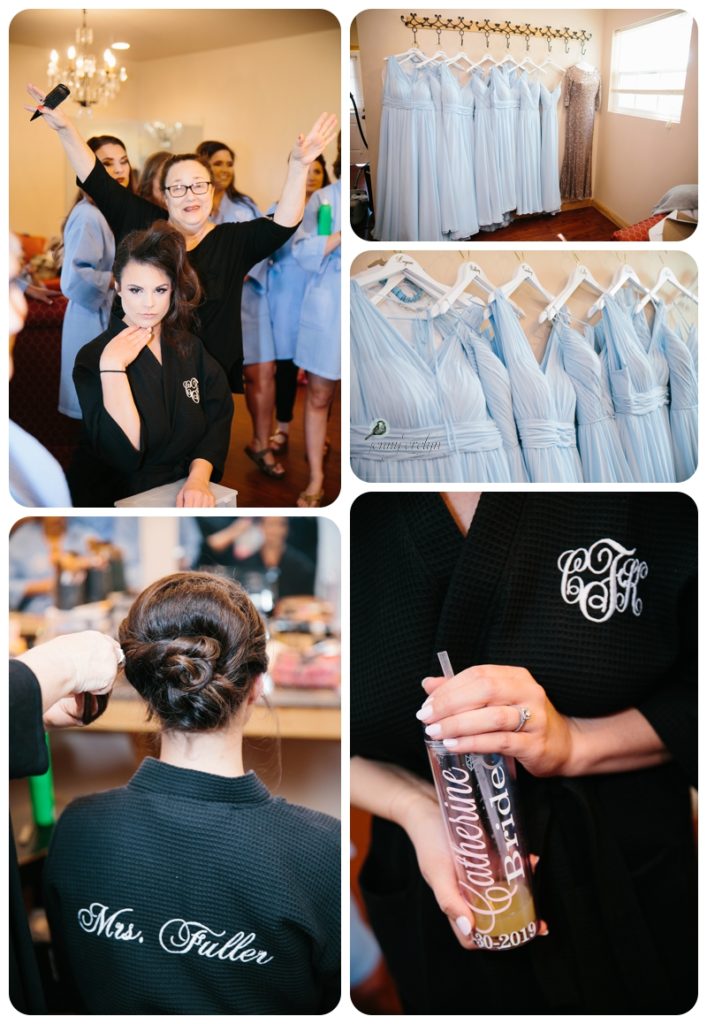 Jesi Hallman did a fab job with all of the ladies makeup!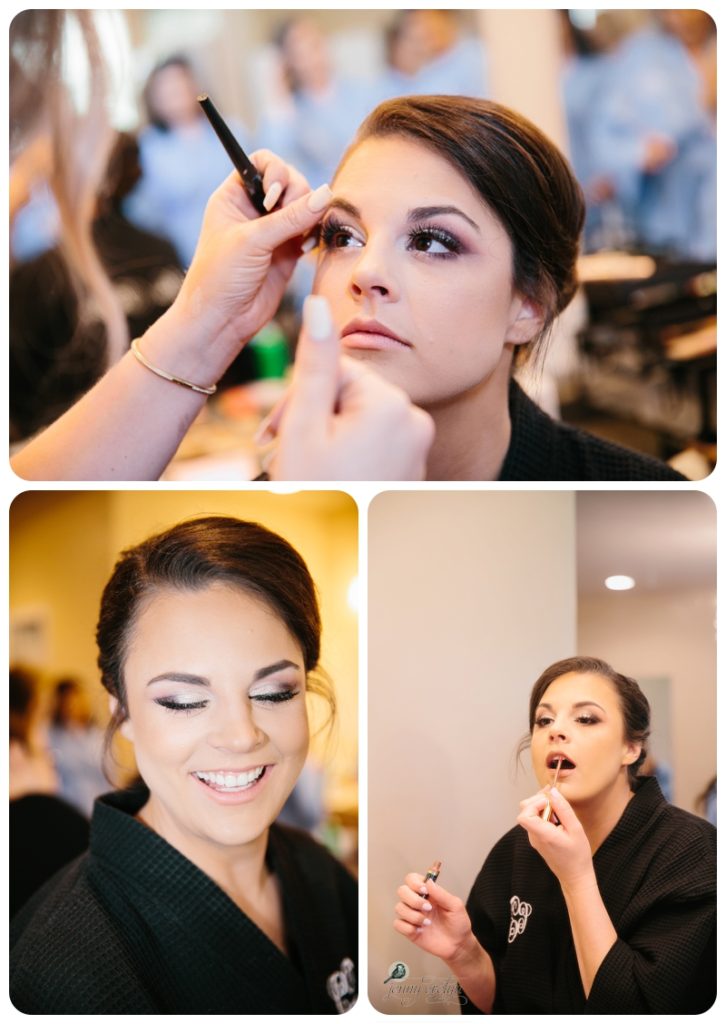 Catherine's friend and bridesmaid Kelly Malone made the bride's garters and her veil! Such a special touch!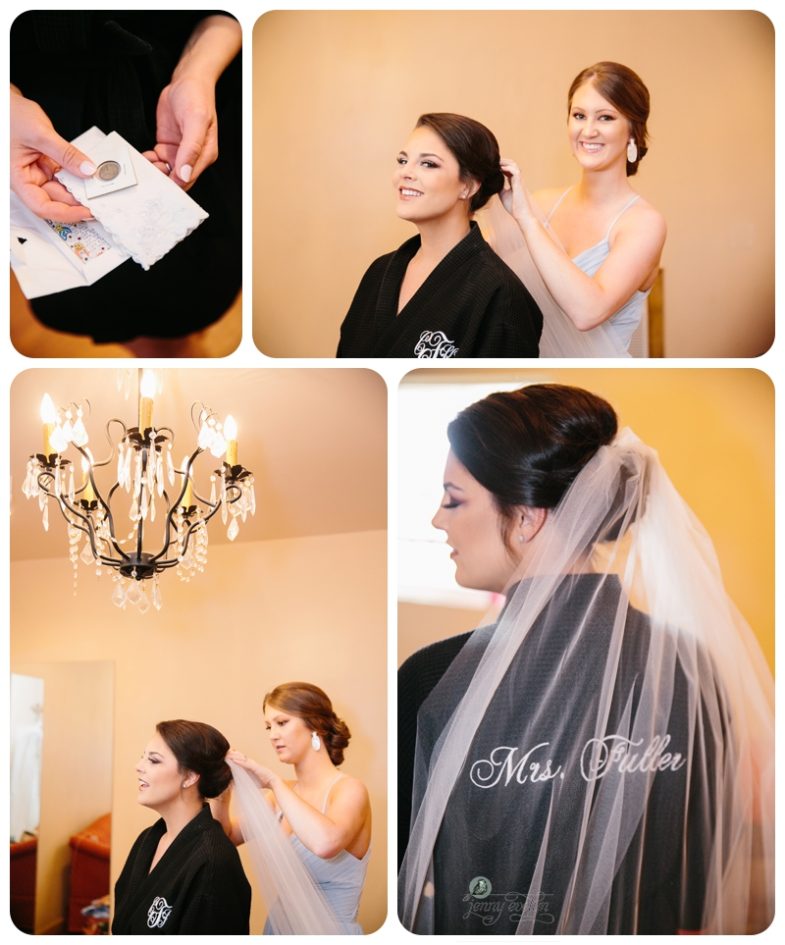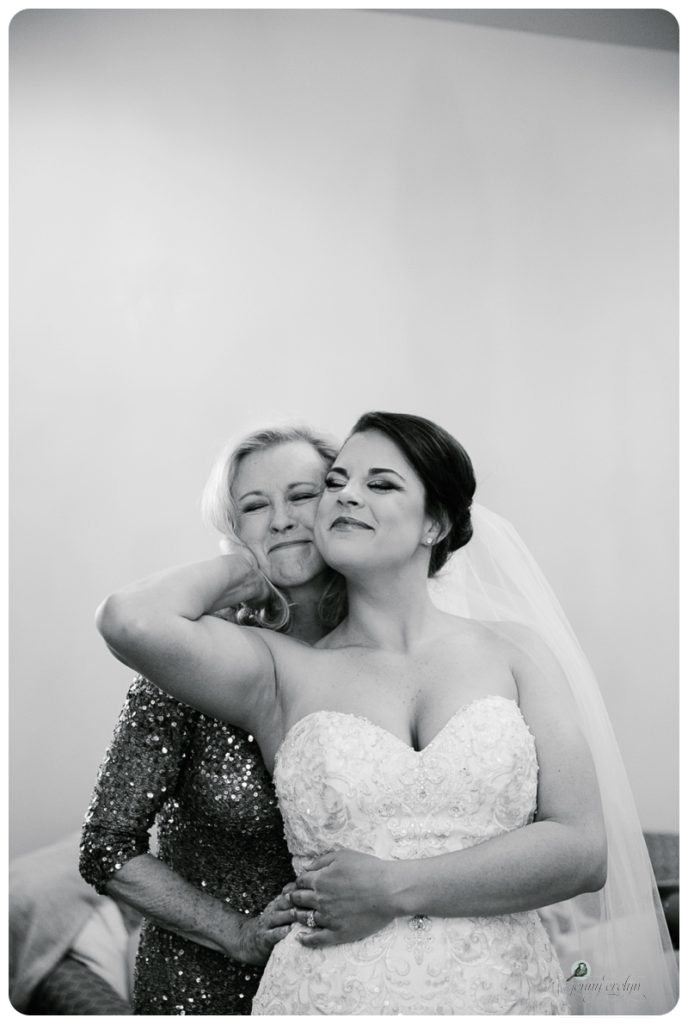 I can't say enough about how awesome her bridesmaids were! They kept her energy up and such positive vibes!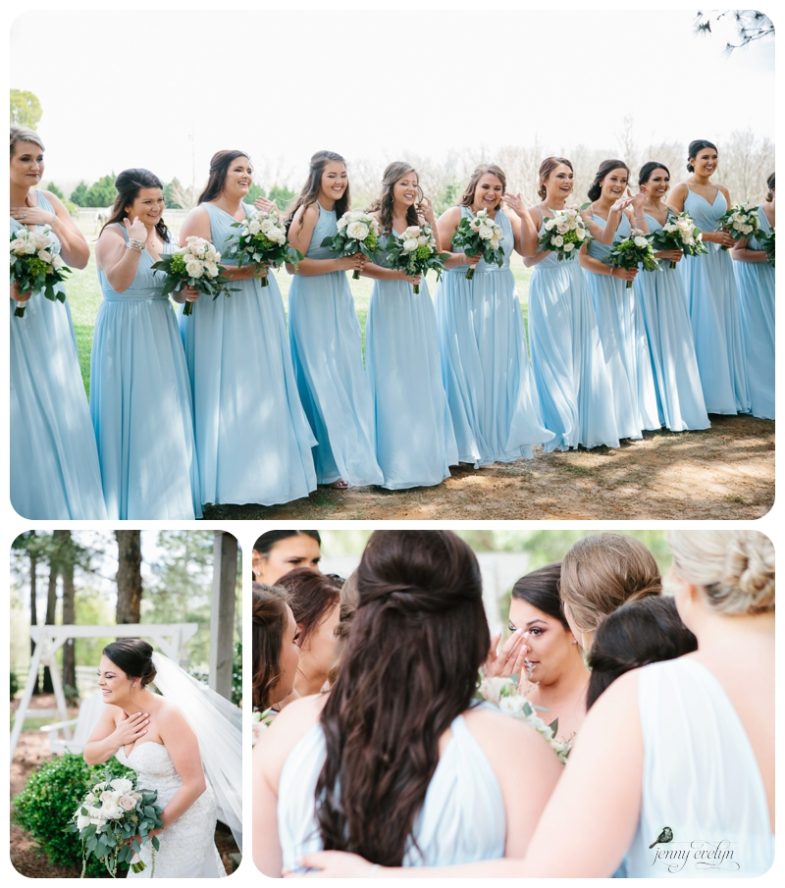 Florals by Wayne & Lindy Smith, They are so talented! Not only did they do all the lovely florals but they also catered the reception!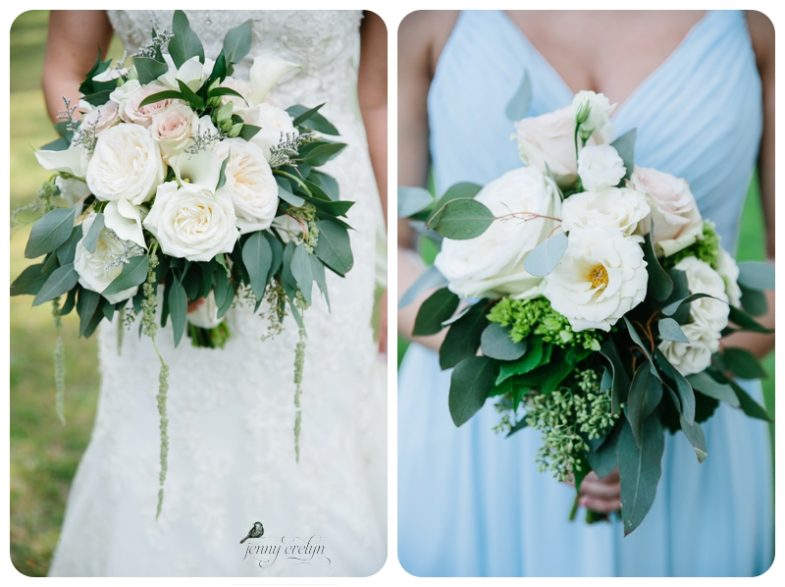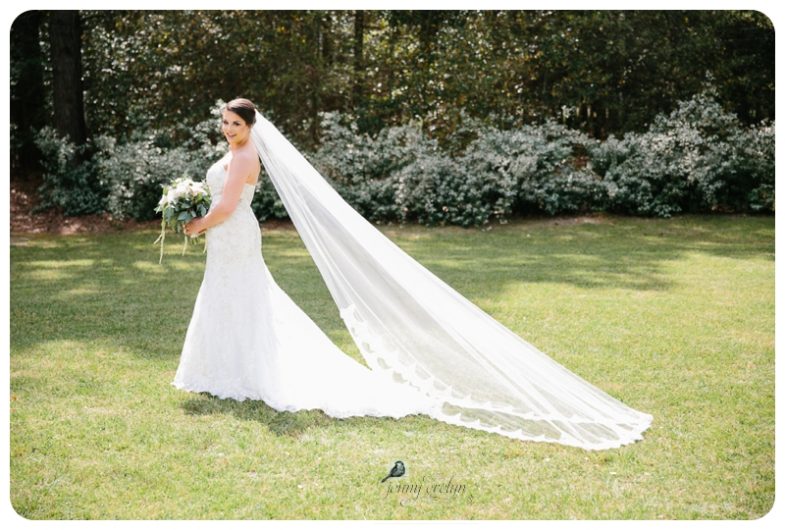 Catherine was a radiant bride!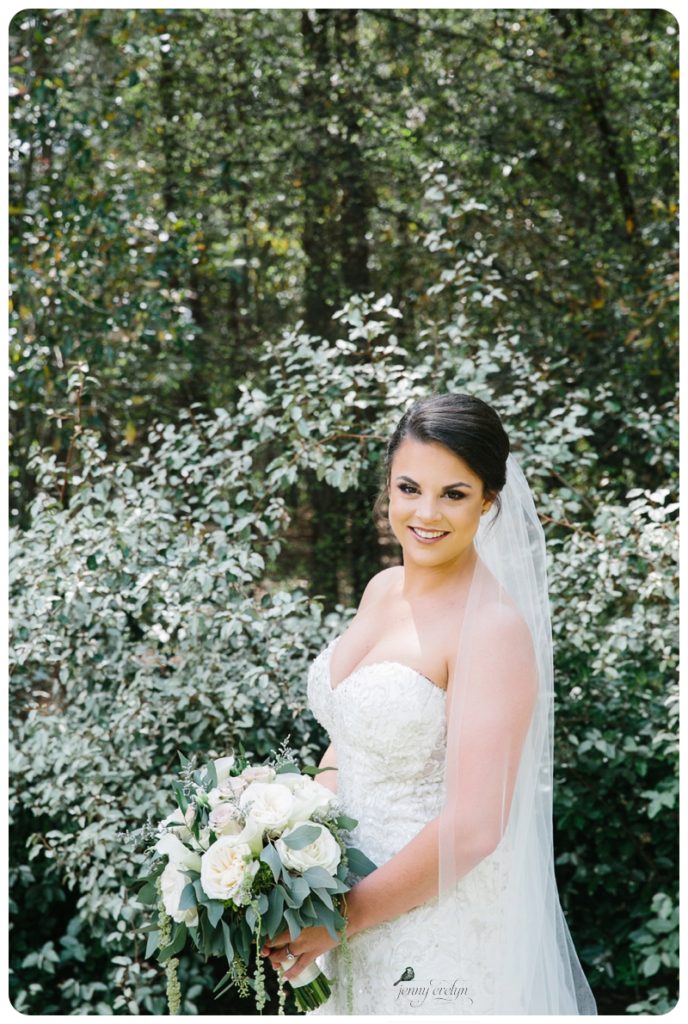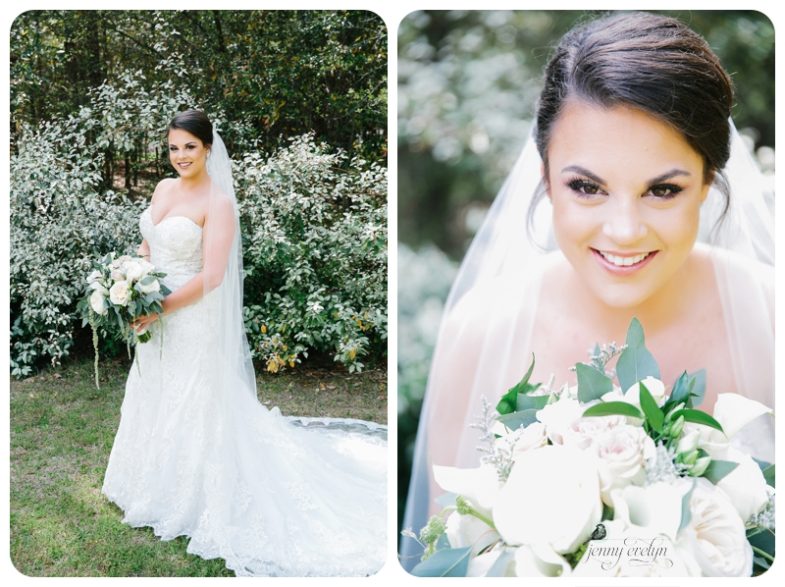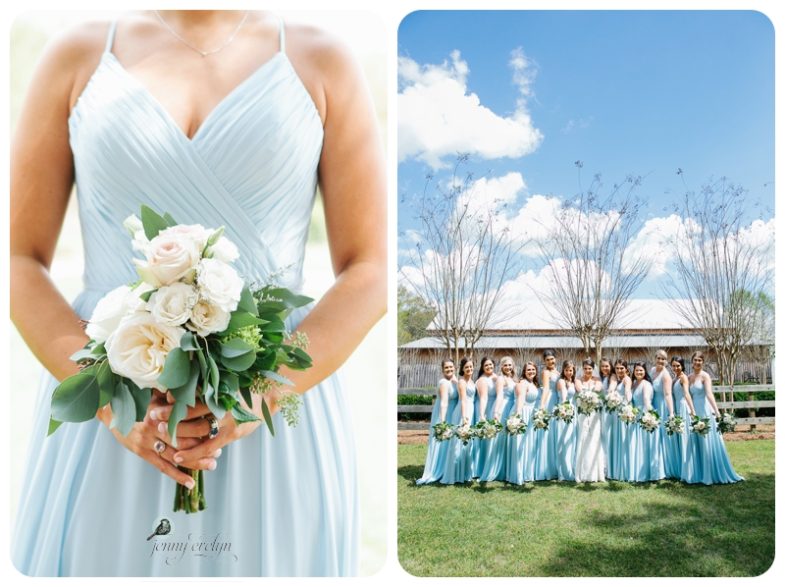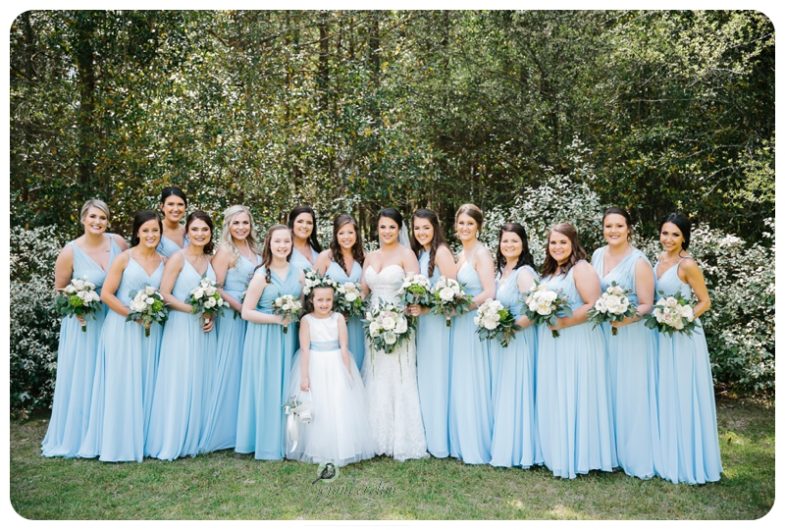 Sweet daddy/daughter first look!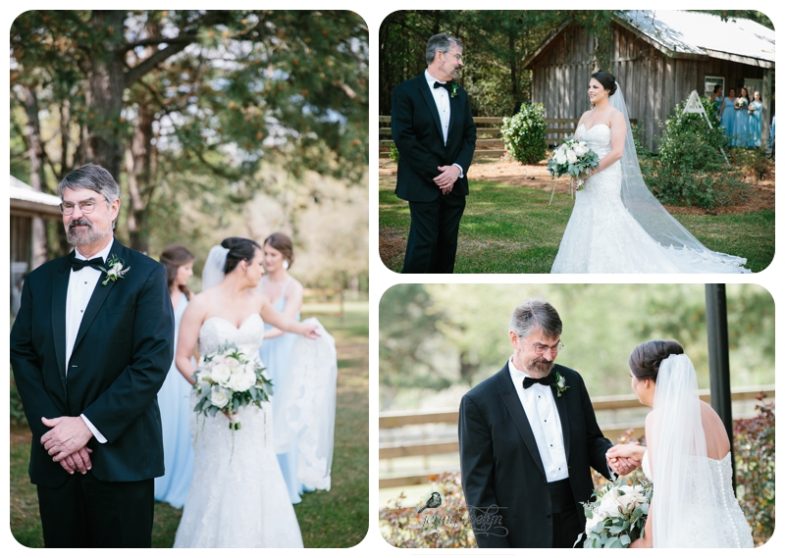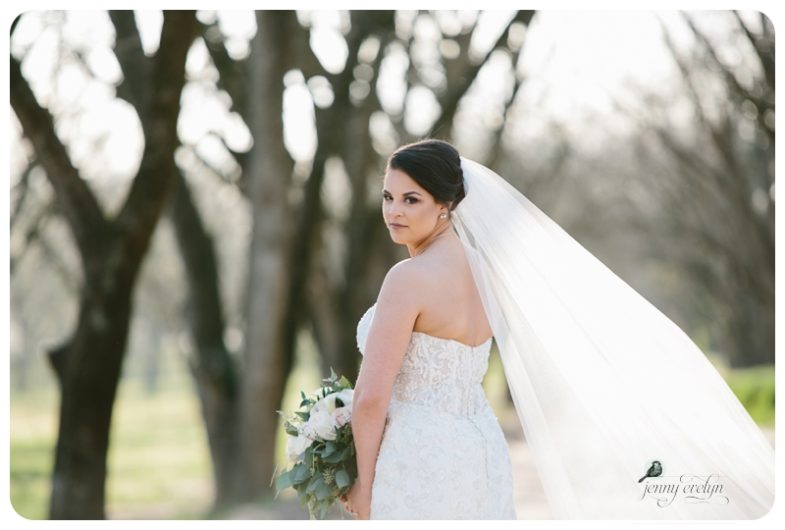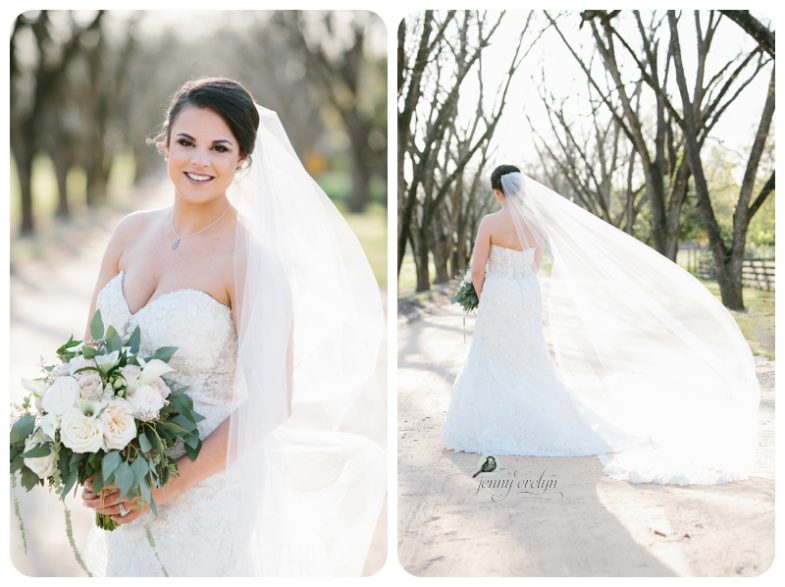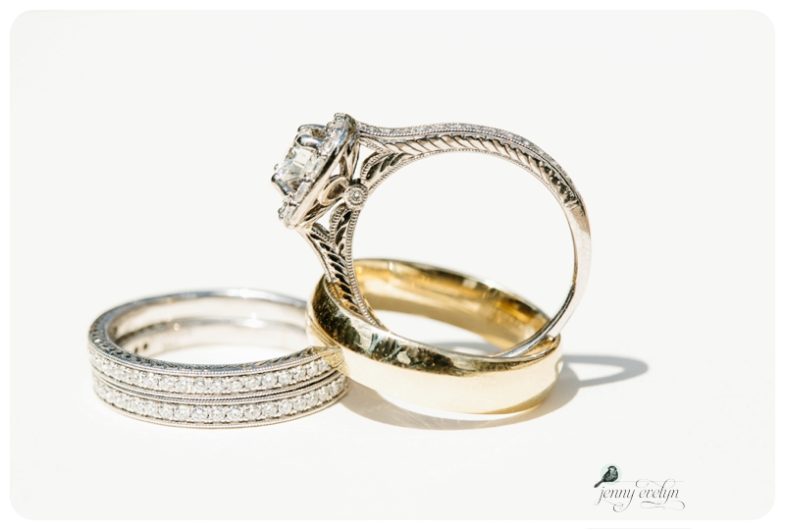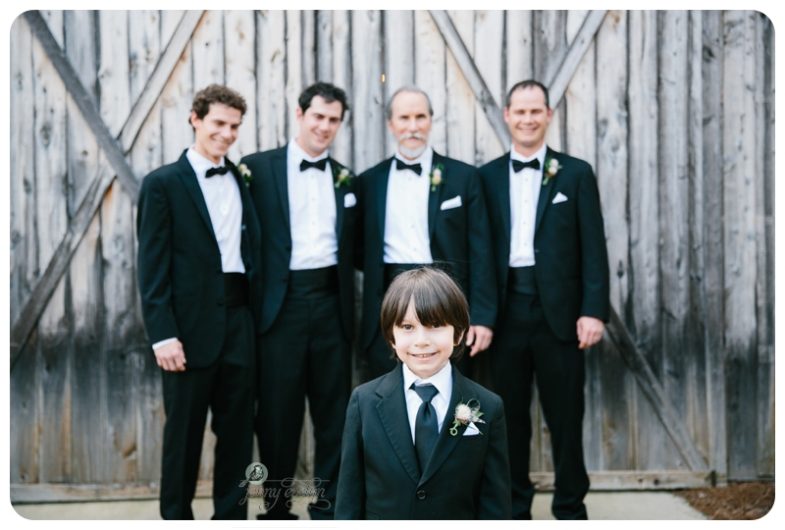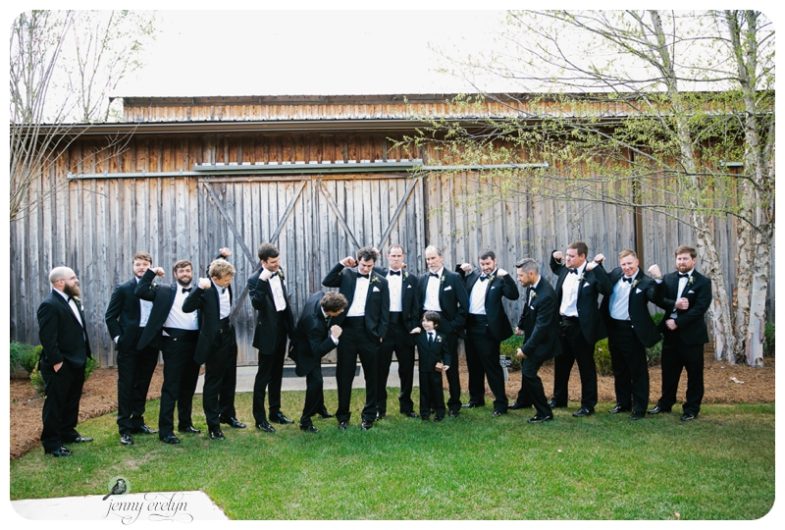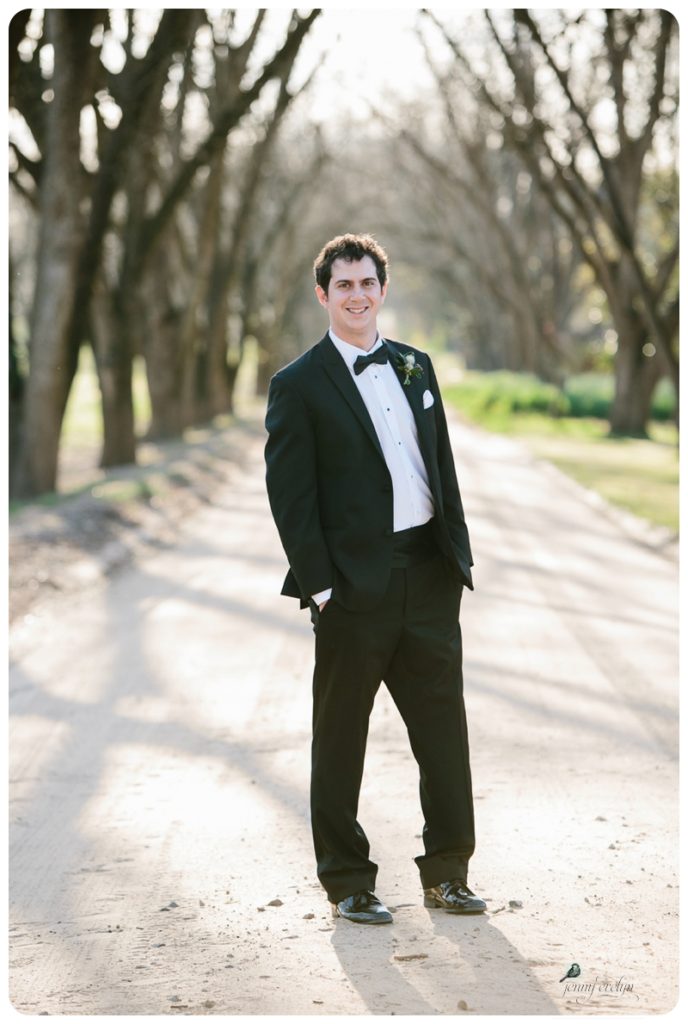 Their notes to each other were so precious.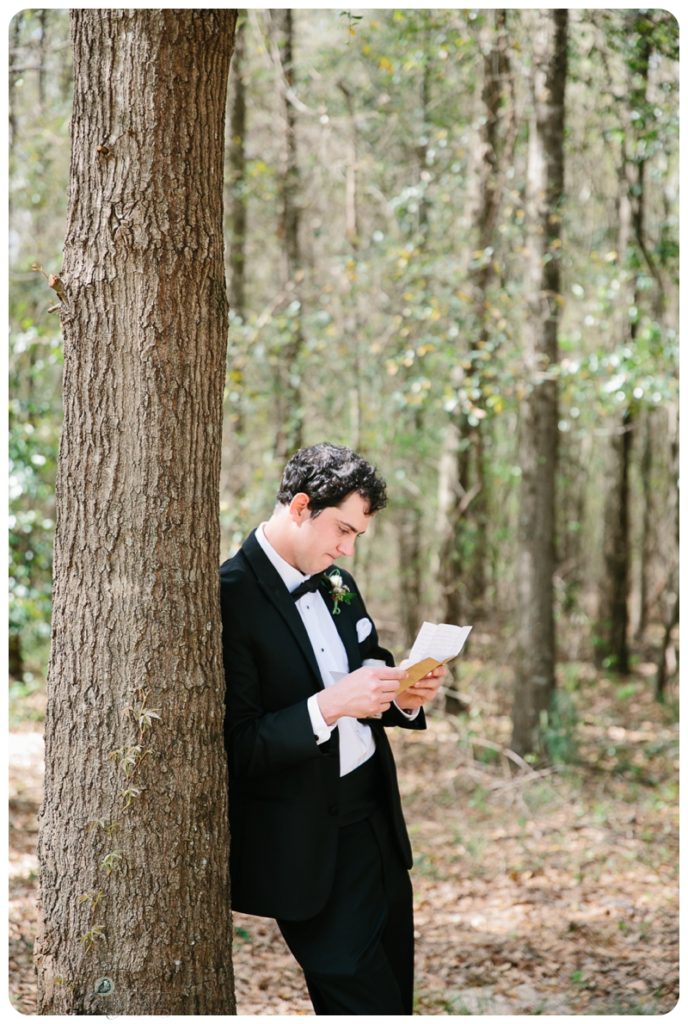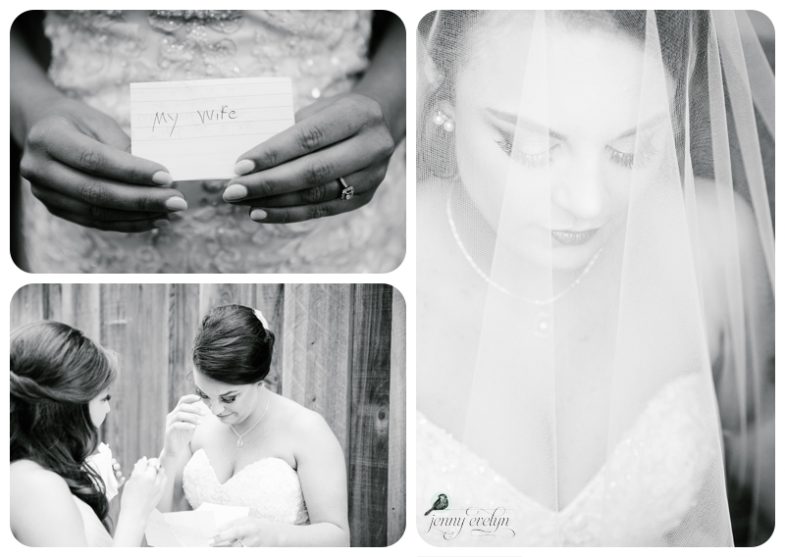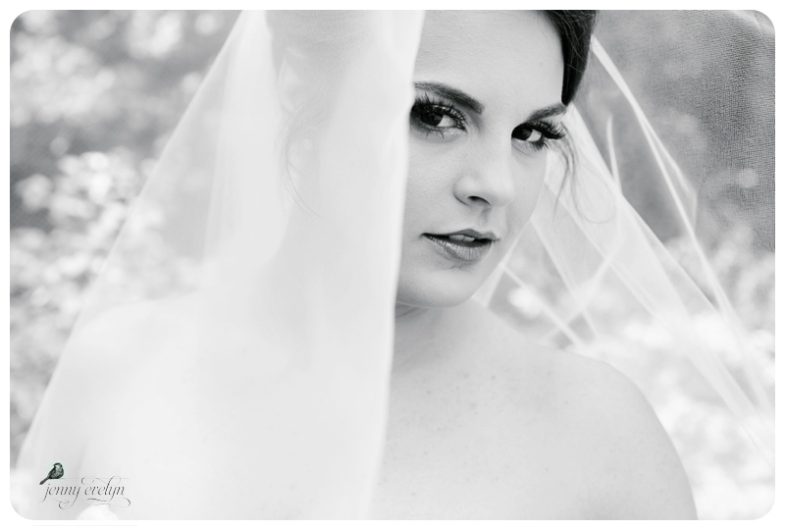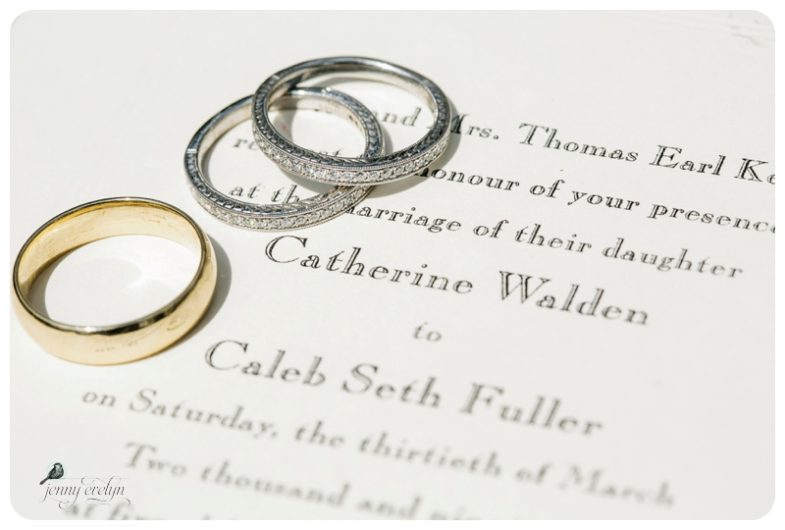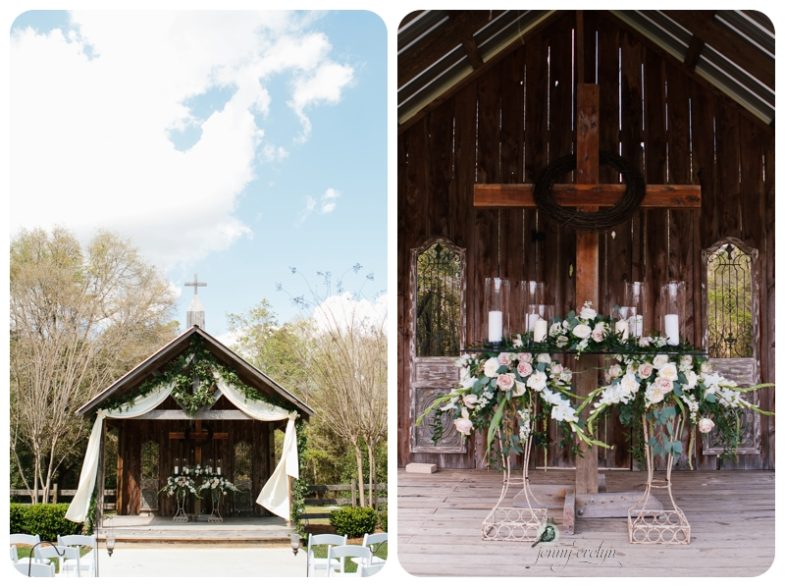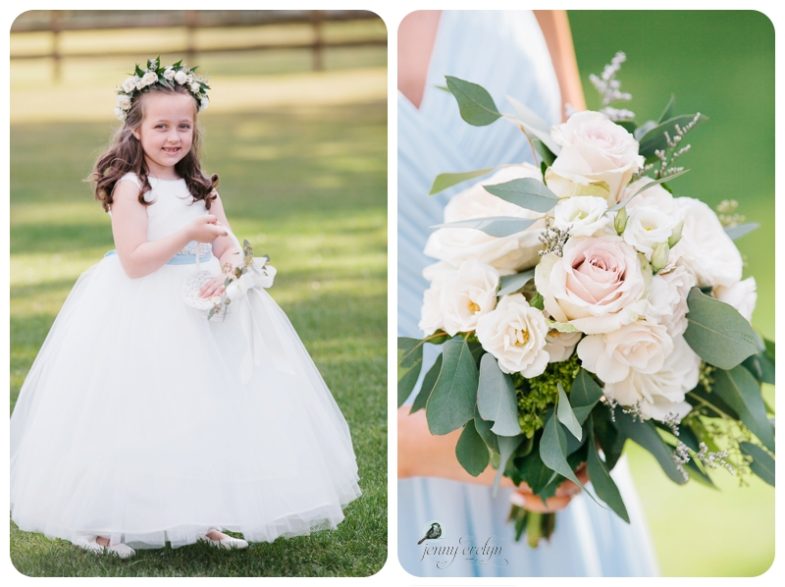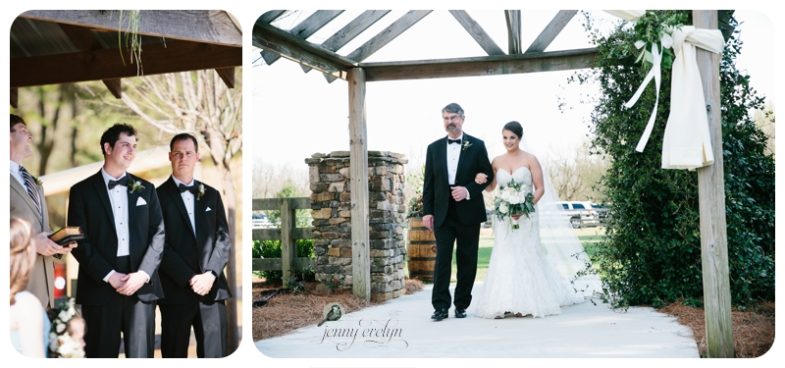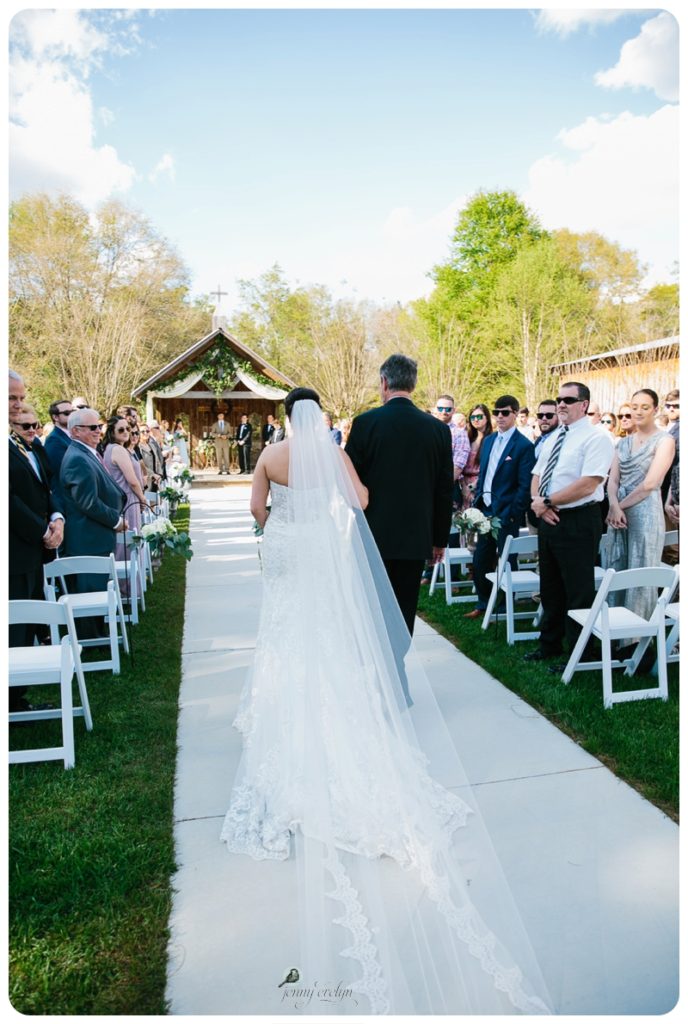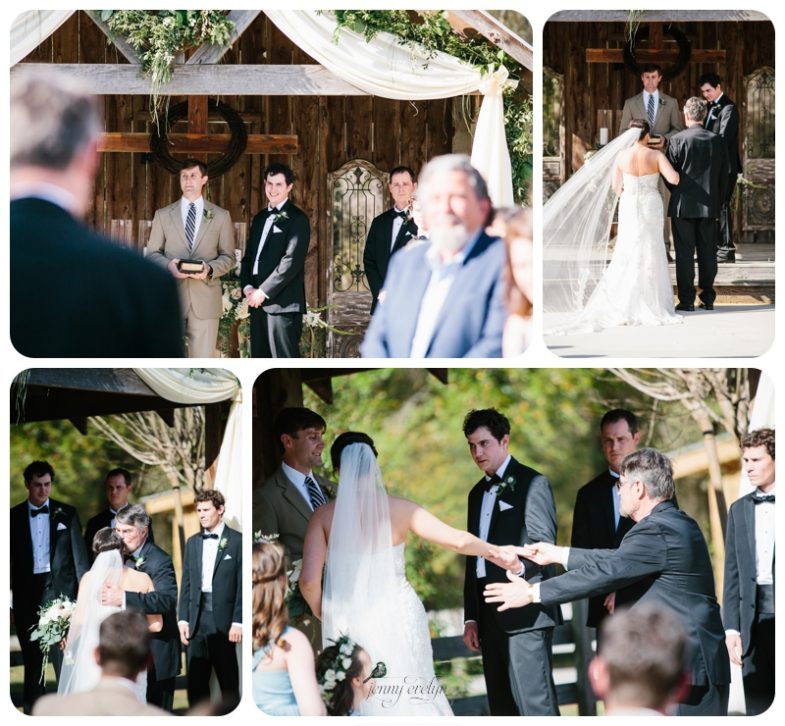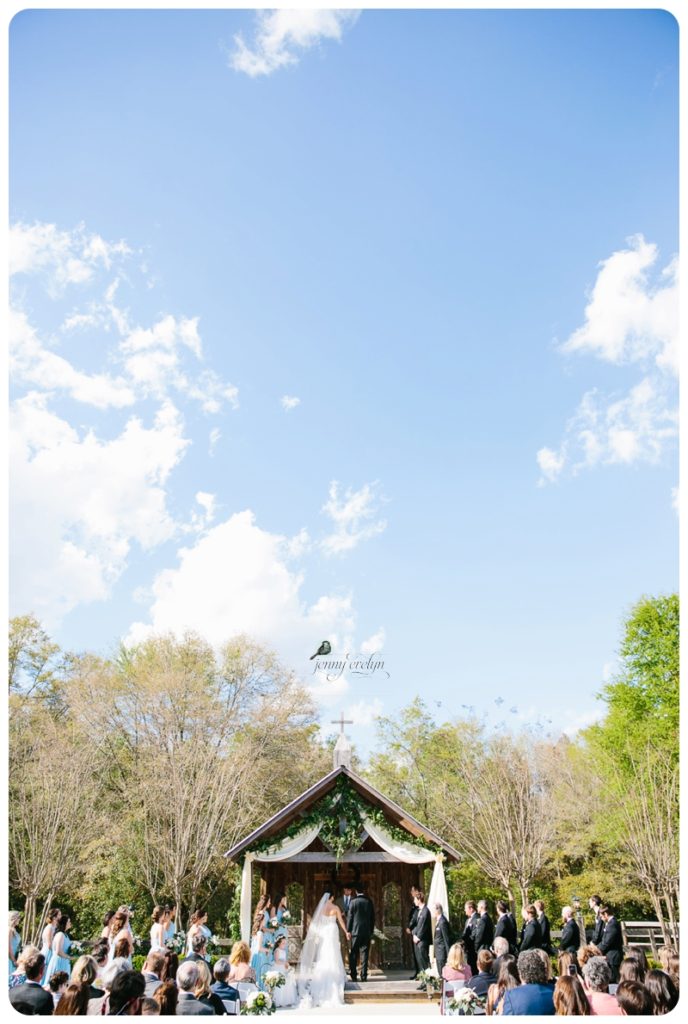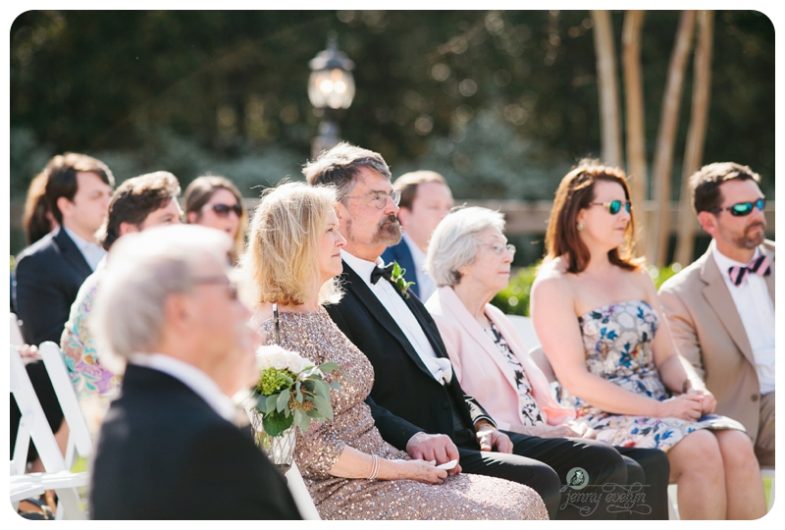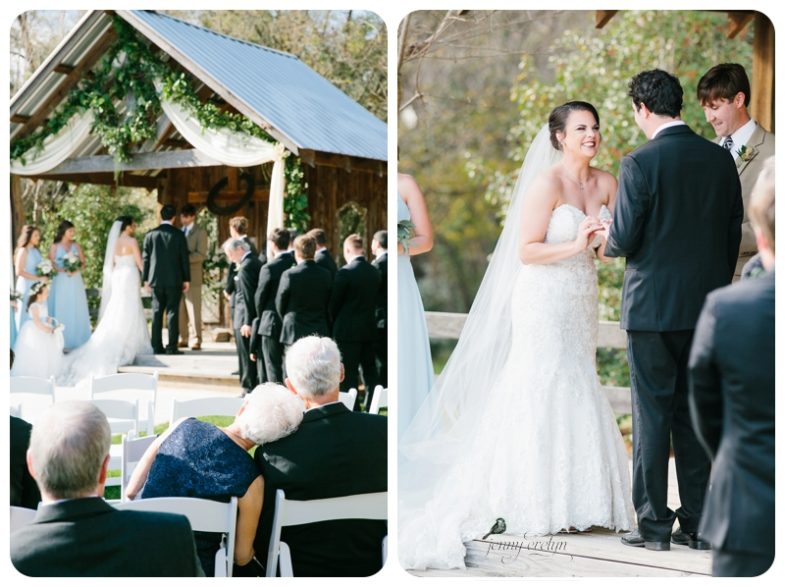 The vows "for richer or poorer" mean so much when you have nothing.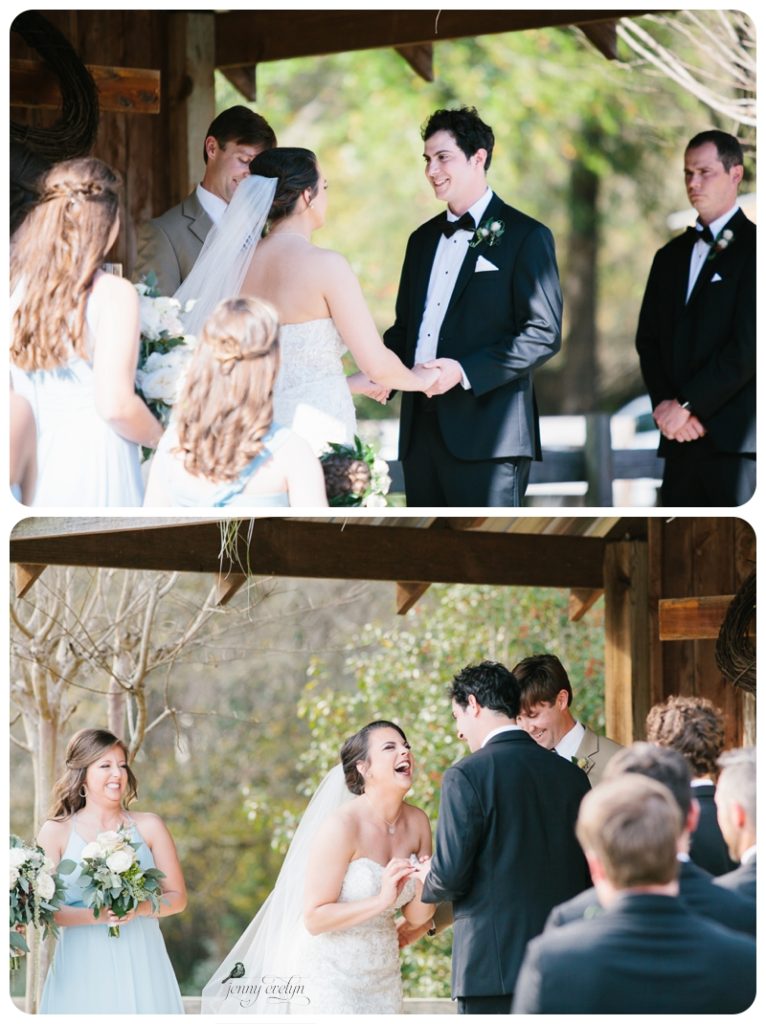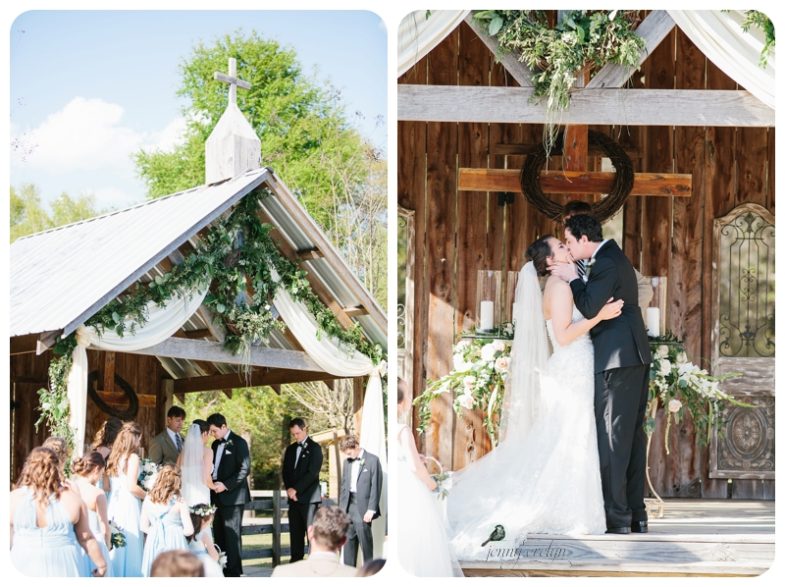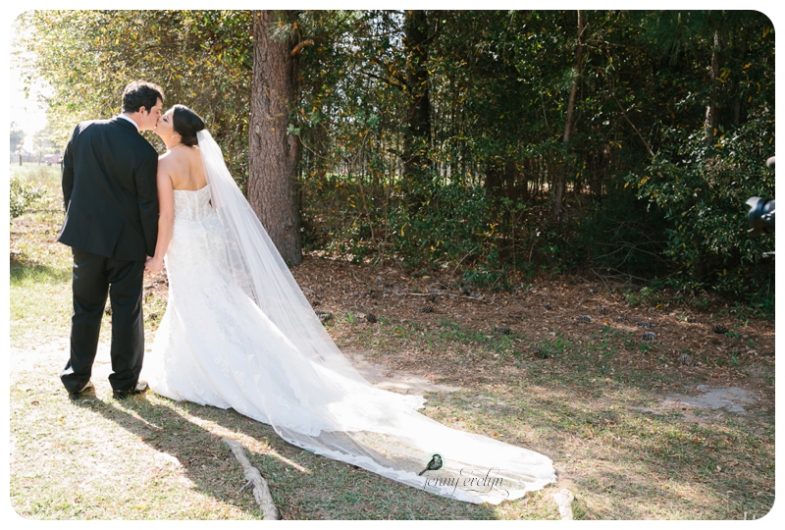 Mr. & Mrs. Caleb Fuller!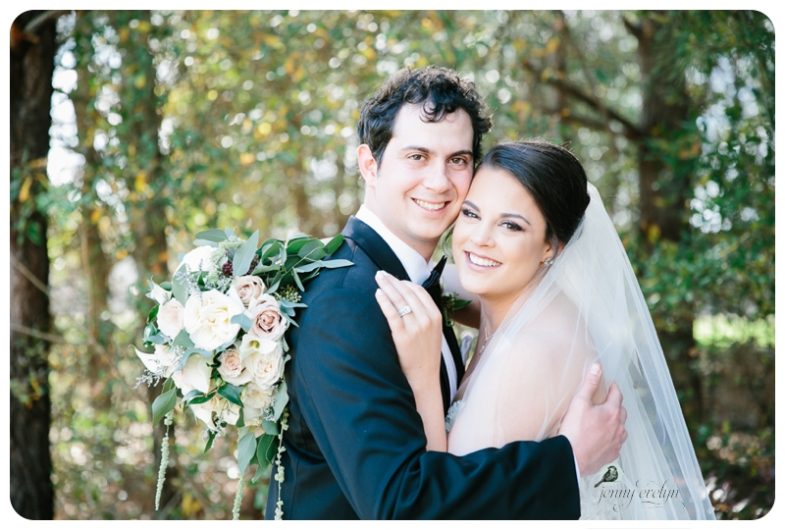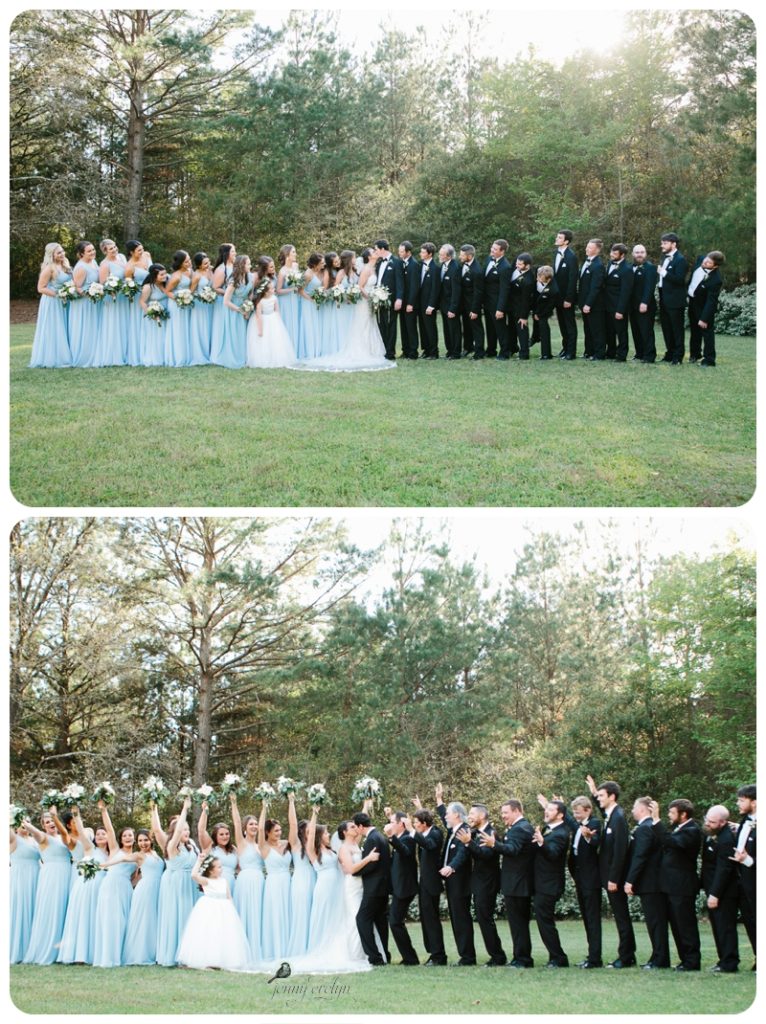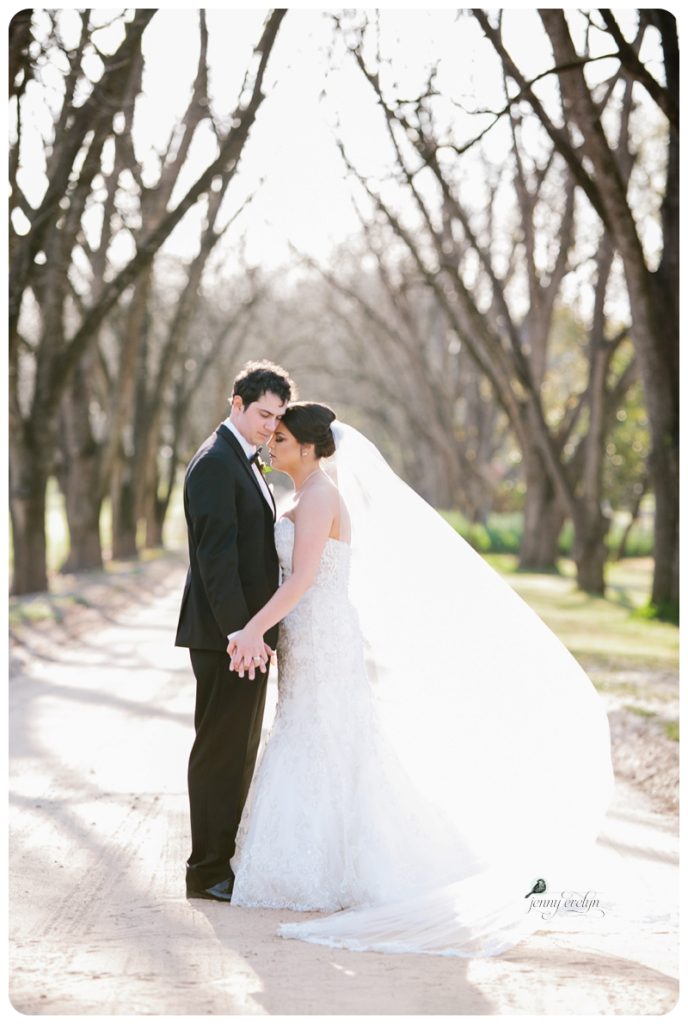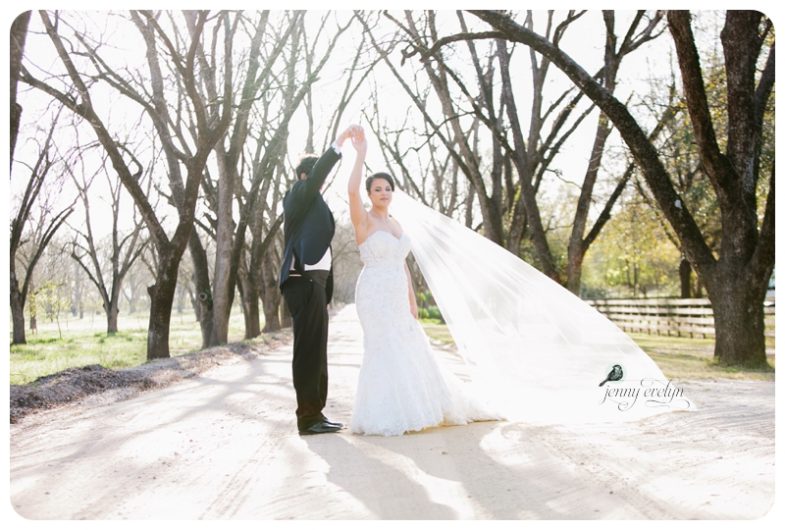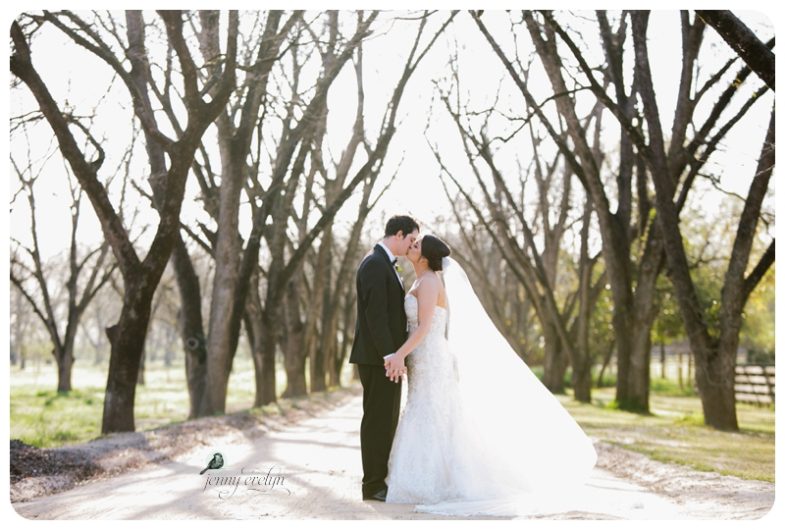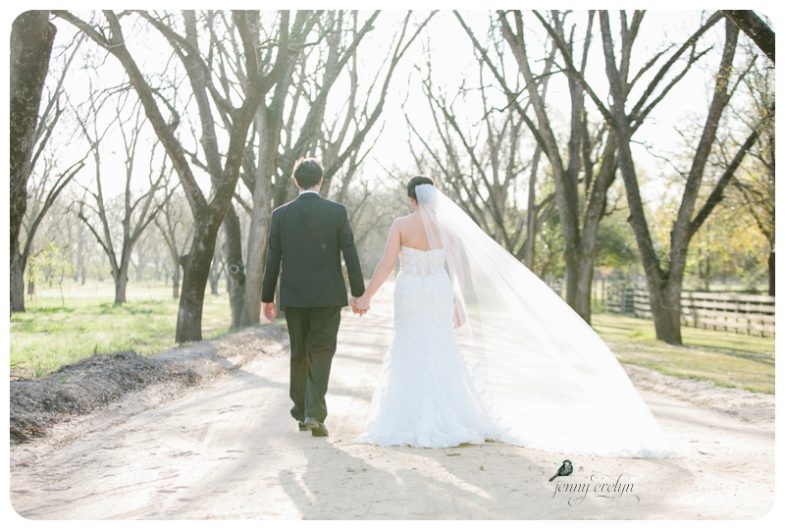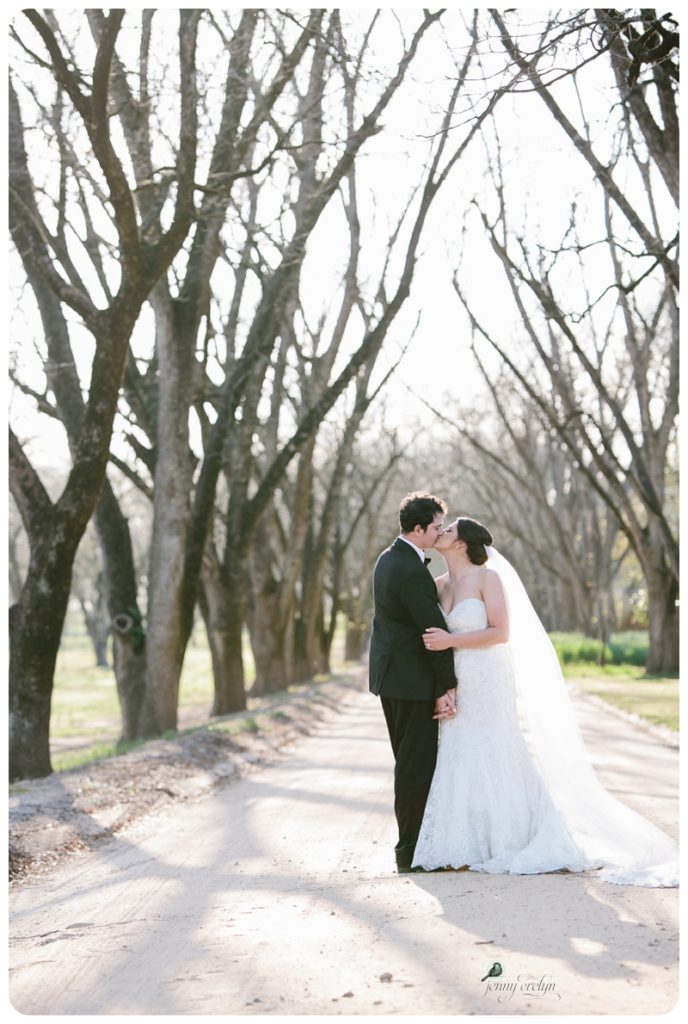 I love catching every new groom checking out their new ring!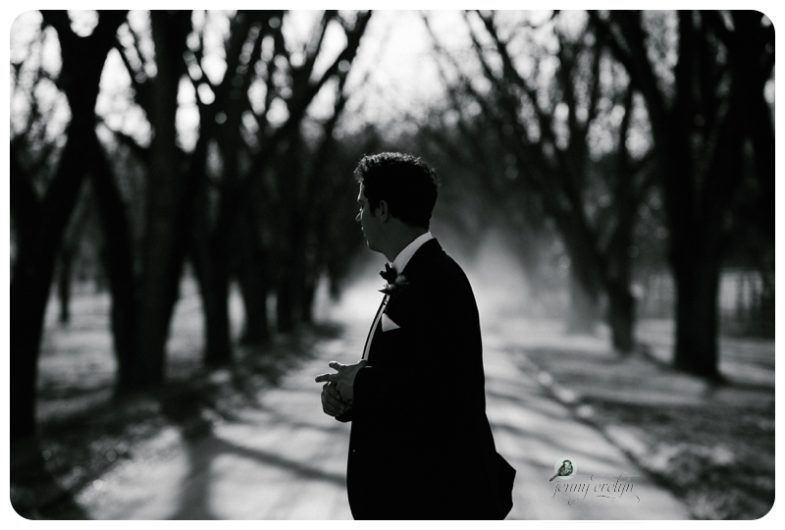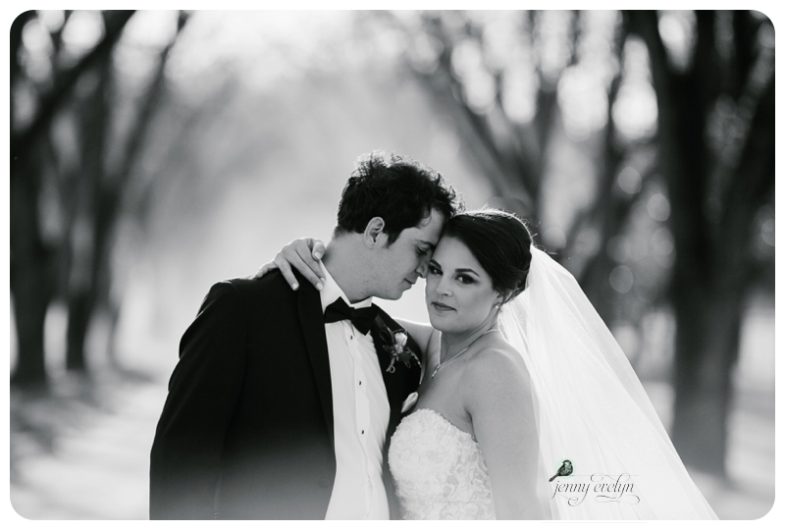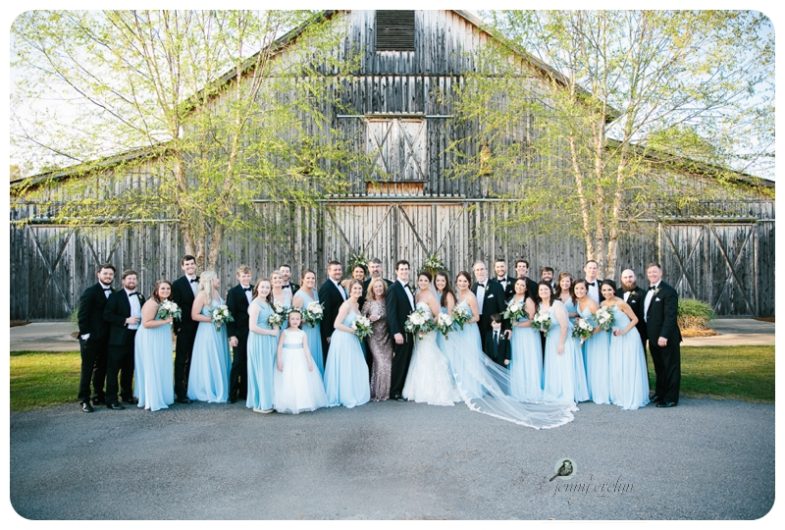 Lisa Mae Cakes hit it out of the park with these beautiful tasty cakes!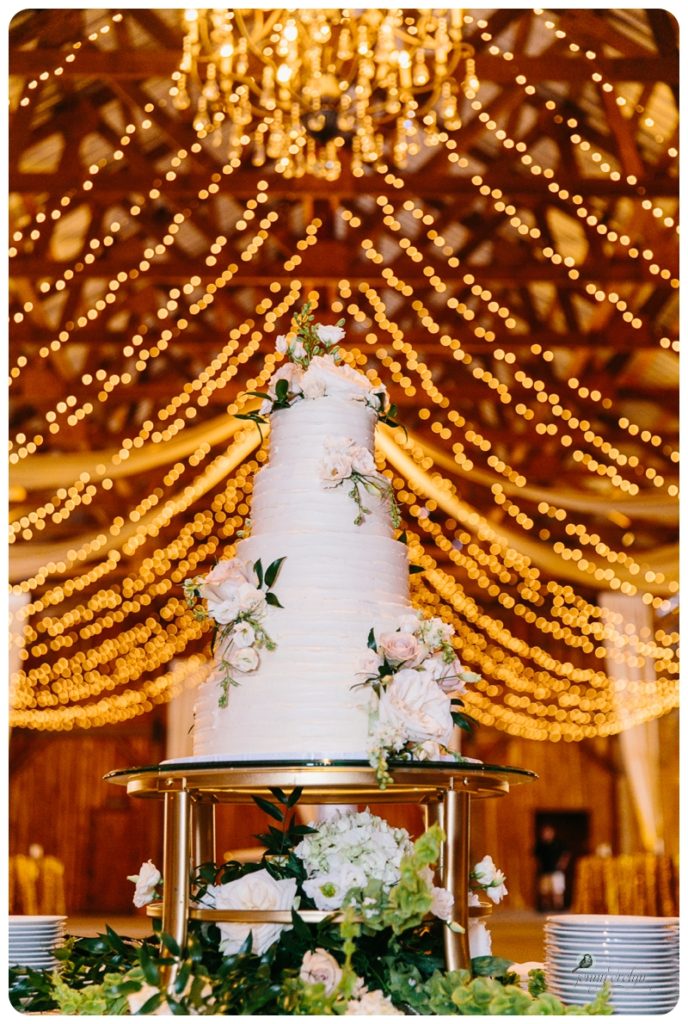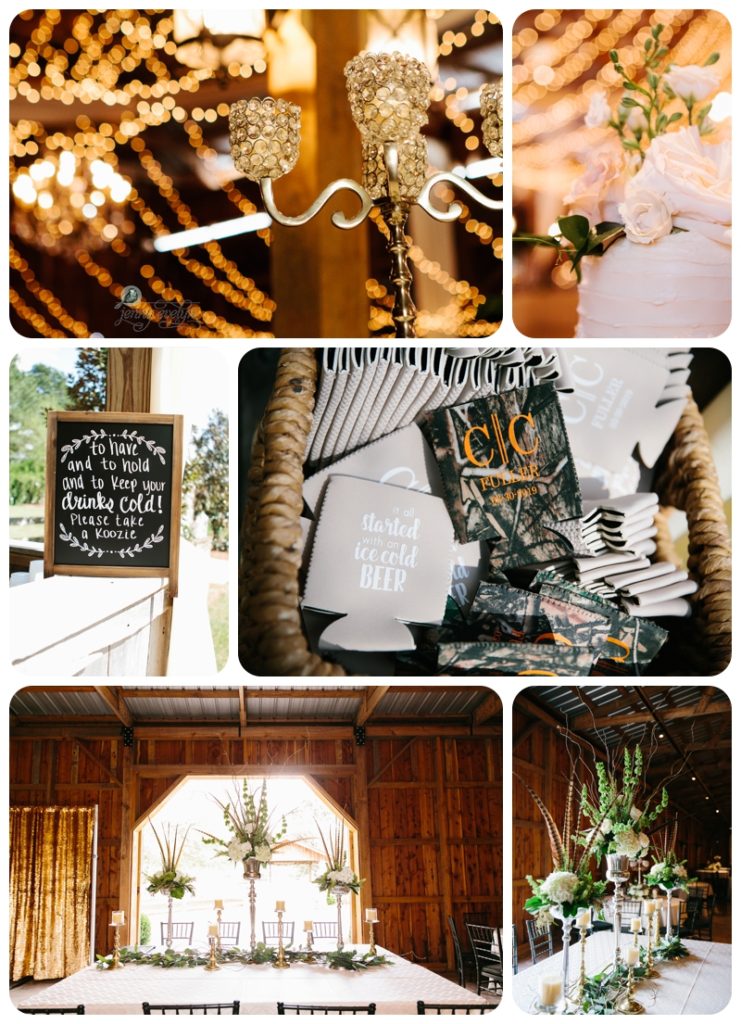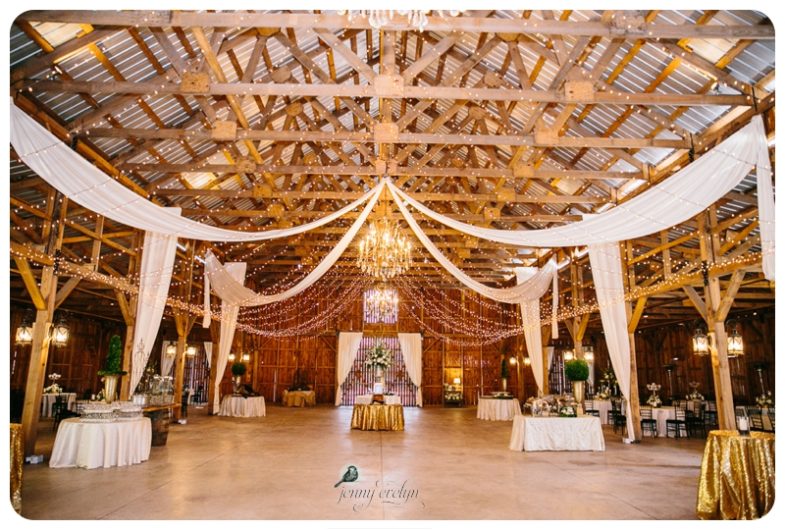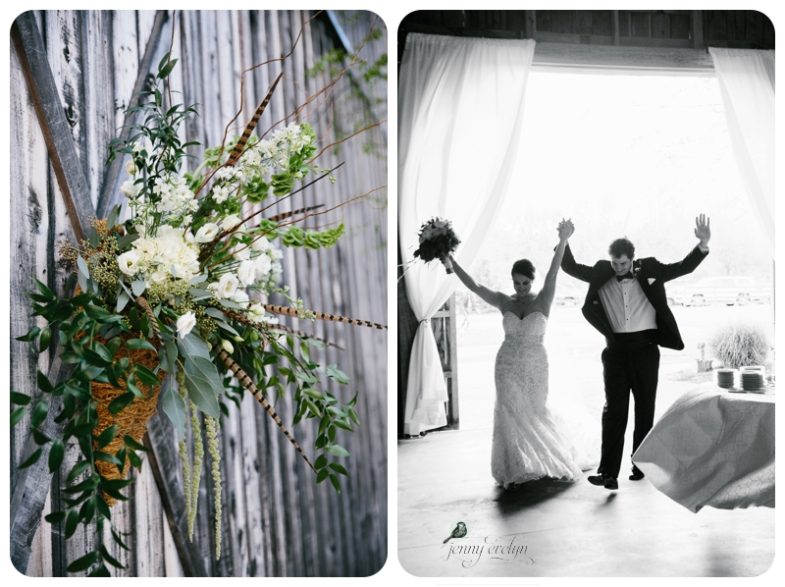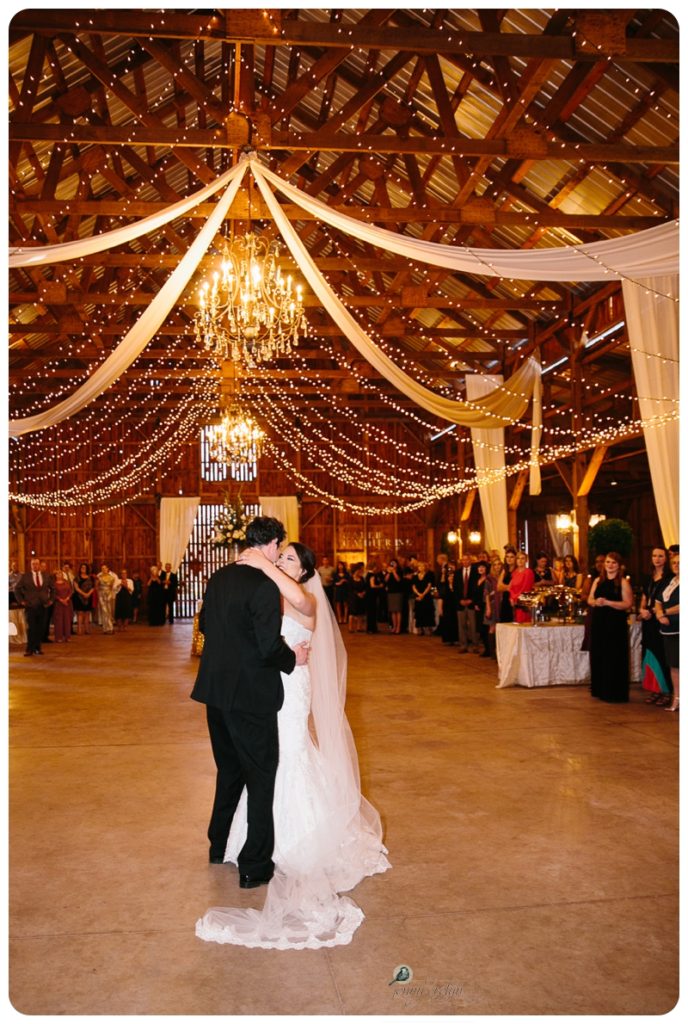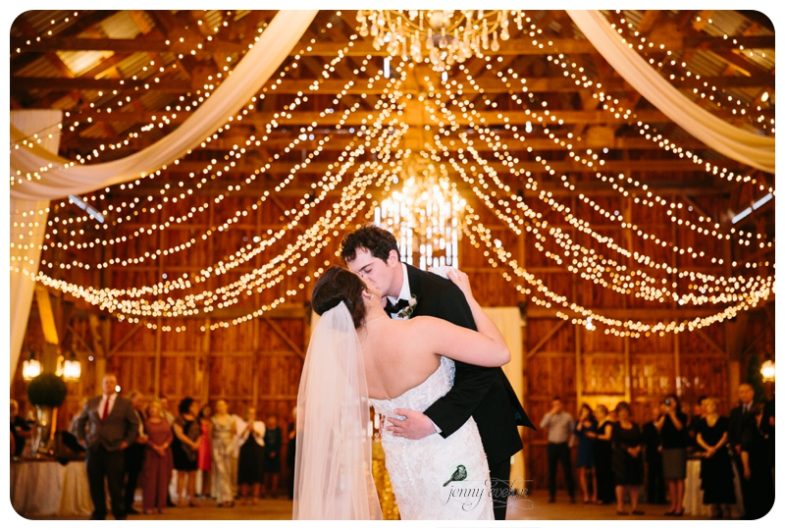 Y'all these dances were so emotional! I was sobbing while shooting!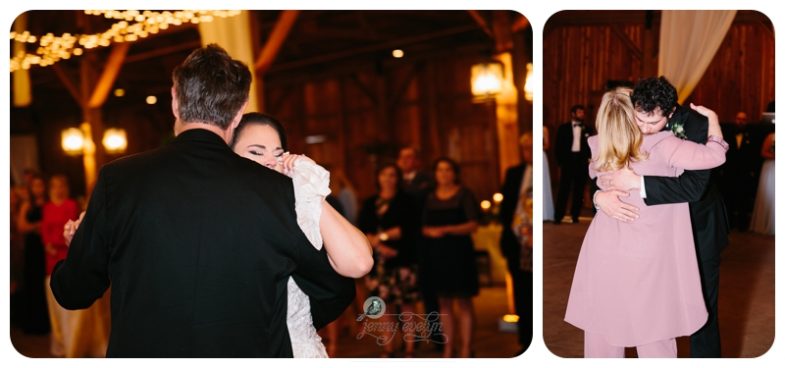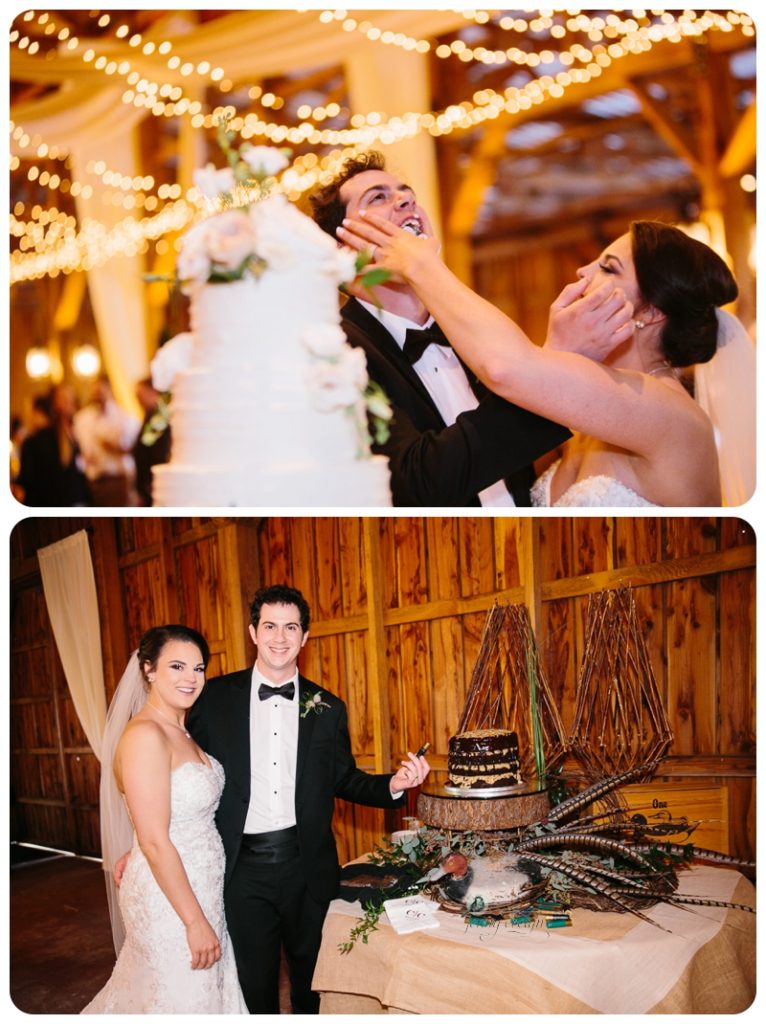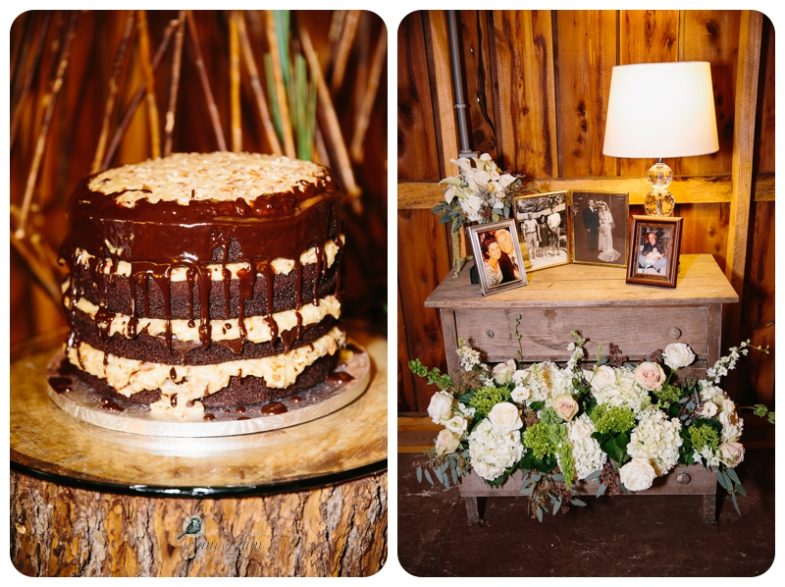 Brandon with Legacy 119 did an amazing job getting the party going!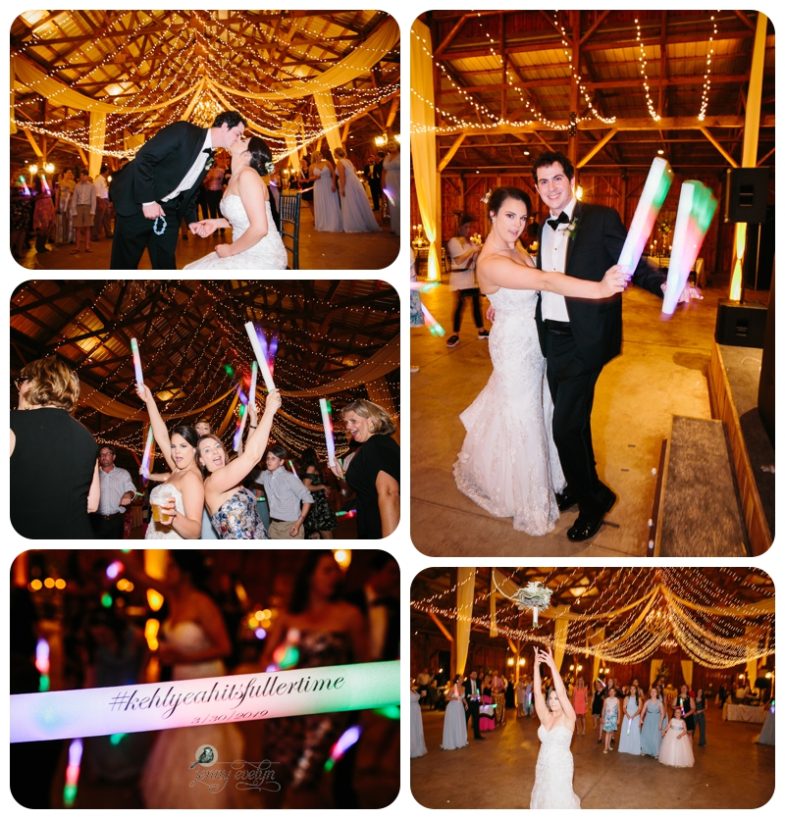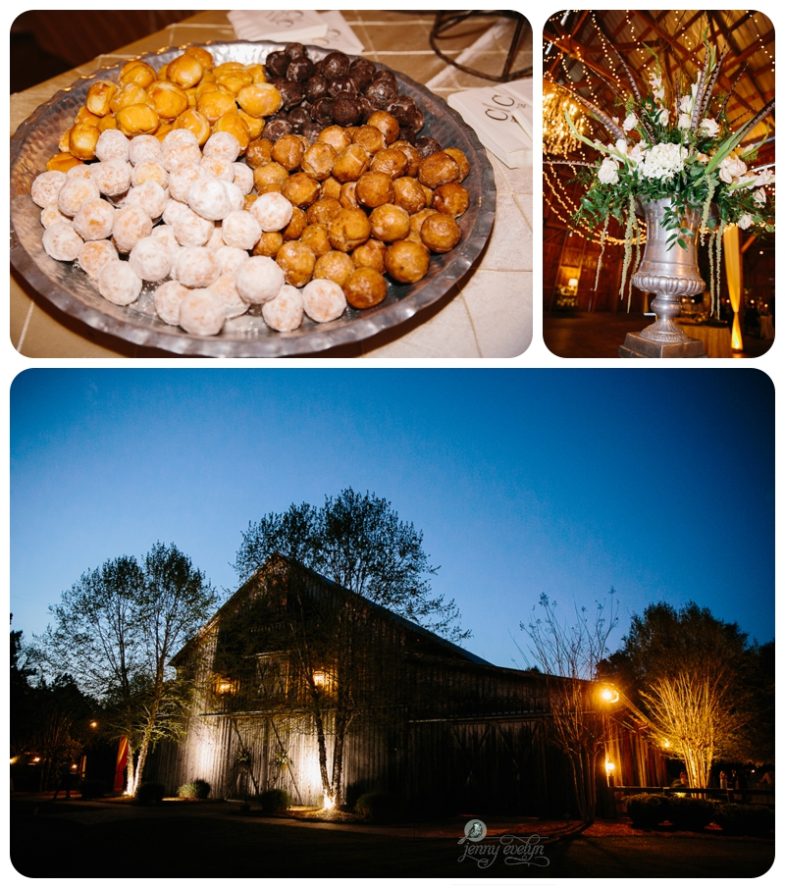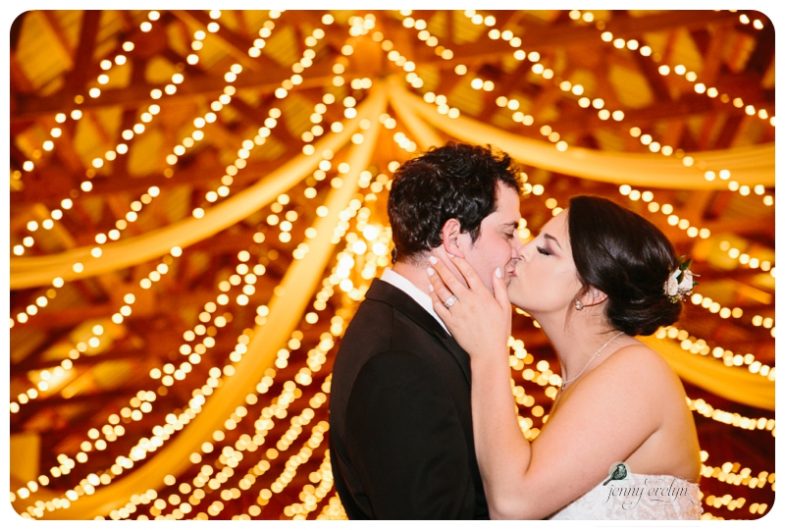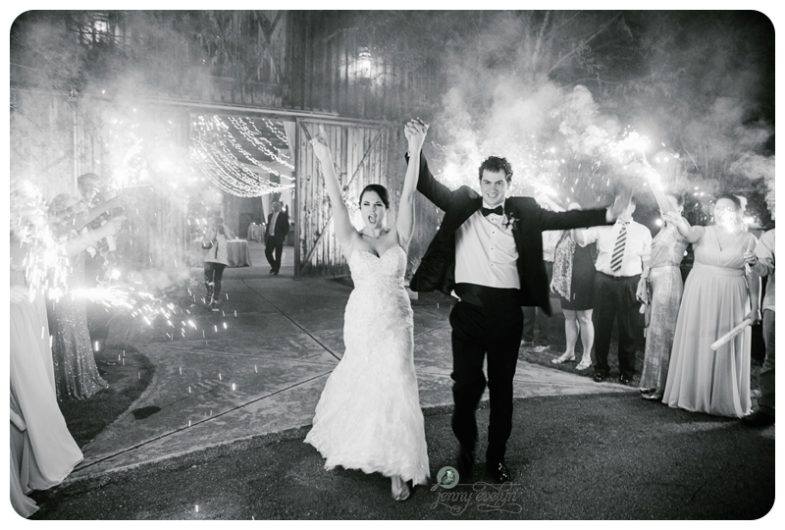 I am so grateful that I got to be part of your day! I know y'all know what is important in life and have each other! Here is the link to the story from our local news station.
Comments are closed.