McClain & George Valdosta Wedding
March 29, 2019 |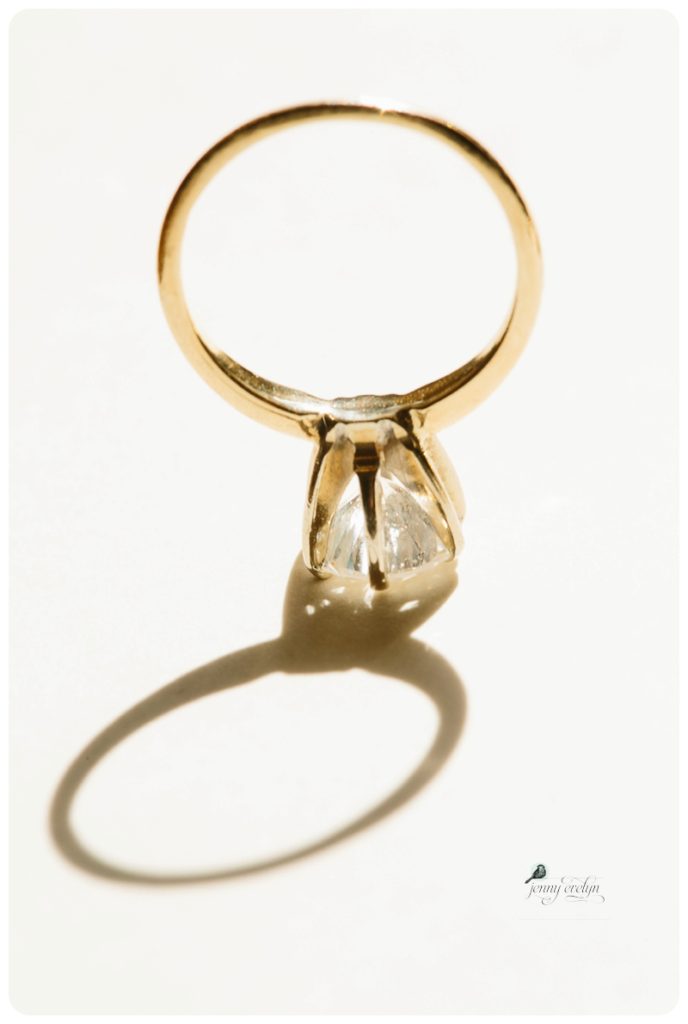 McClain & George had a perfect traditional wedding in the brides hometown of Valdosta, GA. The day started out at the bride's childhood home where she got ready with all of her sweet bridesmaids! I have to mention the dress first because its so special! McClain chose to wear her mother's wedding dress. She had it altered a bit to update it from the original style, and Ruby V did an amazing job with the alterations!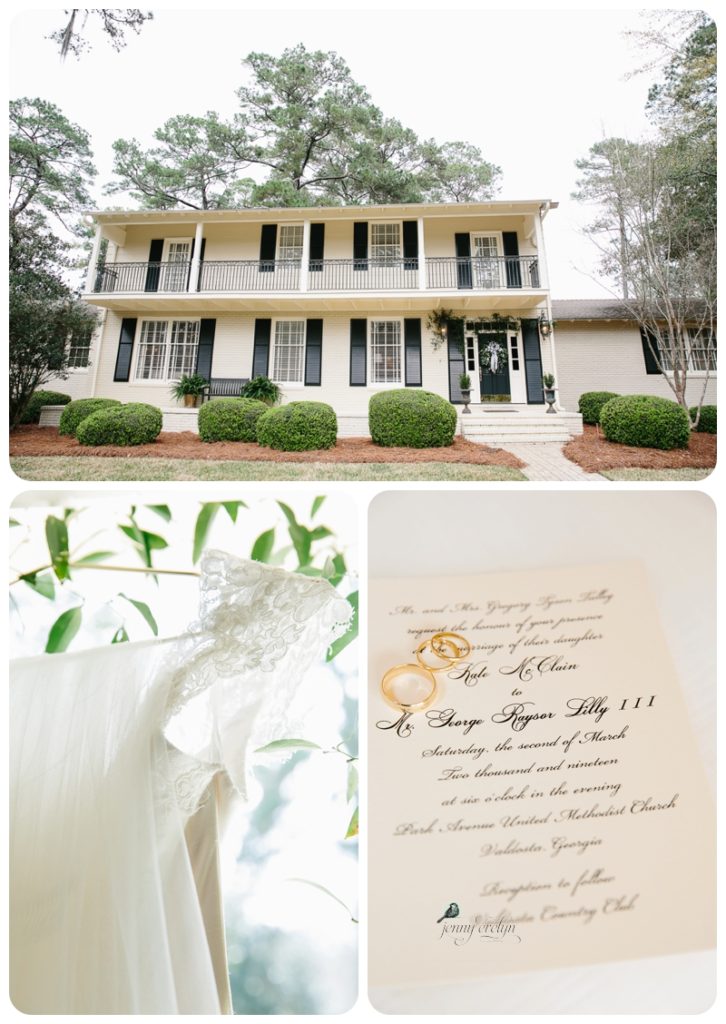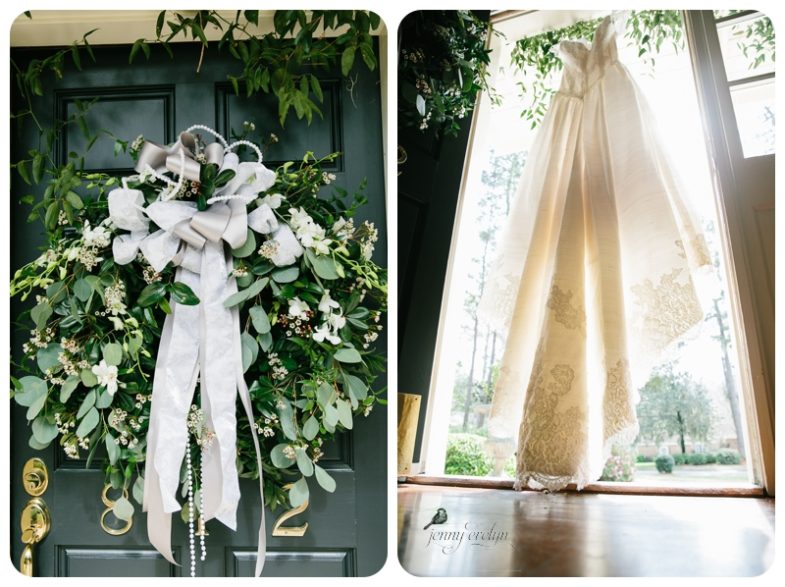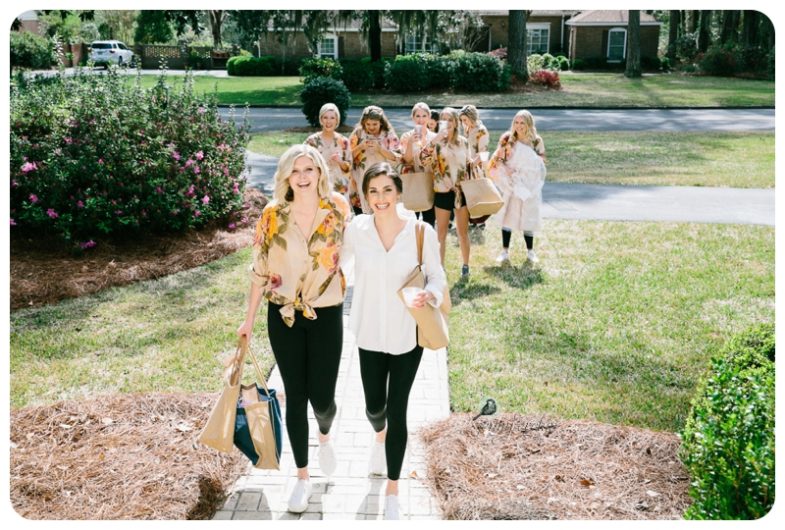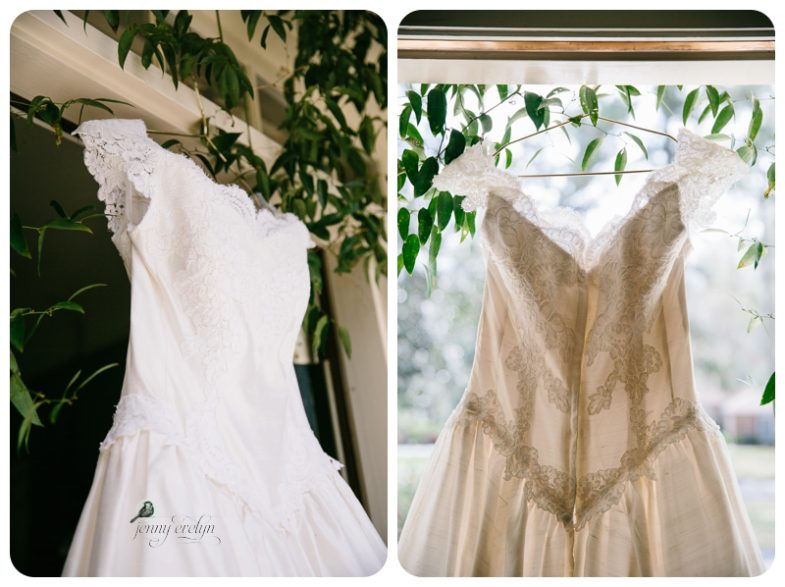 Hair and Makeup for all the ladies was by: Salon Bloom (Brittney Nolan, Lacey Stephens, and Kristin Edwards)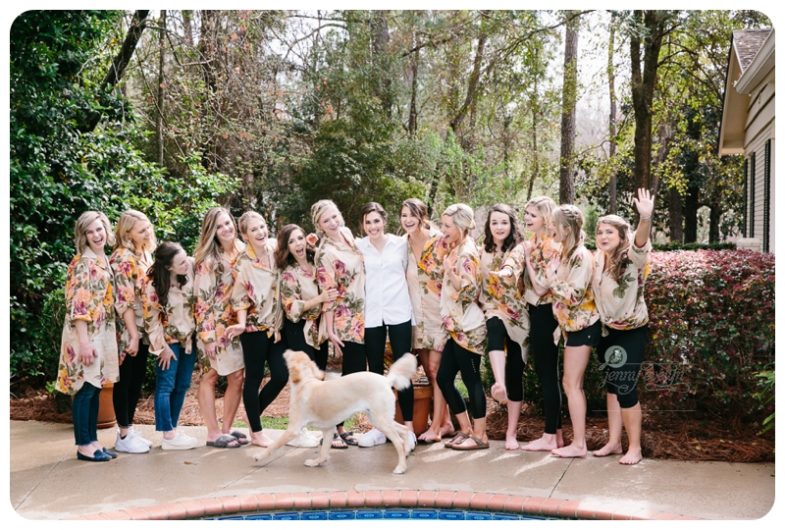 The handkerchief was from her mother's wedding. They are adding McClain's date and then will add her sister's one day as well!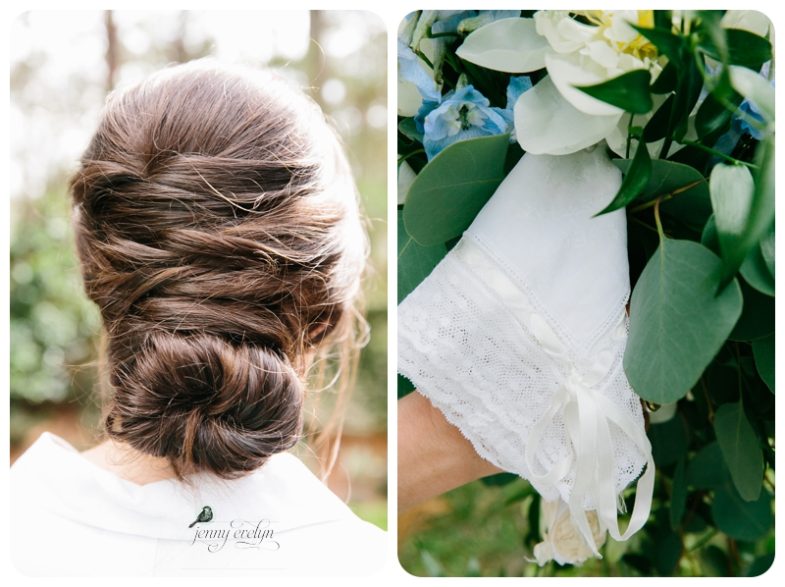 In keeping with the old, new, borrowed, blue… Old was her dress, new are the Bella Belle shoes, borrowed- her mother's earrings, and blue- the garter! The garter was from the bride's grandmother that she calls "Pie." Pie wrote the sweetest note to McClain that had everyone in tears!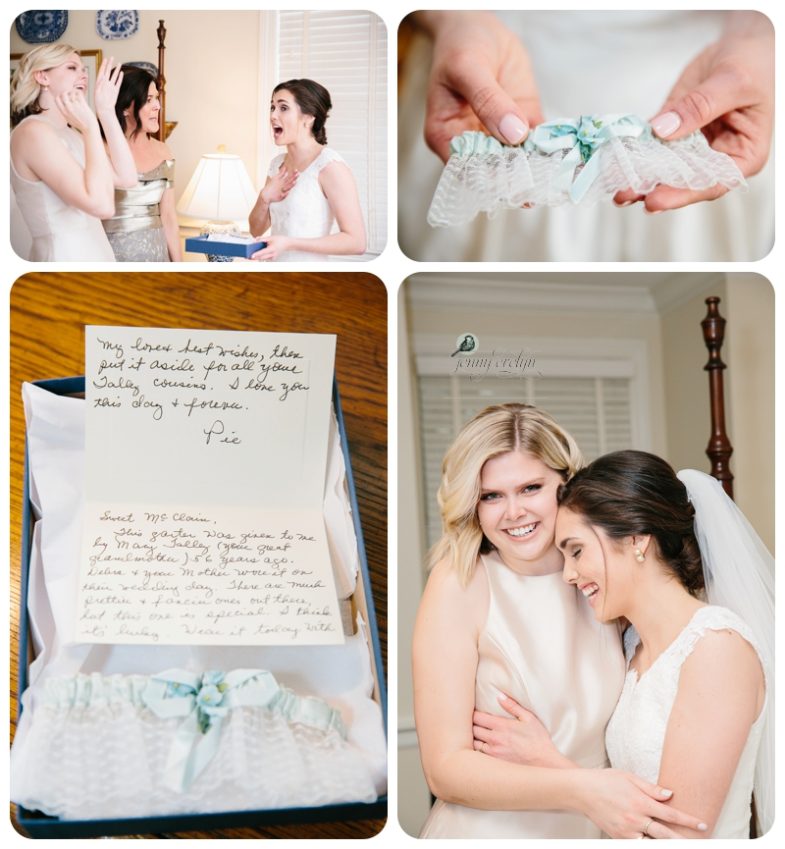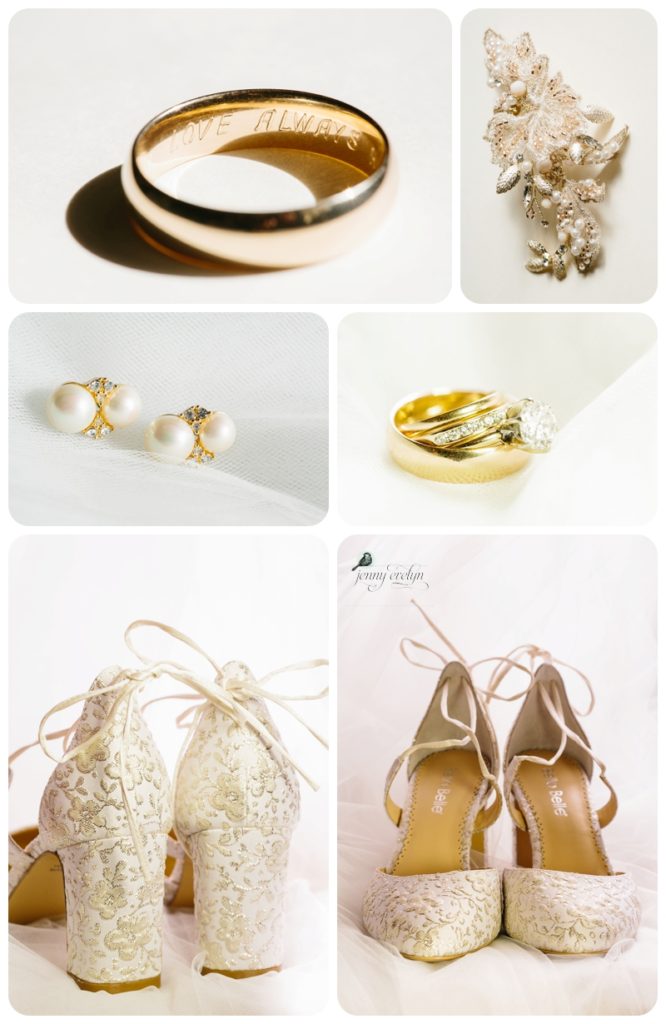 I love a daddy/daughter first look!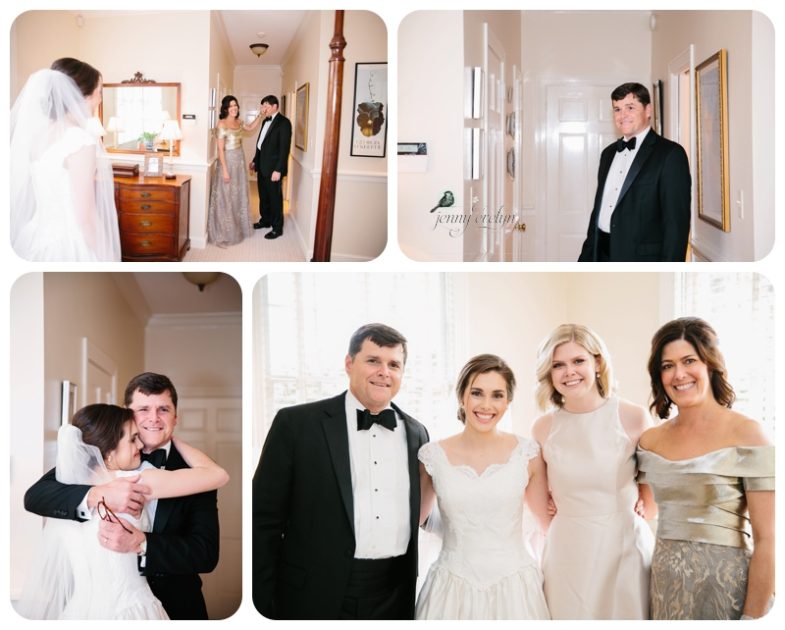 Nothing like a good girl gang!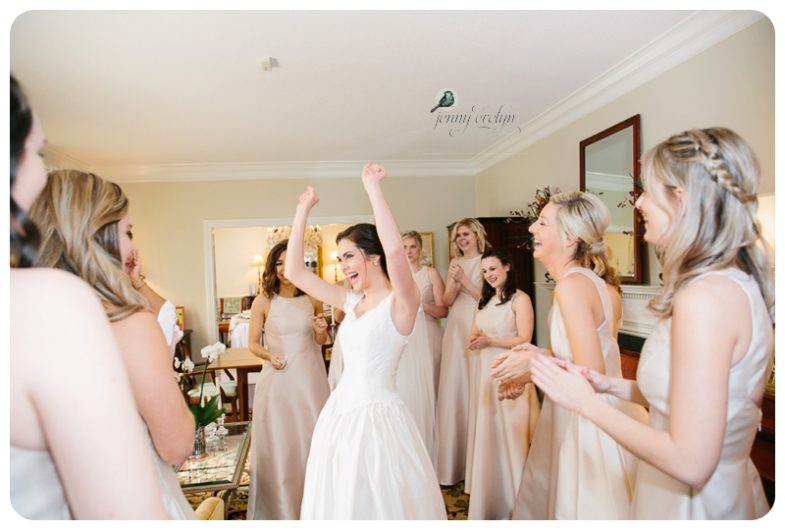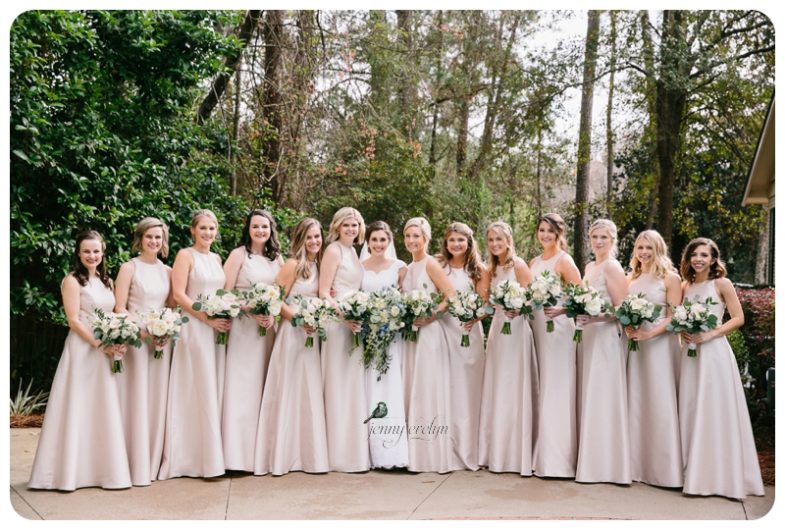 Such a stunning bride!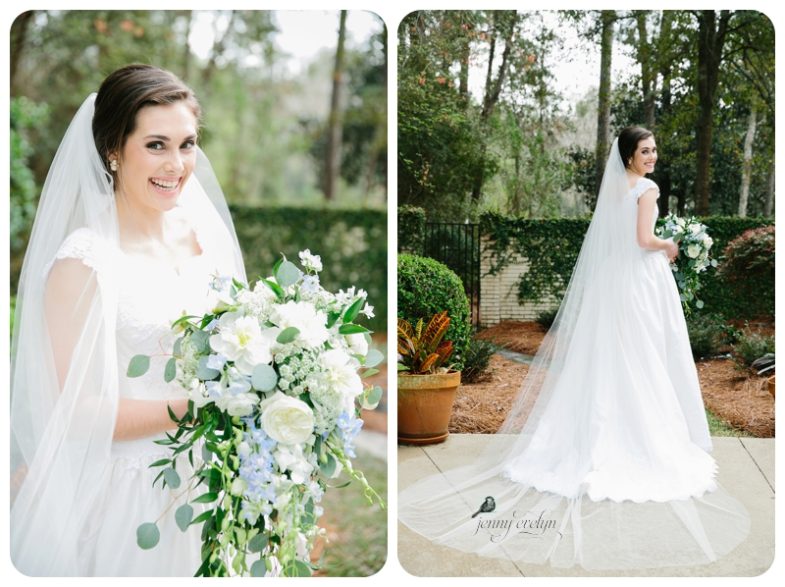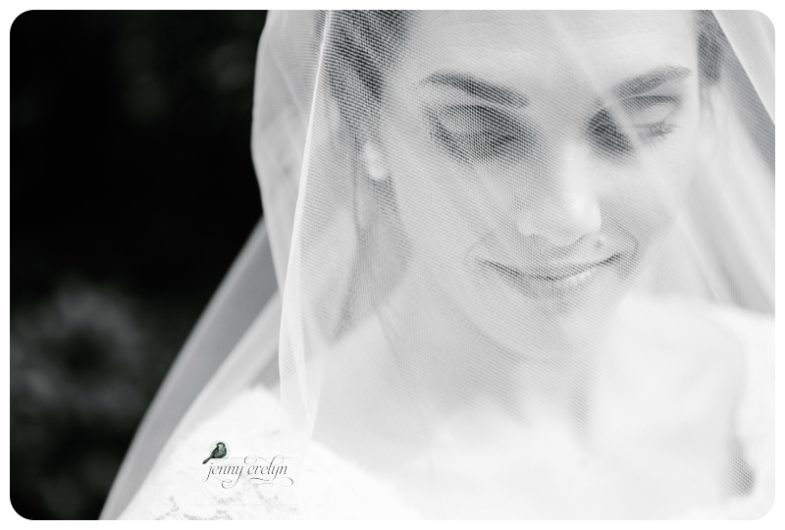 Florals on point by Lynn Vallotton.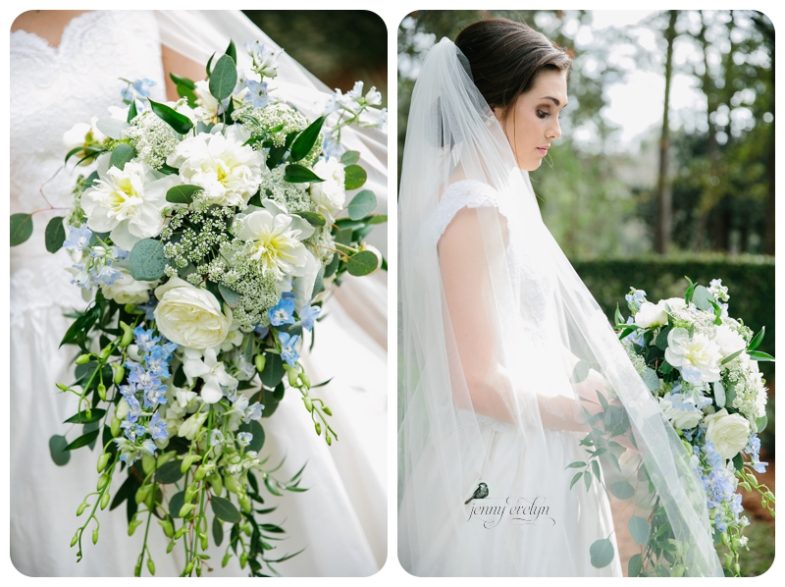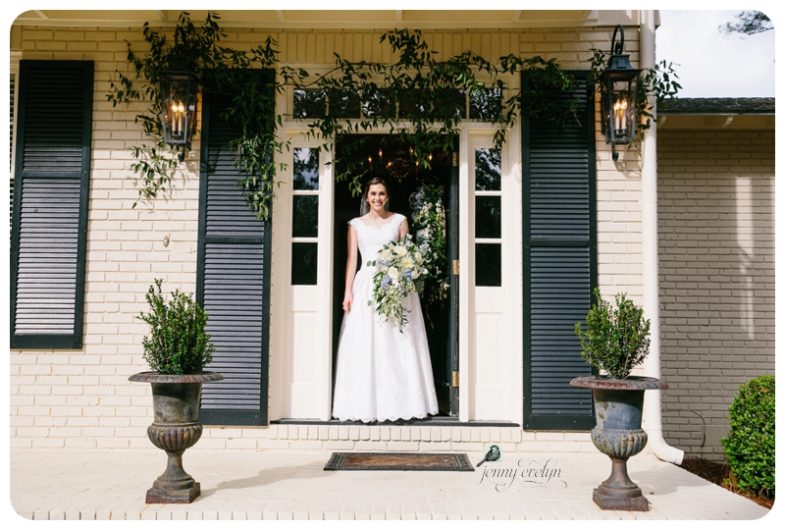 The wedding ceremony took place at Park Avenue United Methodist Church where I met up with George and the guys!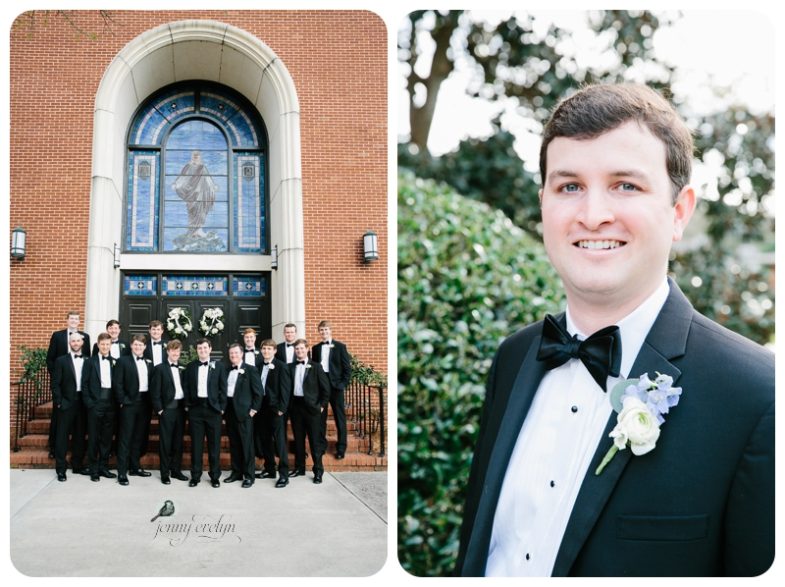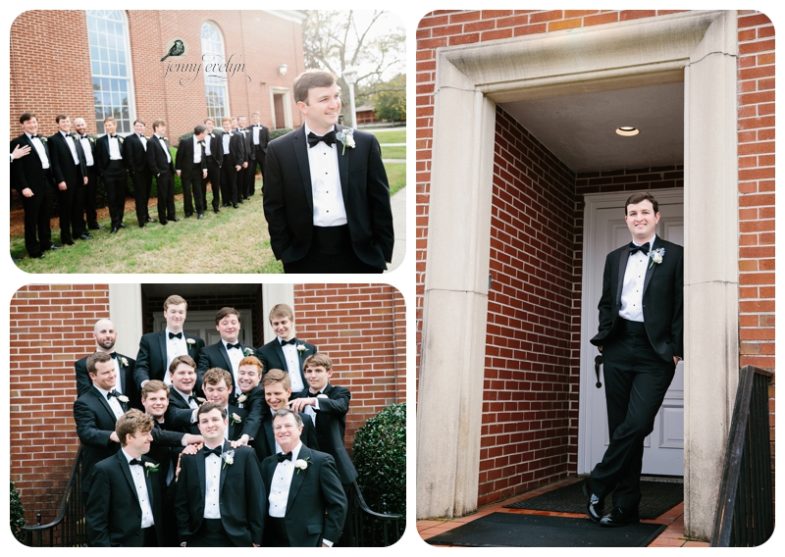 The bride and groom waited to see each other down the aisle, so they exchanged handwritten notes and a sweet moment together before the ceremony.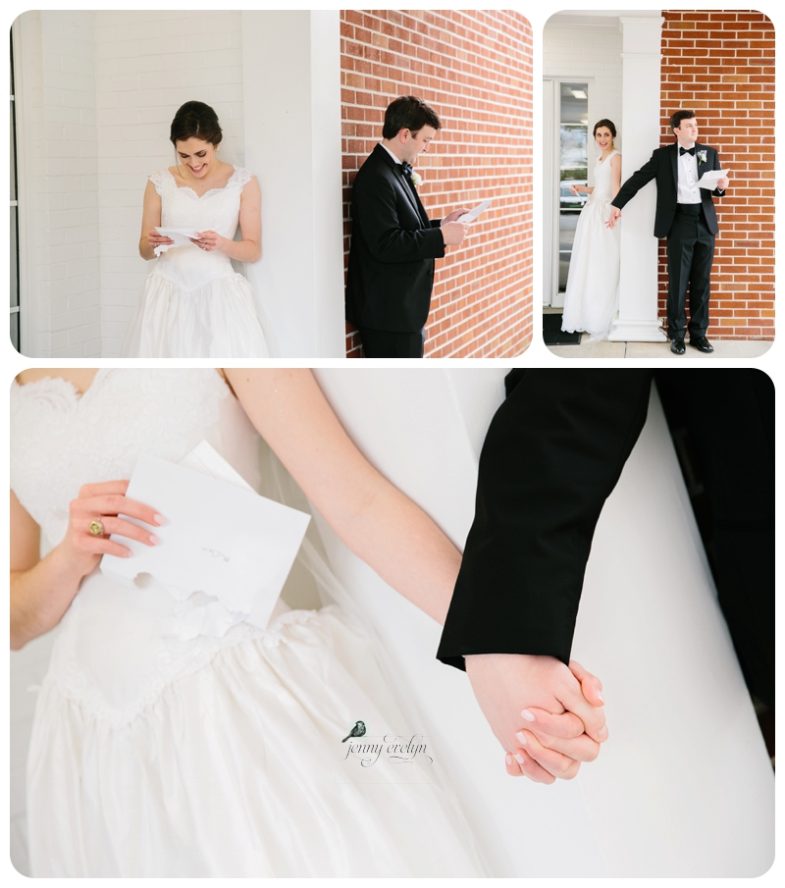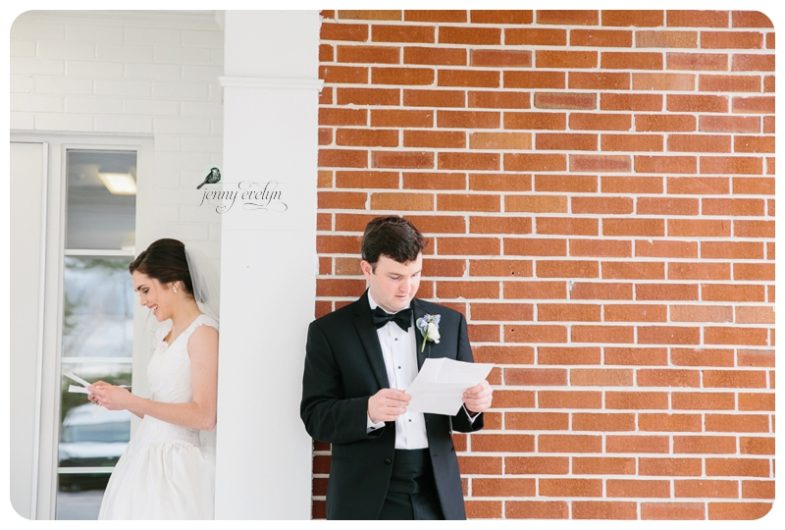 Y'all this light! I just had to take a few bridal portraits of McClain here!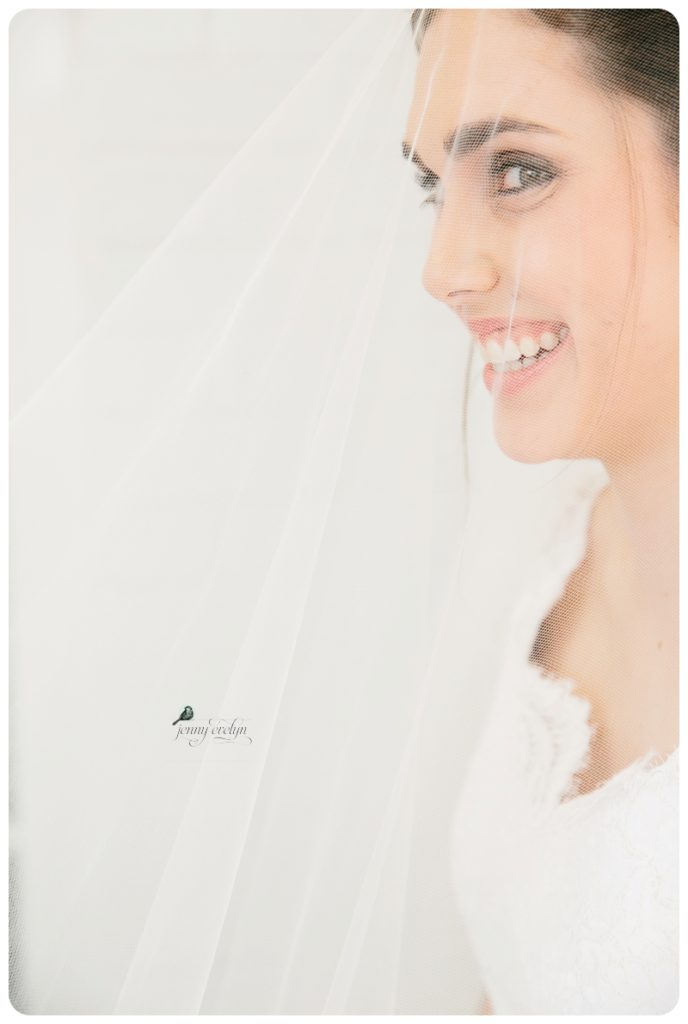 Her JOY!!!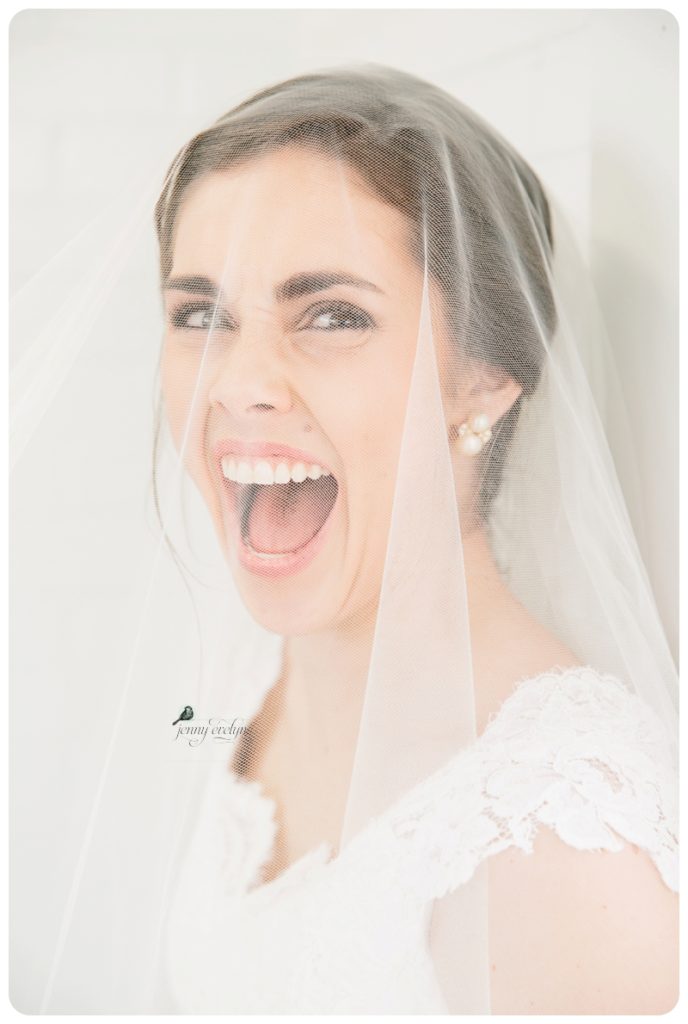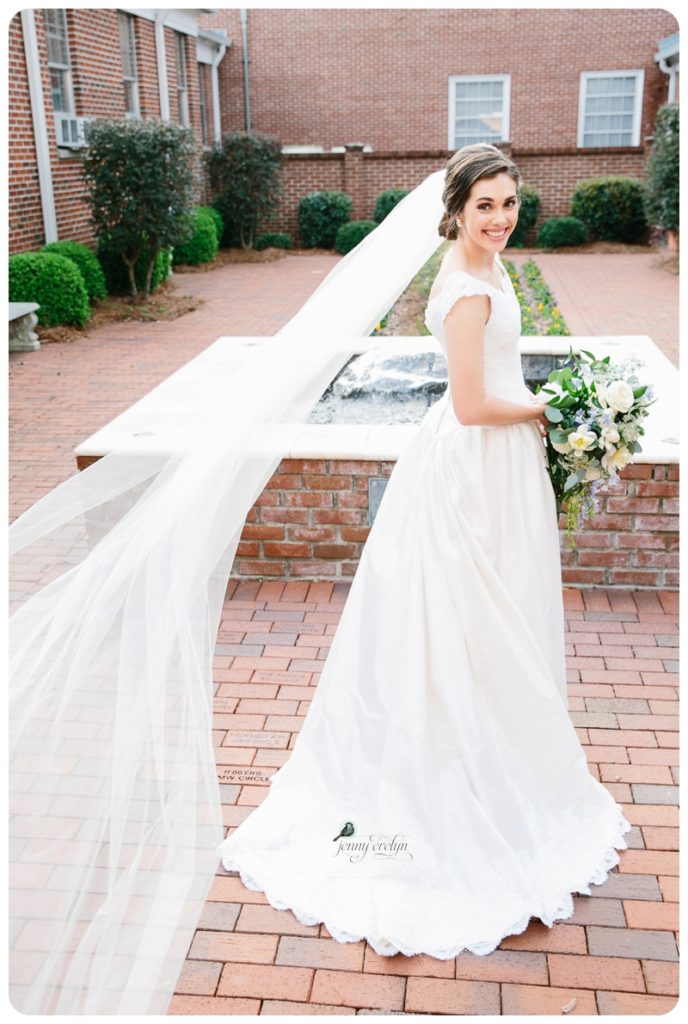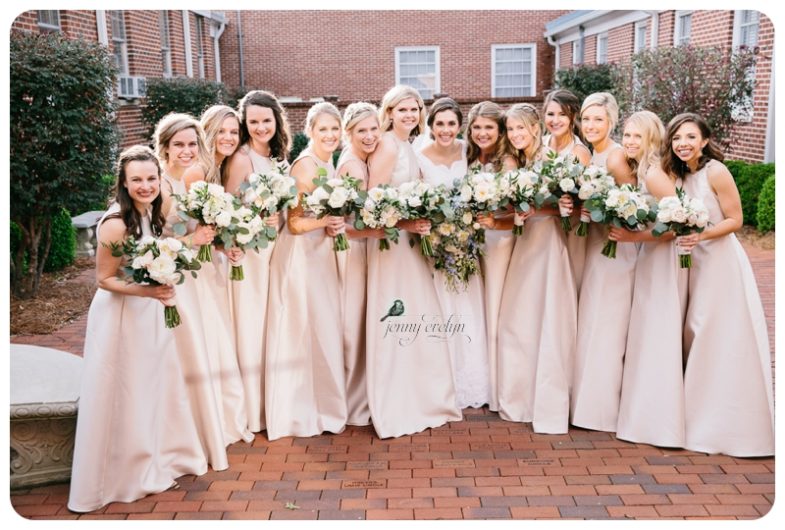 Right before the ceremony some storm clouds started to roll in and guests were greeted by a beautiful rainbow above the church!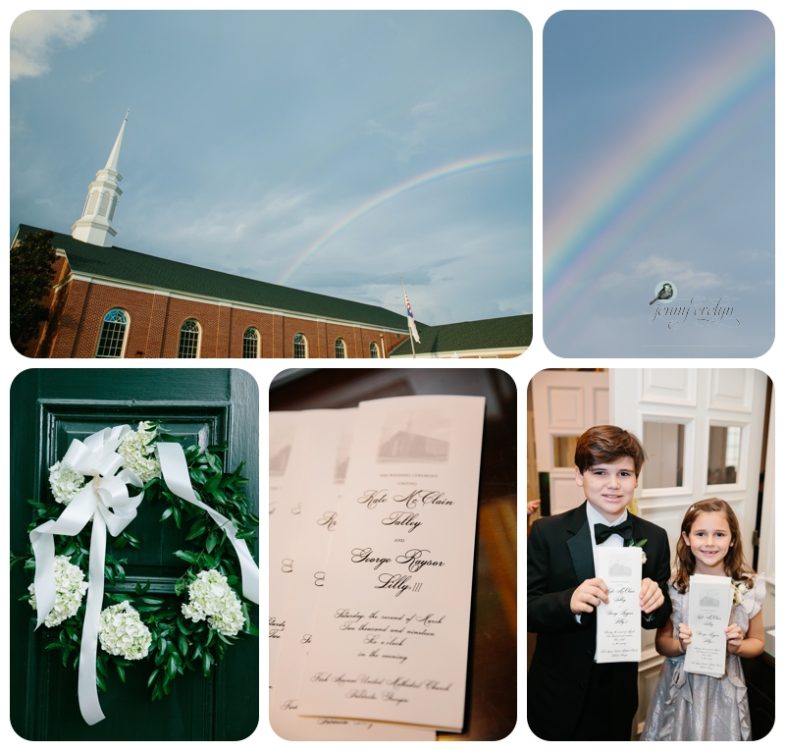 McClain and her sister, Mary Allen, have the sweetest relationship! There were lots of sweet happy tears between them!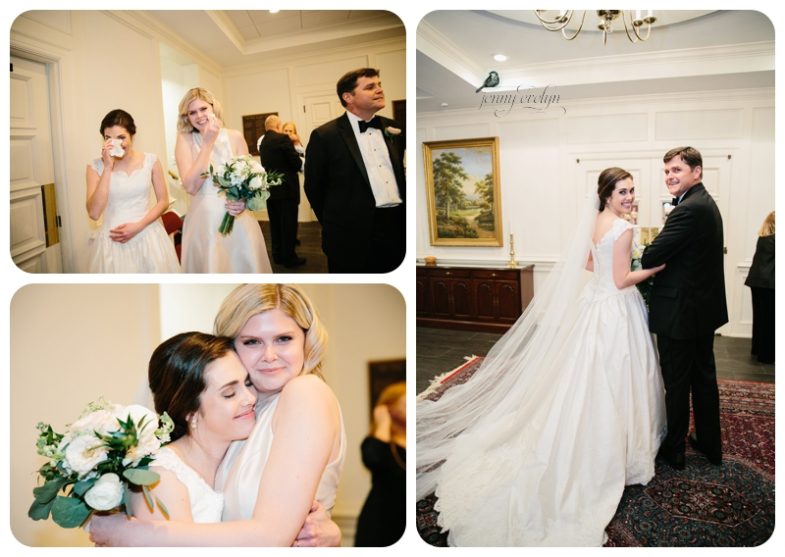 Thrilled to see his beautiful bride!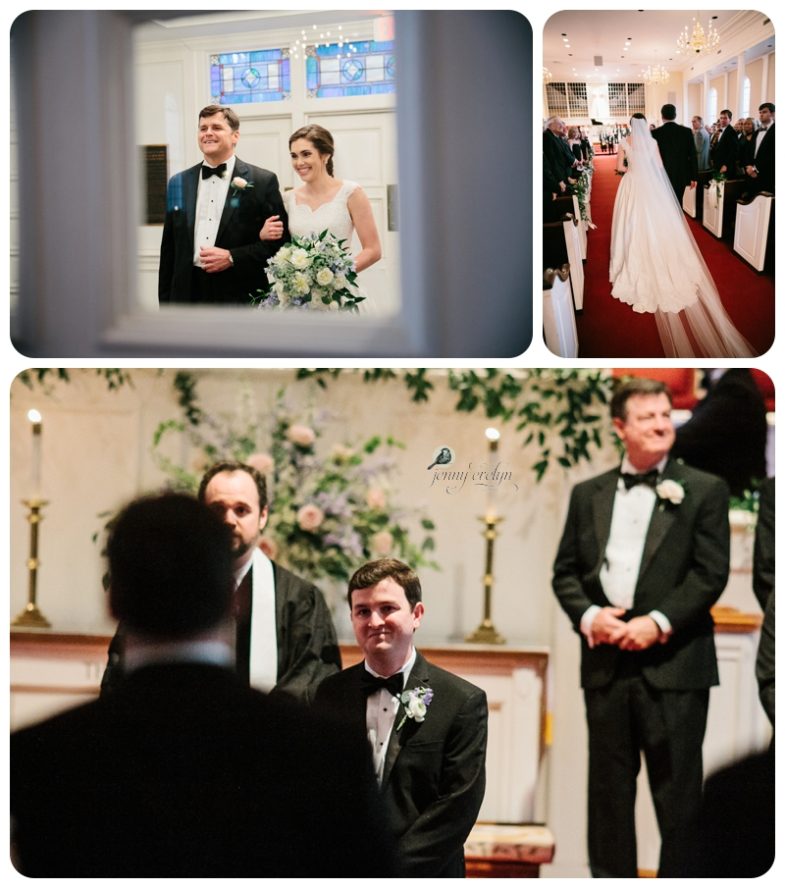 The Officiant, Jay is the grooms' Brother-in-law! Another cool personal family touch that made the ceremony even more special!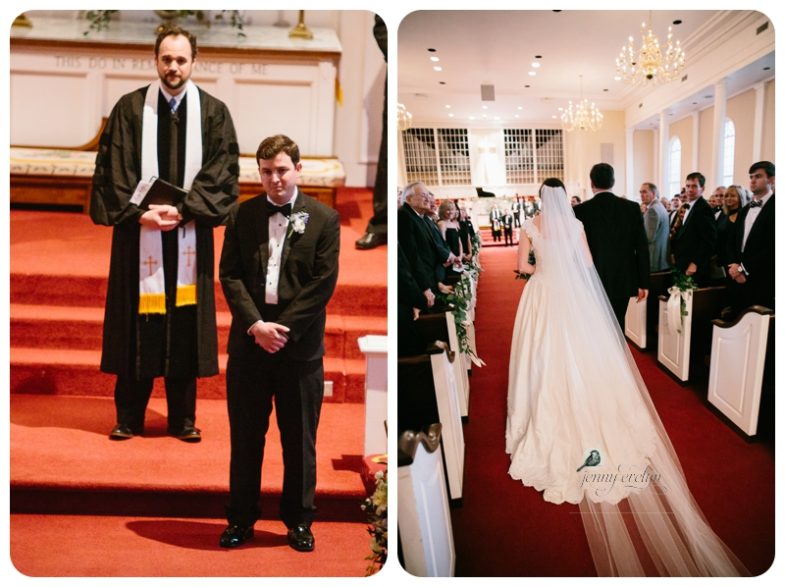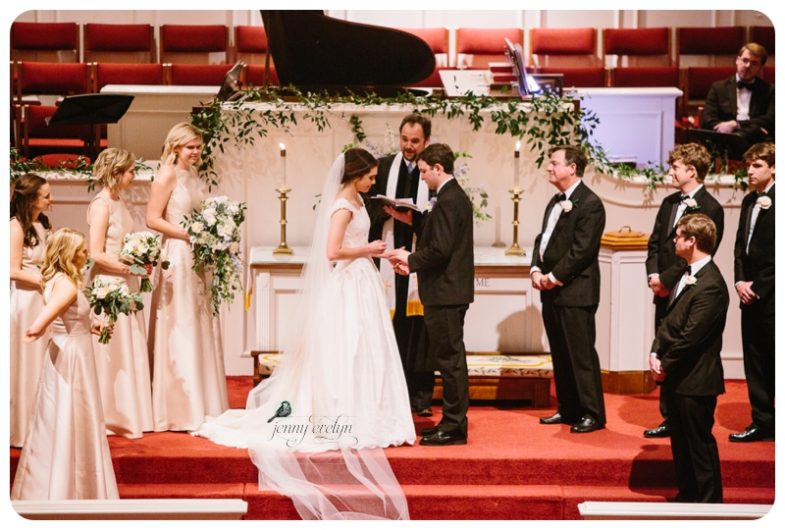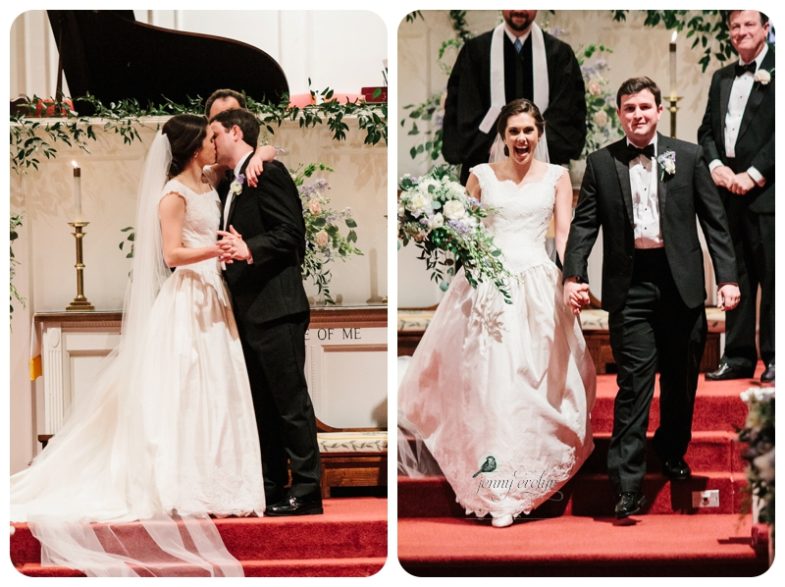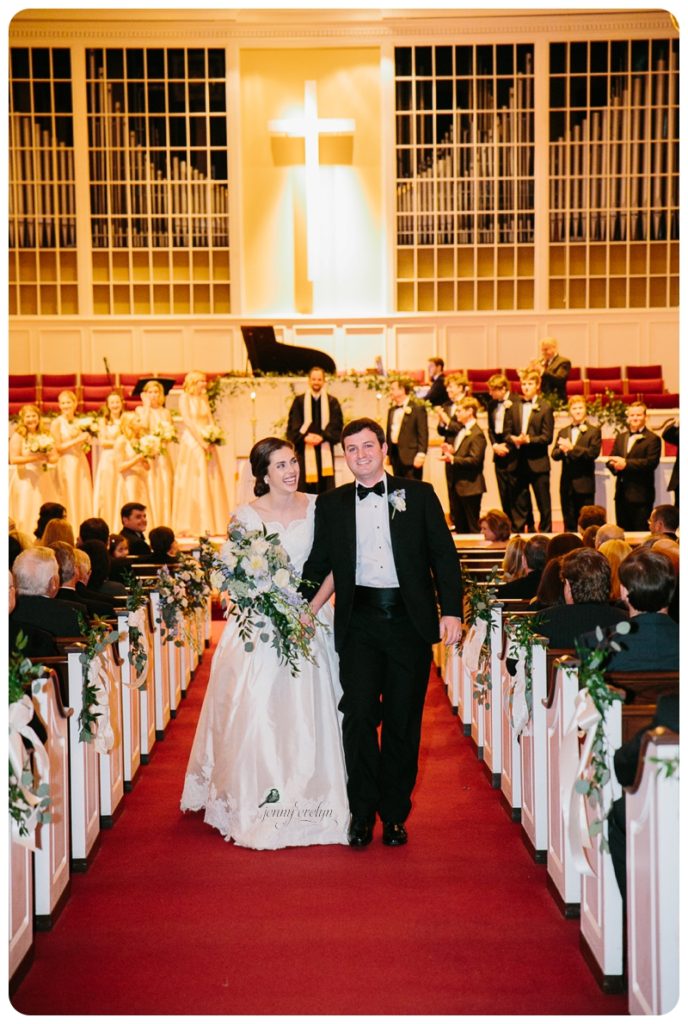 I love this series of sweet romantics we took right after the ceremony! It was pouring rain outside but the sun was shining inside!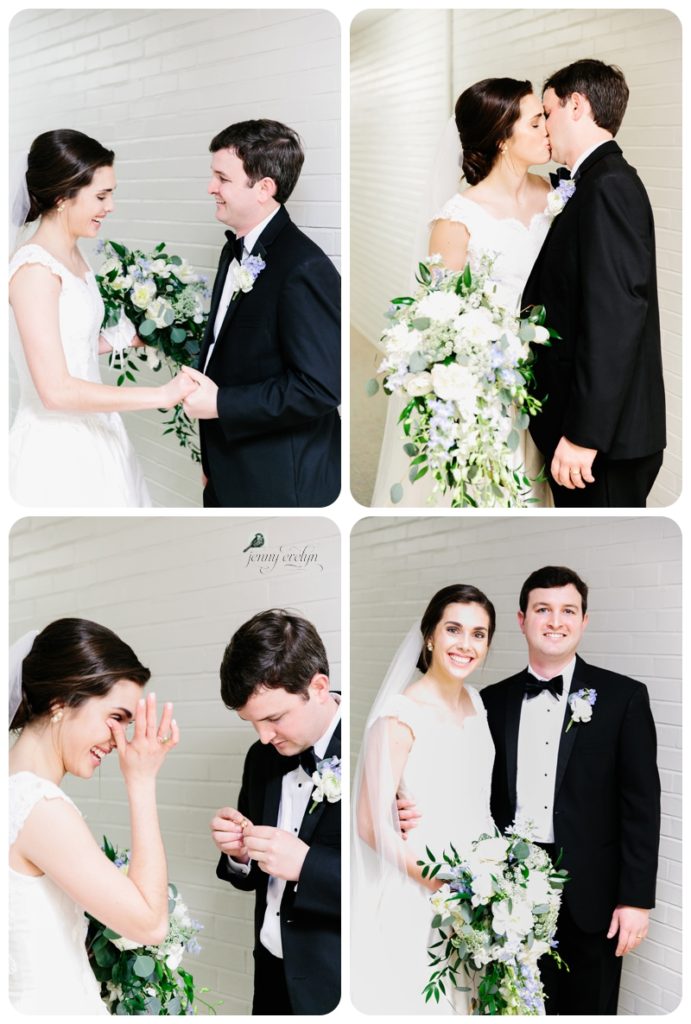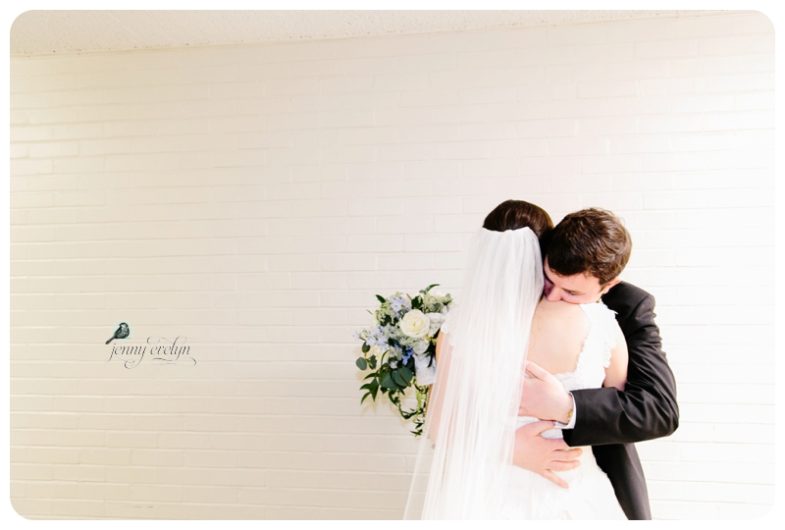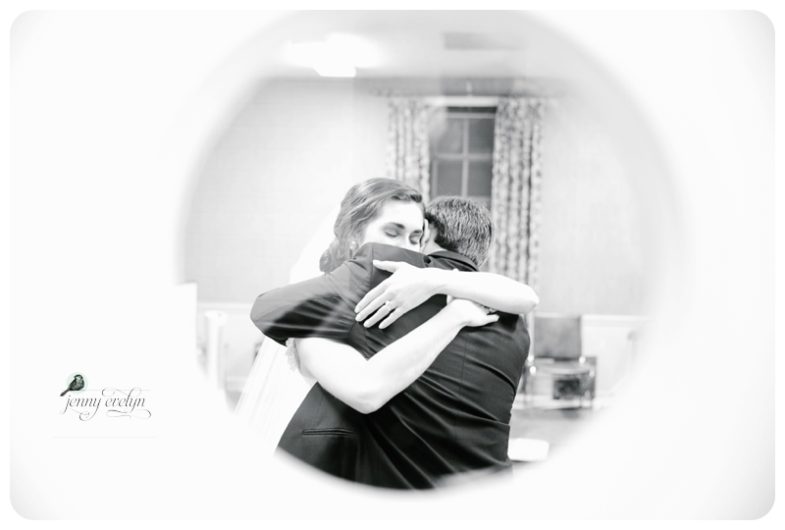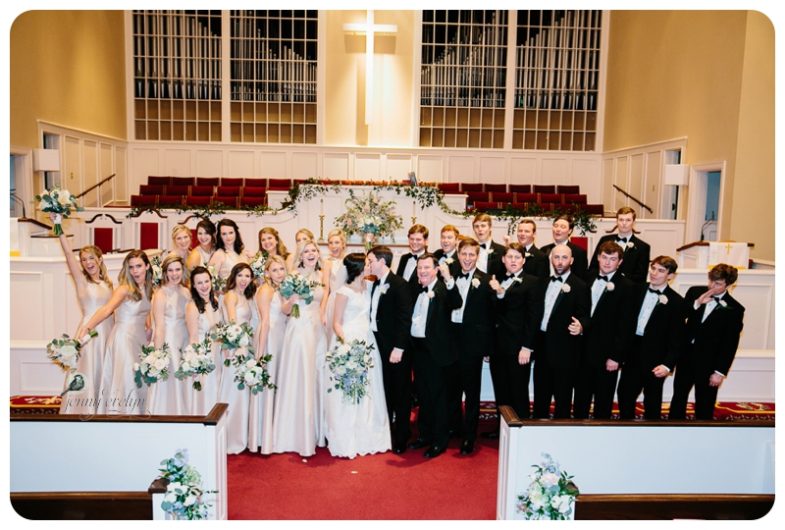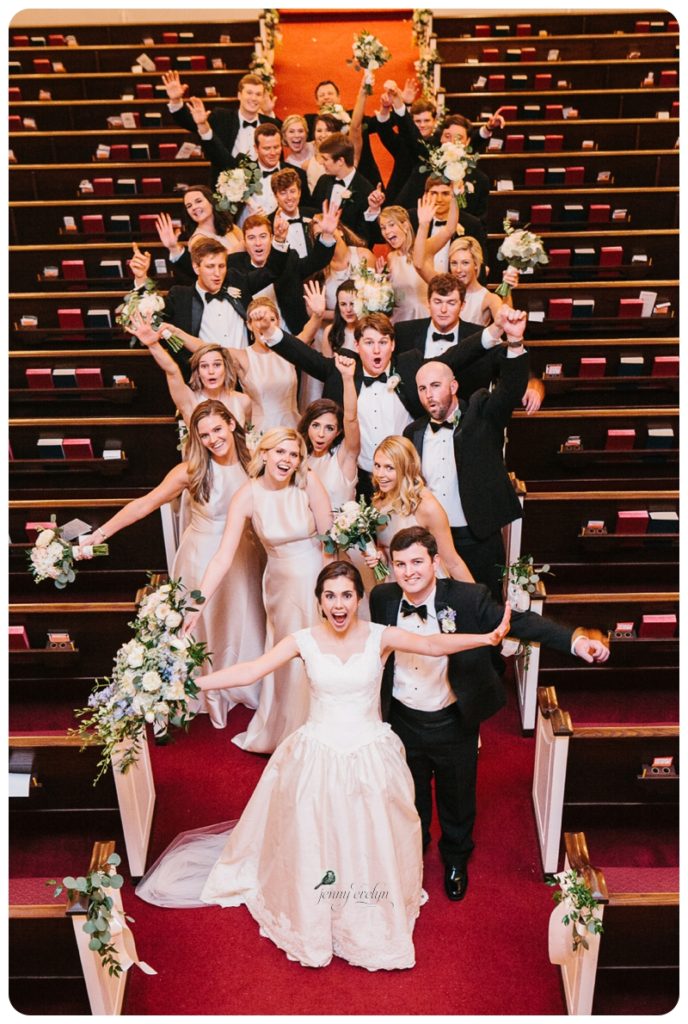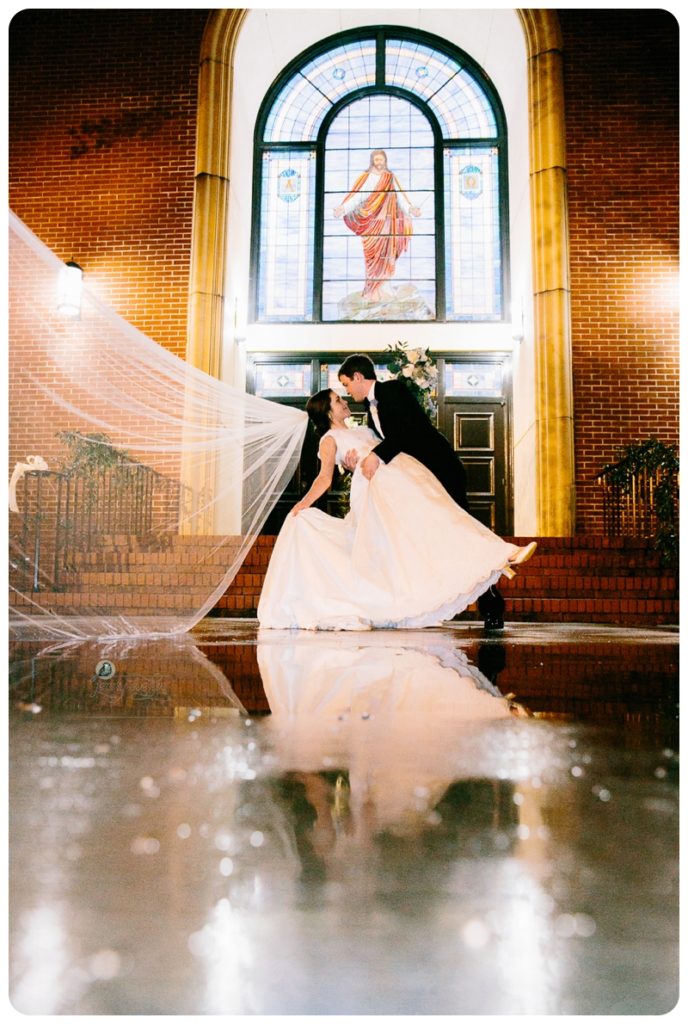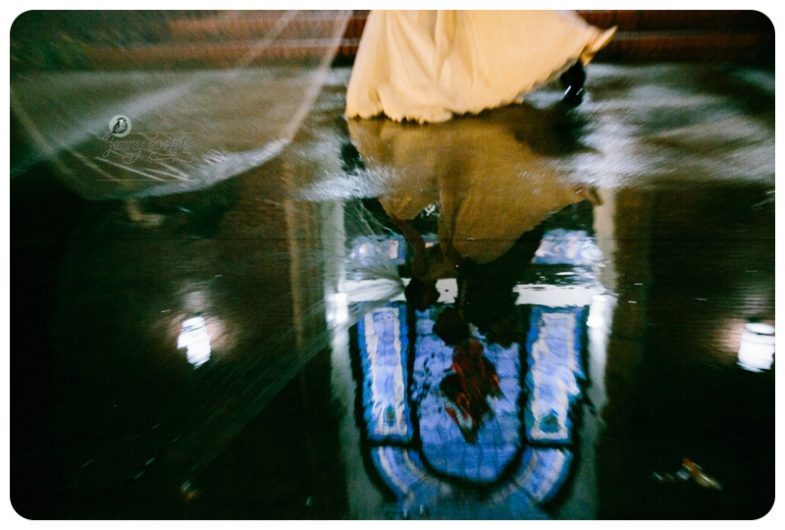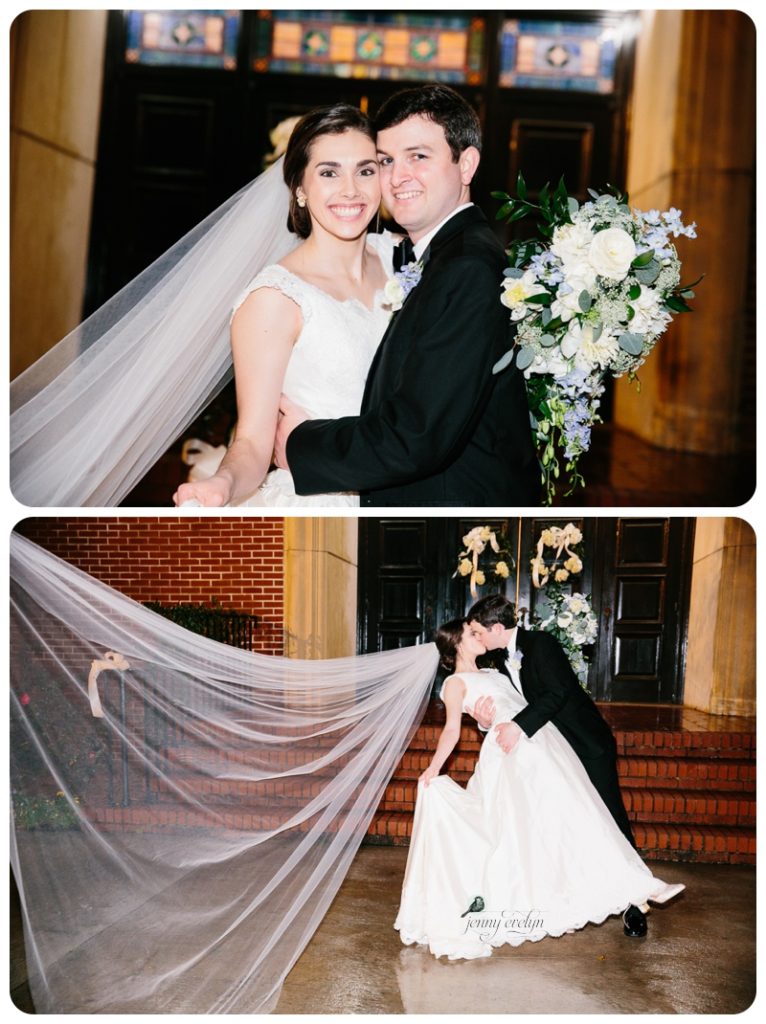 The couple's reception was held at the Valdosta Country Club where guests dinned and danced!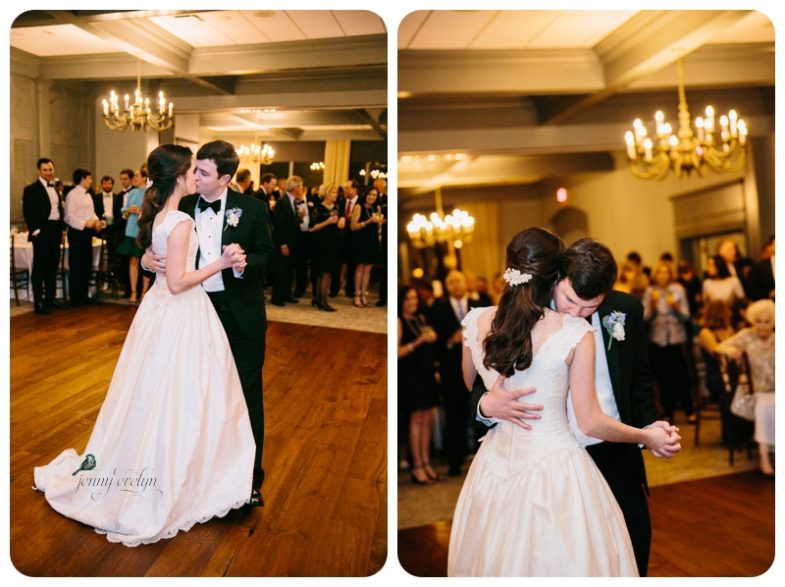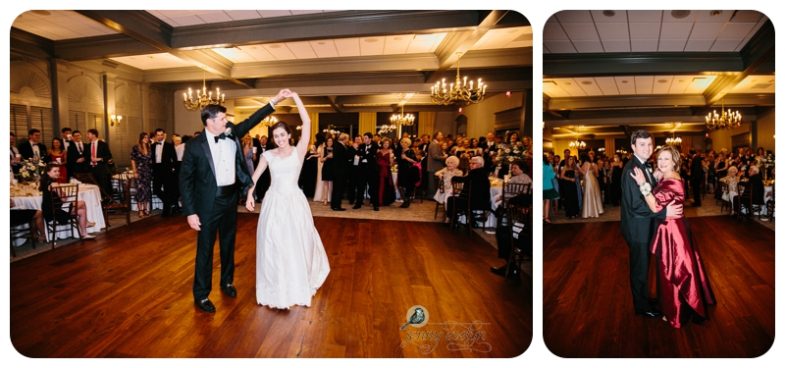 The cakes were by: Taresa Hancock with Yes it's Cake.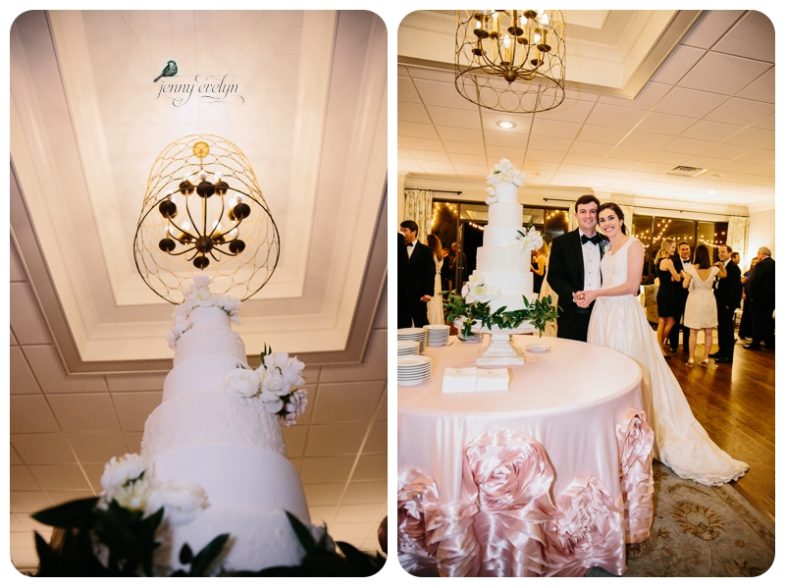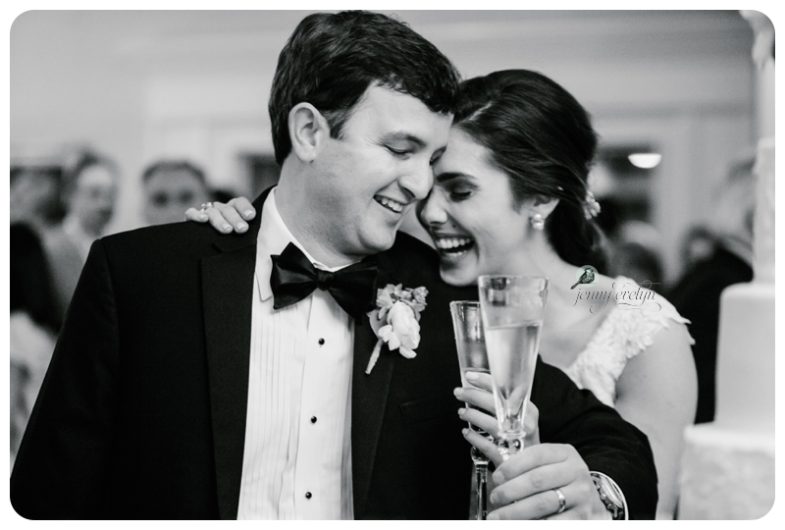 Of course these Georgia Bulldogs needed an Uga cake!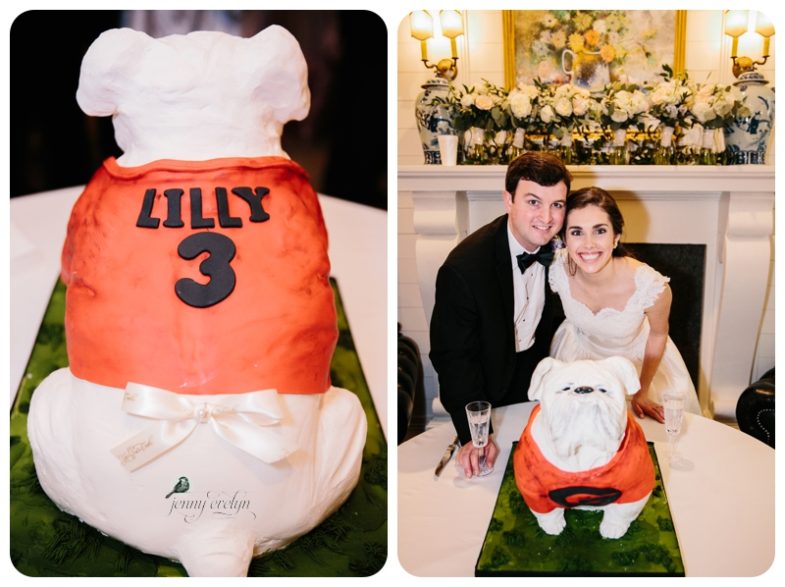 These two know how to cut a rug! The Funk Brotherhood rocked the dance floor all night!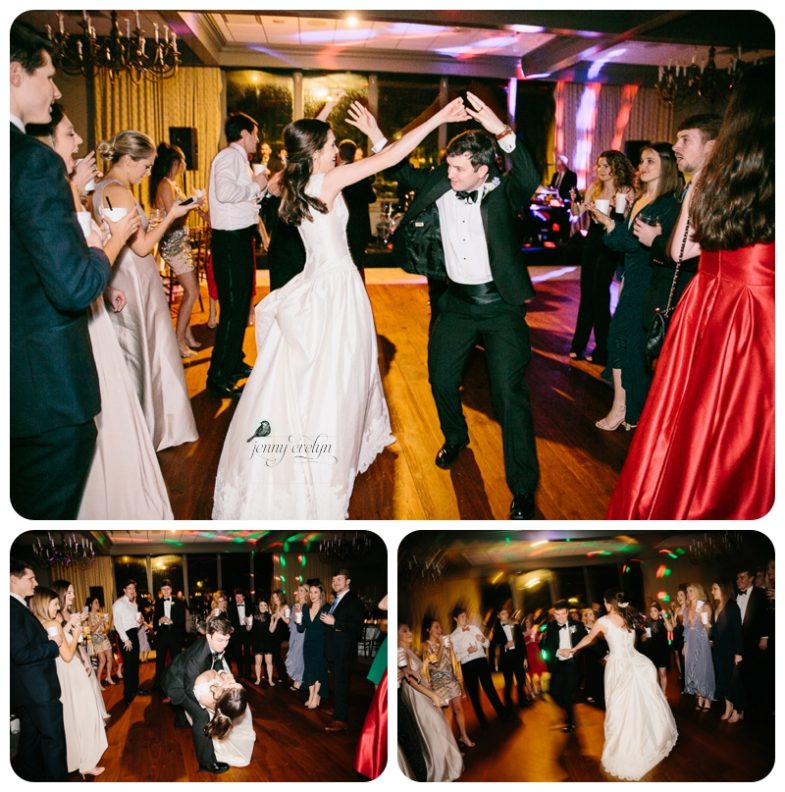 The weather cleared up, so we had a chance to sneek outside to do some night time romantics! I had fun trying out some new photo tricks!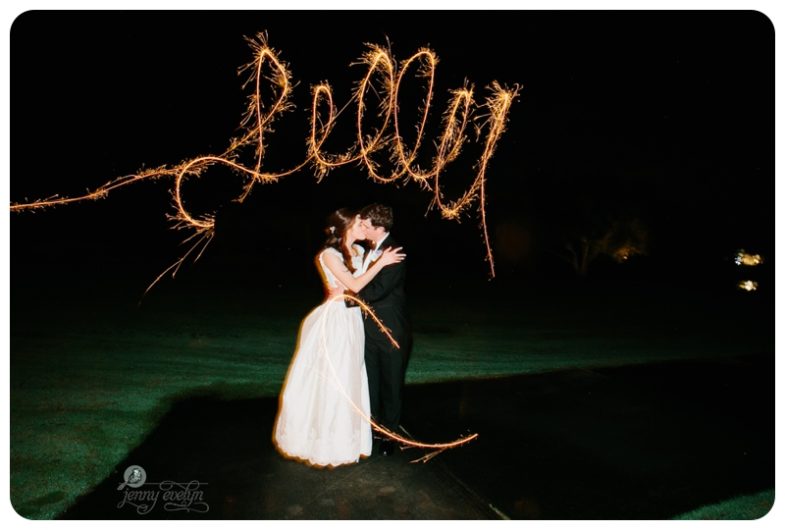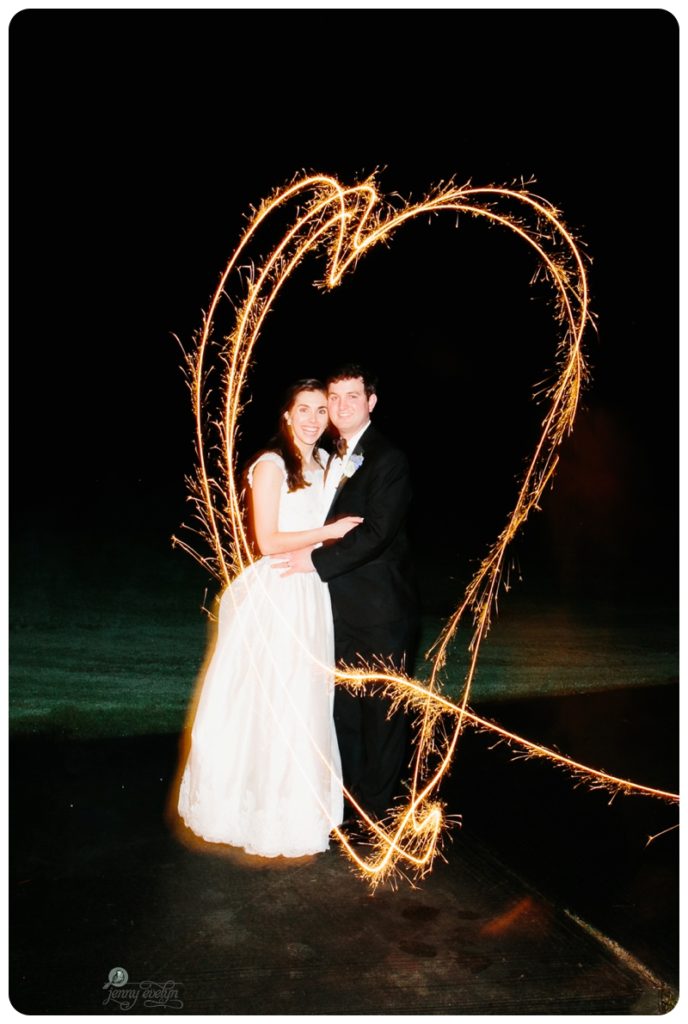 Isn't this fun!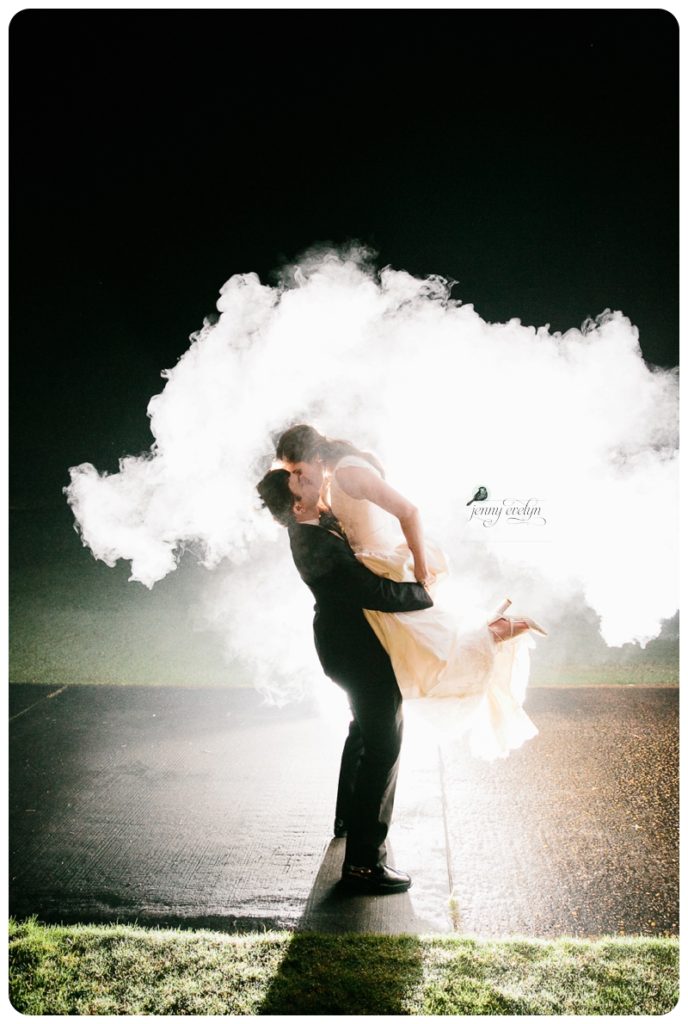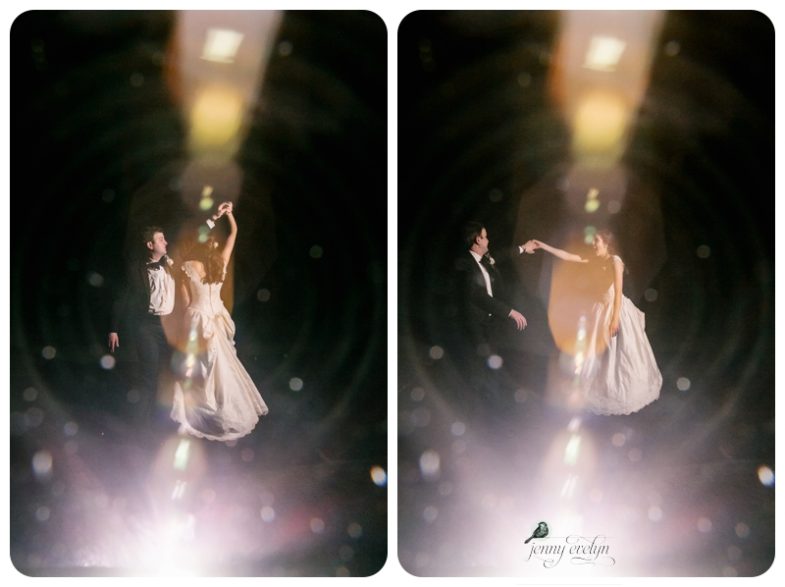 I just love how these turned out!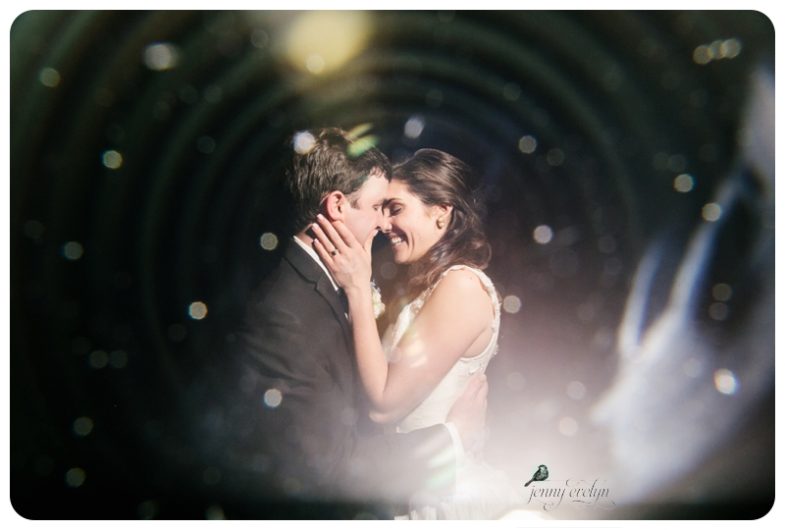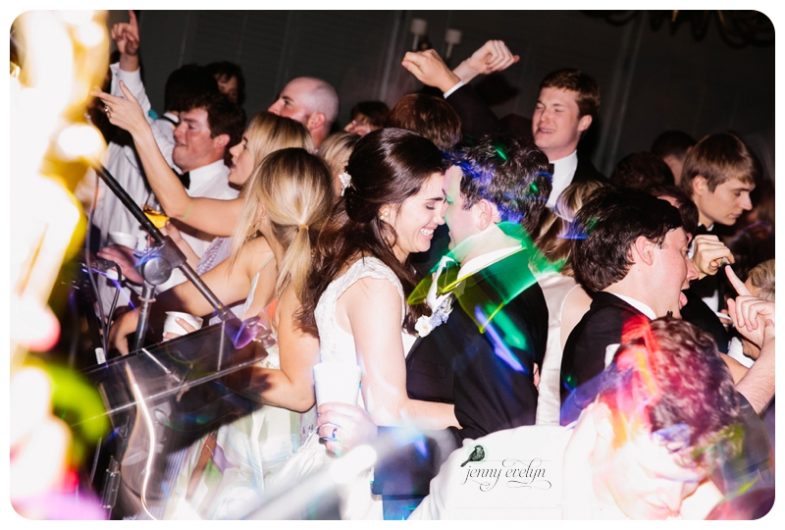 Then off through the sparklers!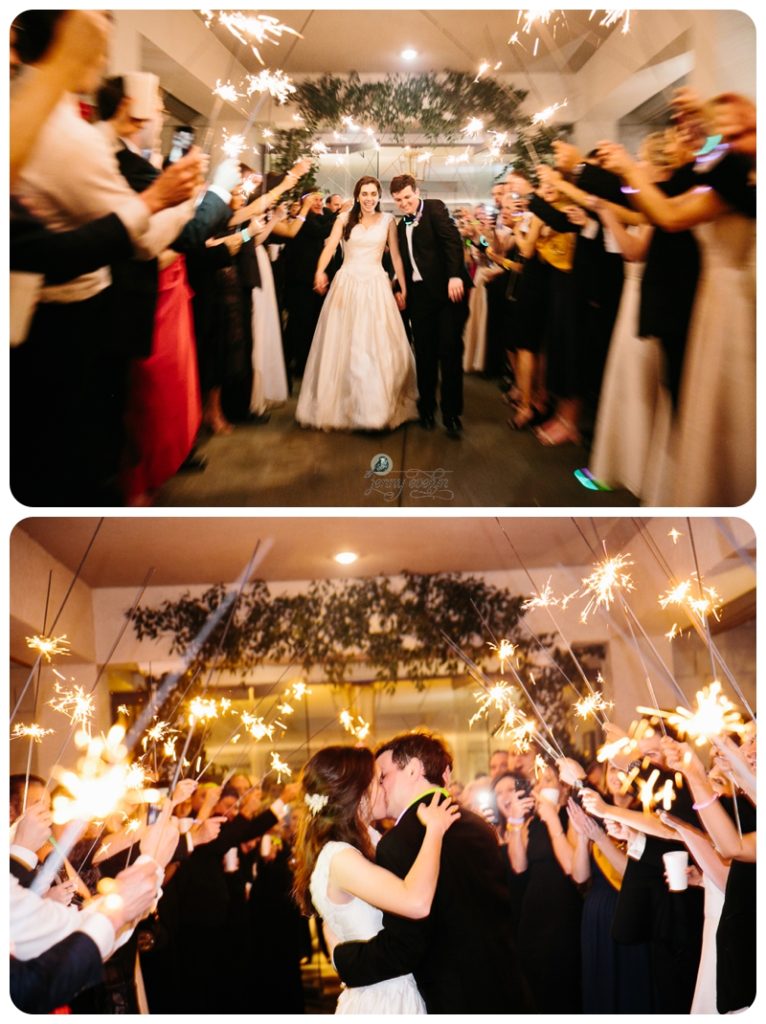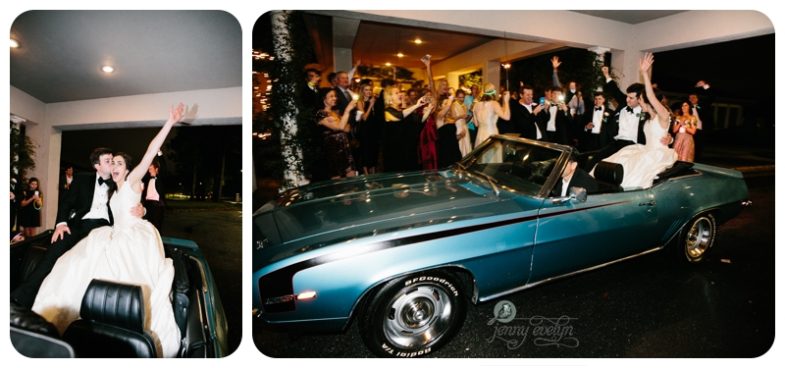 Thanks McClain and George for having me as part of your day!
Jenny Evelyn
Comments are closed.