Catherine & Richmond's First Look
November 30, 2018 |
Catherine and Richmond celebrated their beautiful wedding day at the bride's childhood church, First Presbyterian Church of Macon, GA.  The wedding was classic and so sentimental!  I enjoyed photographing y'all and your sweet friends and family!  Here are just a few of my favs from their day!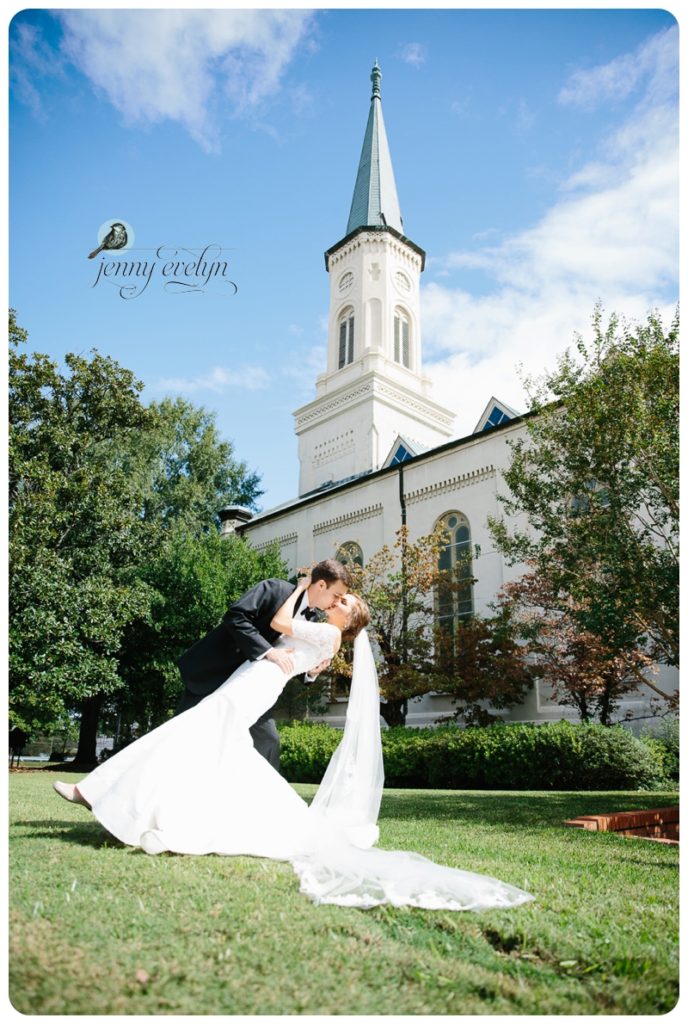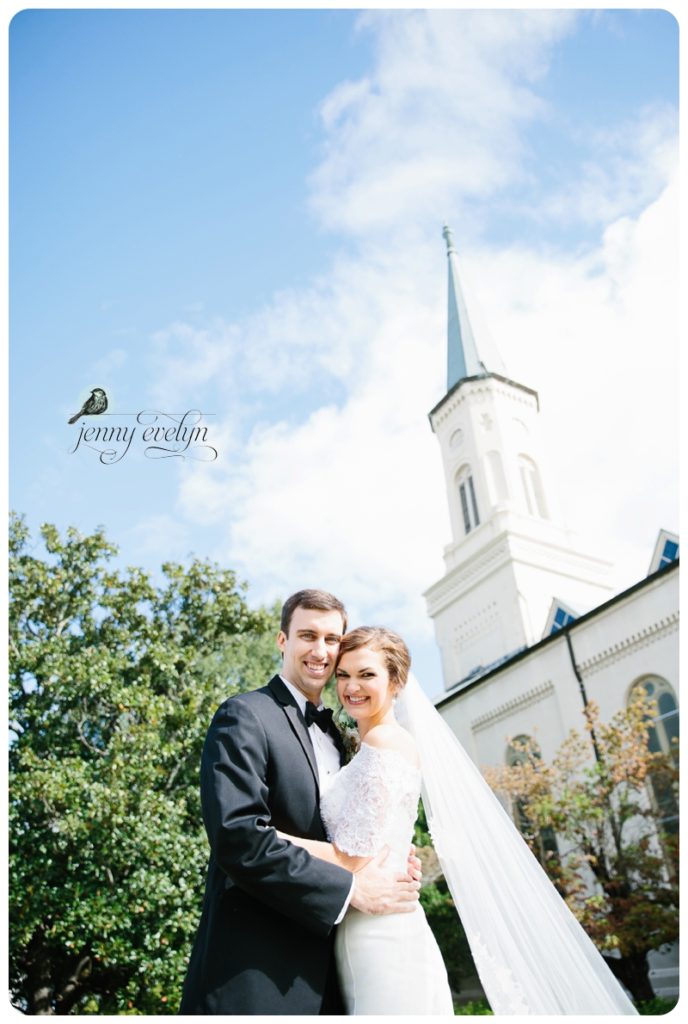 Catherine radiated joy and love on her day!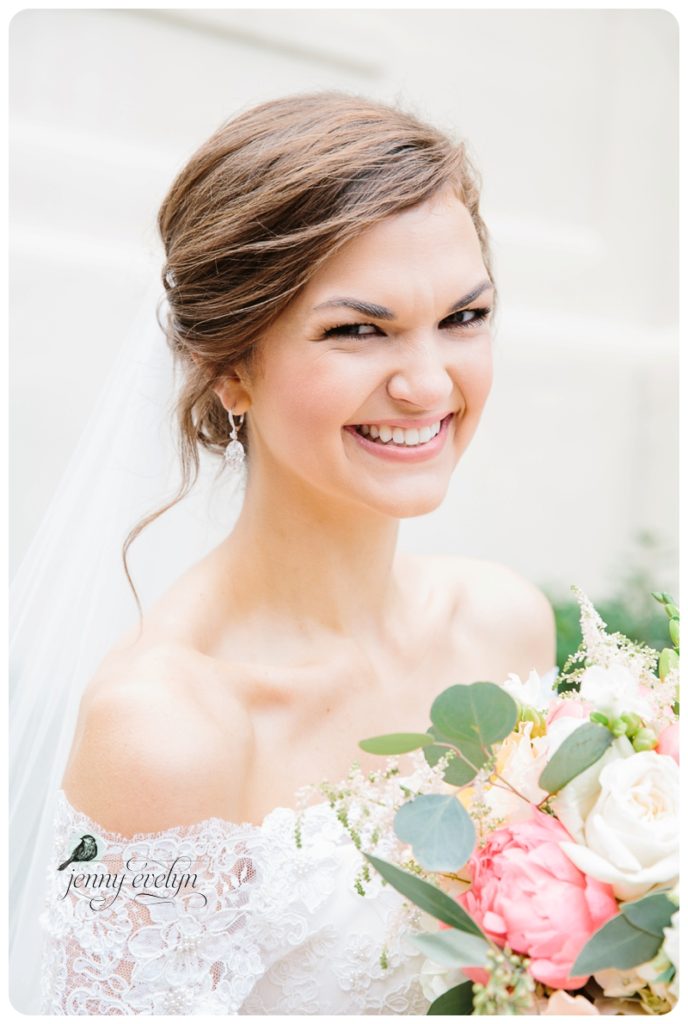 Florals were stunning by Alison Lucas as usual!  And who says you have to have autumn colors in the fall!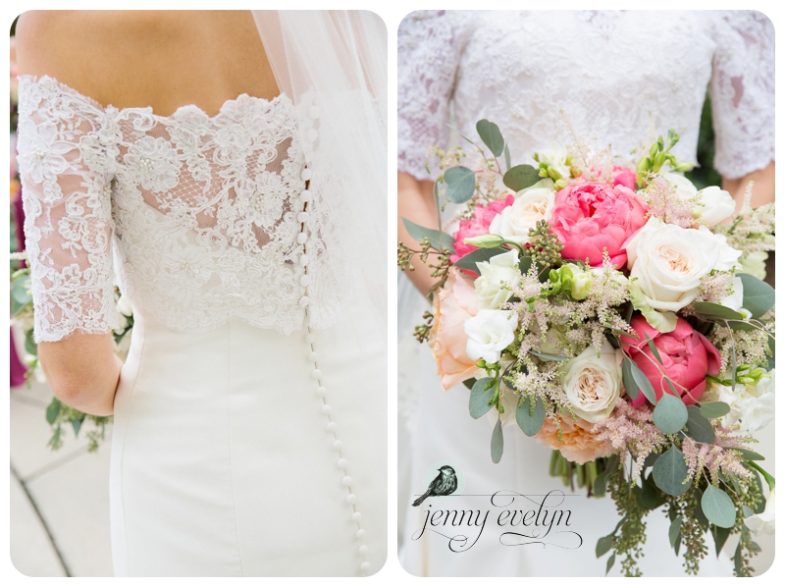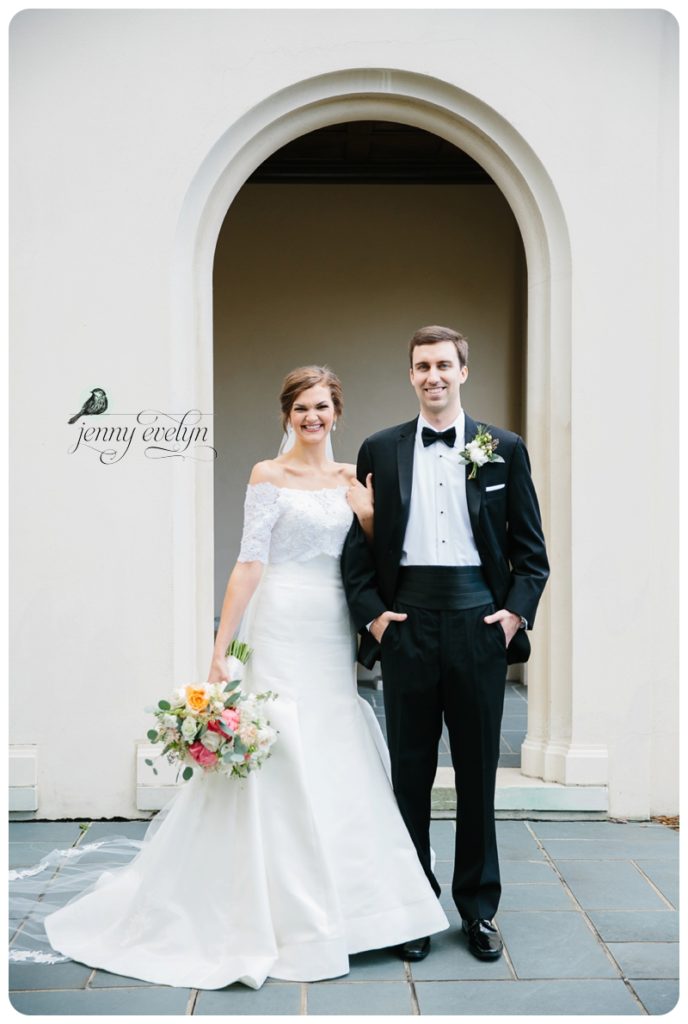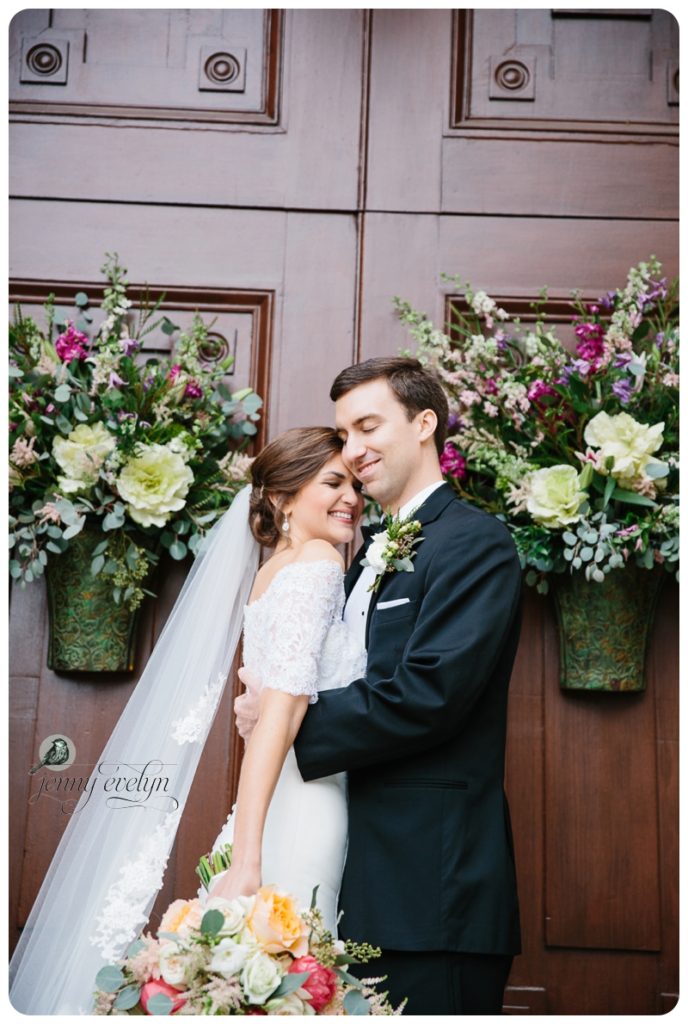 If you have not noticed, dipping is kinda their thing!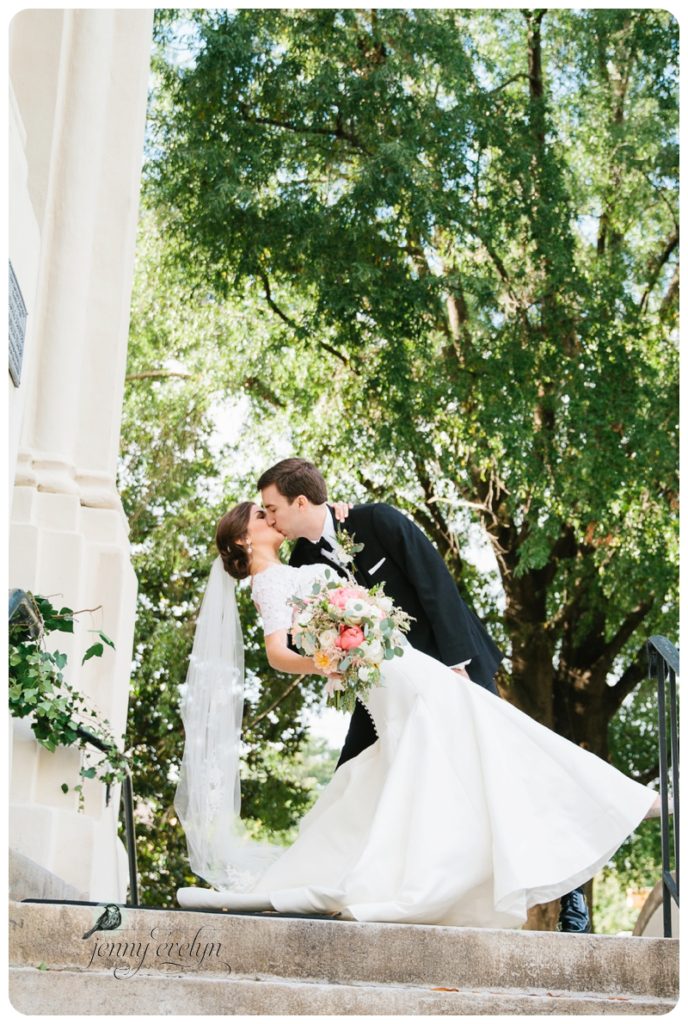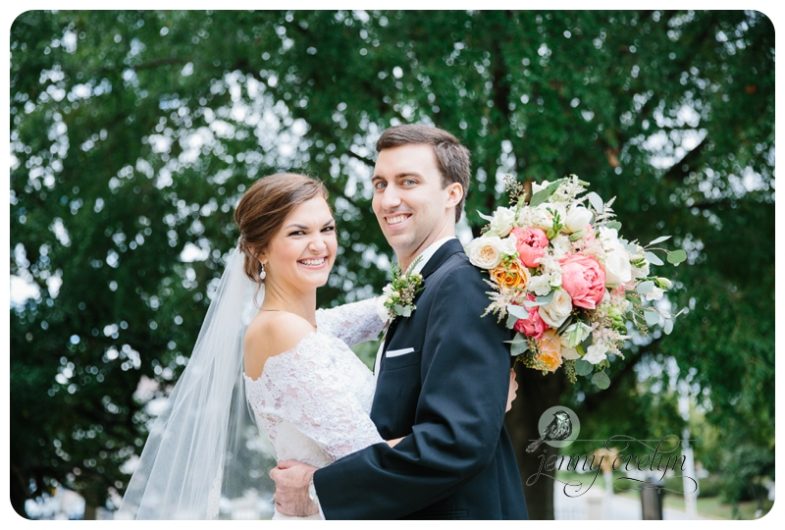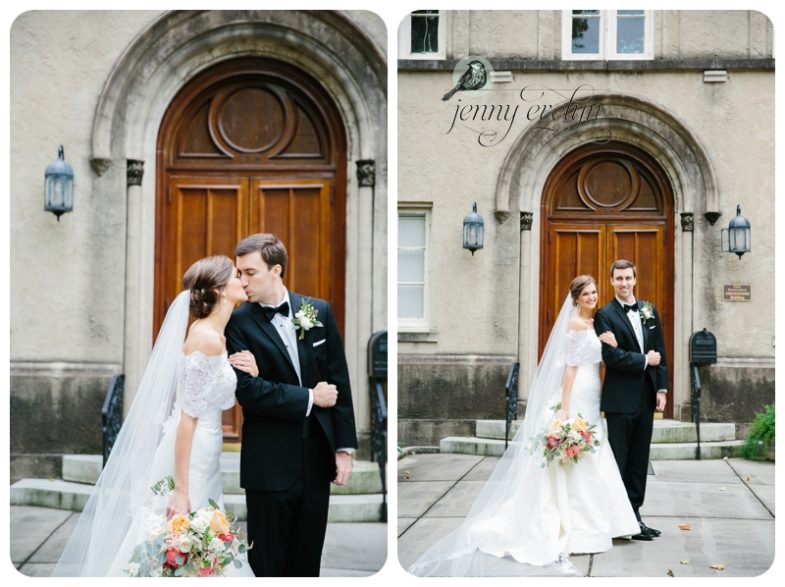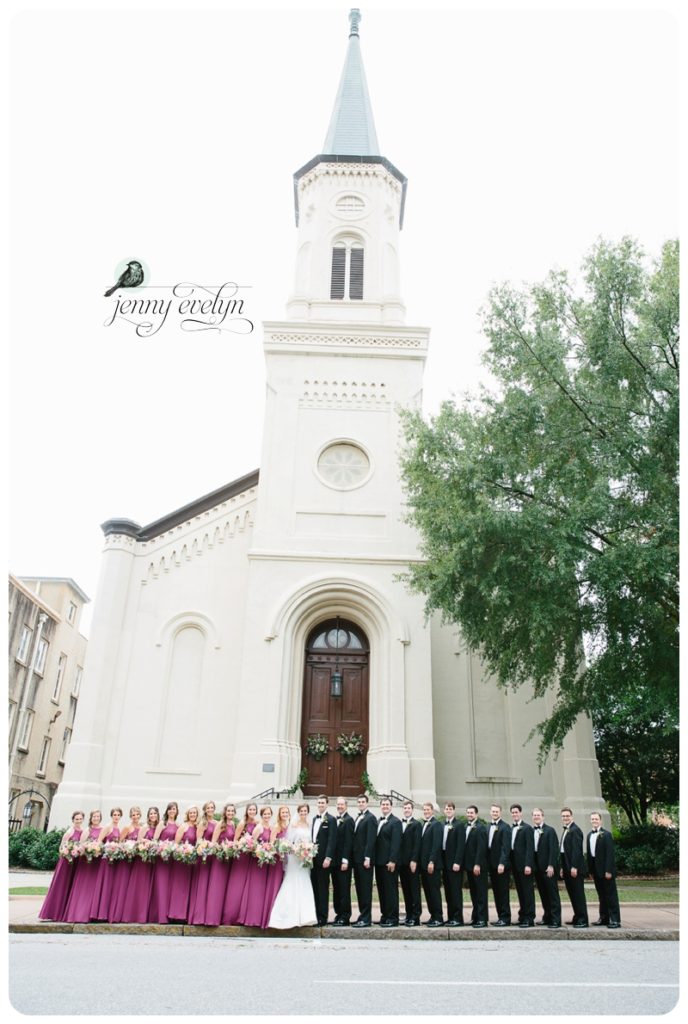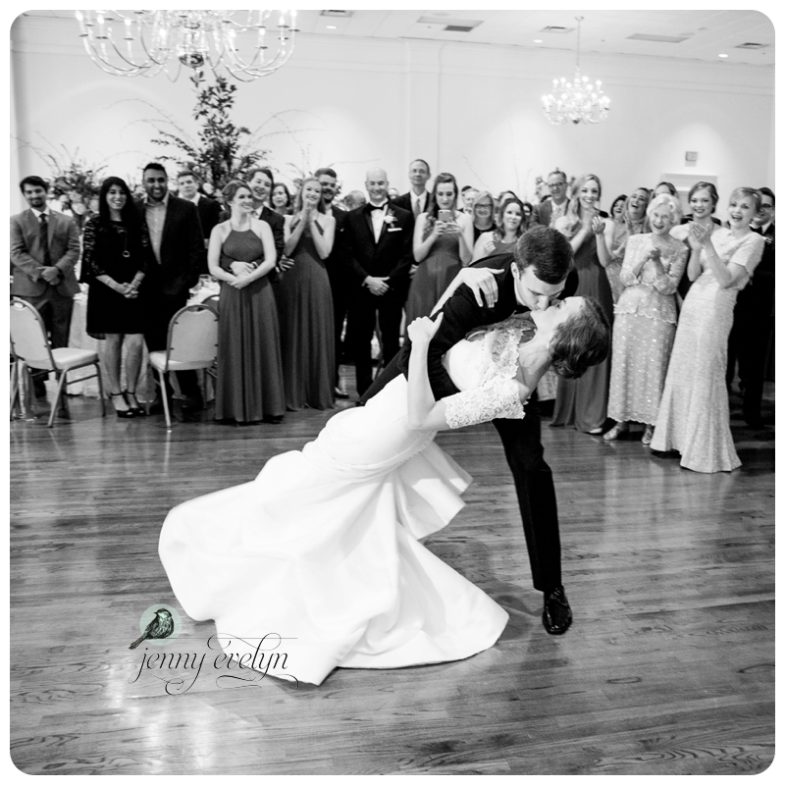 Thank y'all for being such a joy to work with!  Check back soon for more from their day!
Jenny Evelyn
Comments are closed.