Hannah & Kevin
December 3, 2018 |
Hannah and Kevin had a sweet outdoor ceremony at the bride's parents' home. Their house was a stunning backdrop for a perfect day.  The weather definitely kept us on our toes, but with all the love surrounding this couple they didn't let it get to them!  It really ended up being a perfect day!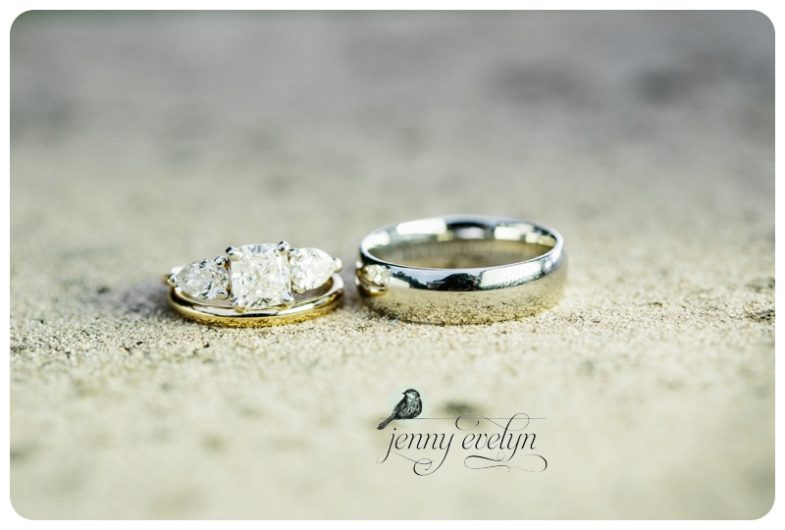 These ladies looked so beautiful! Hair was by Maryl Wilson and makeup by Ellis Paige.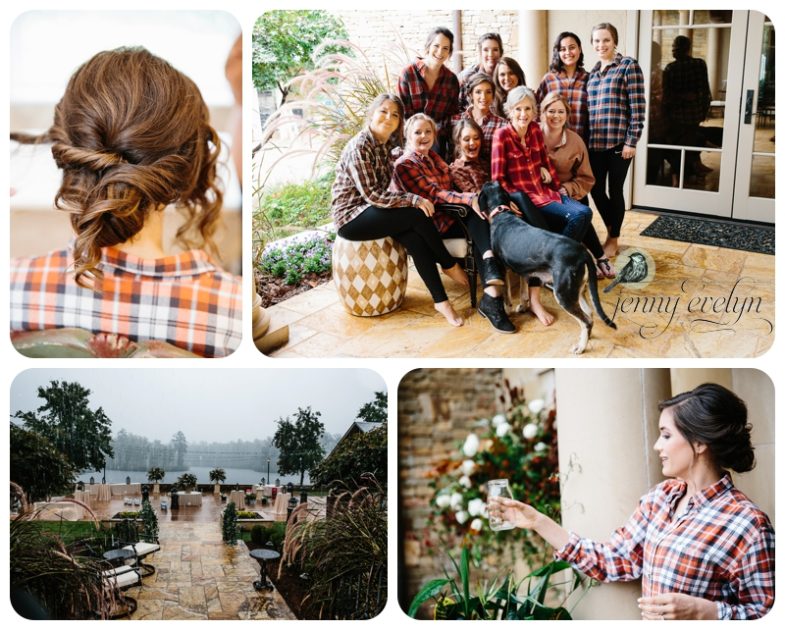 We had a serious rain storm blow in, but we didn't let it get us down!  The bride collected some water to be saved for their first baby's christening.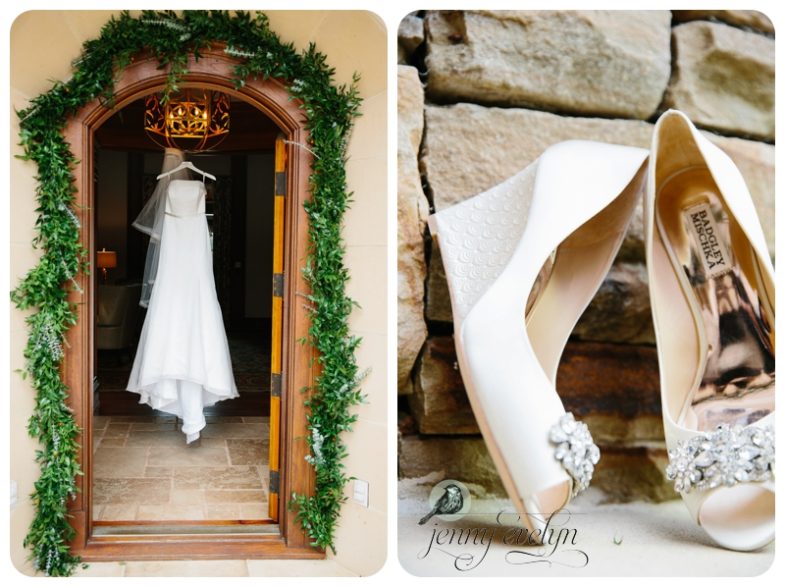 Seamstress, Angie Hardison not only made the bride's veil, but also made sure her dress fit to perfection!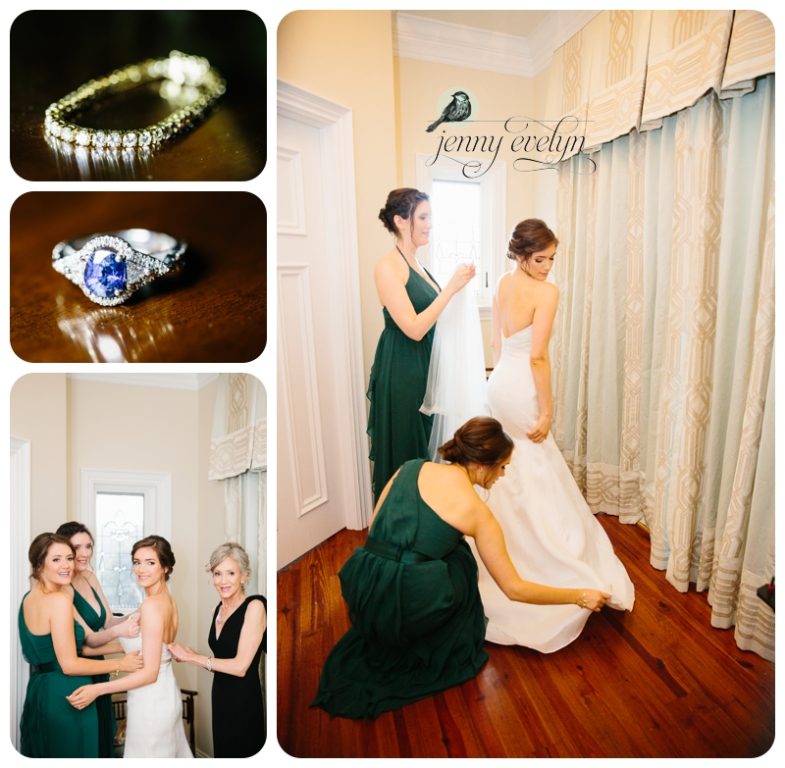 Her sister and mom helped her into the dress and with all her bridal details!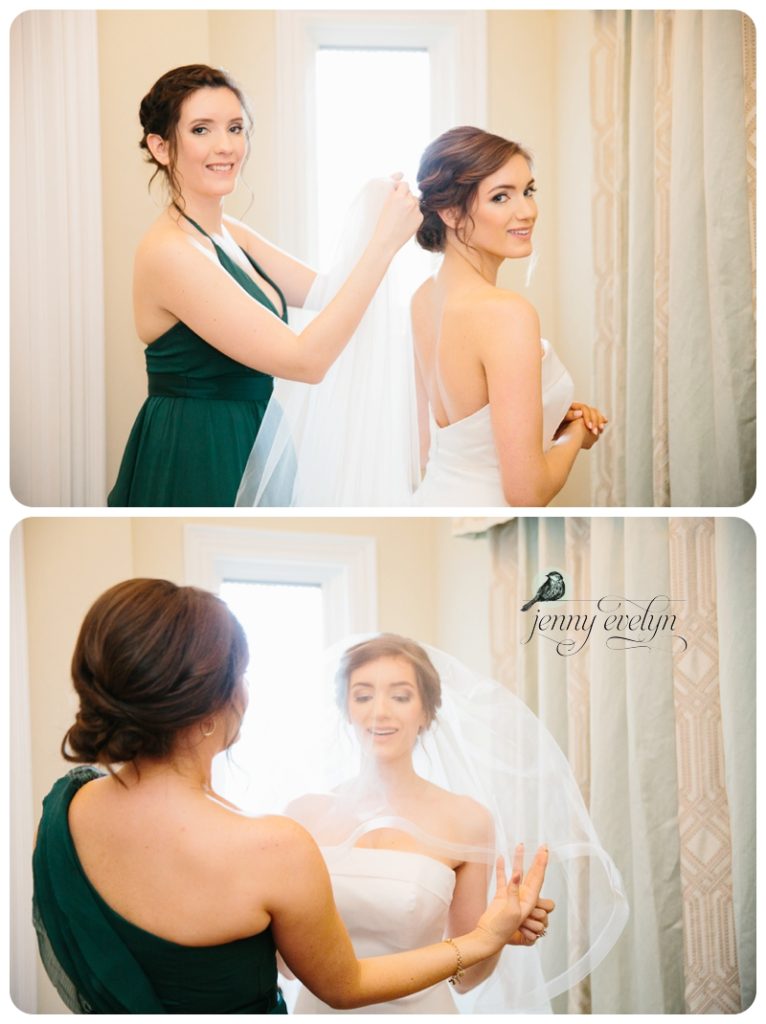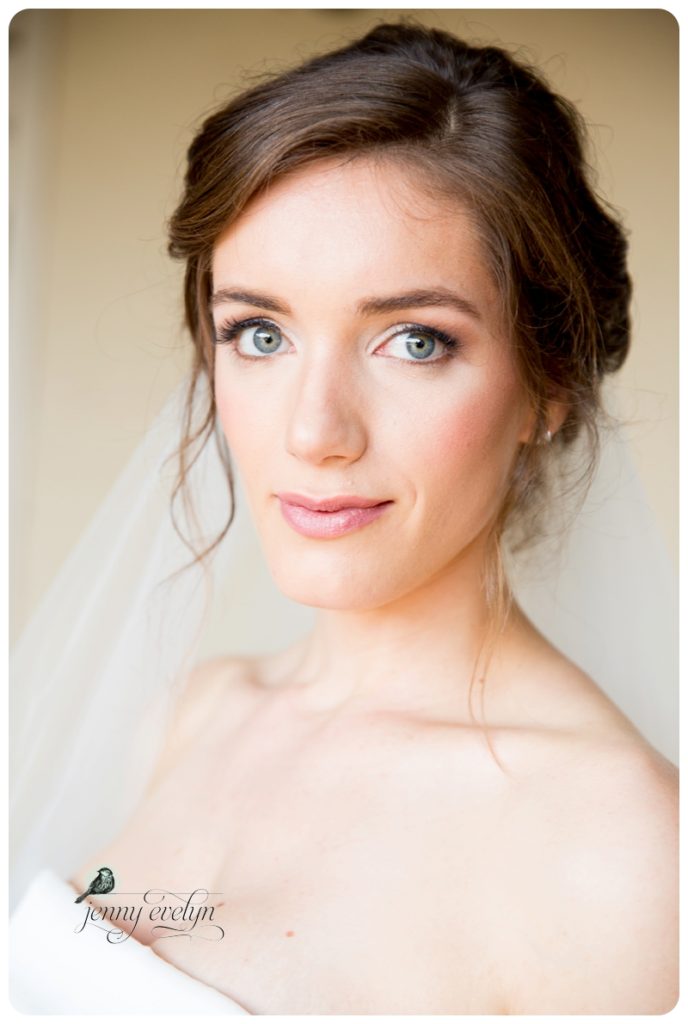 Seeing her daddy and her bridesmaids on her day did not disappoint!  It was so sweet!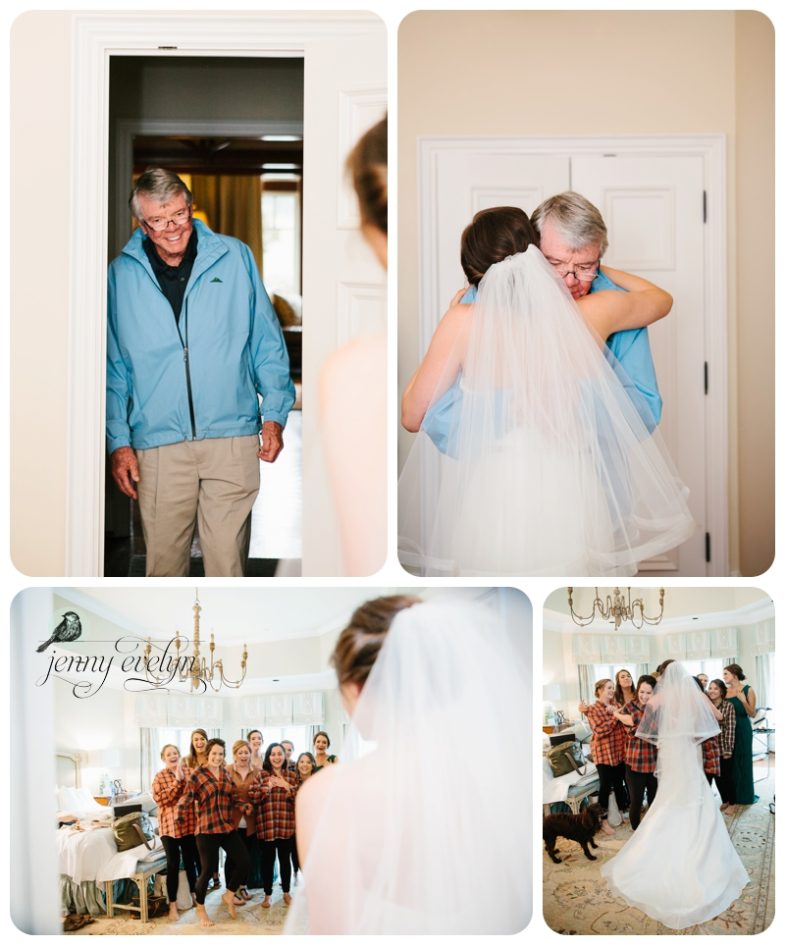 We were blessed with so many beautiful spots to photograph in her parents' beautiful home while it was raining.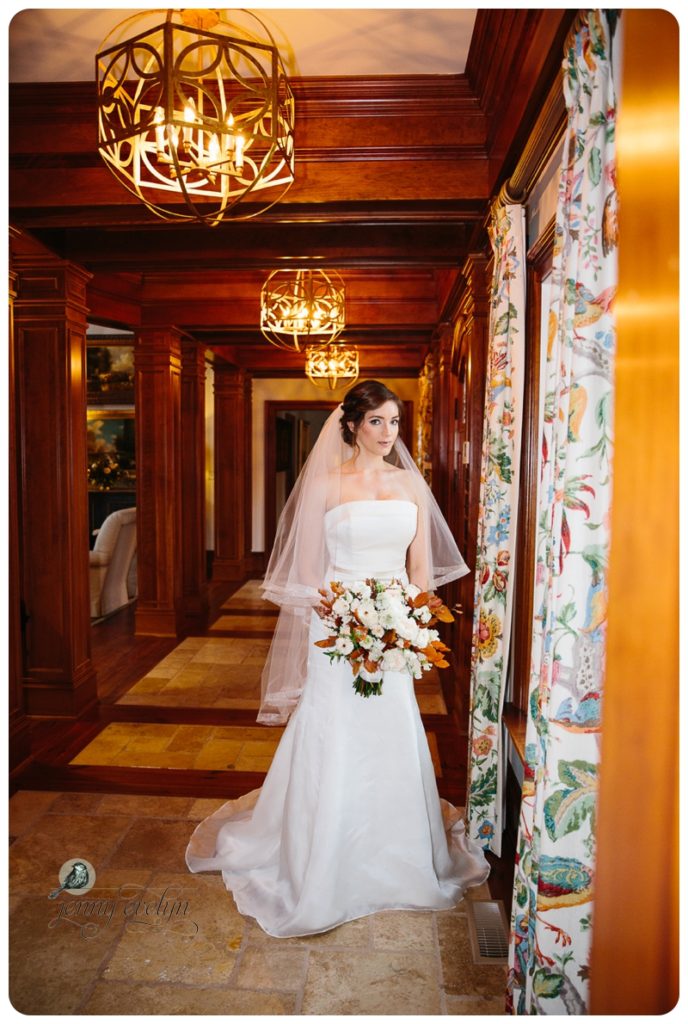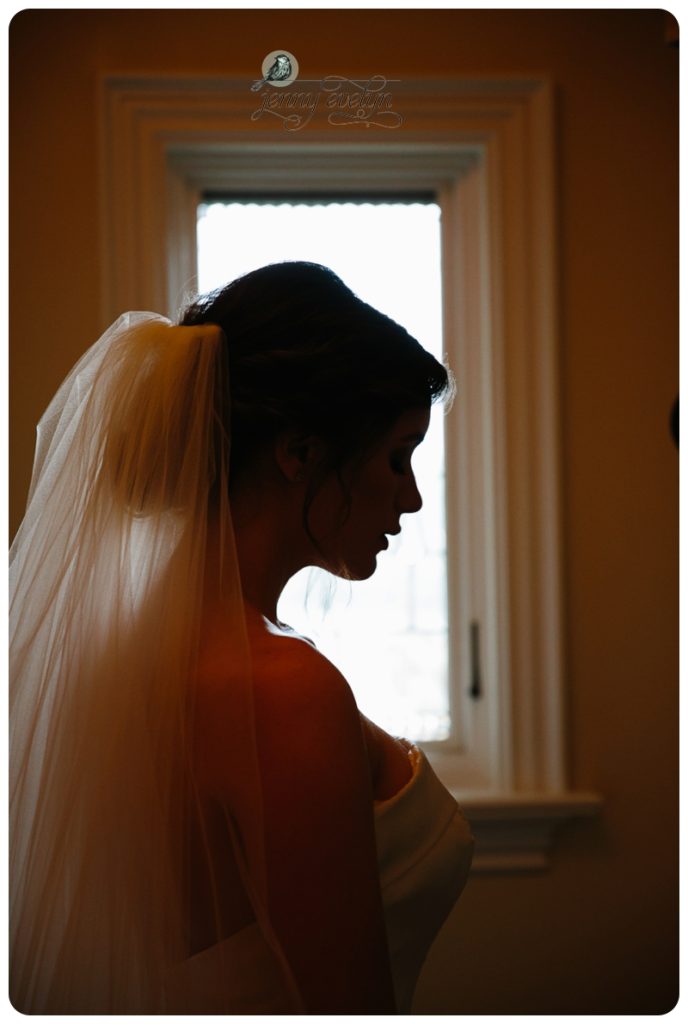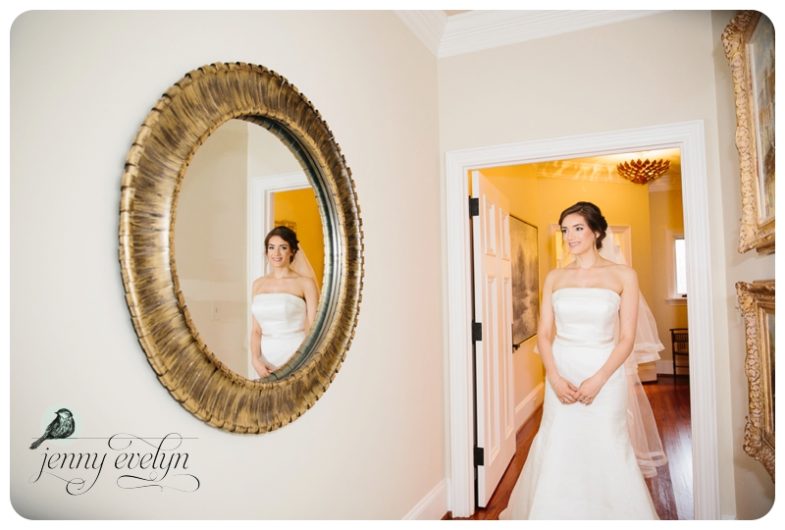 Hannah, you really have this bridal thing down!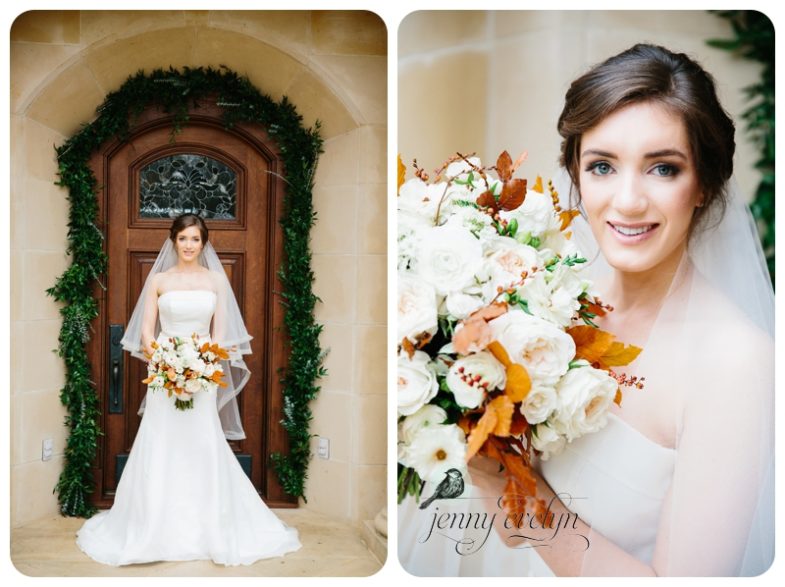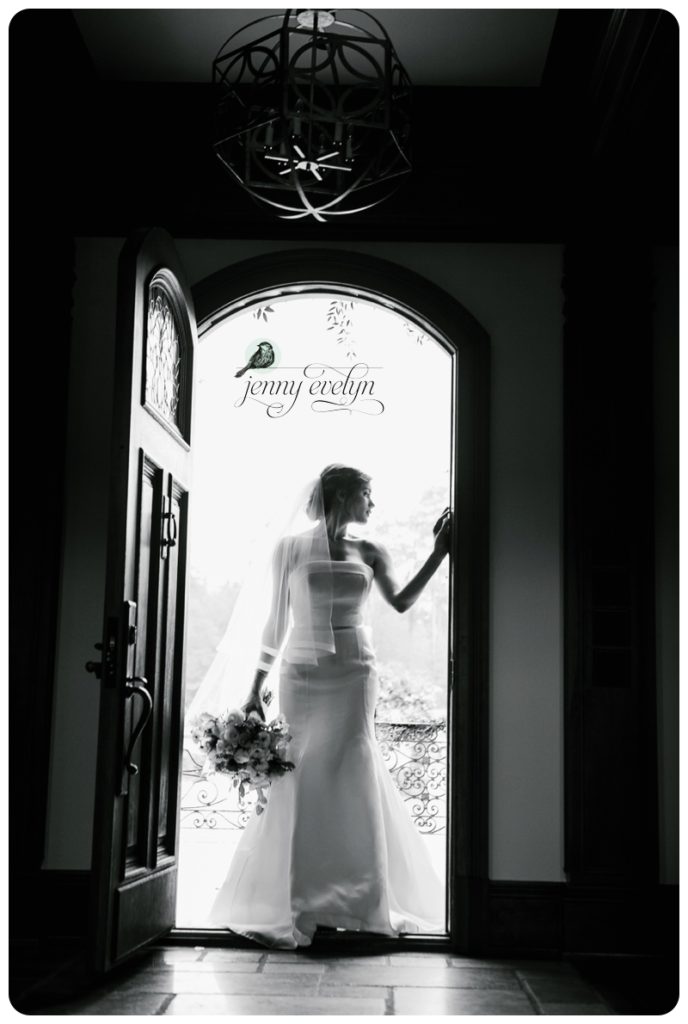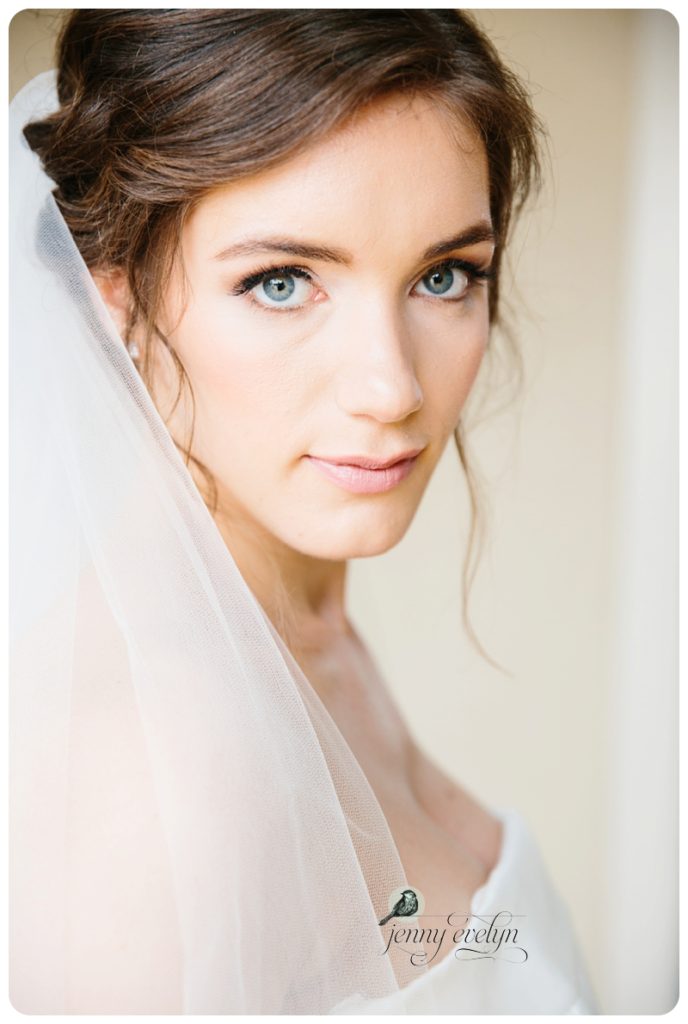 Incredible florals with a autumn twist by Petals!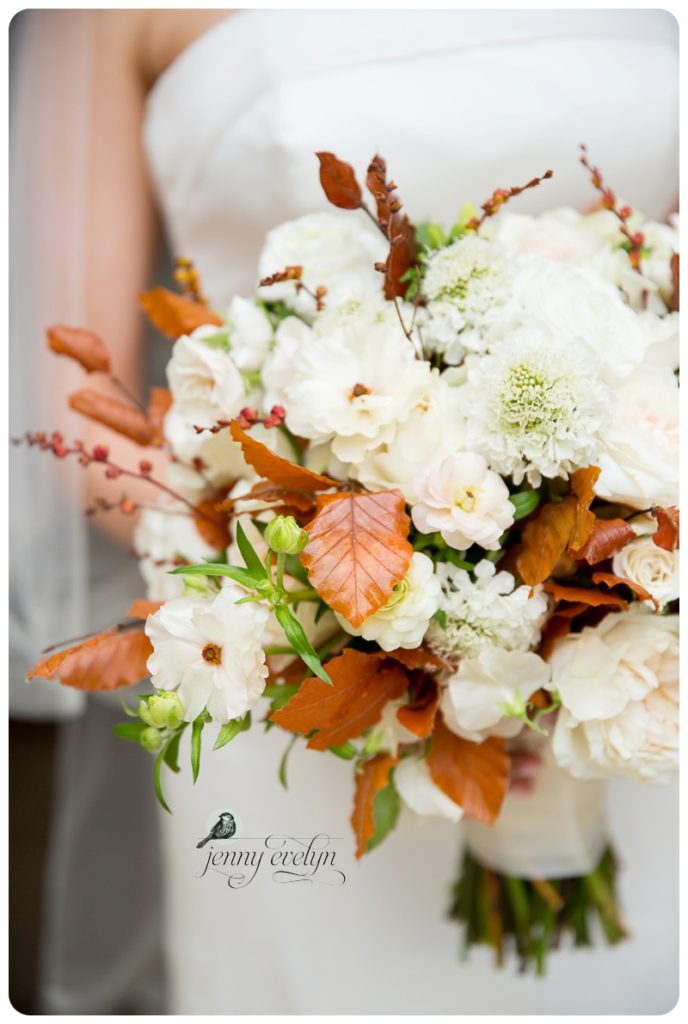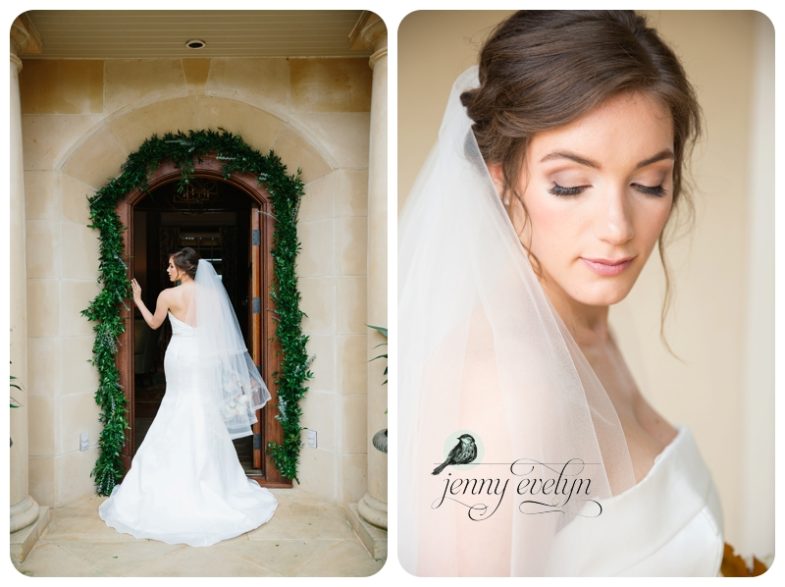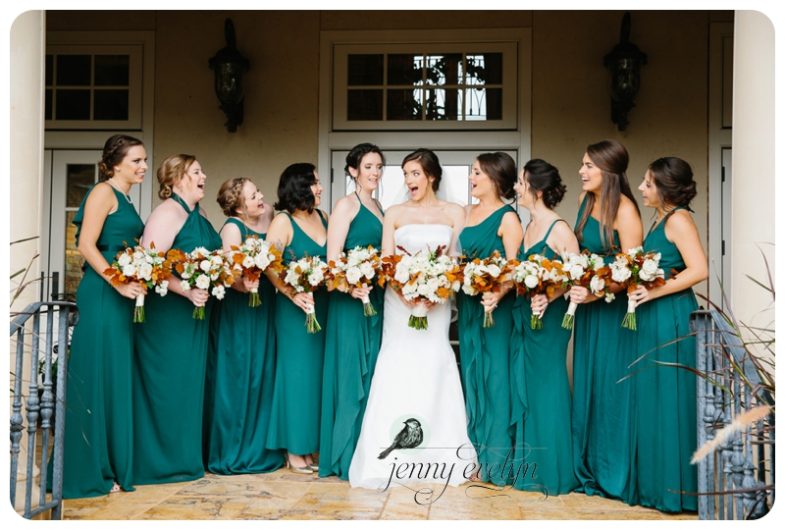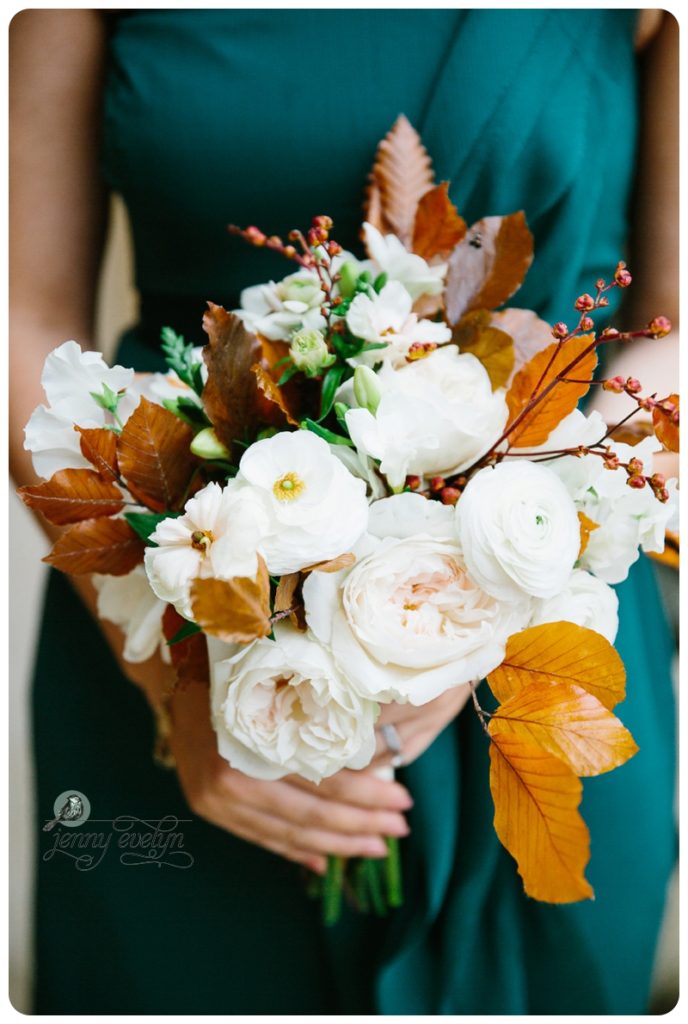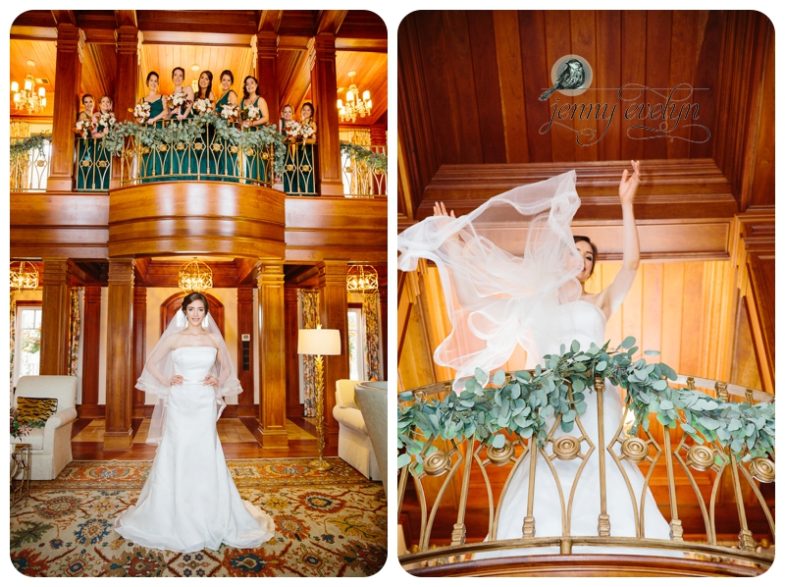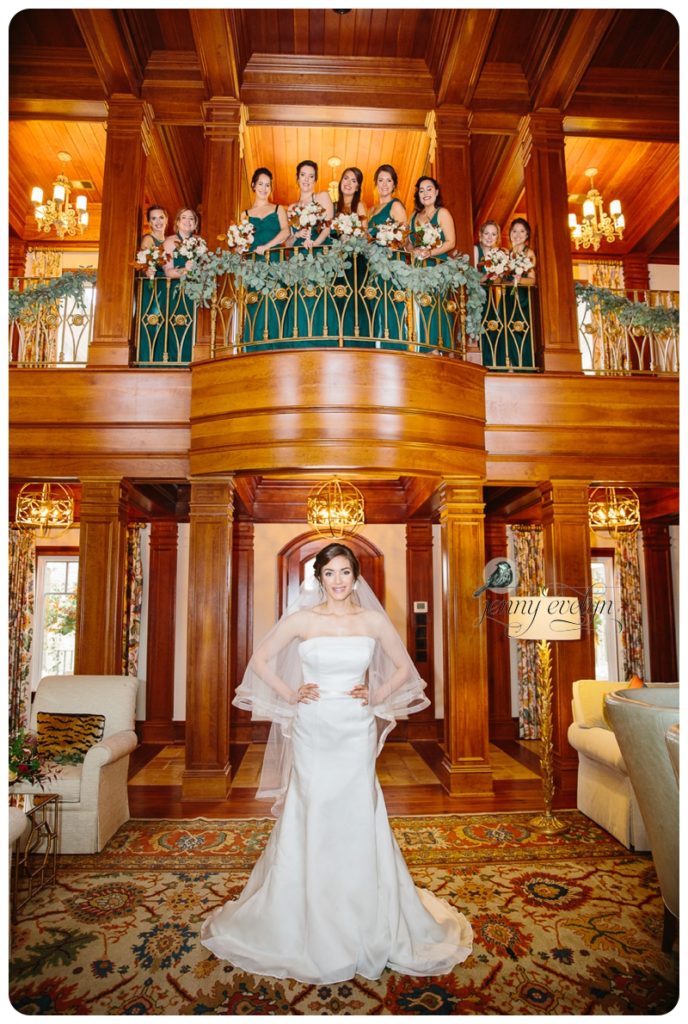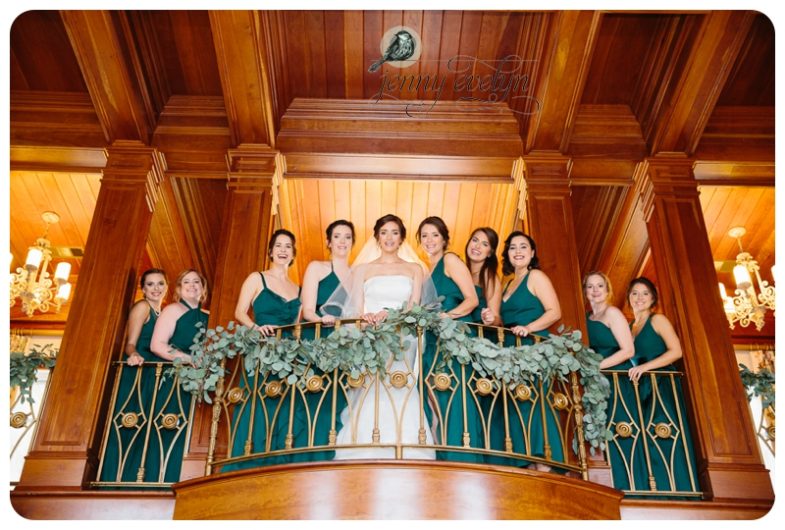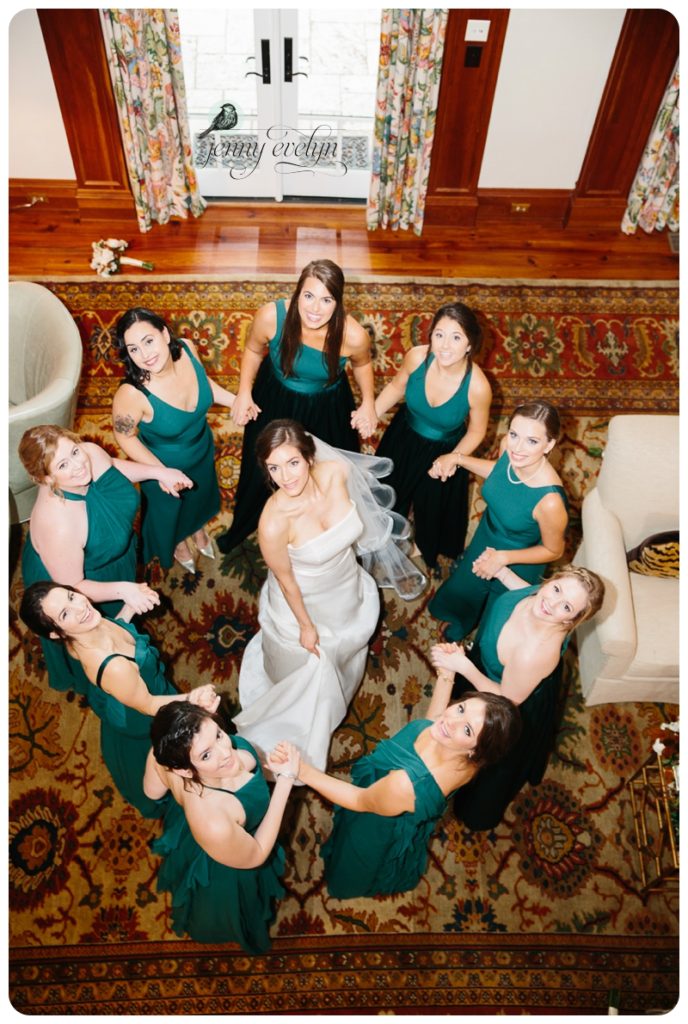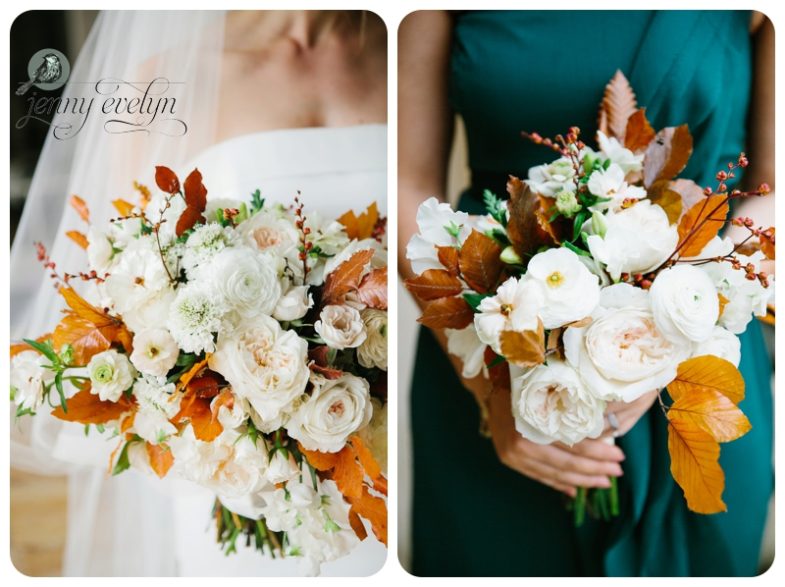 The bride's sister Kate helped Kevin with his bowtie.  I had the honor pf photographing her wedding day 2 years ago, and she tied his bowtie on her day as well!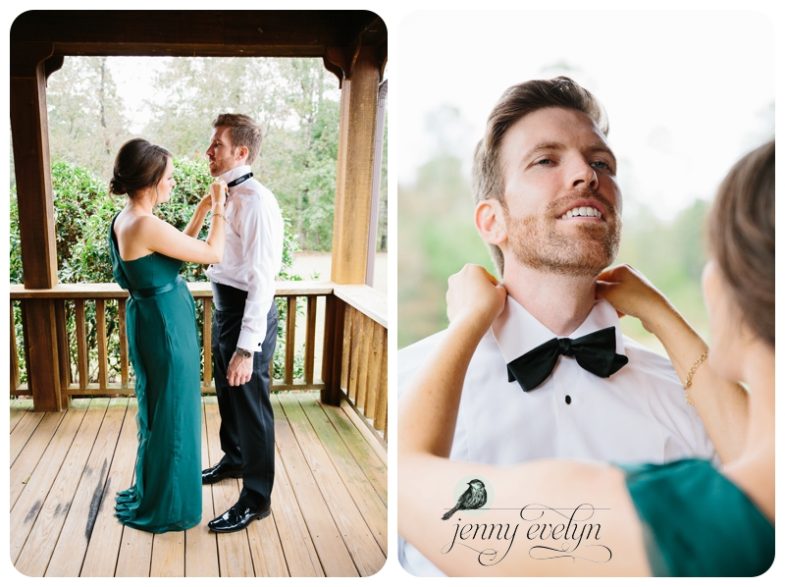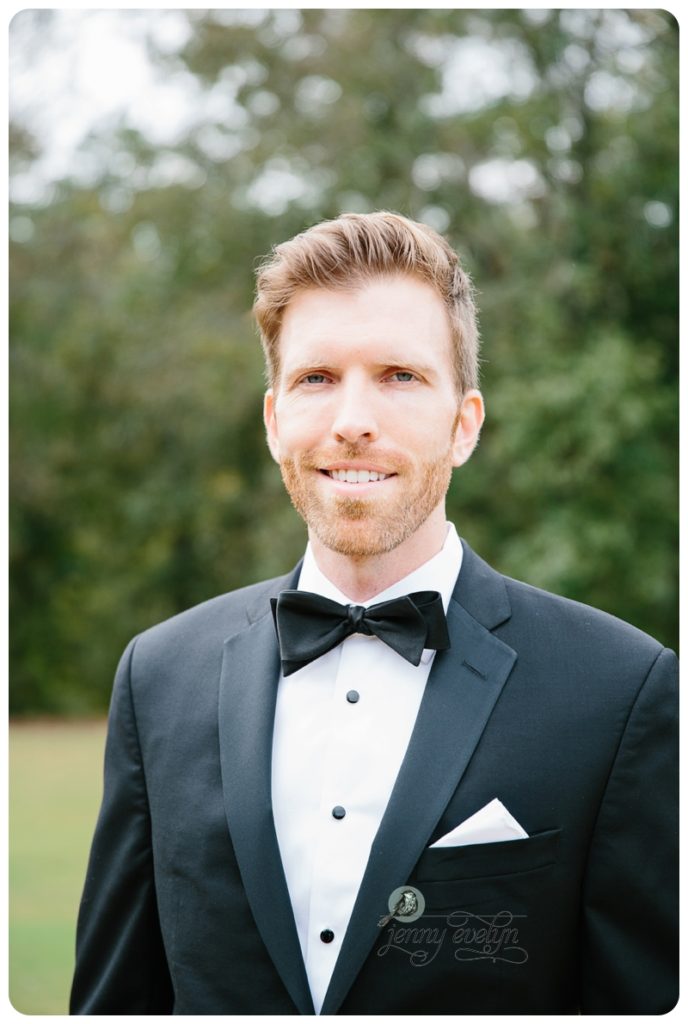 What a cute nephew!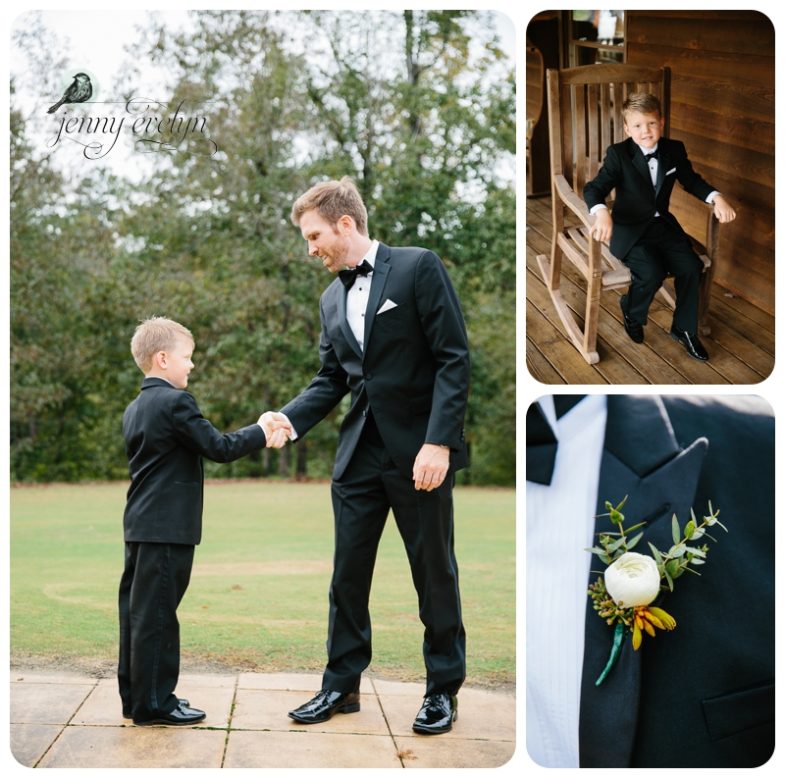 Another little shower!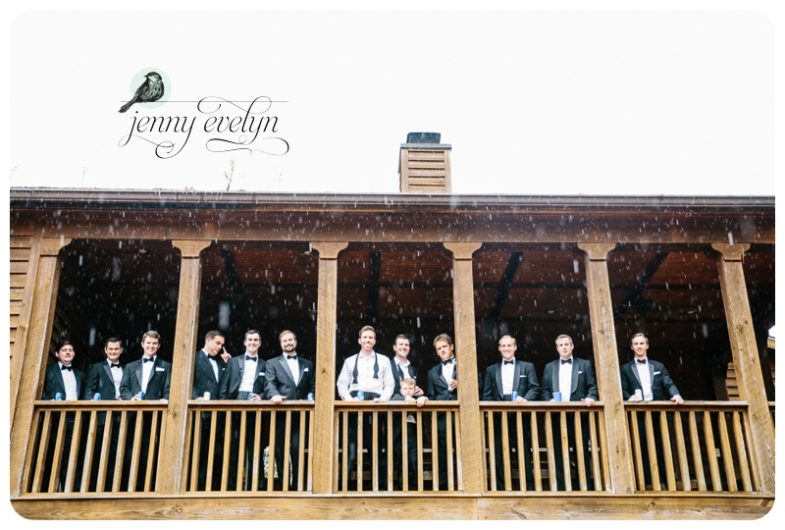 And 10 minutes later some SUN!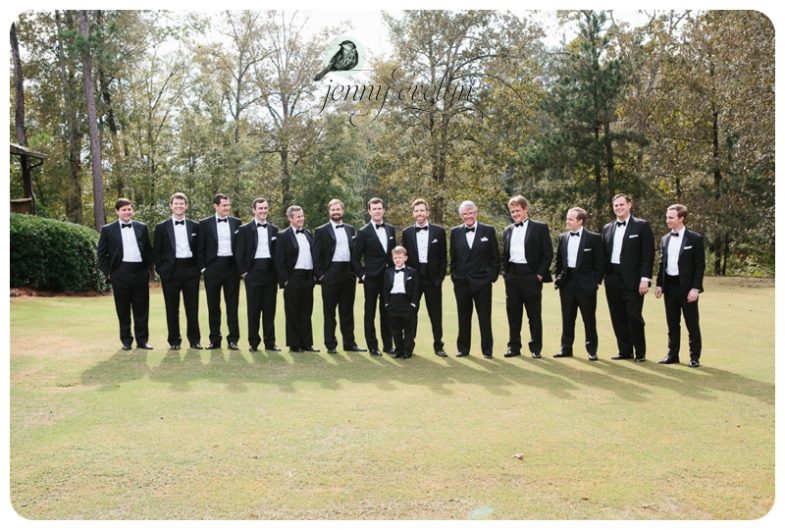 I love taking a few bridals with my ring light!  It just makes all the skin glowy!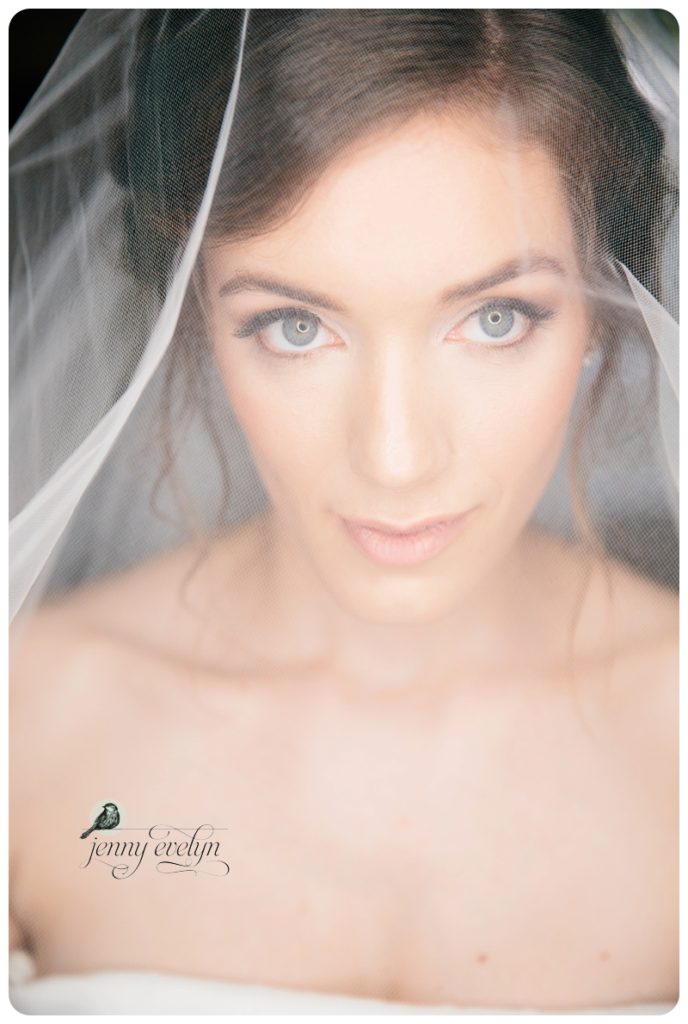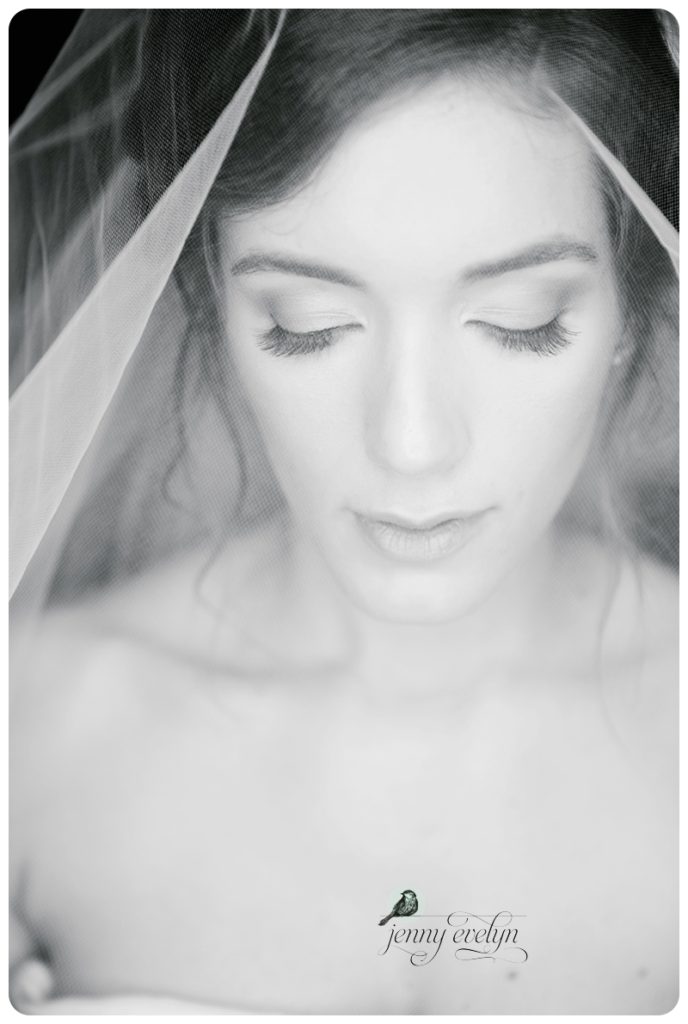 The couple took their vows under this beautiful archway, but in the middle of a circle of their friends and family!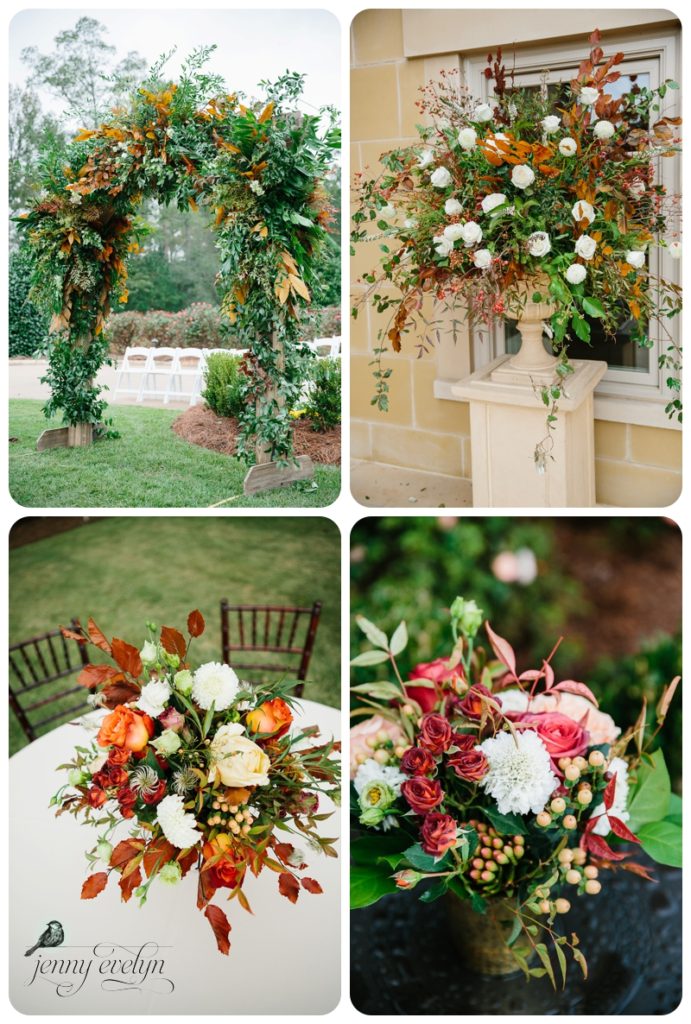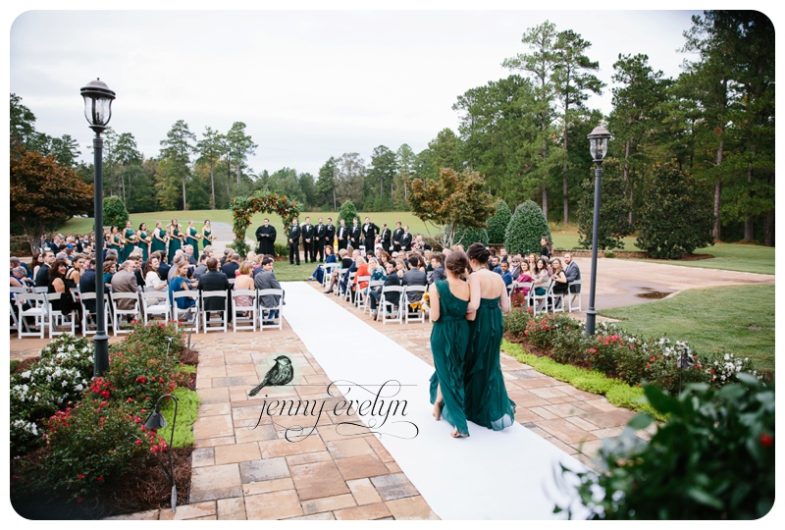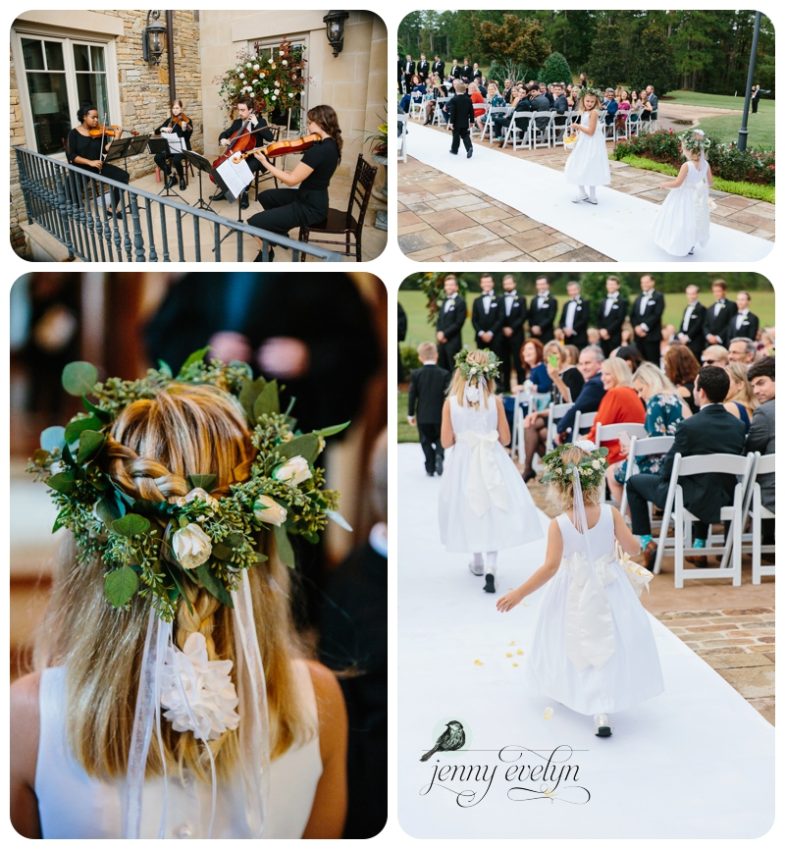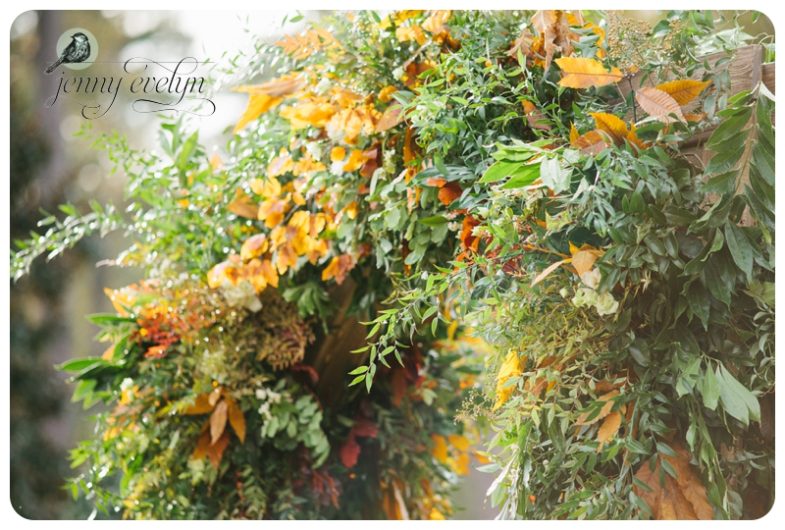 Isn't this a cool layout! I love seeing something different!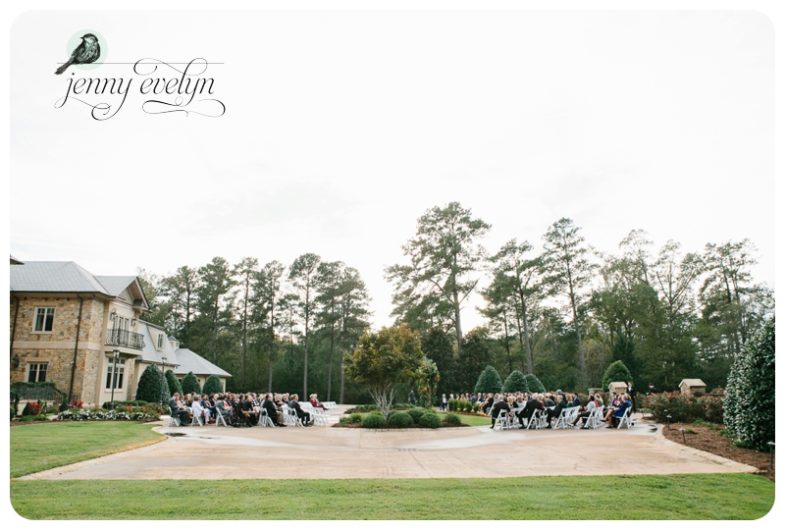 Y'all there is just something about a blusher that takes my breath away!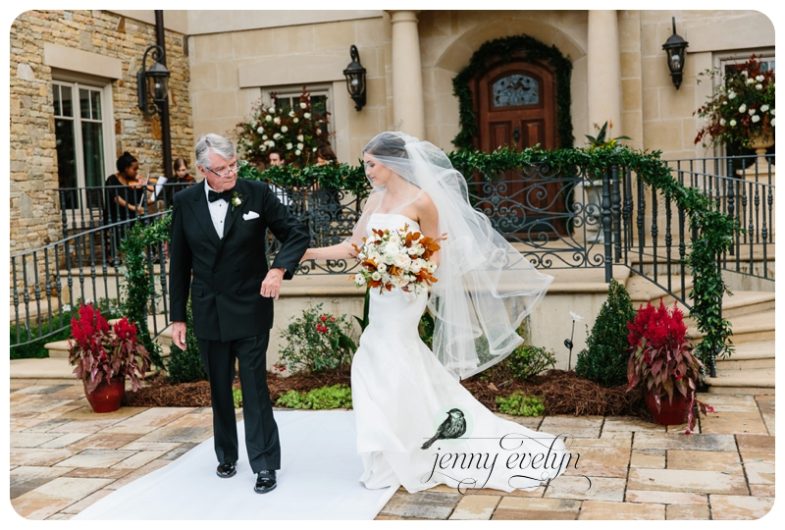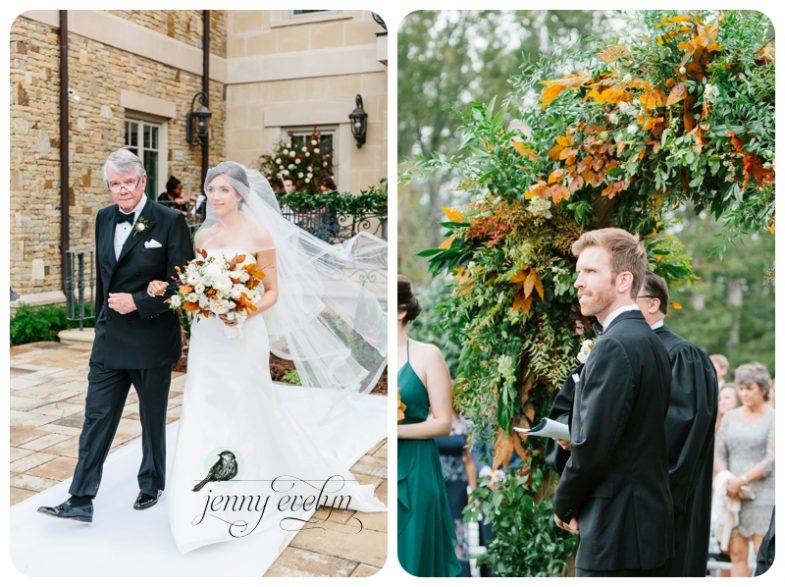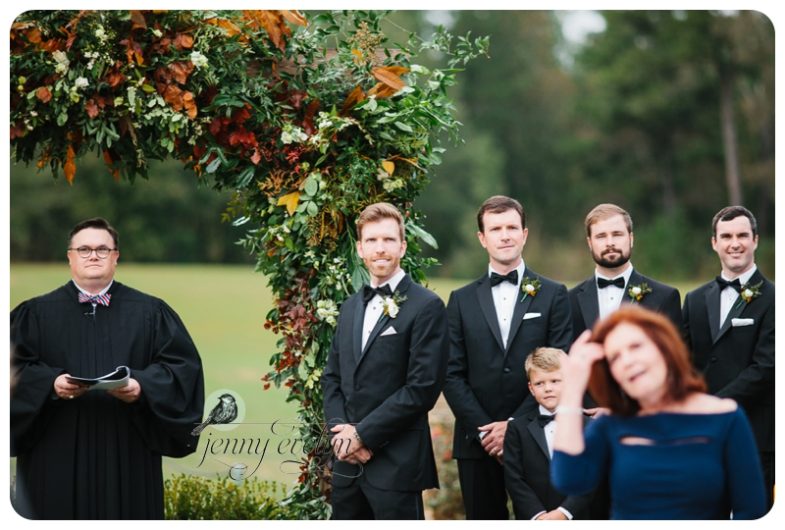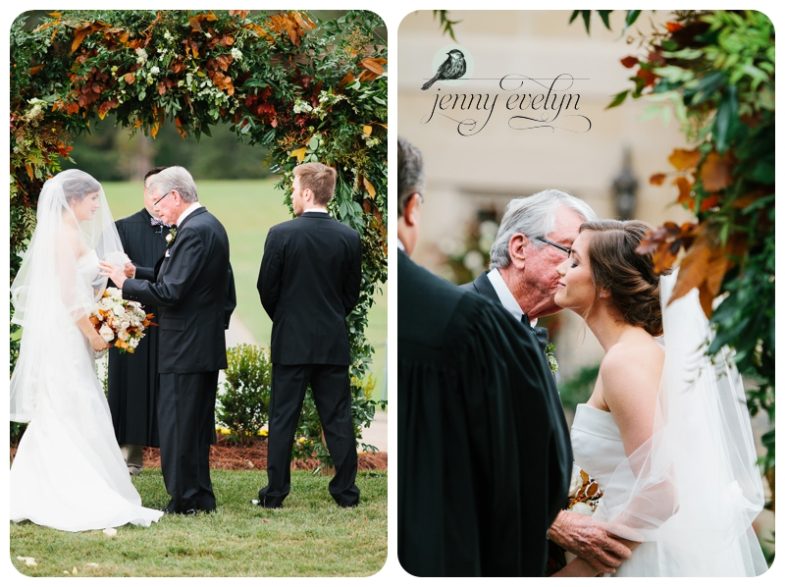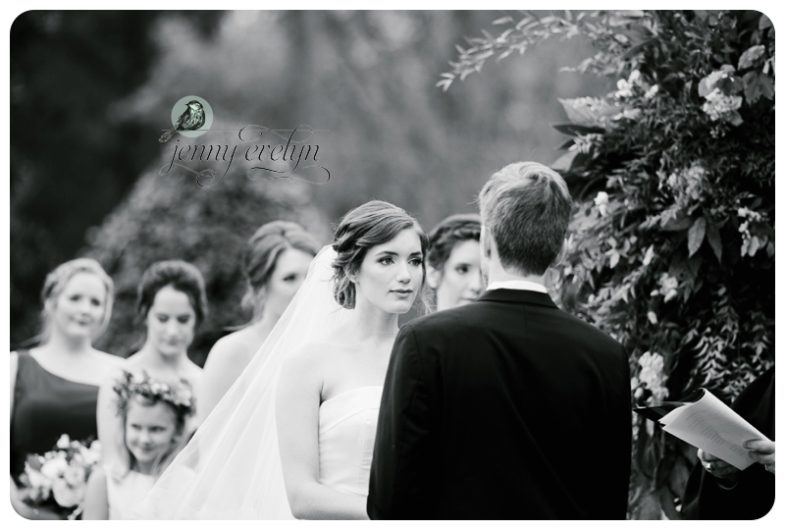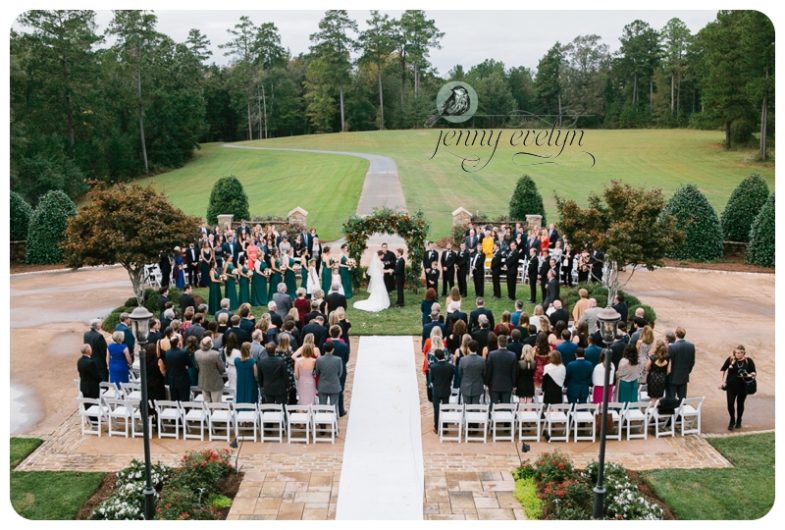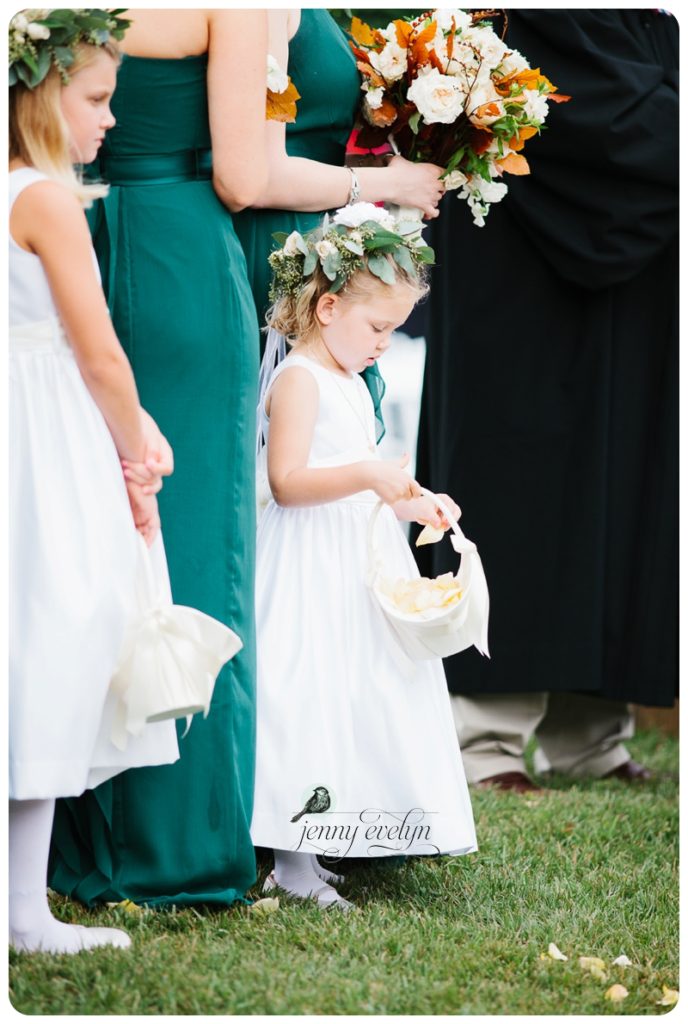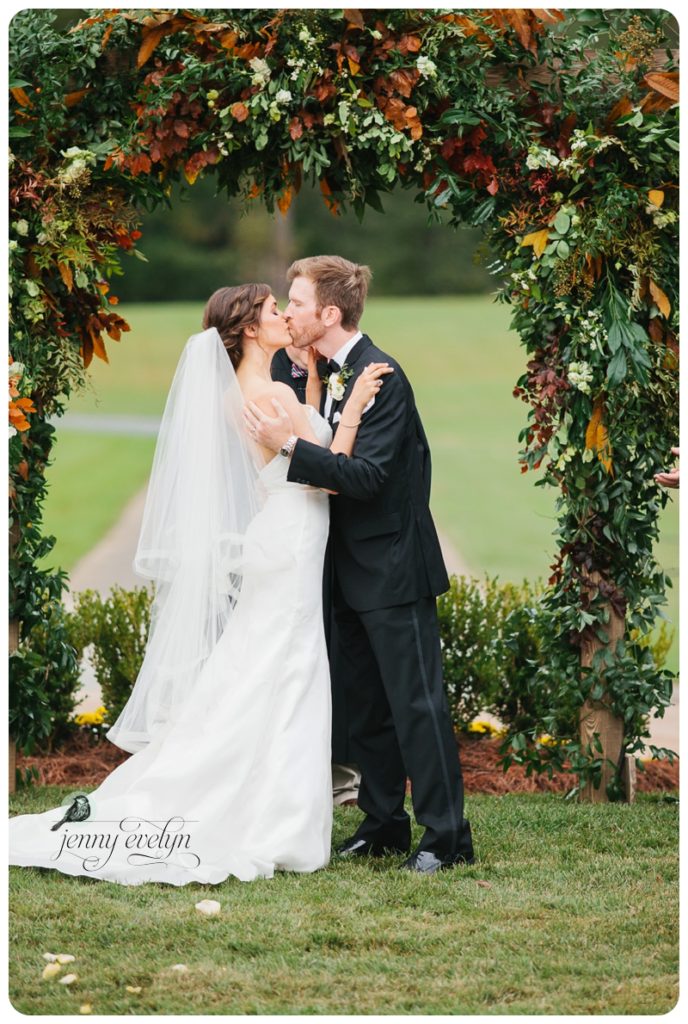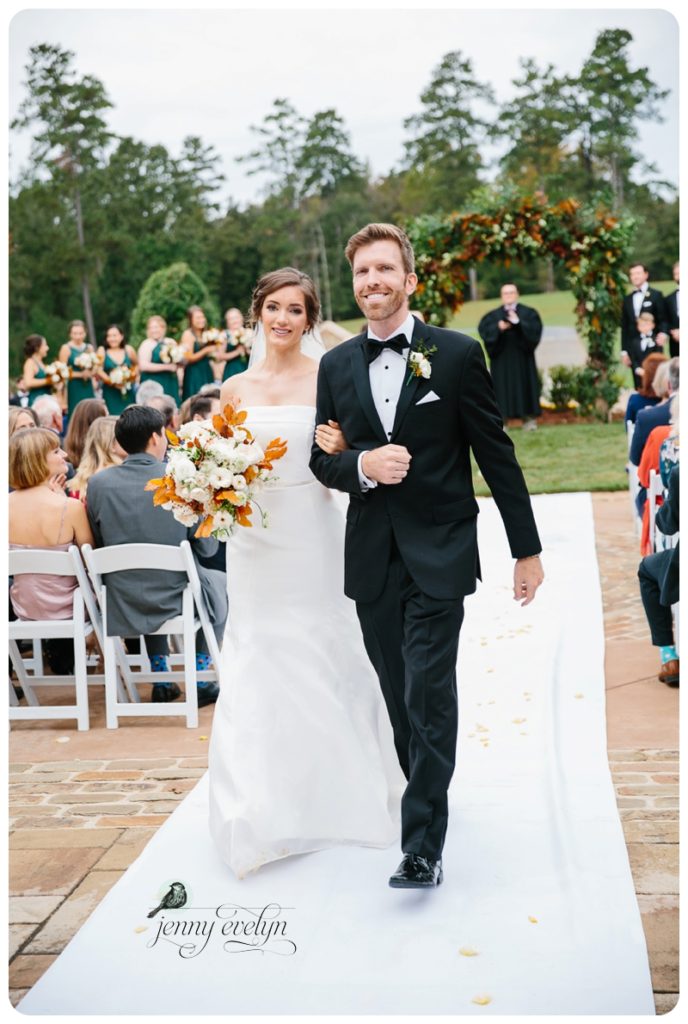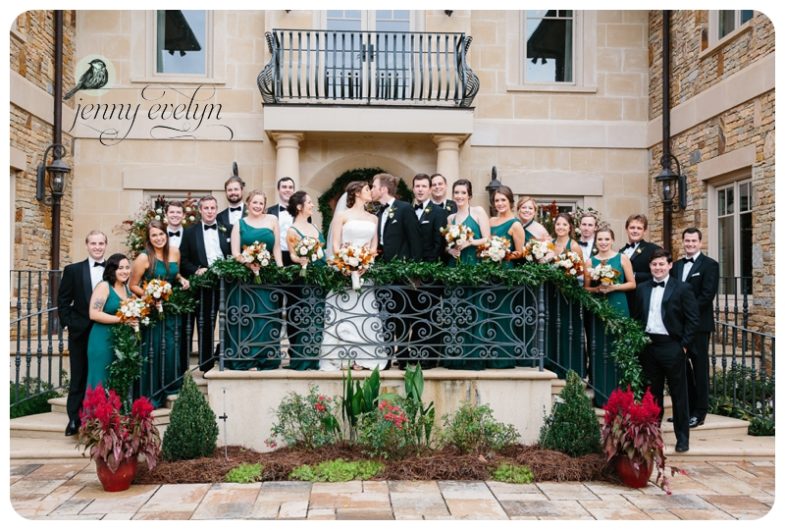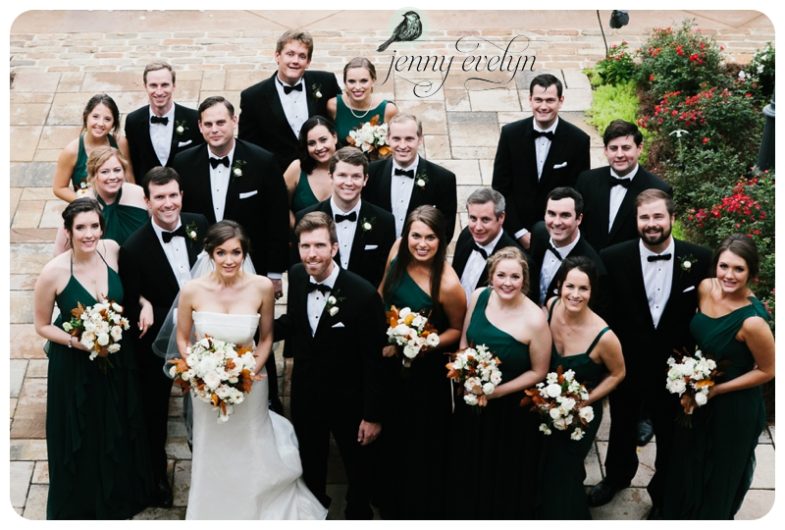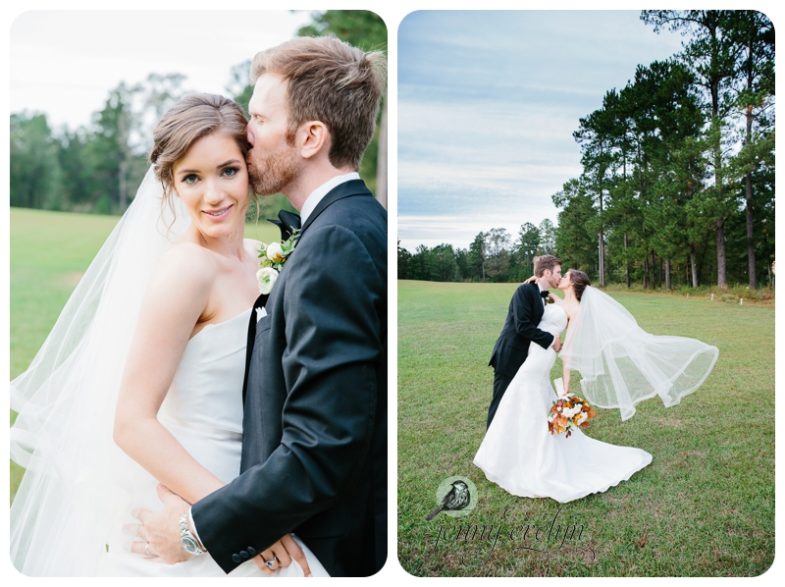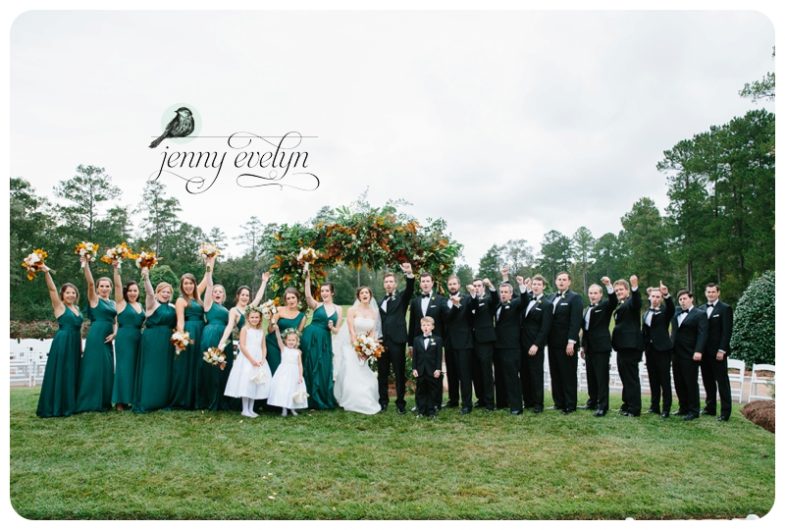 So many beautiful romantics!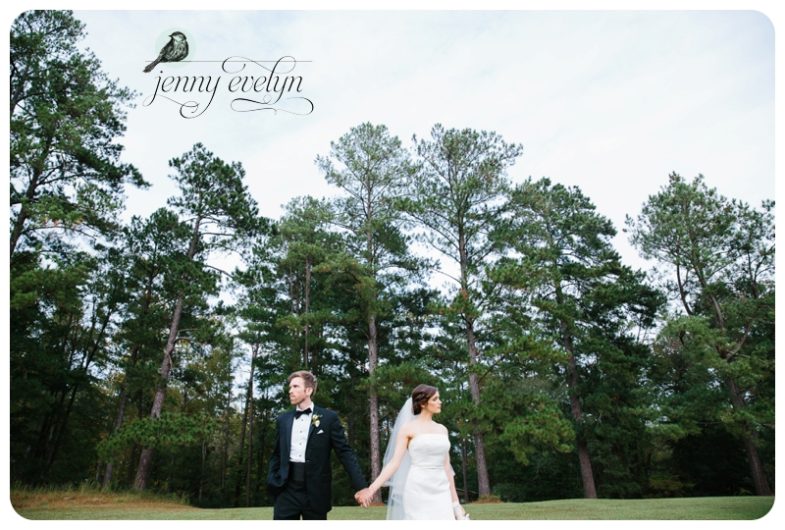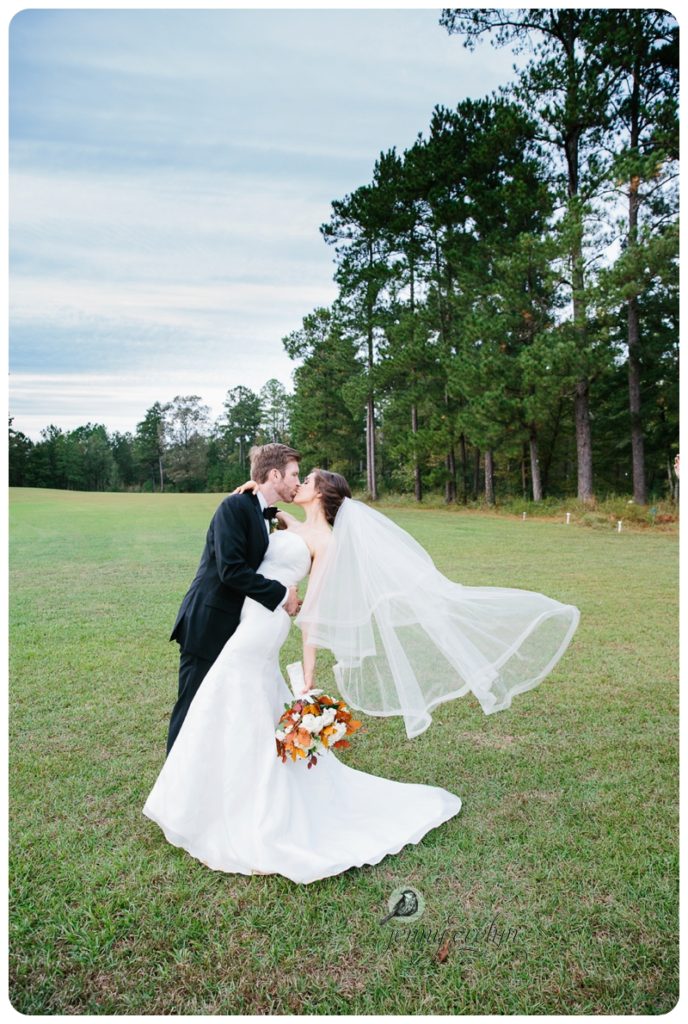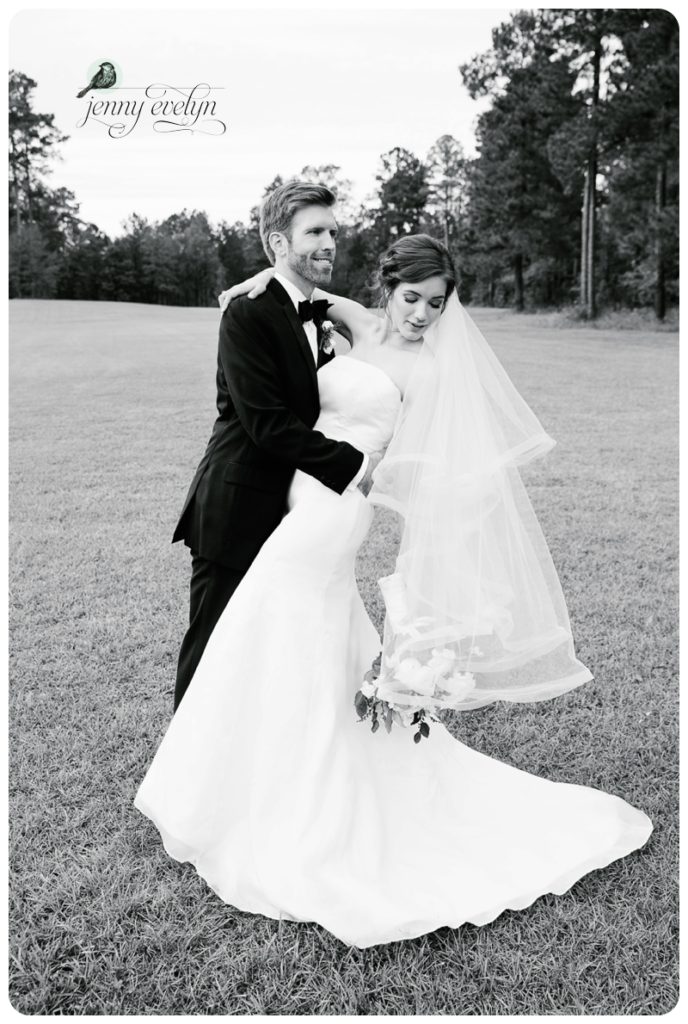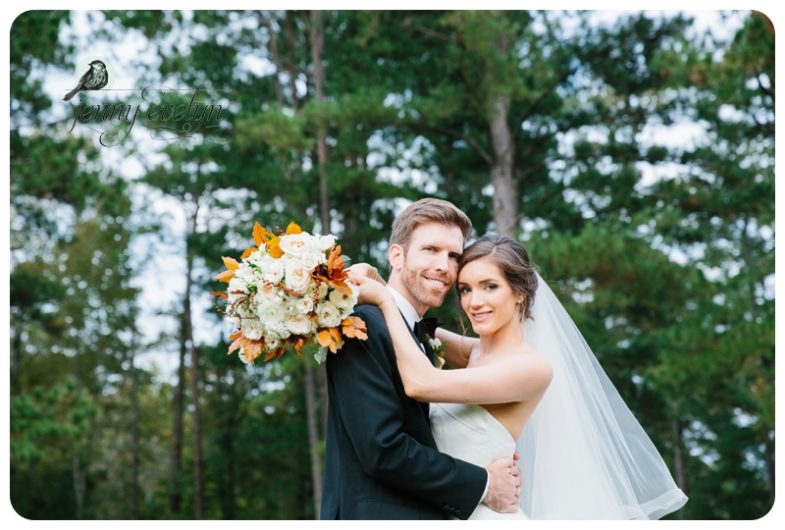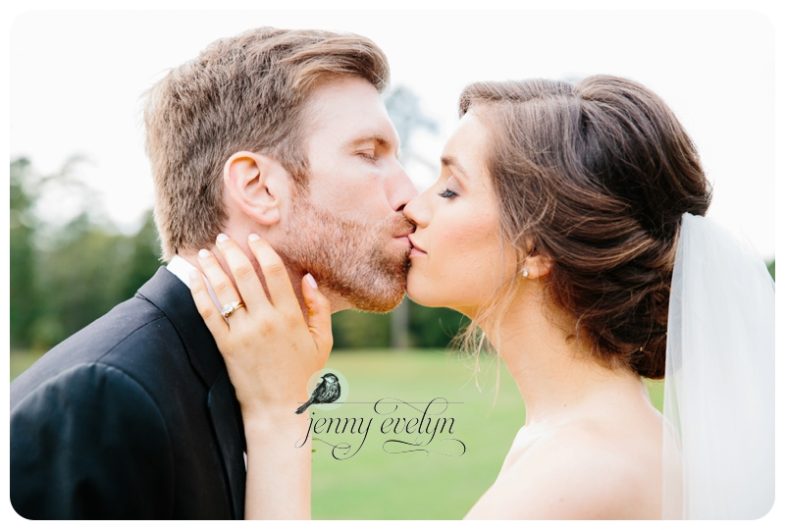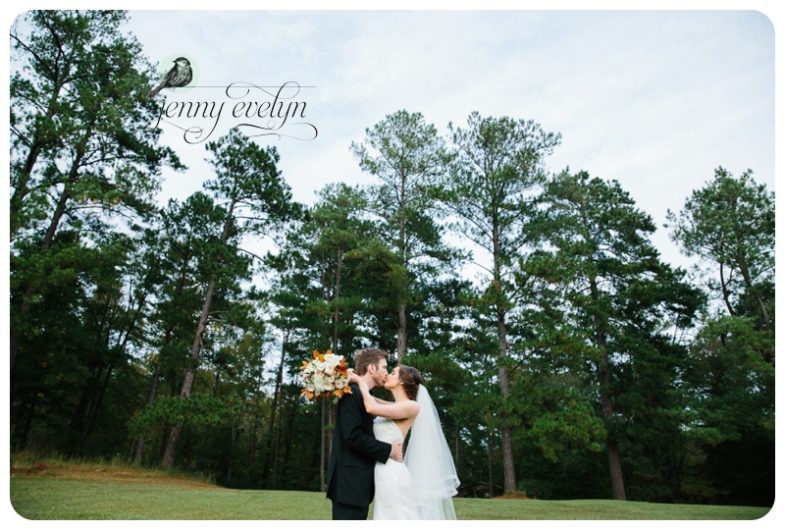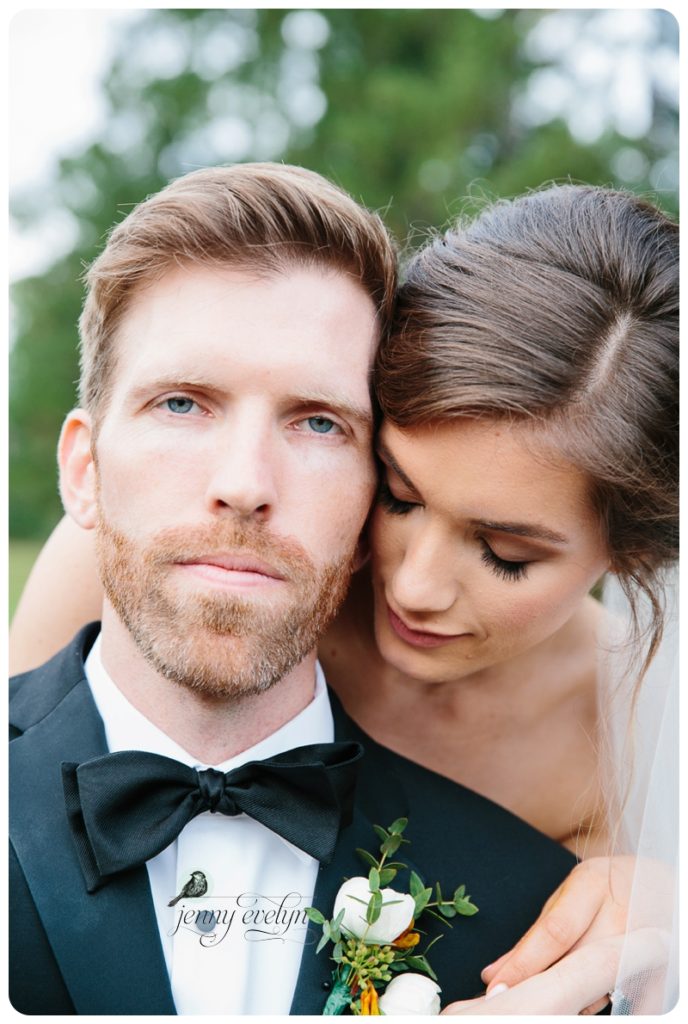 If you missed their first look post that I put up a few weeks ago this was our "Harry and Meghan" photo!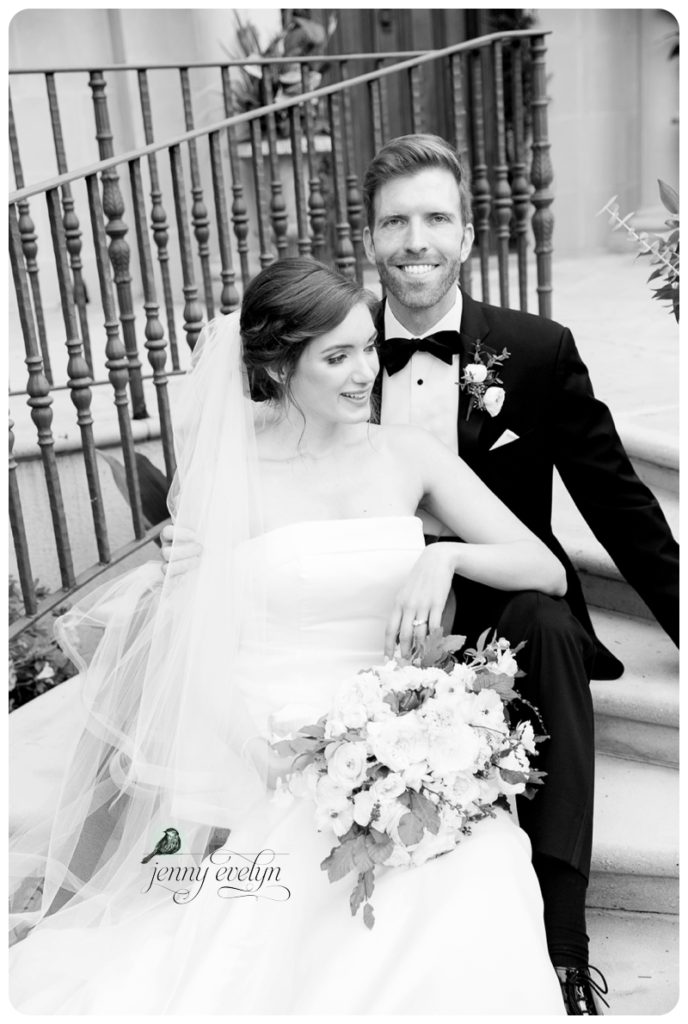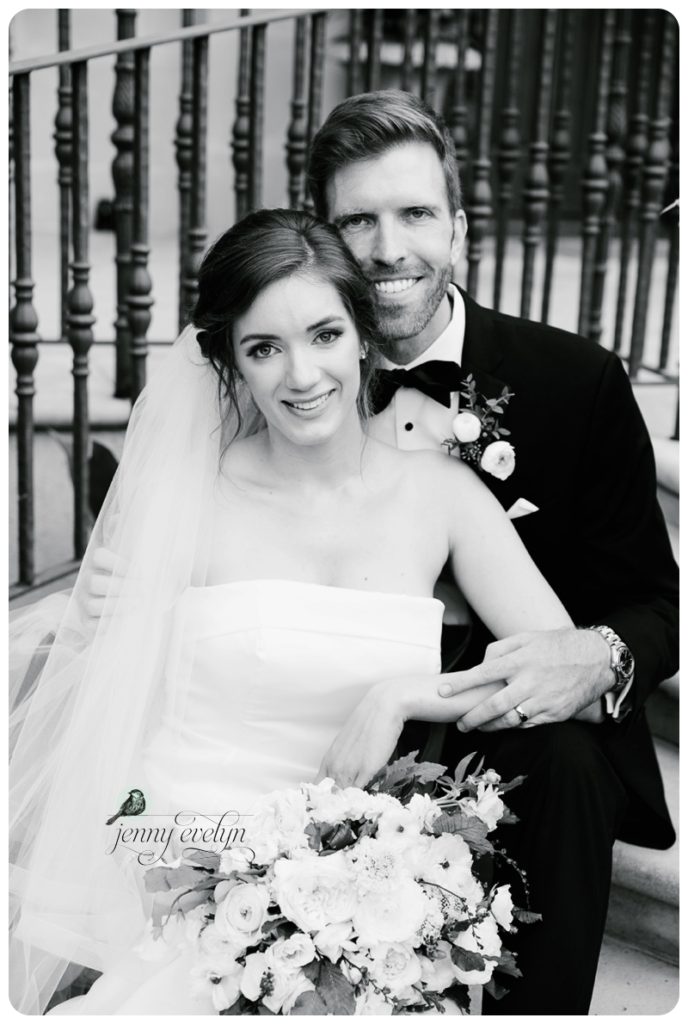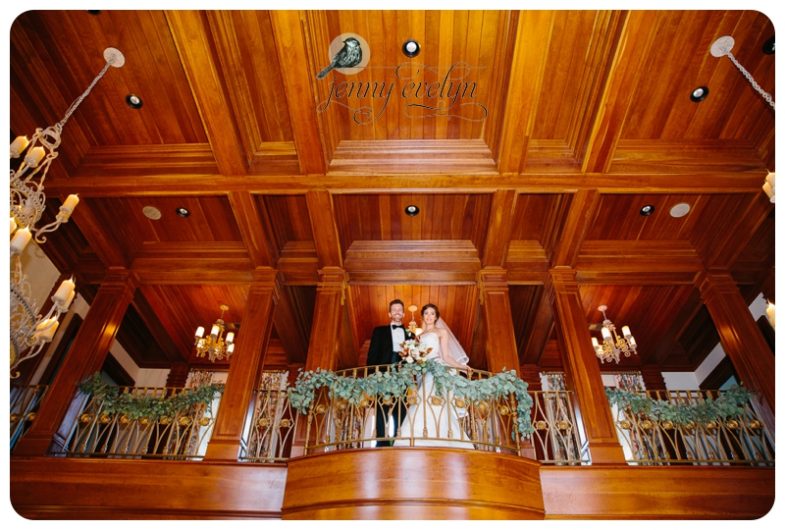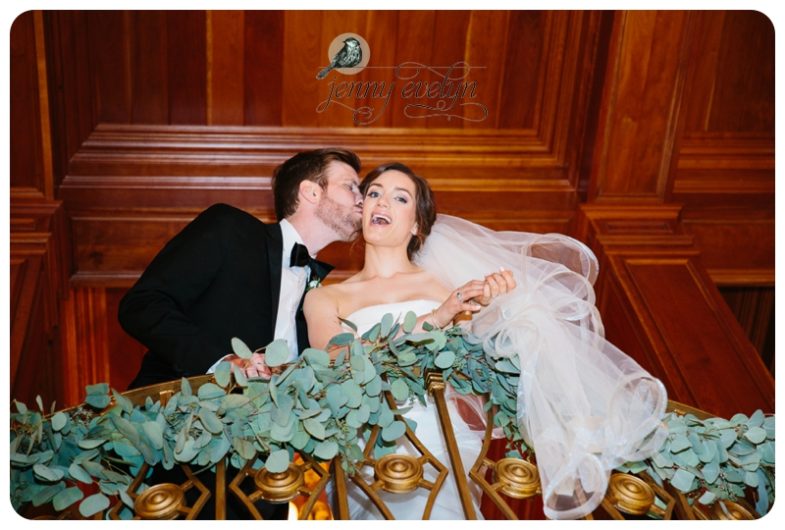 The sun came out and dried up all the rain!  Epting Events did a phenomenal job with the beautiful reception.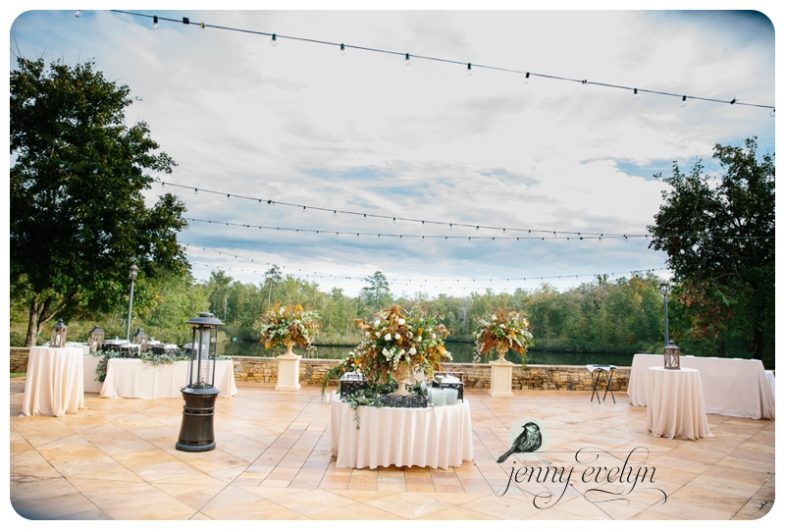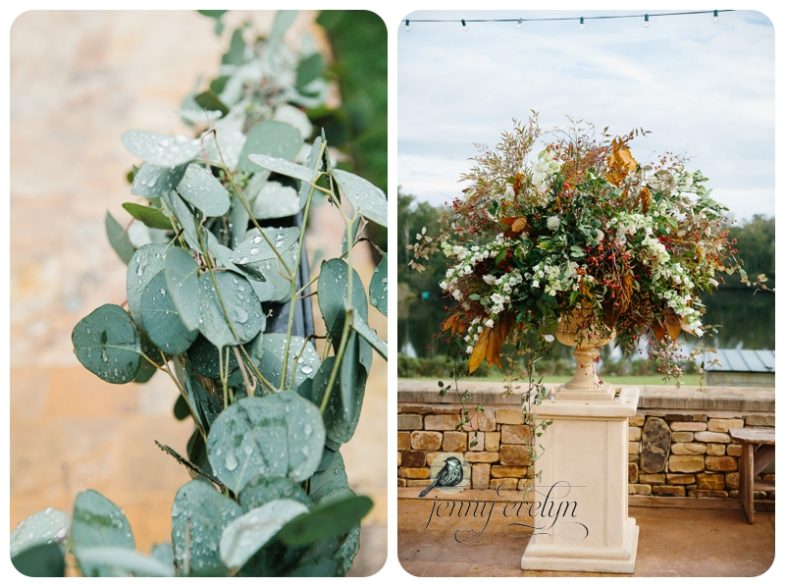 The awesome Tommy Ward was responsible for all the amazing jazzy feels of the reception!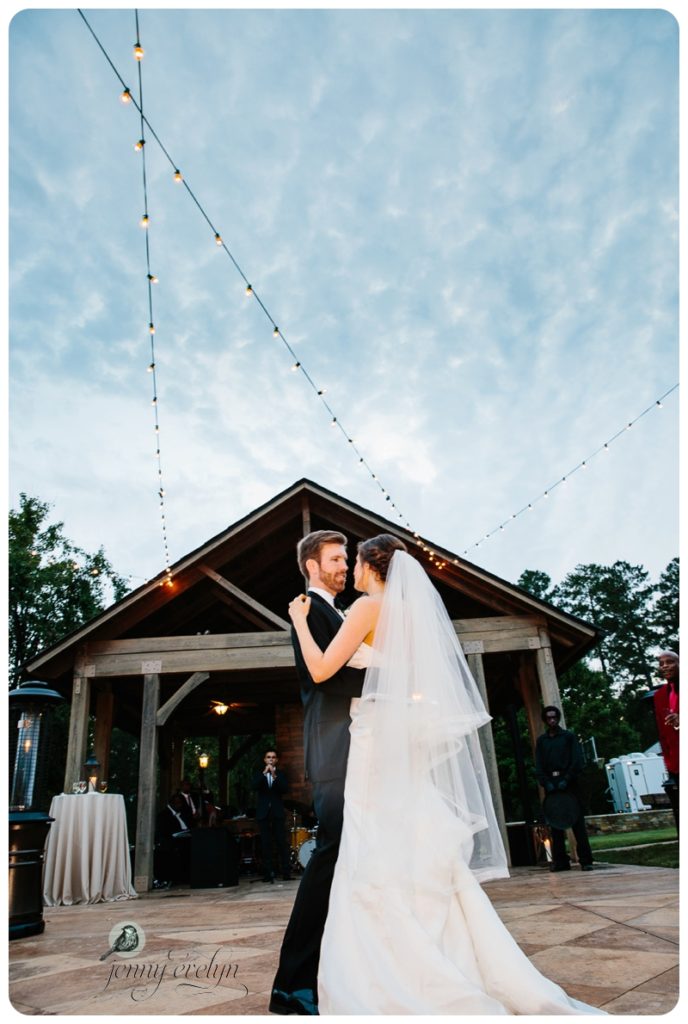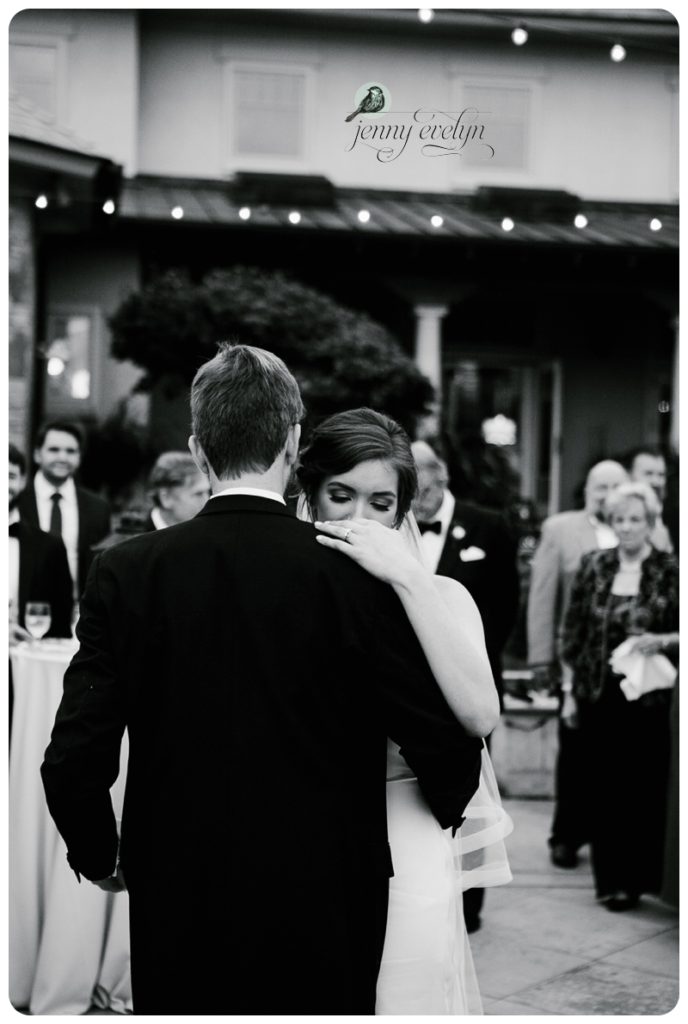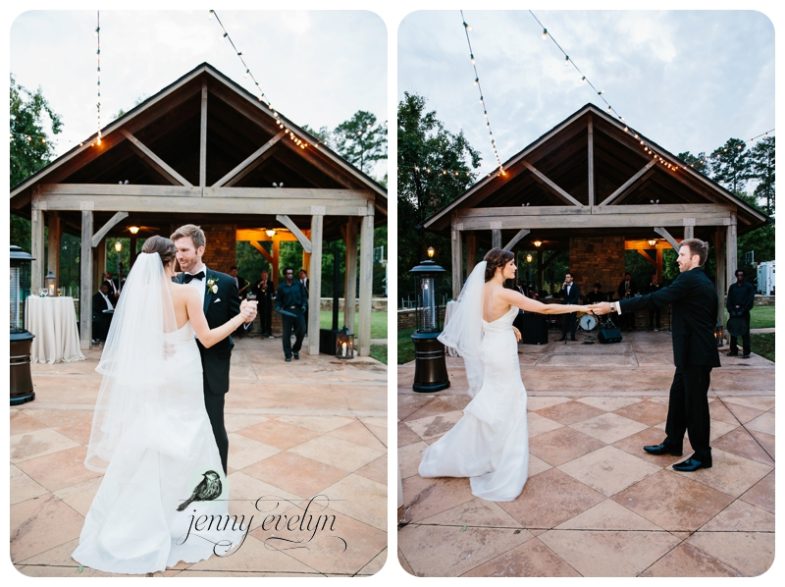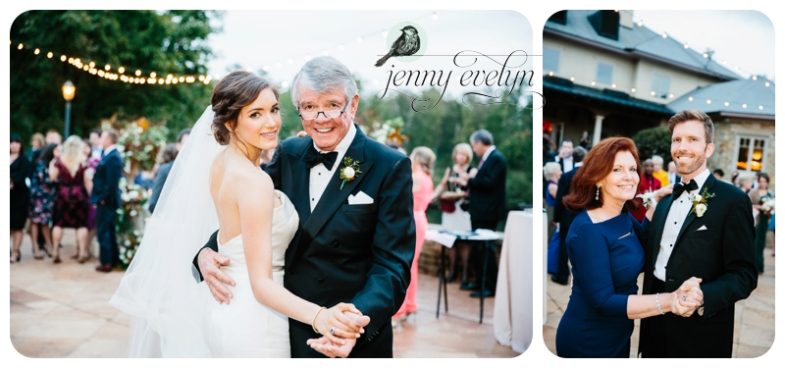 Instead of one big wedding cake the couple opted for 10 of their favorite cakes by Cecilia's,   Here are just a few of the flavors of yumminess: white velvet raspberry, Coconut, Chocolate Bailey's, Lemon, 3 Milk, Caramel, Italian Creme, German Chocolate, Black Forest, Carrot…. I may have sampled one or two!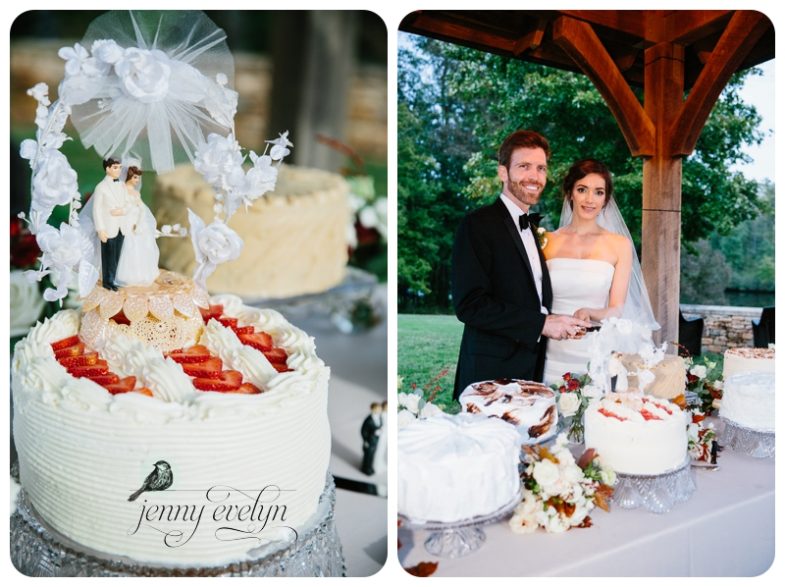 This was such a BIG surprise!  About 30 minutes into the reception….BOOOM!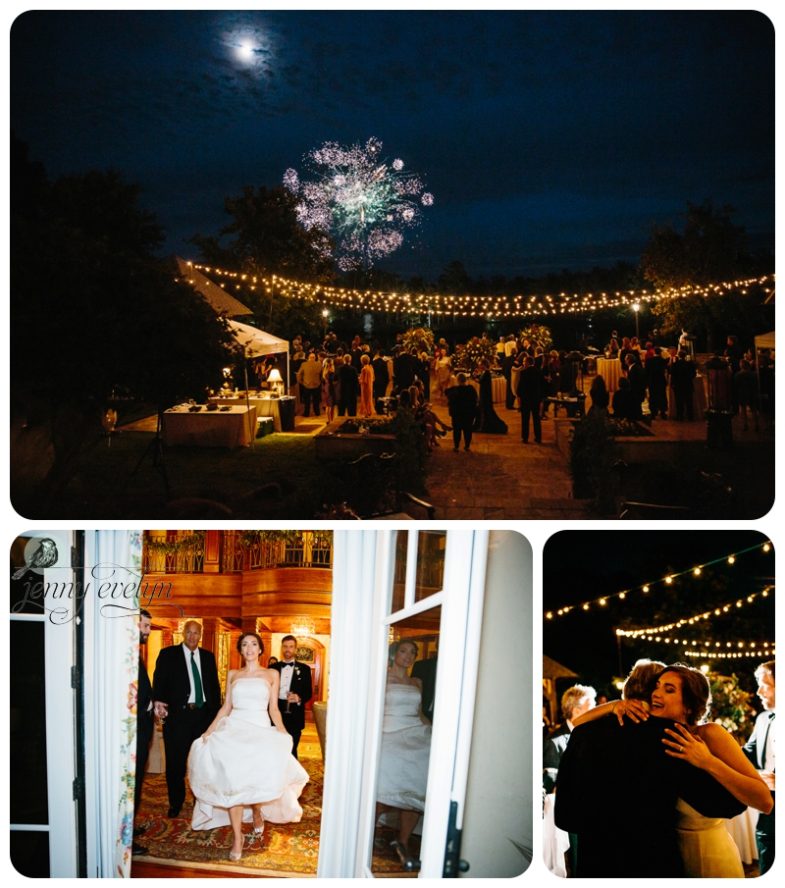 Her daddy really surprised his little girl! It was a beautiful moment!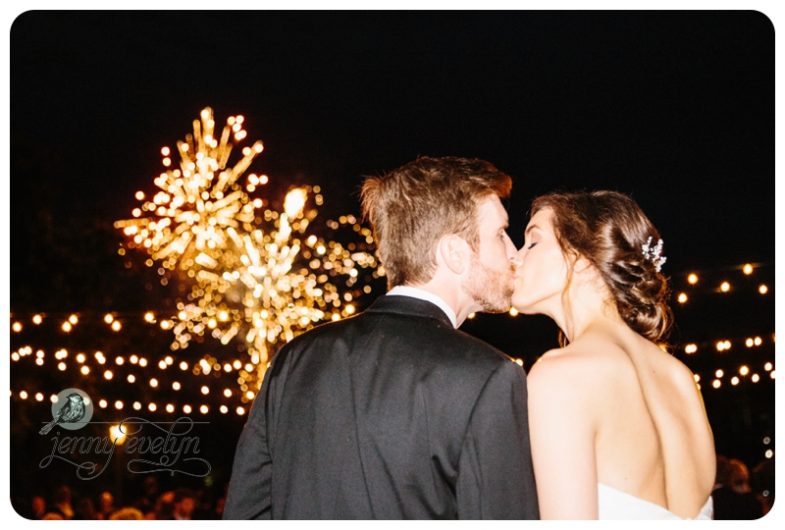 A special shout out to Catherine Aplin who coordinated this surprise and the whole wedding day!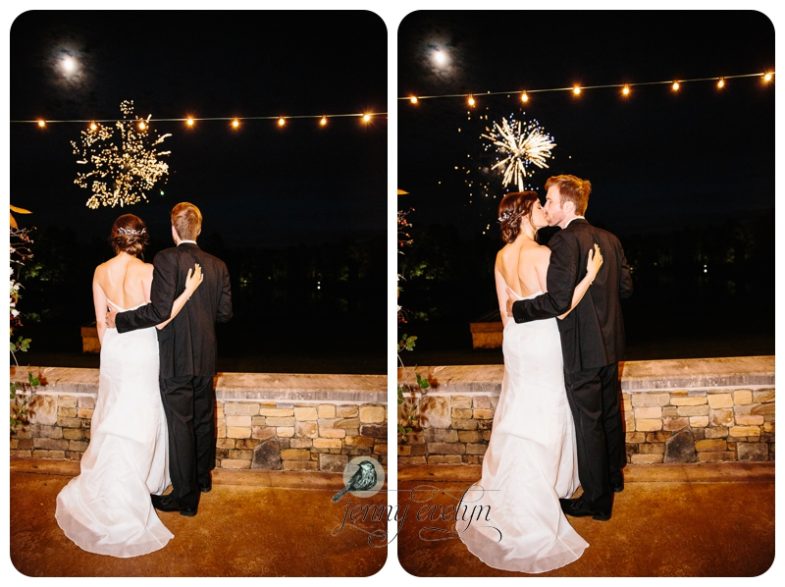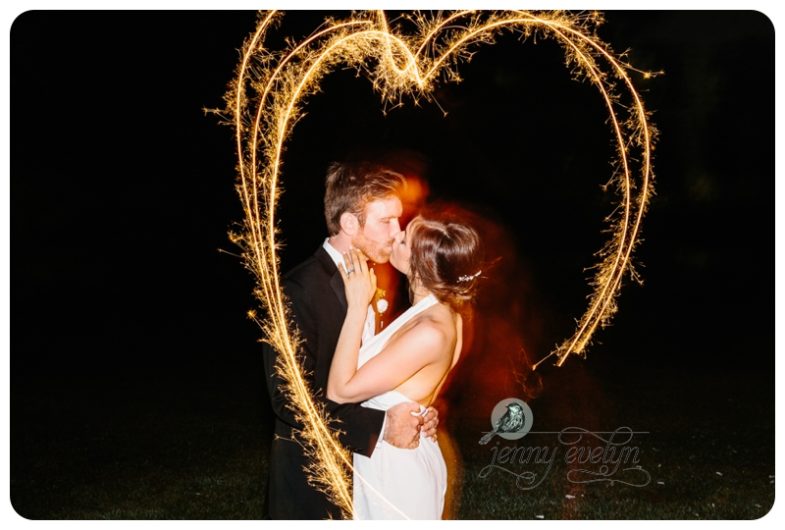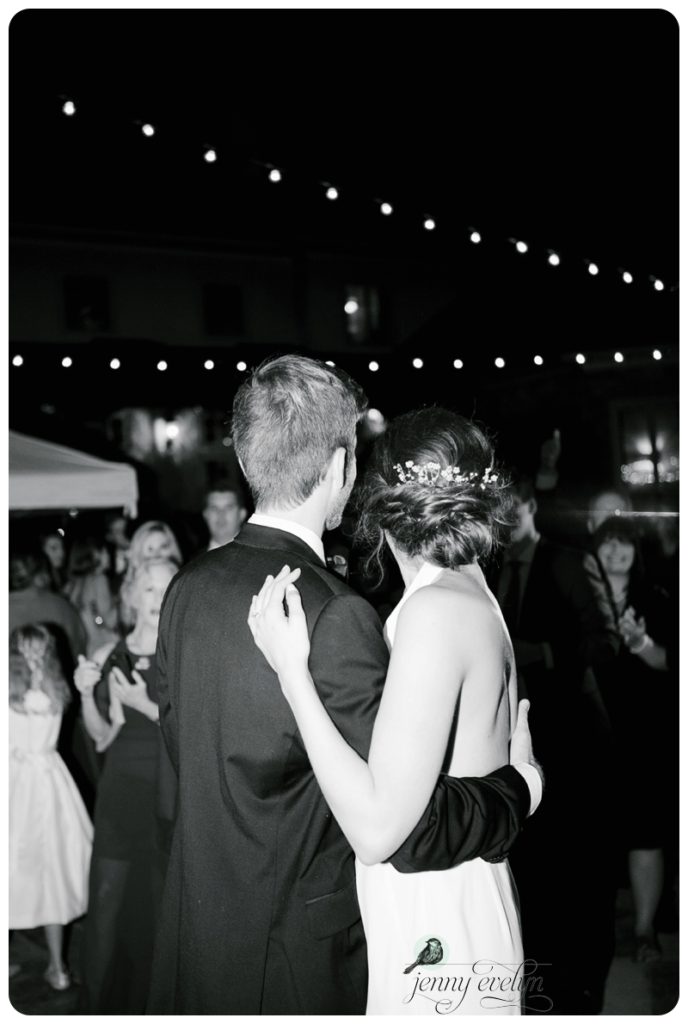 Y'all, more people have to try these confetti things!  I am obsessed!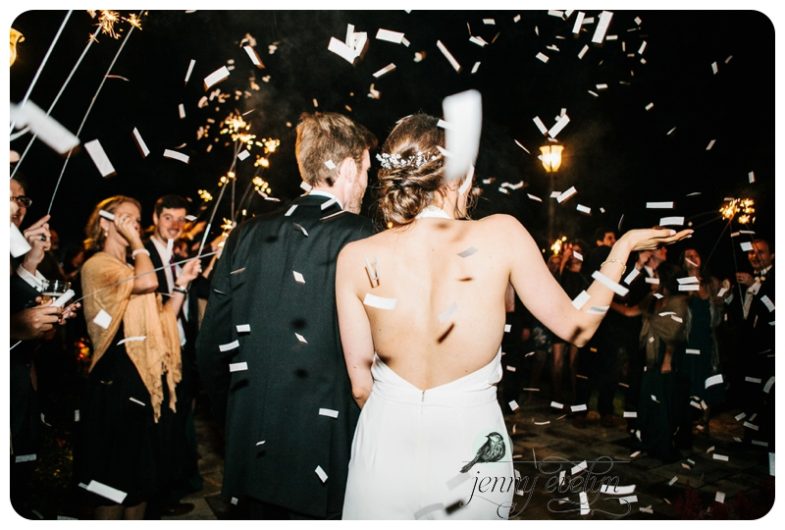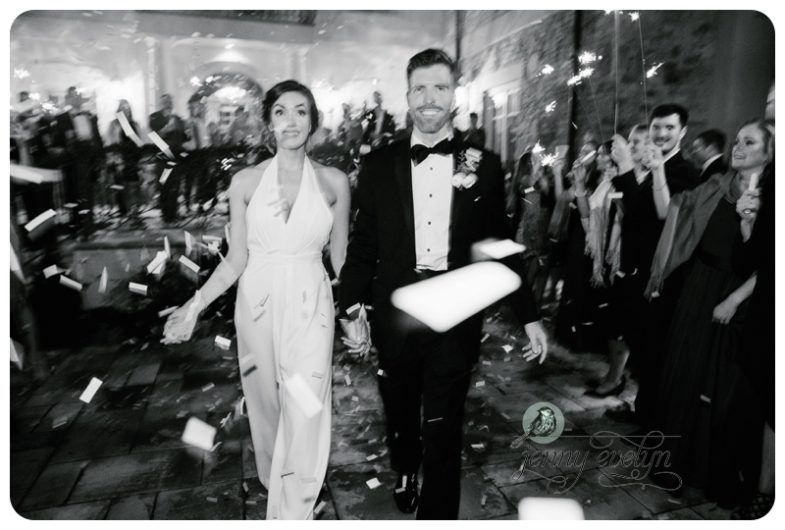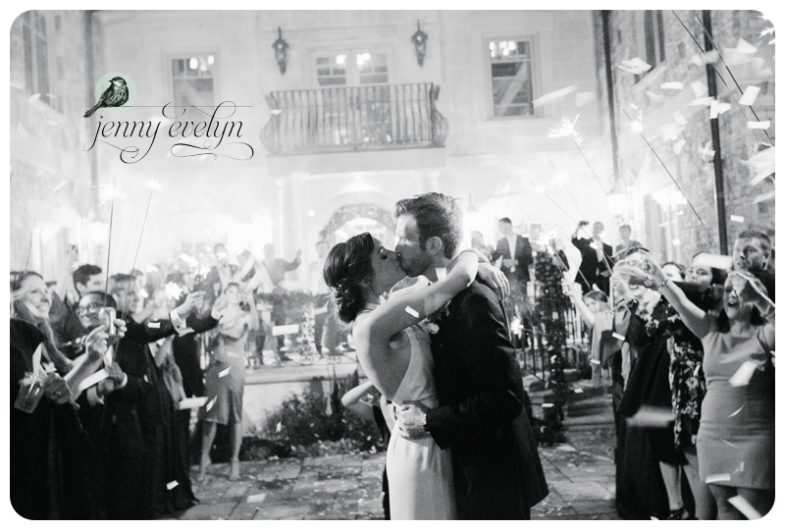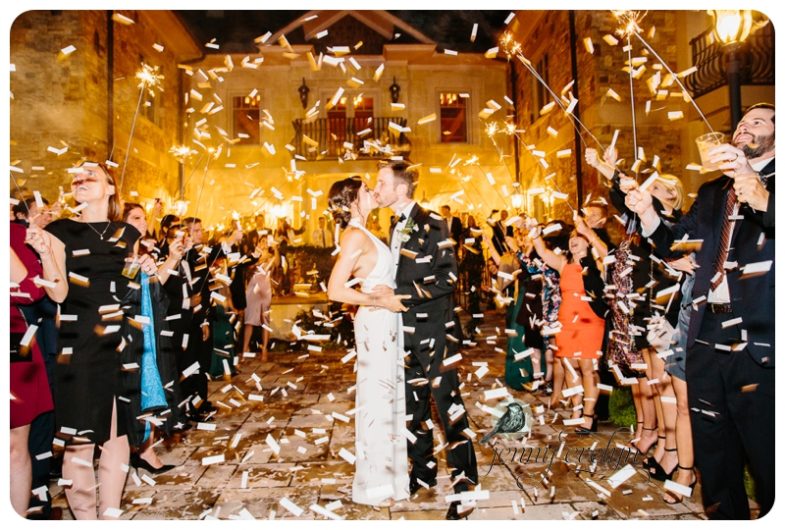 Thanks for letting me share in your special day!
Jenny Evelyn
Comments are closed.