Haleigh and James
August 18, 2016 |
Oh how I loved this gorgeous wedding: the dresses, the flowers, the venues, but most of all, I loved this adorable couple!  Haleigh and James were high school sweethearts at FPD. Their love carried them through college, and now James is in the Air Force. So this wedding was a long time coming, and there was so much love and joy surrounding their day. I can't wait to share all the beautiful details with you!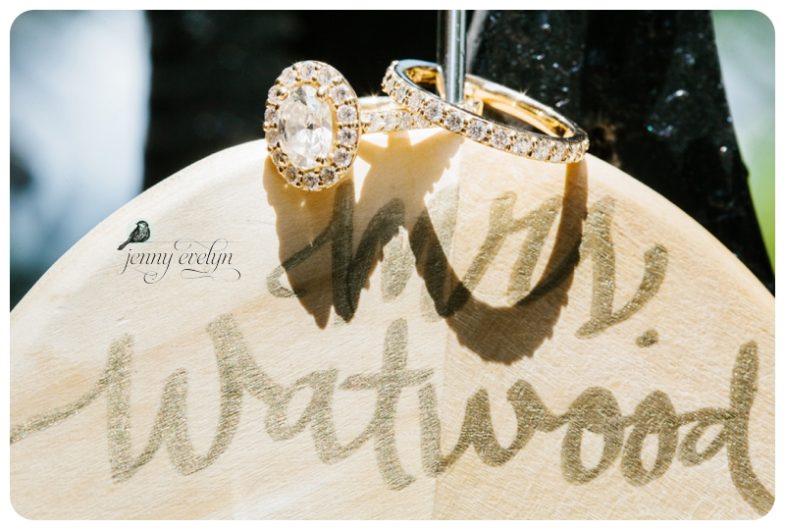 Every bride needs "something old, something new, something borrowed and something blue." Haleigh received this pearl necklace, her "something old" as a 13th birthday gift from her parents. The diamond earrings were borrowed from her aunt. Of course her dress was "something new." She wore an Auburn garter as "something blue."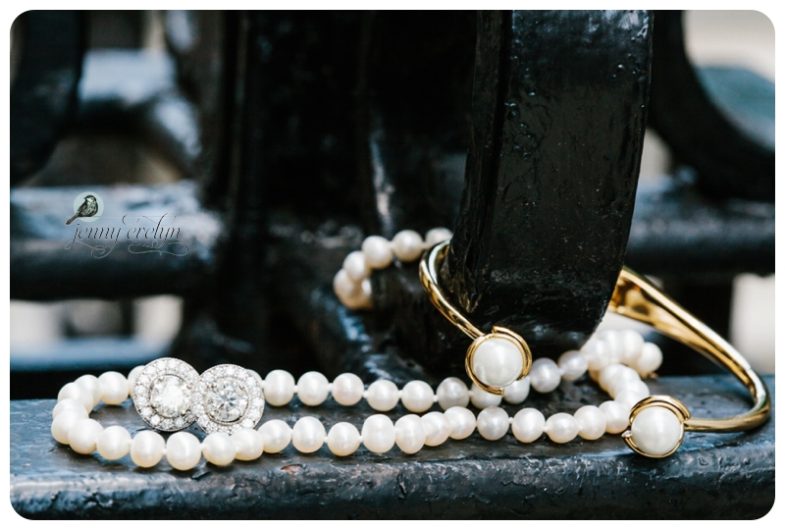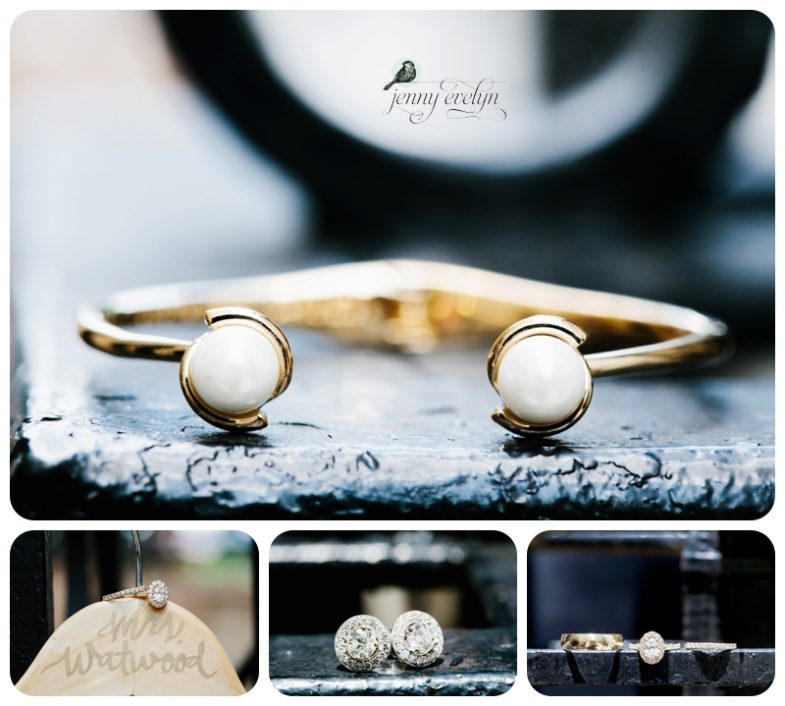 Haleigh's gorgeous dress was from Bel Fiore Bridals.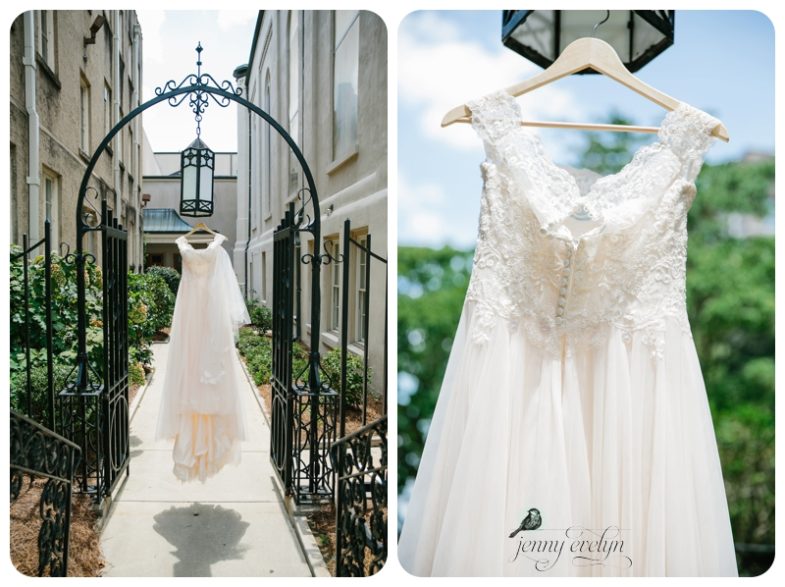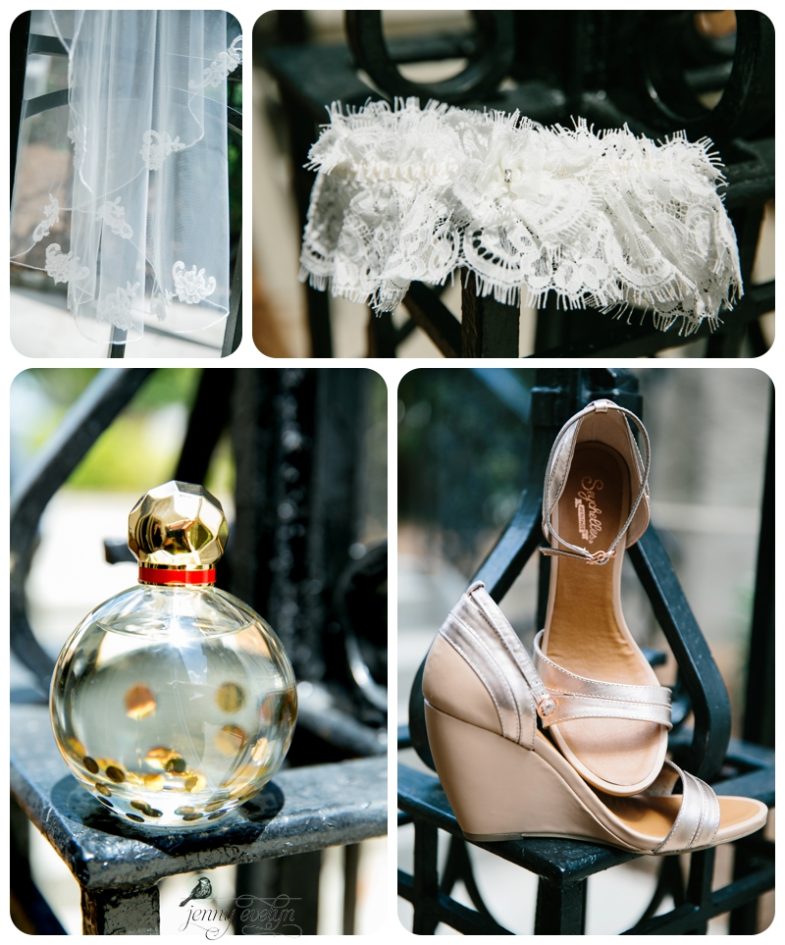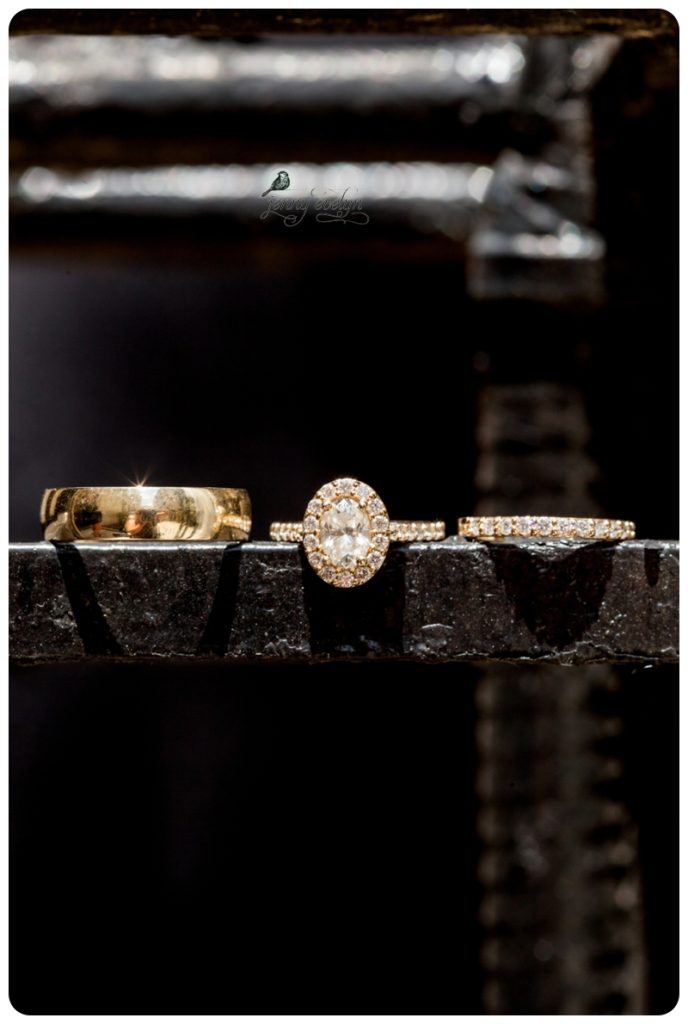 Haleigh had the sweetest bridesmaids. And how cute are these floral robes?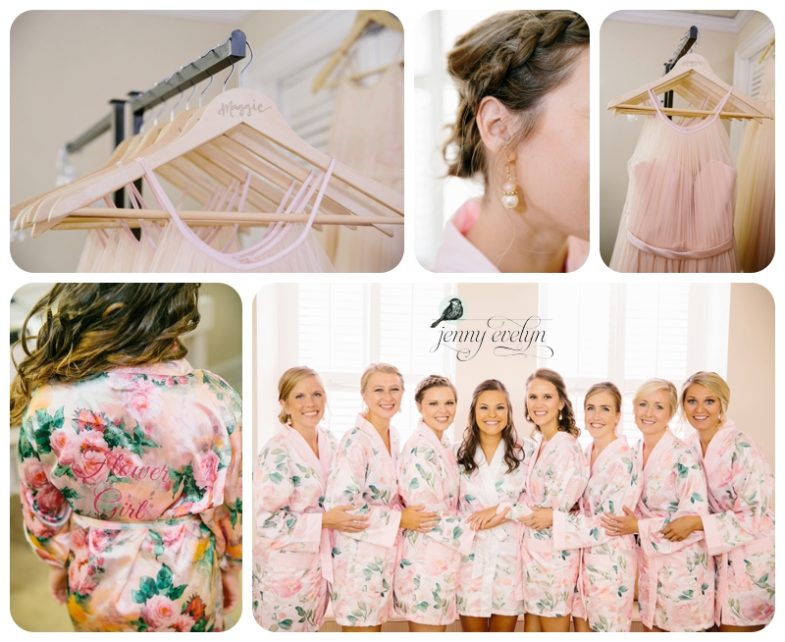 Haleigh's mom, Tammy, with a sweet message embroidered inside her dress.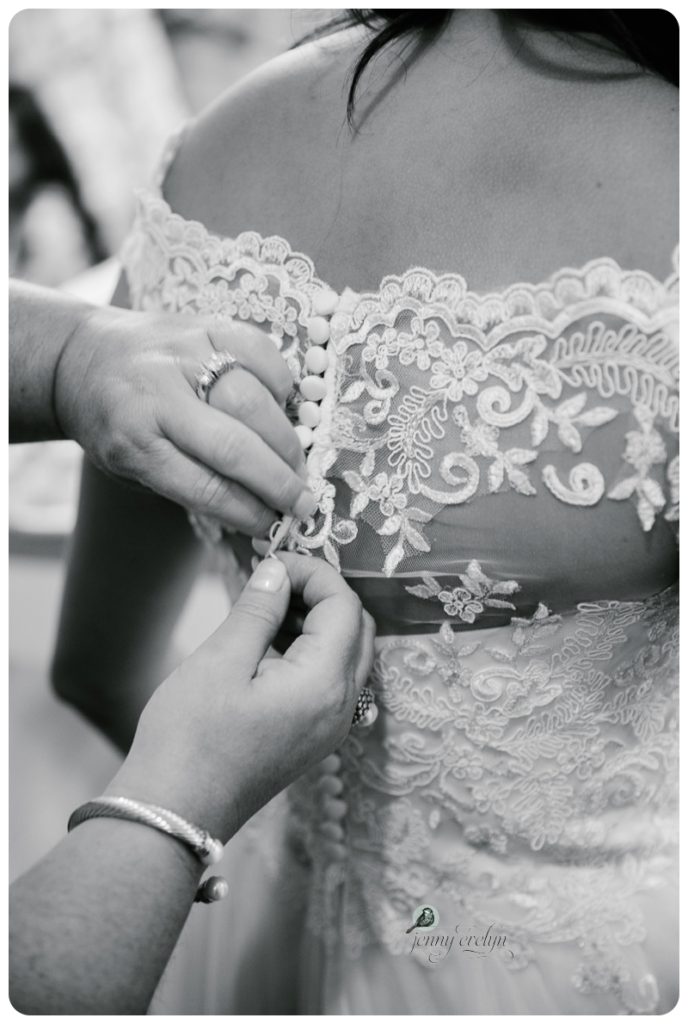 A sweet Daddy / daughter first look.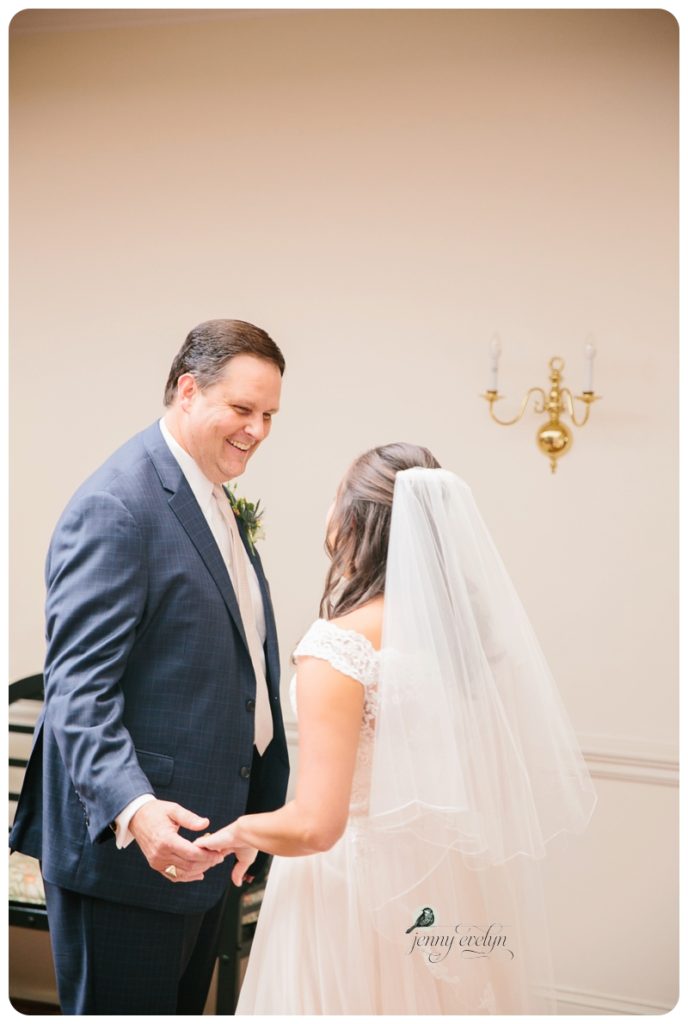 And then it was time for James to see Haleigh for the first time. I love a first look! It's such a special moment for the bride and groom. We found the perfect little courtyard at First Presbyterian Church so that their moment would be perfect!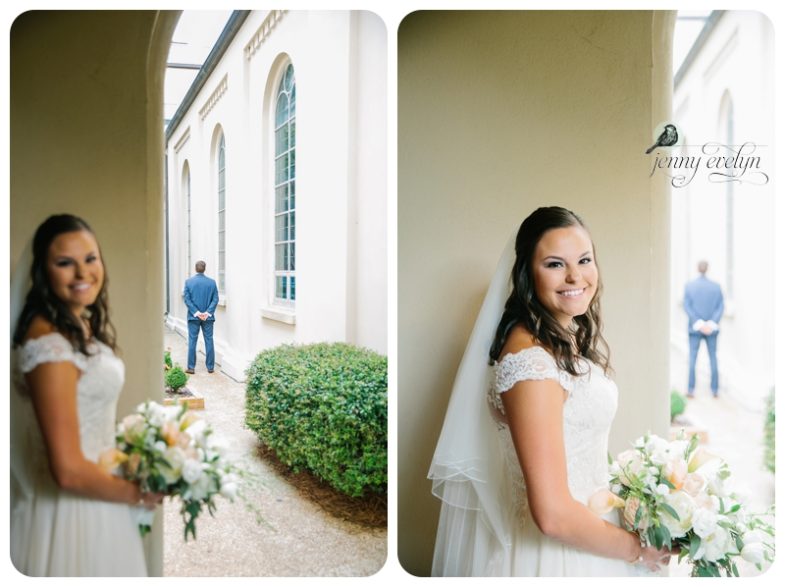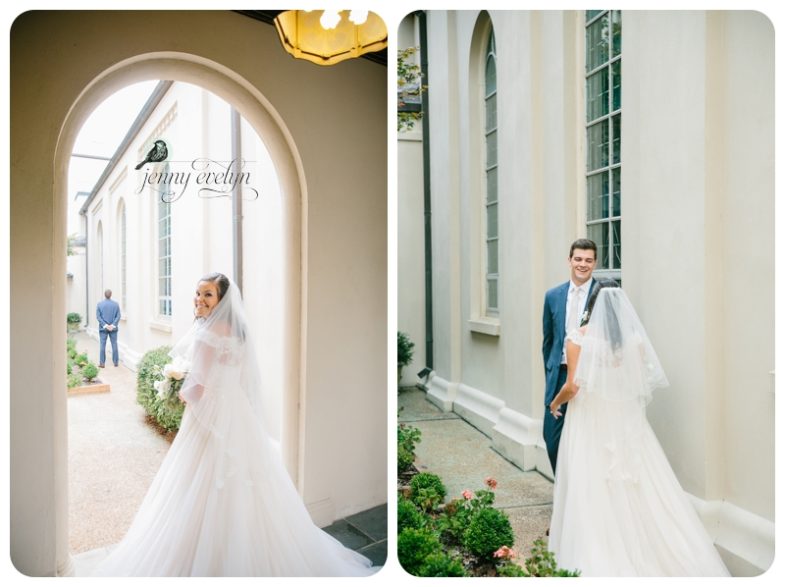 The happy couple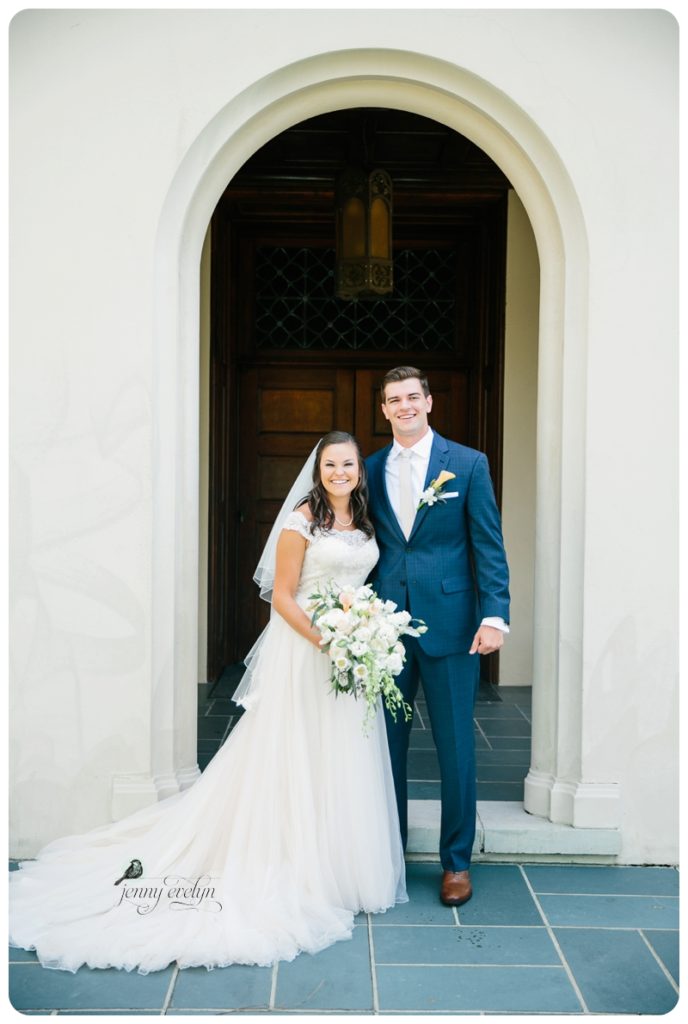 Haleigh's dress was perfect for twirling….and did a lot of it!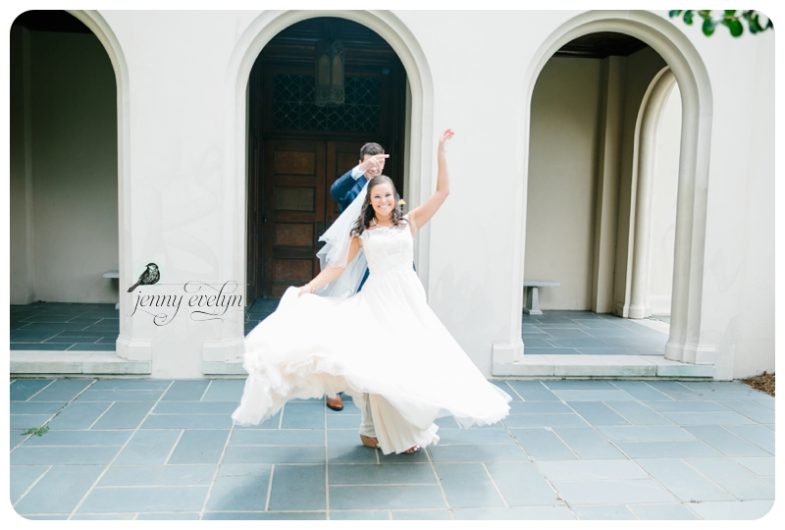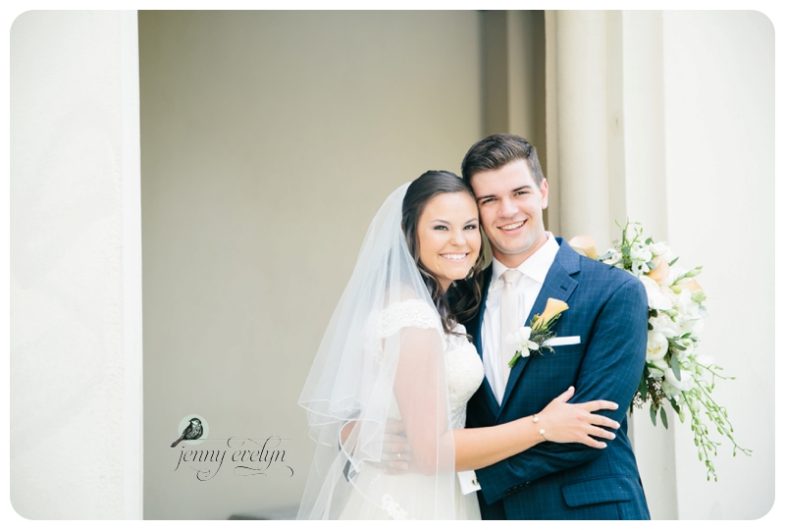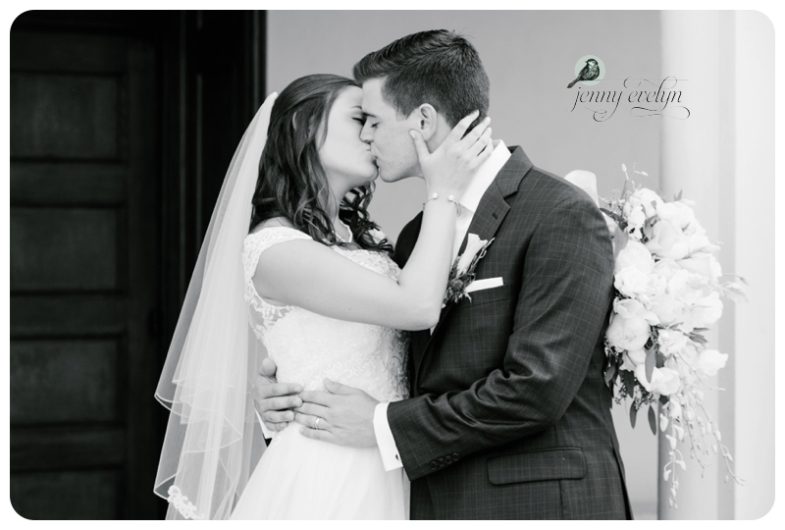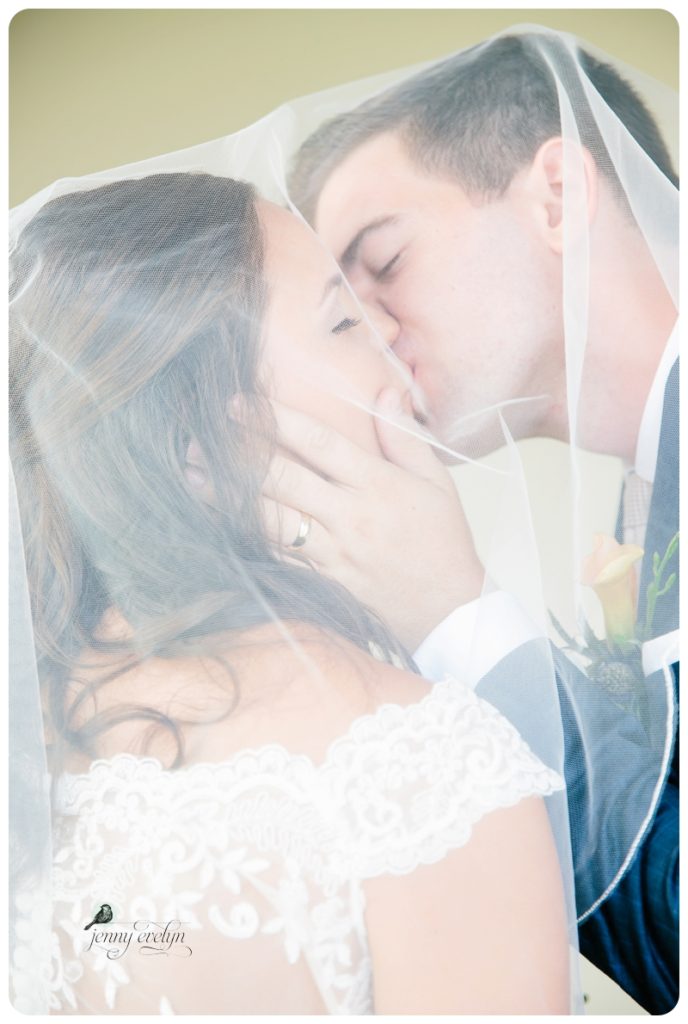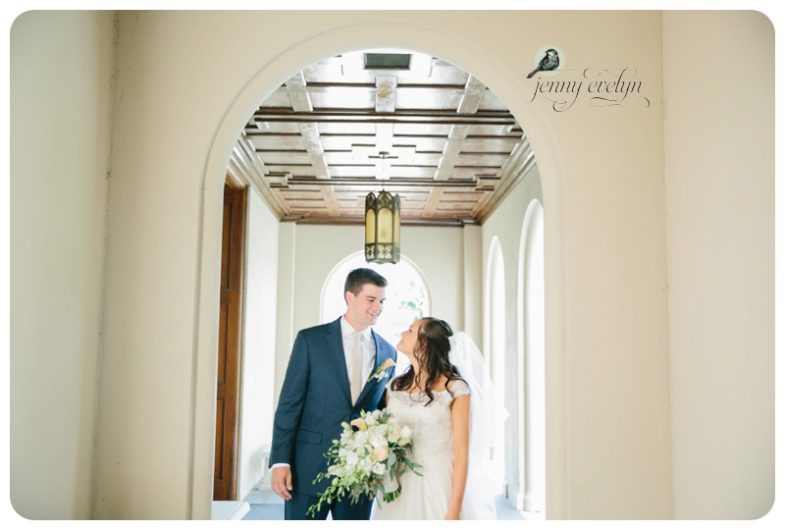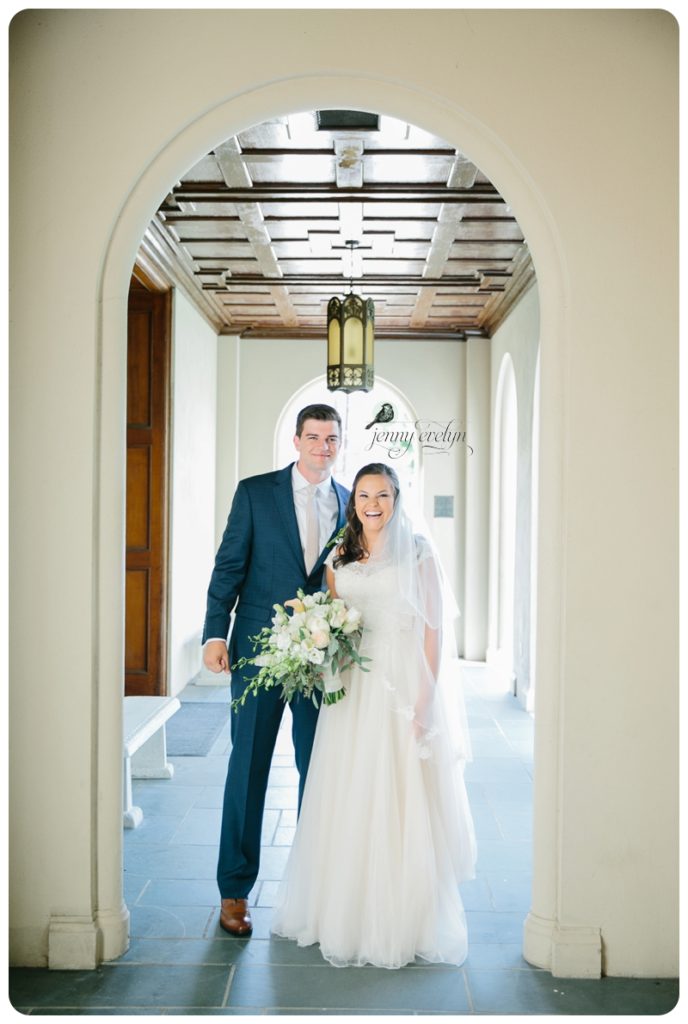 This bouquet and all of the gorgeous florals were by the always fabulous Alison Lucas.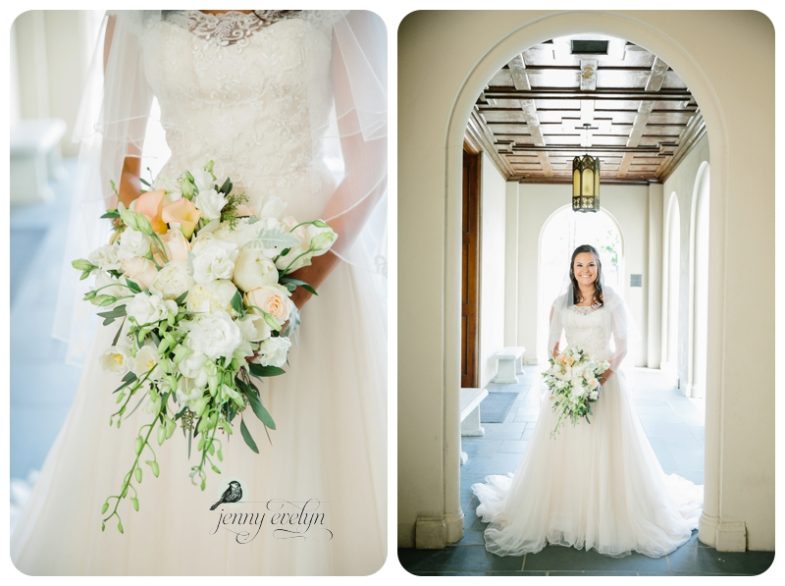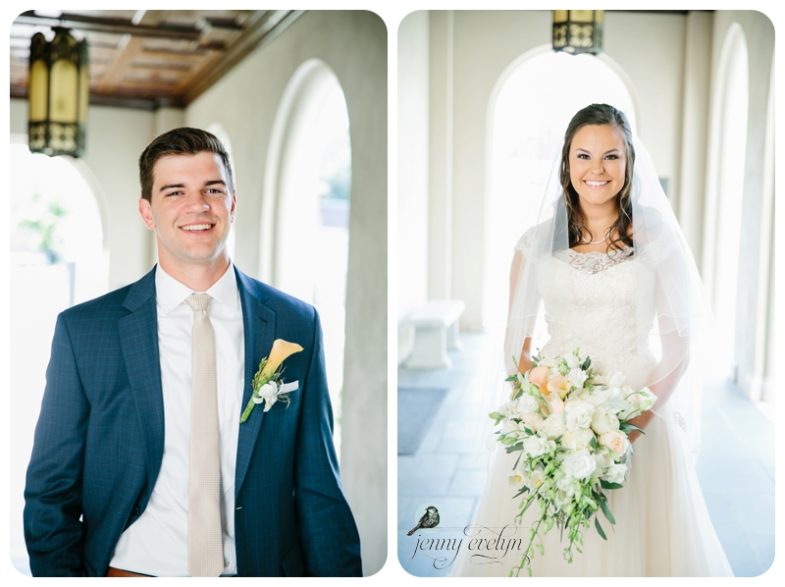 James is such a handsome groom.
James' airplane socks and Air Force cuff links were the perfect details for this Air Force man.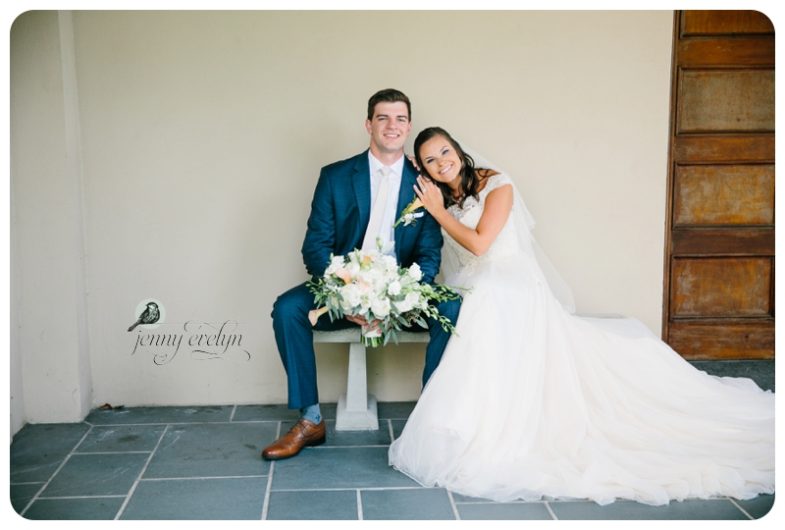 These flowers!! Love!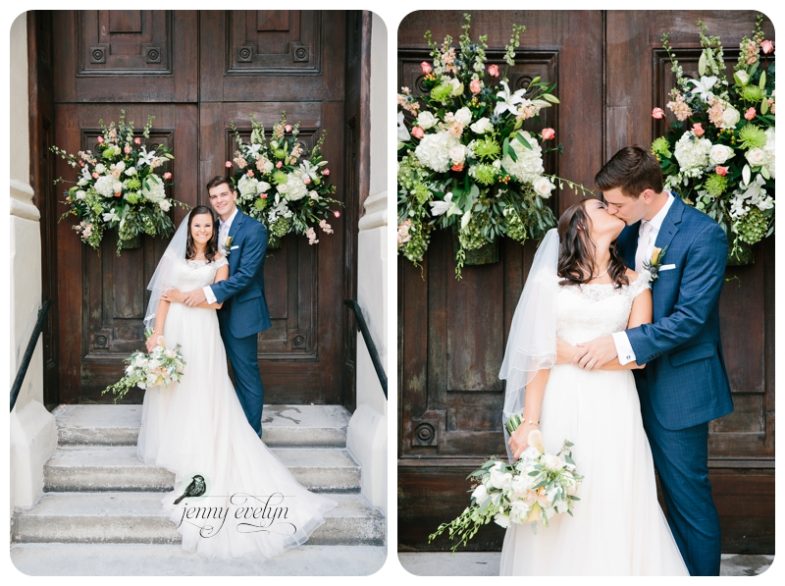 Isn't Haleigh a beautiful bride? Her gorgeous hair was by Denise Johnson at Styles Unlimited.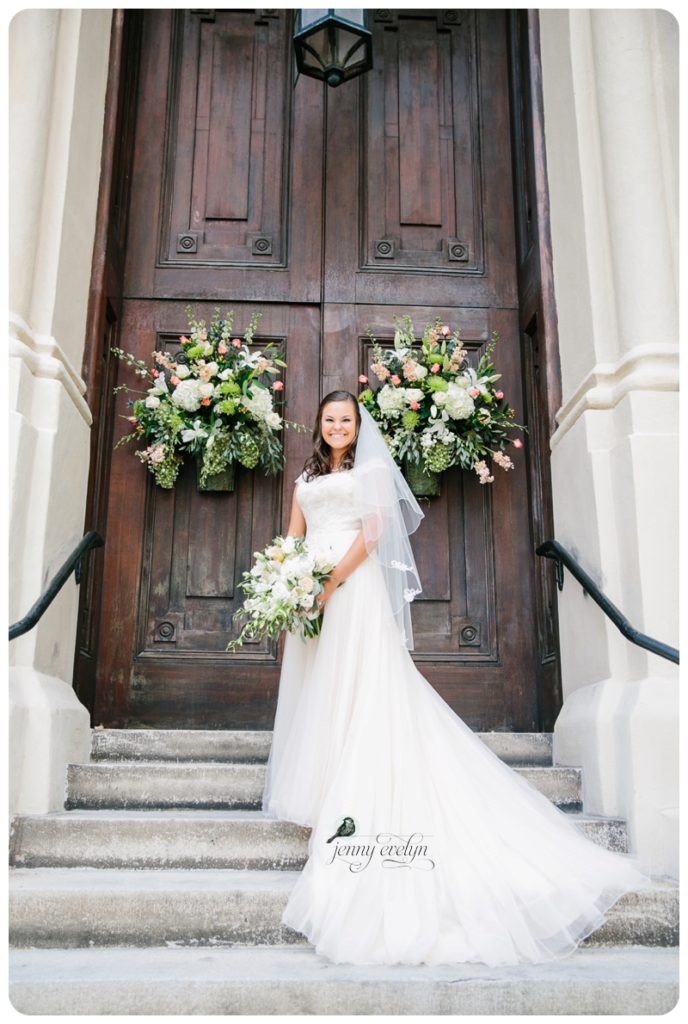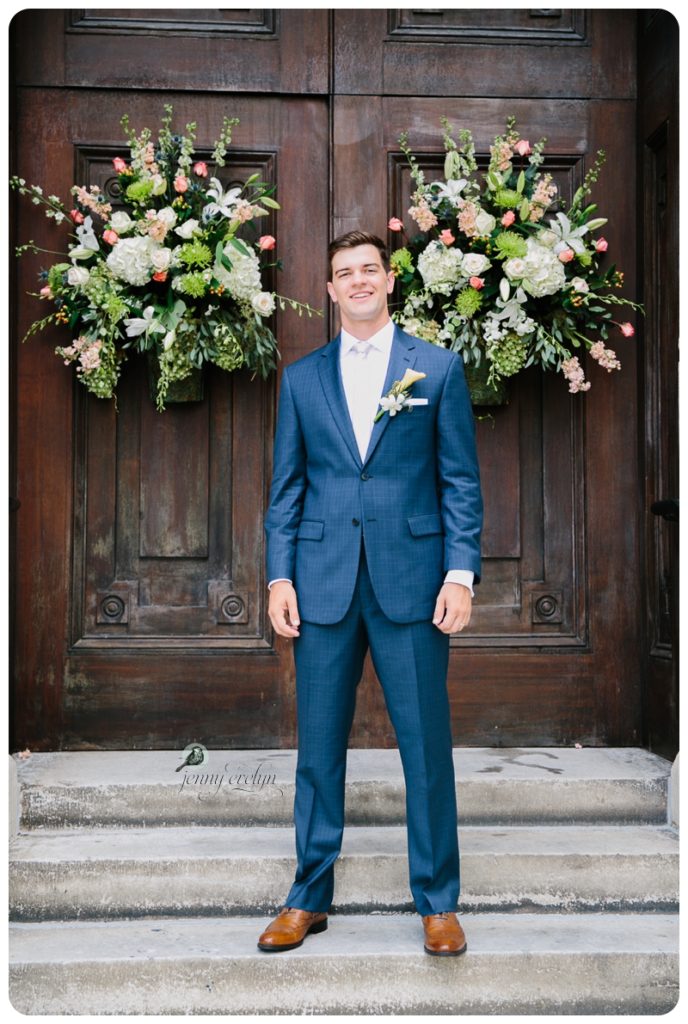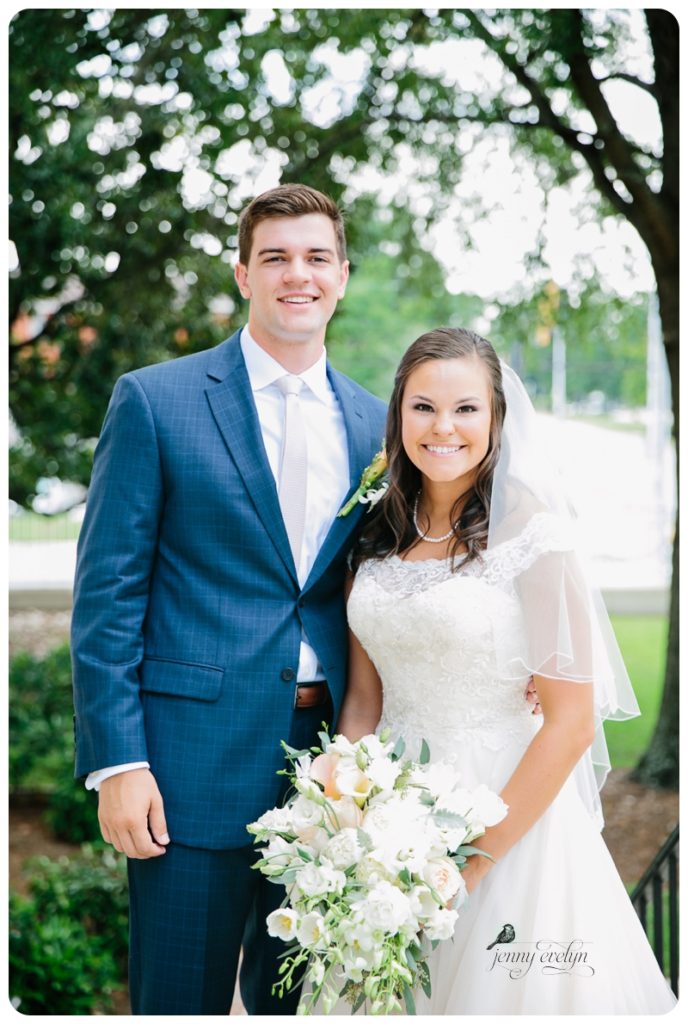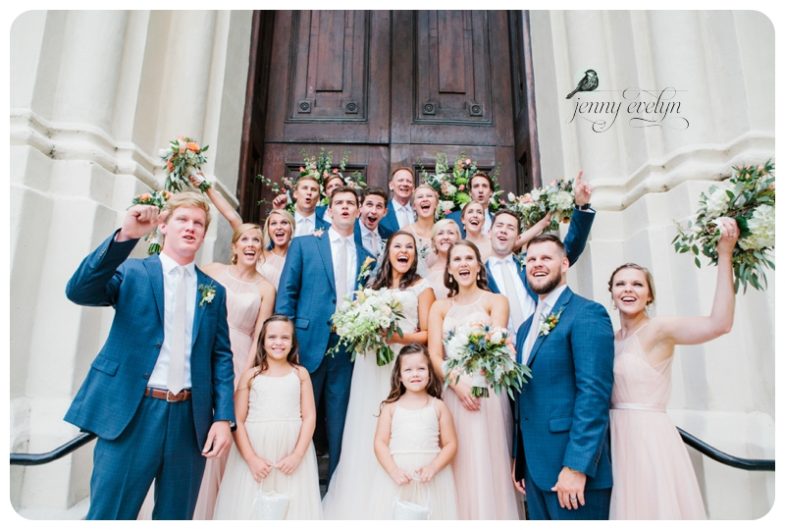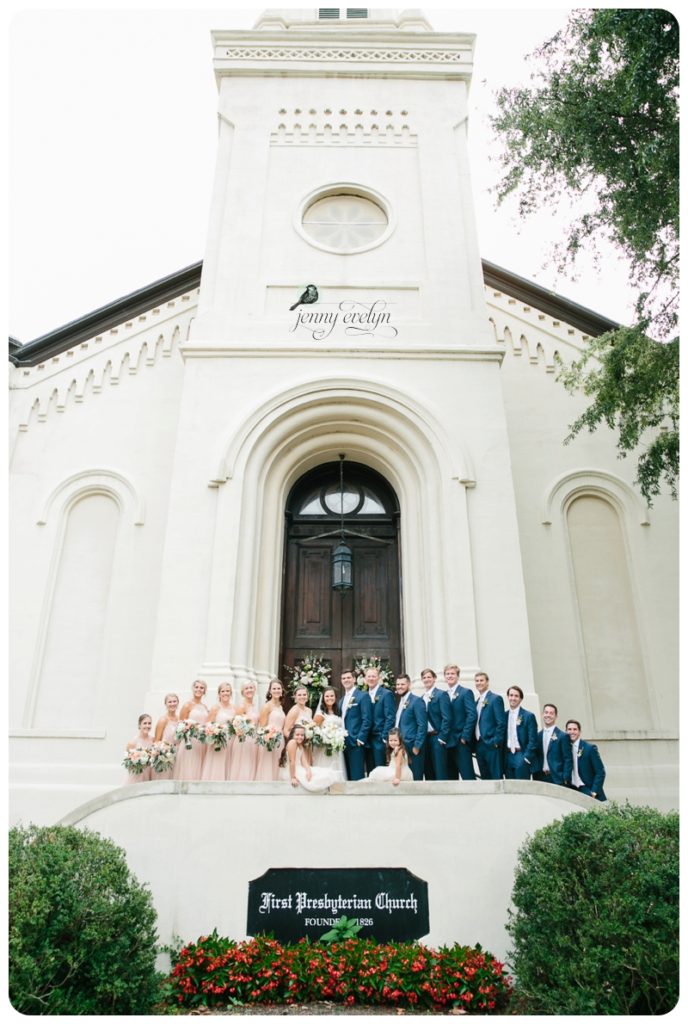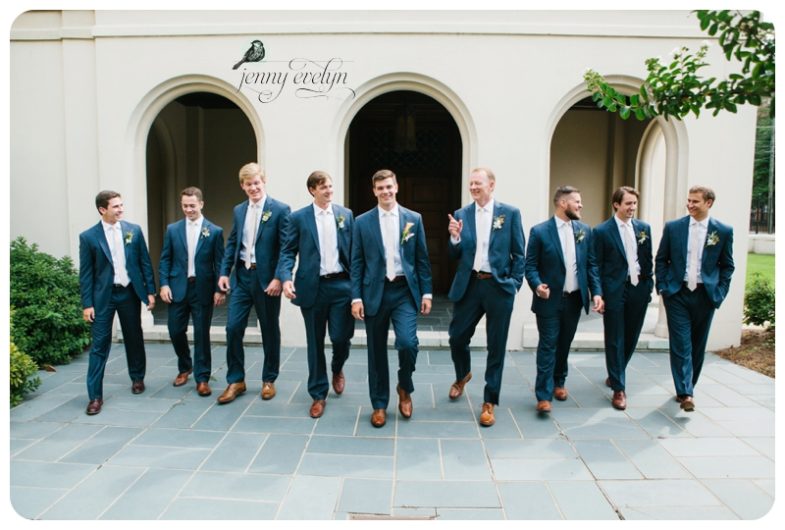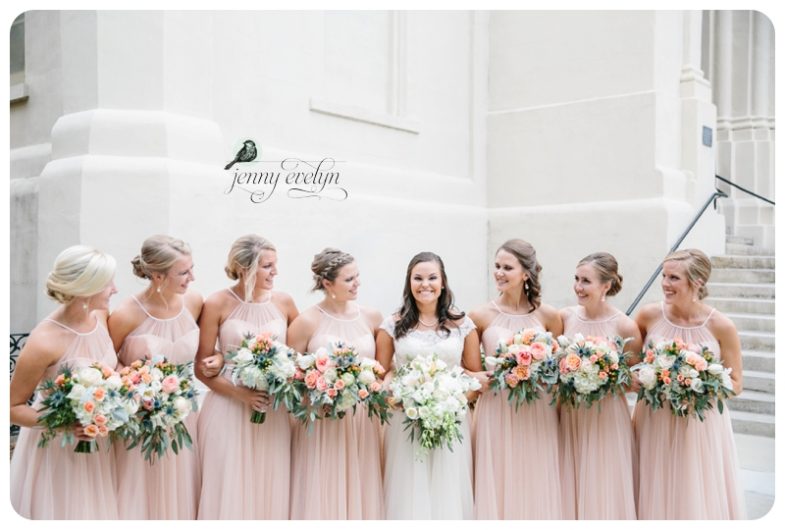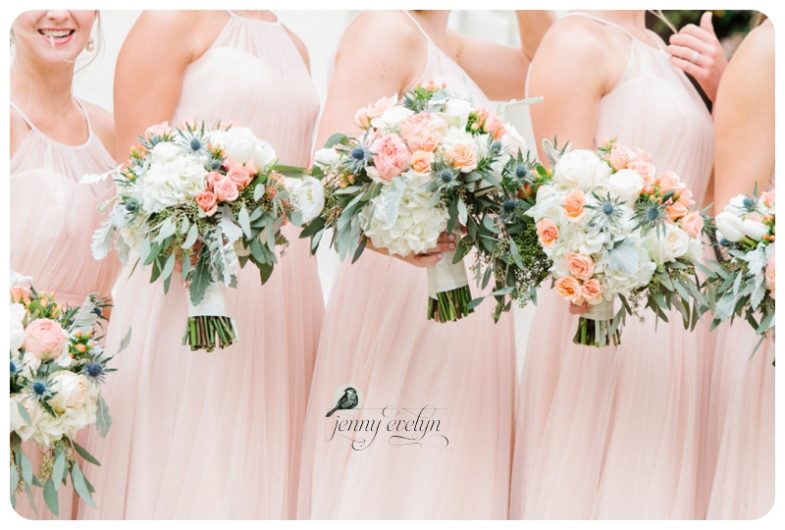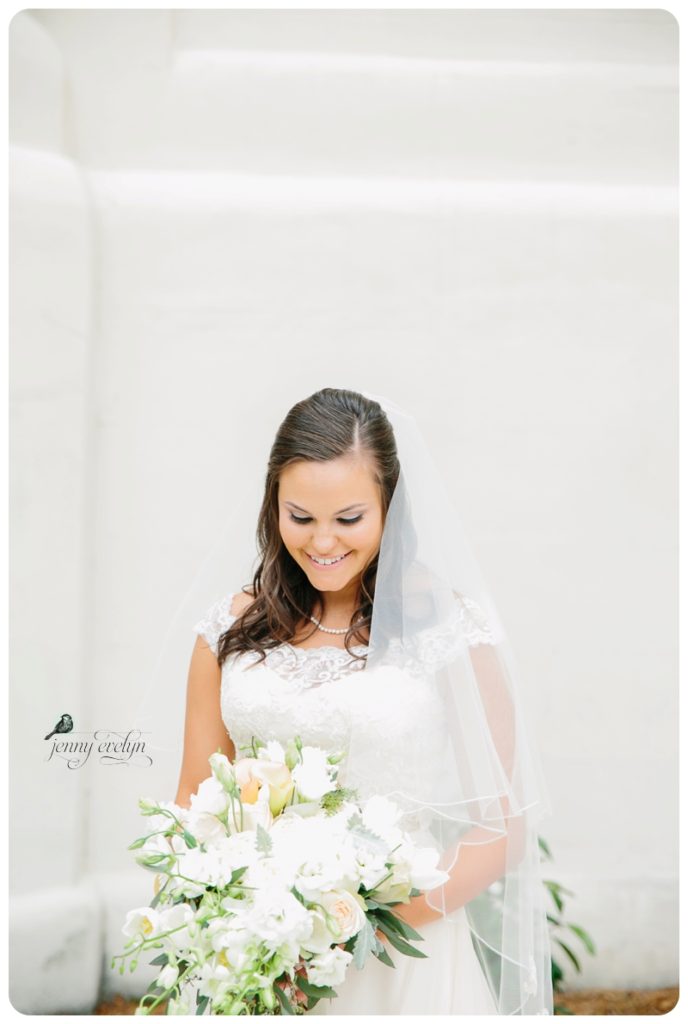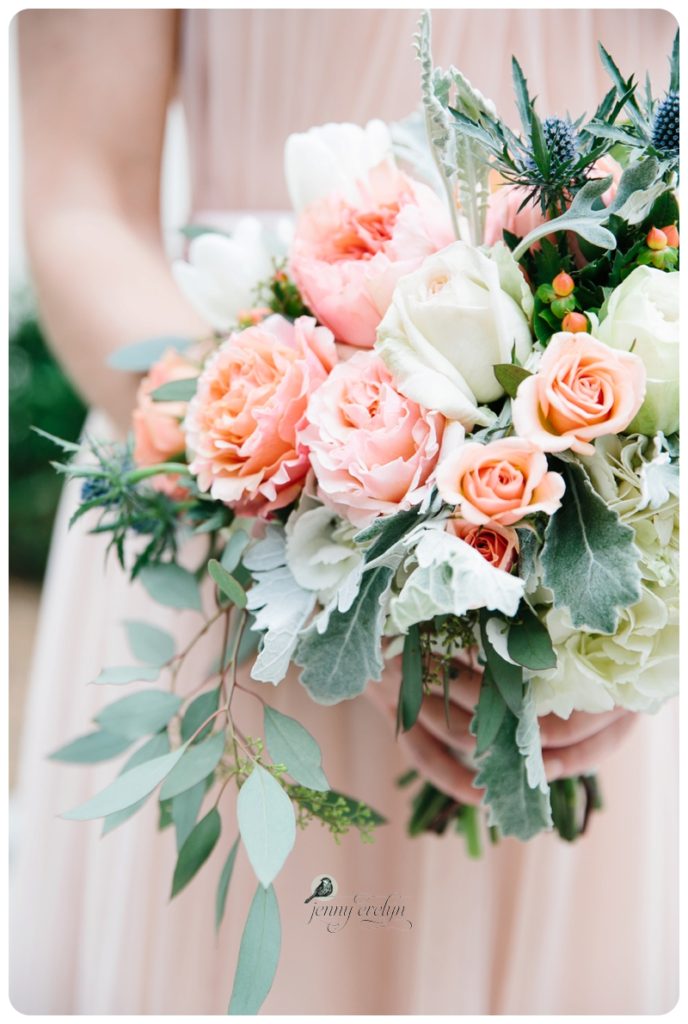 Sometimes my second shoot gets me in action…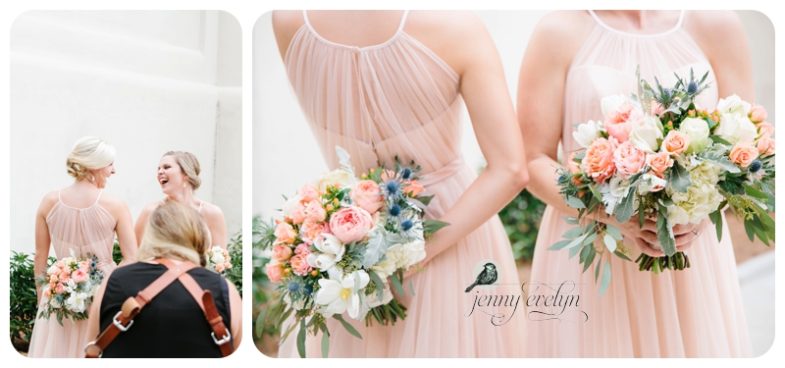 Twirl, twirl, twirl…. "gone with the wind fabulous!"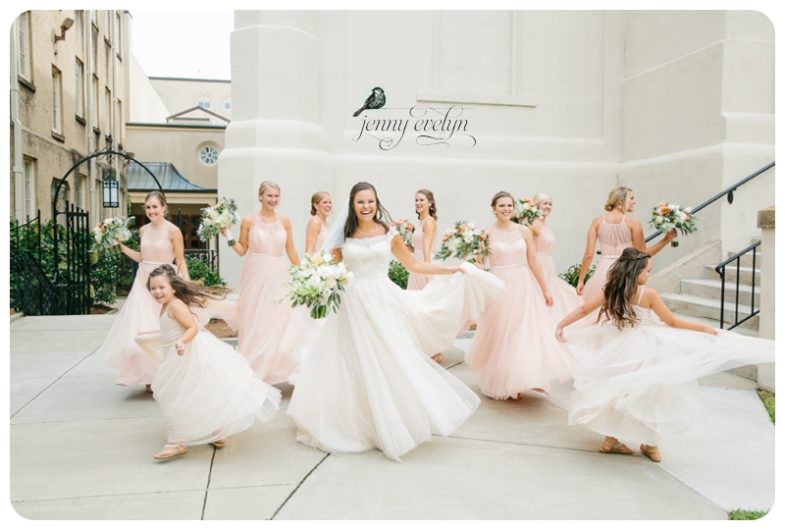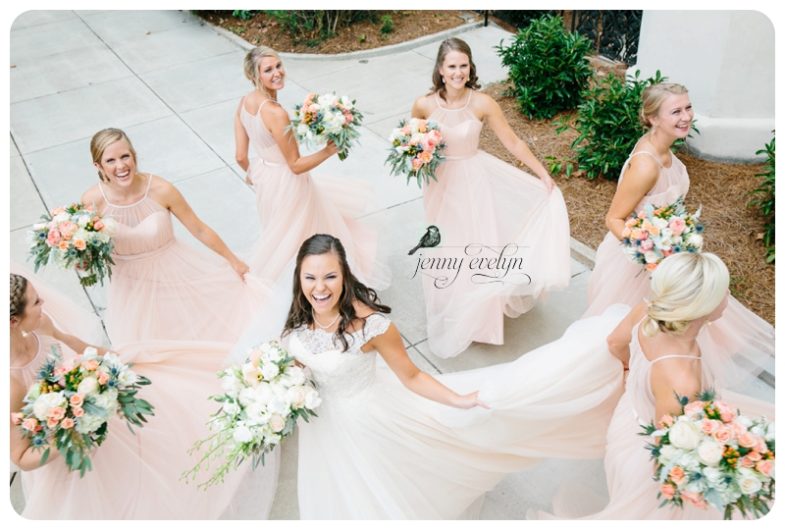 Love an under the veil shot. Gorgeous!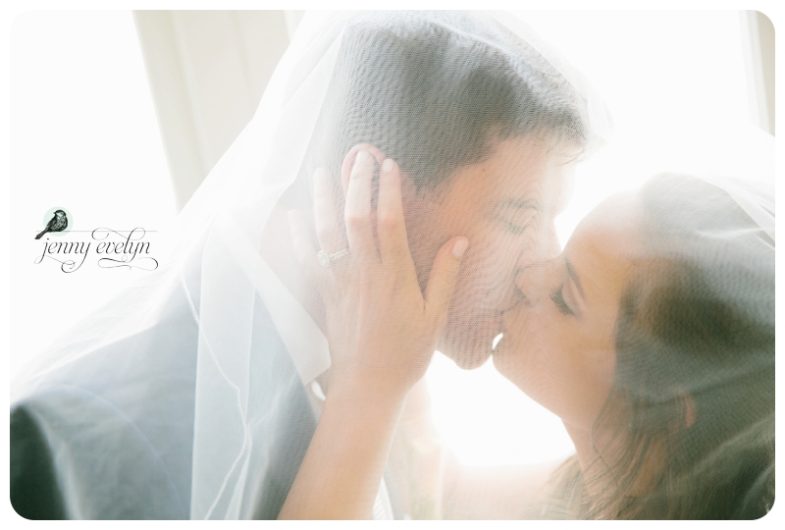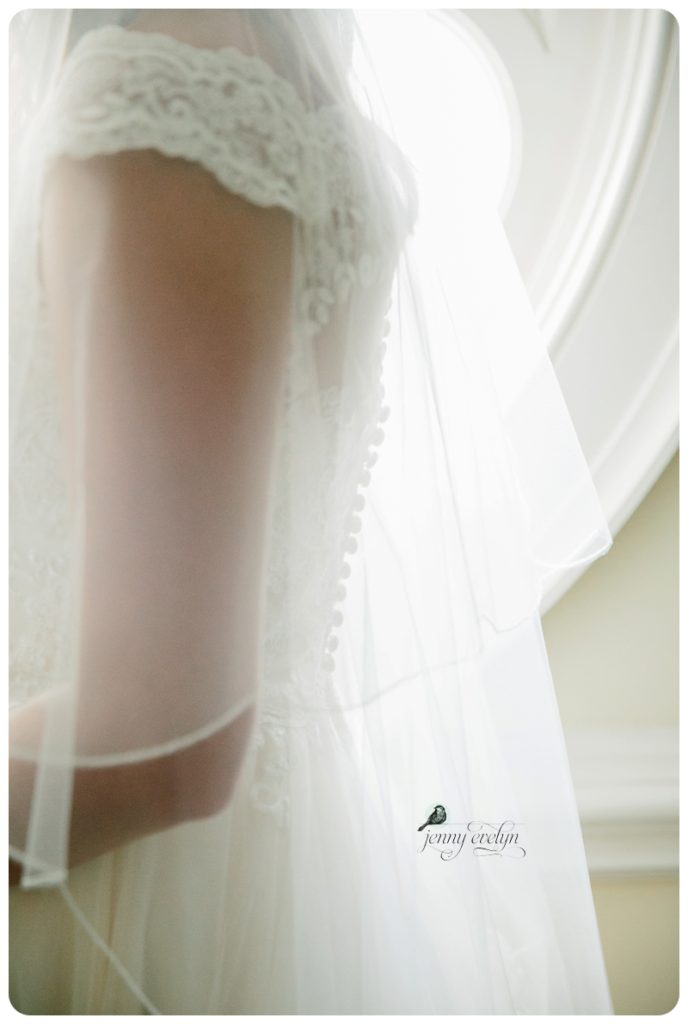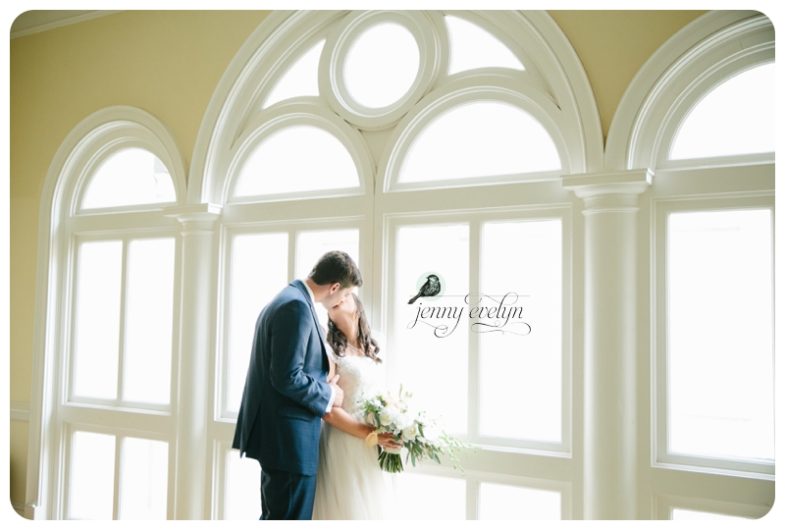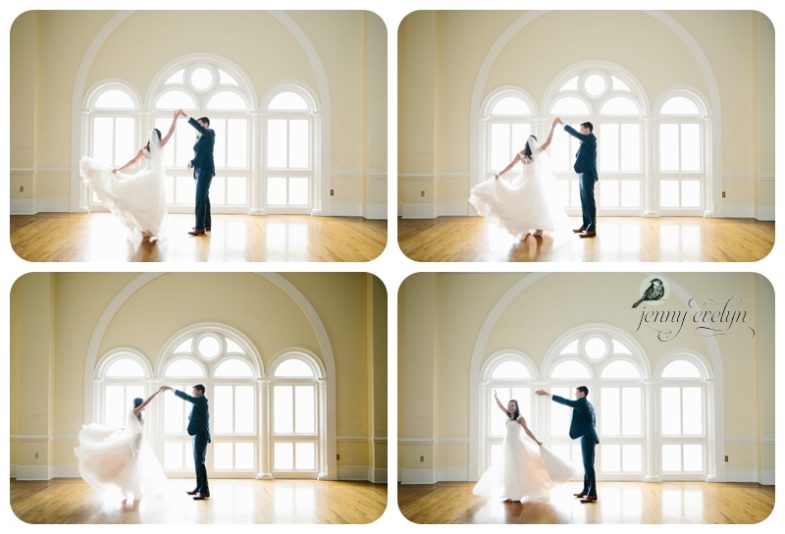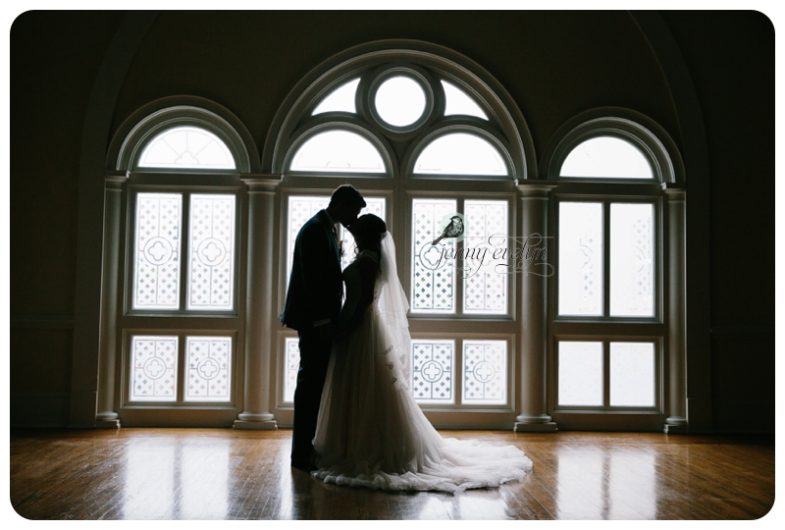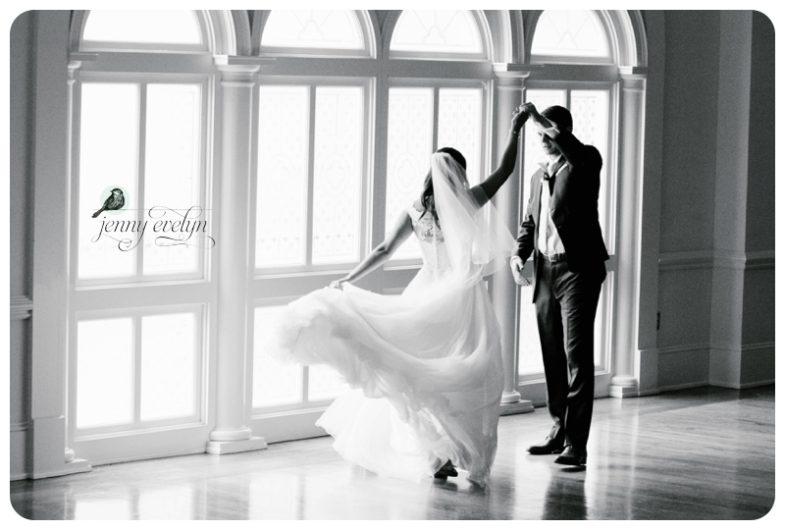 The ceremony was held at First Presbyterian Church. This is Haleigh's home church, and it's also where her mom works. I love that they chose a beautiful painting of the church as the cover of their program, painted by church member, Lewis Smith.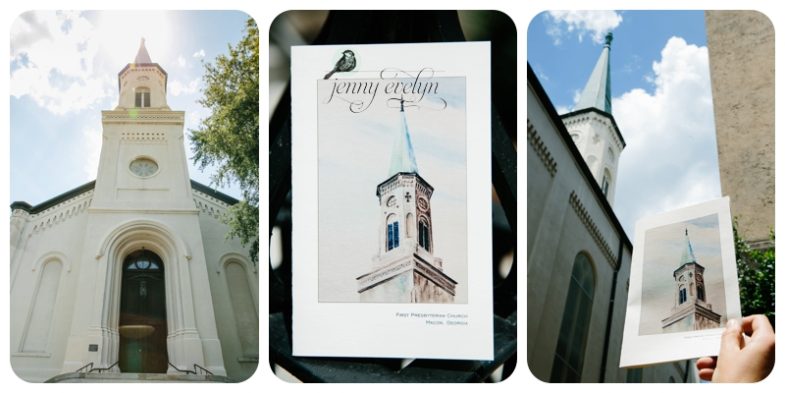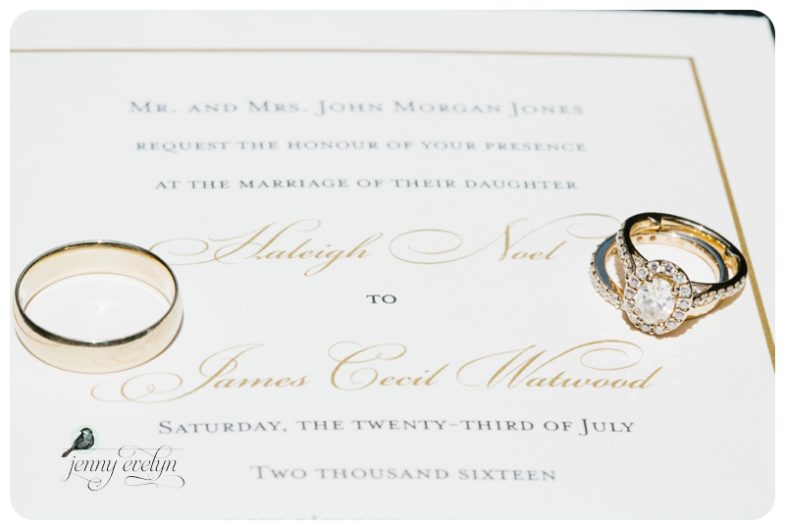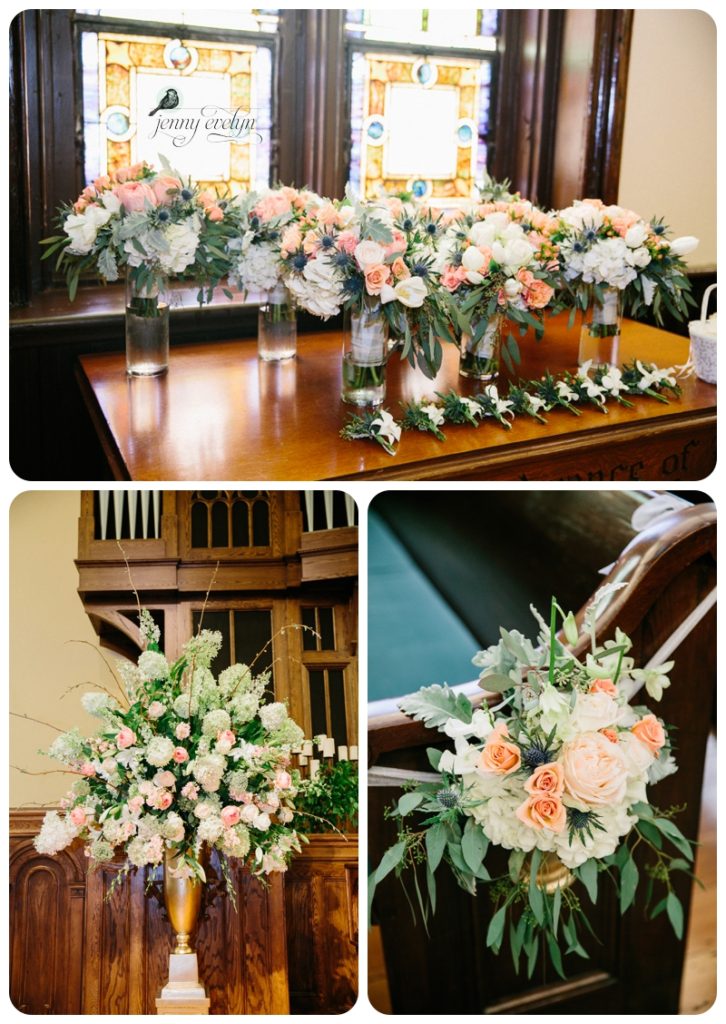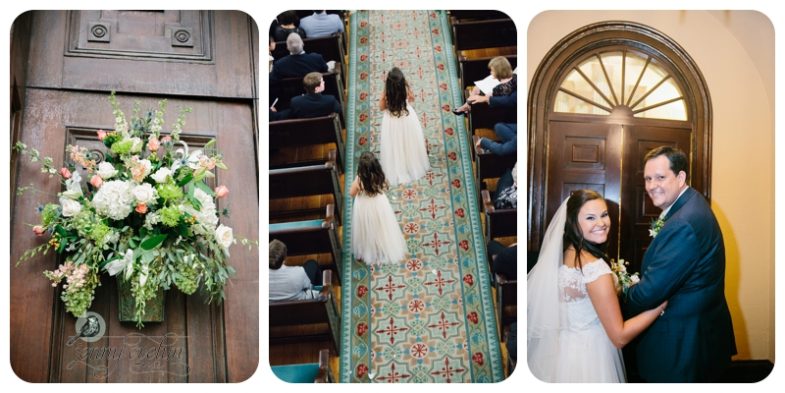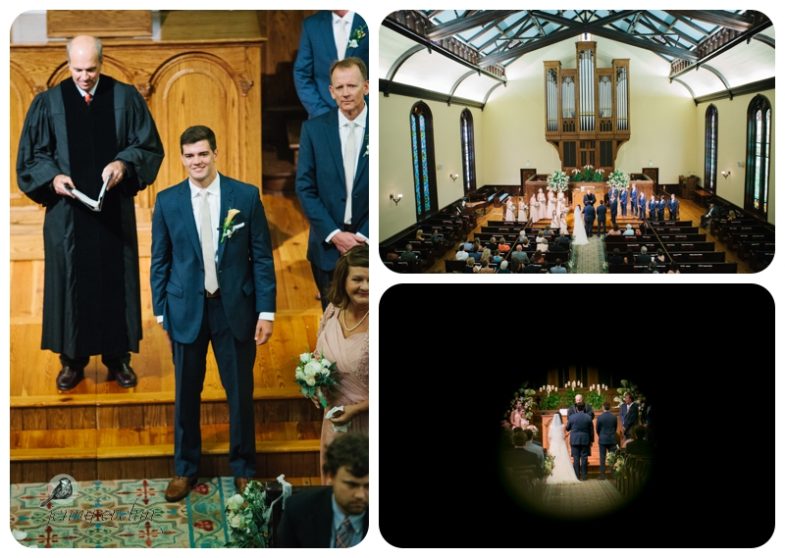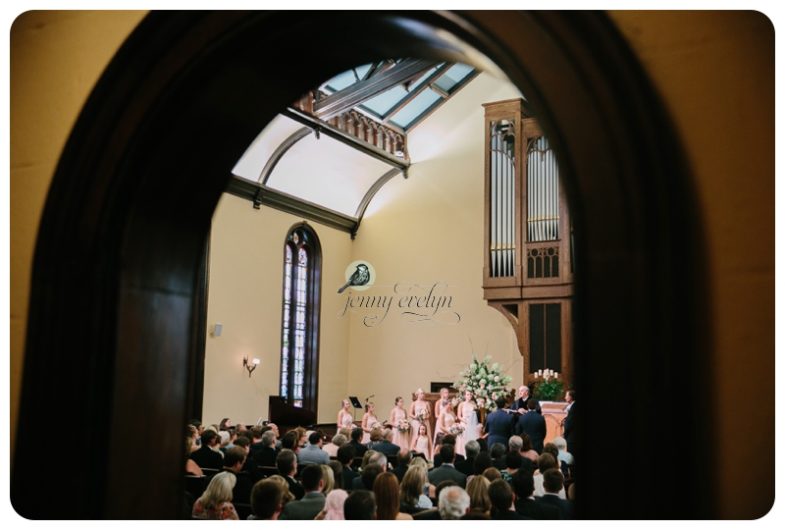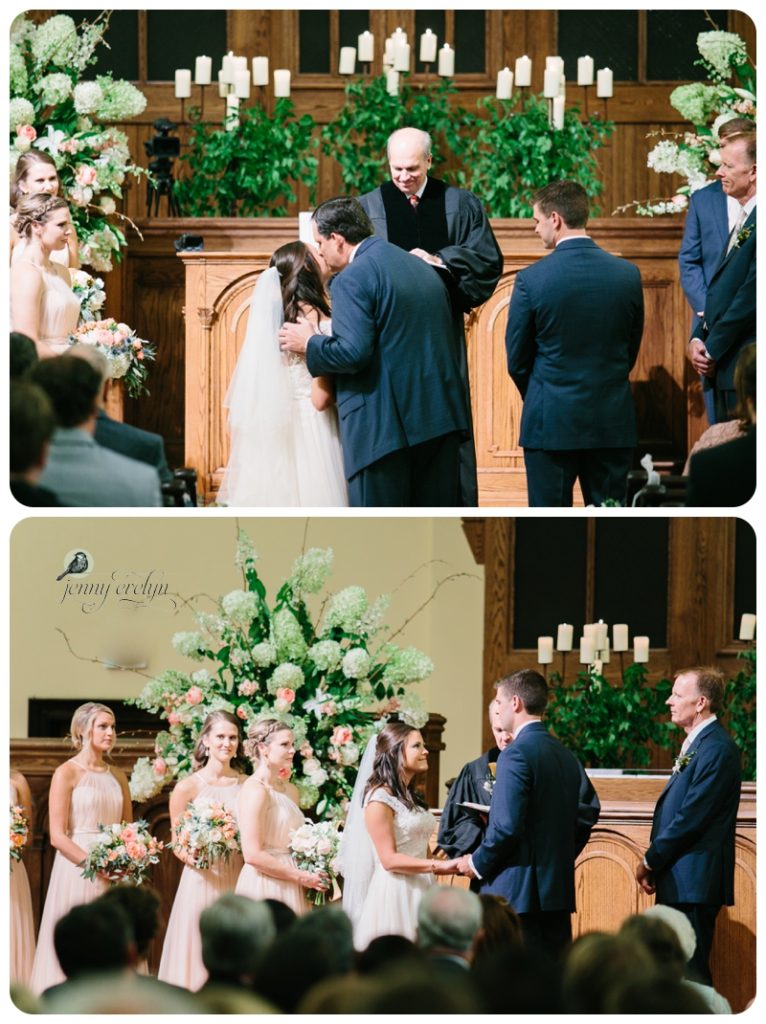 This look between Haleigh and James really says it all: pure joy!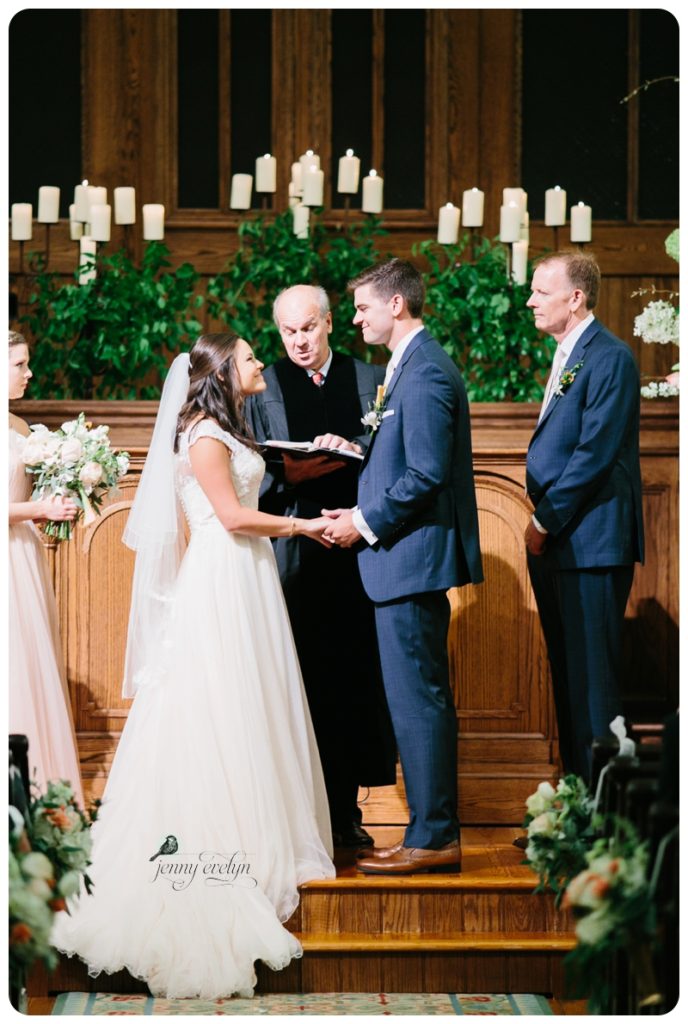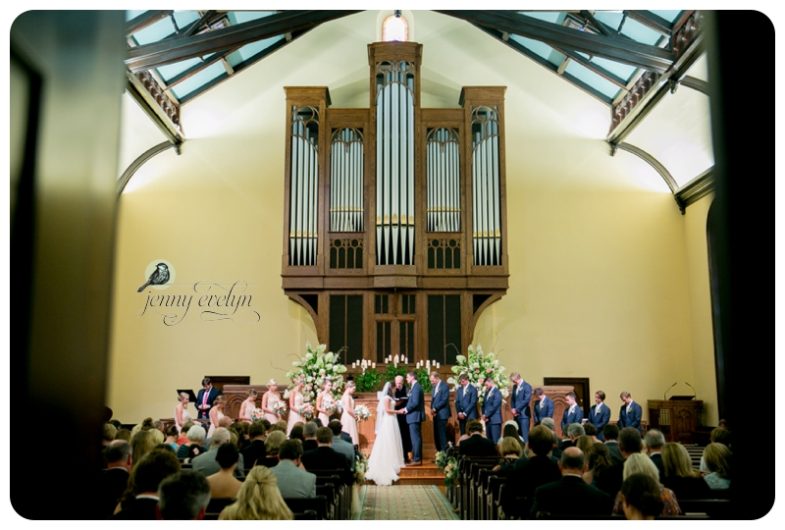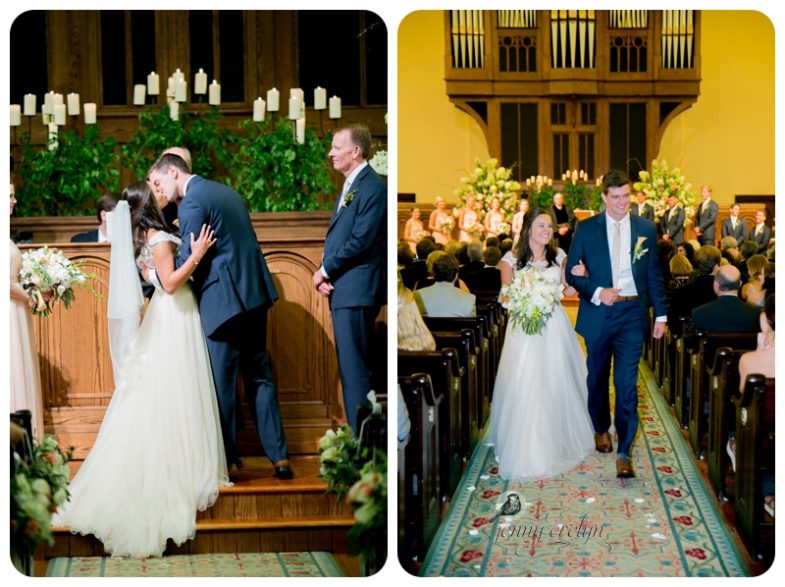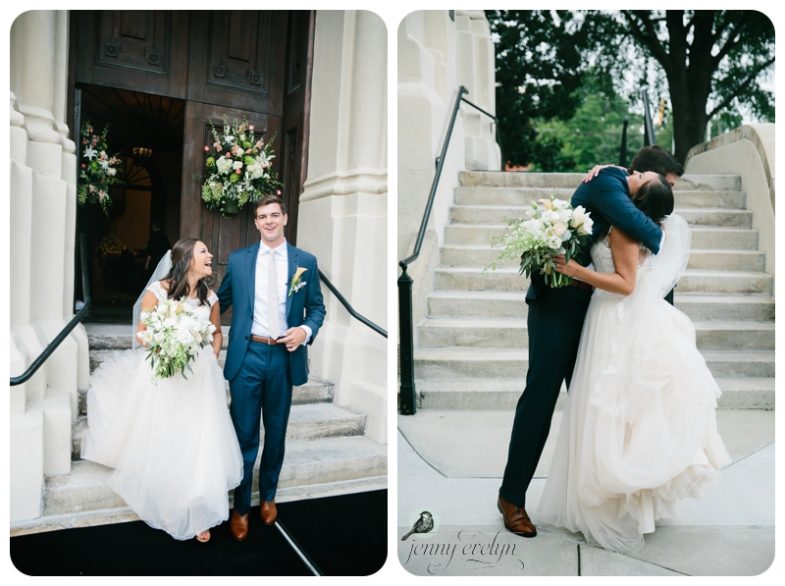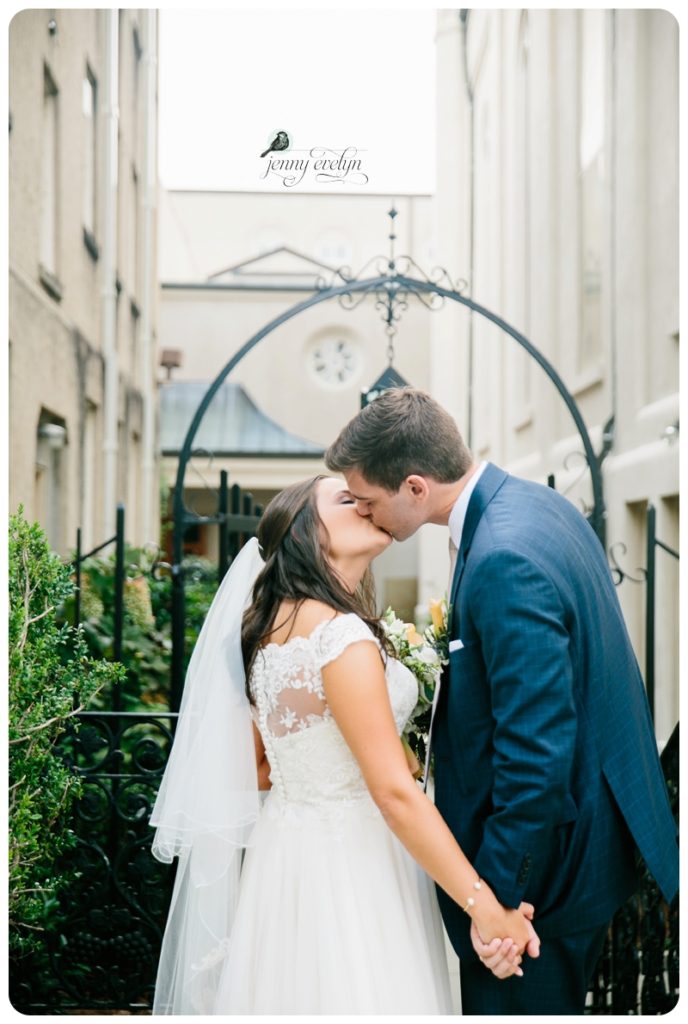 Mr. and Mrs. James Watwood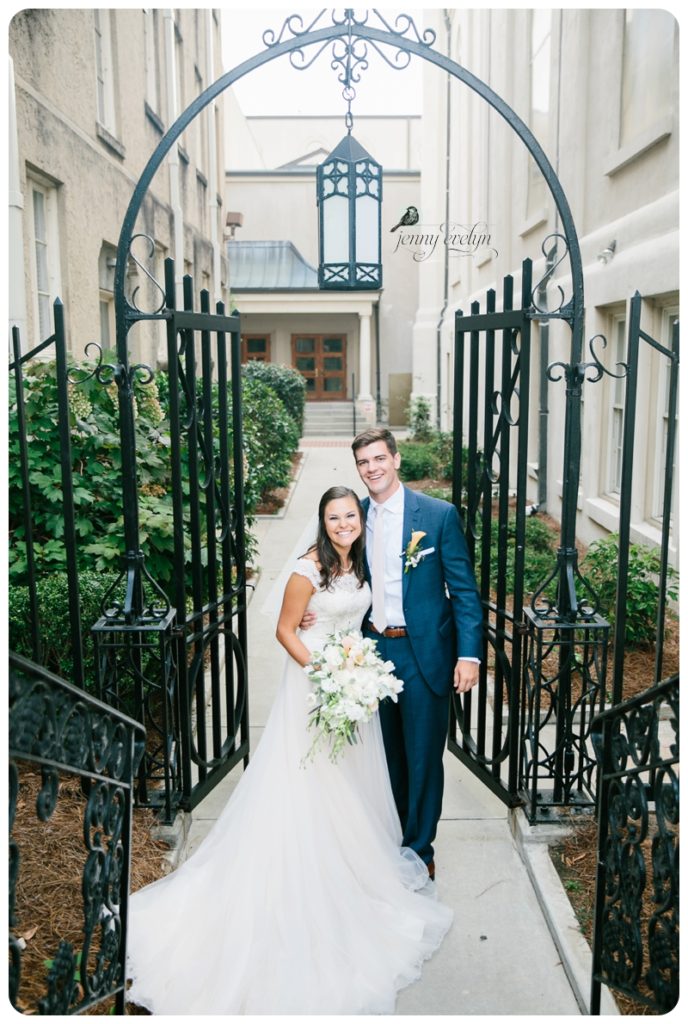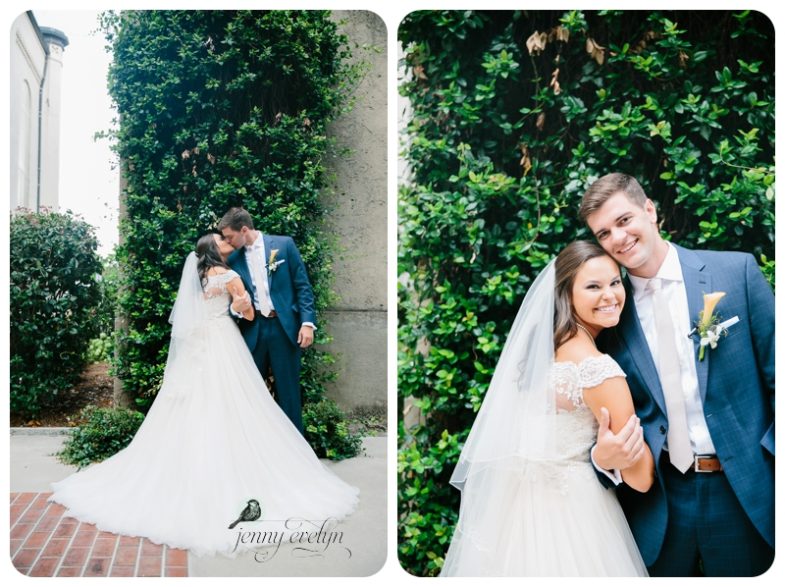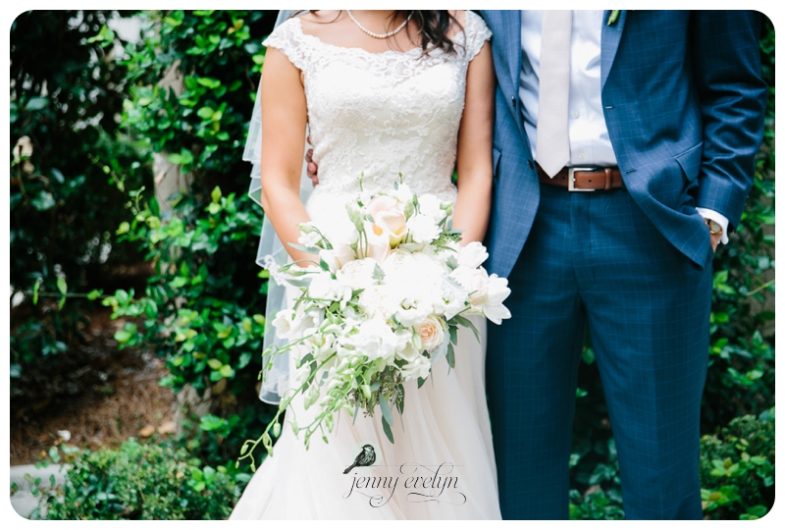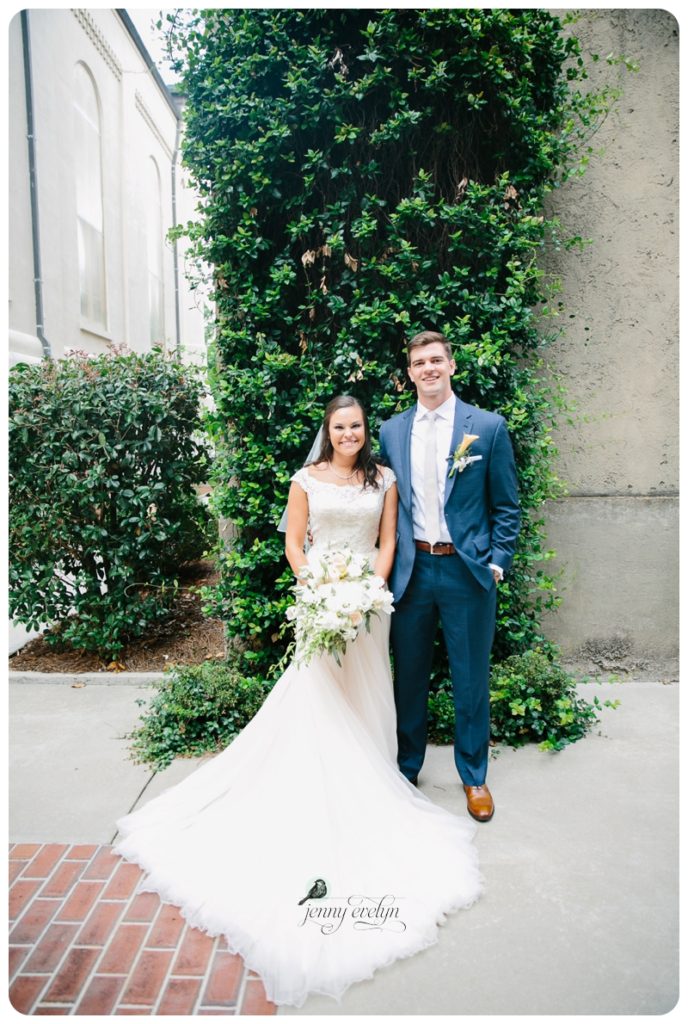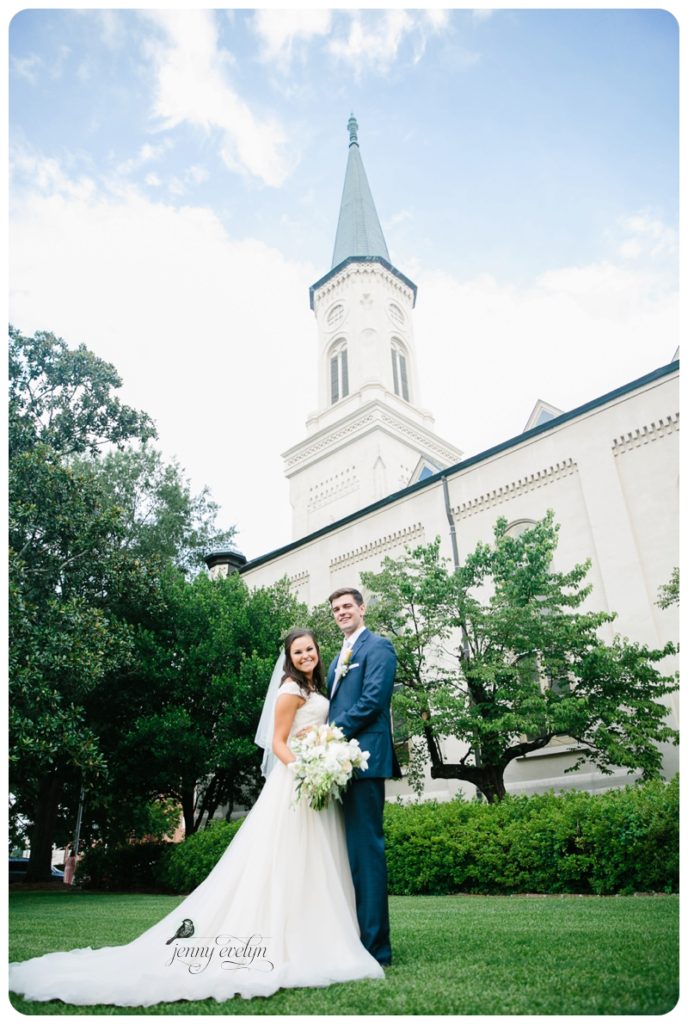 After the ceremony, it was time to take a little ride on the trolley to the Hay House.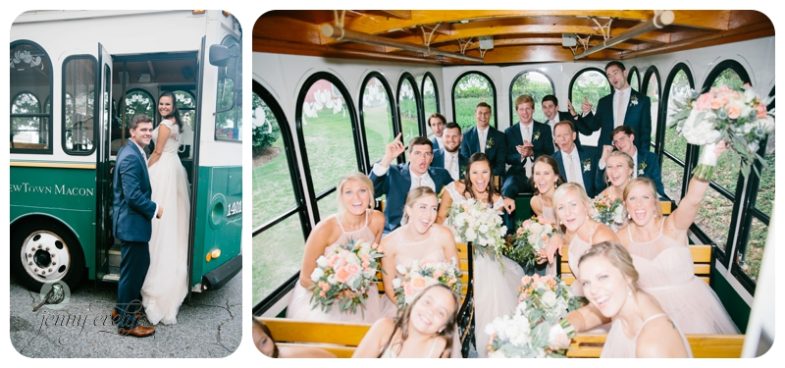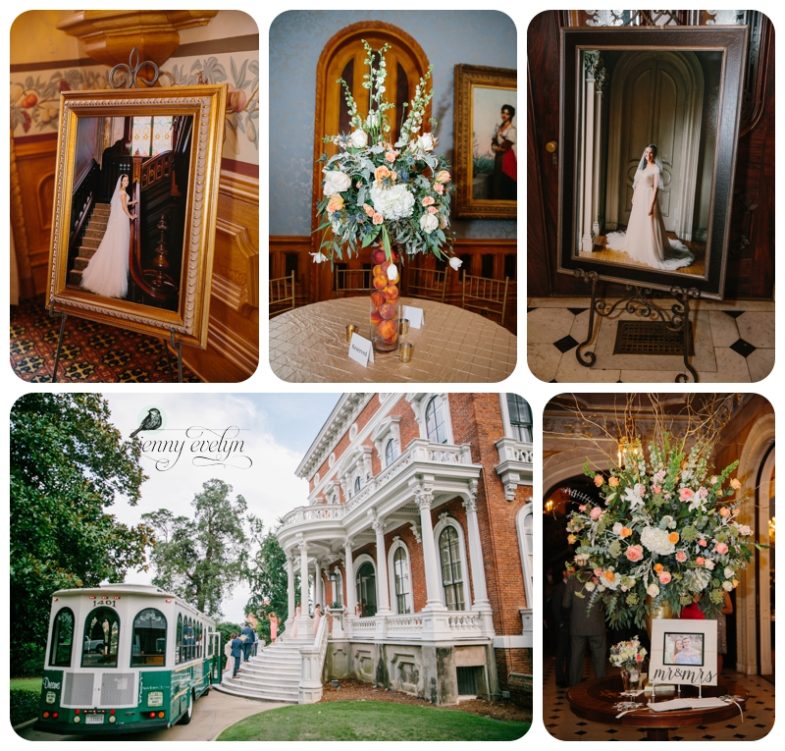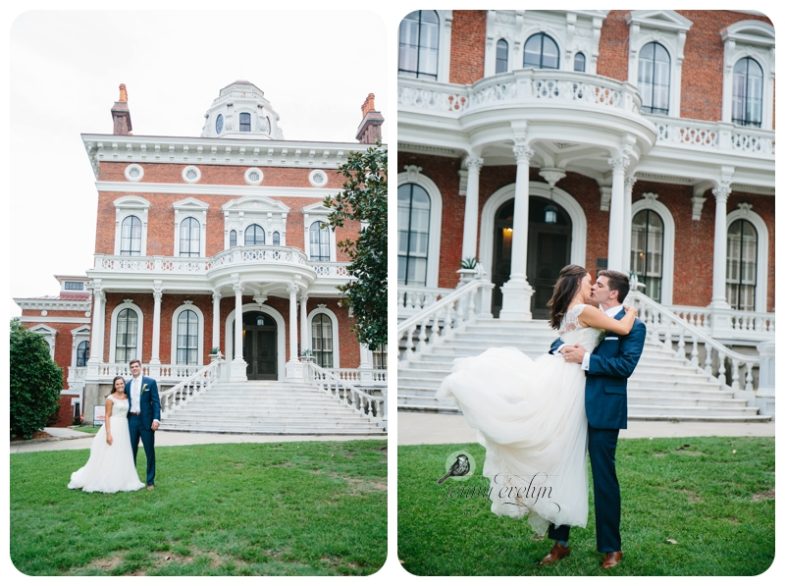 First dance.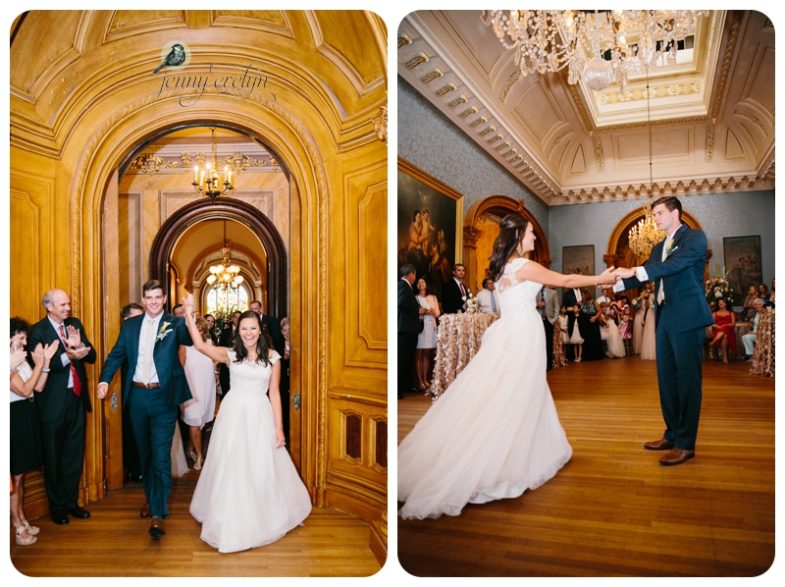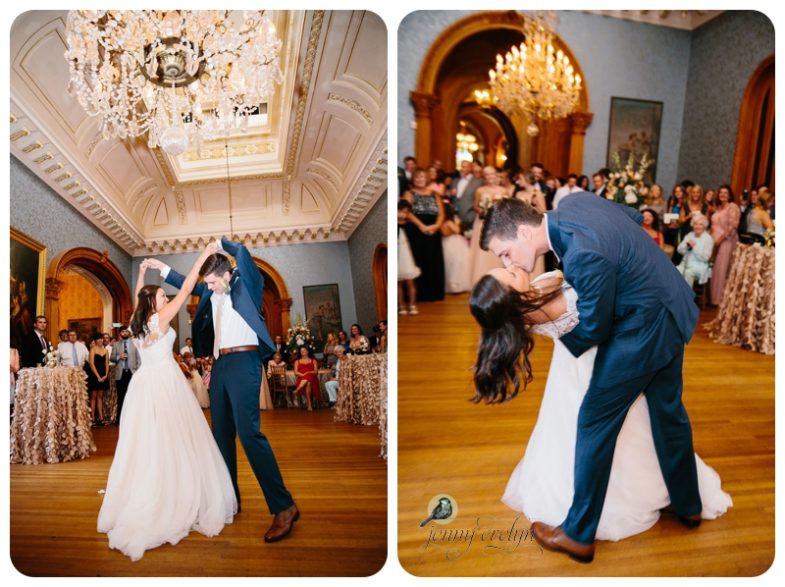 Another sweet daddy / daughter moment.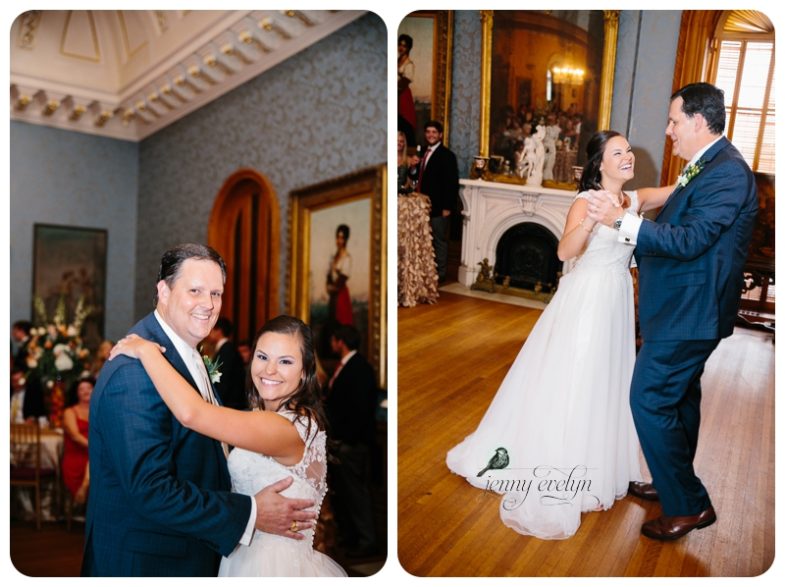 And a sweet mother / son moment for James and his mom.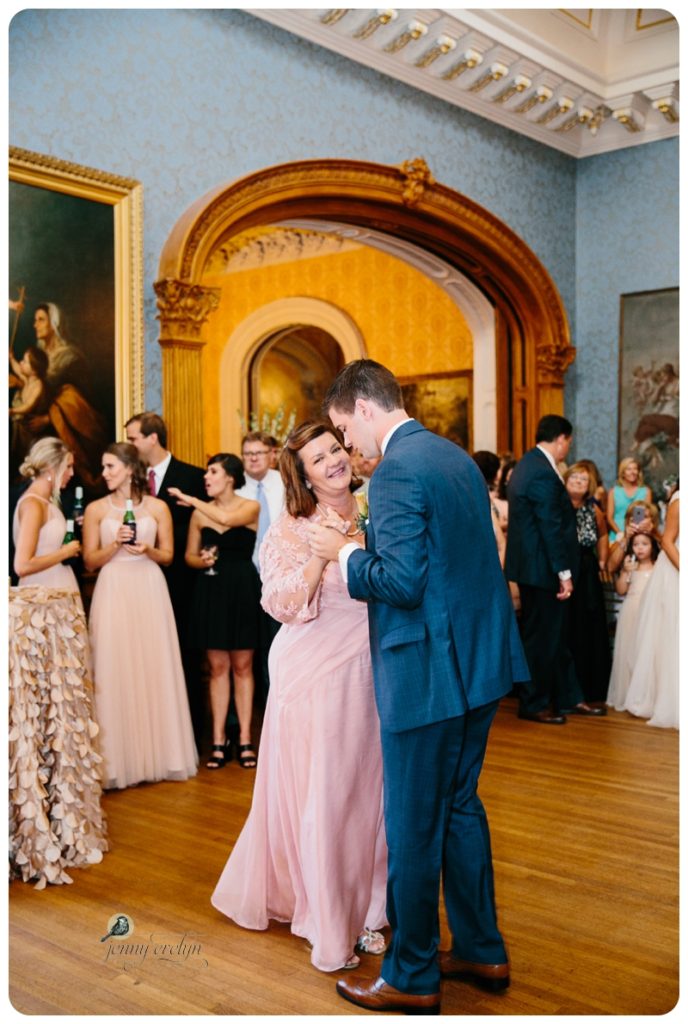 We had to sneak out for a few romantics around the beautiful grounds.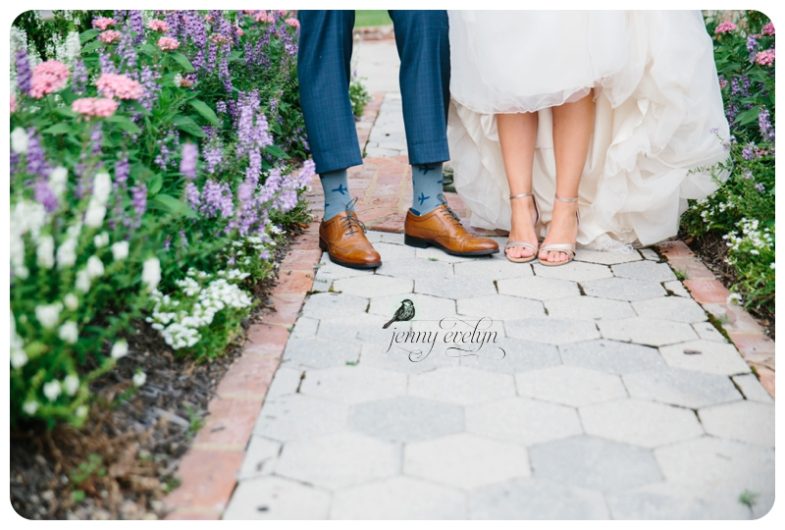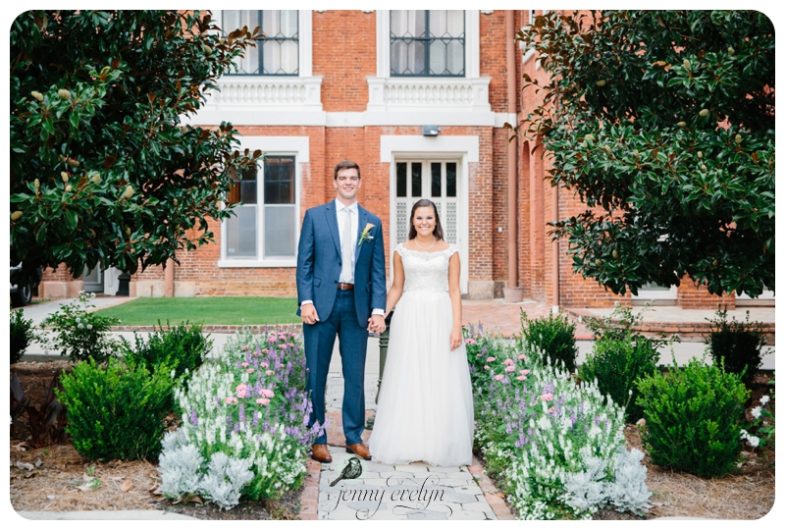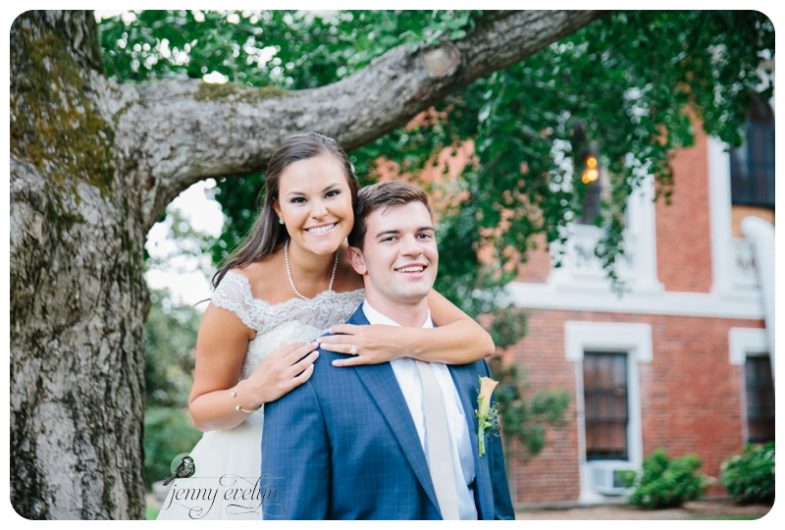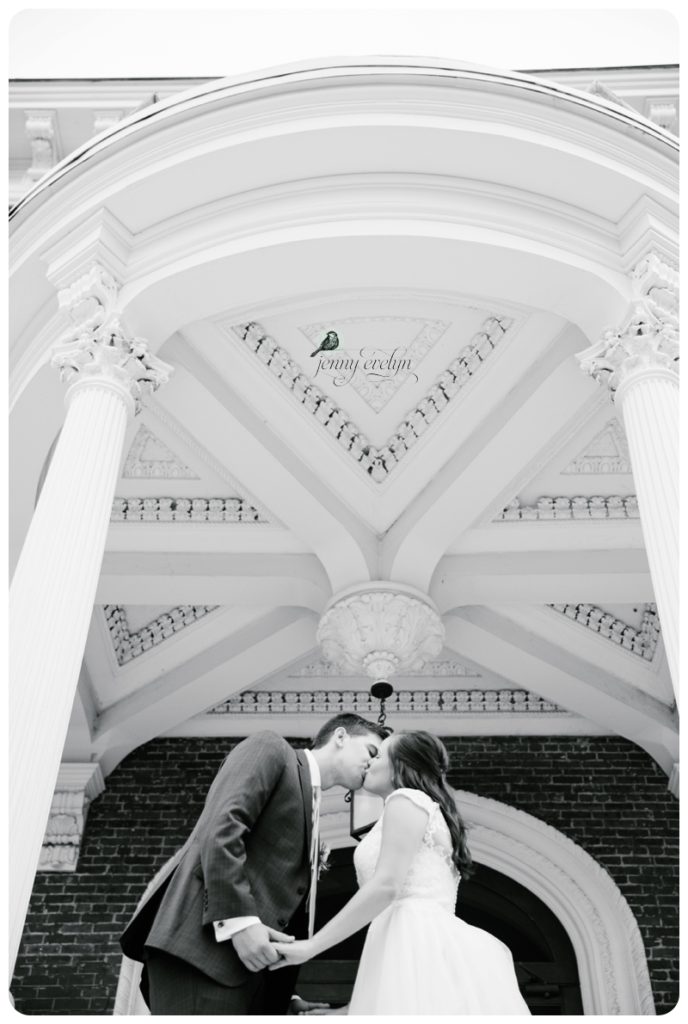 The delicious food was by Fountain of Juice and the fab cakes were by Mary Virginia Gage of MV Kayks. Check out the details on James' fishing themed groom's cake!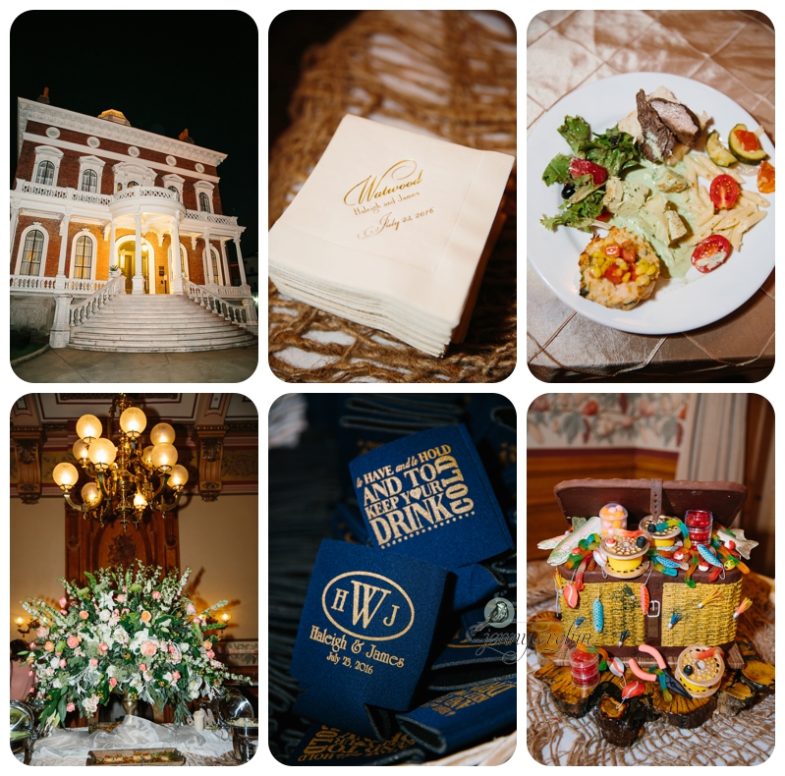 The bride's cake was perfect!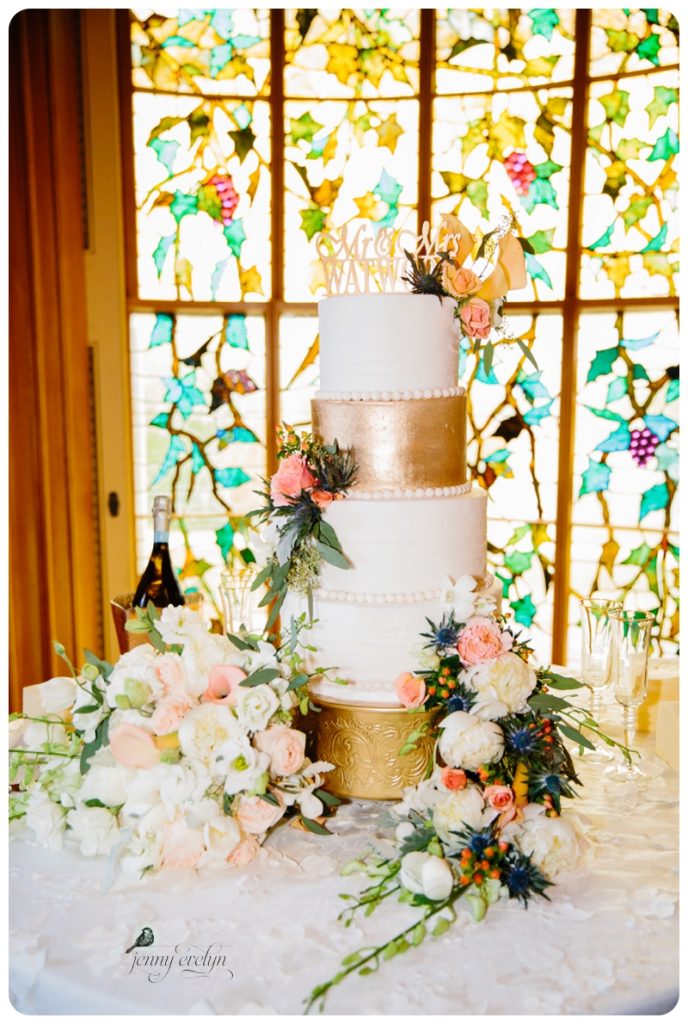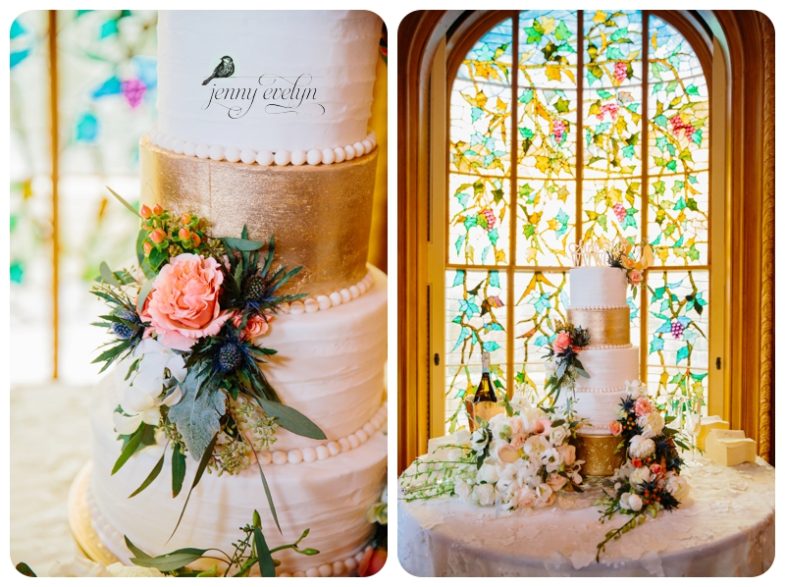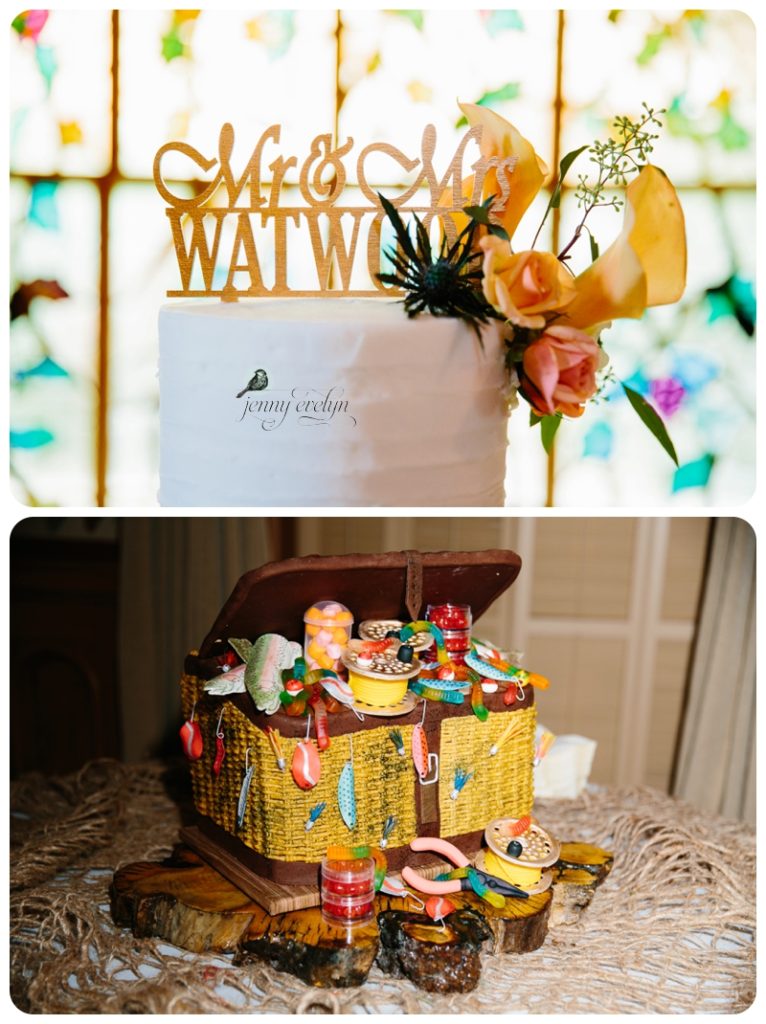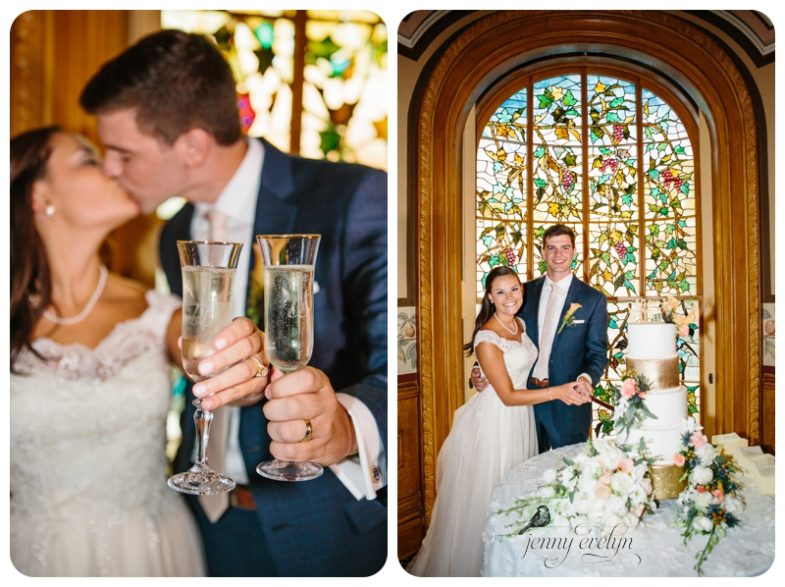 Haleigh and James' guest had so much fun on the dancefloor. Laura Starling of WDEN kept them dancing!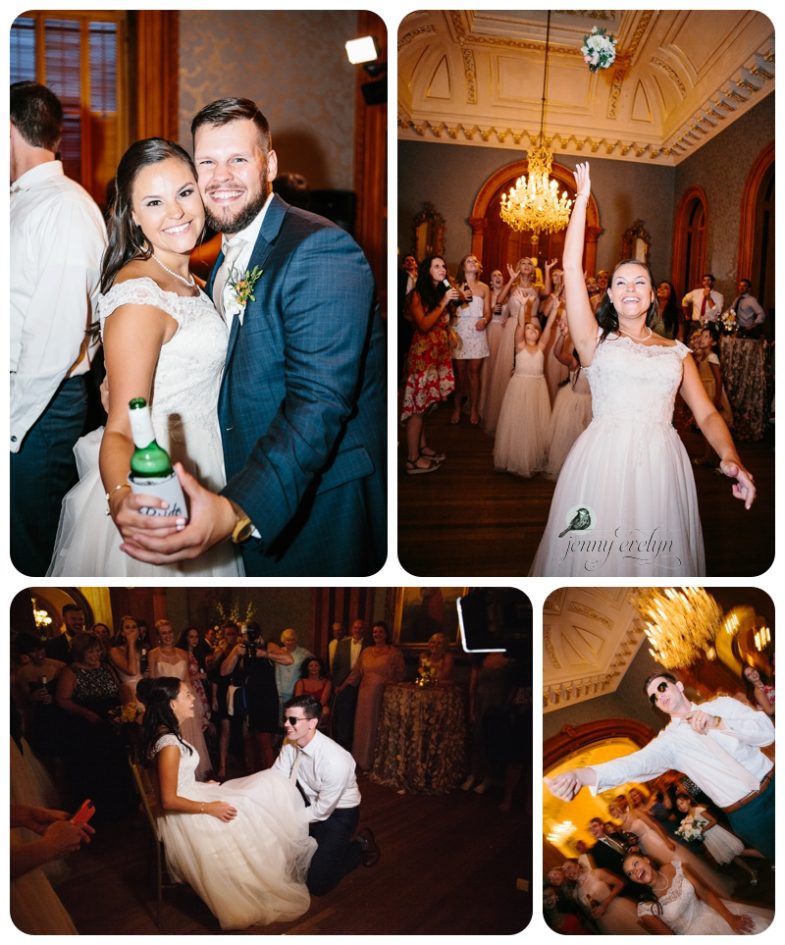 When it was time to say goodbye, Haleigh and James rode away in a Love Bug! How cute!!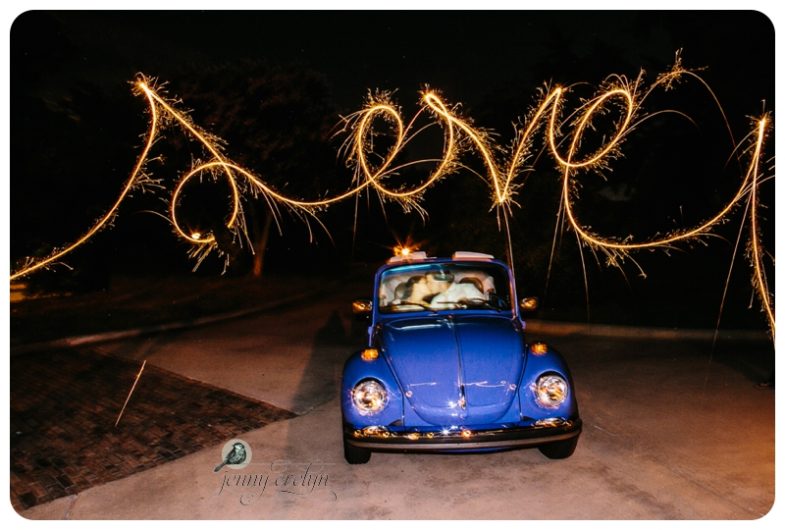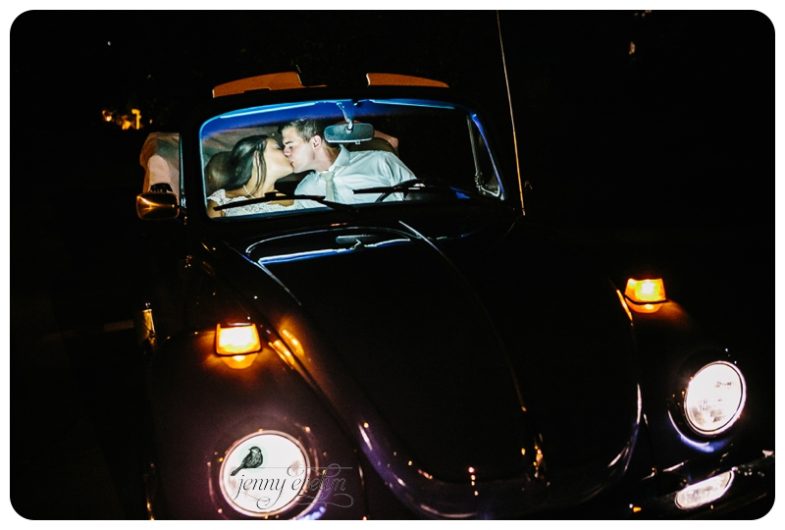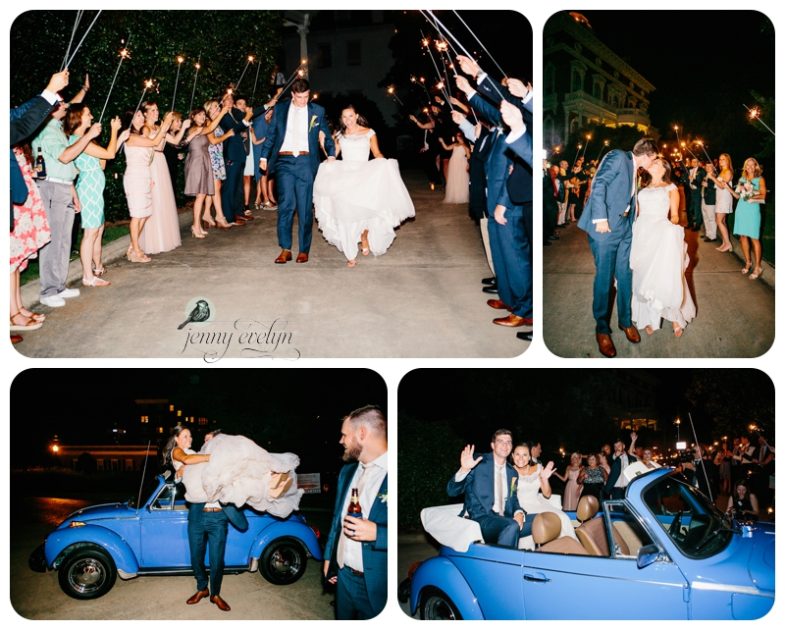 It was a pleasure documenting your special day, Haleigh and James!
Love,
Jenny Evelyn
Comments are closed.