Susanna's a Senior!
August 16, 2016 |
Sweet Sweet Susanna!  I love this girl!  She is the first person I felt comfortable leaving my baby with!  I am so thankful that I have her to call on if I need a night out or even to just run errands! It was such a privilege to do her senior portraits, and we had a lot of fun!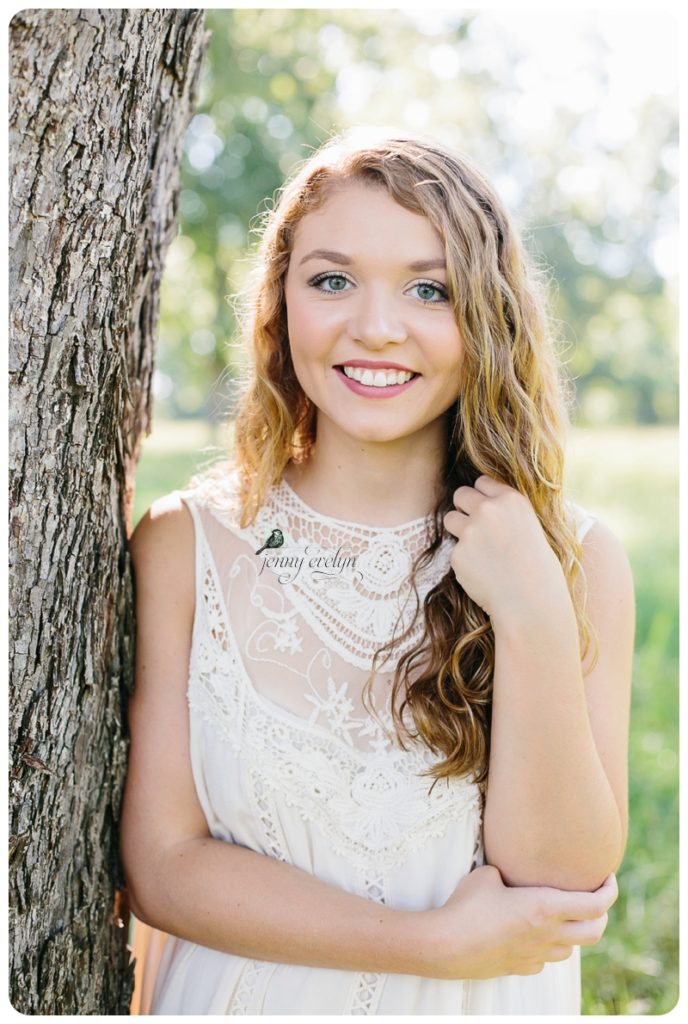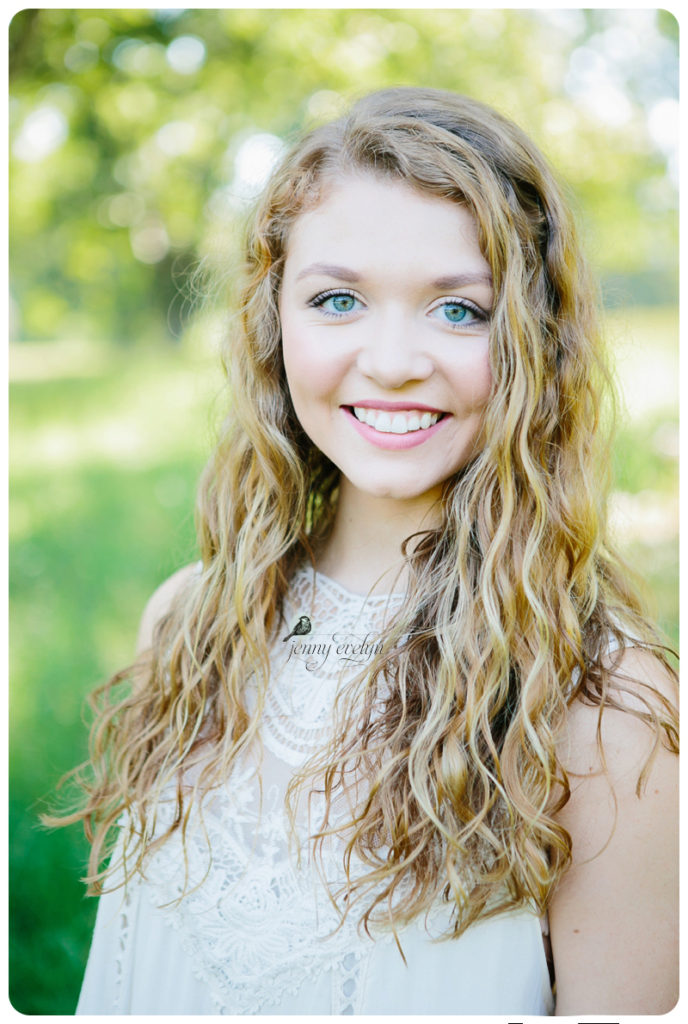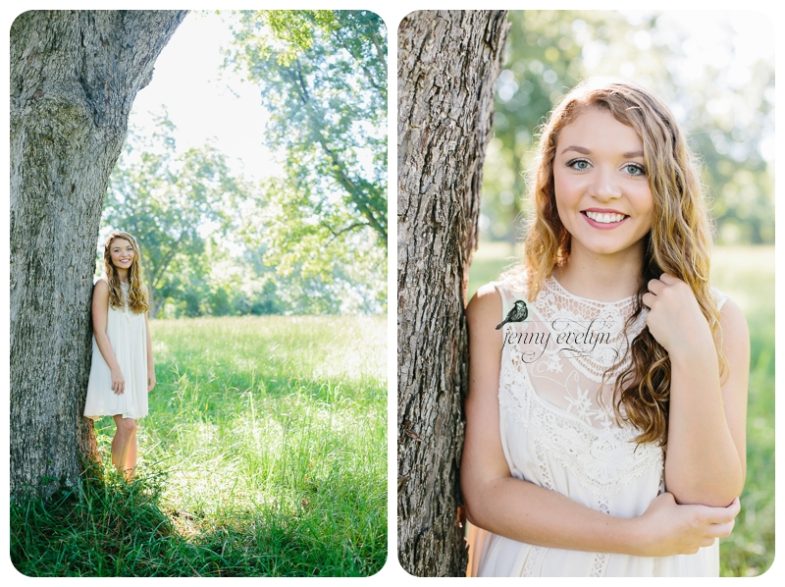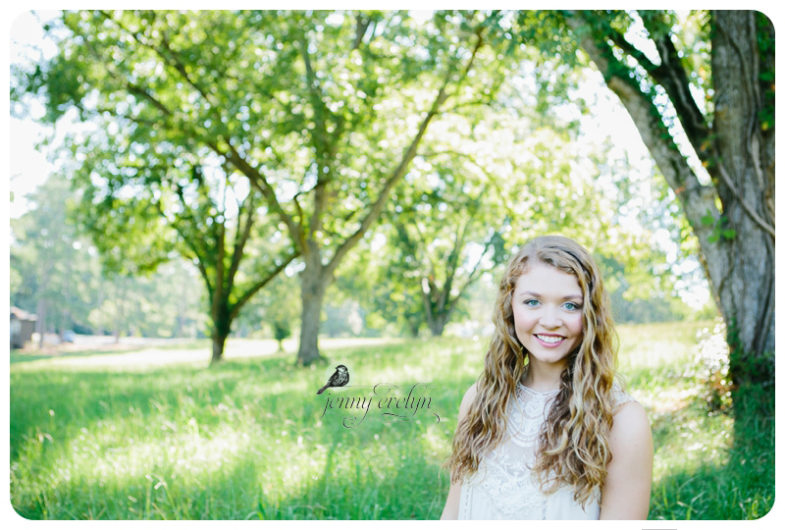 Love these!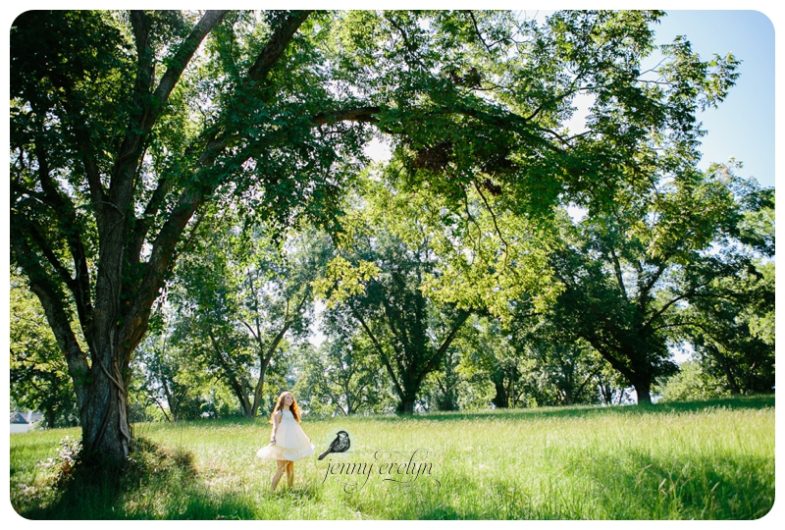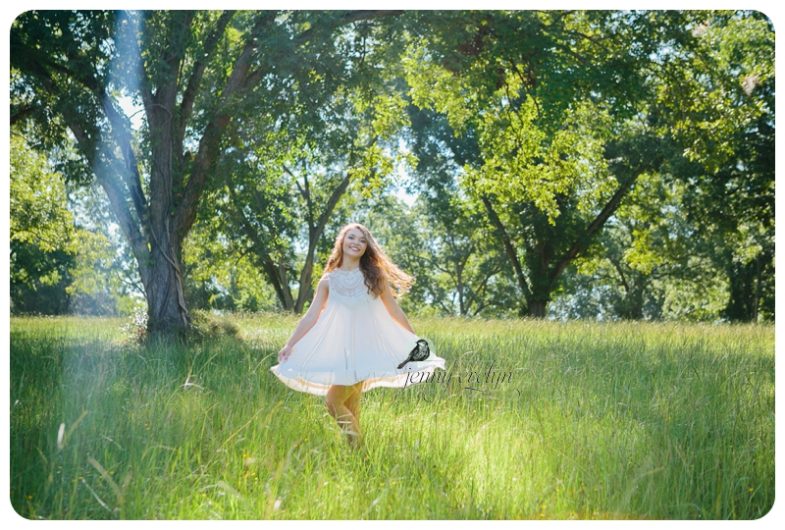 Sweet sunshiny goodness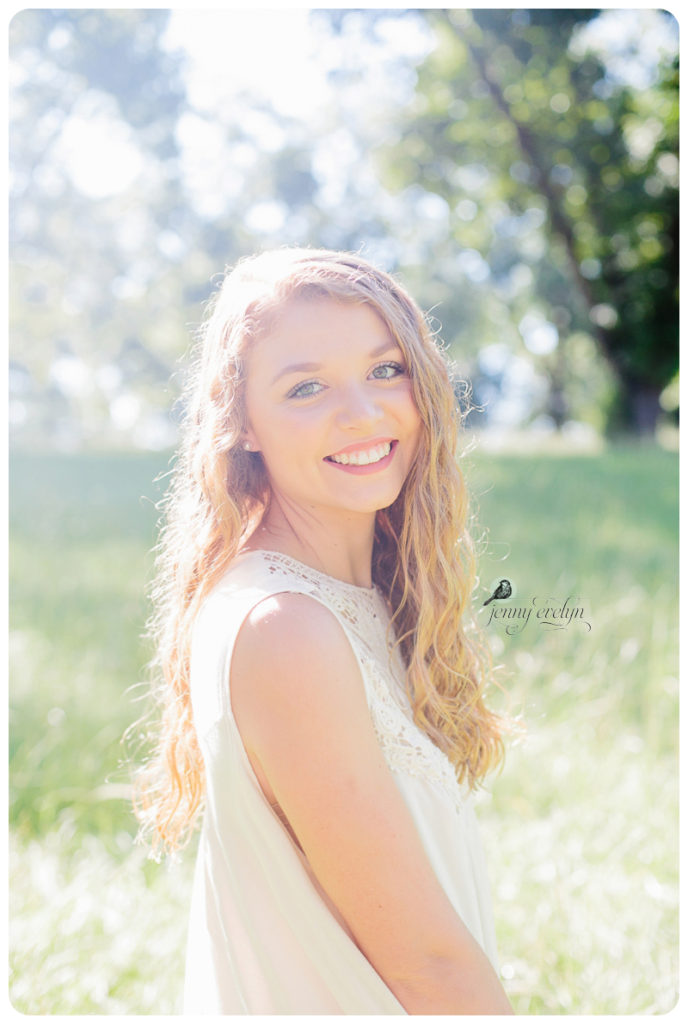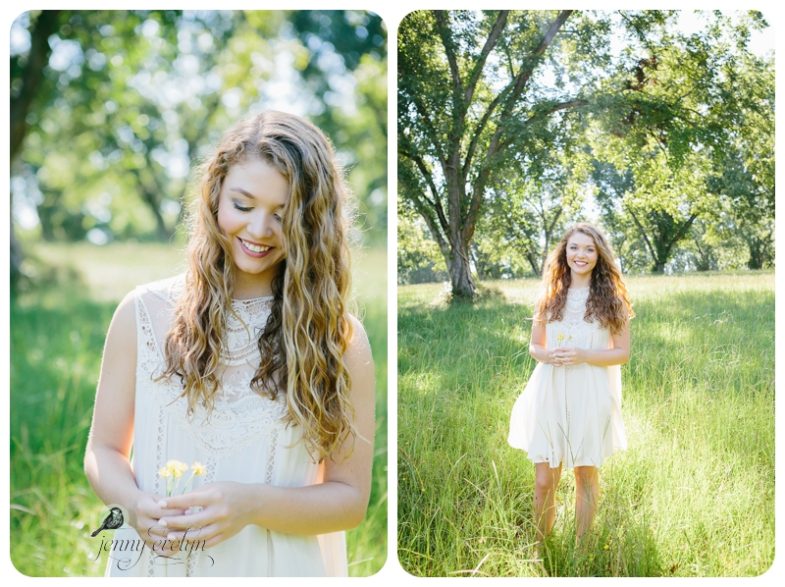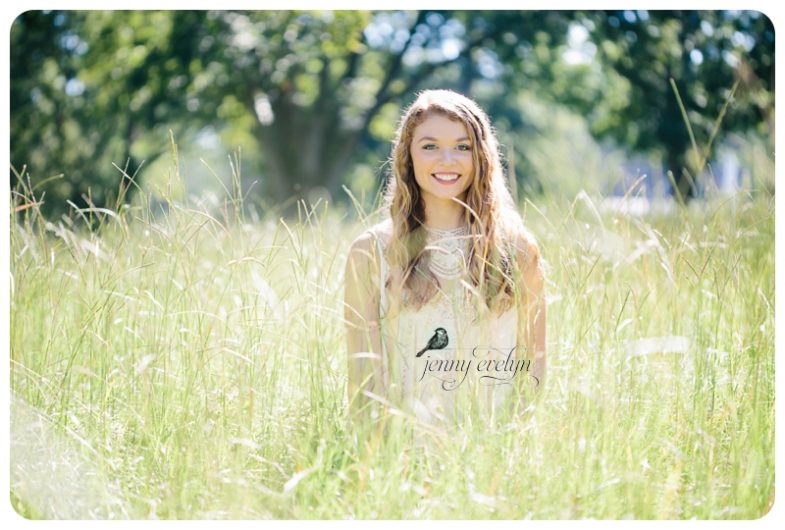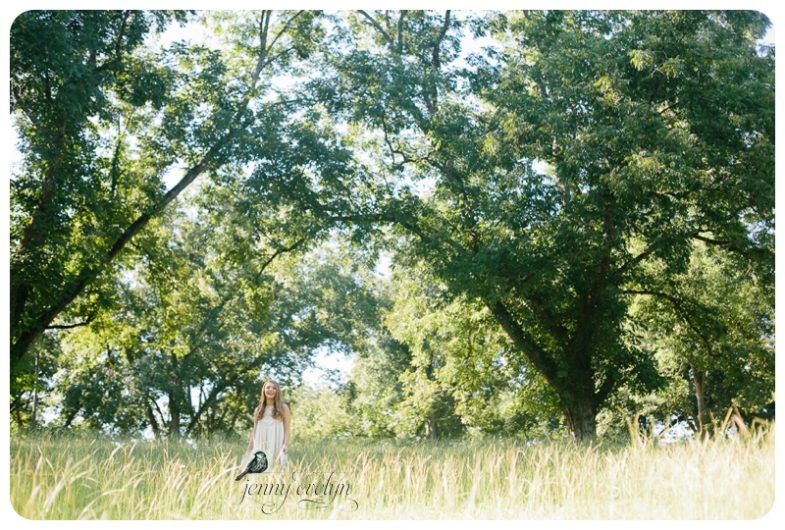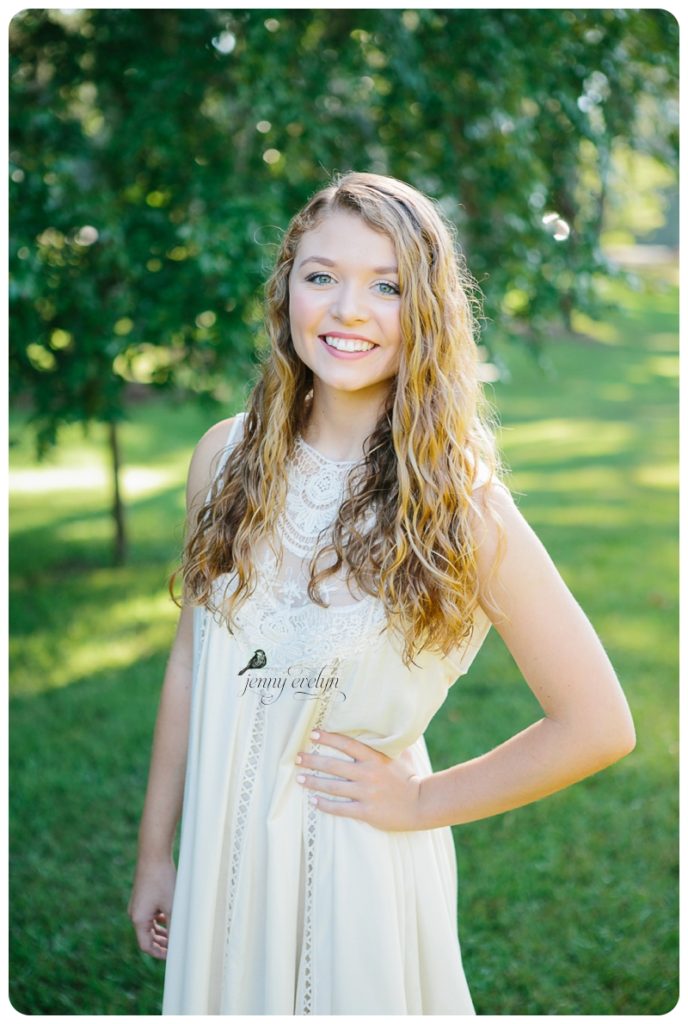 I love a client who is up for any adventure to get a great shot. This girl was willing to climb a tree, and she looked gorgeous!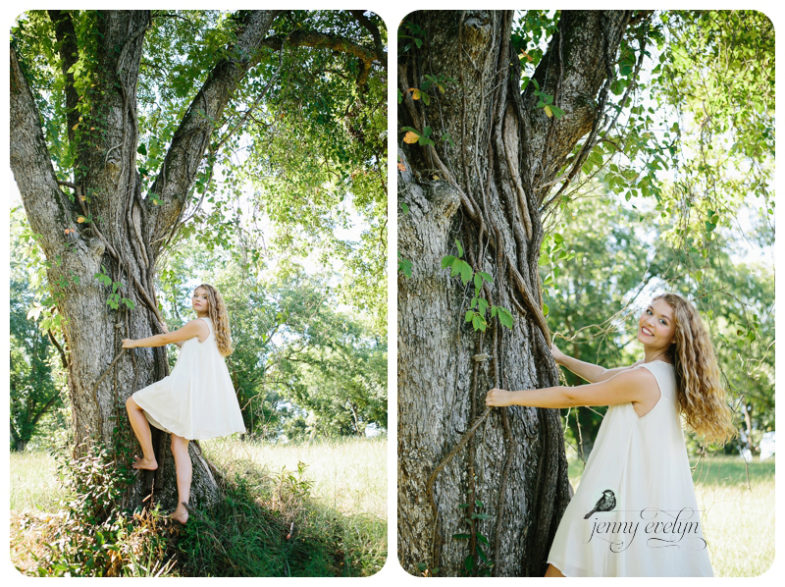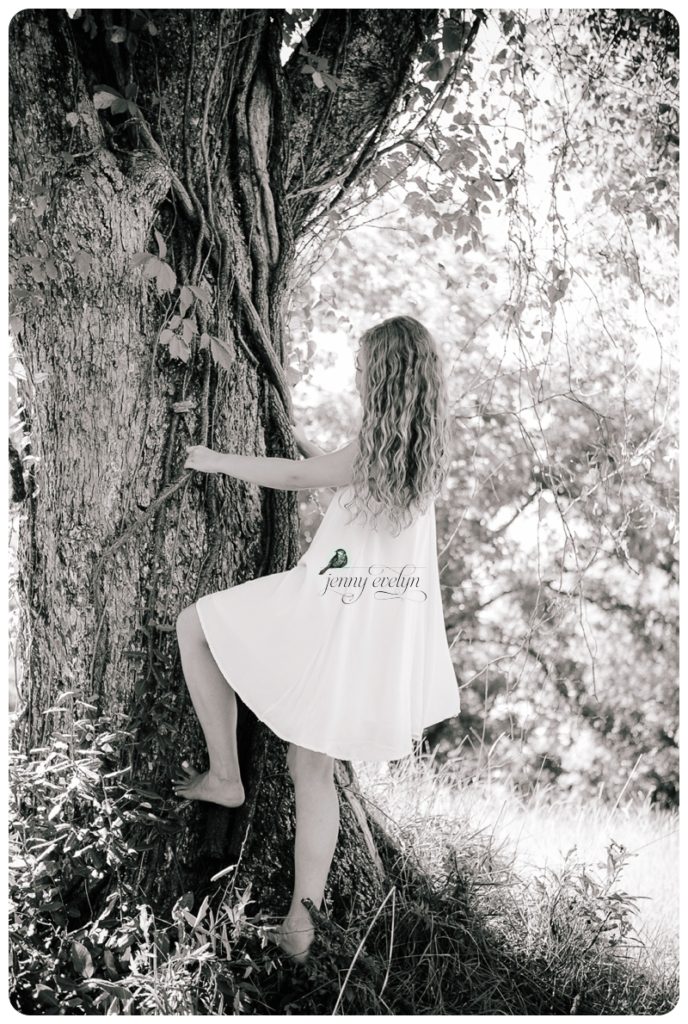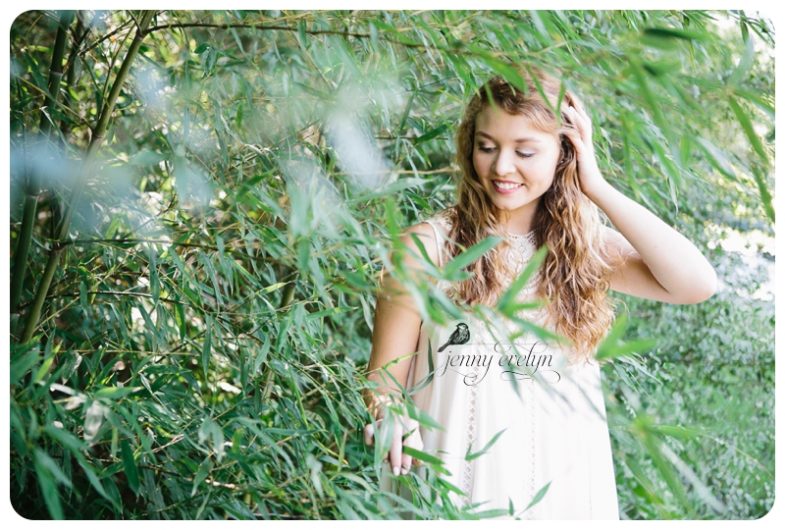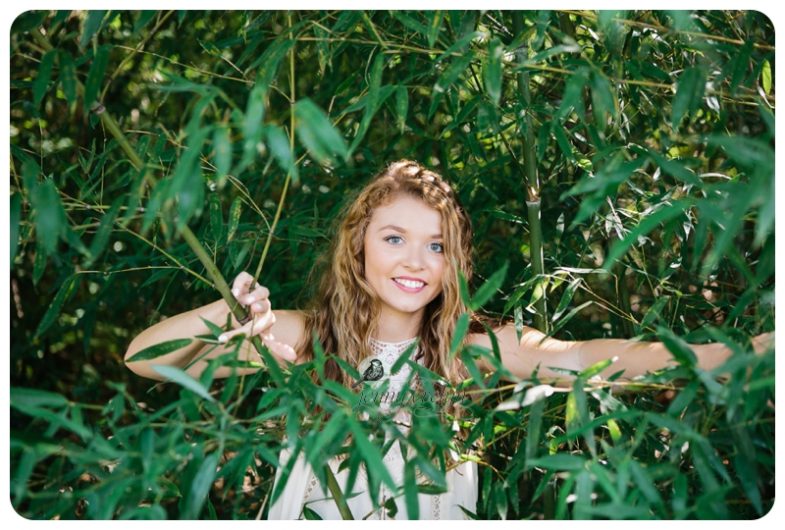 Susanna is a varsity cheerleader at FPD, so we had to get a few cheerleading shots.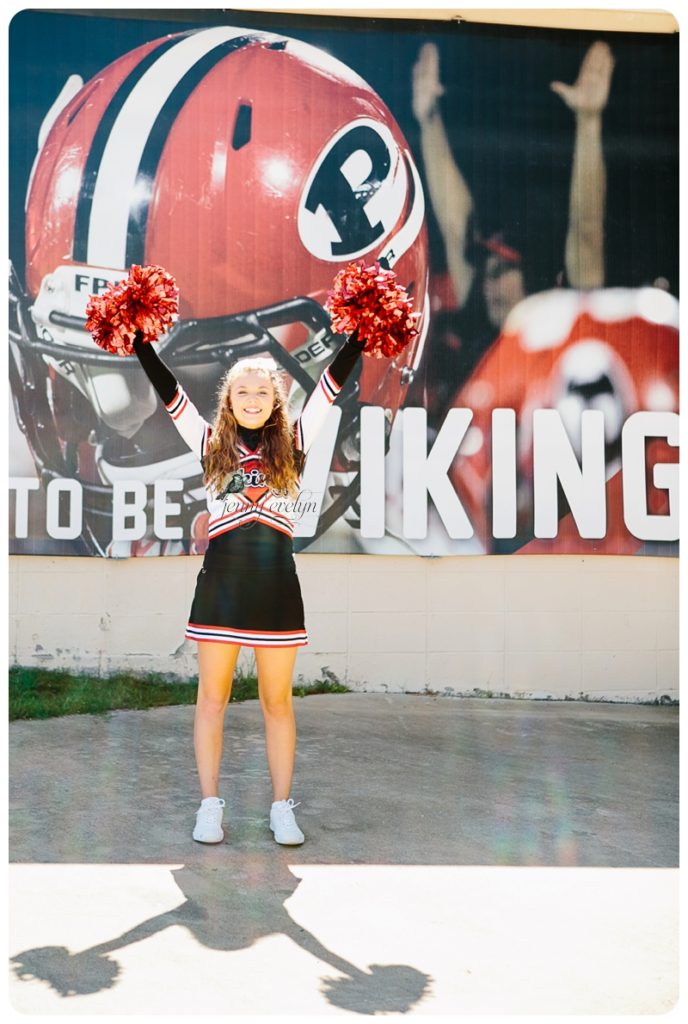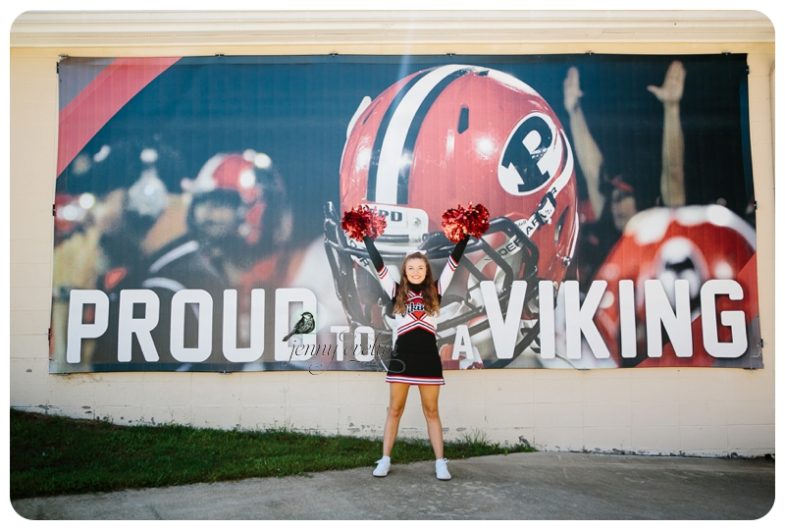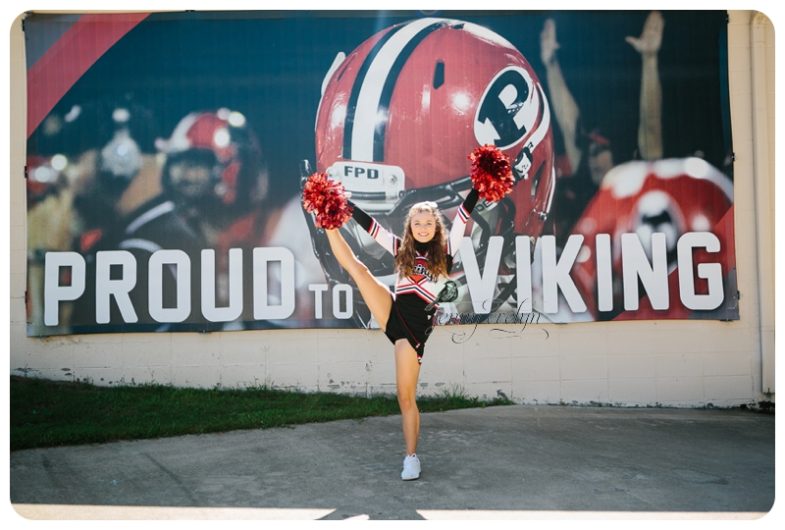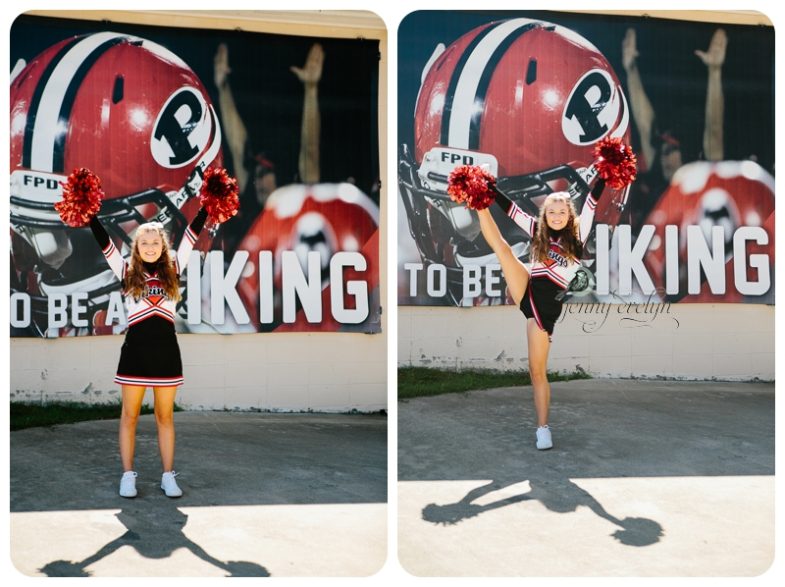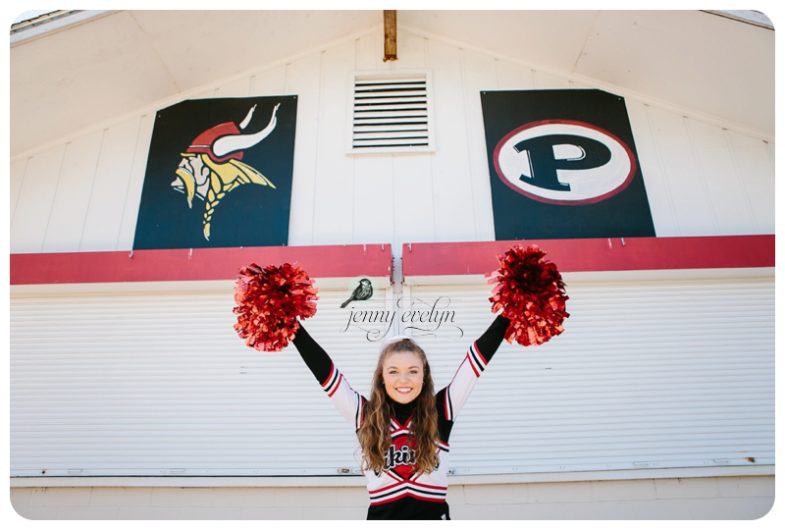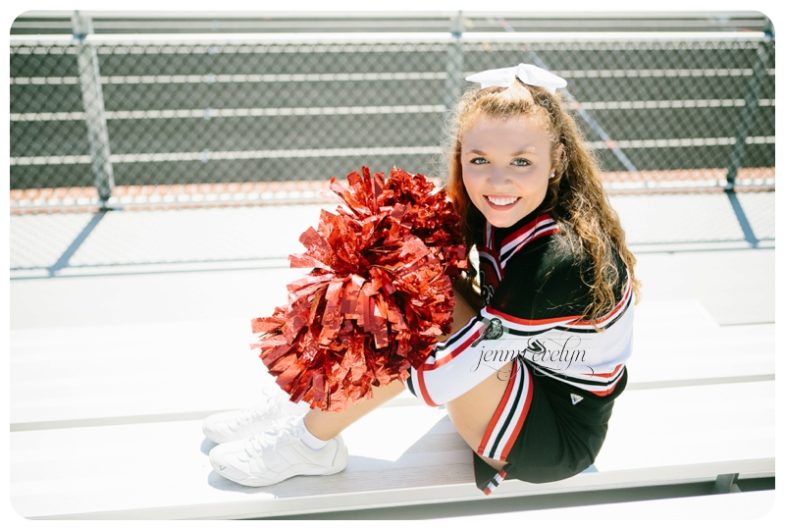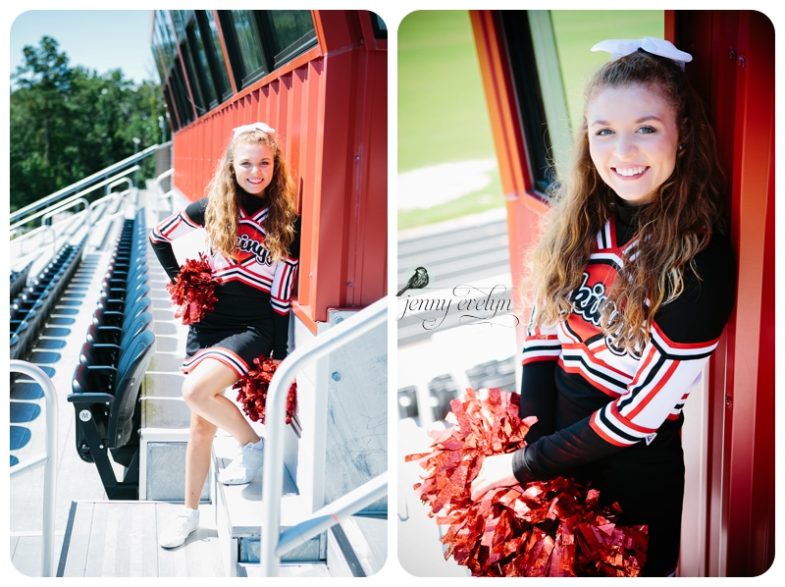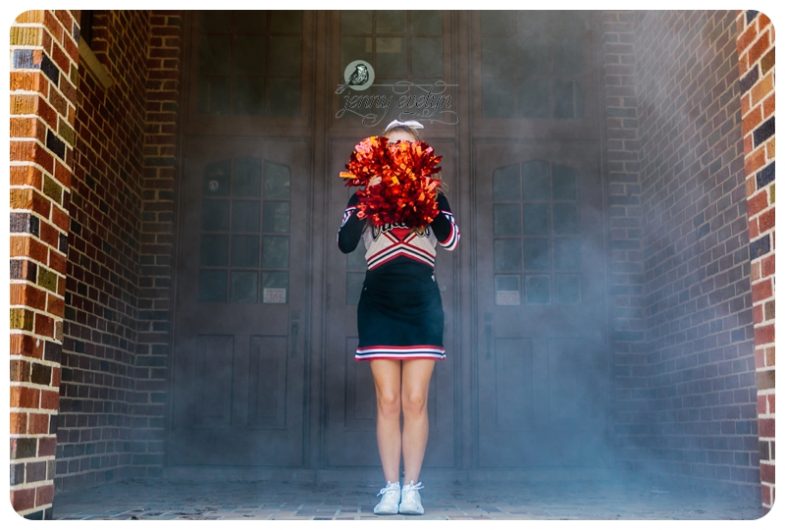 We had some fun with a smoke bomb.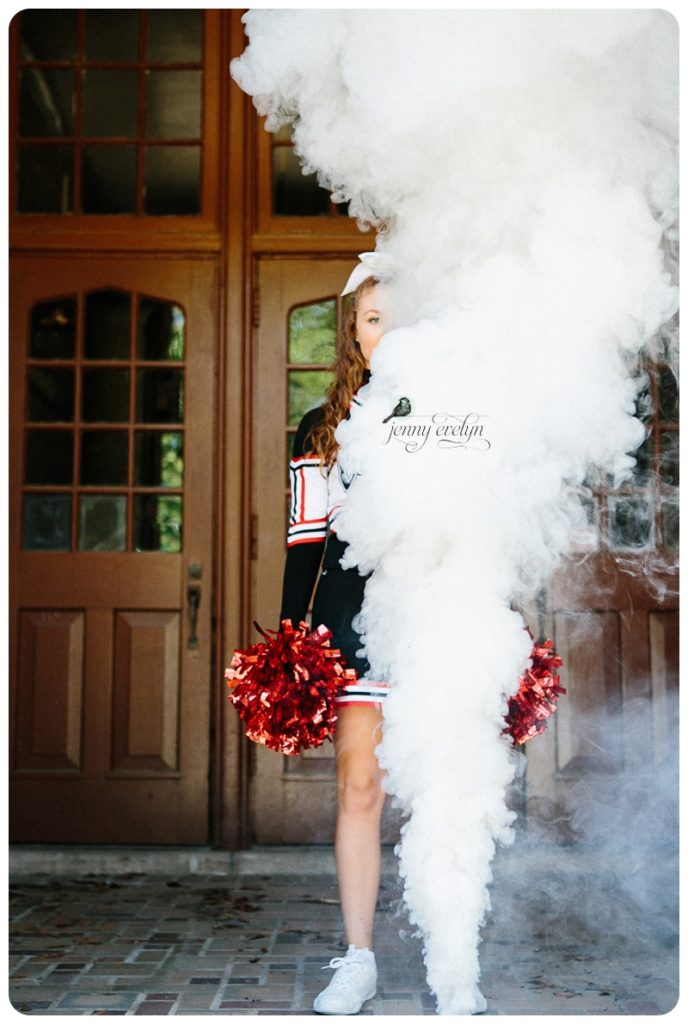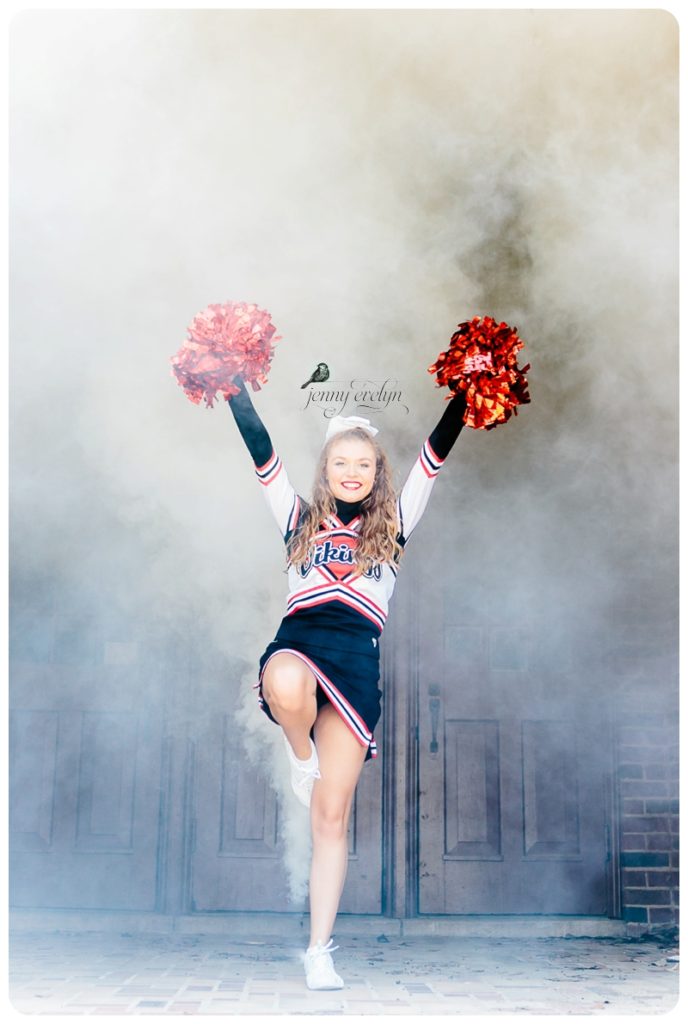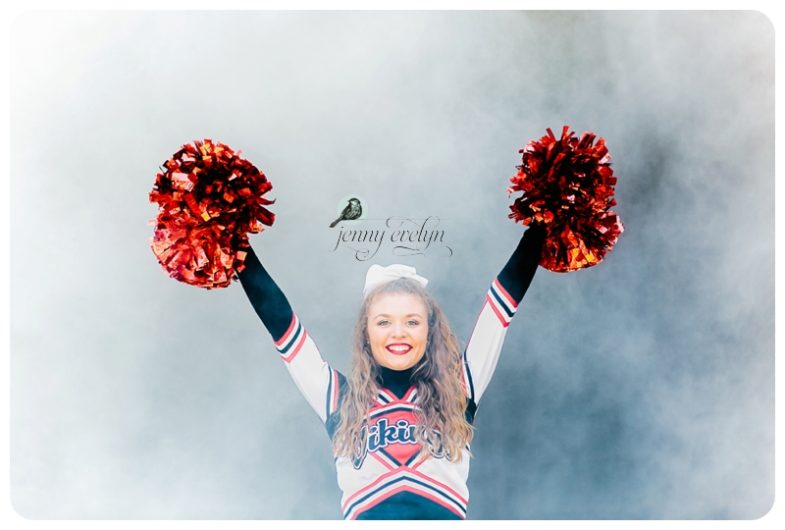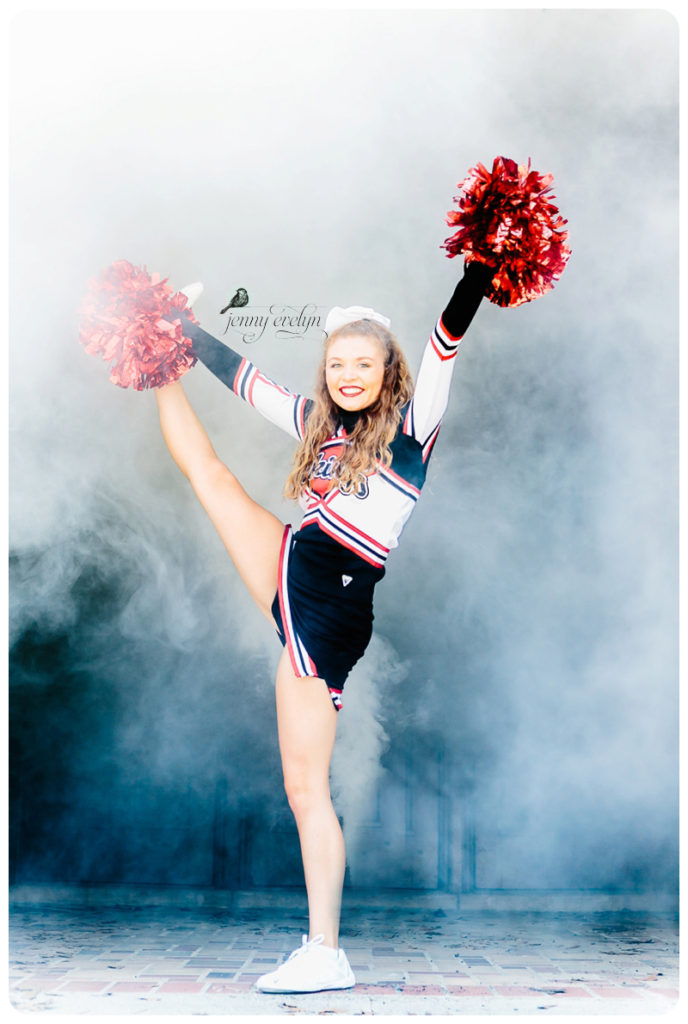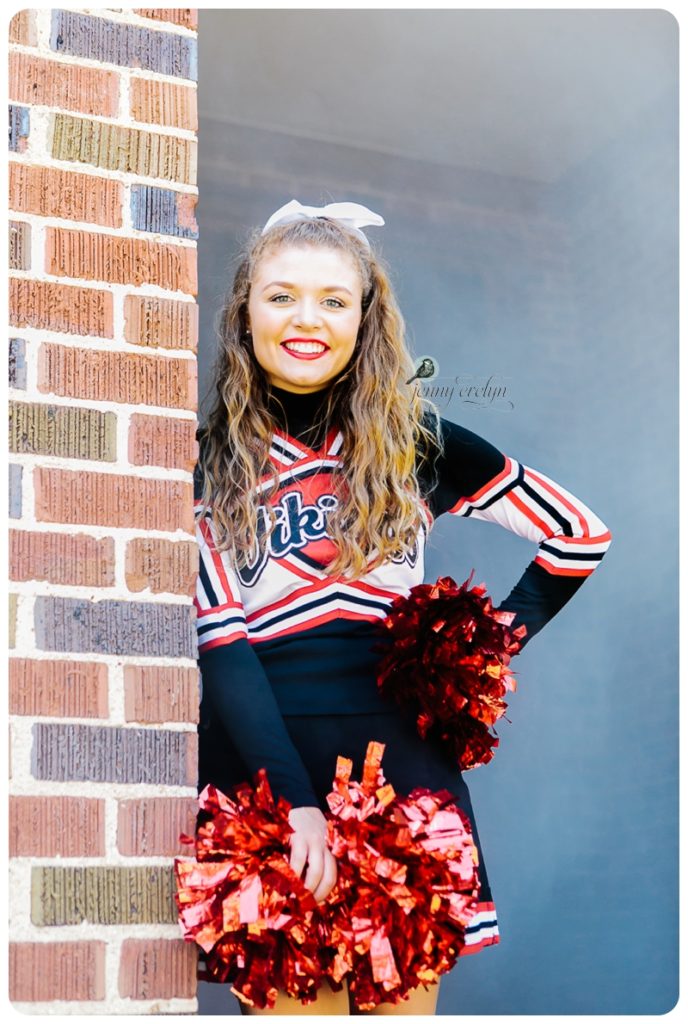 Thanks for a fun senior session, Susanna! To see all of her senior portraits, click HERE.
Comments are closed.