Haleigh's Bridal Session
August 12, 2016 |
I don't always get the pleasure of doing a bridal session with all my brides. But, when I do it is always so much fun. Haleigh was just as beautiful for her bridal as she was on her wedding day and it was so fun to shoot her at the historic Hay House where her reception was held.  I have been dying to share some of these with y'all so here are a few of my favorites from the shoot!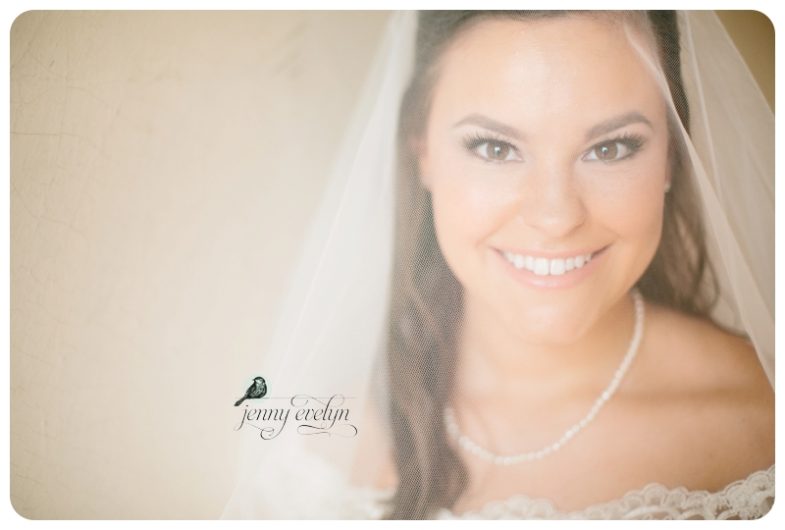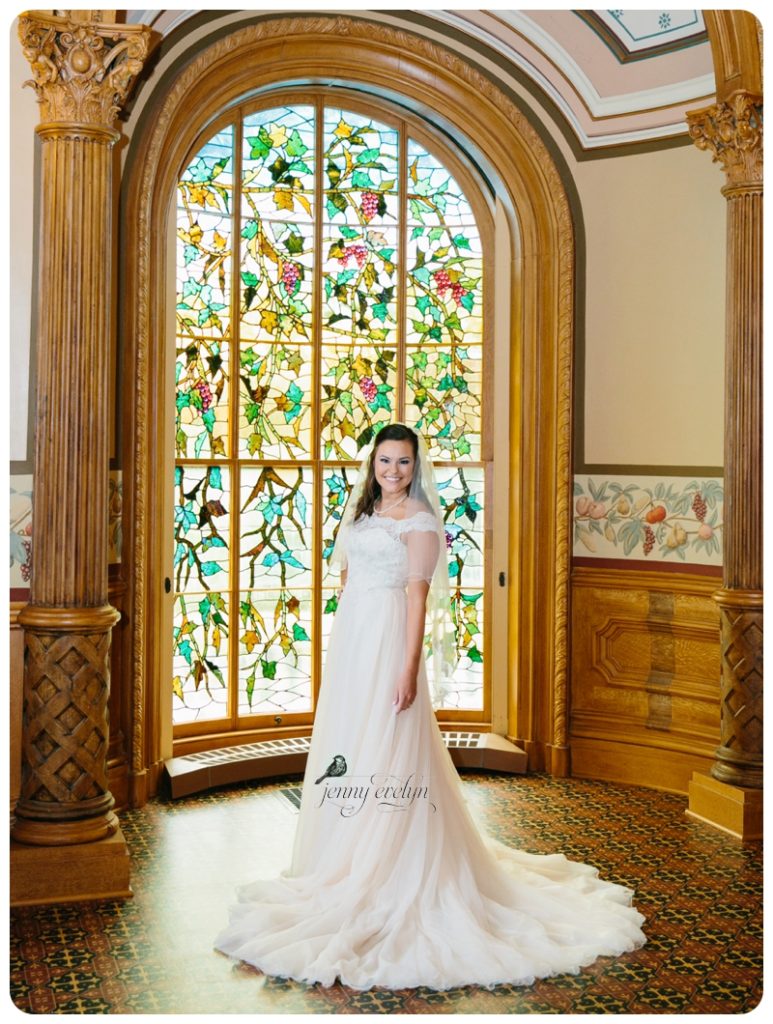 Fun Fact.  Haleigh is the last bride to be photographed in front of this historic stained glass window.  Sadly there was a wind storm that caused significant damage to the window only a few days after we did this shoot!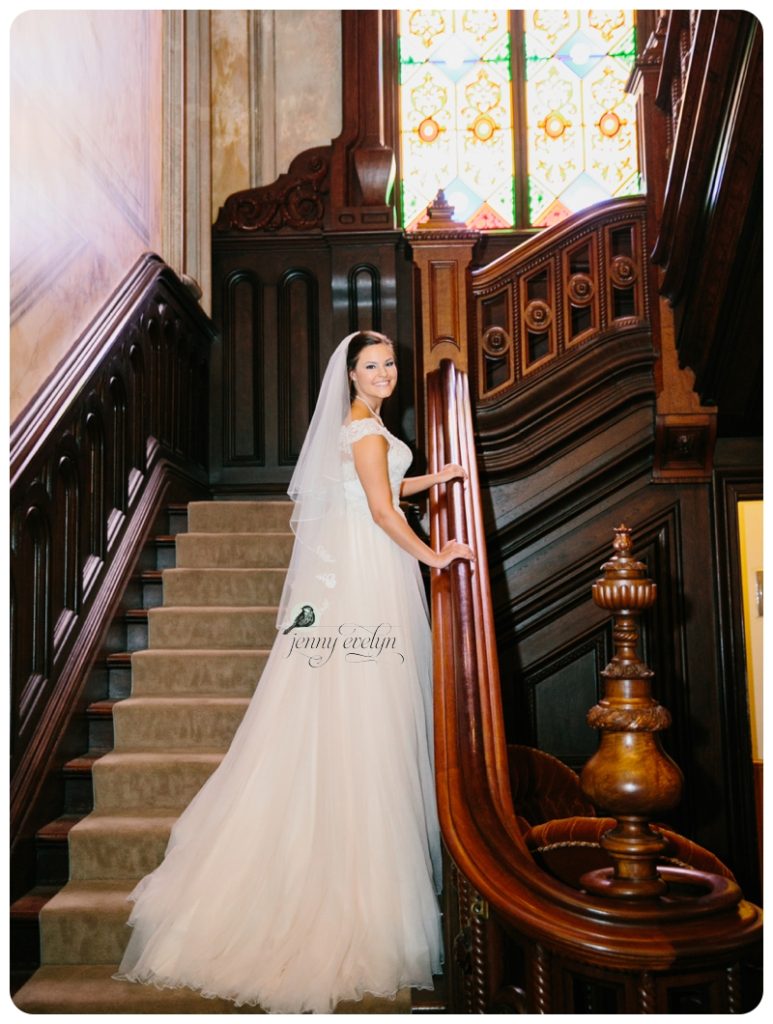 The second story of the Hay House is just stunning!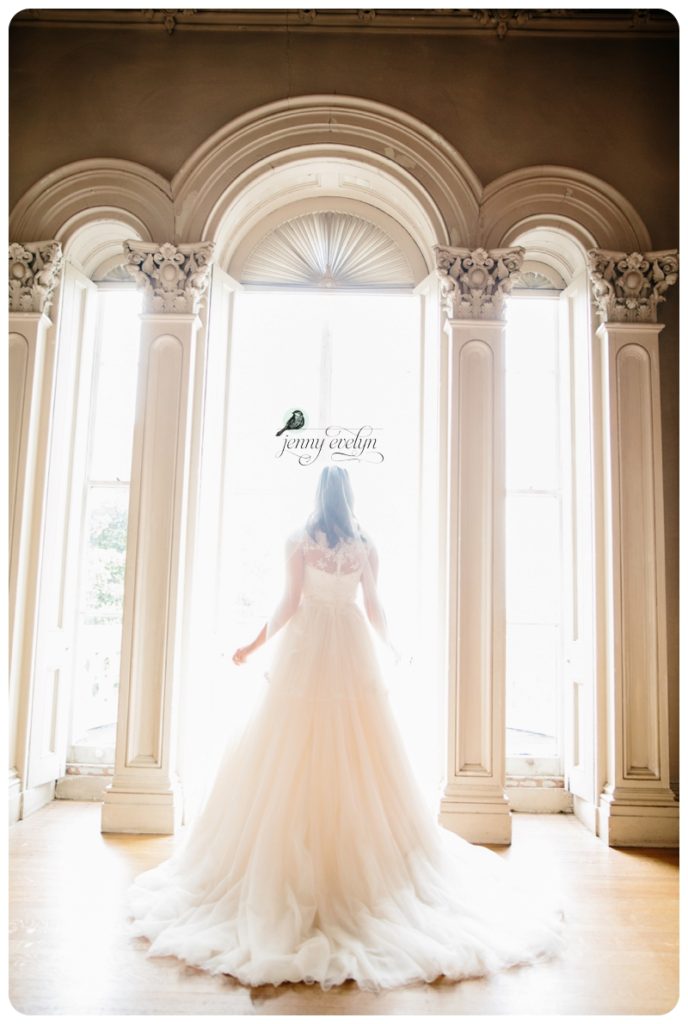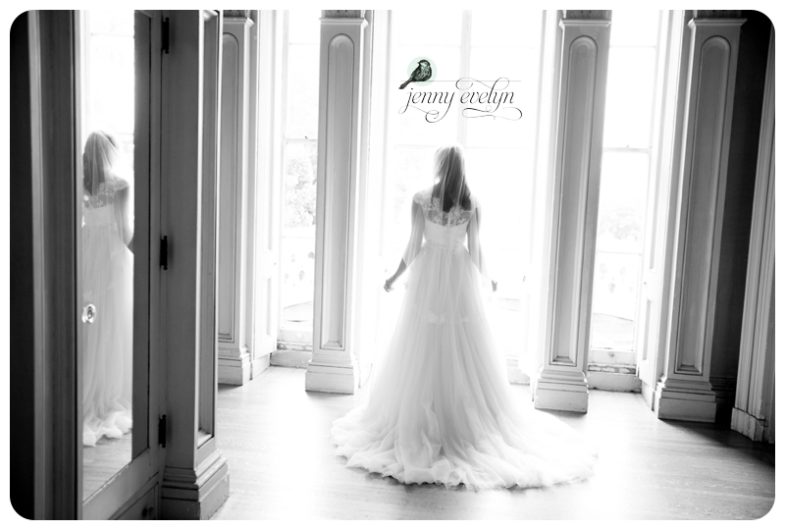 Not only is the window and door stunning… its perfect "rembrandt" light!  I am obsessed!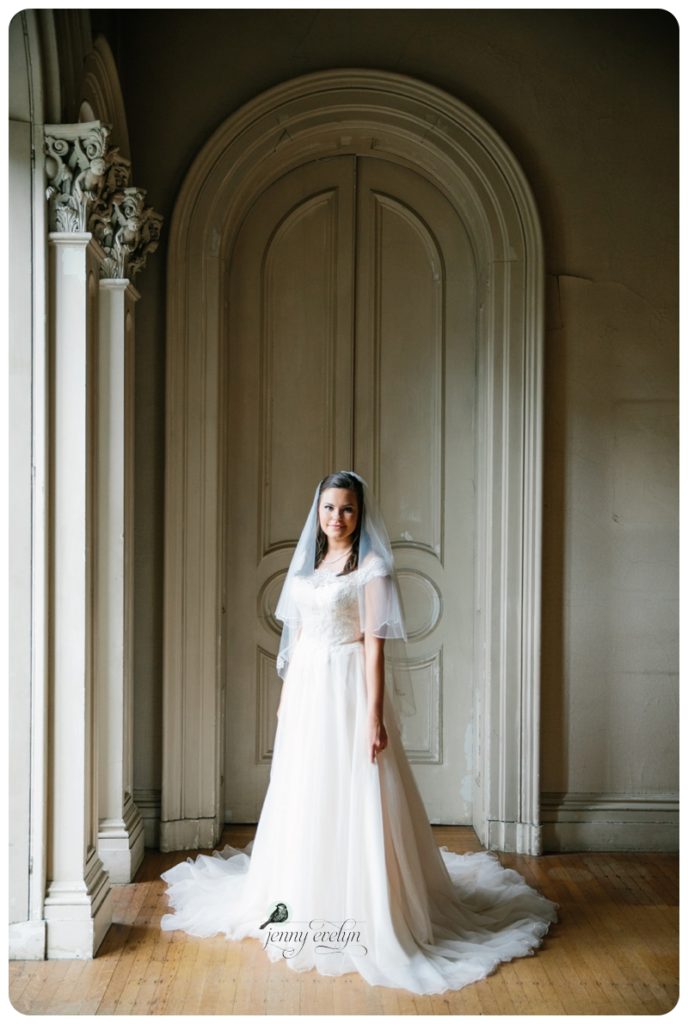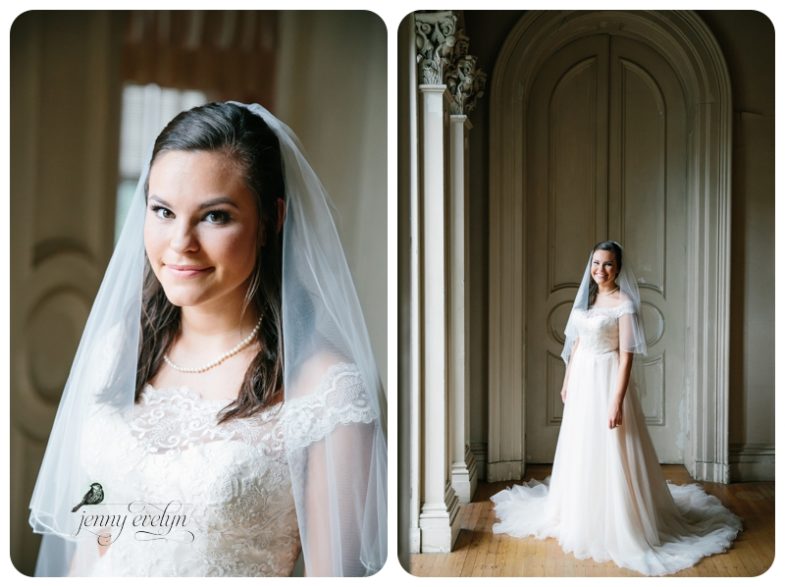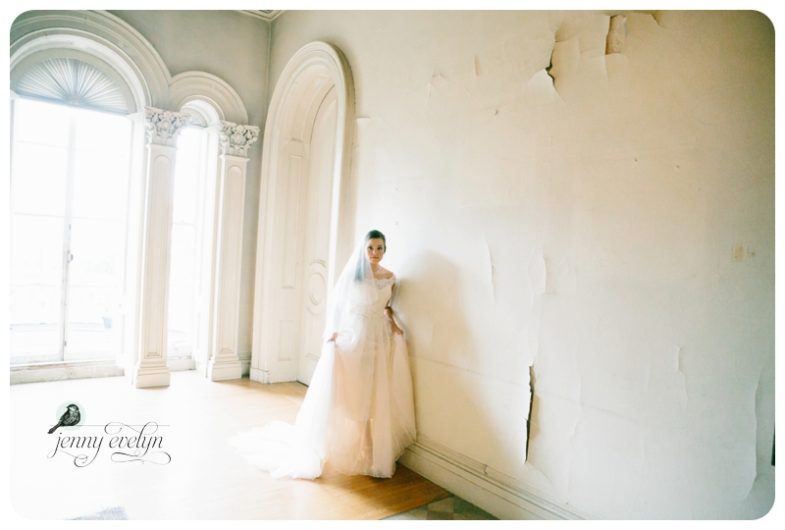 I just love all the beauty of a stunning bride washed in beautiful sunlight against an old crackling painted wall.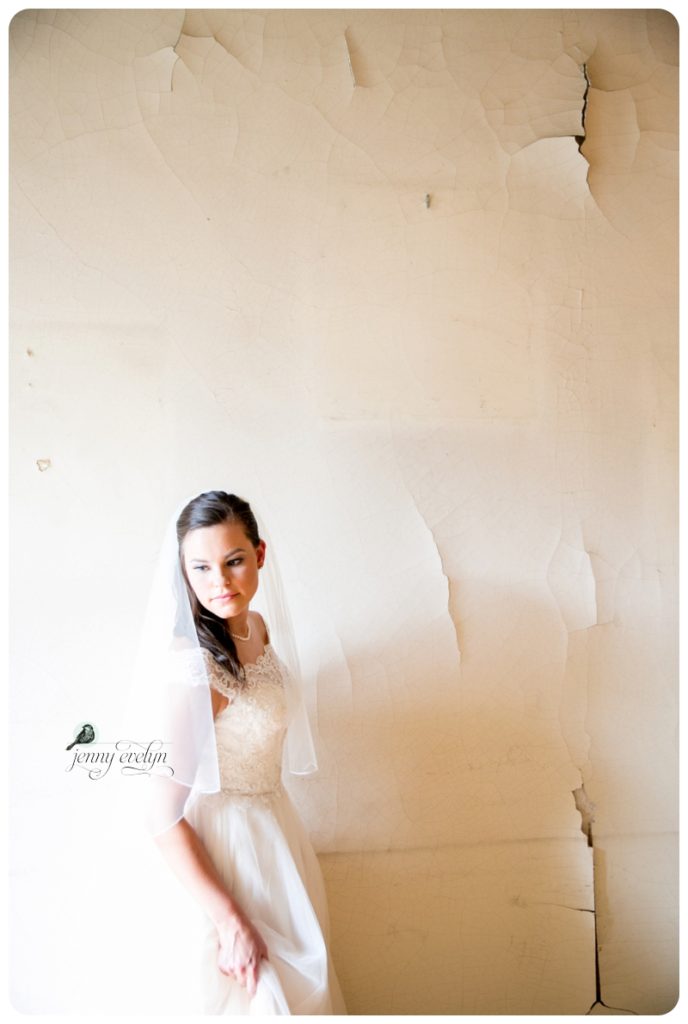 Flawless Hair by Denise Johnson at Styles Unlimited and stuning makeup by: Autumn Nix with Blooming Health & Beauty Parlor of Macon.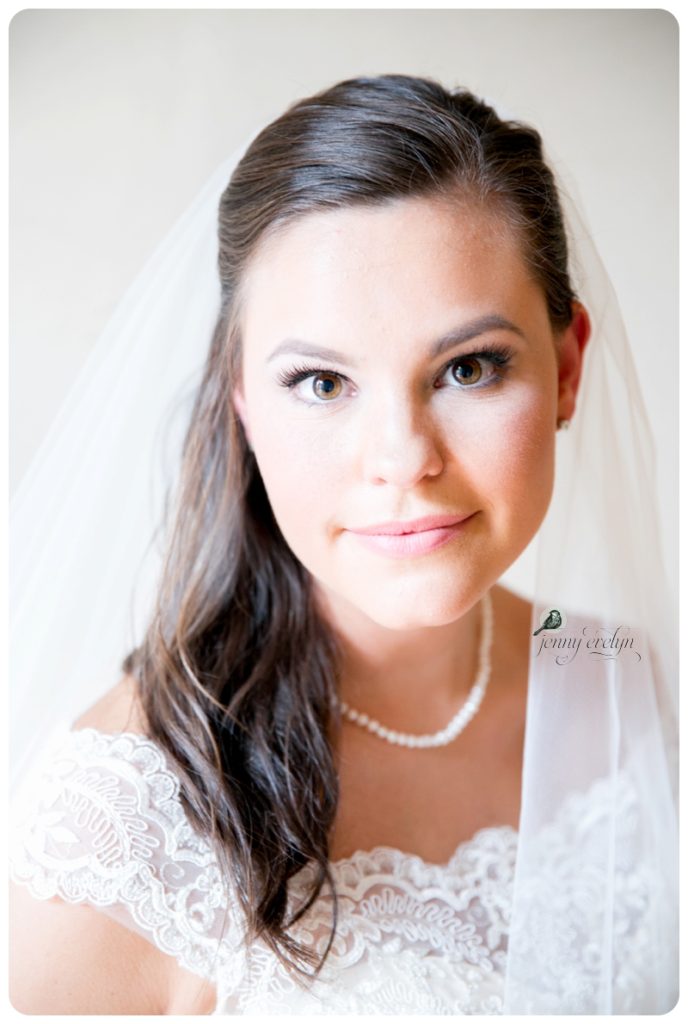 There is nothing more lovely then a bridal under a veil!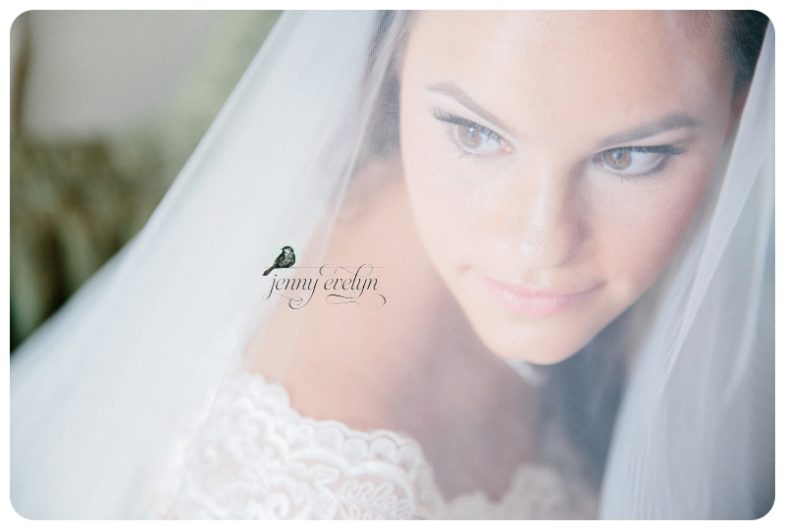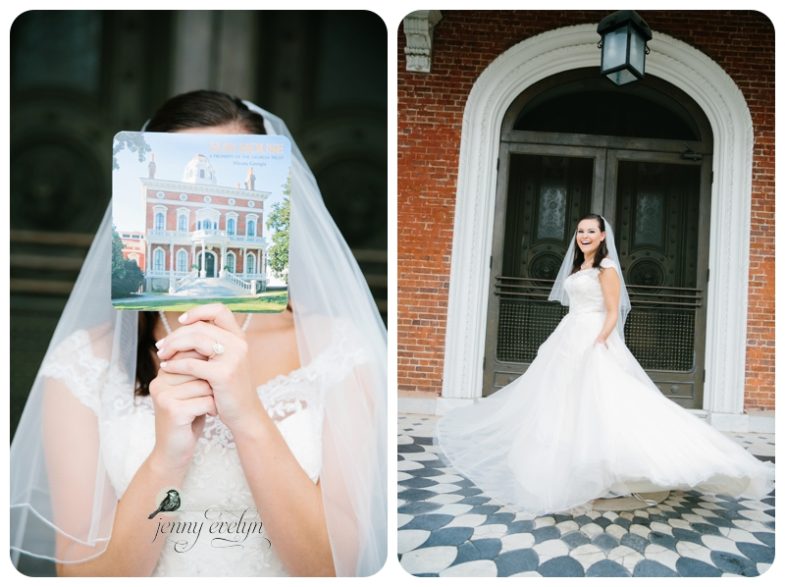 There are just so many beautiful places to shoot at the Hay House!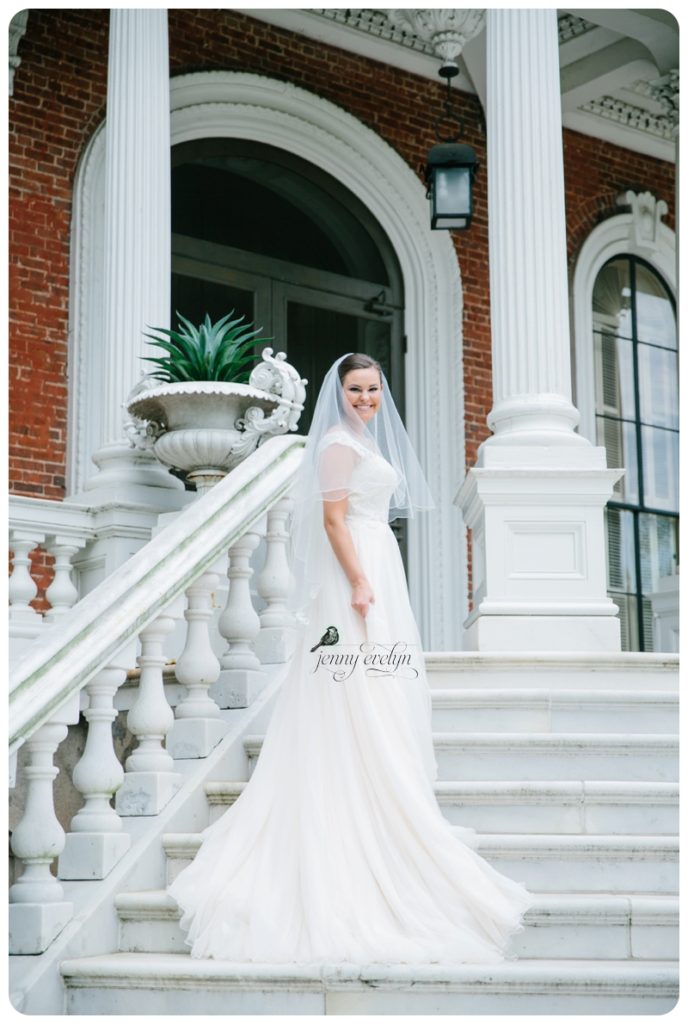 She said yes to her dreamy dress from Bel Fiore in Marietta!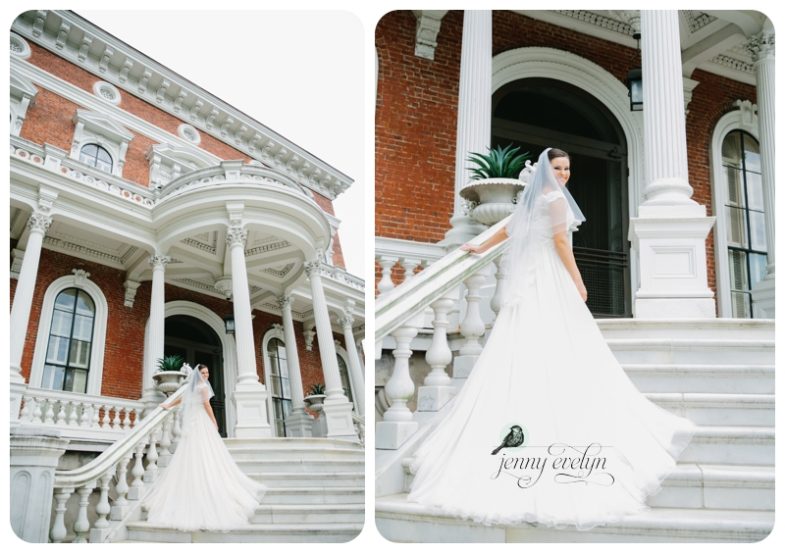 Haleigh is truly as stunning on the inside as she is on the outside!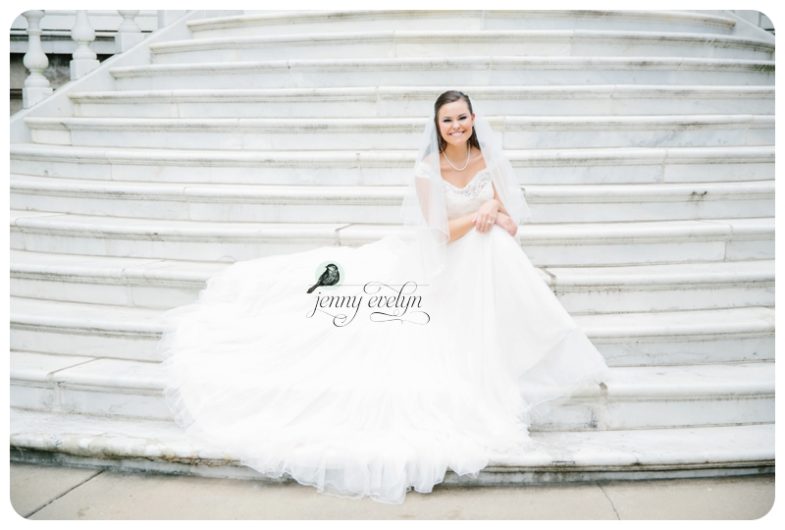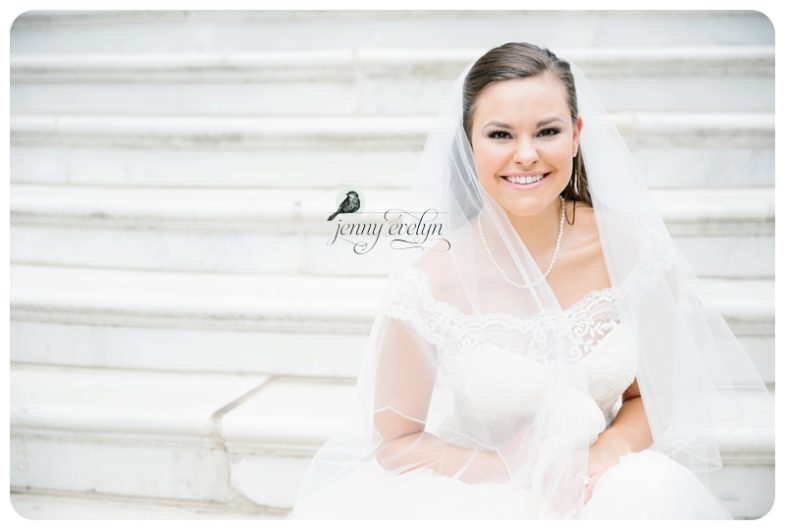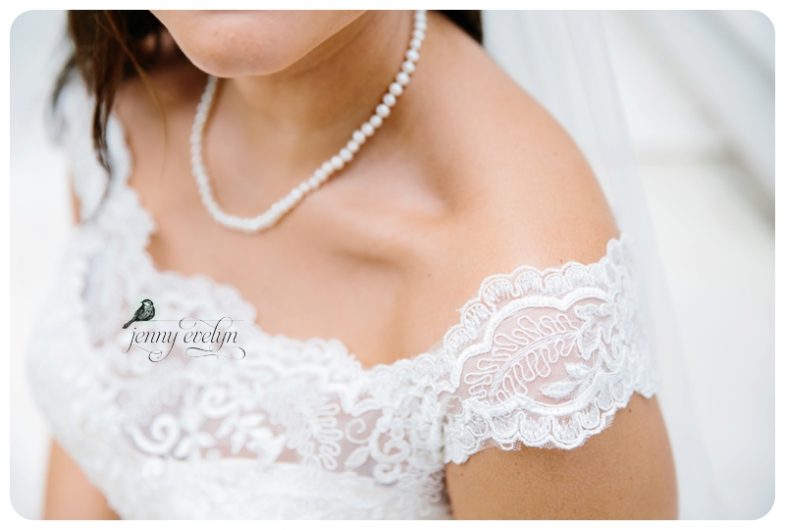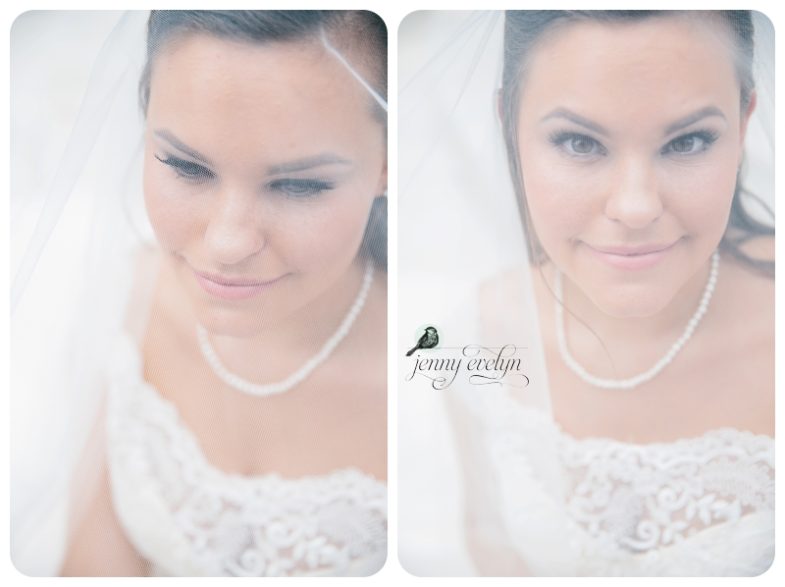 Thanks so much for trusting me to document this exciting part of your life.  I am working on the wedding post now and I can't wait to share it! To see all of Haleigh's bridal portraits click ***HERE***
Jenny Evelyn
Comments are closed.