Hawkins Family
December 15, 2015 |
I've gotten to know the Hawkins family over the last several months. Erin is one of my mommy friends, and Sawyer is one of Knox's best buds. Erin does beautiful graphic art work. You can check out her work on Instagram: _erinhawkins. I loved having the opportunity to do a newborn session for their new addition, baby Bren.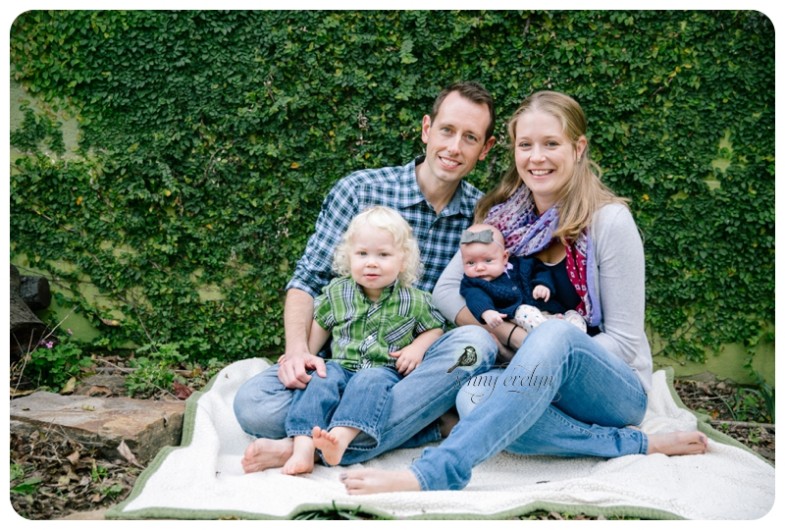 Story time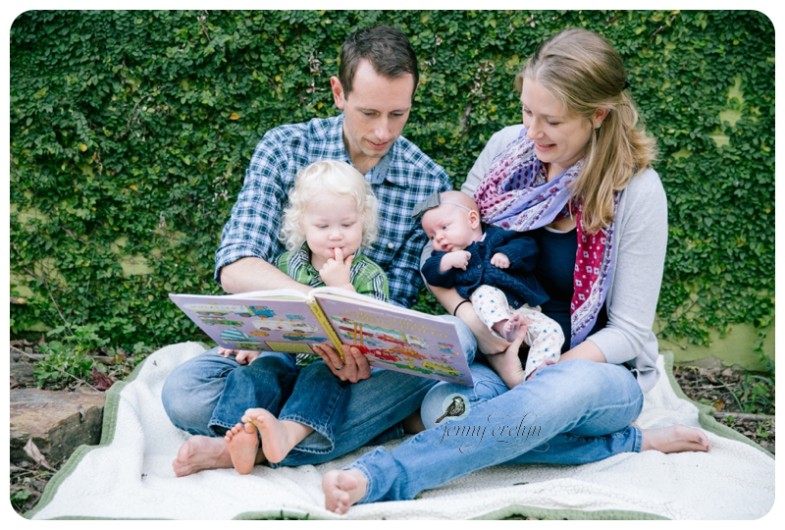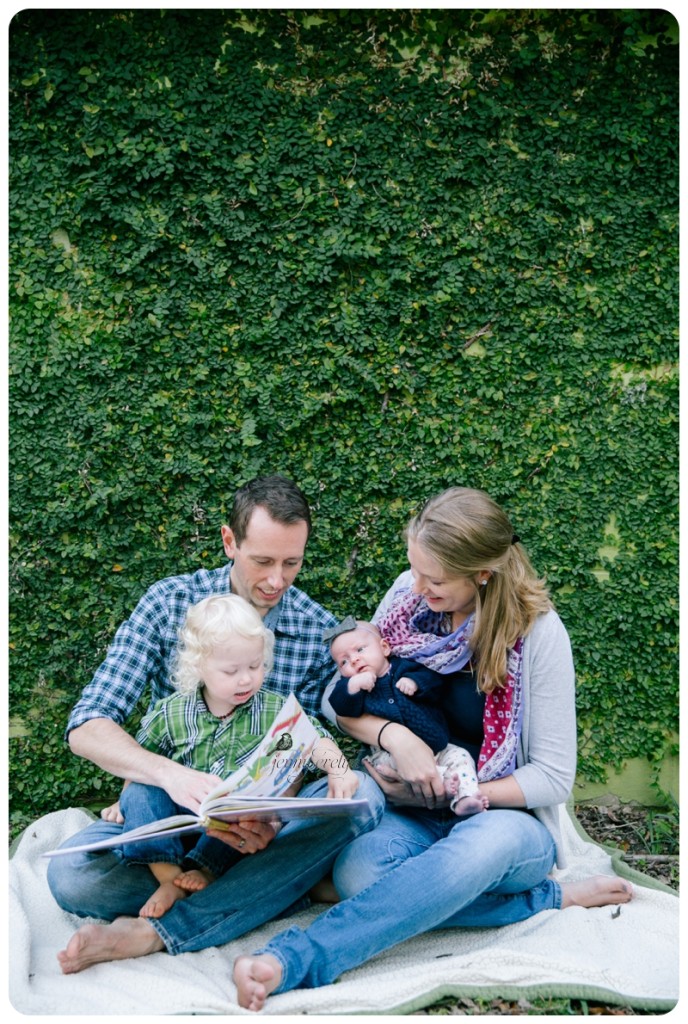 Precious curls!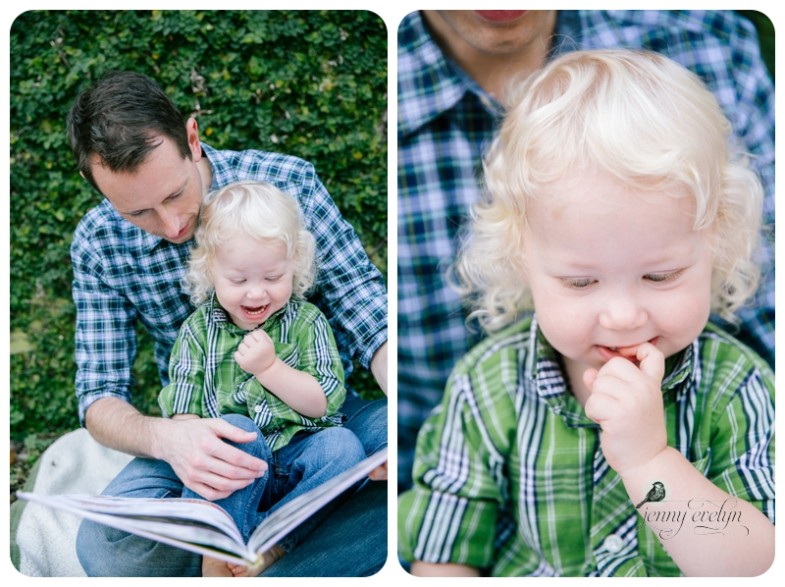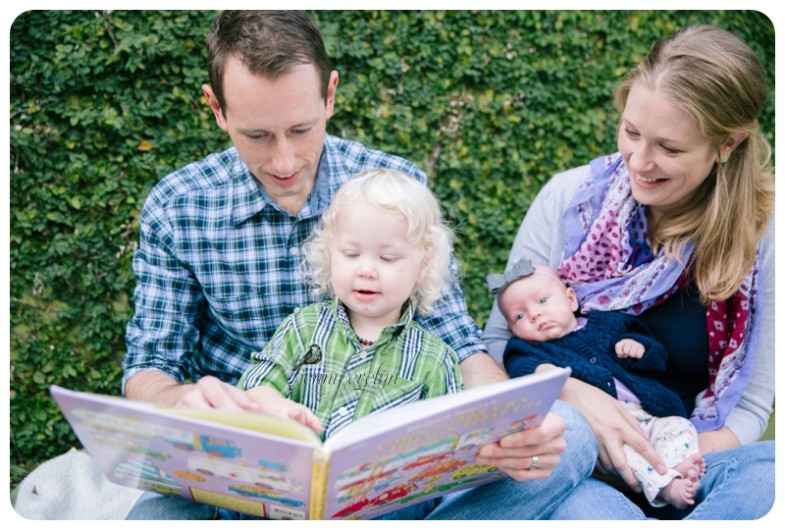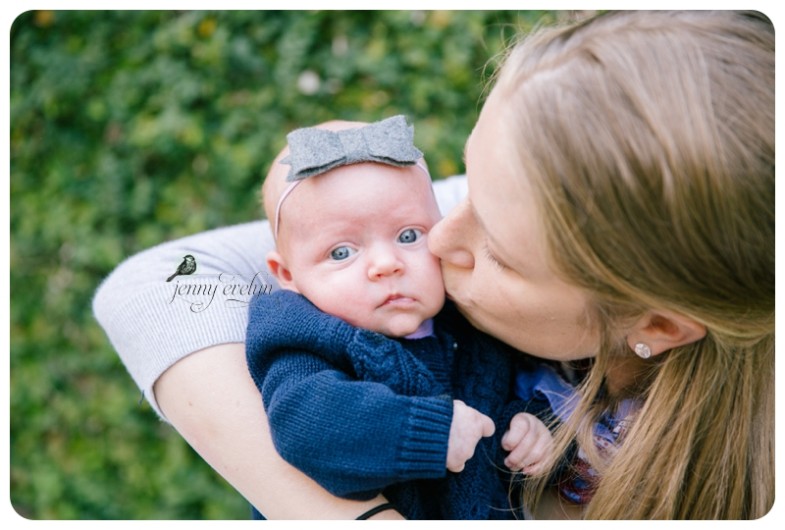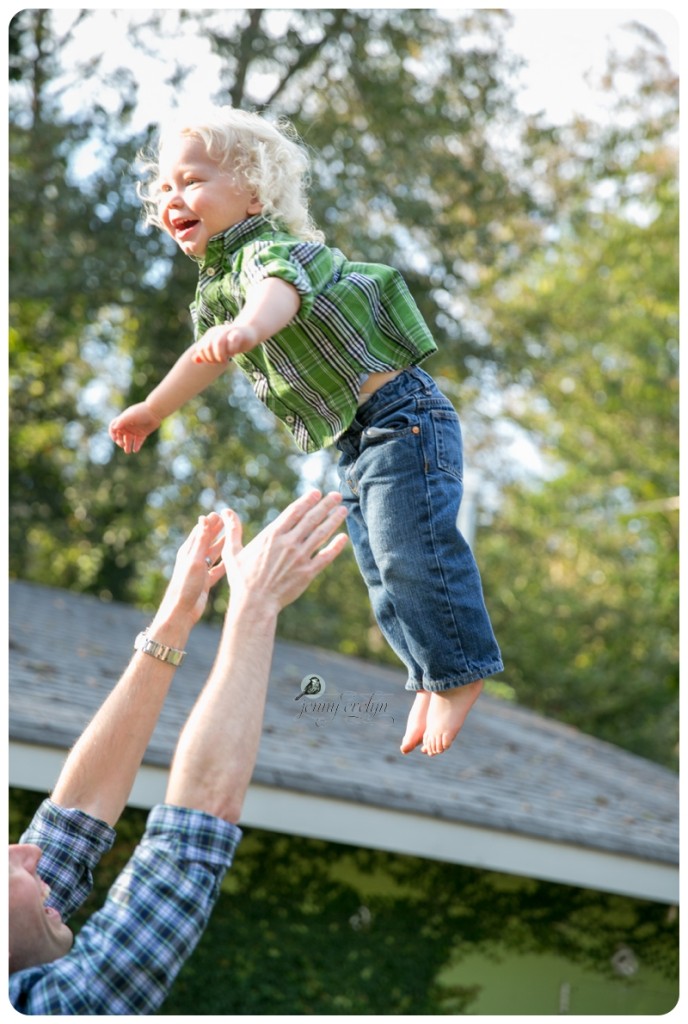 Introducing Brennan Taylor, born on Sept 18. She was 7 lbs 1 oz and 19.75 in long. And check out her beautiful blue eyes!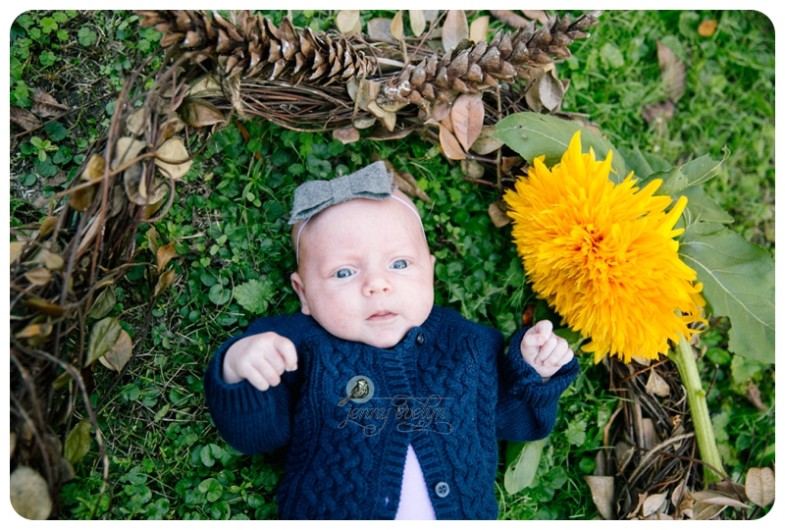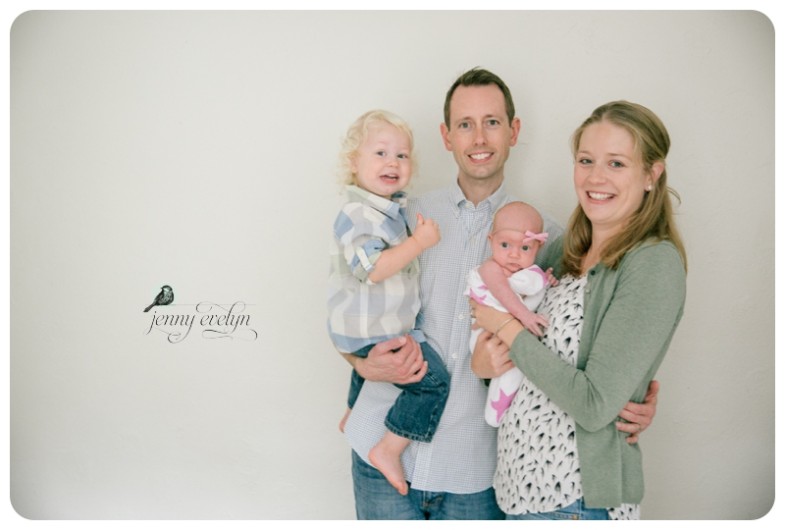 What a precious family photo!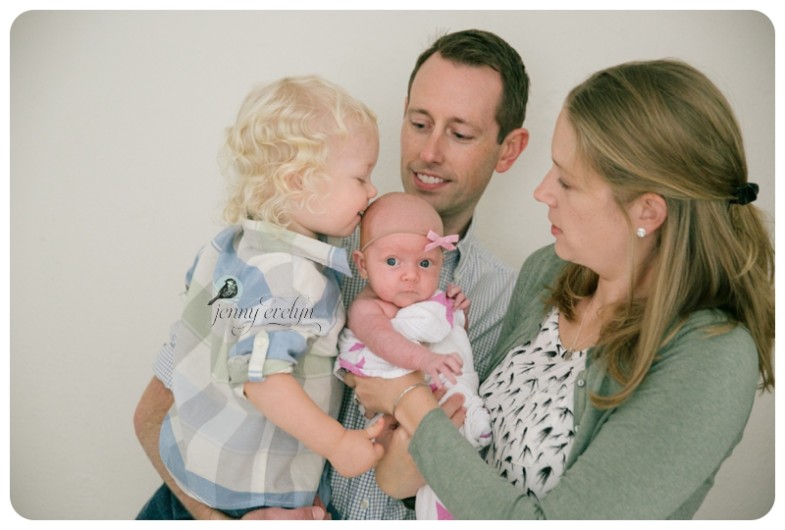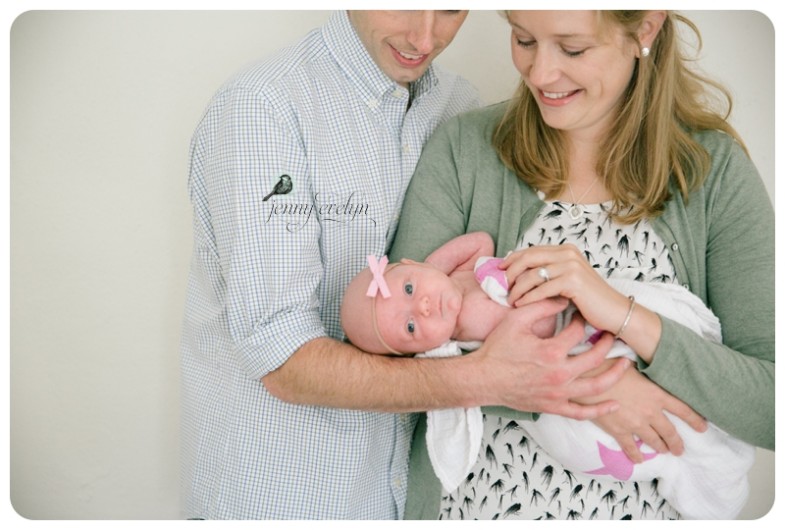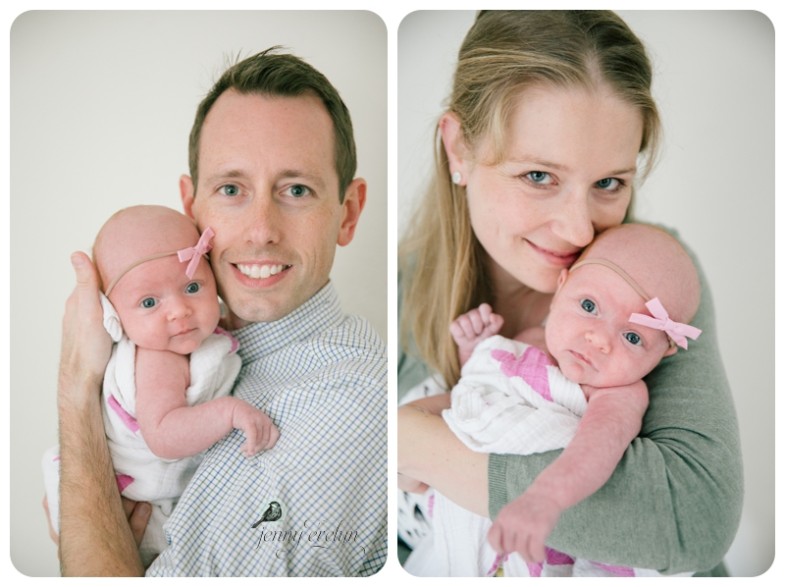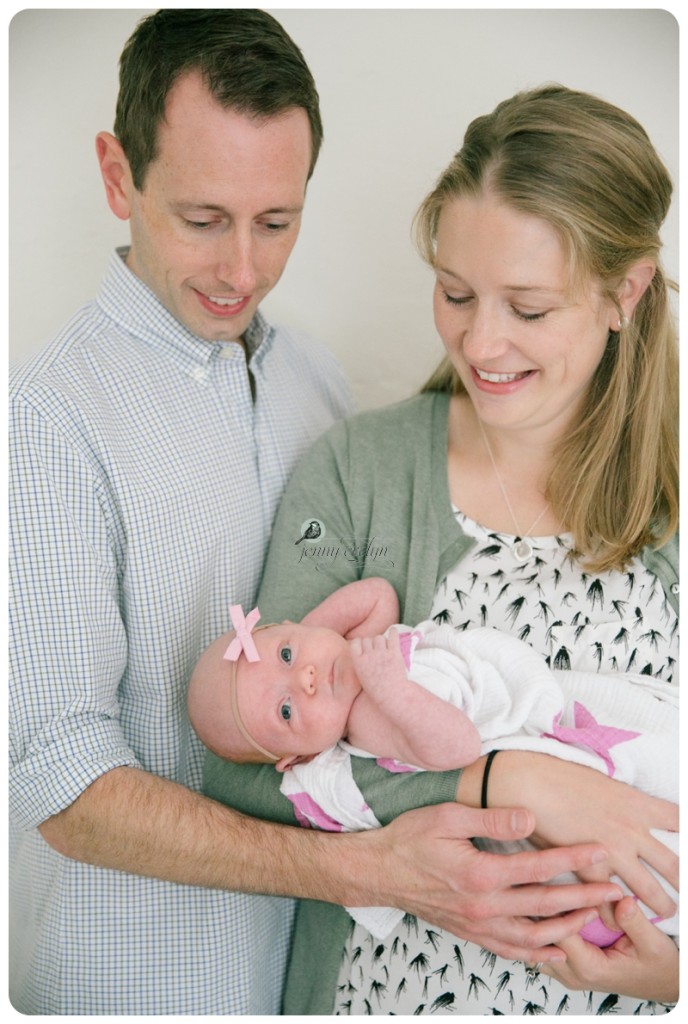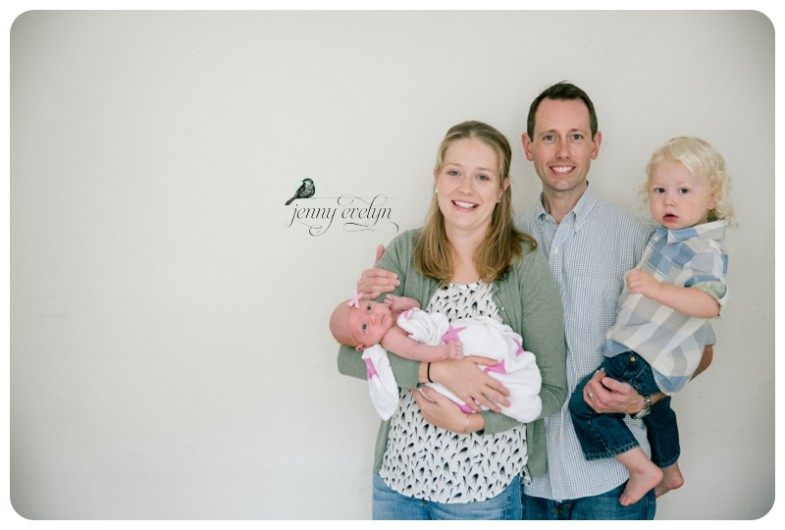 Thanks for letting me photograph your sweet family! To see all of the Hawkins' family photos, click HERE.
Jenny Evelyn
Comments are closed.